After 10 years in Midtown Crossing, The Grey Plume has closed for good.
The fine dining restaurant has been shuttered since March, and chef Clayton Chapman announced in a Facebook post on Saturday that he has decided not to reopen.
"We want to sincerely thank our patrons, artisans, growers, ranchers and past and present employees," he said. "We had an amazing 10-year run and we couldn't have done it without you."
A phone call to Chapman was not immediately returned.
Chapman opened the 61-seat restaurant in December 2010 at the brand-new development near Turner Park. He had already built a reputation for himself as an up-and-coming chef when he ran the V. Mertz kitchen at age 21.
He has been a semifinalist for the James Beard Award.
Diners and critics quickly lauded The Grey Plume for its innovative and appealing menu that featured seasonal and locally sourced food.
The Green Restaurant Association also named it the greenest restaurant in America for its ecologically sound business practices.
In his post, Chapman said he's working on a partnership with another restaurant to honor already purchased but unused gift cards. People holding cards should check The Grey Plume's Facebook page for updates.
He said he has developed a hospitality consulting firm for new and existing restaurateurs and a private "cheffing" outlet that will offer his cuisine on a level that will allow him to spend more time with his family.
He also said he is launching new virtual cooking classes featuring himself and guest chefs, sommeliers and craft bartenders. People all over the country can sign up, and ingredients for the classes will be delivered to participants through partnerships with grocers and alcohol distributors. Visit noblecookingclasses.com for more information.
"We love Omaha and are overwhelmed by the support the community has shown us over the years," Chapman said.
---
Omaha's 36 essential restaurants
Omaha Dines: Here are the city's 35 essential restaurants
Stella's Bar & Grill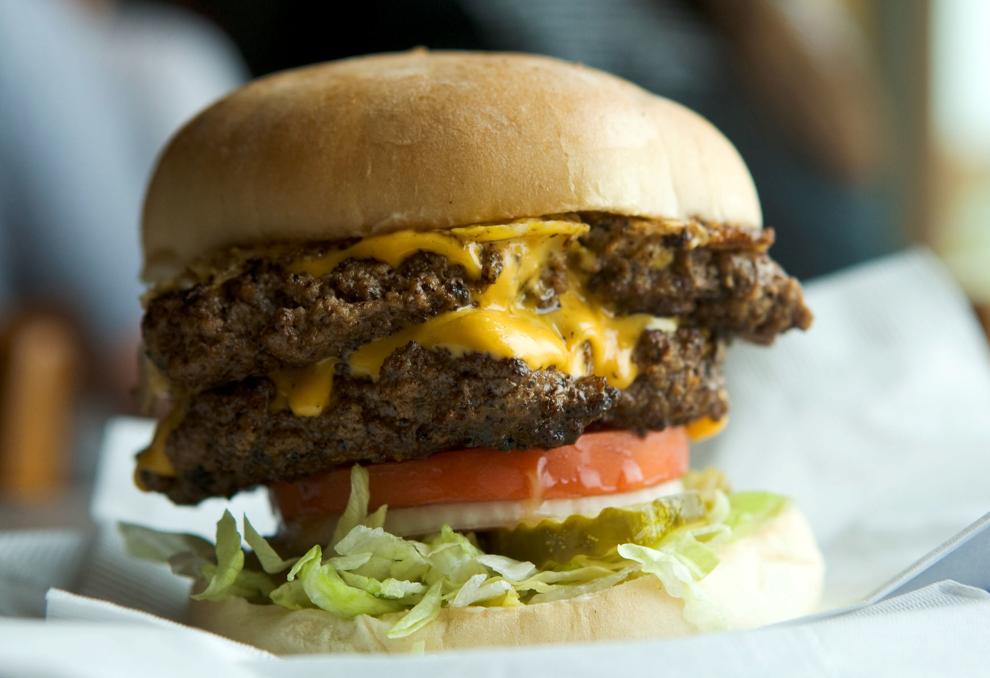 UMAMI Asian Cuisine
Le Bouillon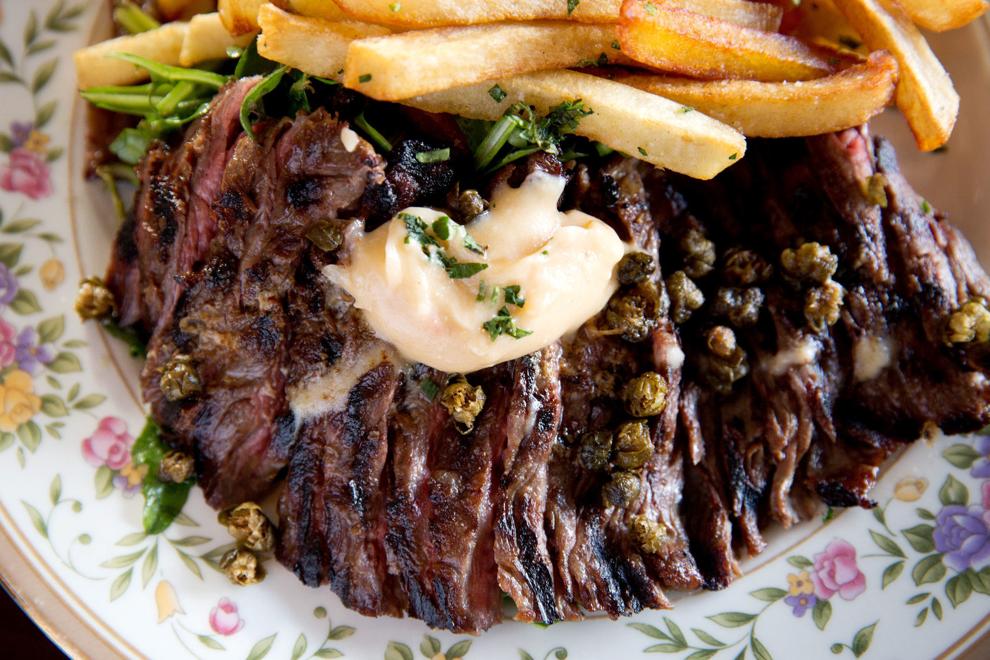 V. Mertz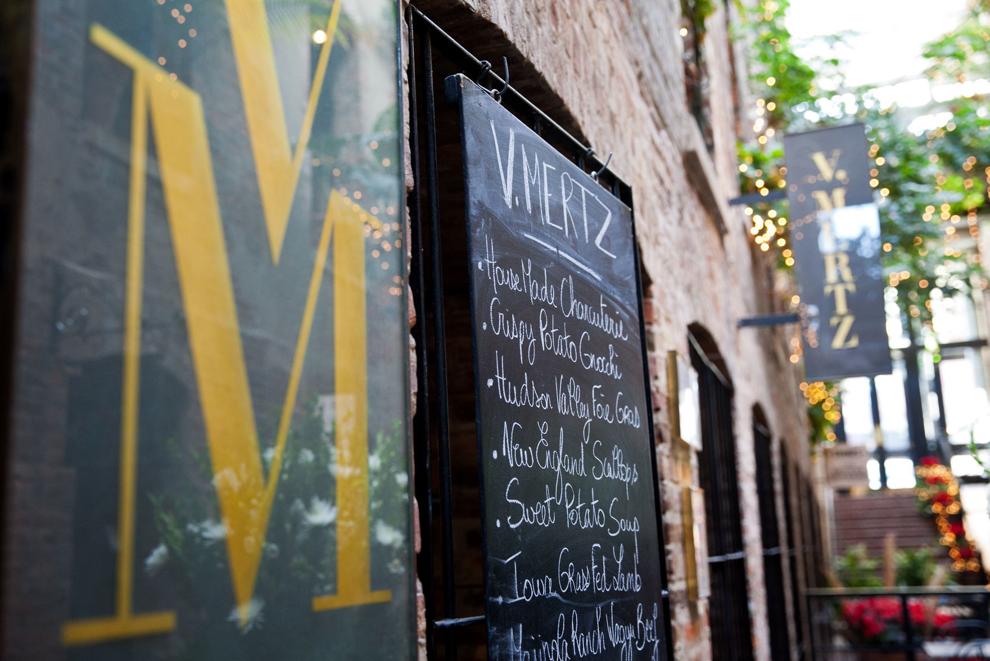 La Buvette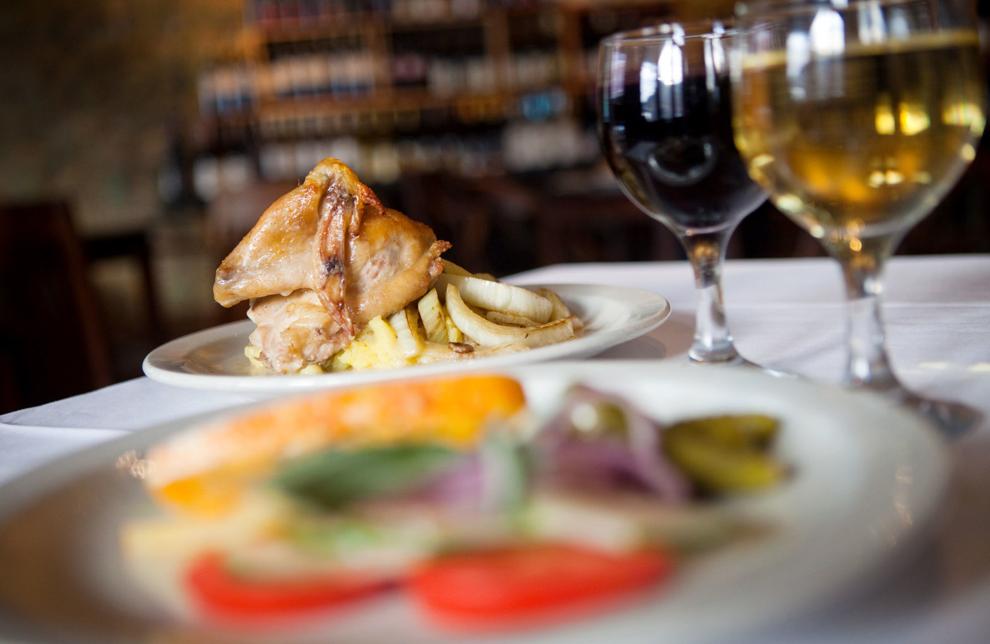 M's Pub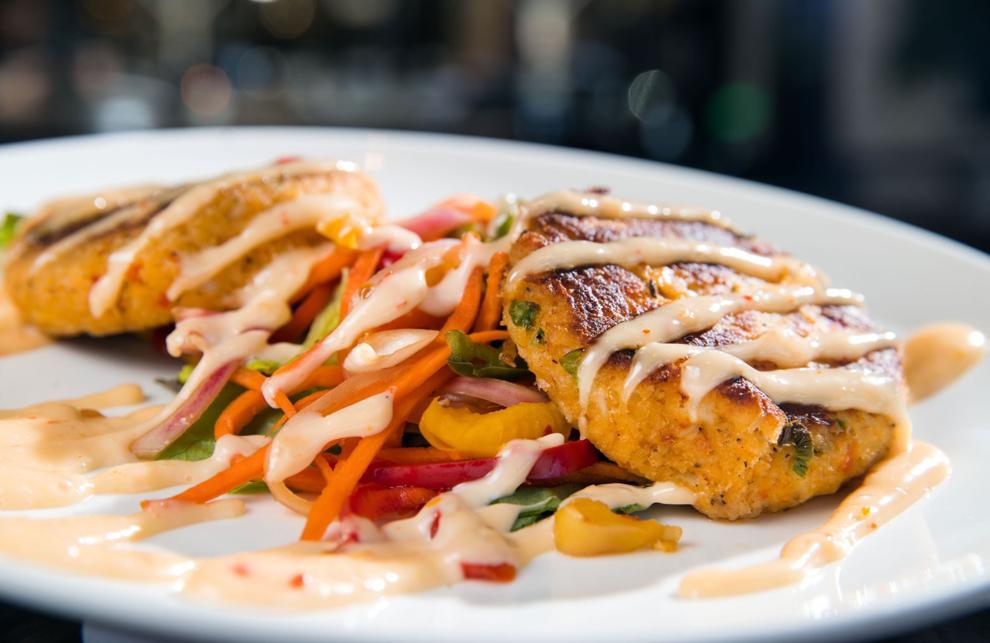 The Boiler Room Restaurant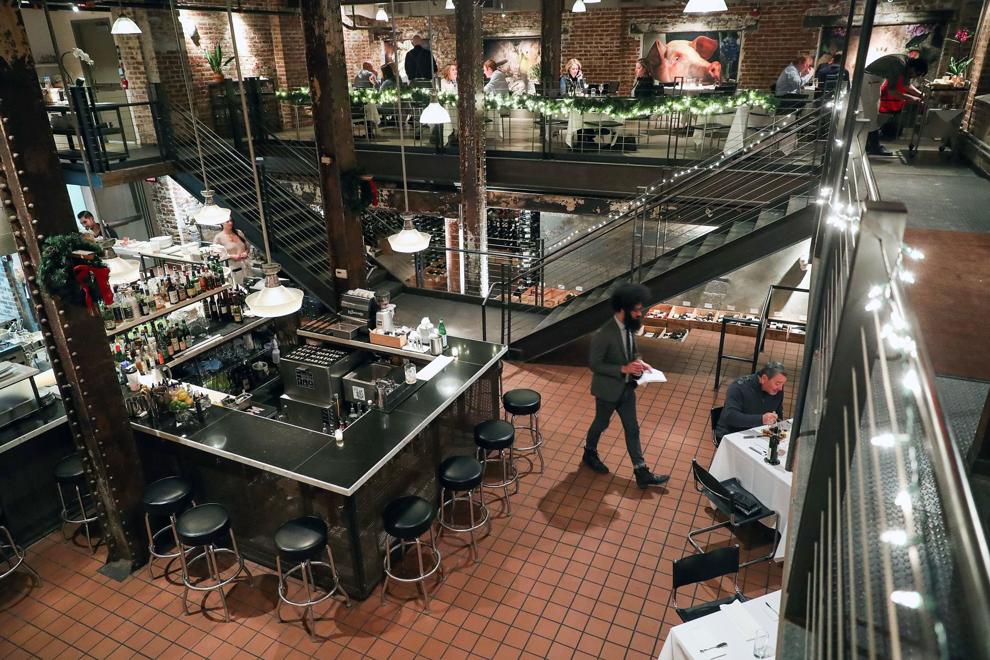 Blue Sushi Sake Grill
Kitchen Table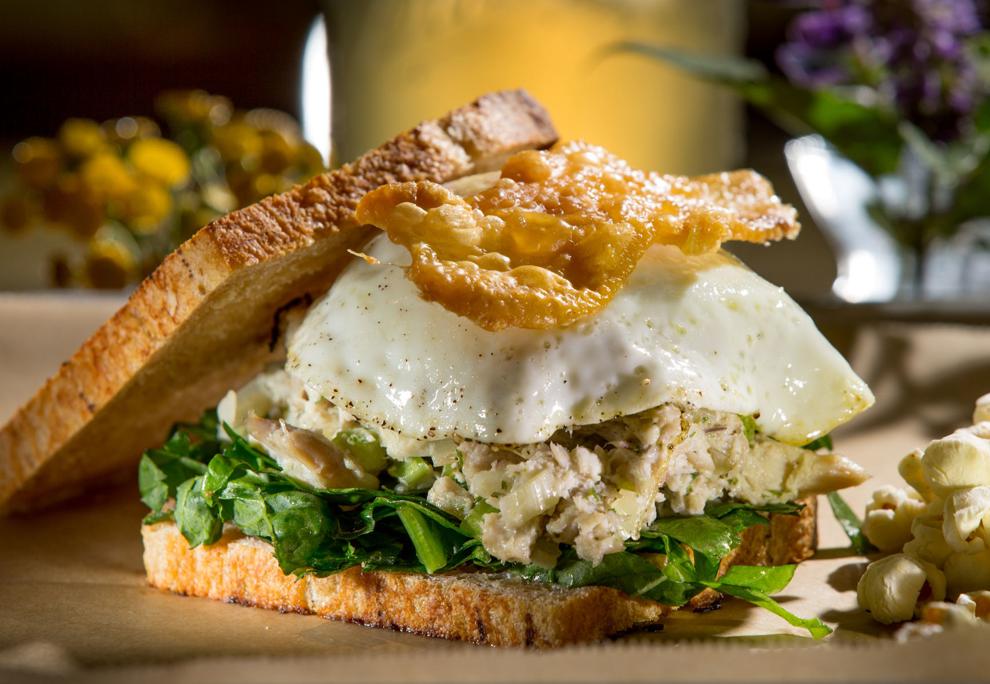 Block 16
El Dorado Mexican Restaurant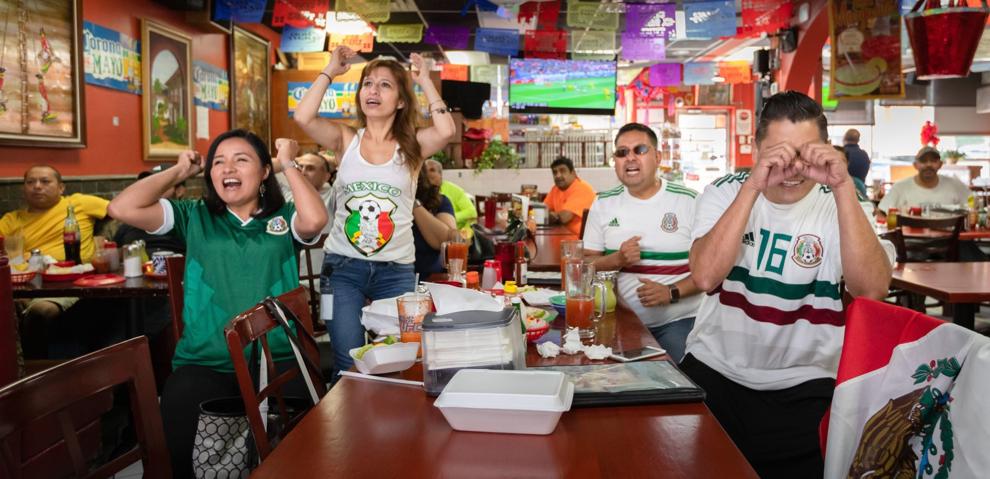 Johnny's Cafe
Dinker's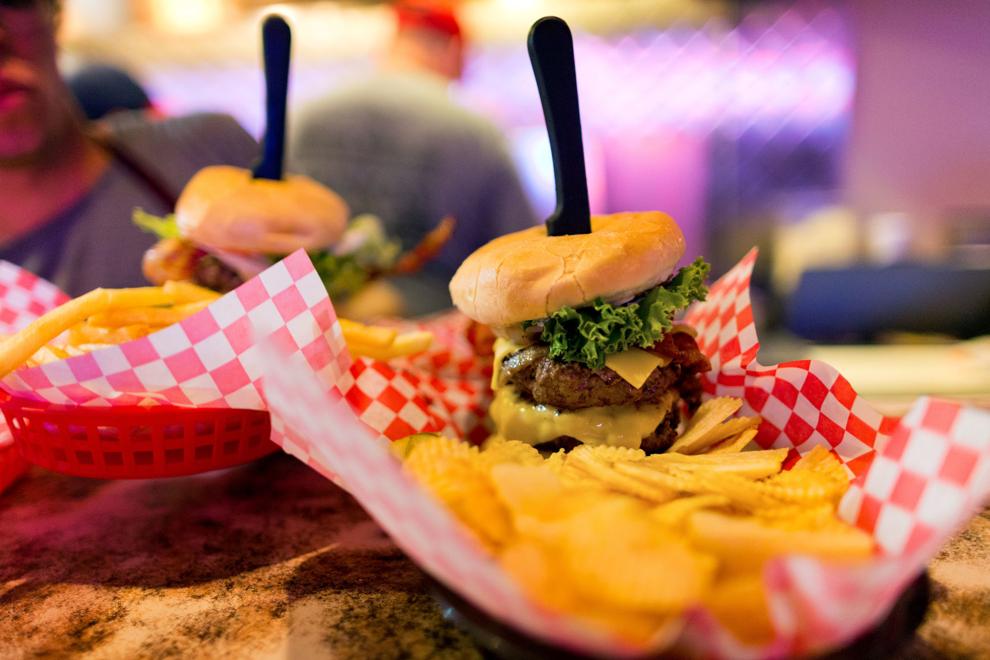 Time Out Chicken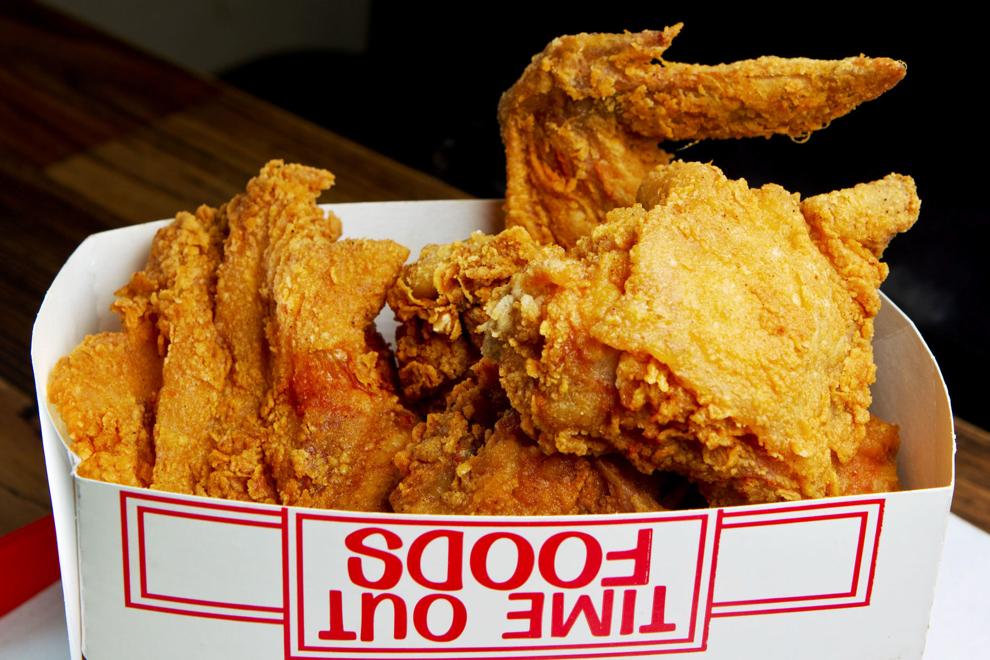 Lo Sole Mio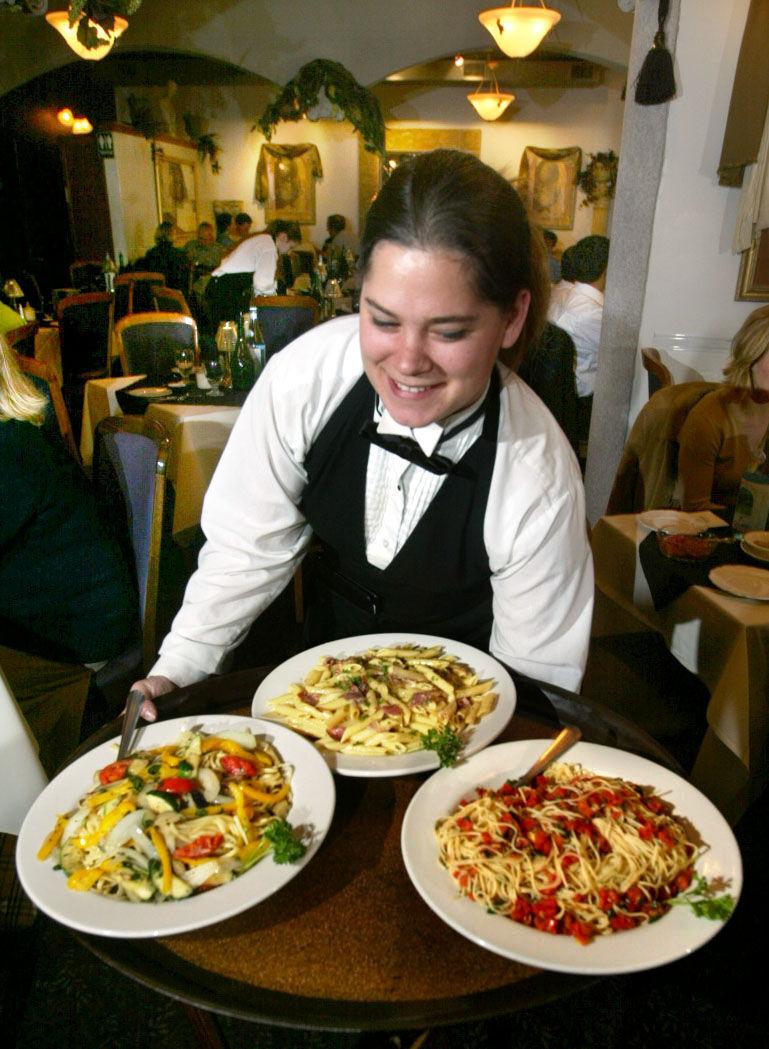 Modern Love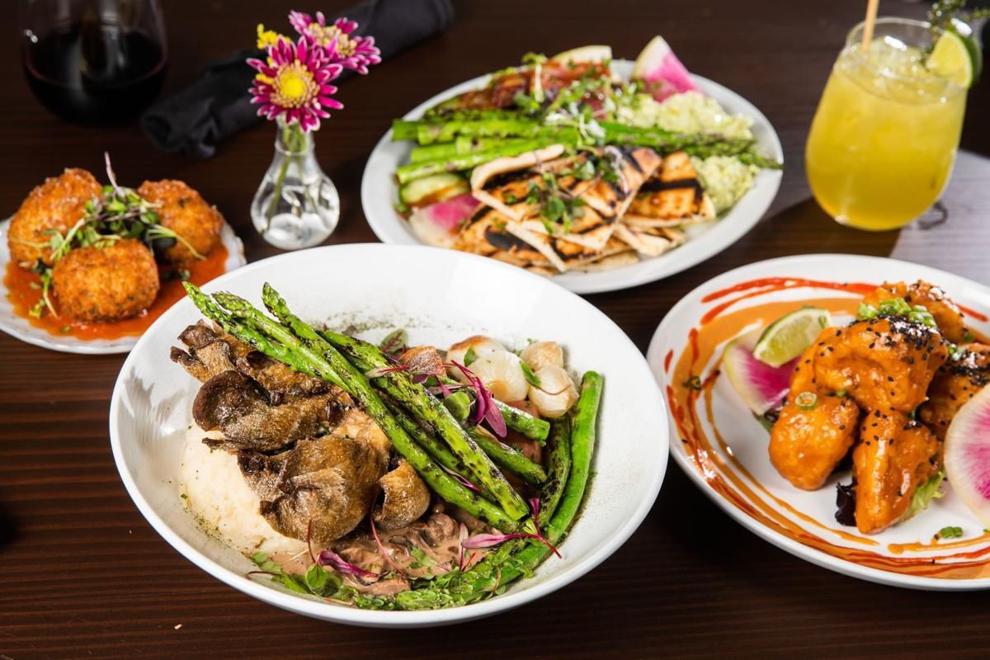 Crescent Moon
Coneflower Creamery
La Casa Pizzaria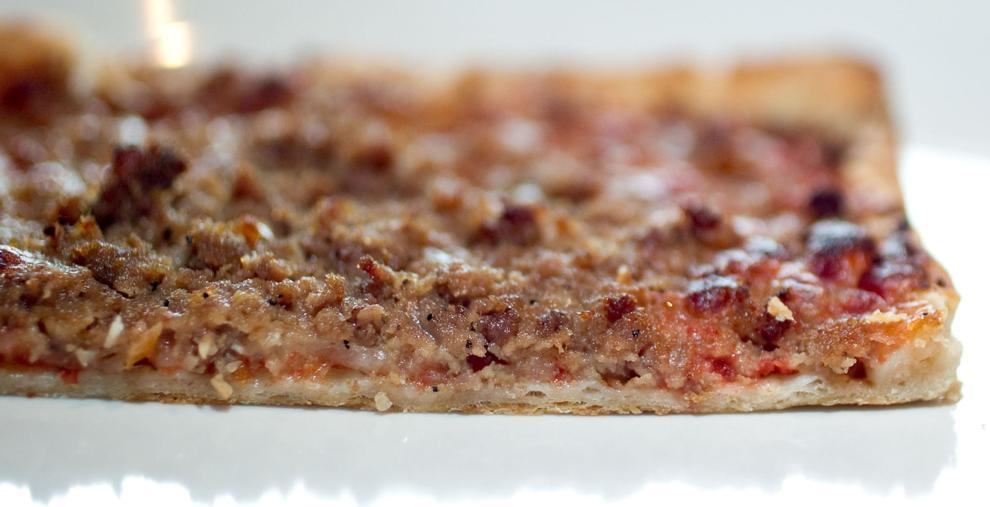 Salween Thai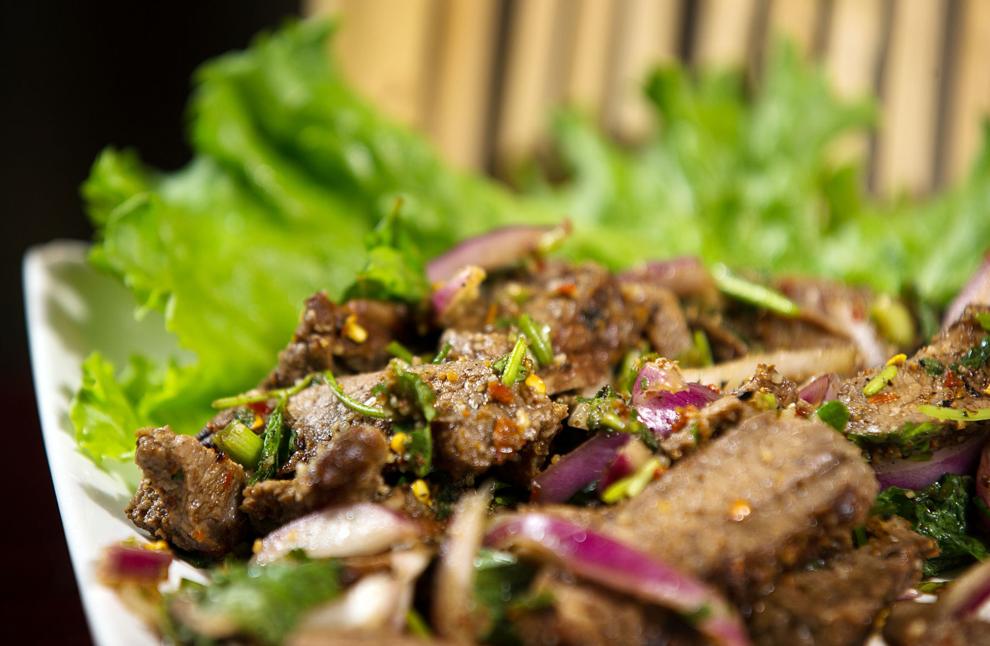 Saddle Creek Breakfast Club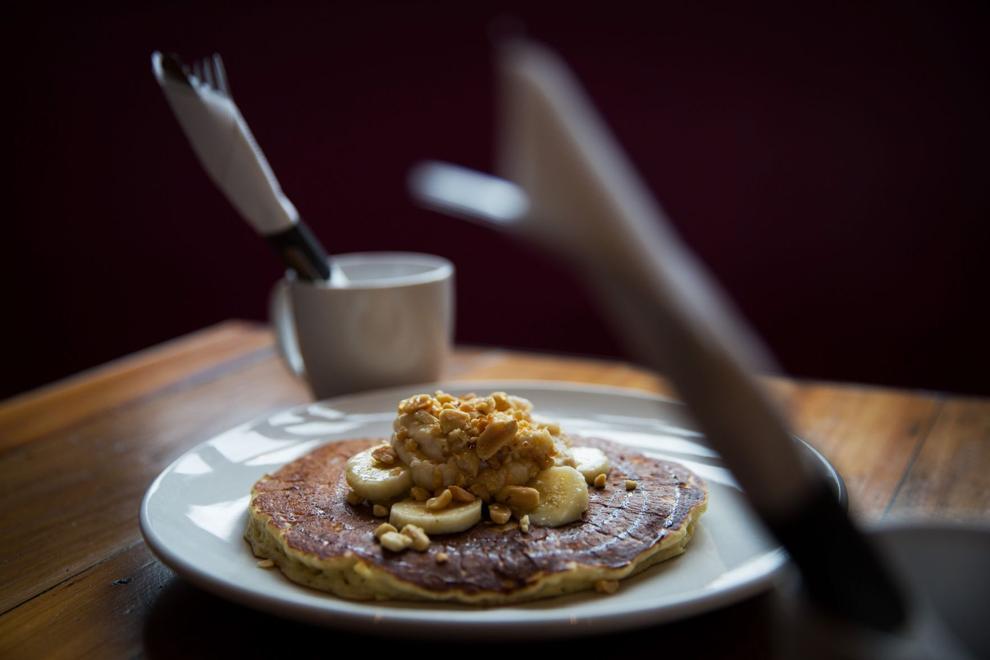 Dario's Brasserie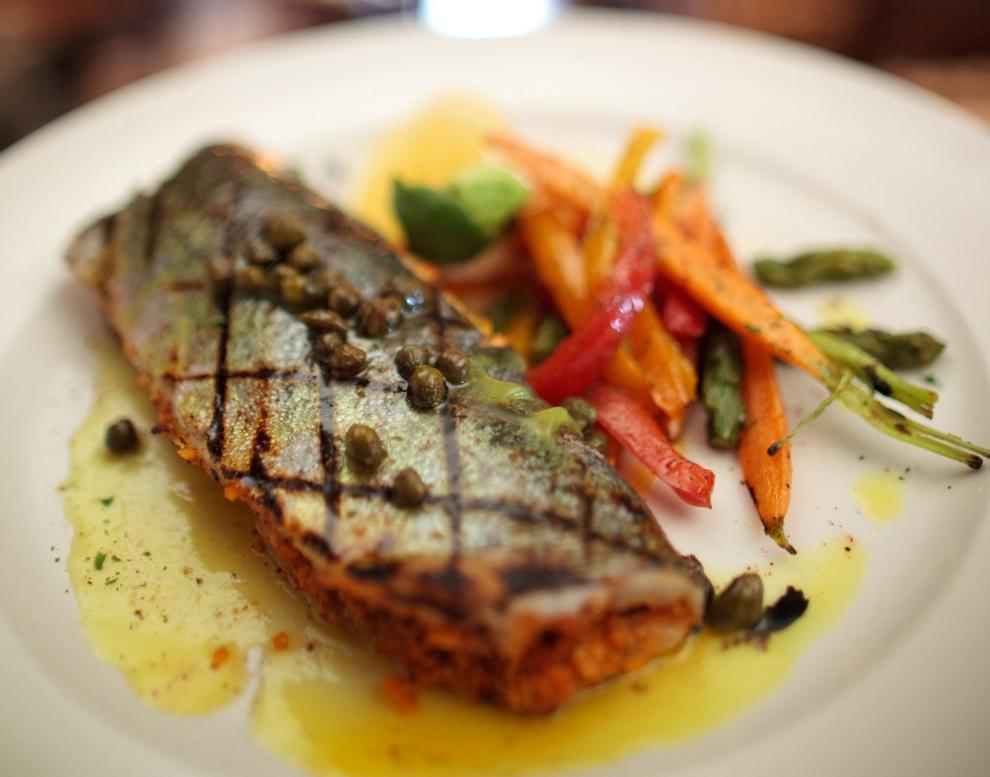 Pitch Pizzeria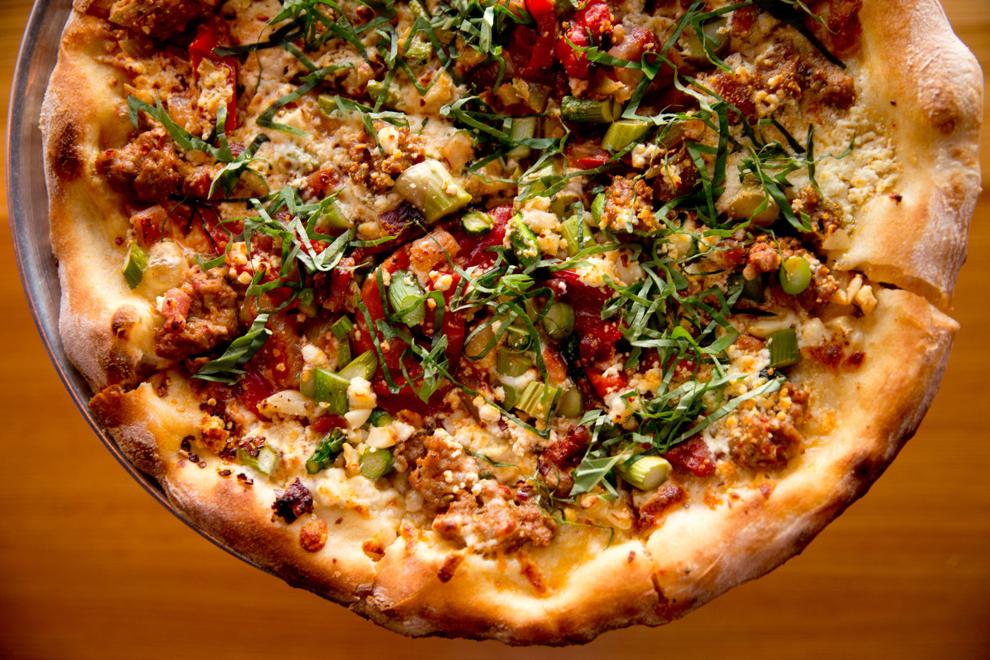 Yoshitomo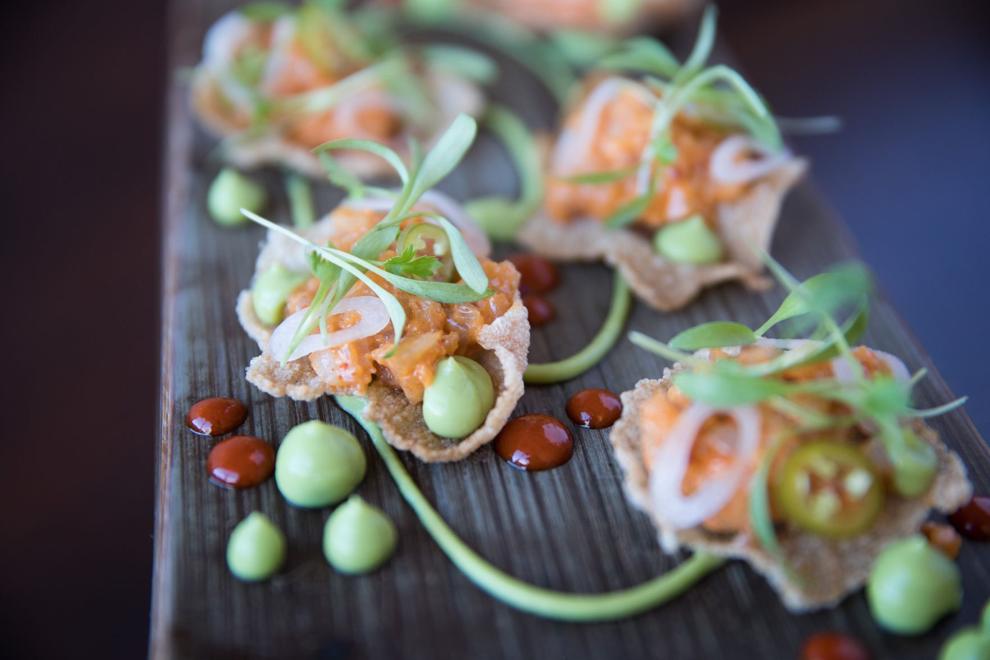 Au Courant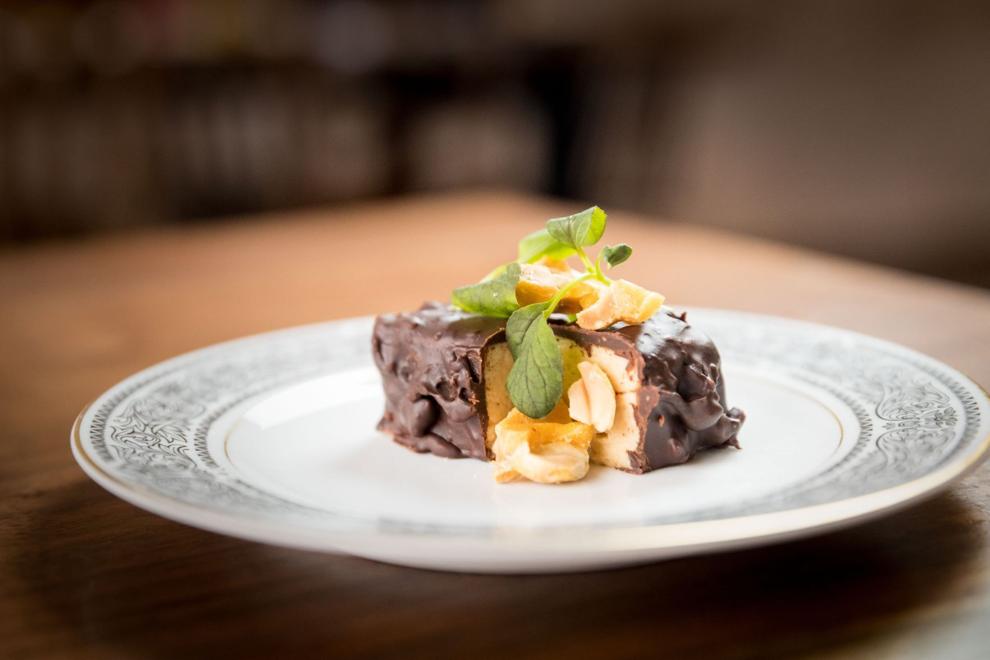 Ika Ramen & Izakaya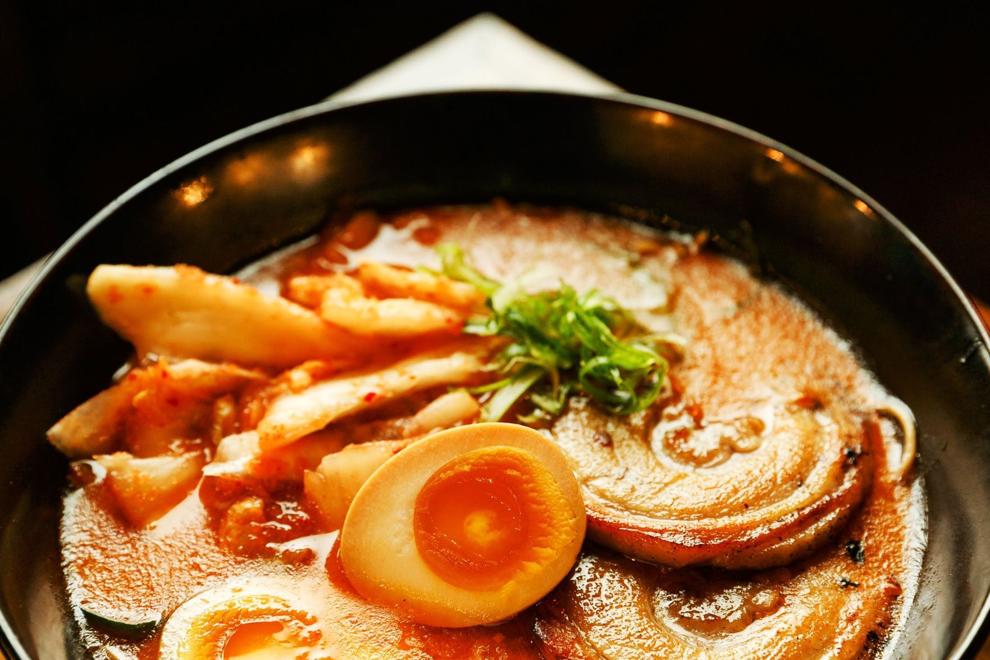 Blue & Fly Asian Kitchen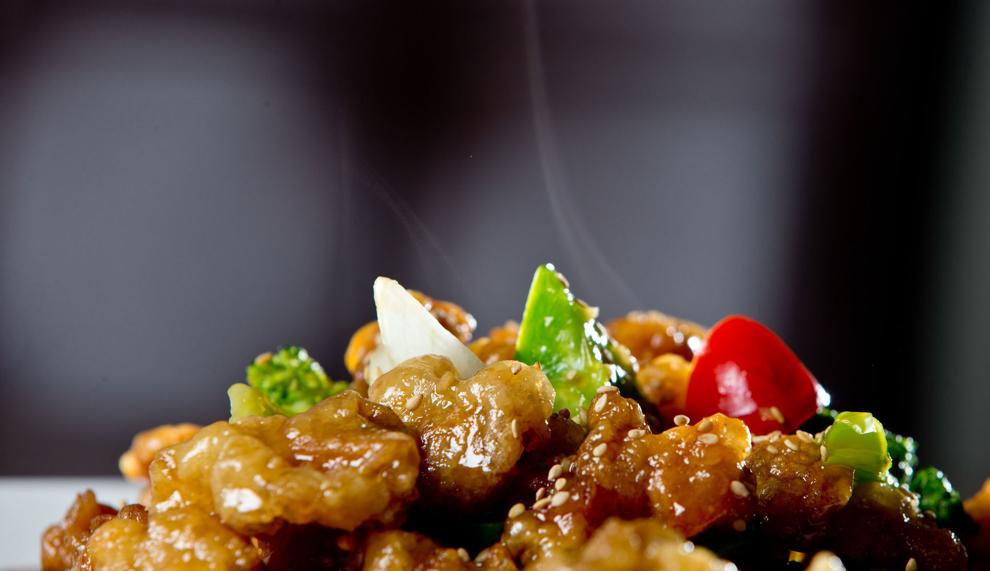 The Drover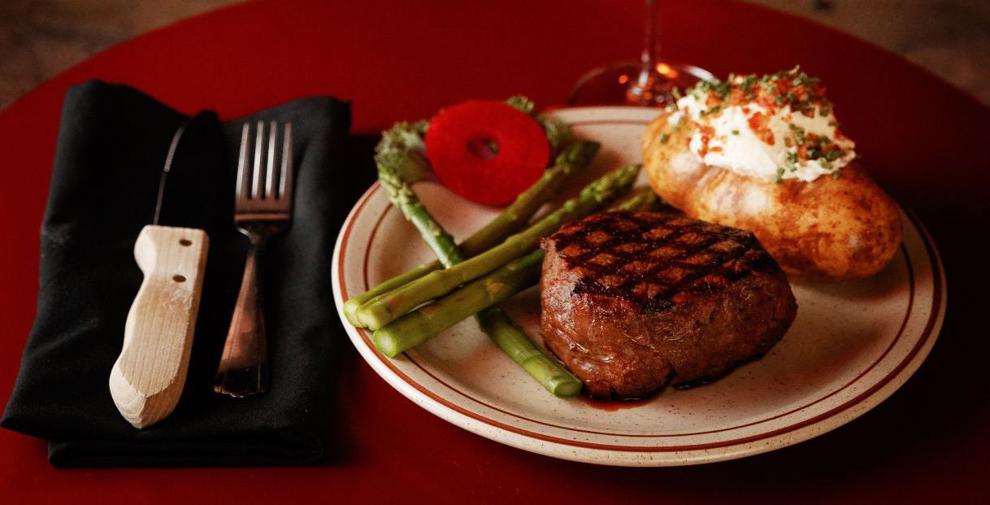 El Basha Mediterranean Grill
Twisted Cork Bistro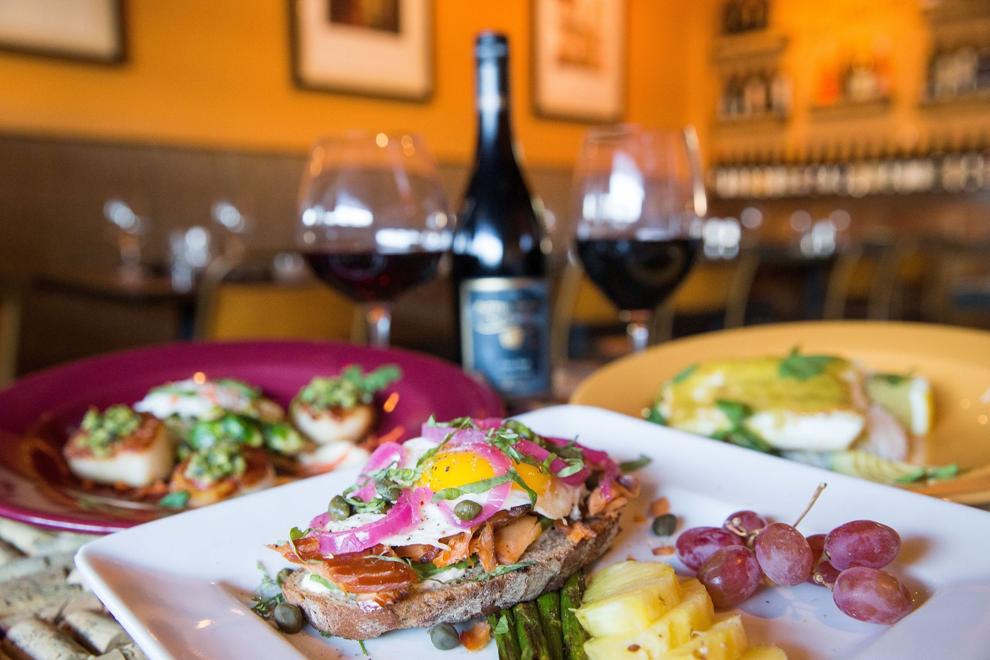 Tired Texan BBQ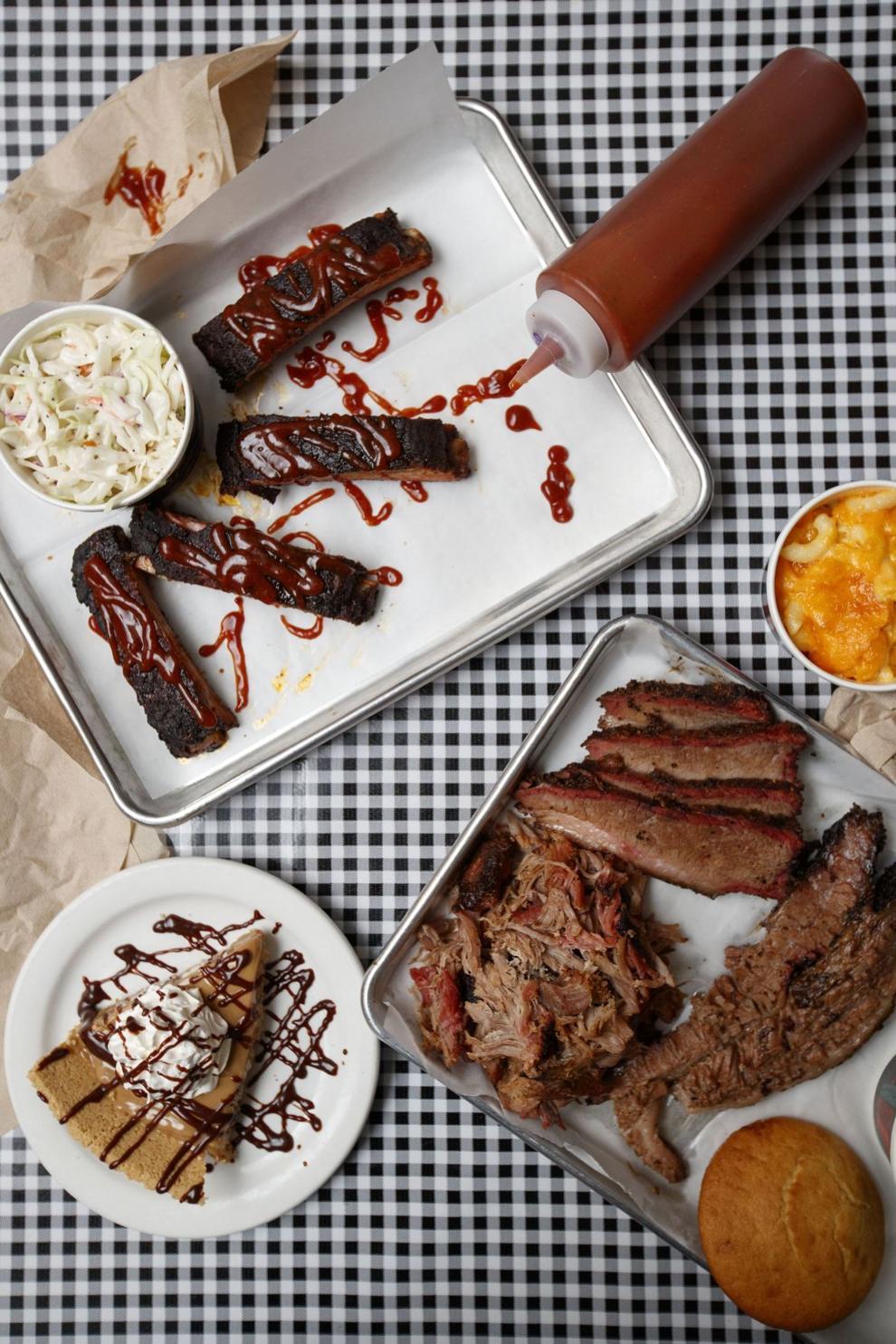 The Jaipur
Le Voltaire French Restaurant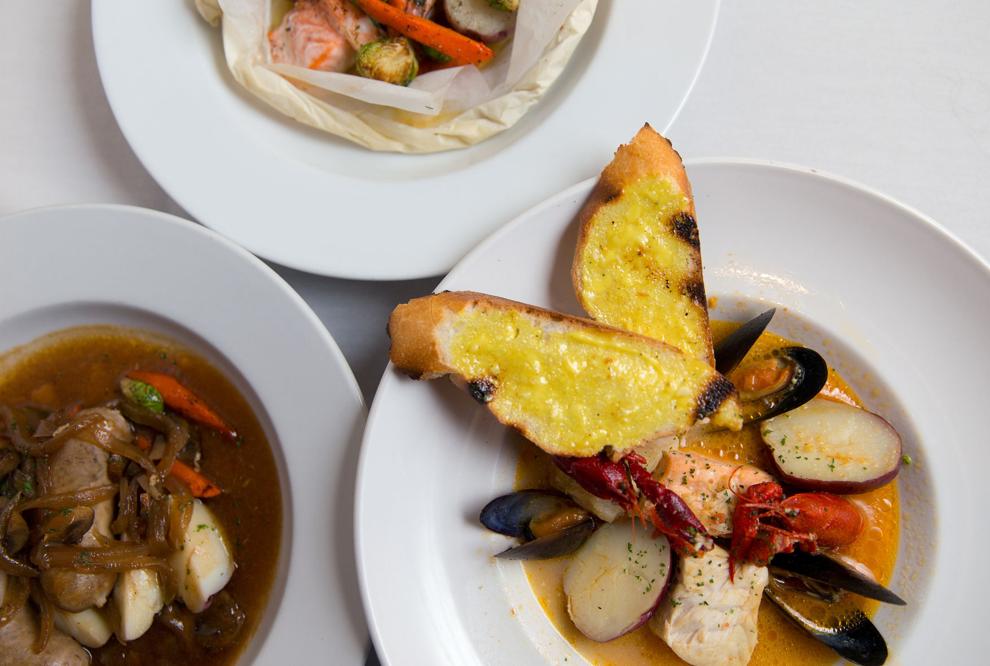 Dante
Runza