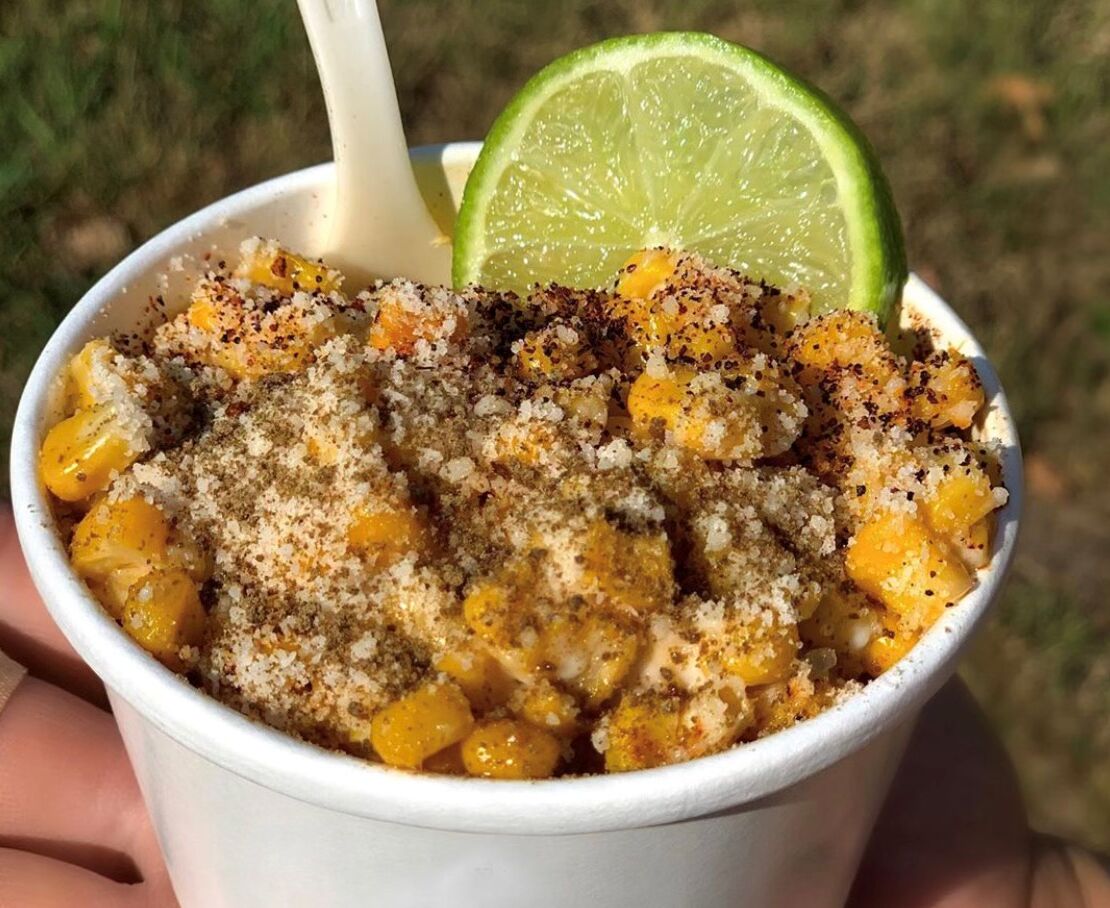 A reader and friend is about to have house guests — her son, his wife and their two young children.
She's not sure how long they're staying because they're vacating their house for remodeling. But she's not worried that they will wear out their welcome. She doesn't see the grandkids a lot because they live in Kansas City.
But food might be a challenge. The couple have embraced a vegan lifestyle.
Takeout Tuesday can help.
Naughty Buddha Burger Bar, 707 S. 24th St.: Serving the plant-based Impossible Burger, this new restaurant adds garnishes such as tomatillo and crispy seaweed to create vegan entrees that have won praise from diners. One meat eater said in an online testimonial that he would convert if he could get vegan food like this every day. Sides include vegan macaroni and cheese and bamboo green tea rice, and the menu features suggested beer pairings. naughty-buddha-burger-bar.business.site
Night Flight Pizza, 624 S. 72nd St.: We've had several delightful nonvegan, brick oven-baked pizzas from this place, including a delicious pineapple pie. (Yes, I know all about the polarization of pineapple on pizza, and I'm a proud fan.) Night Flight also has a big vegan menu — with stromboli, calzones, even chicken tenders. Owners say most of their pizzas come in vegan form. You can even get vegan cinnamon stick pastries. nightflightpizza.com
Three Happiness, 5017 Leavenworth St.: There were three-hour waits at this beloved Asian restaurant when it reopened a few weeks ago after a fire. Most customers agreed that the wait was worth it. I love it, too (I'm coming for you, peanut butter chicken), but I never noticed the extensive menu of Asian tofu dishes, earning it a vegan reputation on social media. This will be good news for my tofu-eating spouse. facebook.com/threehappinessexpress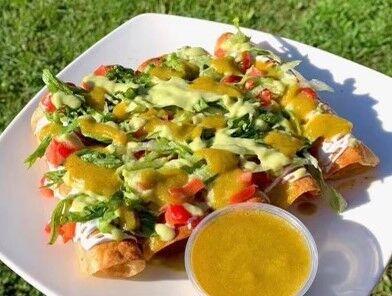 Little Ve's, 35th and Leavenworth Streets: Chef Rene Guzman offers vegan Latin American cuisine by curbside pickup. His menu features tots covered with crema, avocado, cheese and salsa; burritos; flautas; tortas — you name it. He recently added tinga and ceviche. The menu changes slightly each day. "Hands-down best Latin vegan food I've had," one fan said on social media. facebook.com/LittleVeLatinVeganCuisine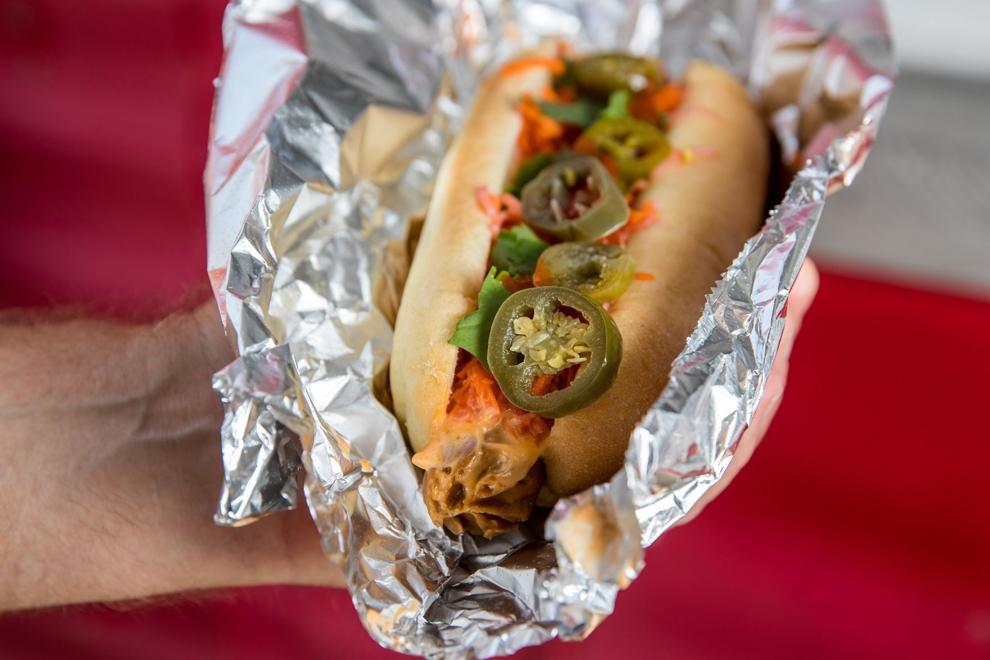 Fauxmaha, 1319 S. 50th St.: It's known for its Fauxmaha Dog, a handmade vegan hot dog with toppings and variations such as the Banh Mi Dog and the Fauxney Island Dog. But it also has other vegan specialties: A seitan Philly cheesesteak or French dip, the Barbecurl Sub with grilled soy curls, even vegan breakfast burritos. Fast food for vegans. What a concept. fauxmahavegan.square.site
---
Omaha Dines: Here are the city's 35 essential restaurants
Omaha Dines: Here are the city's 35 essential restaurants
Stella's Bar & Grill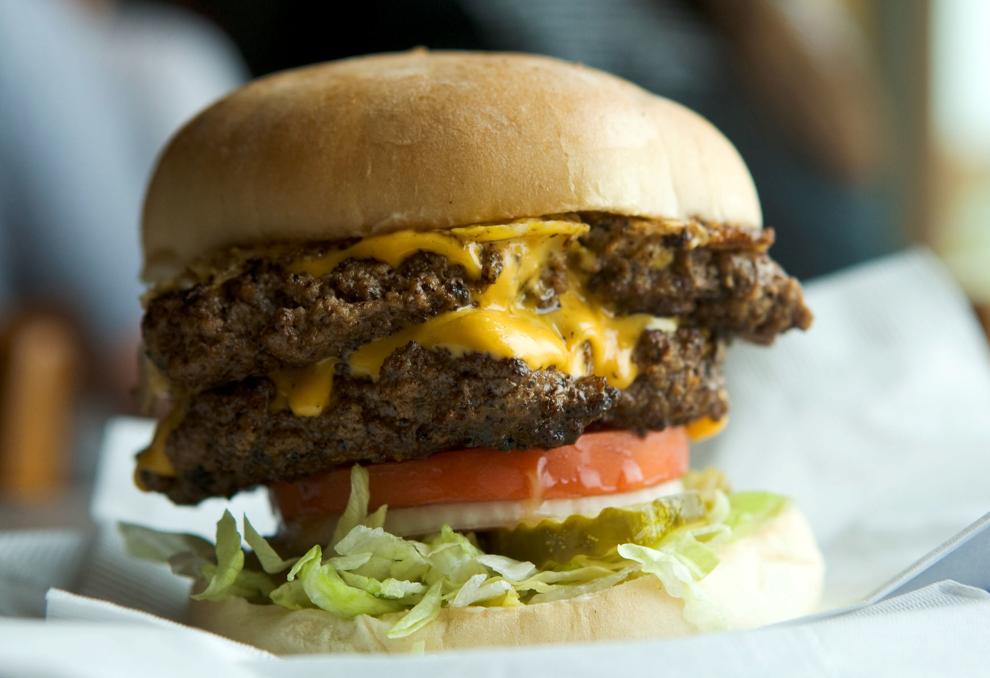 UMAMI Asian Cuisine
Le Bouillon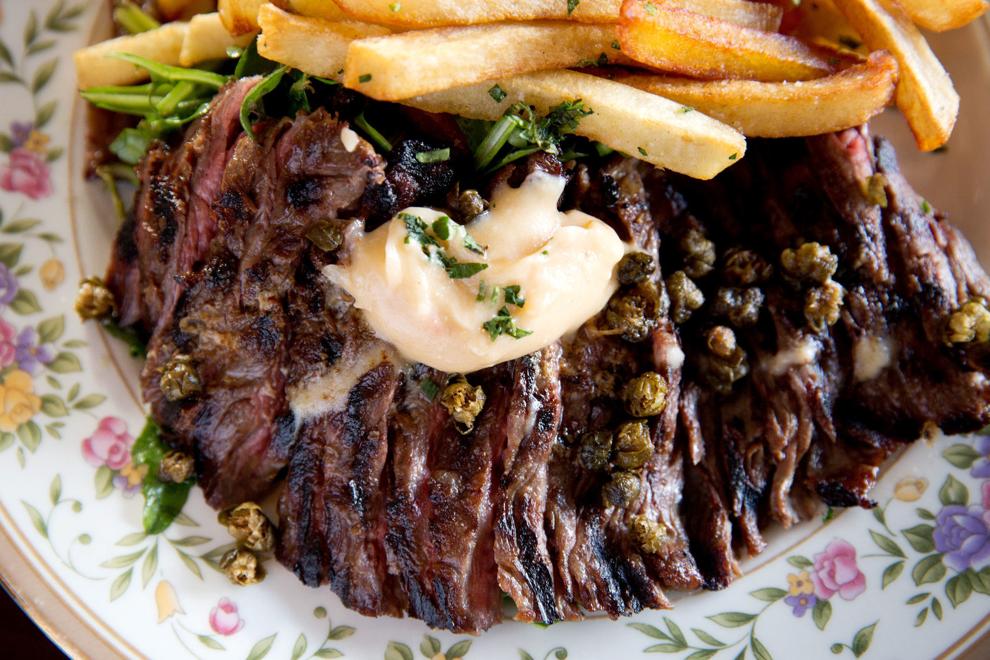 V. Mertz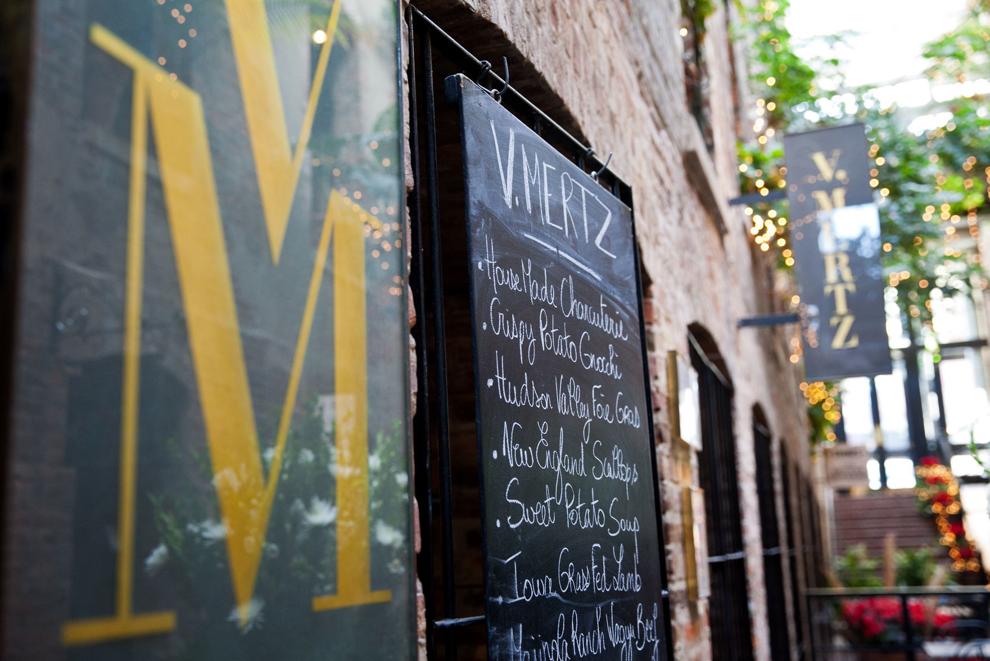 La Buvette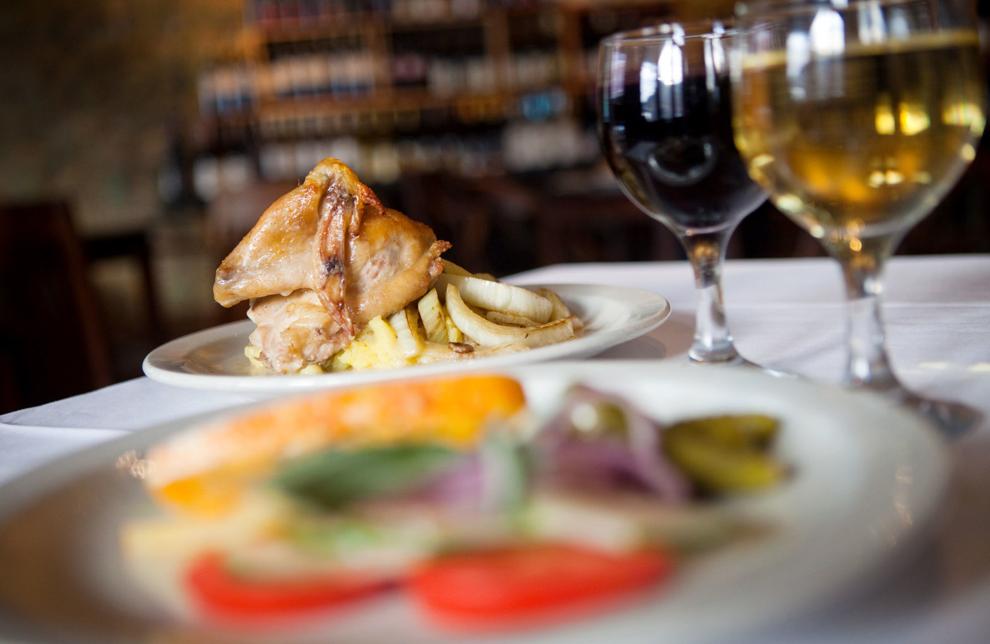 M's Pub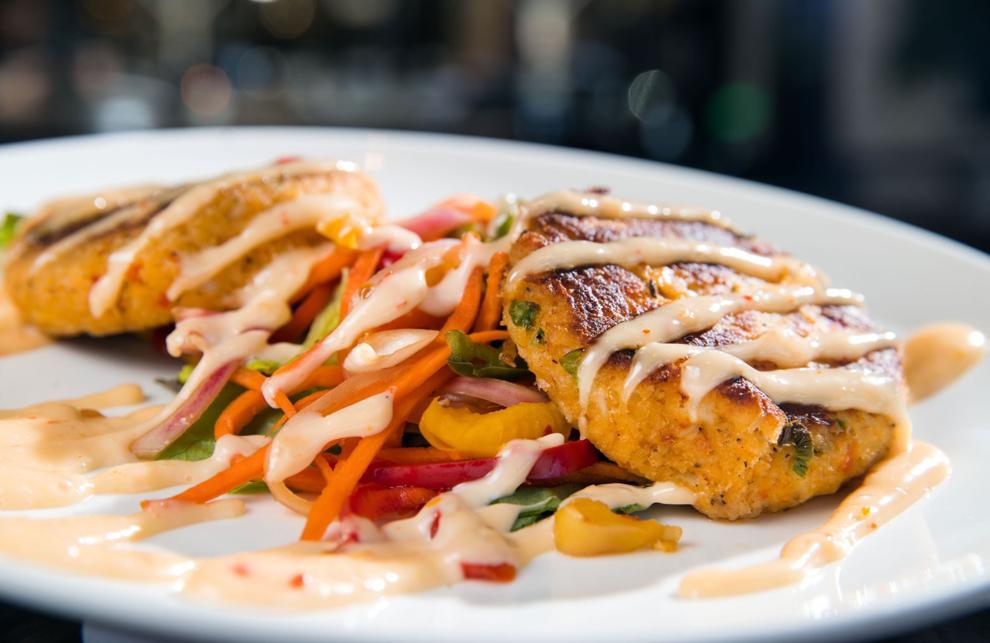 The Boiler Room Restaurant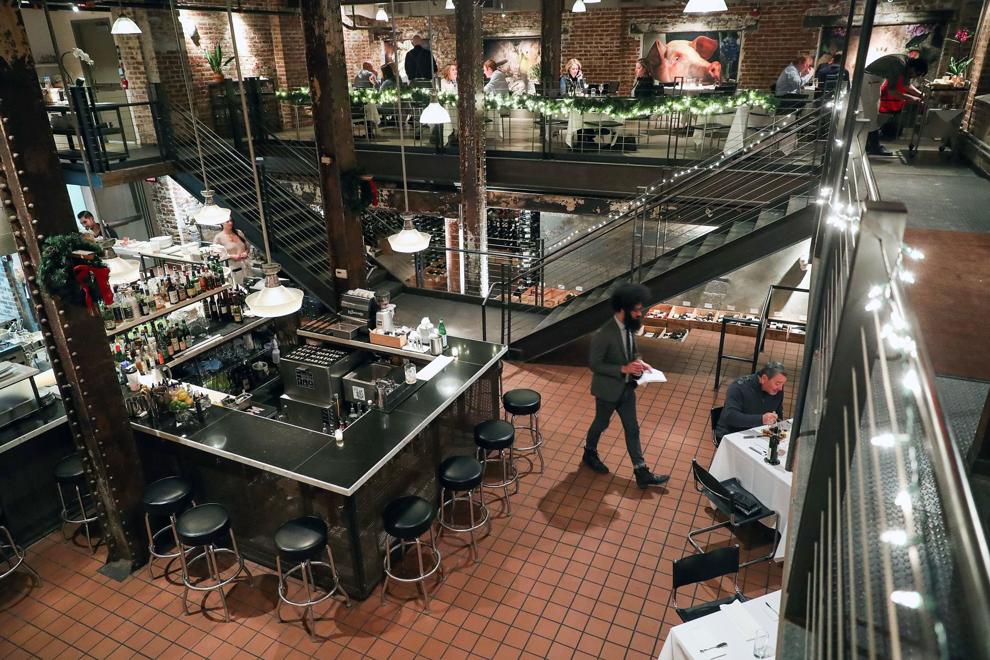 Blue Sushi Sake Grill
Kitchen Table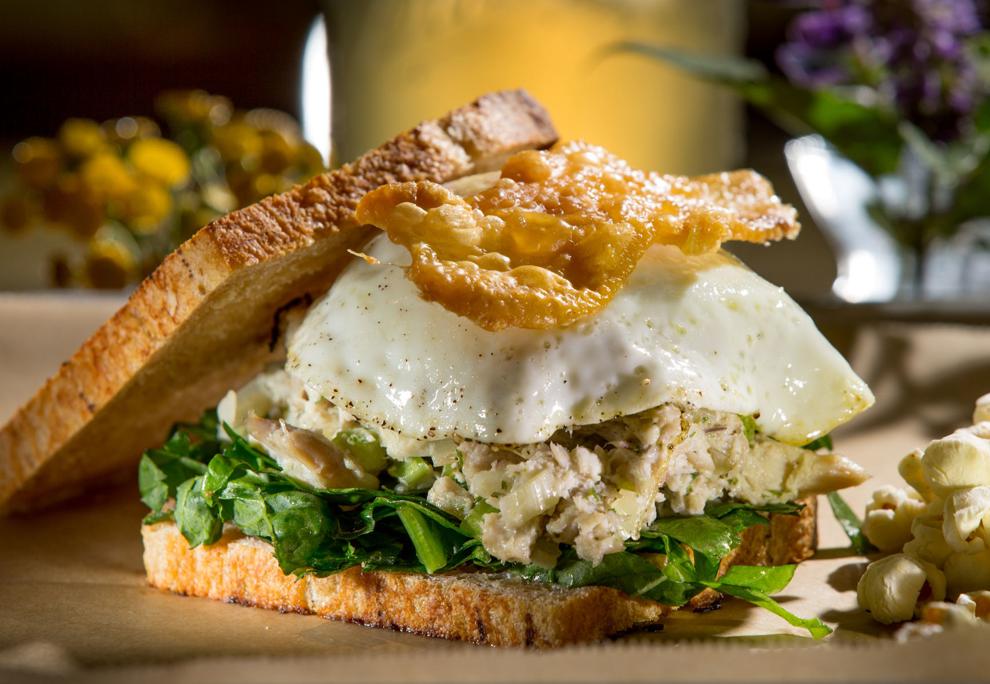 Block 16
El Dorado Mexican Restaurant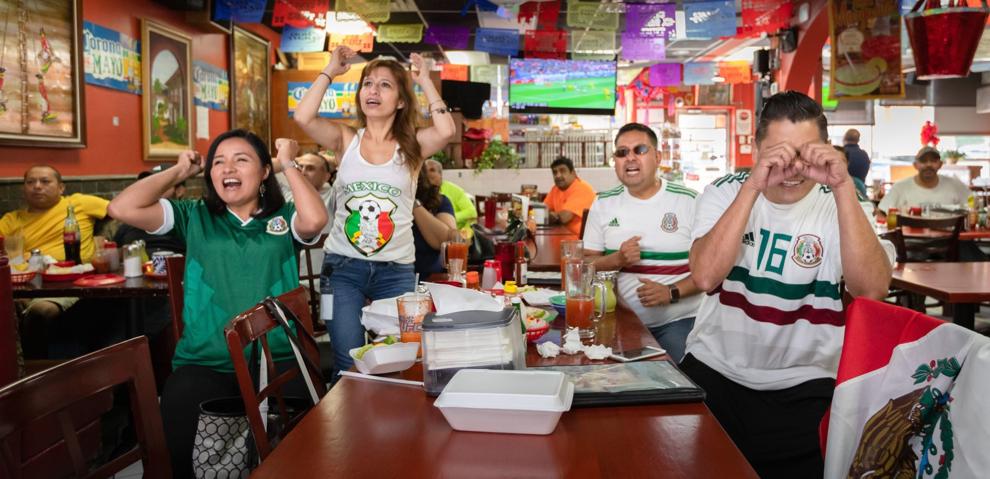 Johnny's Cafe
Dinker's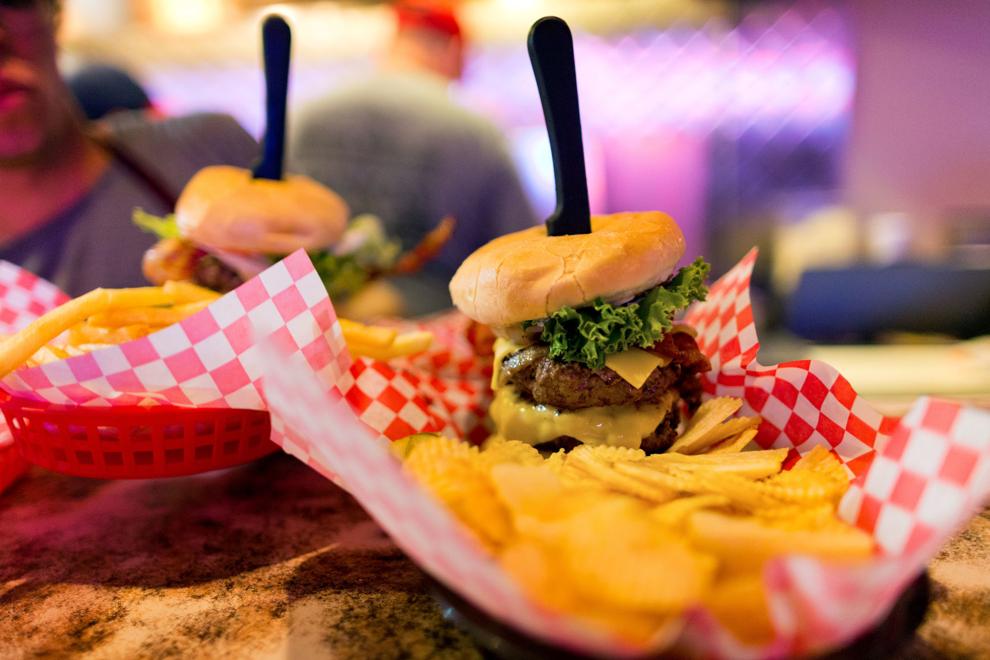 Time Out Chicken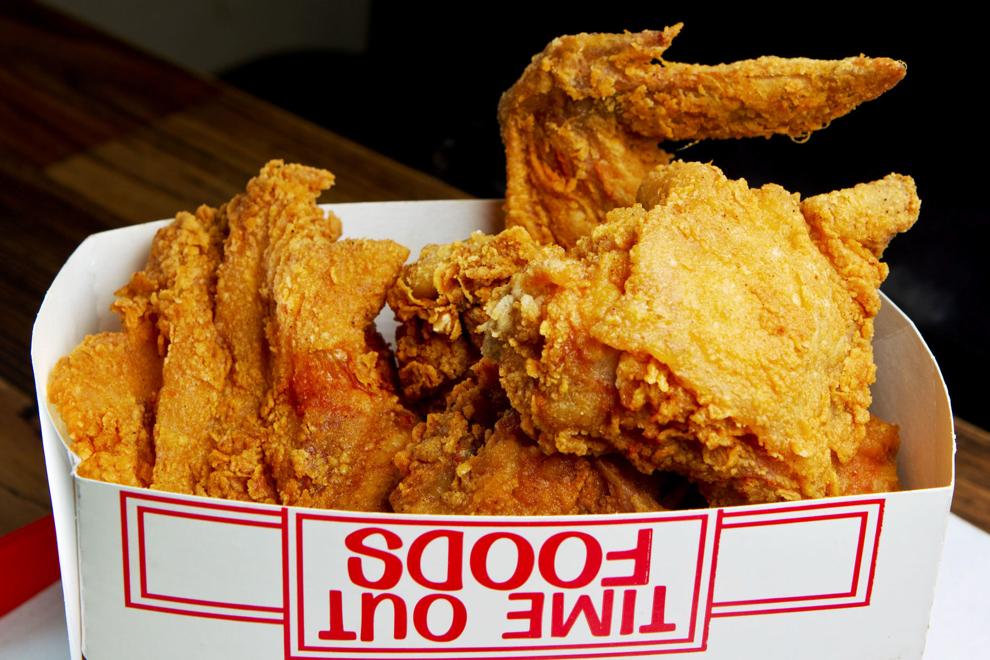 Lo Sole Mio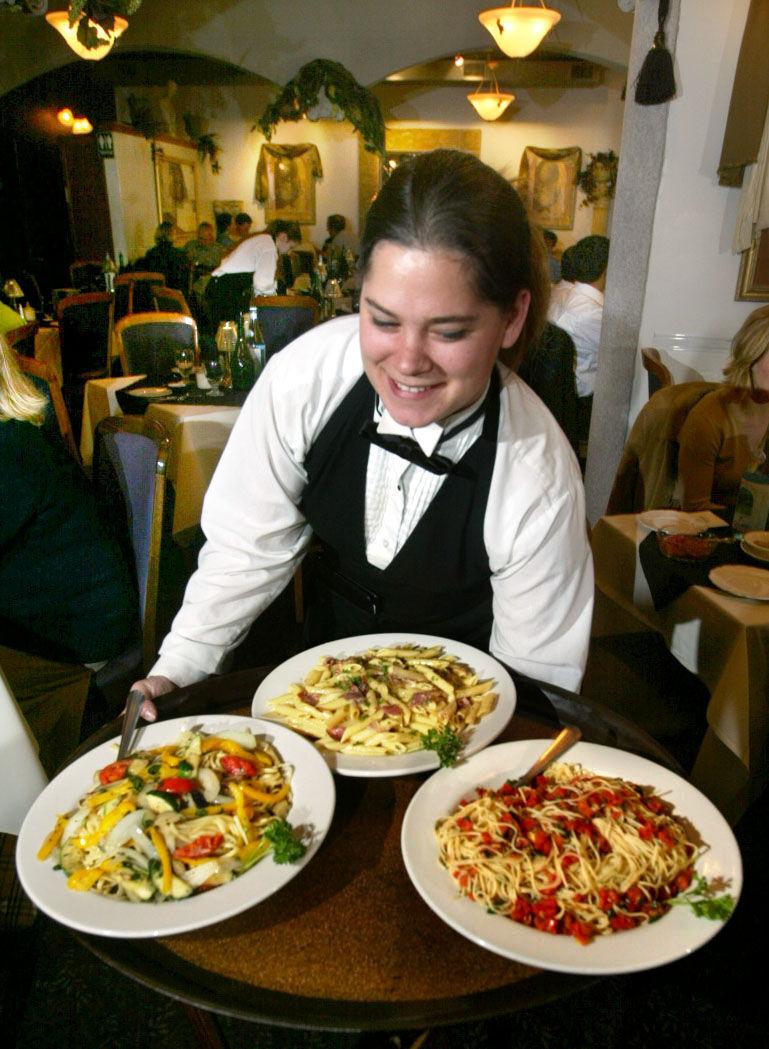 Modern Love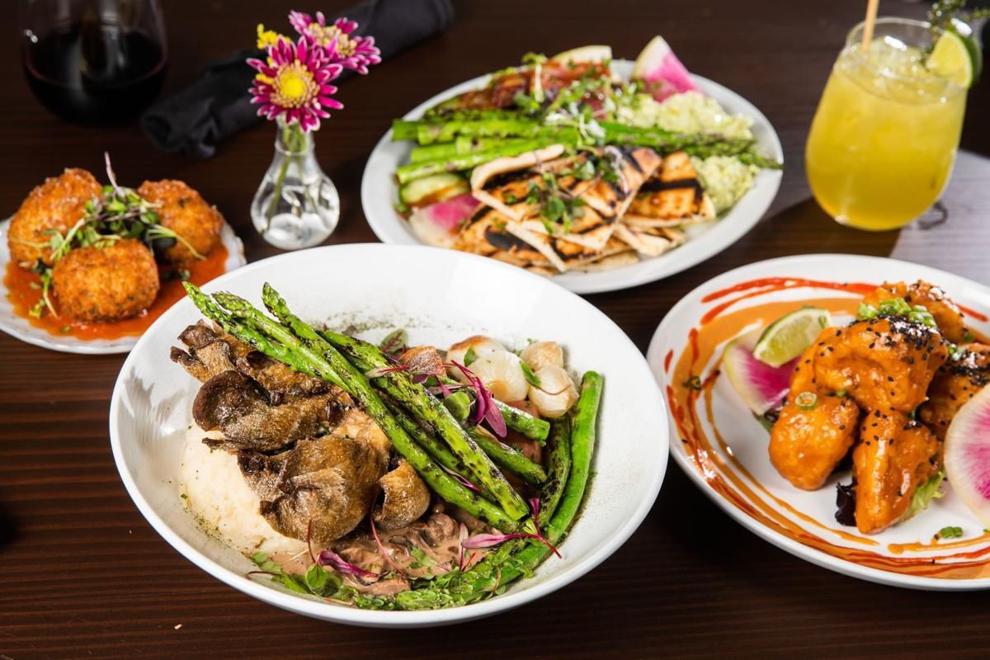 Crescent Moon
Coneflower Creamery
La Casa Pizzaria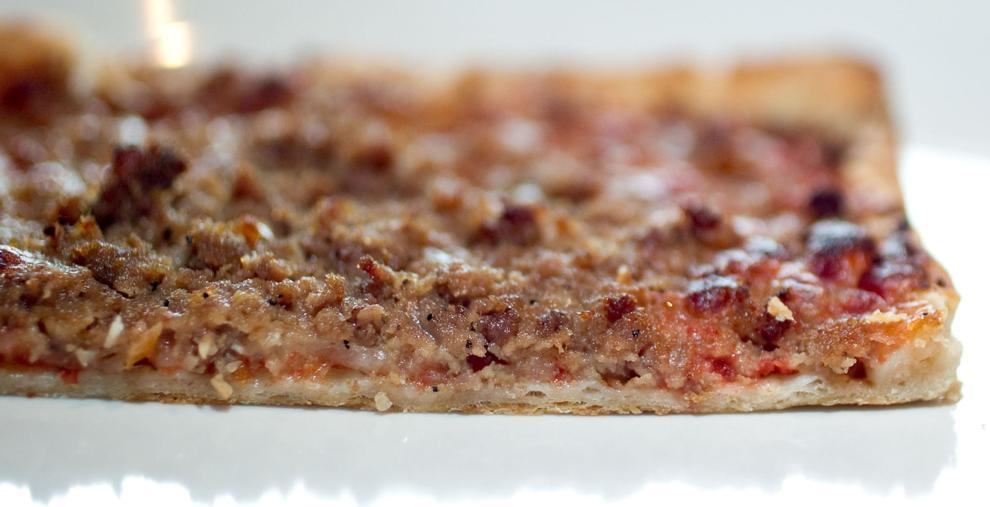 Salween Thai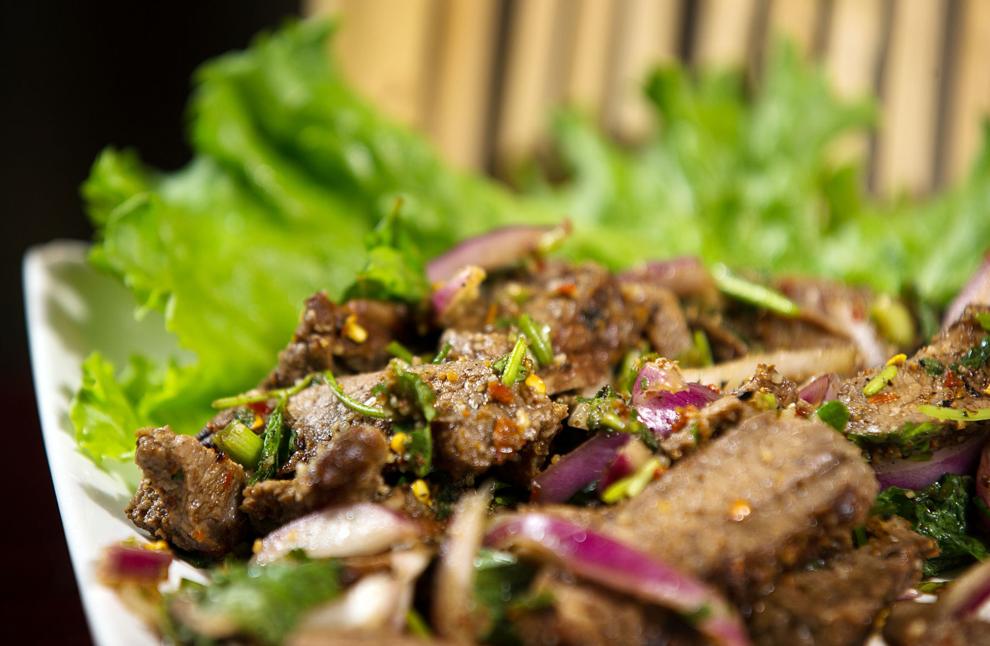 Saddle Creek Breakfast Club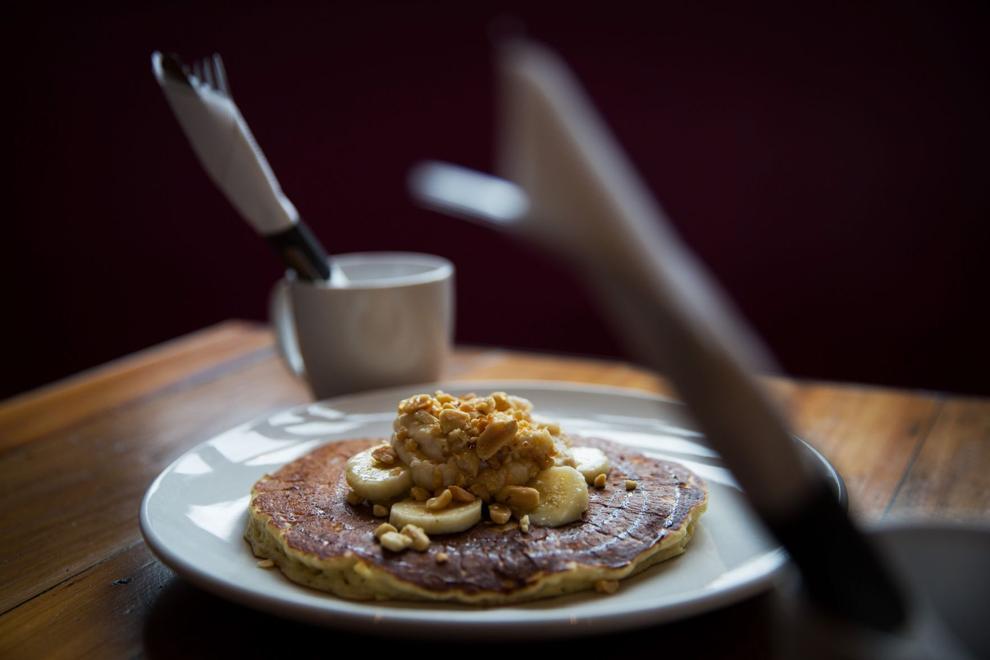 Dario's Brasserie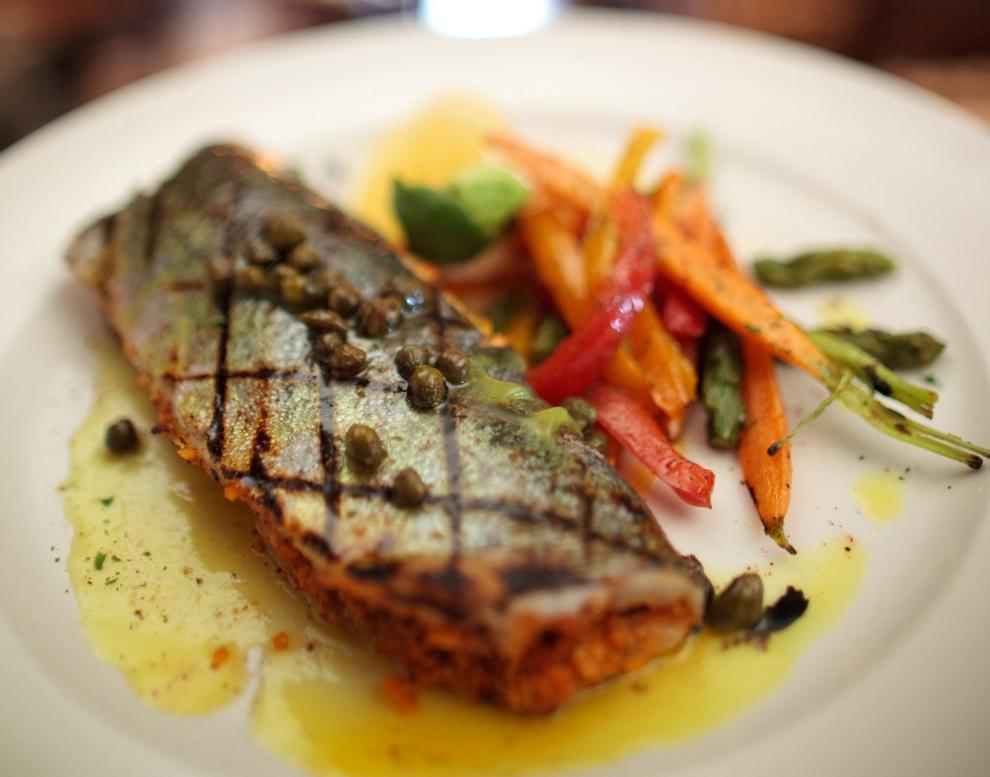 Pitch Pizzeria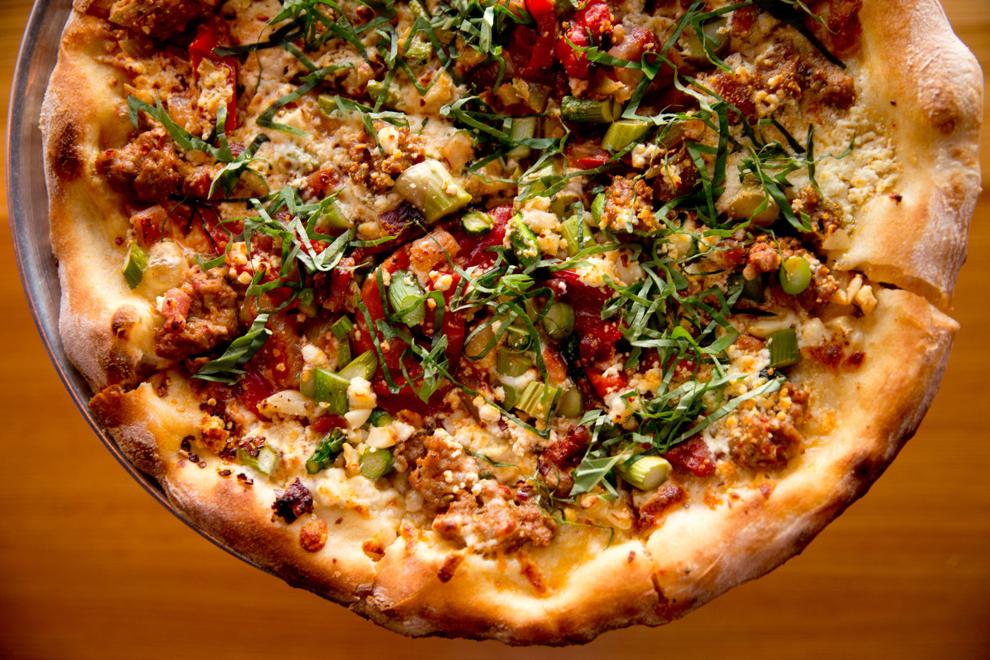 Yoshitomo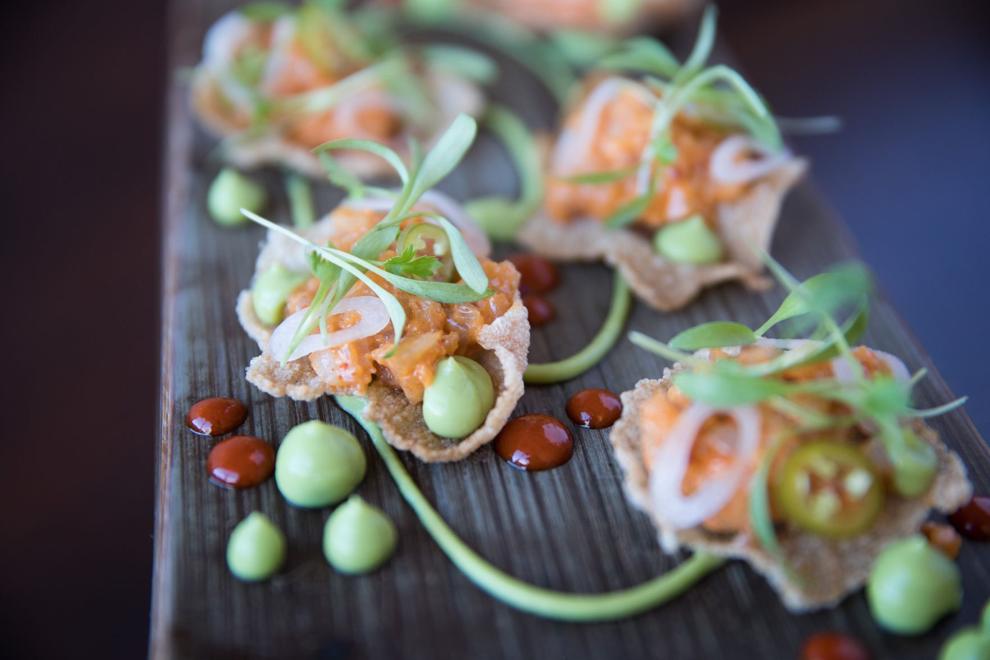 Au Courant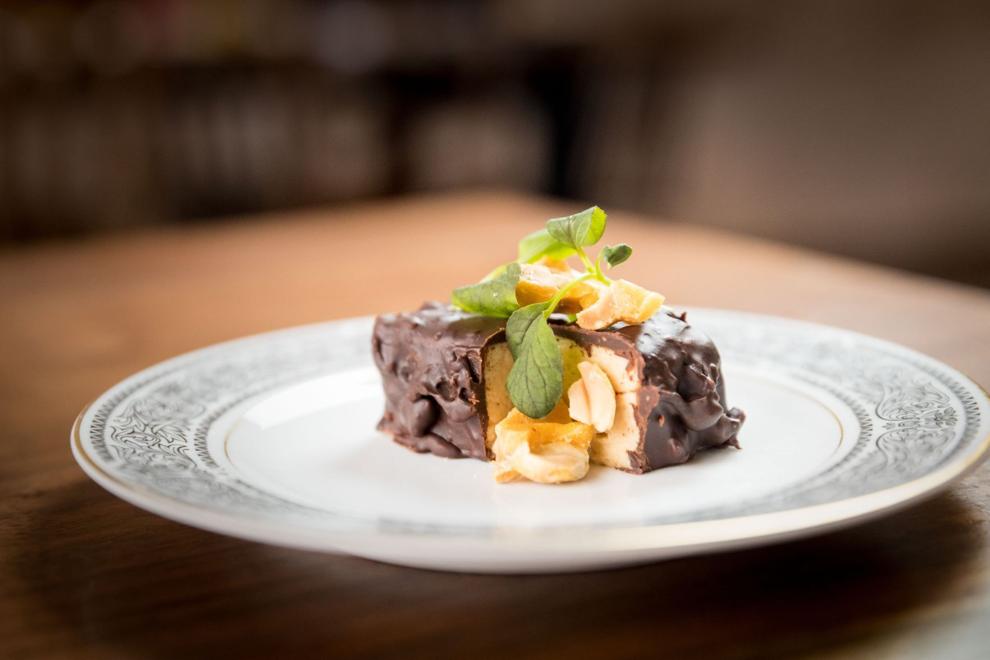 Ika Ramen & Izakaya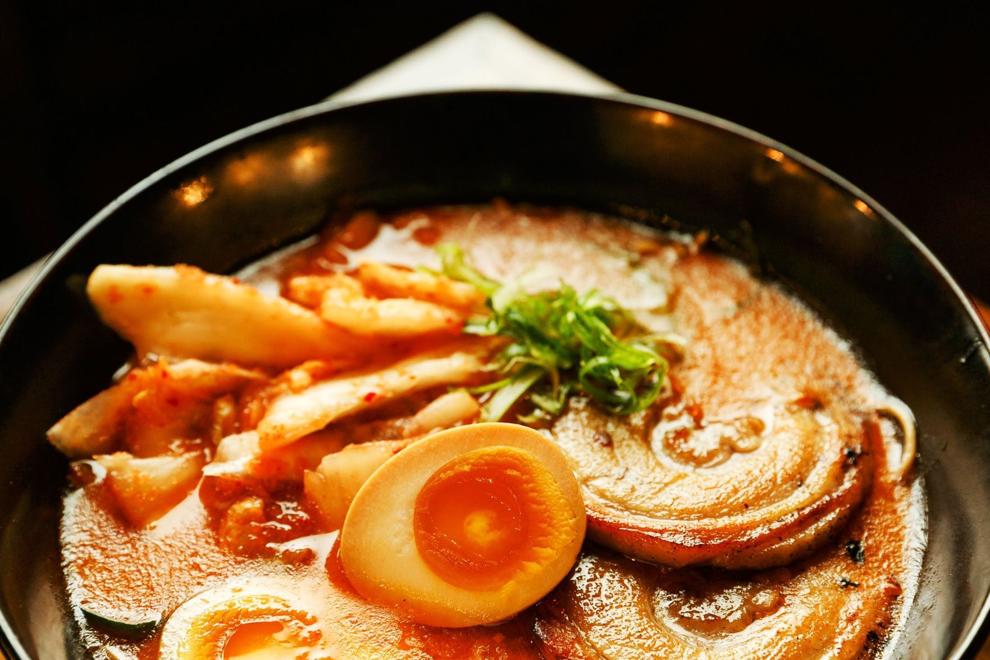 Blue & Fly Asian Kitchen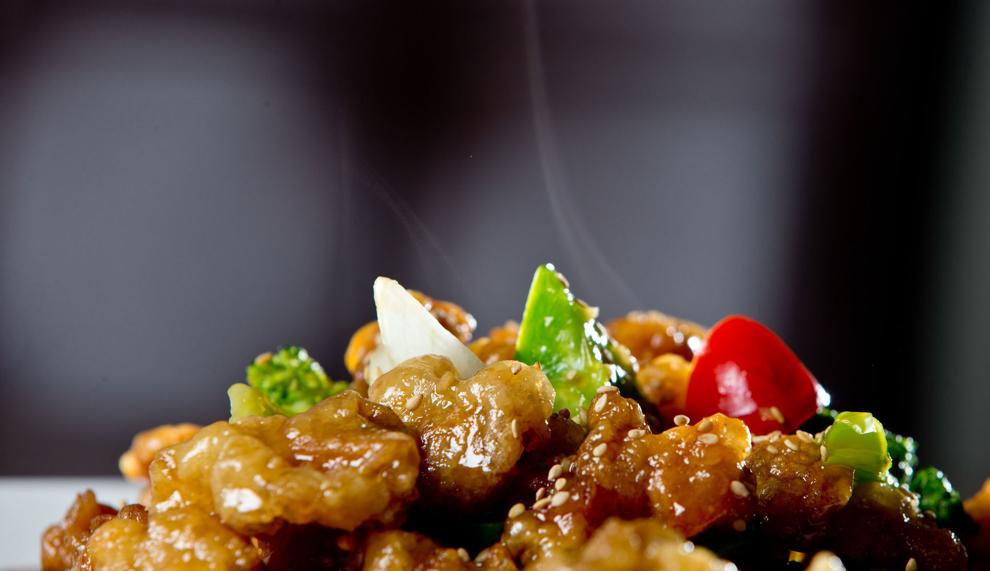 The Drover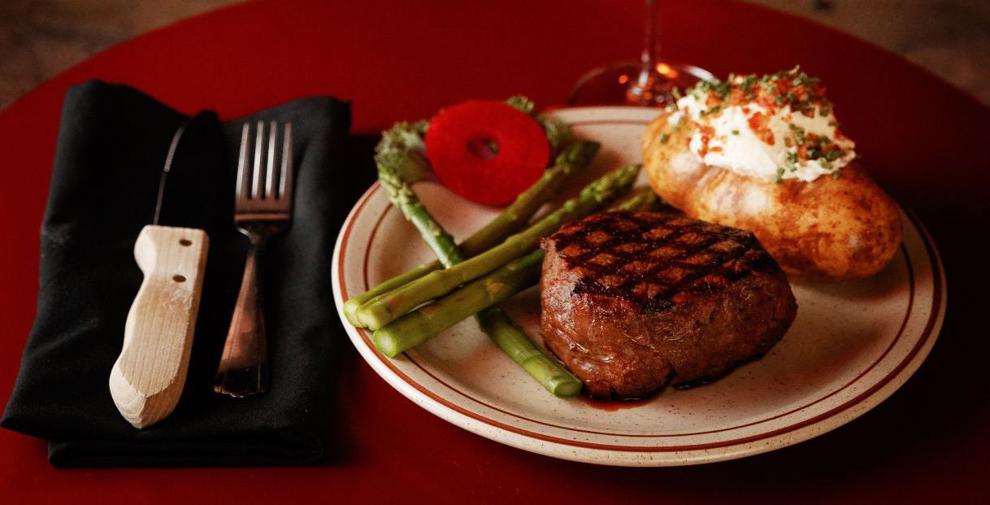 El Basha Mediterranean Grill
Twisted Cork Bistro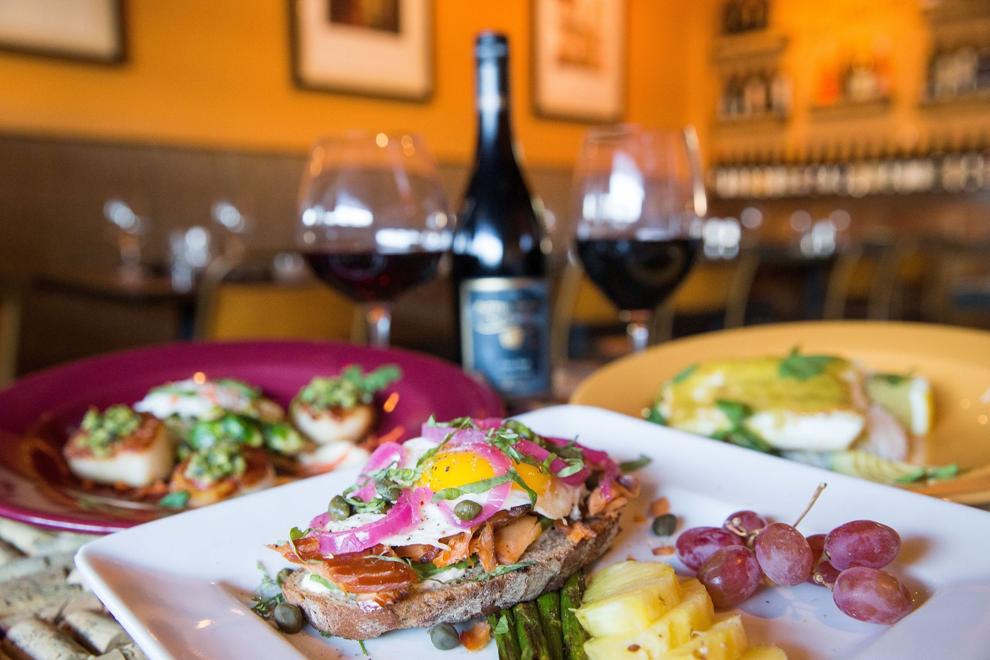 Tired Texan BBQ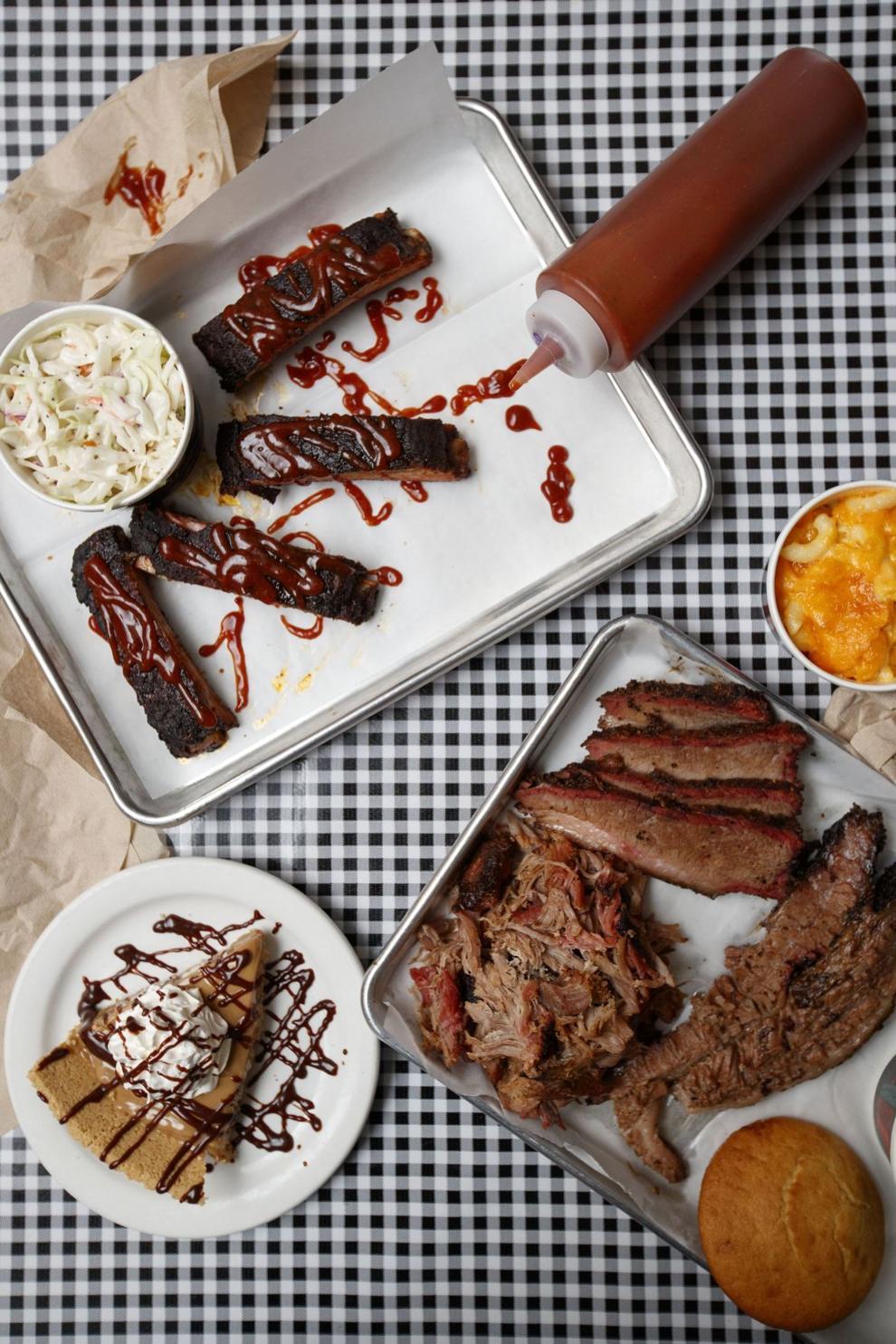 The Jaipur
Le Voltaire French Restaurant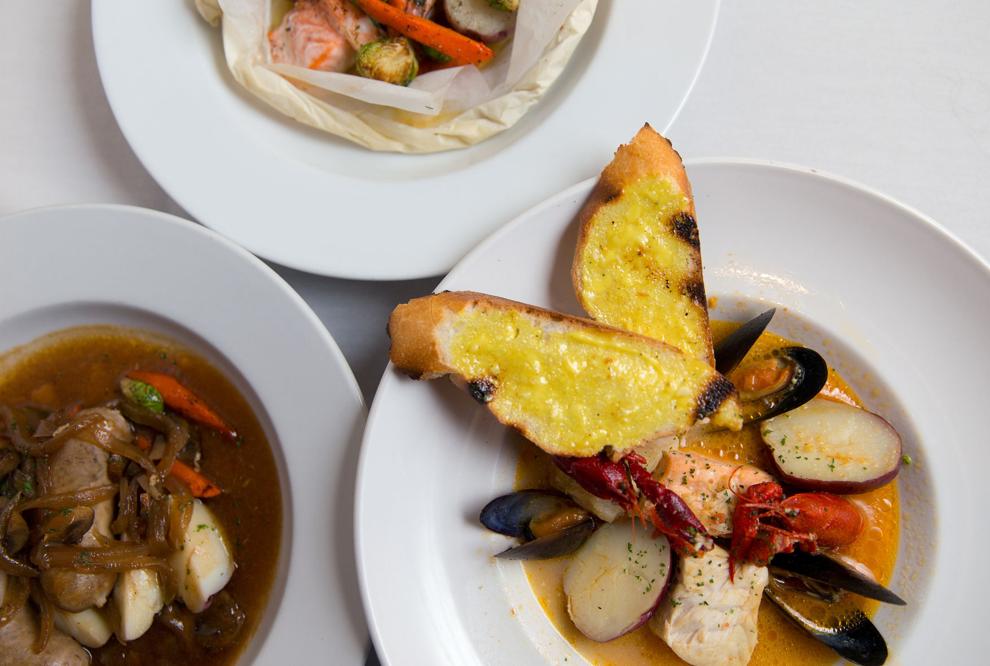 Dante
Runza