Whenever I don't know what to cook for dinner, I cook spaghetti. I'm pretty sure it's the one food I couldn't live without.
I'm not too modest to say I make great meat sauce. I like it on the sweet side and, luckily, so does my spouse, but I've rarely met a sauce I didn't like.
With spaghetti as my go-to at home, you might think I never order it at restaurants. You would be wrong.
In fact, I think I'll have it today for Takeout Tuesday (or later this week, if the place I crave isn't open). Our list includes old-school and new(ish) favorites.
Malara's, 2123 Pierce St. It's a travesty that this native Omahan has never been to this classic, family-owned South Omaha restaurant. I need to correct that as soon as possible. It gets love on social media for its red sauce, and also lists carbonara — another personal fave — among its selections. Both regular spaghetti and spinach spaghetti are made in-house.
Cascio's, 1620 S. 10th St. Another South Omaha gem, Cascio's has saucy spaghetti with hamburger, meatballs or Italian sausage. You can't go wrong with any of them. You also can get a quart of sauce to go, and family meal packs that come with a refreshingly different drink — cucumber cherry limeade — for a little extra cash. Open Wednesday through Sunday.
Luigi's, 101 W. Mission Ave., Bellevue. This gets a repeat mention in TT because Facebook food lovers laud its spaghetti sauce. And if it's anything like the seafood pasta entree I got there on a Friday night during Lent, it must be all that. I think I'll try the Spaghetti Works, pasta with meat sauce, Italian sausage, mushrooms and marinara. Eliminates having to choose a protein.
Pitch, 5021 Underwood Ave., 17808 Burke St. Pitch gets a lot of props for its pizza. The restaurant is returning to TT because the pasta is just as good. On a stressful day, I got a life-changing mac and cheese there, and the big plate of handmade spaghetti smothered in sauce and meatballs sounds just as appealing. There's the added benefit of two locations.
Sons of Italy, 1238 S. 10th St. The cooks returned to their longtime home for takeout-only in mid-February after a fire caused extensive damage in 2017. I've been eager to go back. They're alternating between mostaccioli and spaghetti, both with meat sauce, for their authentic Italian takeout meals each Thursday, and fortuitously, this is a spaghetti week. Pickup is from 10:30 a.m. to 2 p.m. You can always save and reheat for dinner.
Nicola's, 521 S. 13th. For its superb spaghetti alla bolognese, this downtown destination deserves a repeat mention in TT. Though I have often been to Nicola's (and never had a bad meal), I ordered the bolognese for the first time a couple of months ago. I haven't forgotten it. The drive from 90th and Dodge was worth it.
Omaha Dines: Here are the city's 35 essential restaurants
Omaha Dines: Here are the city's 35 essential restaurants
Stella's Bar & Grill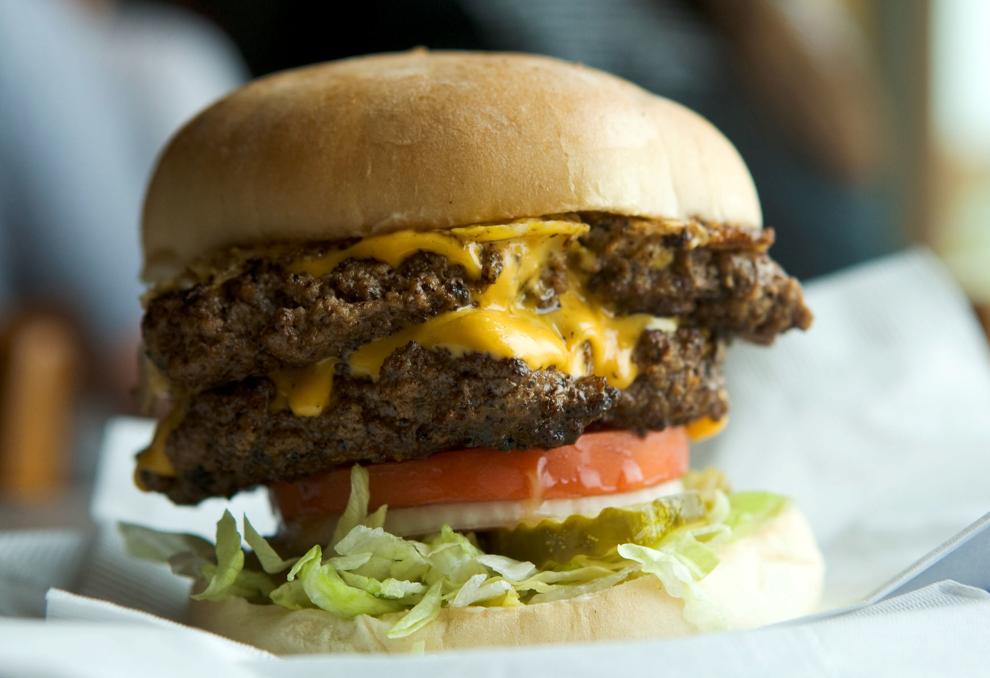 UMAMI Asian Cuisine
Le Bouillon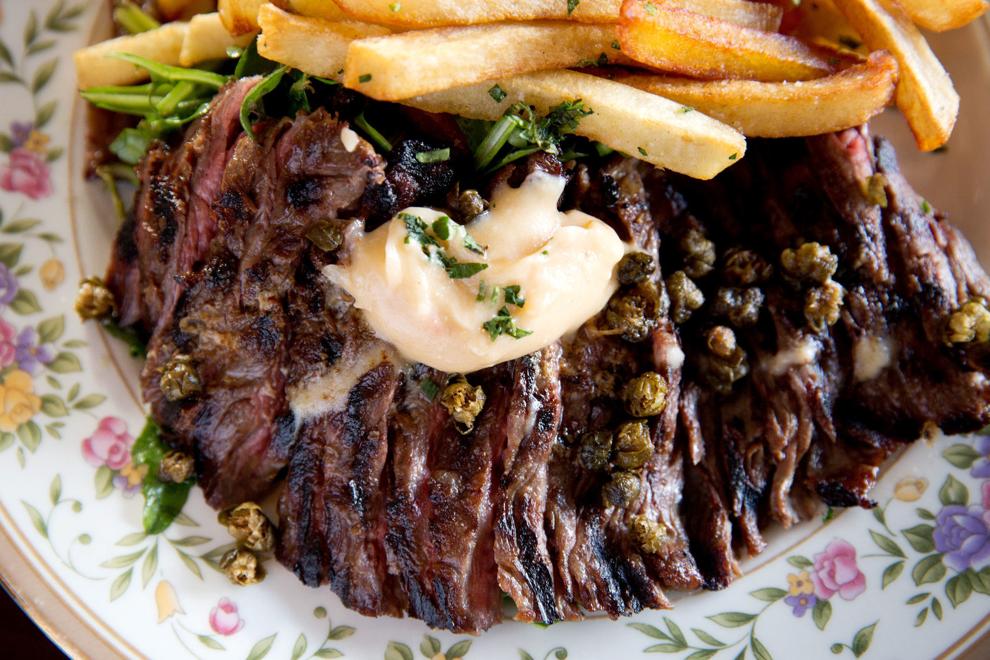 V. Mertz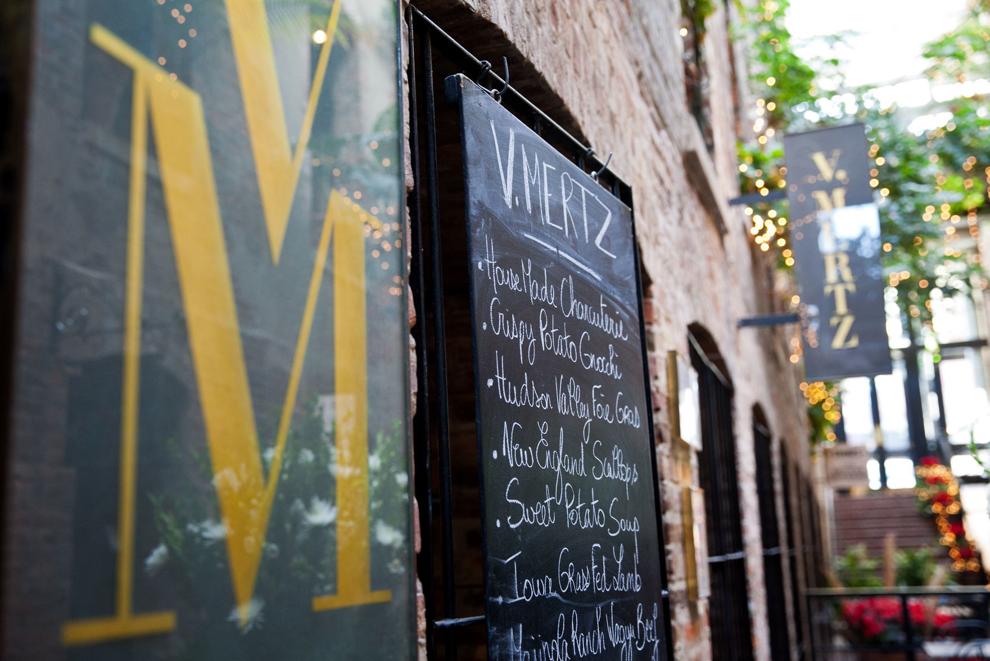 La Buvette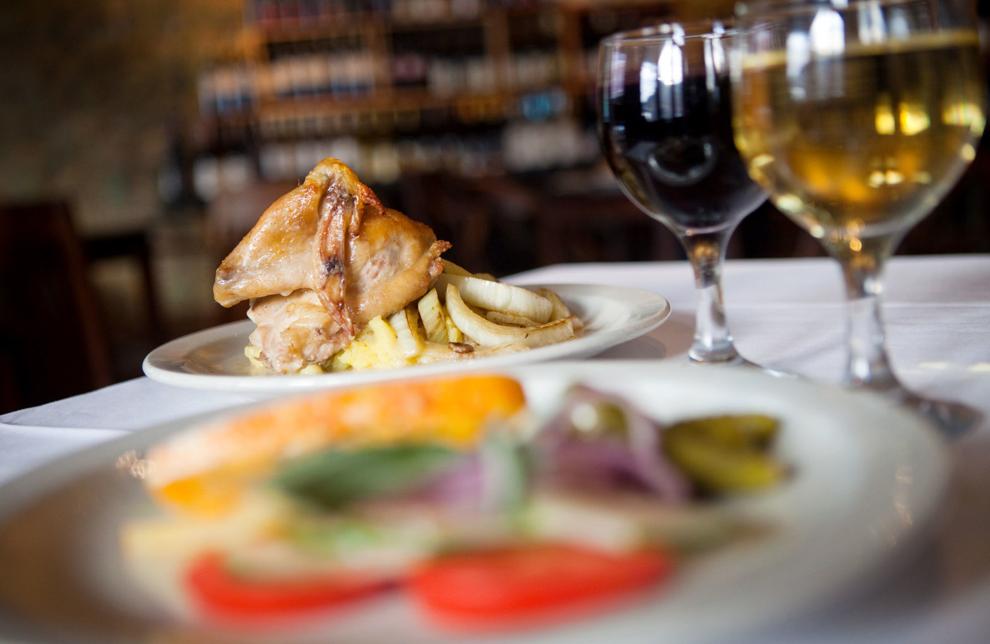 M's Pub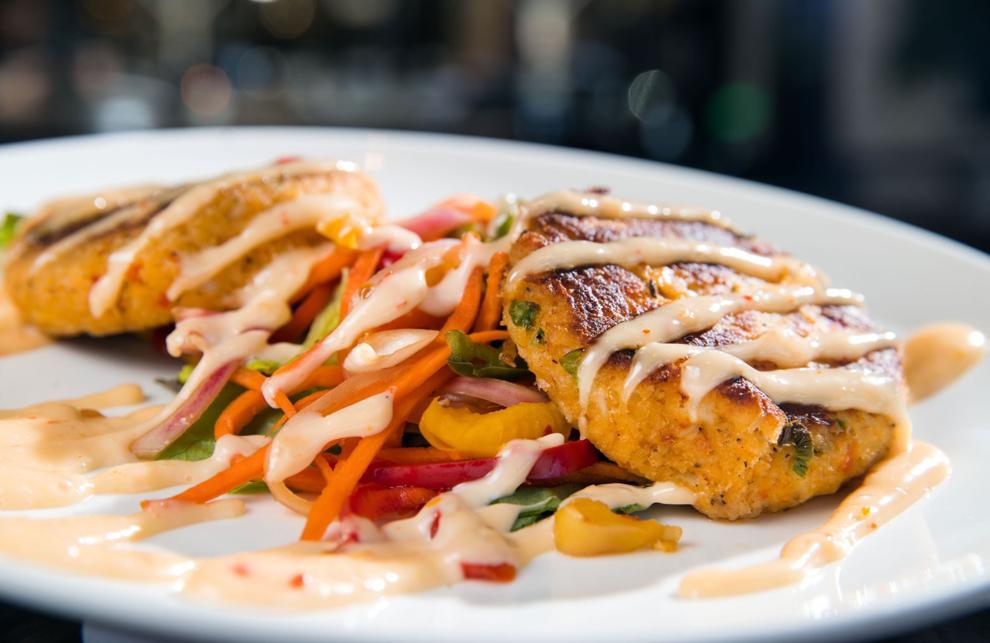 The Boiler Room Restaurant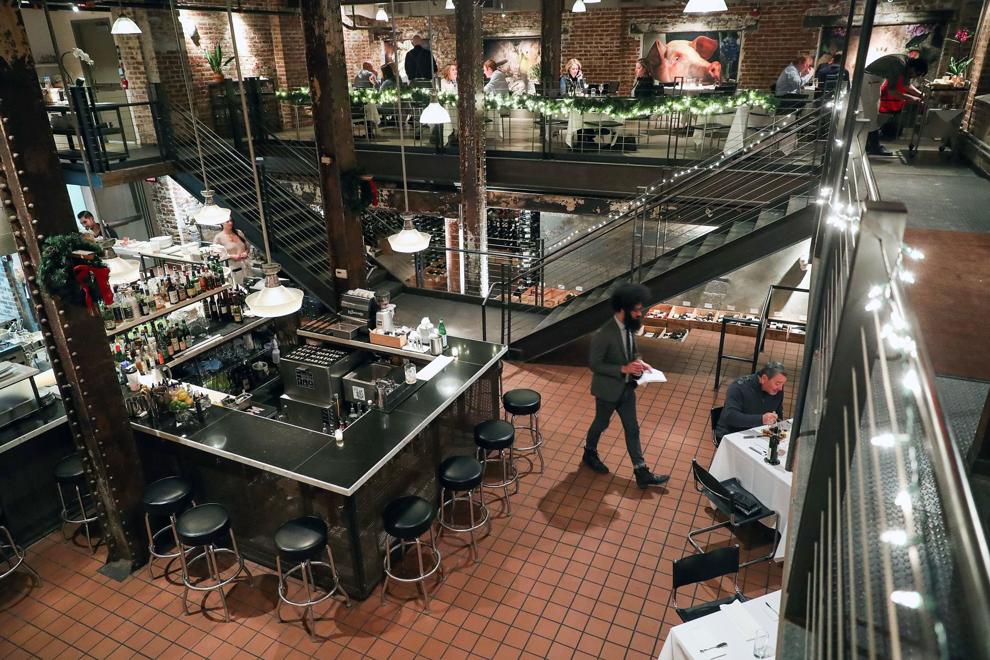 Blue Sushi Sake Grill
Kitchen Table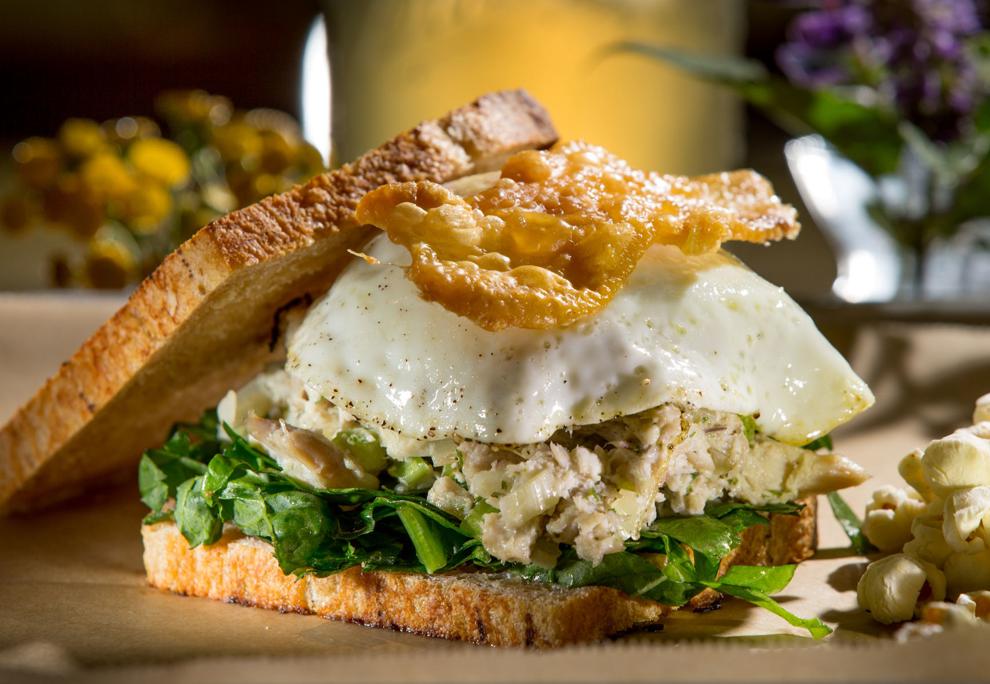 Block 16
El Dorado Mexican Restaurant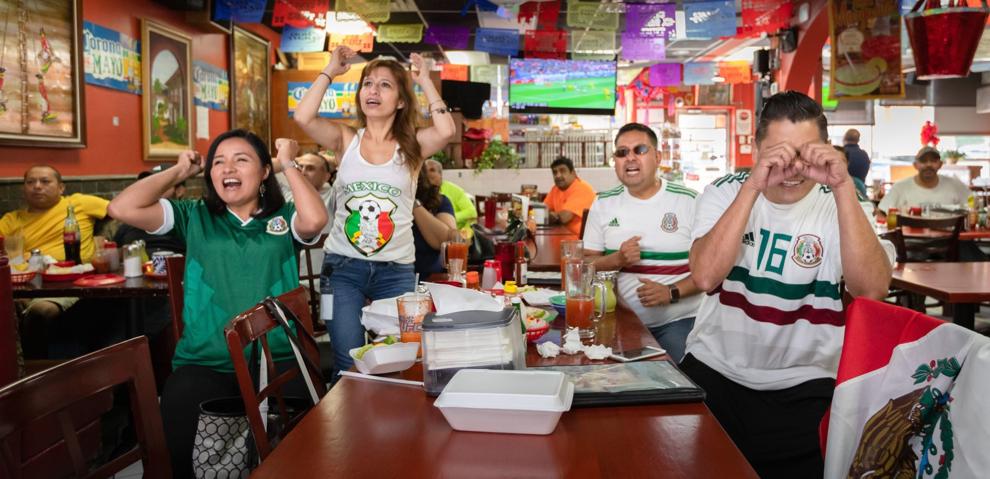 Johnny's Cafe
Dinker's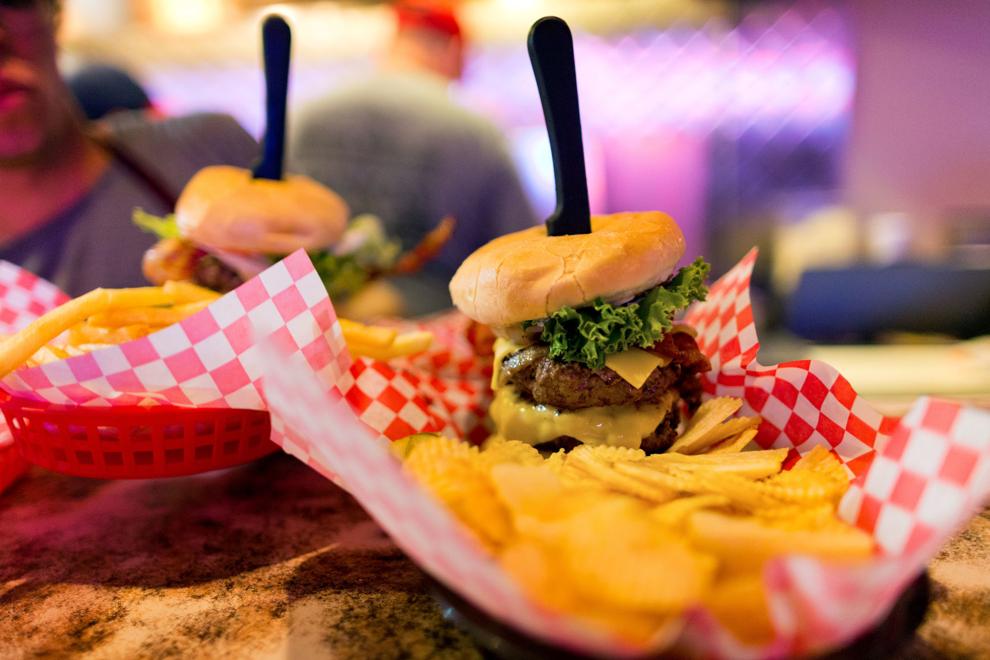 Time Out Chicken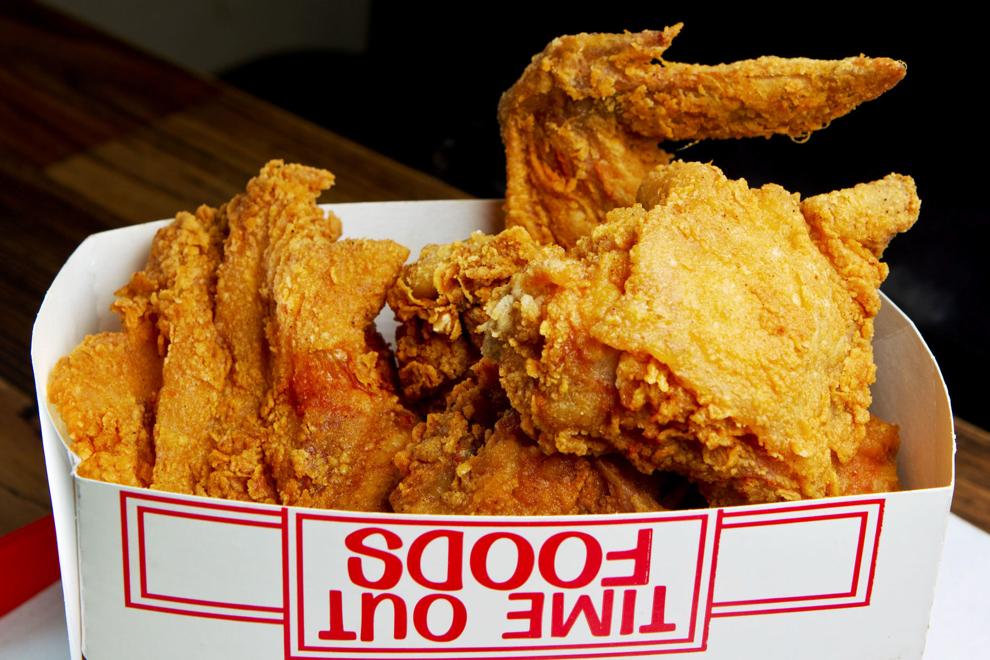 Lo Sole Mio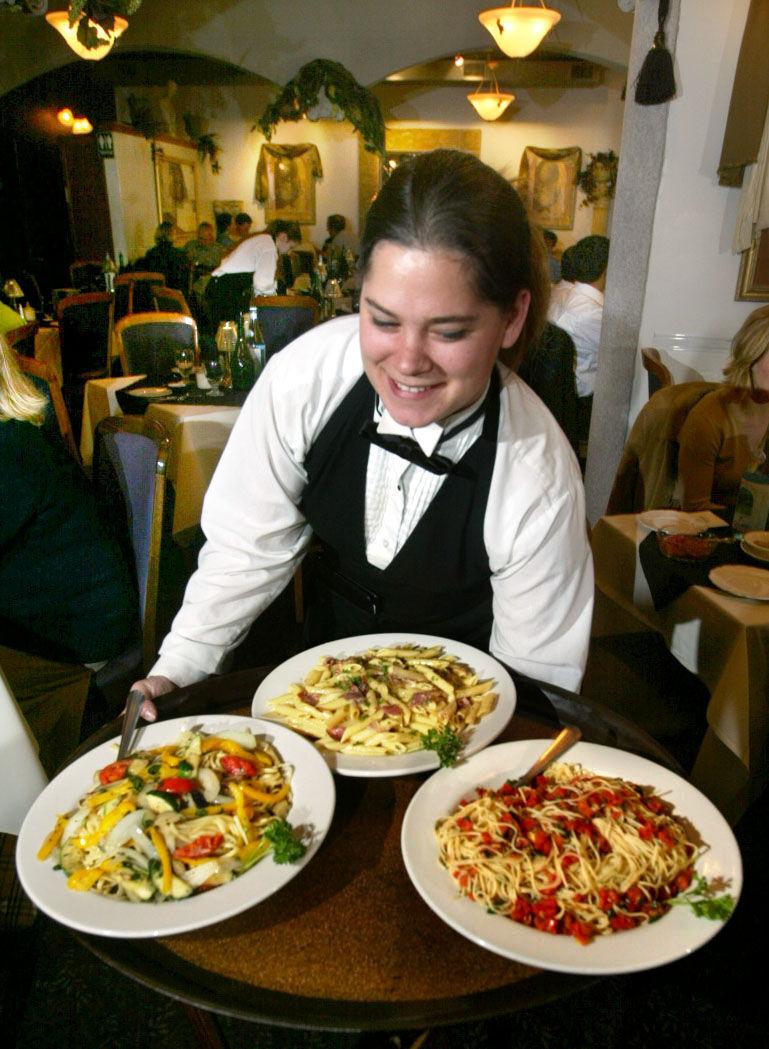 Modern Love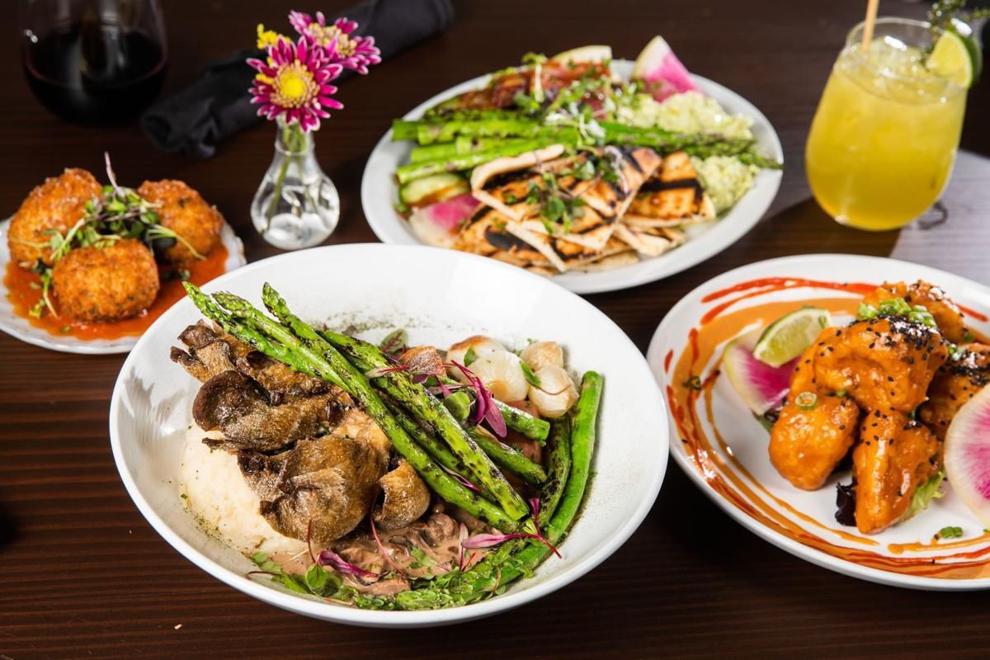 Crescent Moon
Coneflower Creamery
La Casa Pizzaria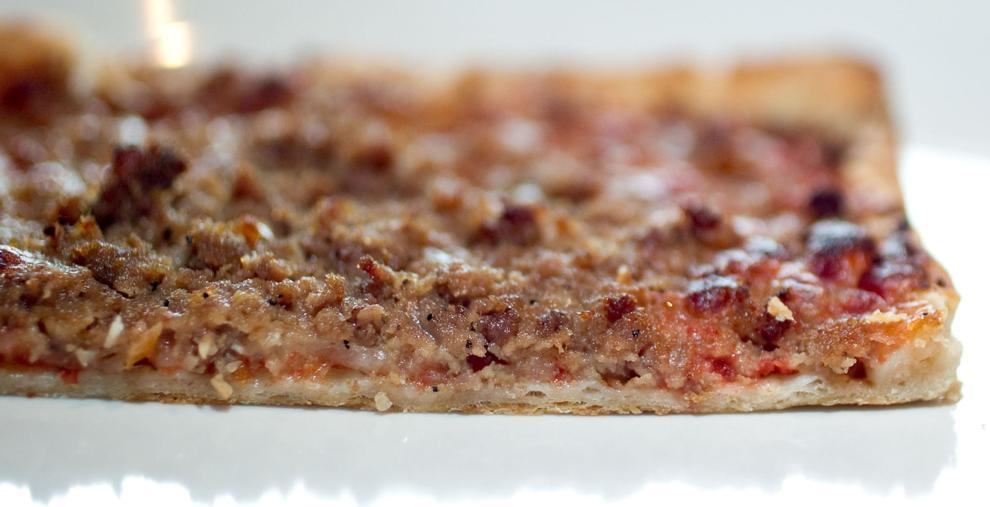 Salween Thai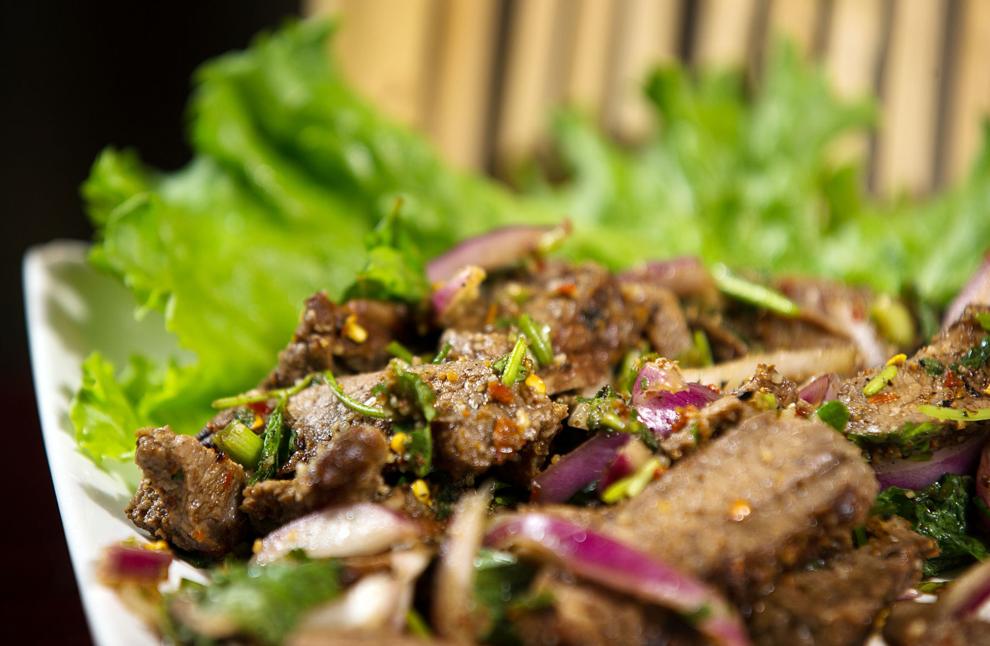 Saddle Creek Breakfast Club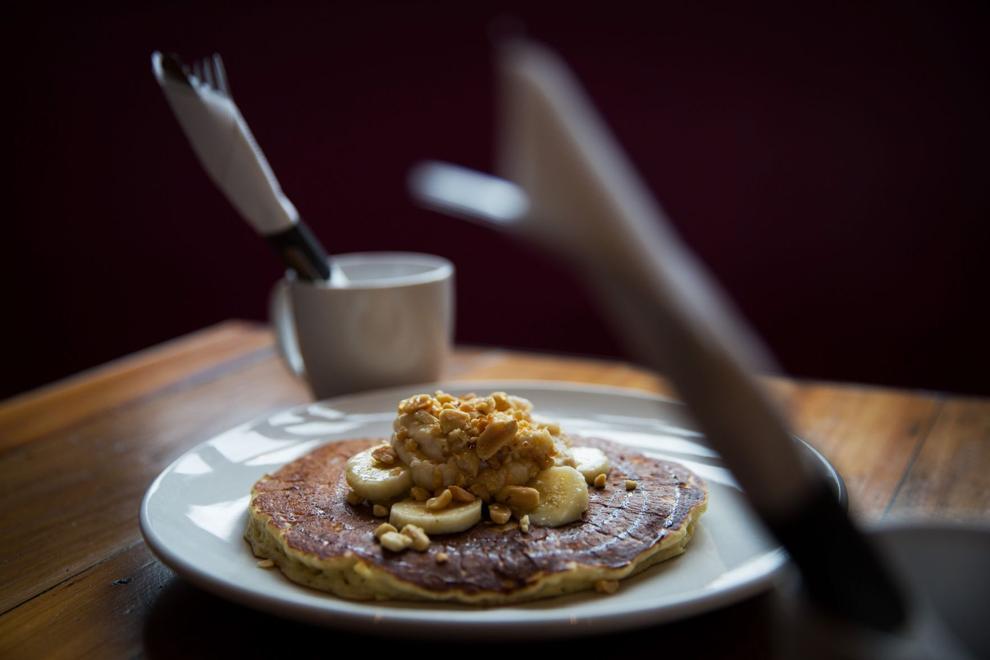 Dario's Brasserie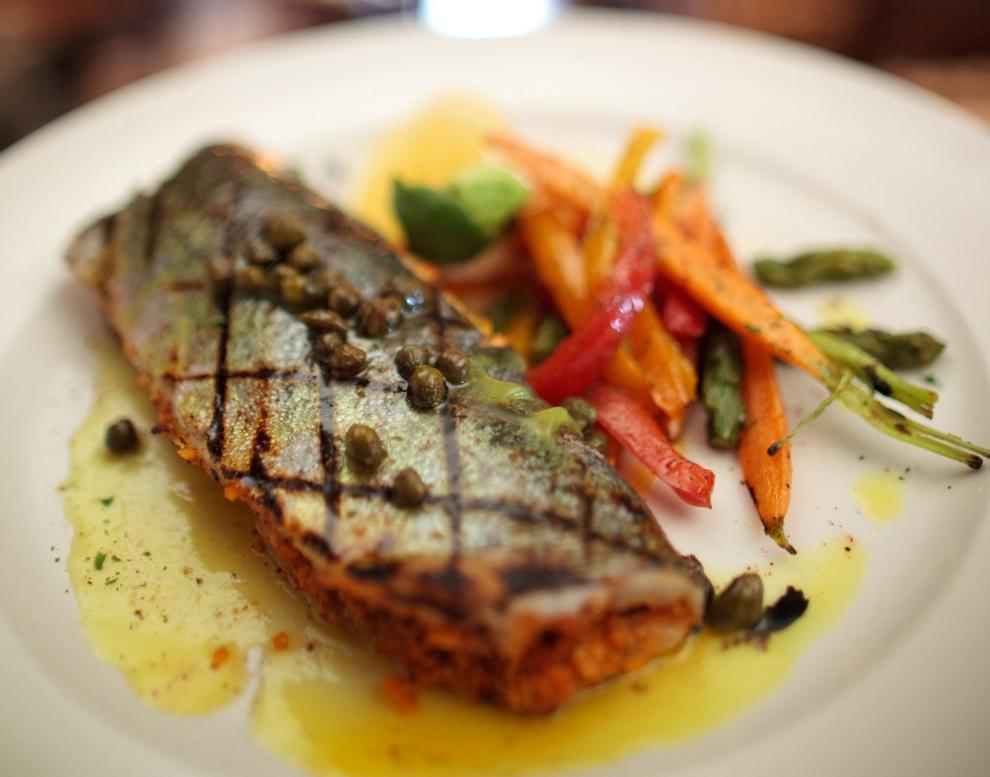 Pitch Pizzeria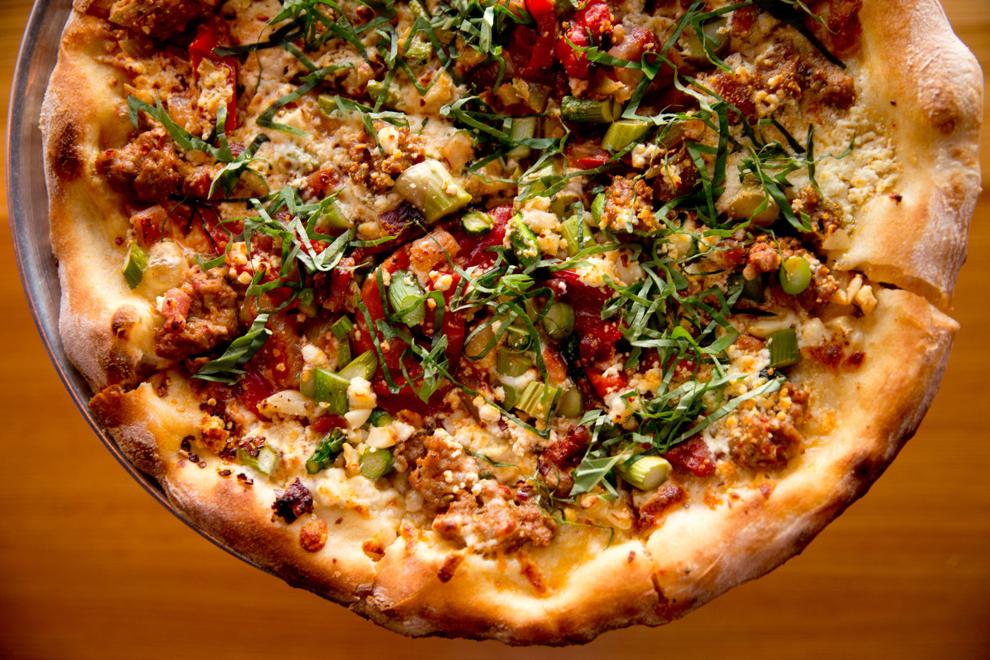 Yoshitomo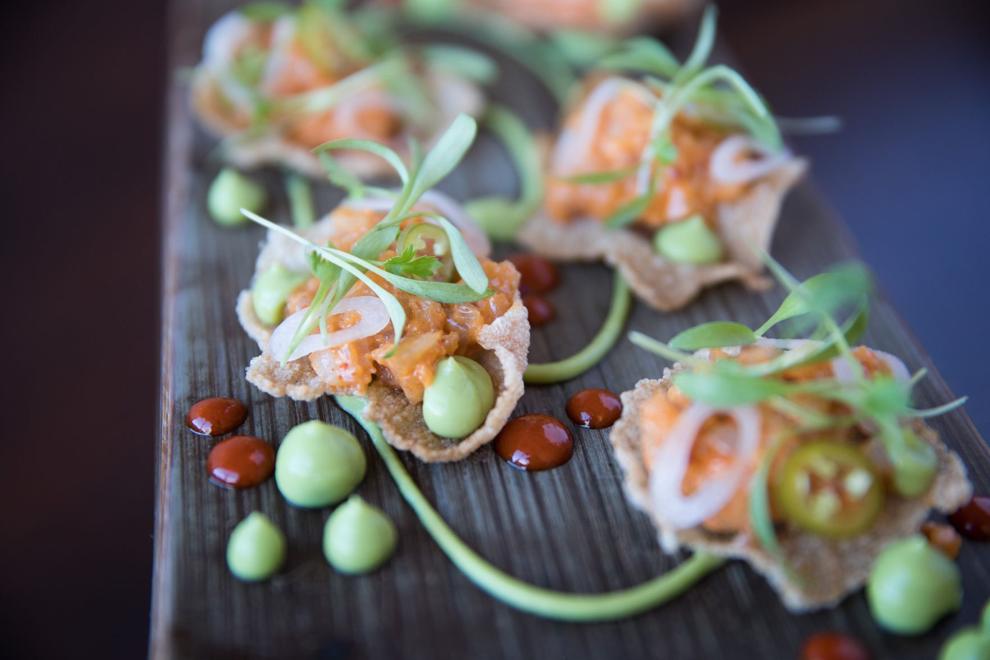 Au Courant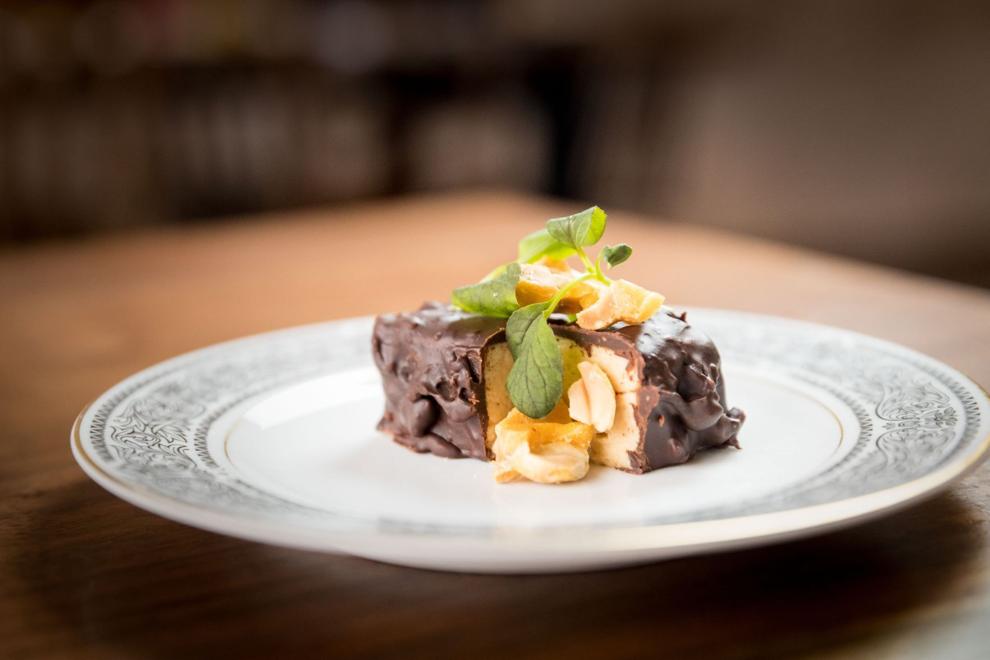 Ika Ramen & Izakaya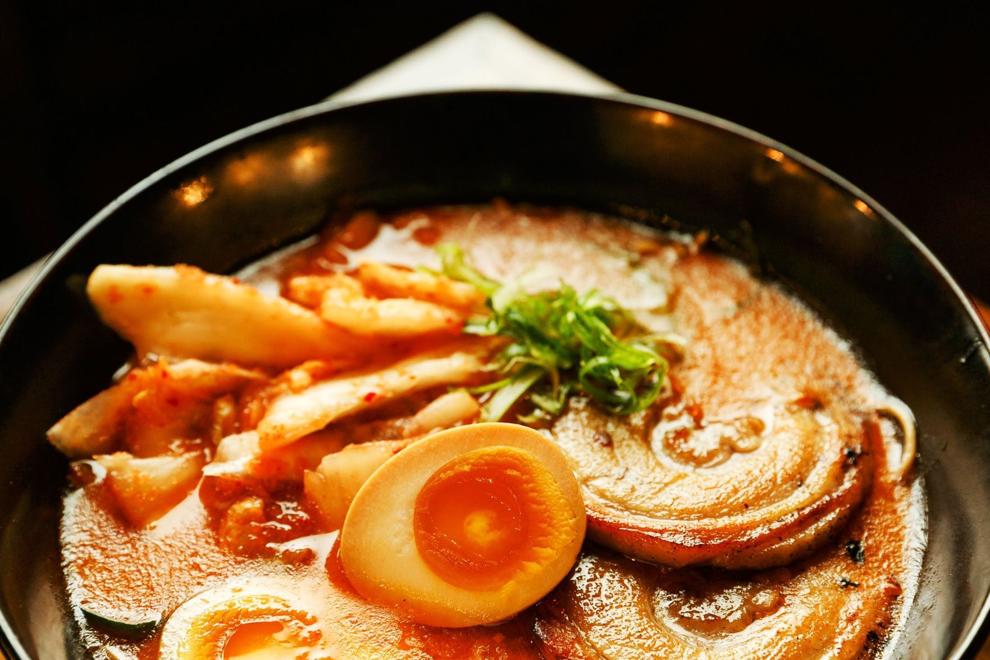 Blue & Fly Asian Kitchen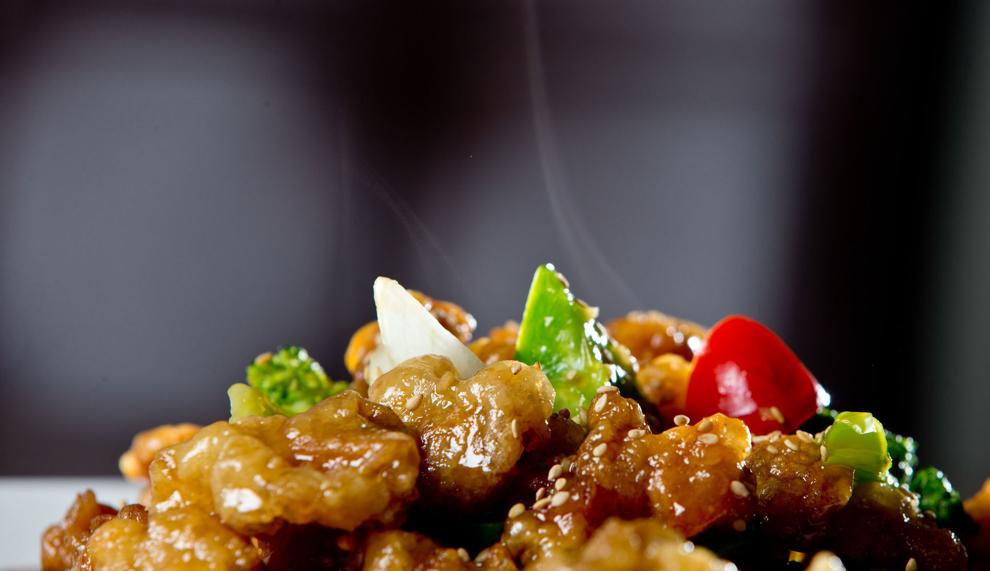 The Drover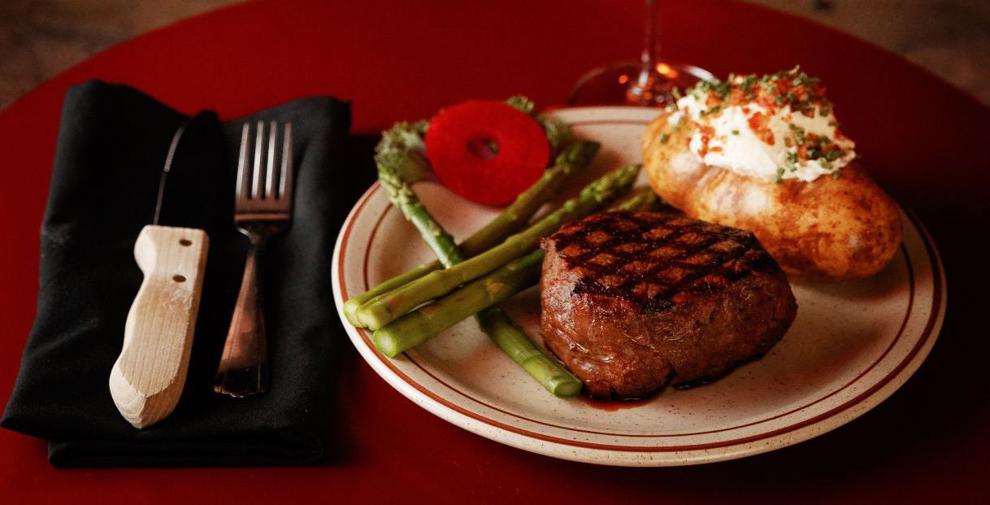 El Basha Mediterranean Grill
Twisted Cork Bistro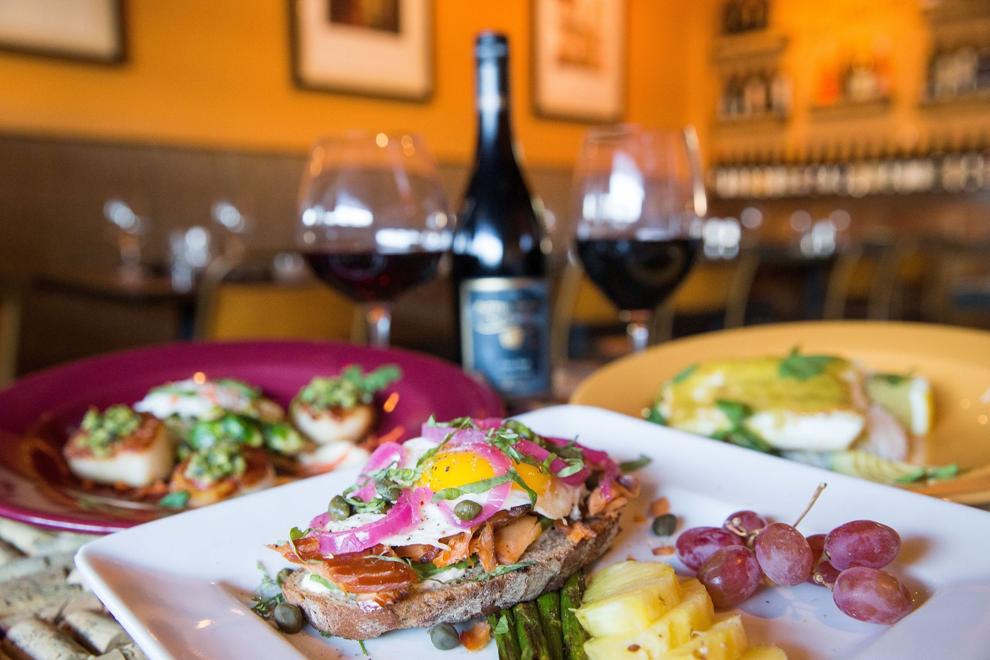 Tired Texan BBQ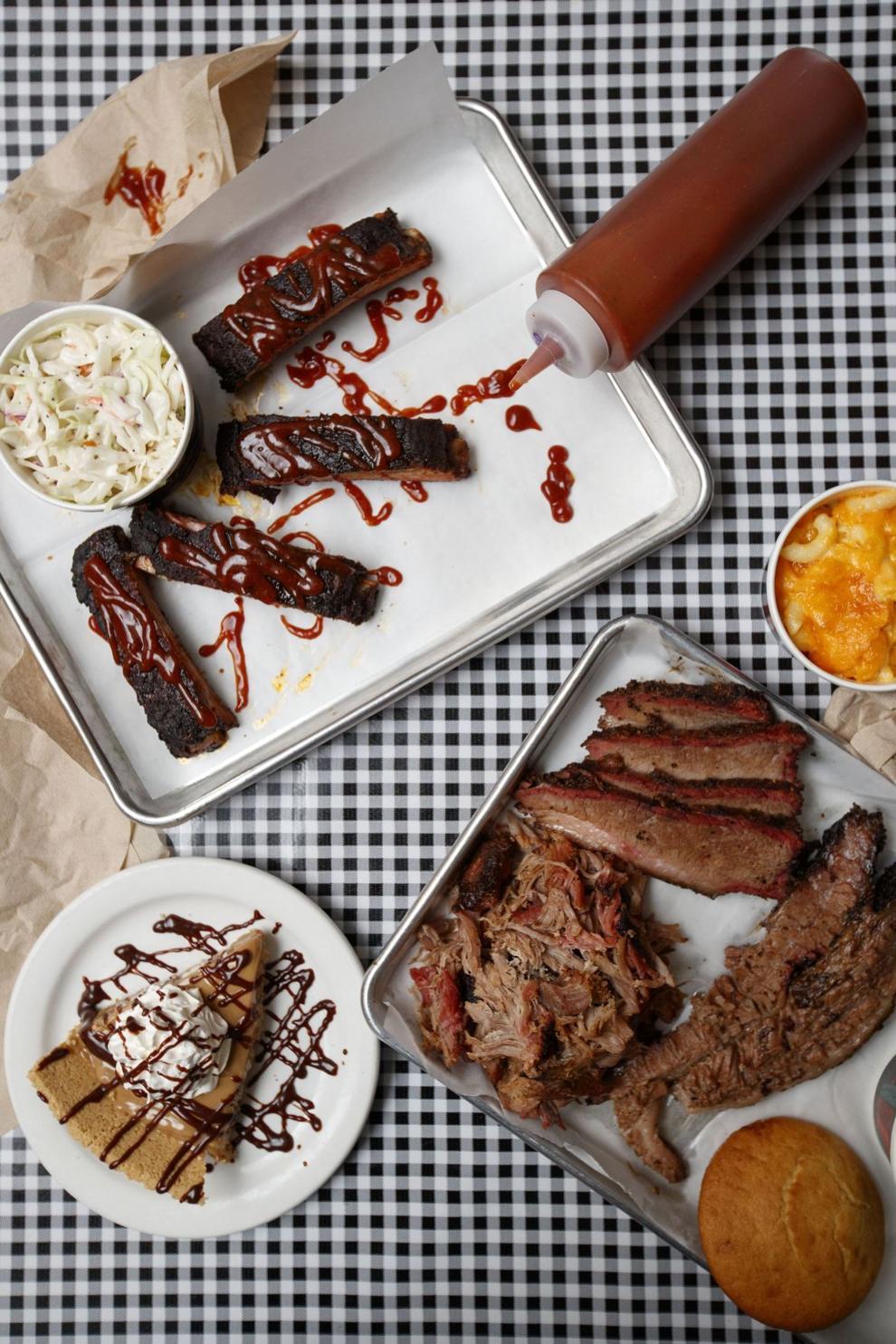 The Jaipur
Le Voltaire French Restaurant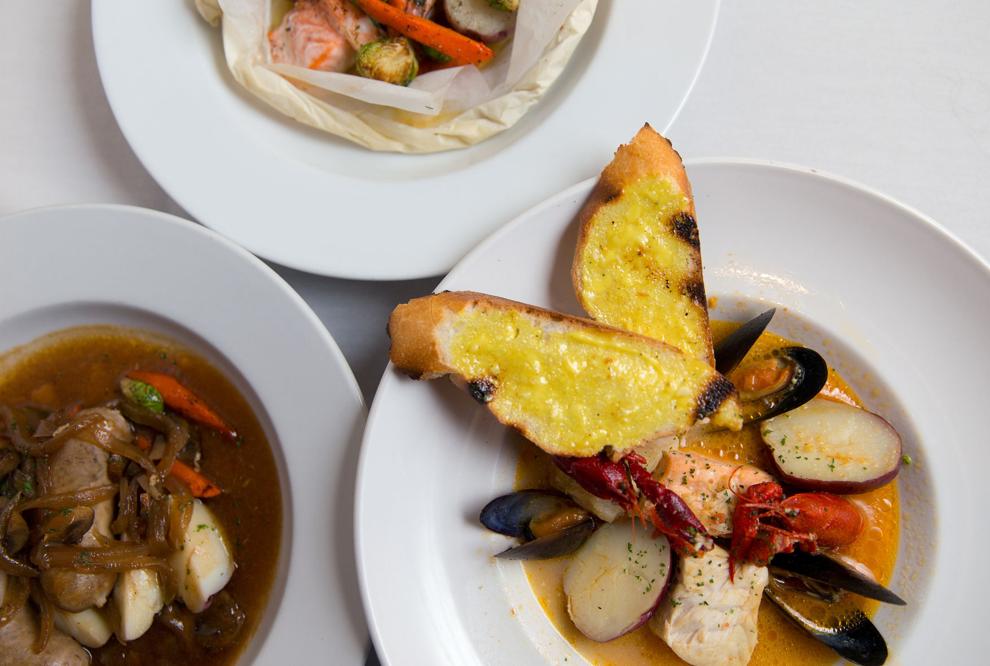 Dante
Runza