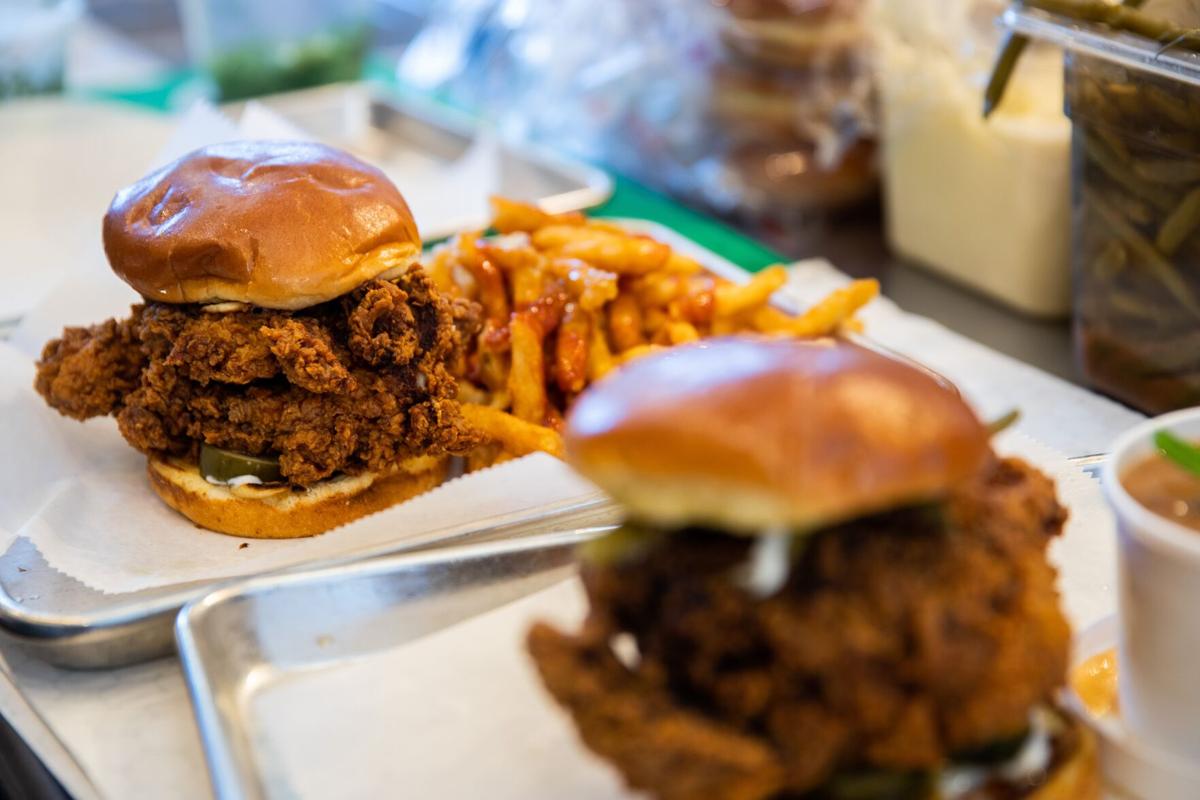 A few months ago, Dan Whalen and Moses Moseley were just two guys with a big idea.
They met as workers at Kitchen Table, a downtown restaurant that serves locally sourced food, and became good friends. They shared an interest in starting a fried chicken business, featuring an uber-crispy, super-spicy Nashville-style dish.
Their idea came to fruition. That business now exists, and it's called Dirty Birds.
"I lucked out, man," Moseley said. "It's something I always wanted to do."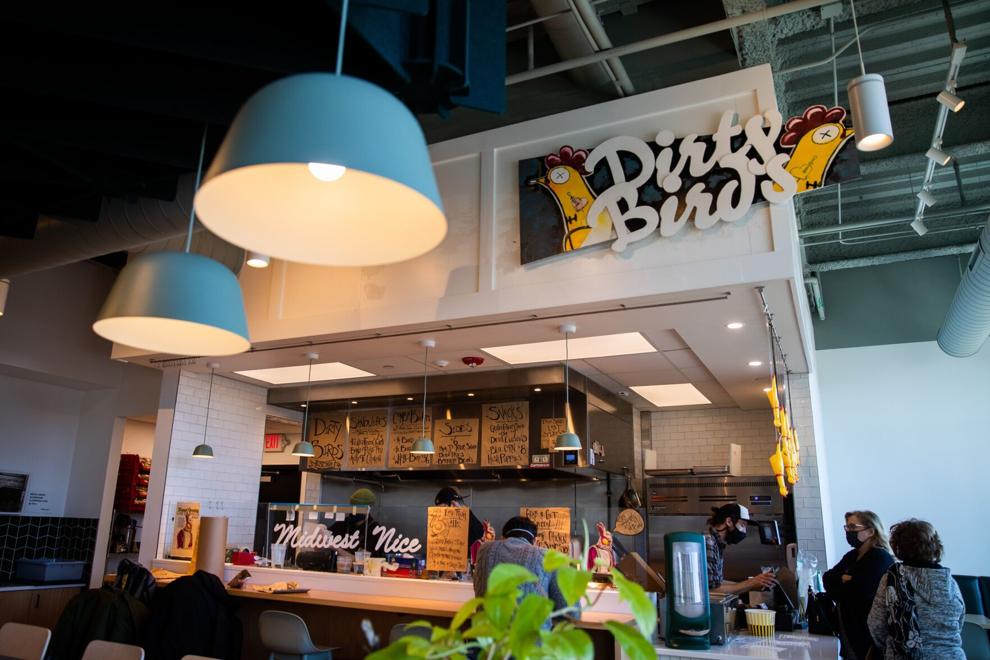 It started with a fried chicken party for friends, who were impressed. Then their Kitchen Table boss, Colin Duggan, told Dandelion Pop-Up founder Nick Bartholomew that the guys would be great chefs for one of his weekly courtyard lunches.
From there, it was a short leap to The Switch Beer and Food Hall, at 36th and Farnam Streets, where Moseley and Whalen opened Dirty Birds on Jan. 2.
"(Bartholomew) reached out to us and labeled us his No. 1 recruit because it kind of blew him away," Whalen said.
They've been flying high ever since. Bartholomew said Dirty Birds recently has been The Switch's top seller.
"It's been crazy. We've sold out five or six days since we've been here," Moseley said.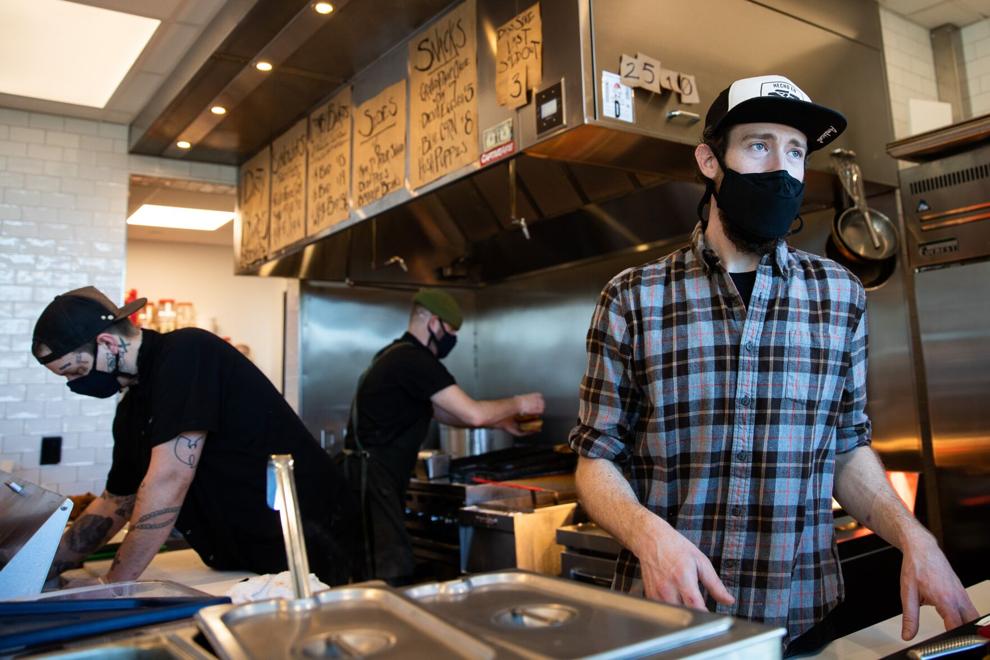 Whalen, 33, started as a dishwasher at Kitchen Table and worked his way up to cooking Sunday brunch. Moseley, 35, earned a culinary degree in Atlanta and then became a backstage chef for touring artists. He ended up in Omaha when he became the chef for the Trans-Siberian Orchestra, which starts its holiday tour in Council Bluffs each year.
The secret to their chicken, they said, is lard-based sauce.
"It steeps the chicken in fat after it has been fried so it doesn't lose its crispness. It takes it from one fat to another," Moseley said.
It has lots of cayenne pepper, plus garlic and a bit of molasses.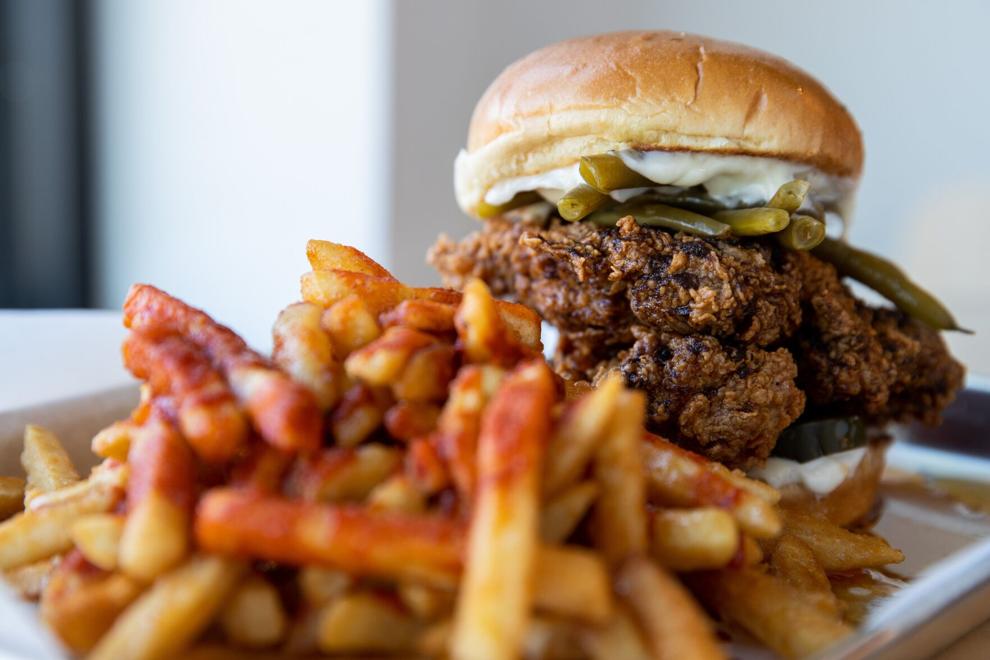 "We burn the hell out of it," Moseley said. "It's really hard to stand in the kitchen when you do it, because of all the spice."
The Dirty Birds menu also features a grilled pimento cheese sandwich with jam that's on Kitchen Table bread, deviled eggs, hush puppies and sides such as potato salad and beans.
The eatery and its food almost instantly got rave reviews on social media. Whalen and Moseley said they don't do social media, so they had no idea about the buzz. The restaurant doesn't even have a phone.
"Dirty Birds has only been open for a week and a half, and I have already been three times. This is becoming a problem," said a poster on the Omaha Food Lovers' Facebook page on Jan. 14.
The guys thought they could work the kitchen by themselves but soon realized that wasn't possible.
"We underestimated how this has blown up, for sure," Whalen said.
Many of their industry friends have pitched in.
"We have had so much love from everybody throughout the city," Moseley said. "We have been so busy that I had to bring the sous chef from the Jonas Brothers tour up here to help us out."
Starting the business in a pandemic was nerve-wracking. They said their philosophy through it all was to just keep going.
"It's hard to stop your dream, no matter what happens," Moseley said. "We have been safe with everything we do. You just can't stop the dream."
Dirty Birds is takeout only and there's no online or phone ordering. The guys said they wear masks and have rigid cleaning protocols.
They've also financed the entire venture without loans, relying on credit cards instead. Whalen said they're not taking their initial success for granted.
"We have income coming in right now and we have to be smart about it," he said. "We have to be careful and calculate everything."
Neither is married or has a family yet. Moseley recently got engaged and Whalen said he just started dating someone, though he's been so busy it's hard to find a spare moment.
Their friends are thrilled with their success.
Collin Duggan, who owns Kitchen Table with wife Jessica, said they will always be family.
"I love what they're doing. They took a concept they had been pondering for a while and found a perfect fit for it," he said. "We're really proud of them."
The guys said the Duggans helped with the concept and gave them great advice. They agree that they're all family.
"I have a Kitchen Table tattoo on my hand," Moseley said.
Moseley and Whalen say this is only the beginning for Dirty Birds. They're already looking for another location, but they don't want to move. They want The Switch site to be known as the original.
In five years, Whalen said, "I hope we have a bunch of other spots open."
Moseley's down with that.
"I'm living out my dream," he said. "I cook fried chicken for a living. That's pretty good."
---
Omaha Dines: Here are the city's 35 essential restaurants
Omaha Dines: Here are the city's 35 essential restaurants
Stella's Bar & Grill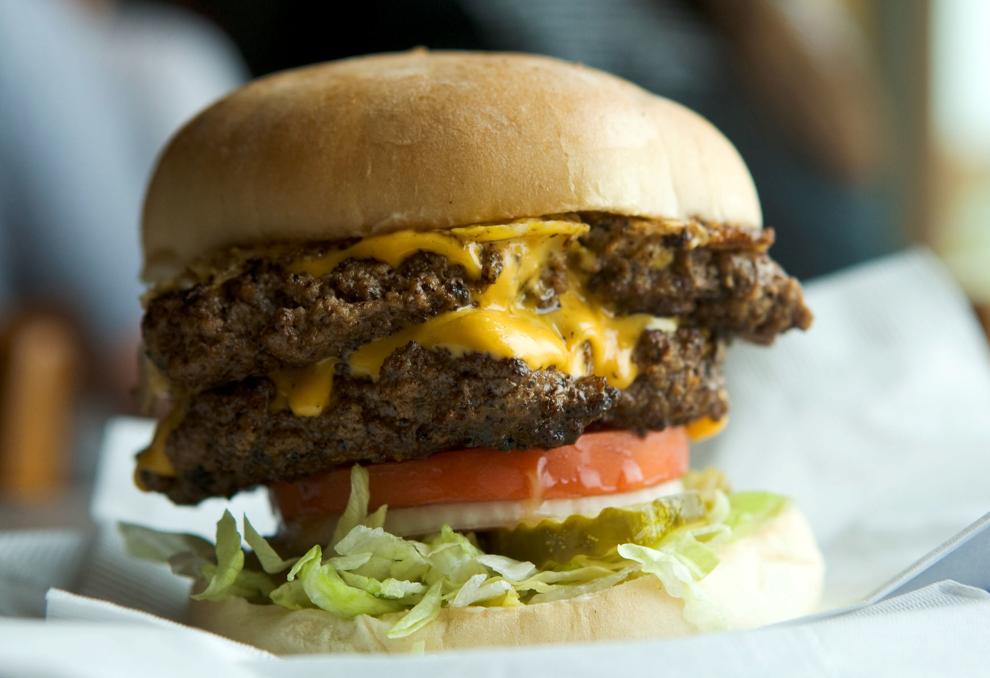 UMAMI Asian Cuisine
Le Bouillon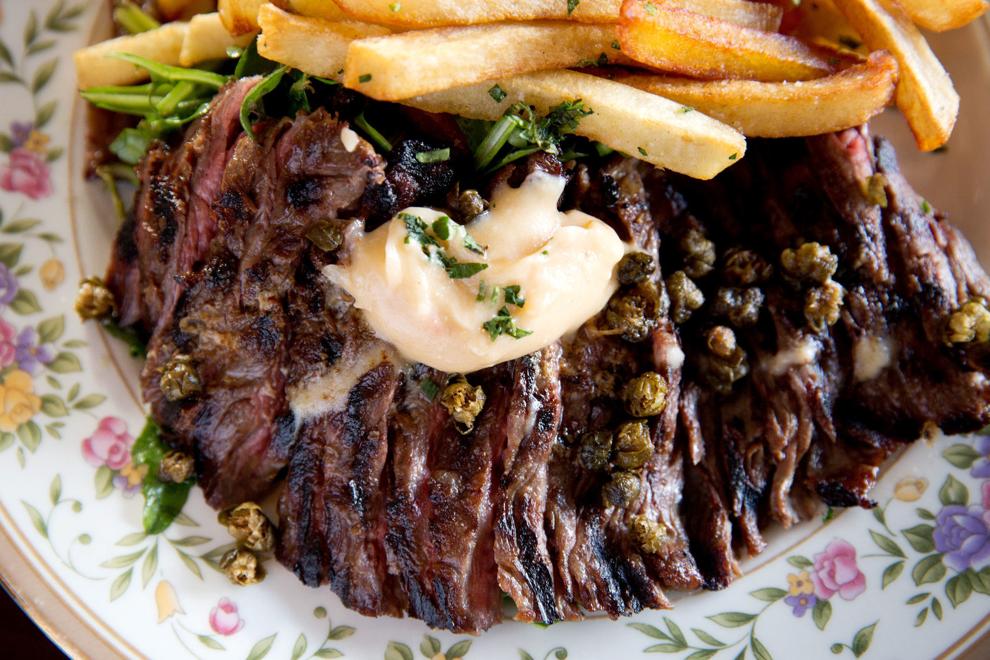 V. Mertz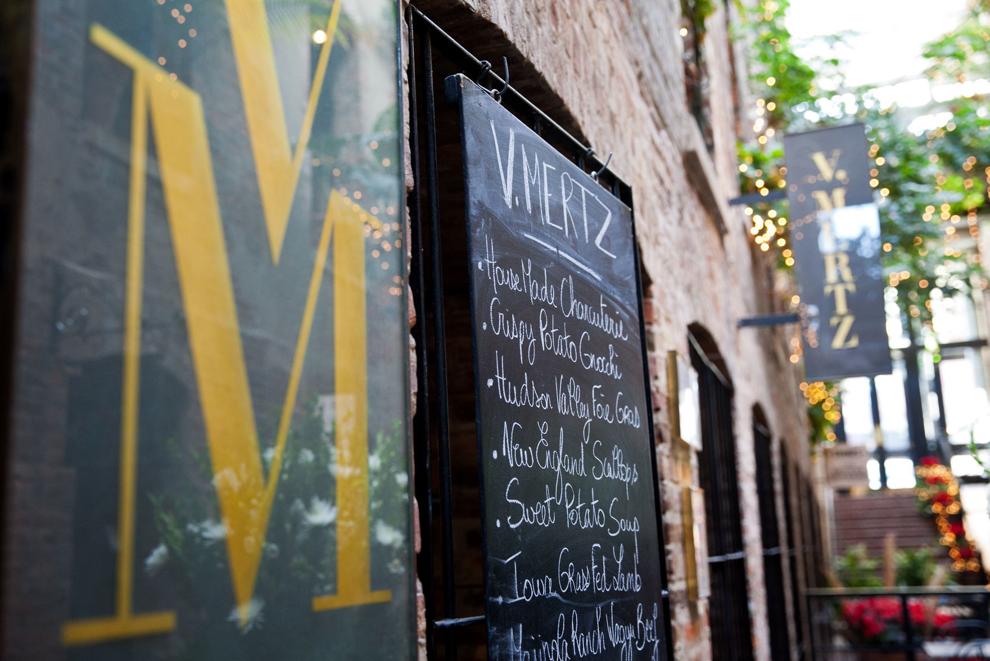 La Buvette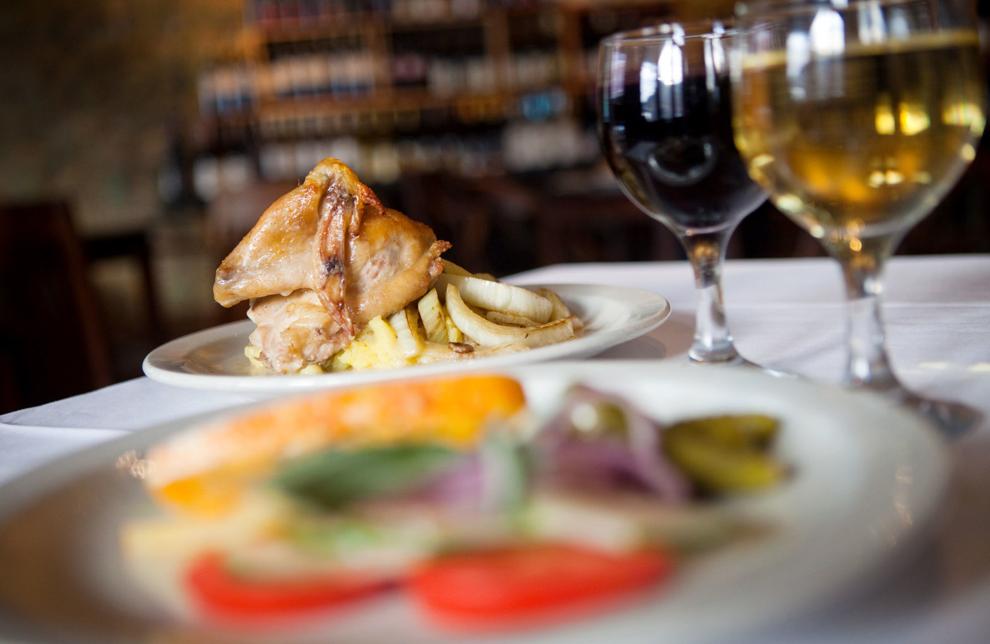 M's Pub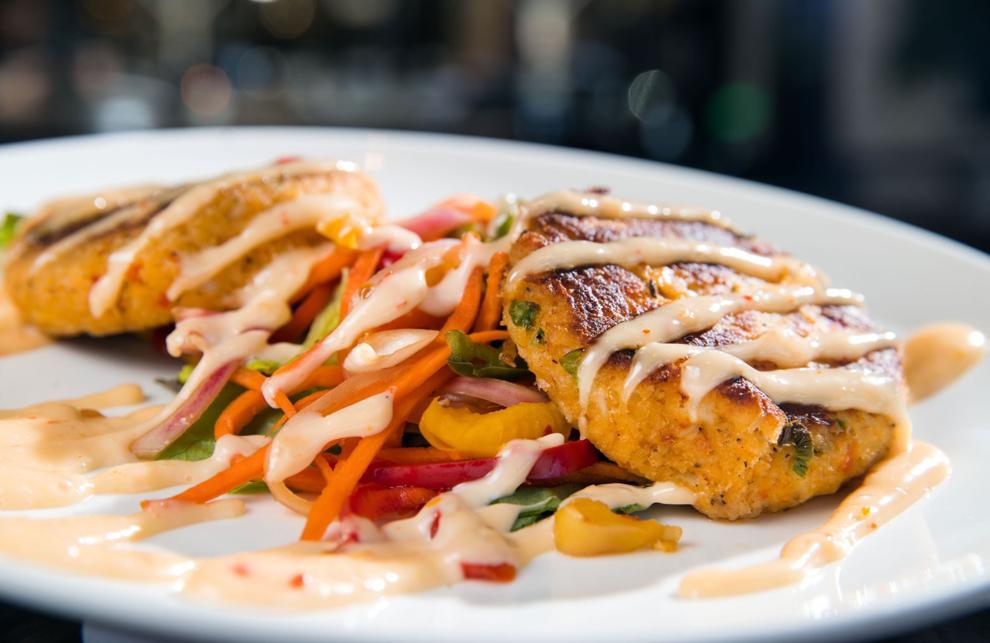 The Boiler Room Restaurant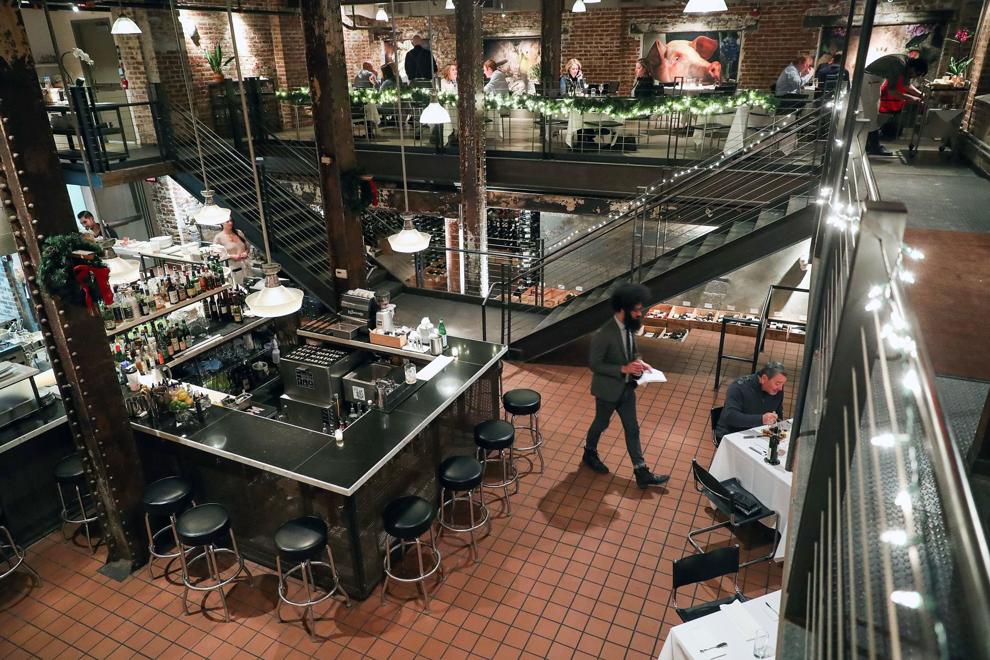 Blue Sushi Sake Grill
Kitchen Table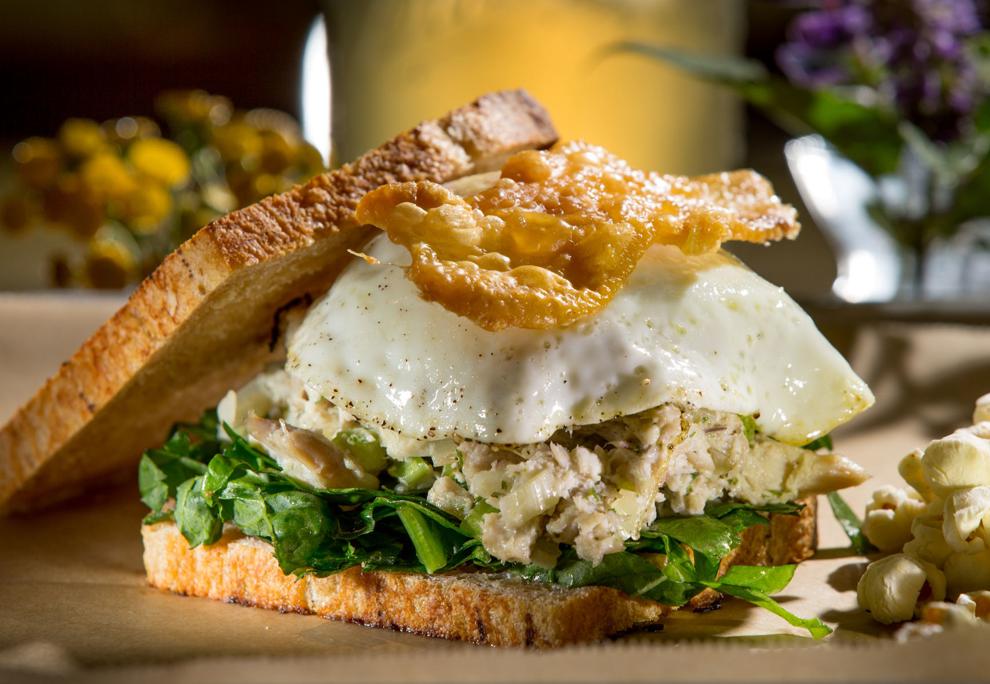 Block 16
El Dorado Mexican Restaurant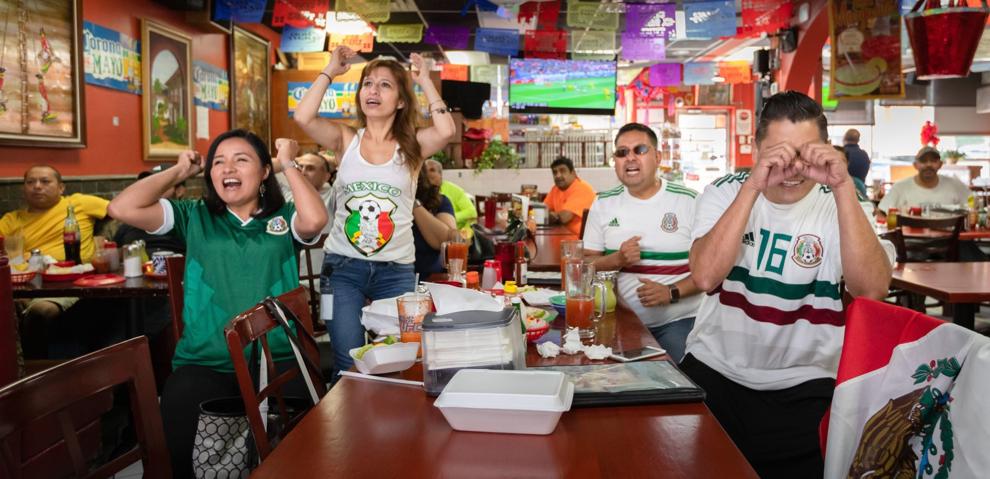 Johnny's Cafe
Dinker's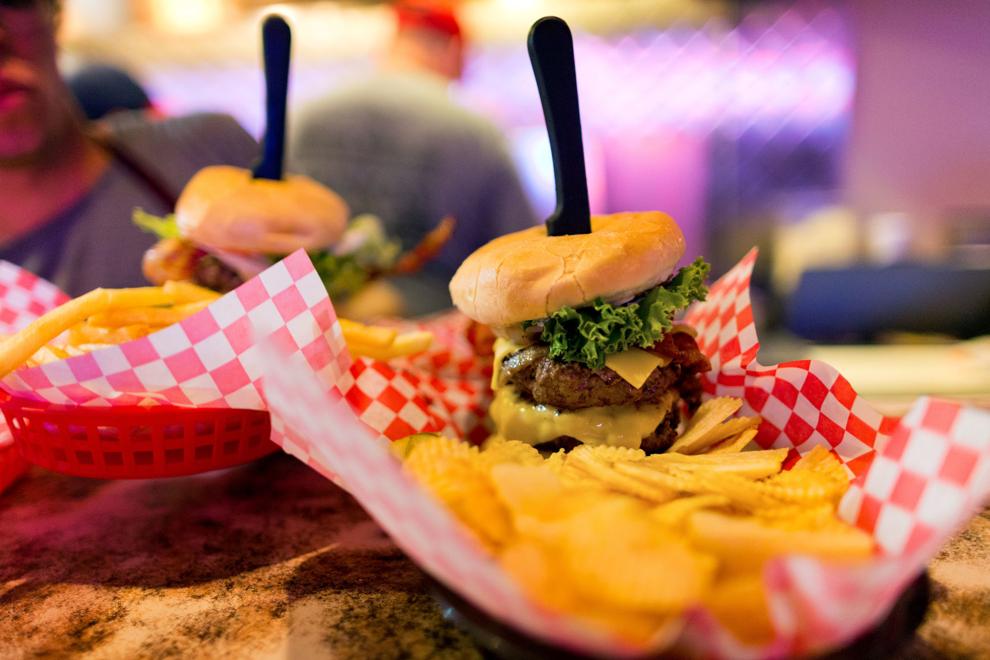 Time Out Chicken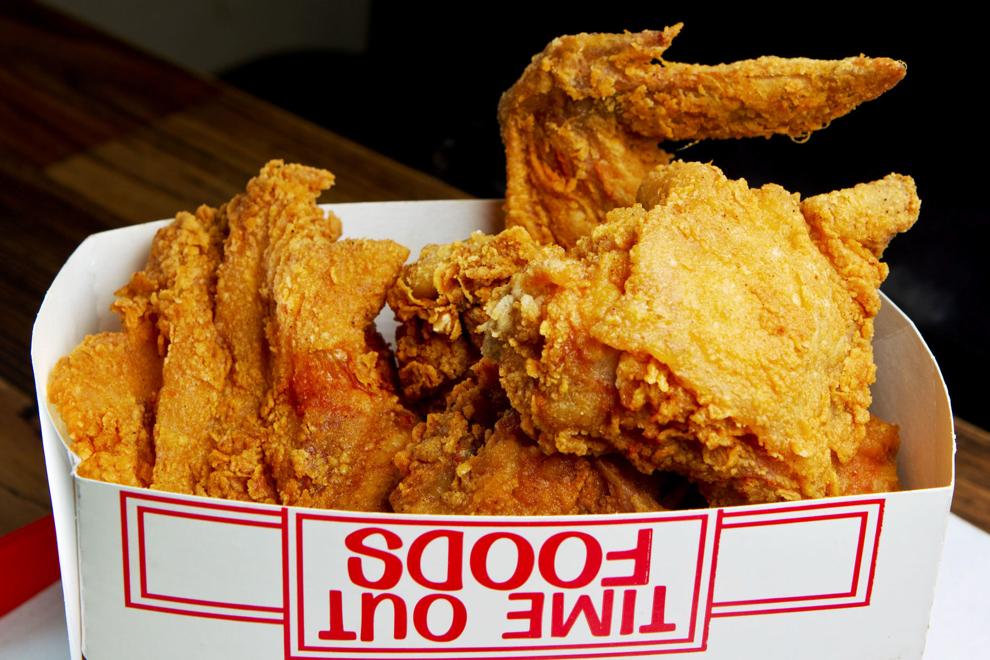 Lo Sole Mio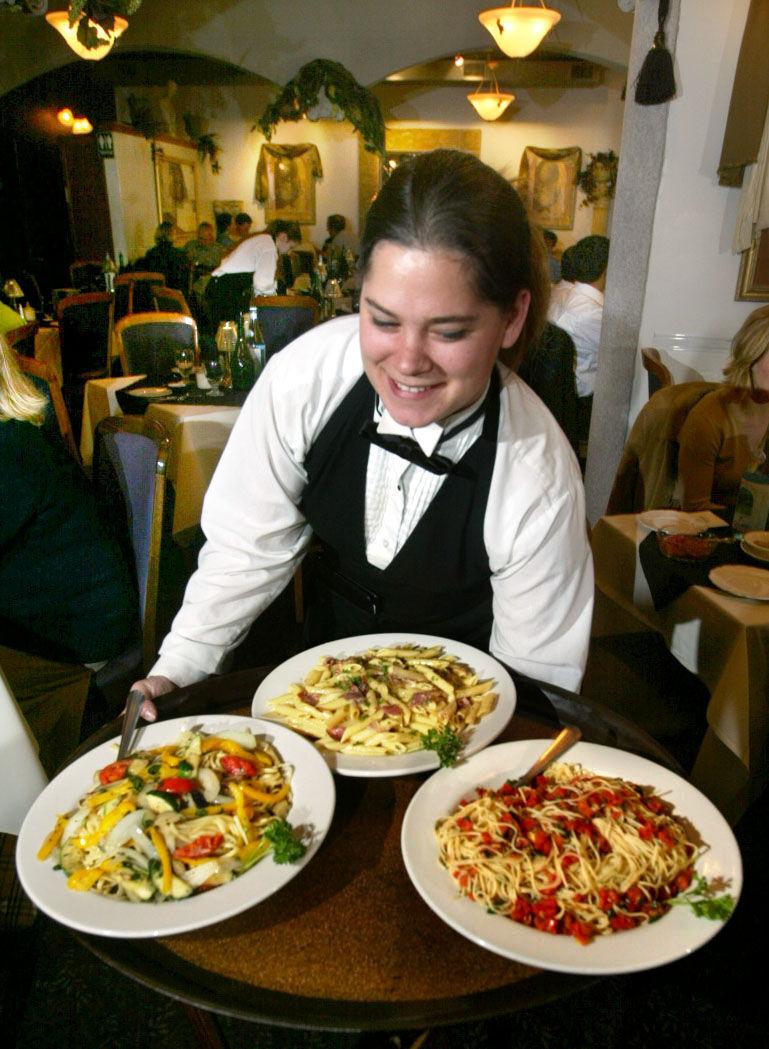 Modern Love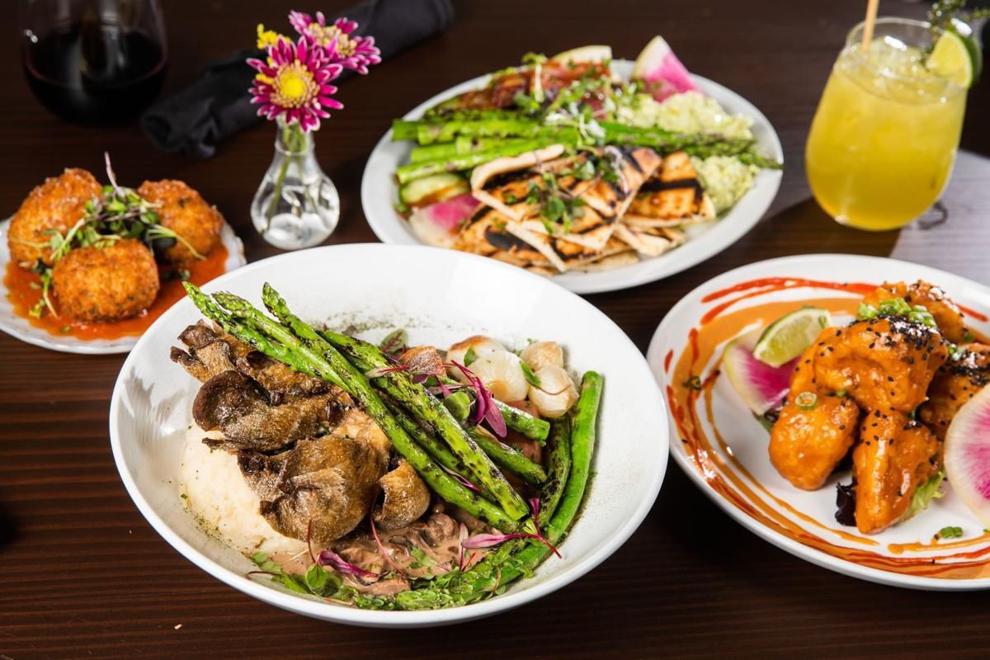 Crescent Moon
Coneflower Creamery
La Casa Pizzaria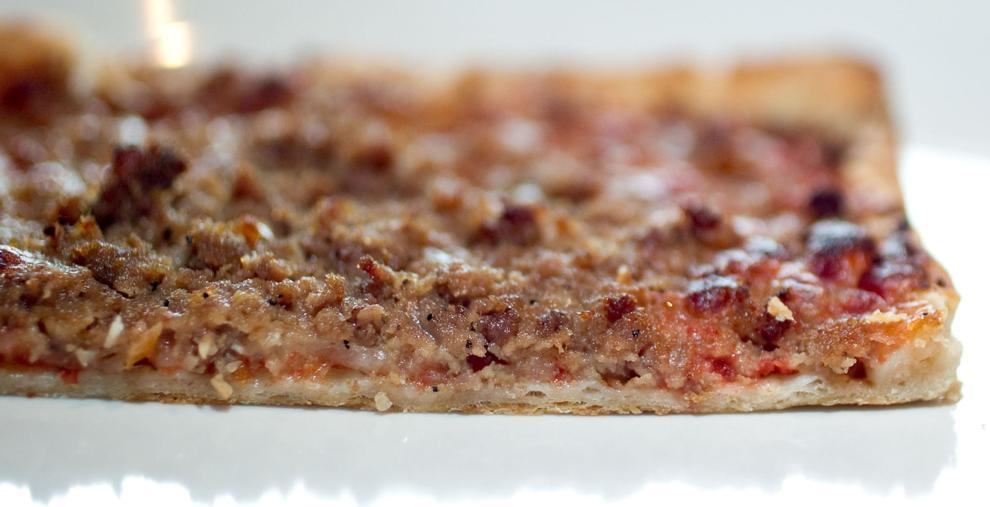 Salween Thai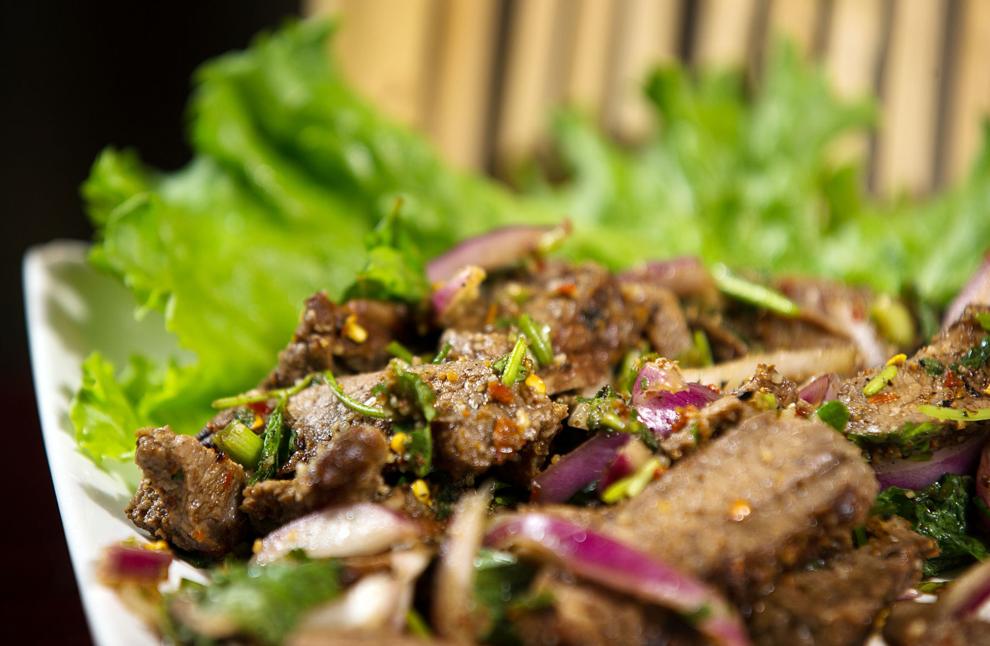 Saddle Creek Breakfast Club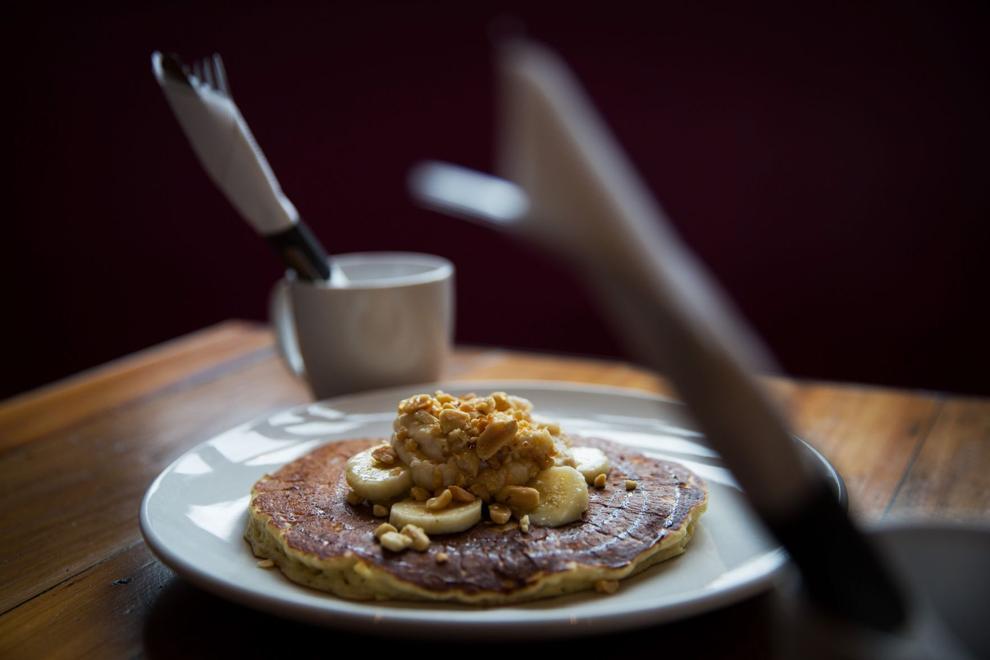 Dario's Brasserie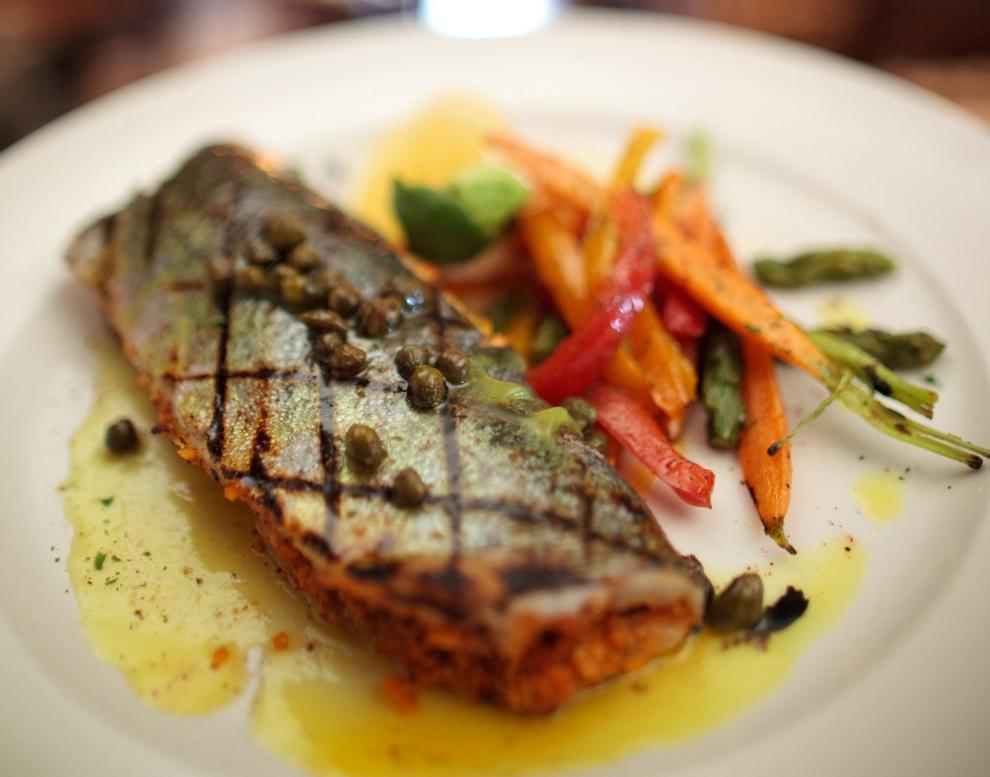 Pitch Pizzeria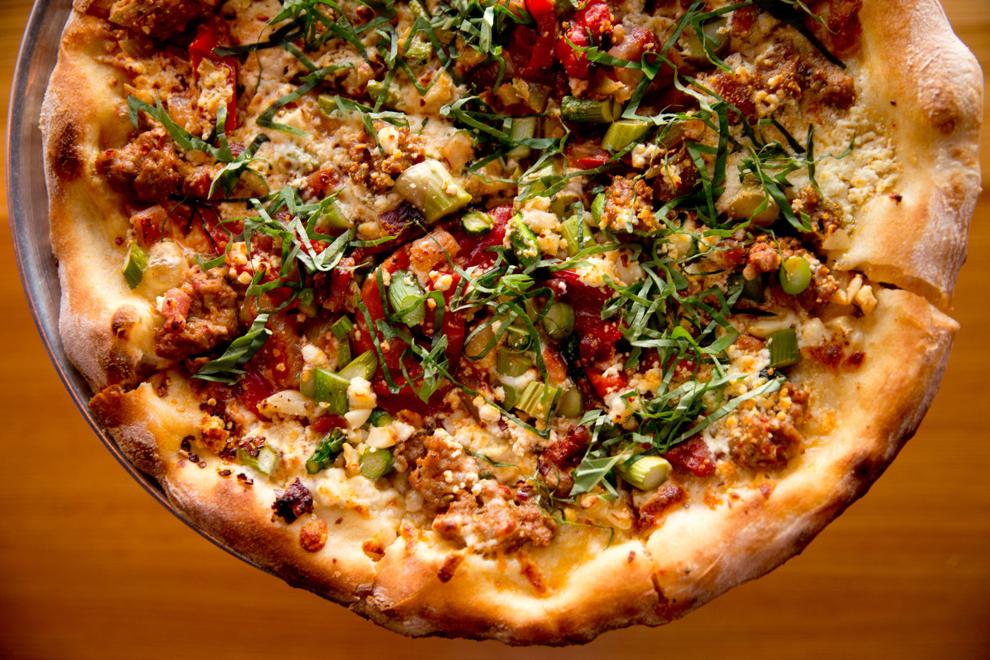 Yoshitomo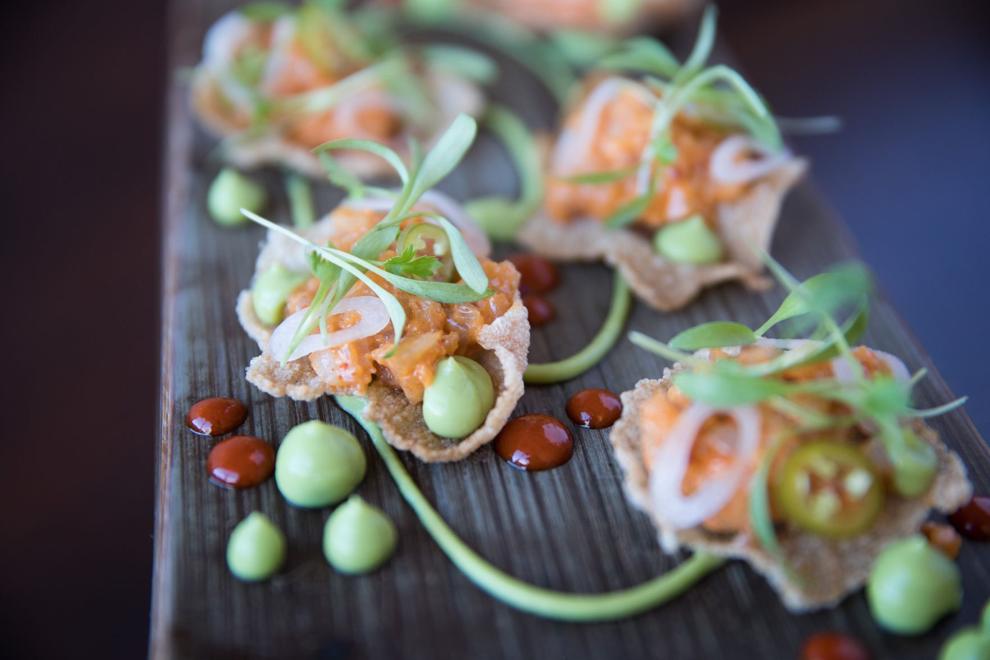 Au Courant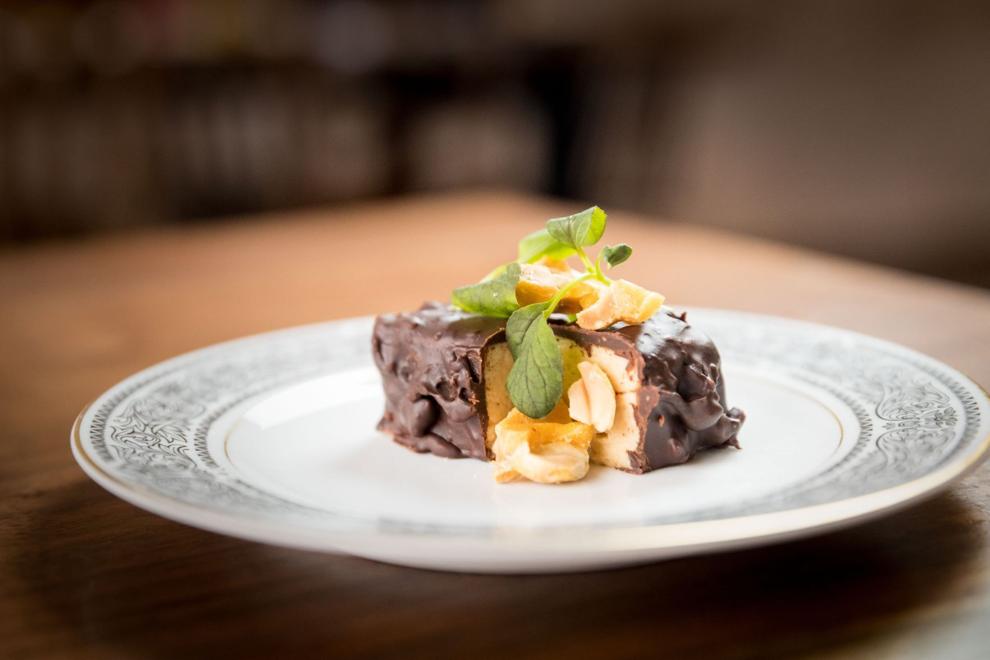 Ika Ramen & Izakaya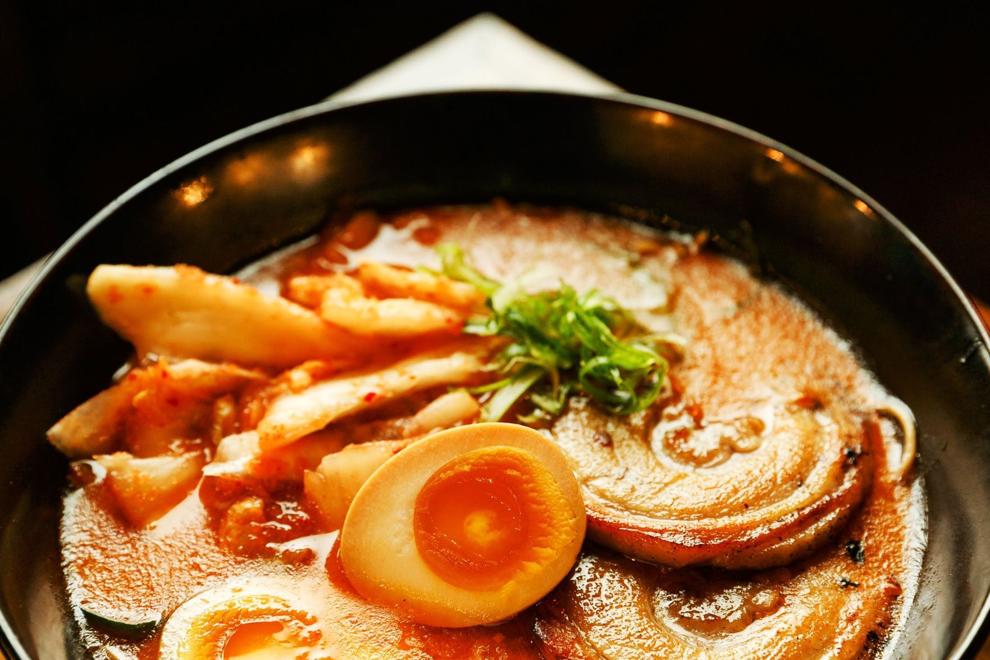 Blue & Fly Asian Kitchen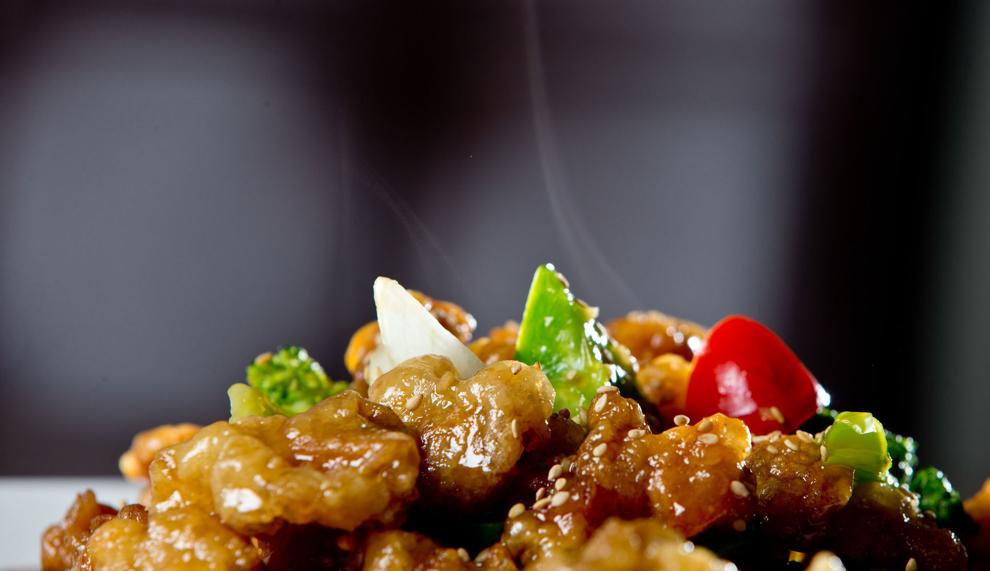 The Drover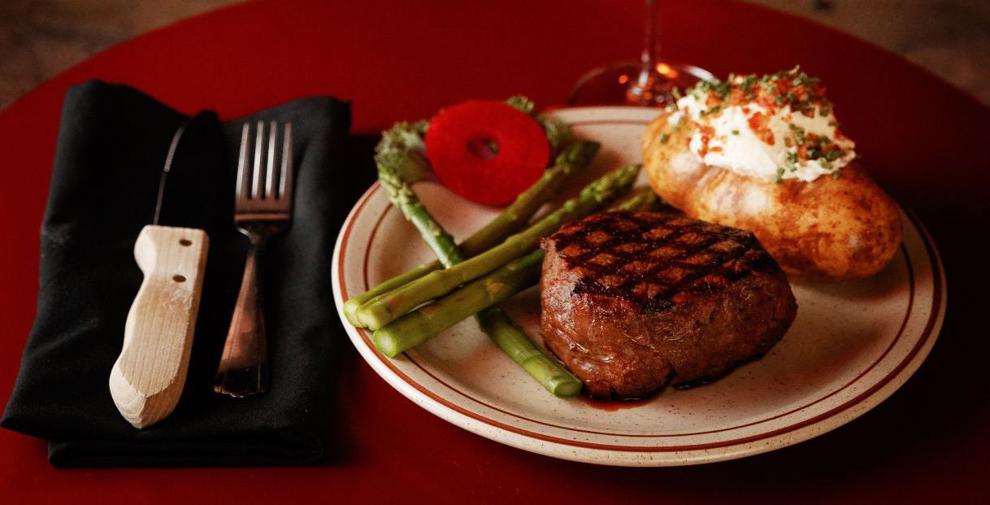 El Basha Mediterranean Grill
Twisted Cork Bistro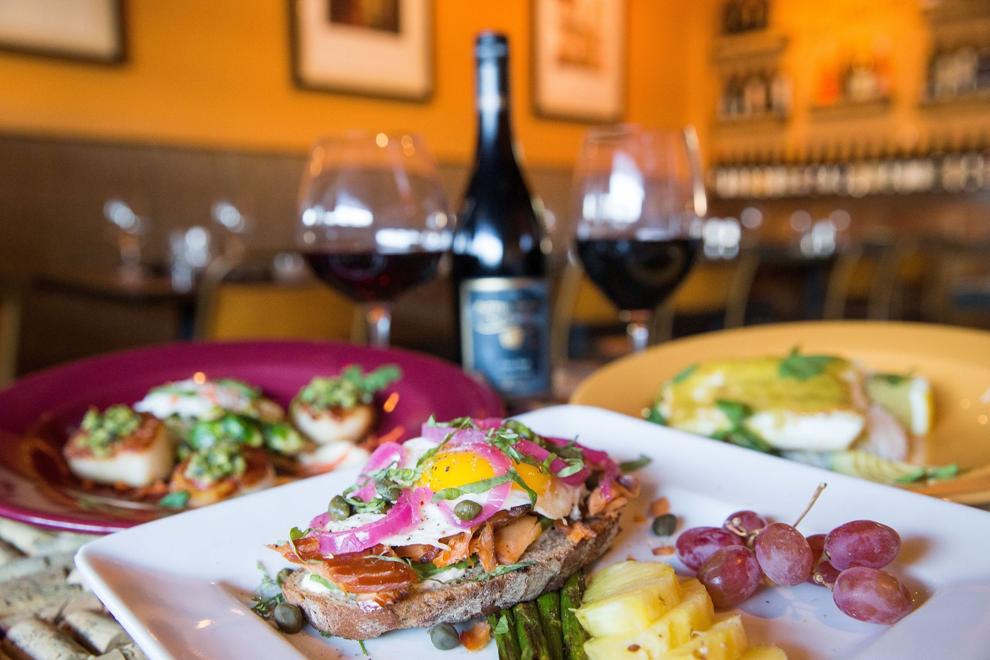 Tired Texan BBQ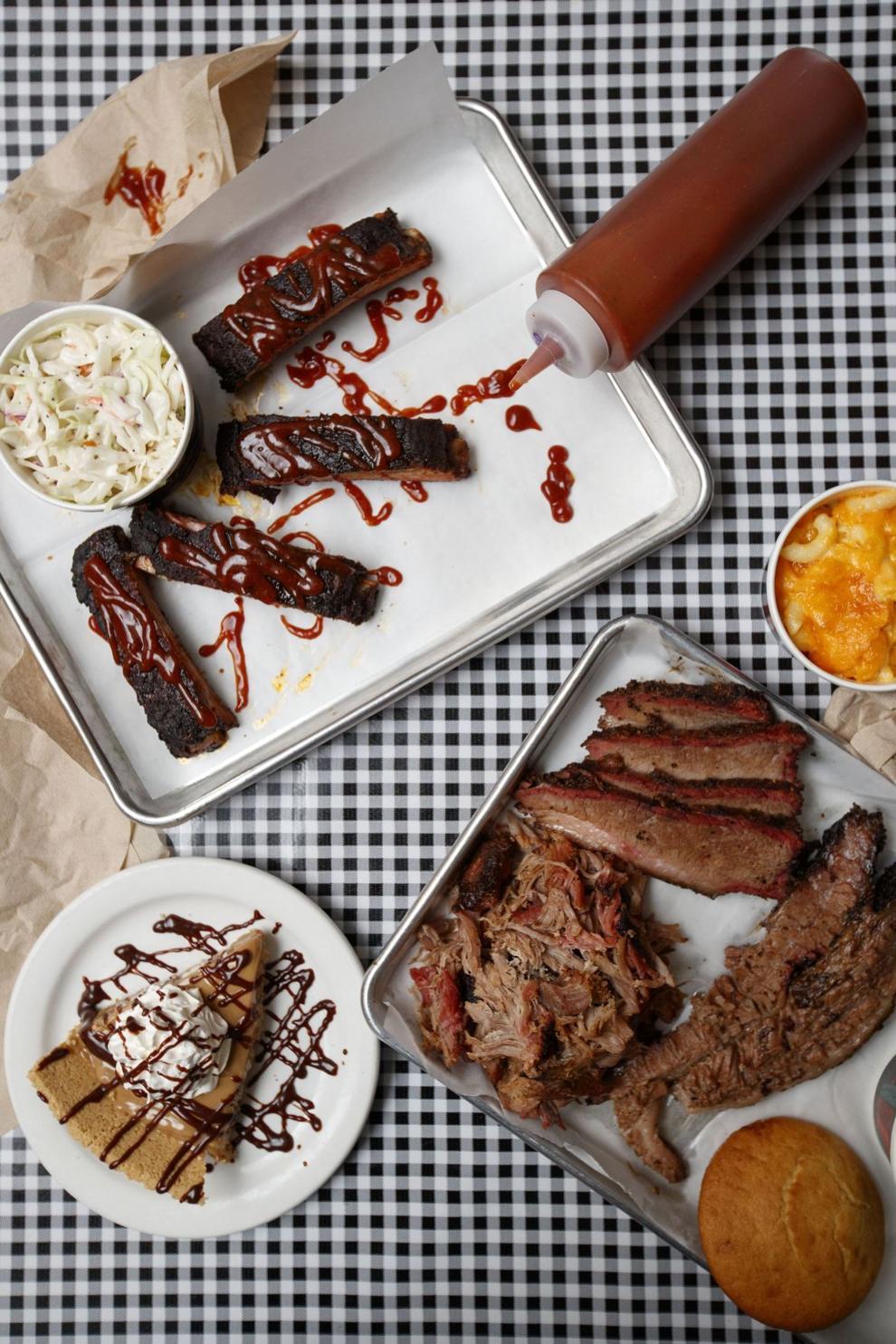 The Jaipur
Le Voltaire French Restaurant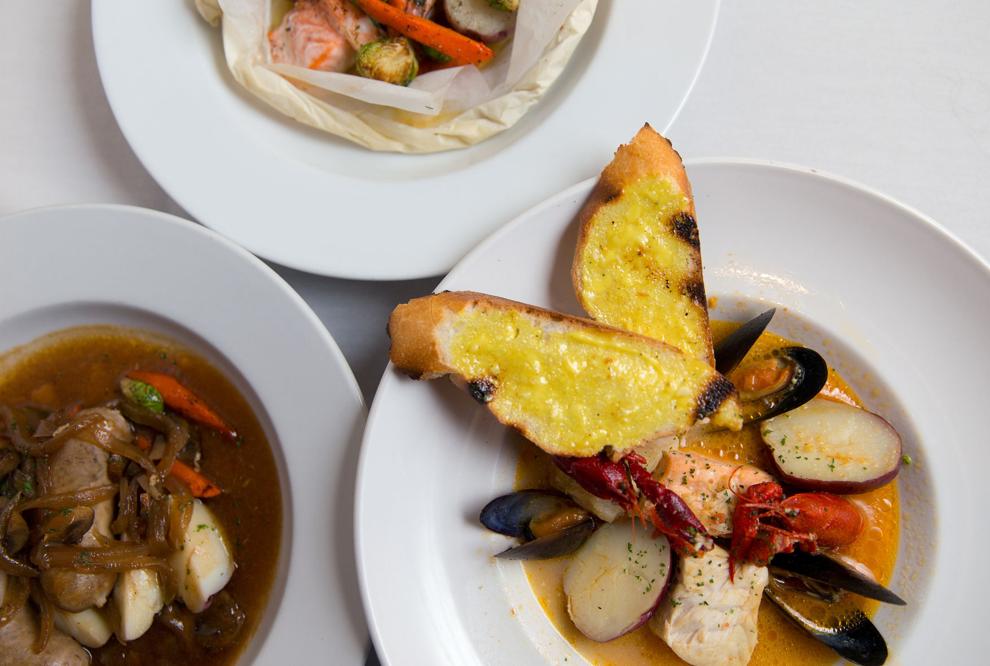 Dante
Runza