Another cold Tuesday, another free Runza sandwich.
During the popular promotion in January and February, the temperature at 6 a.m. is the price of a Runza sandwich — when purchased with a medium order of french fries and a medium drink.
Tuesday's below-zero temps meant free Runza sandwiches, which are warm buns stuffed with seasoned beef, cabbage and onions.
The Nebraska-based restaurant chain has offered the Temperature Tuesday promotion since 2010.
Merlin Pedersen of Omaha was among those who braved the cold for a Runza. The 58-year-old skipped the drive-thru line that wrapped around the Runza parking lot at 4713 S 77th St. about 4:30 p.m. and went inside to order.
"I go every Tuesday," he said. "We love Runza anyway, but it's a great deal."
Runza's official Instagram account noted early Tuesday that controlled power outages across multiple states, which were implemented to deal with high electrical demand spurred by record cold, may impact restaurants.
"Our employees will do their best to re-open as quickly as possible," the post said.
Neither the Ralston Runza nor the Runza near 72nd and Pacific Streets was affected, employees at the locations said.
And things seemed to be running smoothly about 5 p.m. at the Runza at 5051 Center St., with a steady line of cars rolling through the parking lot, cold drivers eager to warm up with a free Nebraska staple.
Last Tuesday, the chain said it sold more than 83,000 Runza sandwiches as part of its "Temperature Tuesday" promotion. Feb. 9 set a "new record in a big way," according to Runza's Instagram account.
---
Omaha Dines: Here are the city's 35 essential restaurants
Omaha Dines: Here are the city's 35 essential restaurants
Stella's Bar & Grill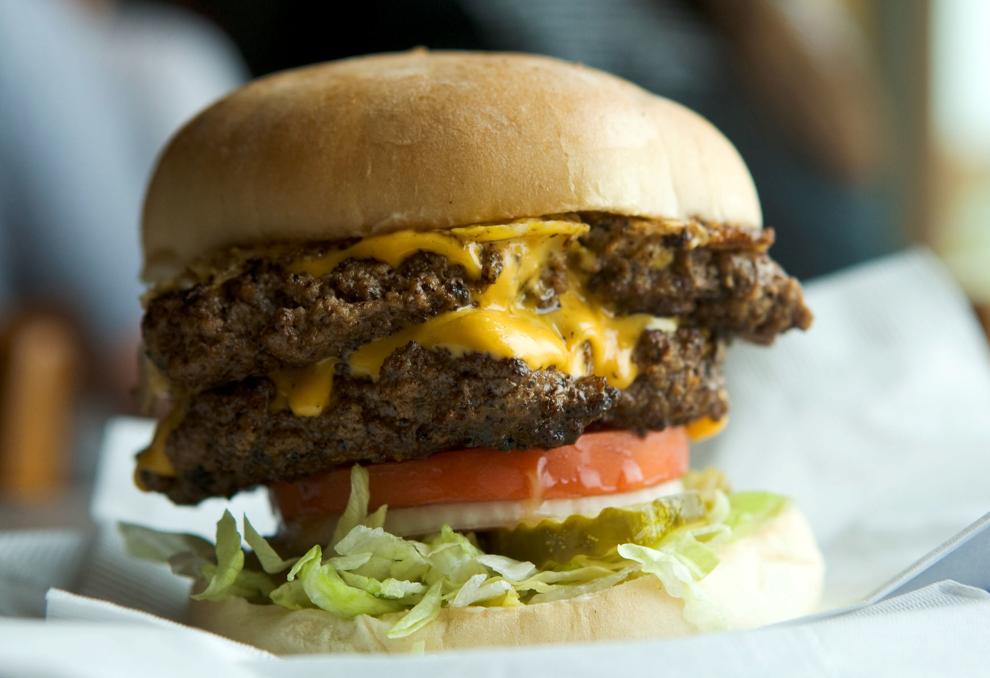 UMAMI Asian Cuisine
Le Bouillon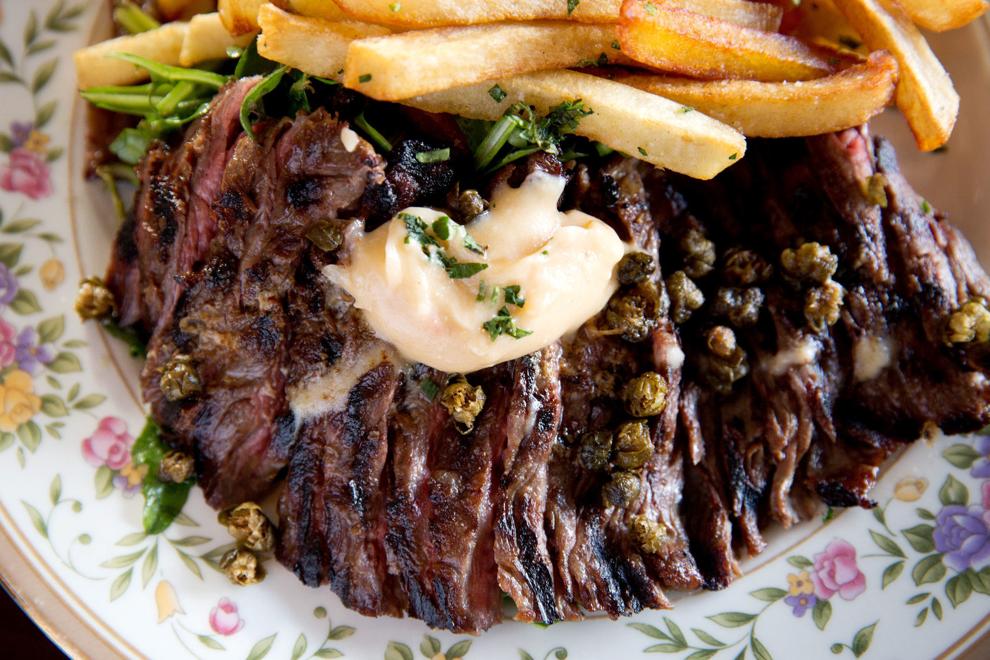 V. Mertz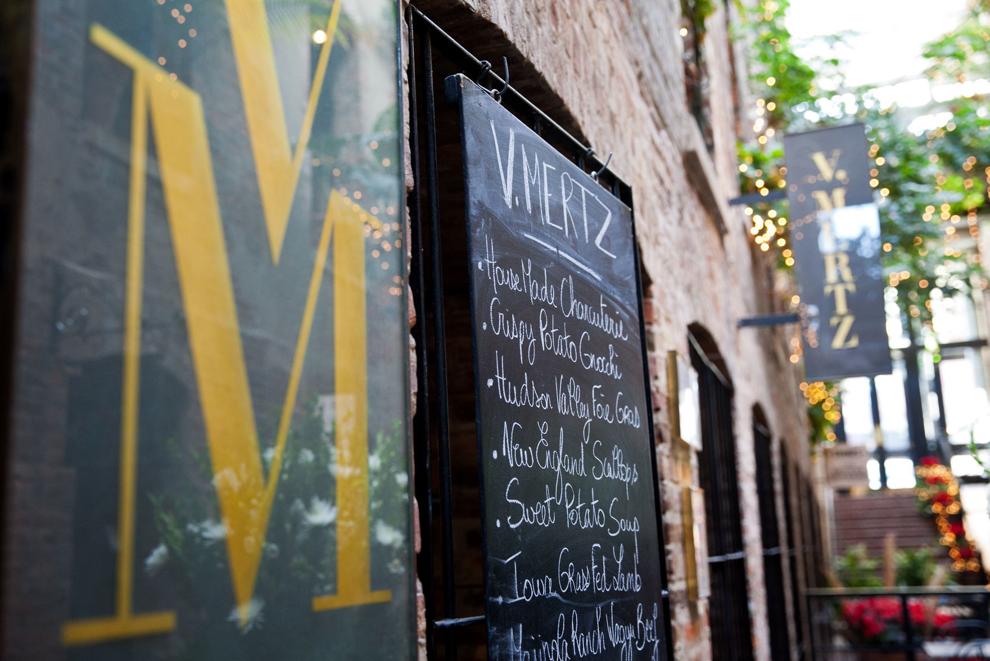 La Buvette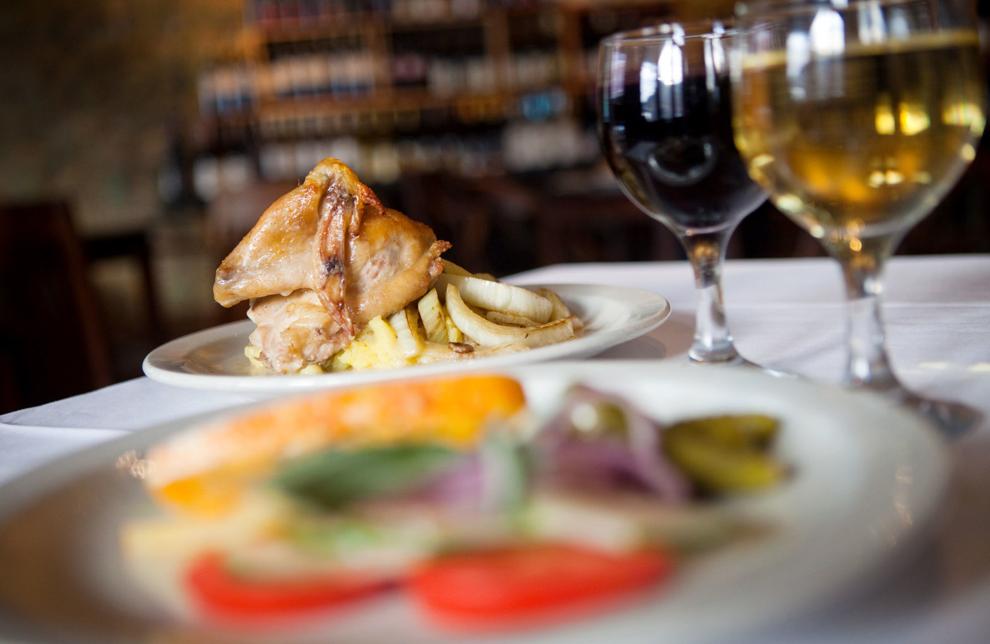 M's Pub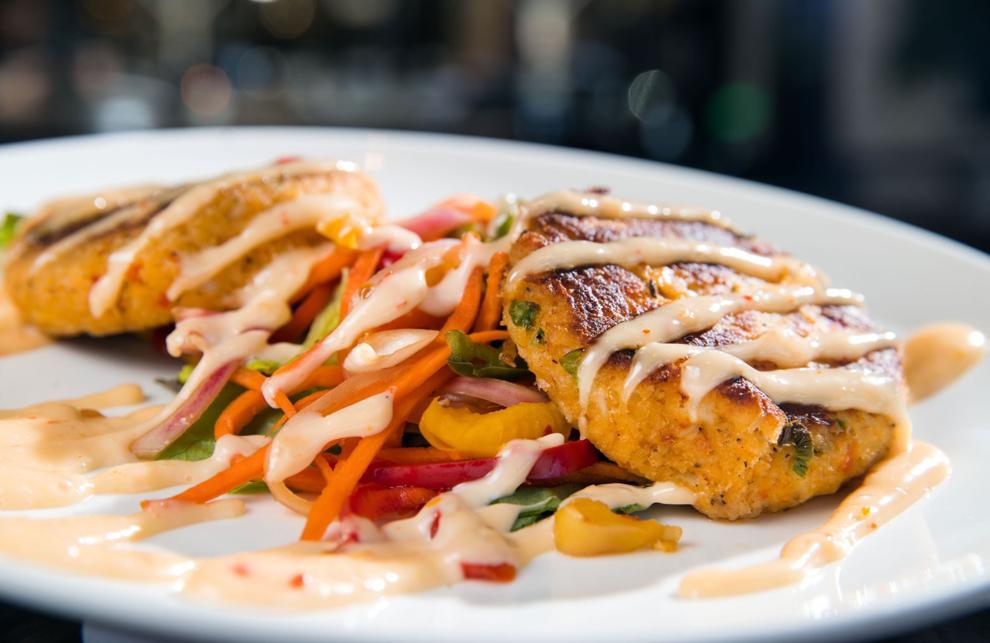 The Boiler Room Restaurant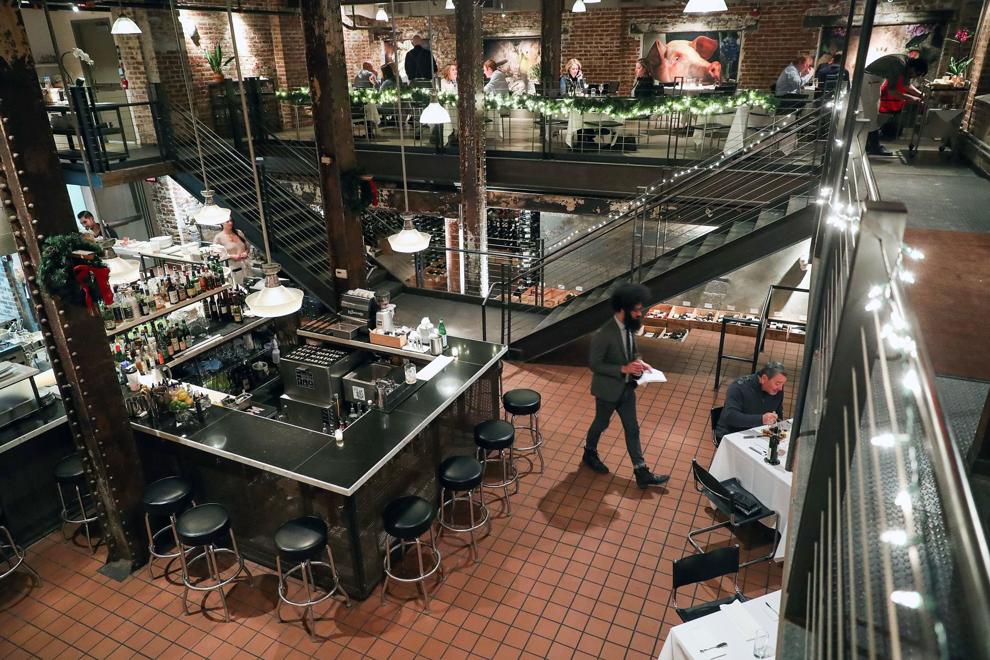 Blue Sushi Sake Grill
Kitchen Table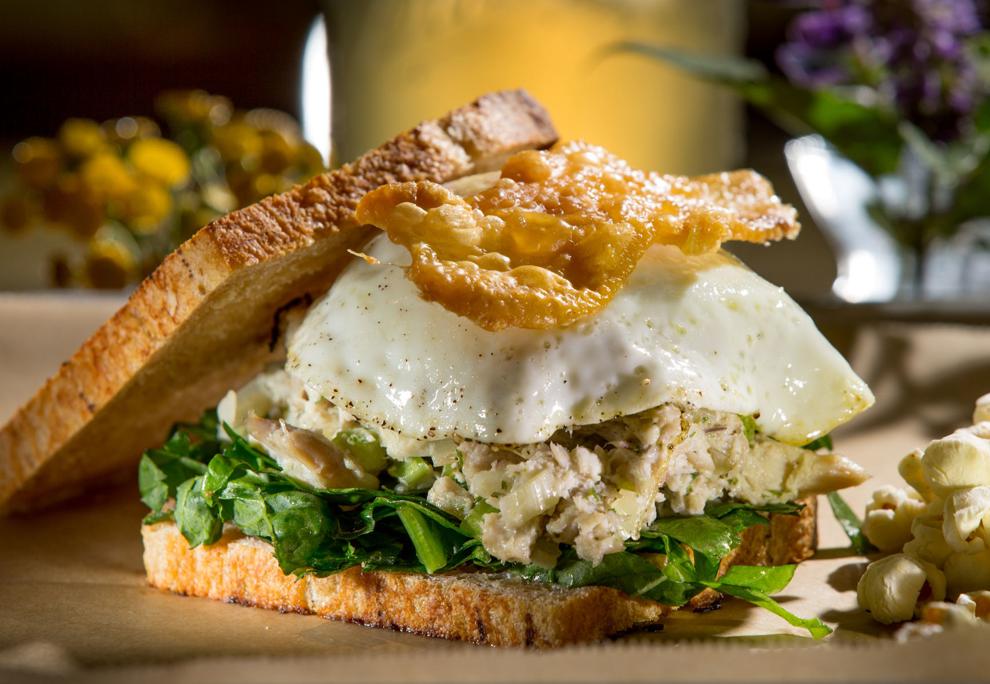 Block 16
El Dorado Mexican Restaurant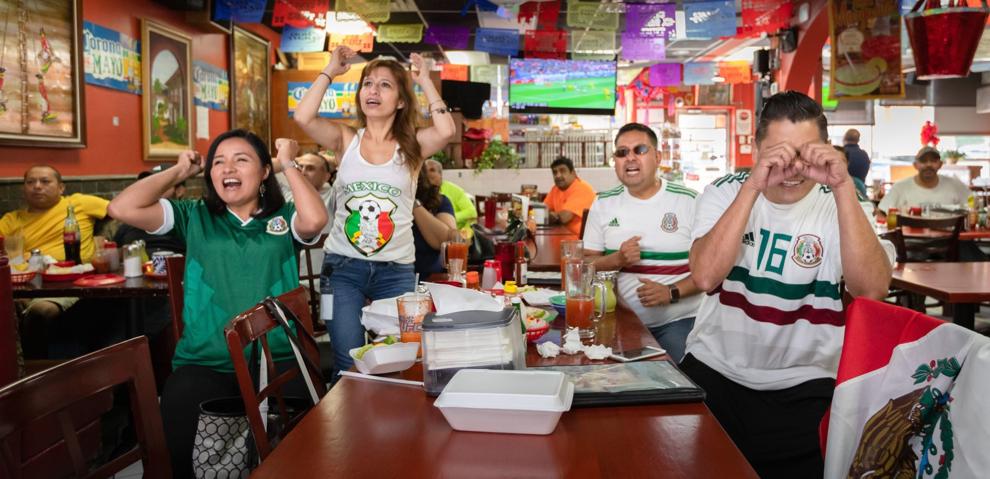 Johnny's Cafe
Dinker's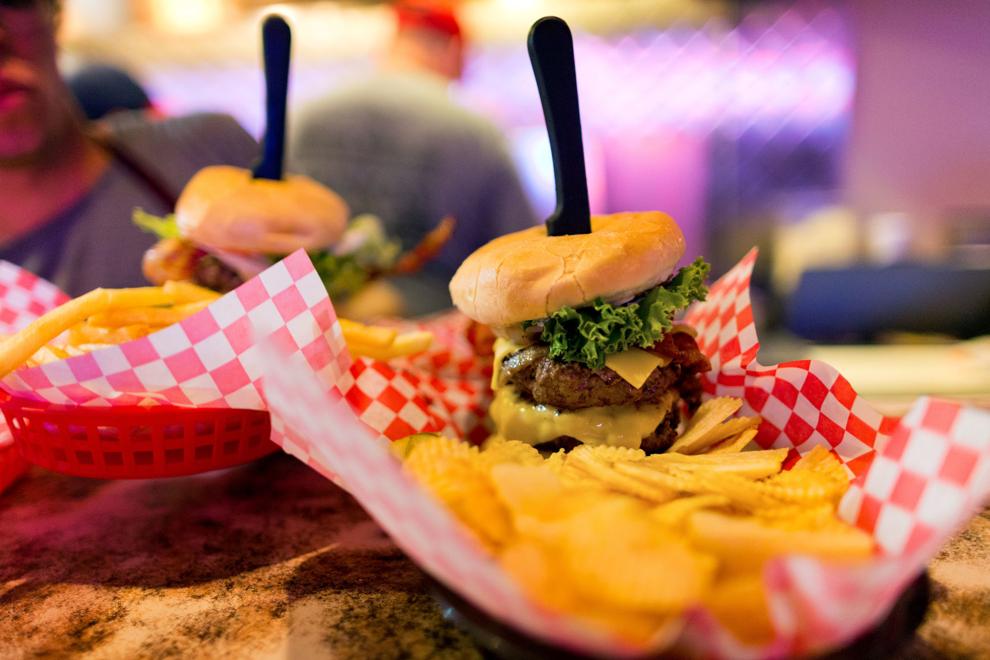 Time Out Chicken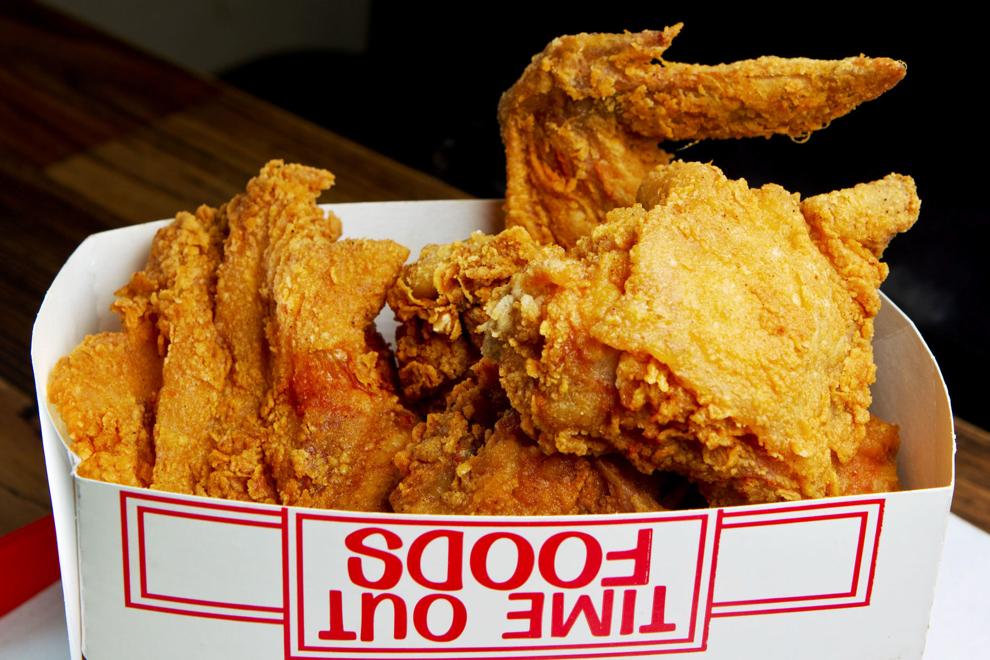 Lo Sole Mio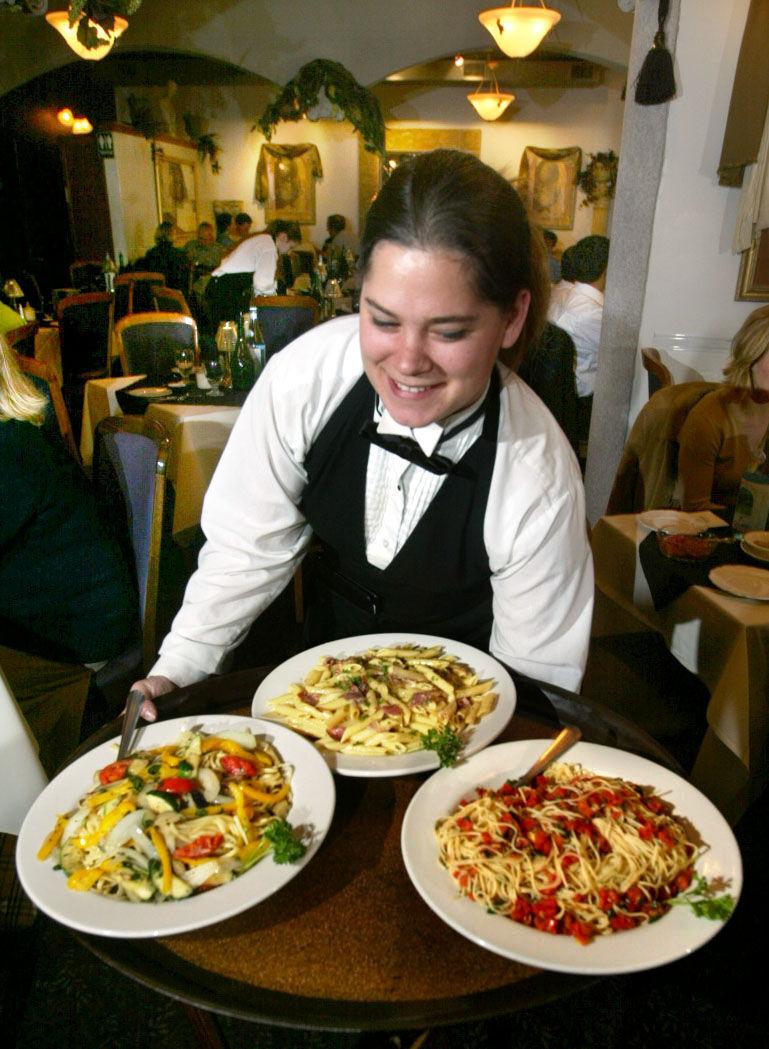 Modern Love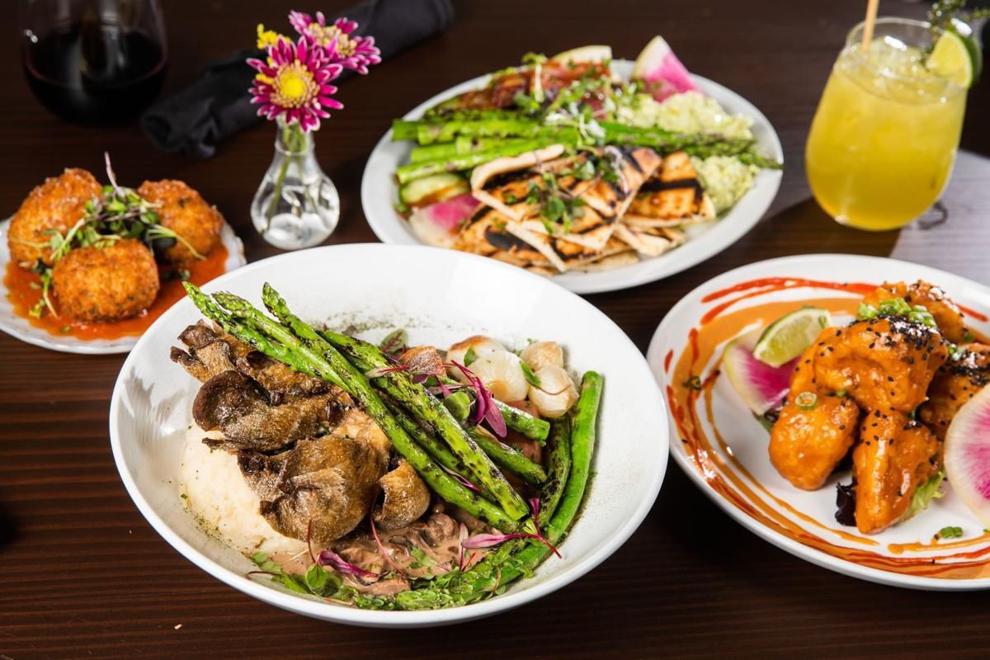 Crescent Moon
Coneflower Creamery
La Casa Pizzaria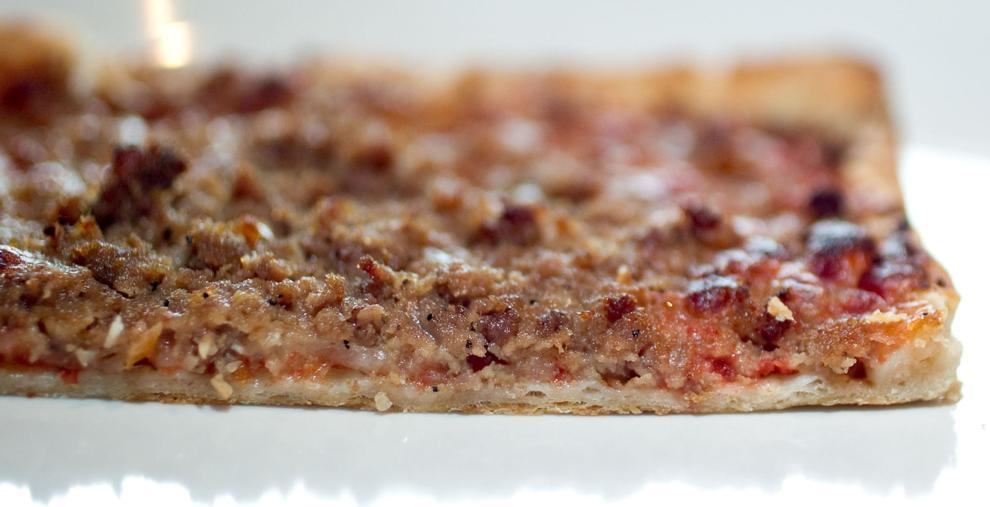 Salween Thai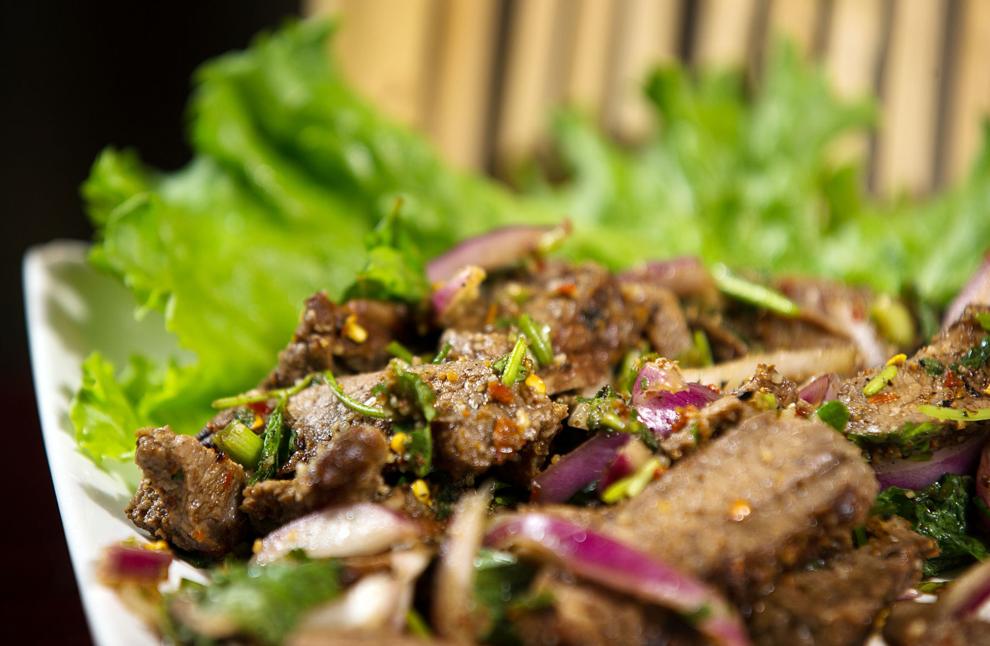 Saddle Creek Breakfast Club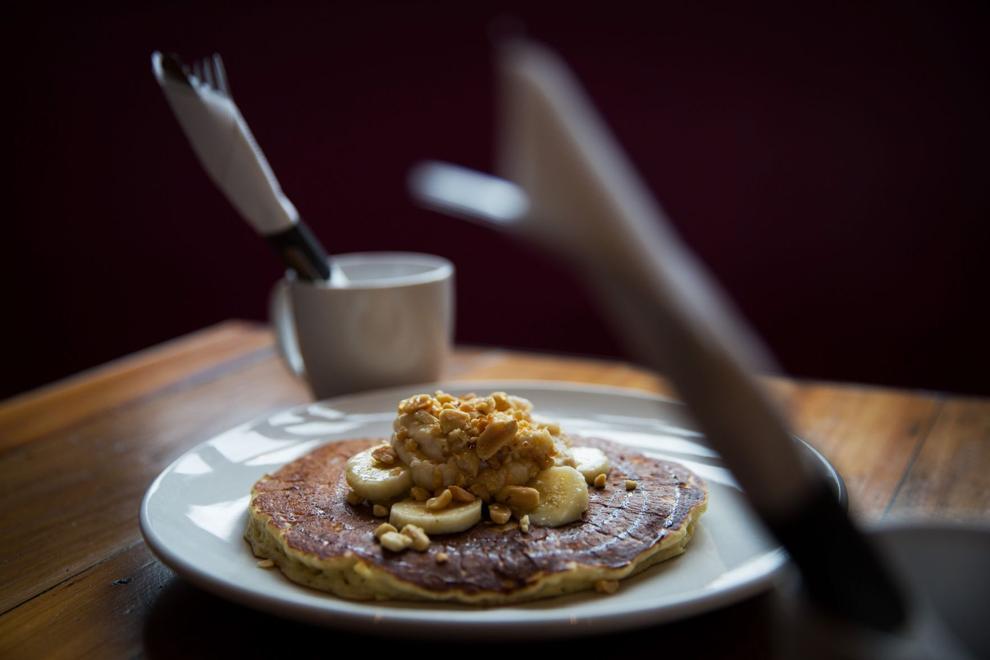 Dario's Brasserie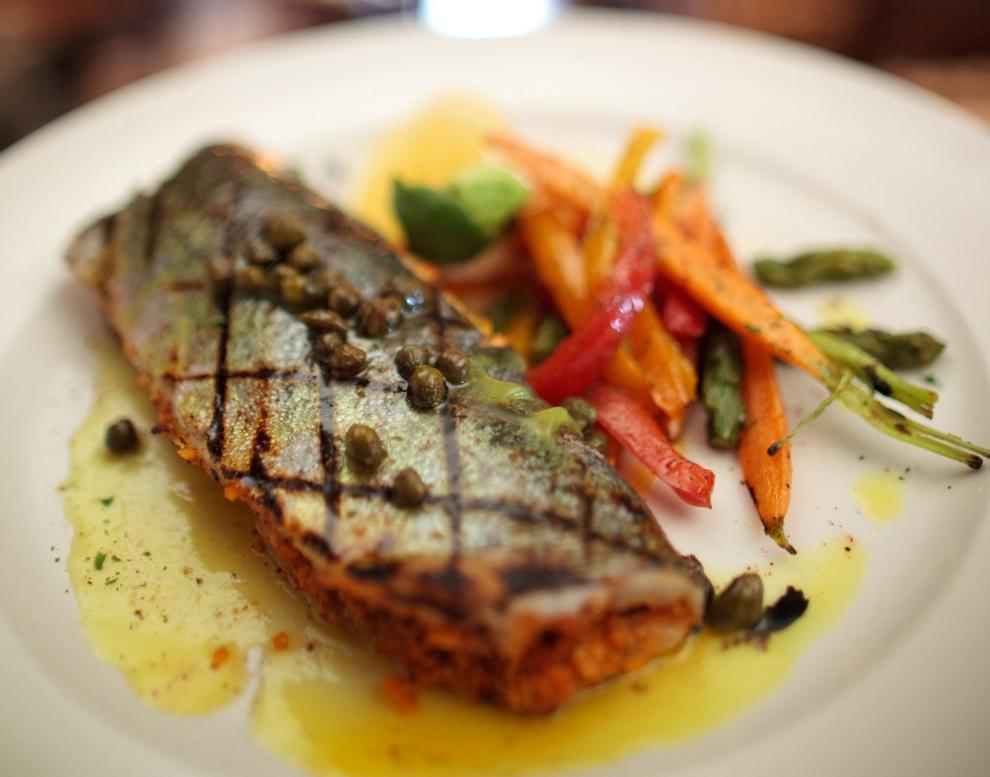 Pitch Pizzeria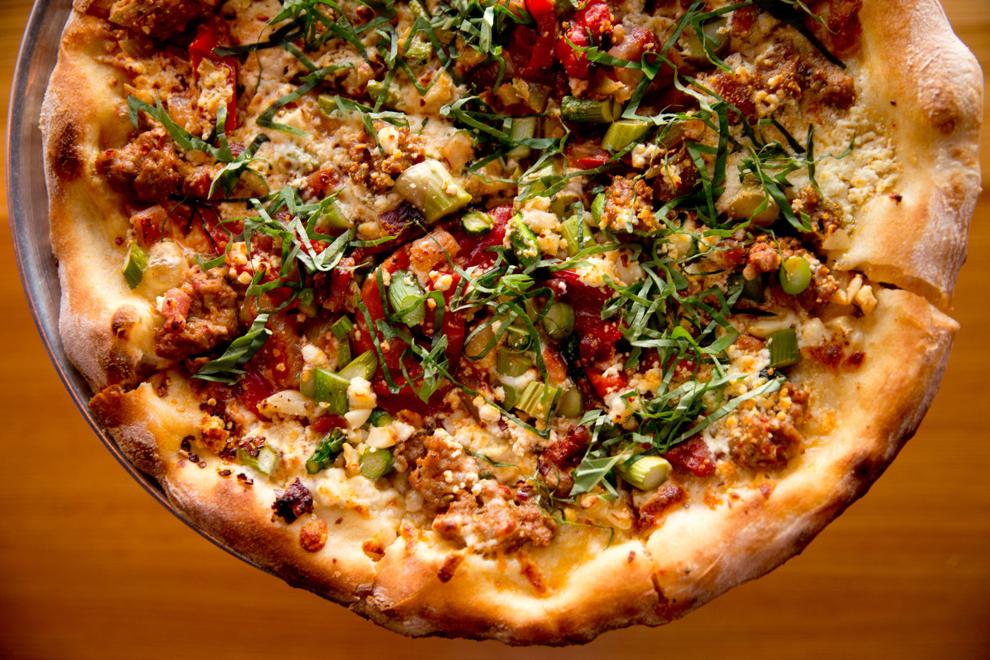 Yoshitomo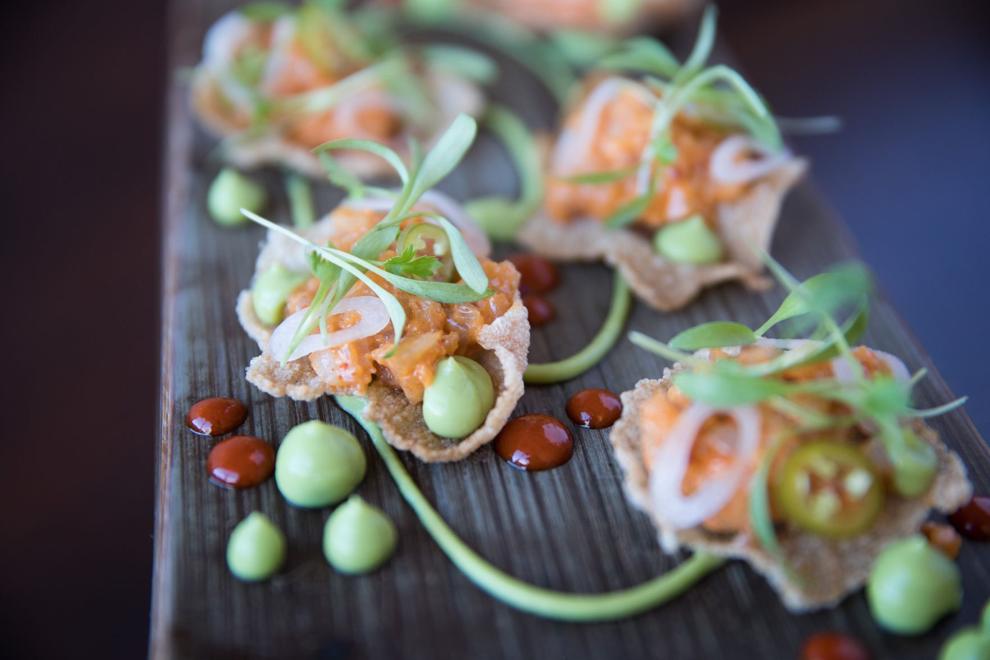 Au Courant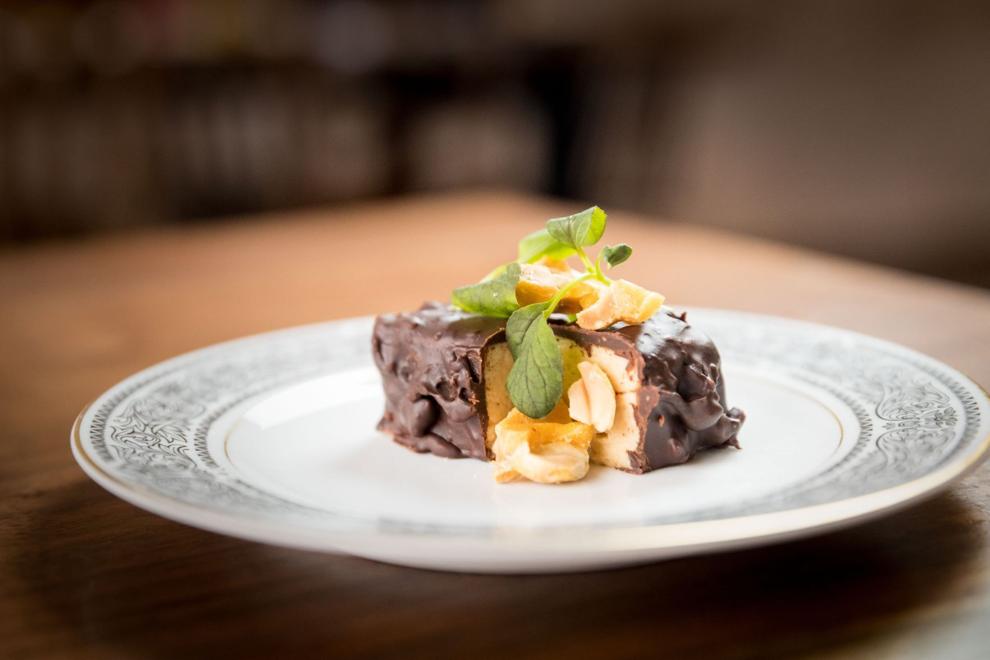 Ika Ramen & Izakaya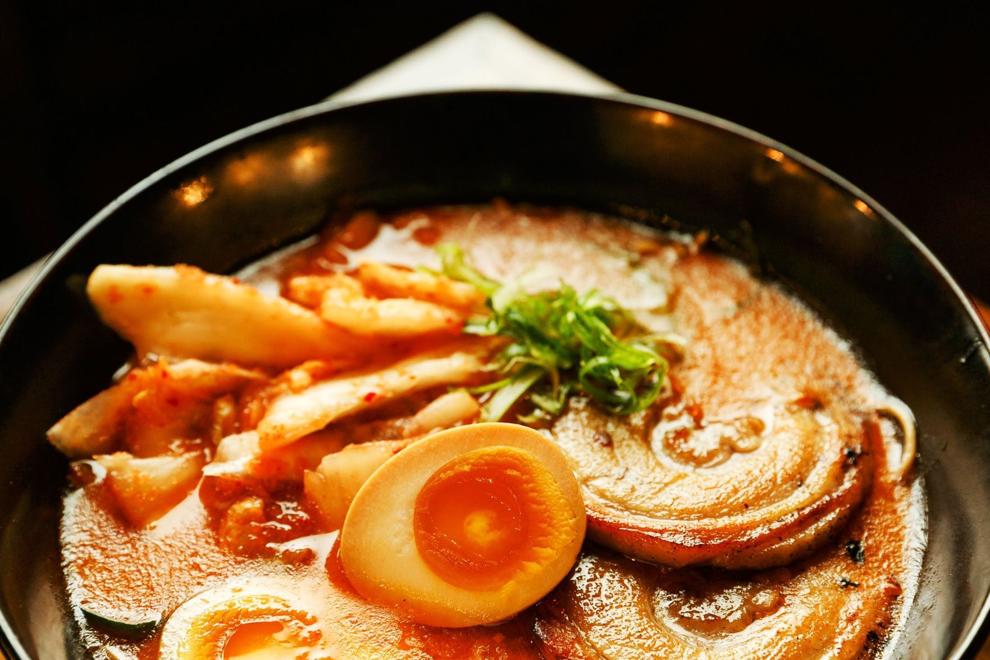 Blue & Fly Asian Kitchen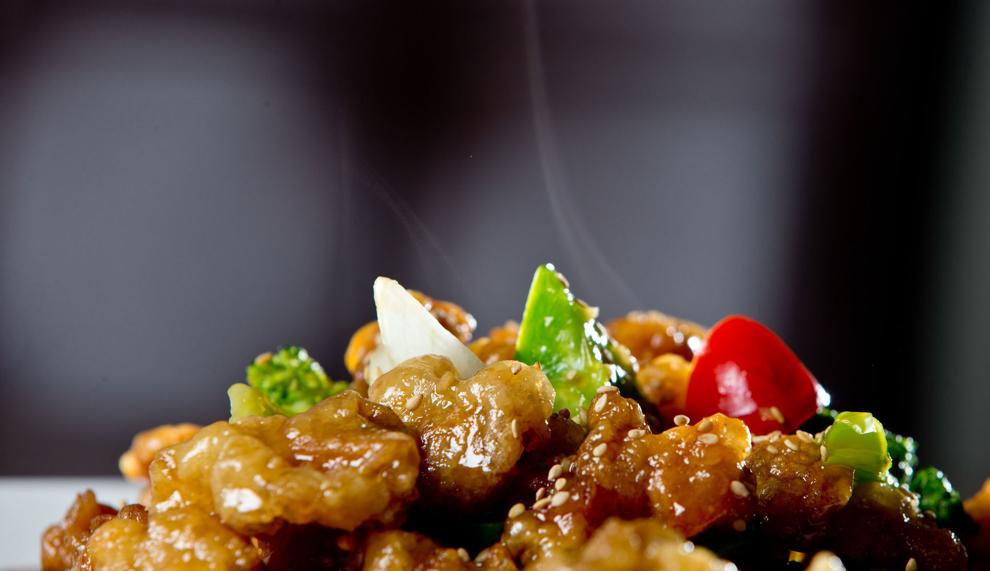 The Drover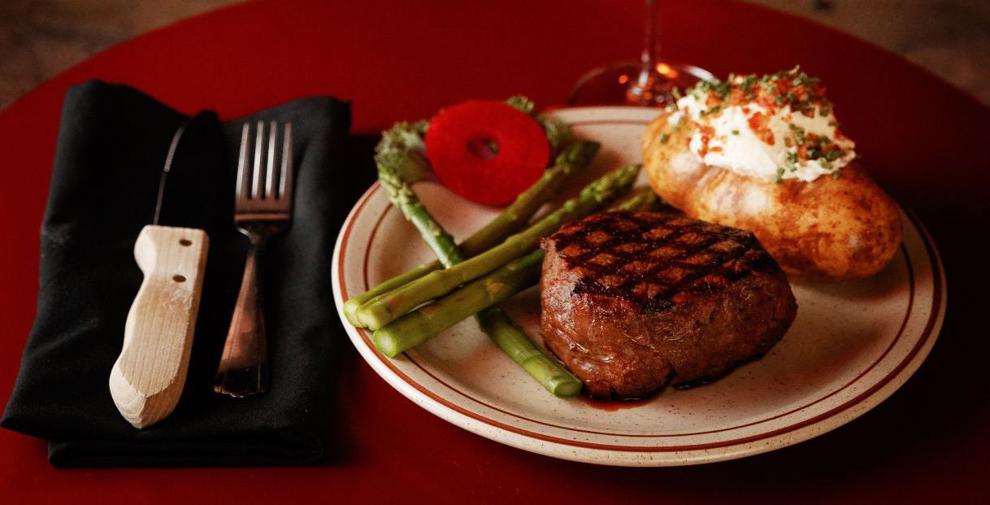 El Basha Mediterranean Grill
Twisted Cork Bistro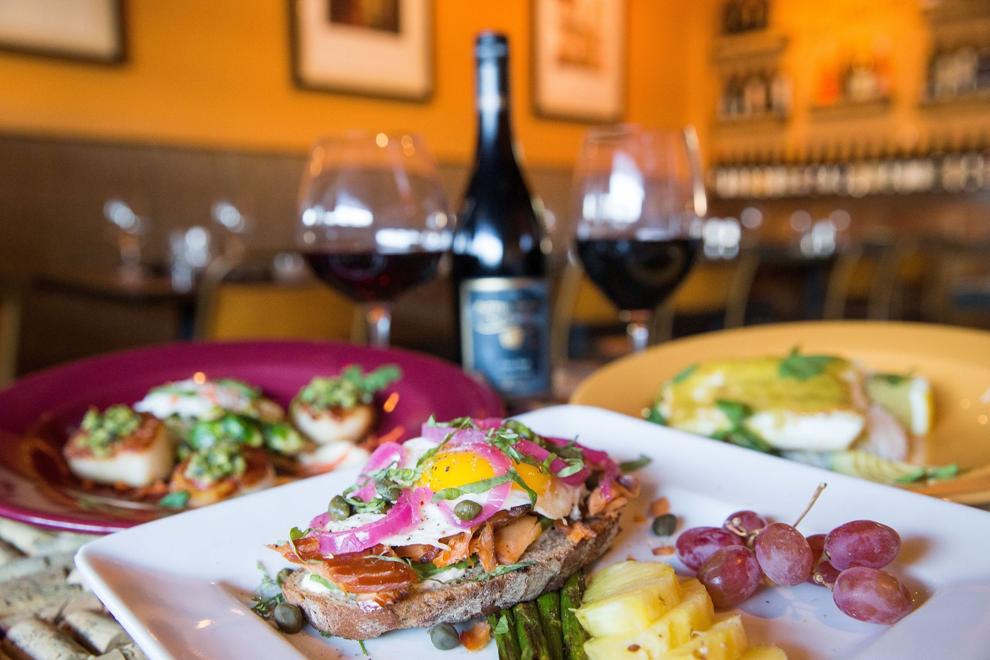 Tired Texan BBQ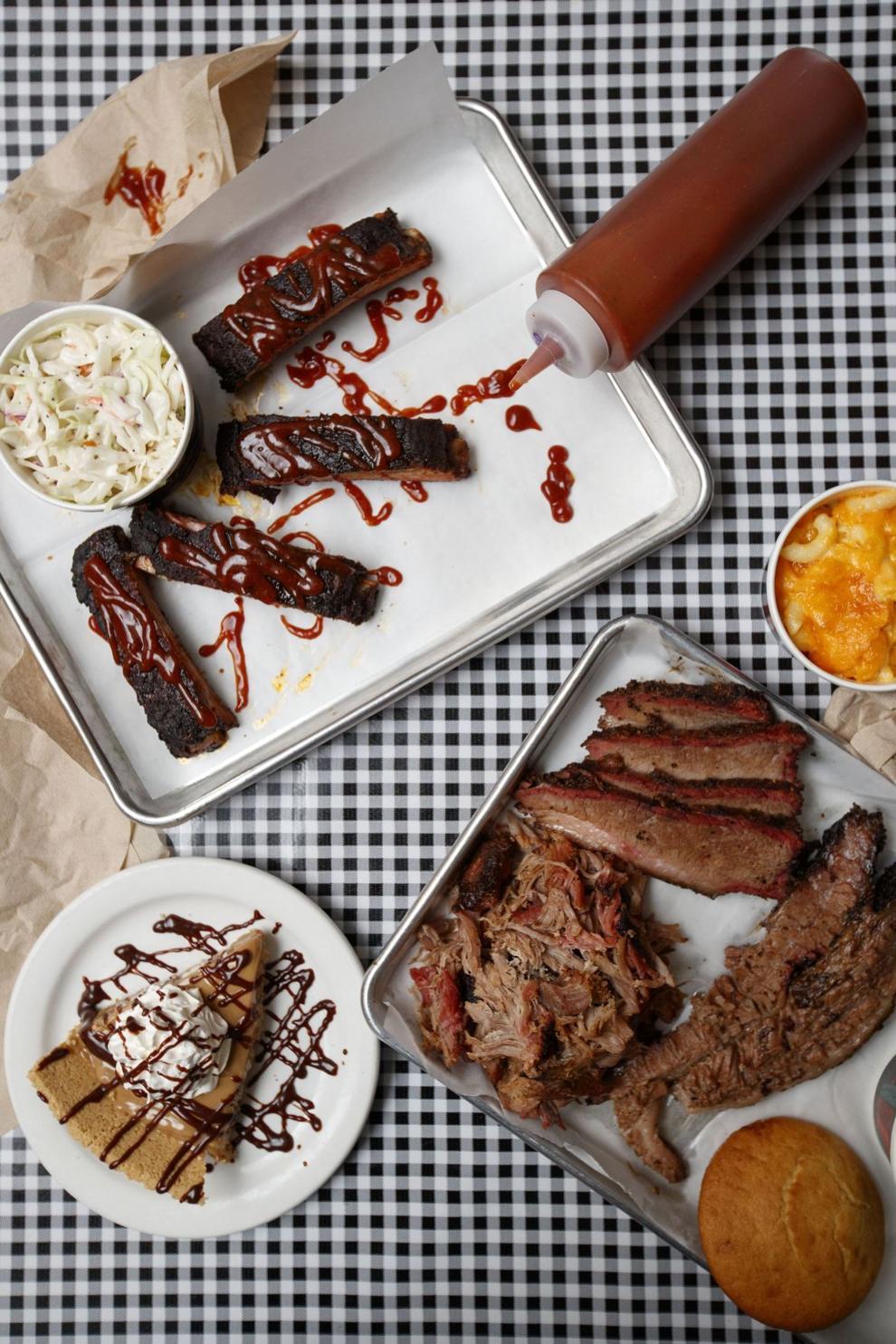 The Jaipur
Le Voltaire French Restaurant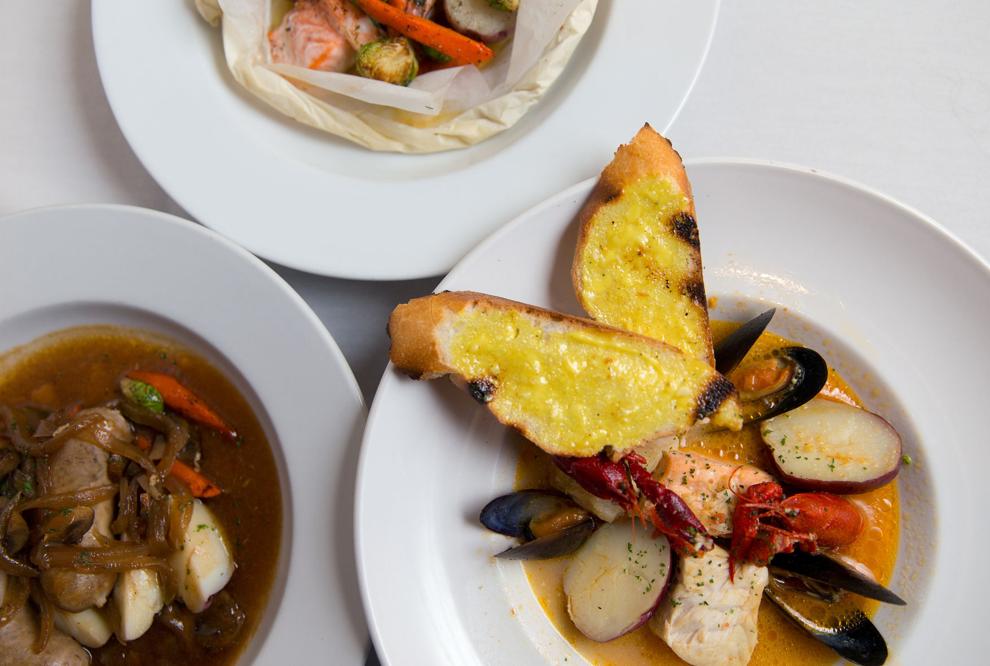 Dante
Runza