Omahan Harlan Holmes sent me an email the other day asking for gluten-free dining options.
"I have celiac disease and get so hungry for alternatives," he wrote. "Going out to eat many times is a broiled steak/fish and a baked potato … (while) everyone raves about the bread and desserts."
It's estimated that 1 out of every 100 people worldwide has celiac disease, which leads to damage in the small intestine if they eat foods with gluten, a protein in wheat, rye and barley. That makes everything from pizza to fried chicken to cake off limits unless it's specially prepared.
This week's Takeout Tuesday is dedicated to places that are known to offer gluten-free items. It's just scratching the surface, so I plan to be more vigilant about mentioning GF options. If you have suggestions, email freeman@owh.com.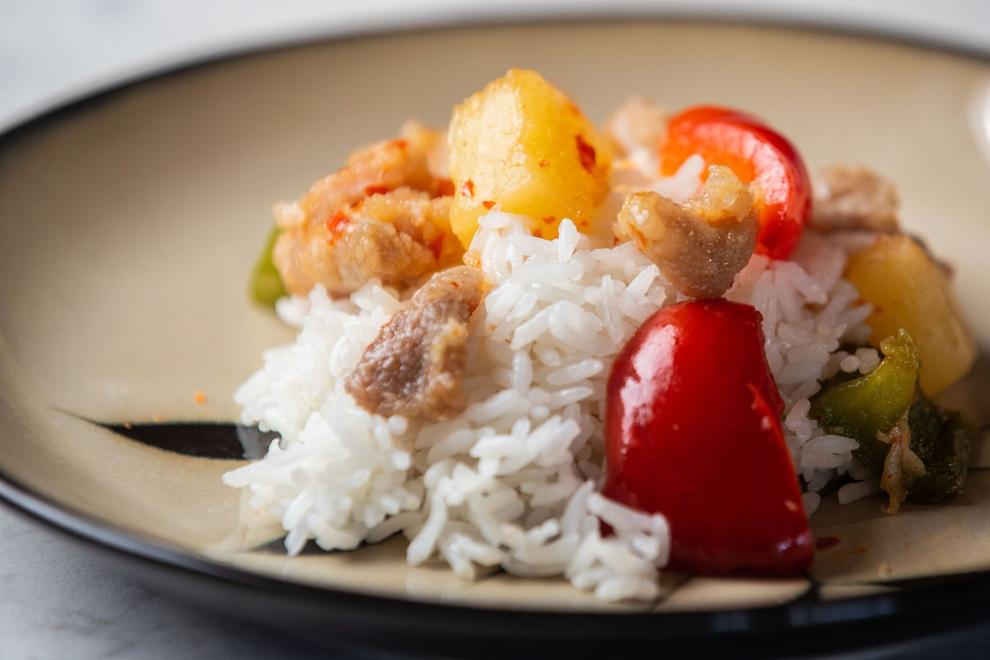 Crystal Jade, 7255 Cedar St. This Asian restaurant has a wide scope — Chinese, Malaysian, Korean, Thai, even Indian. As a result, it has a massive menu, including one section devoted to gluten-free options. Some of the items include shrimp spring rolls, veggie biryani and volcano chicken, and there's plenty more. I haven't eaten GF here, but everything I have had was flavorful and well-prepared.
Taxi's Grille & Bar, 1822 N. 120th St. We featured this restaurant back in January when we were talking about soup. This time, it earns a mention because a friend who has celiac disease says it is her favorite place to dine. "We go there often, and the chef is wonderful about accommodating the menu/recipe for gluten-free," she said. This, in my opinion, is a first-class eatery. I've never had a bad meal here.
Oasis Falafel, 1620 Farnam St. The menu has a helpful GF symbol next to qualifying items. It's a fairly extensive list, including chicken shawarma and other meats served in gluten-free pitas and a variety of salads — red cabbage and Mediterranean, to mention a couple. It also has gluten-free rice pudding for dessert. That reminds me of my childhood. This restaurant is up and running on the Omaha LoCo app.
Pizza West, 120th Street and Giles Road in La Vista and 123rd Street and West Maple Road in Omaha. A popular bar and grill that offers gluten-free pizza crust, it's on the list because Holmes says it's his favorite in Omaha. It has some interesting specialty pizzas: I'd definitely try the Popeye-Roni, with red sauce, hand-cut pepperoni, spinach, cream cheese and mushrooms. It also has a taco pizza, and I'm partial to places with that.
Charred Burger + Bar, 1150 Sterling Ridge Drive. The gluten-free buns here (ask for them) surround maximum deliciousness, starting with the wagyu beef. Toppings rock too: The signature burger has balsamic tomato jam and charred cojita cheese, and another has cheese sauce made with local Brickway Beer. A social media poster praised the gluten-free cinnamon ice cream.
---
Omaha Dines: Here are the city's 35 essential restaurants
Omaha Dines: Here are the city's 35 essential restaurants
Stella's Bar & Grill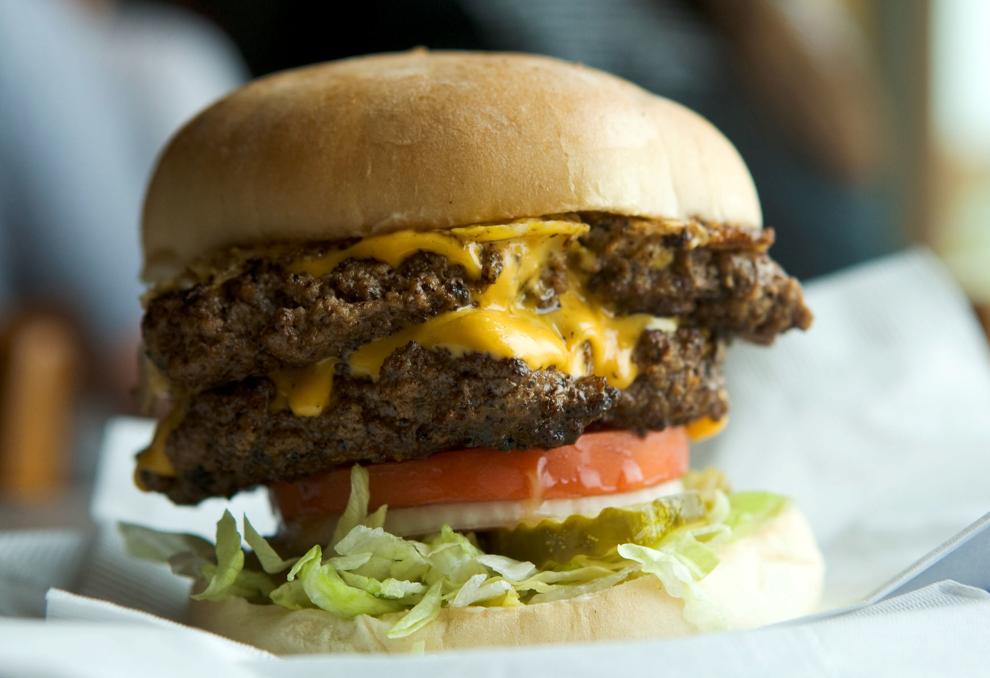 UMAMI Asian Cuisine
Le Bouillon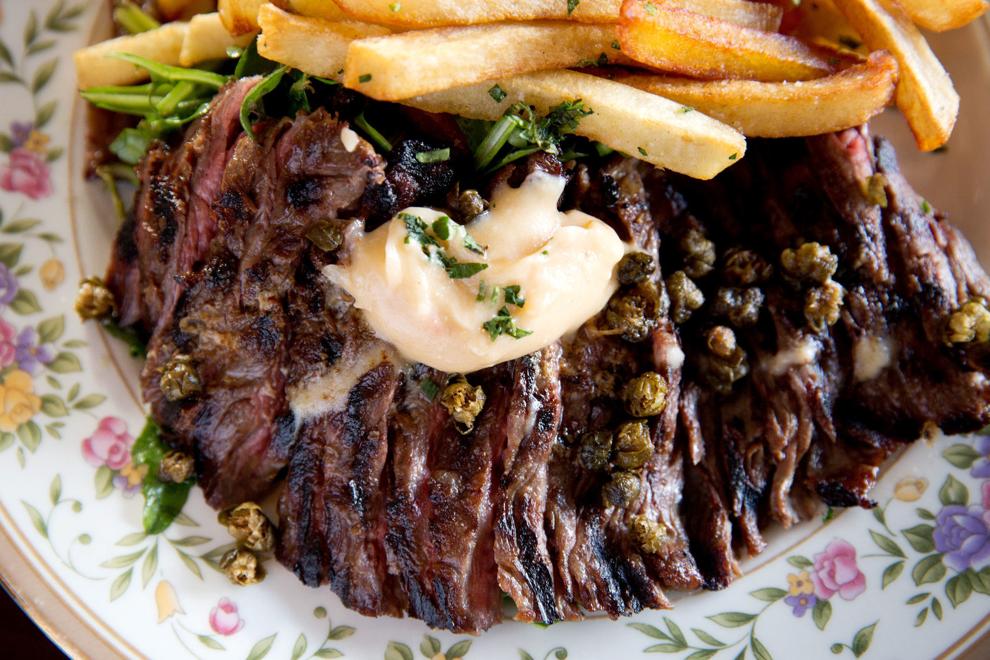 V. Mertz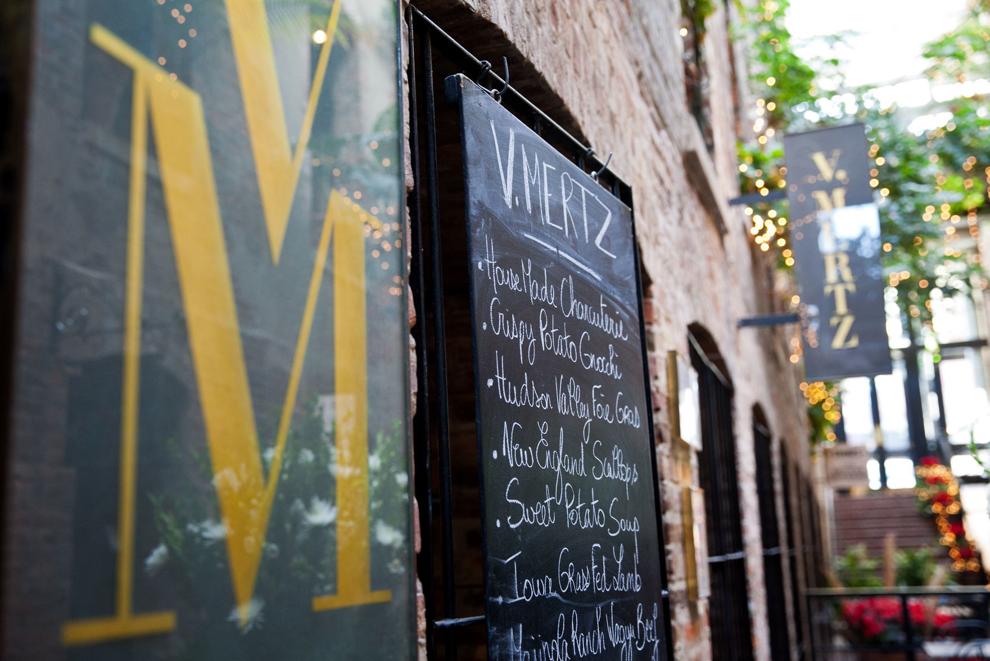 La Buvette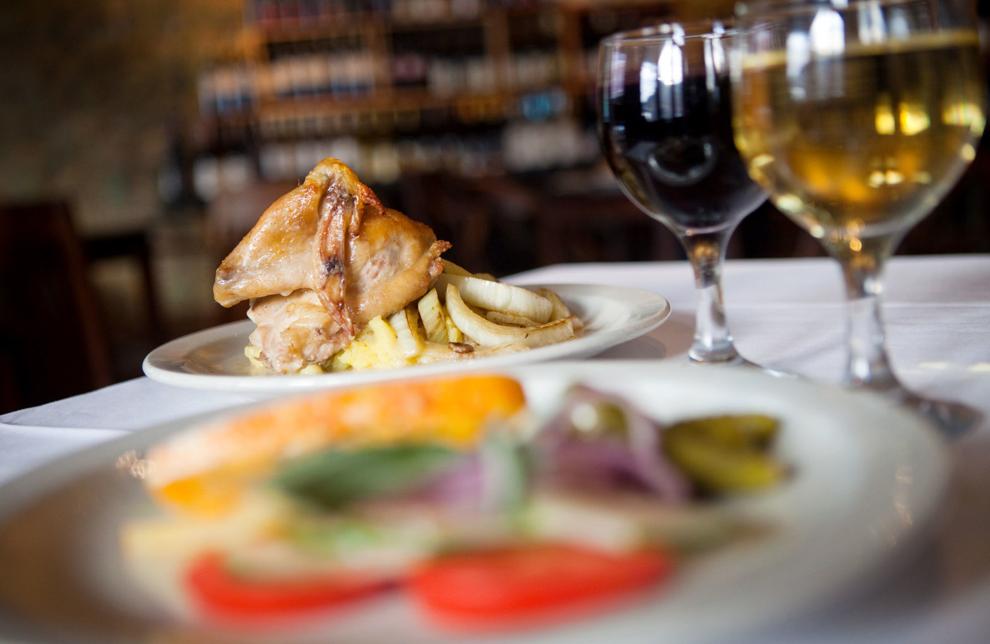 M's Pub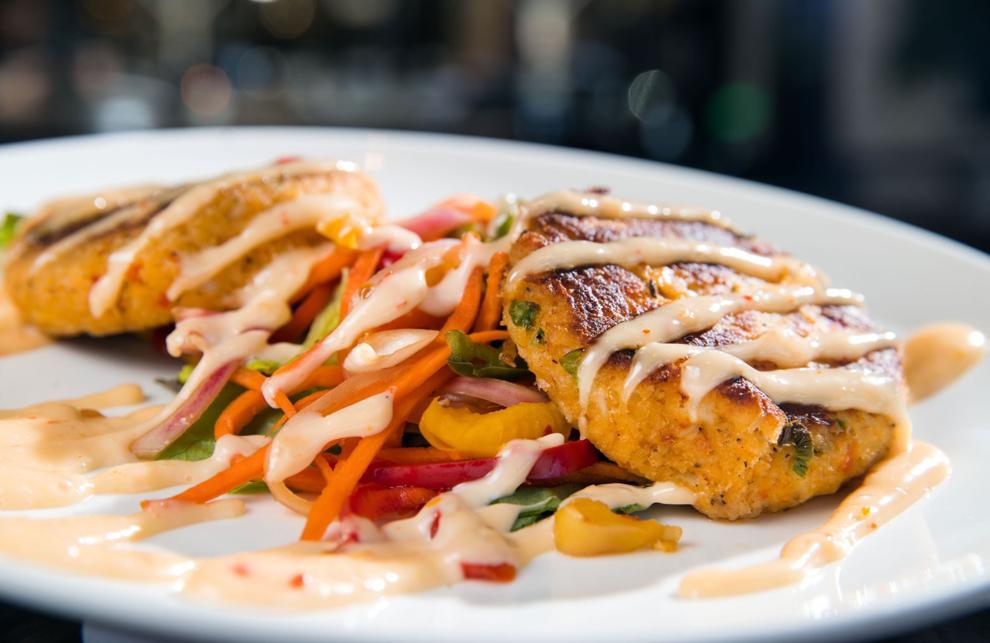 The Boiler Room Restaurant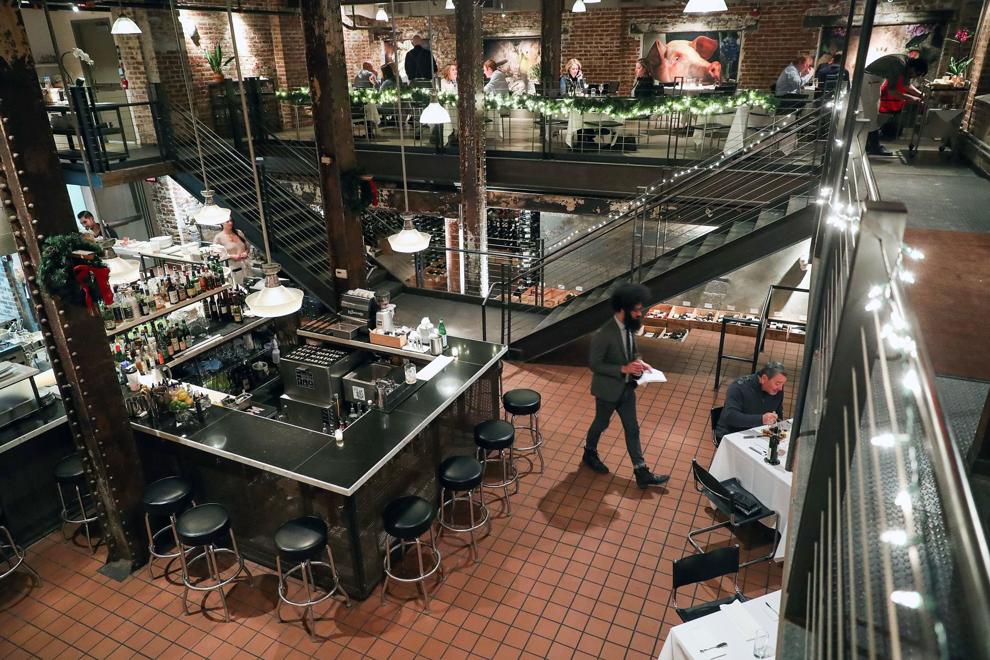 Blue Sushi Sake Grill
Kitchen Table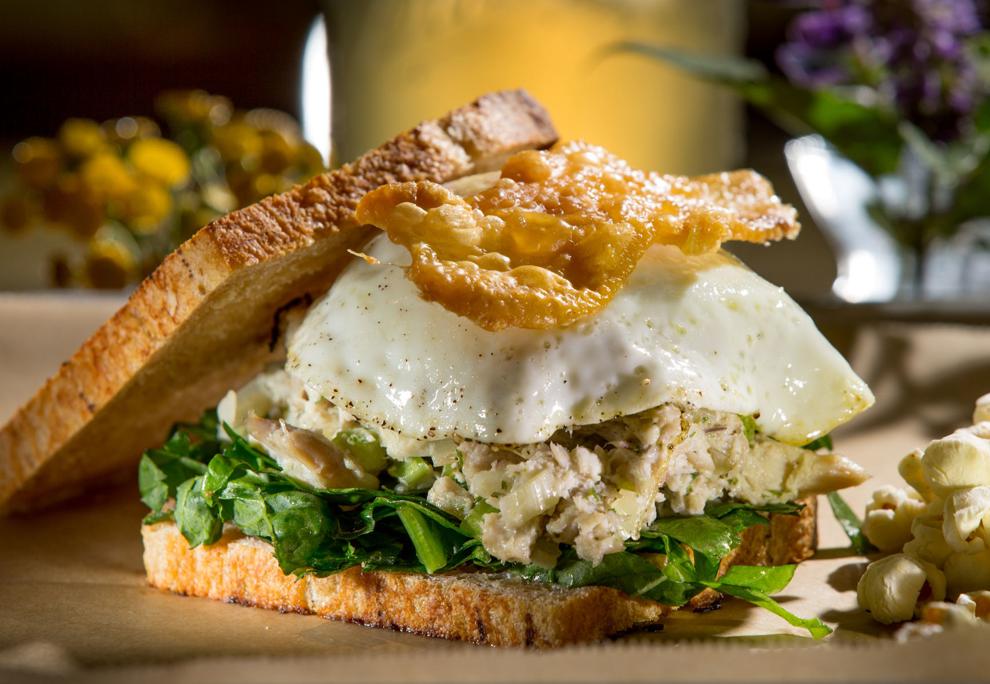 Block 16
El Dorado Mexican Restaurant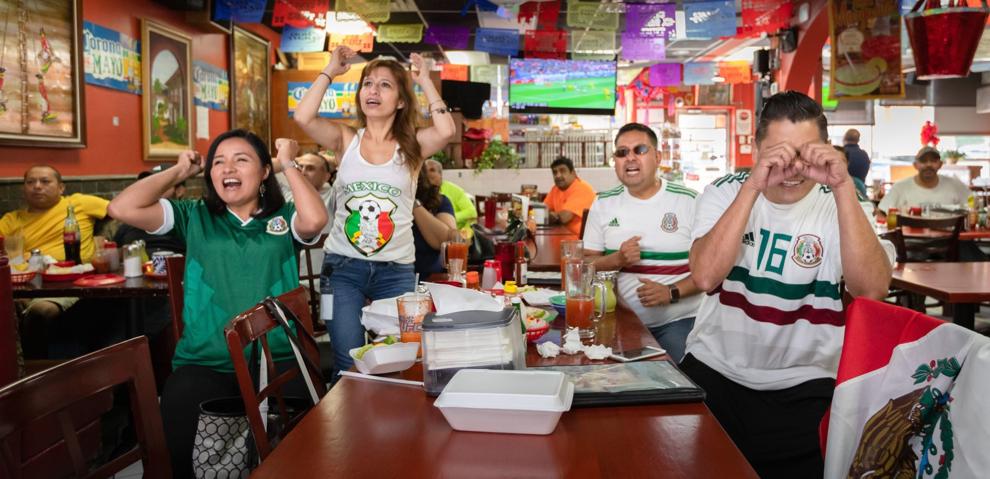 Johnny's Cafe
Dinker's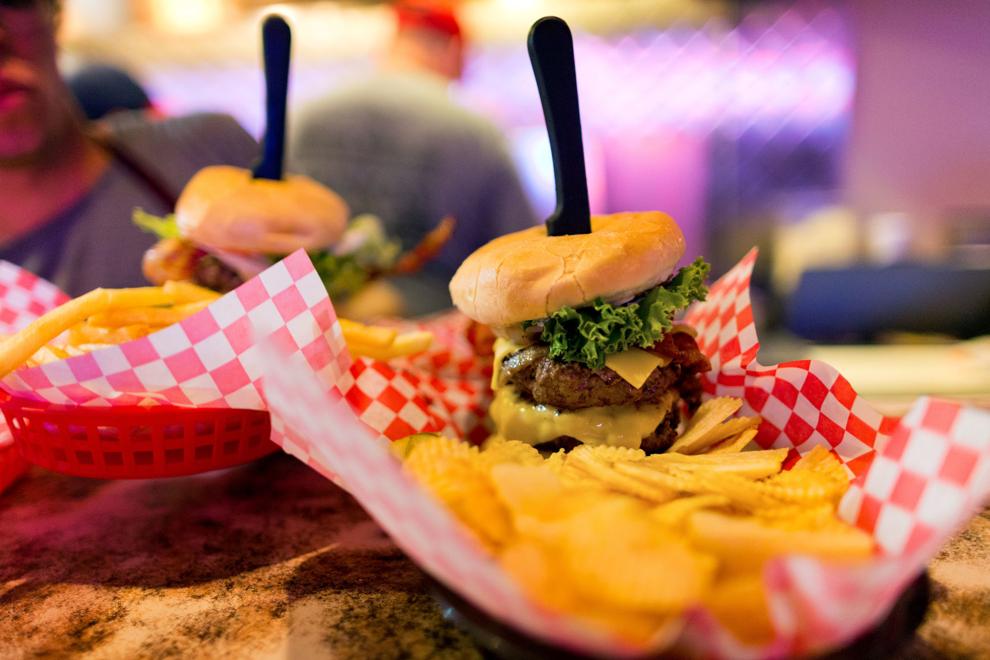 Time Out Chicken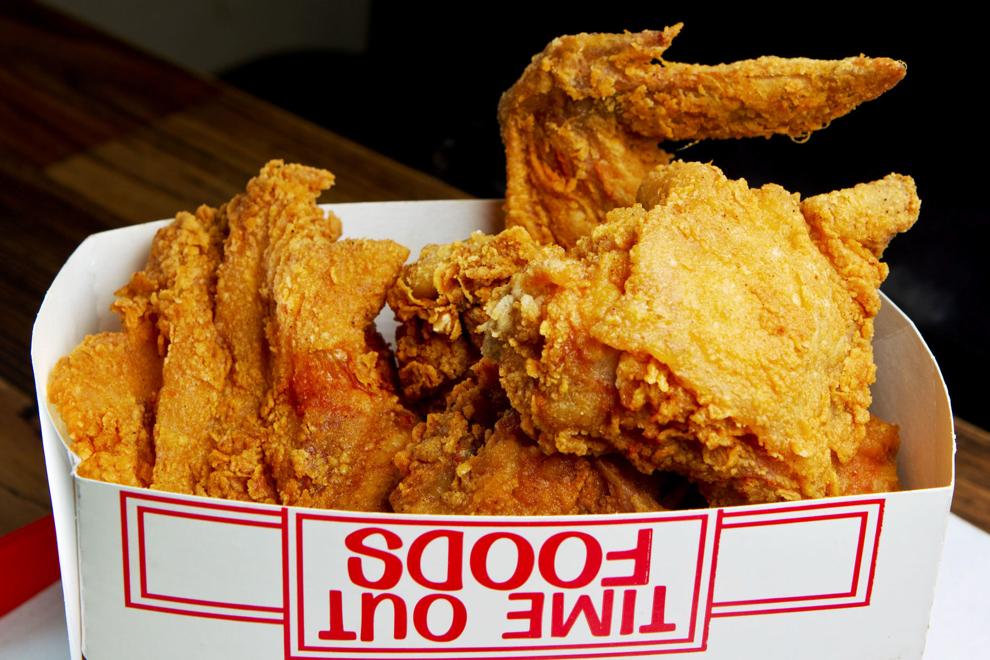 Lo Sole Mio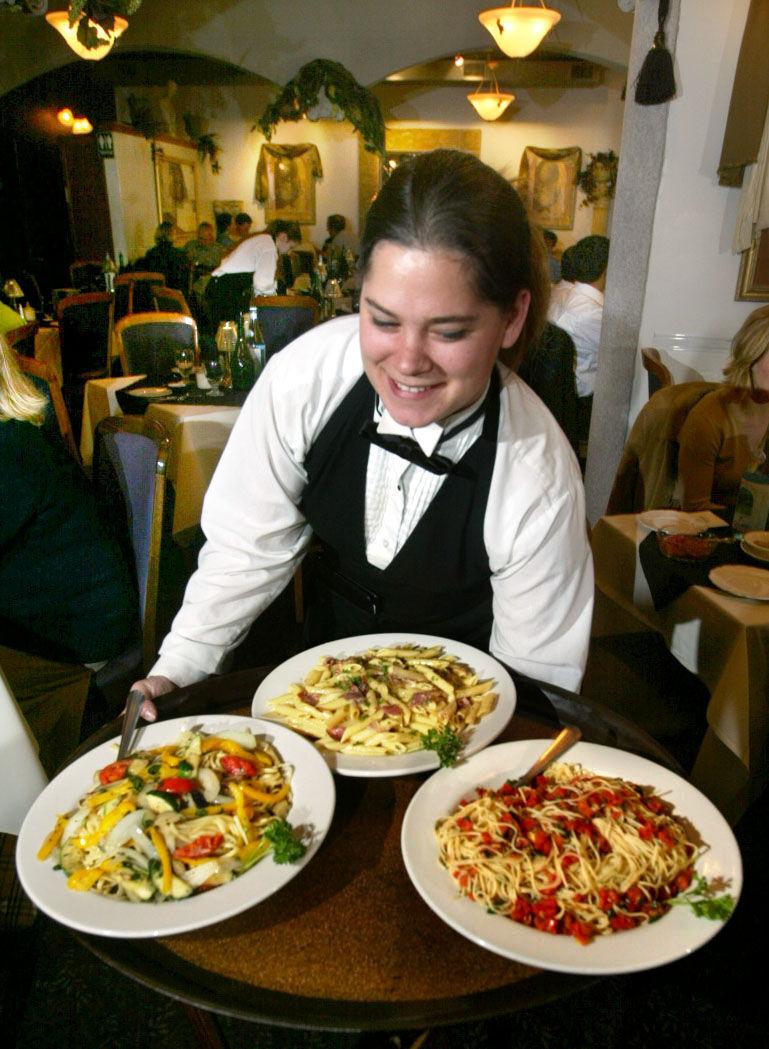 Modern Love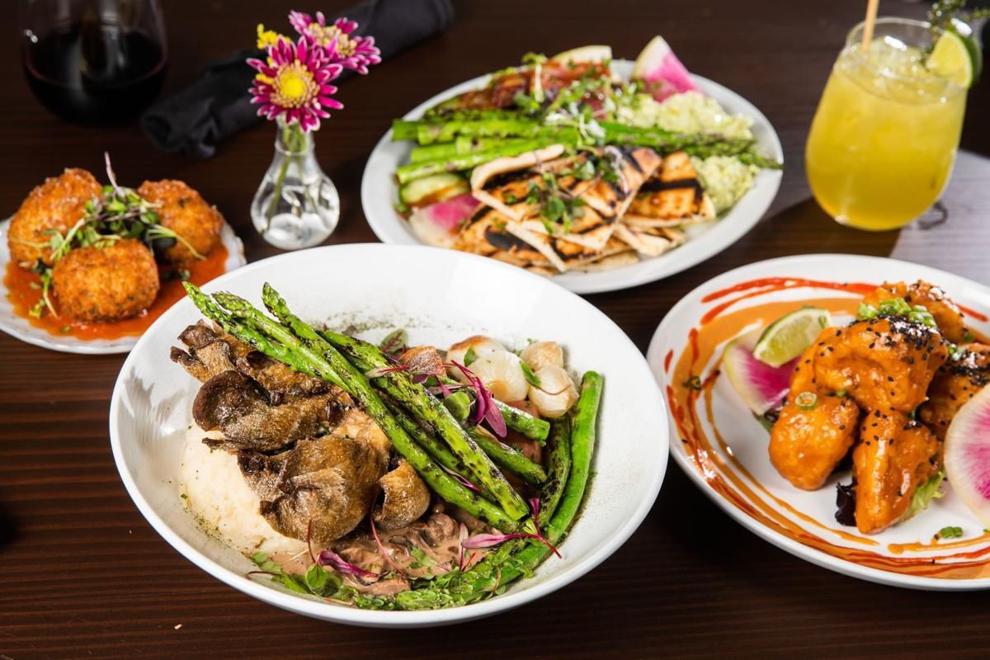 Crescent Moon
Coneflower Creamery
La Casa Pizzaria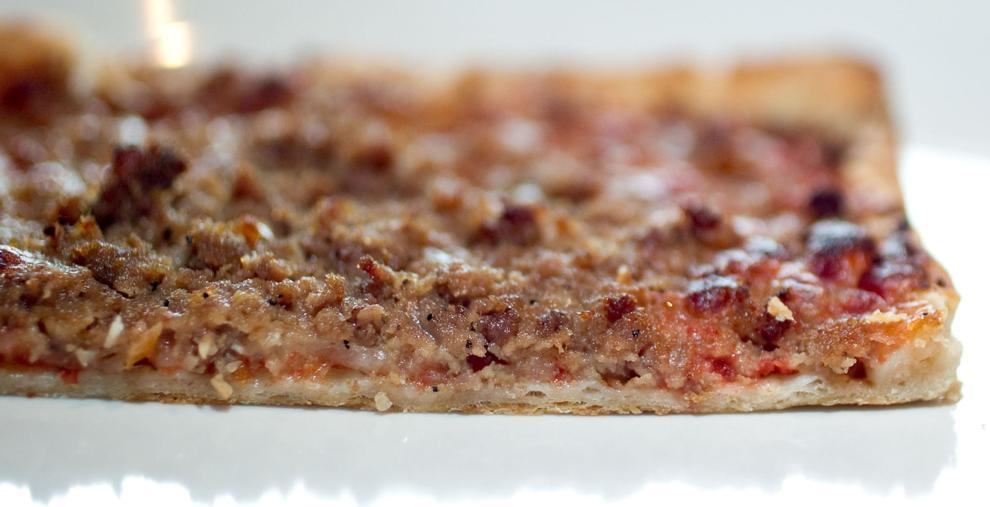 Salween Thai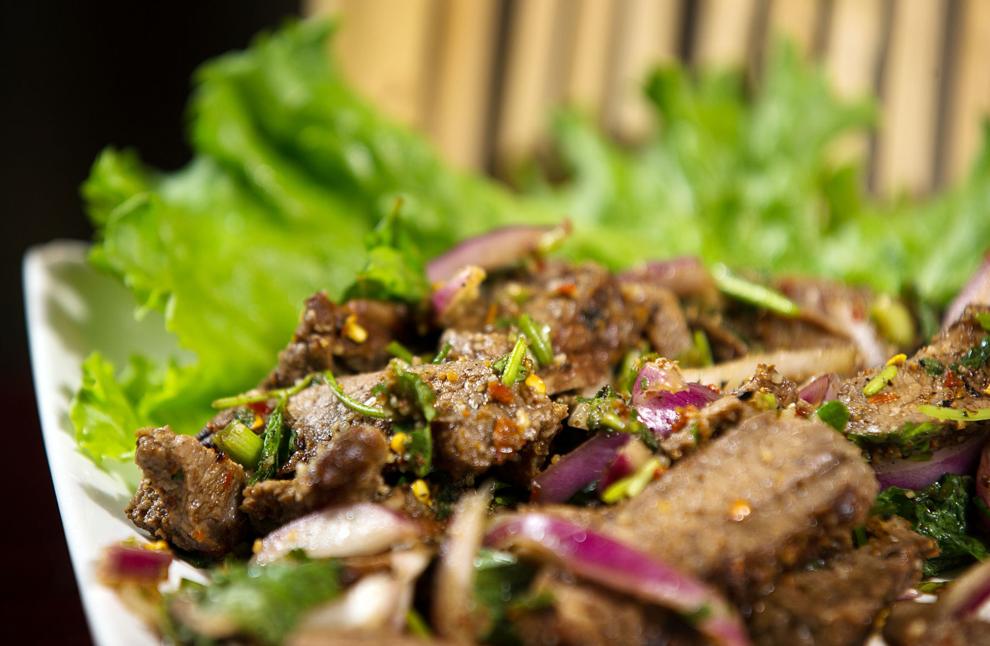 Saddle Creek Breakfast Club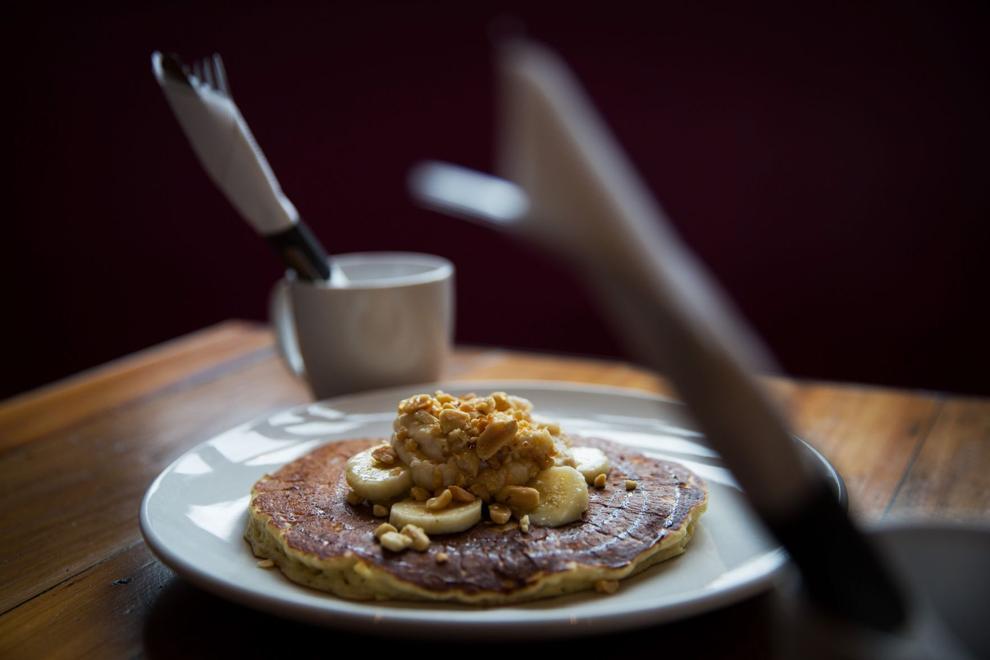 Dario's Brasserie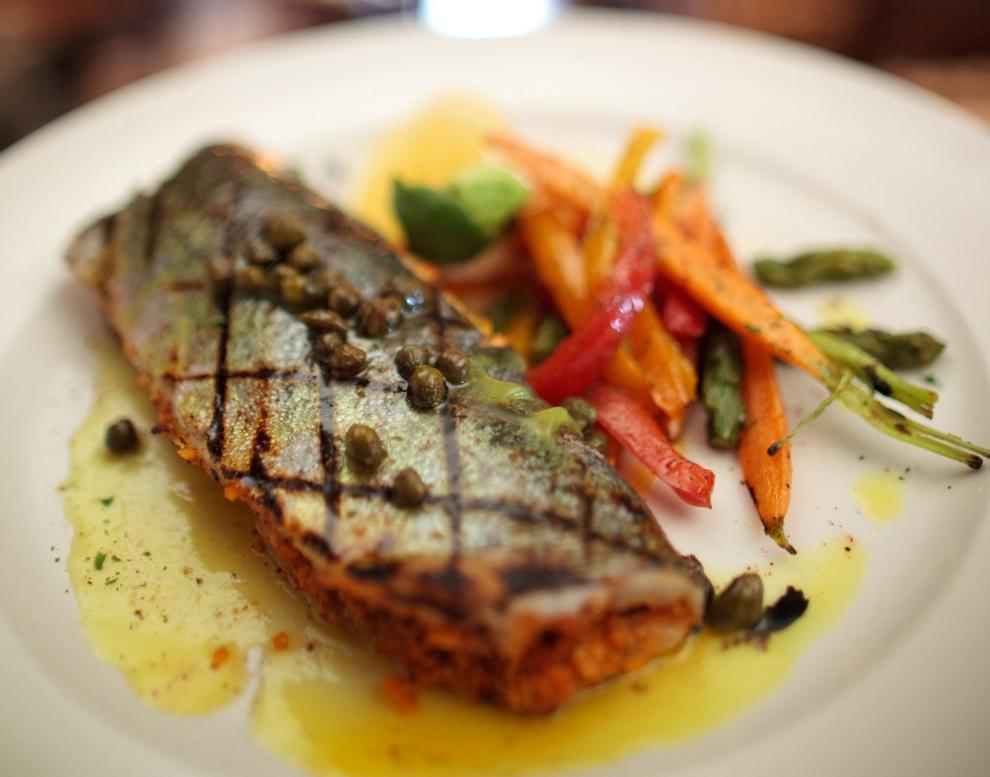 Pitch Pizzeria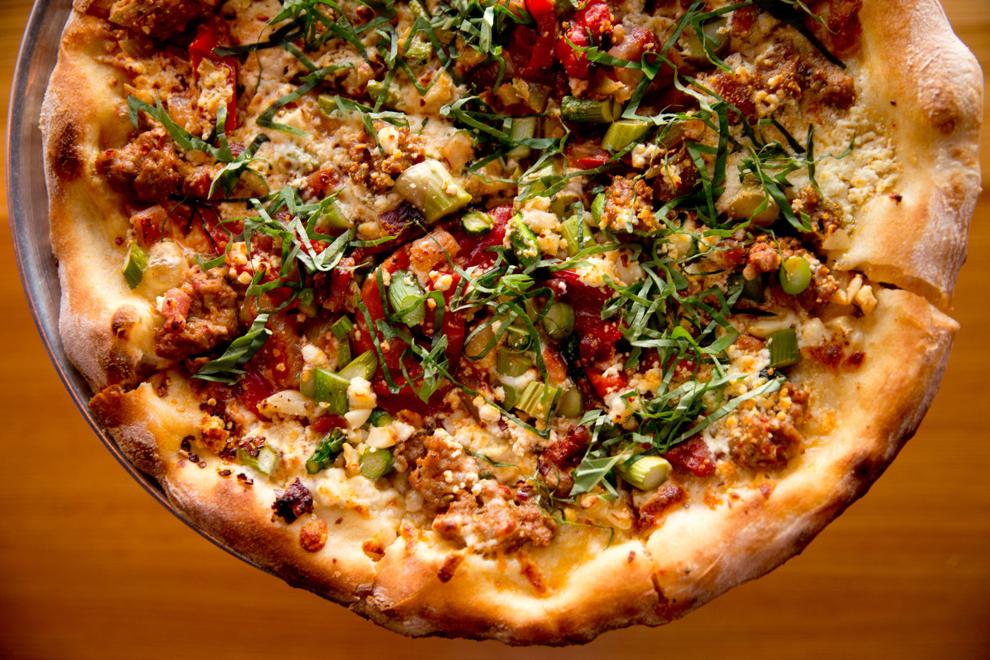 Yoshitomo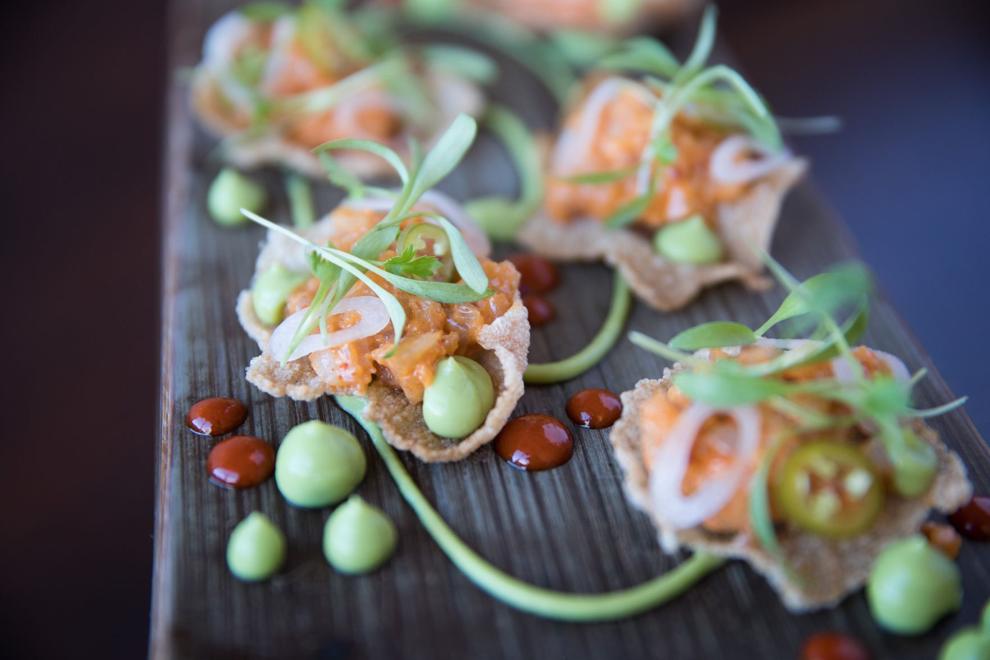 Au Courant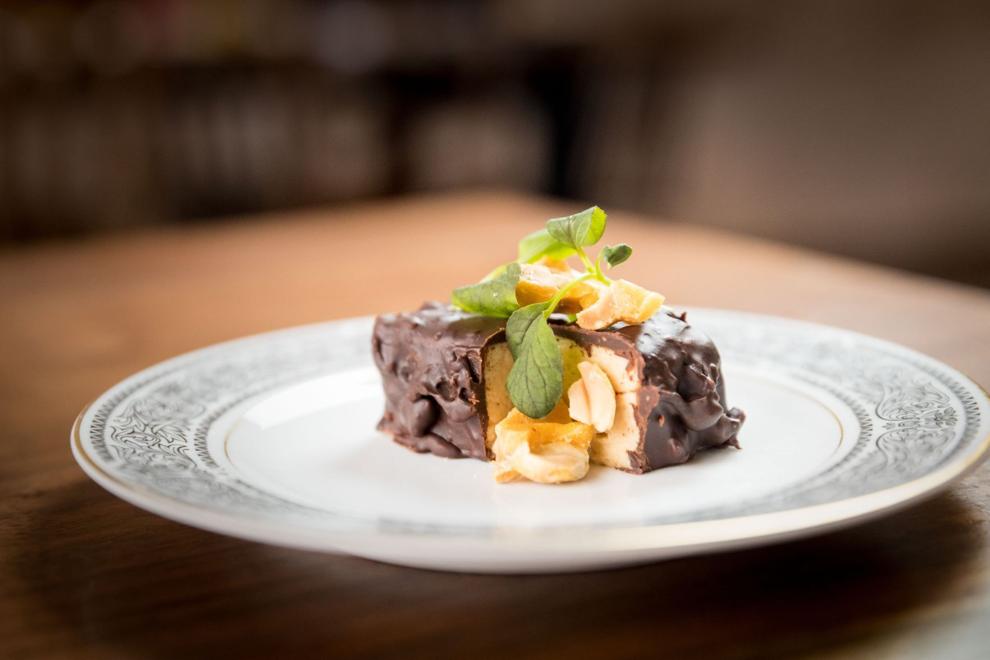 Ika Ramen & Izakaya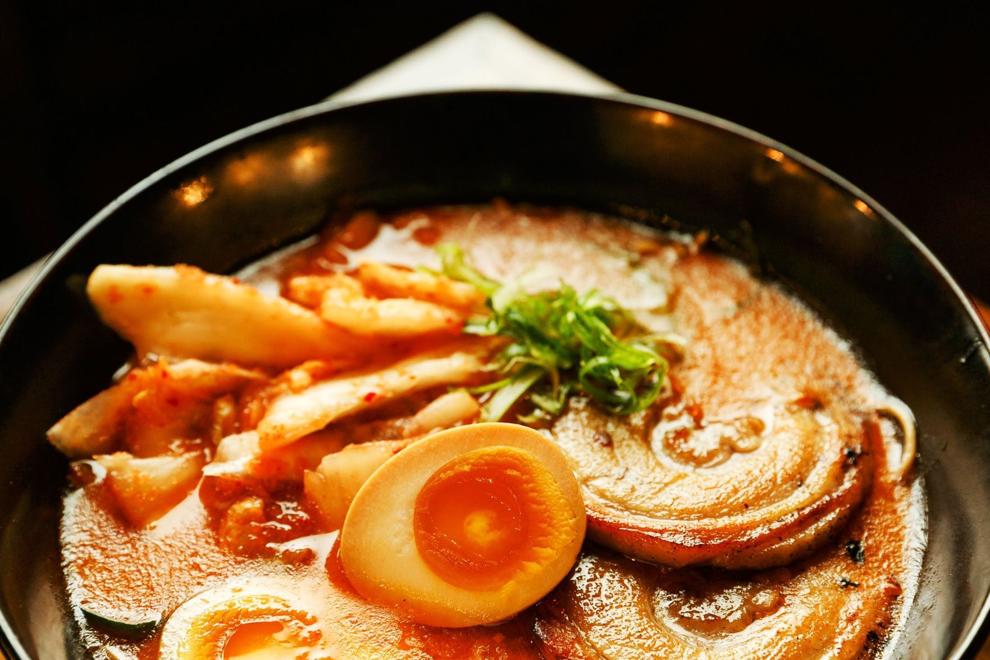 Blue & Fly Asian Kitchen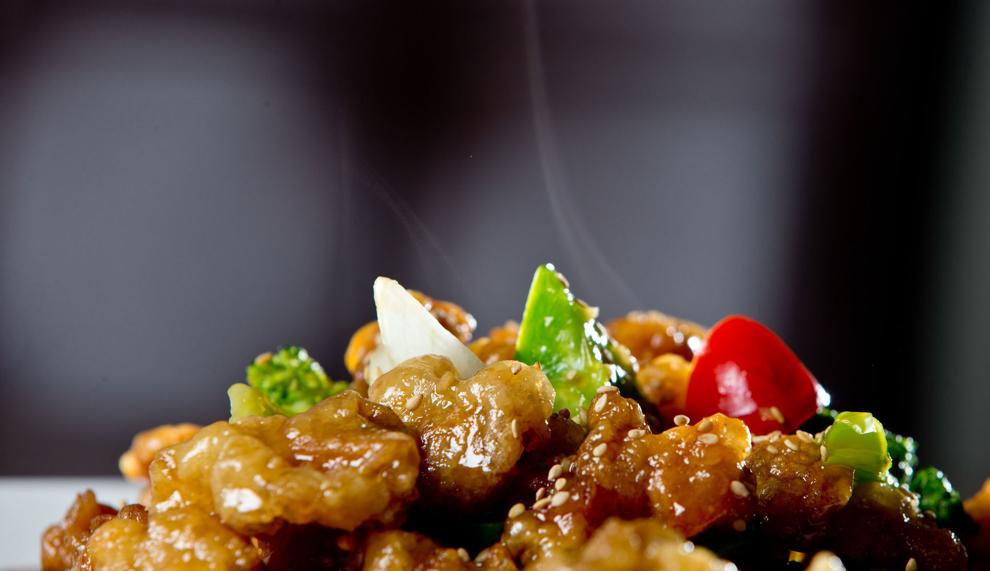 The Drover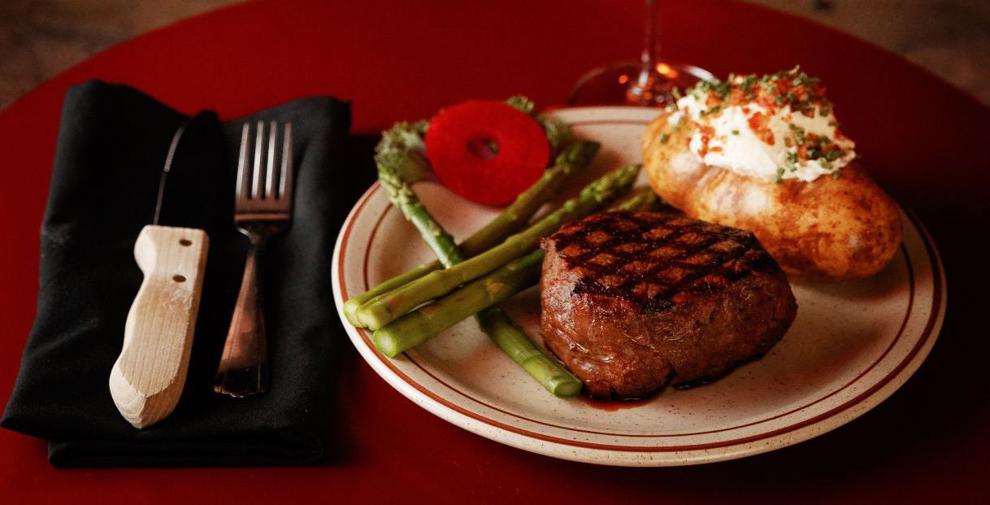 El Basha Mediterranean Grill
Twisted Cork Bistro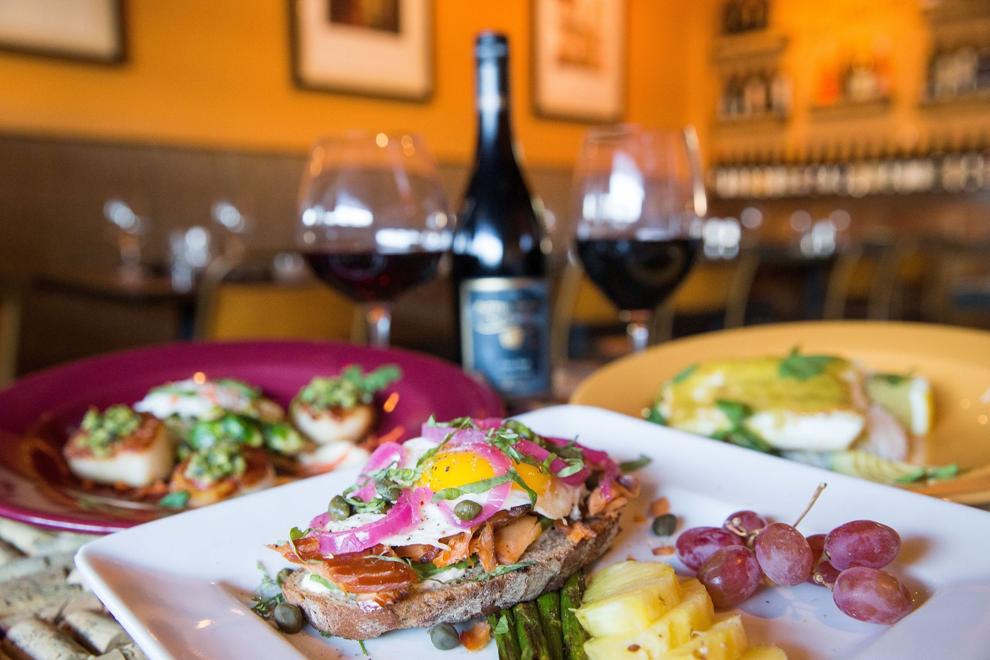 Tired Texan BBQ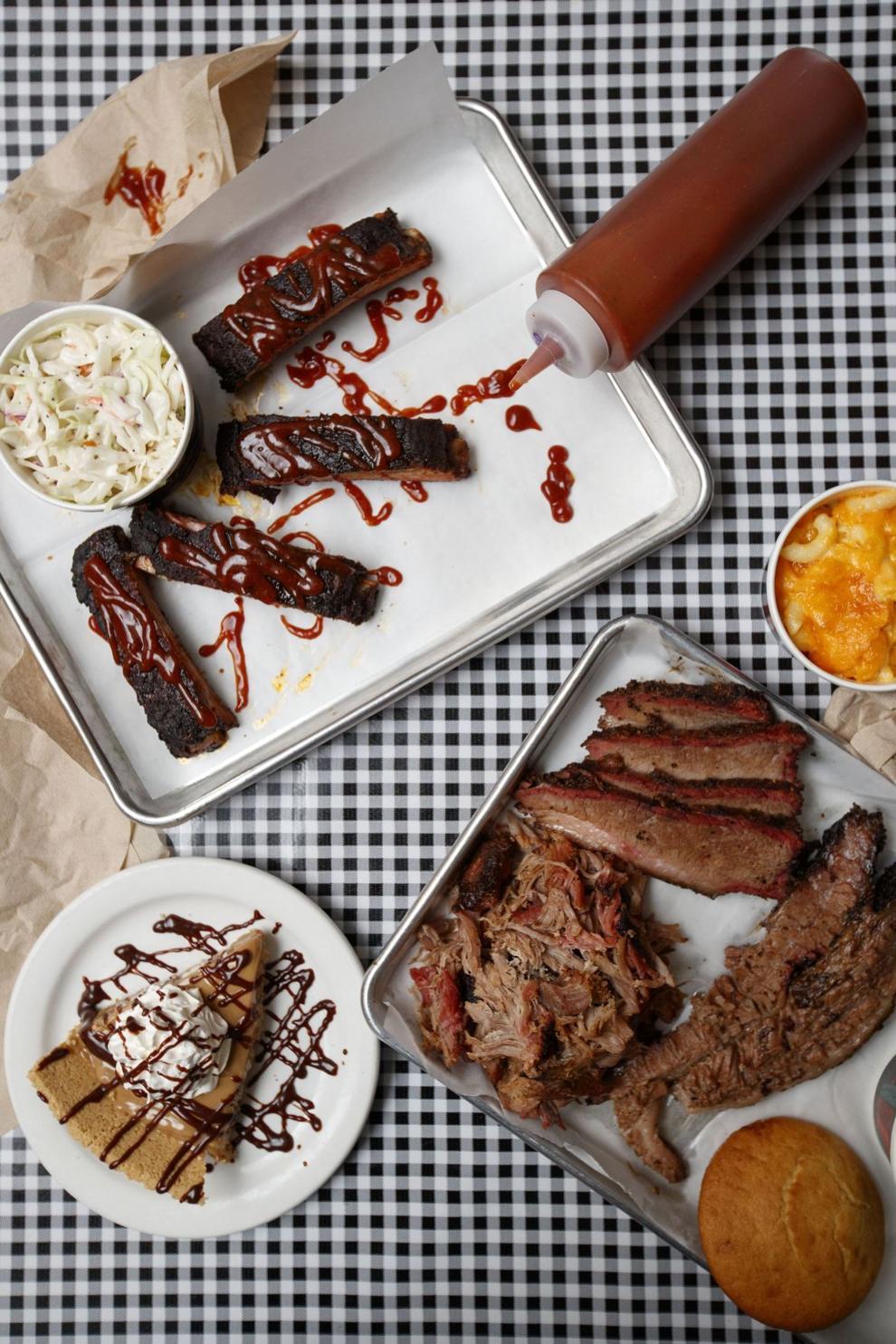 The Jaipur
Le Voltaire French Restaurant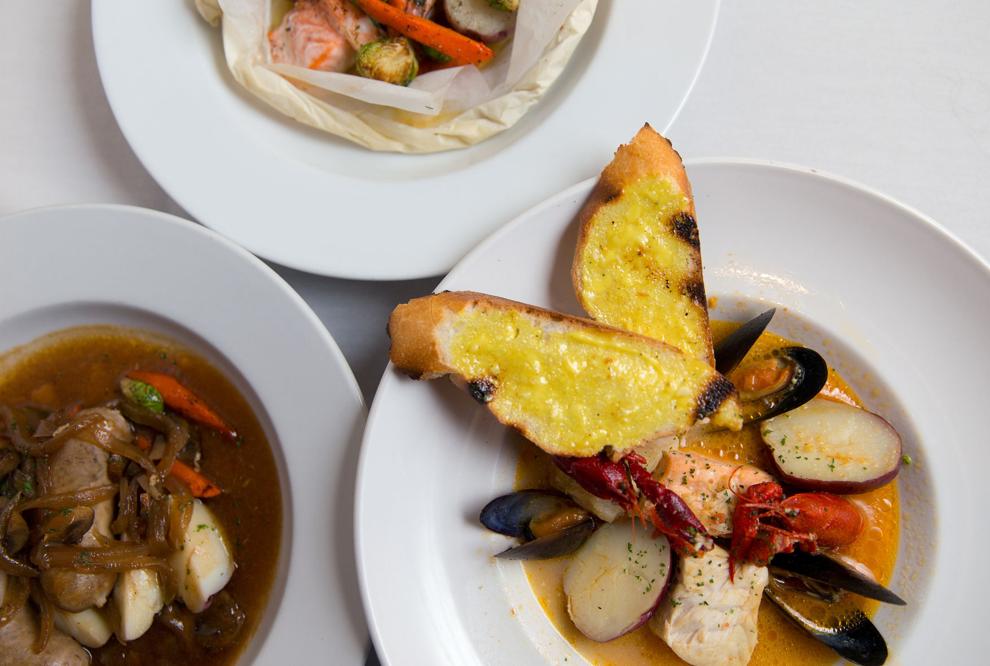 Dante
Runza