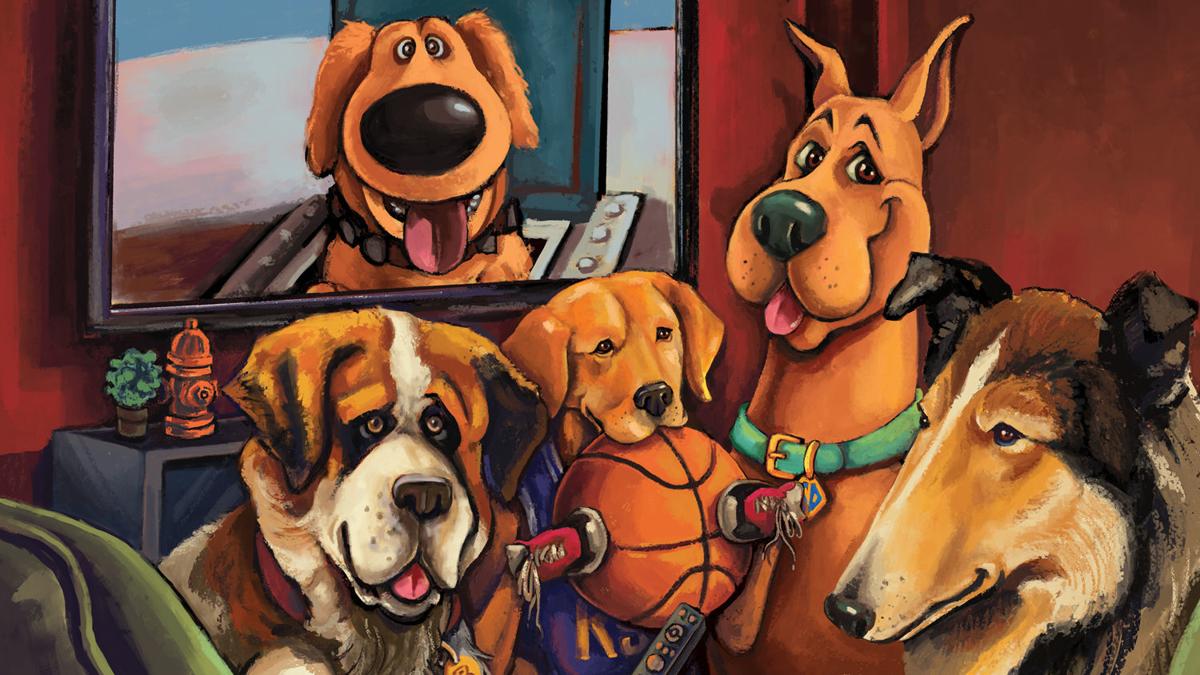 With apologies to cats, dogs are the best. They're adorable and loyal, and they love us unconditionally. Sure, sometimes they chew up a shoe or soil the rug, but that's just how dogs are.
Naturally, this makes dogs obvious subjects for Hollywood movies. And like the animals they're based on, dog movies come in all shapes and sizes and breeds.
Take, for example, this week's biggest release, "The Call of the Wild." In it, a dog is stolen from his home and ends up in the wild, where he finds his true place in the world. And if that premise sounds familiar, it's because there are already a bunch of films about dogs going on adventures and finding their place in the world. (Though "Call of the Wild" does differentiate itself by using a CGI dog instead of dog actors, which is probably a good thing in the long run even if the fake dog looks kinda weird.)
But "dog finds its place in the world" is hardly the only subgenre of dog films. We have movies about hero dogs and movies about romantic dogs and movies about (regrettably) dying dogs. Read on to learn more about the many subgenres of dog films.
THE DOG DIES AT THE END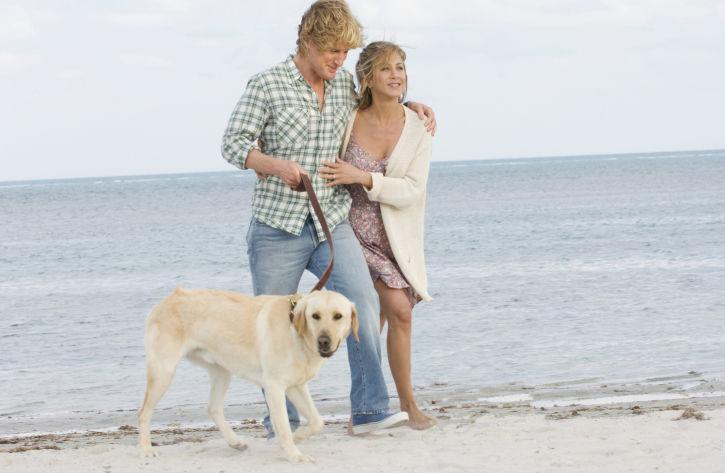 Maybe the best-known of all dog movie subgenres. Sometimes the dogs die of old age ("Marley & Me," "My Dog Skip"), and sometimes in more tragic circumstances ("Old Yeller," "Turner & Hooch"). And sometimes, the dog dies at the start of the movie, only to be denied admission to heaven and forced to return to Earth to perform at least one good deed before dying again at the end of the movie ("All Dogs Go to Heaven"). Truly, a very versatile subgenre.
DOGS REINCARNATING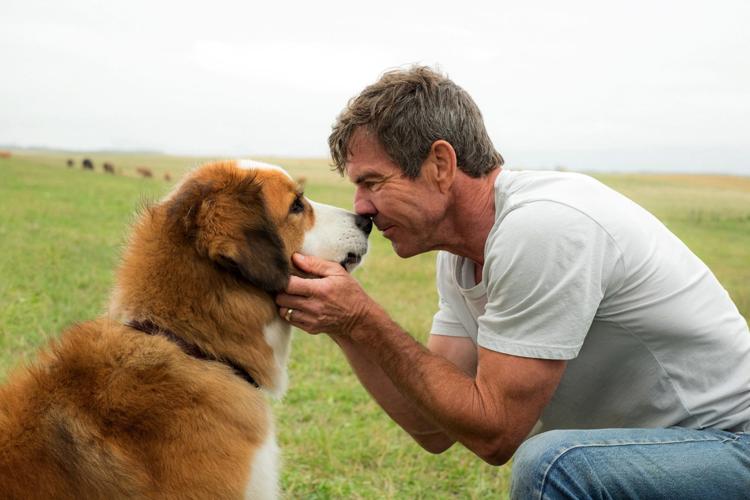 Sort of a twist on "The Dog Dies at the End." In these movies, the dog dies a bunch of times, but reincarnates each time as a different dog with the same spirit/soul/voice of Josh Gad. The dog discovers its purpose (possibly by going on a journey), which is to watch over its humans and turn in reliable box-office performances.
DOGS REINCARNATING, BUT NOW THEY'RE FRANKENSTEIN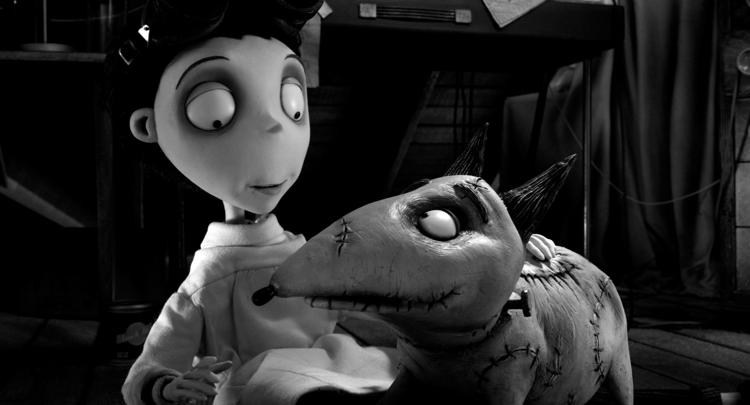 That description really speaks for itself.
DOG GOES ON AN ADVENTURE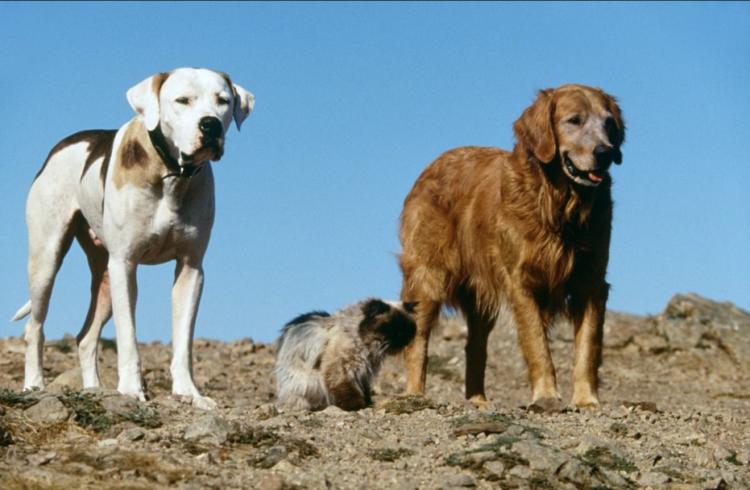 "Homeward Bound: The Incredible Journey"
"The Adventures of Milo and Otis"
Occasionally, a dog (or dogs, and sometimes even a cat) gets separated from its owner and has to find its way back home. This typically involves overcoming many trials, like traversing rivers, battling coyotes, foiling dog catchers or surviving an Antarctic winter. Often, the dog discovers a new appreciation for its life at home. Hopefully, its owner discovers a new appreciation for the dog.
DOG FIGHTS CRIME
Unlike dogs, humans can be pretty awful sometimes. They murder, they dress up as monsters, they try to turn dogs into fur coats. Fortunately, some dogs step up to the plate and stop them, often with the help of not-awful humans.
HERO DOGS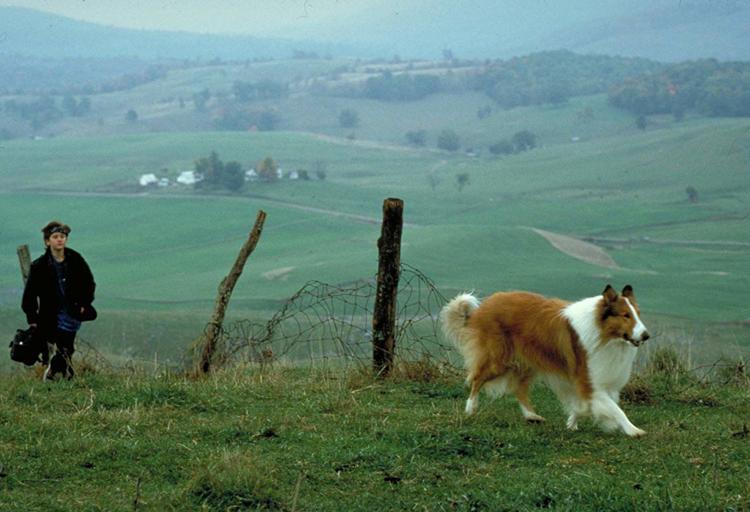 Not all heroes wear capes — some wear collars. (If any Hollywood folk wanna steal that one for a movie tagline, it's cool.) Lassie's heroics — pulling kids out of wells, etc. — are already well-documented, but Benji deserves some recognition. In his first movie, he helps foil a kidnapping. He's a good boy.
DOGS IN LOVE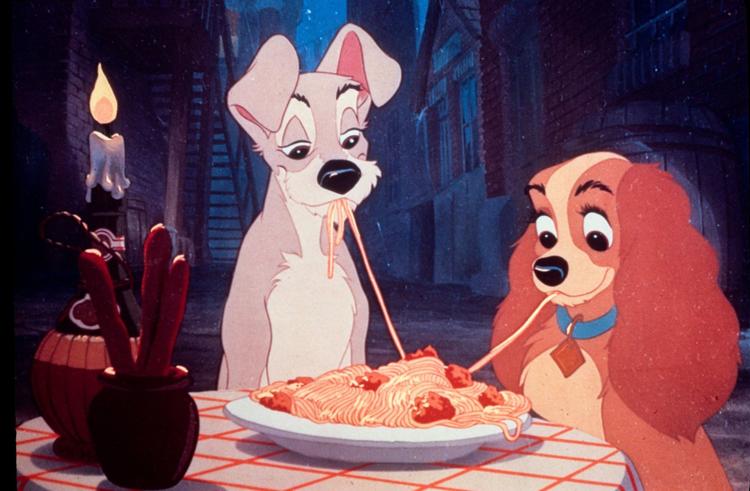 The adorable animated film taught us all how romantic eating spaghetti can be, and how mean cats can be. It also recently got a live-action remake on Disney Plus, sans the problematic "Siamese Cat" song.
WACKY DOG HIGH JINKS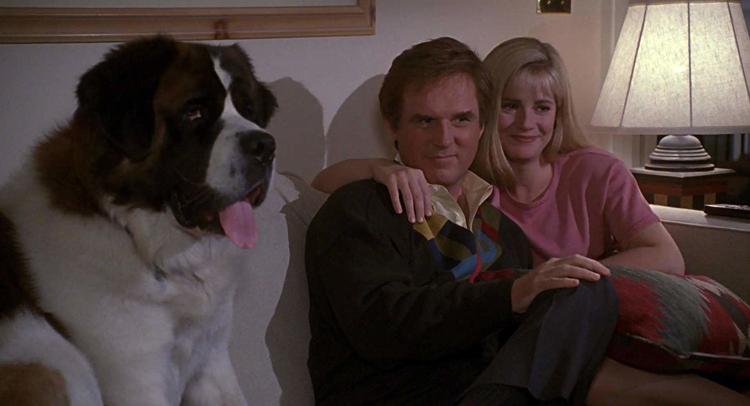 "Beverly Hills Chihuahua"
"The Secret Life of Pets"
Sure, these movies ostensibly have plots, but they mostly just exist so that dogs can do some silly dog things, like have house parties or bite people's crotches or carry Oscar-winning actor Cuba Gooding Jr. through a prestigious sled race.
THE DOG IS EVIL*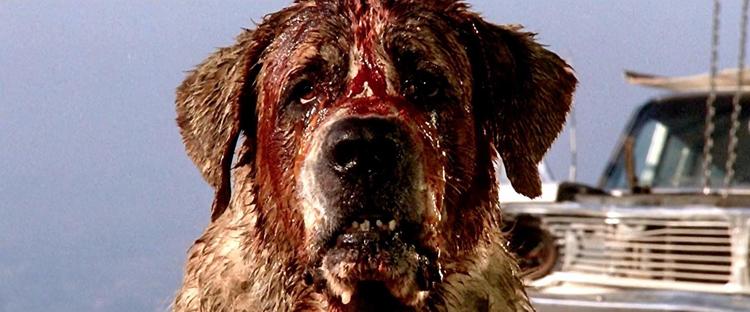 That asterisk next to "evil" is doing some heavy lifting here. Cujo is a good dog. He was just out doing dog things, chasing rabbits, and he ended up contracting rabies. Yeah, sure, he mauled a bunch of people after that, but he's still a good boy. It's the rabies that's bad.
THERE'S NOTHING IN THE RULEBOOK THAT SAYS A DOG CAN'T PLAY BASKETBALL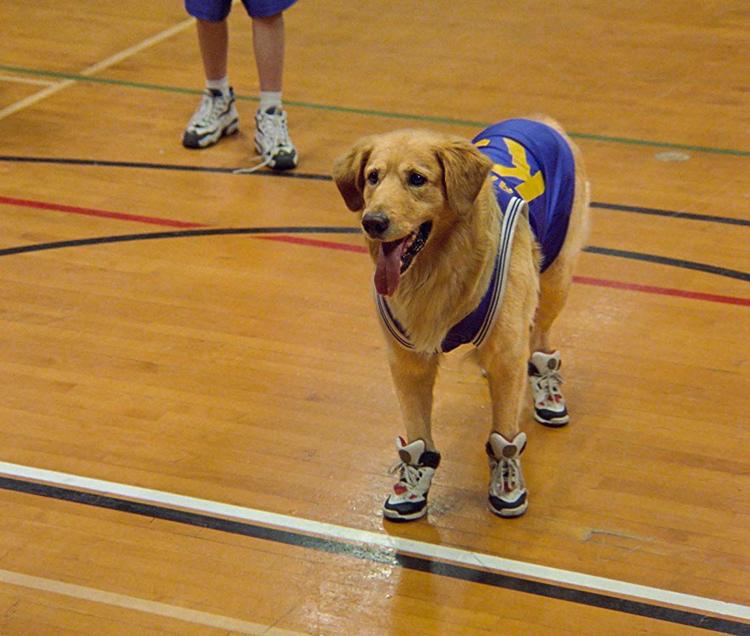 You're probably already familiar with the first "Air Bud" movie, where an adorable golden retriever helps a misfit boy find friendship and acceptance by booping basketballs with his snoot. You might be less familiar with its sequels, in which we discover there are also no rules against dogs playing football, soccer, volleyball and baseball. And in one of the greatest scenes in movie history, "Air Bud: Seventh Inning Fetch" improbably ends with Buddy the golden retriever winning World Series MVP. True art.
THE DOGS HAVE COLLARS THAT ALLOW THEM TO TALK AND BOY IT SURE IS ADORABLE AND FUNNY, AND DEFINITELY NOT HERE SO YOU FORGET ABOUT THE DEPRESSING AND EMOTIONALLY DEVASTATING SEQUENCE THAT OPENS THE MOVIE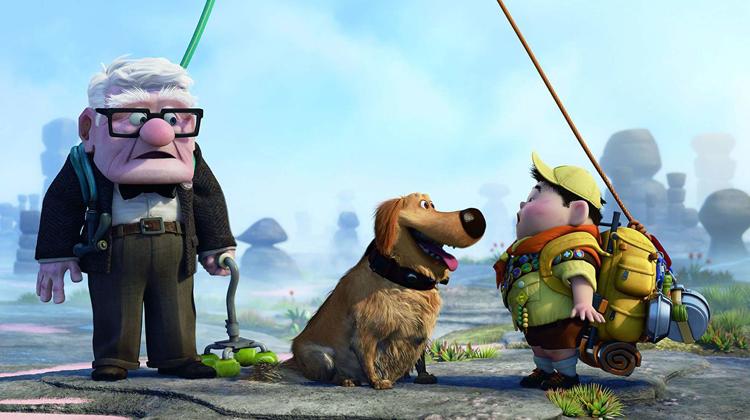 Shut up. I'm not crying, you're crying.
---
The 20 best puppets of all time
20. Pinocchio
19. Howdy Doody

18. Lamb Chop

17. Kim Jong Il
16. Triumph the Insult Comic Dog

15. The Thing

14. Red Fraggle (or another Fraggle)

13. Gizmo

12. Chucky

11. The Sesame Street Gang

10. Audrey II (in "Little Shop of Horrors")

9. The Bad Idea Bears

8. ALF

7. Barney

6. E.T.

5. Xenomorph

4. Jaws

3. Yoda

2. Elmo

1. The Muppets

Stay up-to-date on what's happening
Receive the latest in local entertainment news in your inbox weekly!