October is here. That means that Halloween is right around the corner.
'Tis the season for ghosts and goblins, witches and cauldrons, trick or treat and candy, candy, candy.
It is also the season for scary movies. Just in case you are not sure what to watch, we've created a daily suggestion list to get you through the scariest month of the year. 
Grab some popcorn, your favorite blankie, scroll through and enjoy!
---
Scary movies to watch this month
Oct. 1: "Corpse Bride"
Oct. 2: "Sleepy Hollow"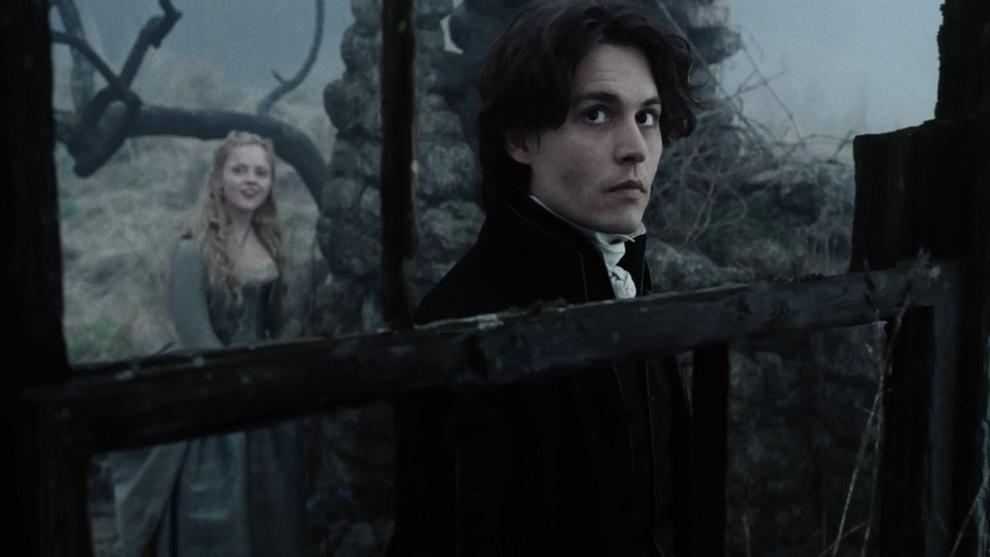 Oct. 3: "It"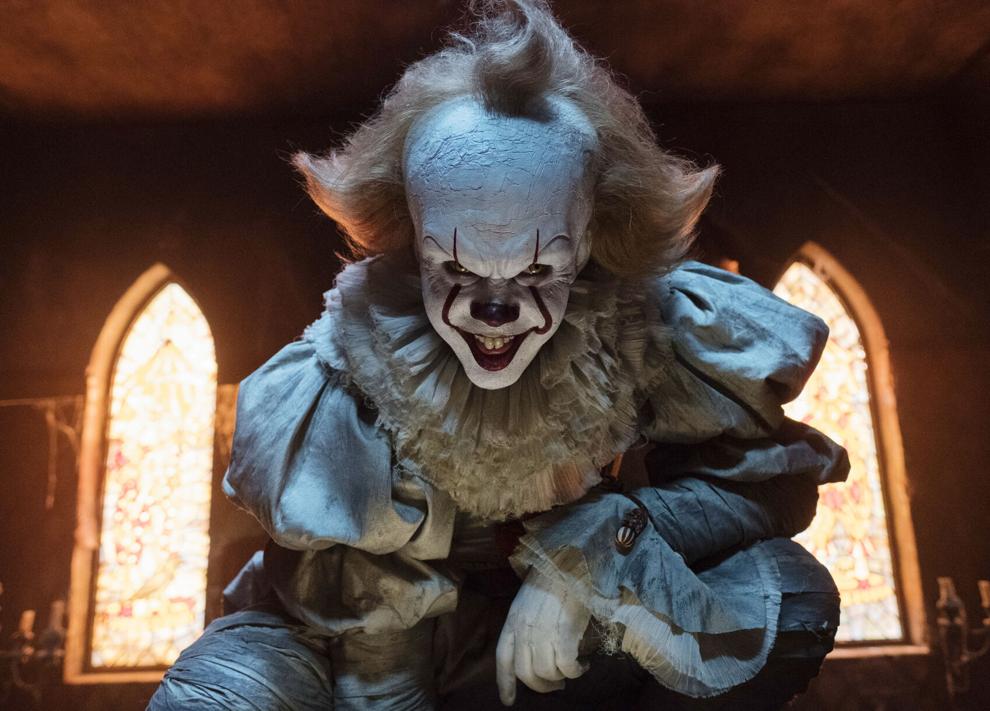 Oct. 4: "Scream"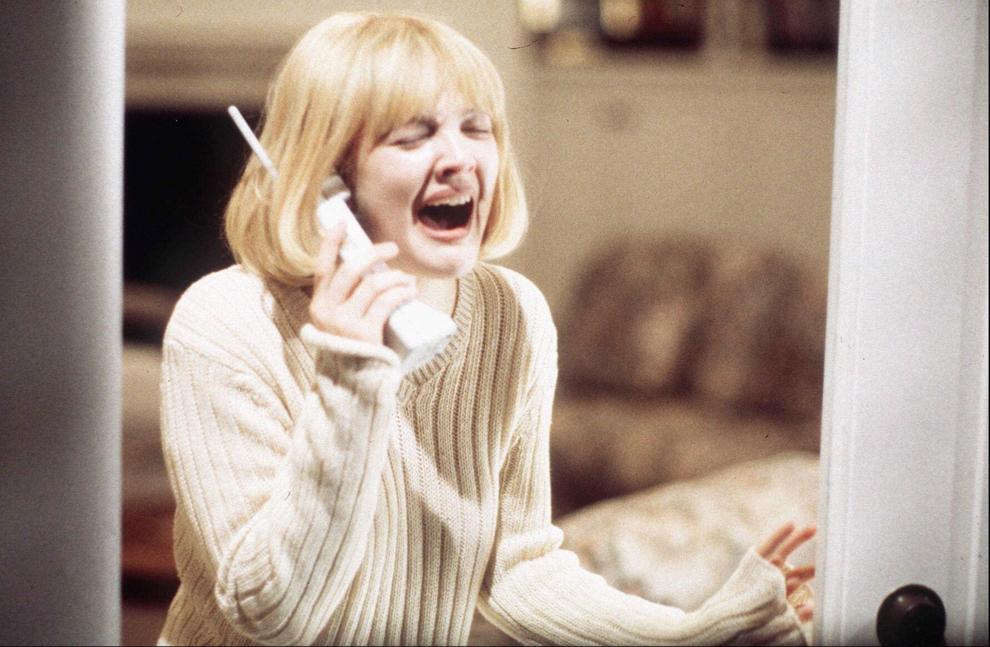 Oct. 5: "Nightmare on Elm Street"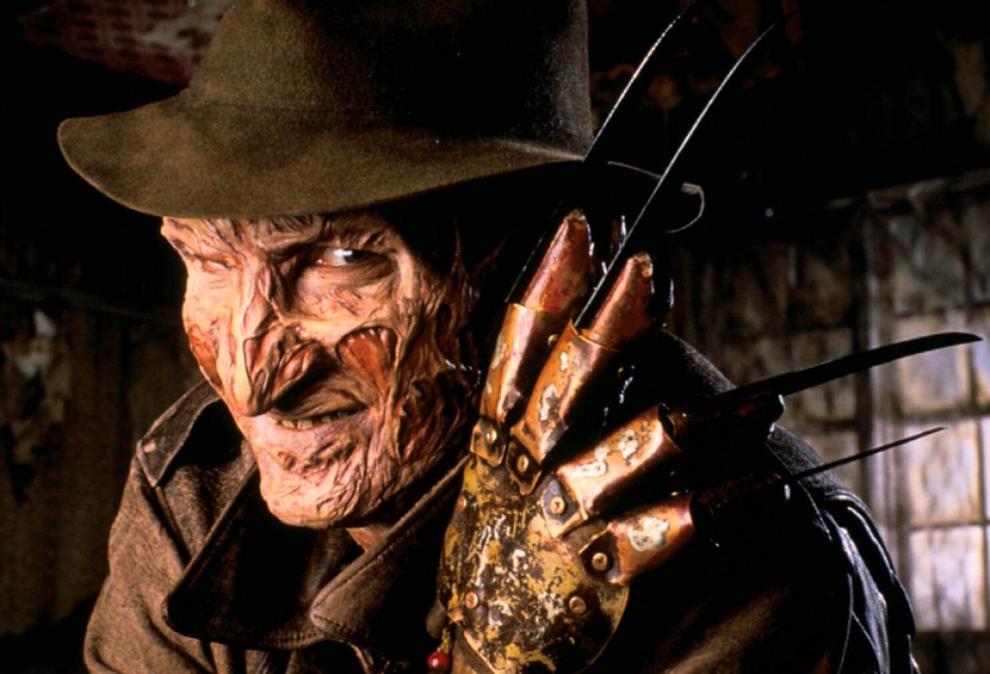 Oct. 6: "Pet Sematary"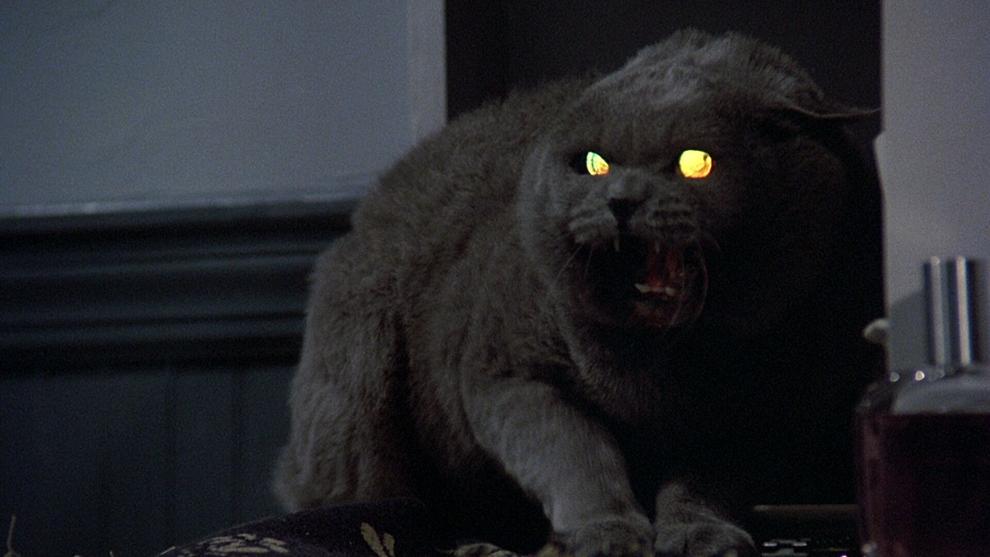 Oct. 7: "The Exorcist"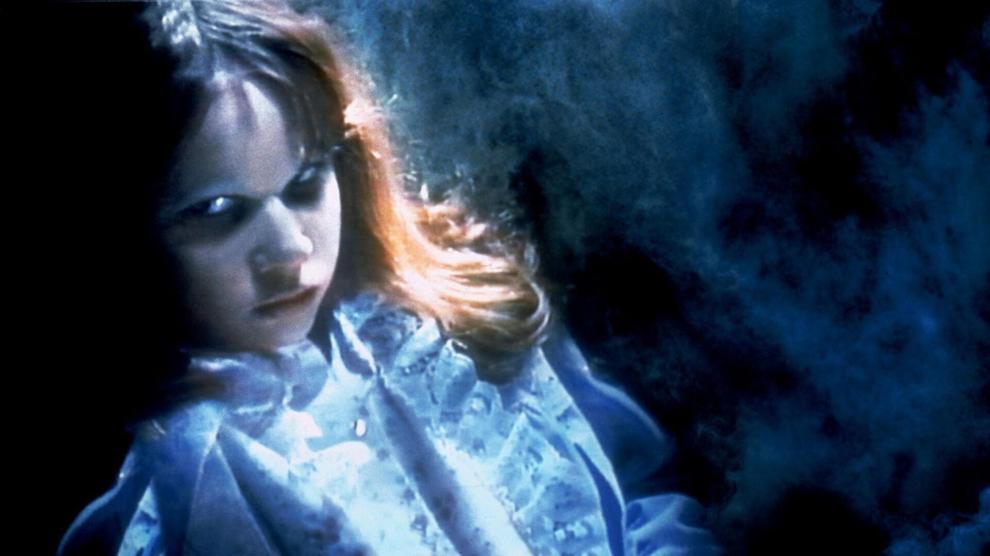 Oct. 8: "Night of the Living Dead"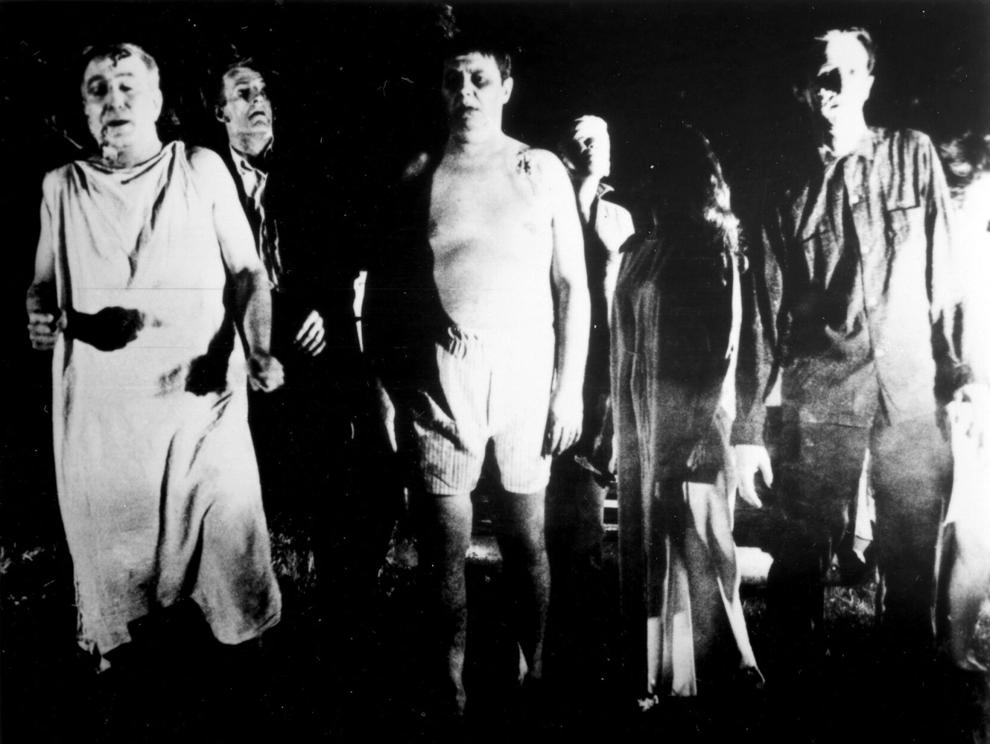 Oct. 9: "Rosemary's Baby"
Oct. 10: "Hereditary"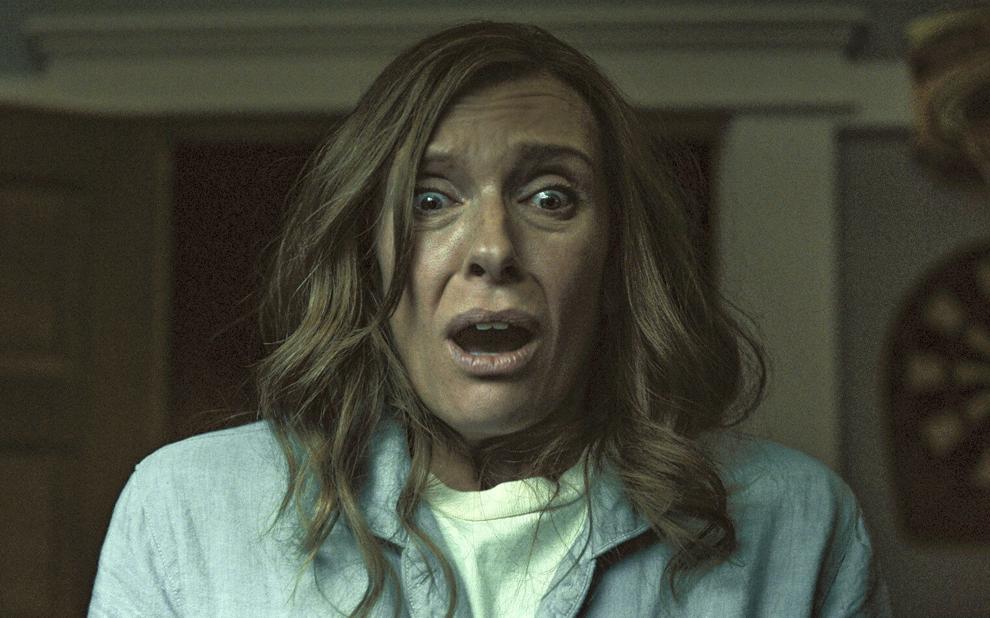 Oct. 11: "The Conjuring"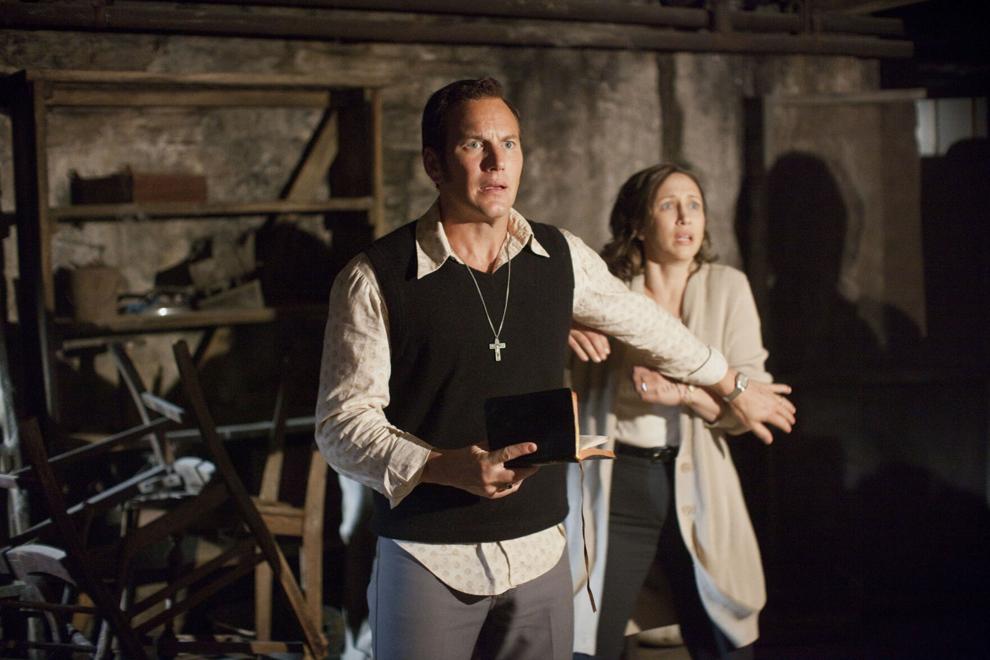 Oct. 12: "The Ring"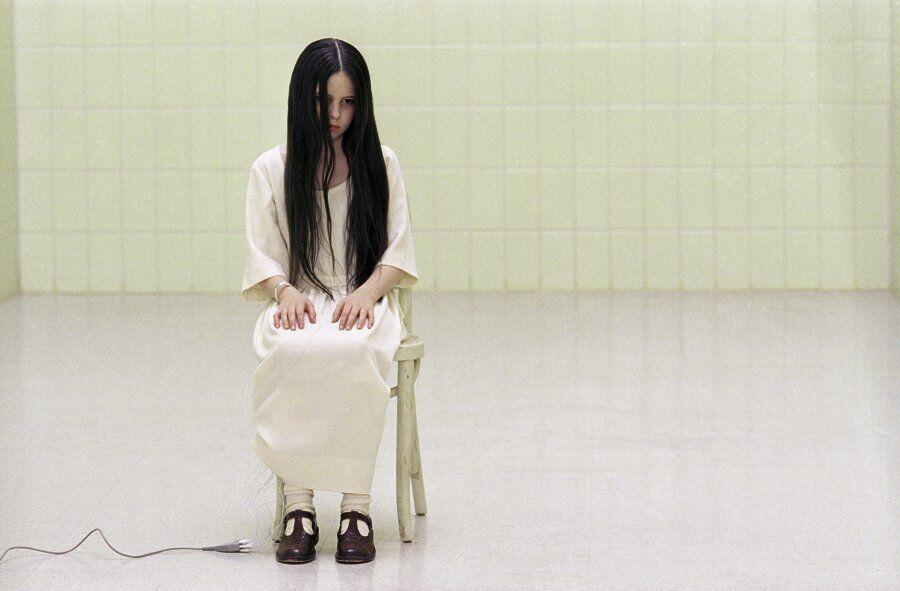 Oct. 13: "Friday the 13th"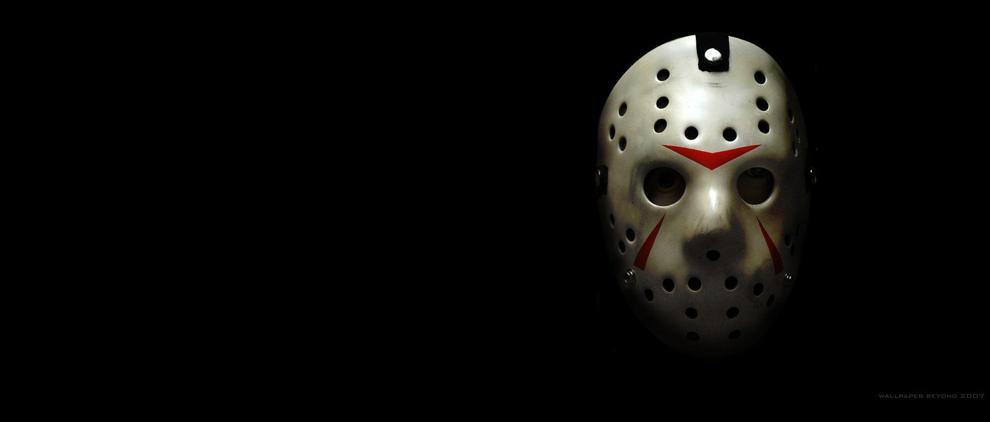 Oct. 14: "Get Out"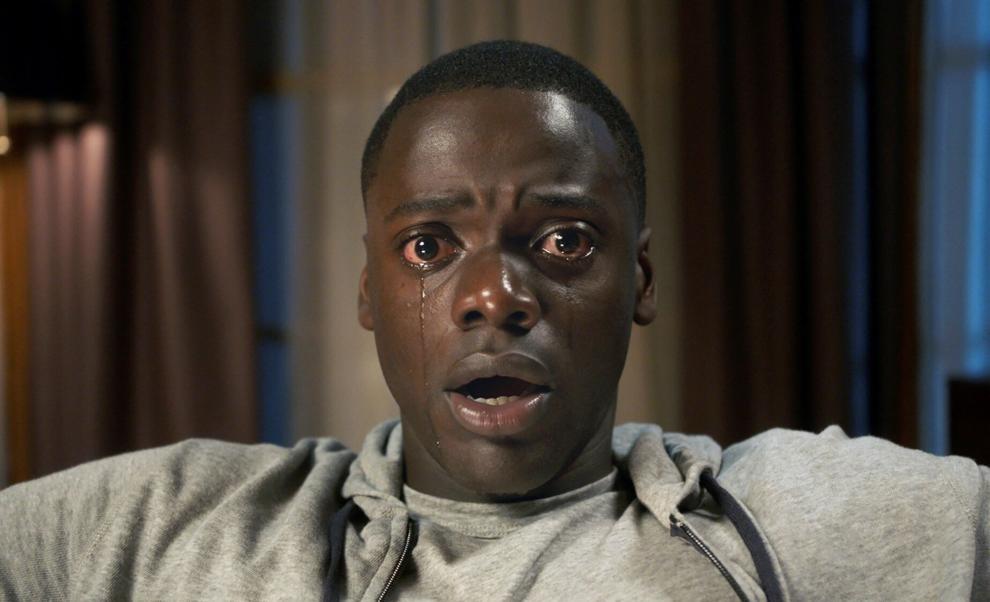 Oct. 15: "Psycho"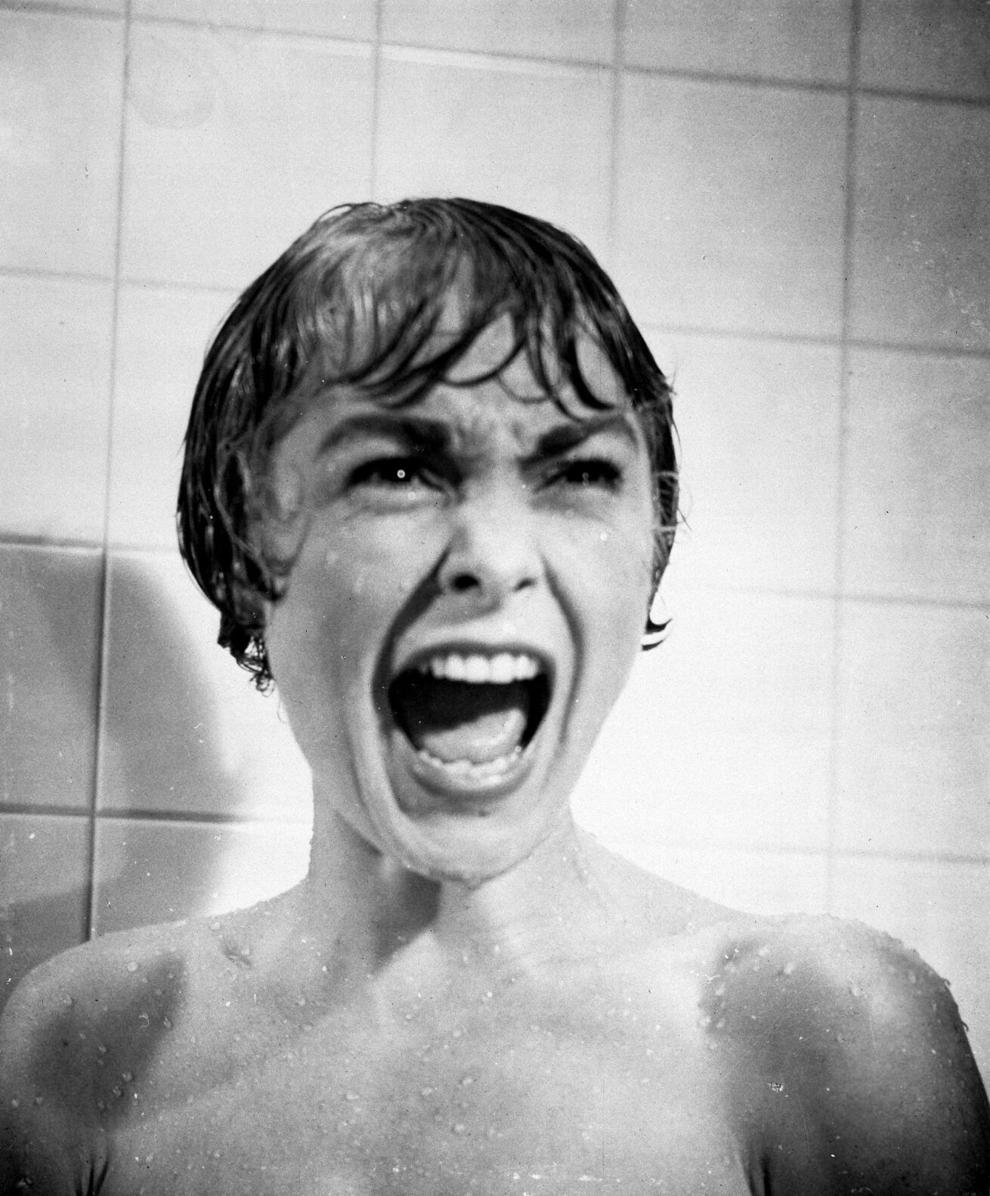 Oct. 16: "The Witch"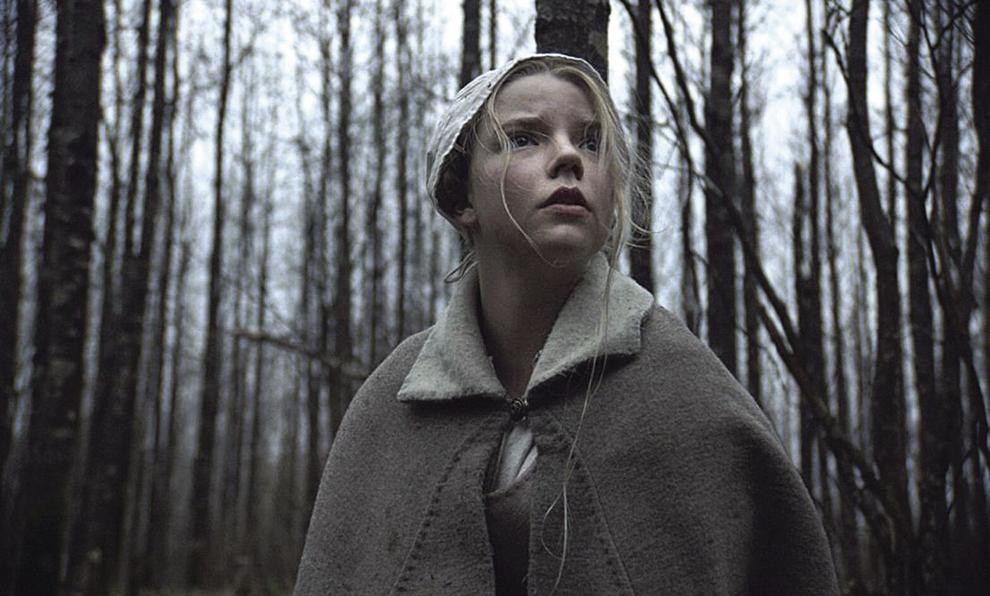 Oct. 17: "Midsommar"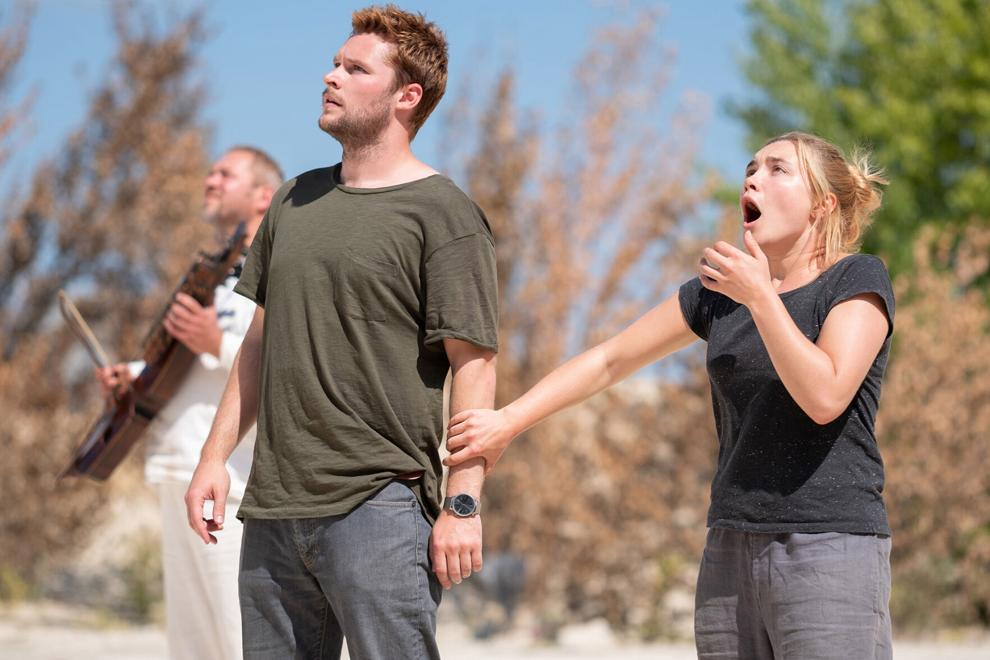 Oct. 18: "Carrie"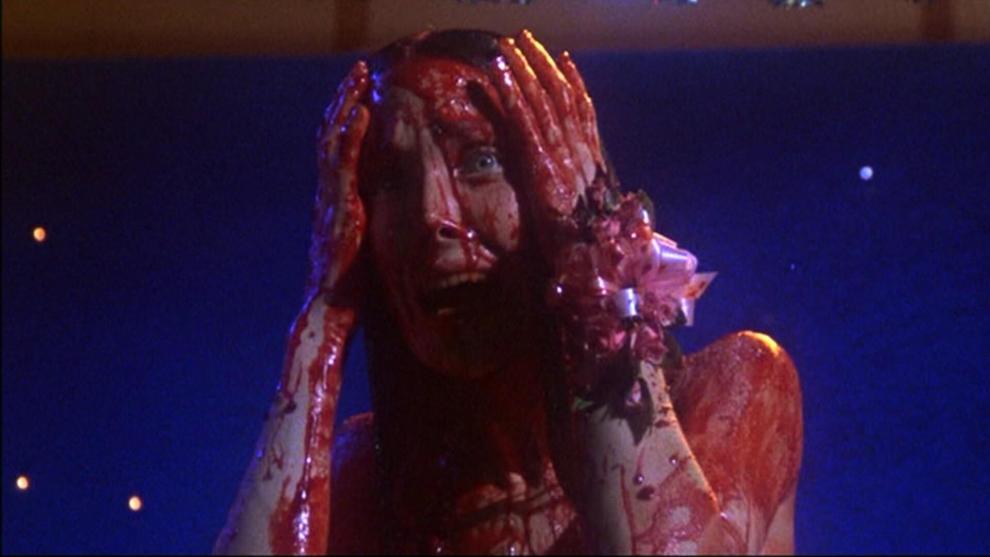 Oct. 19: "The Omen"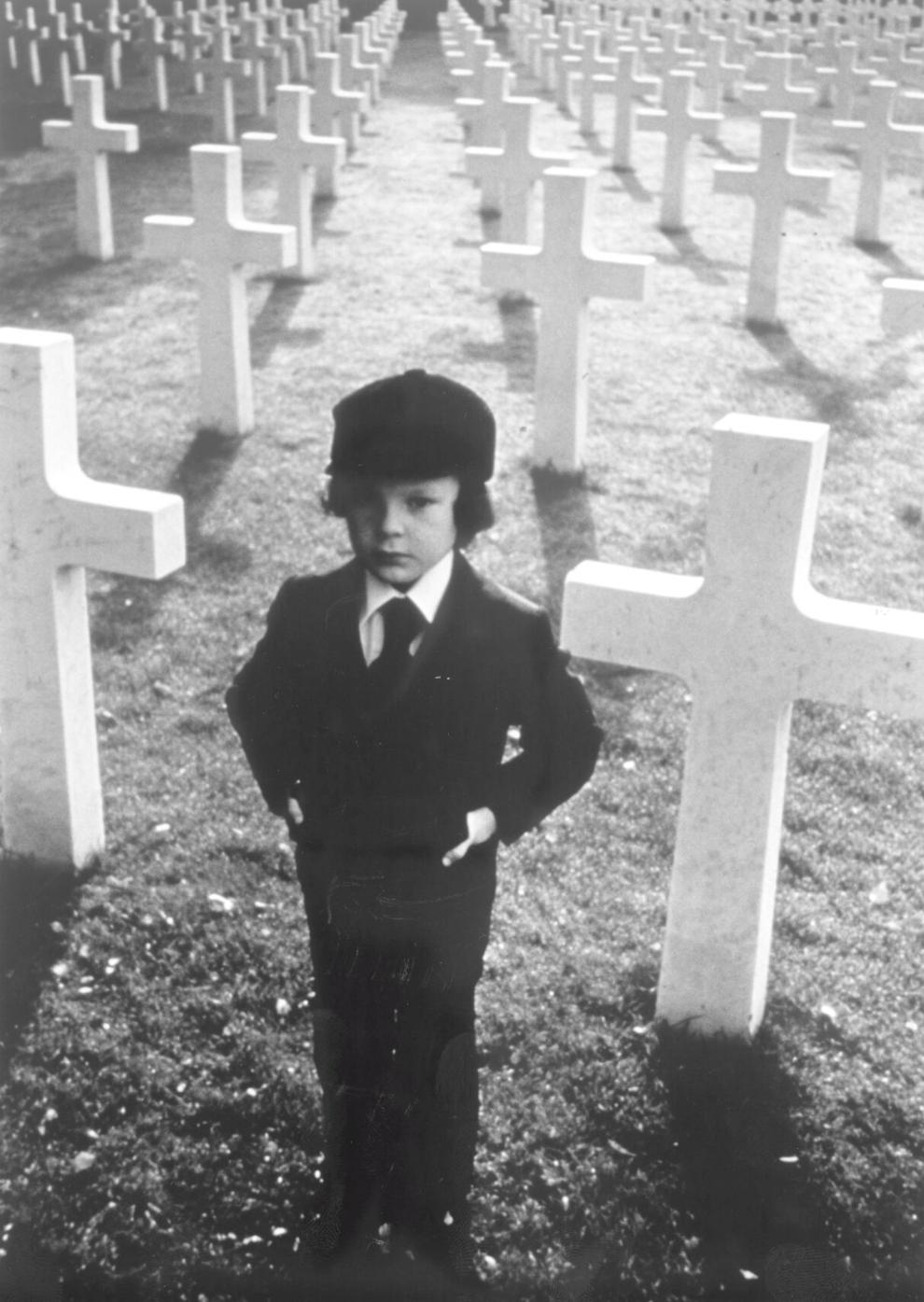 Oct. 20: "Children of the Corn"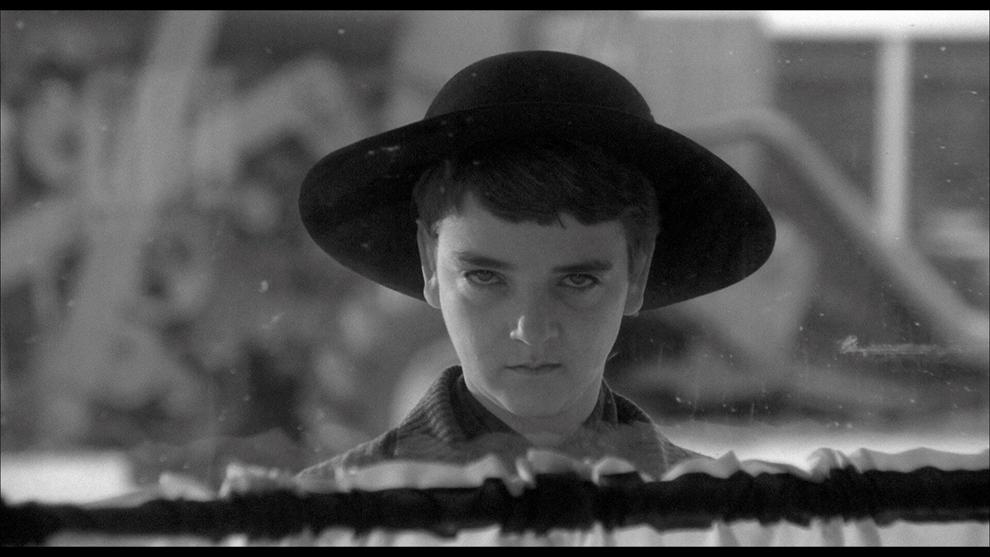 Oct. 21: "Paranormal Activity"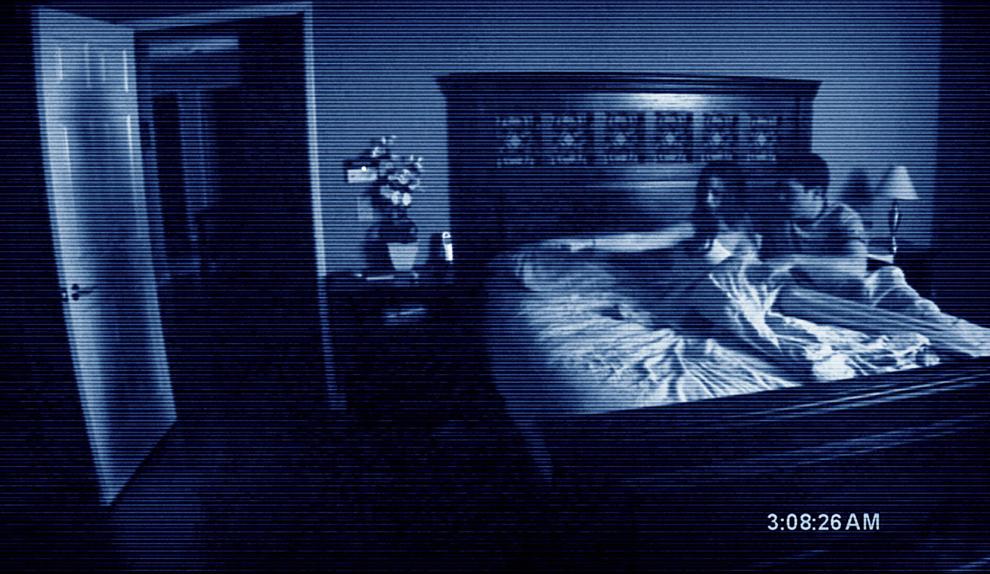 Oct. 22: "Annabelle"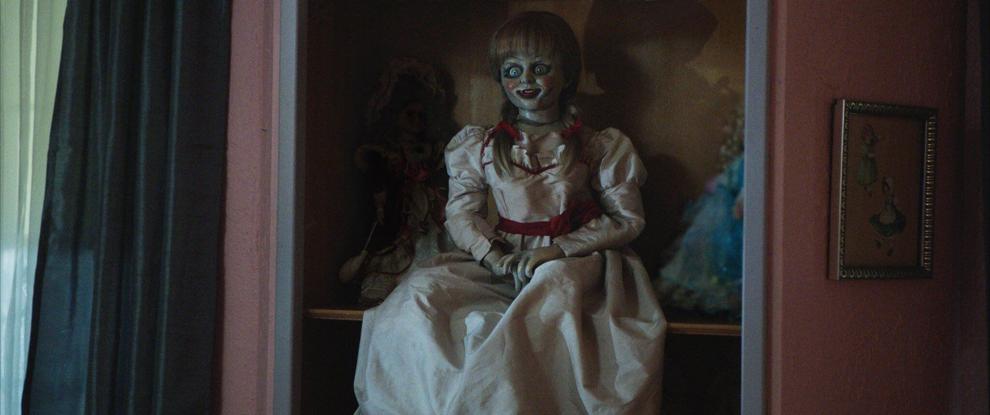 Oct. 23: "Poltergeist"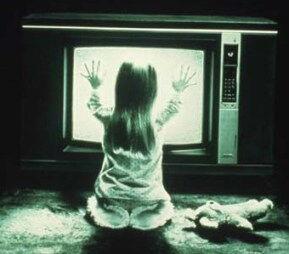 Oct. 24: "Misery"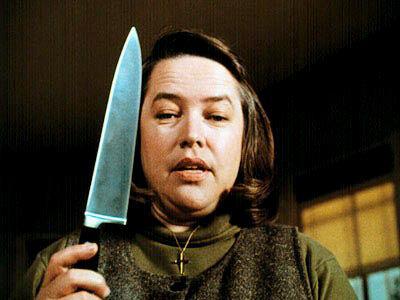 Oct. 25: "Evil Dead"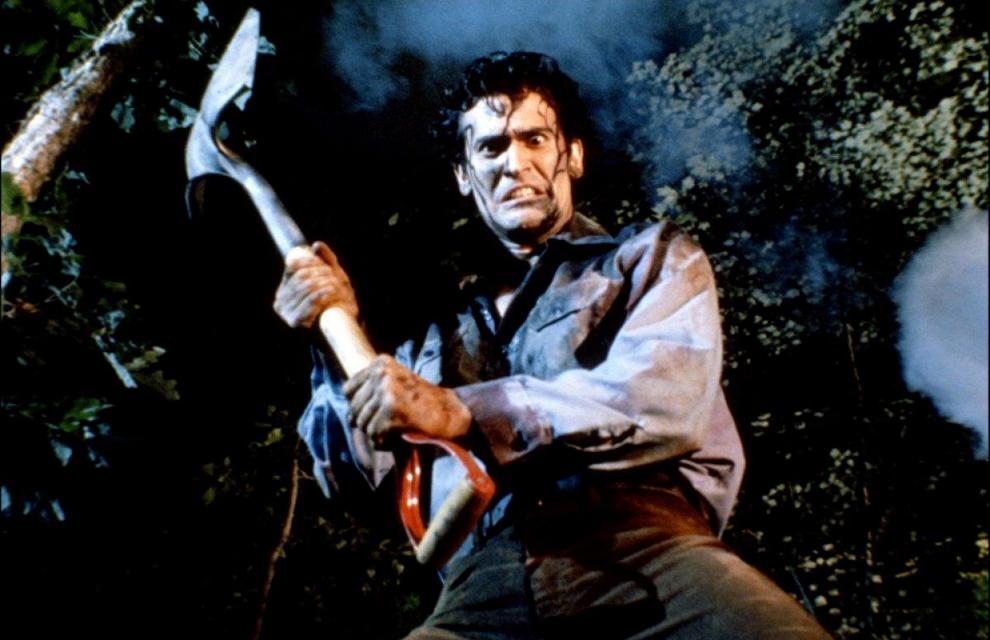 Oct. 26: "Jaws"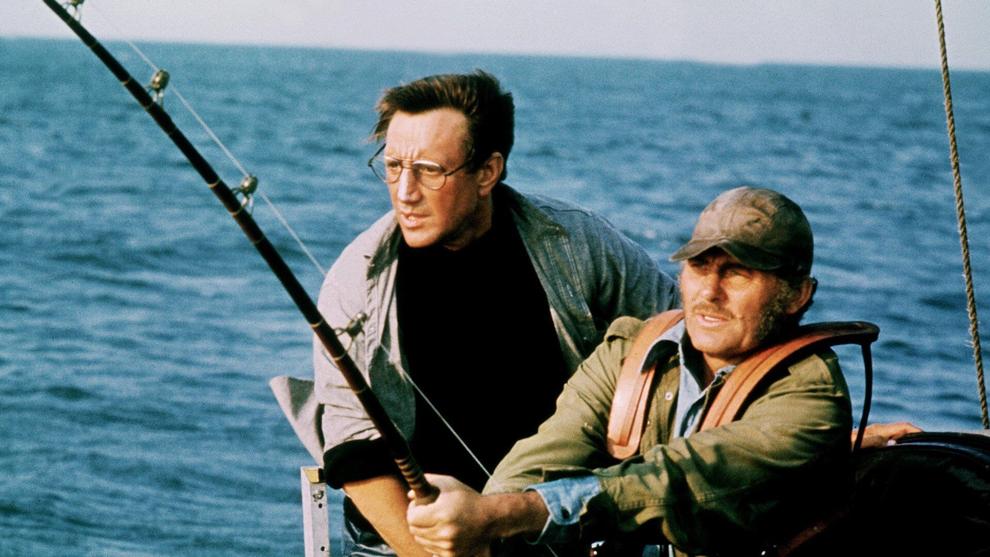 Oct. 27: "Us"
Oct. 28: "Child's Play"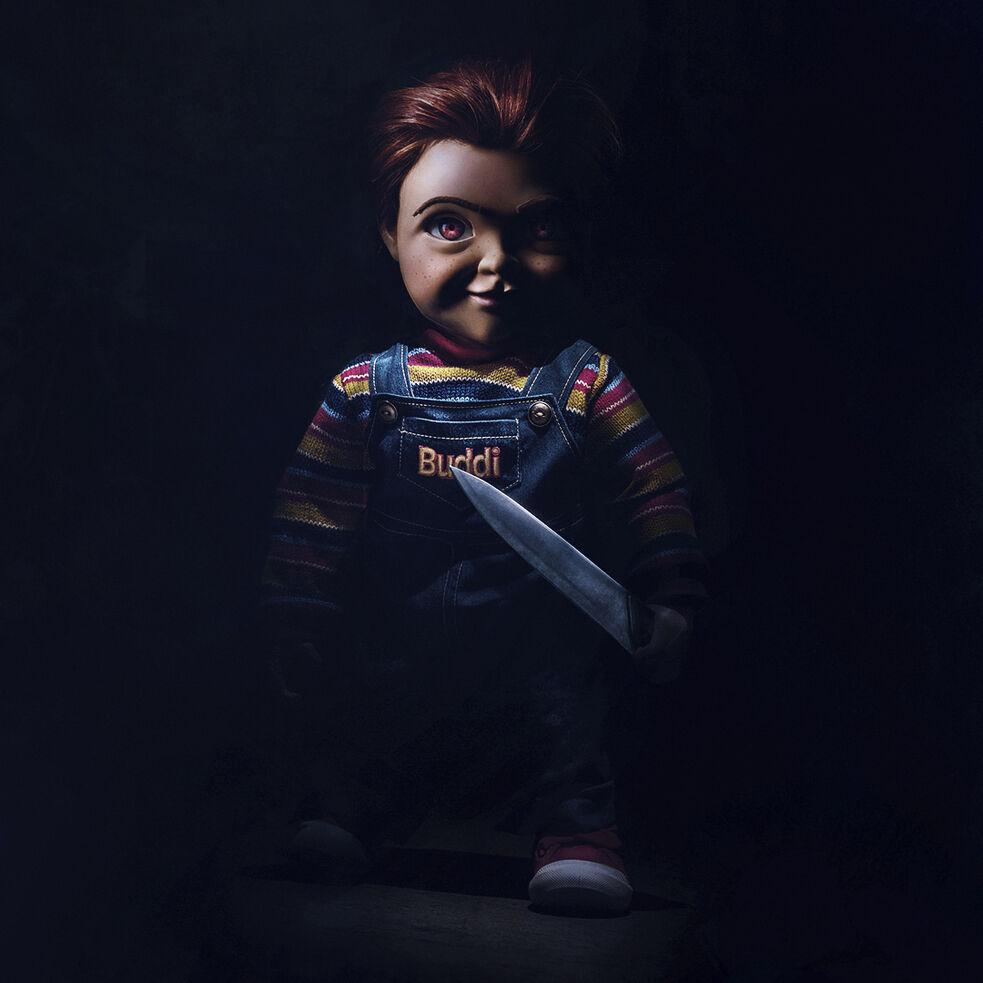 Oct. 29: "The Blair Witch Project"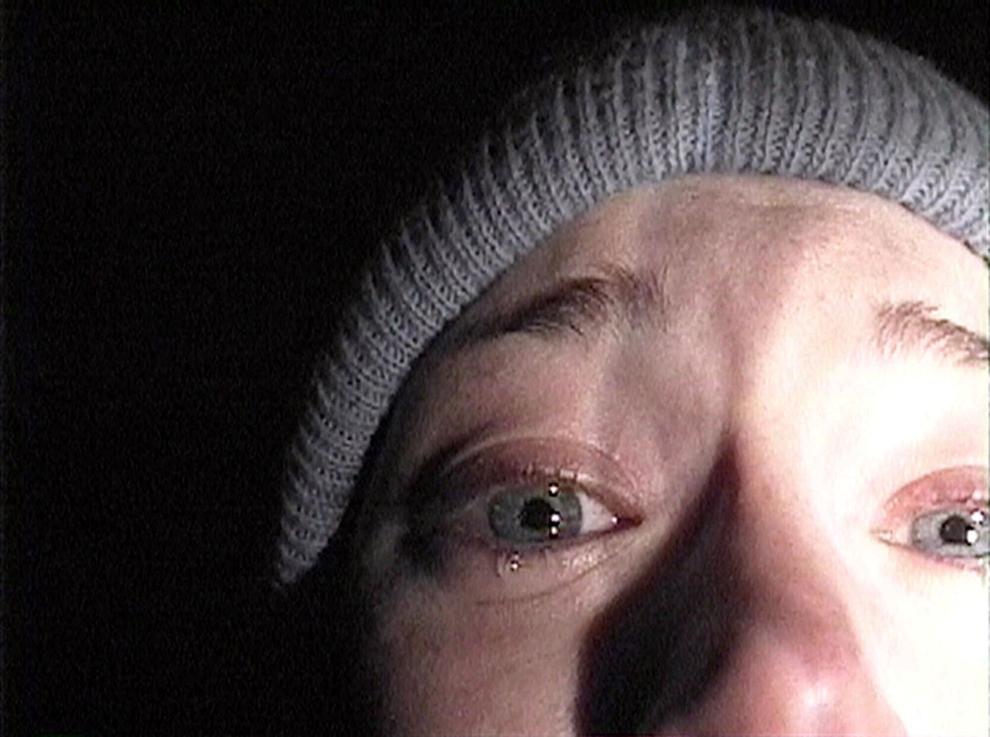 Oct. 30: "The Shining"
Oct. 31: "Halloween"