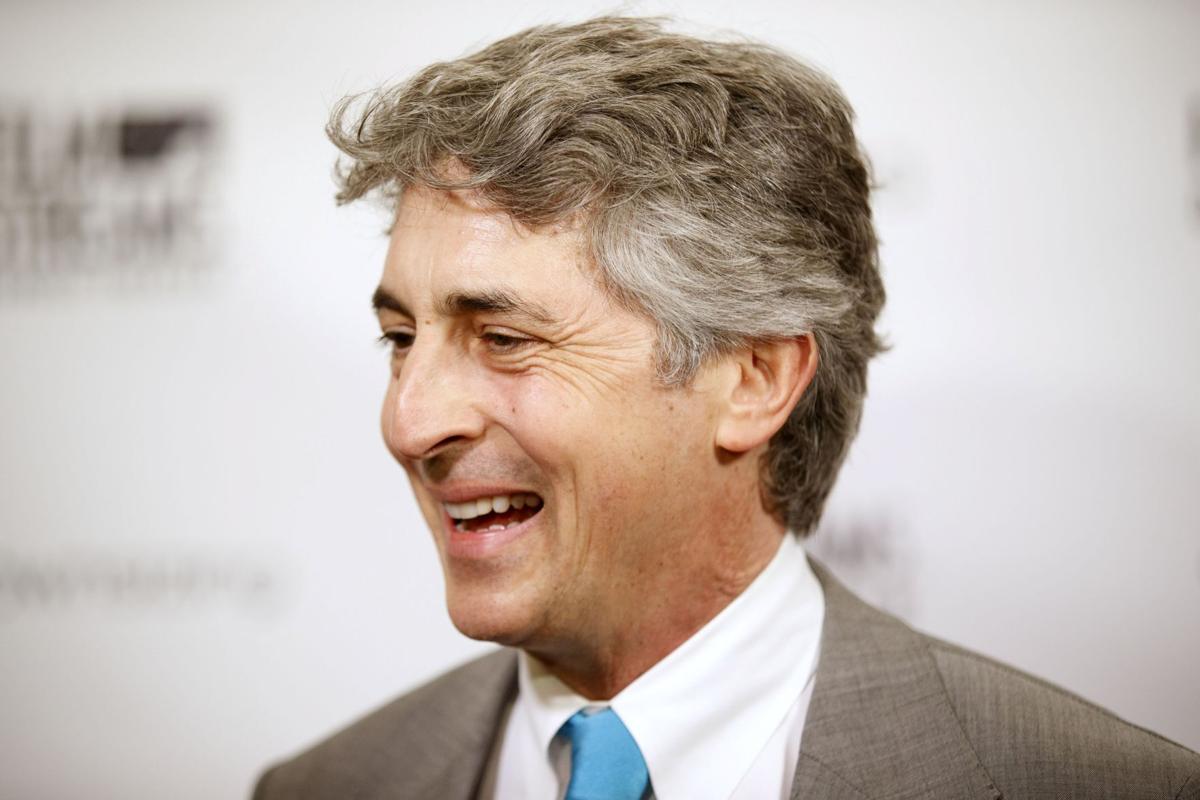 Director Alexander Payne says that actor Rose McGowan's recent allegations that he sexually assaulted her are "simply untrue."
In a column for the entertainment website Deadline.com, Payne wrote that McGowan was mistaken that they had met in the late 1980s when she was 15.
"I was a full-time student at UCLA from 1984 until 1990, and I know our paths never crossed," he said. "She claims that I showed her a soft-core porn movie I had directed for Showtime under a different name. This would have been impossible, since I had never directed anything professionally, lurid or otherwise. I have also never worked for Showtime or directed under any name other than my own."
McGowan made the allegations Aug. 17 on Twitter.
In 2018, she spoke with reporter Ronan Farrow about the incident without mentioning Payne's name. At that time, she said she had recently realized it was statutory rape and said she would come forward with his name when she was ready.
In his column, Payne said he did meet McGowan in 1991 during his first directing job, when she was auditioning for a comic short he made for a Playboy Channel series. He said she left a note for him at the casting desk to call her, though she was not hired. The part was for an actor who was of legal age, he said, so he had no reason to question how old she was.
"We later went out on a couple of dates and remained on friendly terms for years," he wrote.
He began the column by saying that he had always admired McGowan's activism and her commitment to the "Me Too" movement.
He ended it by saying he continued to wish only the best for McGowan, but "I cannot allow false statements about events 29 years ago to go uncorrected."
Payne was born and raised in Omaha and is a graduate of Creighton Prep. He has filmed several of his movies in Nebraska, including "About Schmidt" and "Election."
An email to Payne was not immediately answered on Friday. After an initial email to The World-Herald on the day of McGowan's tweets, he didn't answer subsequent requests for comment.
He told Deadline he would have no further comment.
Stay up-to-date on what's happening
Receive the latest in local entertainment news in your inbox weekly!