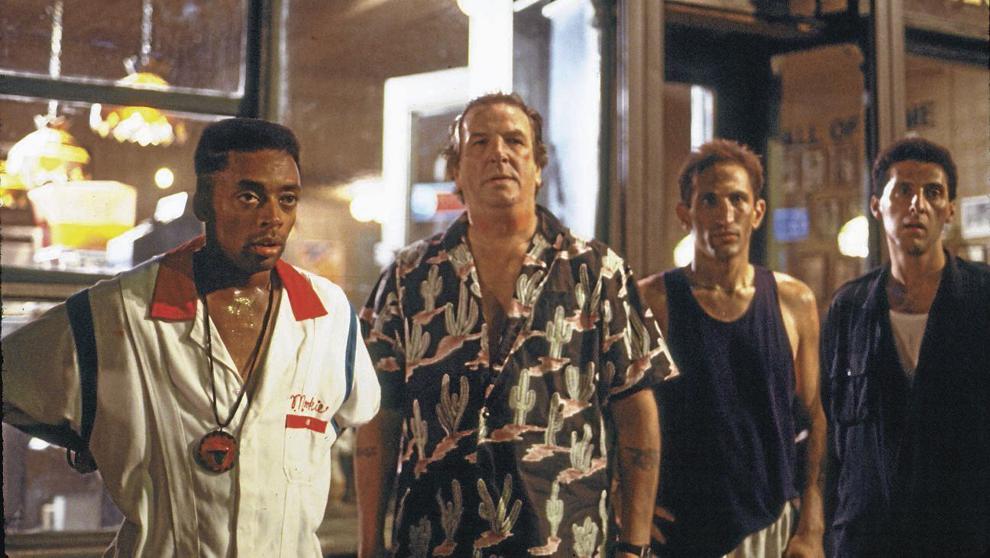 Rosie Perez doesn't have an especially big part, but it's hard to imagine a splashier debut than the one Spike Lee gives her. The credits are nothing but her dancing to Public Enemy's "Fight the Power," and her fierce, angry movement sets the tone for the bold movie, the combativeness of which is foreshadowed by her busting a move in a boxer's outfit.
Staying in? We've got you covered
Get the recommendations on what's streaming now, games you'll love, TV news and more with our weekly Home Entertainment newsletter!