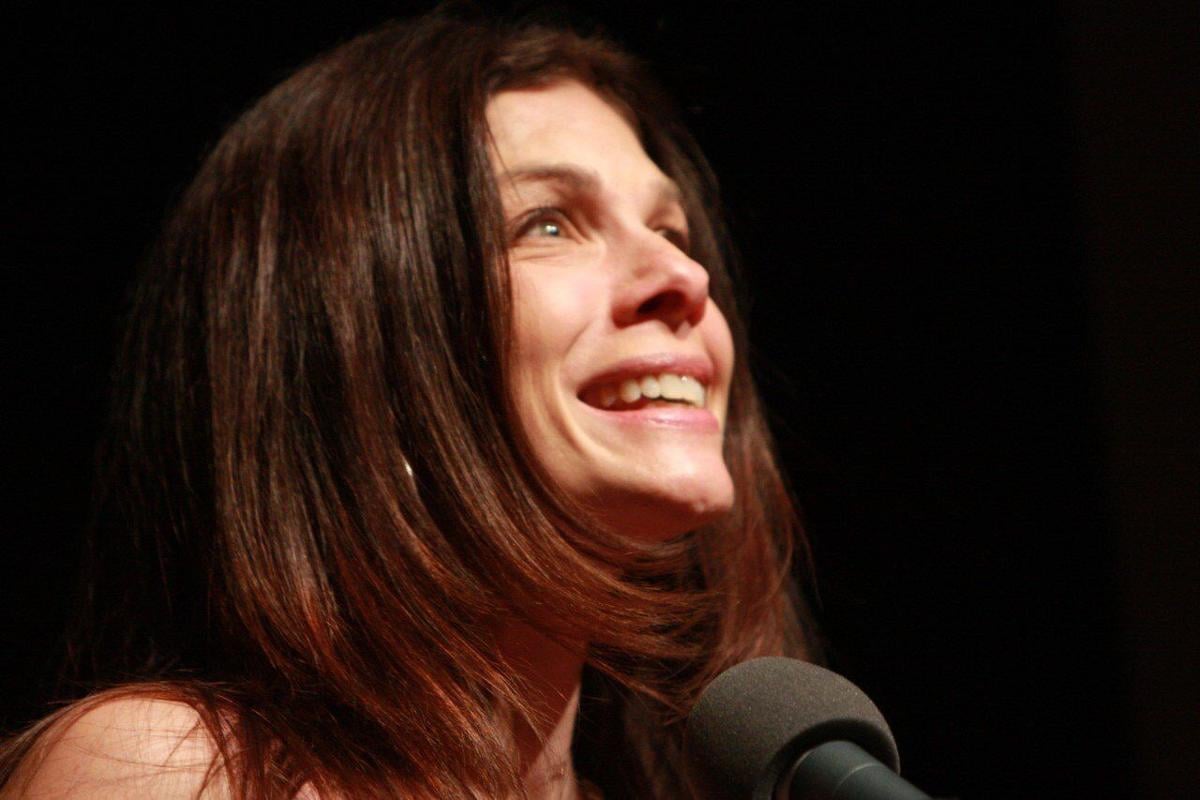 The leader of a film festival in Durham, North Carolina, is the new executive director of Film Streams in Omaha.
Deirdre Haj, who has also been senior adviser for television and film at Duke University, will join the nonprofit Omaha movie theater group on May 17. She replaces Film Streams founder Rachel Jacobson, who became president of Heritage Services in July.
Haj has led the Full Frame Documentary Film Festival since January 2010. During her tenure, the event became an Academy Award-qualifying festival, with growing membership and year-round programming and community engagement.
In Durham, she created a nationally acclaimed filmmaking course for teens and the Speakeasy Conversations series, which includes an annual panel addressing the lack of diversity in the documentary filmmaking field.
"Deirdre's remarkable experience, her genuine passion for the art of film and her belief and commitment in cinemas as community builders make her the ideal person to advance Film Streams' mission," board Chairman Mike Lebens said in a press release.
Before Full Frame and Duke, Haj worked with federal agencies and Hollywood directors, actors and producers to examine onscreen depictions of public health issues.
A committee of Film Streams board members facilitated by Arts Consulting Group led a national search for Jacobson's successor.
Haj is joining Film Streams as its staff prepares to reopen its arthouse cinemas in north downtown and Dundee after being closed for more than a year during the pandemic. A reopening date will be announced soon.
"I am excited and humbled to follow Rachel Jacobson and work with the talented team she has established," Haj said.
---
100 best dramas of all time
100 best dramas of all time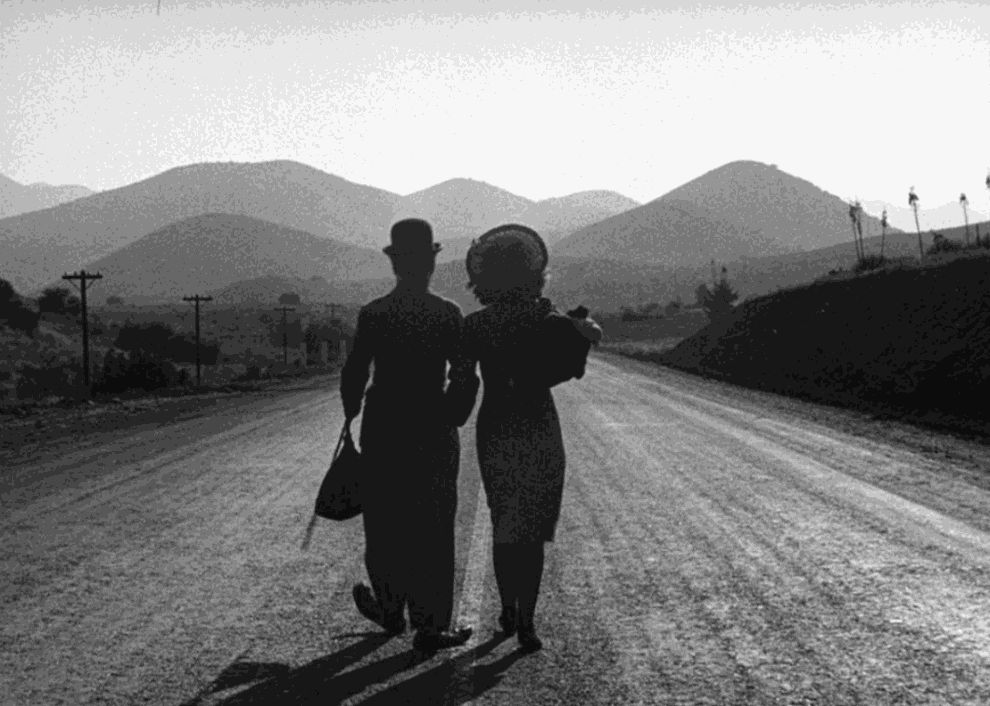 #100. 'The Right Stuff' (1983)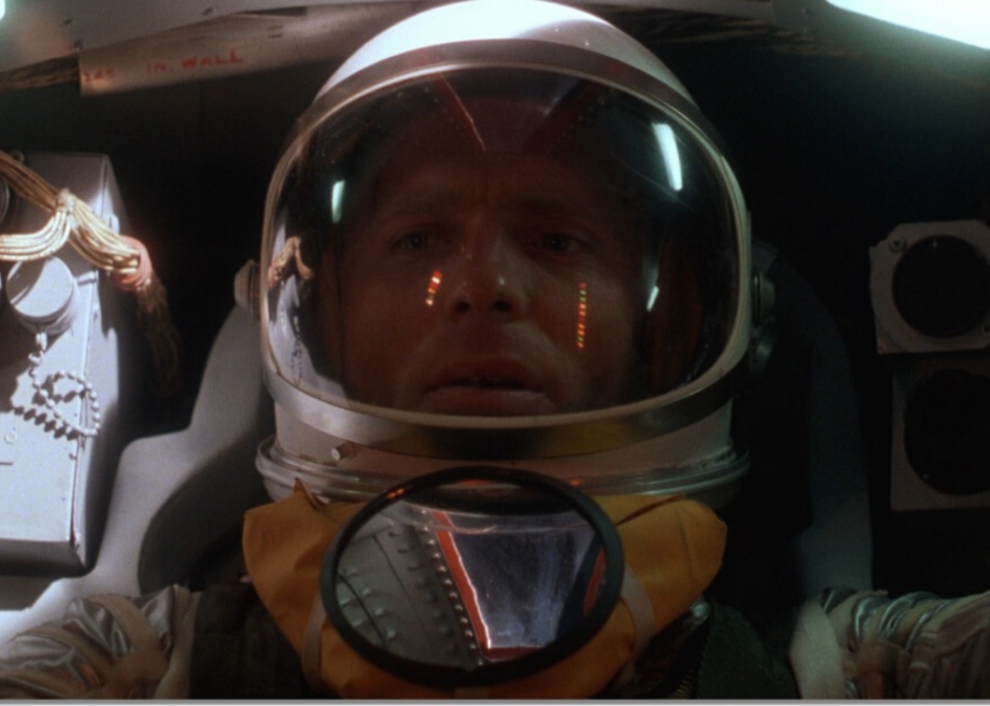 #99. 'Frankenstein' (1931)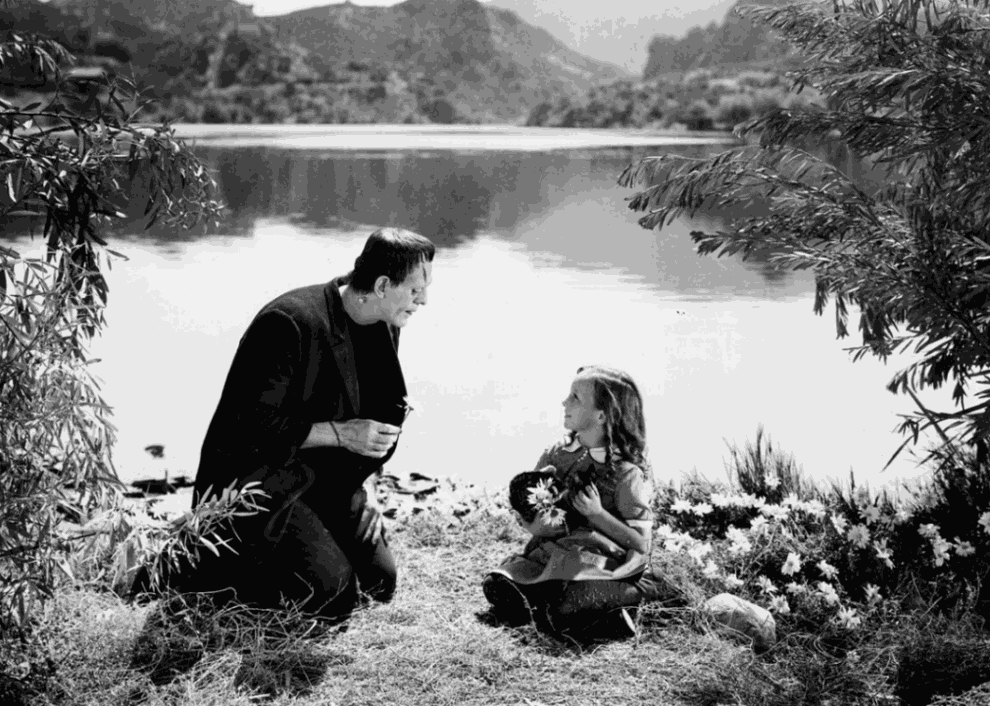 #98. 'Invasion of the Body Snatchers' (1956)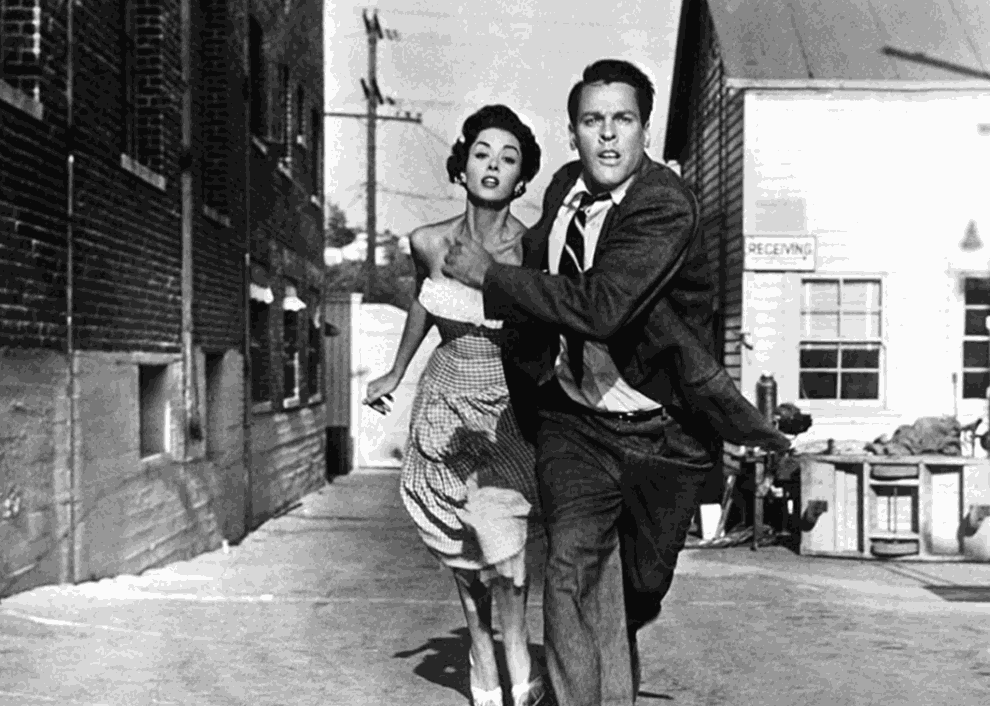 #95. 'Mean Streets' (1973)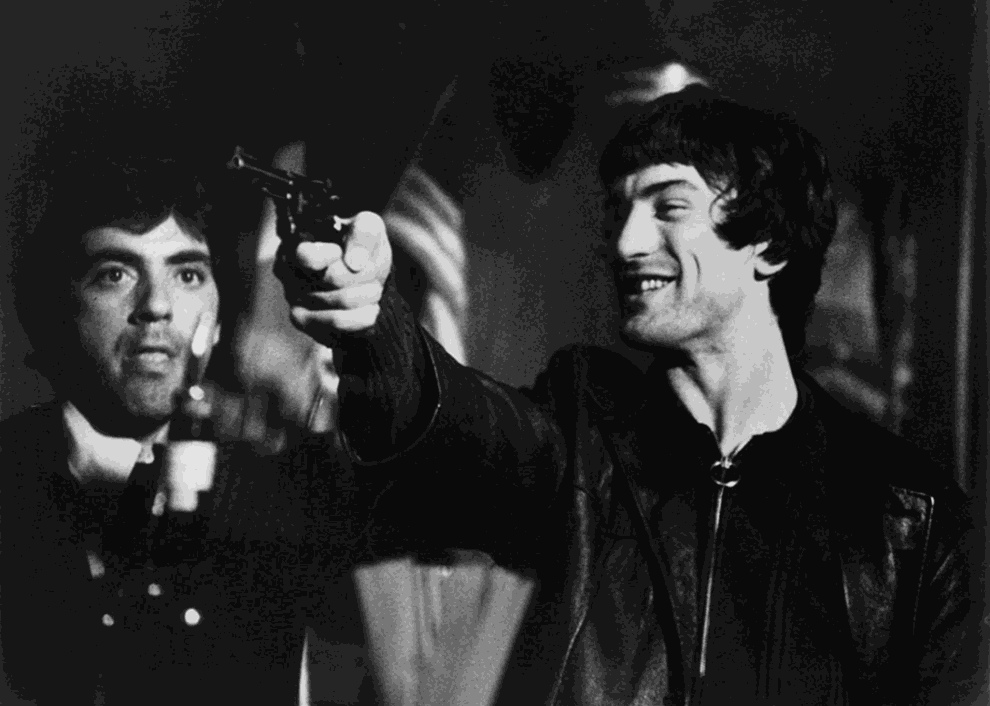 #94. 'Forrest Gump' (1994)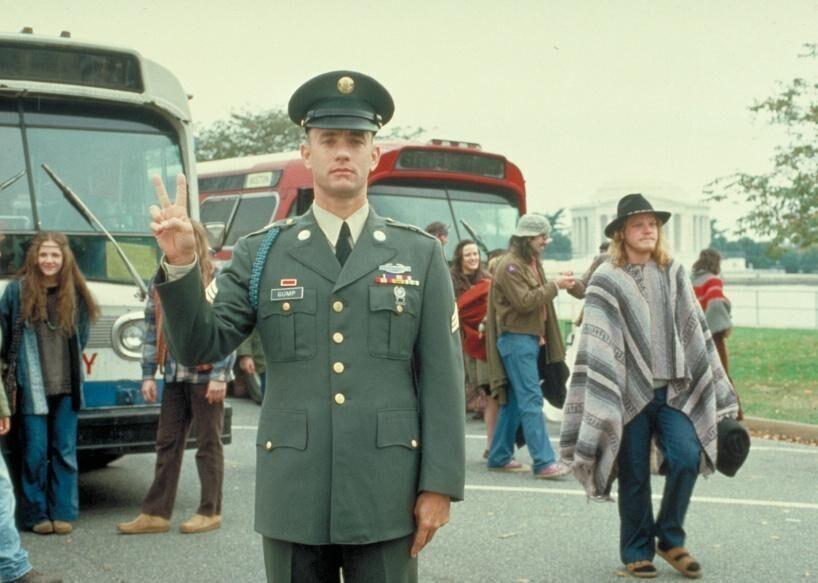 #93. 'One Flew Over the Cuckoo's Nest' (1975)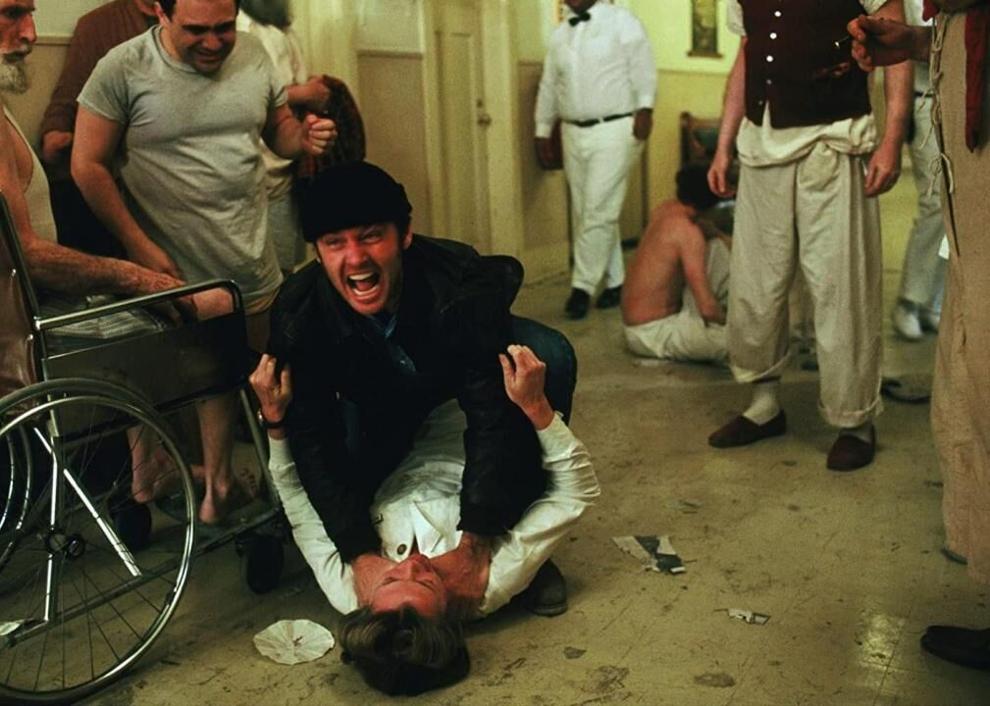 #92. 'The Departed' (2006)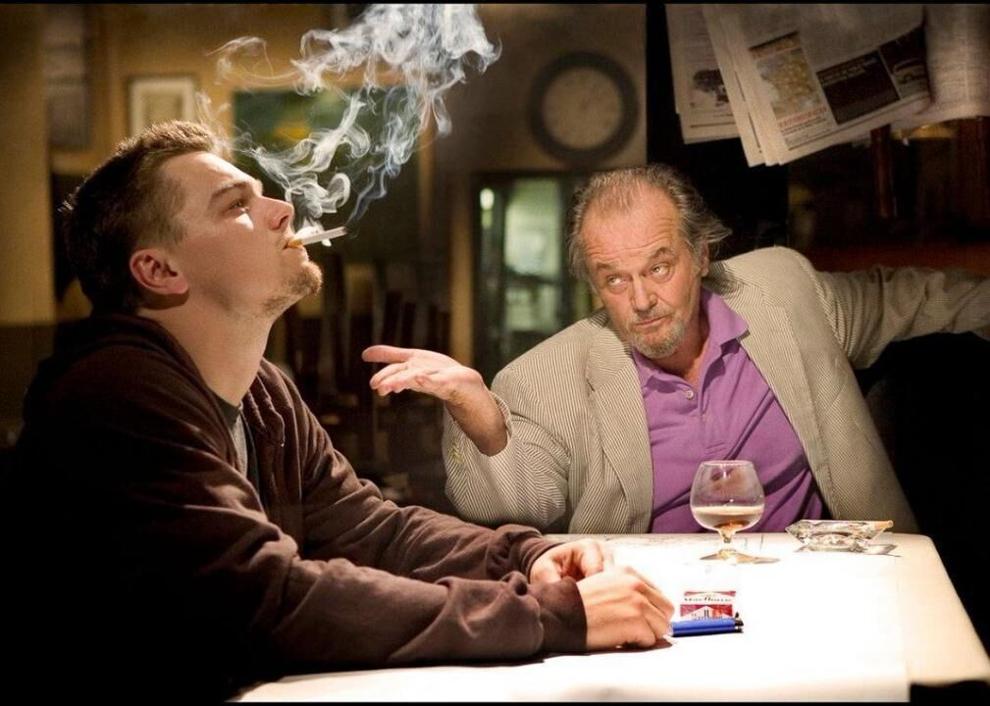 #91. 'A Woman Under the Influence' (1974)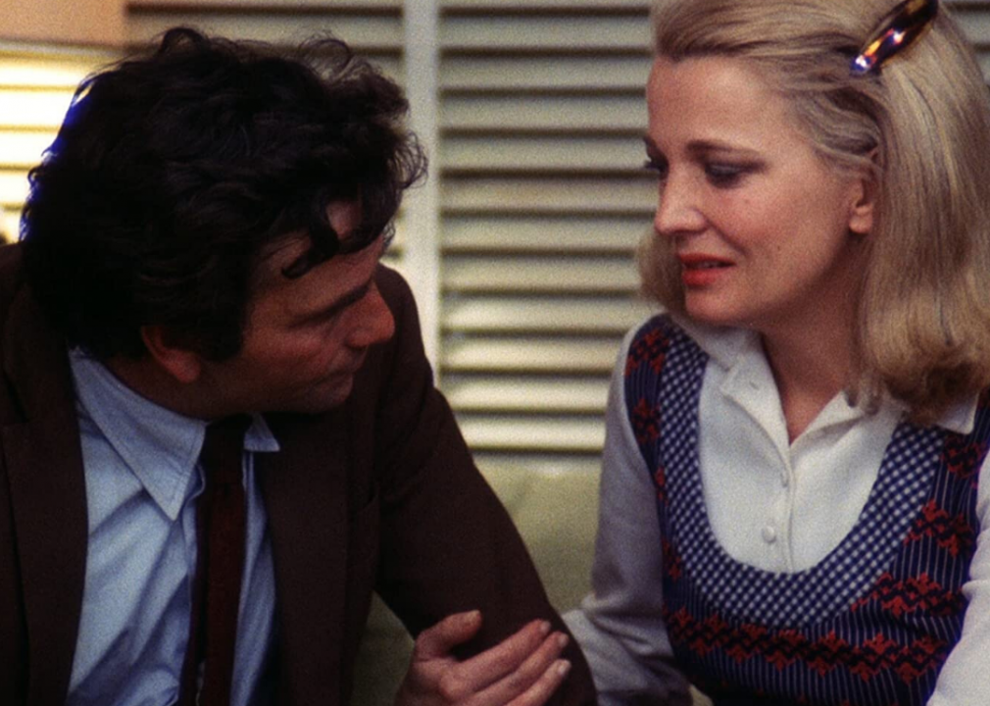 #90. 'To Kill a Mockingbird' (1962)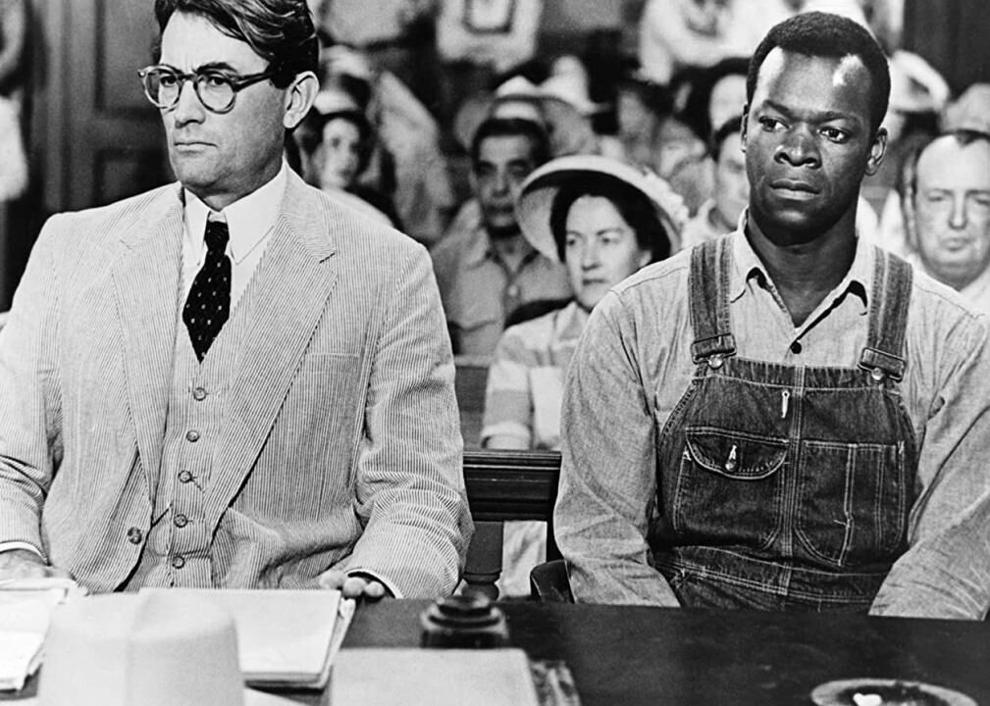 #89. 'Three Billboards Outside Ebbing, Missouri' (2017)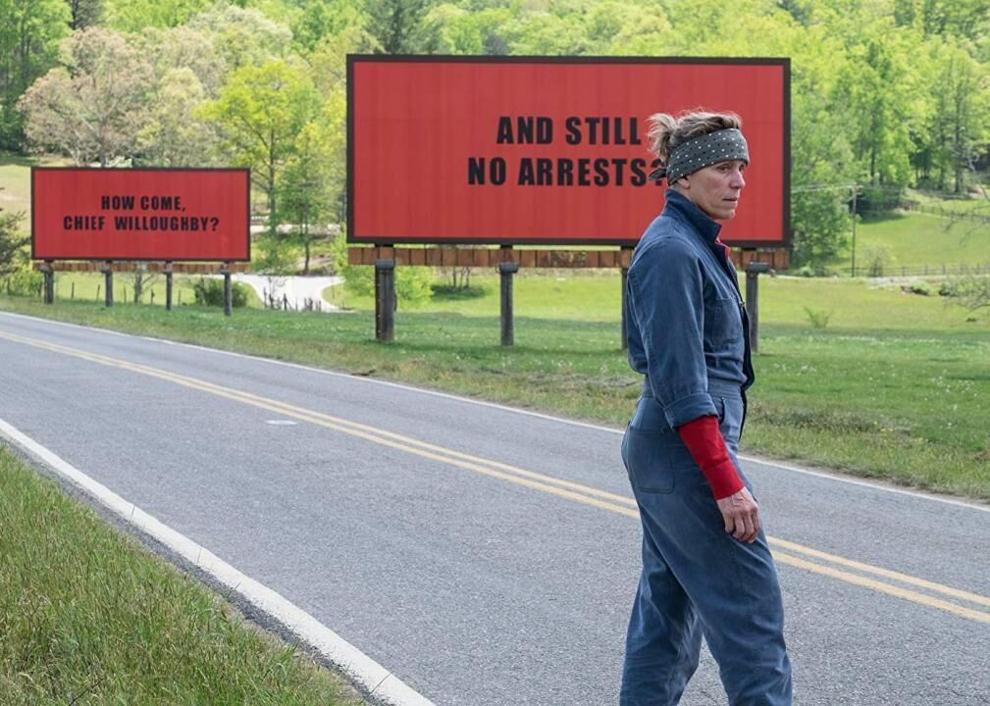 #88. 'Barry Lyndon' (1975)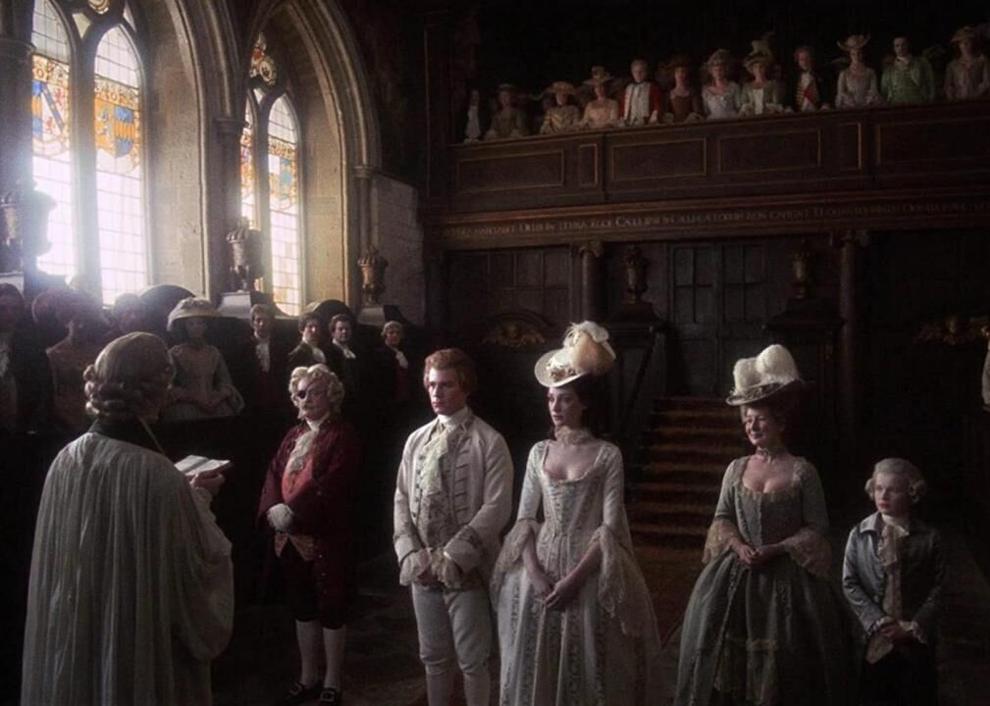 #87. 'The Hustler' (1961)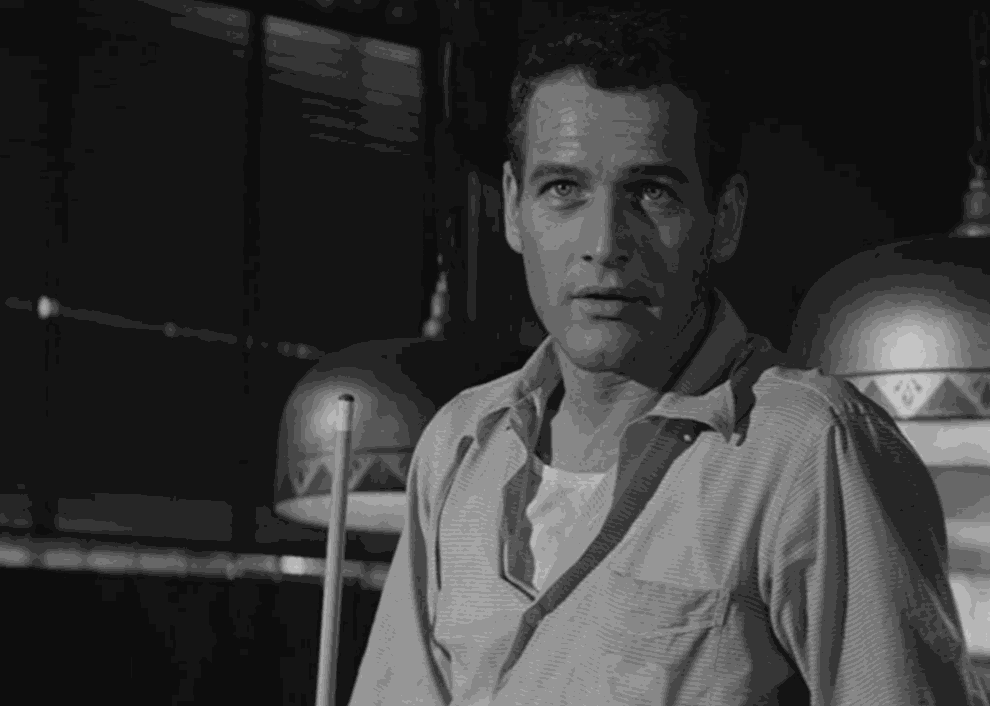 #86. 'Persepolis' (2007)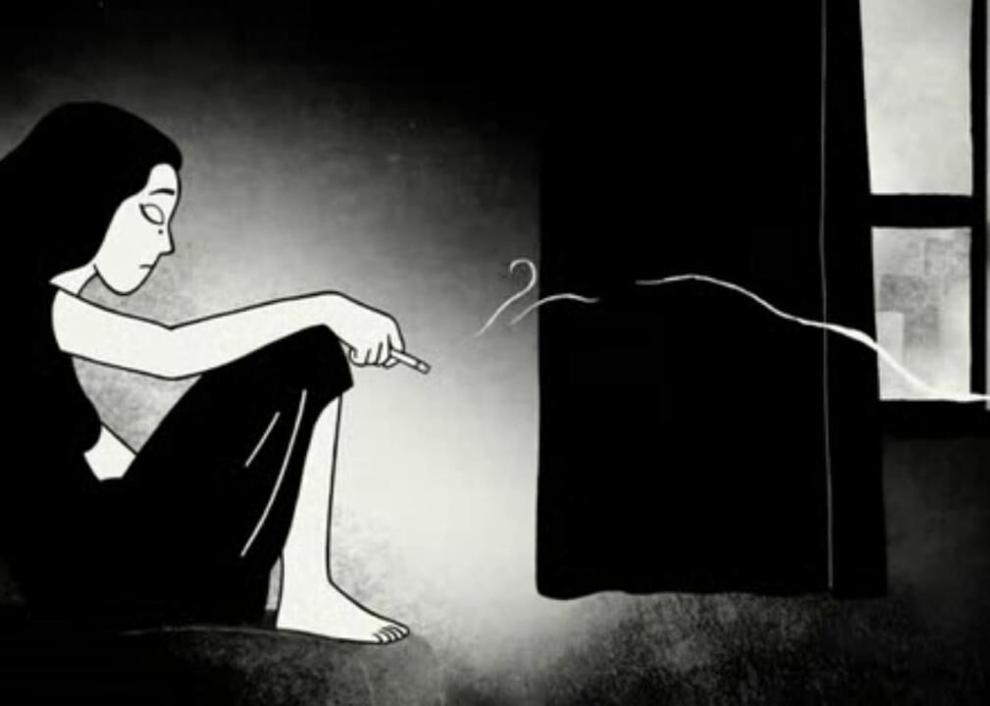 #85. 'Before Sunset' (2004)
#84. 'Her' (2013)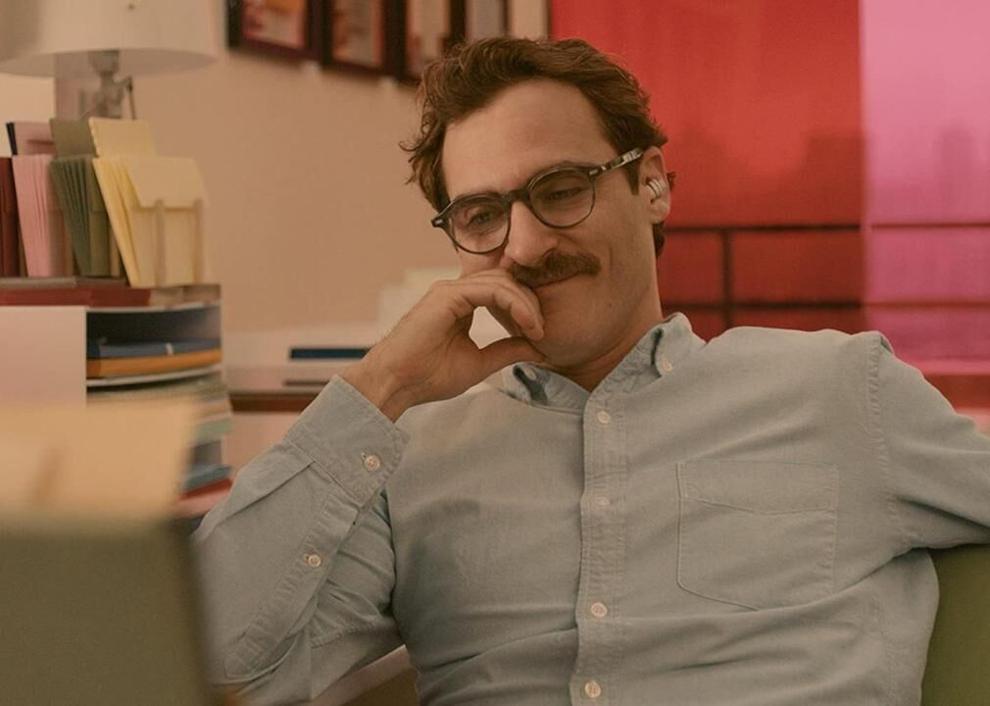 #83. 'Patton' (1970)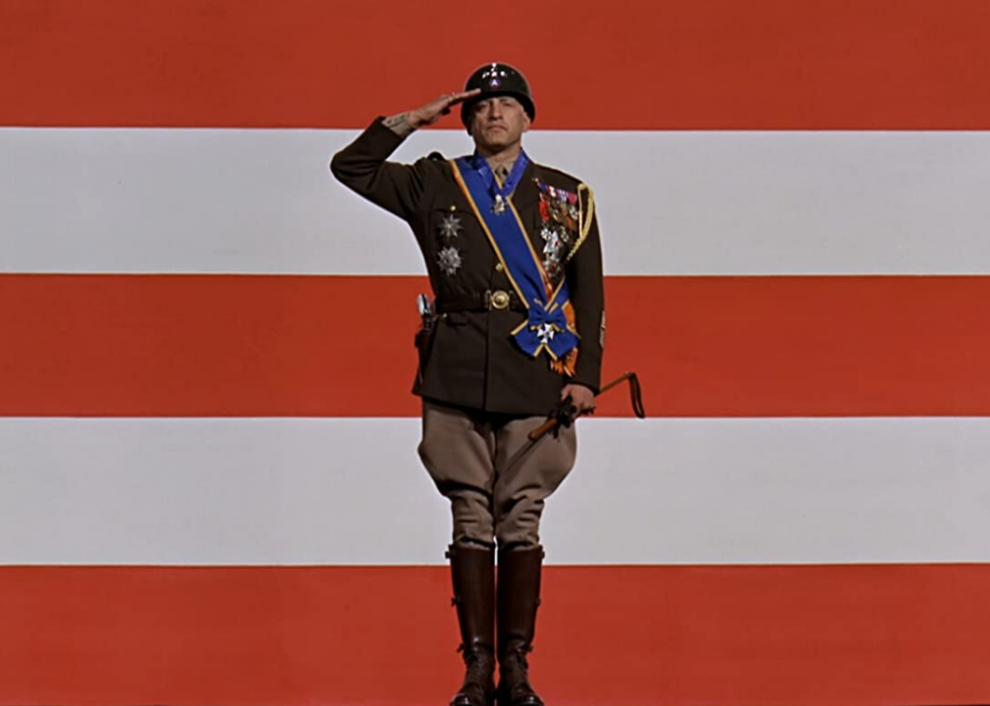 #82. 'The Magnificent Ambersons' (1942)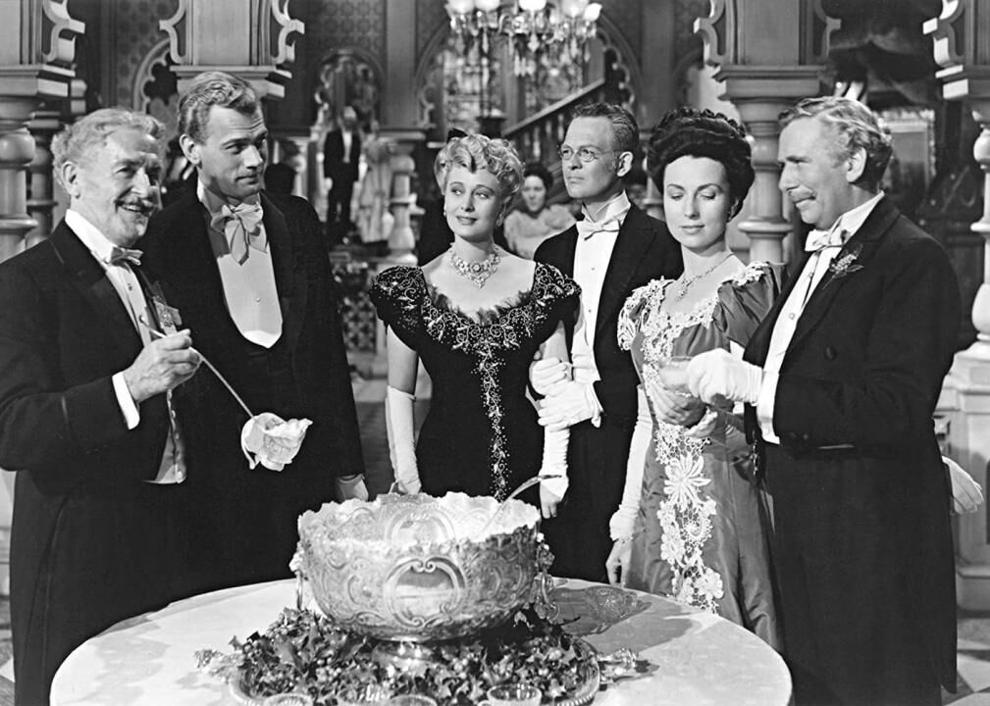 #81. 'The Silence of the Lambs' (1991)
#80. 'Amadeus' (1984)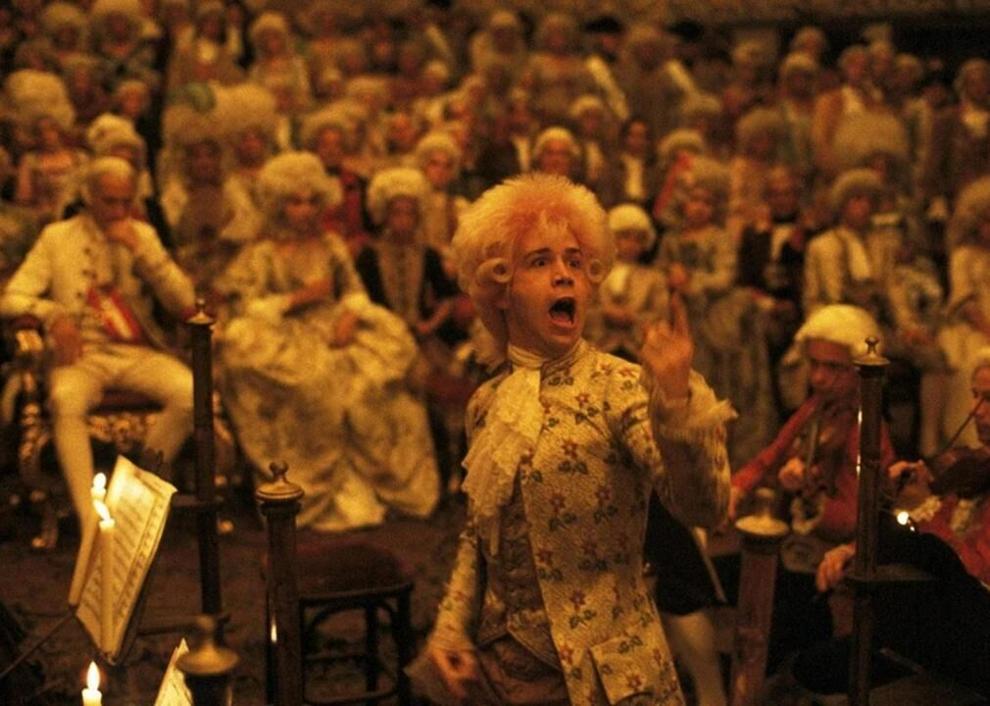 #79. 'Raging Bull' (1980)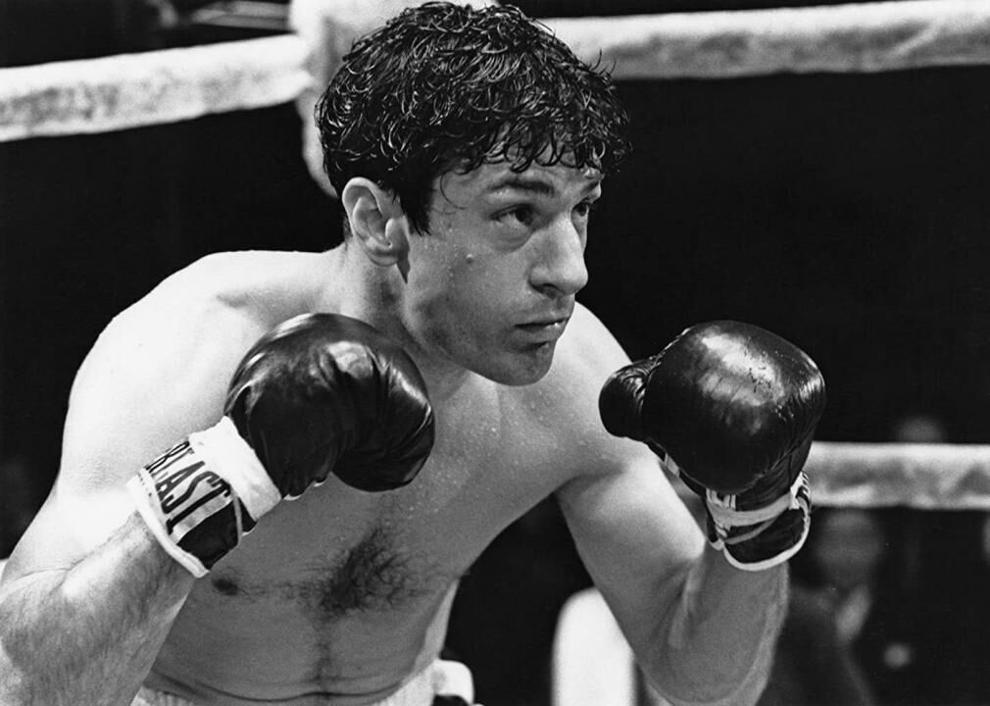 #78. 'Ben-Hur' (1959)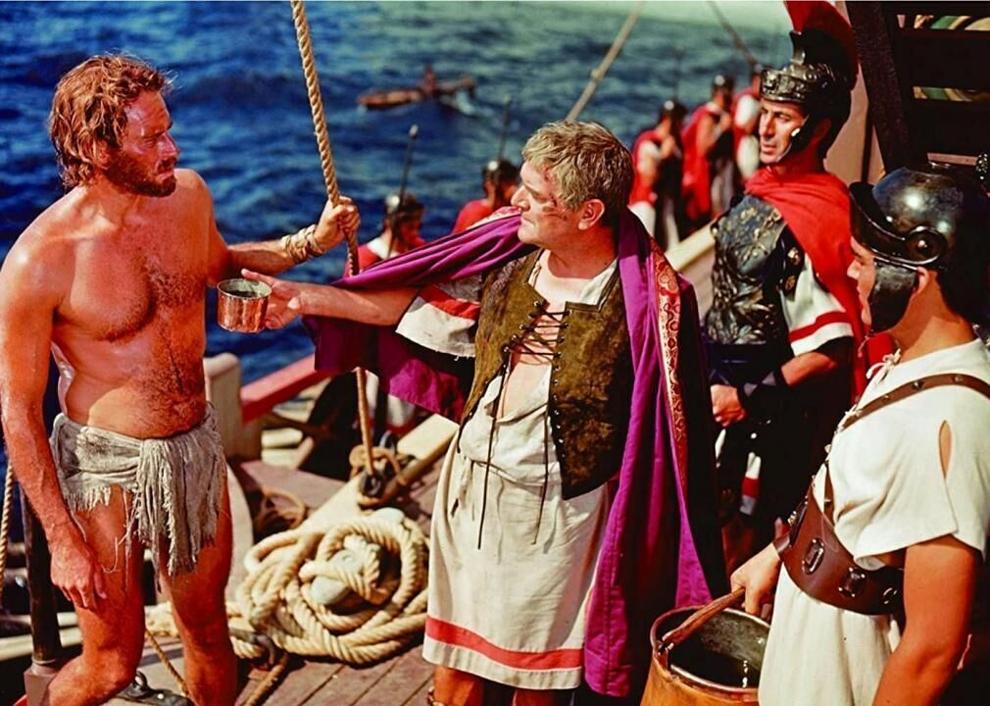 #77. 'The Truman Show' (1998)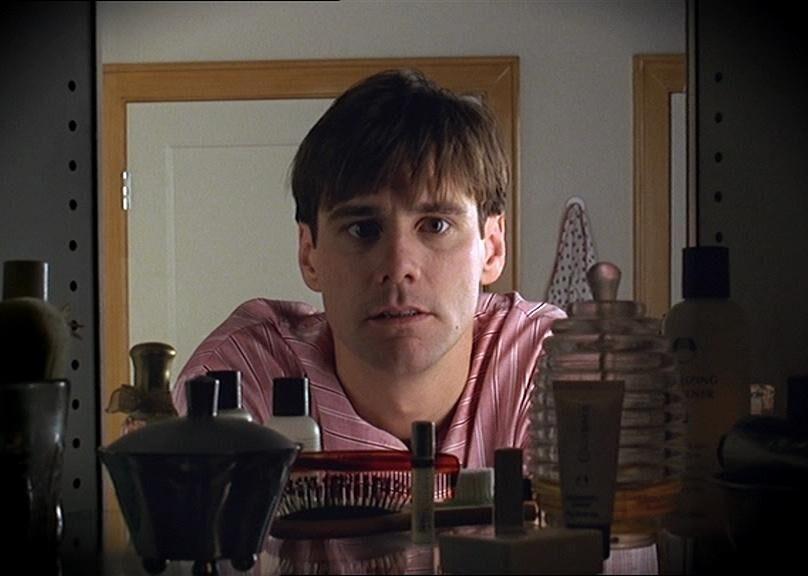 #76. 'All Quiet on the Western Front' (1930)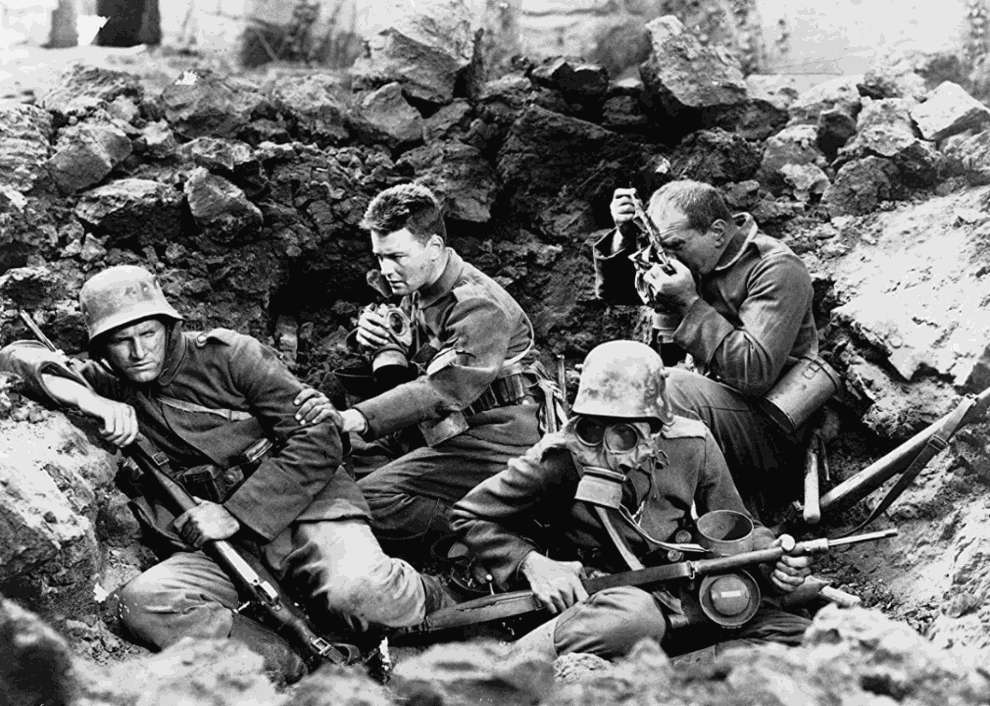 #75. 'Little Women' (2019)
#74. 'Do the Right Thing' (1989)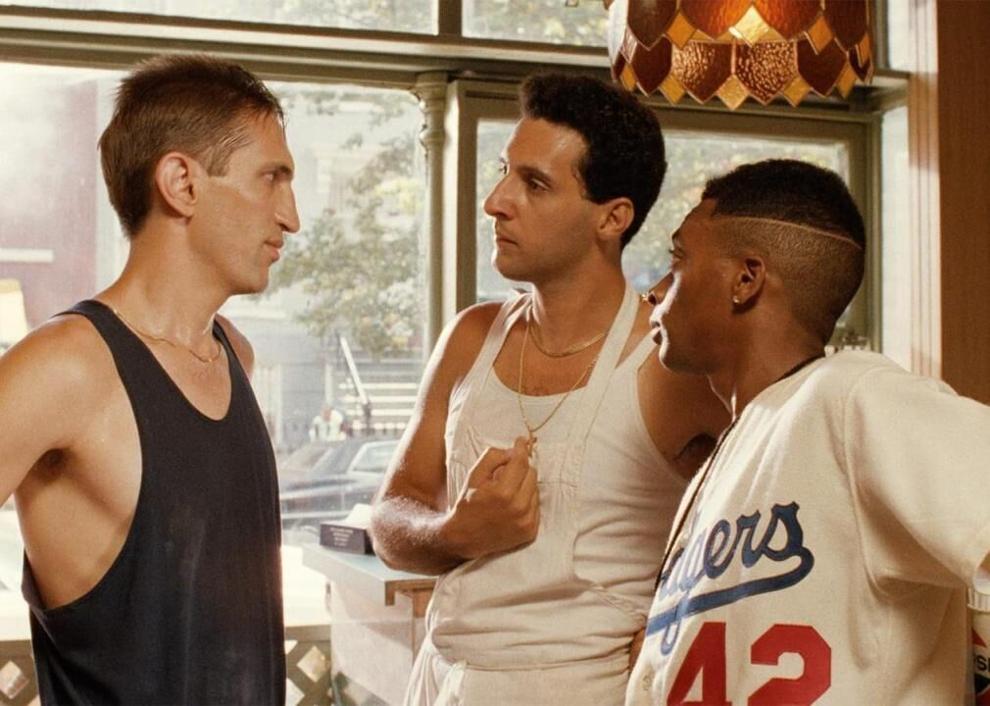 #73. 'Badlands' (1973)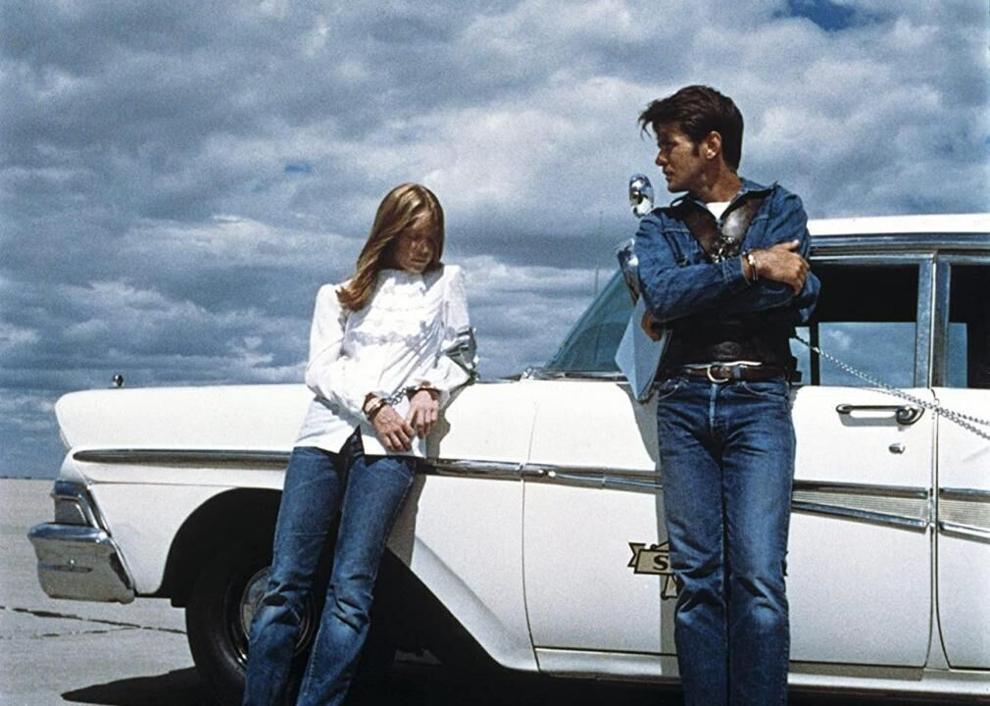 #72. 'The French Connection' (1971)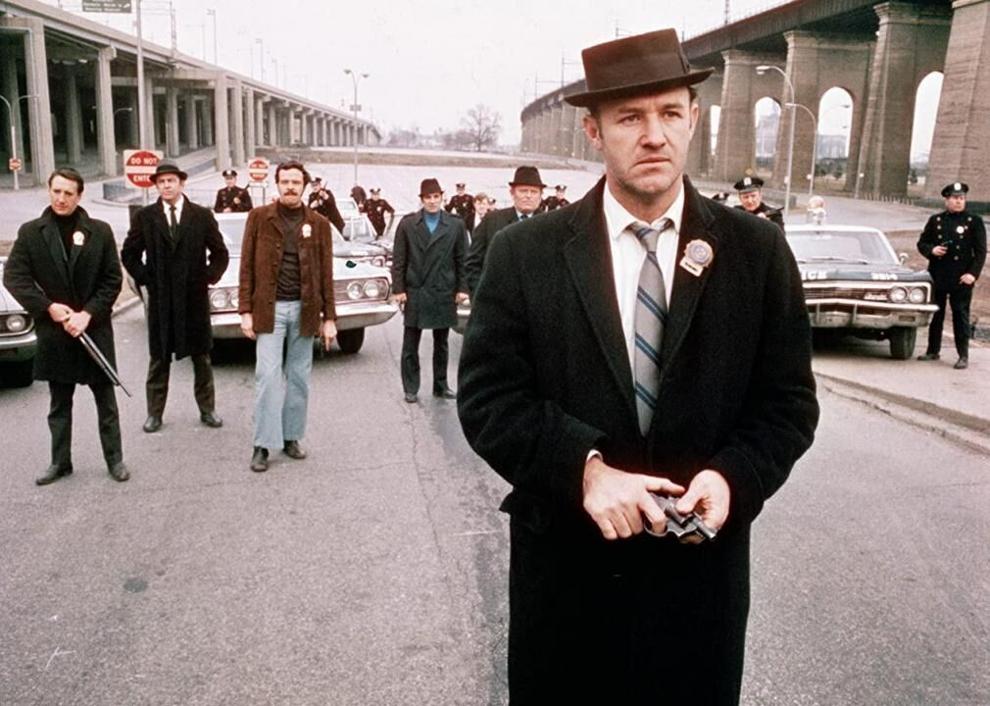 #71. 'The Hurt Locker' (2008)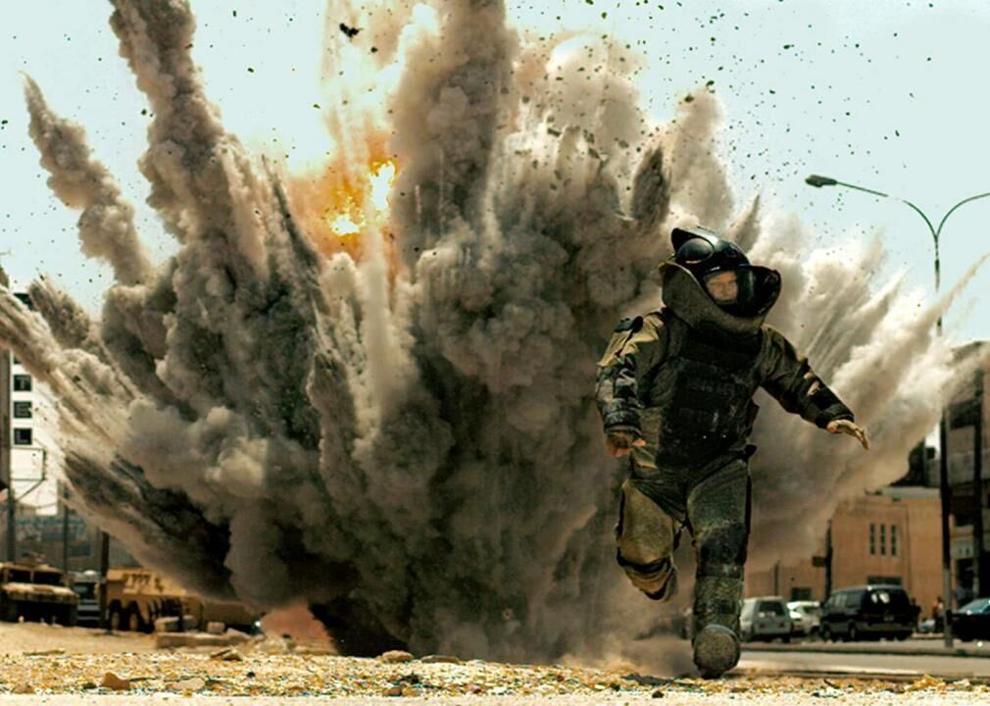 #70. 'American Graffiti' (1973)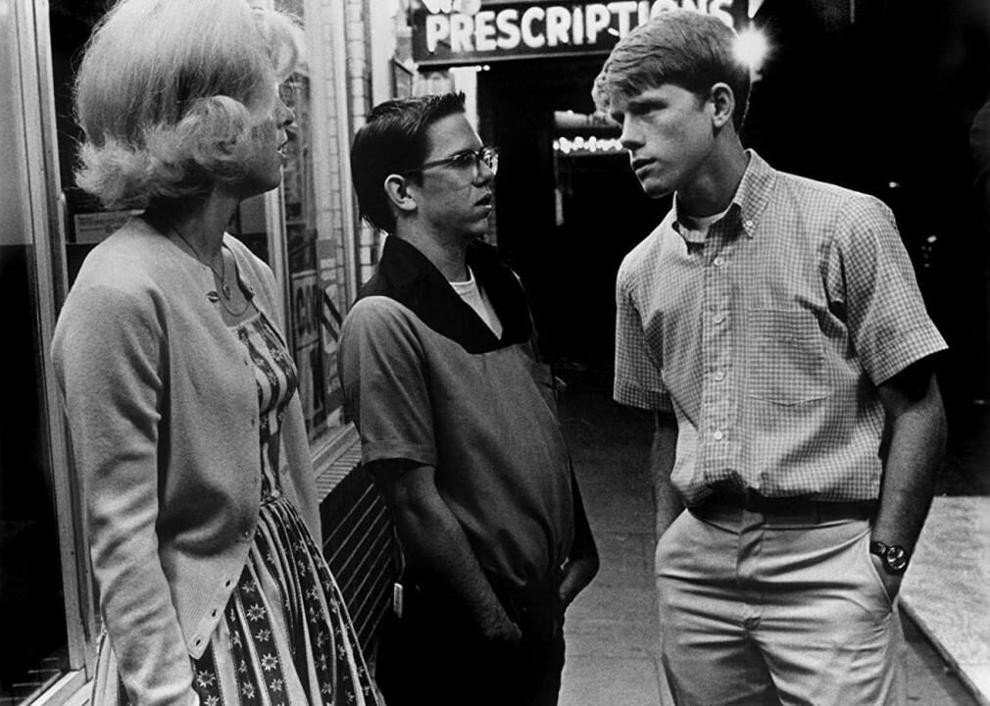 #69. 'Eternal Sunshine of the Spotless Mind' (2004)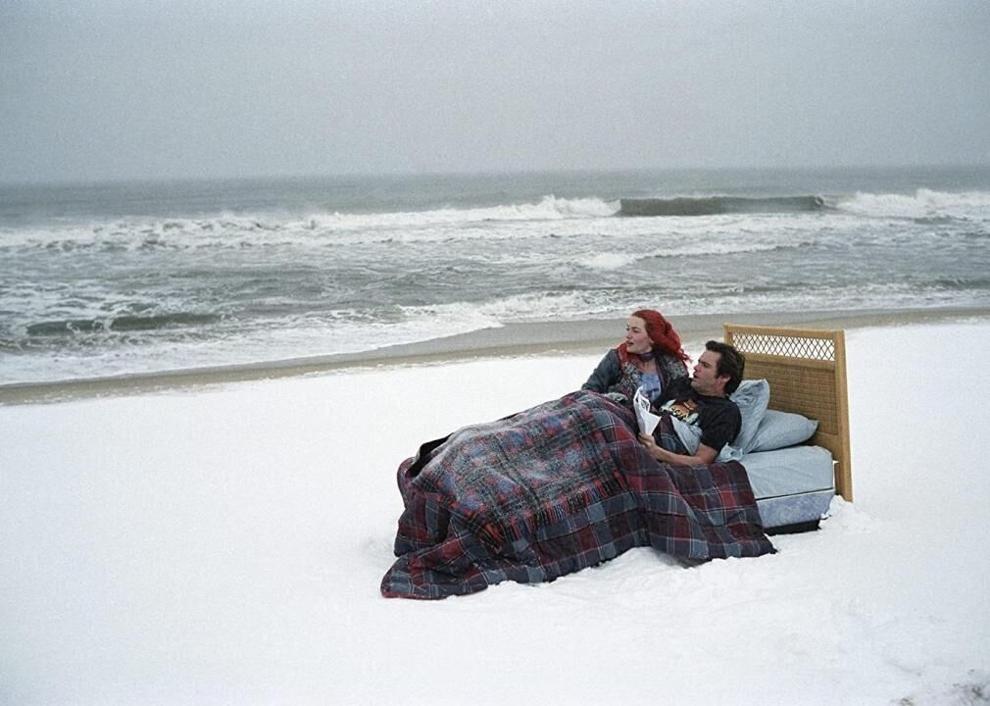 #68. 'L.A. Confidential' (1997)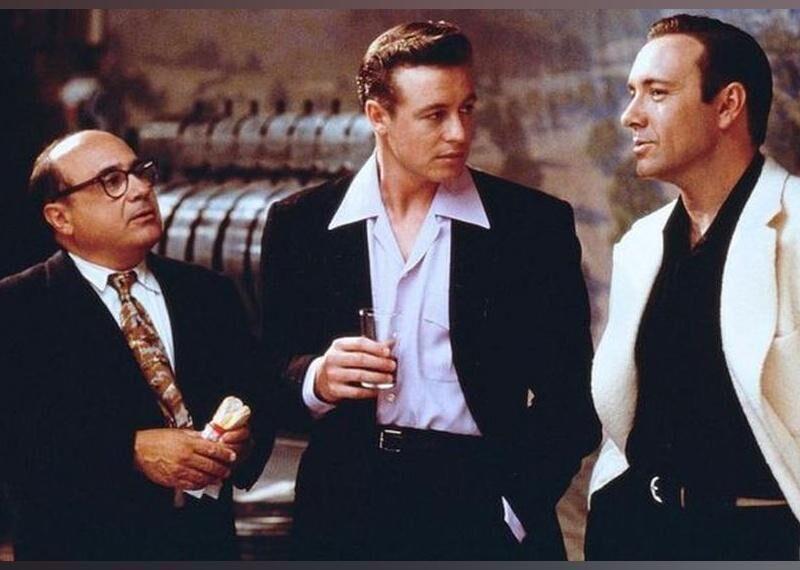 #67. 'On the Waterfront' (1954)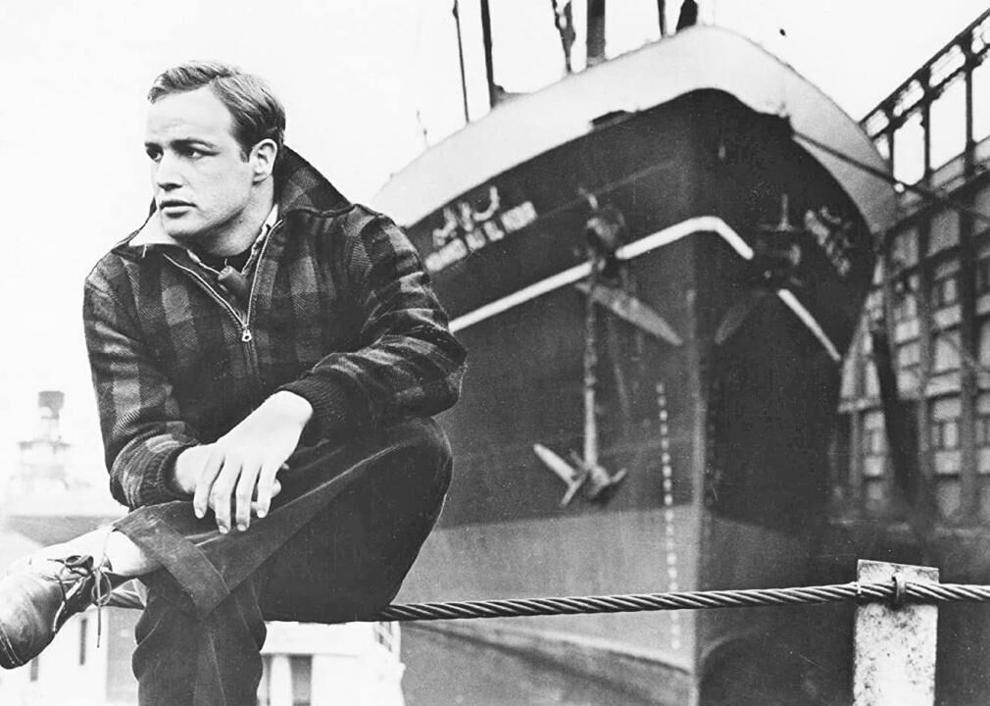 #66. 'Cool Hand Luke' (1967)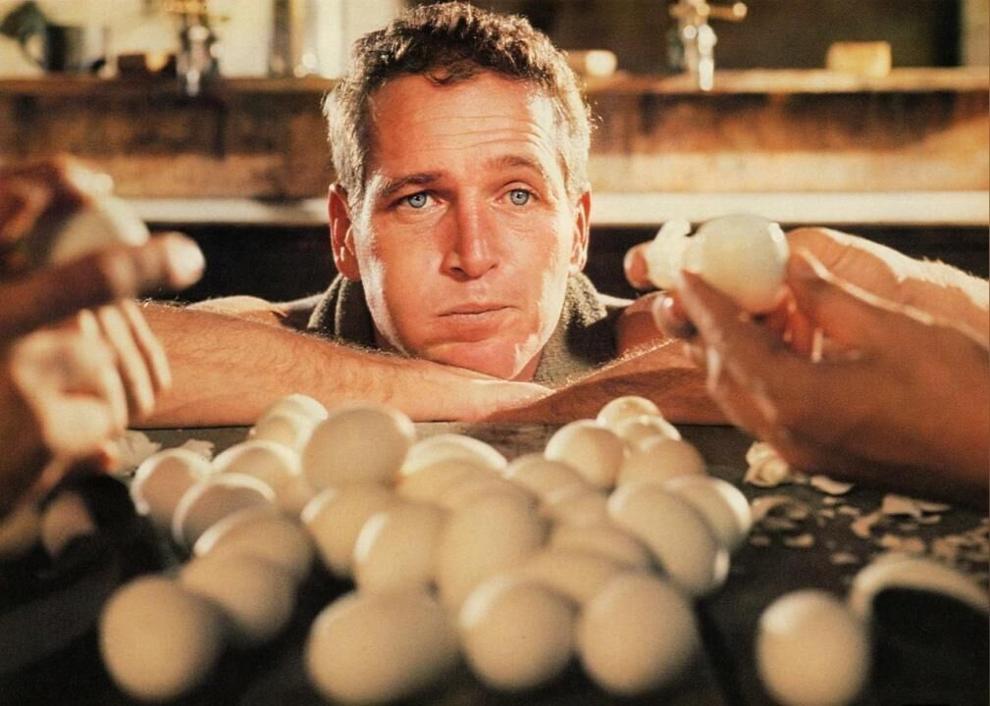 #65. 'No Country for Old Men' (2007)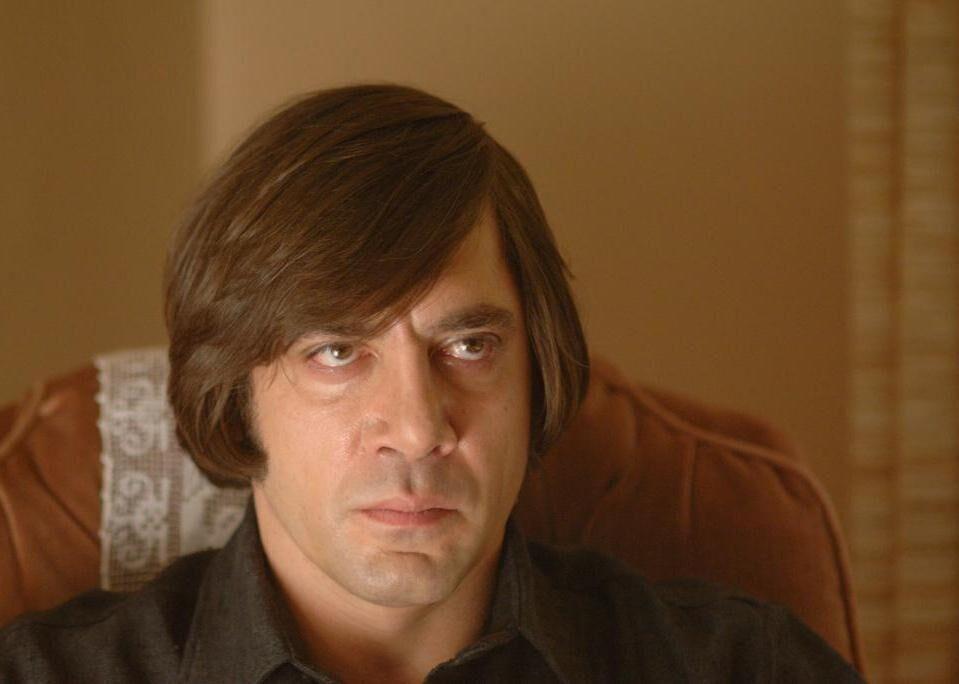 #64. 'The Best Years of Our Lives' (1946)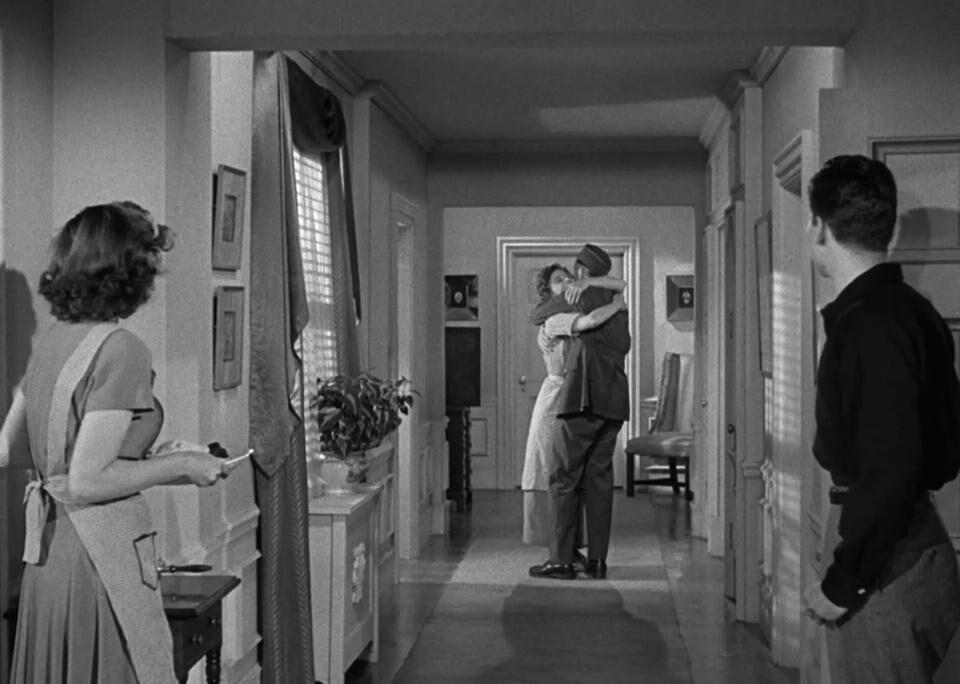 #63. 'The Diving Bell and the Butterfly' (2007)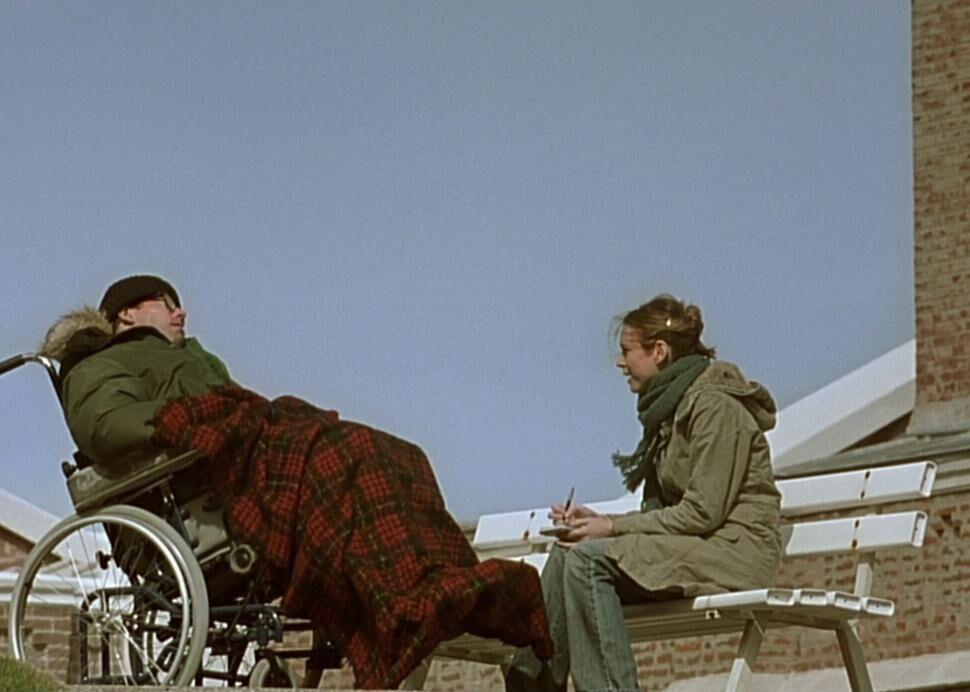 #62. 'Stagecoach' (1939)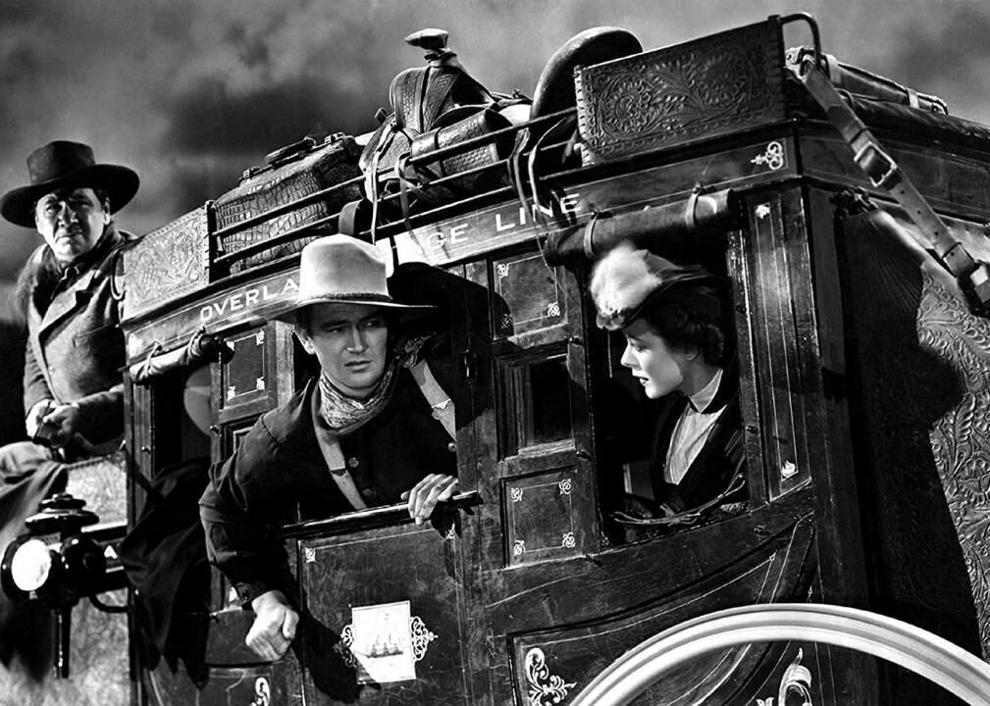 #61. 'Days of Heaven' (1978)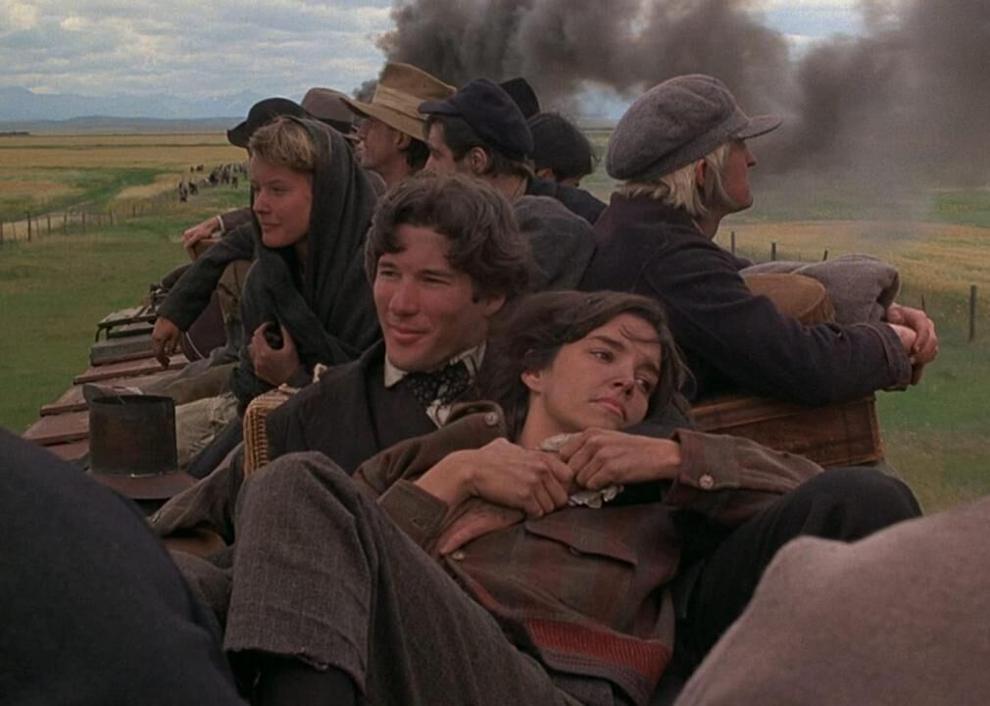 #60. 'The Social Network' (2010)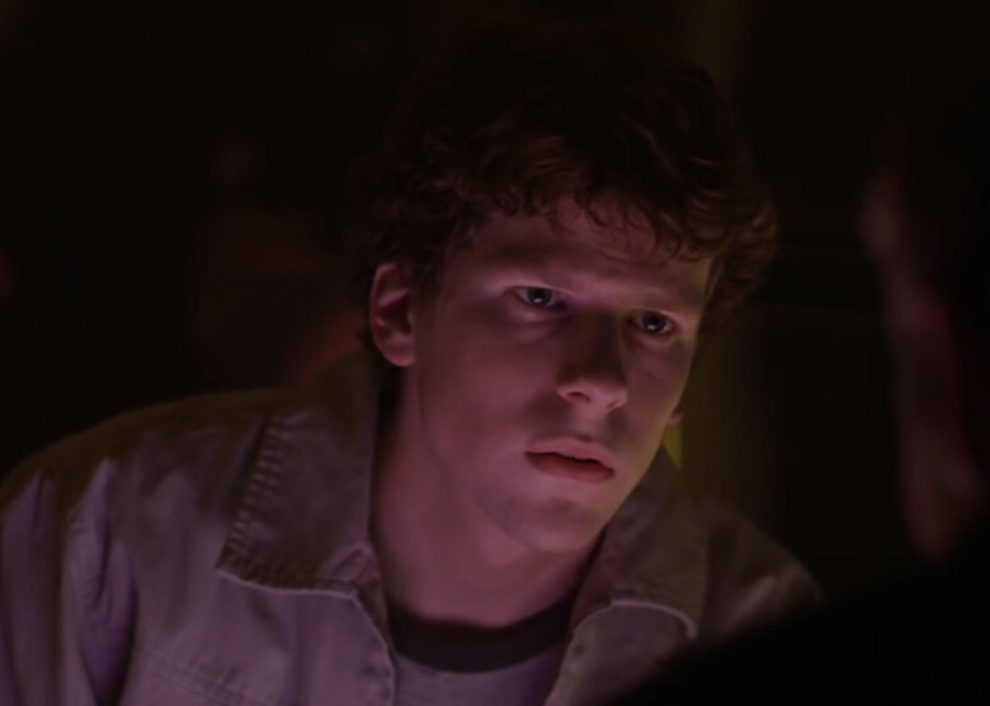 #59. 'The Shawshank Redemption' (1994)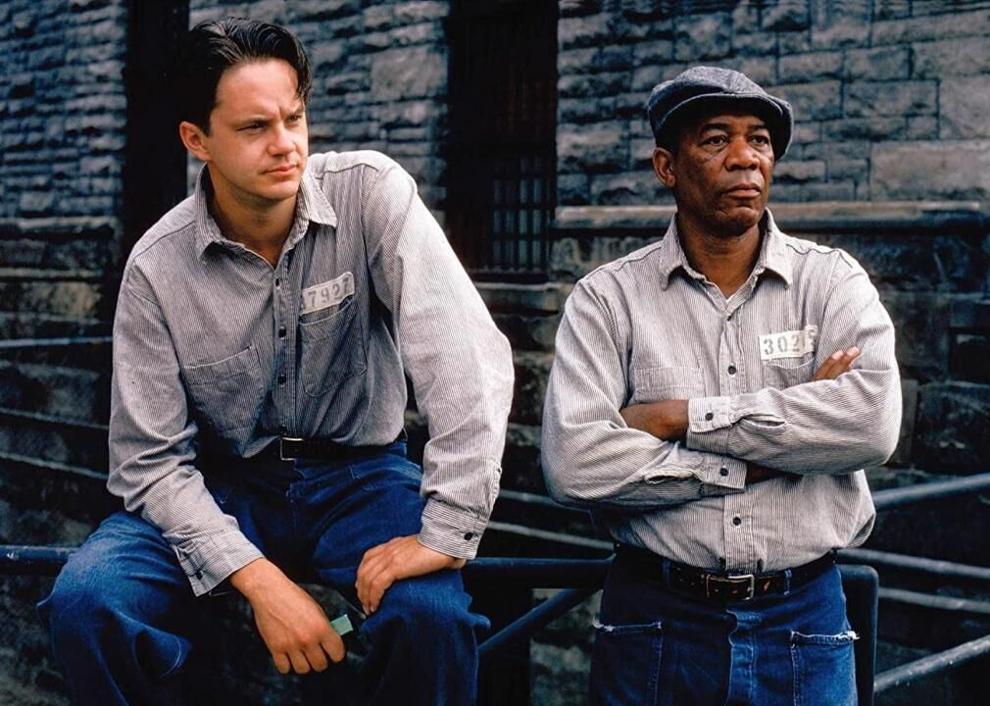 #58. 'Whiplash' (2014)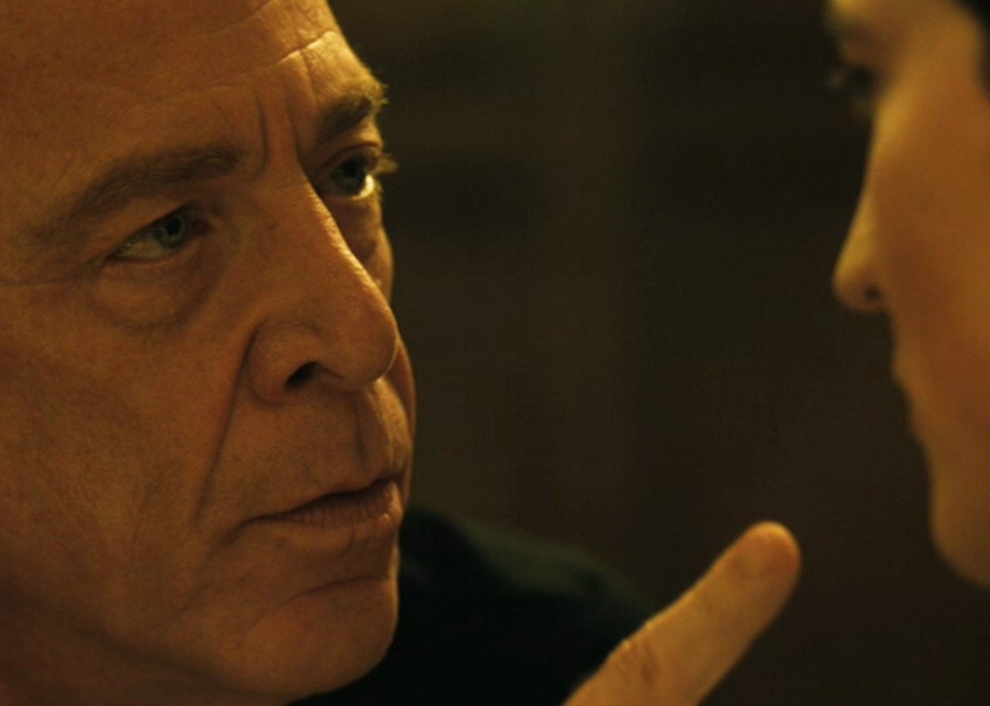 #57. 'The Lion King' (1994)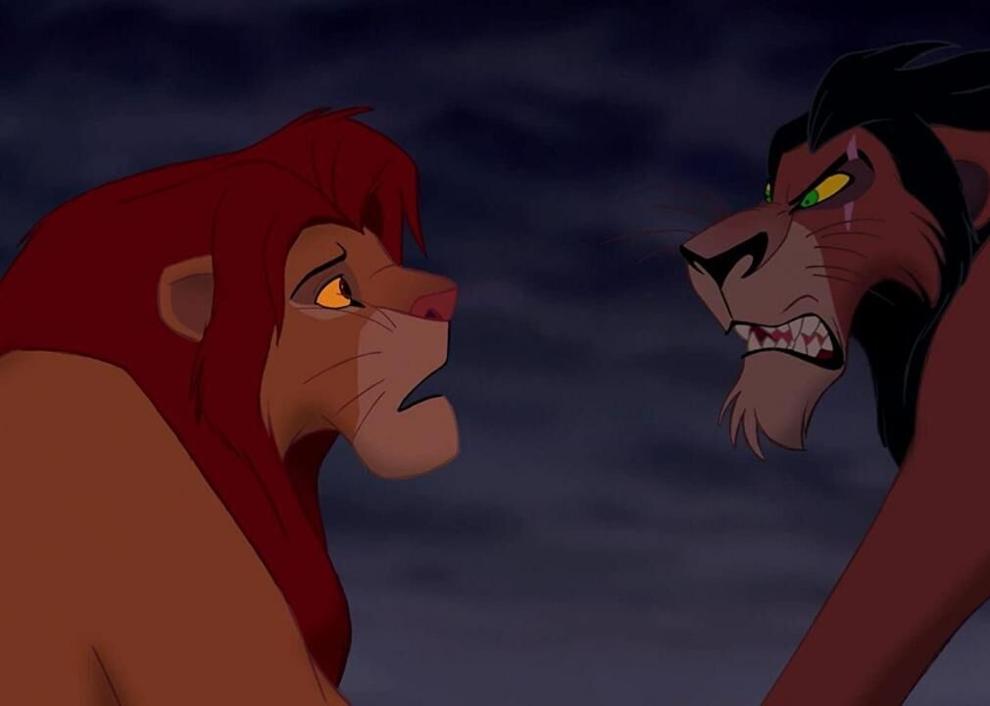 #56. 'It's Such a Beautiful Day' (2012)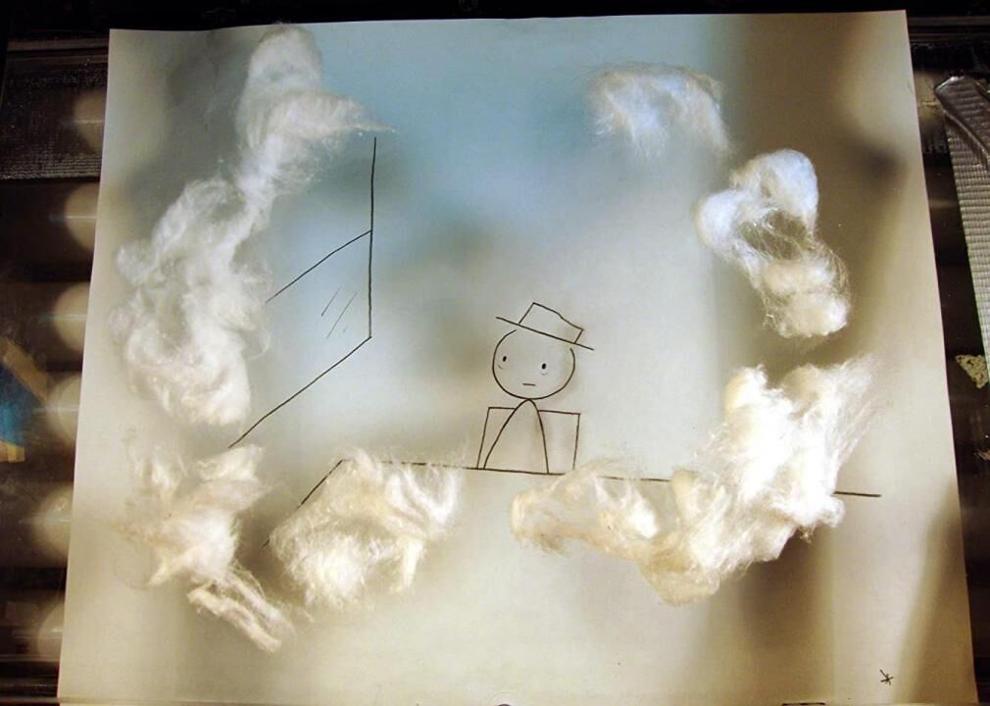 #55. 'Platoon' (1986)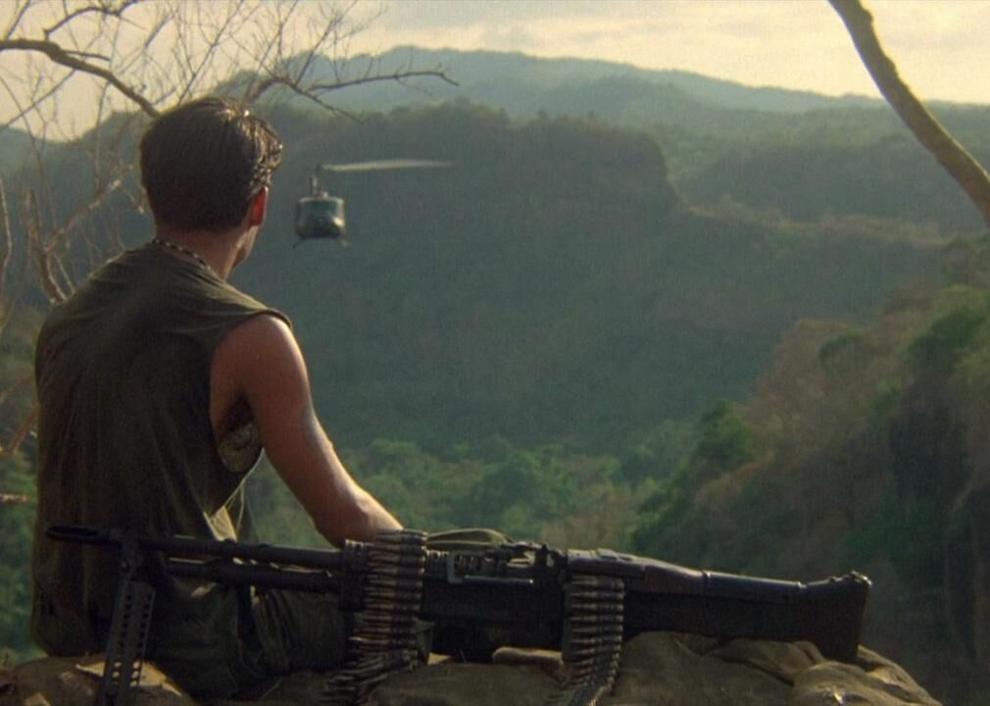 #54. 'The Last Picture Show' (1971)
#53. 'Marriage Story' (2019)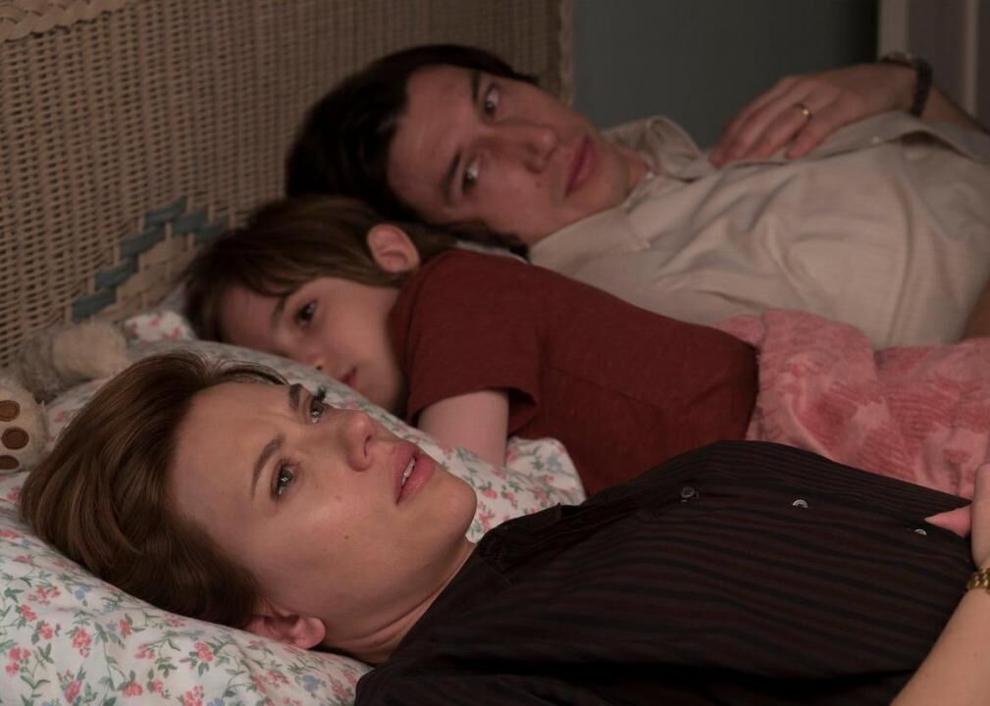 #52. 'La La Land' (2016)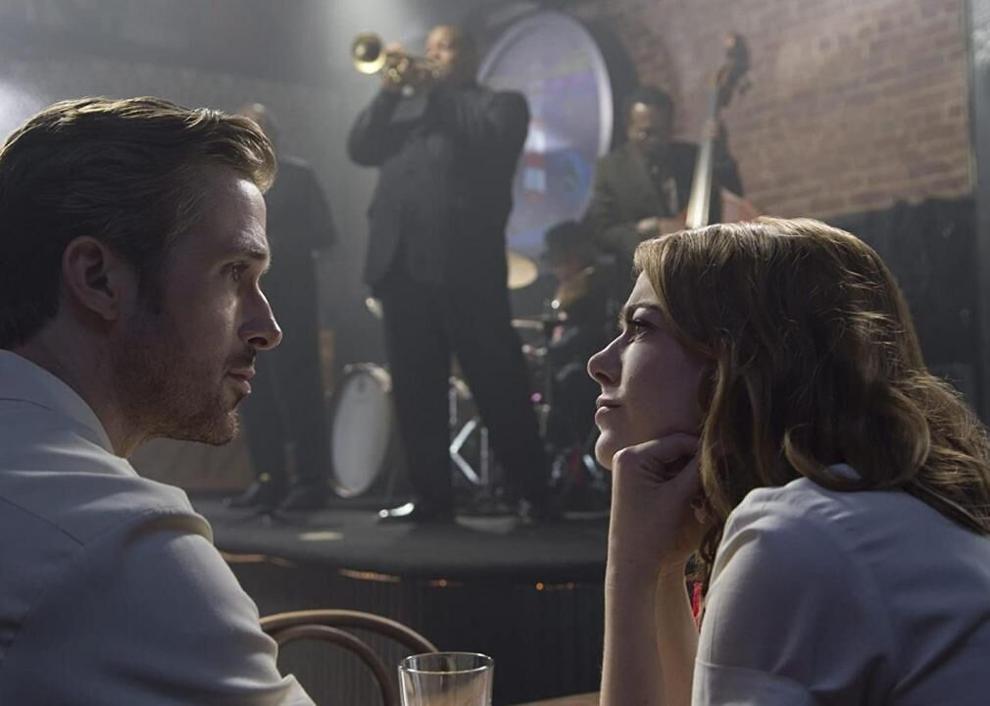 #51. 'The Manchurian Candidate' (1962)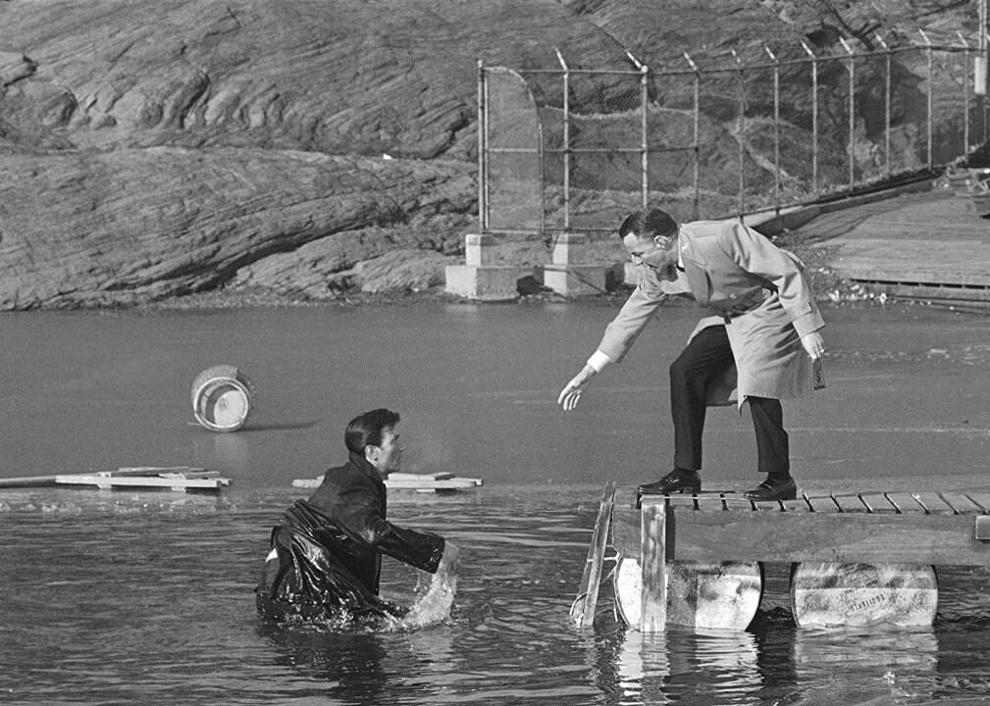 #50. 'The Searchers' (1956)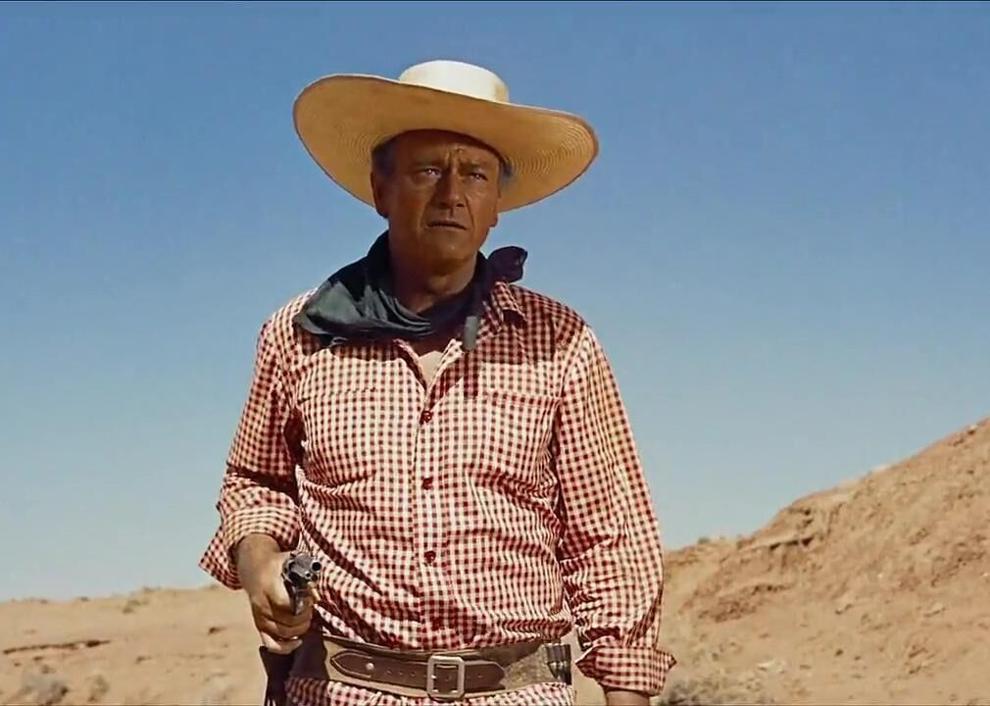 #49. 'Before Midnight' (2013)
#48. 'The Irishman' (2019)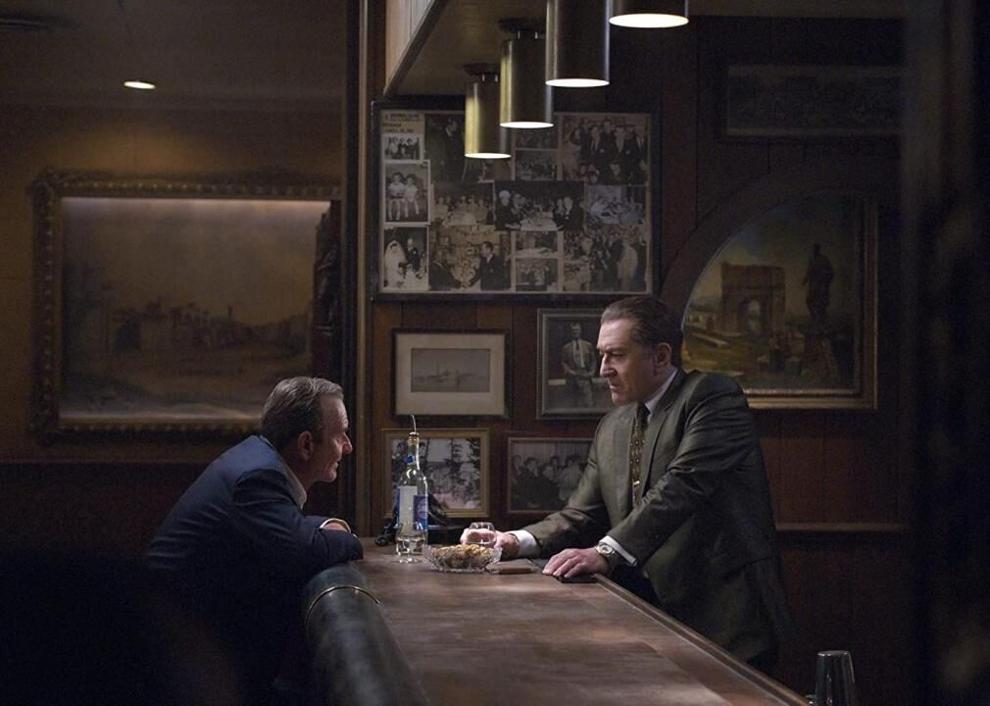 #47. 'Dunkirk' (2017)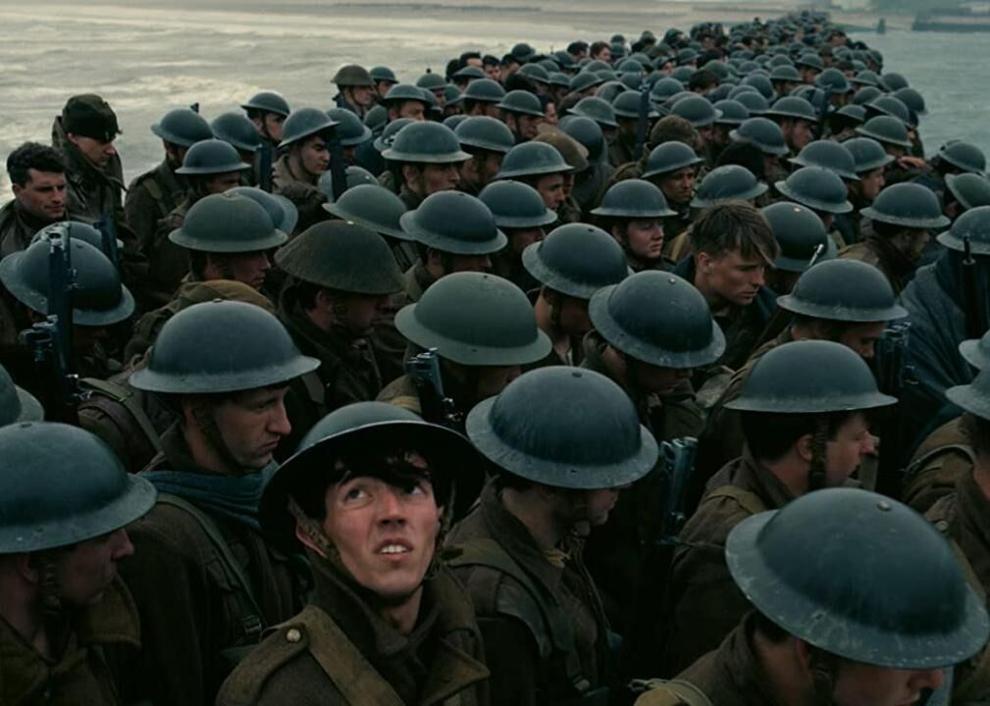 #46. 'My Fair Lady' (1964)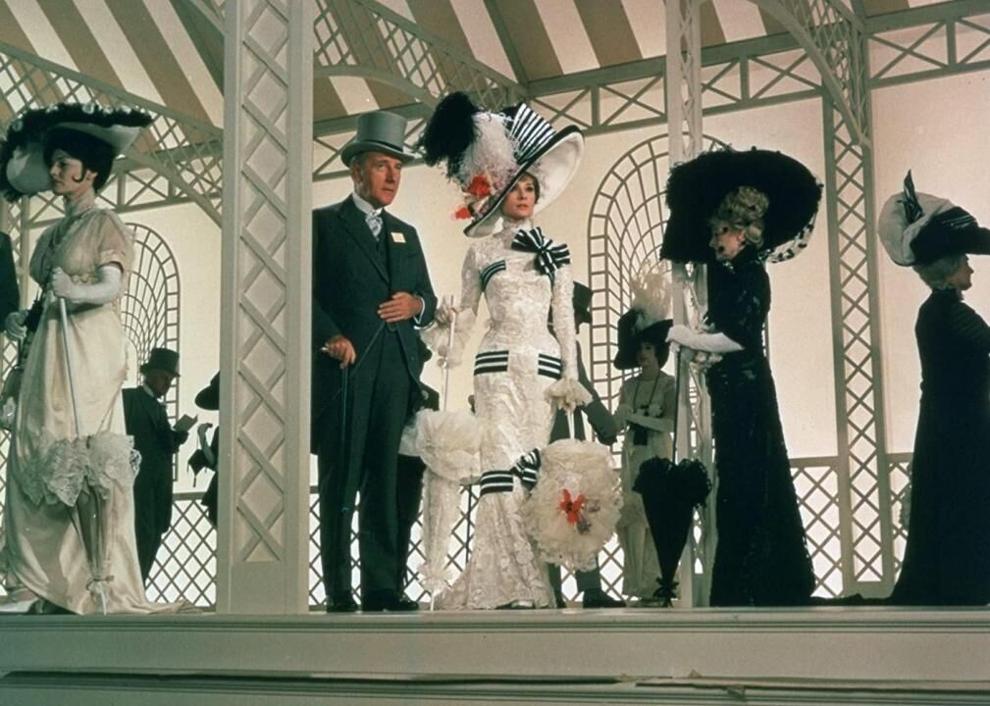 #45. 'Nashville' (1975)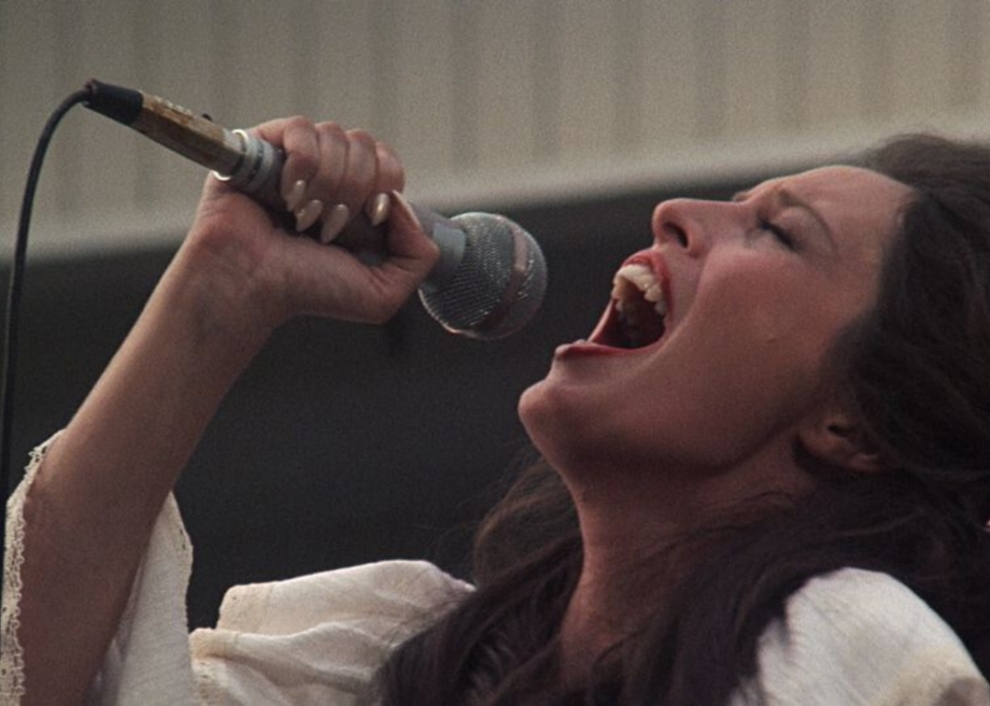 #44. 'Roma' (2018)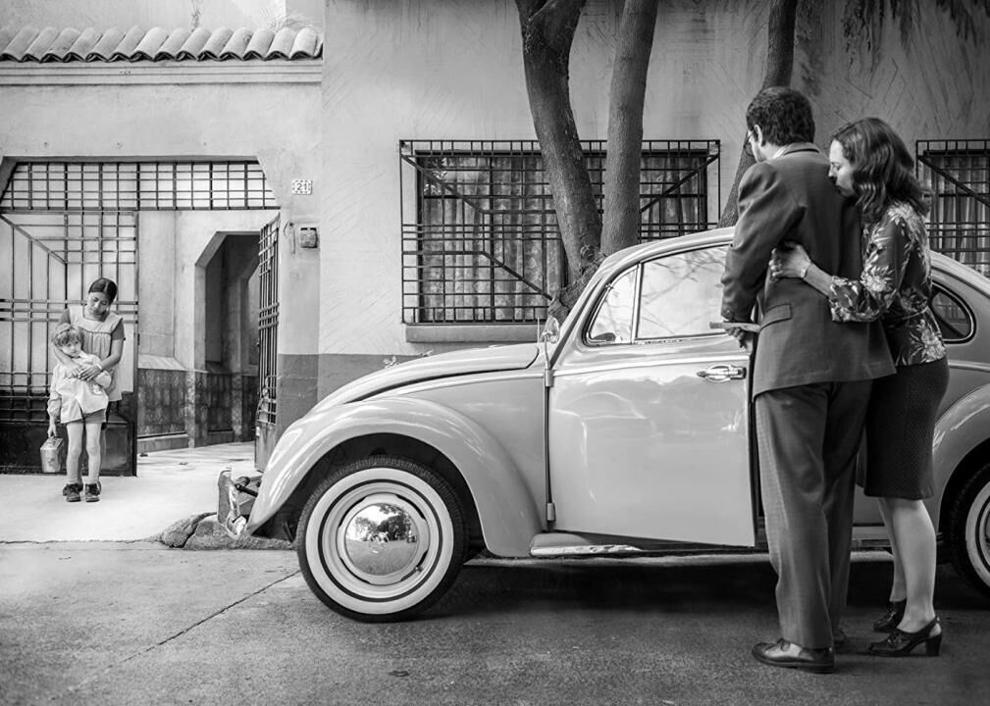 #43. 'Gravity' (2013)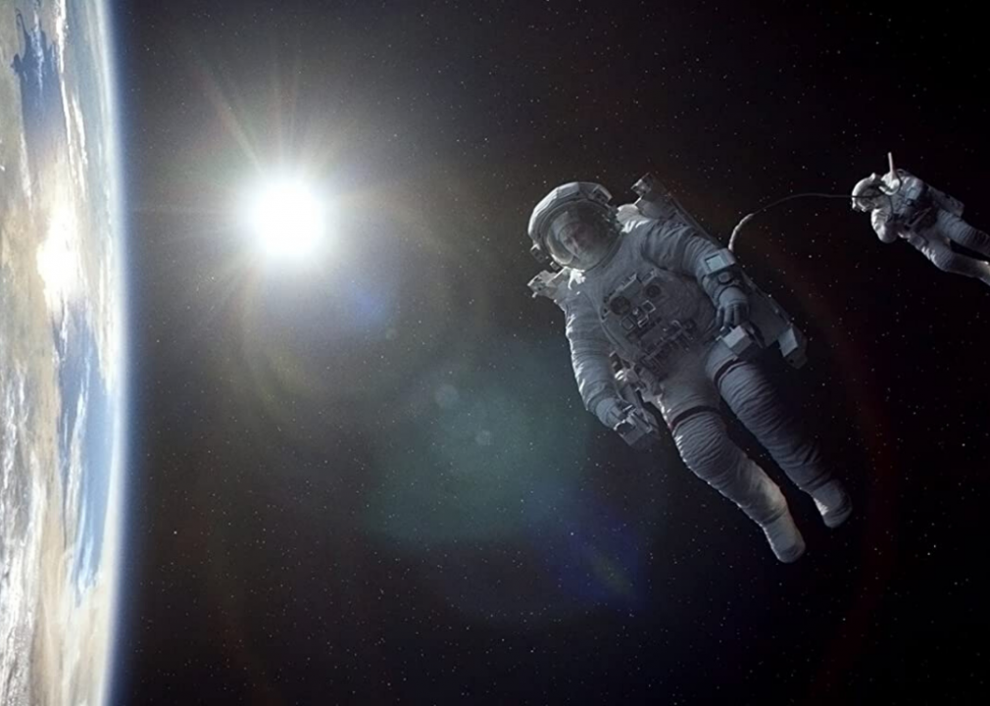 #42. 'Moonlight' (2016)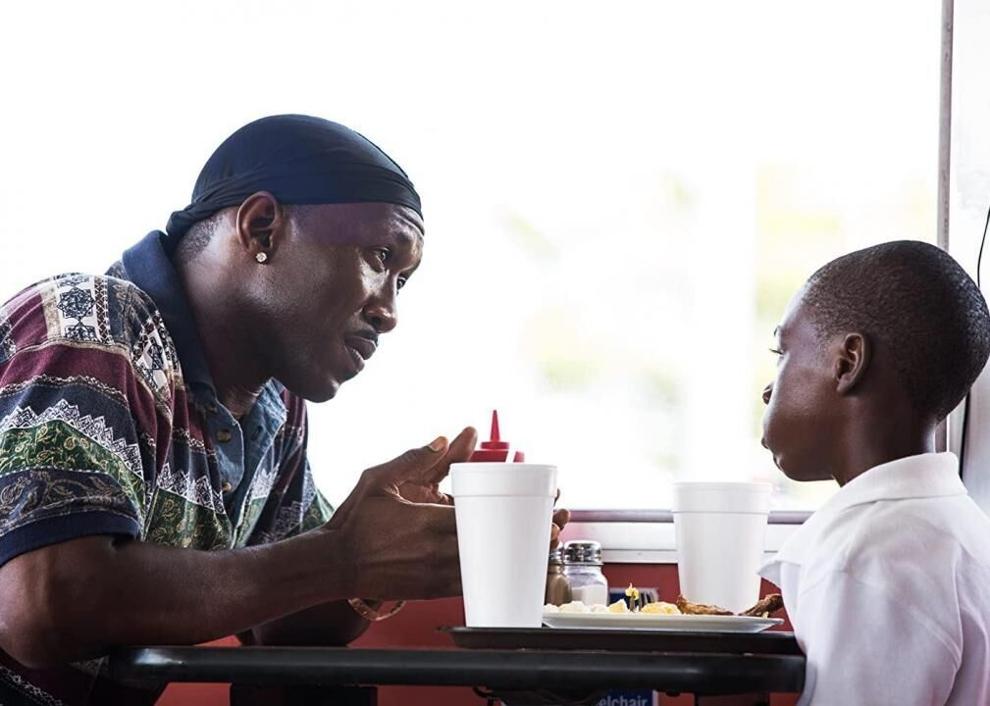 #41. 'The Dark Knight' (2008)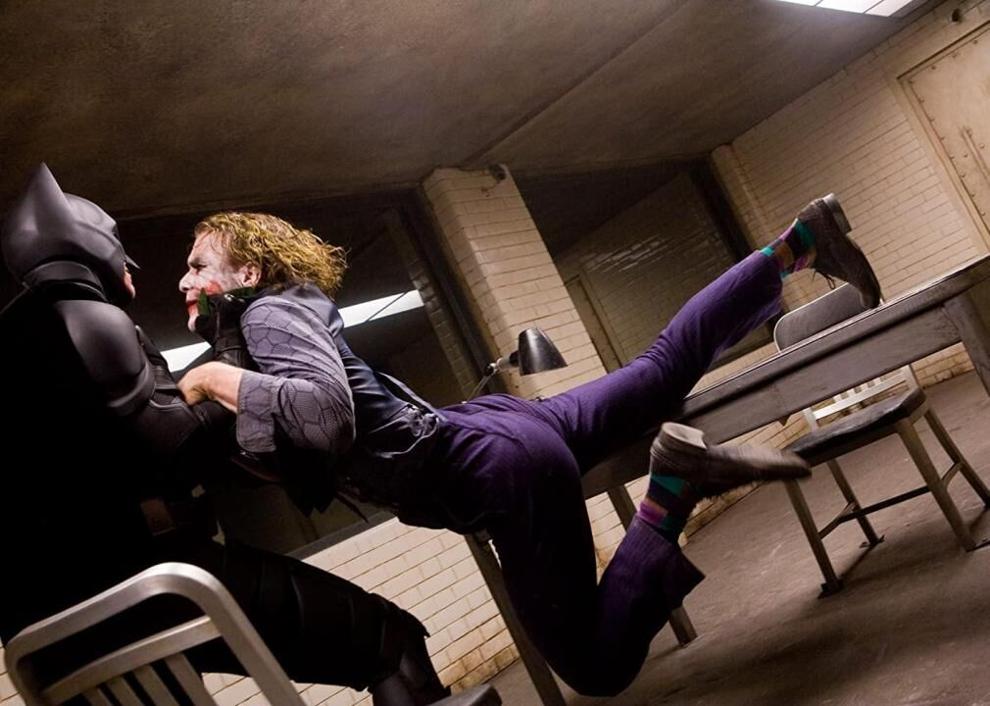 #40. 'The Lord of the Rings: The Two Towers' (2002)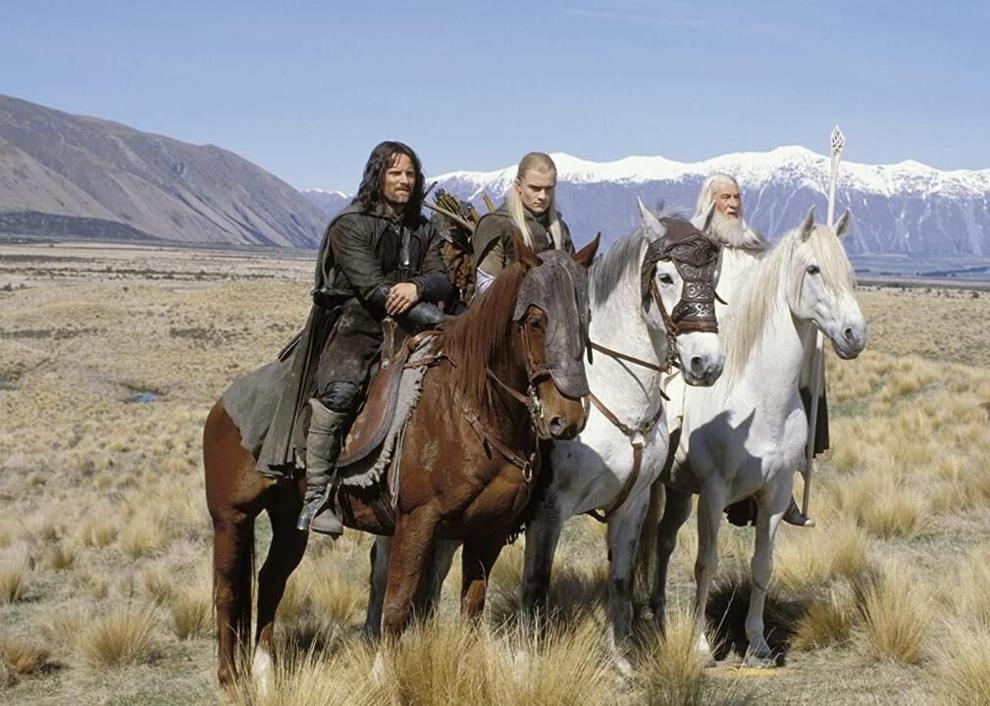 #39. 'Chinatown' (1974)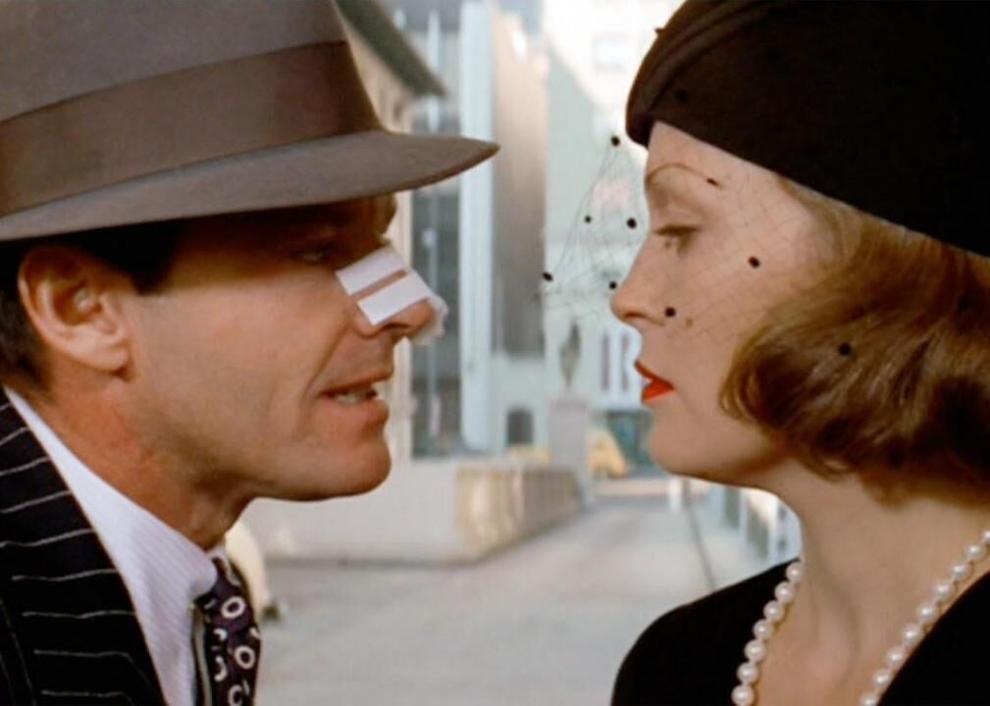 #38. 'Spotlight' (2015)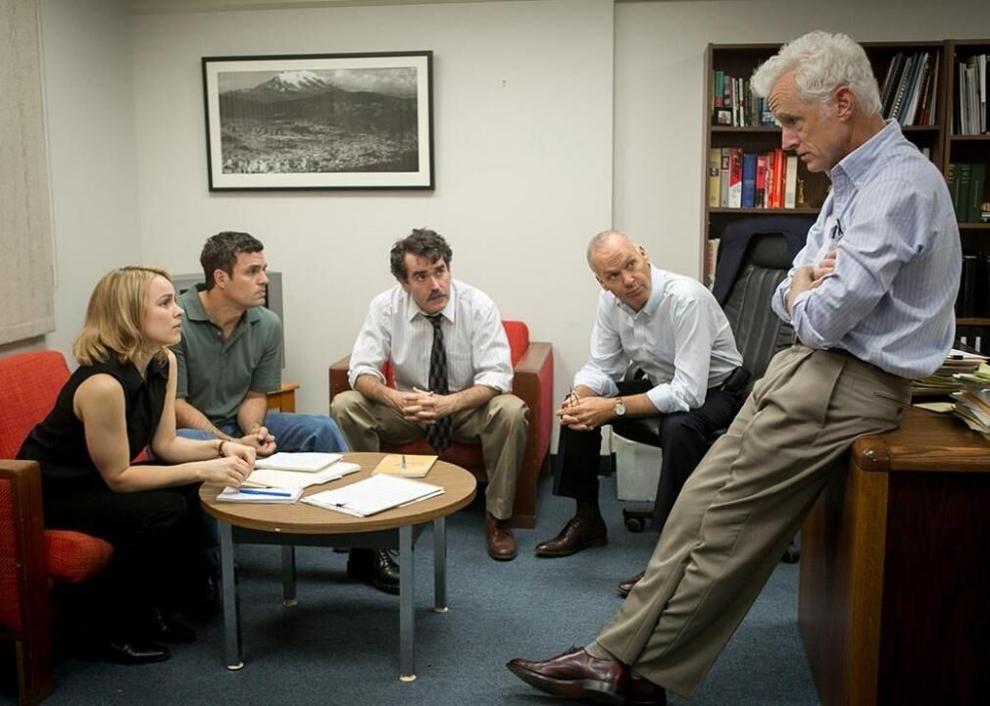 #37. 'Manchester by the Sea' (2016)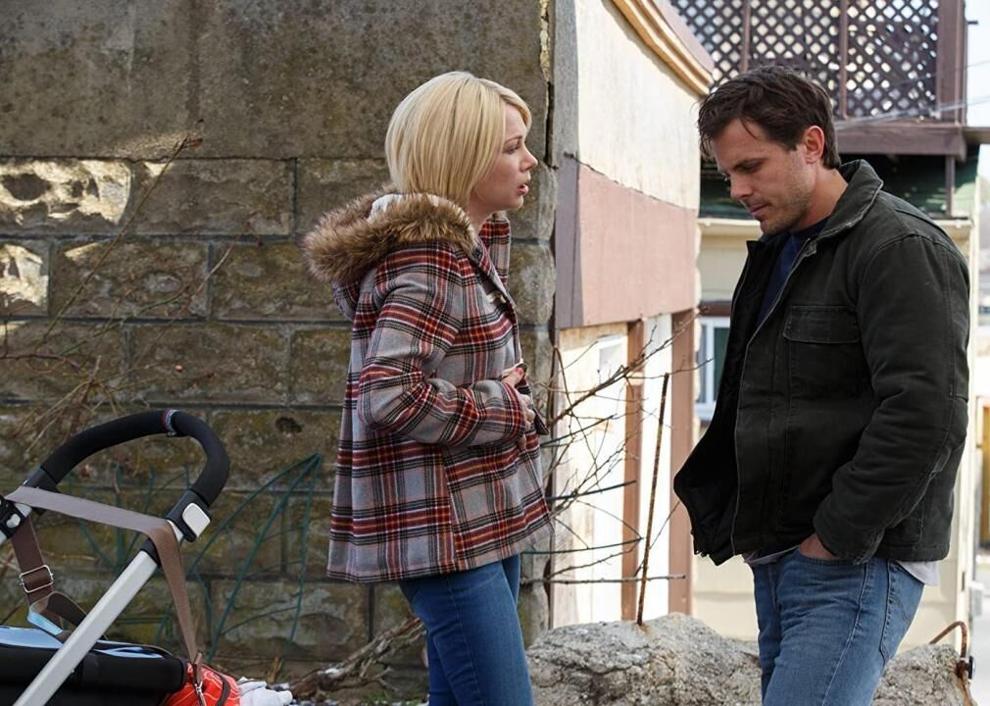 #36. 'It's a Wonderful Life' (1946)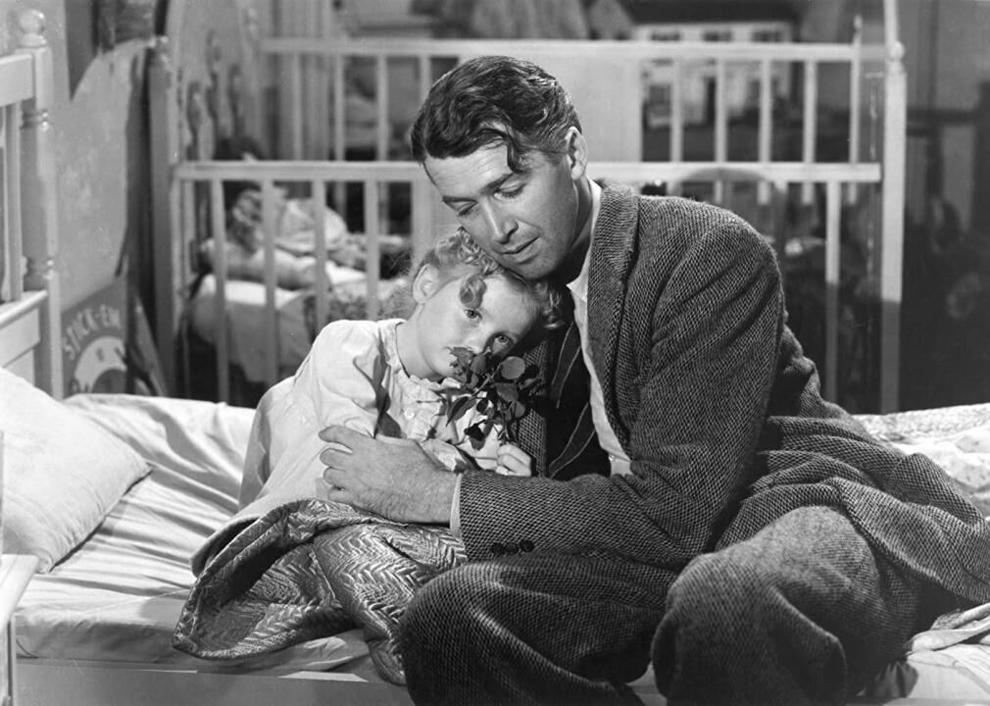 #35. 'There Will Be Blood' (2007)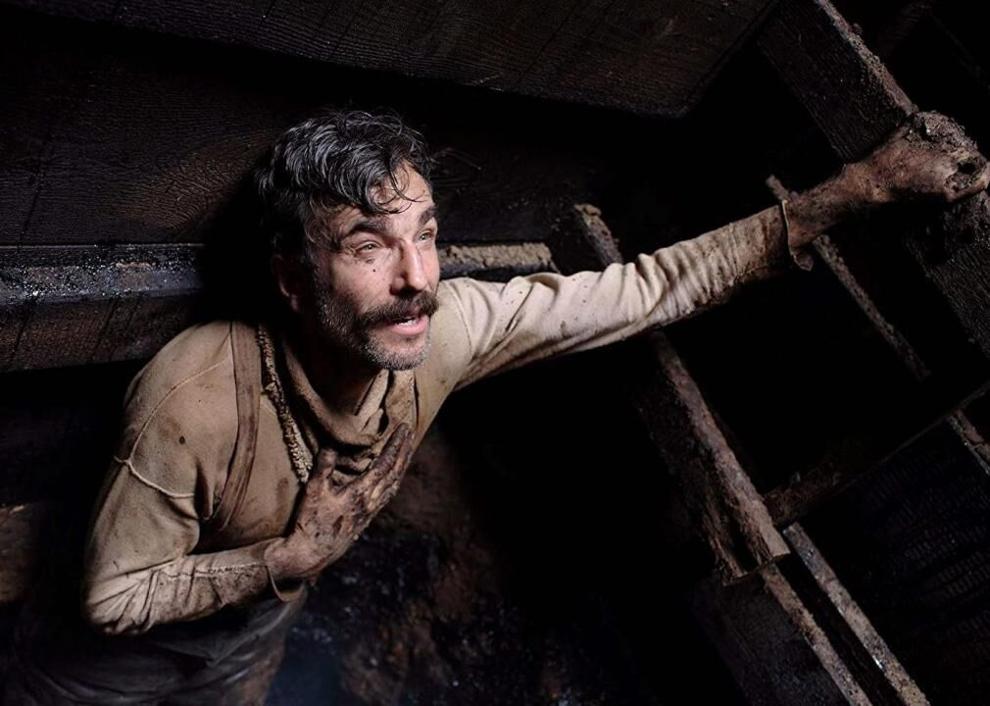 #34. 'The Man Who Shot Liberty Valance' (1962)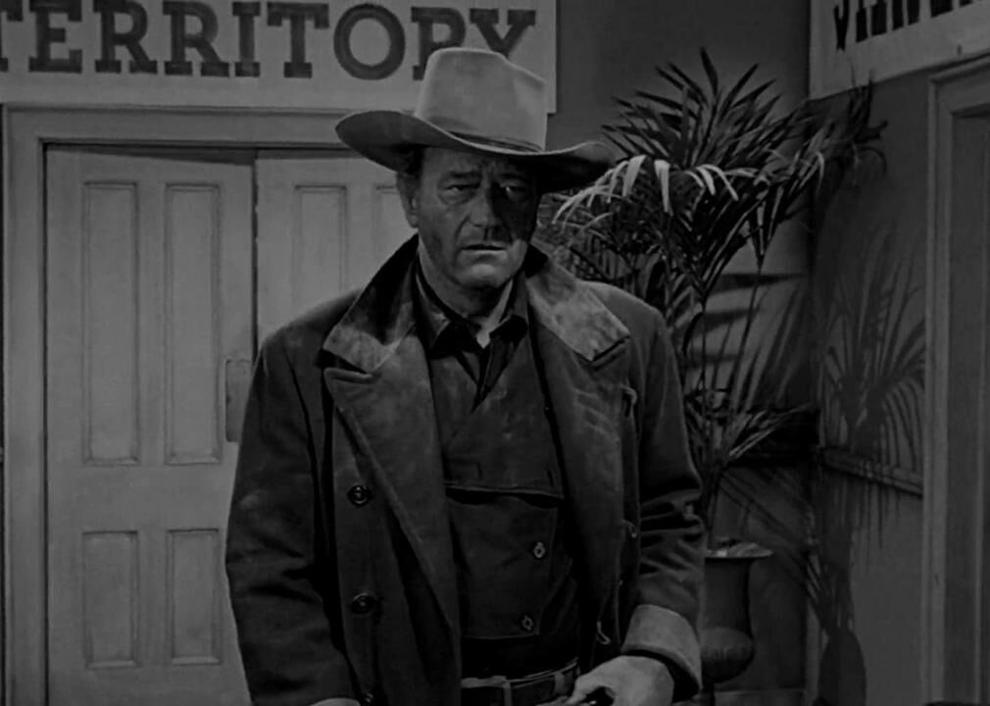 #33. 'Anatomy of a Murder' (1959)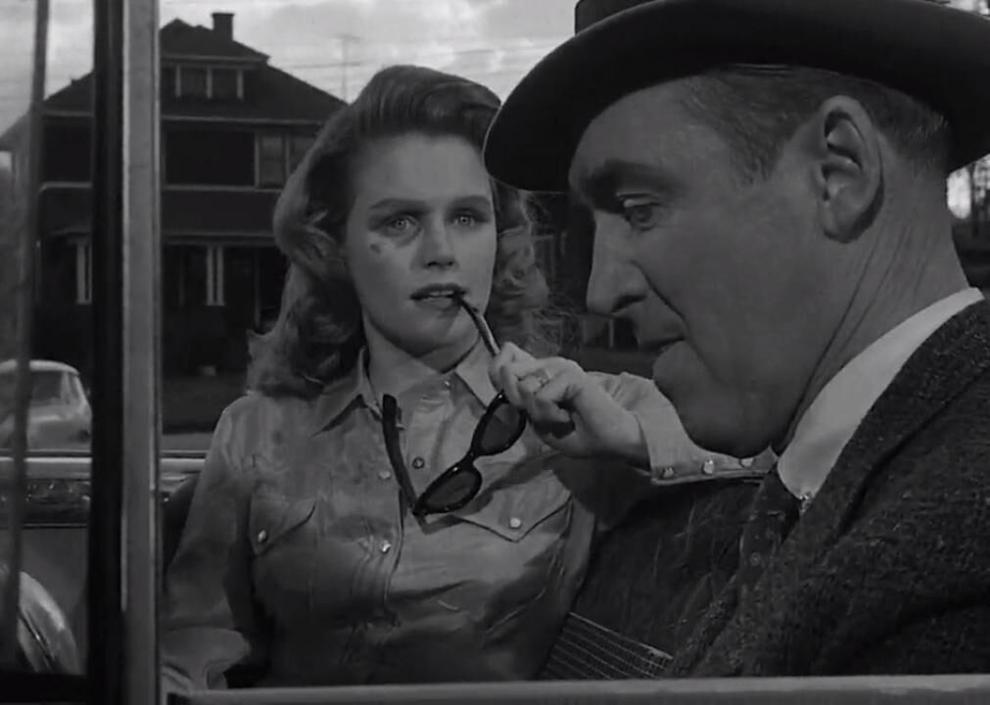 #32. 'Inside Out' (2015)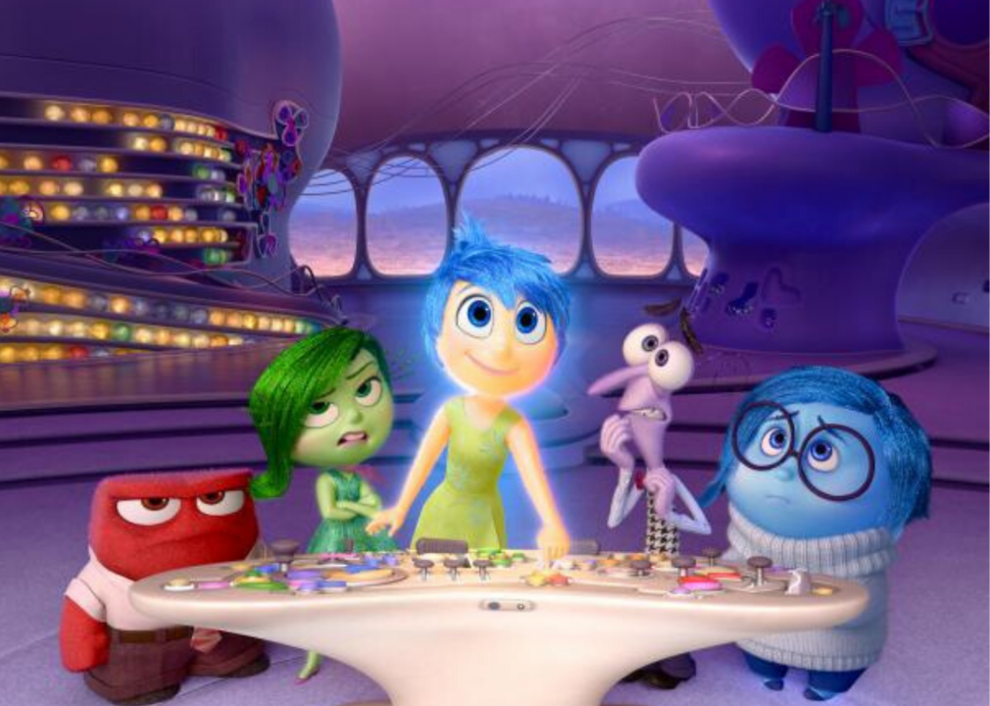 #31. 'The Grapes of Wrath' (1940)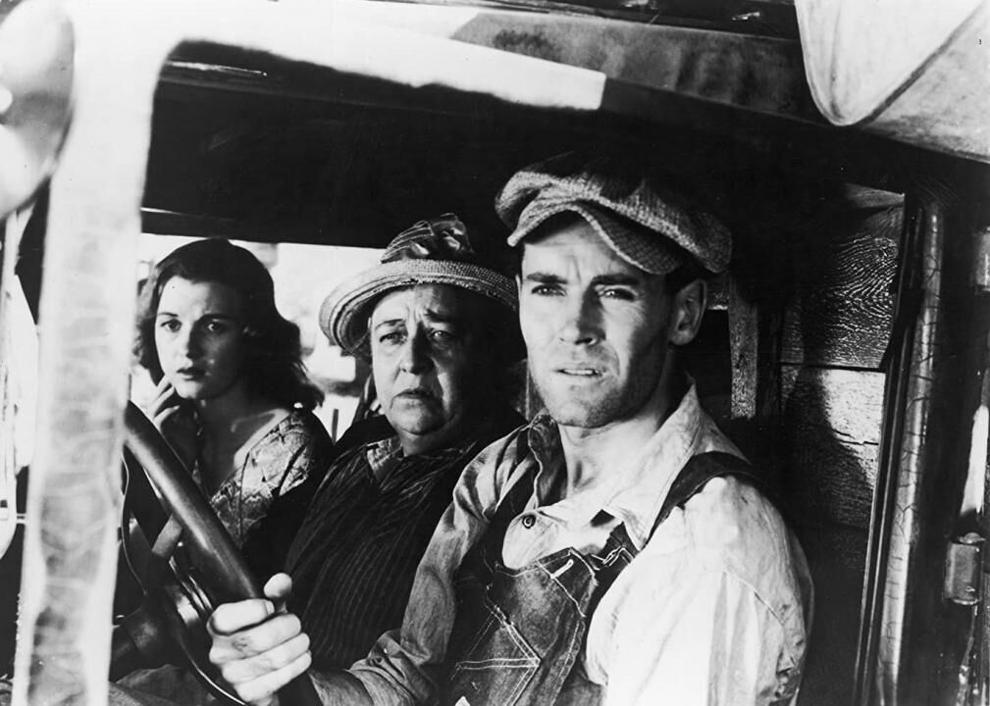 #30. 'Rosemary's Baby' (1968)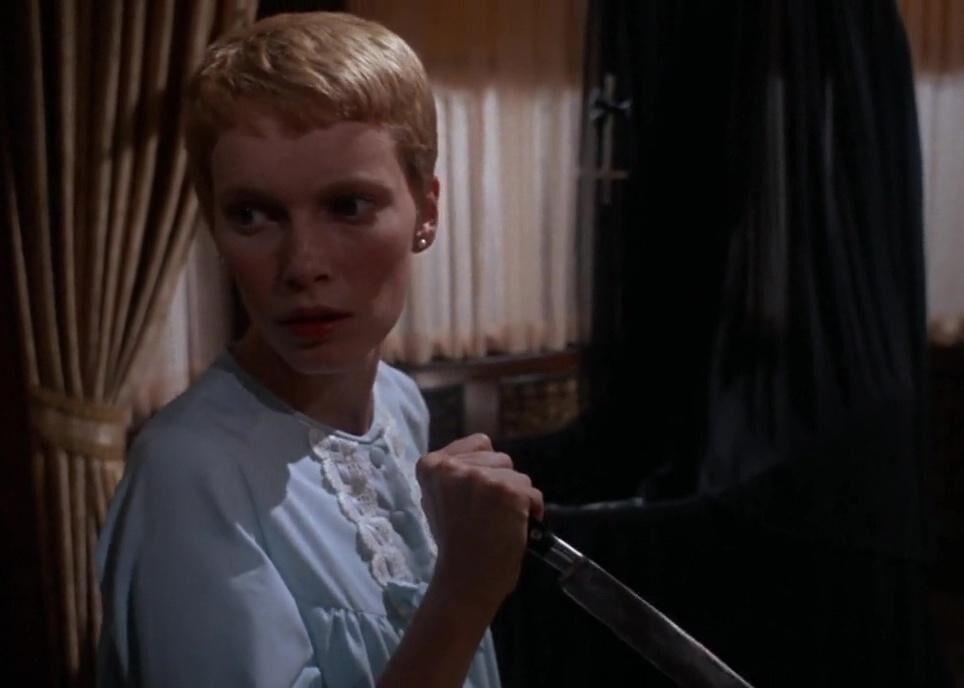 #29. 'Ratatouille' (2007)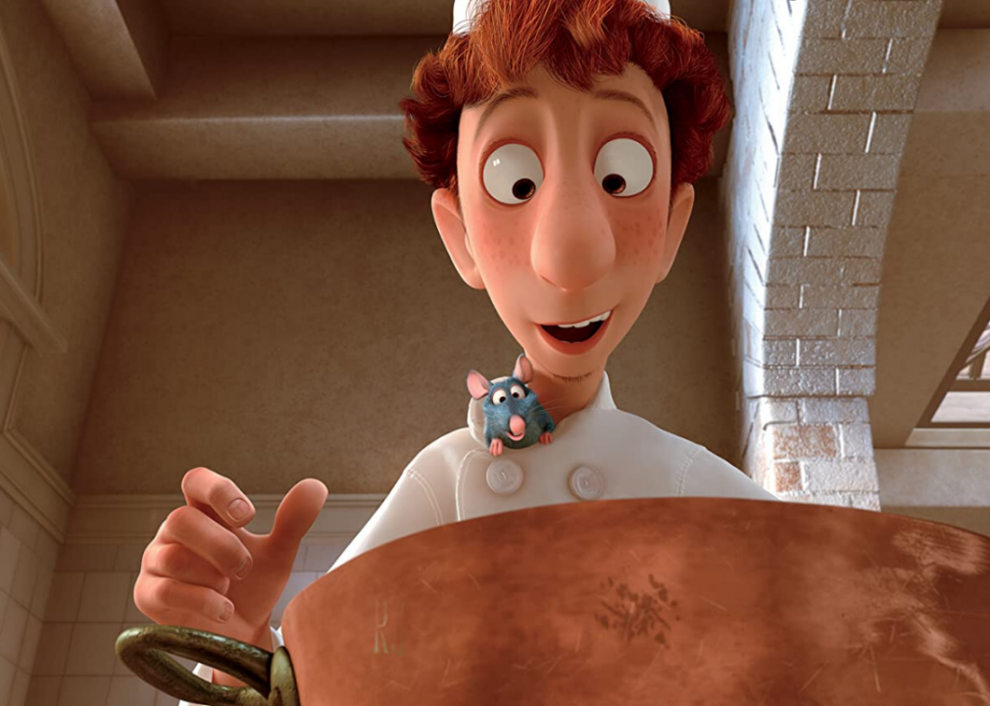 #28. 'Goodfellas' (1990)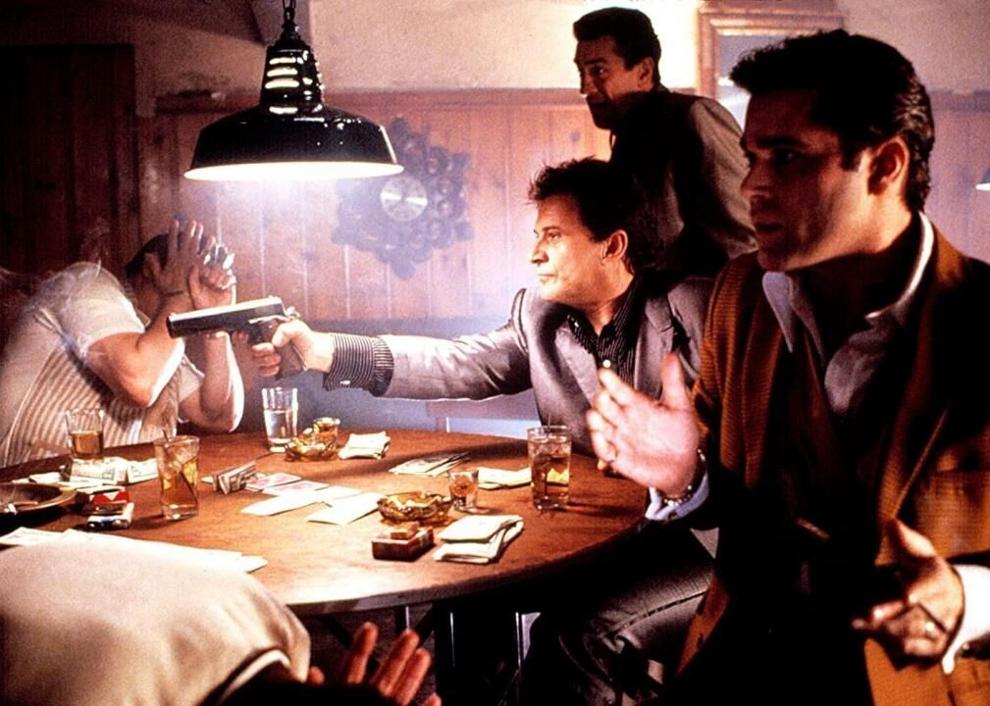 #27. 'Saving Private Ryan' (1998)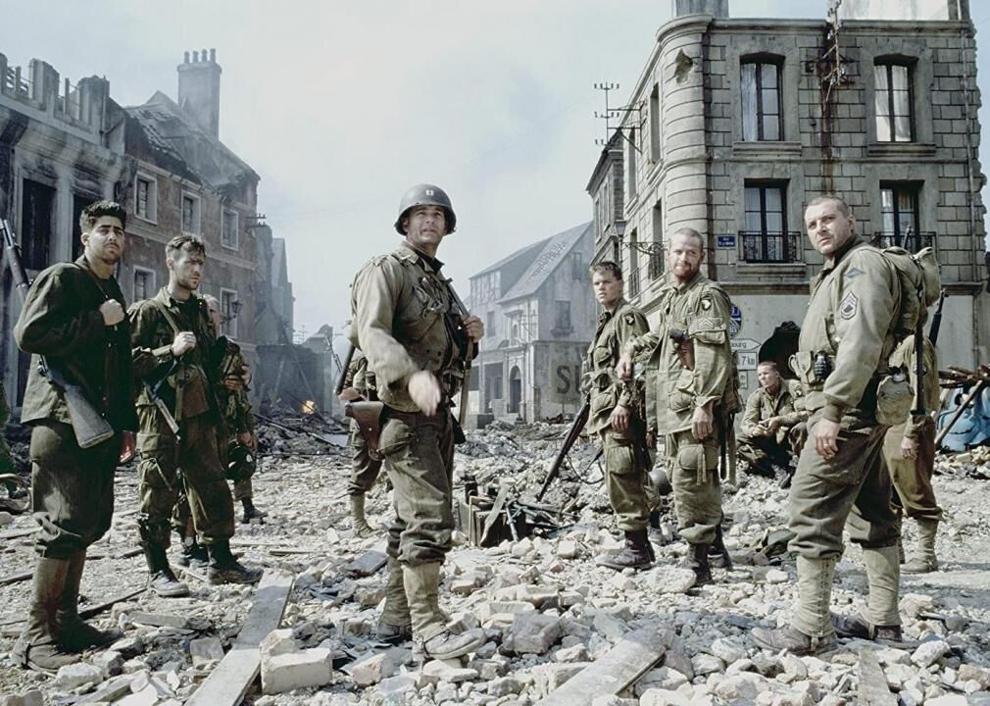 #26. 'The Apartment' (1960)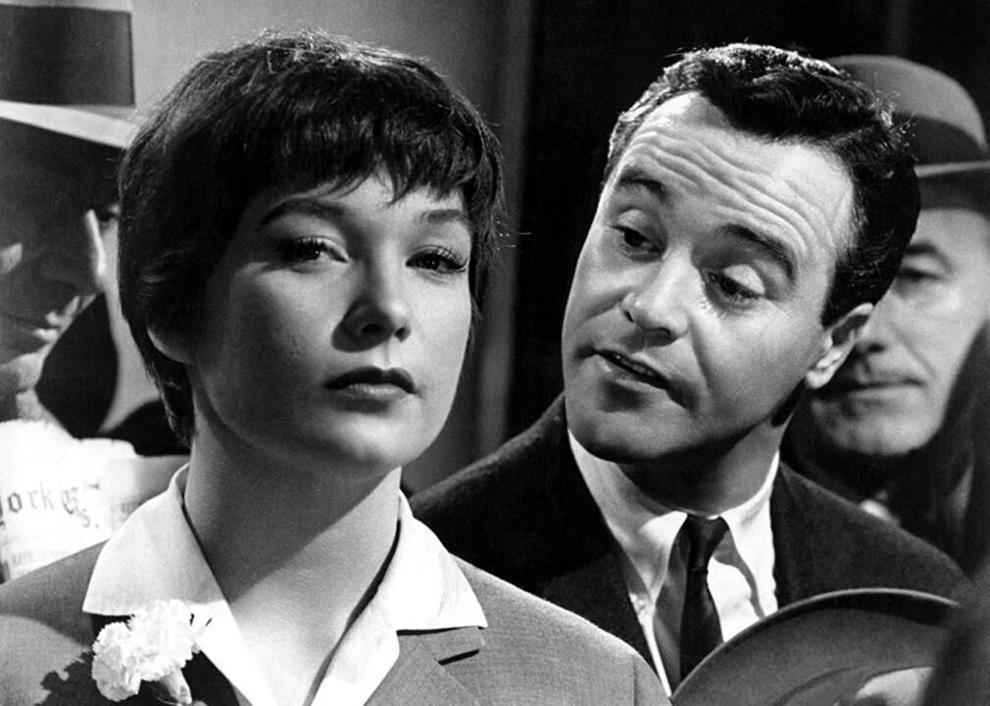 #25. 'Taxi Driver' (1976)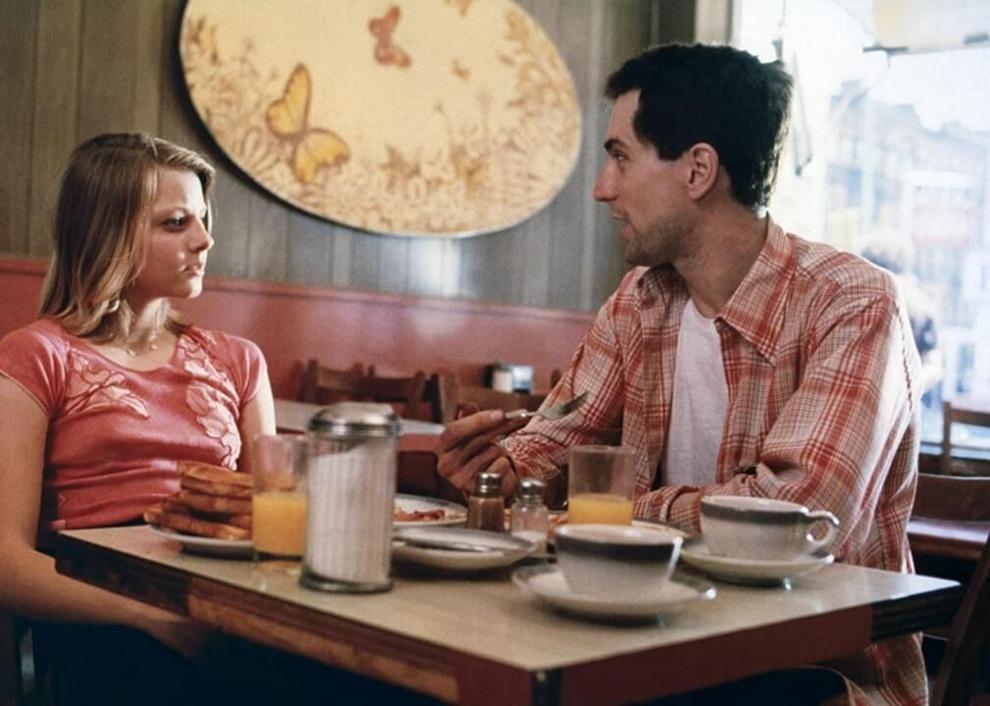 #24. '12 Years a Slave' (2013)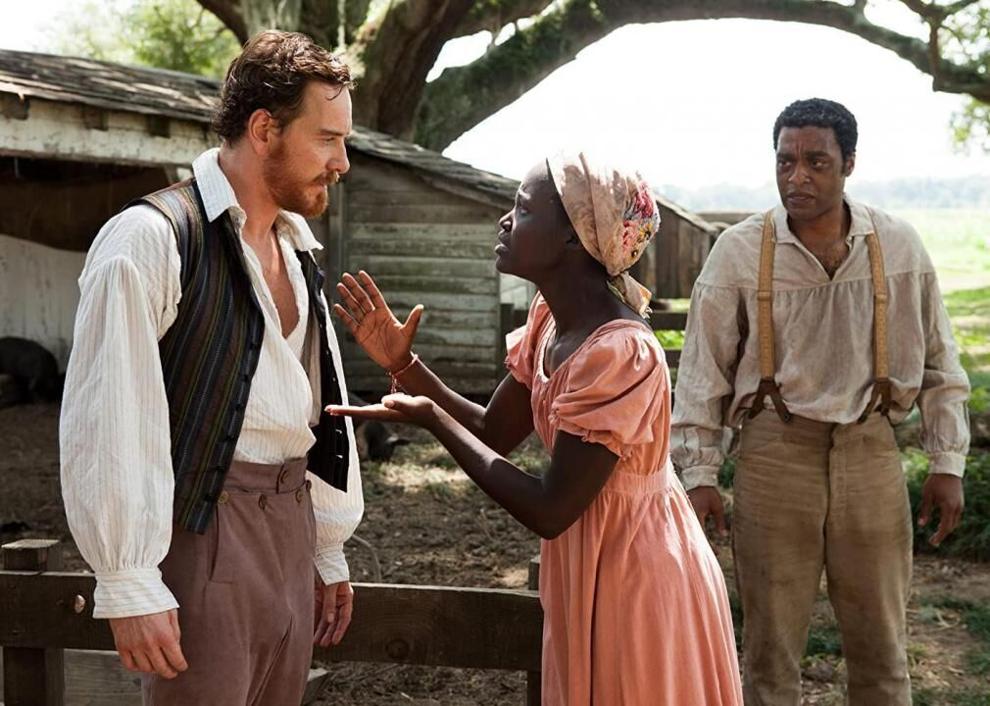 #23. 'A Streetcar Named Desire' (1951)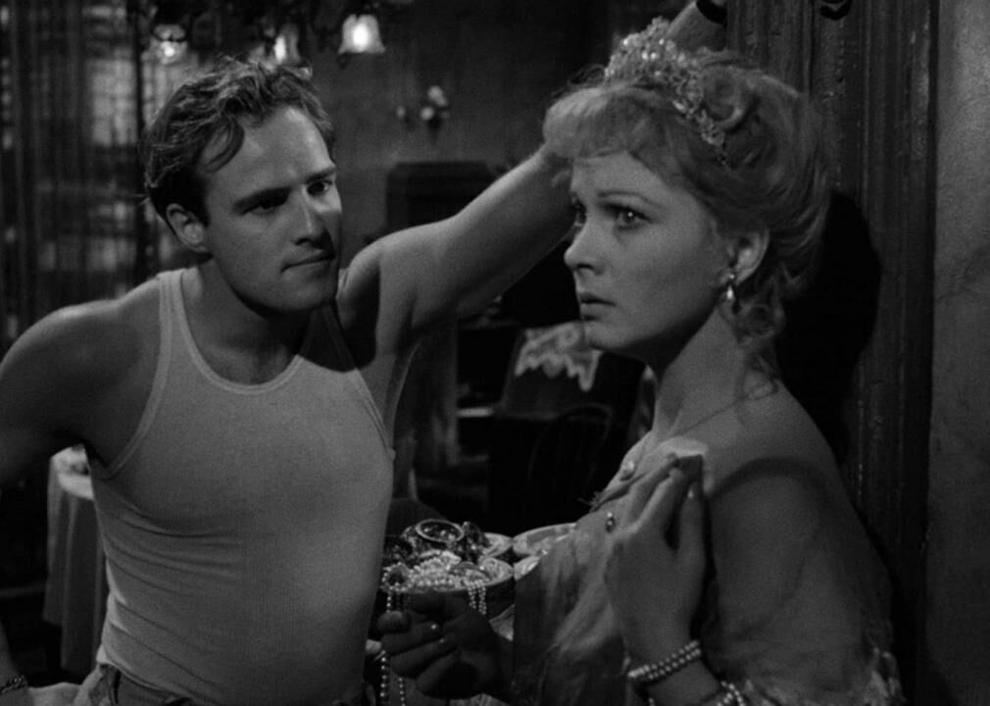 #22. 'Intolerance' (1916)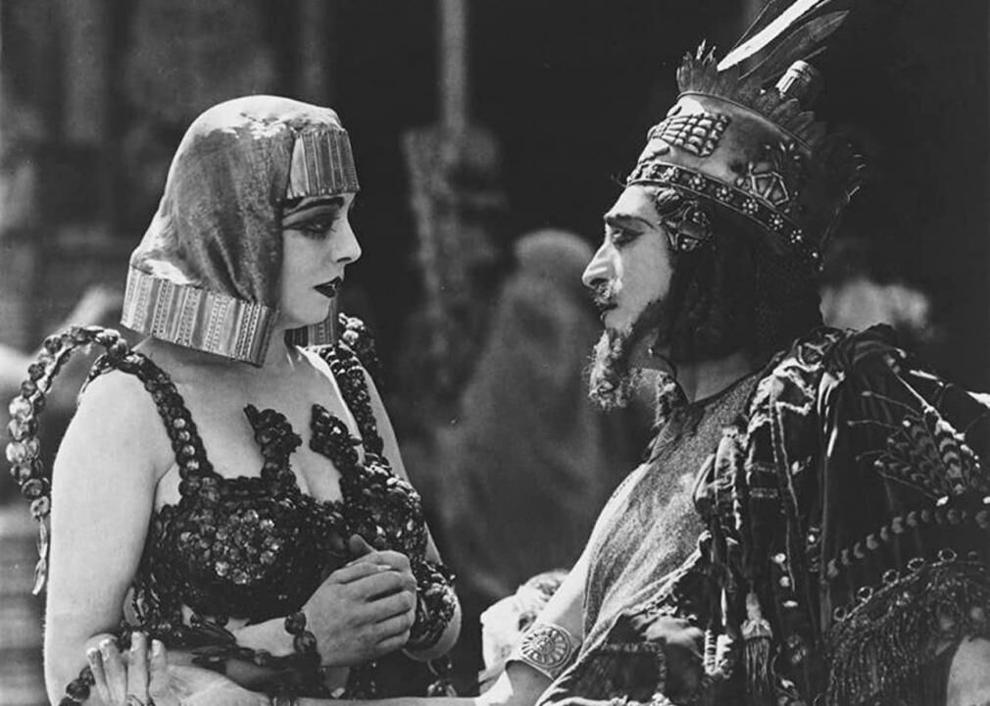 #21. 'Apocalypse Now' (1979)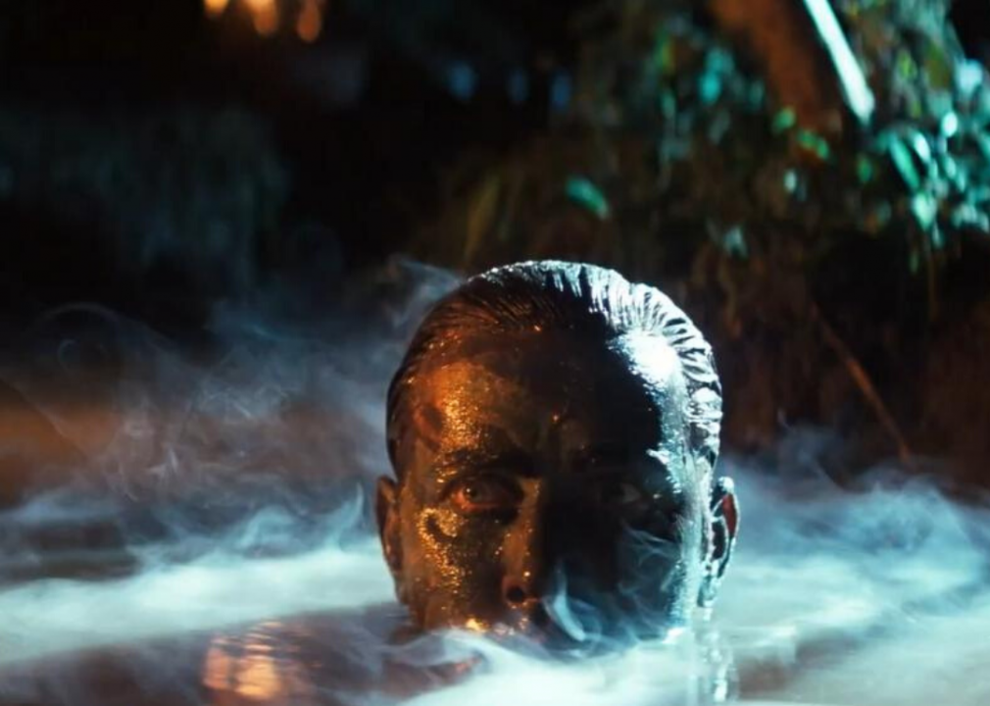 #20. 'Double Indemnity' (1944)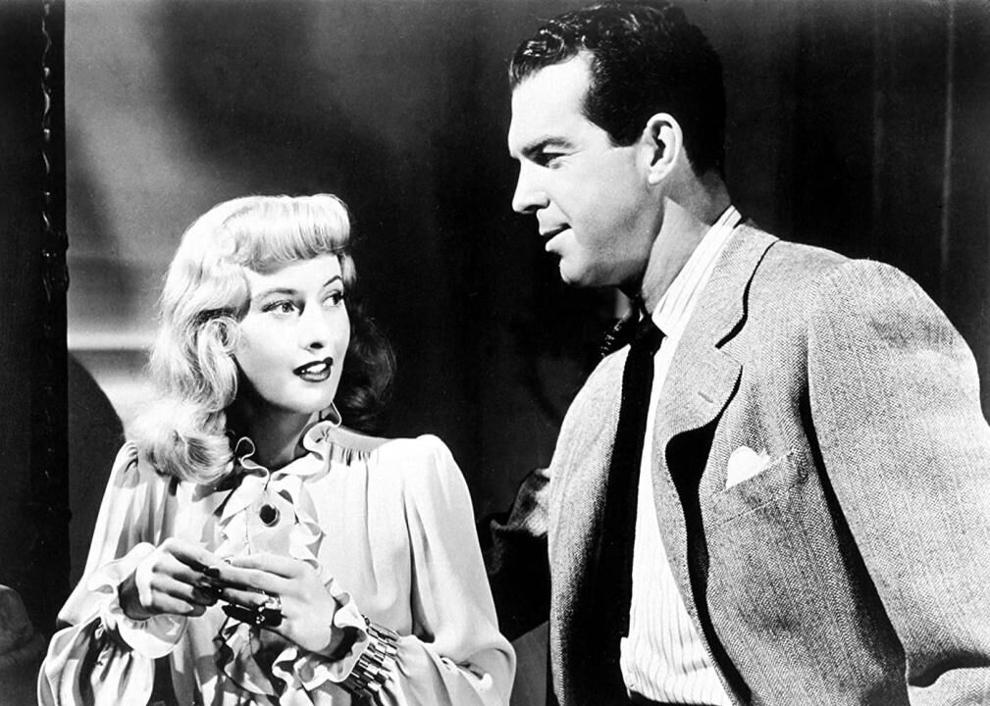 #19. 'Gone with the Wind' (1939)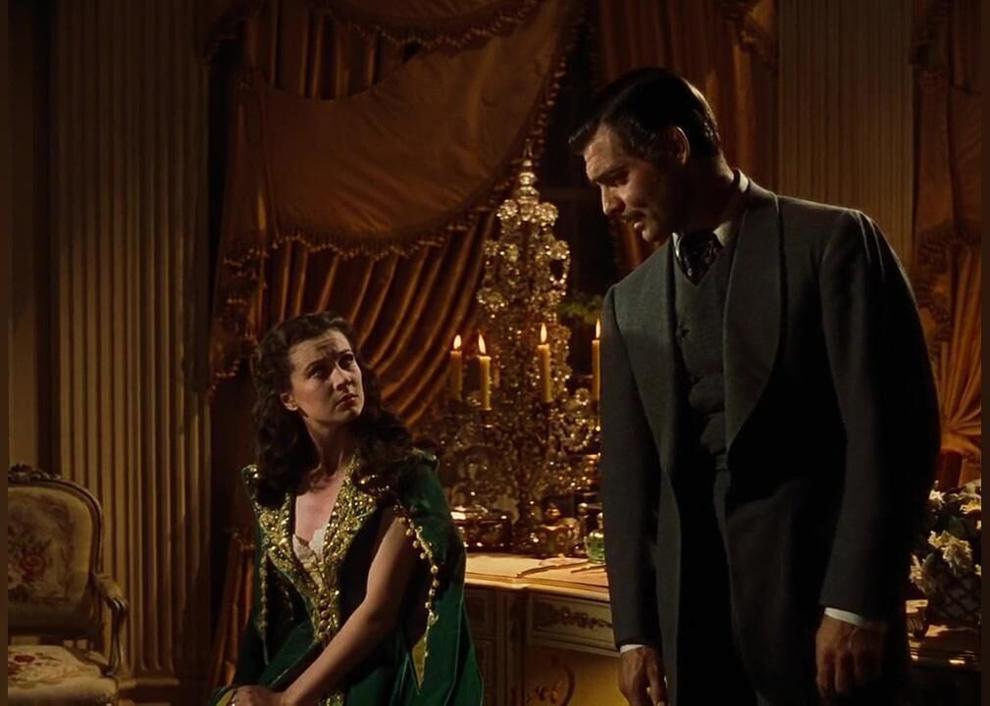 #18. 'The Night of the Hunter' (1955)
#17. 'Touch of Evil' (1958)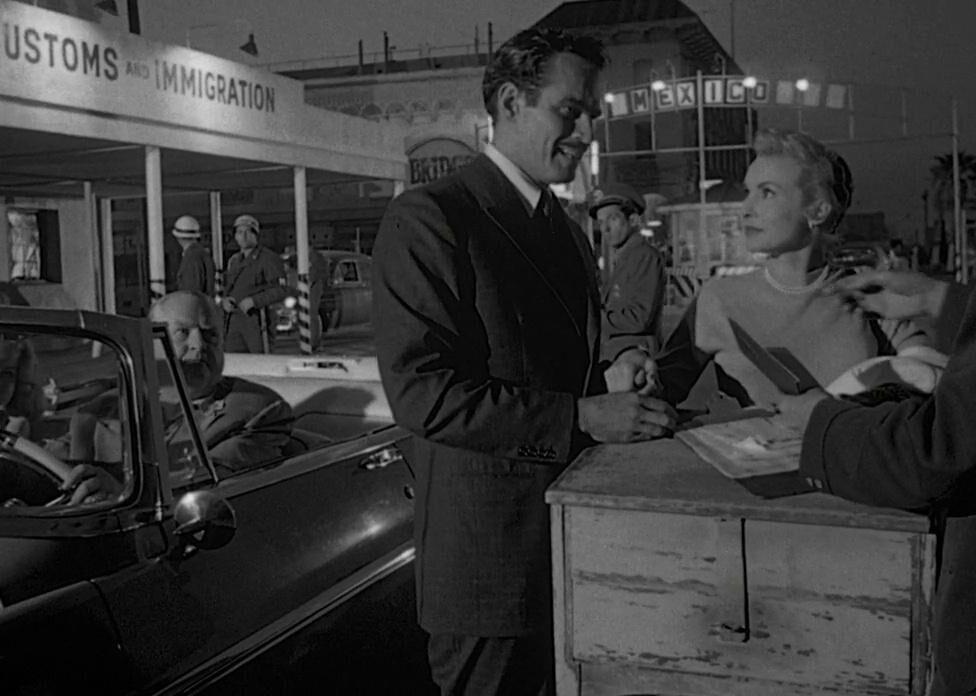 #16. 'Notorious' (1946)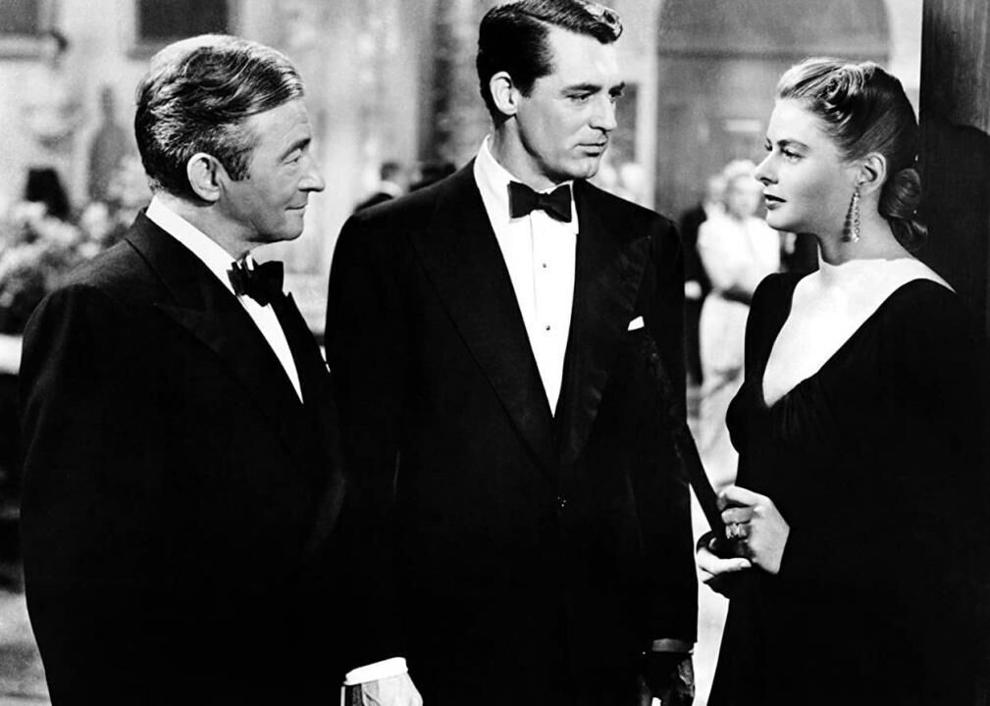 #15. 'Boyhood' (2014)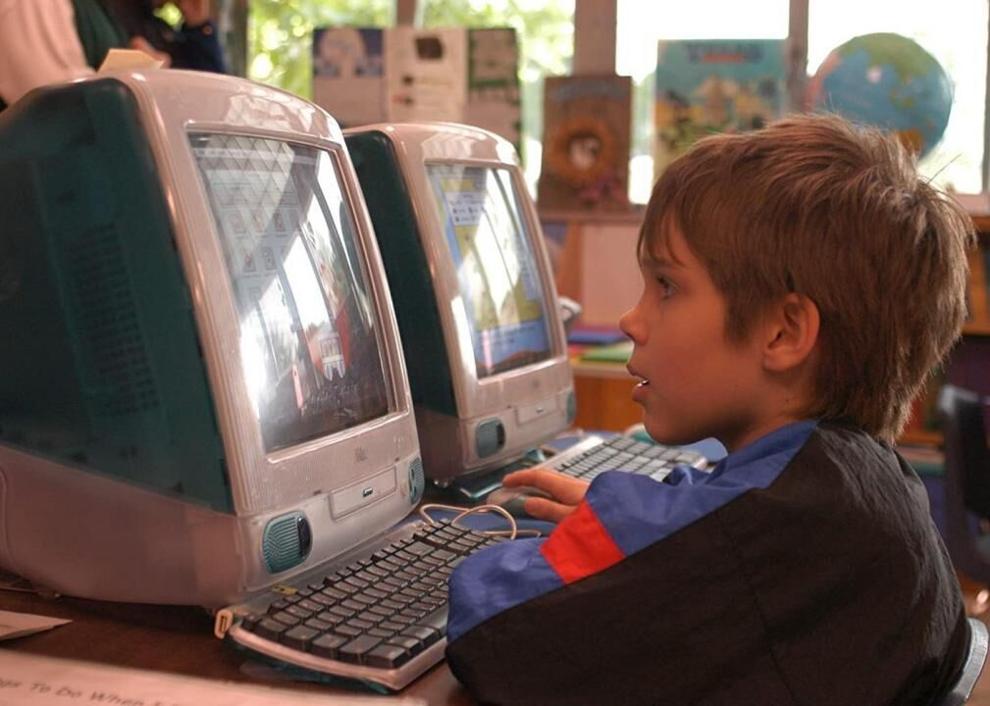 #14. 'The Godfather: Part II' (1974)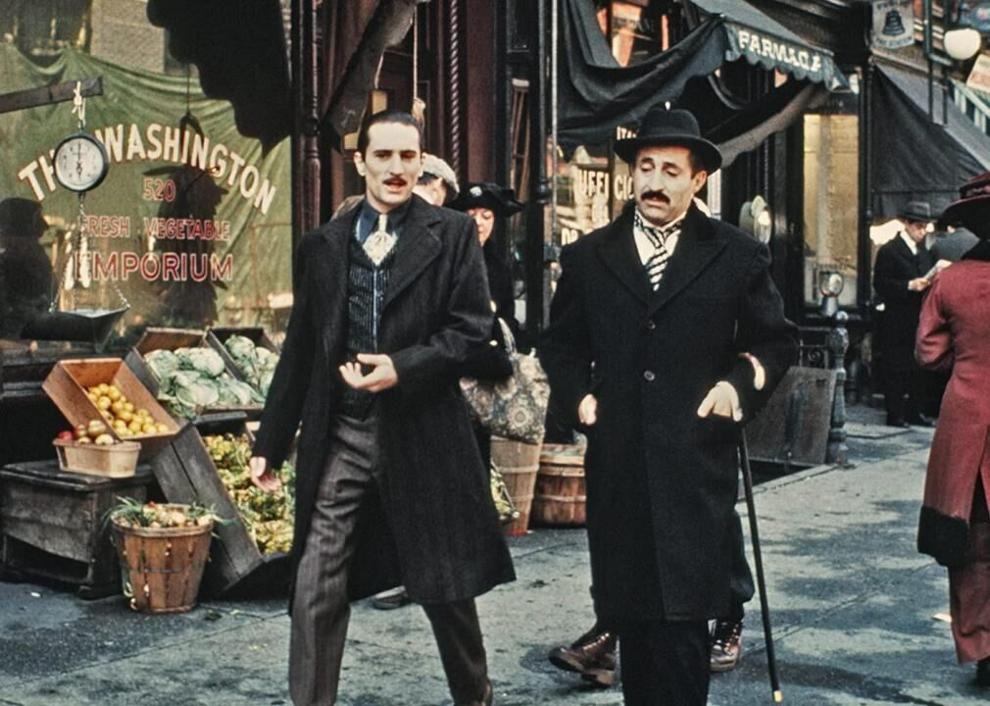 #13. 'The Lord of the Rings: The Fellowship of the Ring' (2001)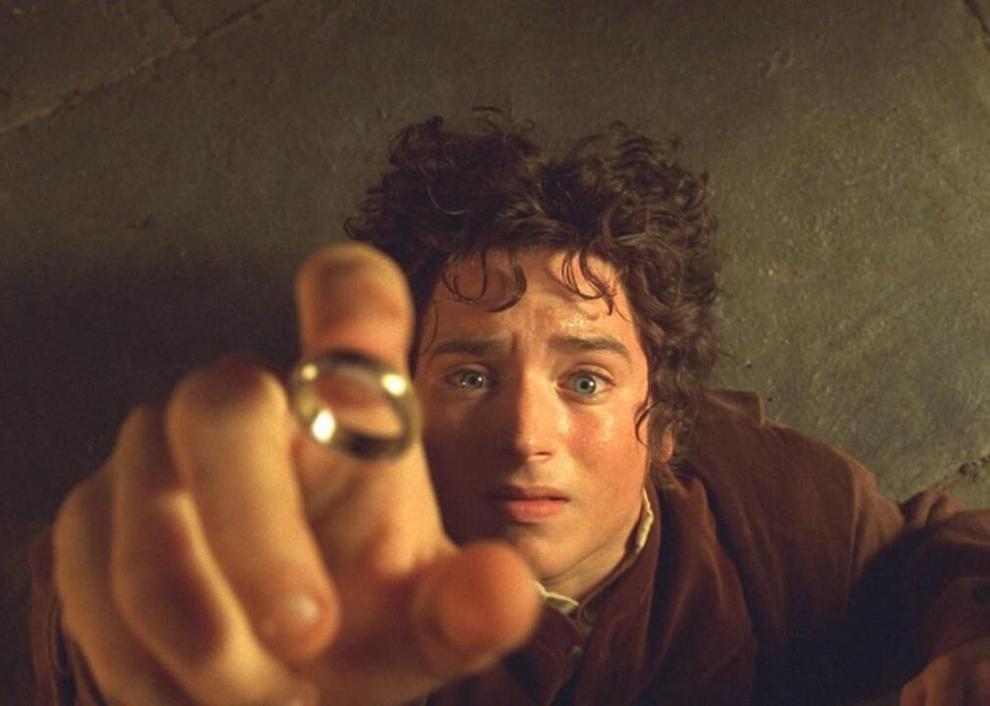 #12. 'The Treasure of the Sierra Madre' (1948)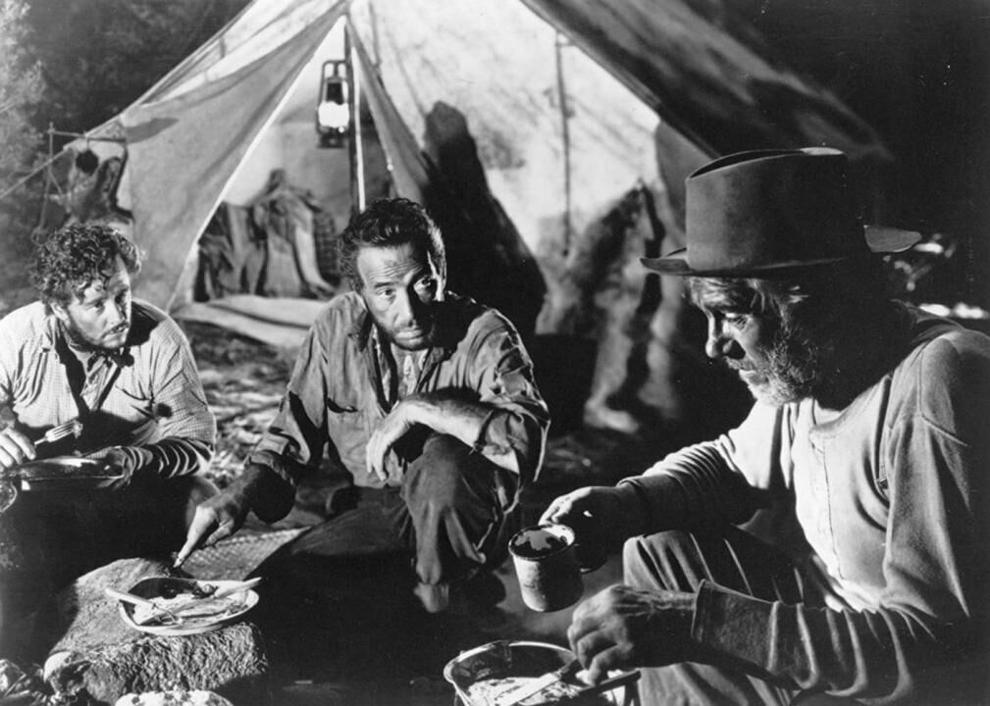 #11. 'All About Eve' (1950)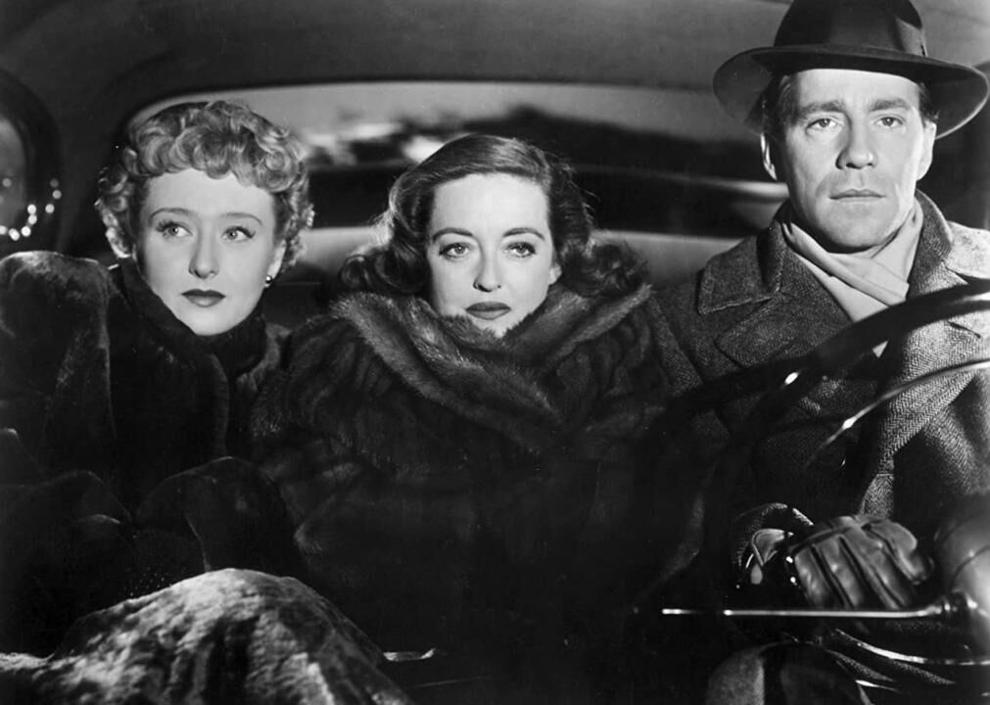 #10. 'Modern Times' (1936)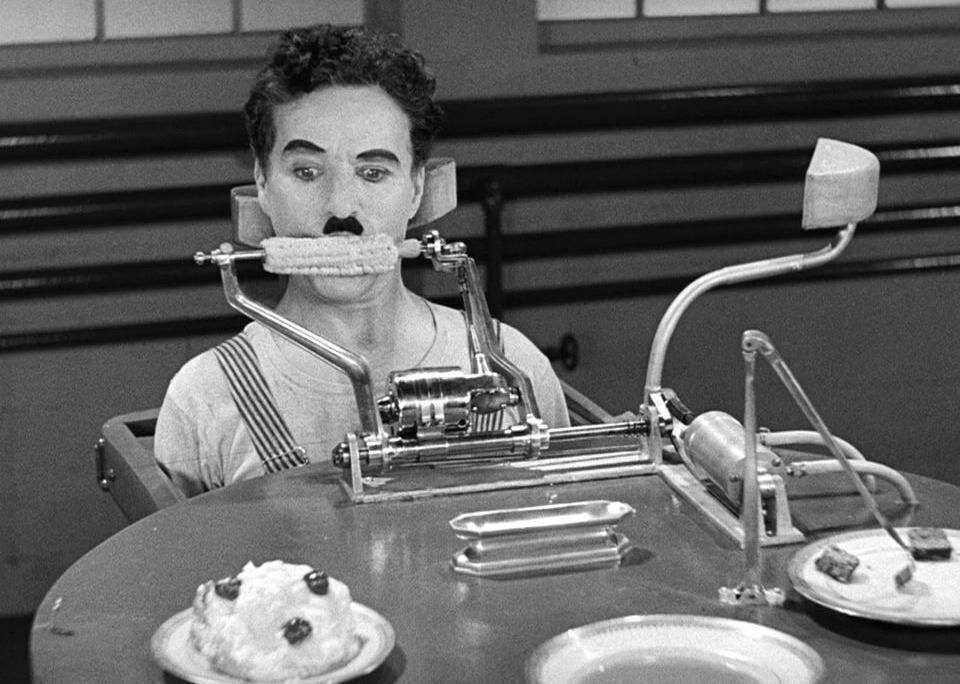 #9. 'Sweet Smell of Success' (1957)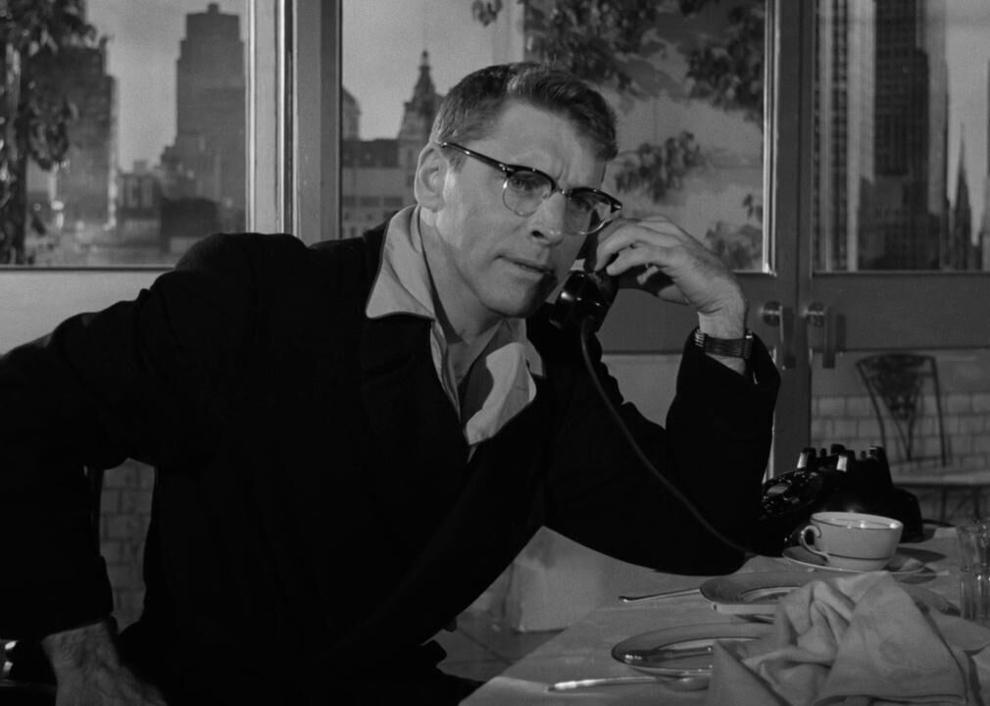 #8. 'Schindler's List' (1993)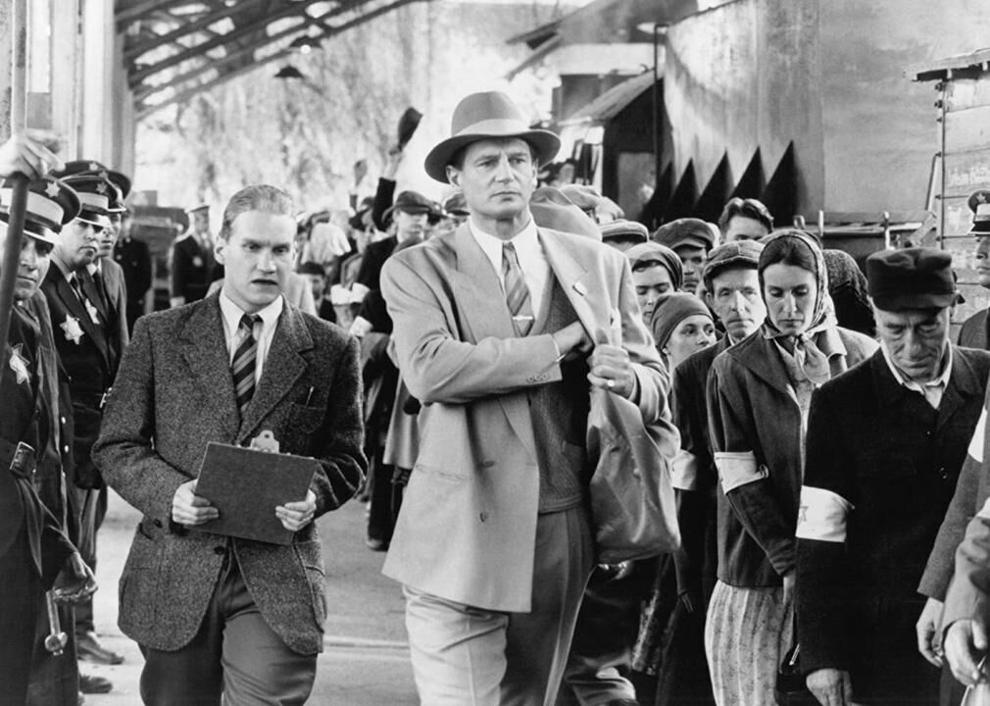 #7. 'The Lord of the Rings: The Return of the King' (2003)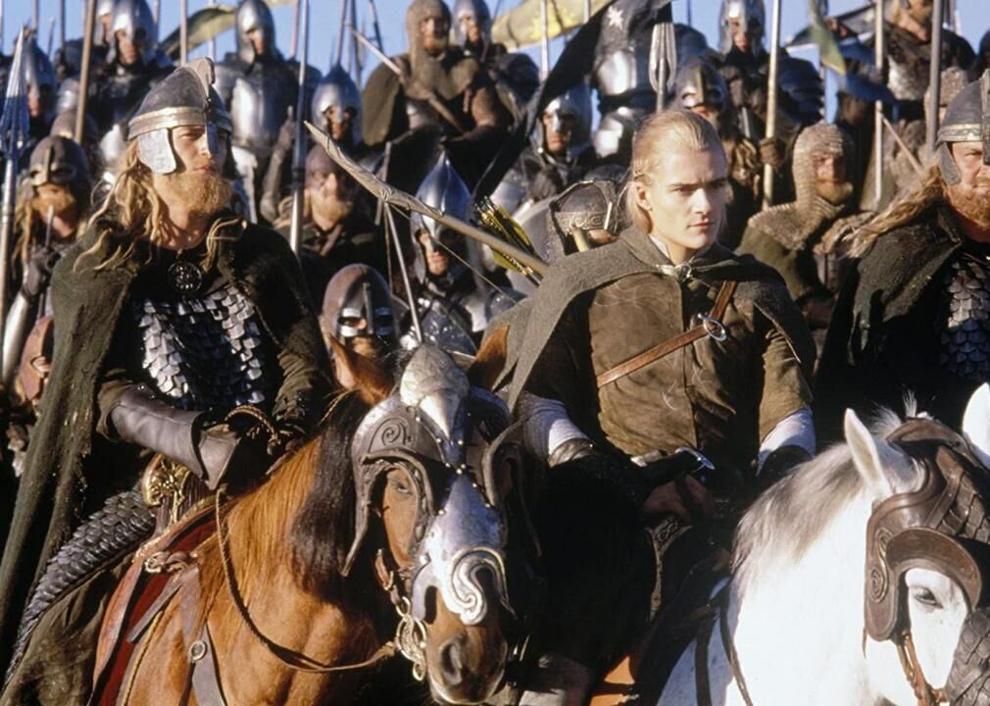 #6. 'Pulp Fiction' (1994)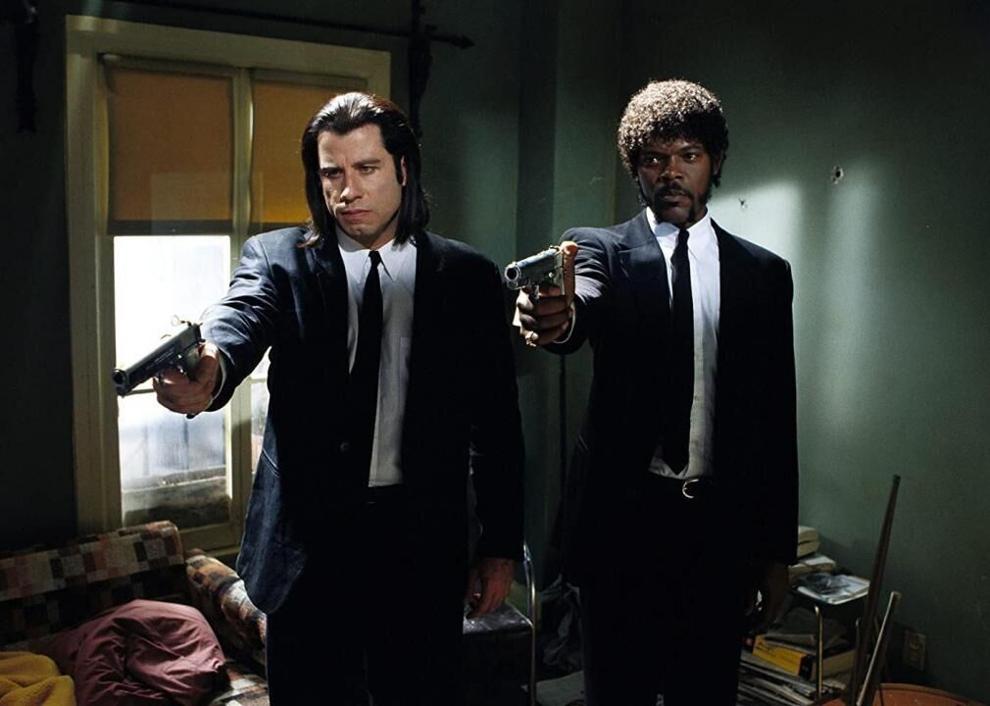 #5. 'Citizen Kane' (1941)
#4. 'City Lights' (1931)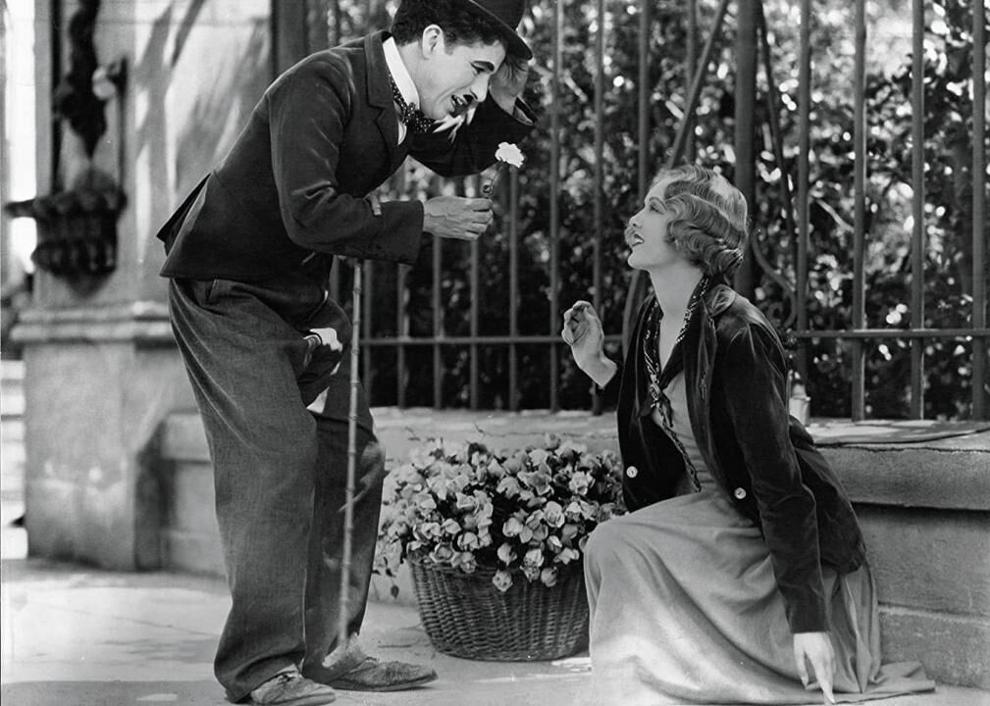 #3. '12 Angry Men' (1957)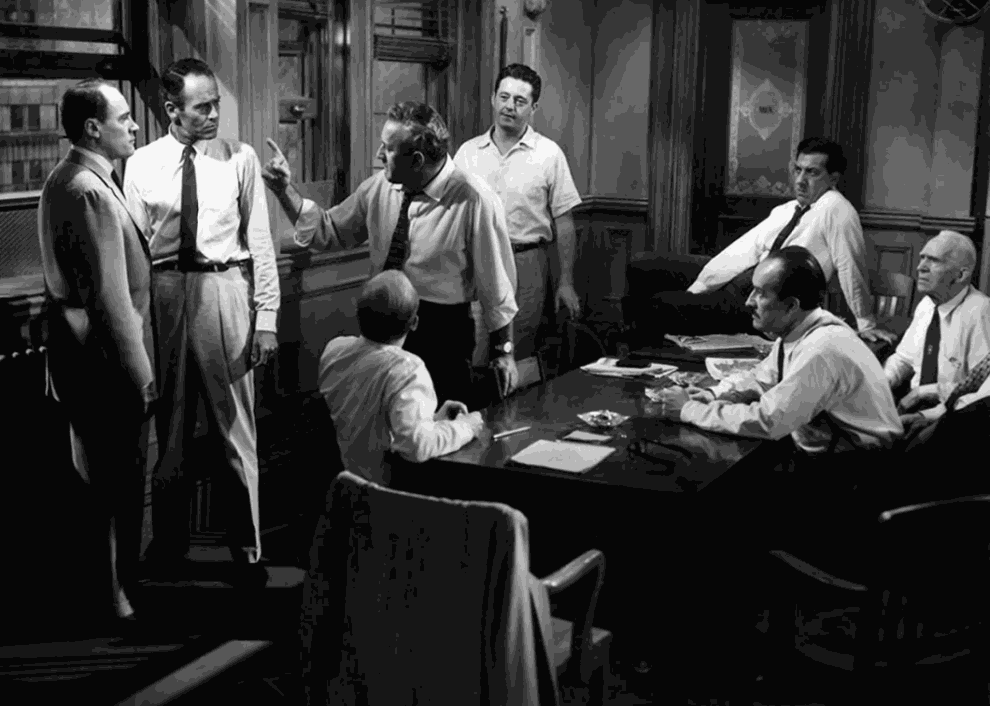 #2. 'Casablanca' (1942)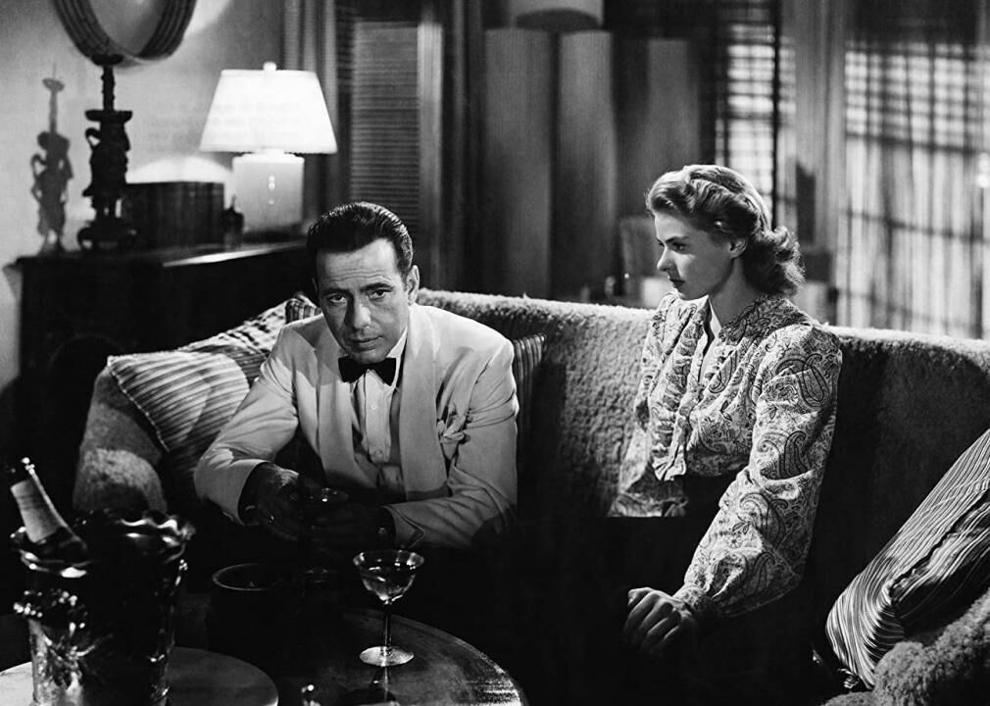 #1. 'The Godfather' (1972)