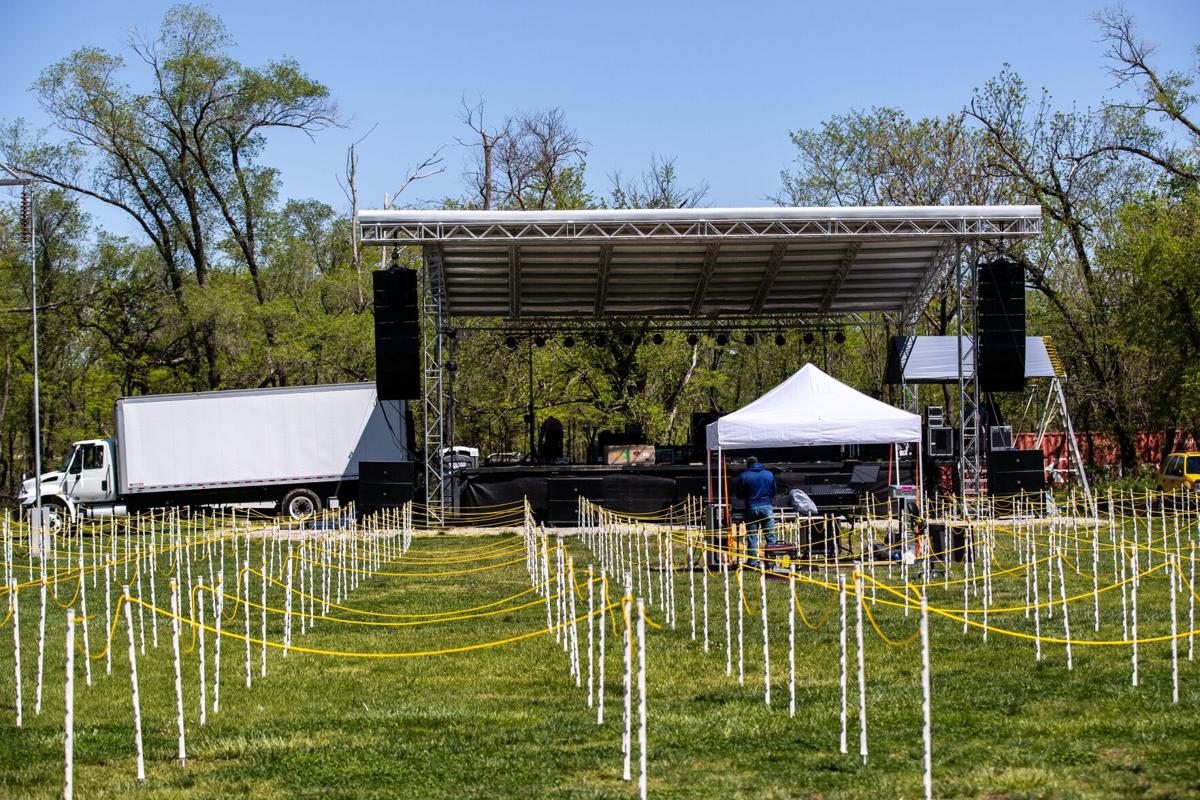 What: Indoor-outdoor event venue with a drive-in theater and glamping tents and camping areas.
Where: 905 Allied Road, Bellevue
June 10 – Dazed and Confused/The Big Lebowski
June 27 – The NeverEnding Story
July 1 – Dirty Dancing/Footloose
What: Campground with a giant outdoor screen. Stay overnight and watch a movie from your camping spot, or just come for the show.
Where: 233rd Street and West Maple Road
June 5 – Lady and the Tramp
June 19 – The Bad News Bears
July 3 – Independence Day: Resurgence
July 9 – The Great Outdoors
July 10 – Weekend at Bernie's
July 23 – National Lampoon's Vacation
July 30 – The Big Lebowski
Aug. 13 – Friday the 13th marathon
Aug. 21 – Beverly Hills Cop
What: After years of planning and construction, this drive-in opened in mid-May.
Where: 13427 N. 300th St., Valley
MONDAY NIGHT MOVIES IN TURNER PARK
What: Free outdoor movie series in Midtown Crossing. Park opens for seating at 5 p.m. Family-friendly movies begin at dusk.
June 14 – Guardians of the Galaxy
June 21 – Raya and the Last Dragon
June 28 – Jumanji (the original)
What: Free outdoor movie series behind Dairy Chef. Main feature starts at dusk.
Where: 3223 N. 204th St., Elkhorn
July 10 – Field of Dreams
Aug. 14 – Tom & Jerry (2021)
DITMARS ORCHARD & VINEYARD MOVIE NIGHTS
What: Free outdoor movies on Friday evenings. Main feature starts at dusk.
Where: 19475 225th St., Council Bluffs
June 18 – The Greatest Showman
July 2 – Rookie of the Year
July 16 – Sonic the Hedgehog
Aug. 13 – The Mighty Ducks
Aug. 27 – The Peanuts Movie
— Carrie Kucirek, World-Herald Correspondent