In 1997, famed folk singer Ani DiFranco performed at Omaha's Sokol Auditorium.
At the time, DiFranco was just getting started, which also was the case for many eventually successful artists, including Disturbed, Wilco and The Strokes, when they performed at the converted gymnasium at 13th and Martha Streets.
The 95-year-old venue may be the definition of humble beginnings, as it lacks such basic amenities as dressing rooms and showers for the artists.
The DiFranco gig at Sokol also was the first concert booked by the Omaha-based 1% Productions, which is owned by Marc Leibowitz and Jim Johnson. In subsequent decades, Leibowitz and Johnson have booked shows in such (much larger) venues as Omaha's CHI Health Center.
Now, almost 25 years later, Leibowitz and Johnson have returned to their roots.
On April 1, the duo purchased the Sokol Auditorium for $1.6 million. They, along with business partners Mammoth Live and Nar LLC, plan to spend at least $2.5 million on renovations and bring the historic auditorium up to modern standards while still keeping the intimate feel that comes with the 1,400-seat facility.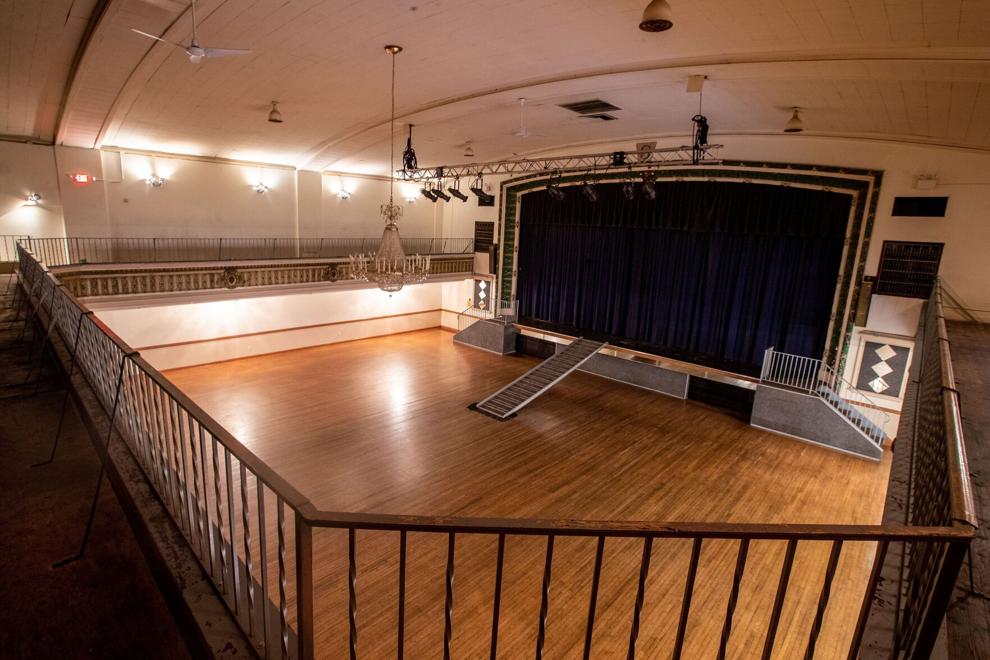 "We're just thrilled to be a part of it and to be able to preserve the place where our first show was," said Leibowitz, who is 47. "We wanted to own that venue for 25 years."
With their ownership, one of the first things Leibowitz and Johnson will to do is change the auditorium's name. The name change was requested by the Sokol international gymnastics organization. Sokol Auditorium also is the place where Jim Hartung and Phil Cahoy, who both made the U.S. Olympic team, got their starts.
Leibowitz and Johnson will rename the venue The Admiral, a nod to the Admiral Theater, which was on the northwest corner of 40th and Farnam Streets. The building was demolished in 1997.
The Admiral is tentatively scheduled to open in February 2022. When completed, the venue will be a dedicated music hall, although it will be capable of holding other events such as weddings.
At a time when new venues are being built, including Steelhouse Omaha downtown, Leibowitz and Johnson are seeking to preserve a piece of cultural and personal history in the Sokol.
"At least to our generation, we thought it was kind of a landmark venue. That was the spot for shows," Leibowitz said. "Sokol is a gem."
It's a gem that needs more shine. While 1% Productions intends to preserve the elements that gave the Sokol its character, Leibowitz said renovations will include the addition of the aforementioned showers and dressing rooms, a new HVAC system and permanent lighting and sound systems.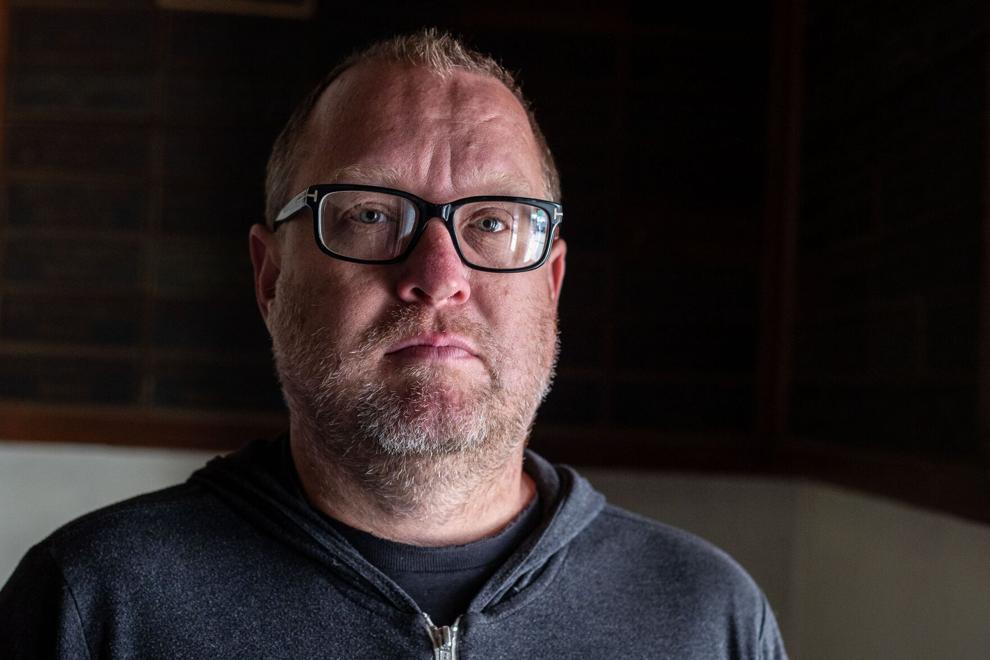 Leibowitz said 1% Productions plans to install an elevator and double the number of restrooms so the building complies with the Americans with Disabilities Act. Existing bathrooms also will be renovated and a more complete backstage area will be added.
"We're trying to really fix a lot of things that were frustrating aspects to the customer and artists," Leibowitz said. "The goal is to sort of shock people by showing them how renovating a space can really bring life back to it. You don't need new construction every time."