Rock band 311 is hosting a livestreamed concert for charity, and the beneficiary is the Food Bank for the Heartland in the band's hometown of Omaha.
On Tuesday, the band will broadcast a 2019 concert for free at 7 p.m. on its Facebook and YouTube pages. Meanwhile, fans will be directed to a donation link for the food bank. (As of Monday, the goal of $3,110 was more than 70% fulfilled.)
"We're of course thinking of everyone during these trying times, especially family and friends back home in Omaha. When we heard of food shortages in the region, it was important to us to reach out and partner with them," 311 singer/guitarist Nick Hexum told The World-Herald.
Later this month, the band will auction 34 autographed tour posters at the311store.com. Proceeds also will benefit the Food Bank for the Heartland.
"We are grateful for the support from Omaha's own 311 and the band's fans," Brian Barks, president of the food bank, said in a statement. "The need for emergency meals is greater than ever while food donations are down by nearly 50%."
This year, 311 had planned an extensive touring schedule, playing in all 50 states, to celebrate its 30th anniversary. The band's first show took place in 1990 at Sokol Auditorium.
Formed in Omaha, 311 includes Hexum, SA Martinez, P-Nut, Tim Mahoney and Chad Sexton. The band moved to L.A., and its self-titled 1995 album has been certified three times platinum.
The band's 2020 summer tour with Incubus is still on the books, but they're not sure if they can hit all 50 states.
"We're all at home, spending time with family and waiting to see and hear what will come of touring for the rest of the year," Hexum said. "But we'll have to see what's to come. Obviously everyone's health and safety will be most important. Personally, I'm finding some quiet time to write music, which keeps me busy and creative."
One small upside: The band has had more time to work on music.
Members have been working separately from their home studios, Hexum said.
"We're fortunate everyone can work from their home spaces for now, so when we're back to things we can all have some ideas to kick around," he said.
Photos: 311 through the years
311 - 2019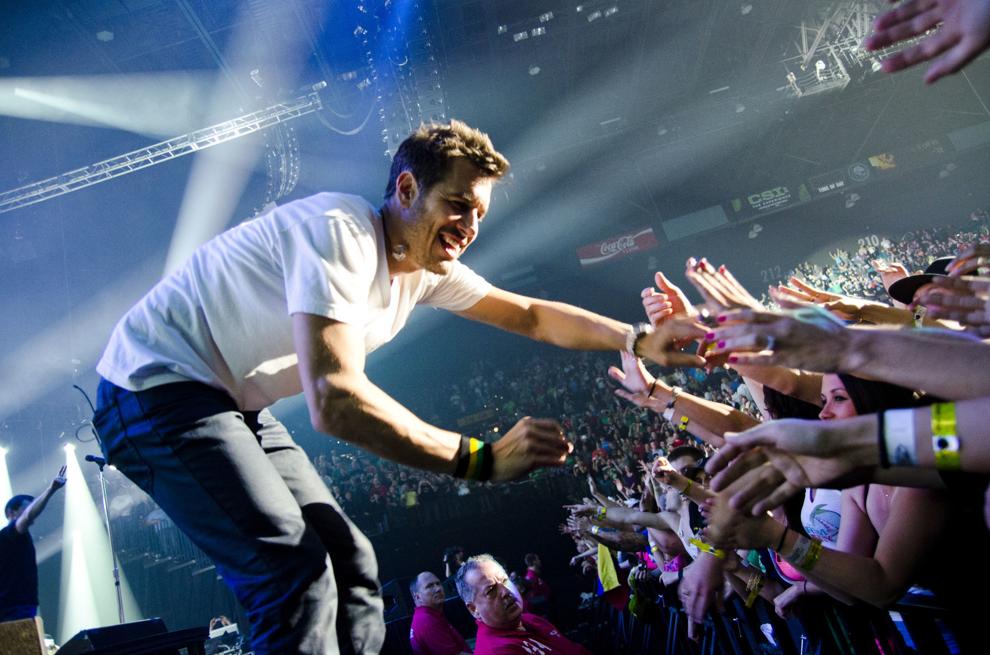 311 - 2019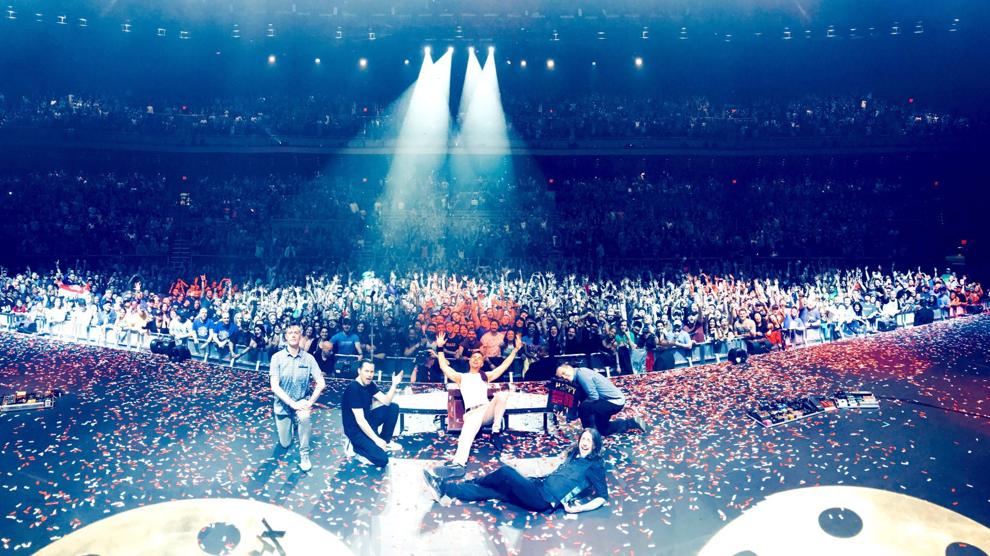 311 - 2019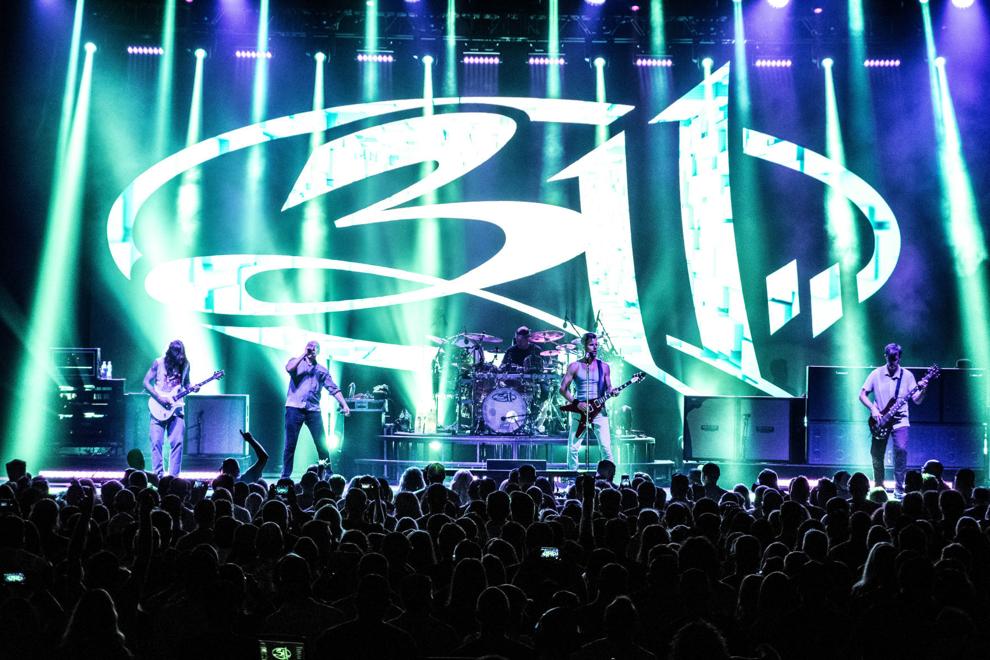 311 - Enlarged to Show Detail 3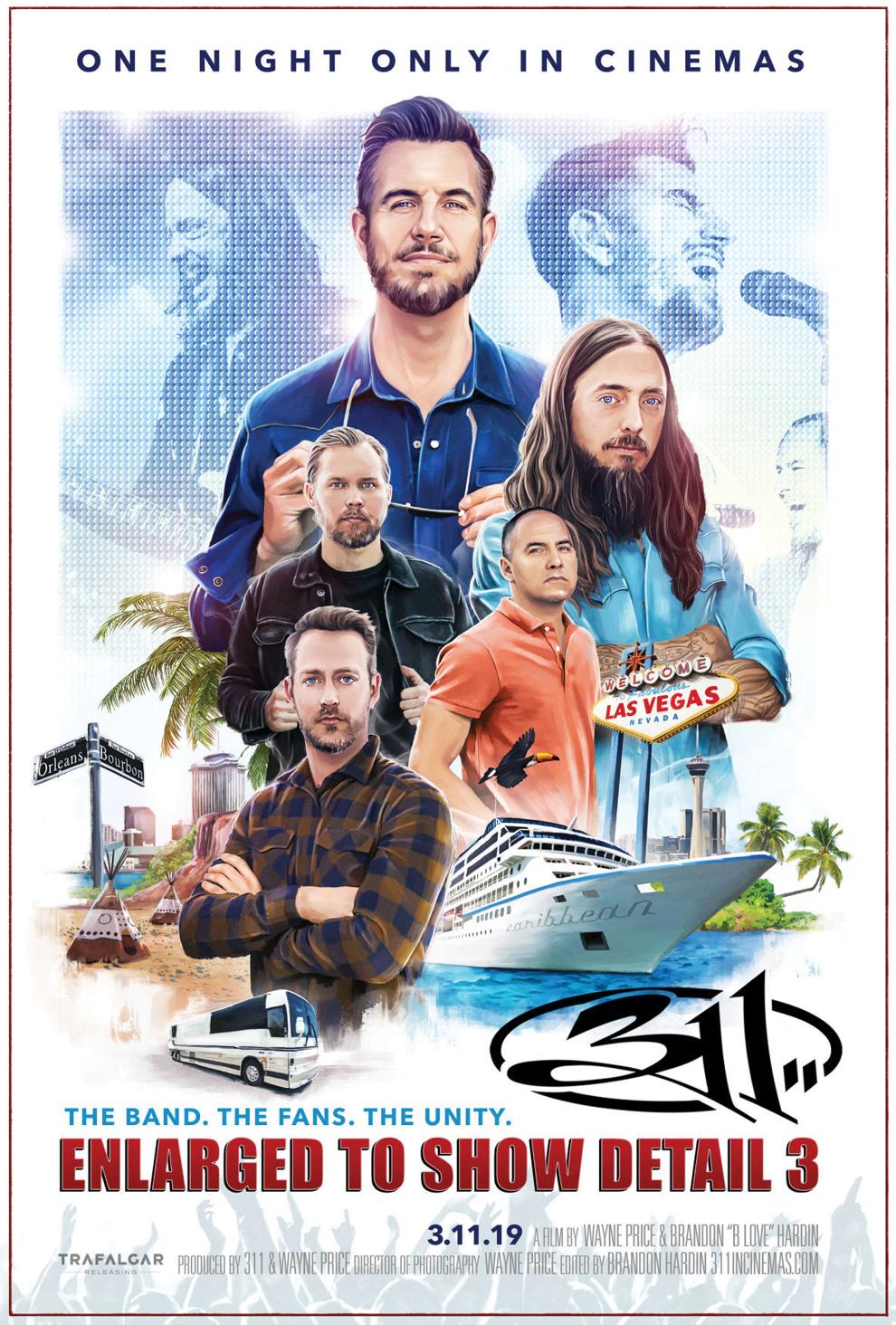 311 - Vegas 2018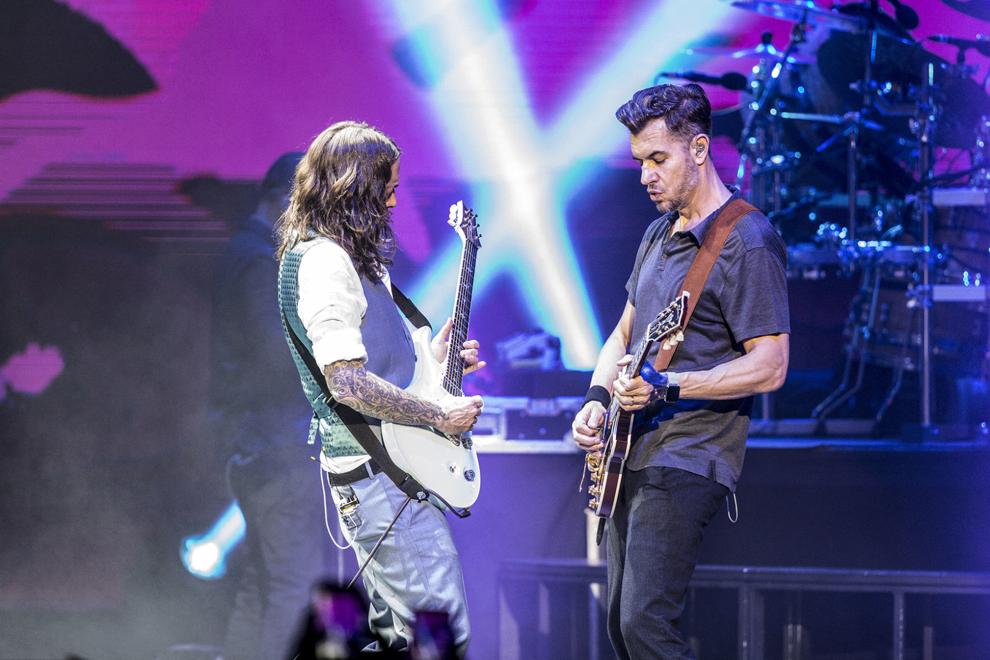 311 - Vegas 2018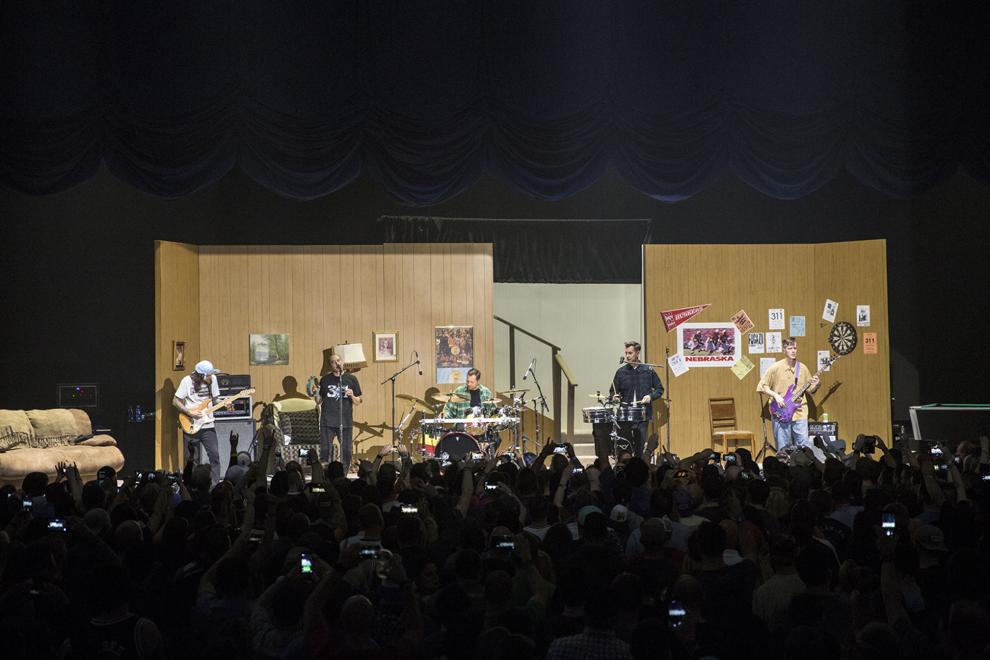 311 - Vegas 2018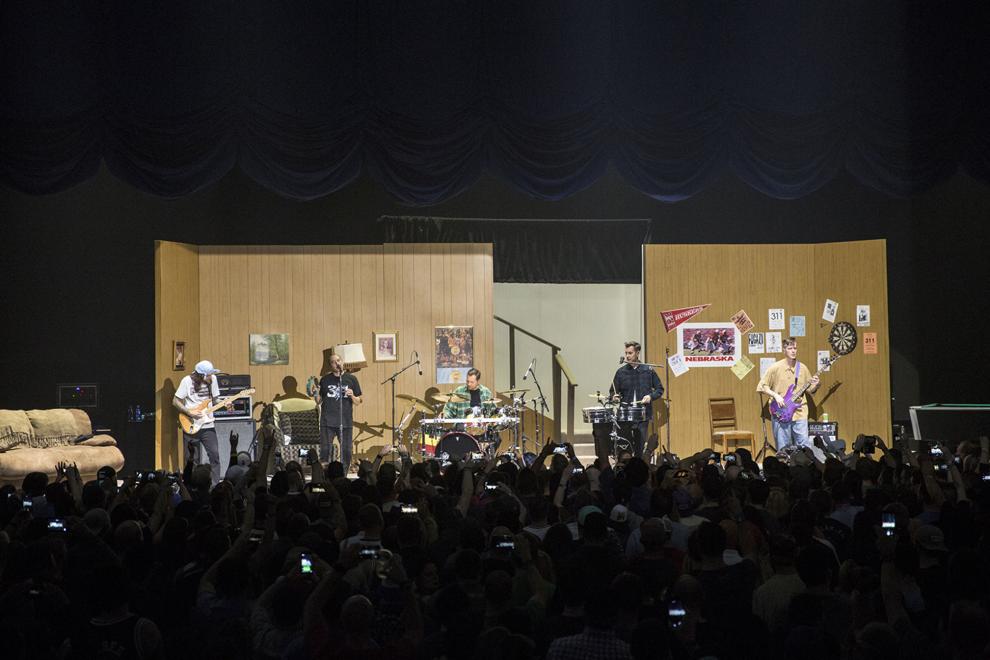 311 - Vegas 2018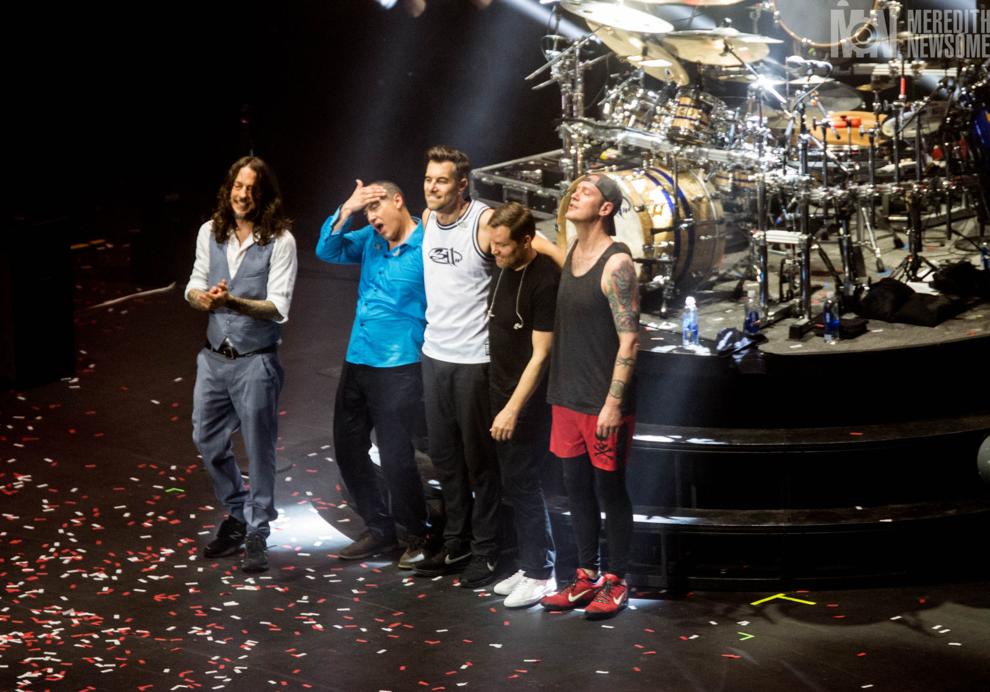 311 - Lincoln 2017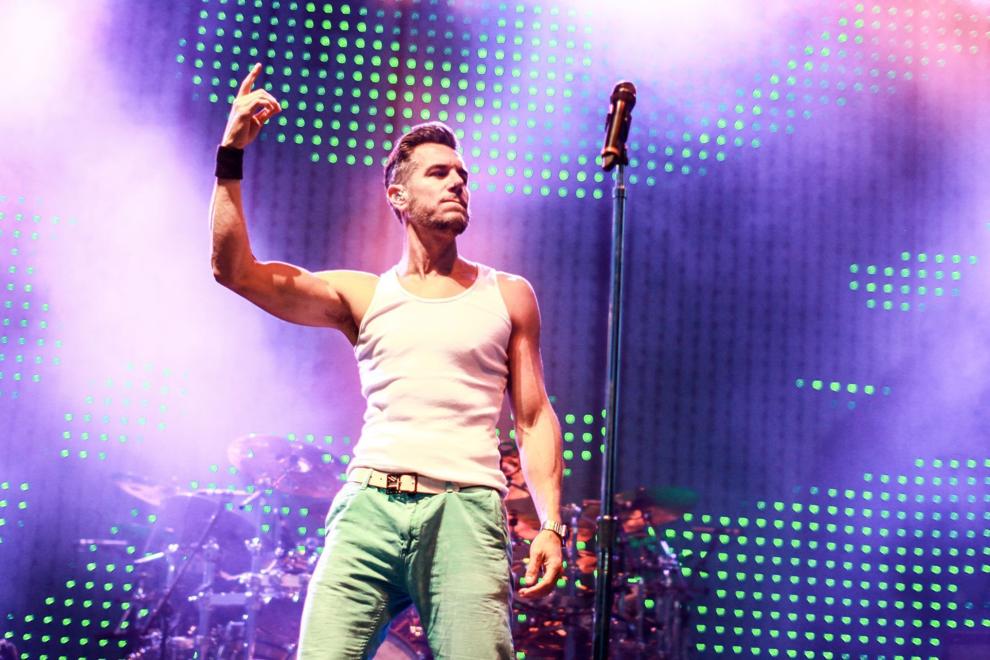 311 - Lincoln 2017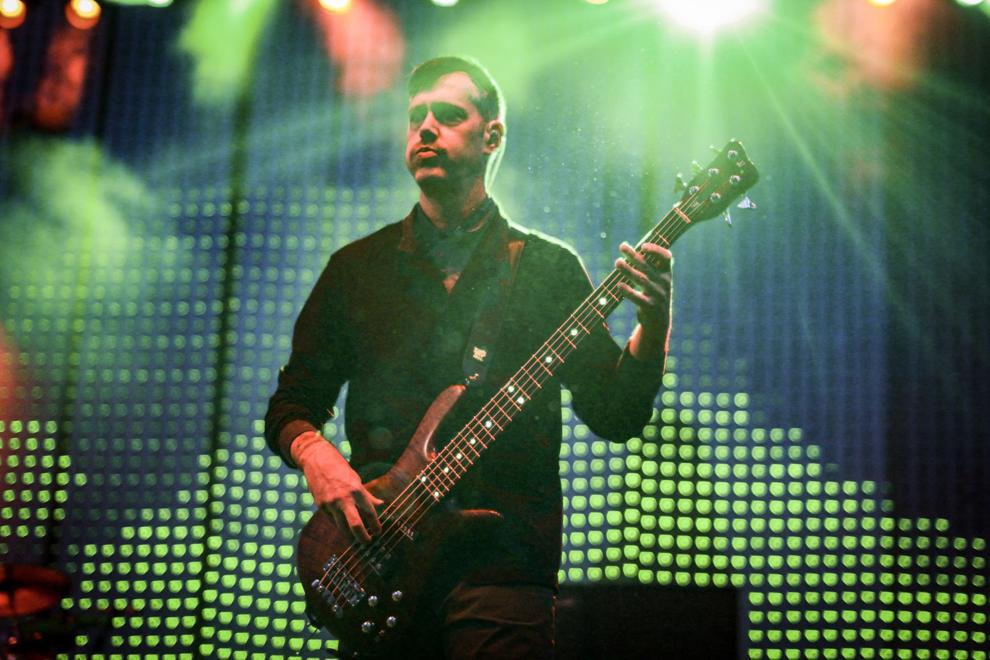 311 - Lincoln 2017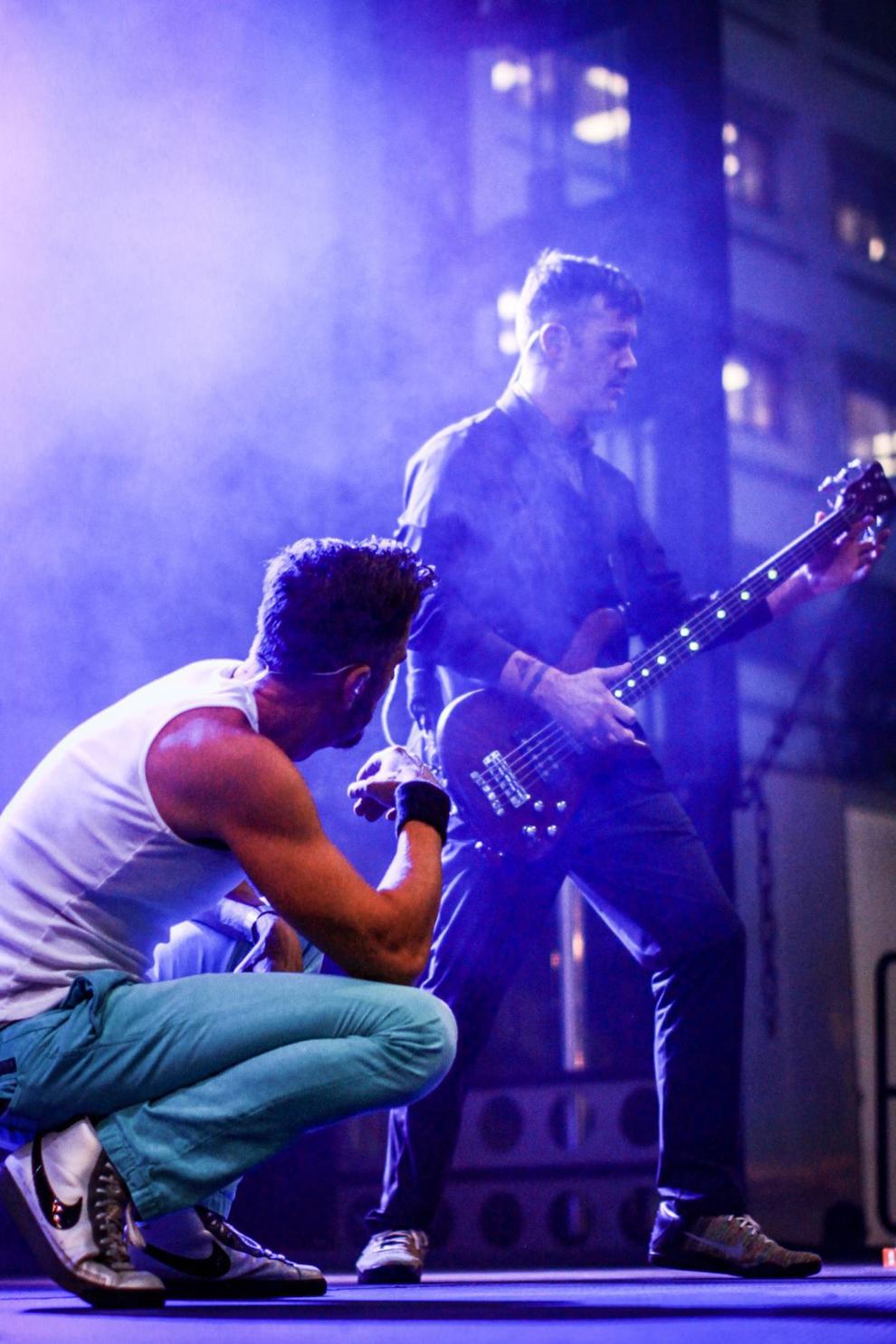 311 - Lincoln 2017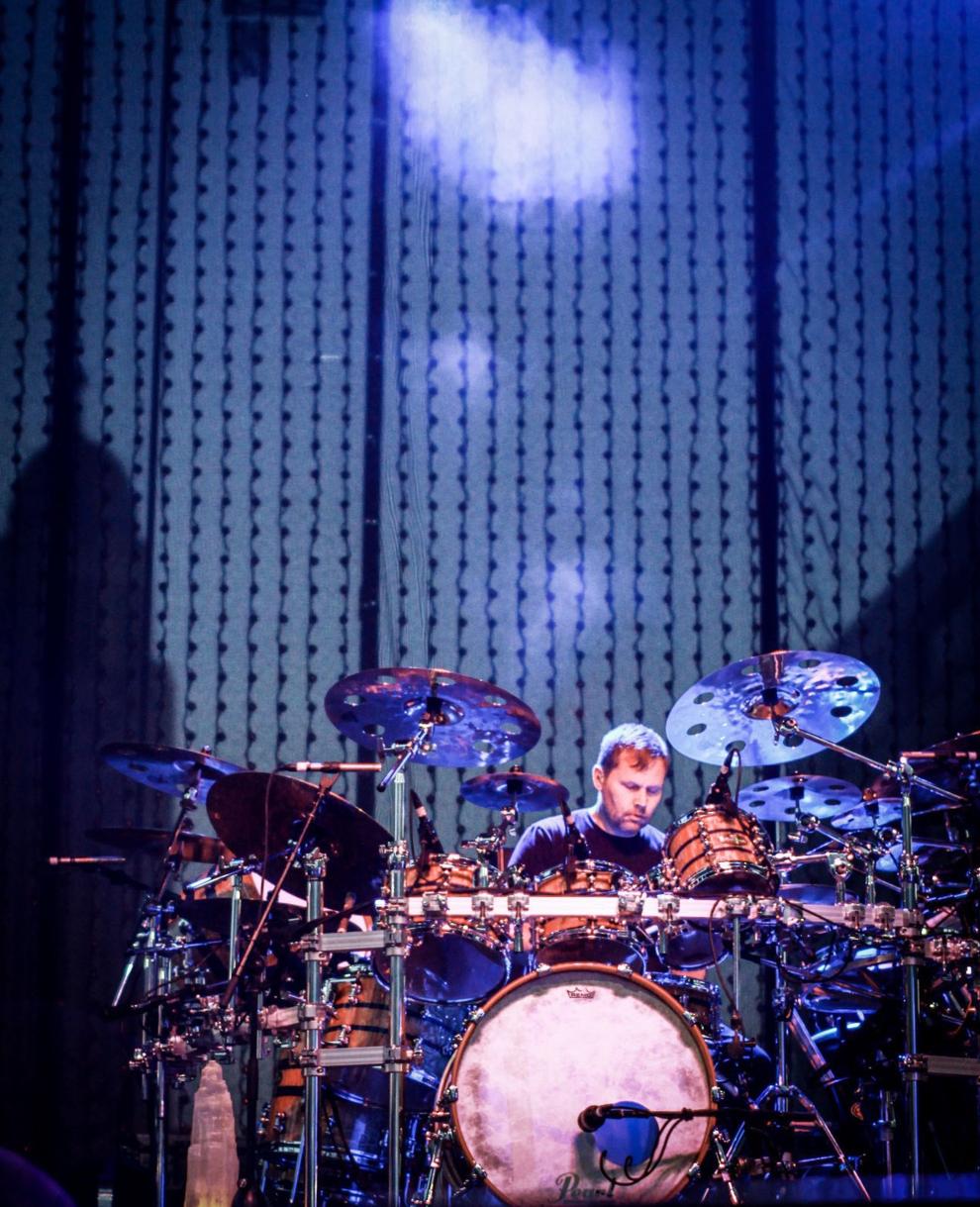 311 - Lincoln 2017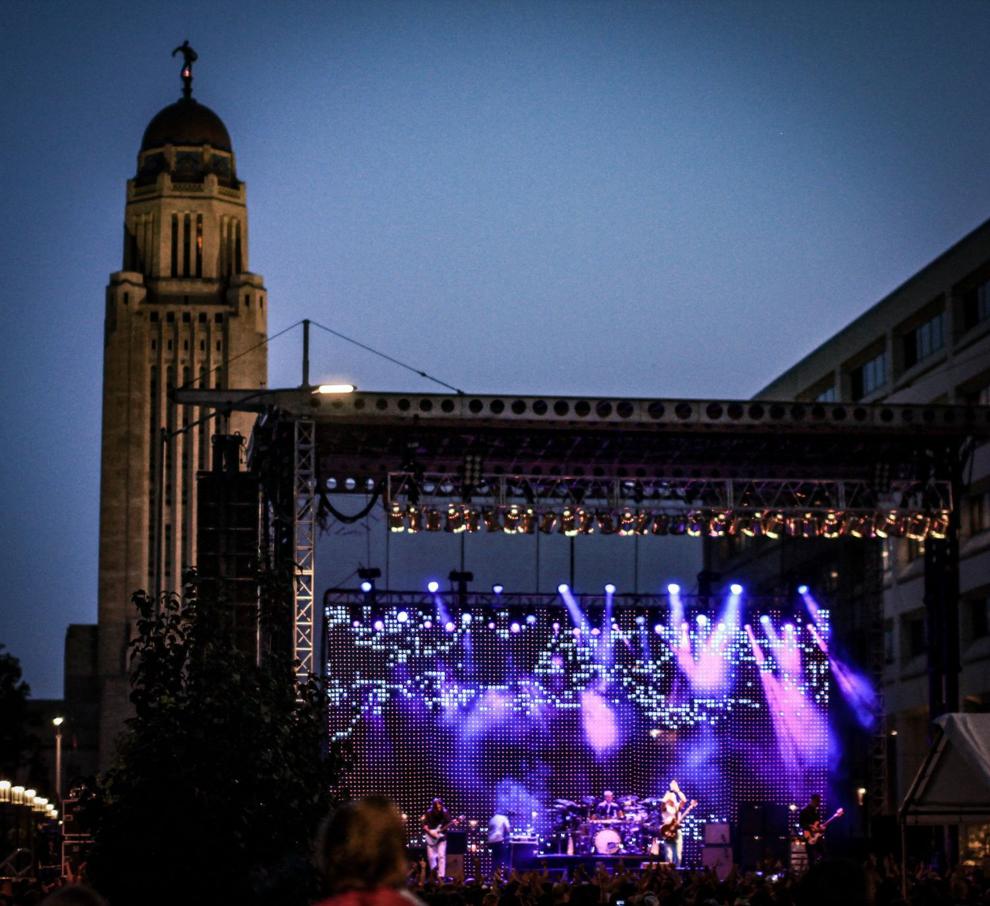 311 - Lincoln 2017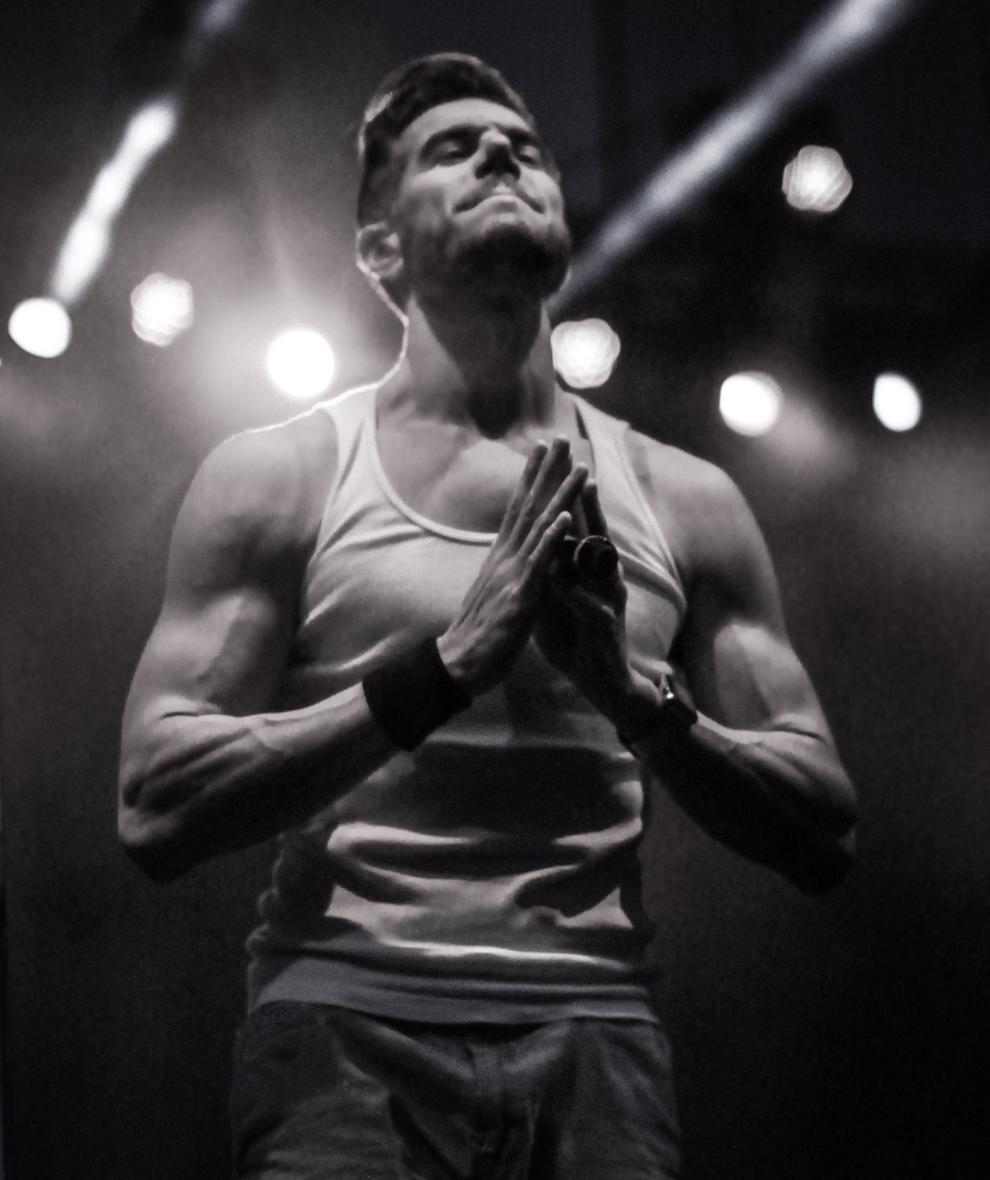 311 - Lincoln 2017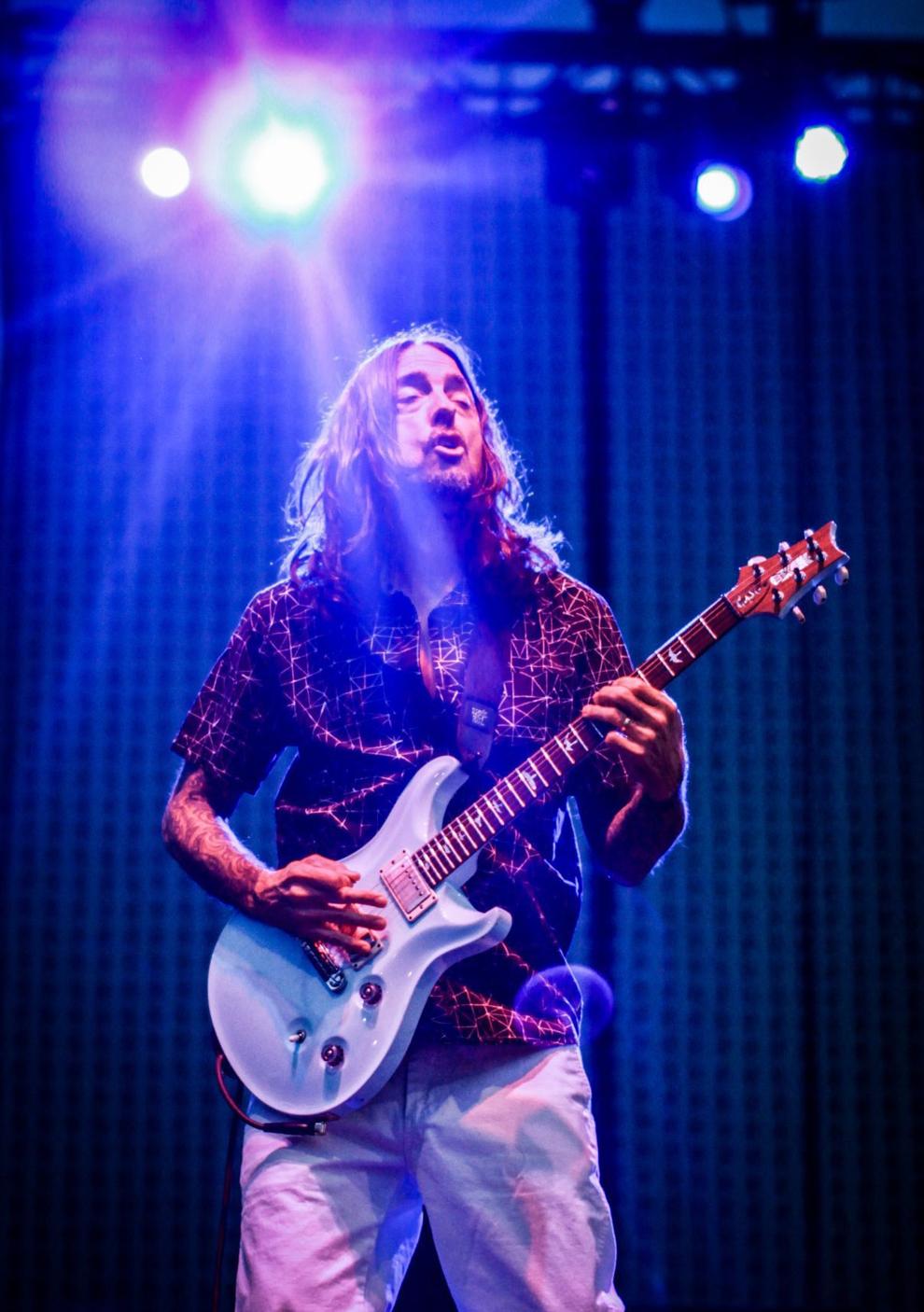 311 - Lincoln 2017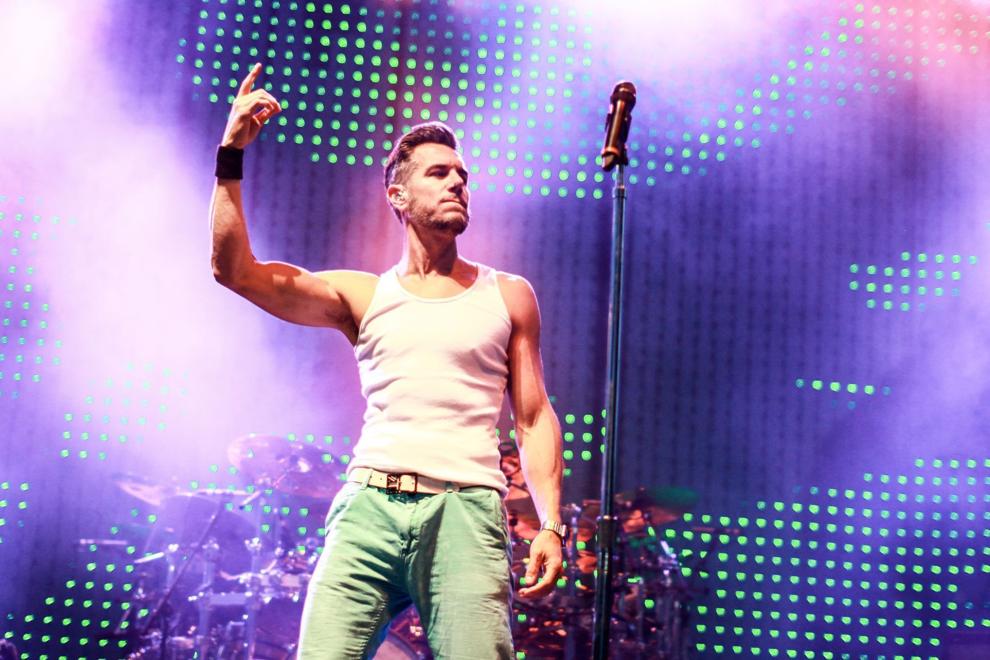 311 - Lincoln 2017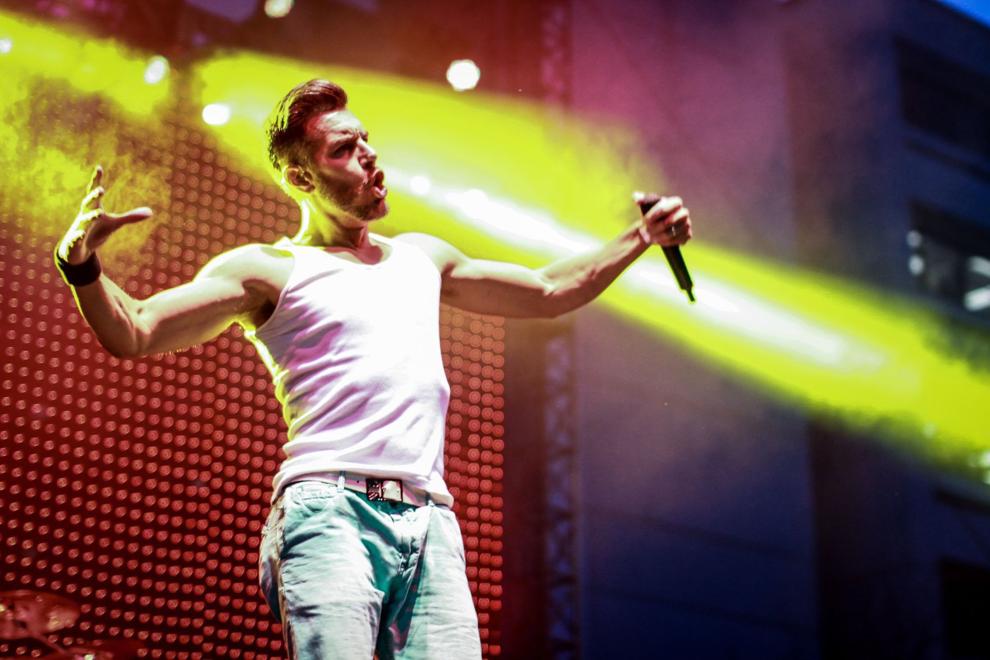 311 Press Photo - 2017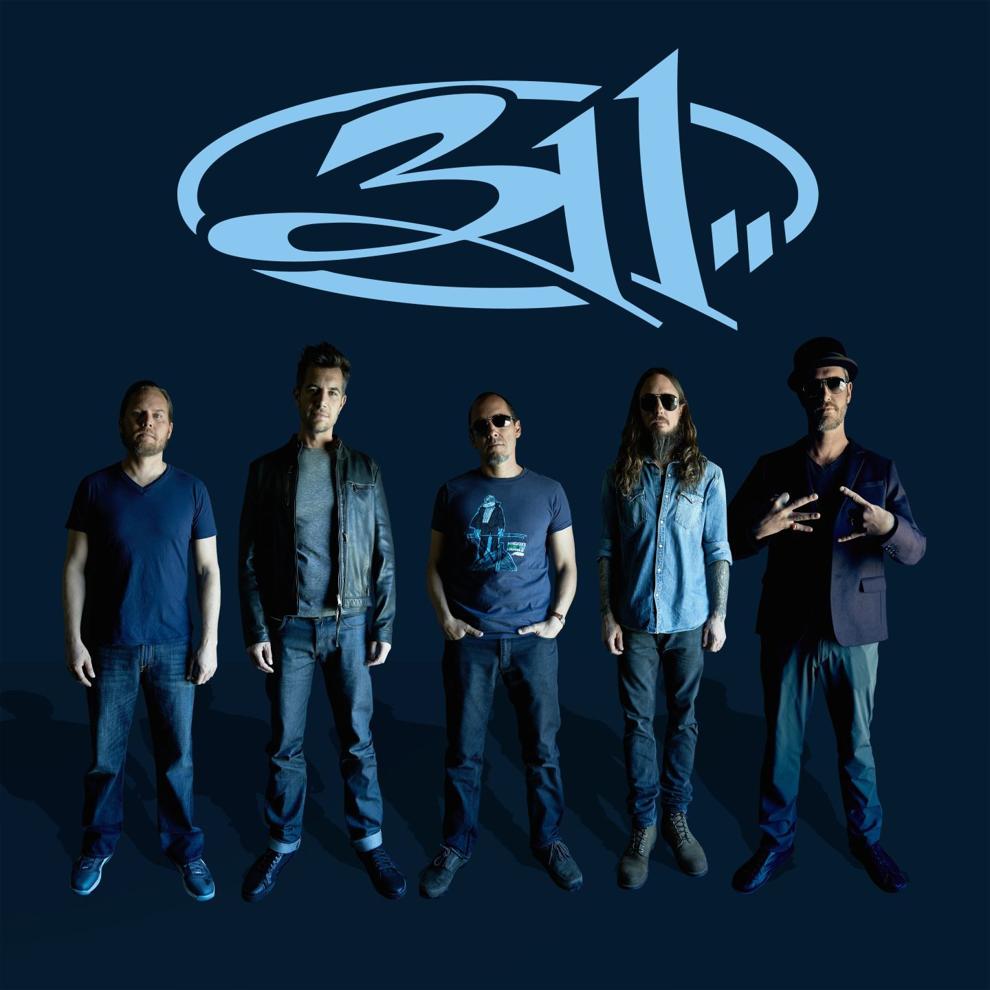 311 Press Photo - 2017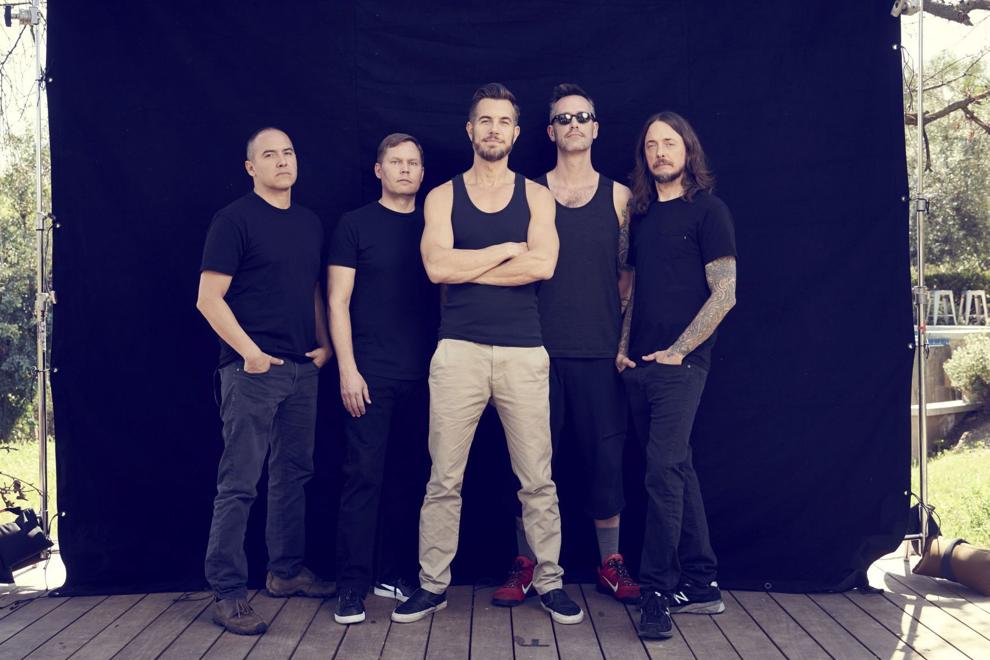 311 - 2015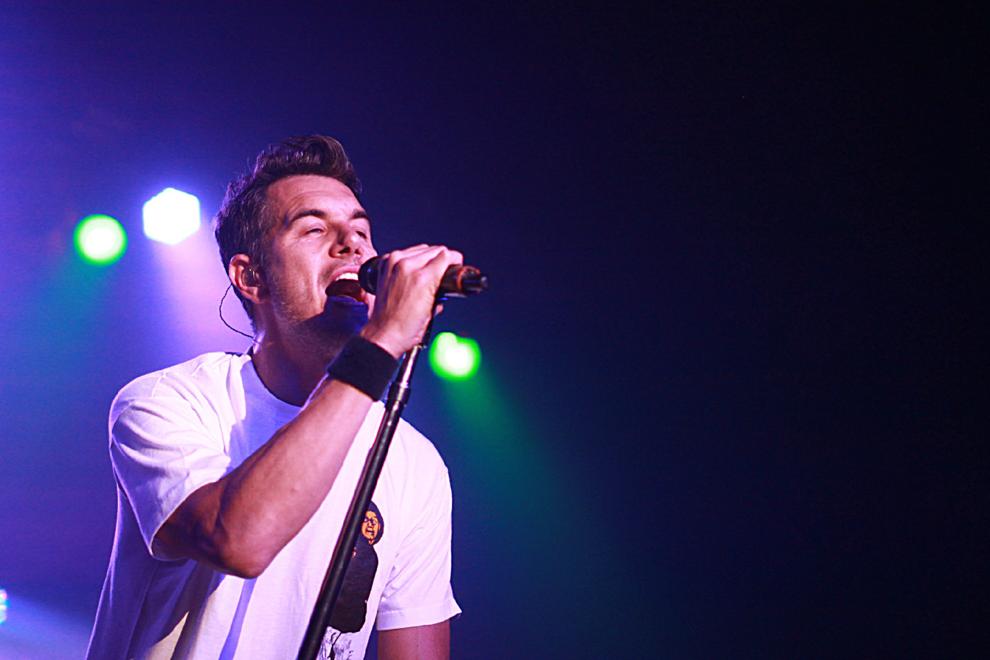 311 - 2015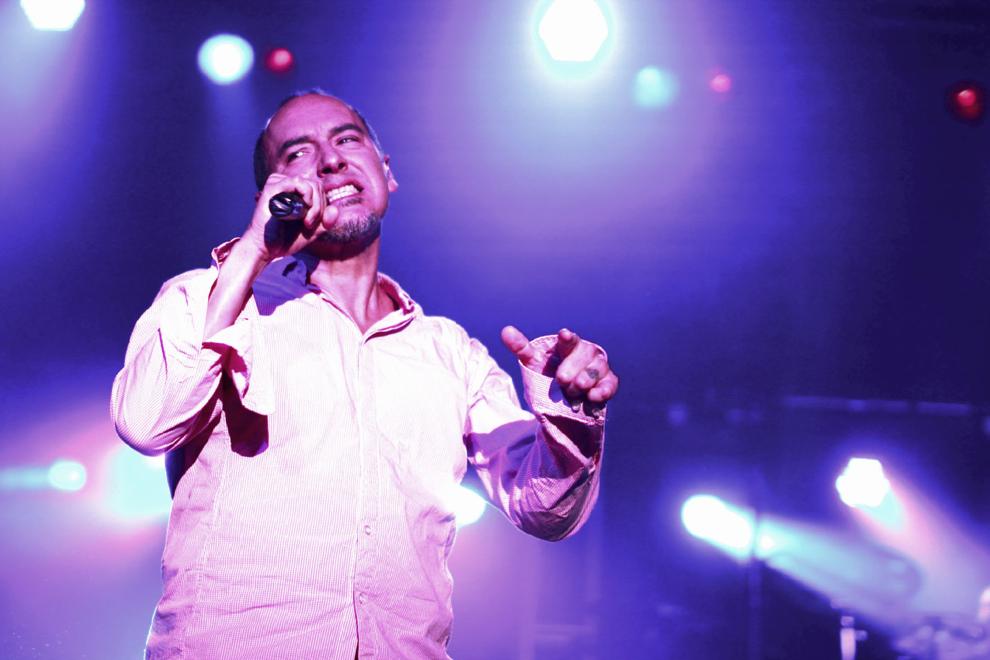 311 - 2015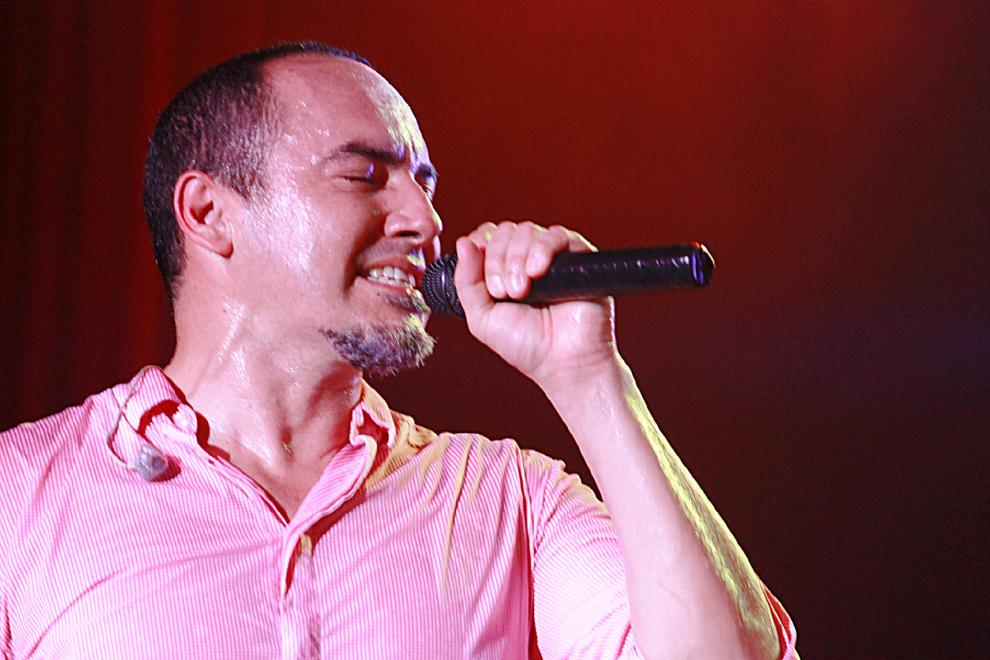 311 - 2015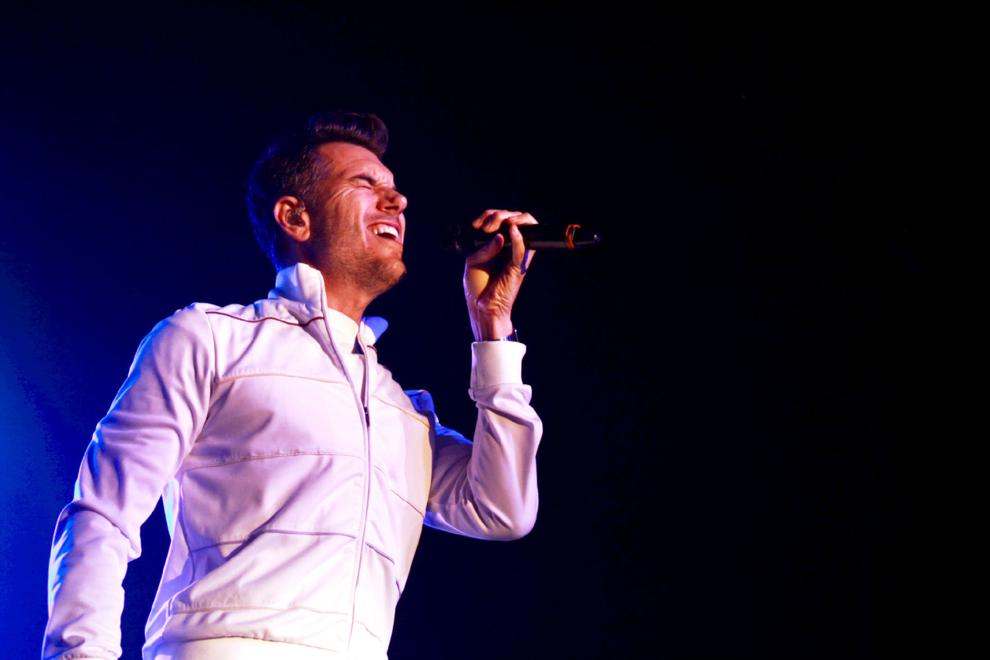 311 - 2015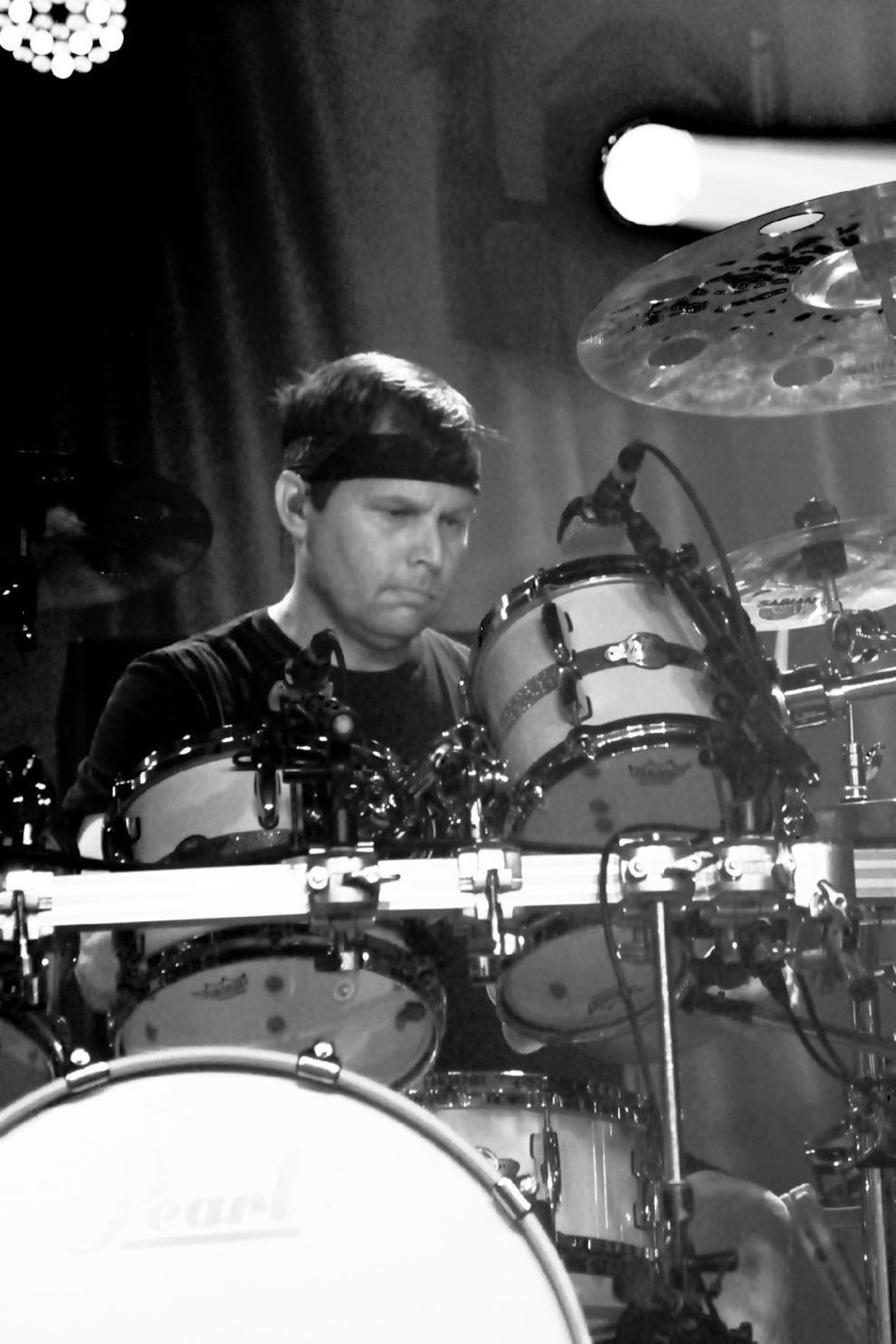 311 - 2015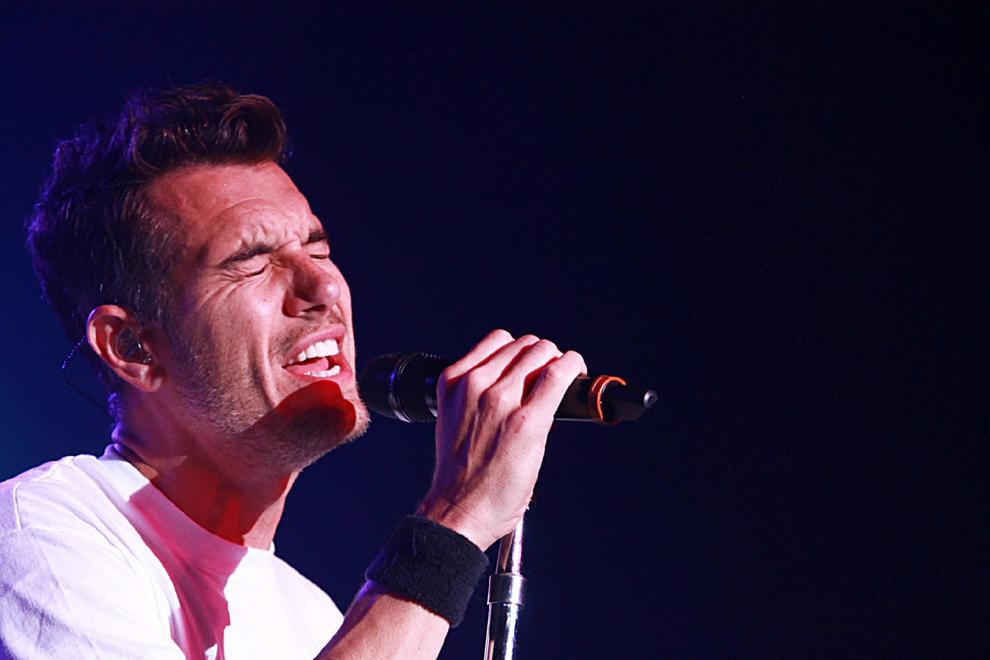 311 - 2015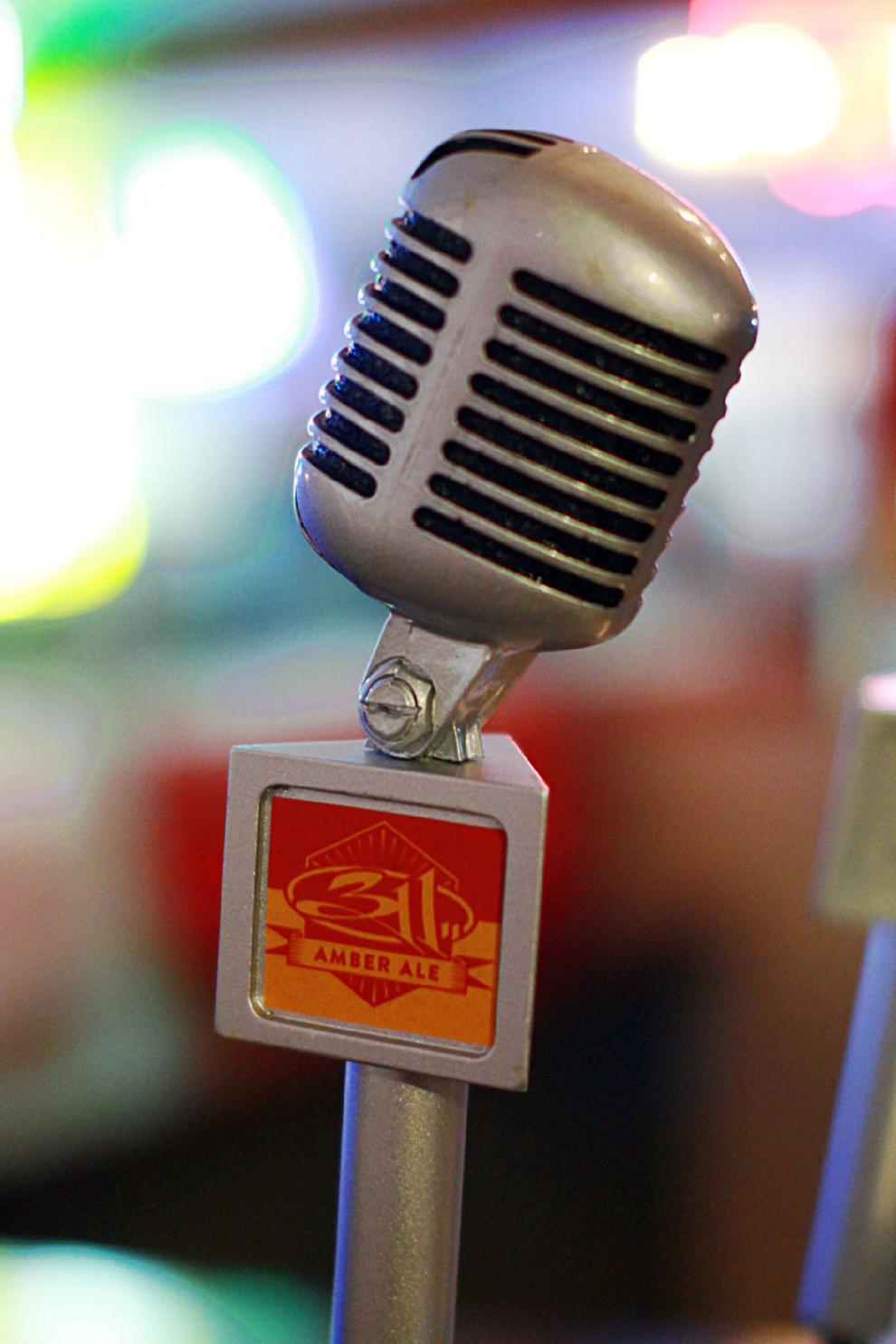 311 - 2015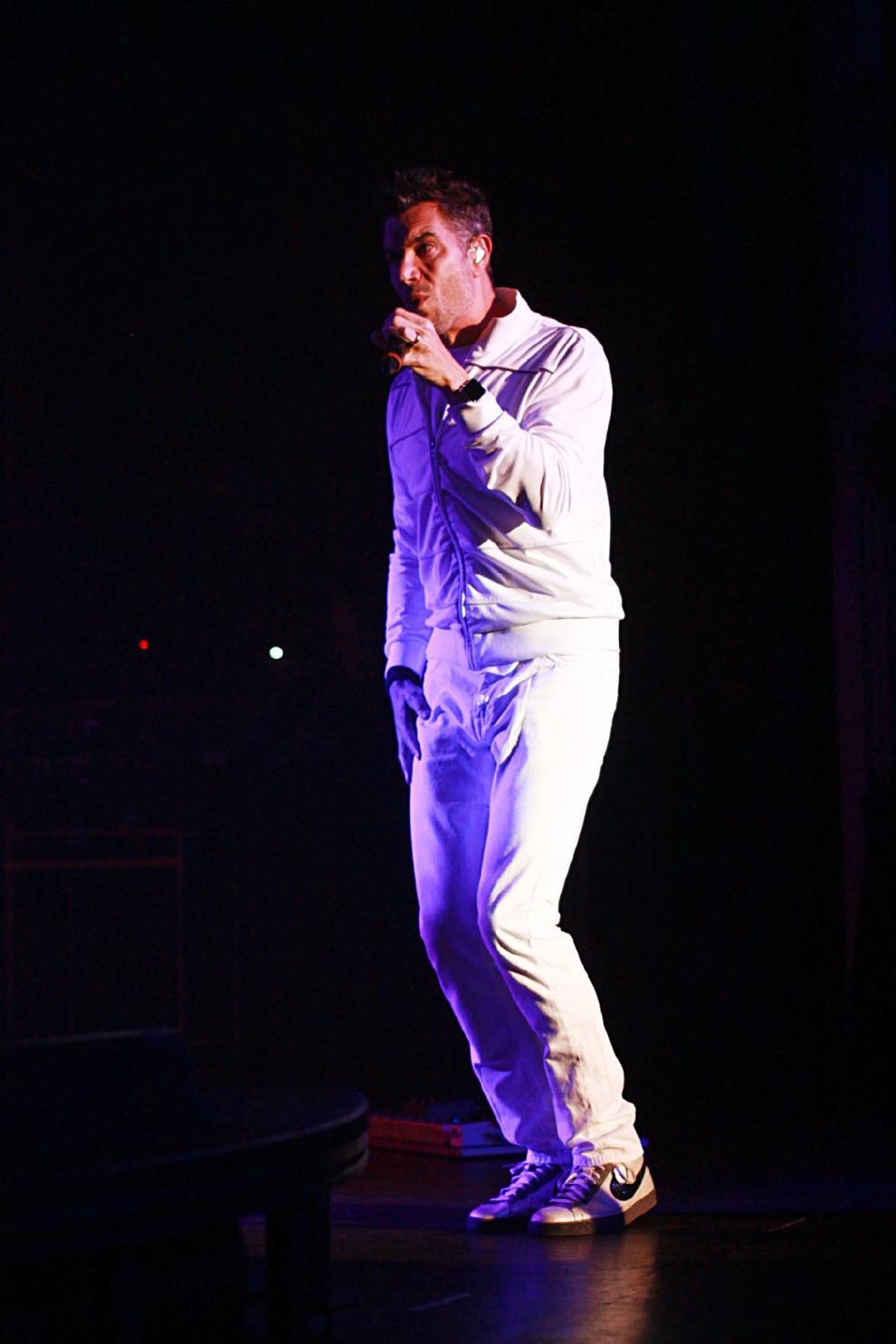 311 - 2015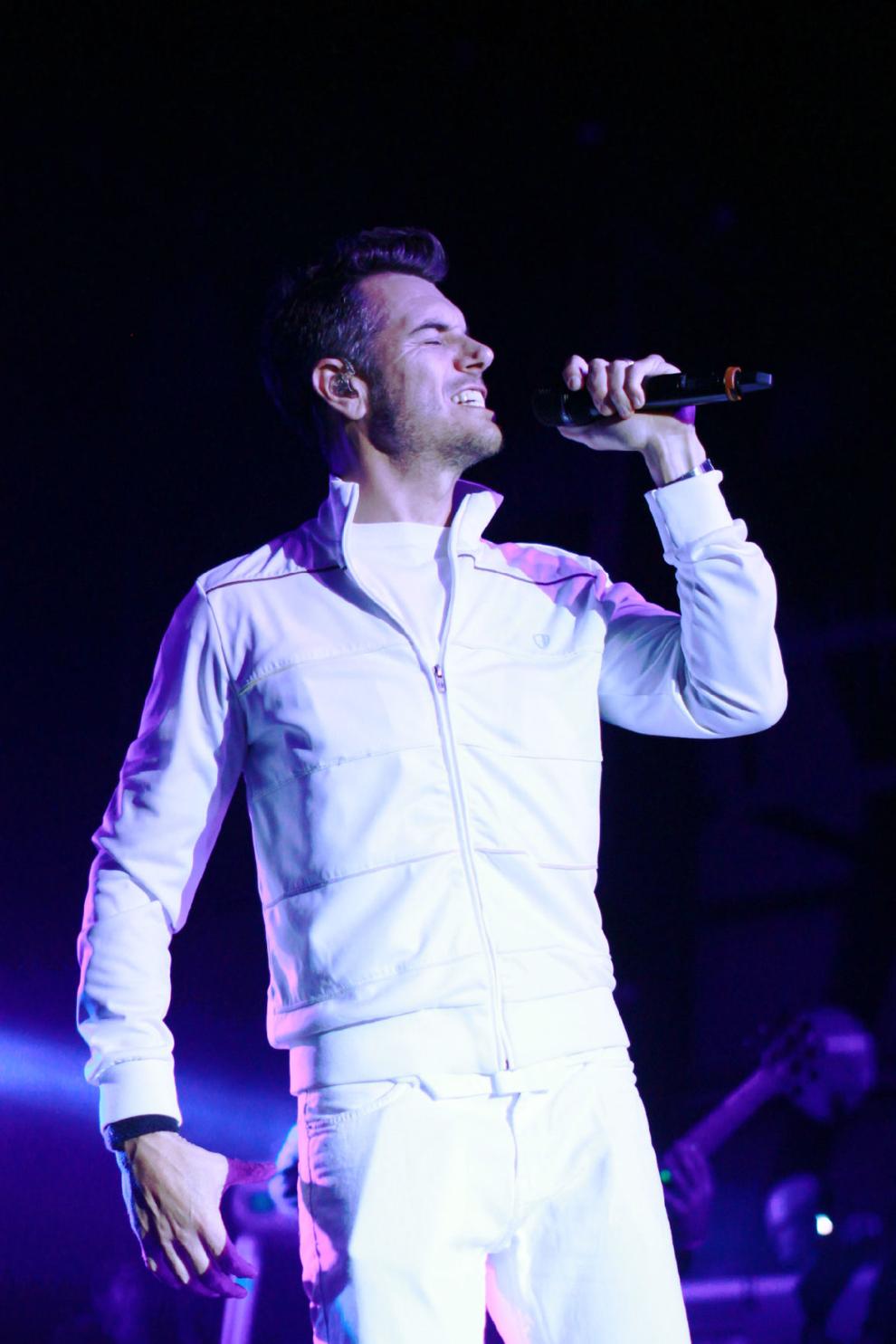 311 - 2015
311 - Hive 2015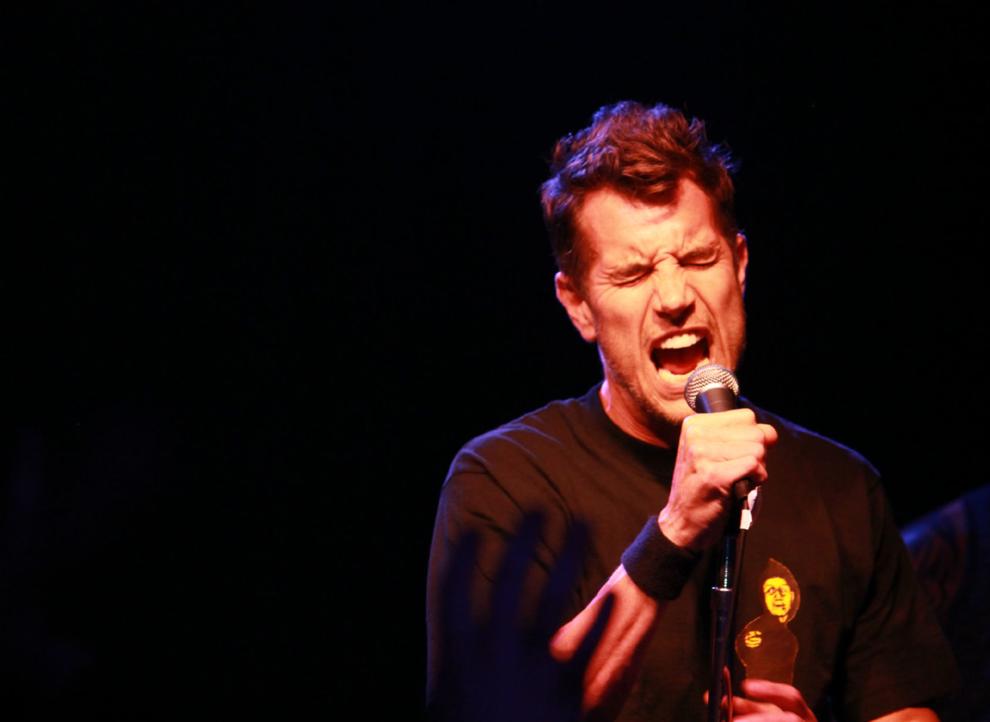 311 - Hive 2015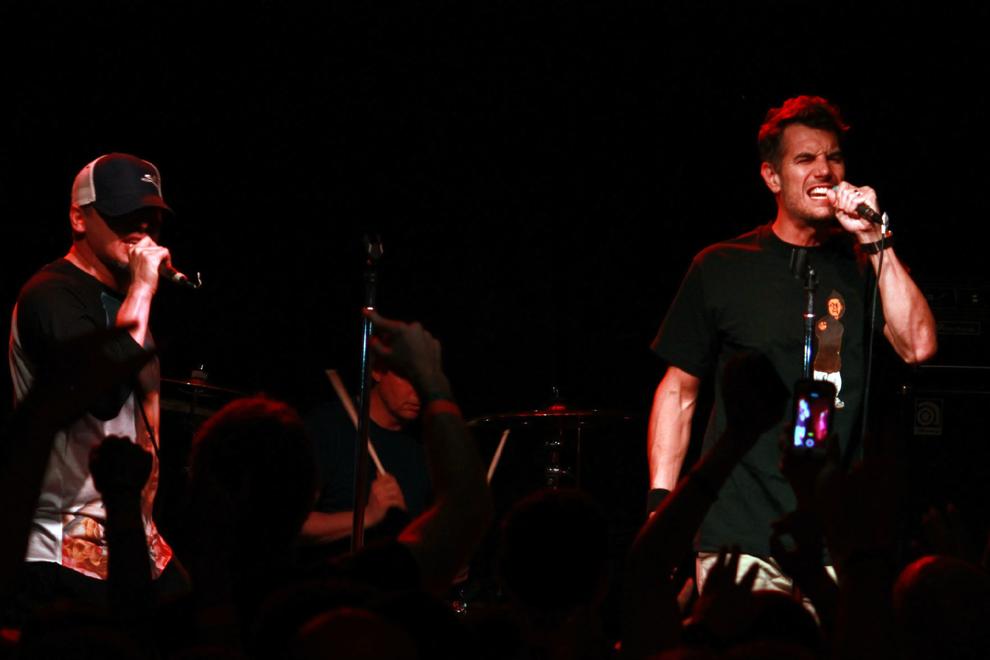 311 - Hive 2015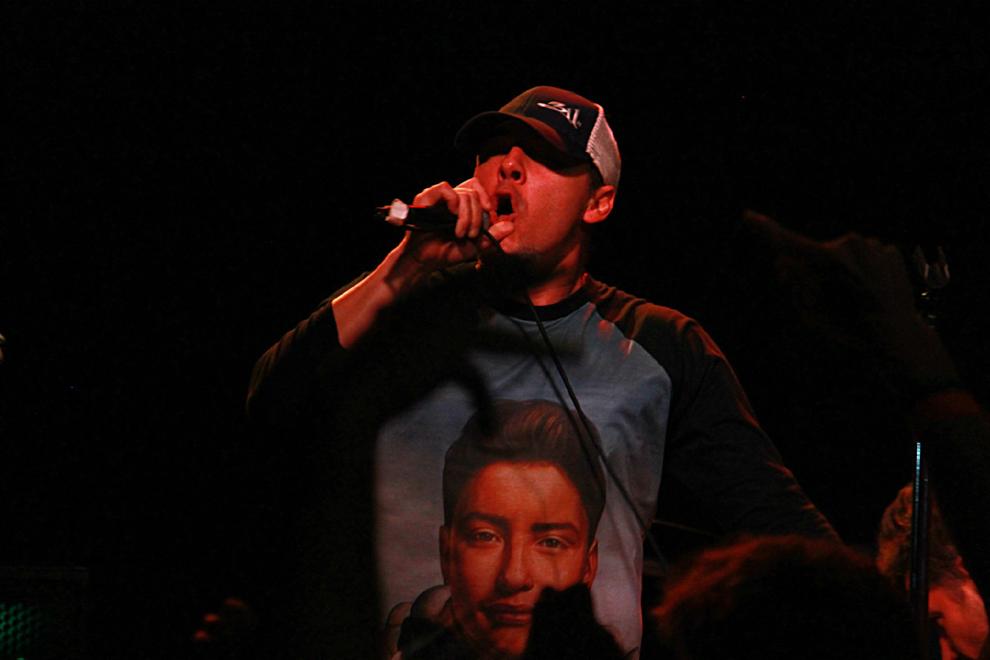 311 - Hive 2015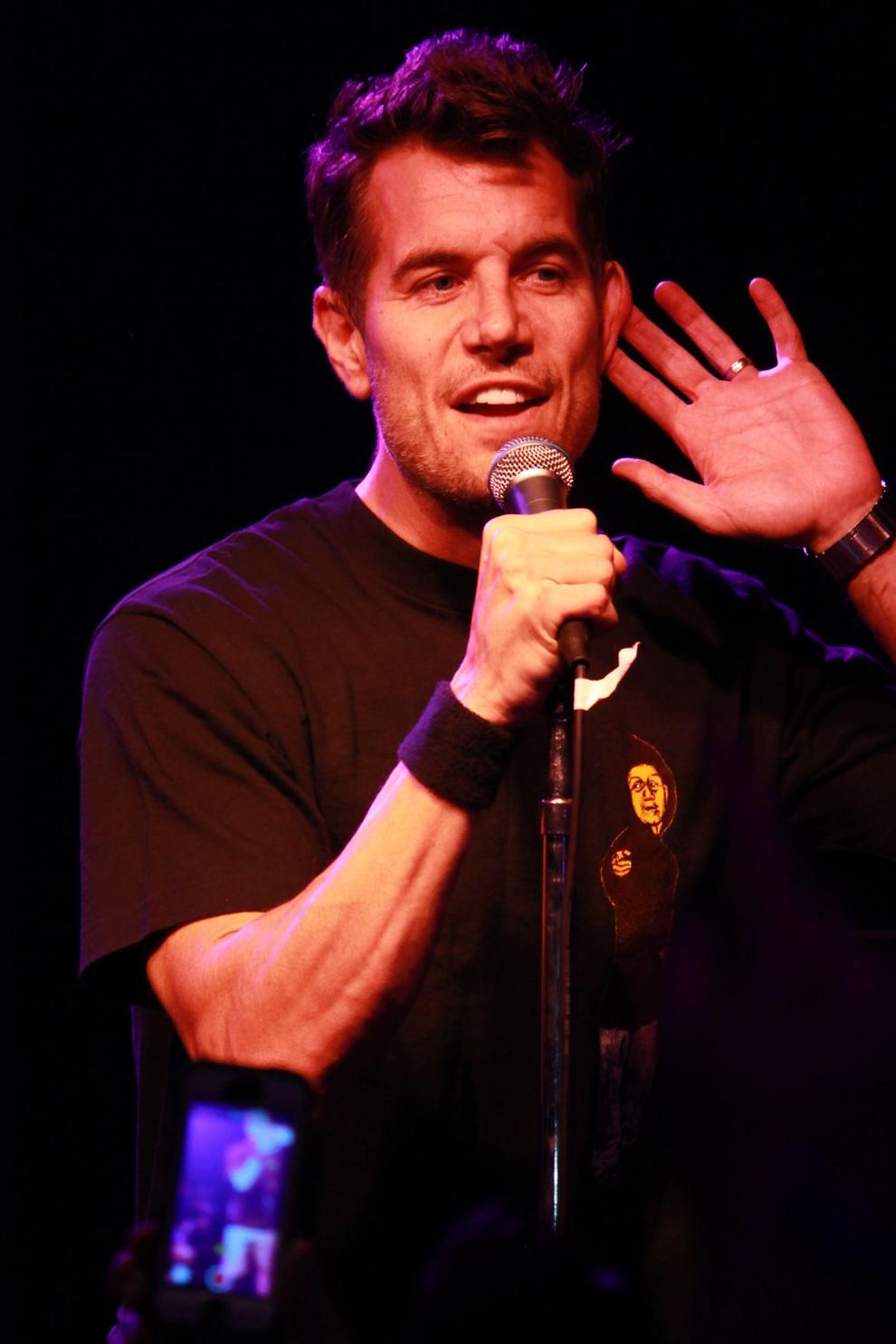 311 - Hive 2015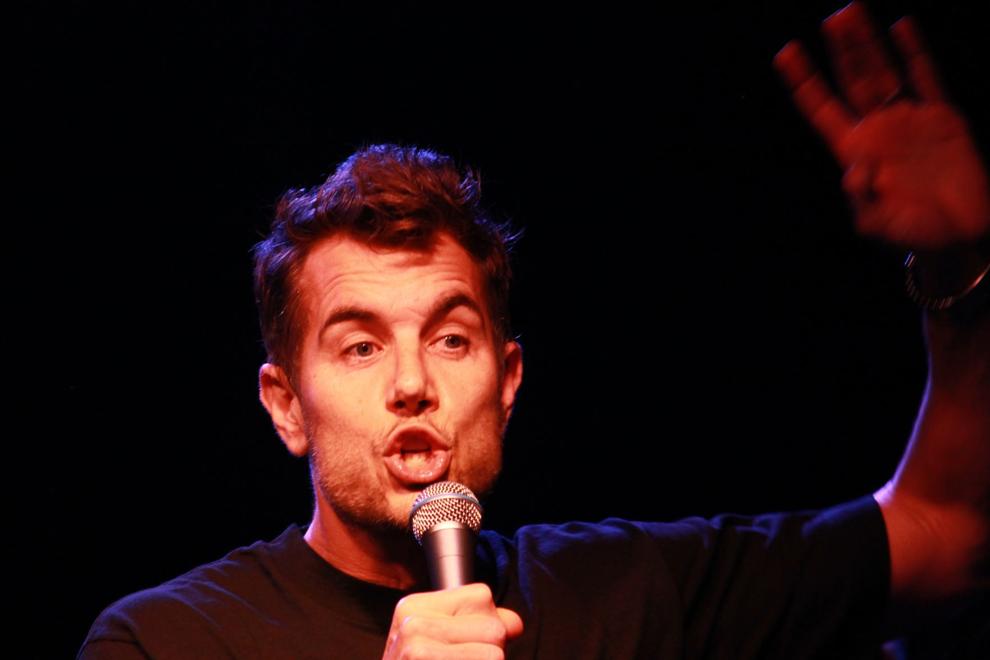 311 Press Photo - 2014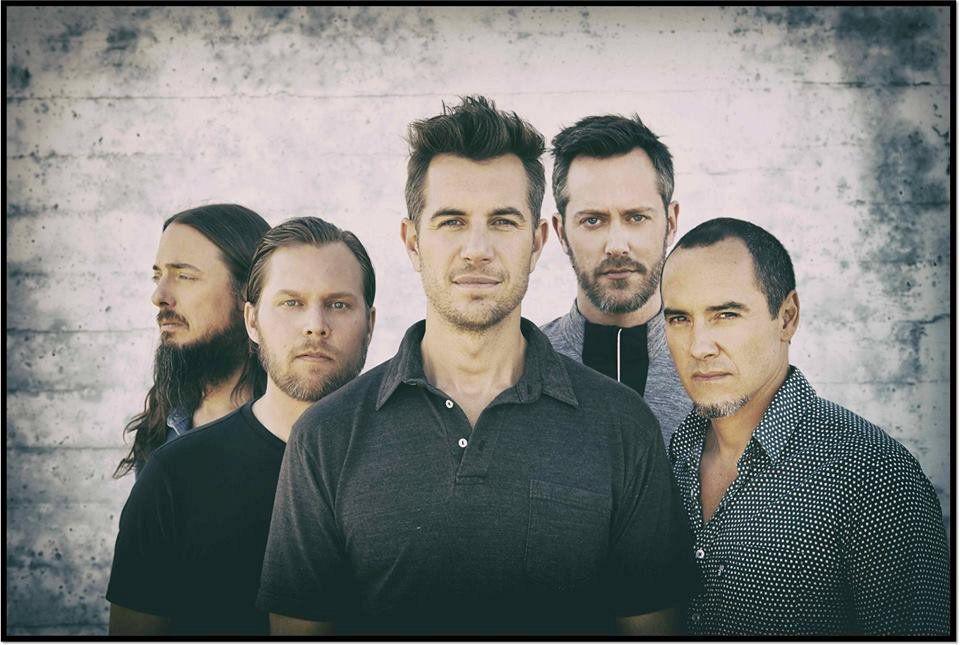 311 press photo - 2013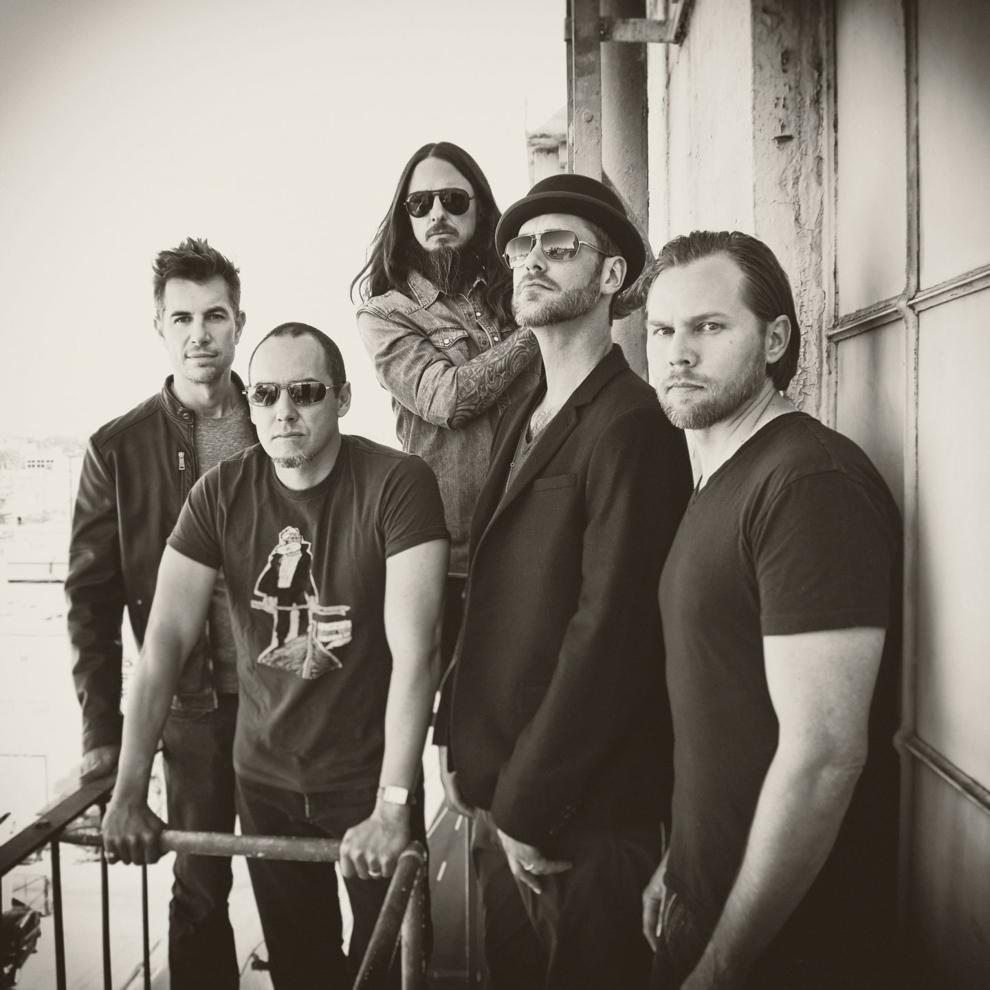 311 press photo - 2013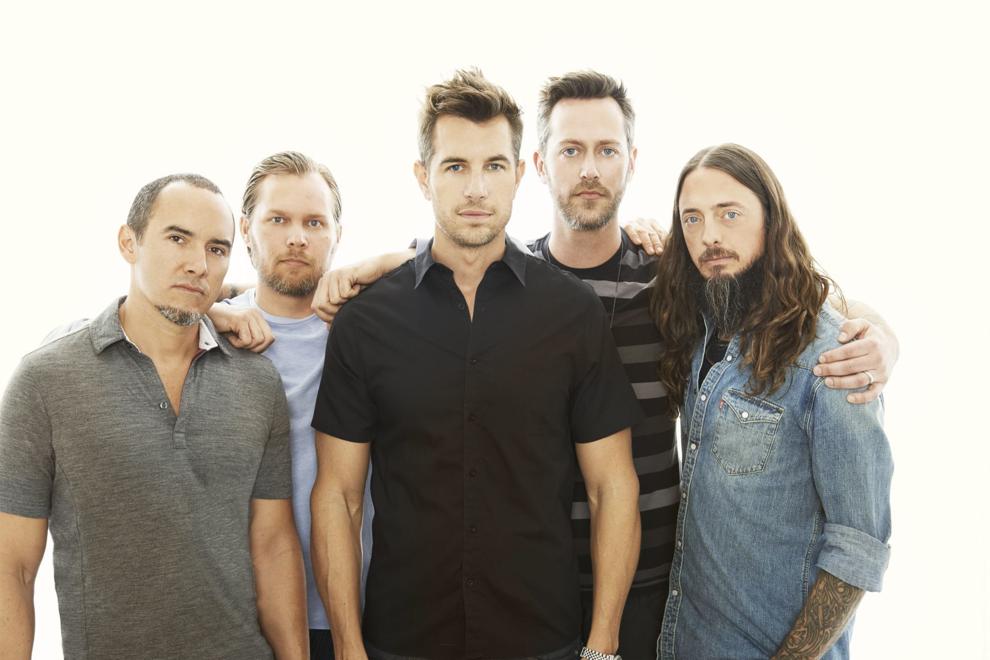 311 press photo - 2013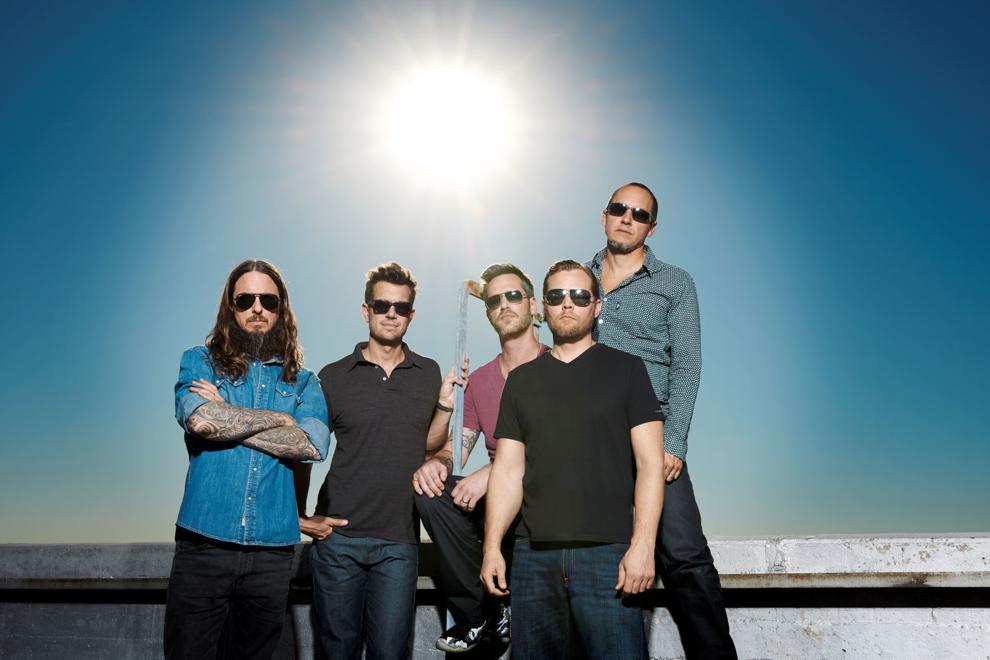 311 - 2011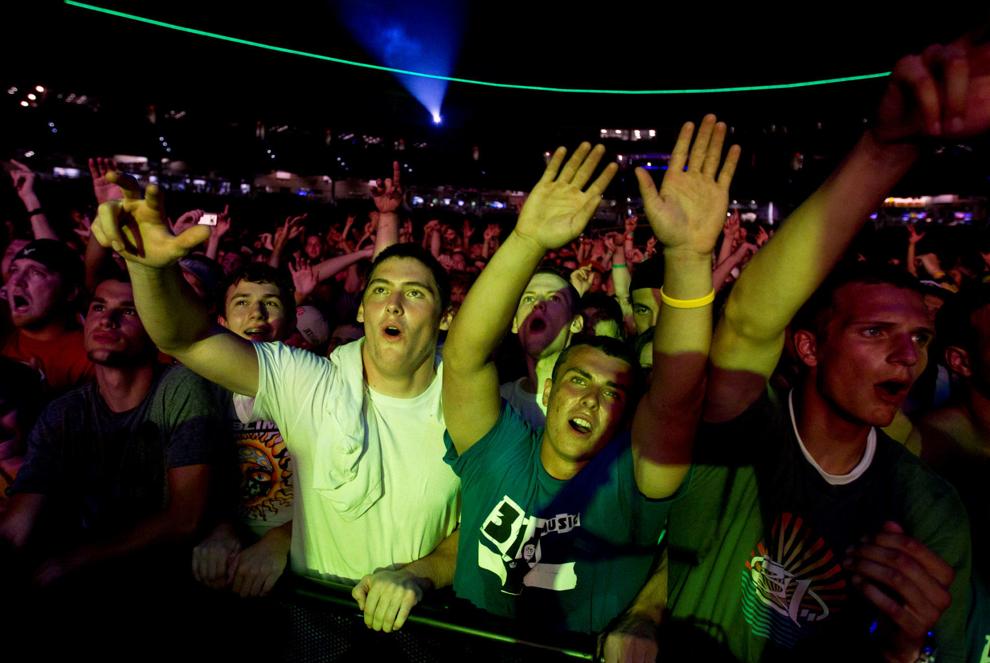 311 - 2011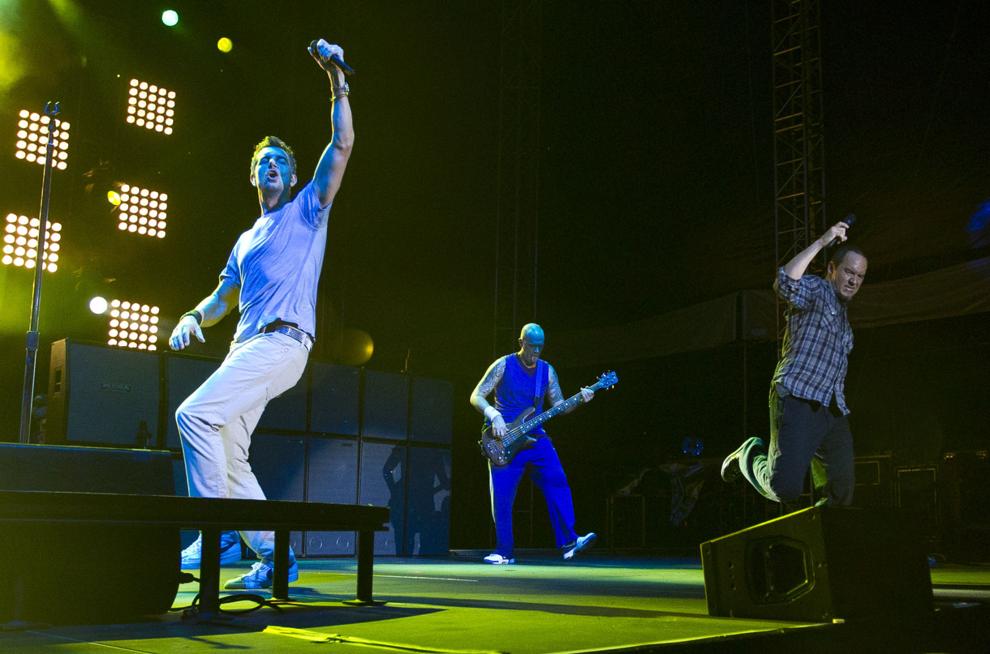 311 - 2011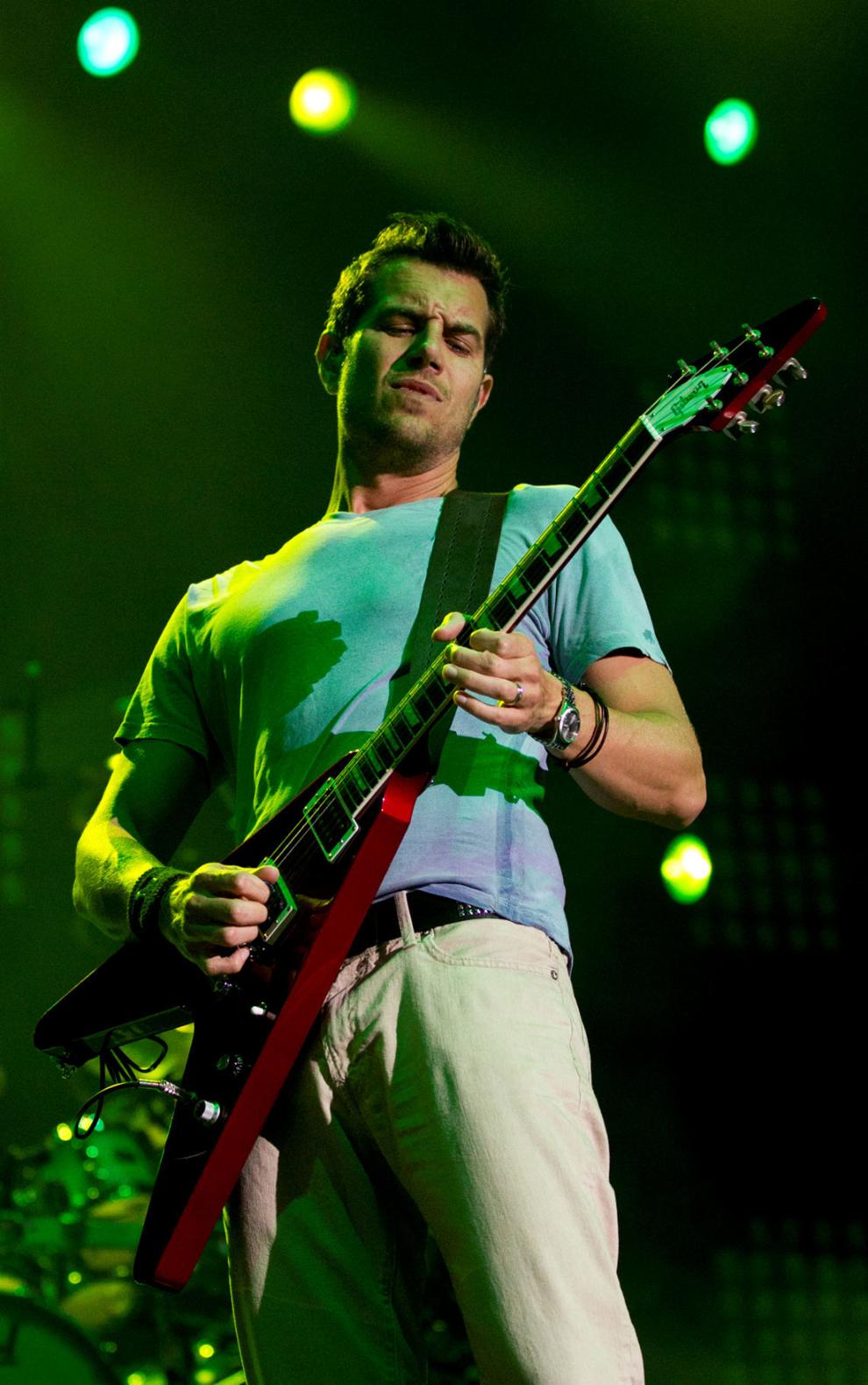 311 - 2011
311 press photo - 2011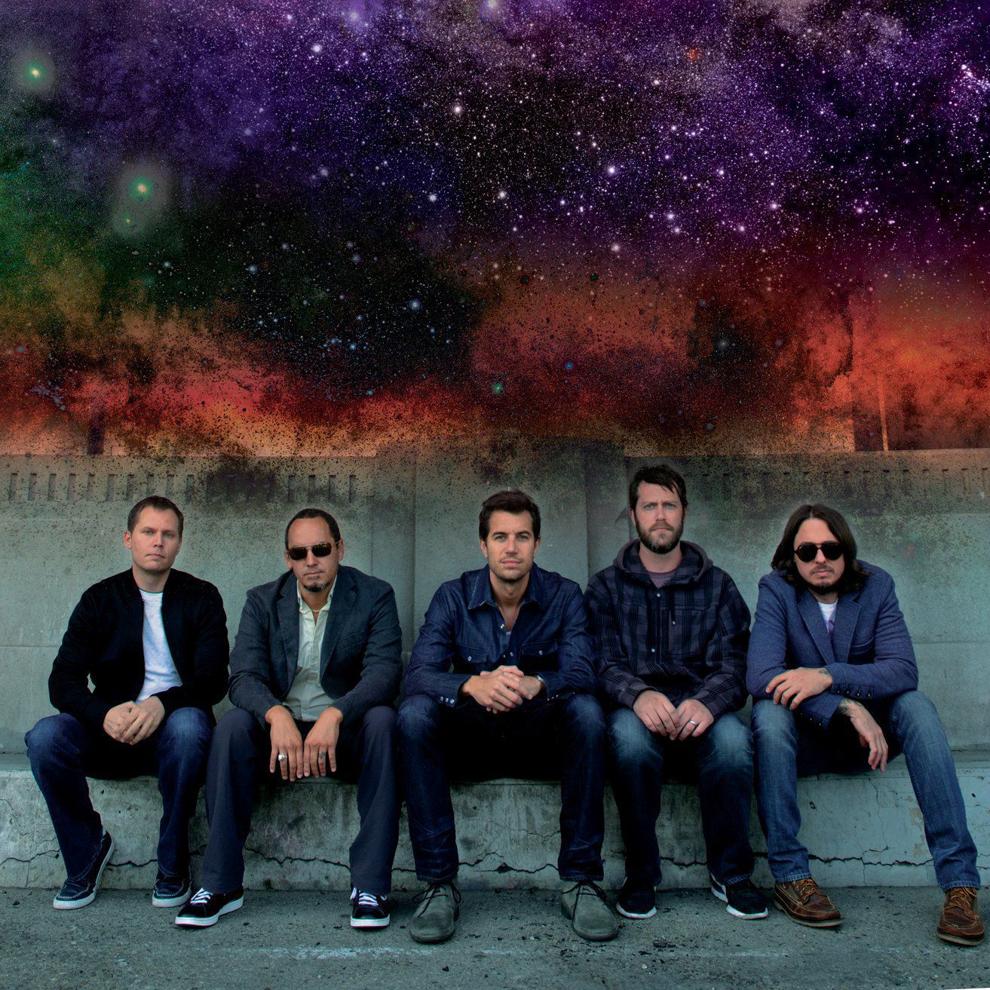 311 press photo - 2009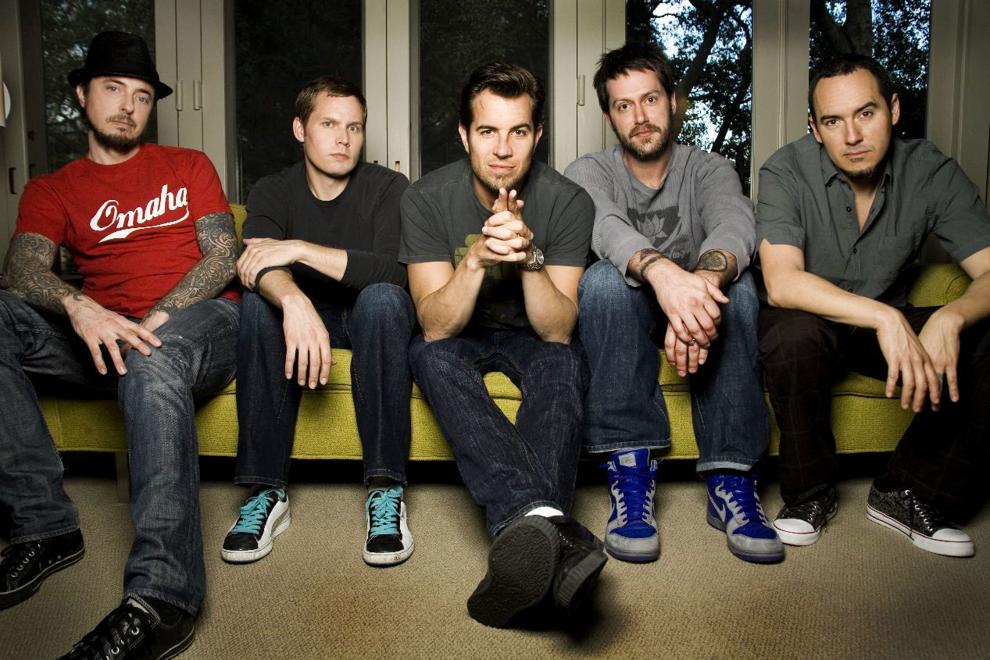 311 press photo - 2005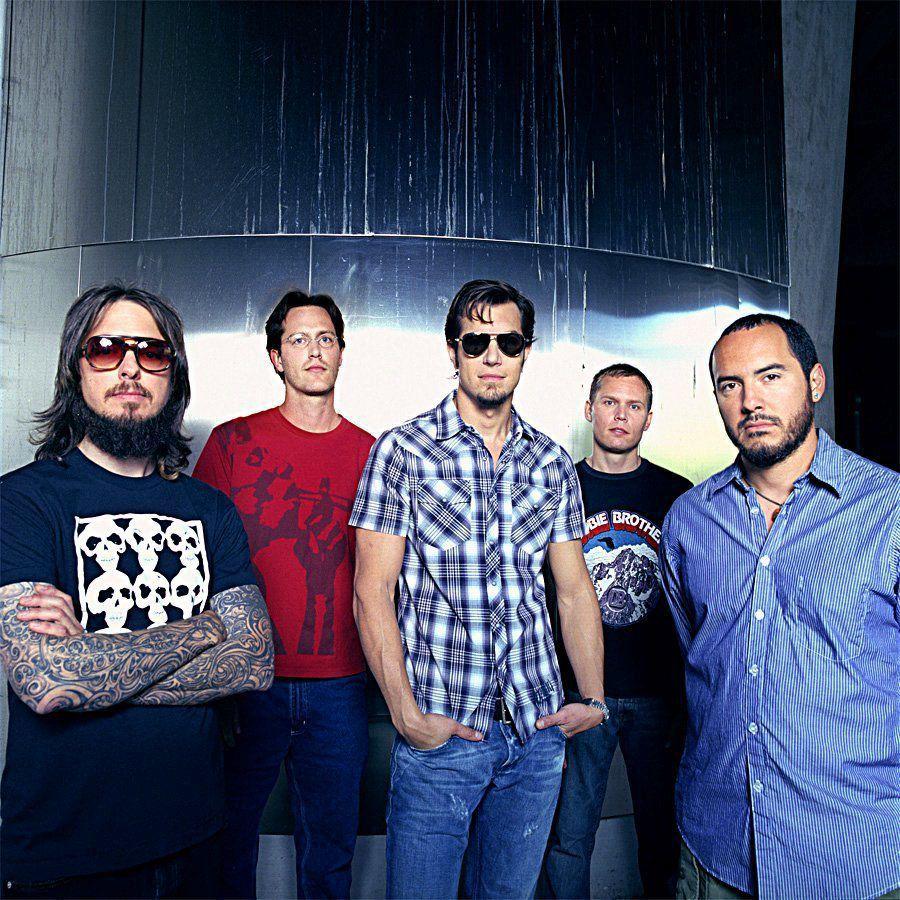 311 - 2004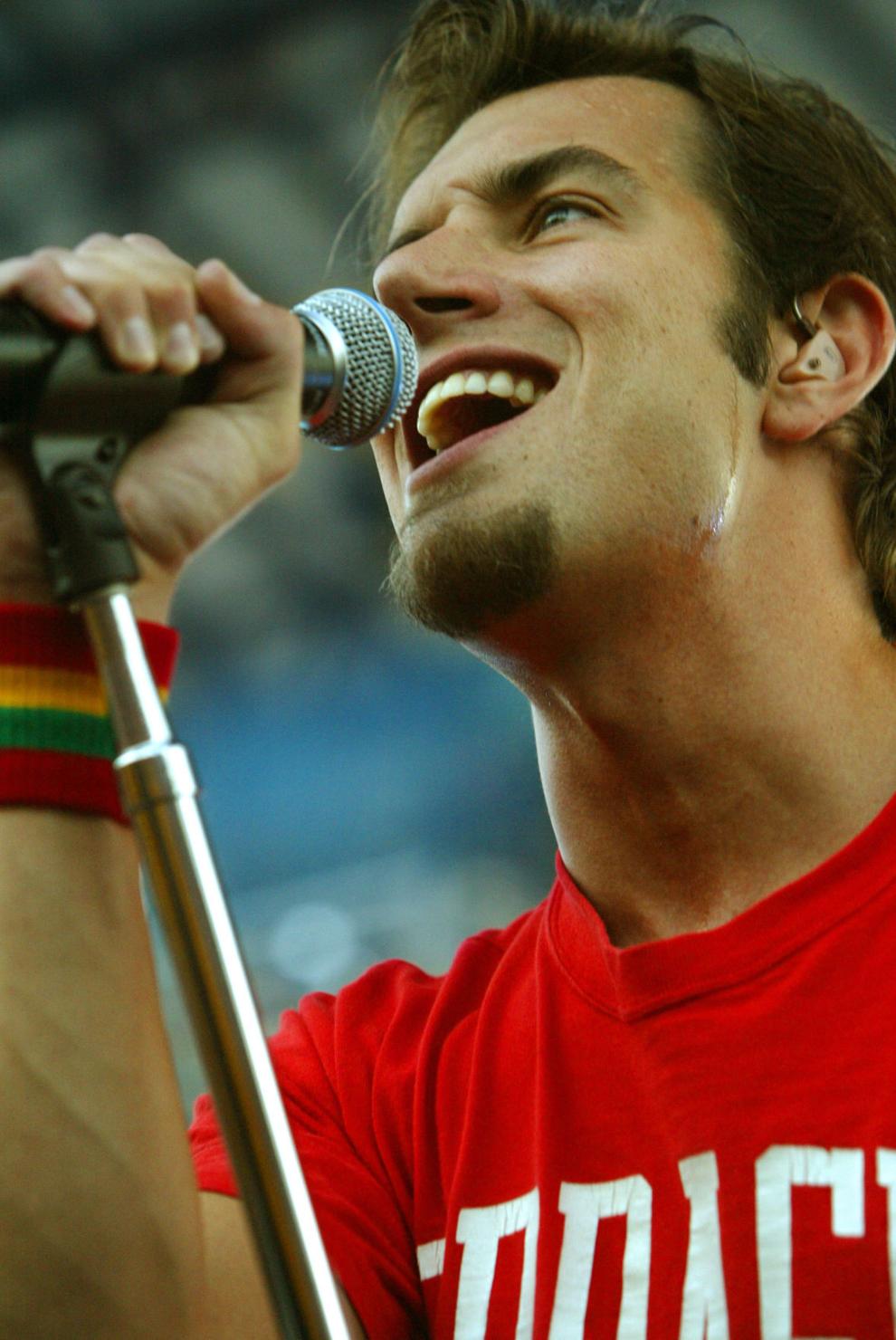 311 Press Photo - 2003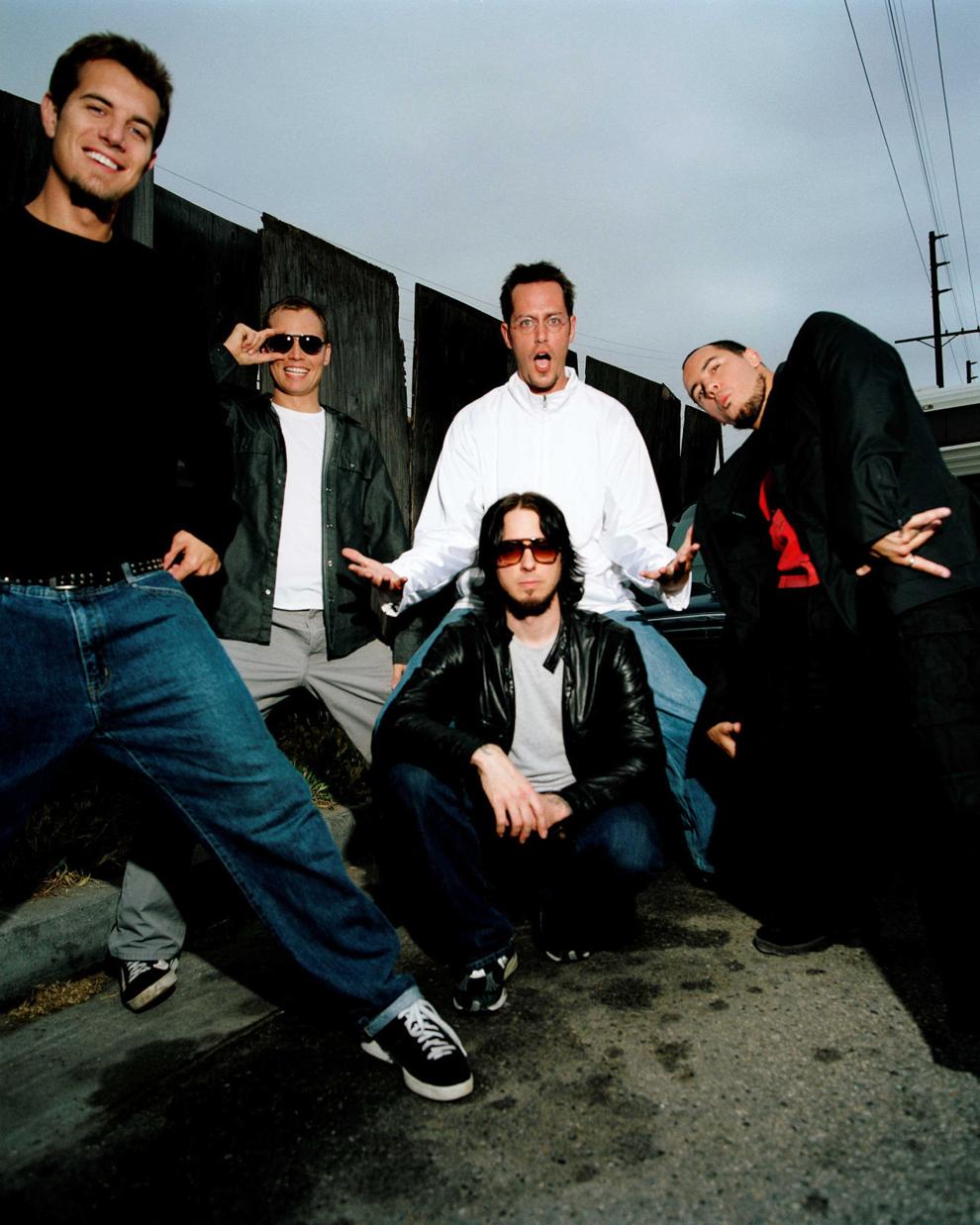 311 Press Photo - 2003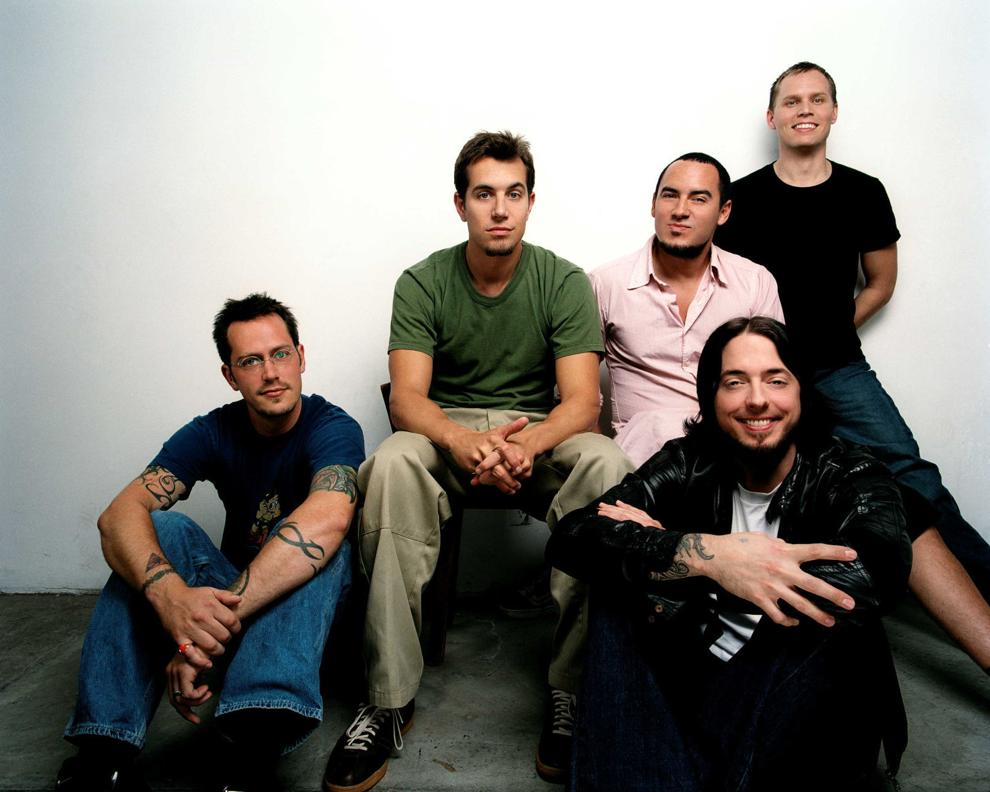 311 press photo - 2003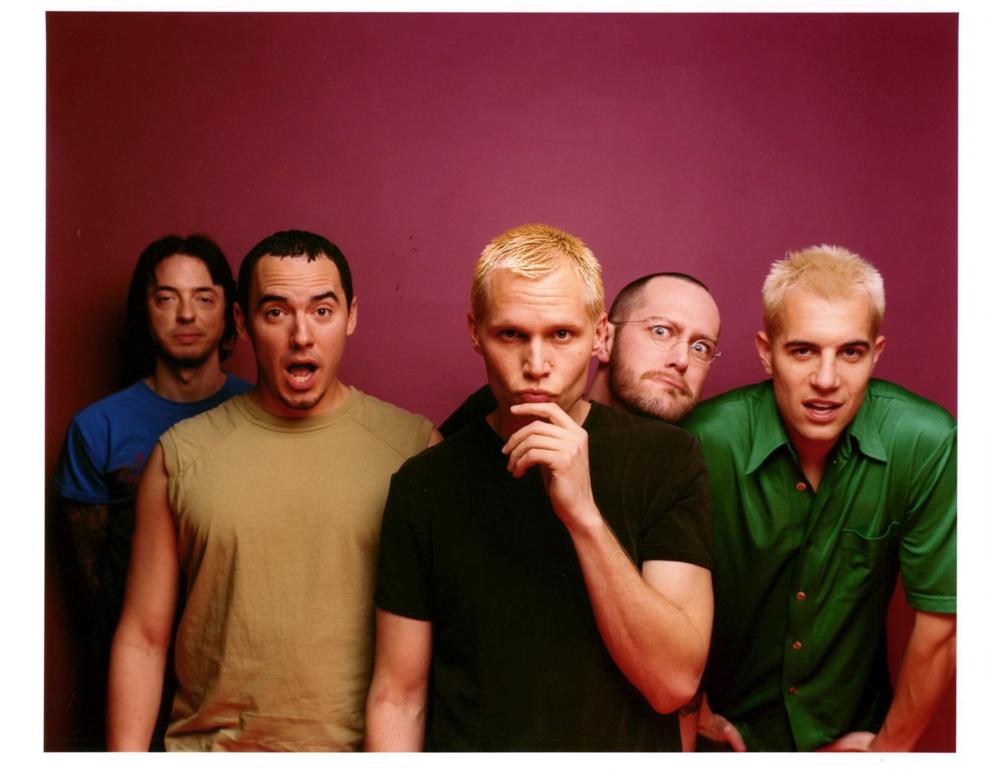 311 Press Photo - 1999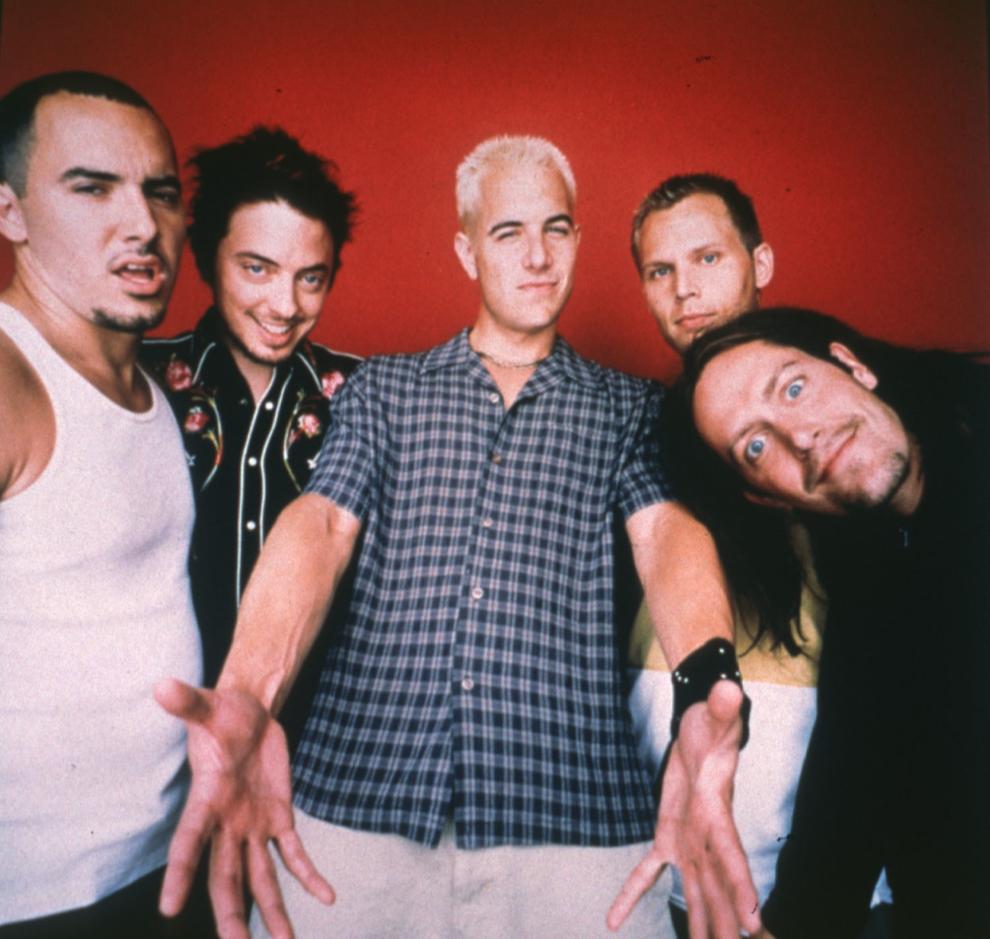 311 press photo - 1999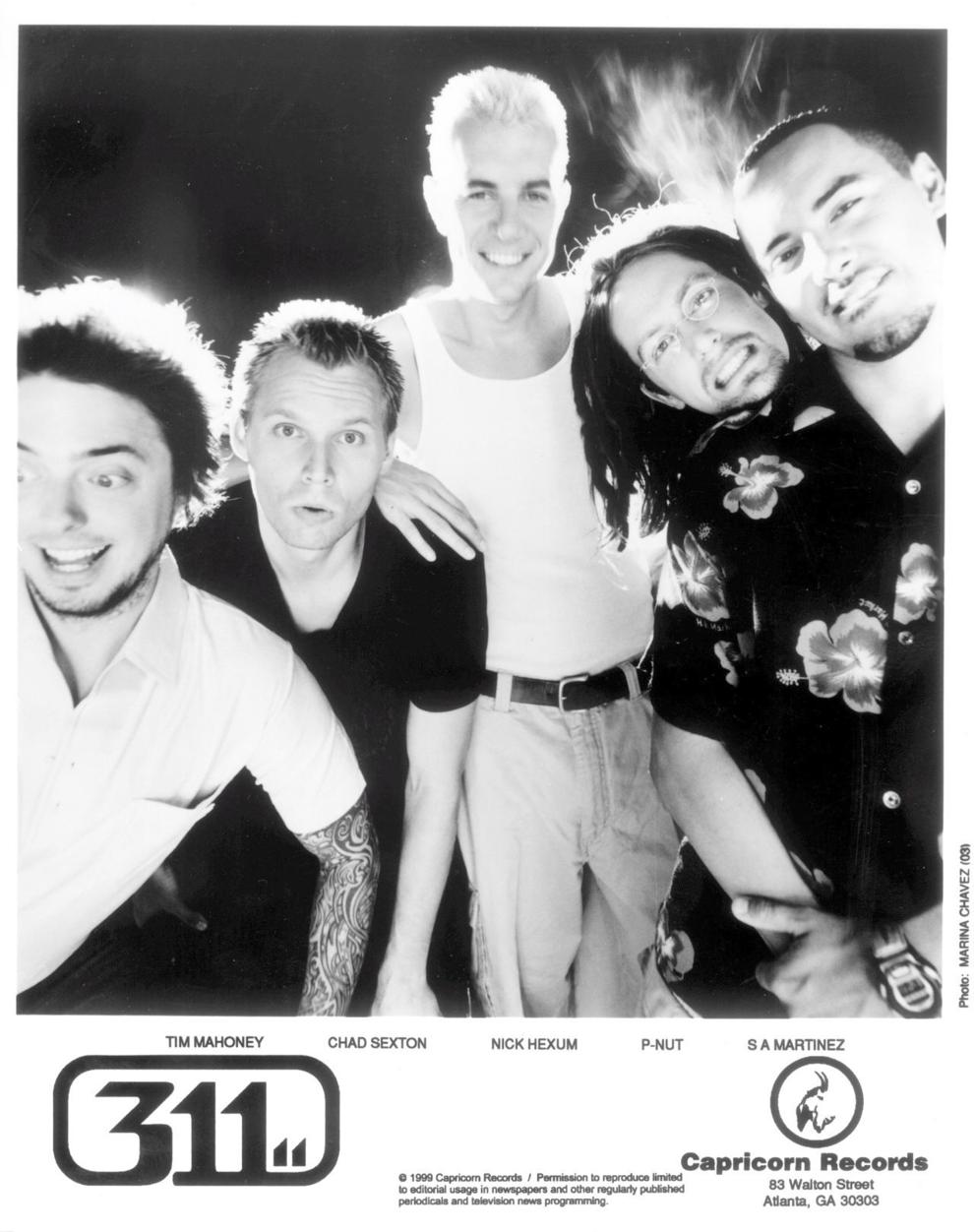 311 press photo - 1992