For decades, there was always Mr. Toad's on a Sunday.
Sunday isn't exactly a happening night for nightlife. Many bars are closed, especially in the Old Market.
But Mr. Toad's was always open, and there was always jazz. For years, the late Luigi Waites performed there. Since he passed away, other musicians have performed every week. 
But with bars closed, there's been no Sunday evenings at Mr. Toad's. There's been no jazz ringing out into Howard Street. 
Neal Duffy and Keith Rodger didn't want that tradition to end. The two DJs (who are multitalented audio engineers and music producers, too) wanted to make sure it continued, so they started teaming up to DJ a jazz night.
It's been going on for weeks, and they're celebrating their 10th Sunday with a few special guests: Spanish artist Lau Noah (who performed an NPR Tiny Desk concert), guitarist Andrew Bailie and an as-yet-unnamed guest from Los Angeles.
"This started as a way to see and 'hang' with our friends on our typical Sunday," they said.  "I never anticipated this, we have people from New Zealand, NYC, Cali, South America, Asia…..people from ALL OVER."
"We just want to provide a soundtrack to 'your' Sunday," they said.
The event will kick off at 9 p.m. tonight and run until midnight. You can watch on Zoom with the meeting ID 236-821-2418.
---
The 20 best concerts of 2019
Eric Church at CHI Health Center • Jan. 18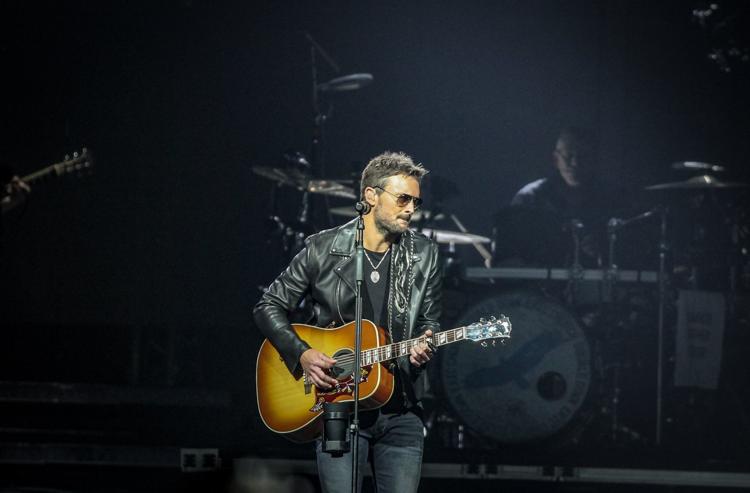 Eric Johnson at Slowdown • Jan. 29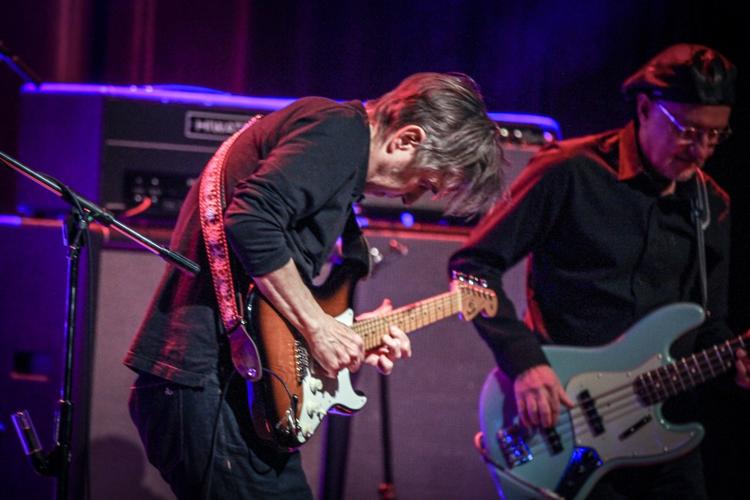 Elton John at CHI Health Center • Feb. 12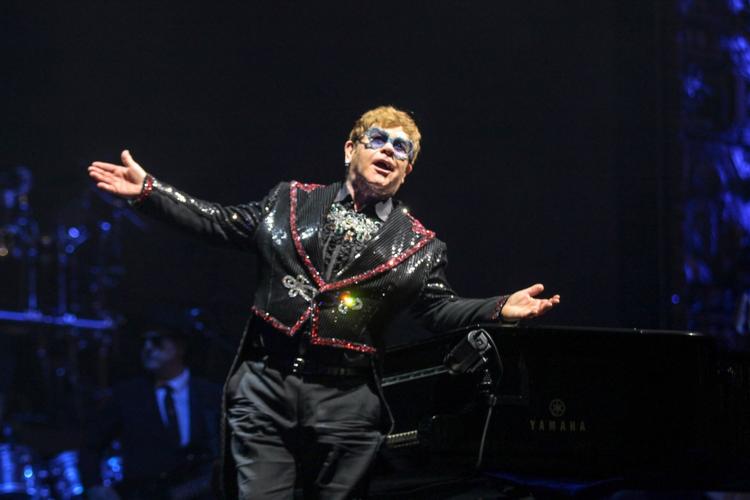 Dierks Bentley at CHI Health Center • March 2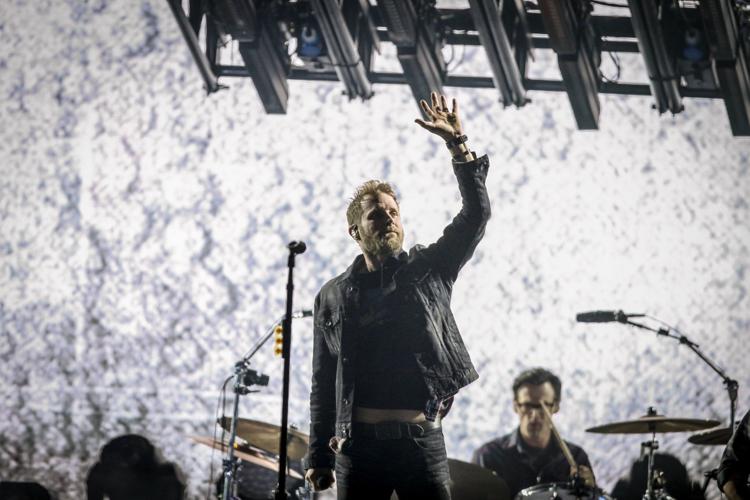 KISS at CHI Health Center, March 7 • 2019
Better Oblivion Community Center at Slowdown • March 21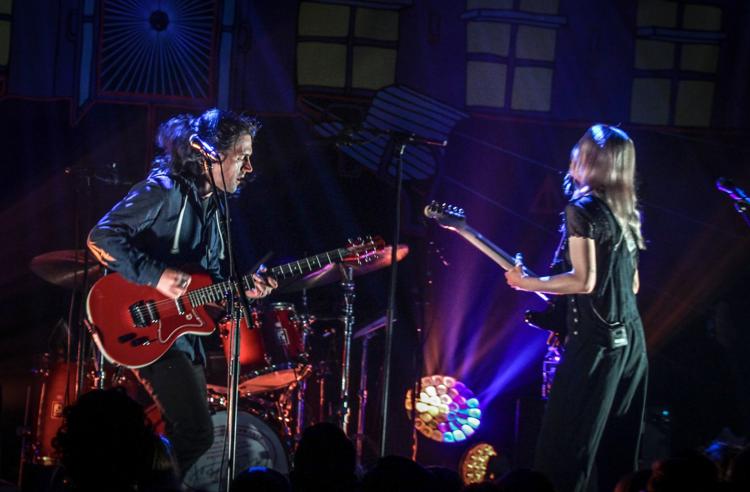 Justin Timberlake at CHI • March 23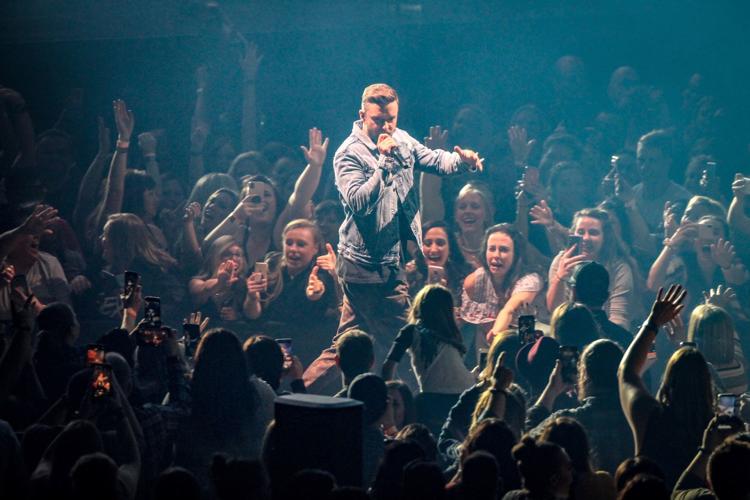 Laura Jane Grace at O'Leaver's • April 2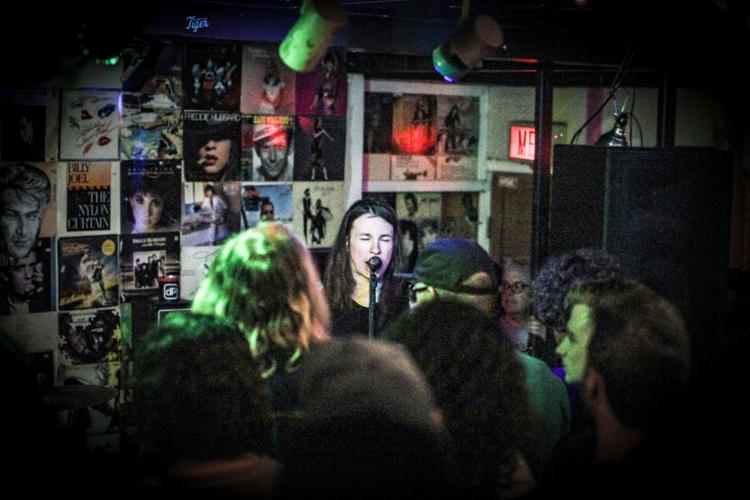 Pink at CHI Health Center • May 7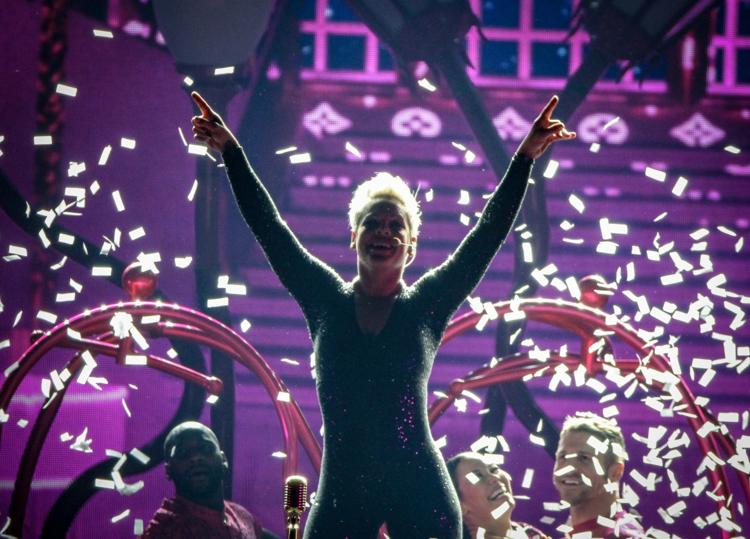 Tool at Pinnacle Bank Arena • May 16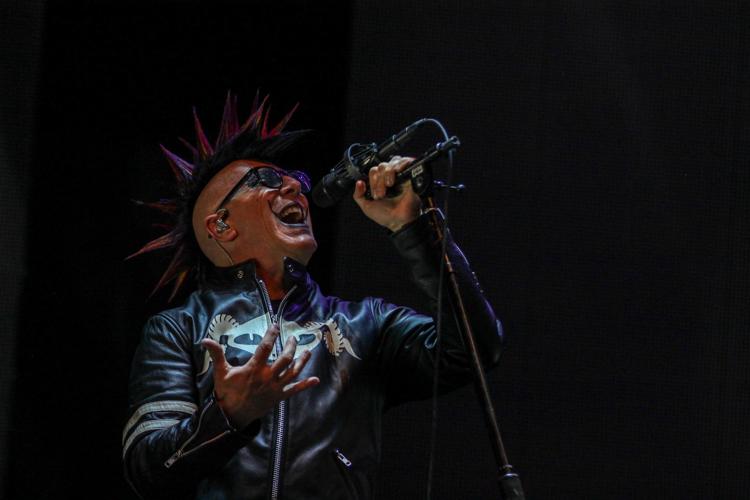 The Faint at The Waiting Room Lounge • May 25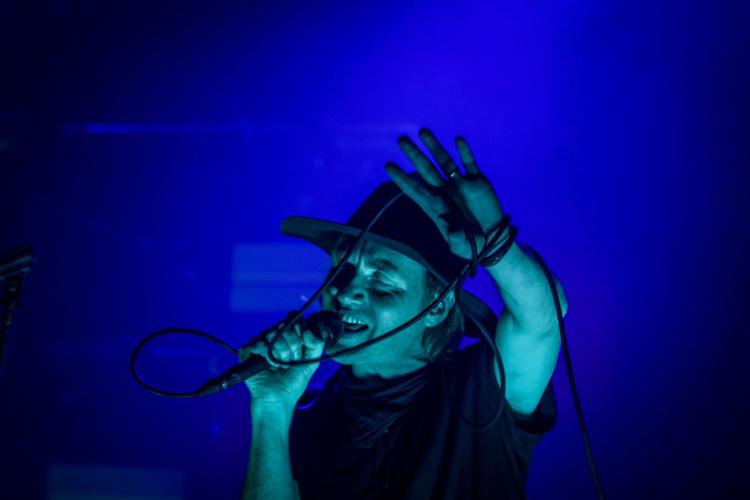 Cardi B at Pinnacle Bank Arena • July 26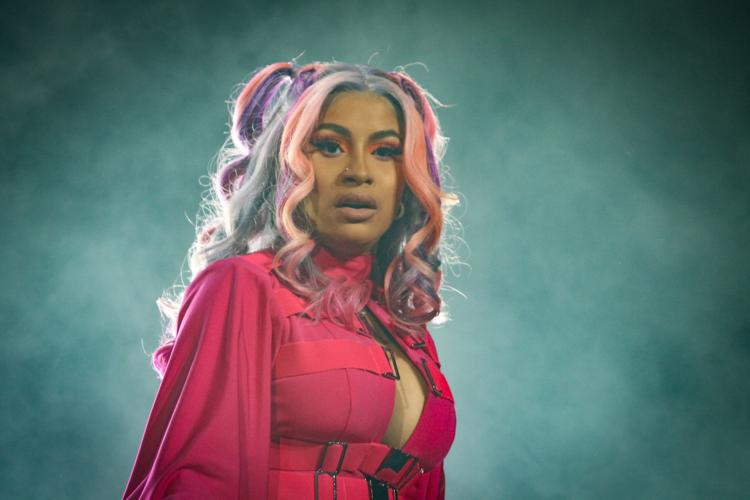 Tenacious D at Pinewood Bowl • July 28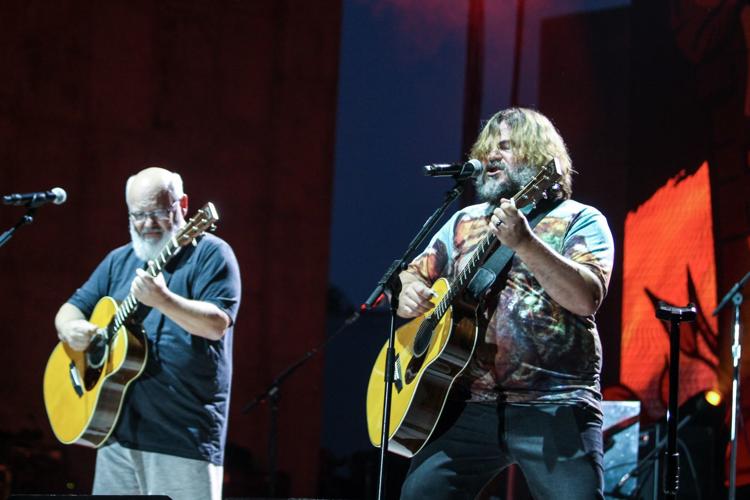 Wu Tang Clan at Stir Cove • Aug. 1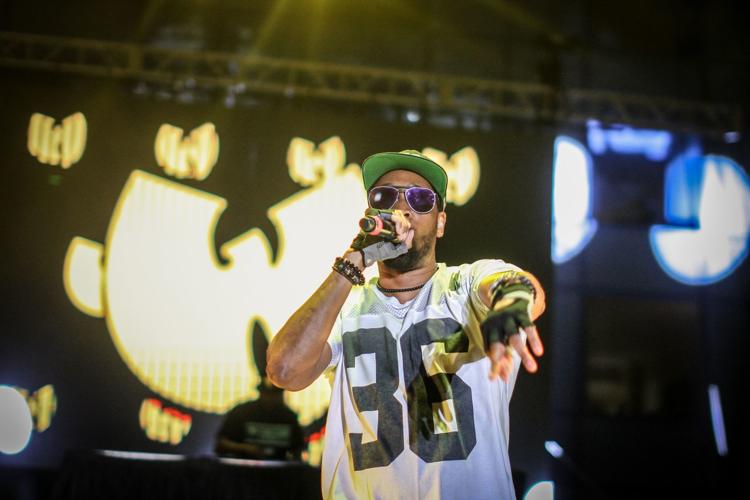 Jason Isbell at Waiting Room Outdoors • Aug. 4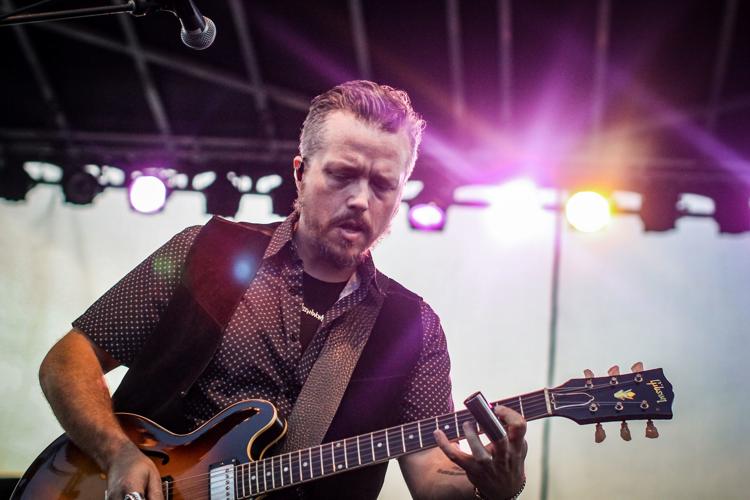 Maha Music Festival • Aug. 16 & 17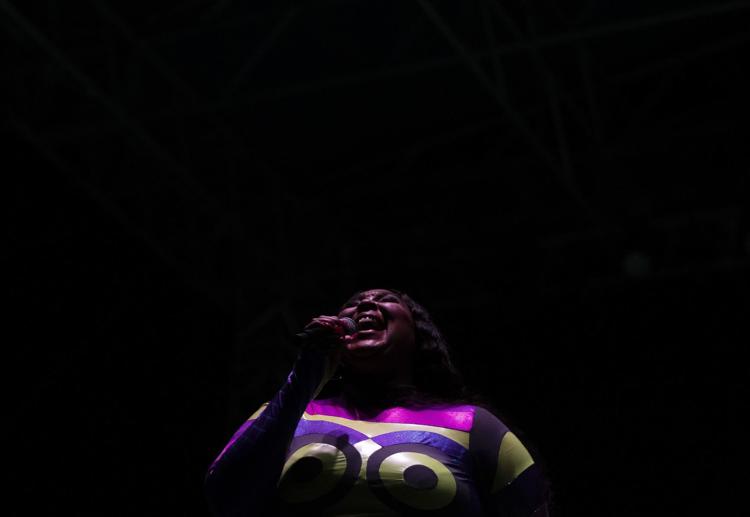 Incubus at Orpheum • Oct. 19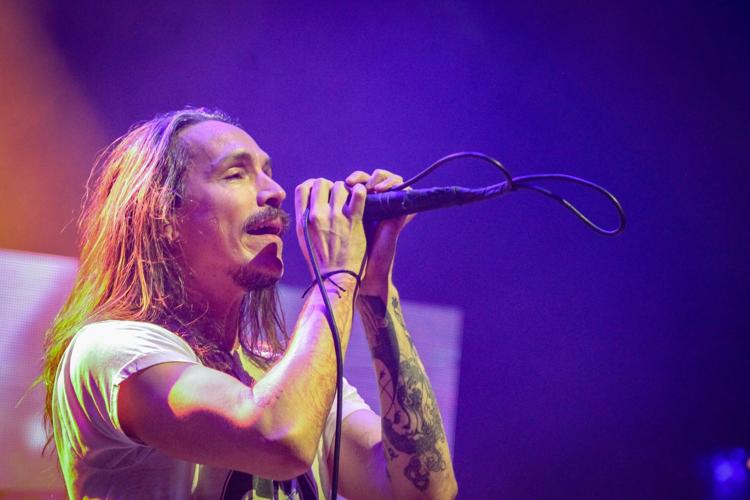 Wilco at Orpheum • Nov. 20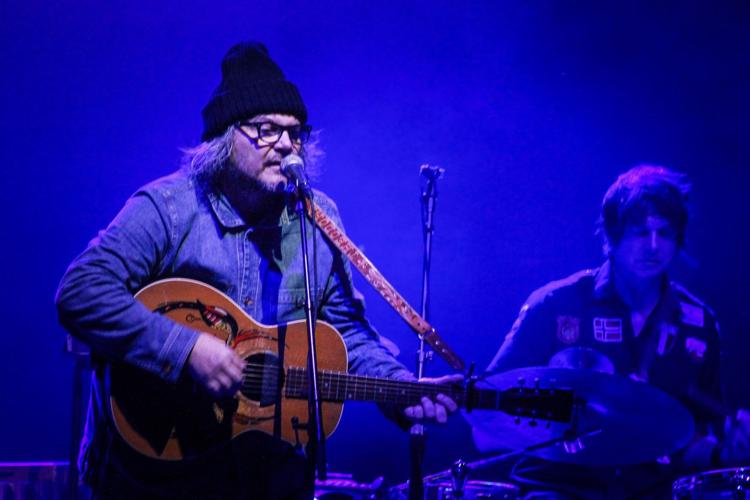 Slayer at CHI • Nov. 27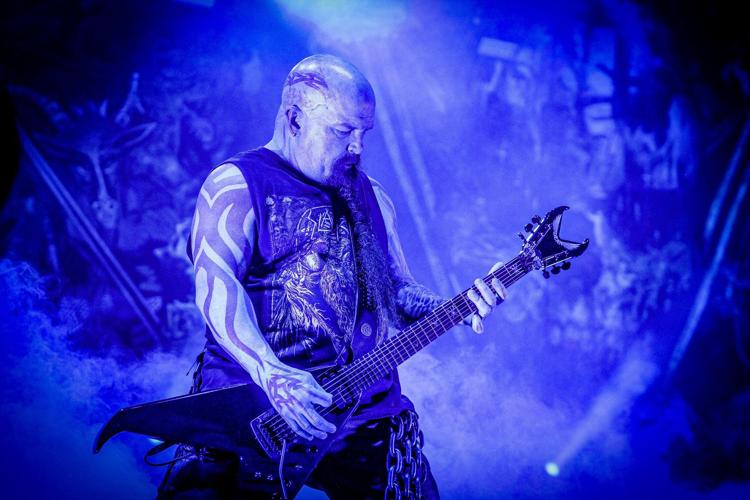 Jonas Brothers at CHI • Dec. 4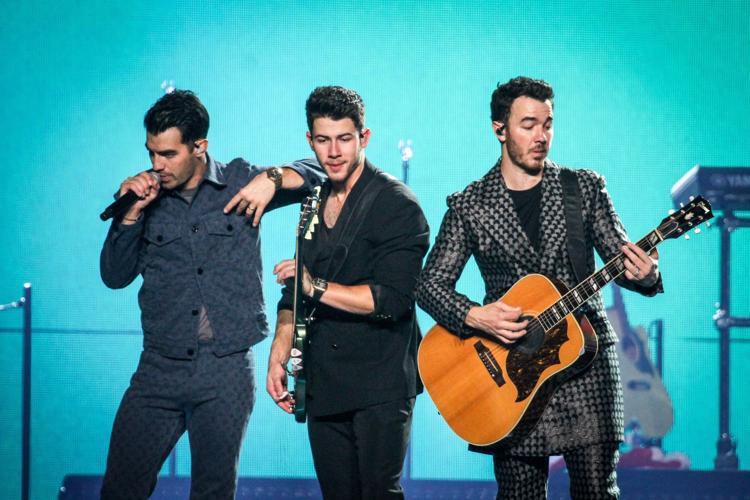 Concerned about COVID-19?
Sign up now to get the most recent coronavirus headlines and other important local and national news sent to your email inbox daily.