"Rave On: The Music of Buddy Holly" is guaranteed to trigger a lot of good memories.
No matter what age you are.
It's not the account of Holly's life you may have seen, but rather a concert of his hits and more. The music is mostly from the 1950s, the decade in which Holly became a superstar before dying in a plane crash, but the clever — and talented — McGuigan sneaks in a few riffs from later eras.
The result is a show that delighted a white-haired gentleman in a huge black SUV and some Gen Xers in an economy sedan, plus everyone in between.
McGuigan and his nostalgic yet fresh show are the perfect vehicle for the drive-in concept, developed out of necessity by Kimberly Faith Hickman, Playhouse's artistic director; McGuigan's manager, Kate Whitecotton; and other quick thinkers.
The Playhouse has been closed since shortly after the coronavirus was declared a pandemic. Several shows were canceled, and staffers were realizing that the scheduled summer production in the small Howard Drew Theatre was facing the same fate.
They wanted to give audiences something special, and they have.
McGuigan doesn't need Clark Kent glasses, short hair and a skinny tie to become Holly. That's good, because Billy's hair is coronavirus long.
He sounds a lot like Holly on hits such as "That'll Be the Day," "Brown-Eyed Handsome Man" and "True Love Ways," the song that really highlights Holly's genius. It's my favorite.
"Peggy Sue" gave McGuigan the opportunity to showcase his guitar prowess. The man can play.
So can his band. Each member — Darrin Pettit on saxophone and keyboard, Larell Ware on drums, Max Meyer on lead guitar and brothers Ryan McGuigan on rhythm guitar and Matthew McGuigan on bass — got an opportunity to shine with improv on several numbers.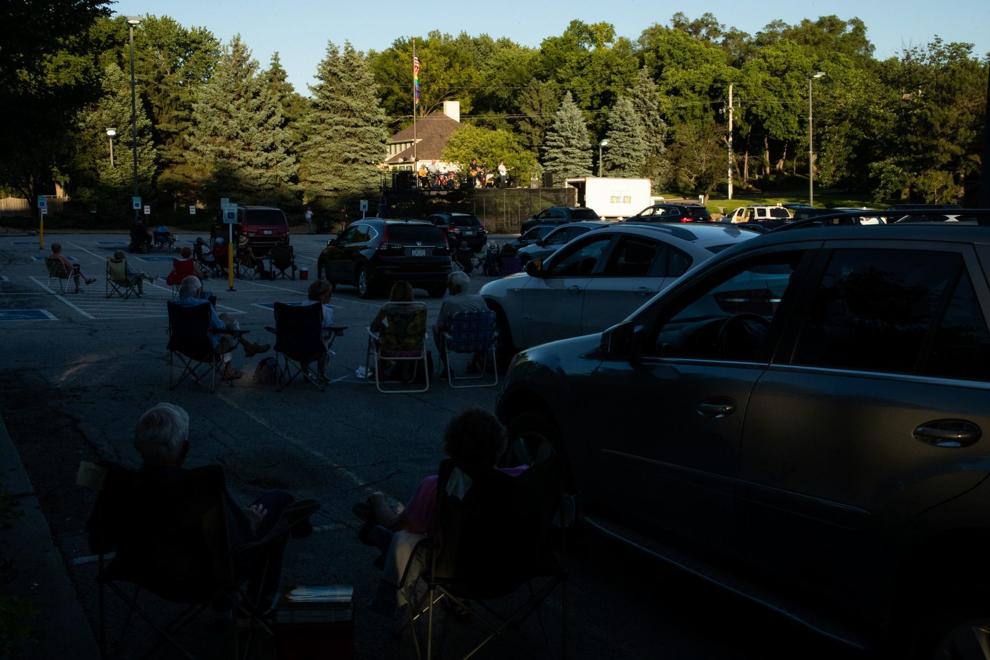 They also played hits from other stars of the era, including The Big Bopper and Ritchie Valens, who were on Holly's doomed flight out of Clear Lake, Iowa, after a concert on Feb. 3, 1959.
Two numbers late in the show — the "Oh Boy!" medley of songs by Elvis, Chuck Berry and more, and "Rave On" by Holly himself — included fun guitar riffs from late 1960s and early 1970s hits. You'll have fun trying to remember the songs of origin and the rock bands that created them.
The guys packed a lot of music into an hour and a half. McGuigan joked with the audience that if they didn't like a song, they should wait a minute or so and it would be over. That's the nature of '50s rock 'n' roll.
McGuigan is an accomplished showman, very deft at such banter with the crowd. At one point, he told people he would know what they were doing at this drive-in if the windows fogged over.
Moments such as those, funny and engaging as they were, revealed the outdoor venue's limitations.
Asking people to sing along was fairly pointless, because we were so socially distanced (a good thing) that you couldn't hear a unified chorus. It's also difficult to develop an intimate rapport with your audience without walls and a ceiling. I felt way more remote from the performers than I usually do.
I found myself wishing I could walk around to see from different angles and get closer to the stage, but such movement was prohibited. (Again, a good thing. If we don't comply, that will be why we can't have nice things.)
In the end, though, it didn't really matter. The music — and being out of the house and under a clear blue sky — provided an opportunity to dance, sing, drink nonalcoholic beverages and bask in joy after a long winter.
We shared memories of oldies radio, drive-ins, family, first dates and much more.
And created a new one: Remember the time we went to a drive-in concert to forget about 2020?
---
Our best staff images from June 2020
Scurlock Vigil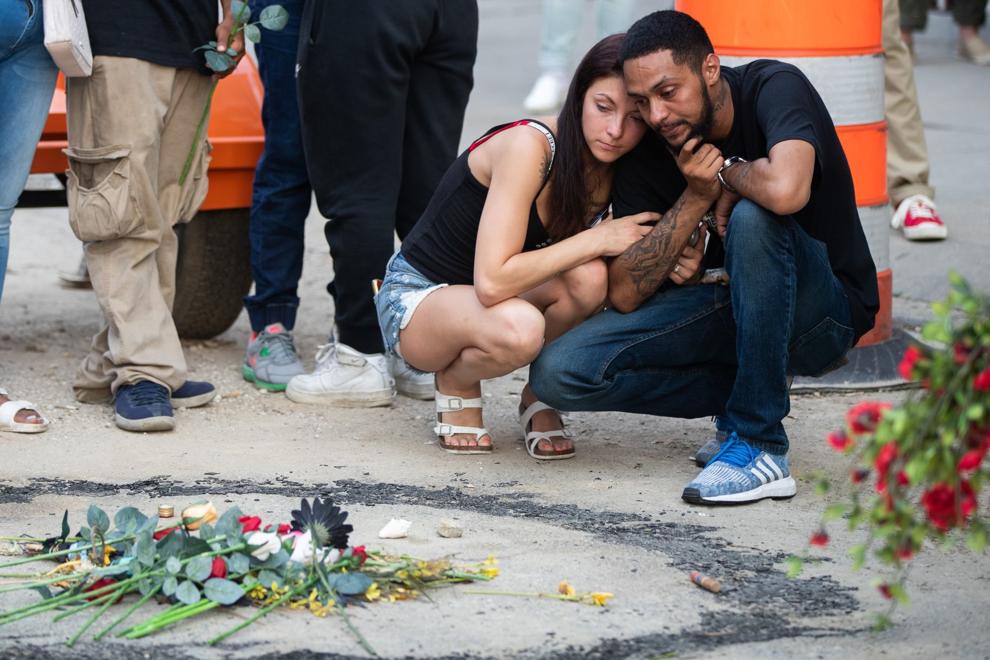 Scurlock Vigil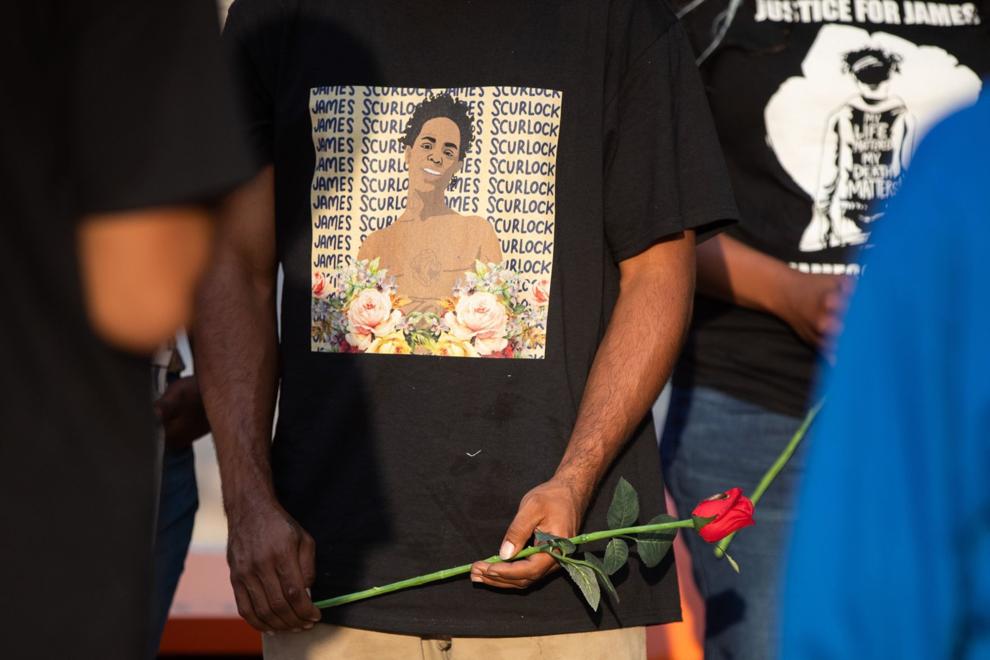 Cleanup
Flowers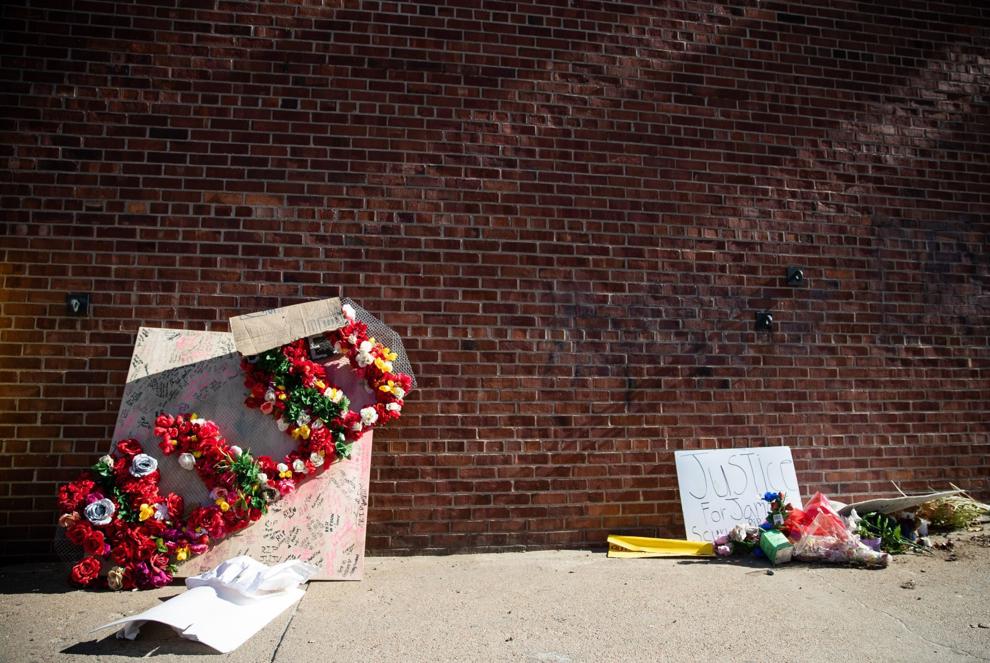 Catching Air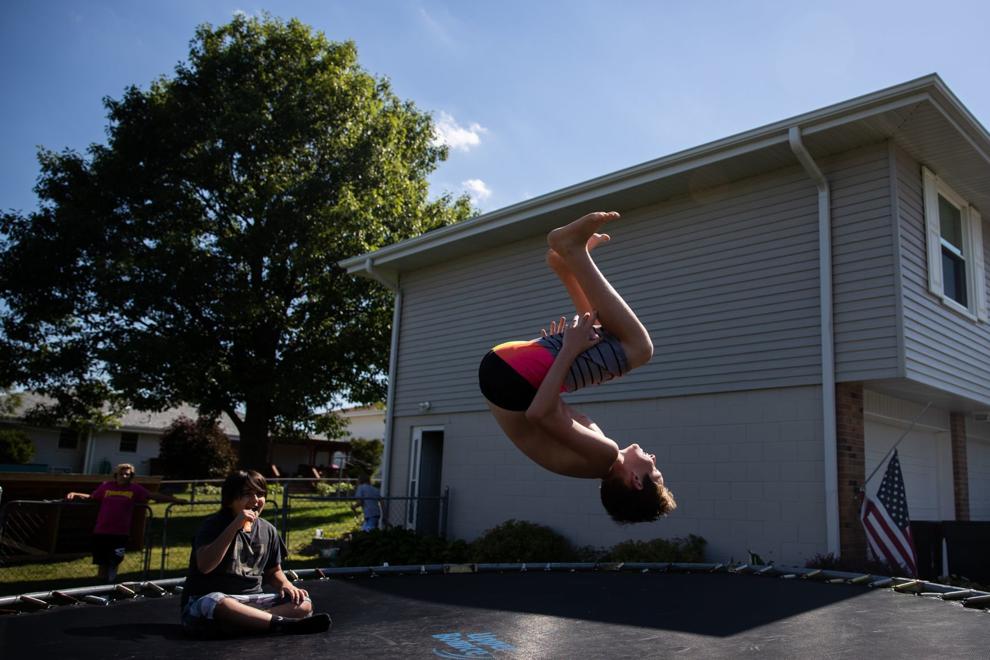 Protest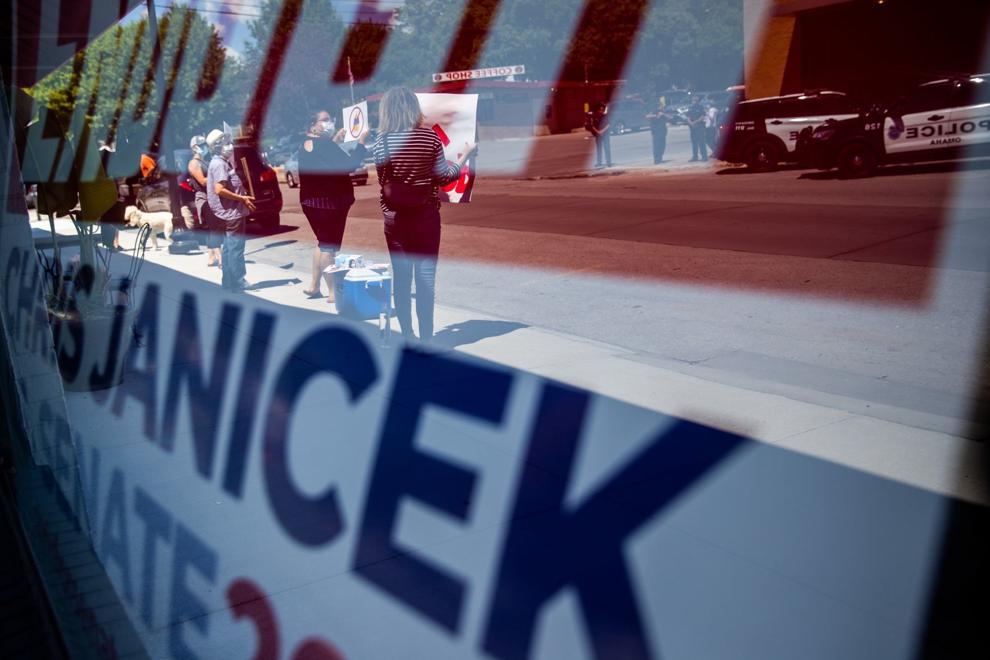 Baseball is back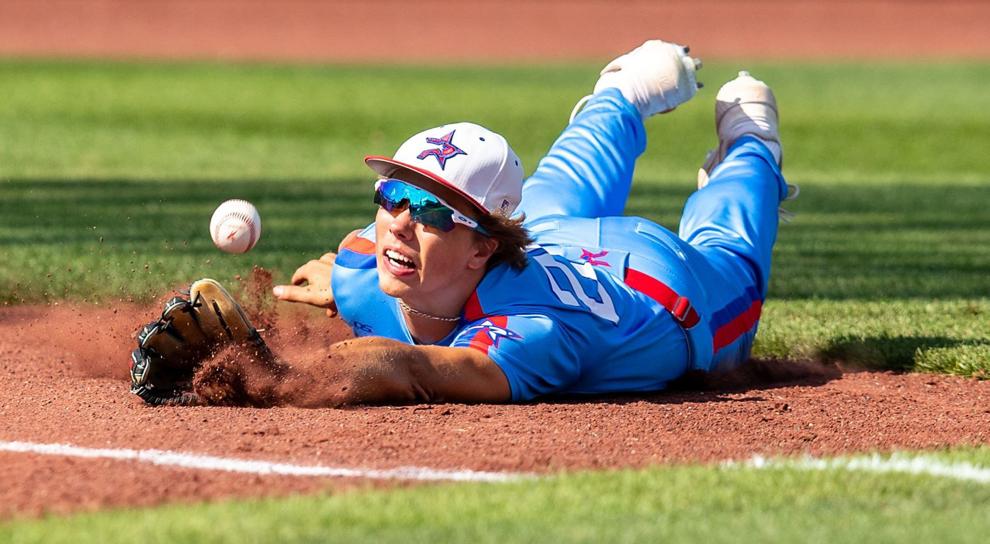 Juneteenth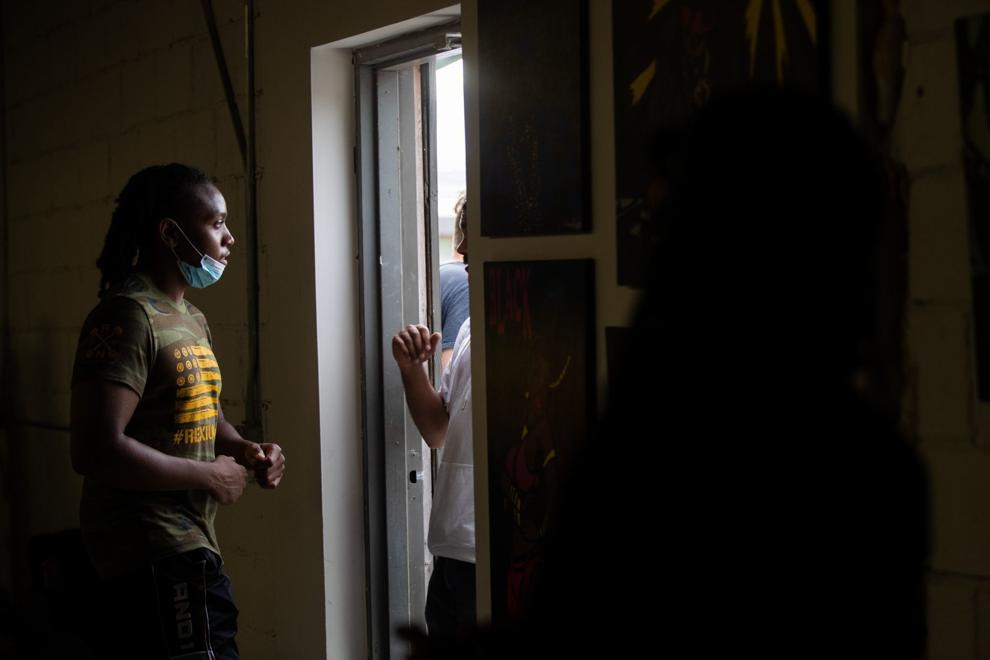 Juneteenth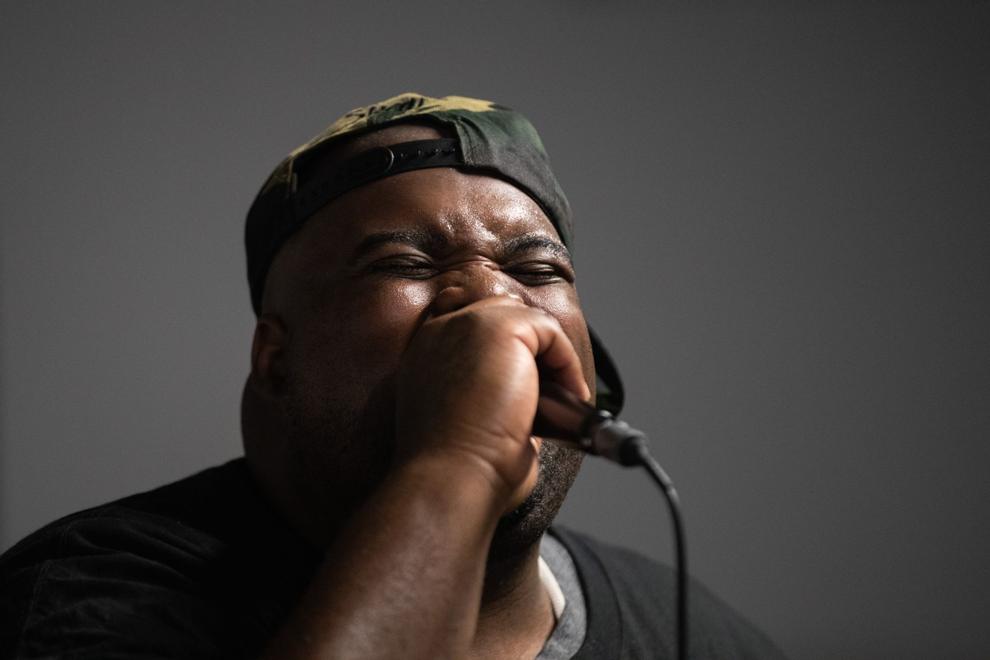 Juneteenth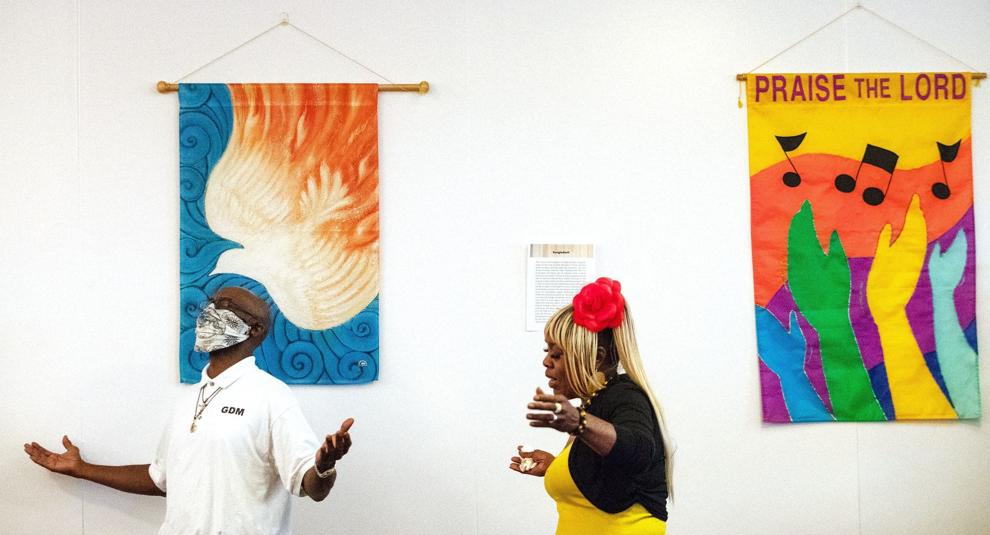 Ball Hawk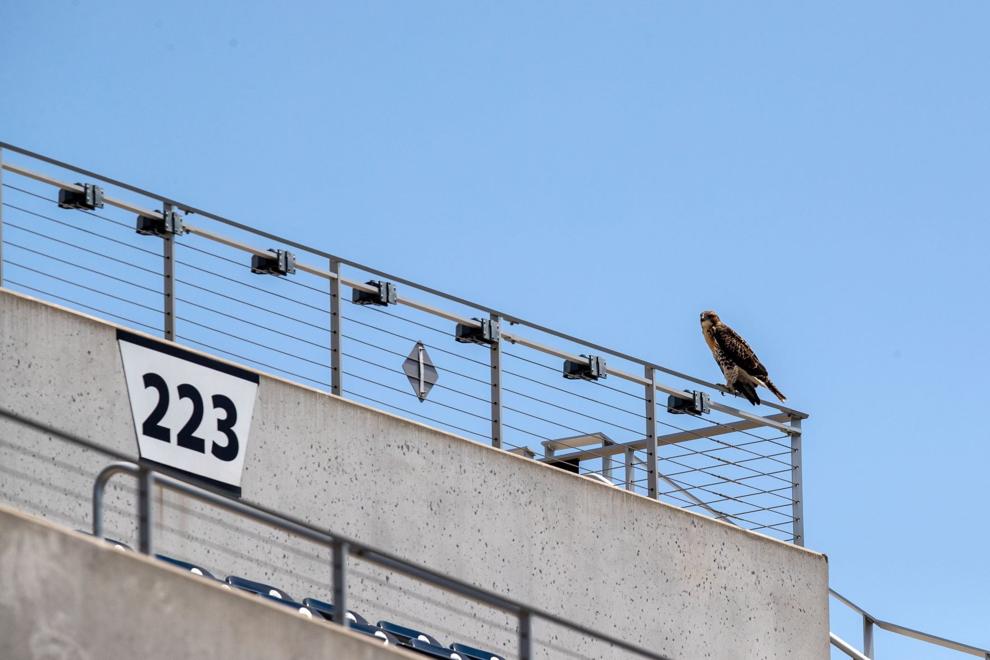 Hello Teddy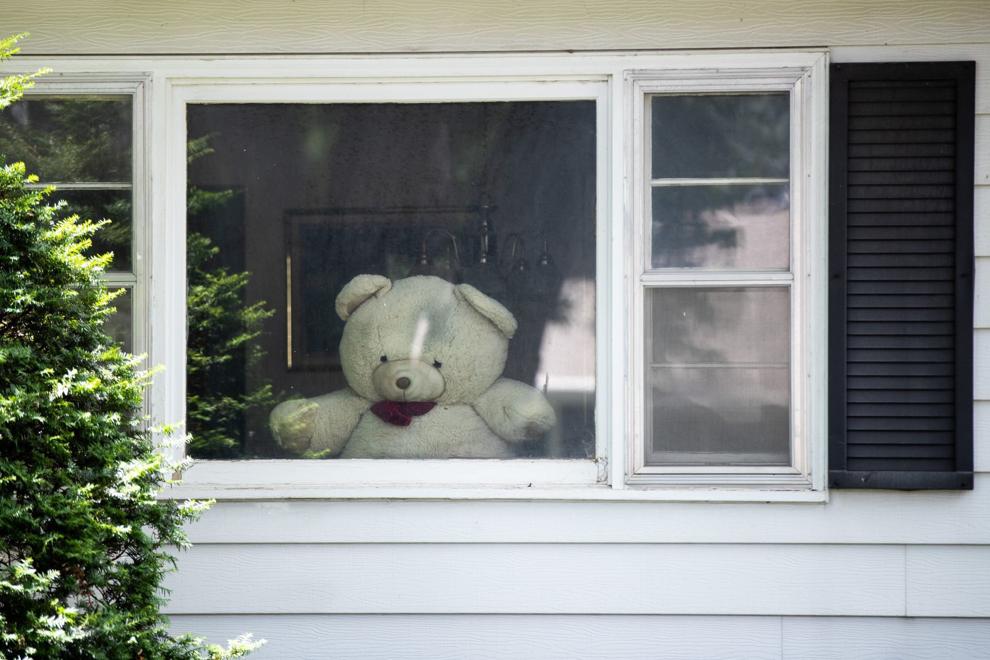 CWS Silent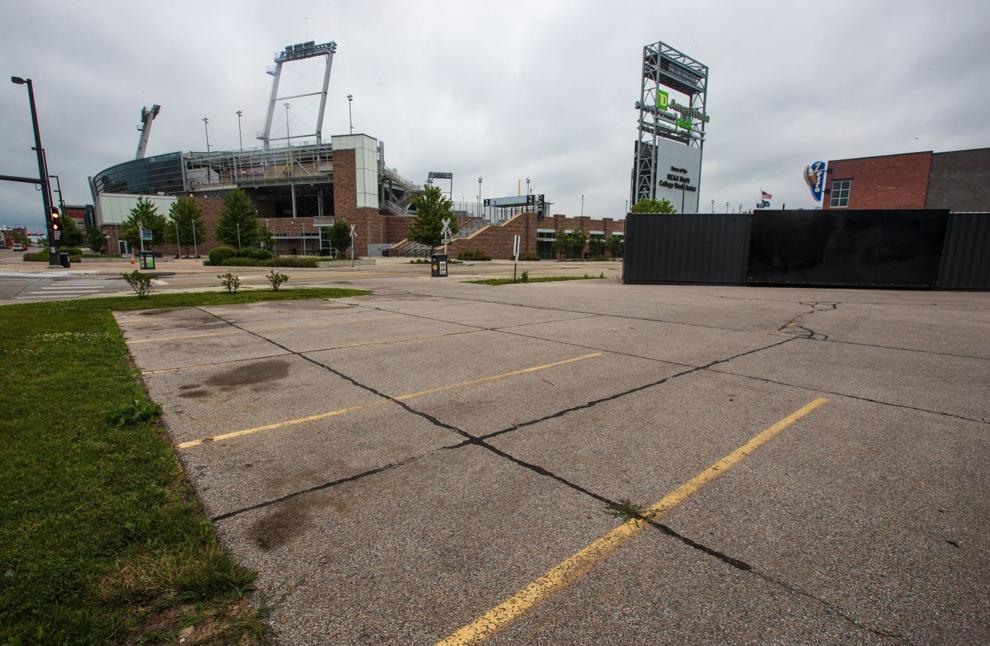 Lake Walk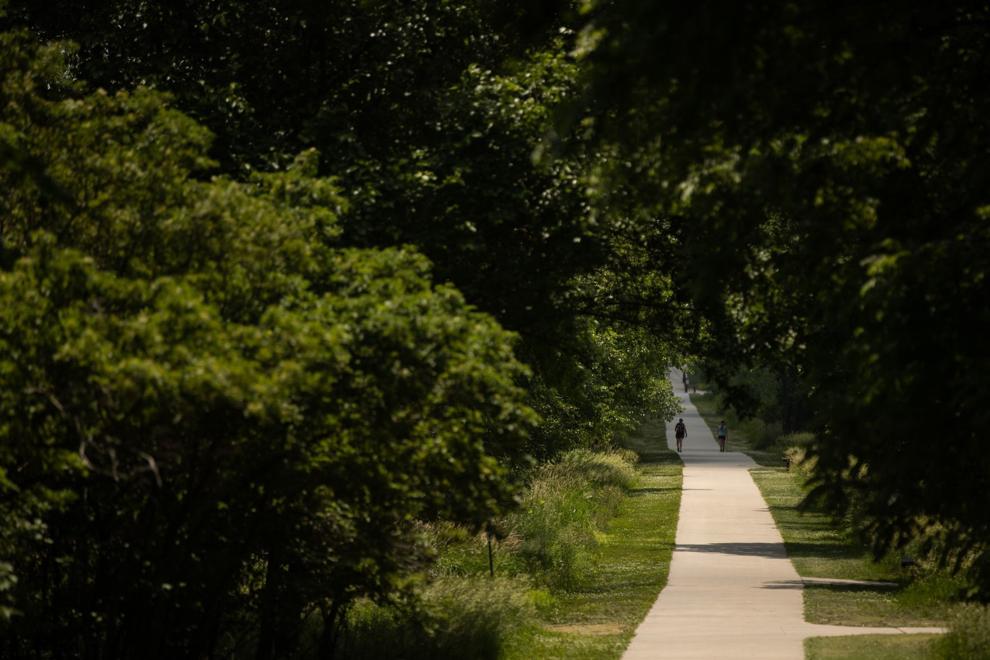 Sun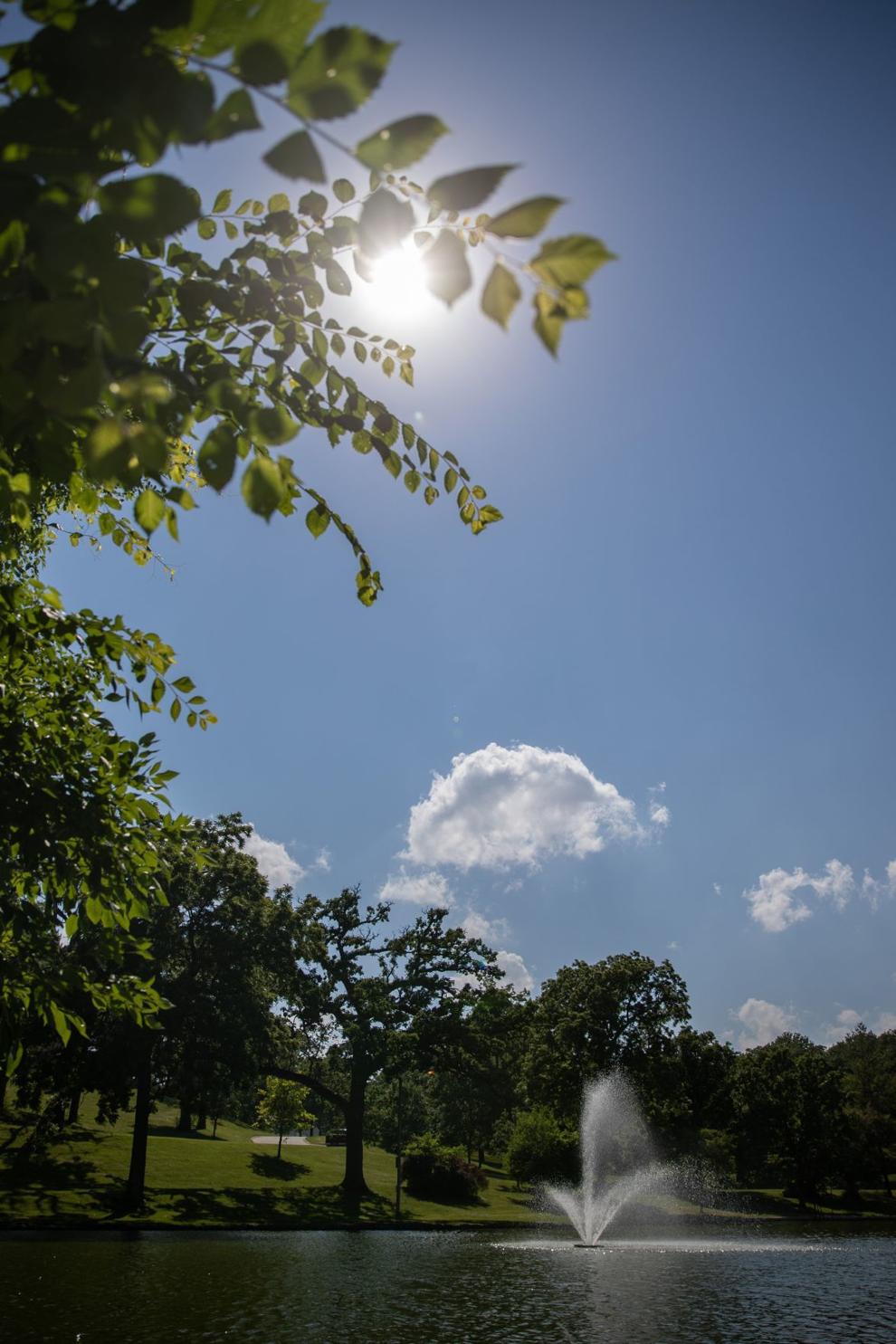 Remember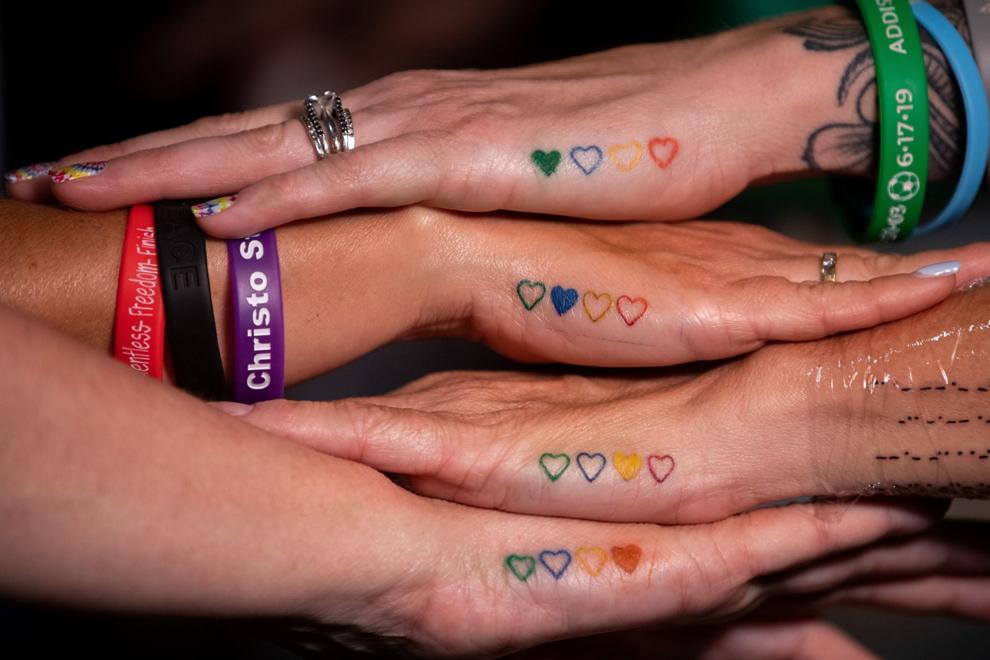 New Paint
You will not beat Nebraska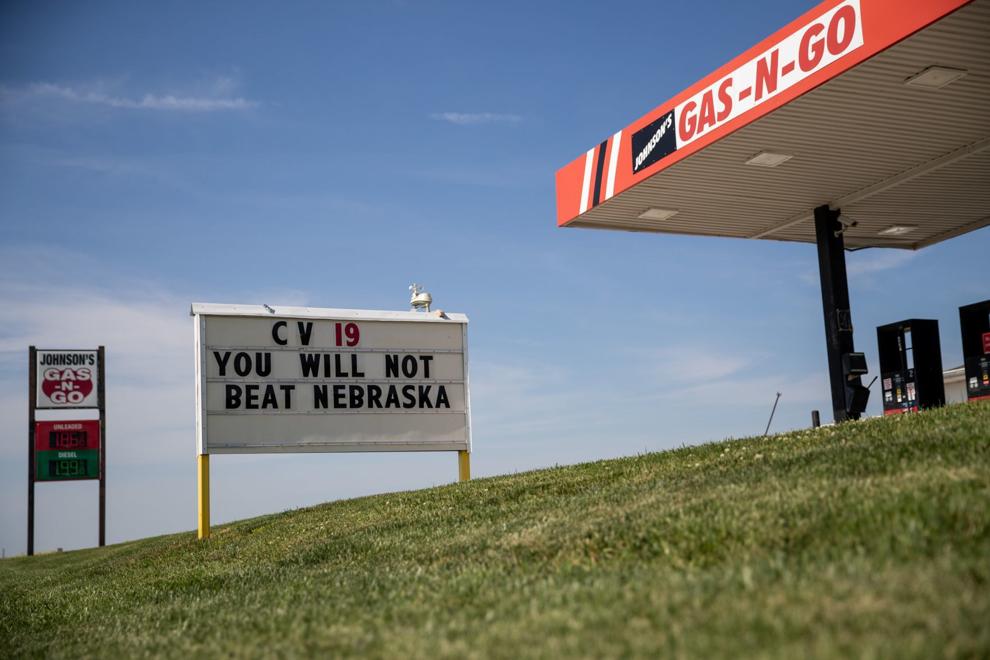 LGBTQA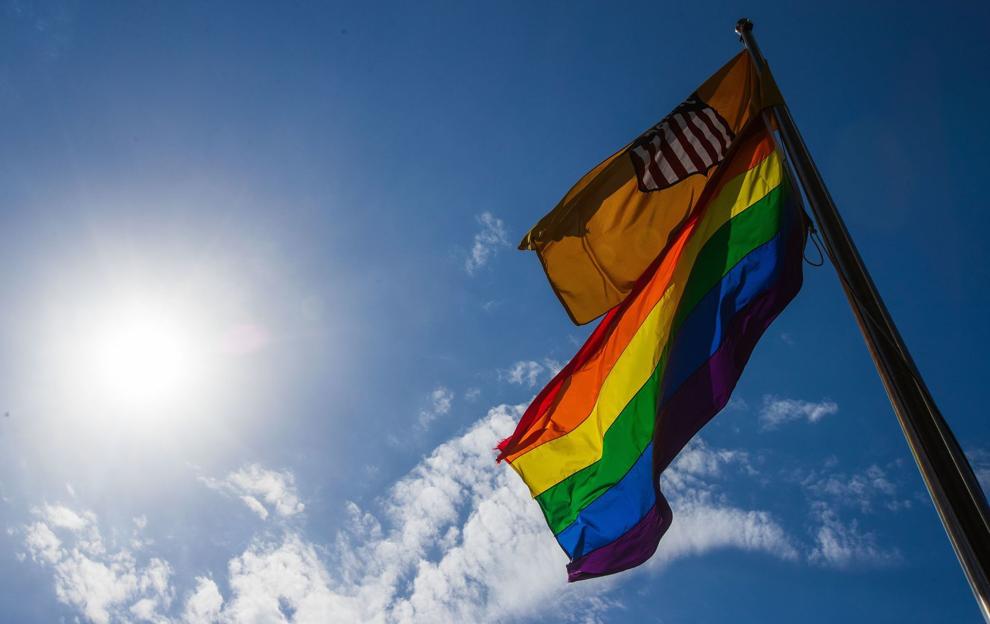 Black Lives Matter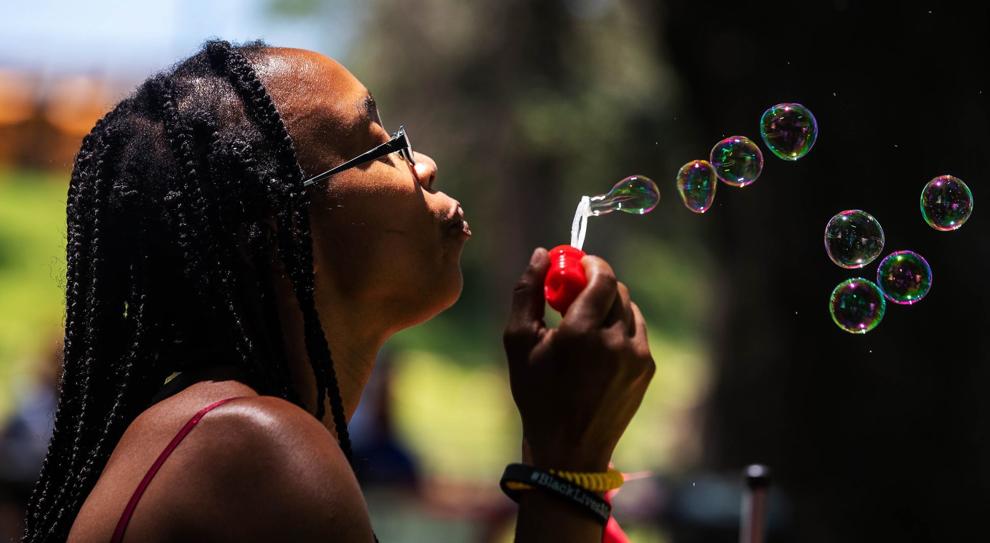 Miss you CWS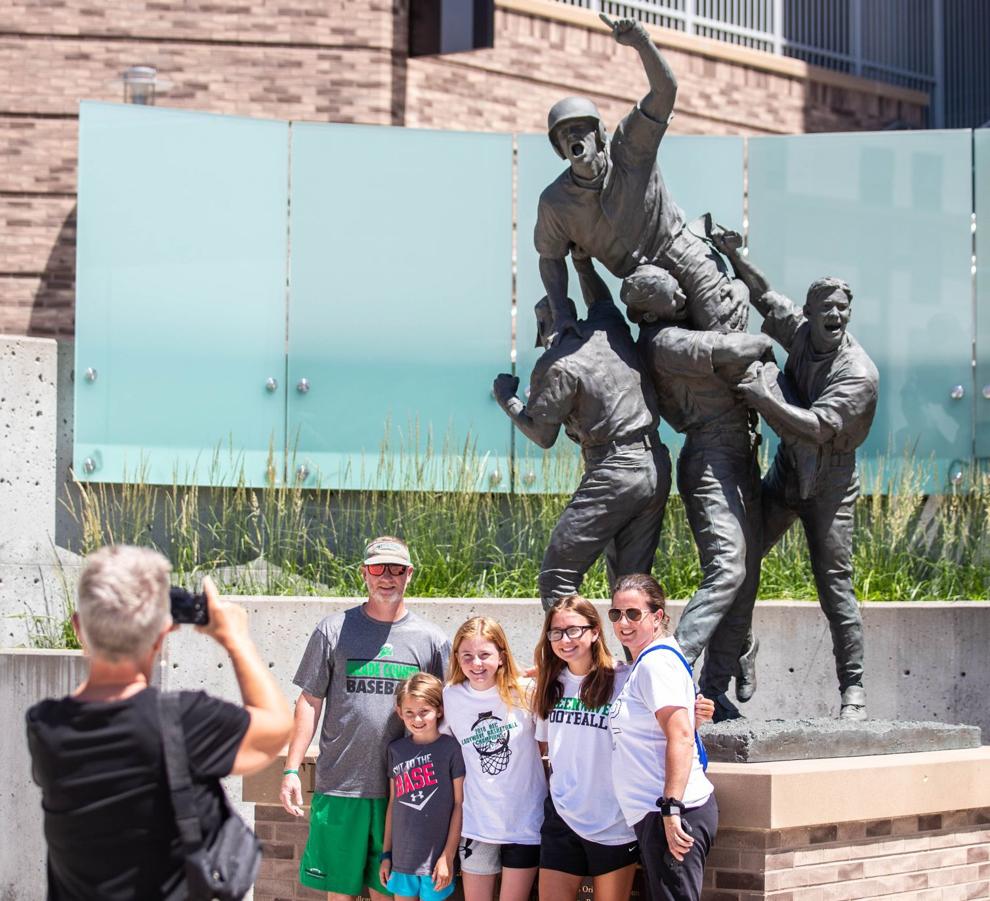 Rally
Protest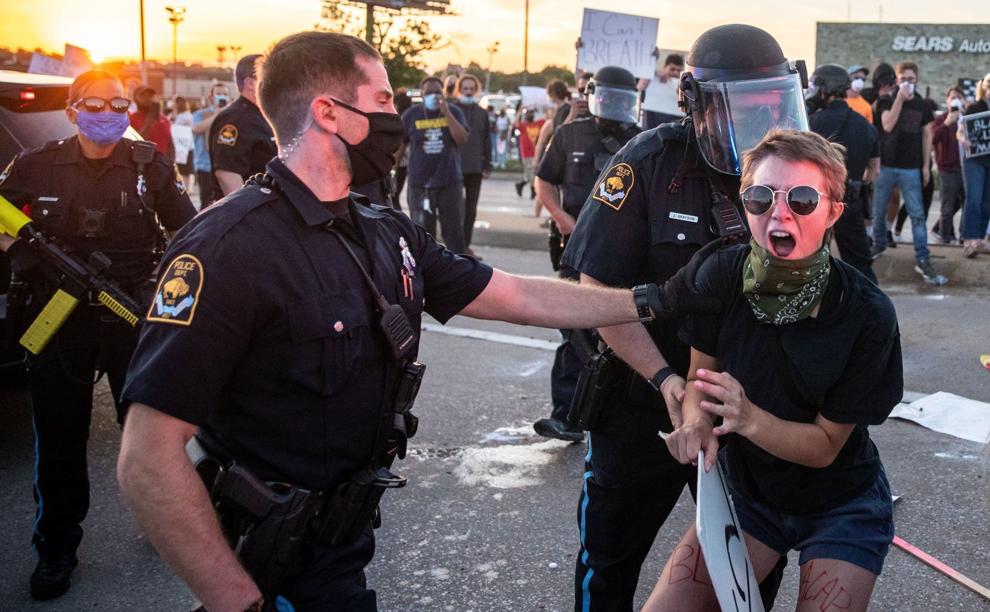 Hug
Rally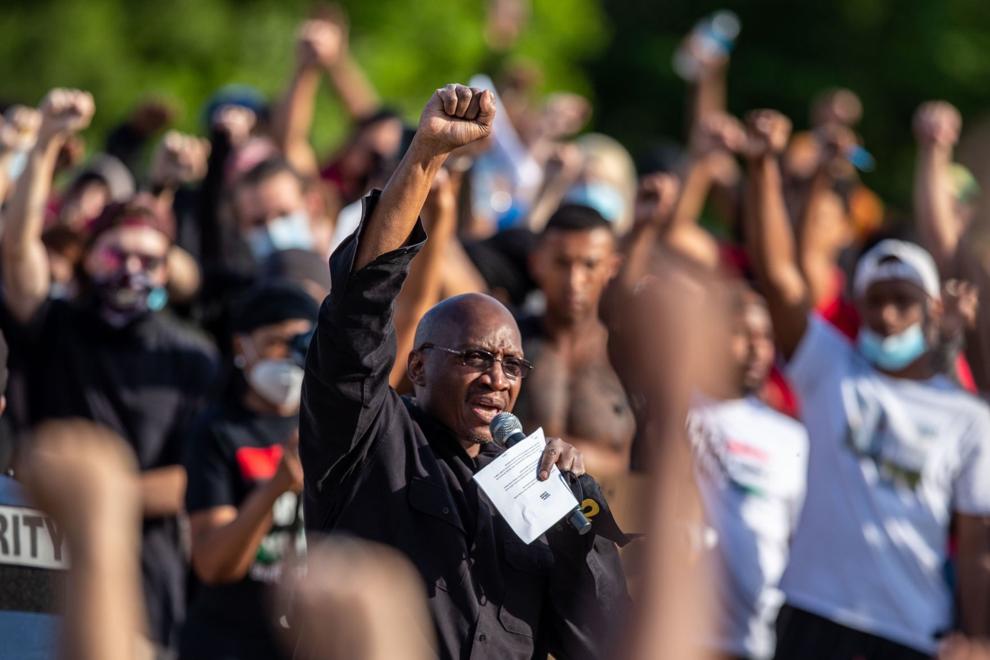 Fire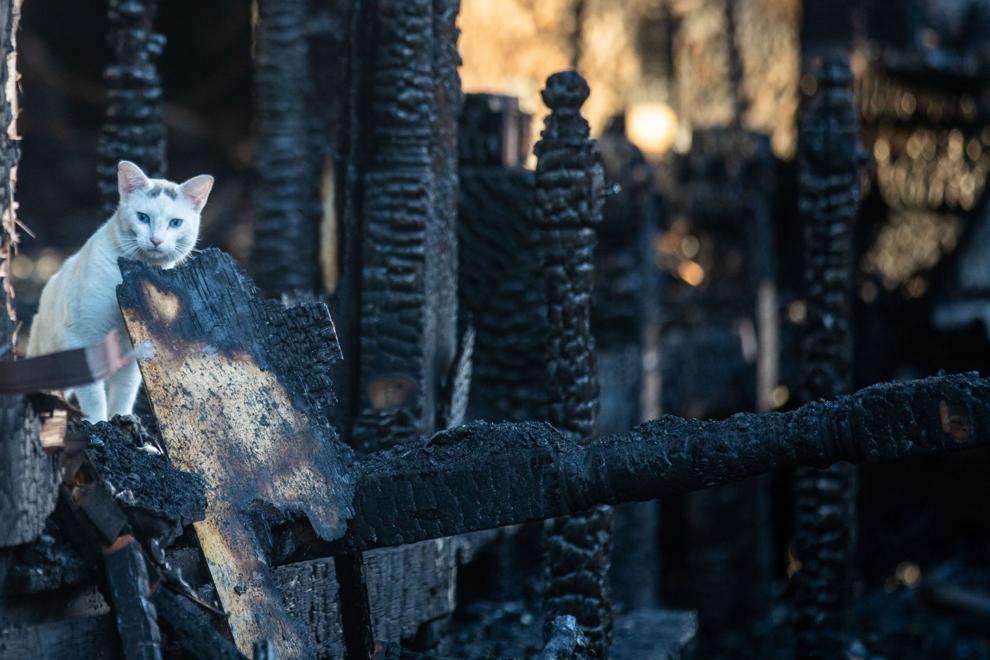 Police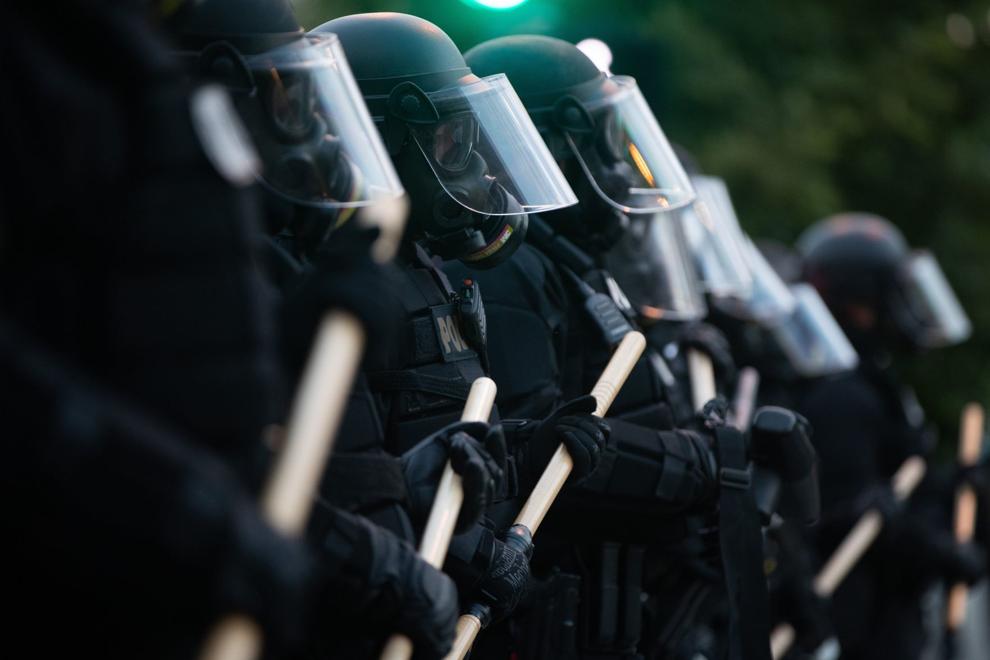 Protest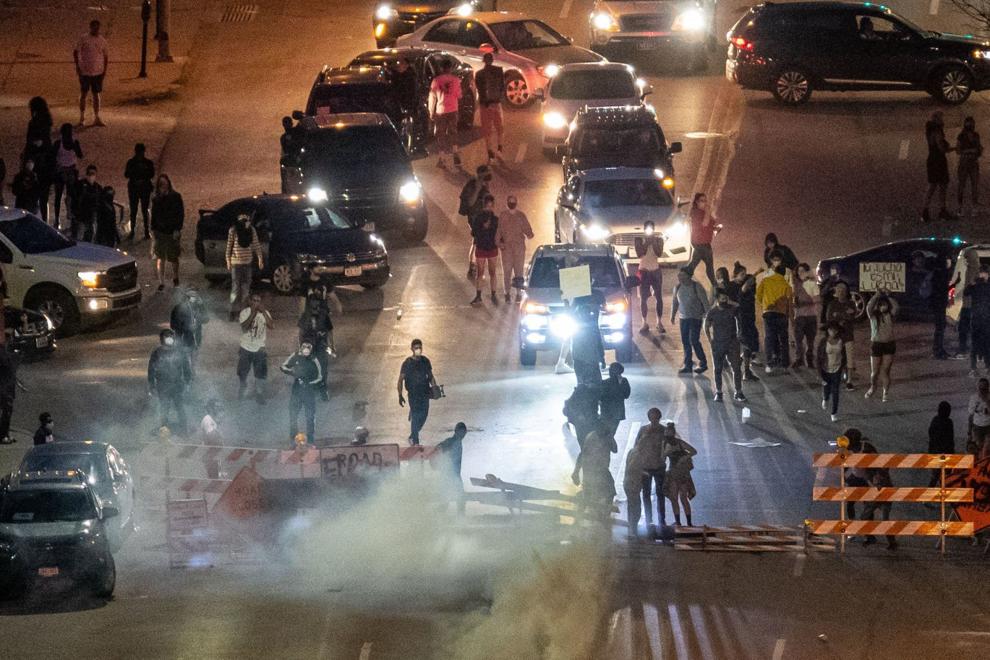 Protest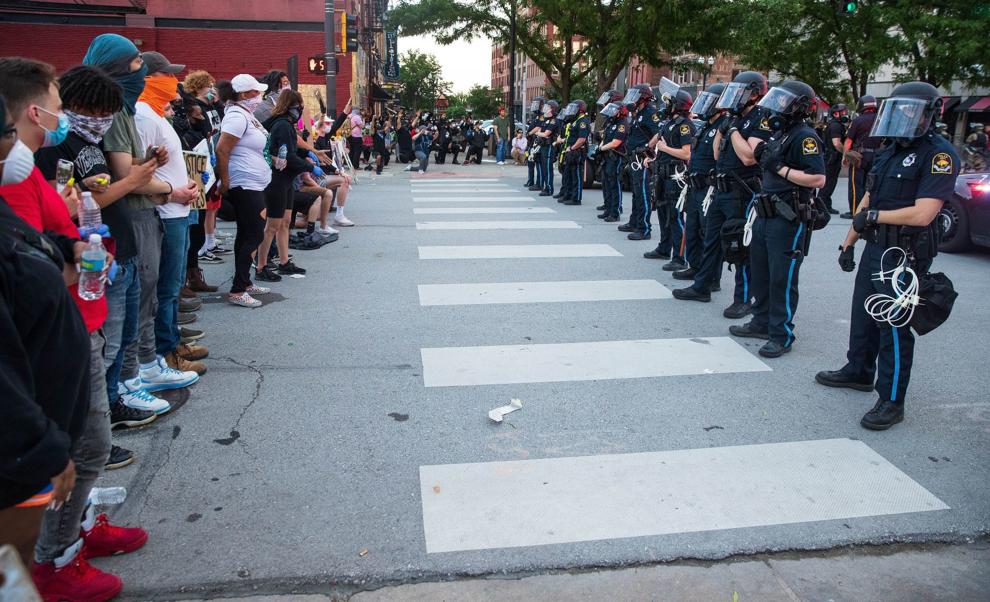 Protester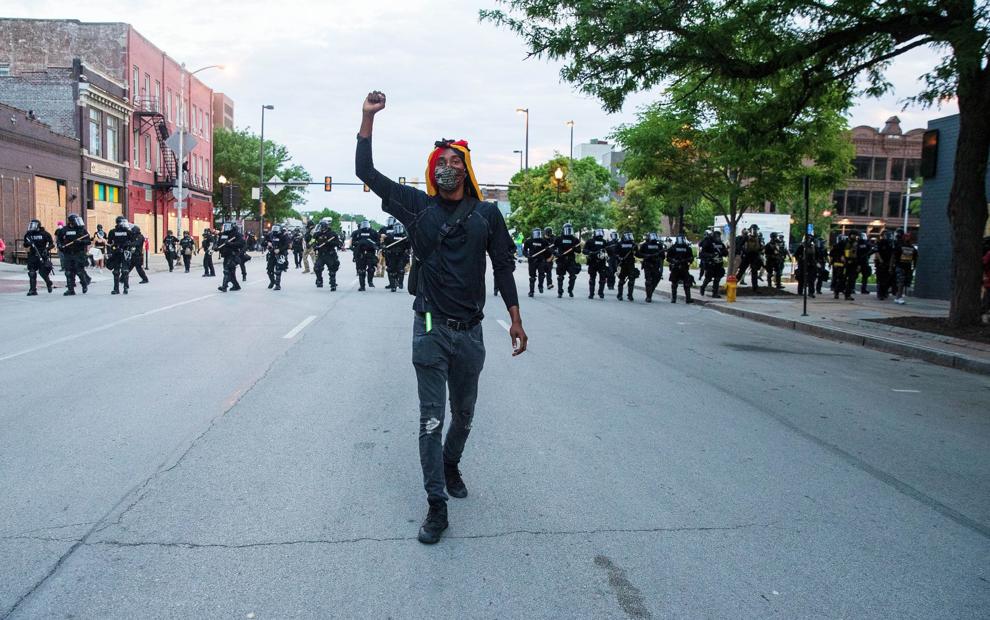 Protest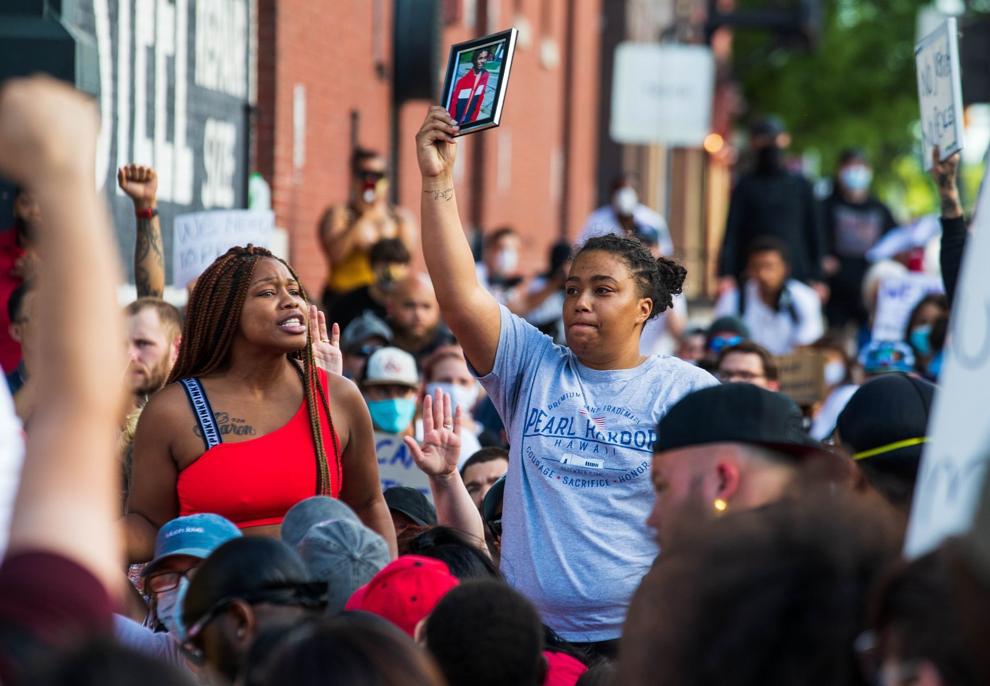 Police
Tear Gas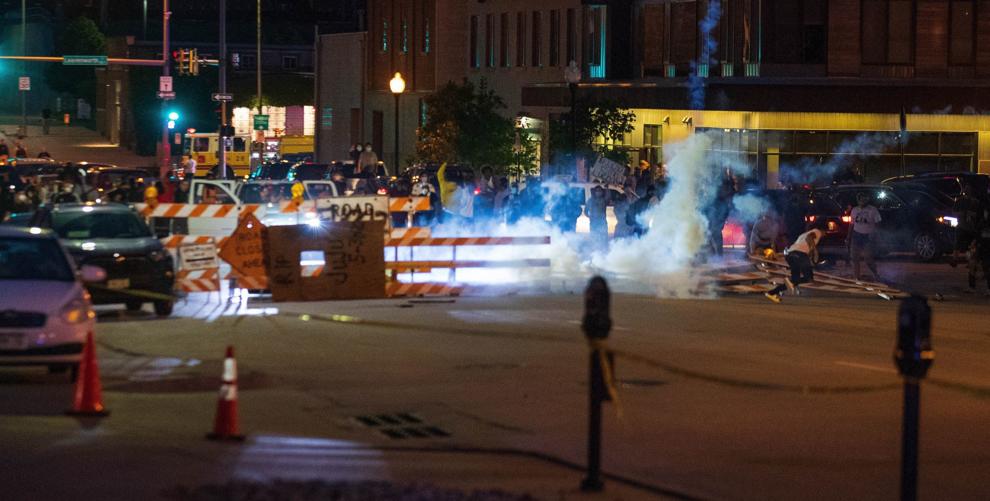 Police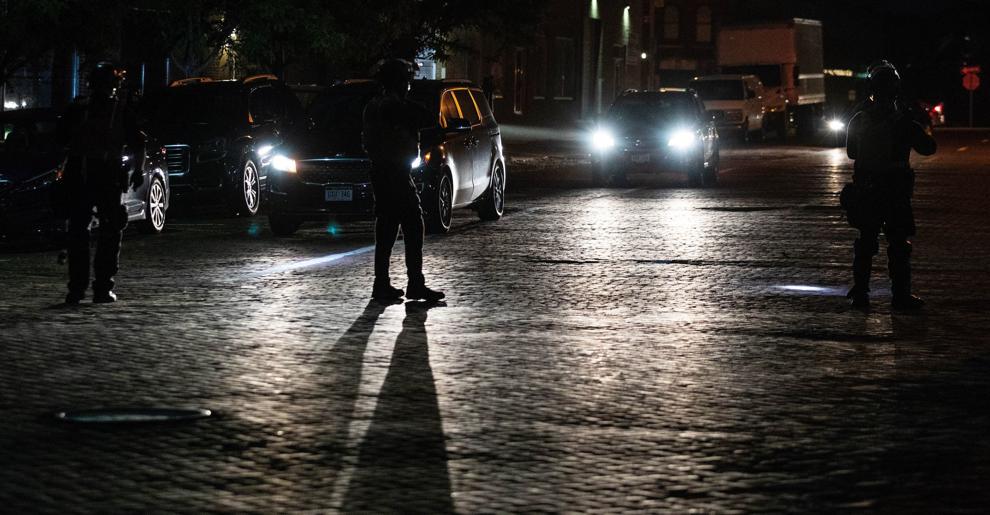 Protests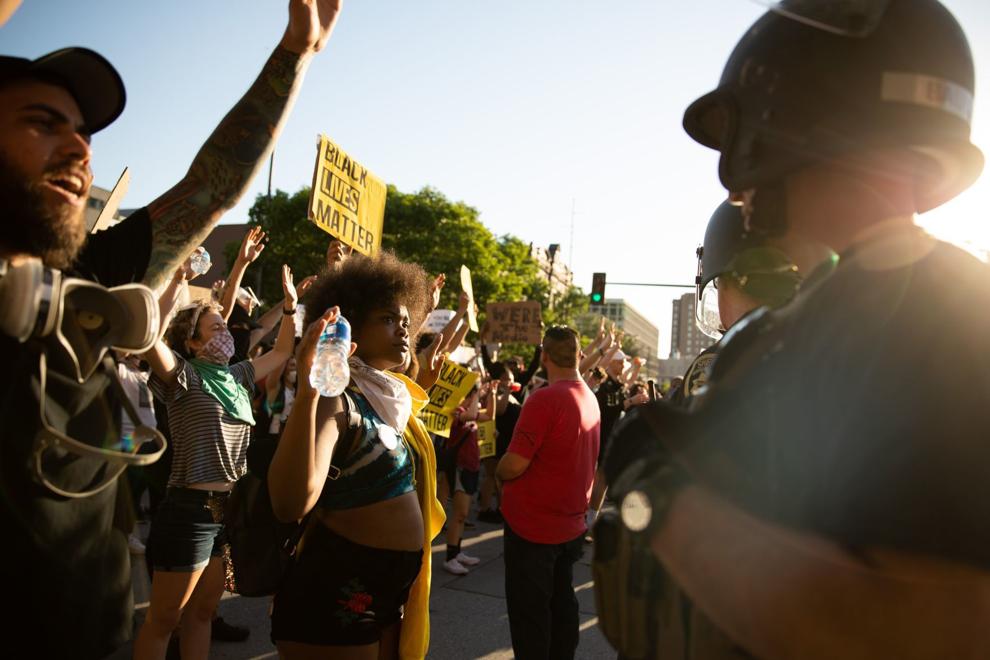 March
Protests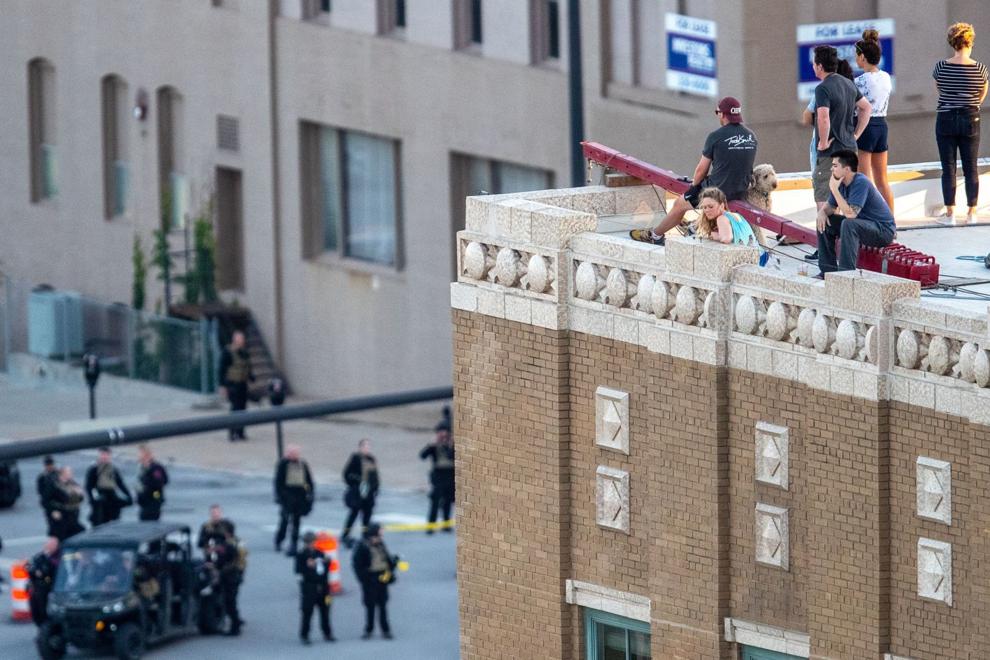 Flower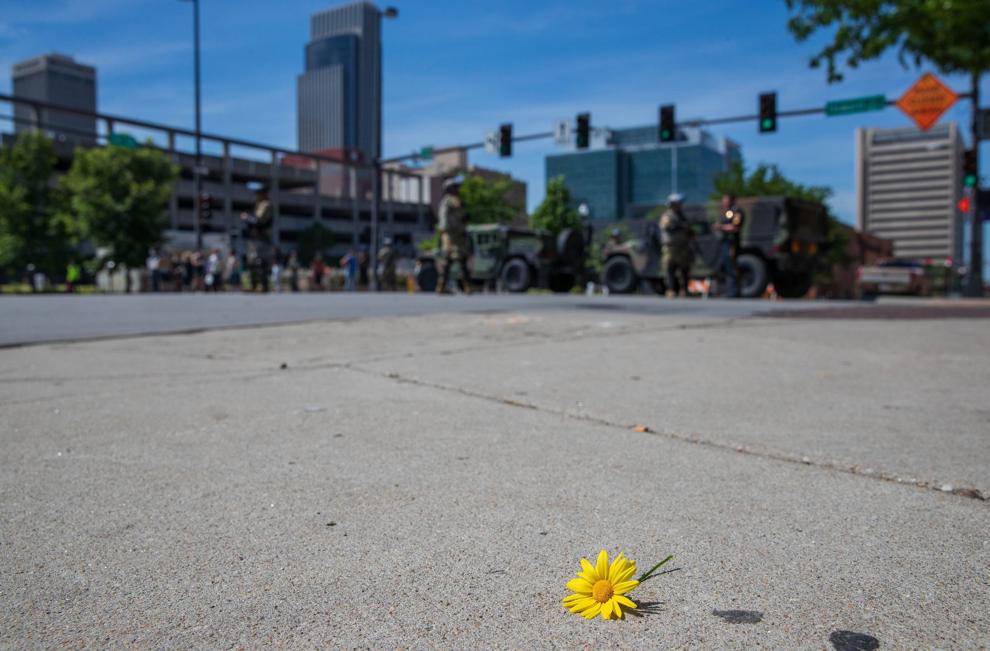 Protests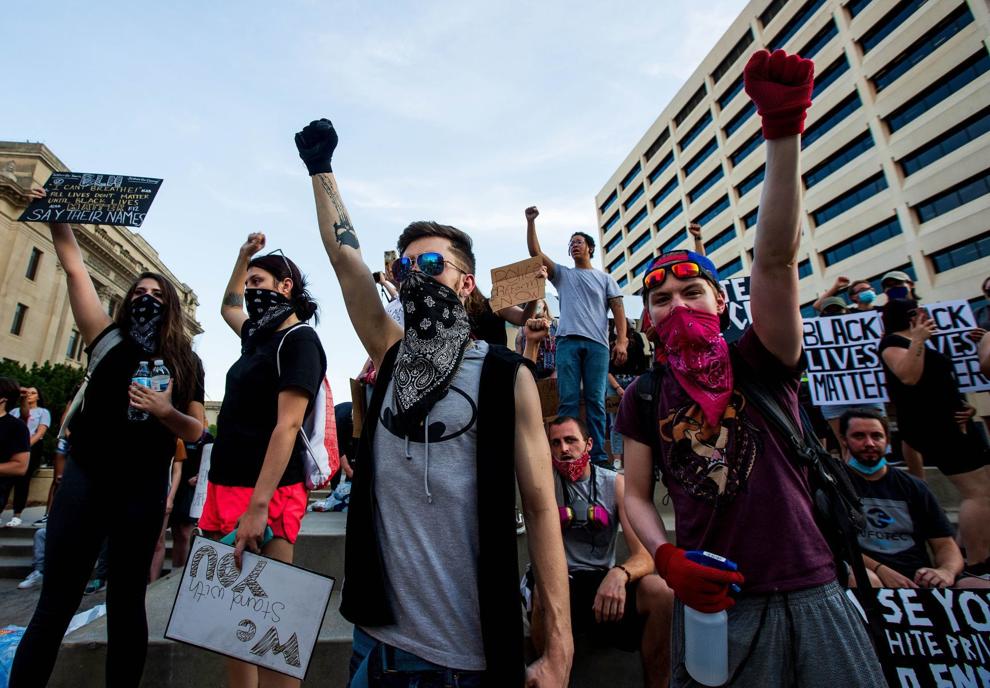 Flowers
Protester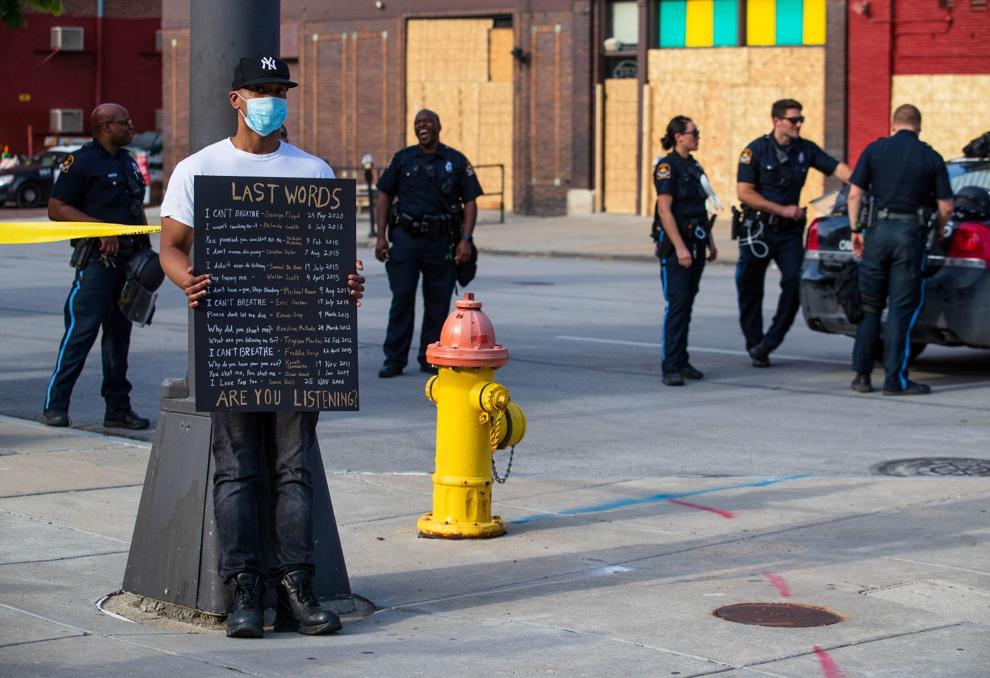 Protests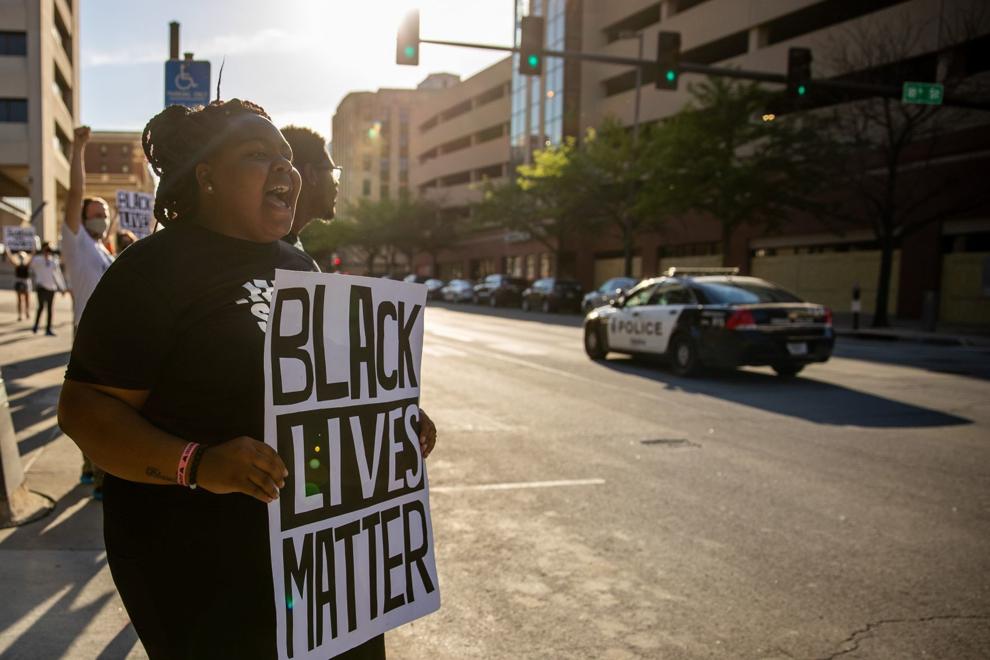 Sen. Ernie Chambers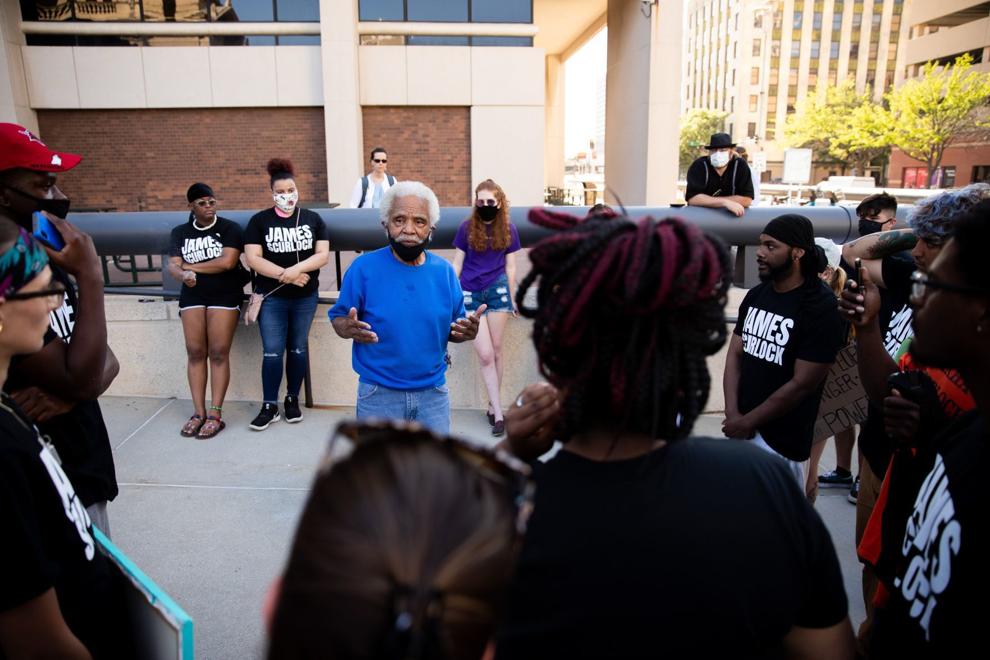 March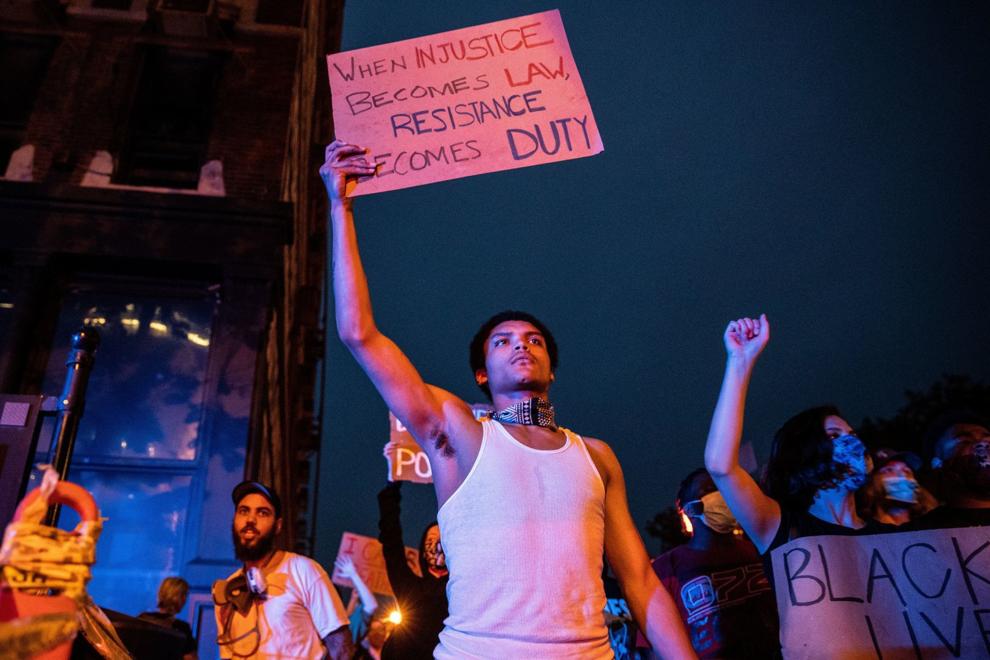 Mural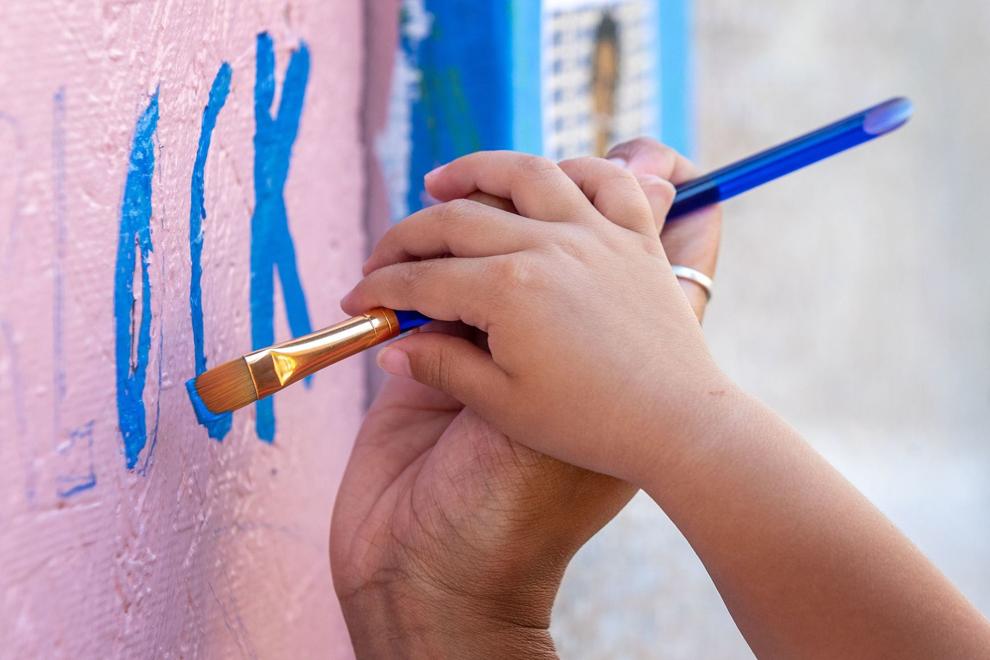 March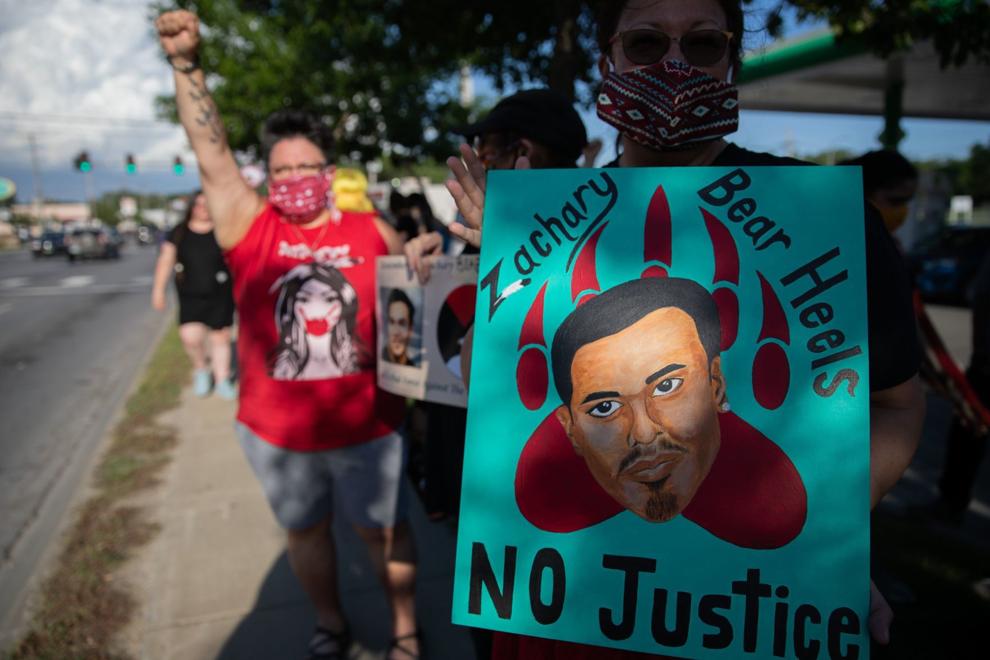 Rally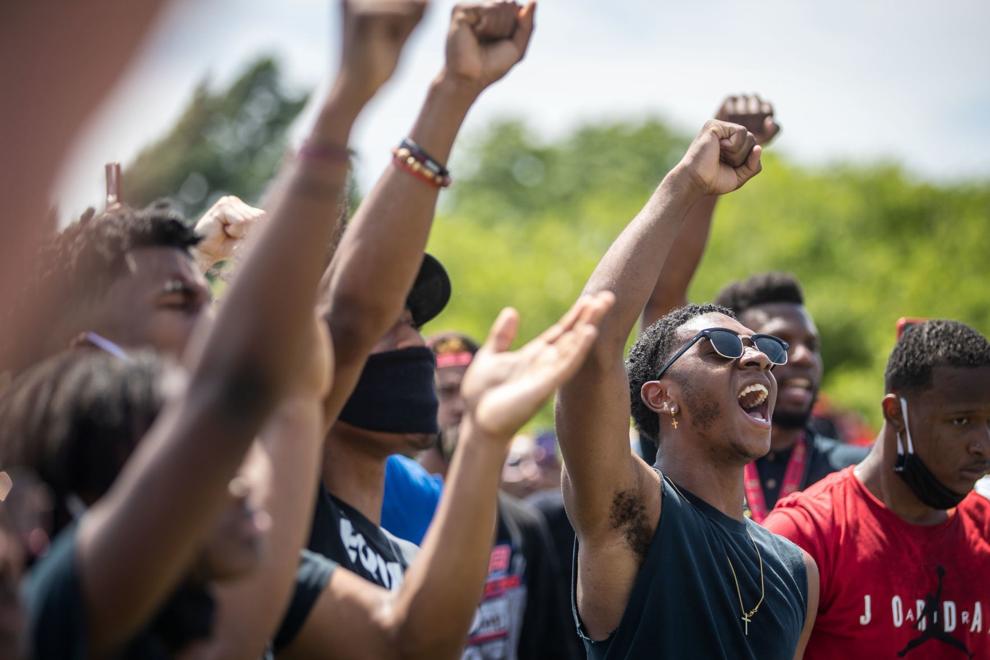 March

Rally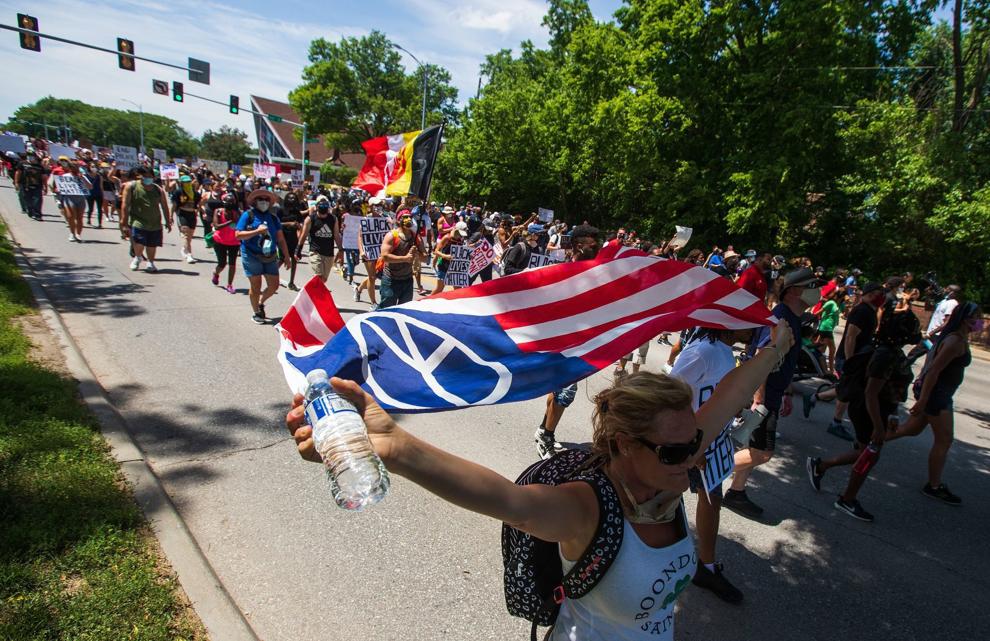 March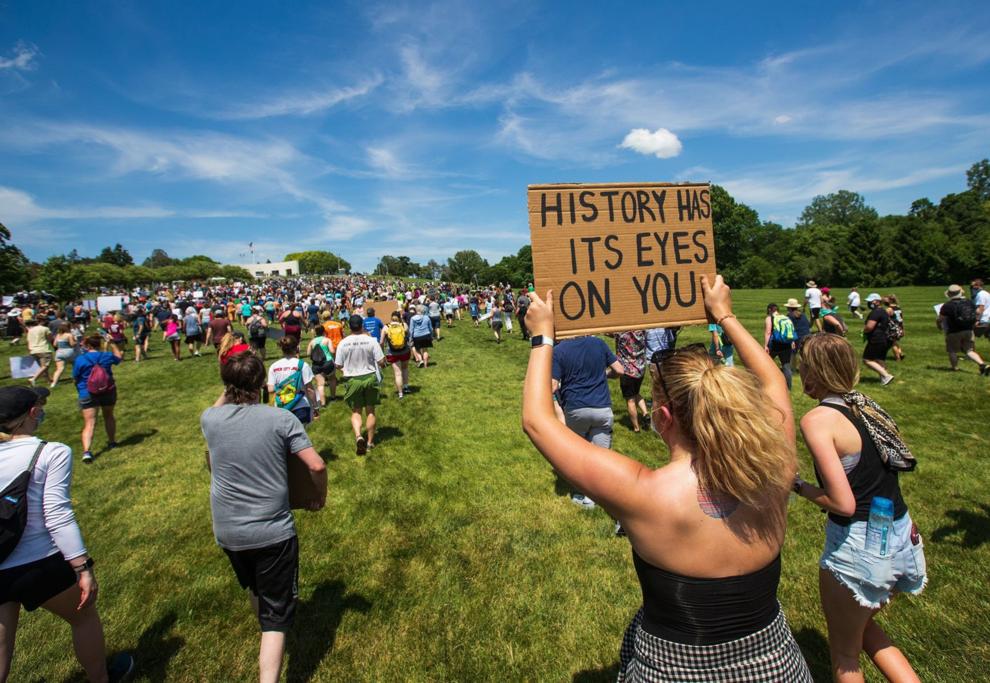 Rally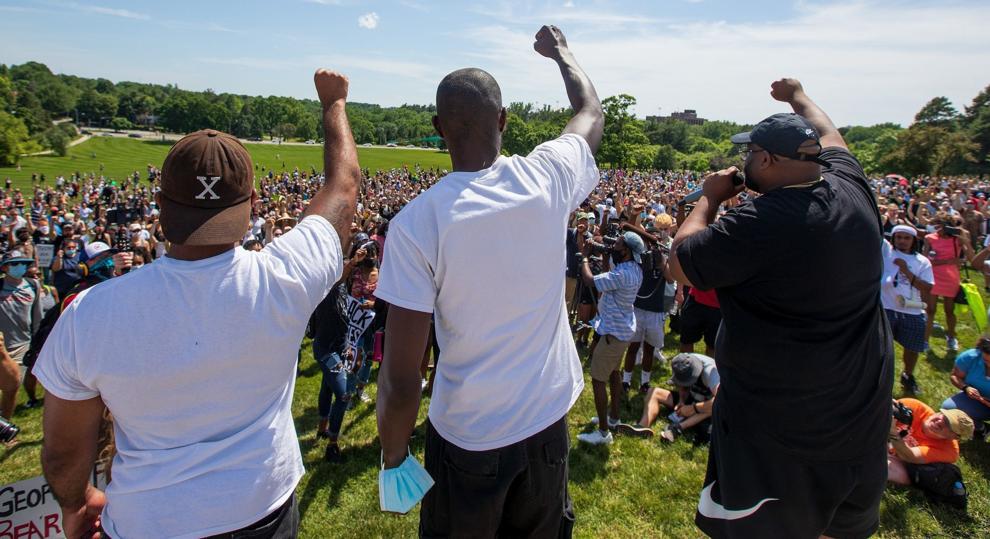 Rally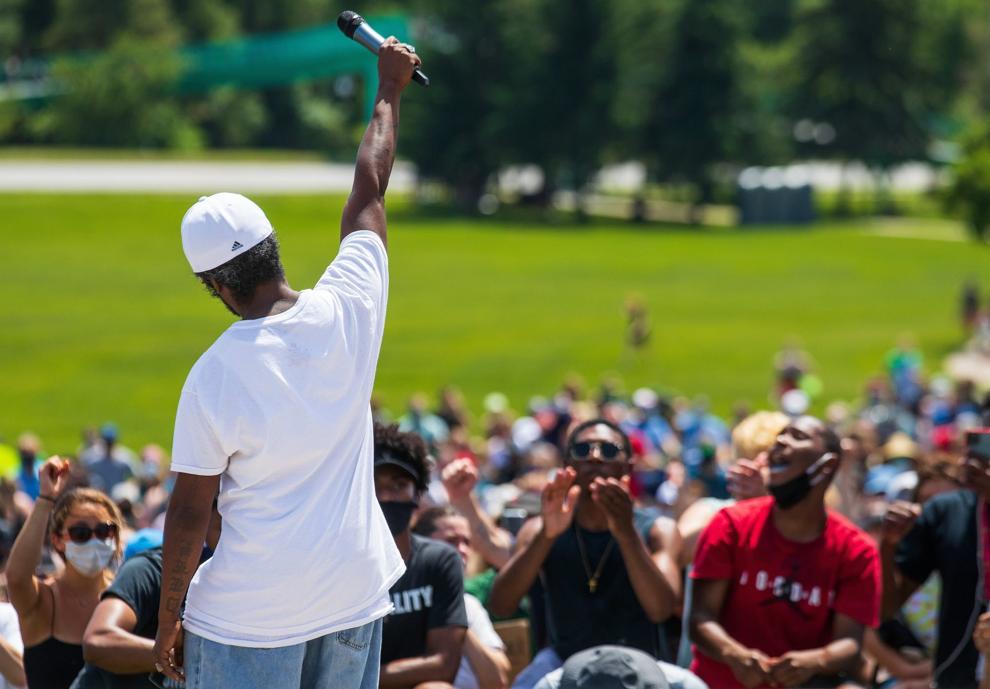 Zoo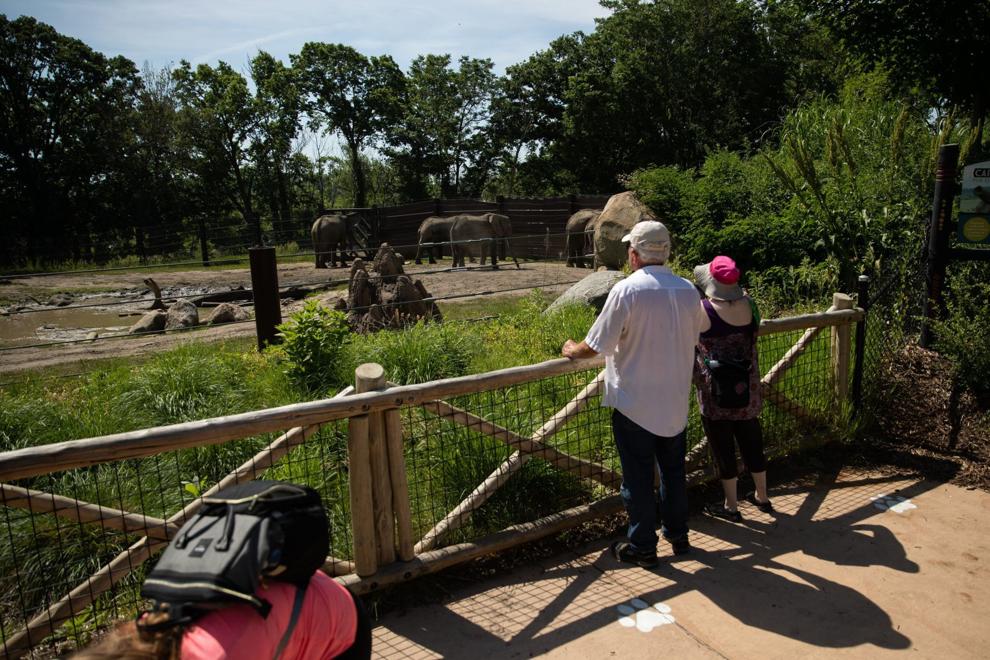 Black Lives Matter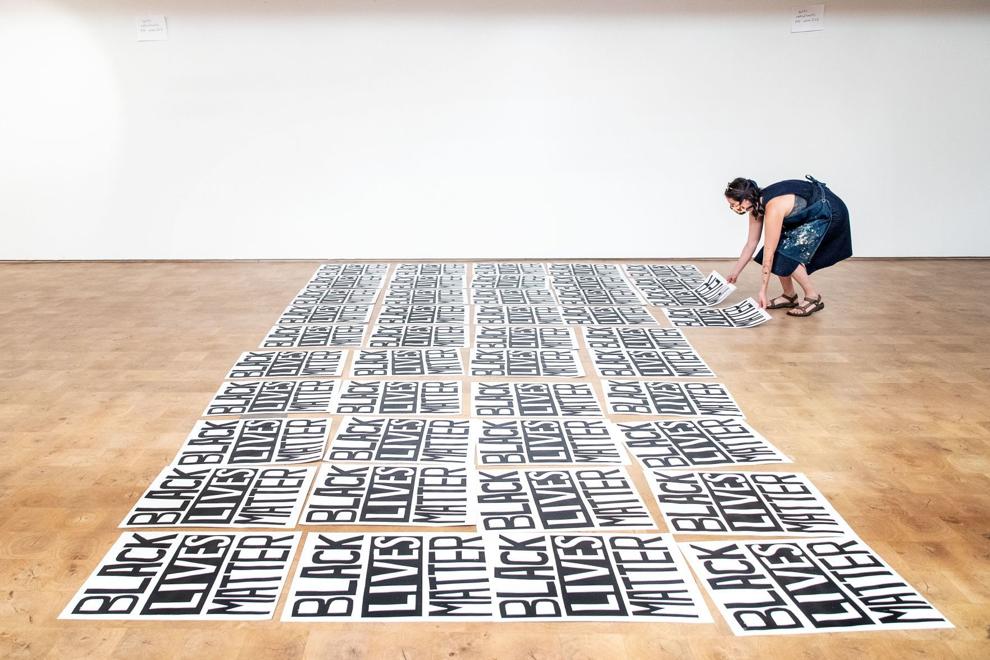 Rainbow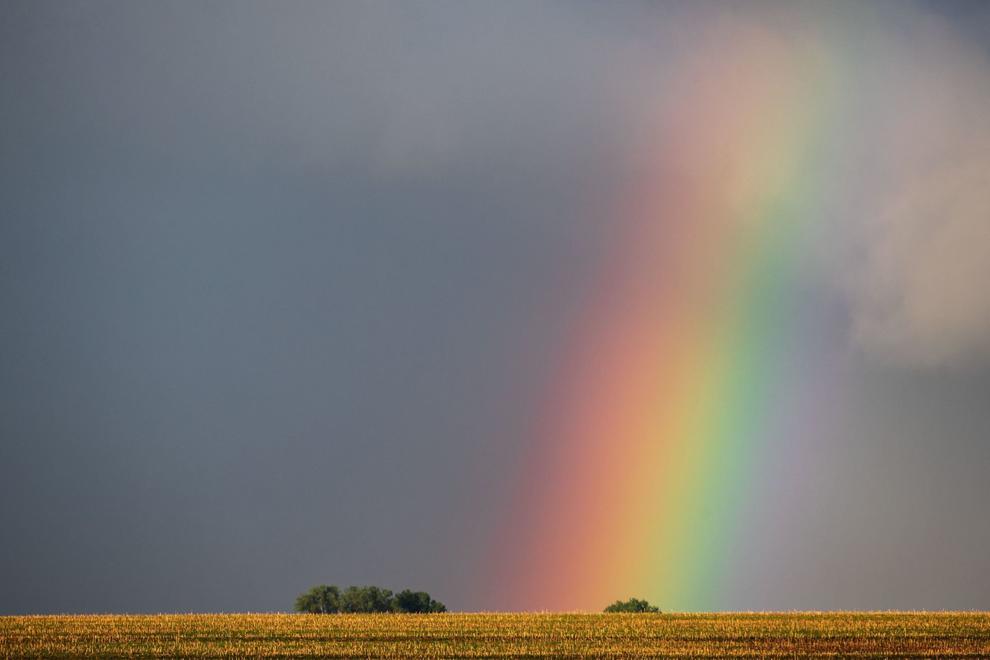 Splash Pad