Last month, rock band Five Finger Death Punch postponed its Omaha concert along with two other dates when guitarist Jason Hook had to have emergency surgery.
On Monday, it announced all three shows, including the Omaha date, will not be rescheduled.
"The 3 shows in Duluth, Omaha and Des Moines that were recently postponed because of Jason's emergency surgery cannot be rescheduled at this time and will have to be cancelled," the band announced on Instagram. "We tried to find a solution to reschedule but there's currently no date where all bands on the bill are available. With that said, we love you guys and thank you for the outpouring of support."
Refunds will be available at the point of purchase.
---
The 20 best concerts of 2019
Eric Church at CHI Health Center • Jan. 18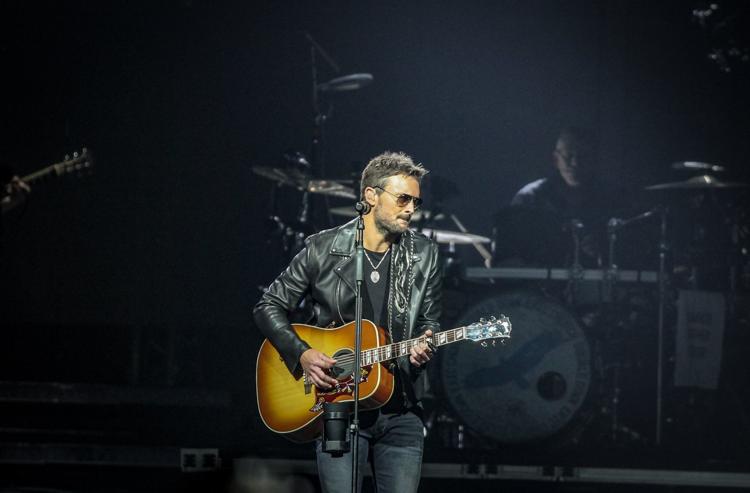 Eric Johnson at Slowdown • Jan. 29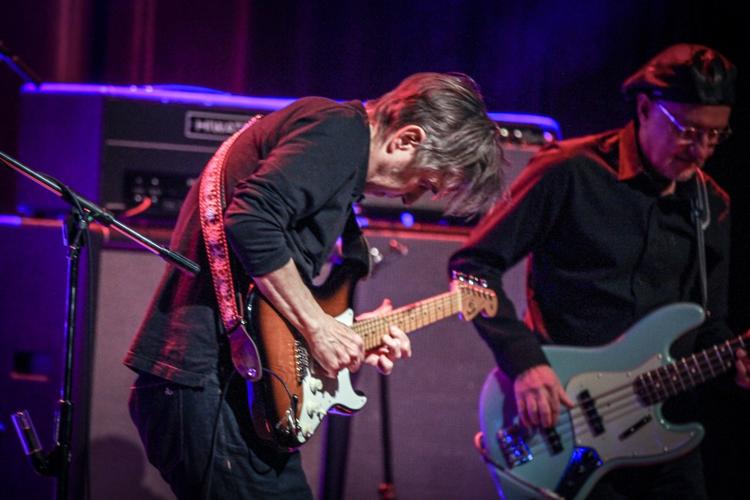 Elton John at CHI Health Center • Feb. 12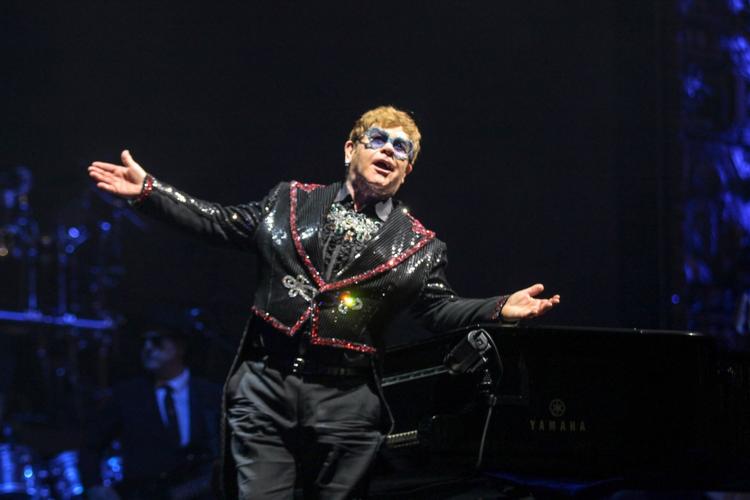 Dierks Bentley at CHI Health Center • March 2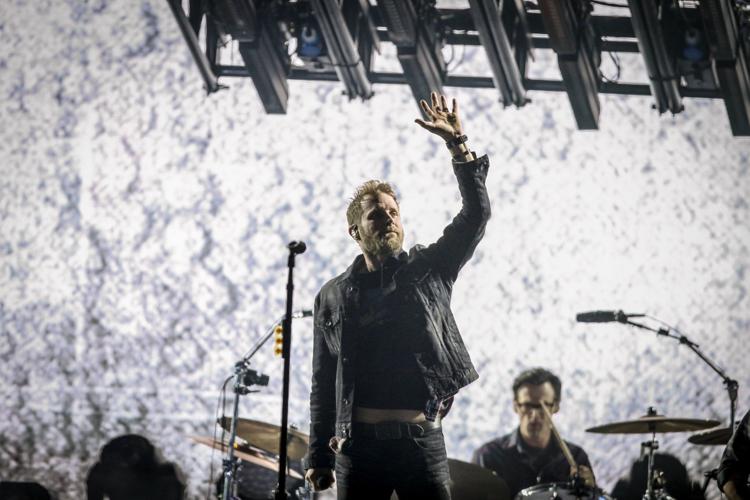 KISS at CHI Health Center, March 7 • 2019
Better Oblivion Community Center at Slowdown • March 21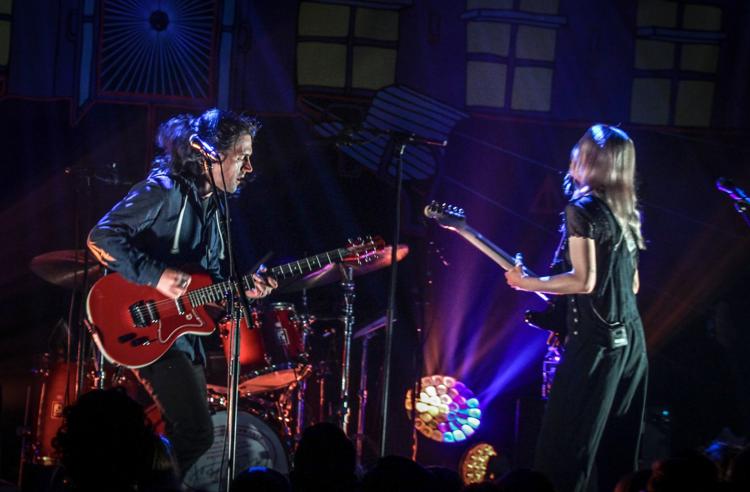 Justin Timberlake at CHI • March 23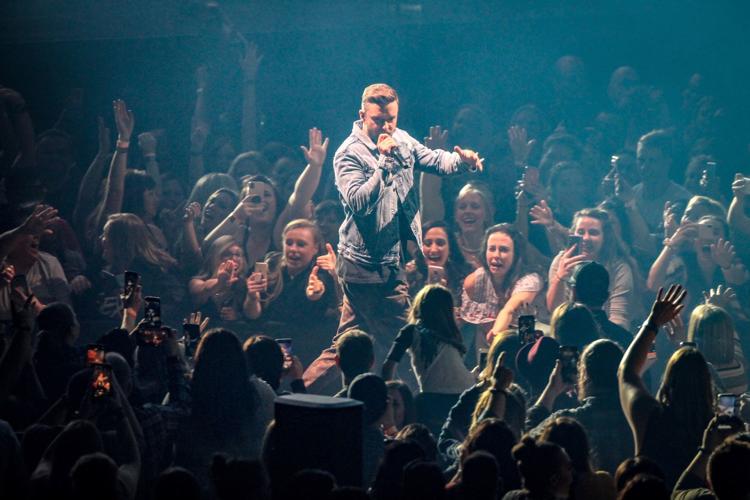 Laura Jane Grace at O'Leaver's • April 2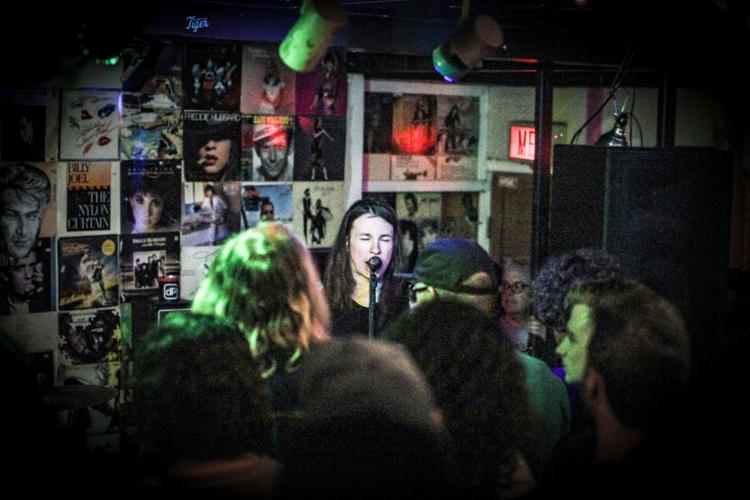 Pink at CHI Health Center • May 7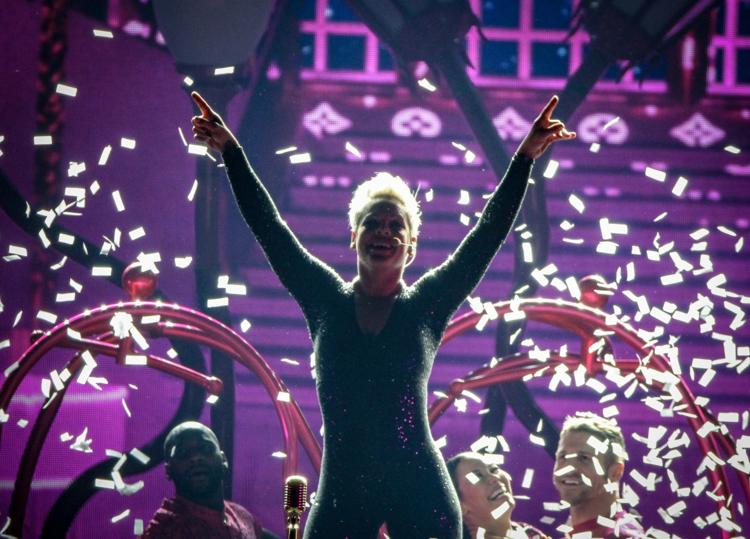 Tool at Pinnacle Bank Arena • May 16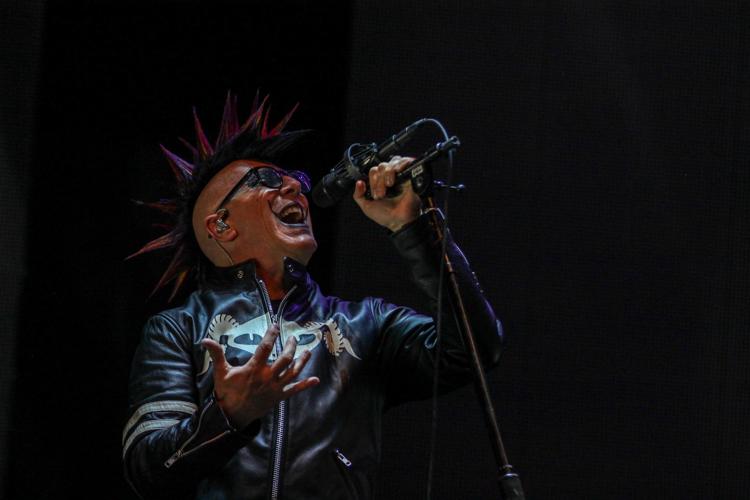 The Faint at The Waiting Room Lounge • May 25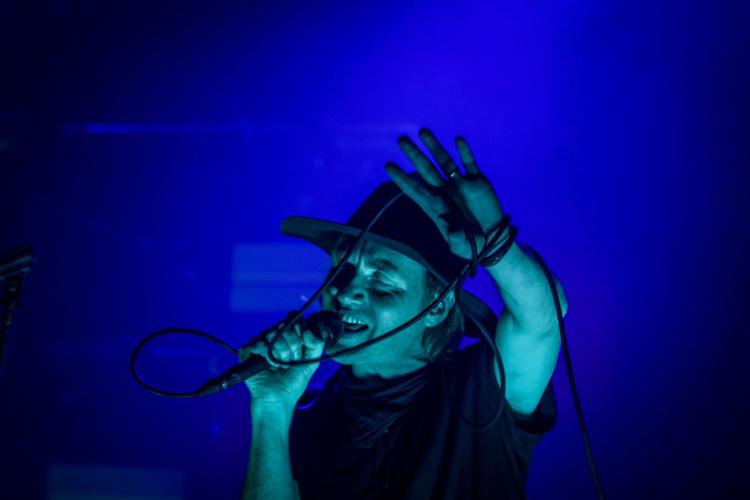 Cardi B at Pinnacle Bank Arena • July 26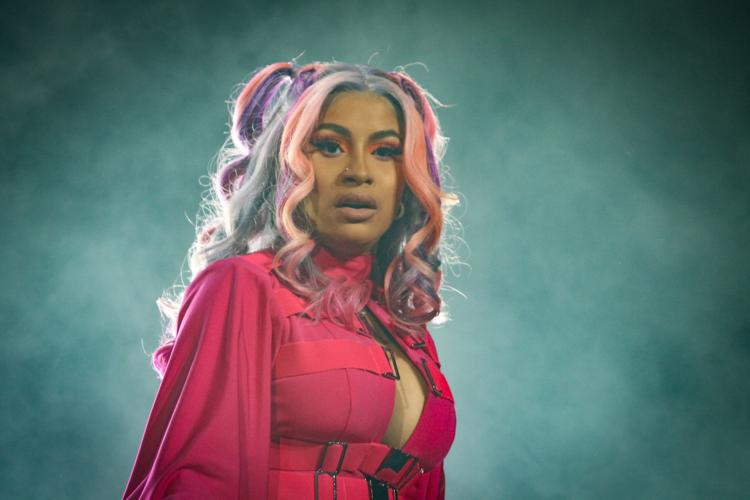 Tenacious D at Pinewood Bowl • July 28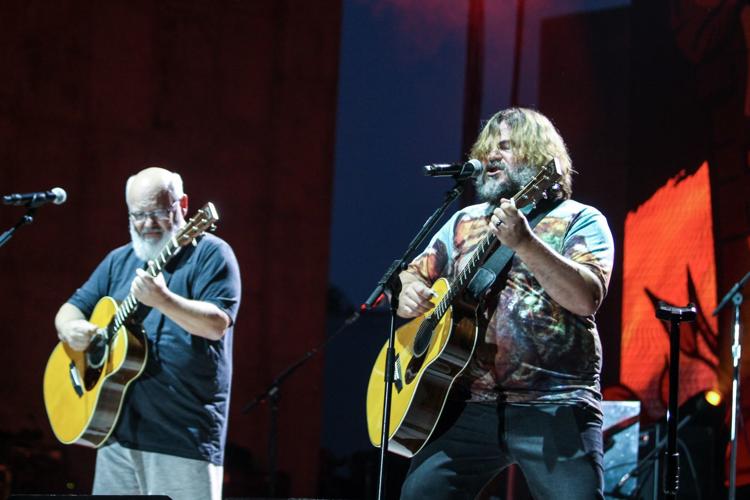 Wu Tang Clan at Stir Cove • Aug. 1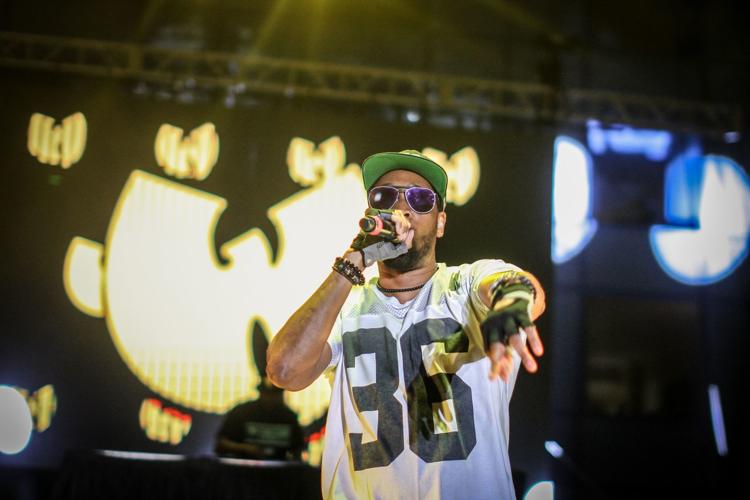 Jason Isbell at Waiting Room Outdoors • Aug. 4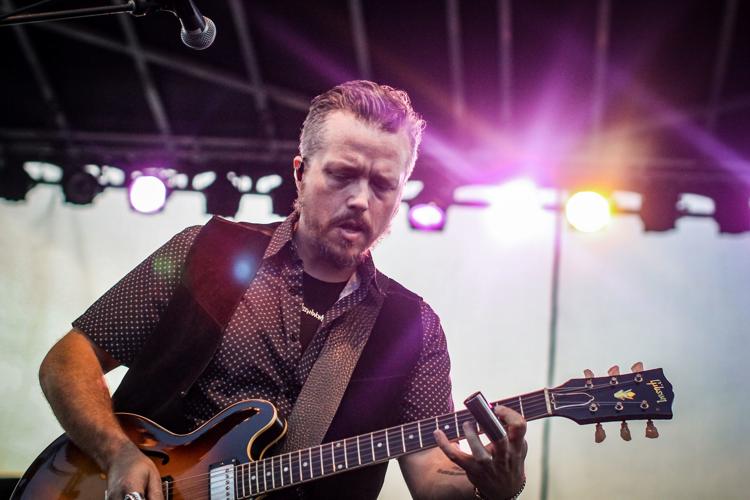 Maha Music Festival • Aug. 16 & 17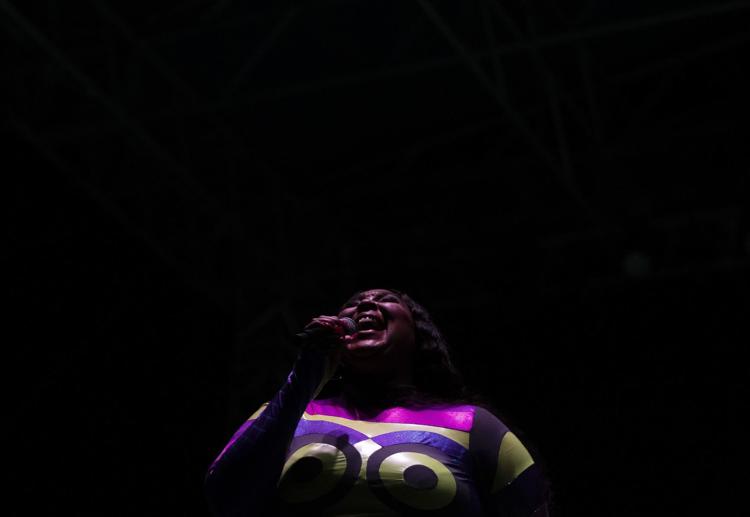 Incubus at Orpheum • Oct. 19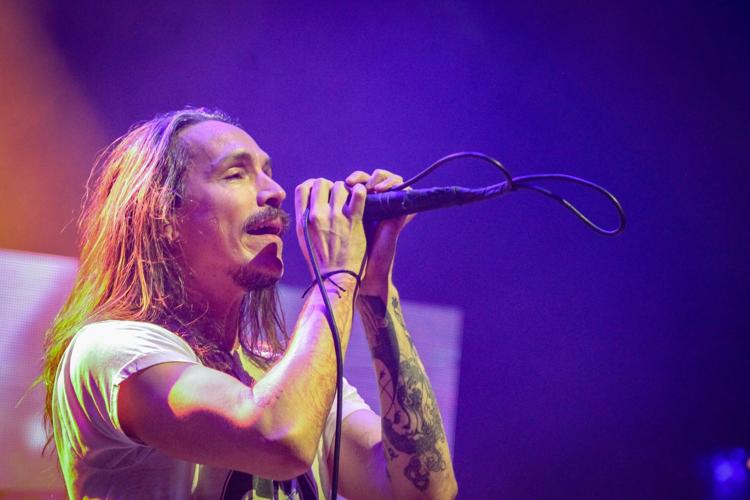 Wilco at Orpheum • Nov. 20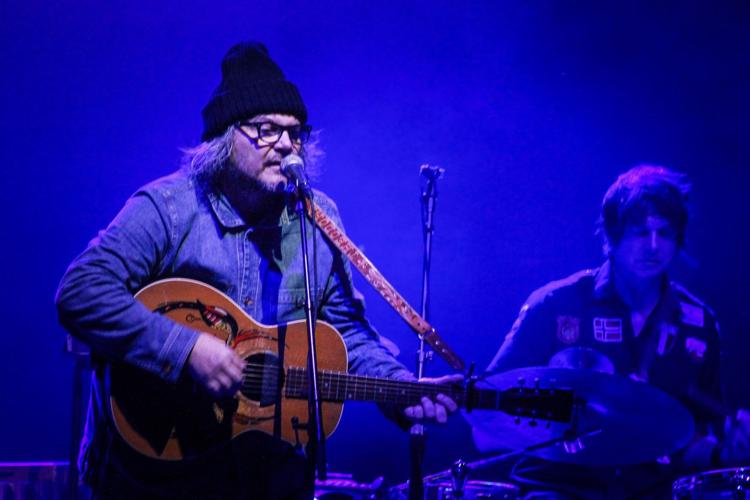 Slayer at CHI • Nov. 27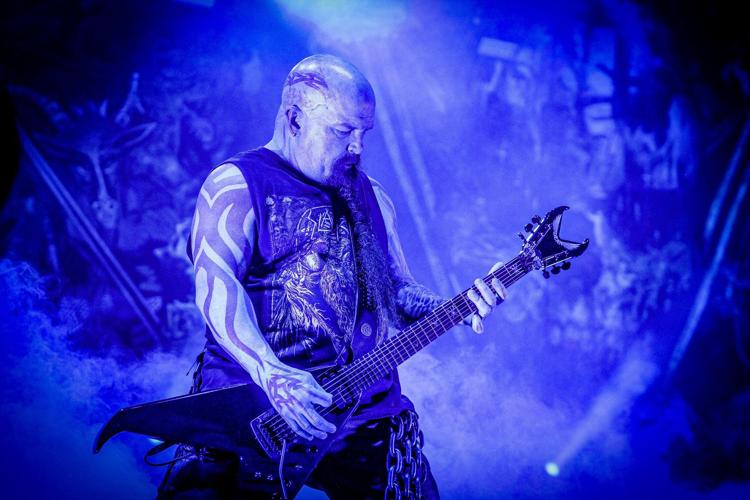 Jonas Brothers at CHI • Dec. 4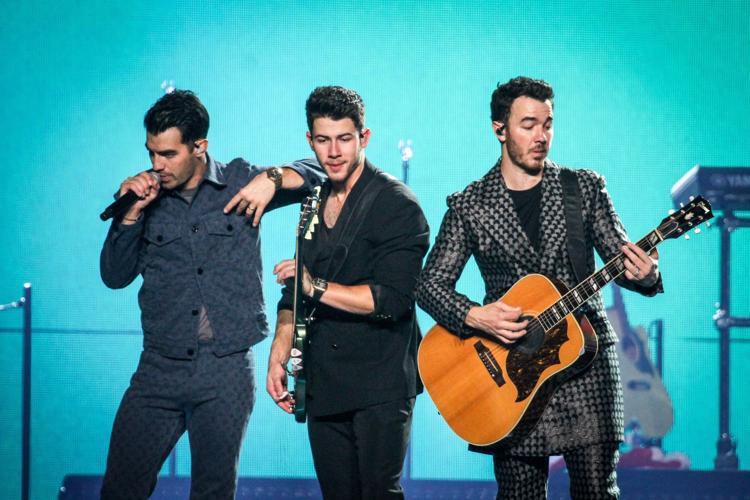 Stay up-to-date on what's happening
Receive the latest in local entertainment news in your inbox weekly!