During the "Foo Fighters: Preparing Music for Concerts" livestream event that previewed the group's 11th studio album, "But Here We Are," on Sunday, the band introduced studio drummer Josh Freese as Hawkins' successor.
Freese is a veteran drummer and has played with Nine Inch Nails, The Offspring, Sting and Weezer, among many others. He also played with the Foo Fighters during a London tribute show for Hawkins in 2022, even playing on the late drummer's very own drum kit.
According to a post on his Instagram page showcasing a photo of Hawkins' drum set, Freese said he insisted playing the drums set for the London tribute show, saying "I want THAT energy to be up on THAT stage."
In the same post, Freese reflected on his friendship with Hawkins, saying the two often bonded on how they felt like they "were the only 2 guys from (Orange County) in the room."
Hawkins died in March of 2022 at 50 years old while on tour in Colombia.
In January, the Foo Fighters shared that they planed to continue on as a band, saying, "Without Taylor, we never would have become the band that we were — and without Taylor, we know that we're going to be a different band going forward."
"And we know that when we see you again — and we will soon — he'll be there in spirit with all of us every night."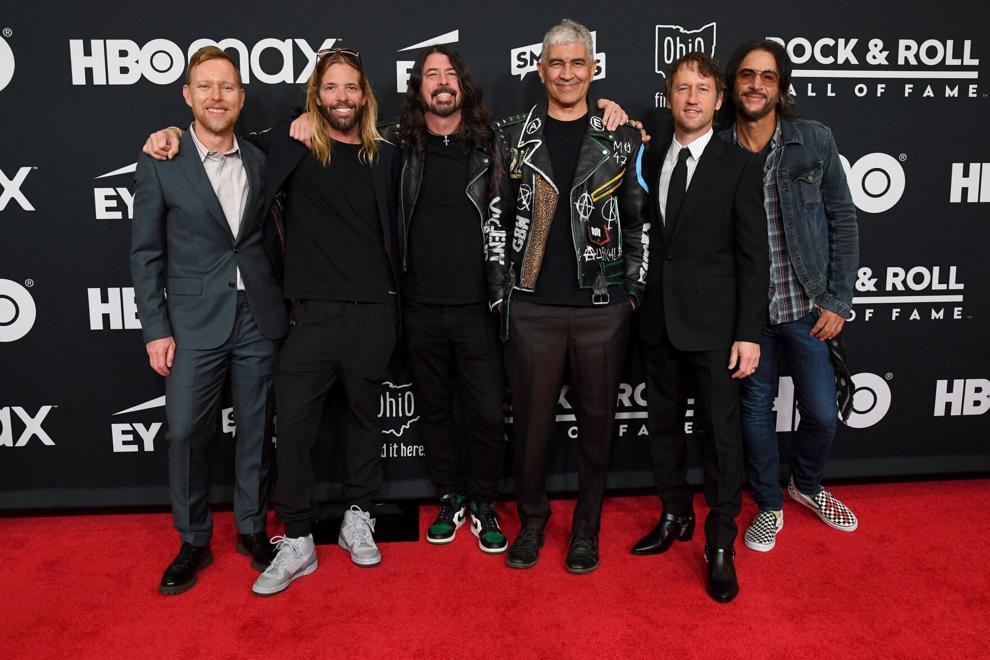 They announced in April that they plan to release a new album, "But Here We Are" on June 2, saying the album comes "following a year of staggering losses, personal introspection and bittersweet remembrances."
The Foo Fighters kick off a summer tour on May 24 in New Hampshire.