We picked them for you: the biggest, the best, the coolest concerts coming this week.
1. Alan Jackson
He's here. He's finally here. After postponing twice, the country legend will play CHI Health Center on Friday. And Jackson will bring along his 23 No. 1 country hits such as "It's Five O'Clock Somewhere," "Remember When," "Livin' On Love," "Don't Rock the Jukebox" and "Chattahoochee." Tickets via Ticketmaster.
2. Jon Pardi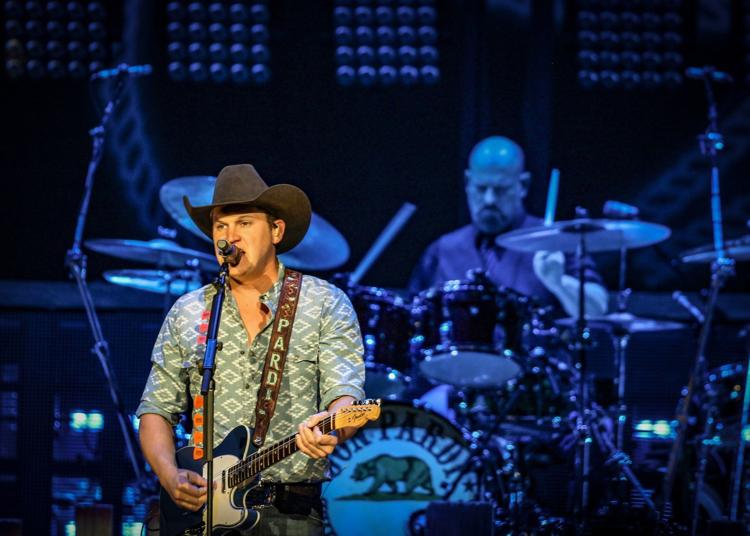 Jon Pardi is familiar with Omaha. He's been here with just about every current country star to play hits including "Dirt on My Boots" and "Heartache on the Dance Floor." And now the country star is back in the area for a headlining show at Stir Cove on Sunday. Tickets via Ticketmaster.
3. Interpol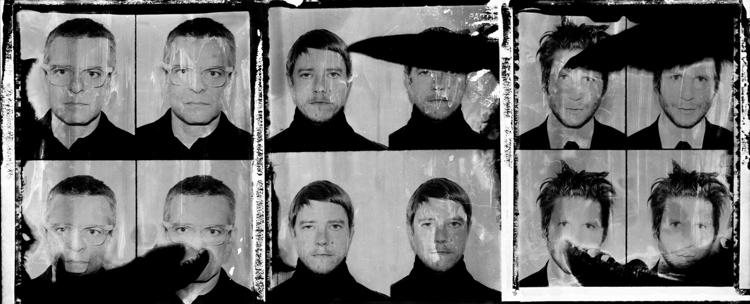 4. Prof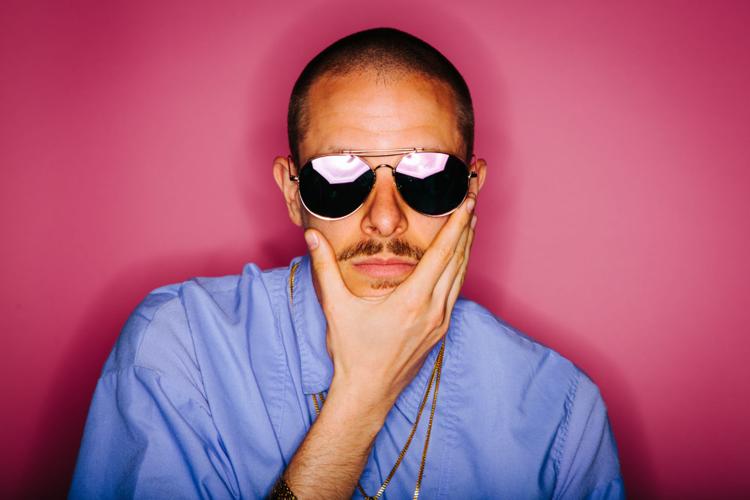 Minneapolis rapper Prof likes to party. He likes to cause a ruckus. He's eccentric. And he's a whole lot of fun. See him at Slowdown on Wednesday. Tickets, $15, at ticketfly.com.
5. Jason Boland & the Stragglers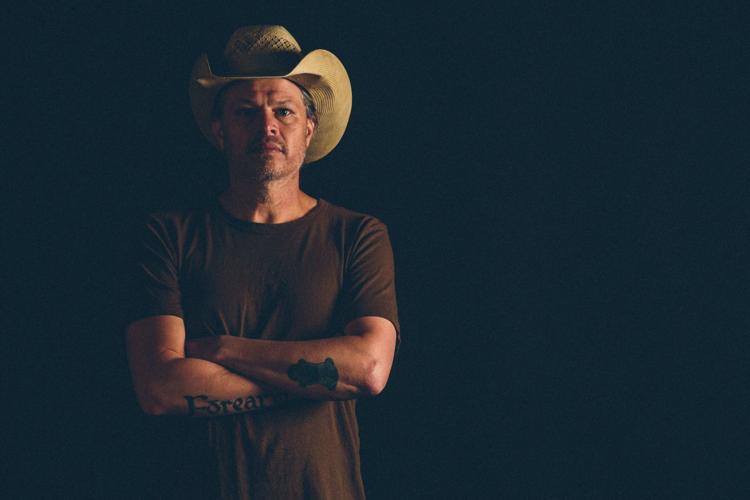 After 20 years of kicking up red dirt, country band Jason Boland & The Stragglers released a new album, "Hard Times Are Relative."
"It matters where you are and what's going on, and always it's relative to your situation and what you know as your reality of how good or bad times are. It's subjective," Boland told Billboard. And you can hear him sing it on Thursday at The Waiting Room Lounge. Tickets, $20, at etix.com.
Sign up for the Go newsletter
This complete guide of local music, movies, dining and entertainment will have you weekend ready.
COMING UP
On the slate for next week:
Adam, Jack and Ryan are brothers, and they're also a rock band, AJR. The trio has a new album, "Neotheater," out right now, and they're coming to play Stir Cove on Sept. 20. Tickets via Ticketmaster.
You can't stop the Melvins. The rock, grunge, sludge, whatever-you-want-to-call-them band has a new record, and they'll stop at The Waiting Room Lounge on Sept. 23. Tickets, $20, at etix.com.
Brooklyn hip-hop, R&B and soul collective Phony PPL will play The Waiting Room Lounge on Sept. 24. Tickets, $15, at etix.com.
JUST ANNOUNCED
Legendary singer-songwriter Bob Dylan is coming back to Lincoln as part of his fall tour, which stops at Pinnacle Bank Arena on Oct. 19. Tickets go on sale at 10 a.m. Thursday via Ticketmaster.
POSTPONED
Chance the Rapper has postponed his Omaha concert. Scheduled for Oct. 27 at the CHI Health Center, the show will be made up at a later date, which has not yet been announced. Tickets will be refunded at the point of purchase.
Wilco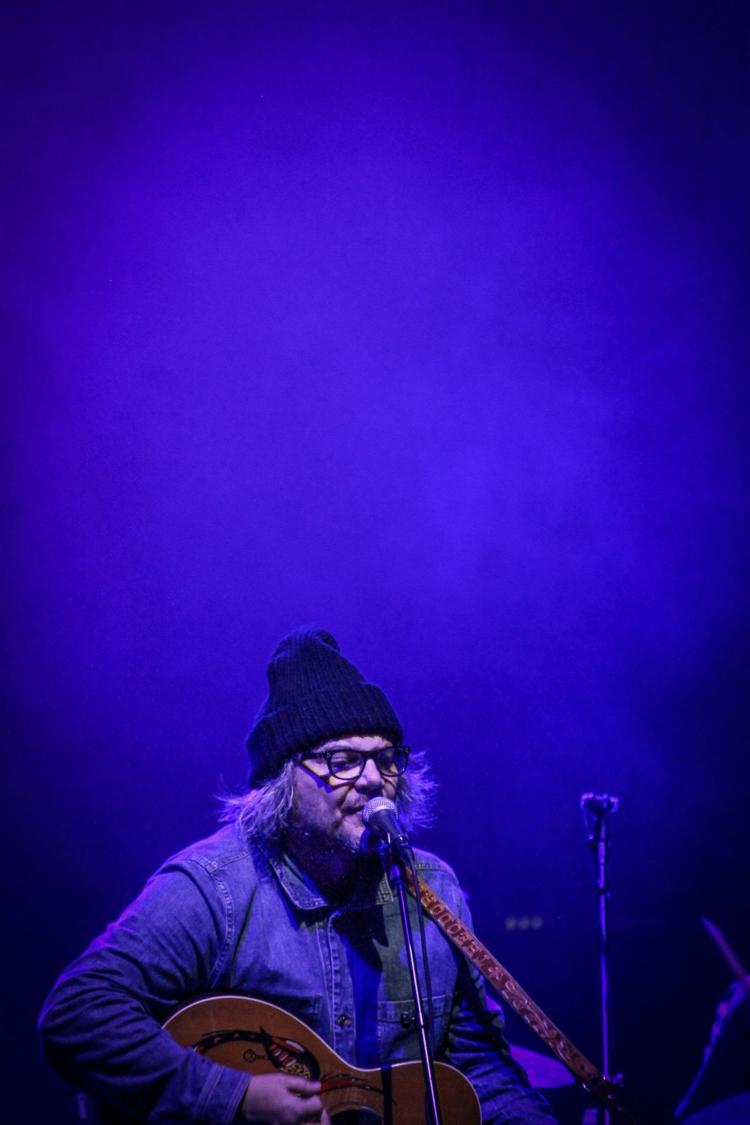 Wilco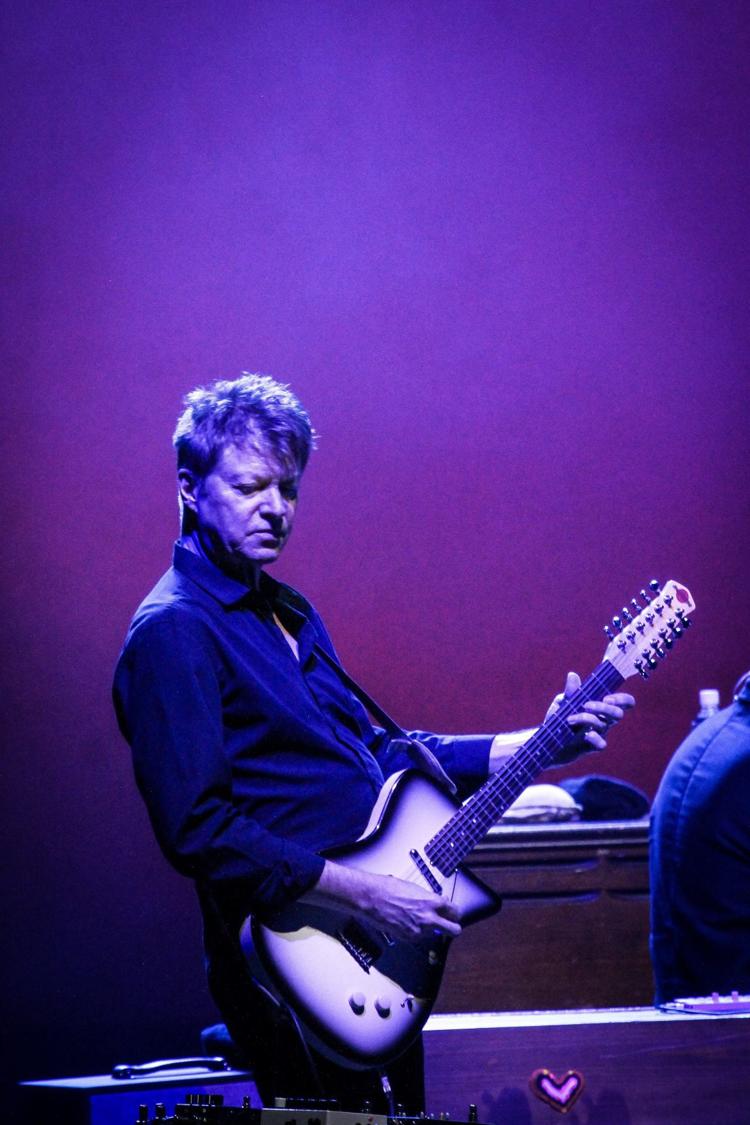 Wilco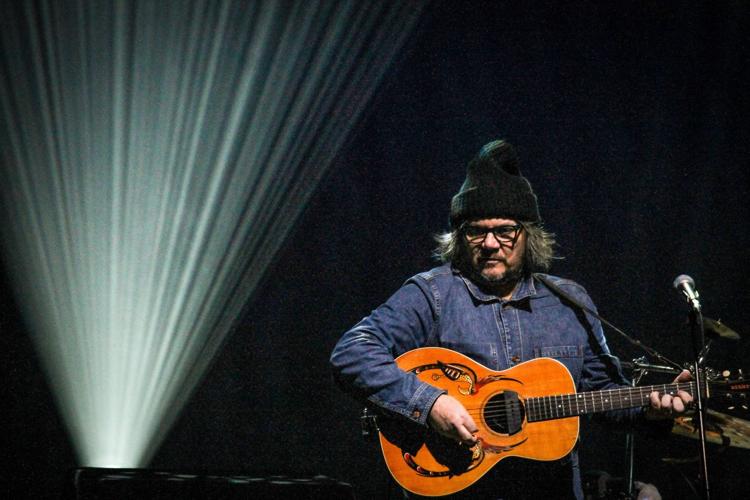 Primus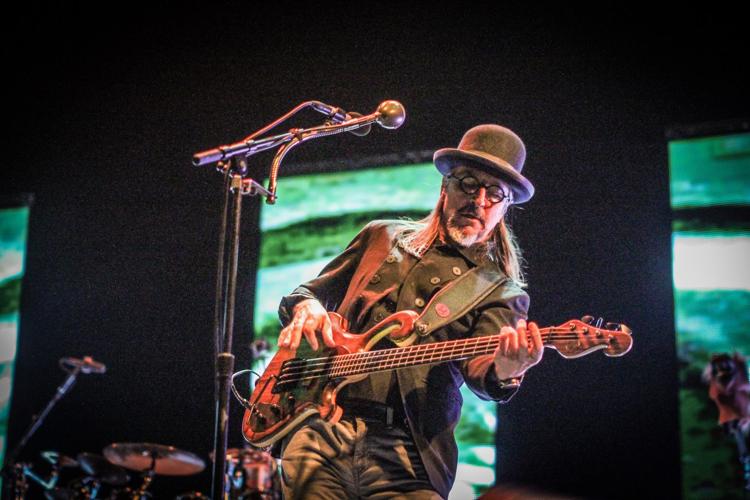 Anselmo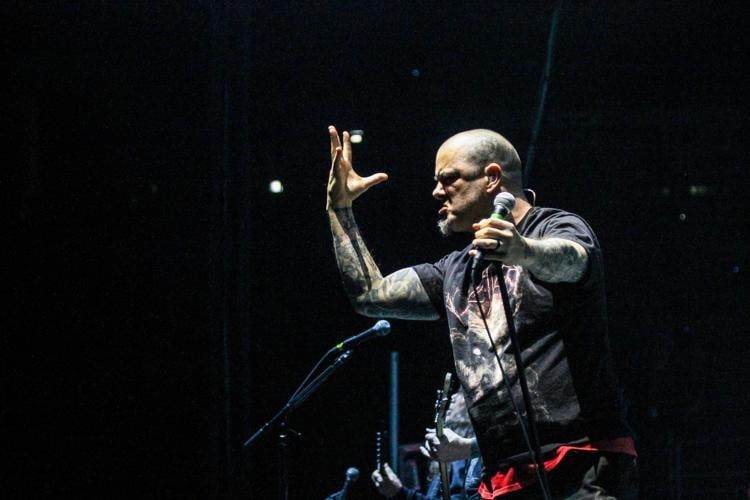 Anselmo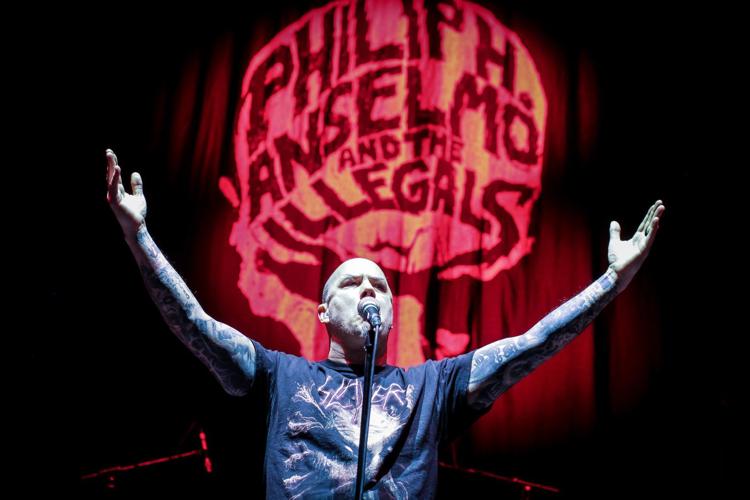 Slayer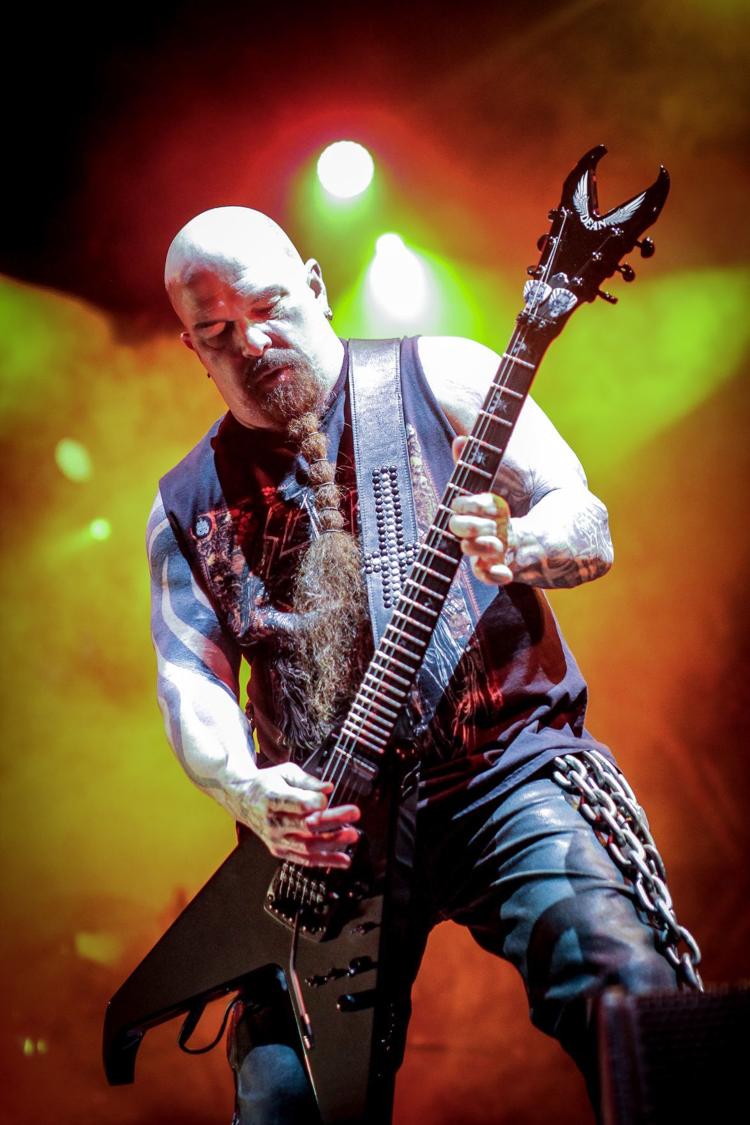 Slayer
Slayer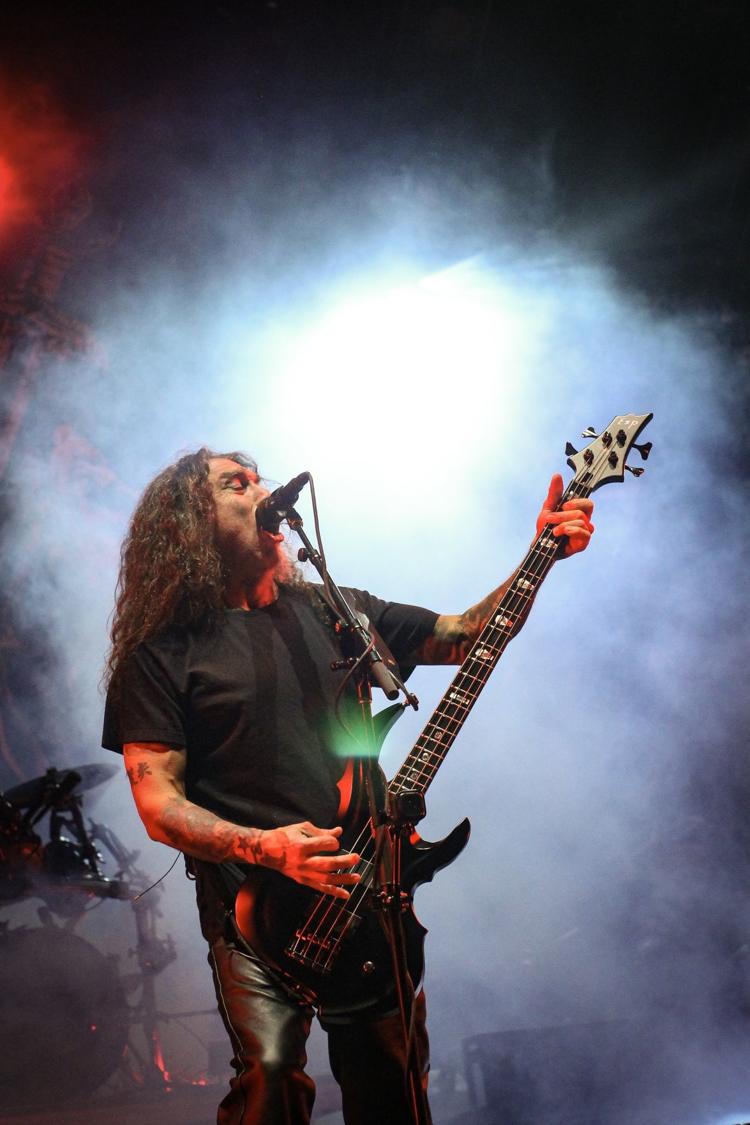 Incubus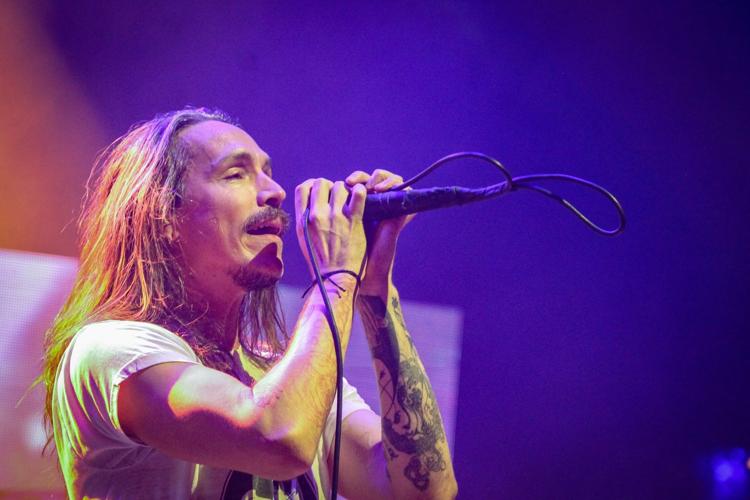 Incubus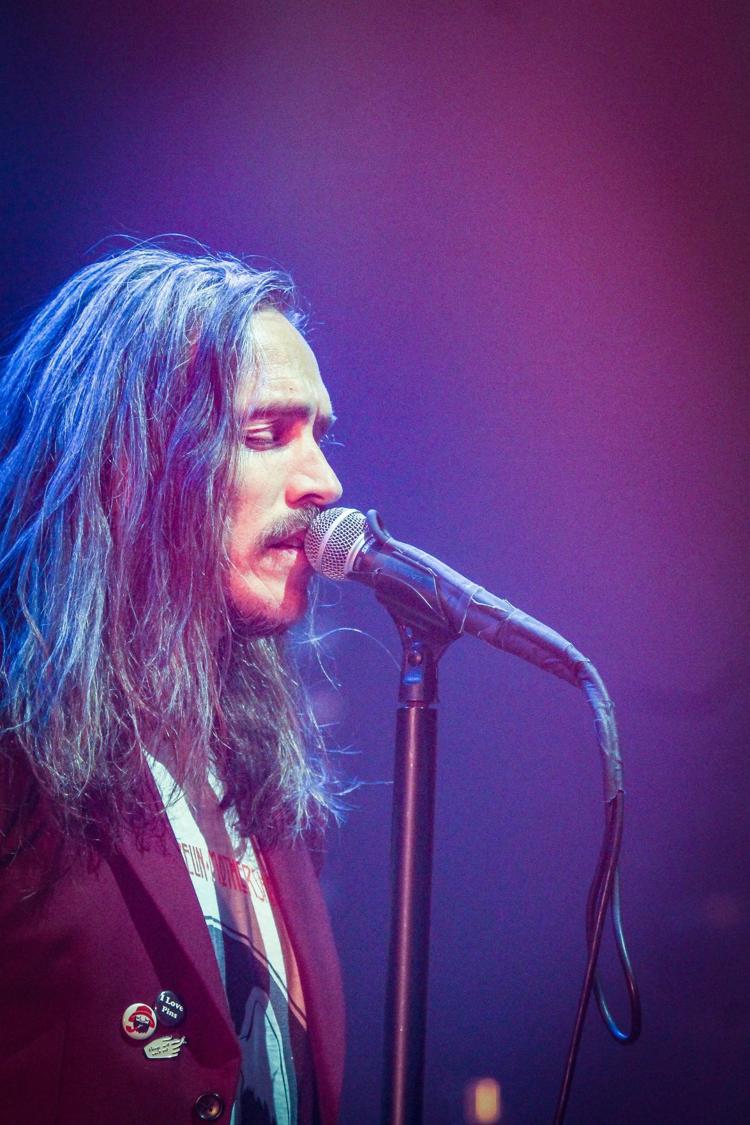 Incubus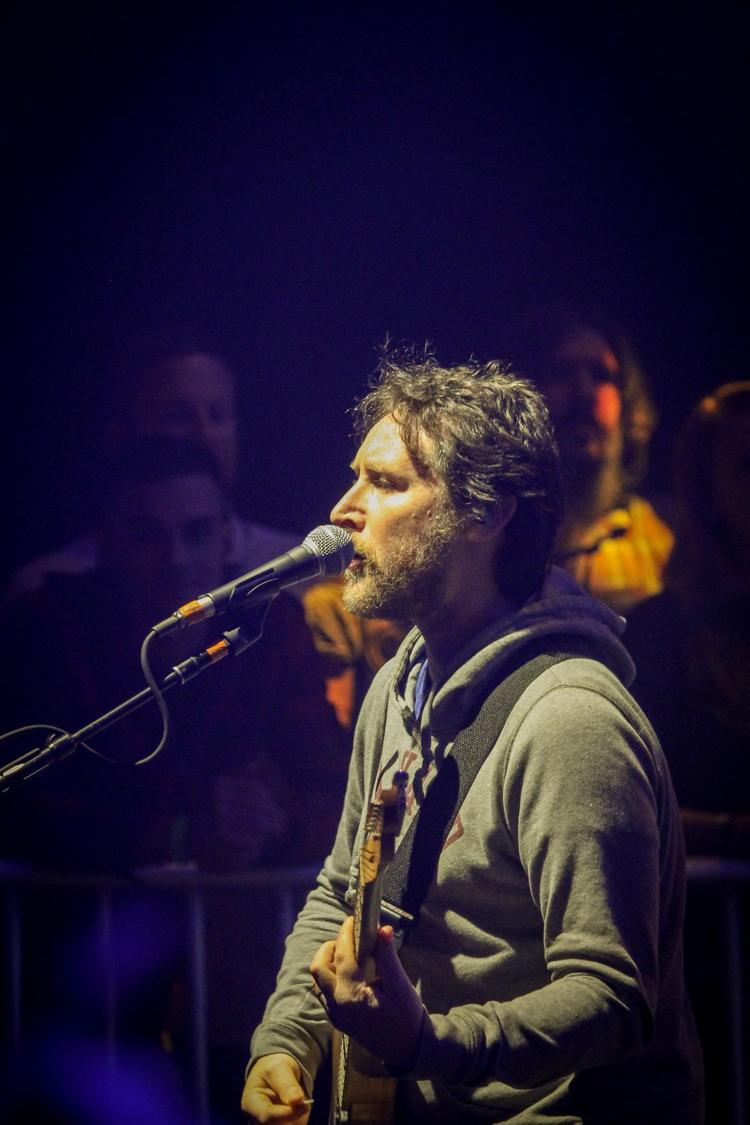 Incubus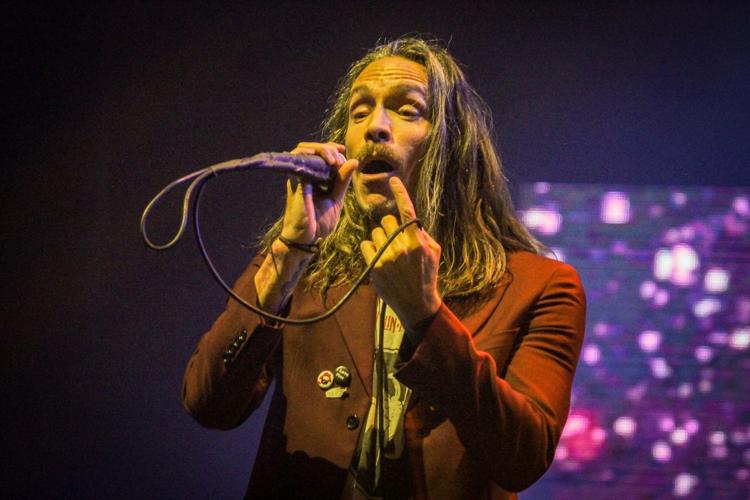 Alan Jackson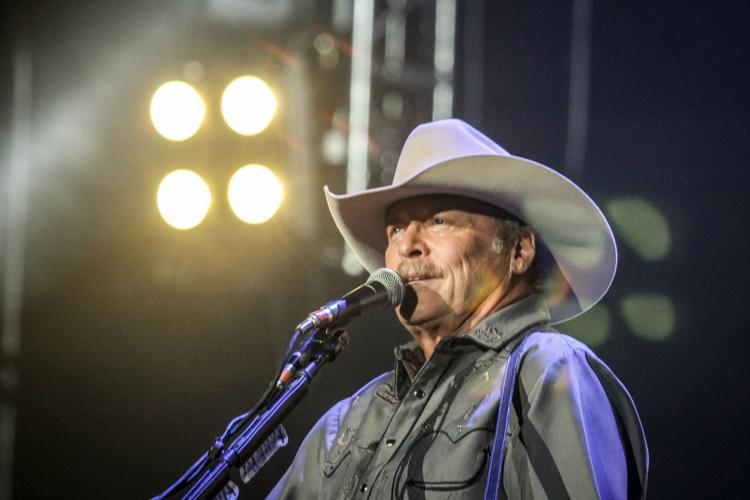 Alan Jackson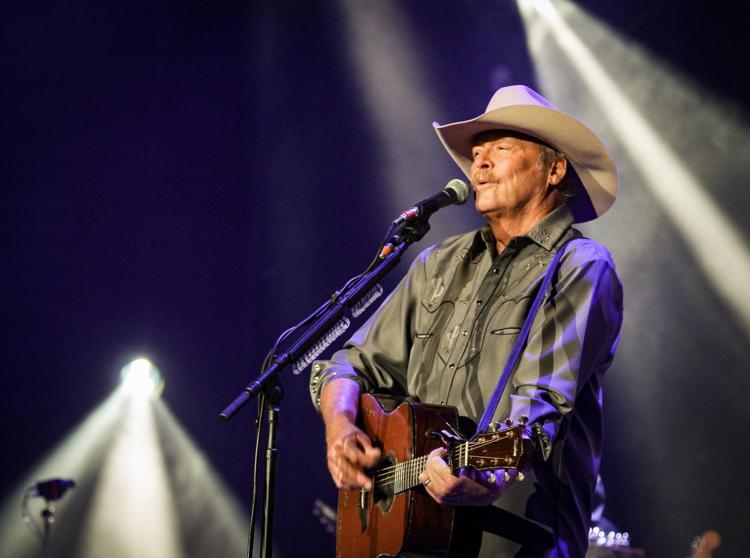 Alan Jackson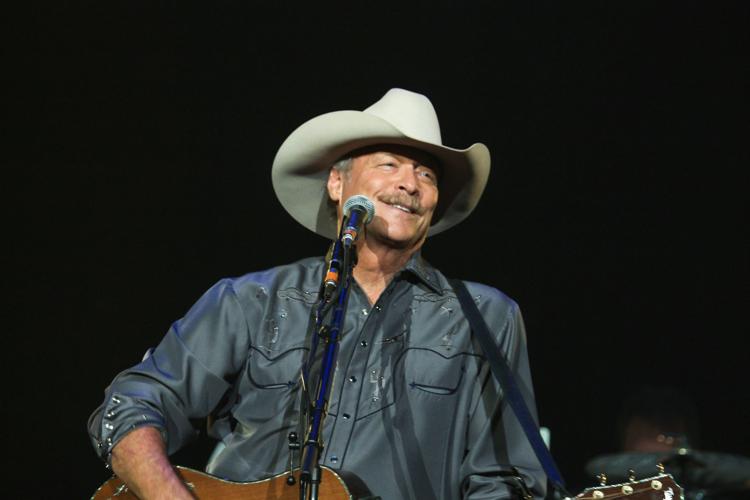 Backstreet Boys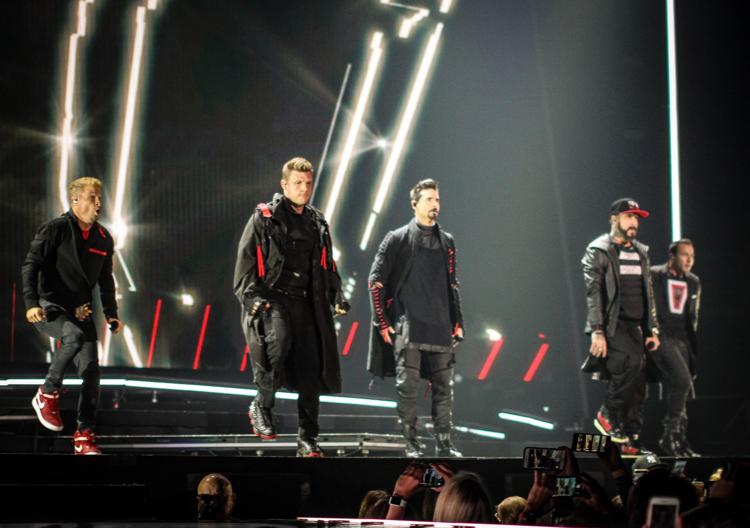 Matt and Kim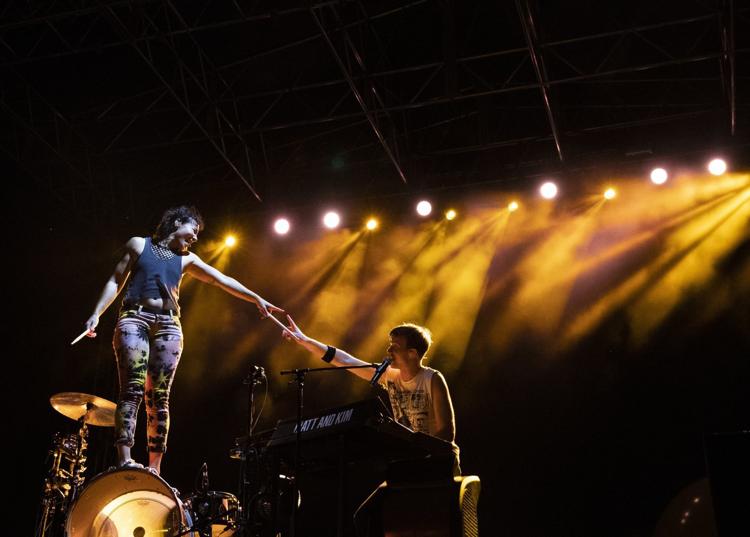 Ringo Starr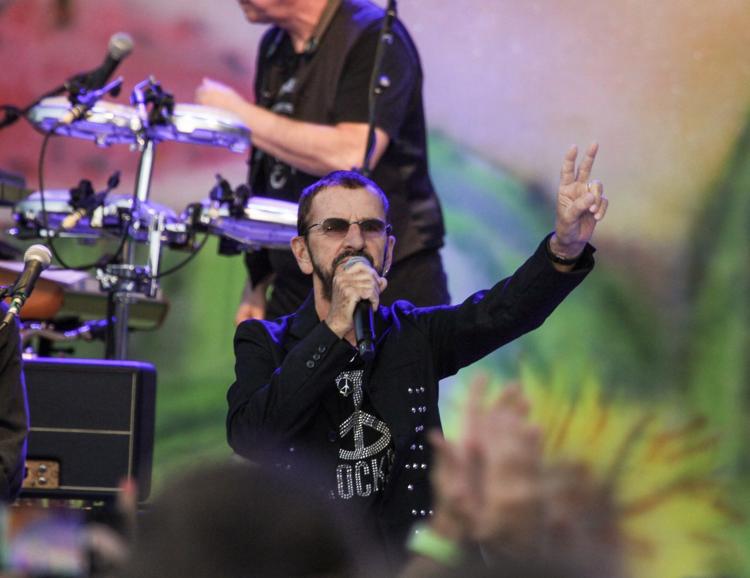 Maha Music Festival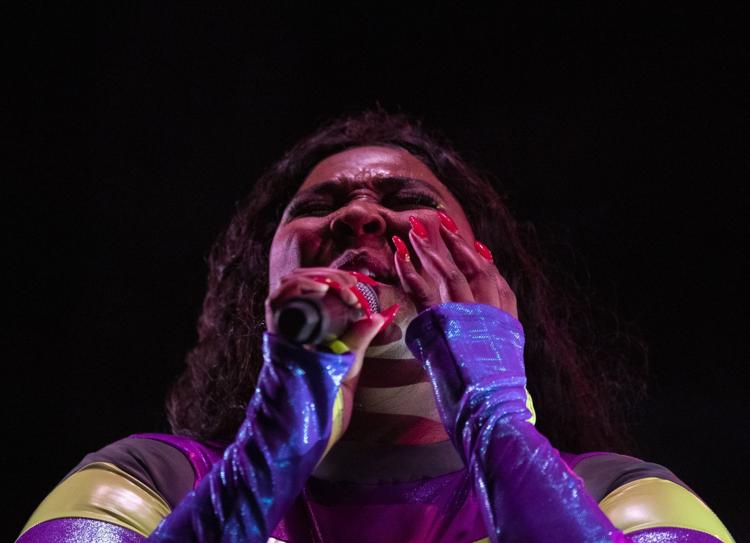 Maha Music Festival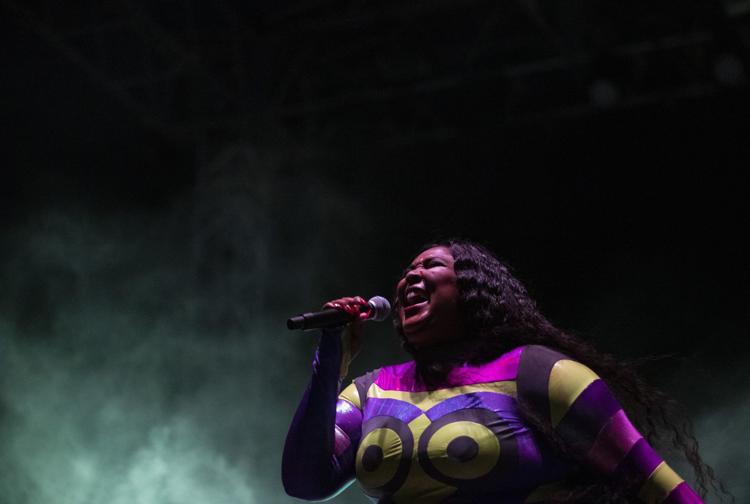 Maha Music Festival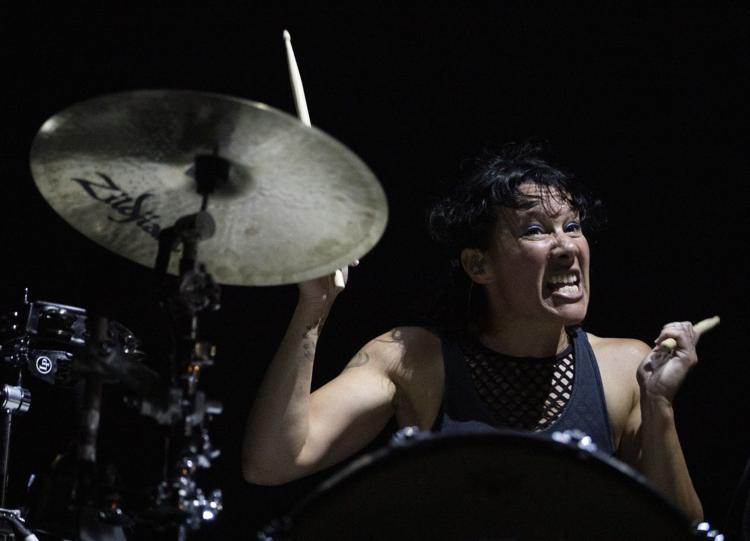 Maha Music Festival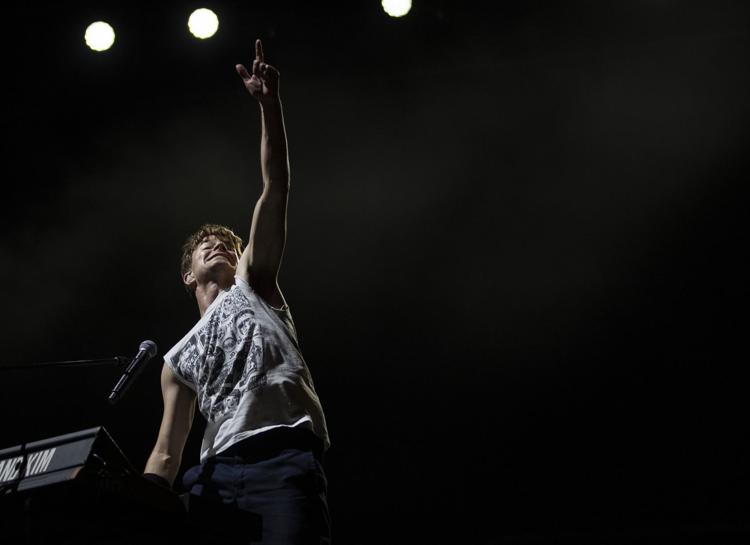 Maha Music Festival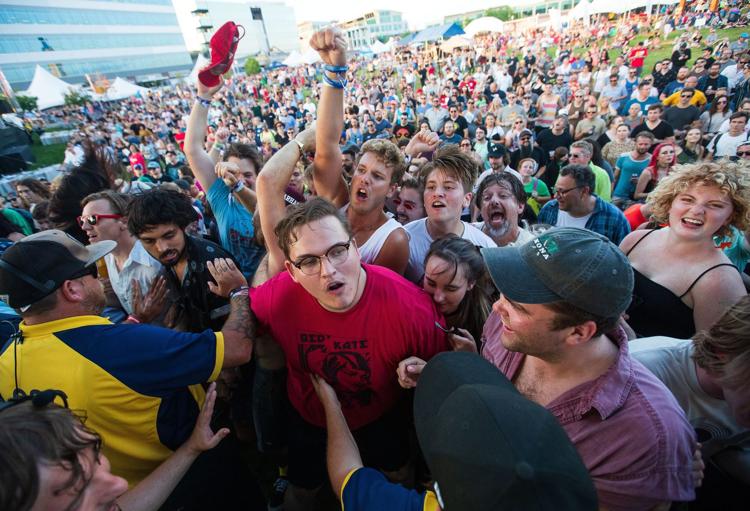 Maha Music Festival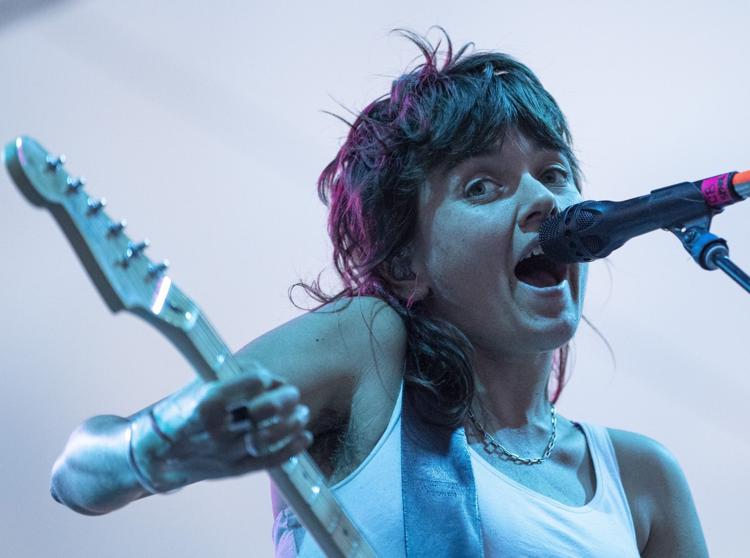 Courtney Barnett - 2019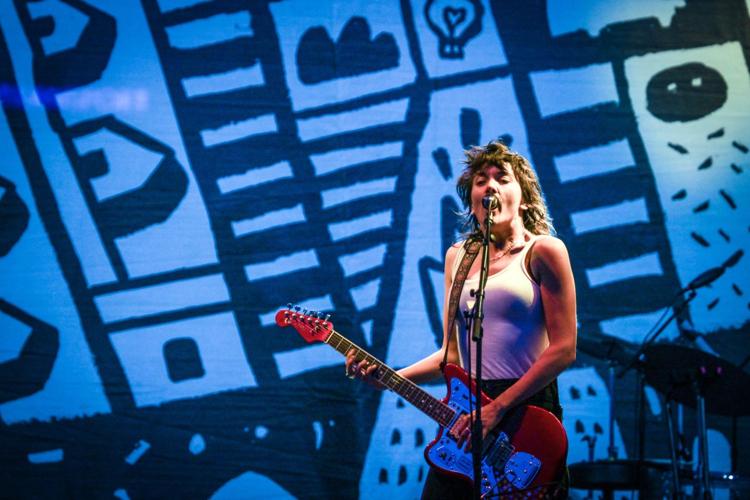 Jenny Lewis - 2019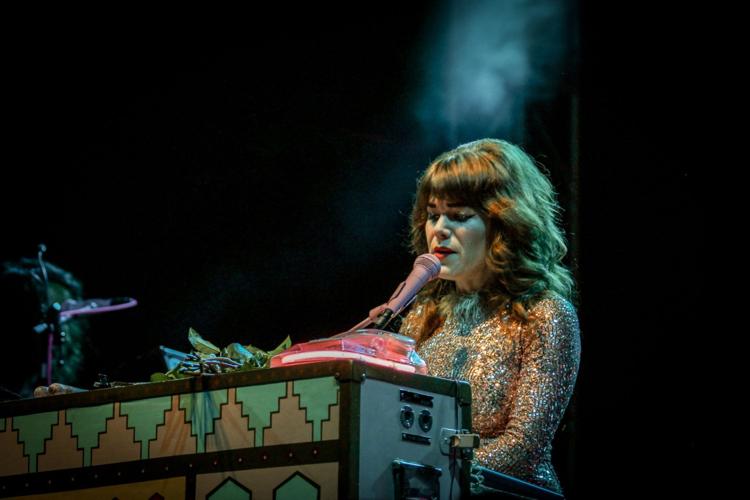 Slipknot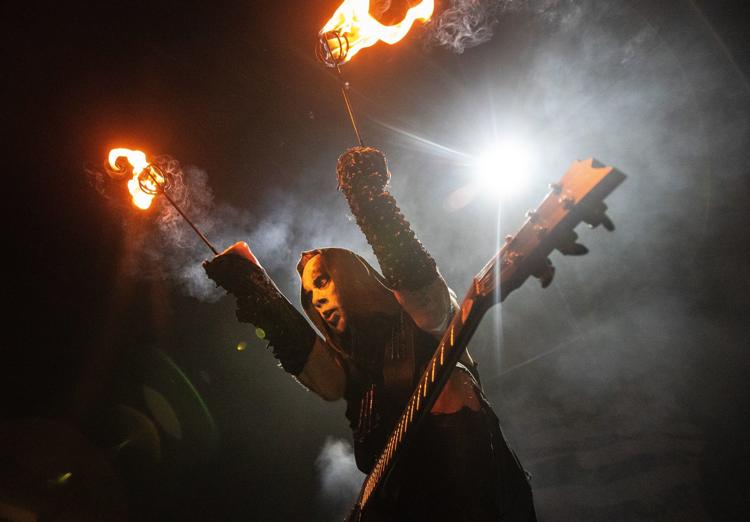 Slipknot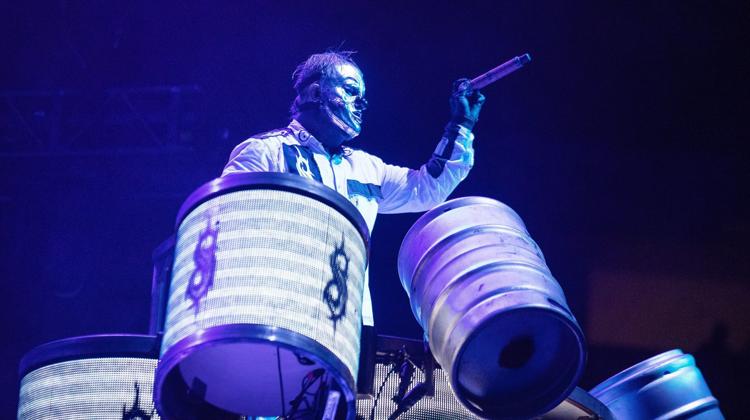 Slipknot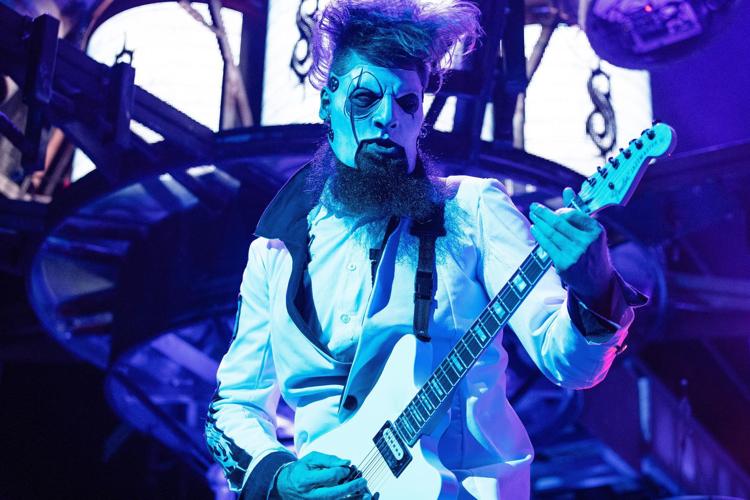 Jason Isbell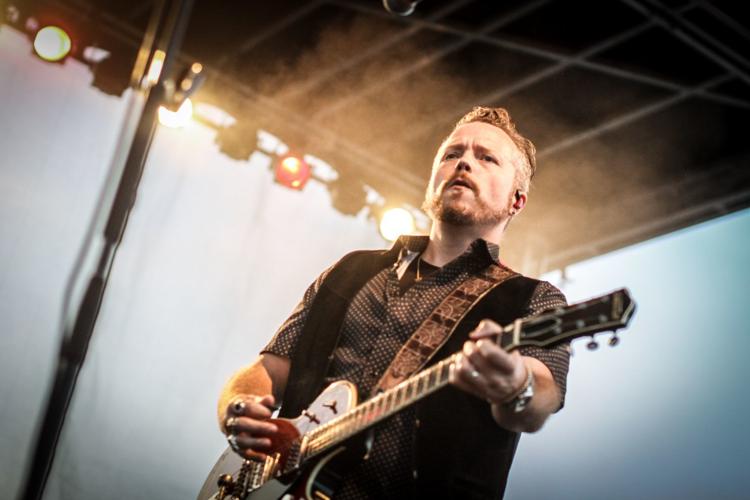 Jason Isbell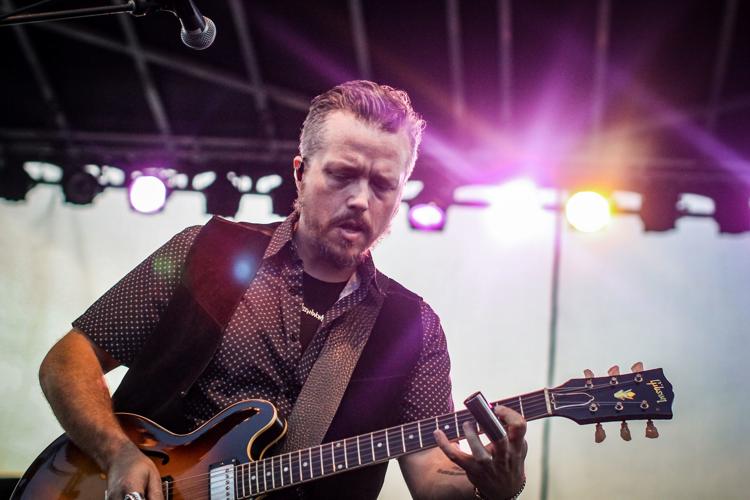 Wu-Tang
Wu-Tang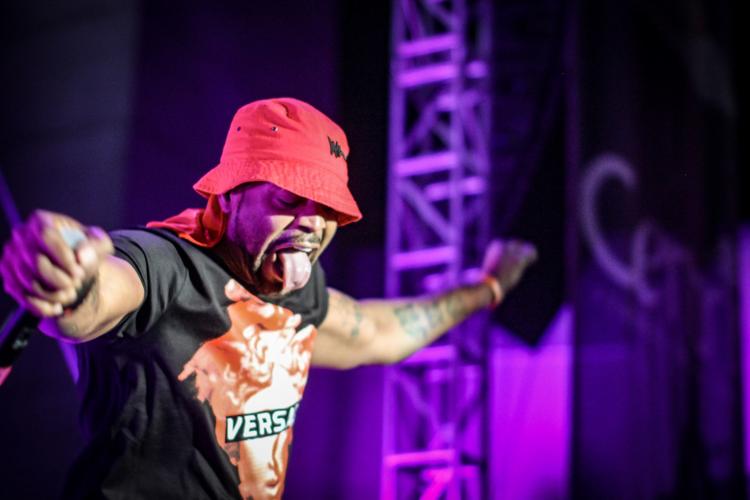 Wu-Tang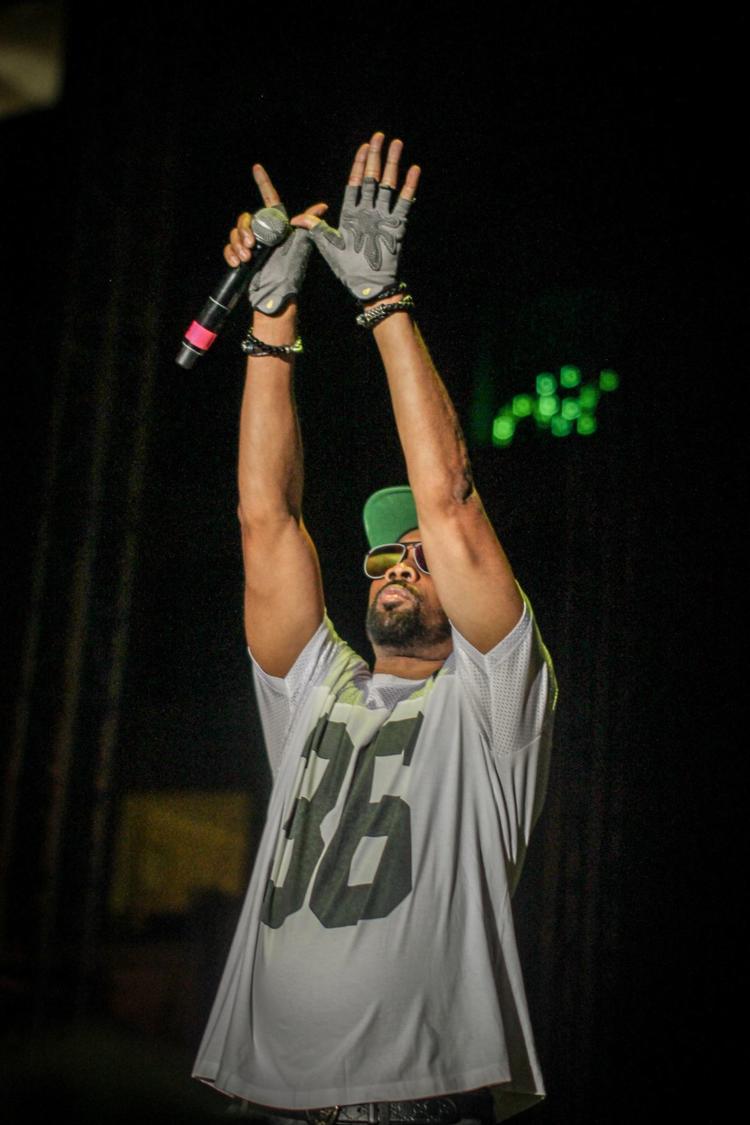 Tenacious D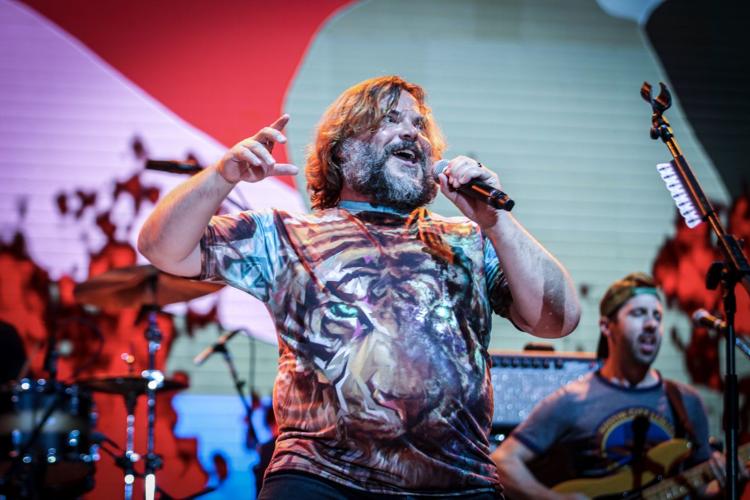 Tenacious D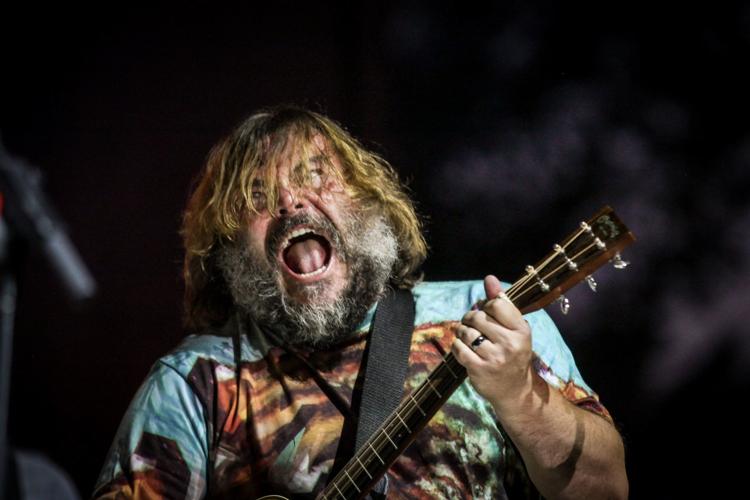 Tenacious D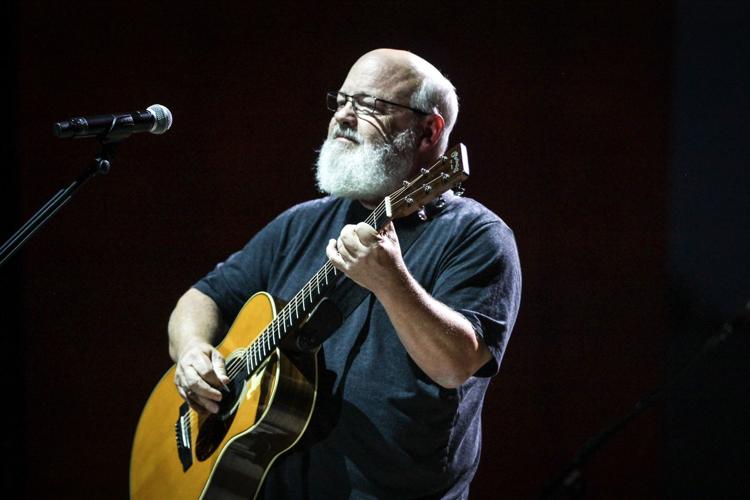 Cardi B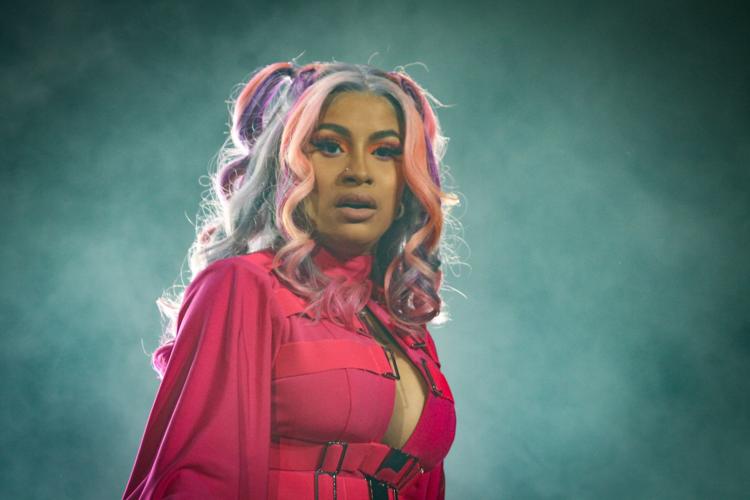 Cardi B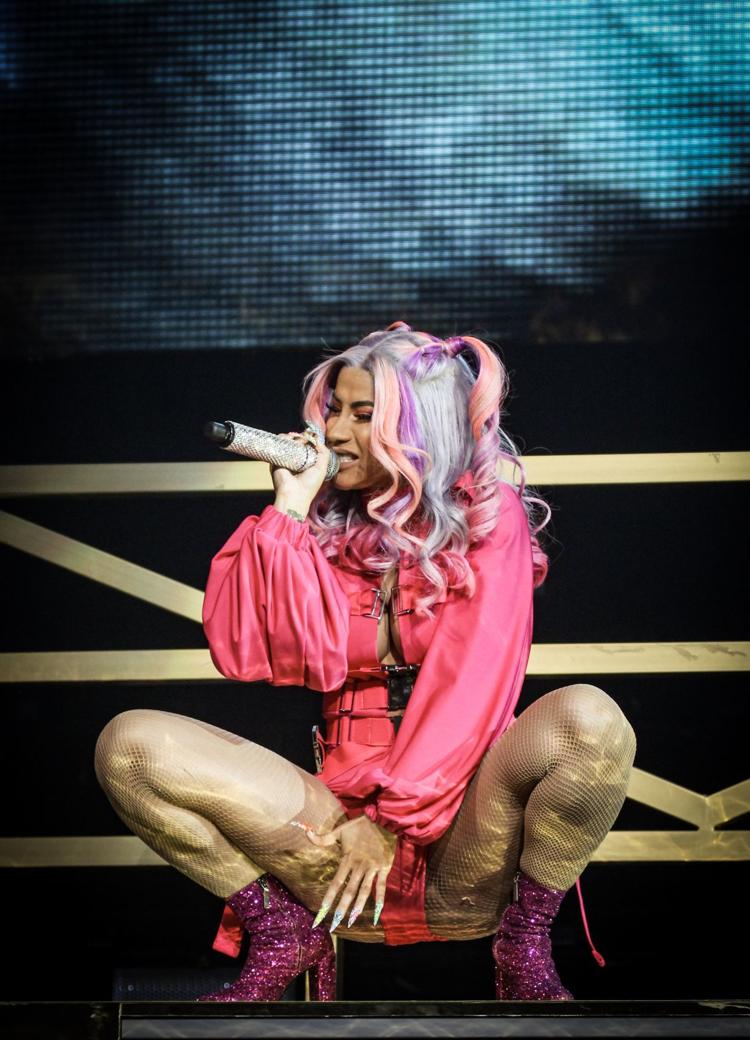 Chris Stapleton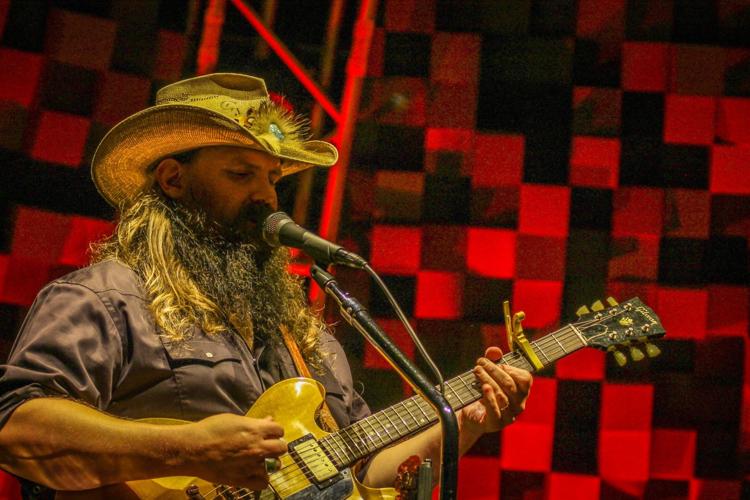 Chris Stapleton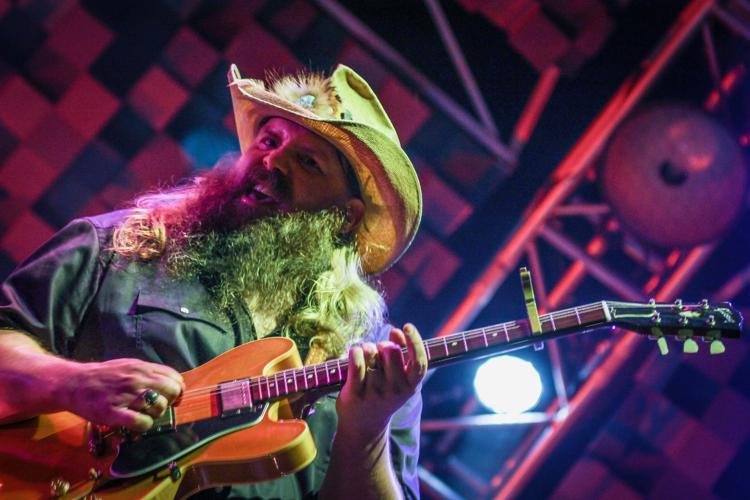 Chris Isaak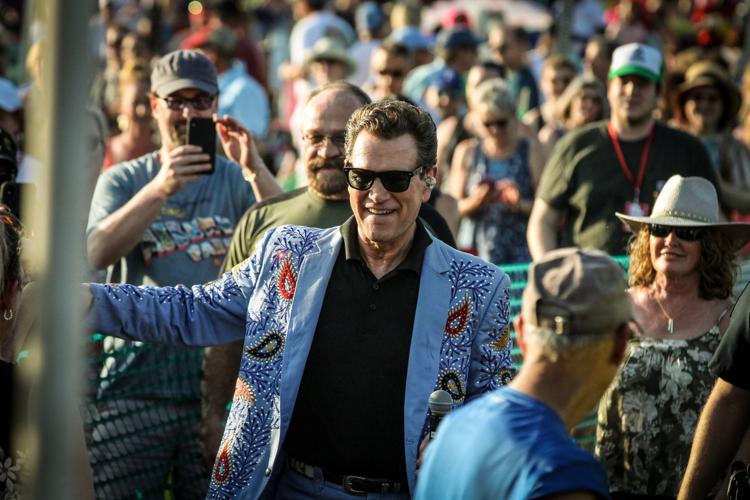 Chris Isaak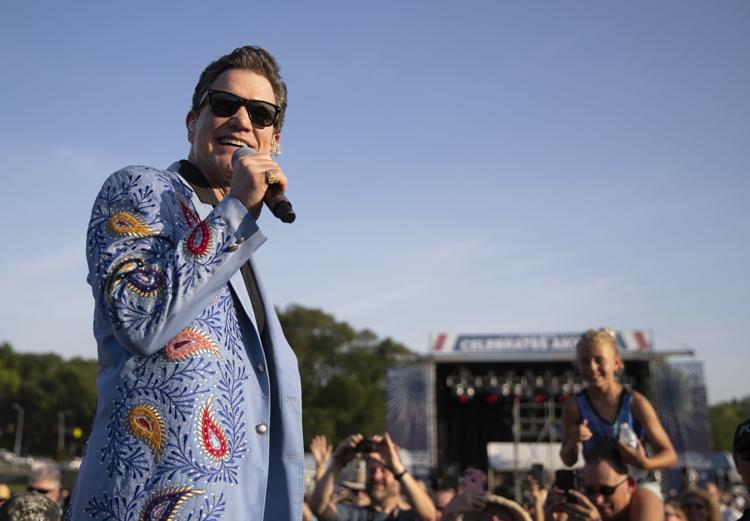 Little Steven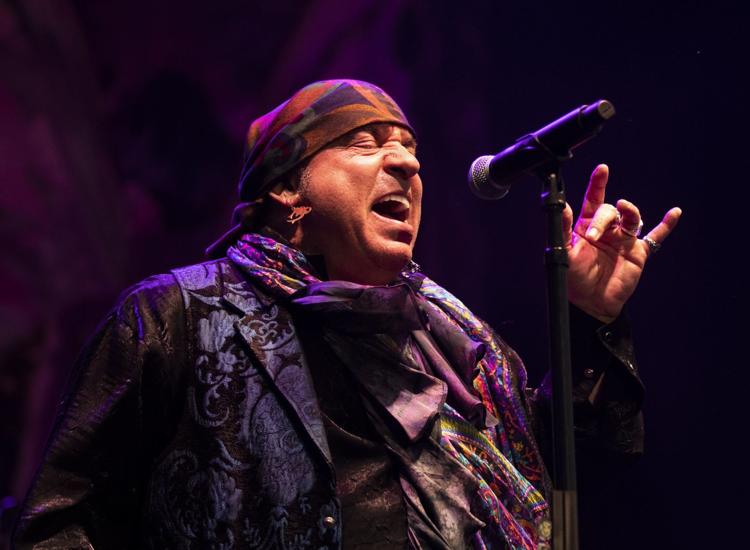 Little Steven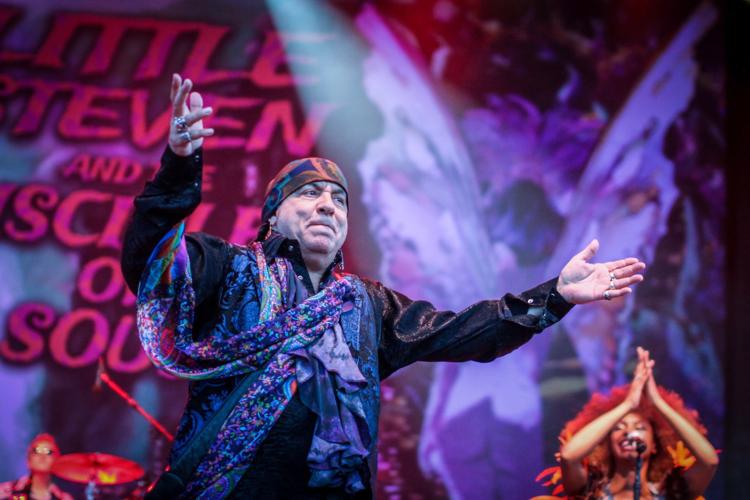 Train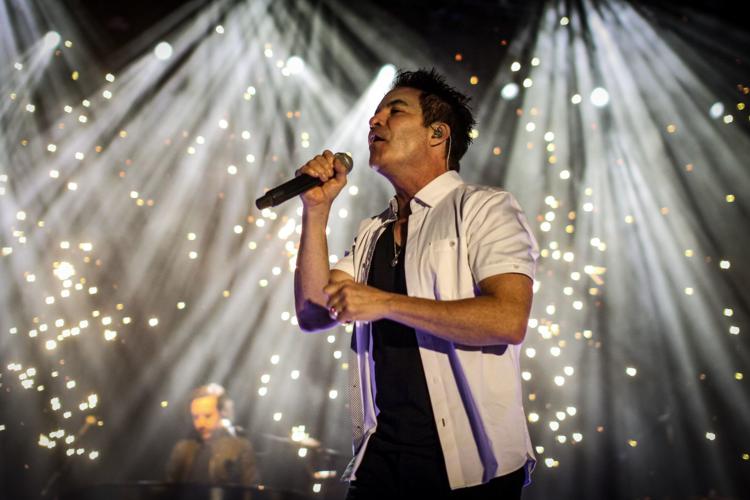 Goo Goo Dolls Fans
Goo Goo Dolls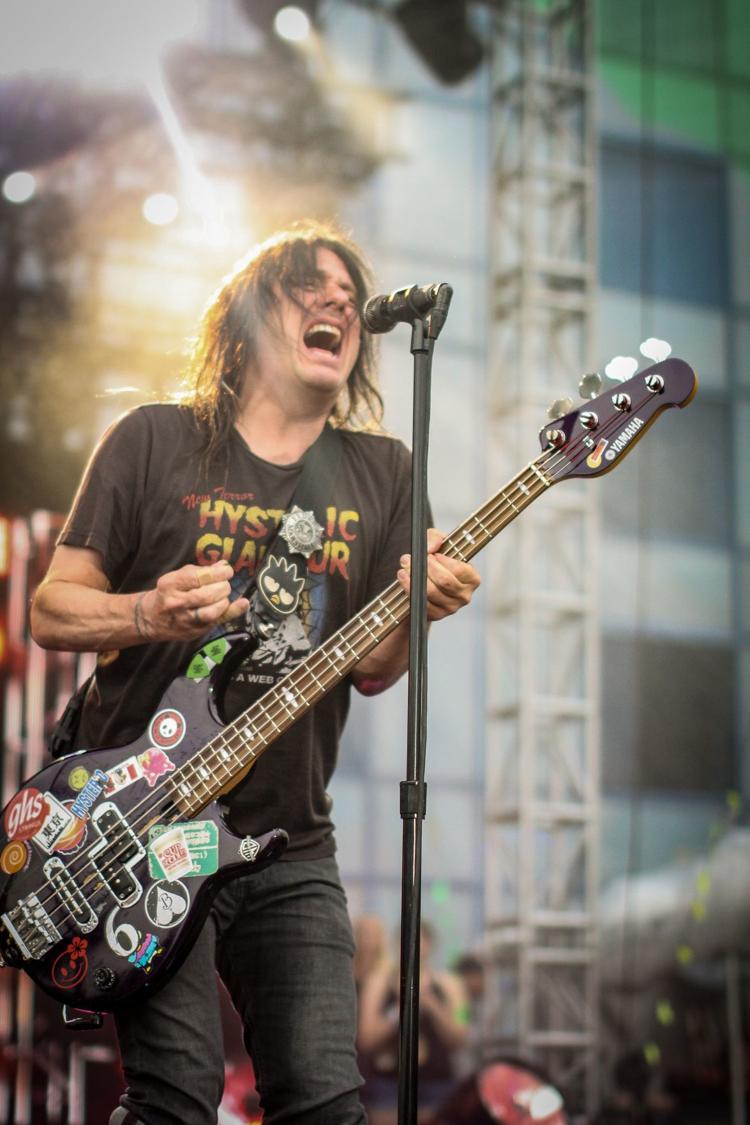 Goo Goo Dolls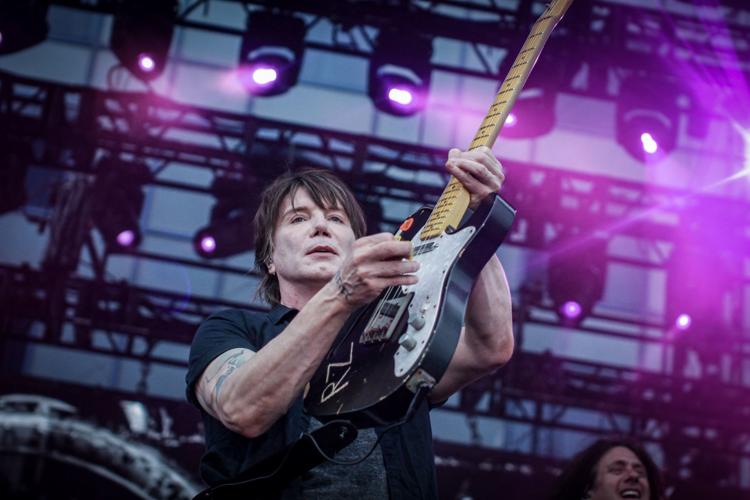 Mastodon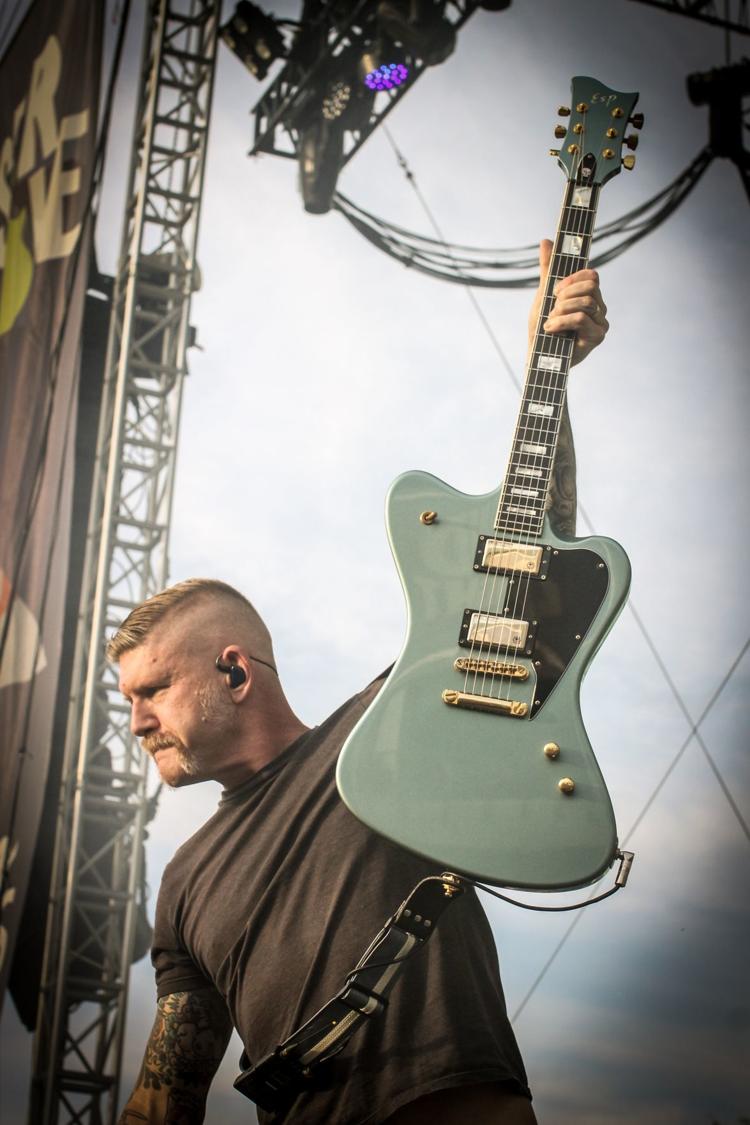 Mastodon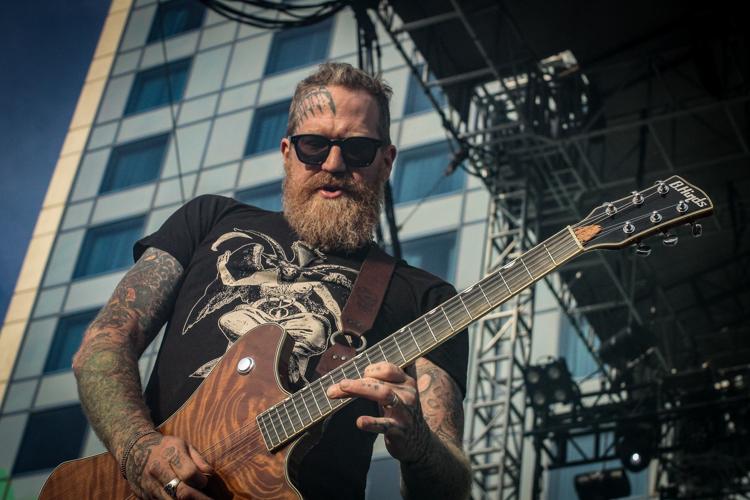 Mastodon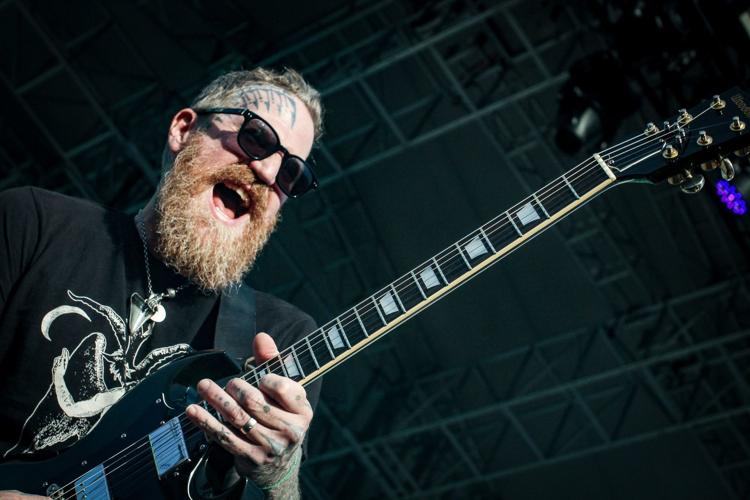 Coheed and Cambria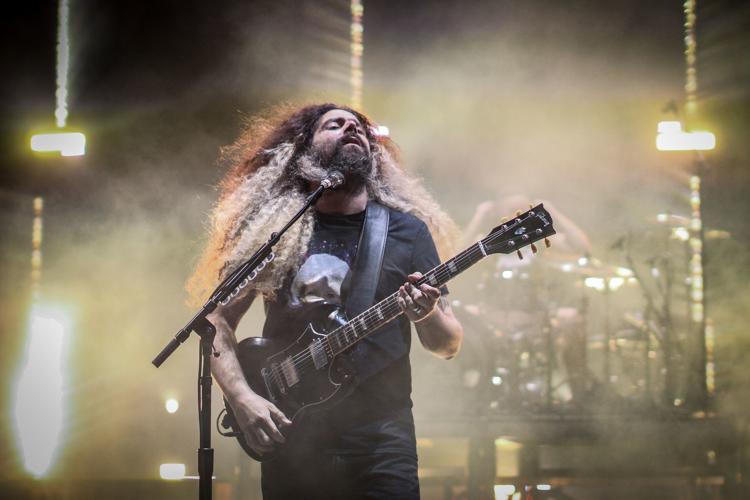 The Faint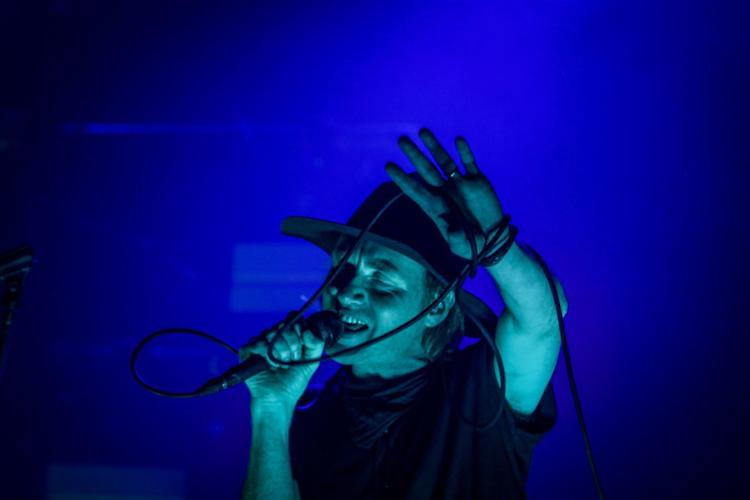 The Faint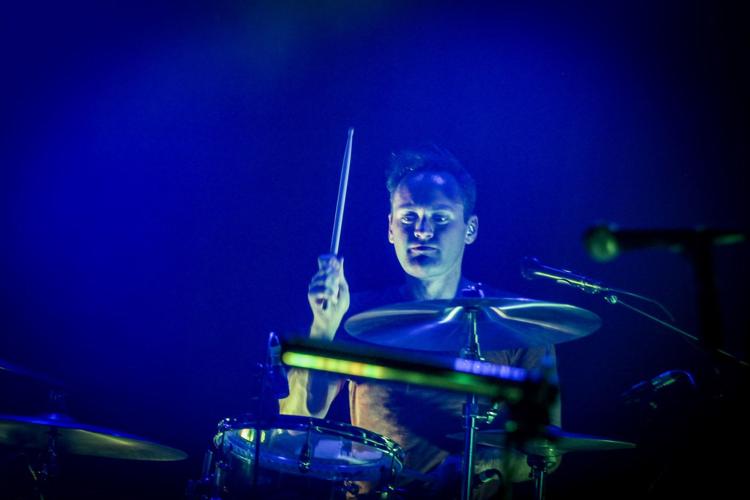 Dwight Yoakam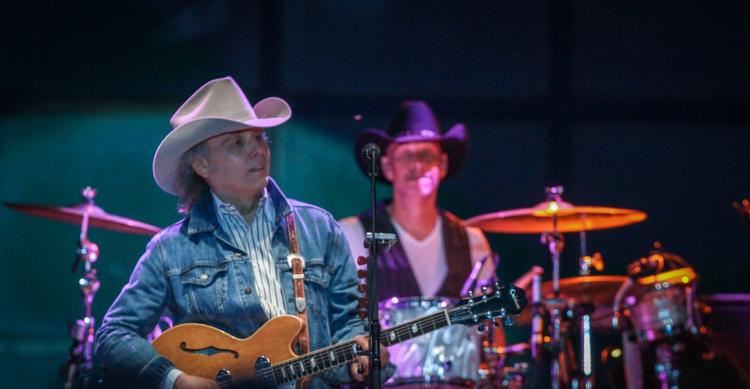 Cher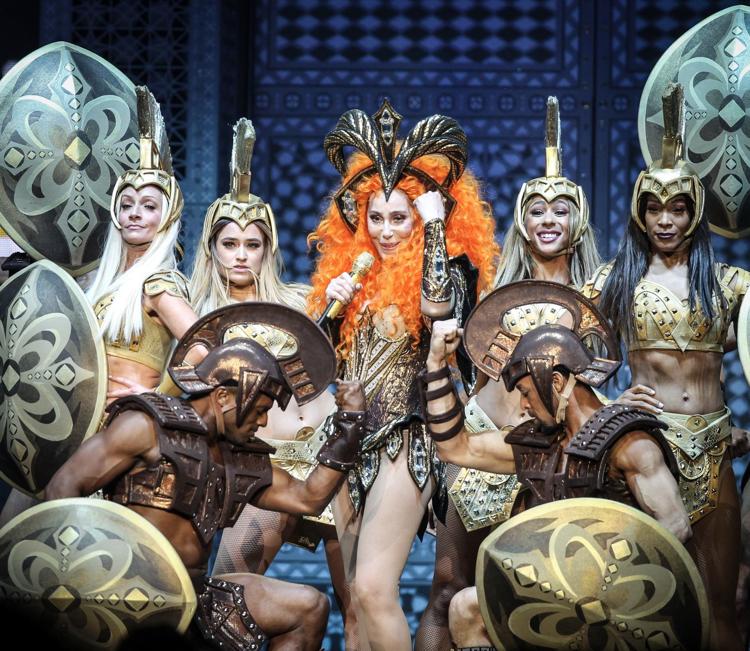 Cher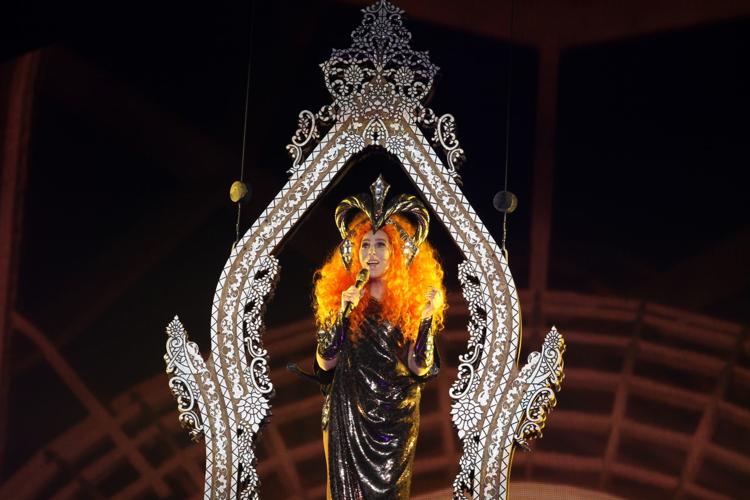 Tool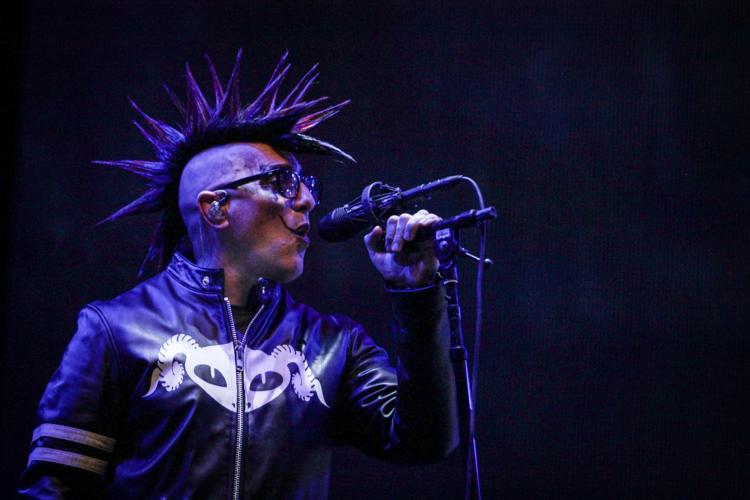 Tool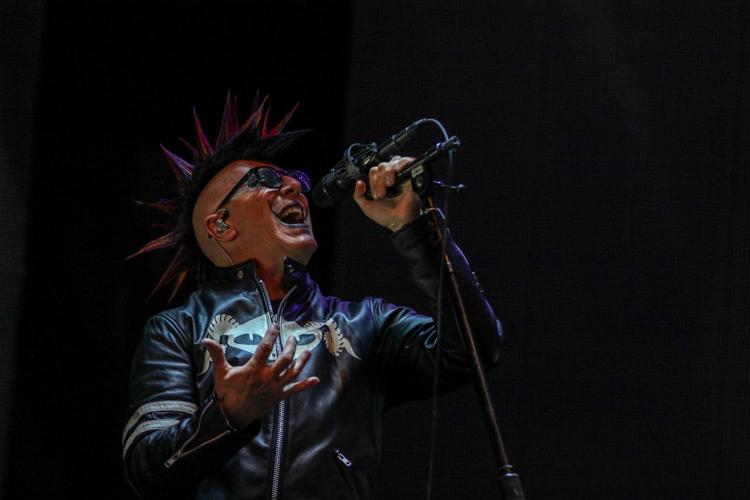 Pink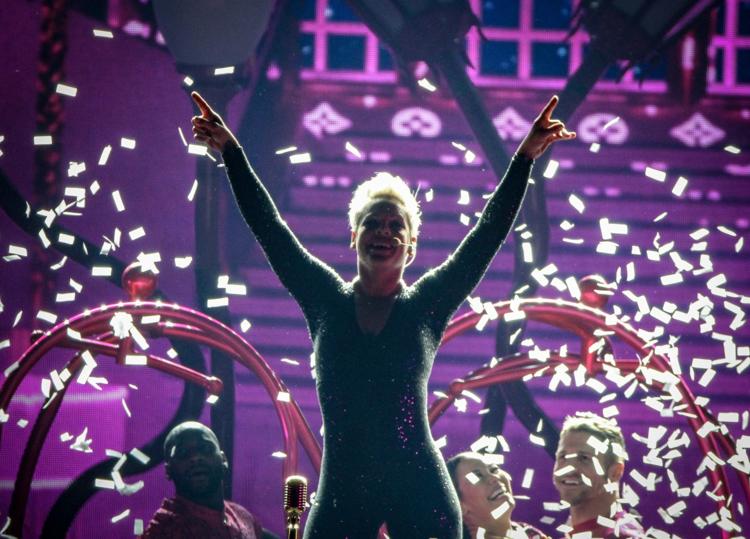 Laura Jane Grace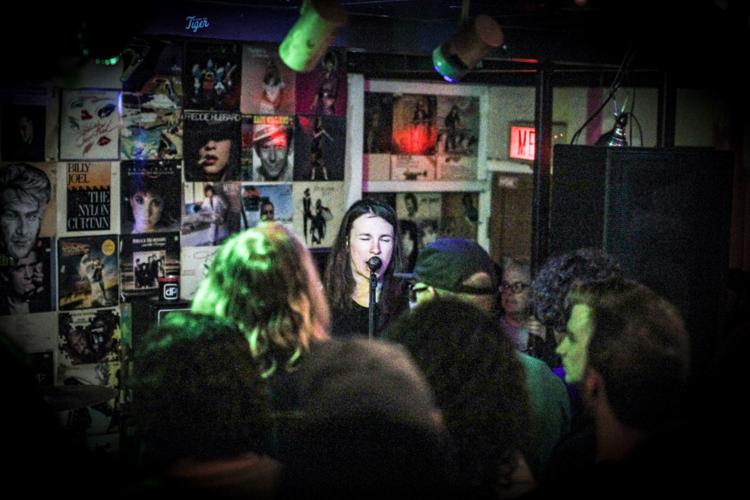 John Mellencamp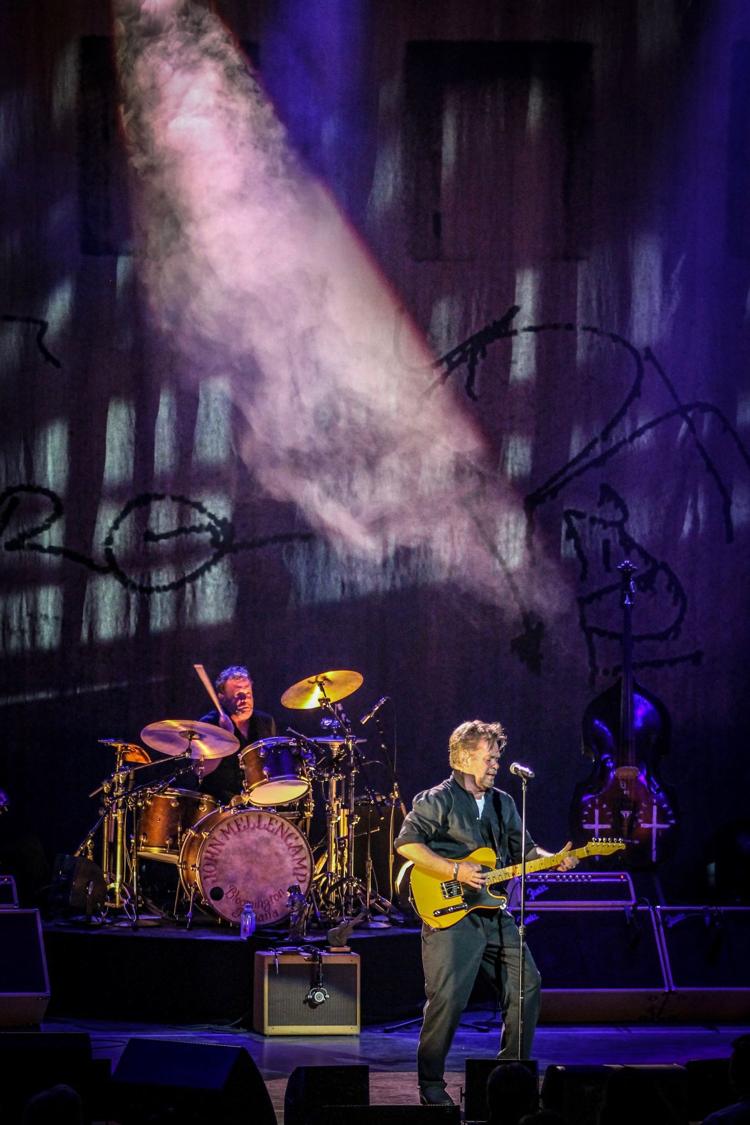 John Mellencamp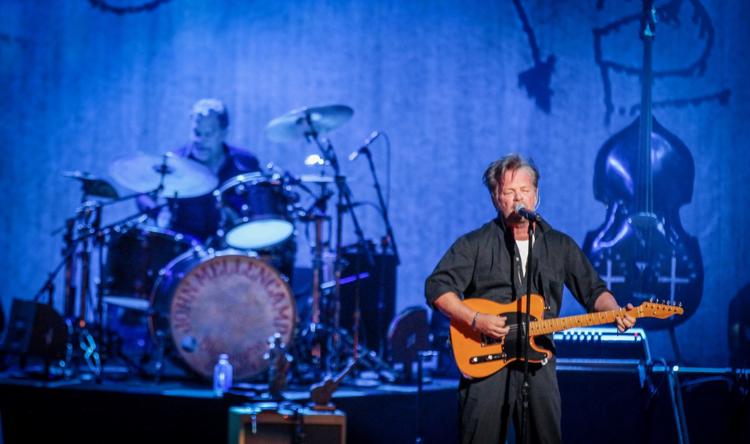 Justin Timberlake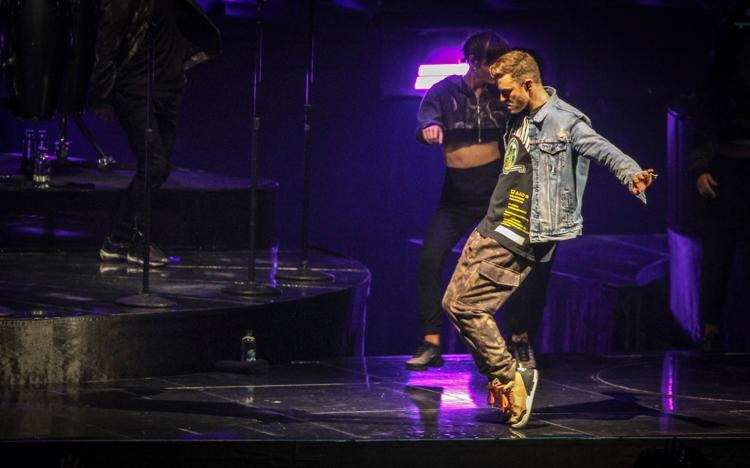 Justin Timberlake
Justin Timberlake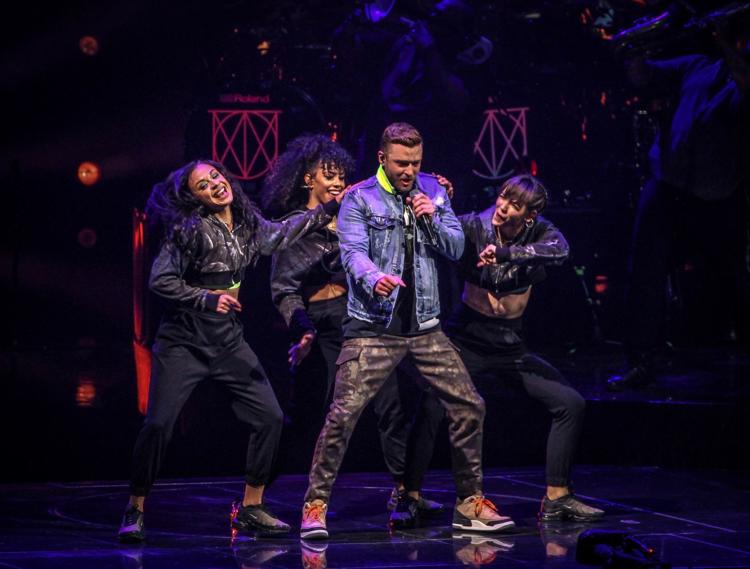 Justin Timberlake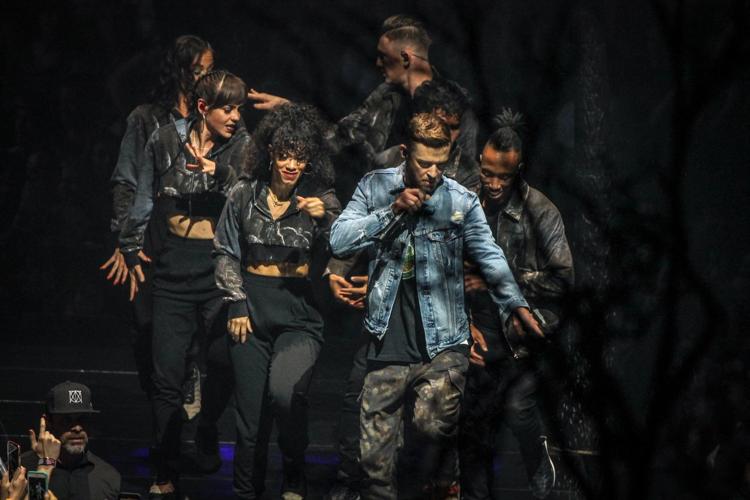 Justin Timberlake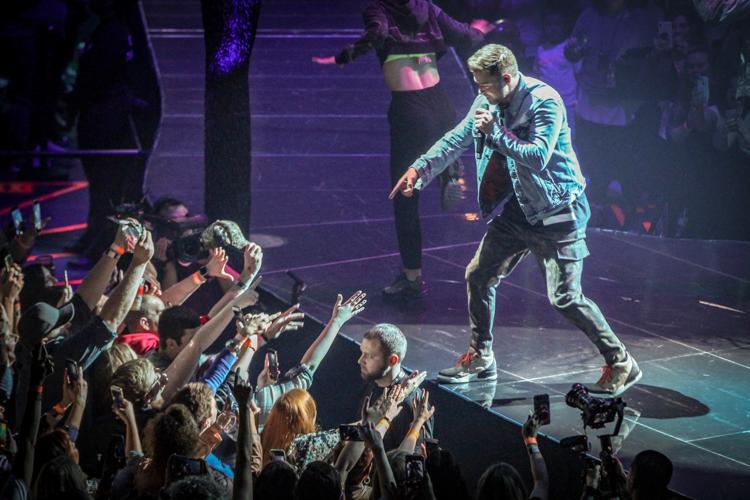 Michael Buble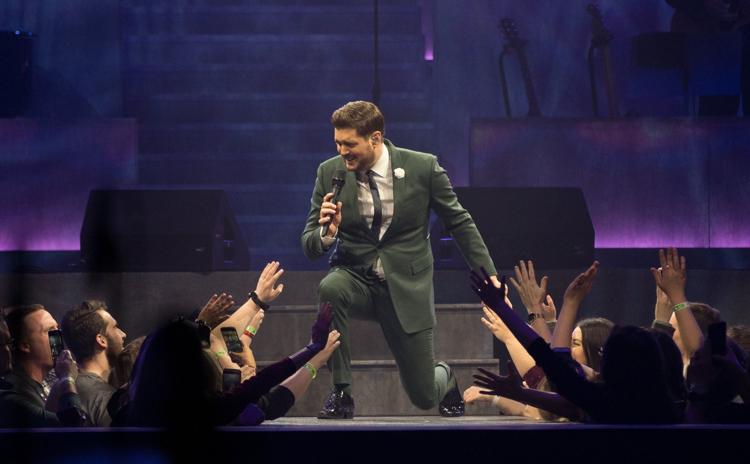 Better Oblivion Community Center
Better Oblivion Community Center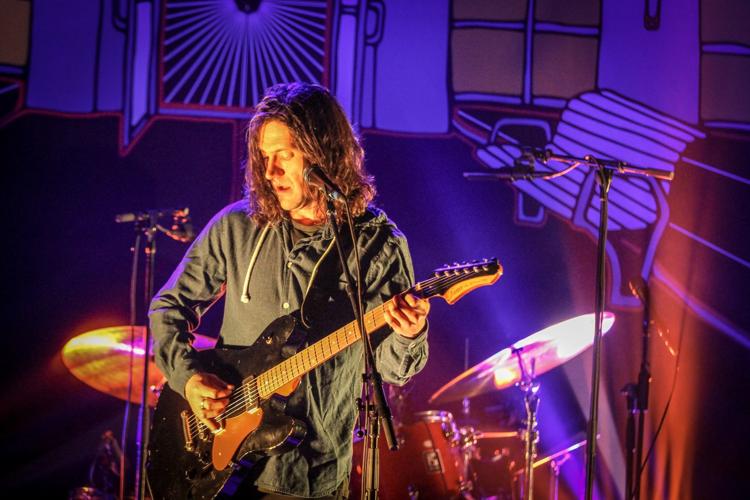 Styx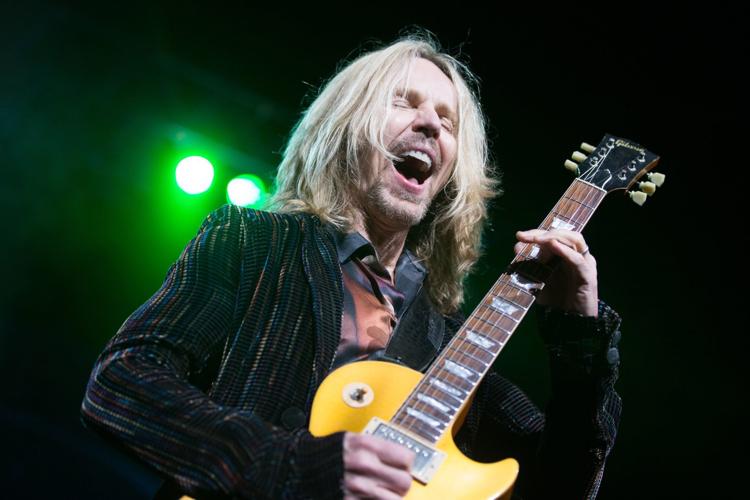 Larry the Cable Guy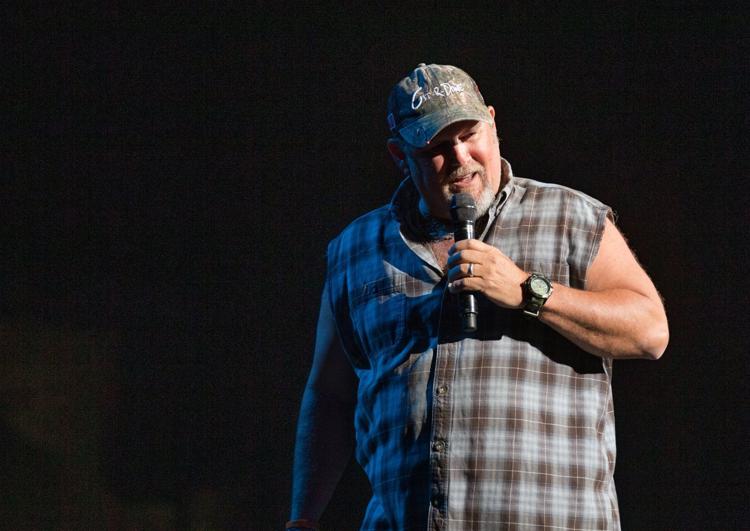 KISS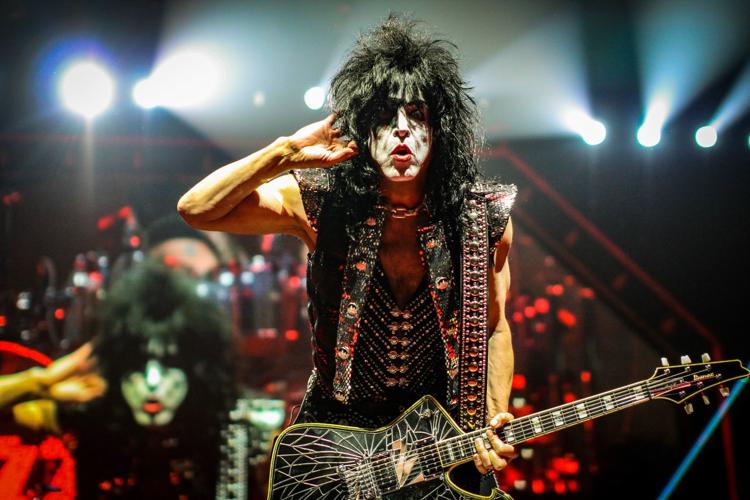 KISS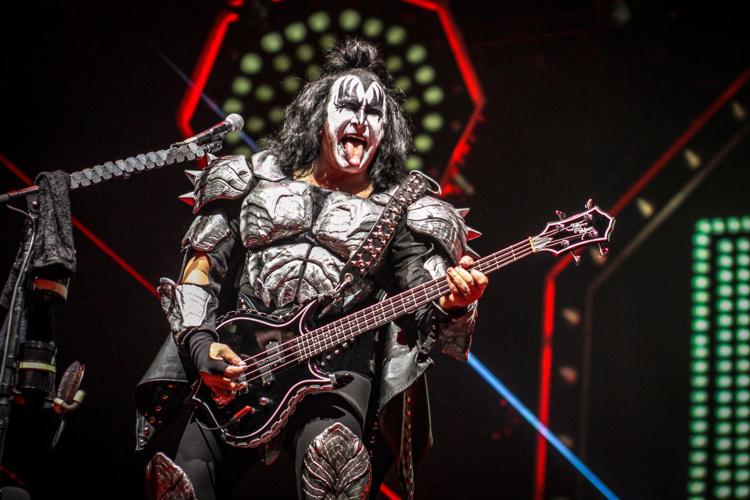 Dierks Bentley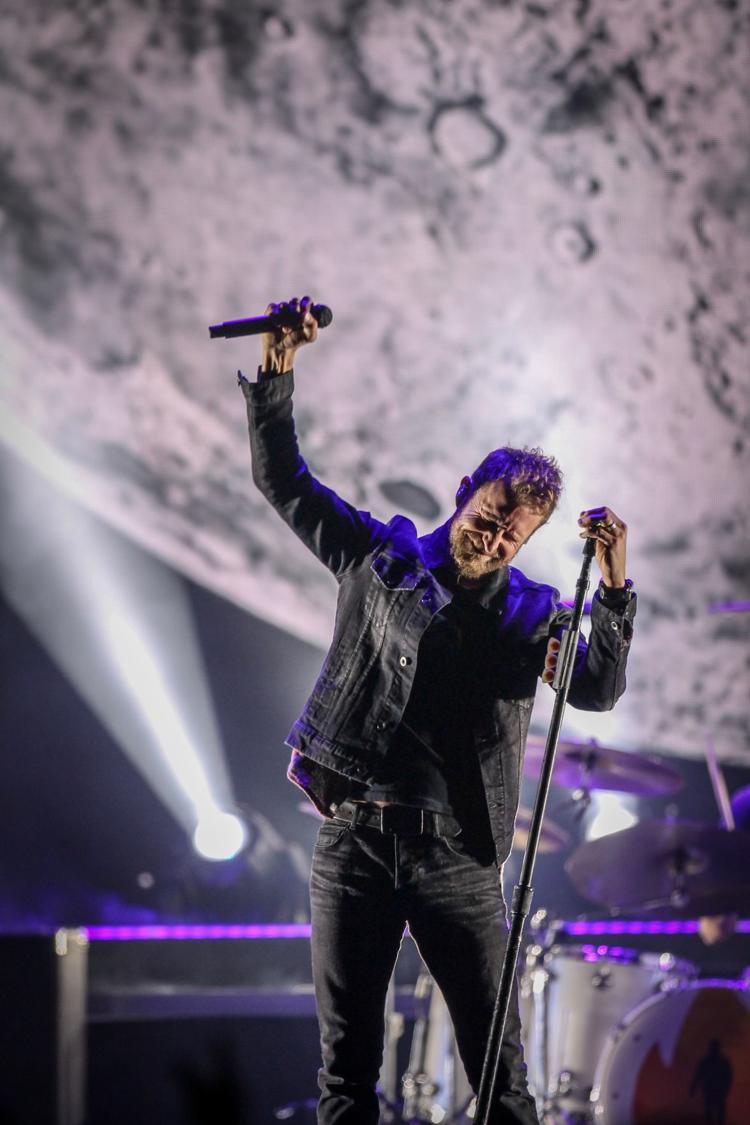 Dierks Bentley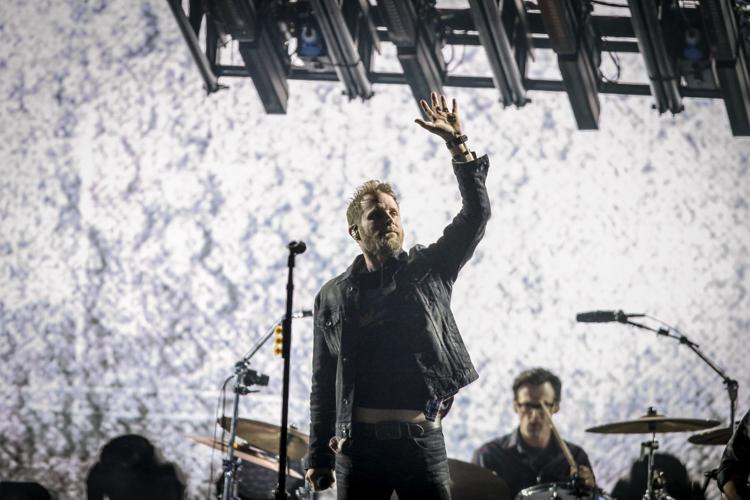 Dierks Bentley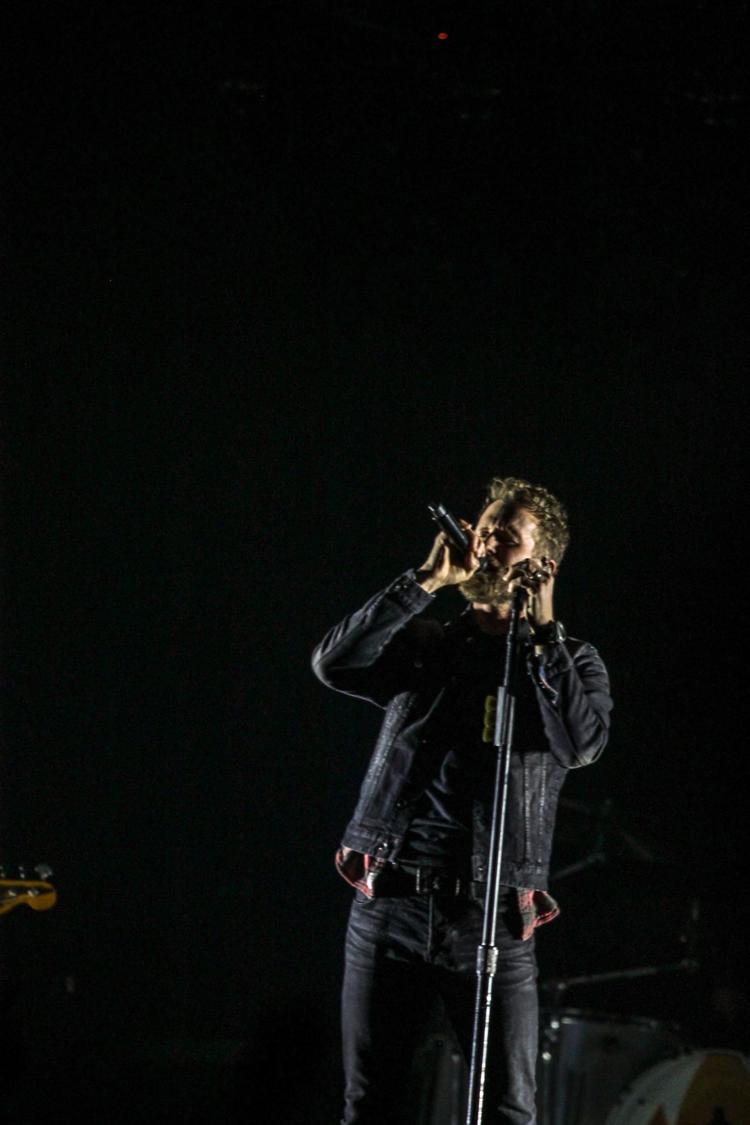 Elton John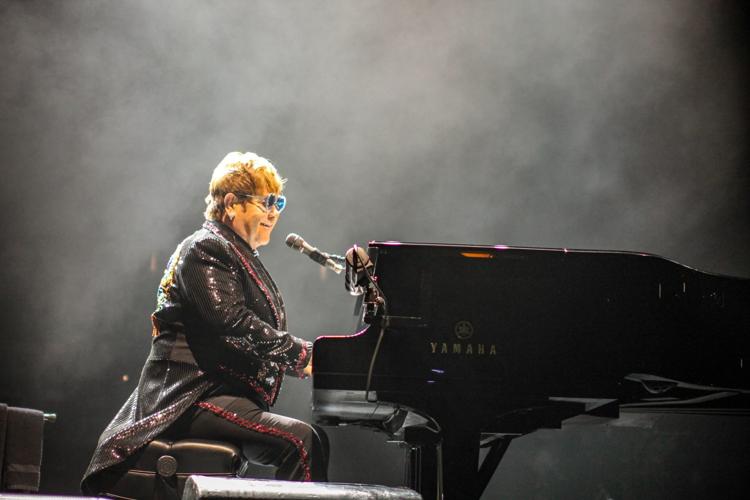 Elton John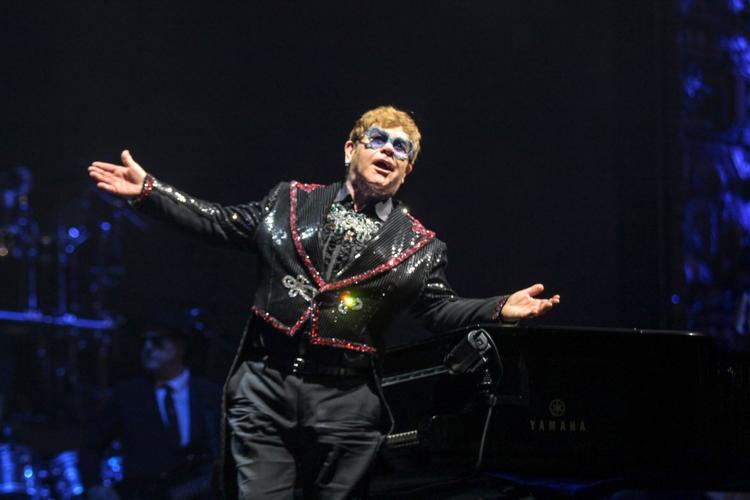 James Taylor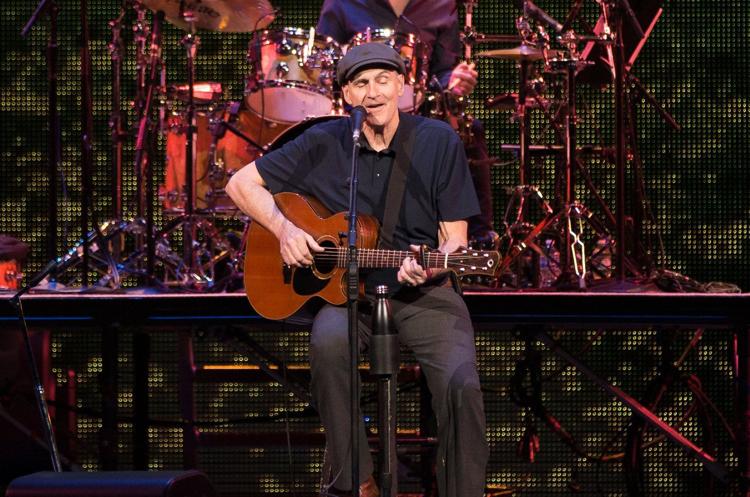 Bonnie Raitt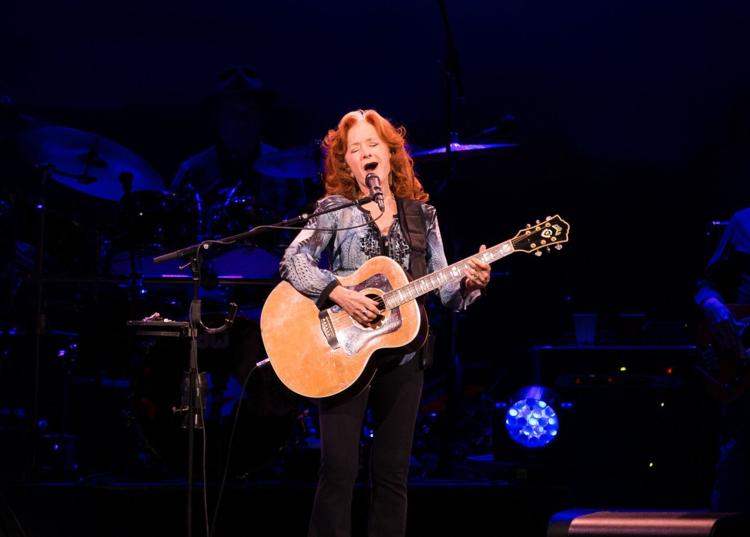 Panic! at the Disco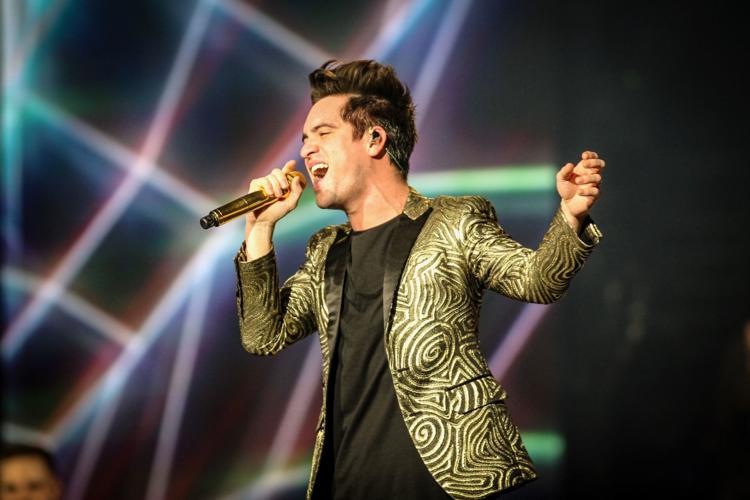 Eric Johnson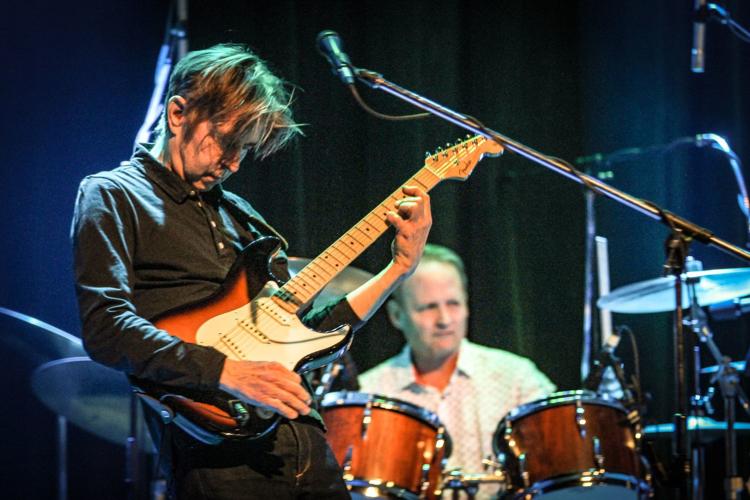 Disturbed
Eric Church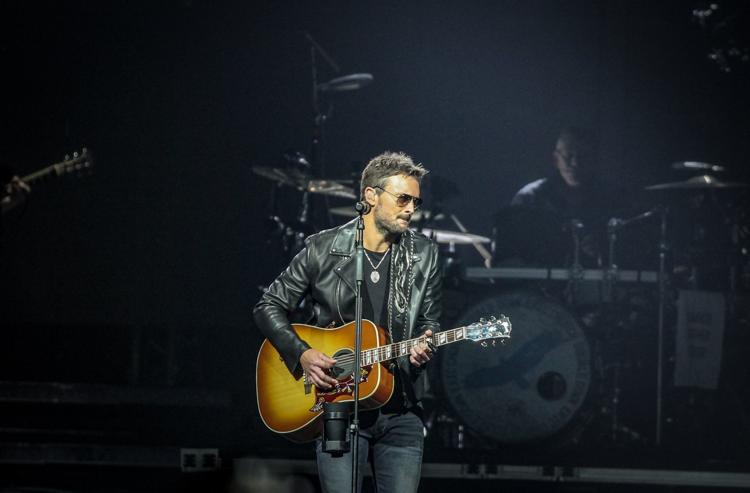 Eric Church