Jason Aldean is coming back to Omaha next year.
This decade's biggest country star, Aldean will play CHI Health Center Omaha on Feb. 7. Morgan Wallen and Riley Green will open the show.
Each of Aldean's albums since 2010 has been certified platinum, denoting 1 million in sales, or multiplatinum. Aldean has 31 top-10 country songs, and nine of them hit No. 1, including "Dirt Road Anthem," "She's Country," "Burnin' It Down," "Fly Over States," "Don't You Wanna Stay" and "Big Green Tractor."
Aldean's next album, "9," will be released on Nov. 22, and his latest single, "We Back," dropped this month.
February's concert will be Aldean's fourth at the arena, where he last played in 2016.
Wilco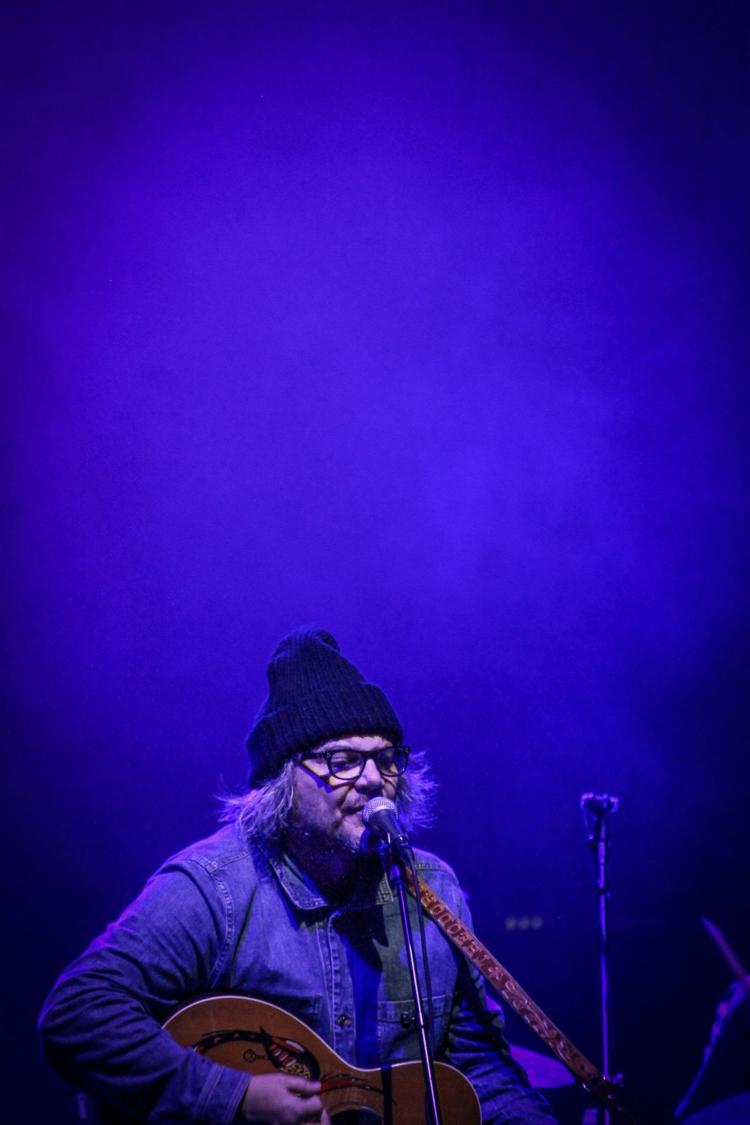 Wilco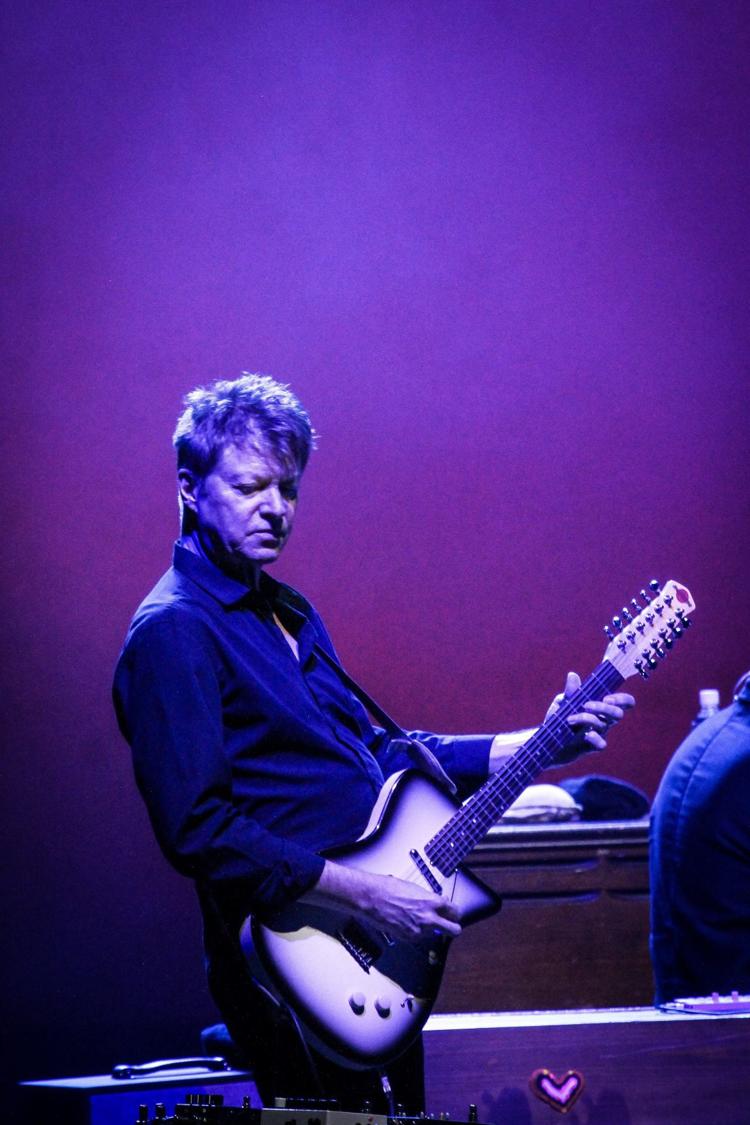 Wilco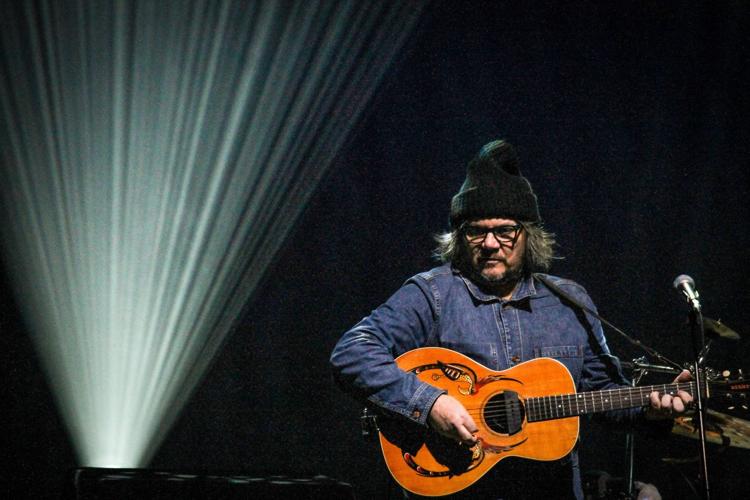 Primus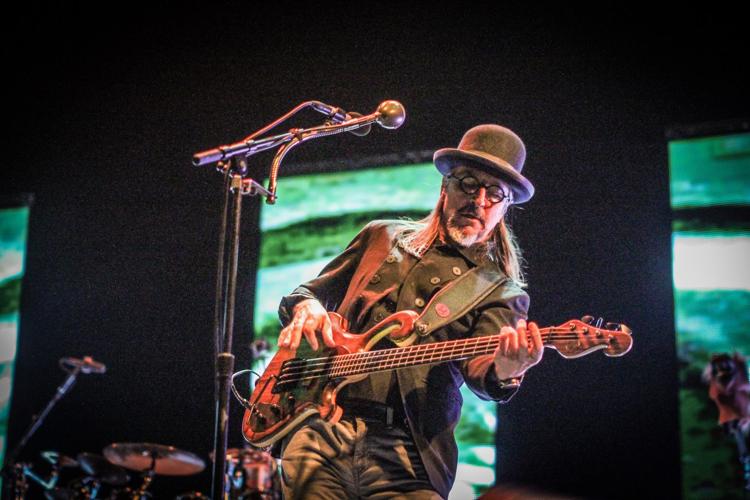 Anselmo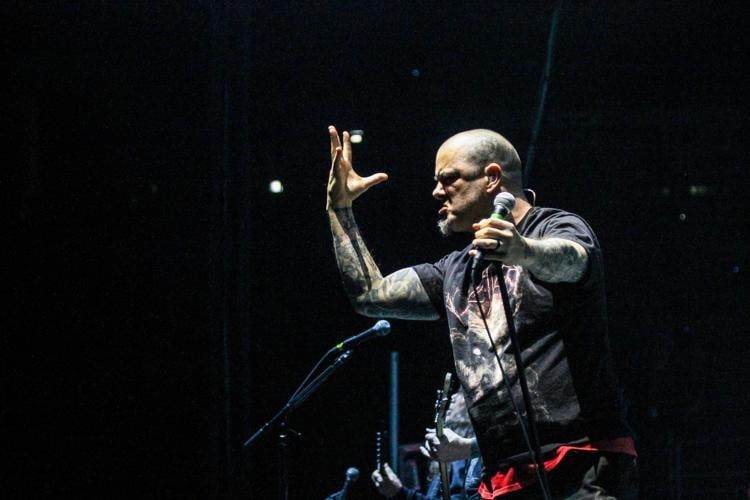 Anselmo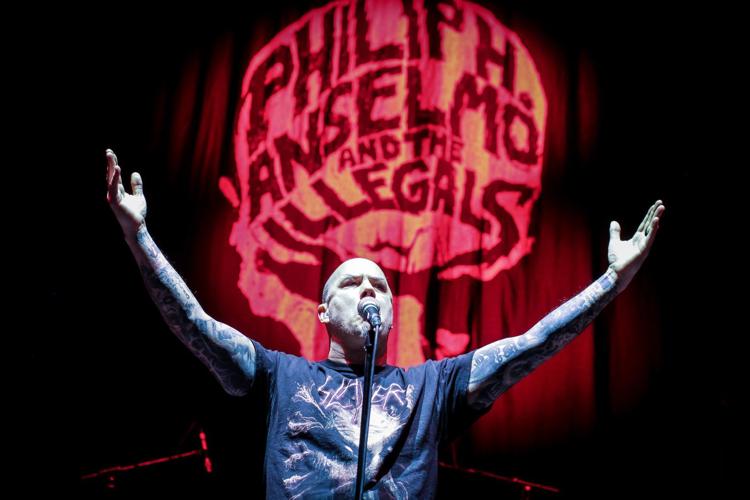 Slayer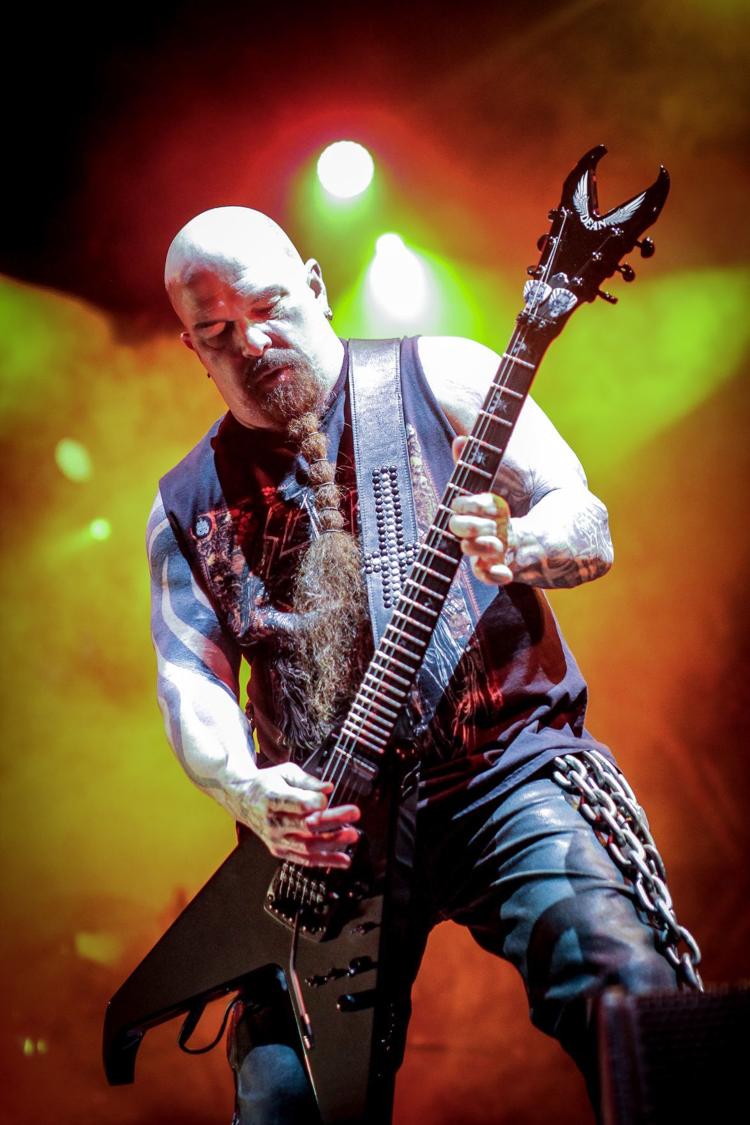 Slayer
Slayer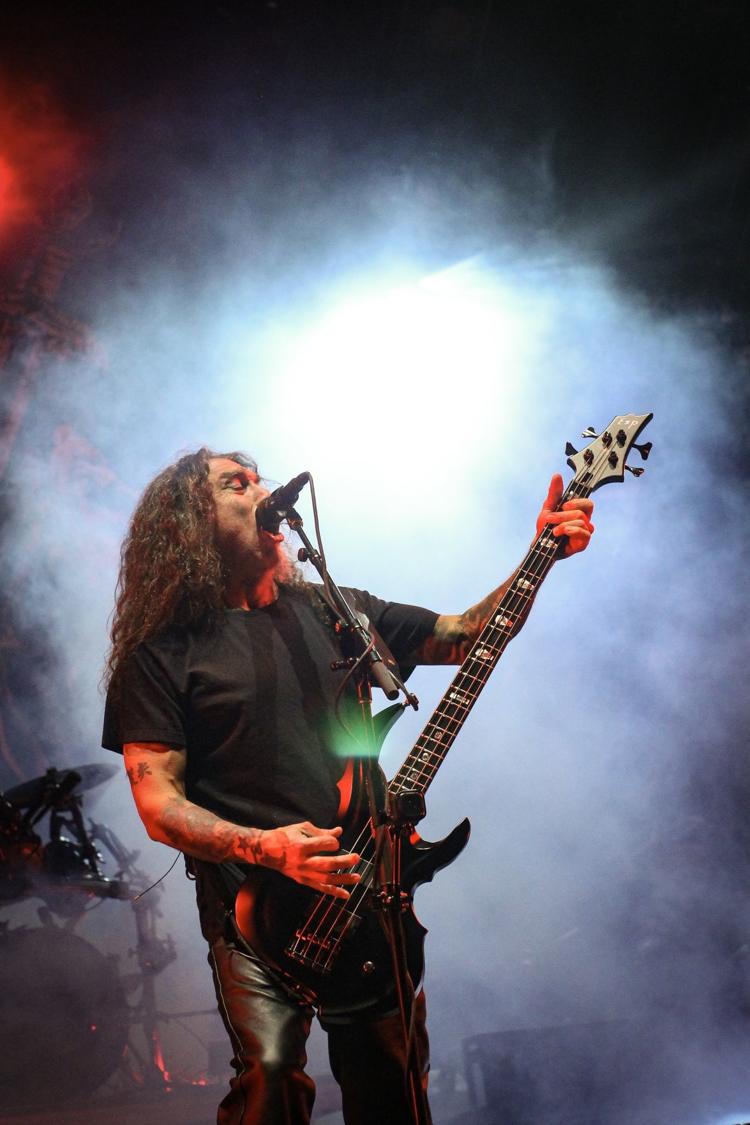 Incubus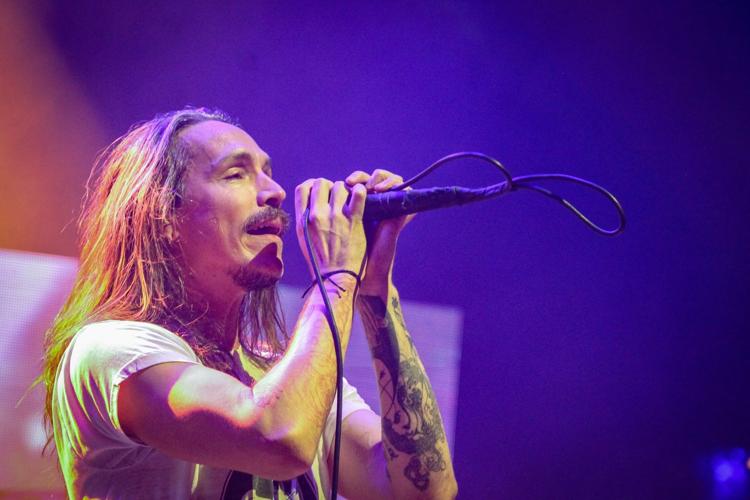 Incubus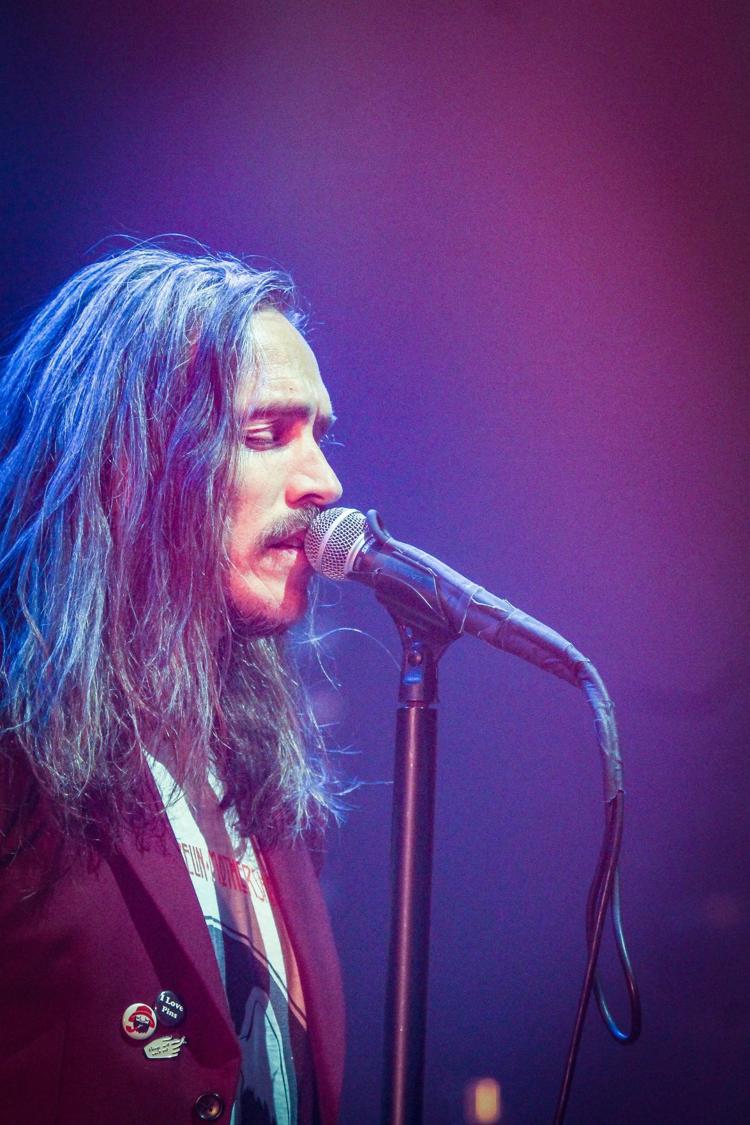 Incubus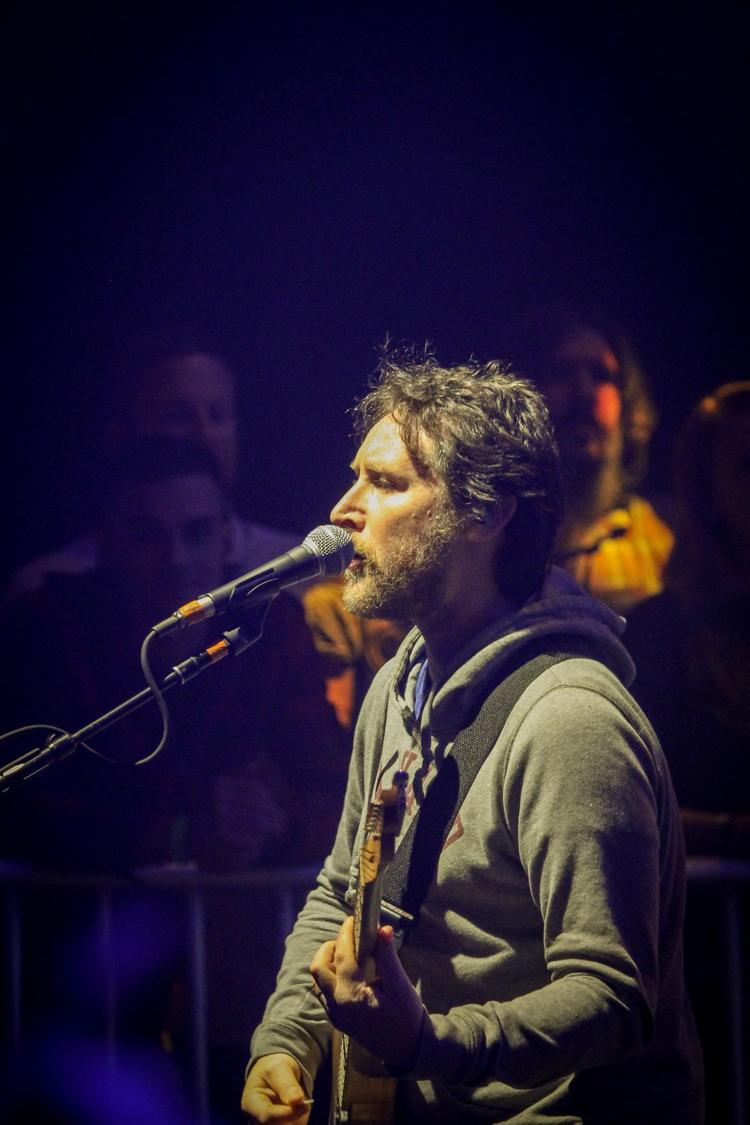 Incubus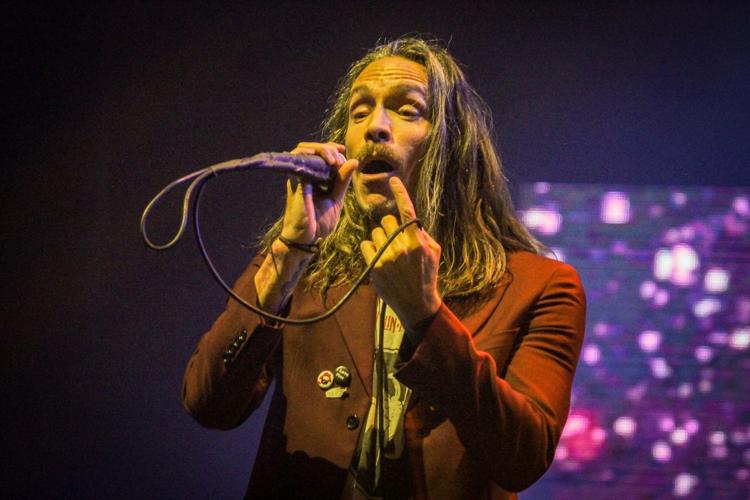 Alan Jackson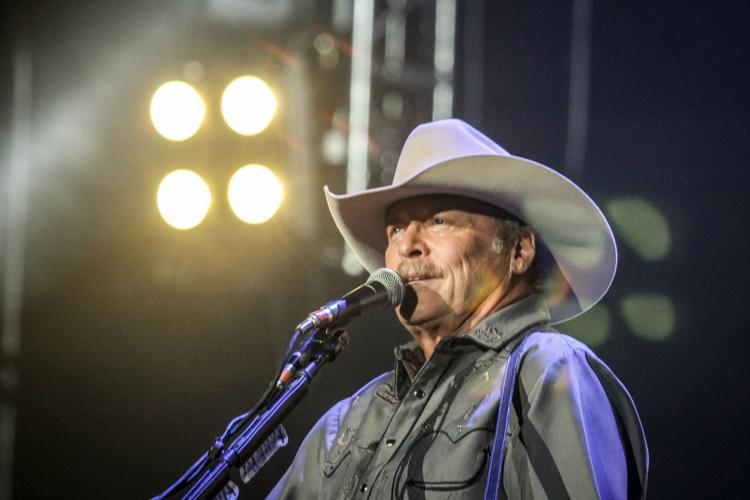 Alan Jackson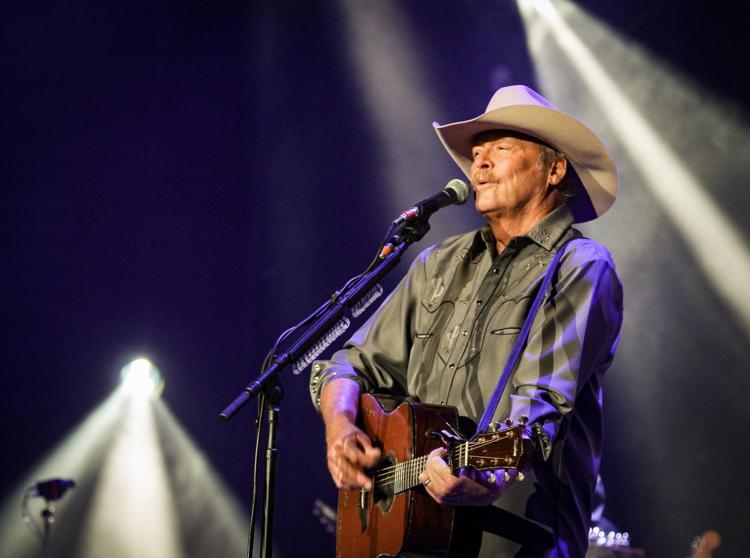 Alan Jackson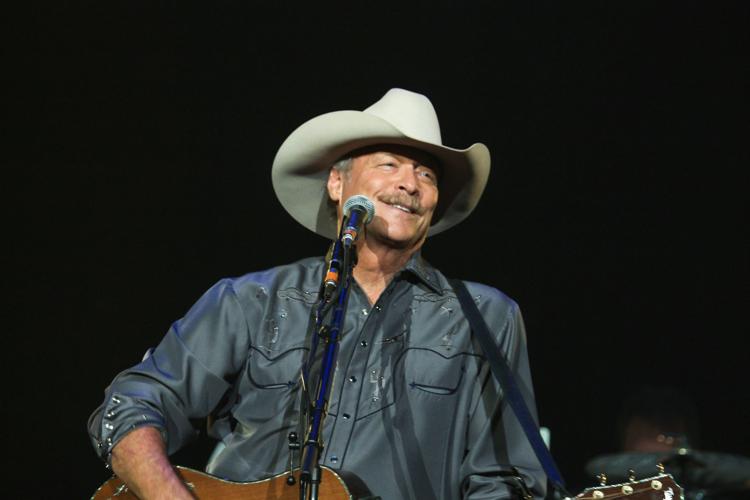 Backstreet Boys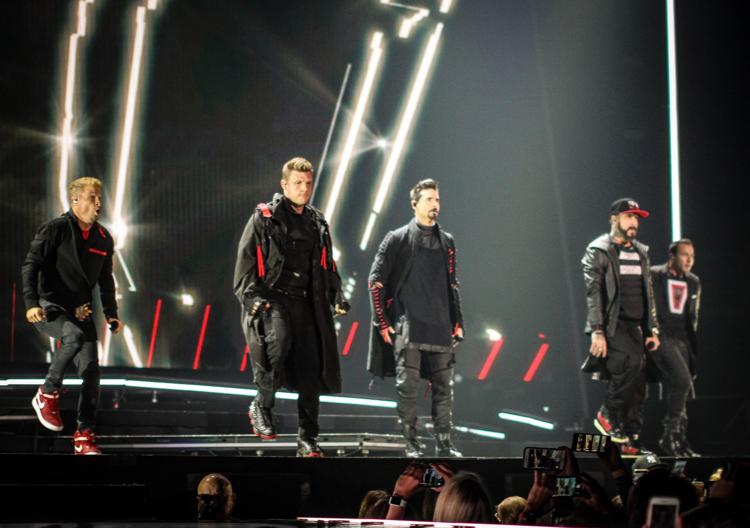 Matt and Kim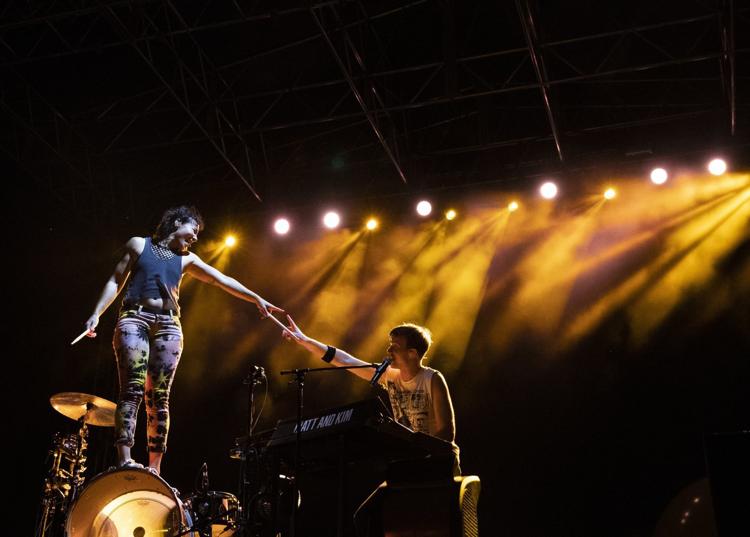 Ringo Starr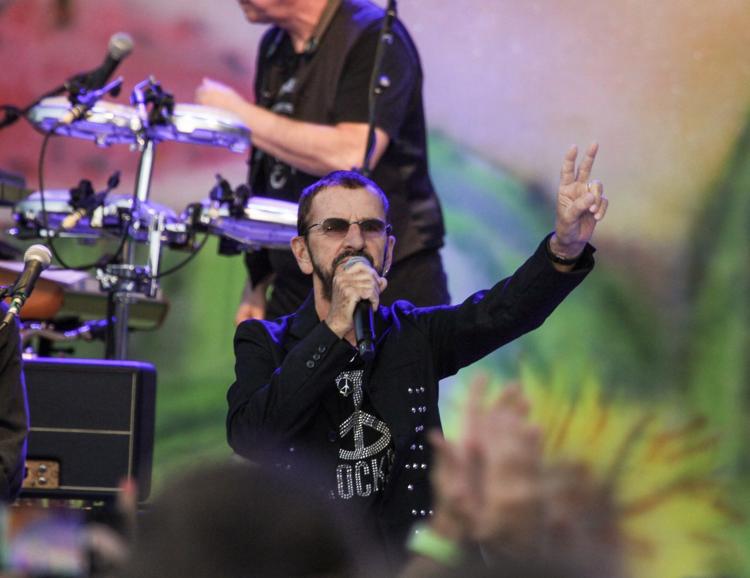 Maha Music Festival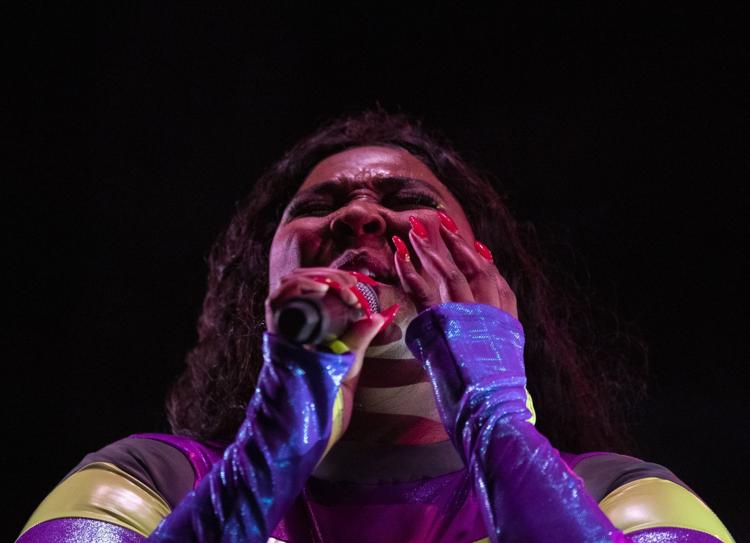 Maha Music Festival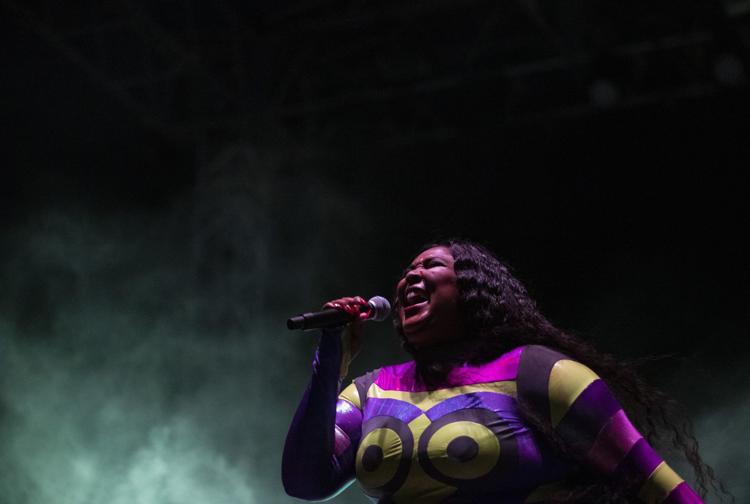 Maha Music Festival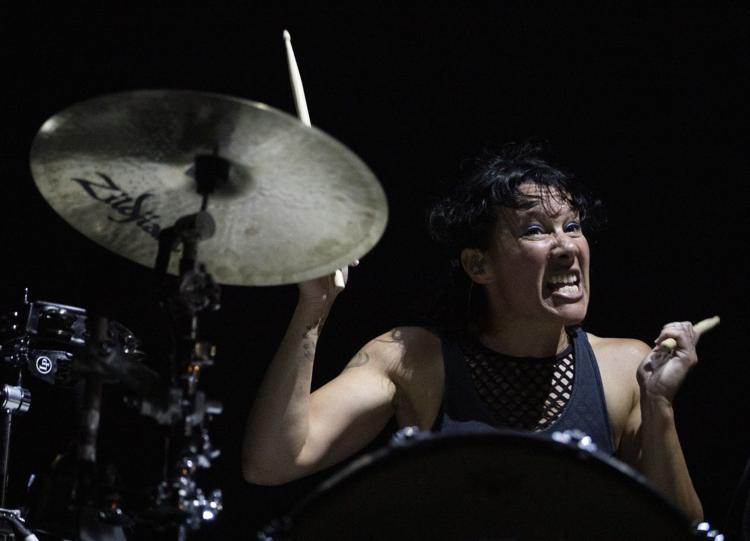 Maha Music Festival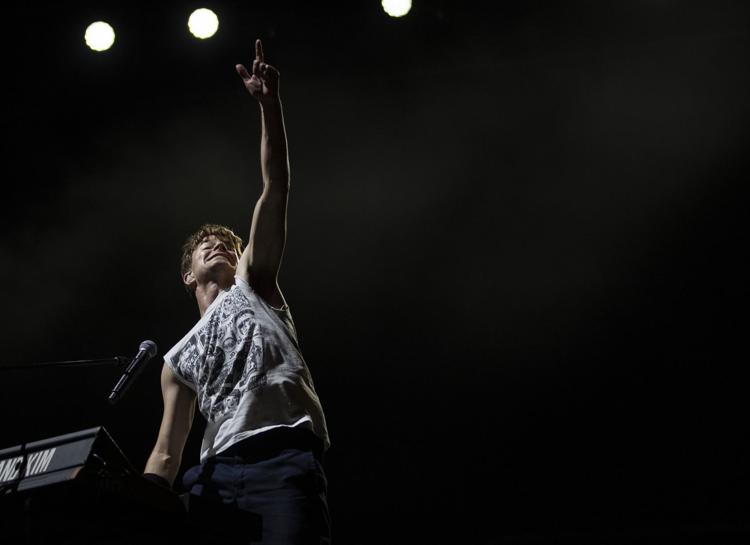 Maha Music Festival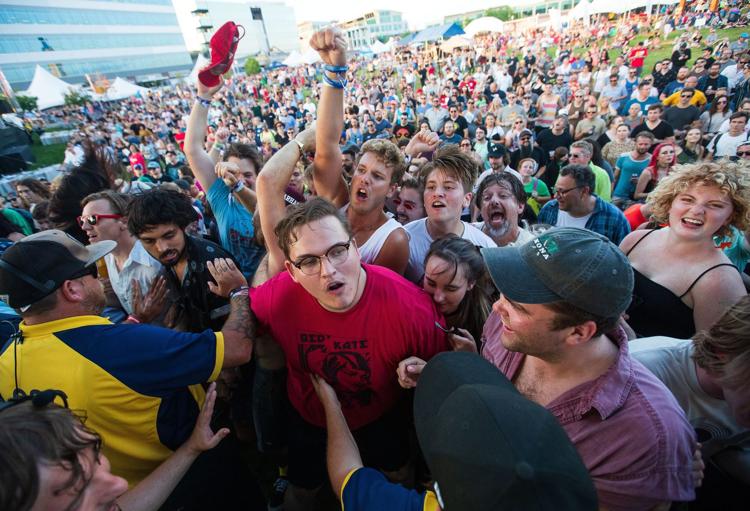 Maha Music Festival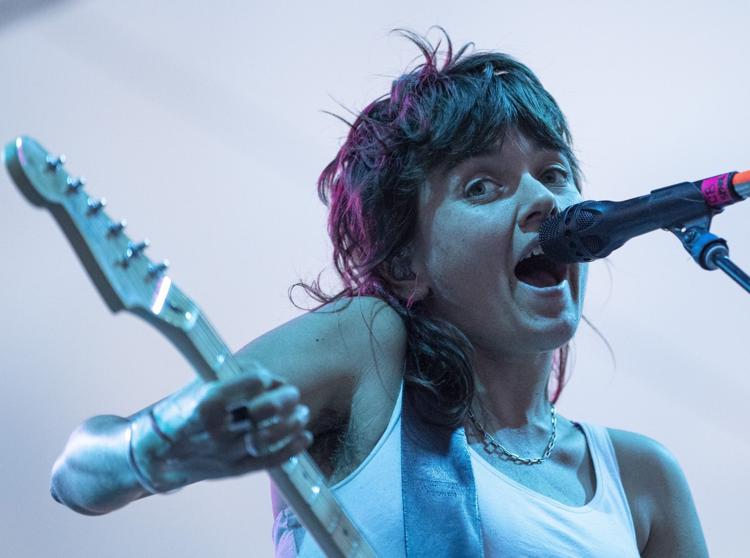 Courtney Barnett - 2019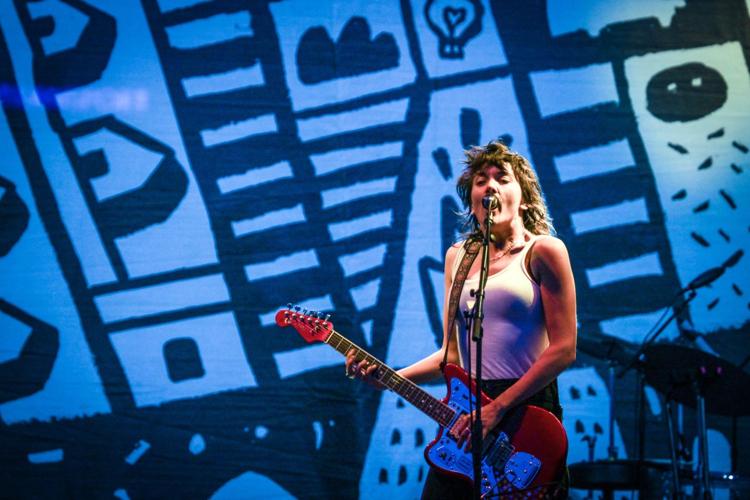 Jenny Lewis - 2019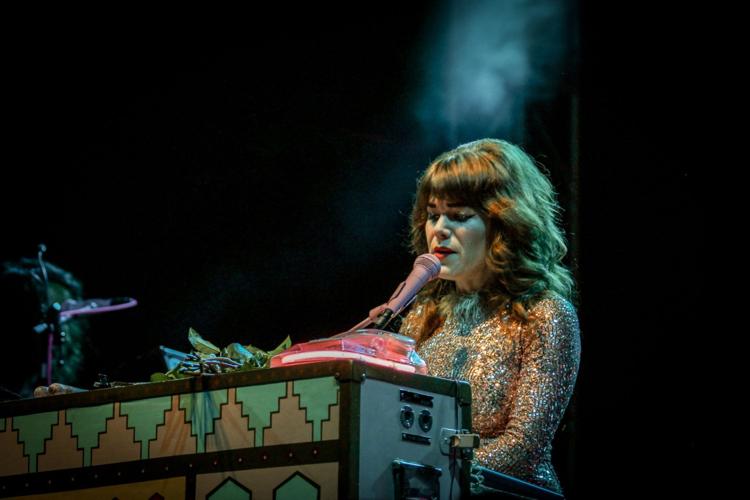 Slipknot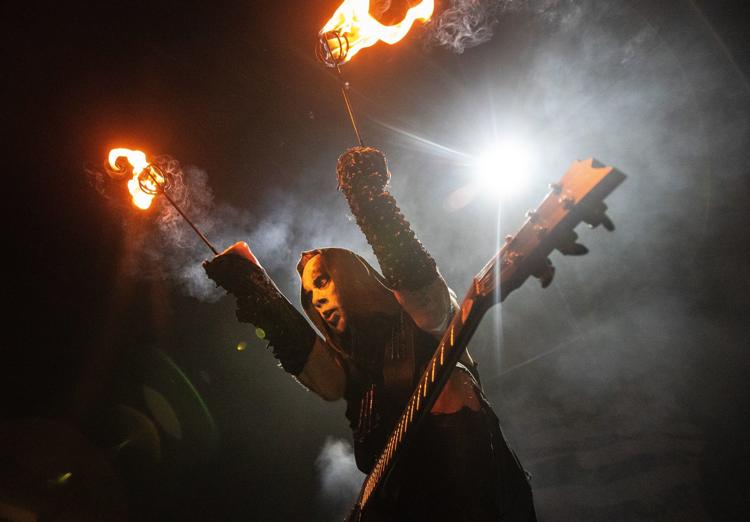 Slipknot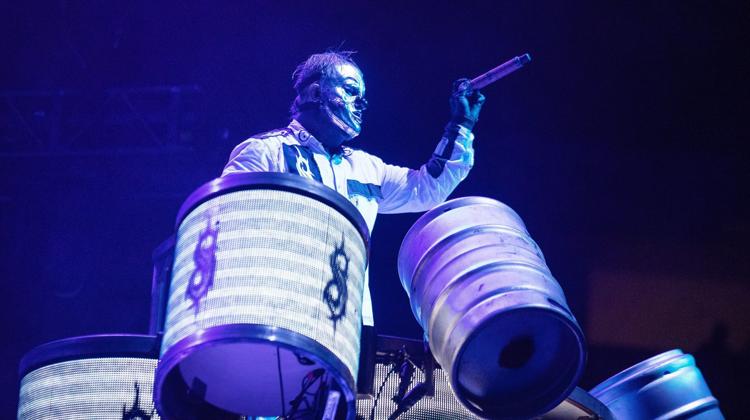 Slipknot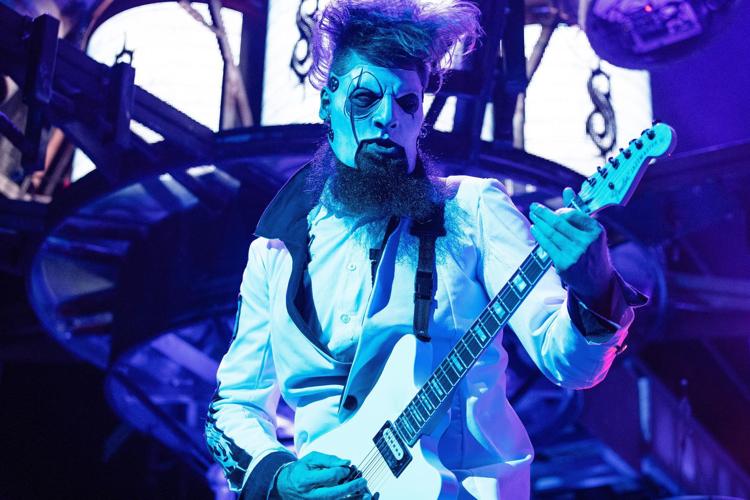 Jason Isbell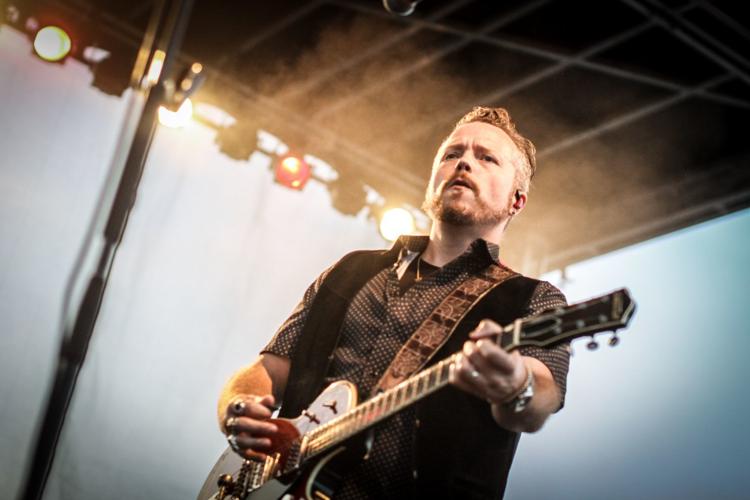 Jason Isbell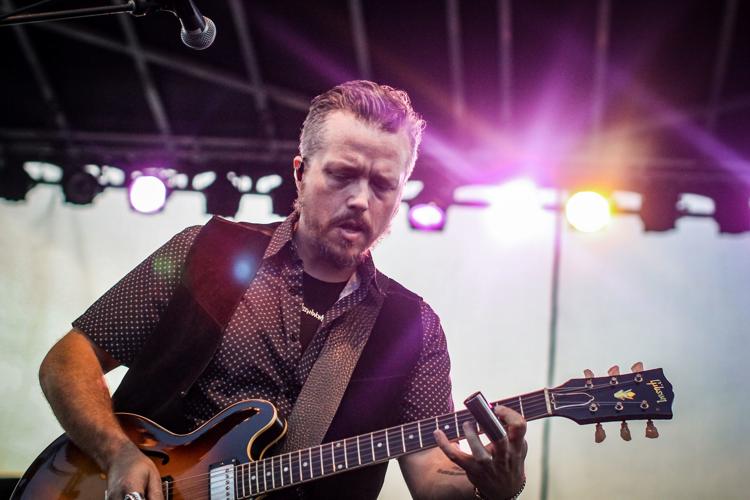 Wu-Tang
Wu-Tang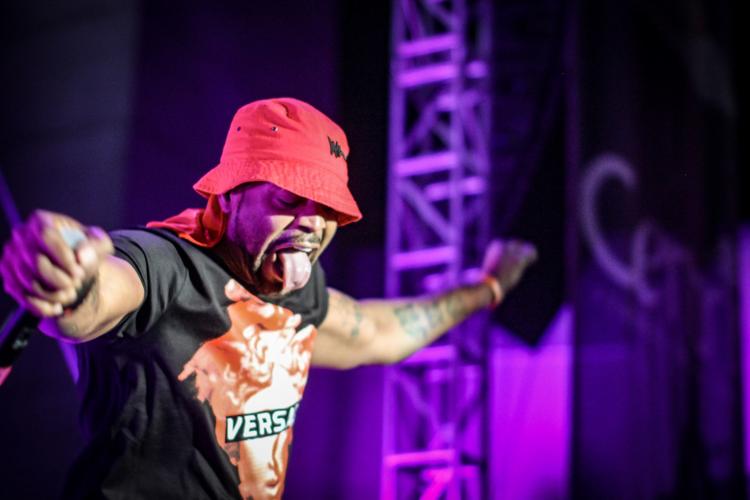 Wu-Tang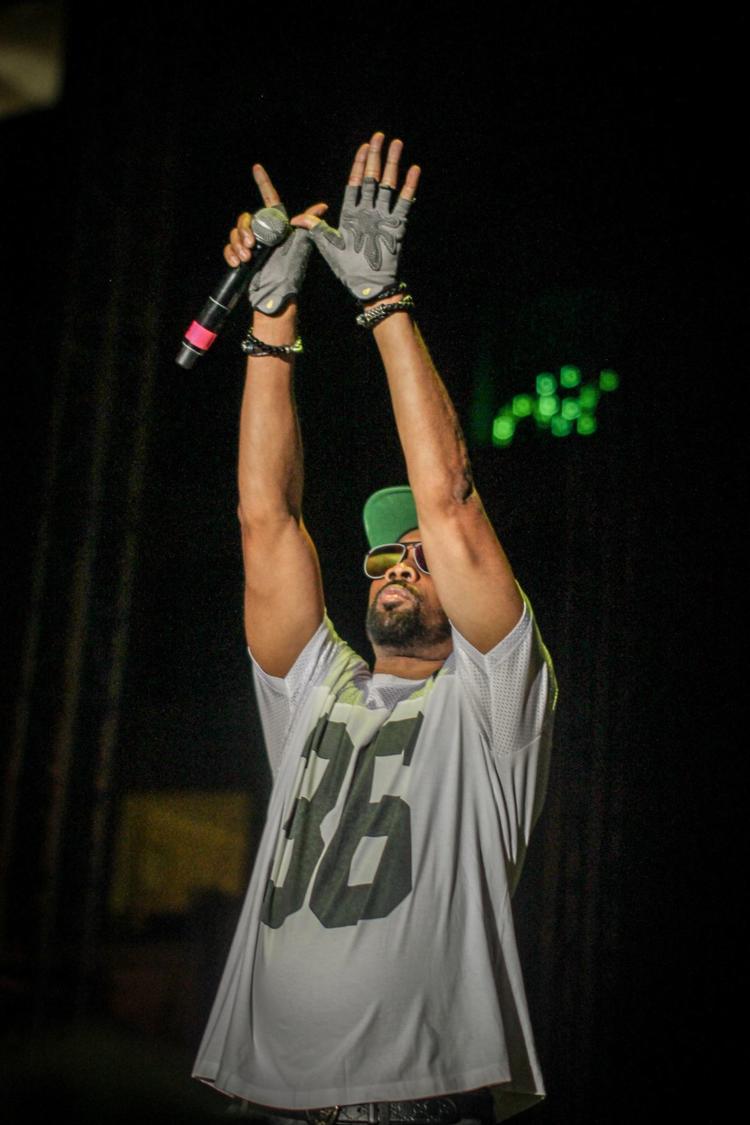 Tenacious D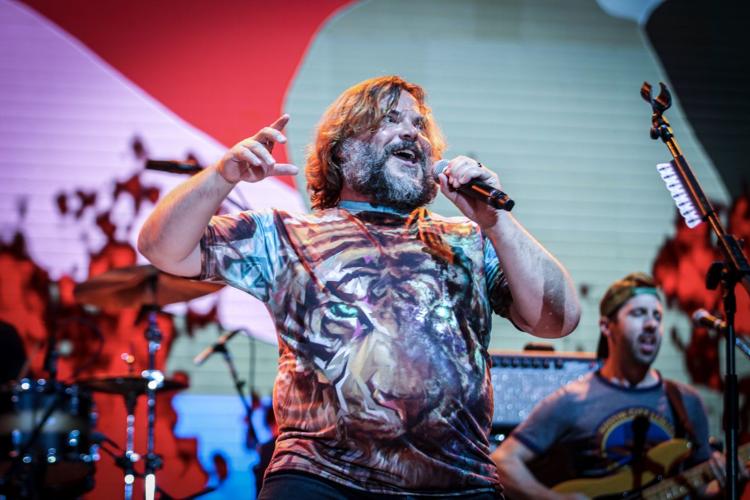 Tenacious D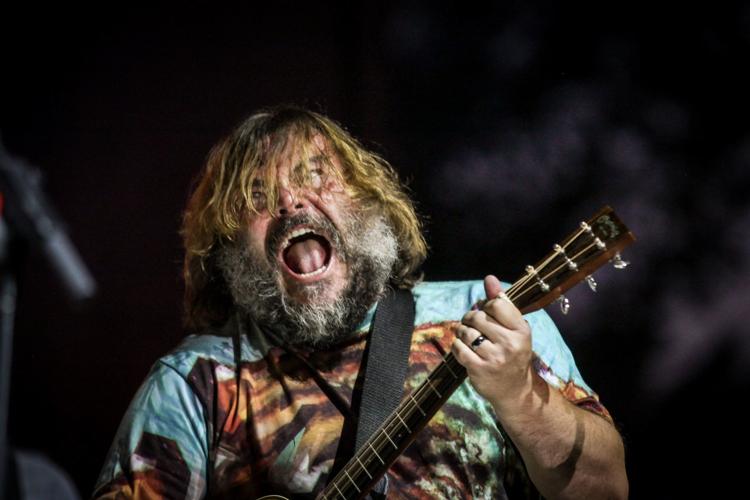 Tenacious D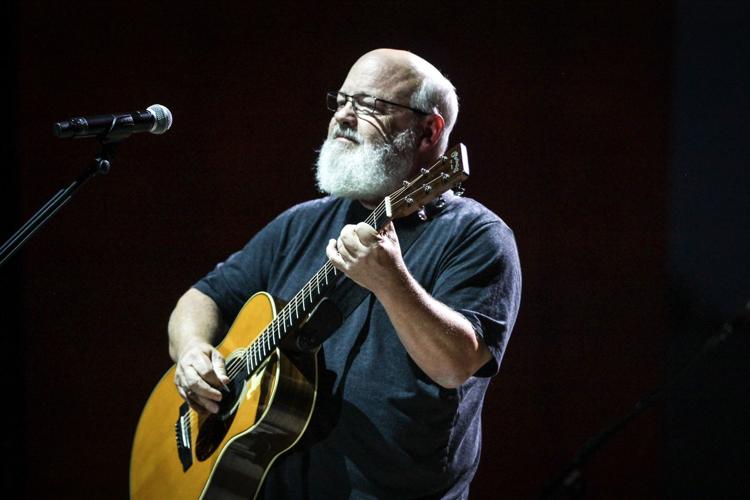 Cardi B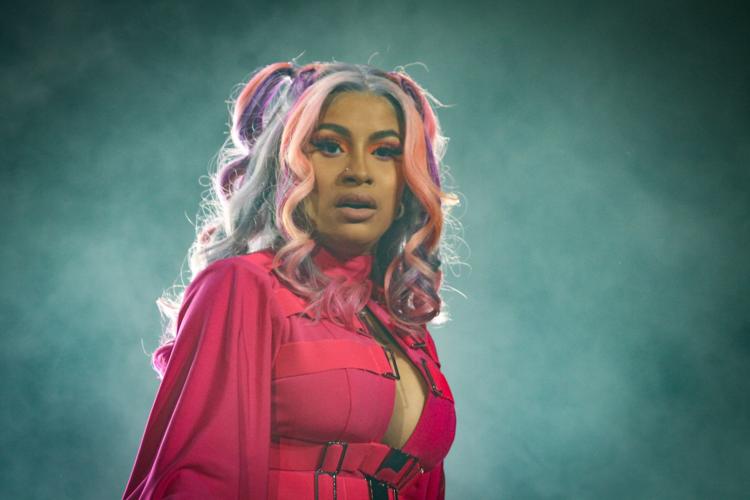 Cardi B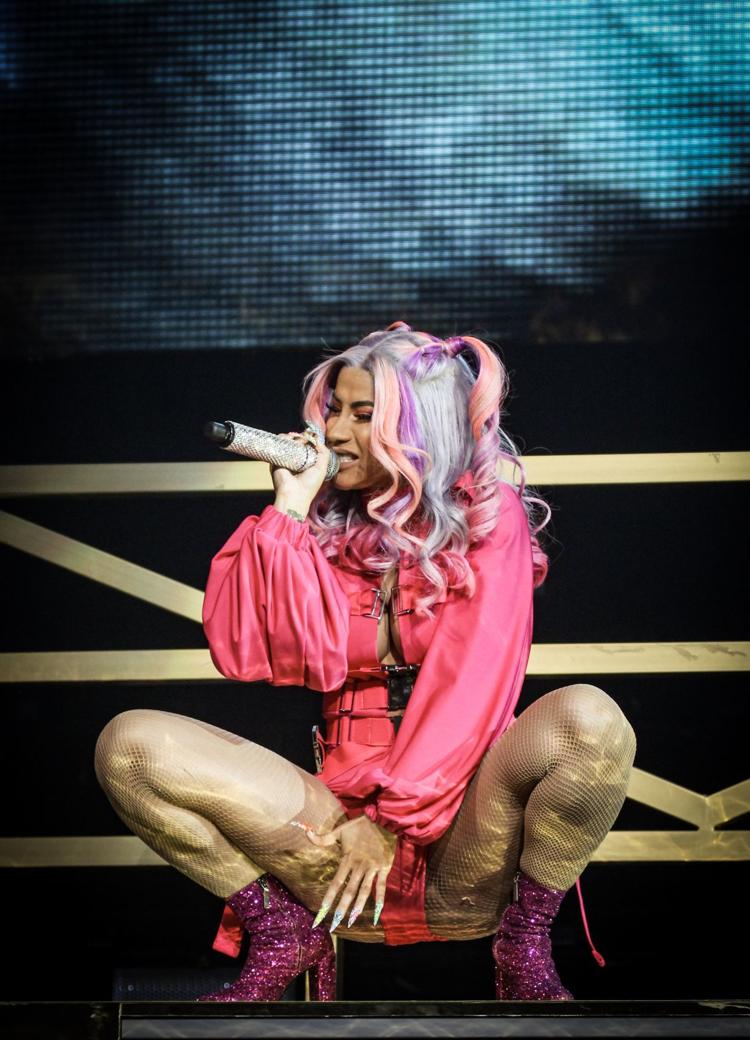 Chris Stapleton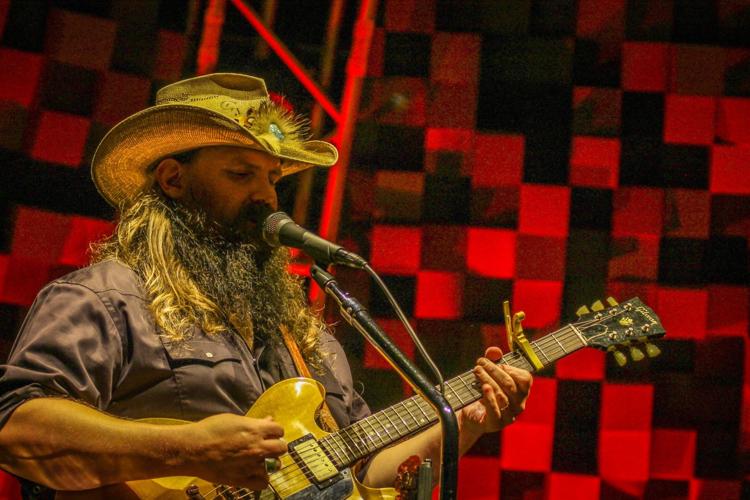 Chris Stapleton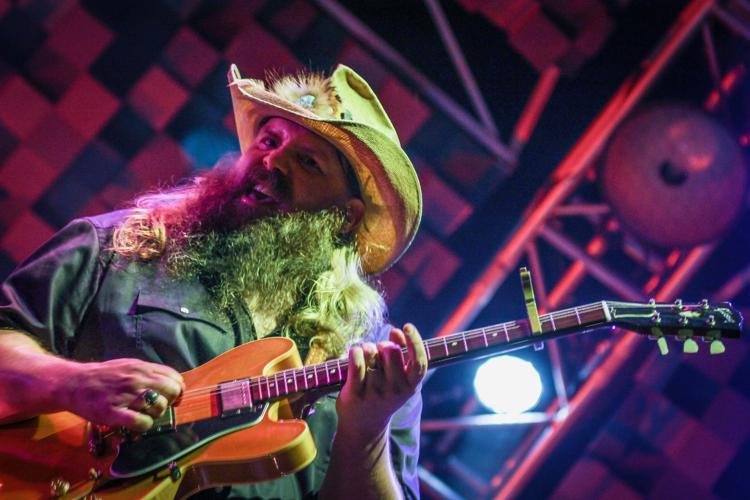 Chris Isaak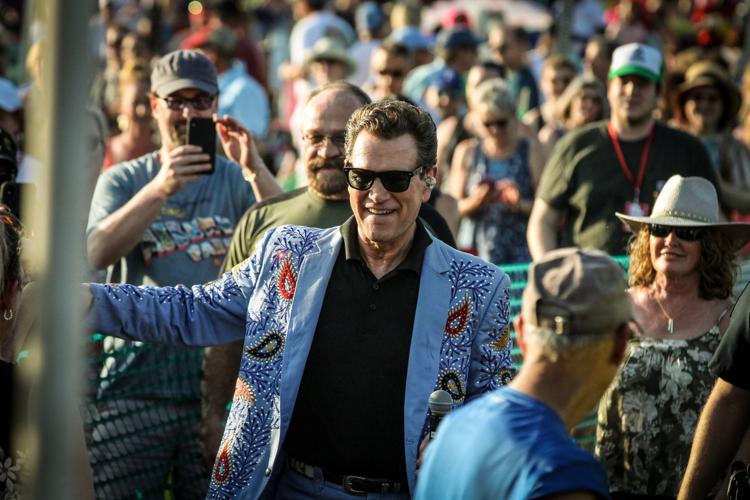 Chris Isaak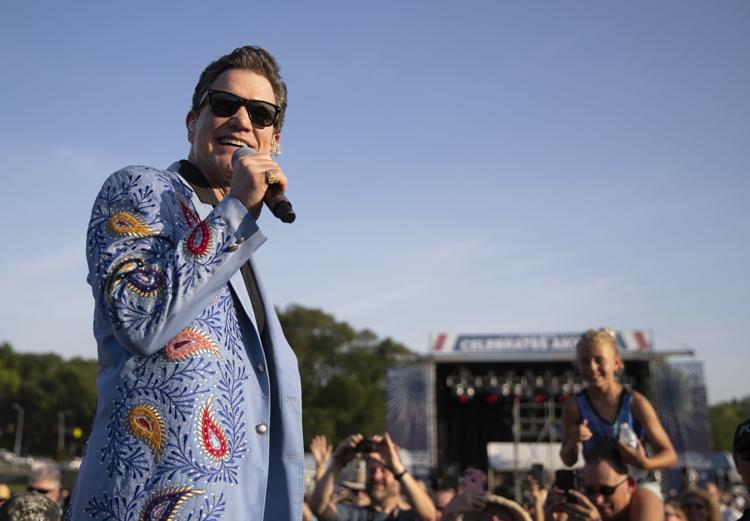 Little Steven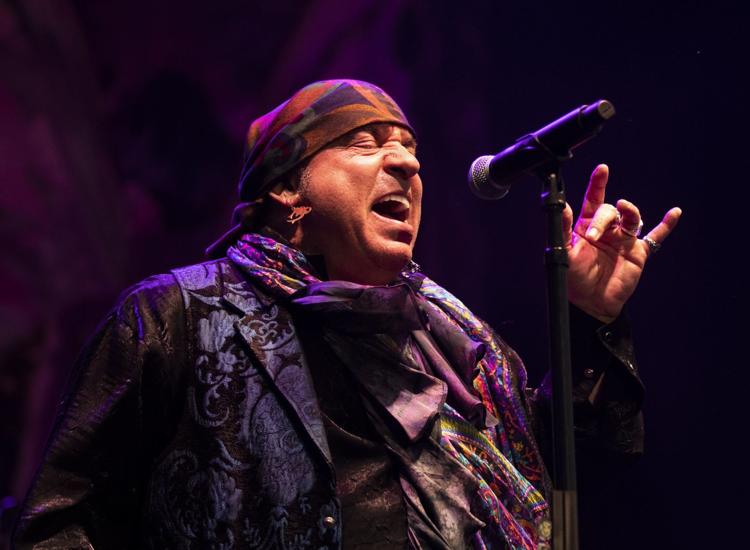 Little Steven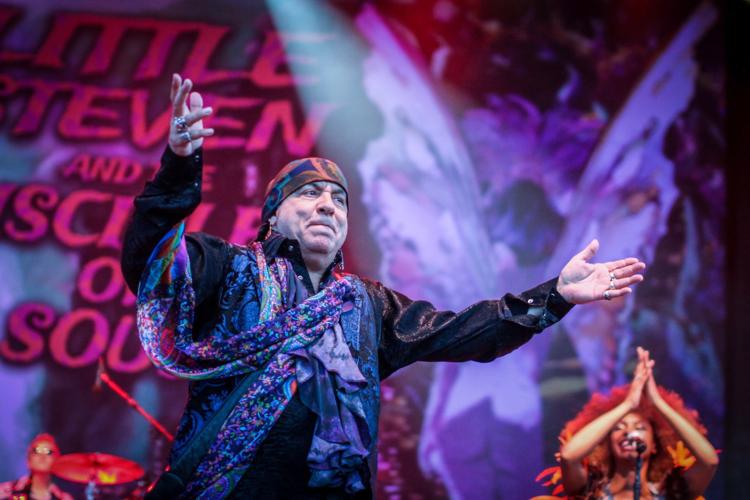 Train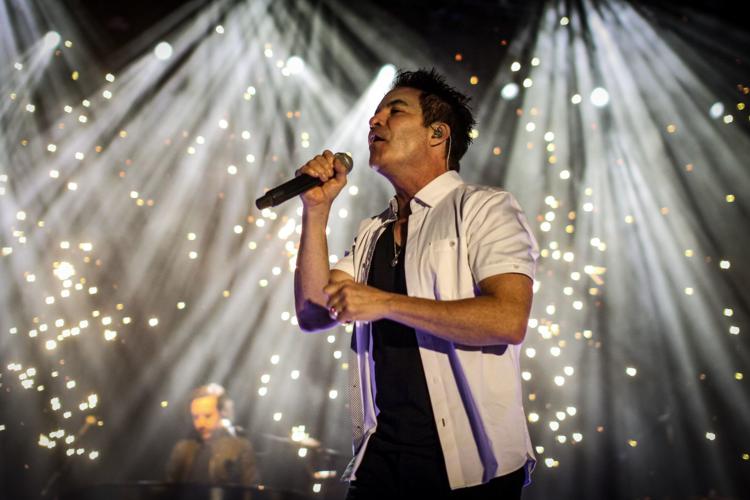 Goo Goo Dolls Fans
Goo Goo Dolls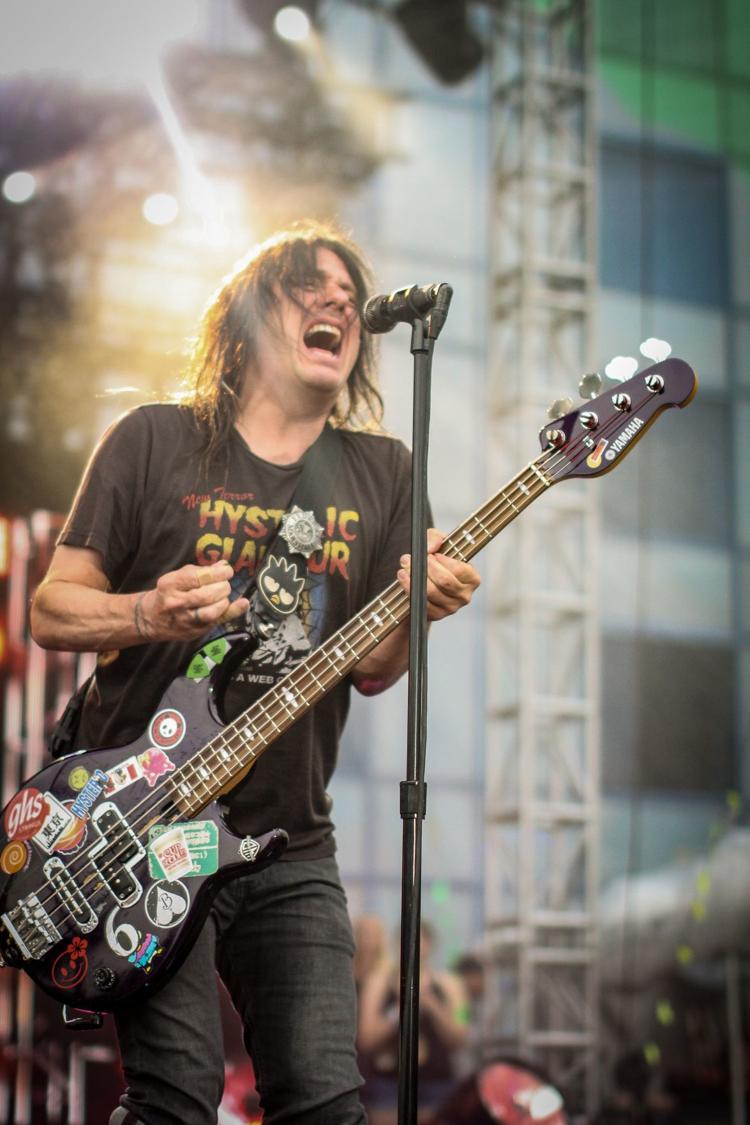 Goo Goo Dolls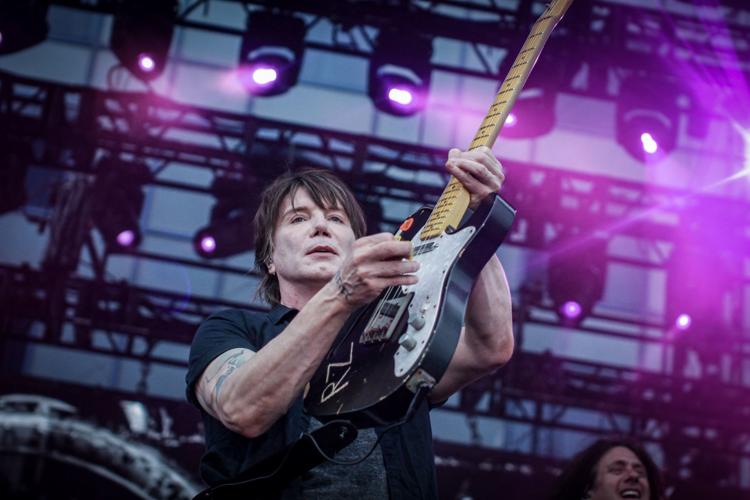 Mastodon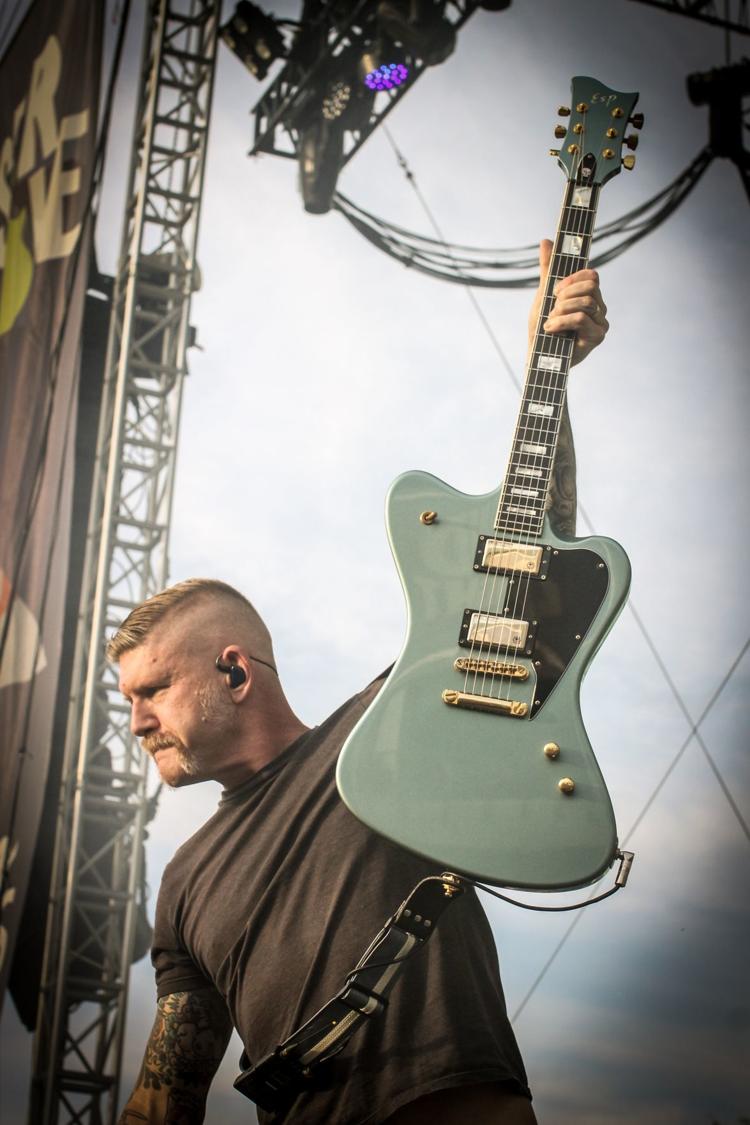 Mastodon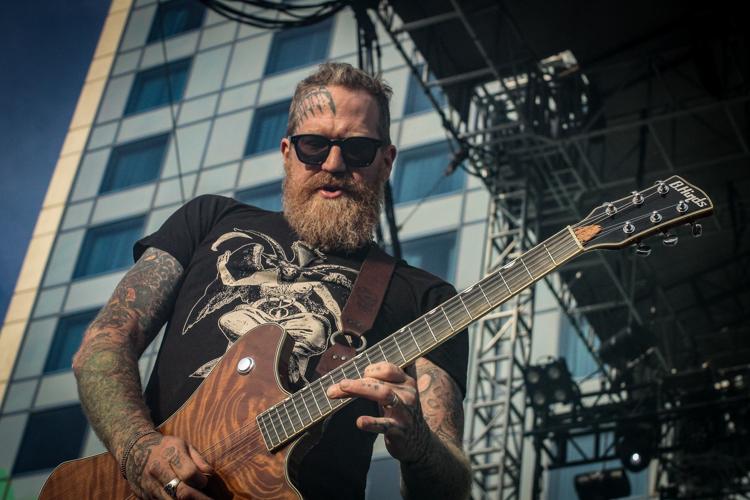 Mastodon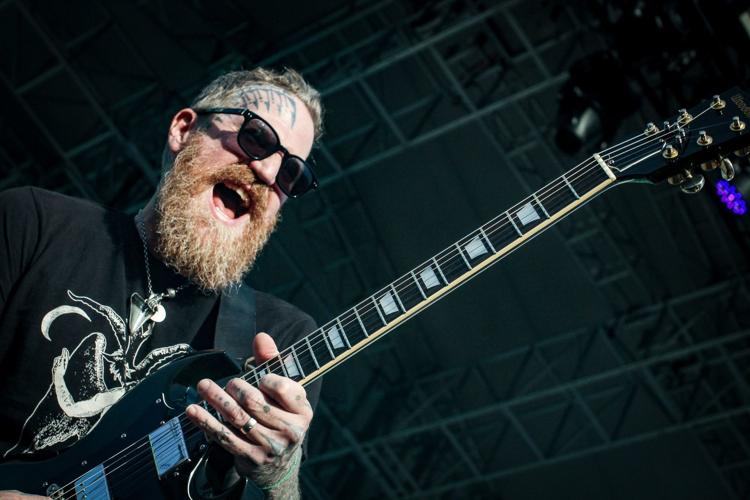 Coheed and Cambria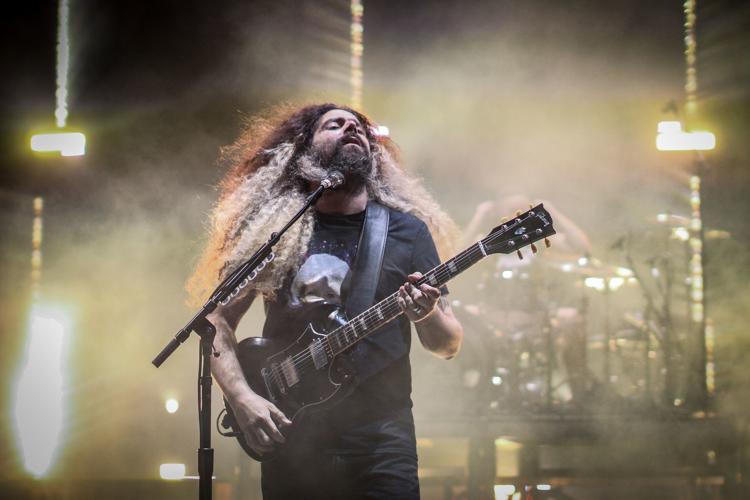 The Faint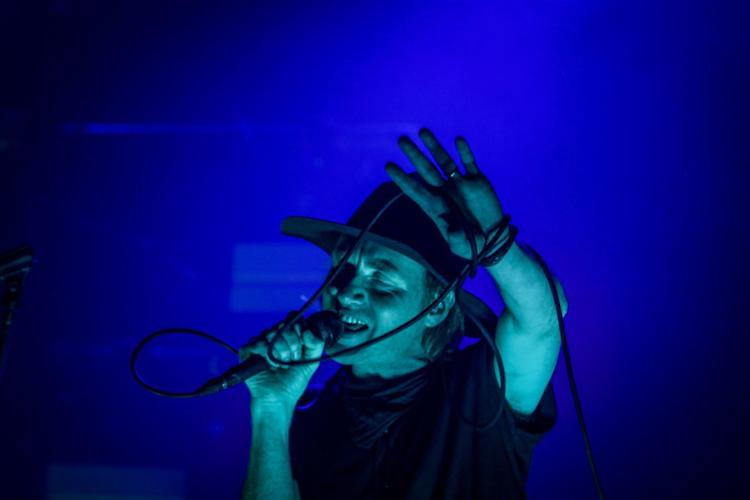 The Faint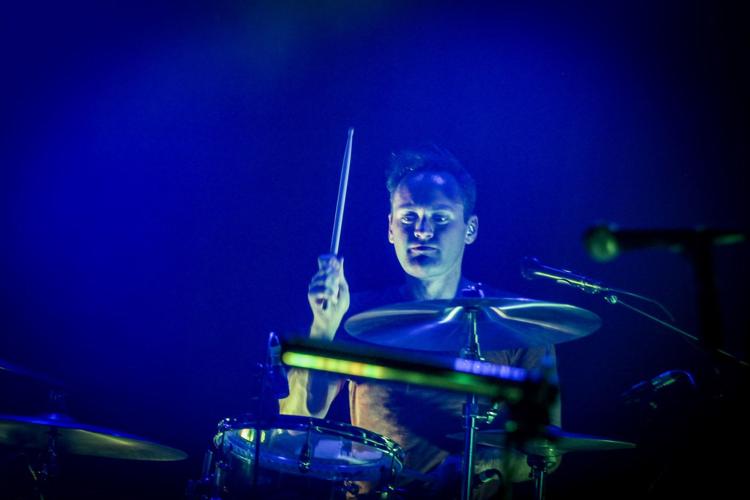 Dwight Yoakam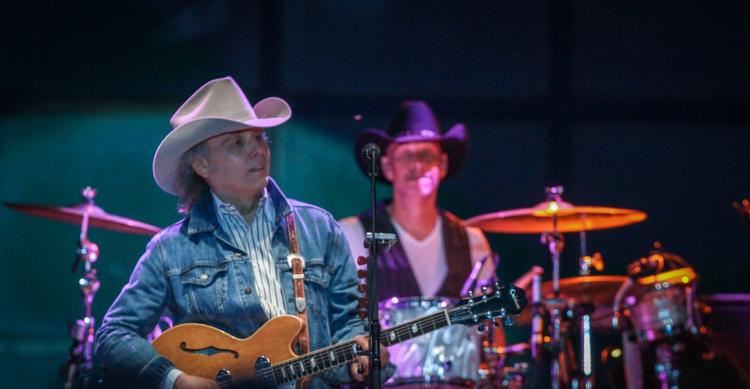 Cher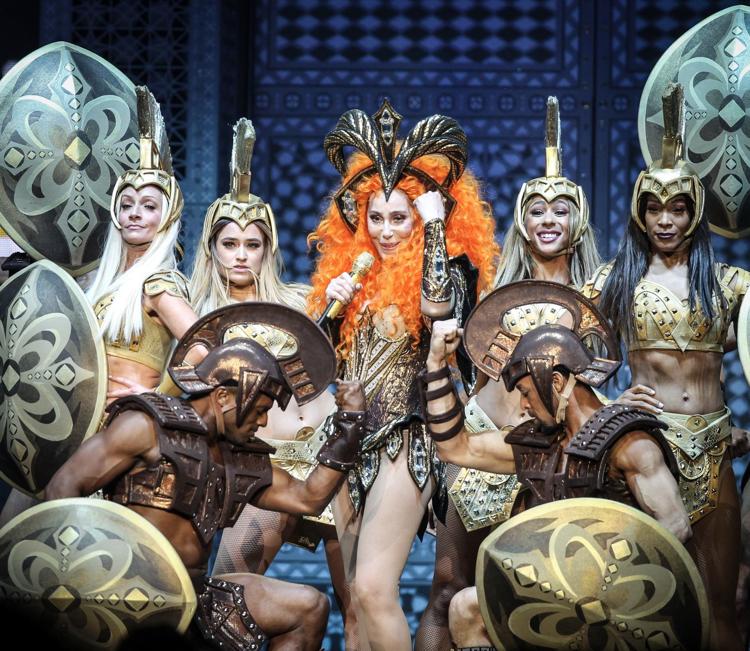 Cher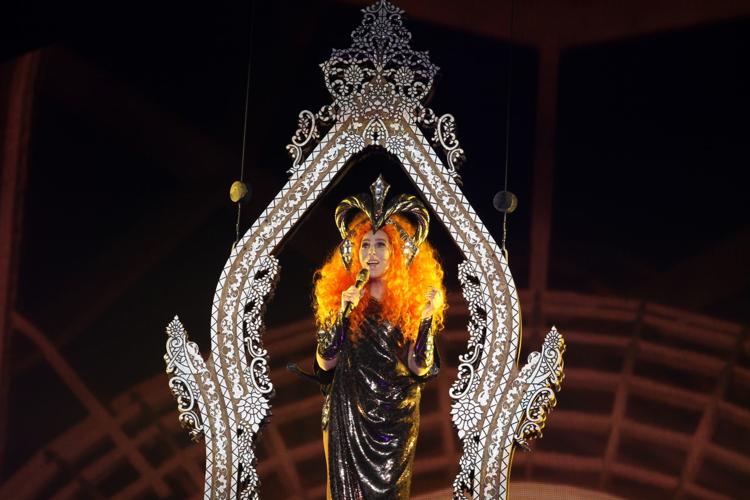 Tool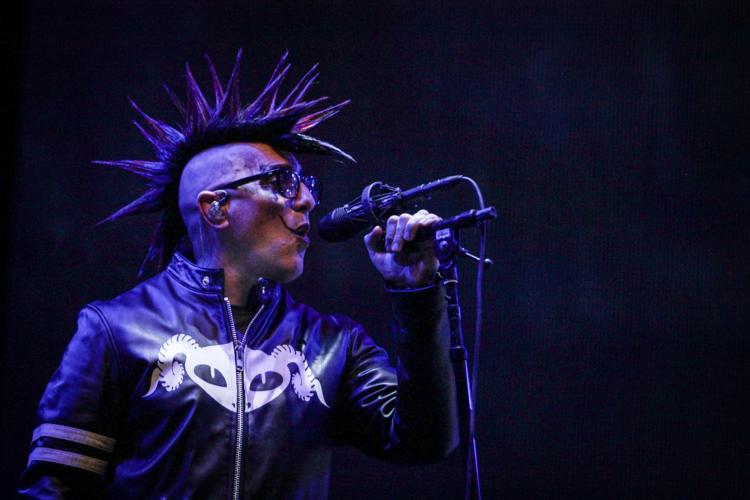 Tool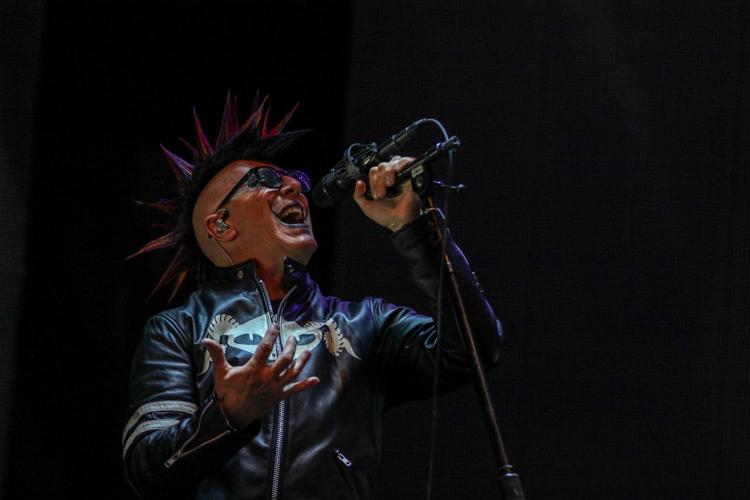 Pink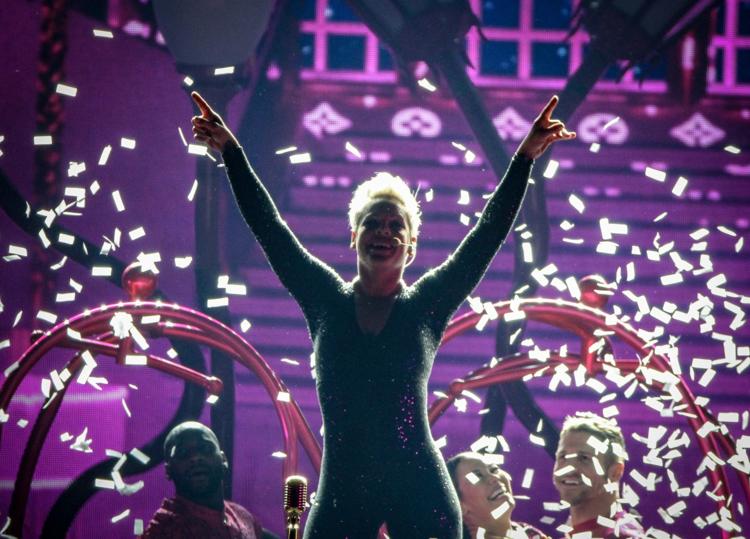 Laura Jane Grace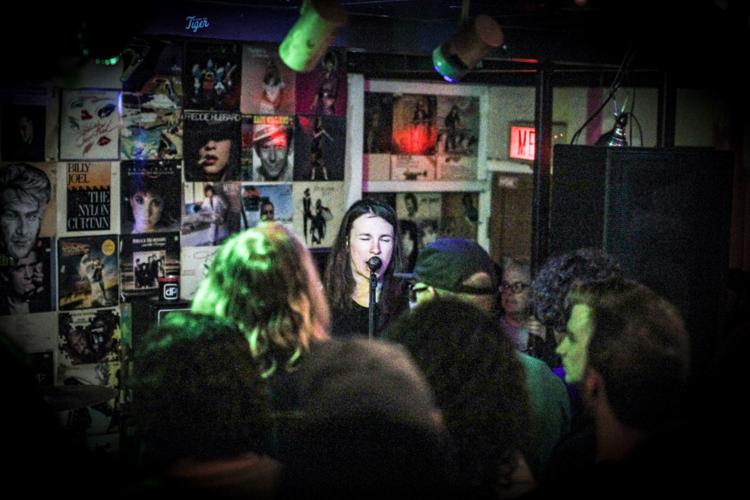 John Mellencamp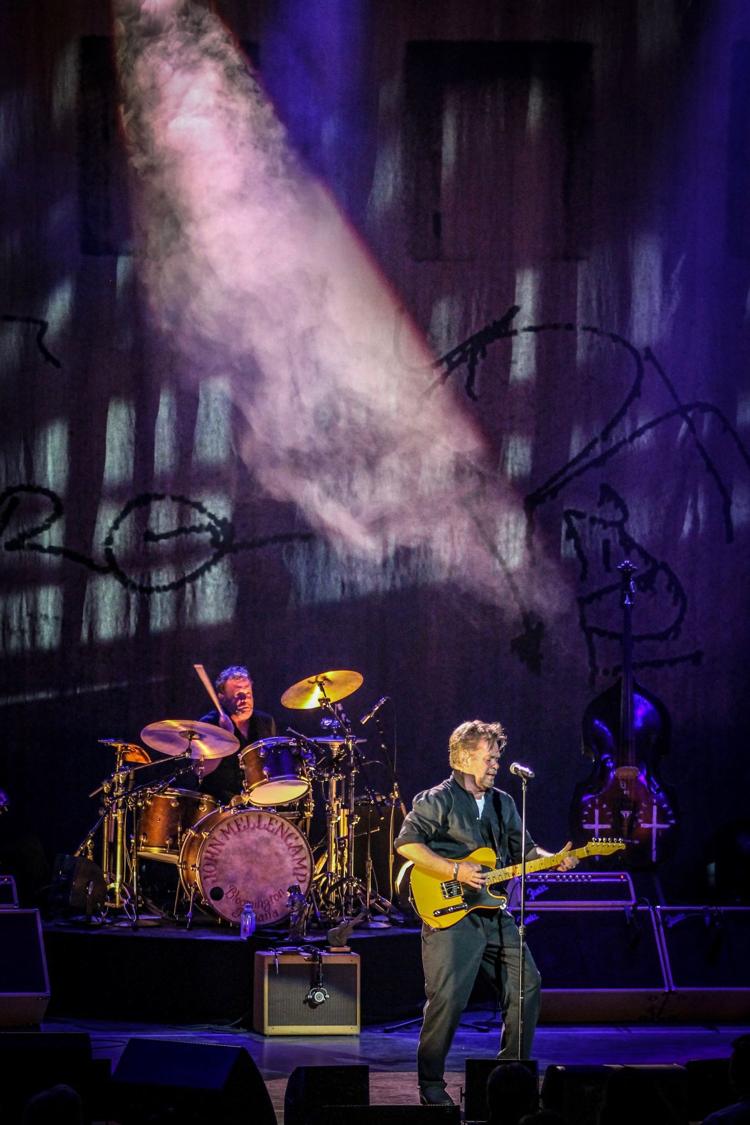 John Mellencamp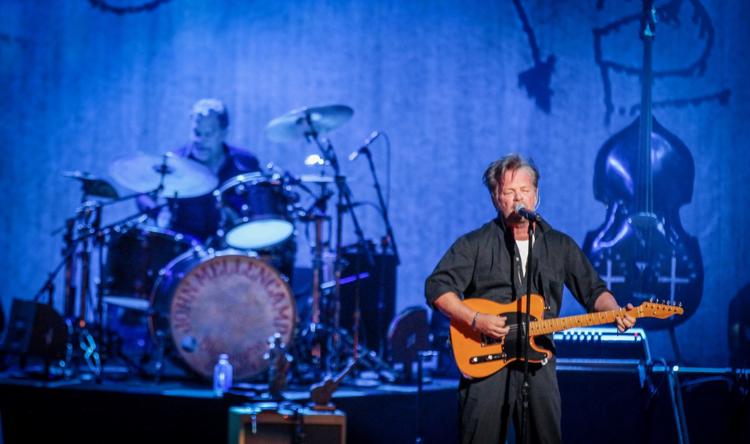 Justin Timberlake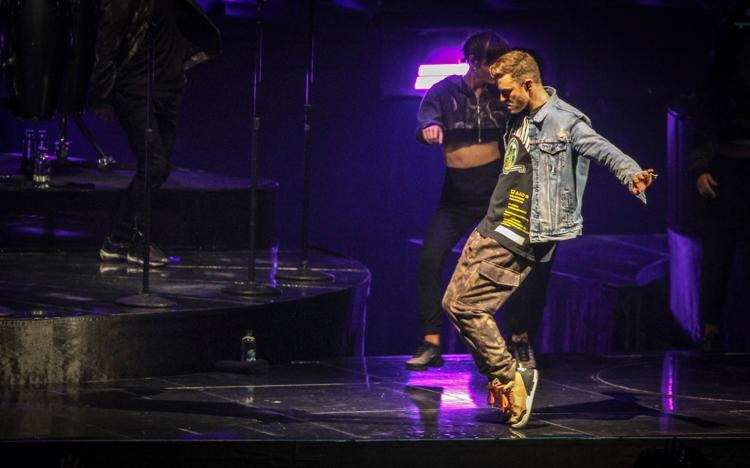 Justin Timberlake
Justin Timberlake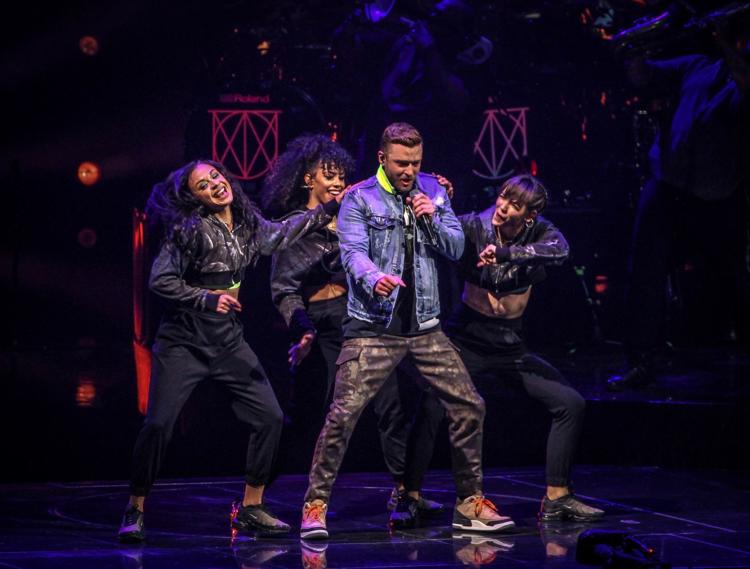 Justin Timberlake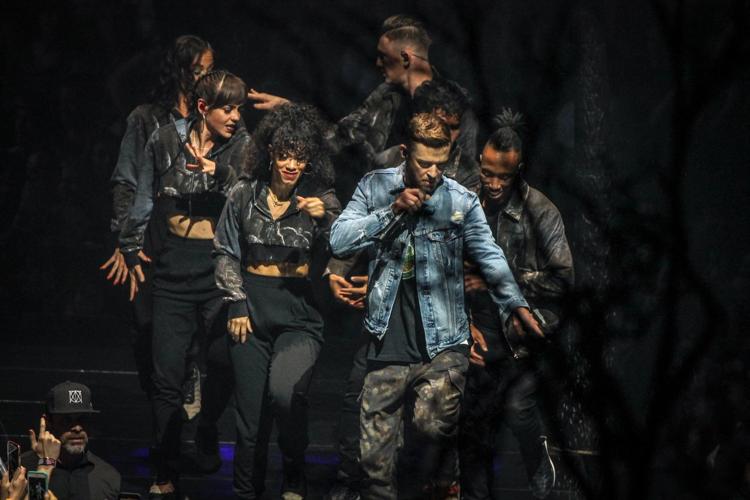 Justin Timberlake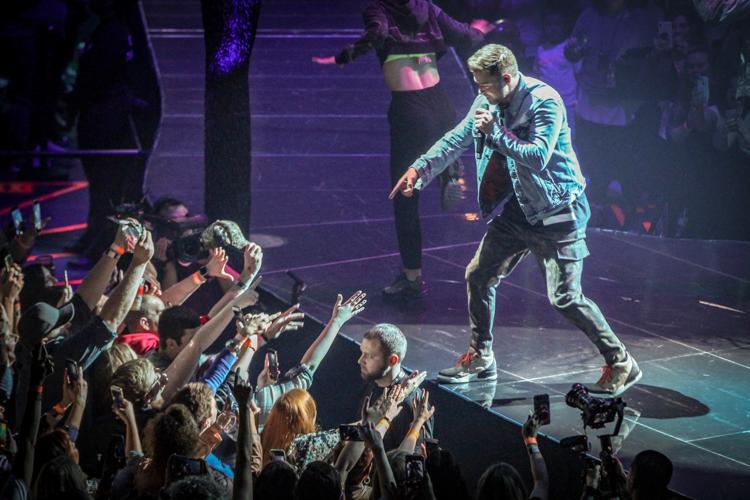 Michael Buble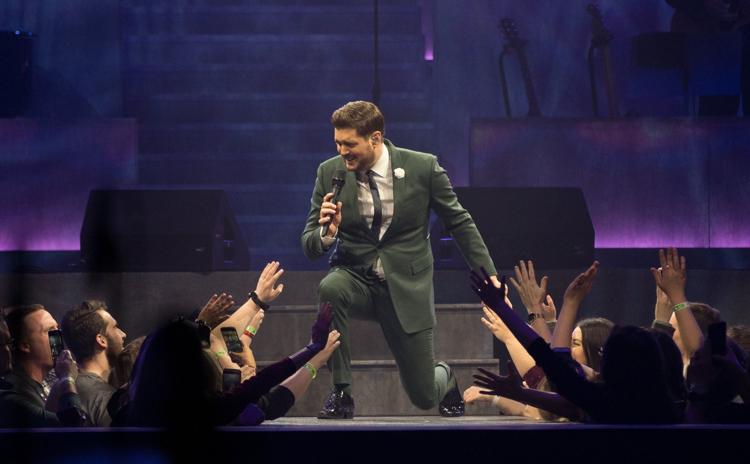 Better Oblivion Community Center
Better Oblivion Community Center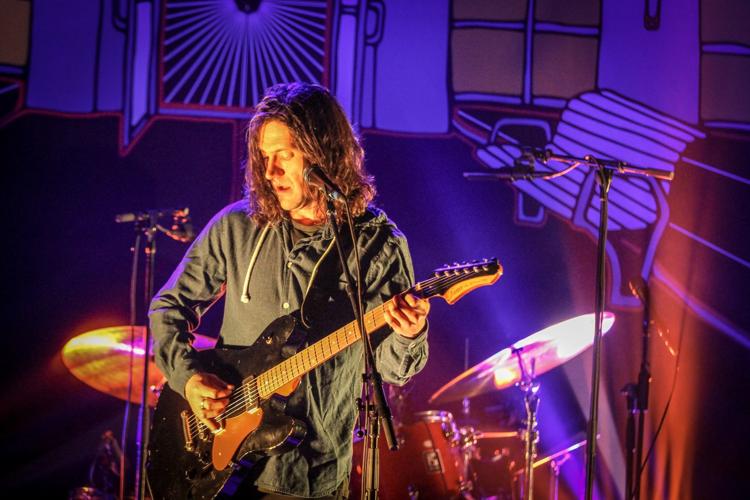 Styx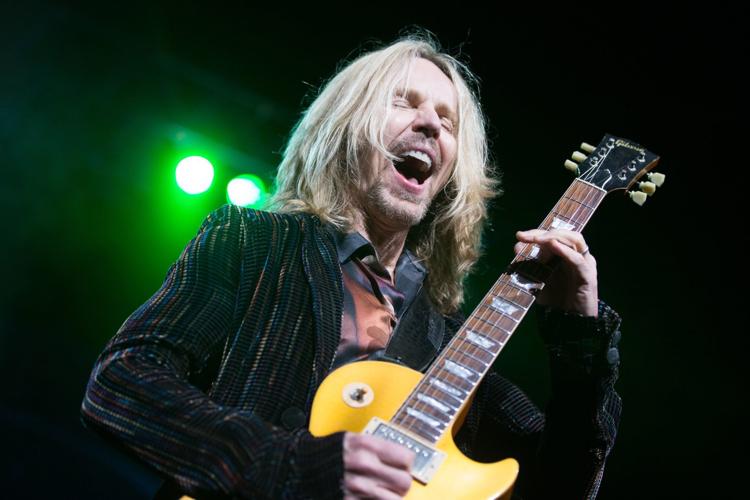 Larry the Cable Guy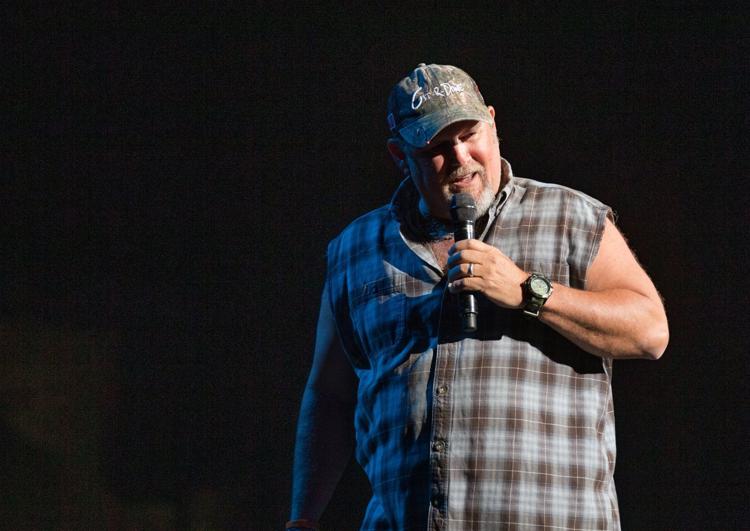 KISS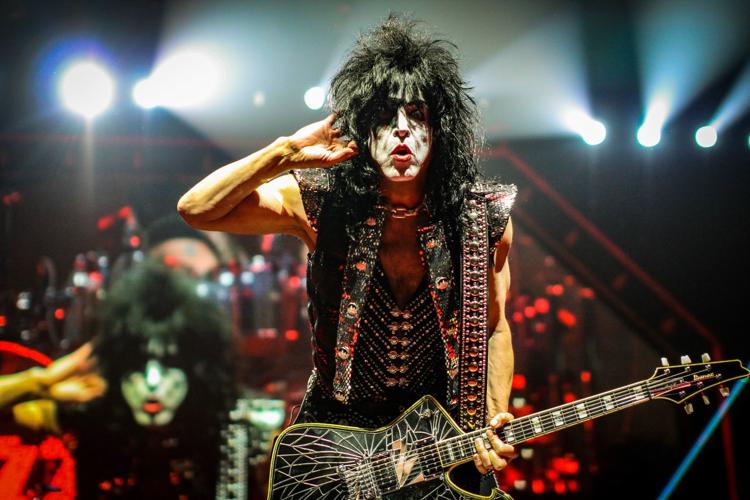 KISS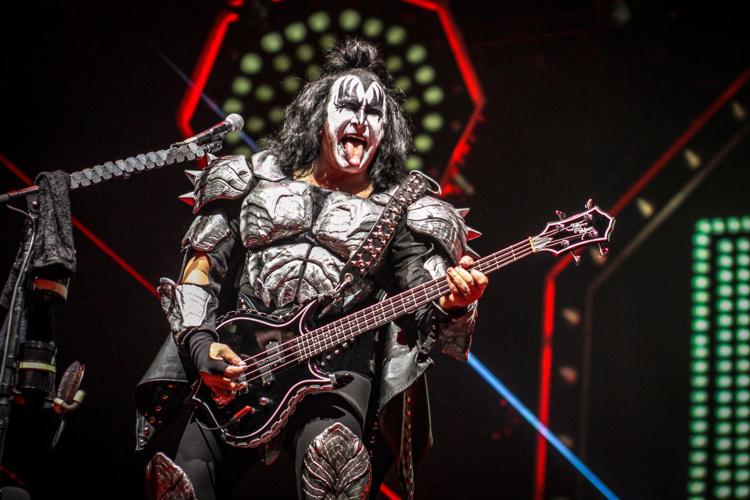 Dierks Bentley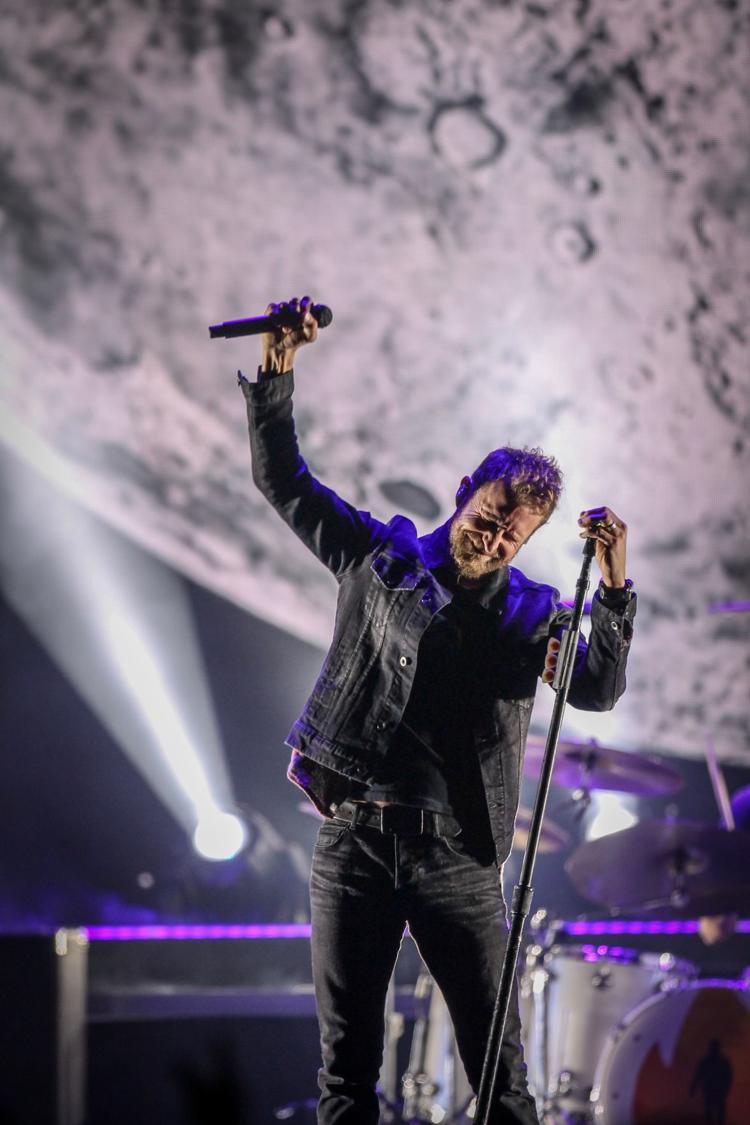 Dierks Bentley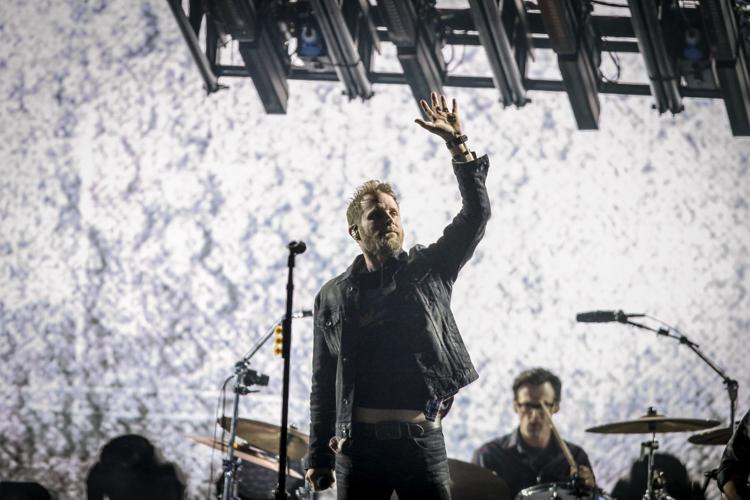 Dierks Bentley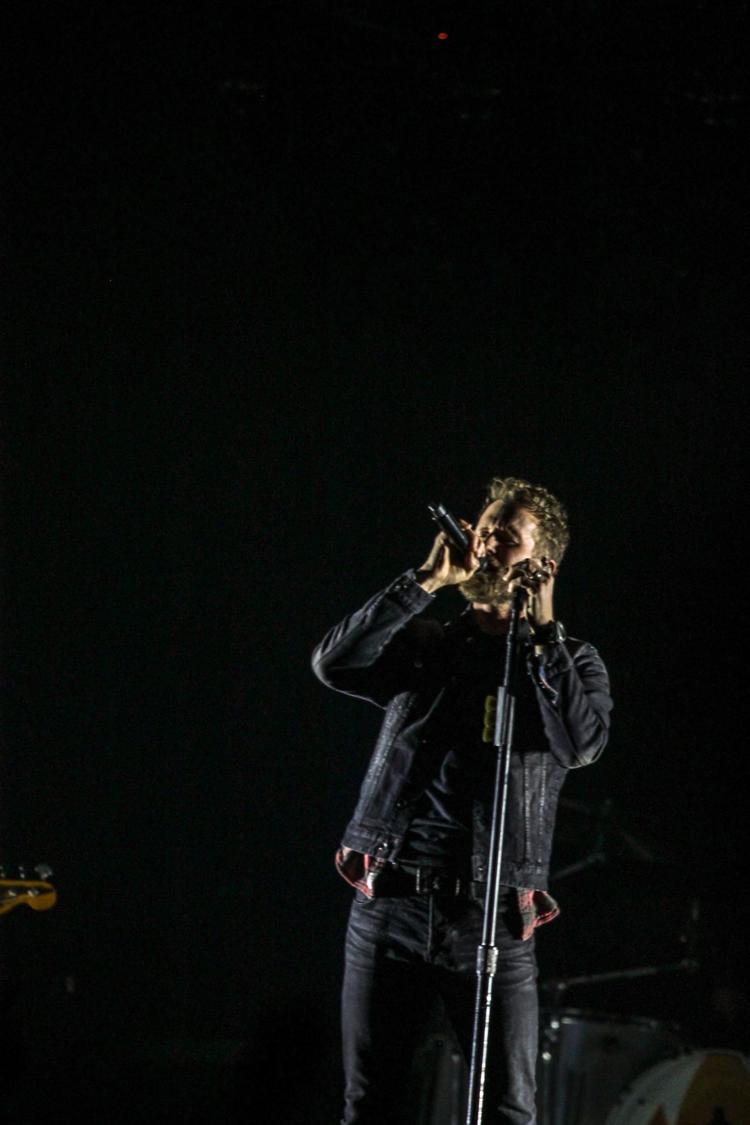 Elton John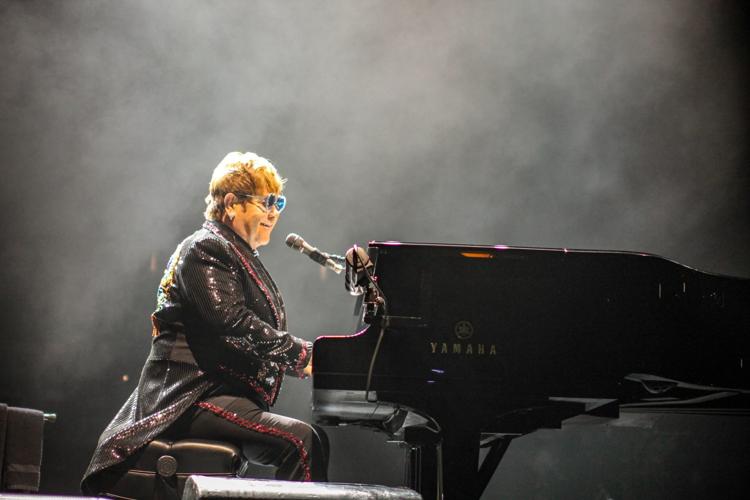 Elton John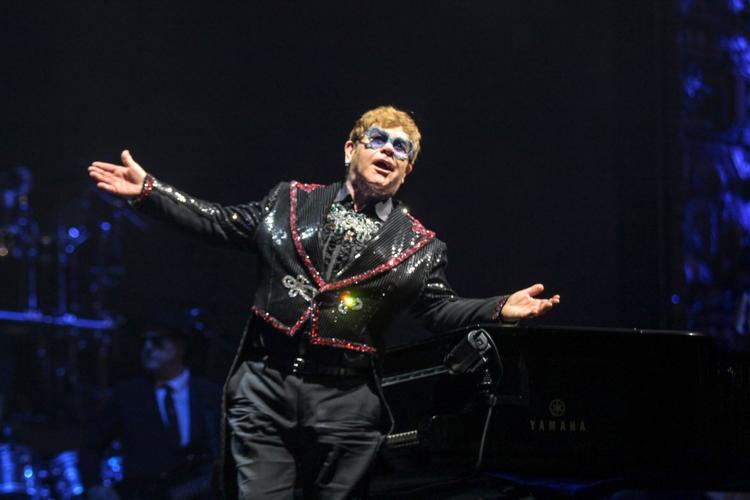 James Taylor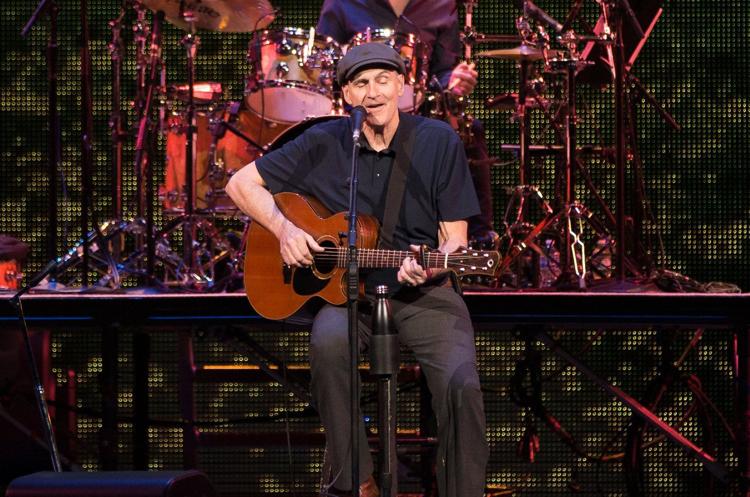 Bonnie Raitt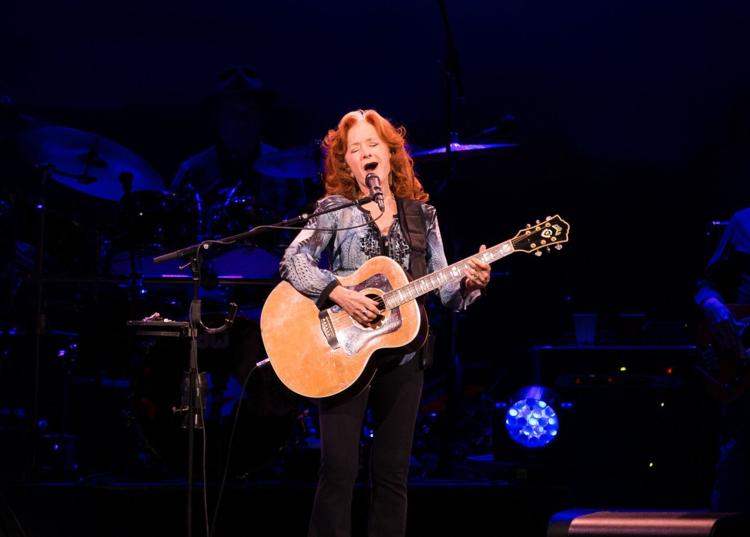 Panic! at the Disco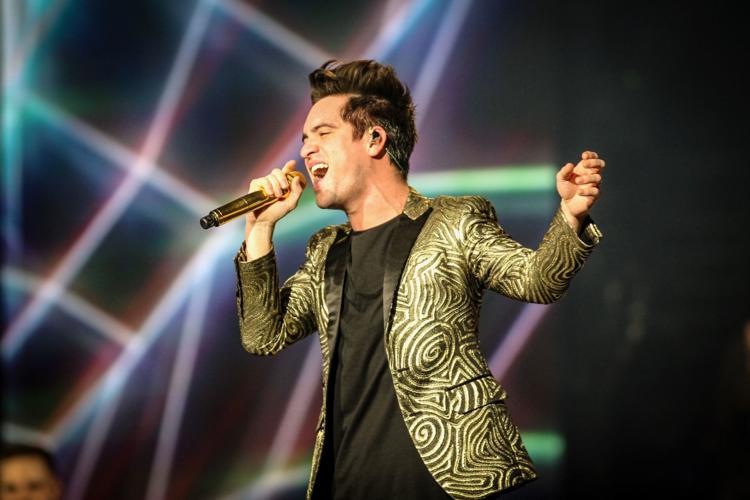 Eric Johnson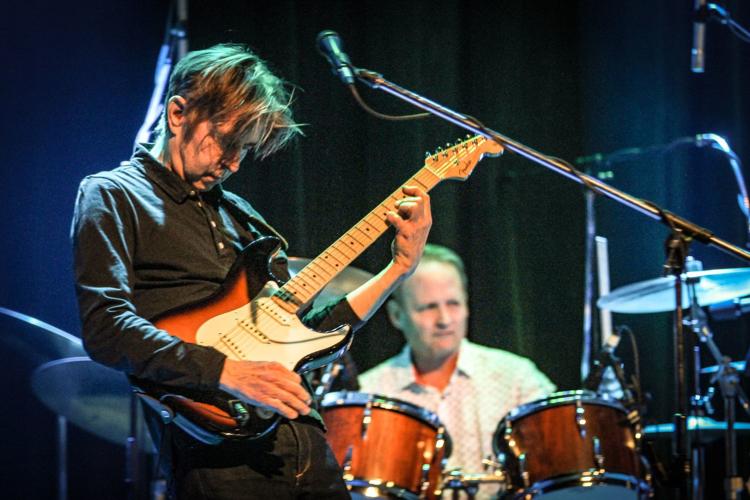 Disturbed
Eric Church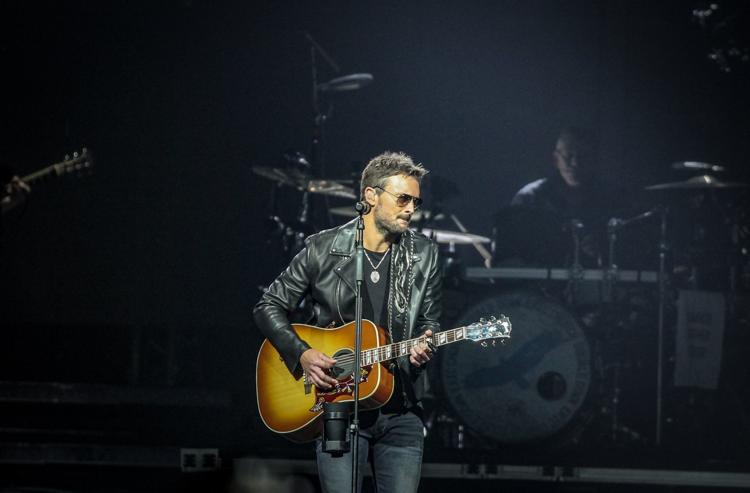 Eric Church