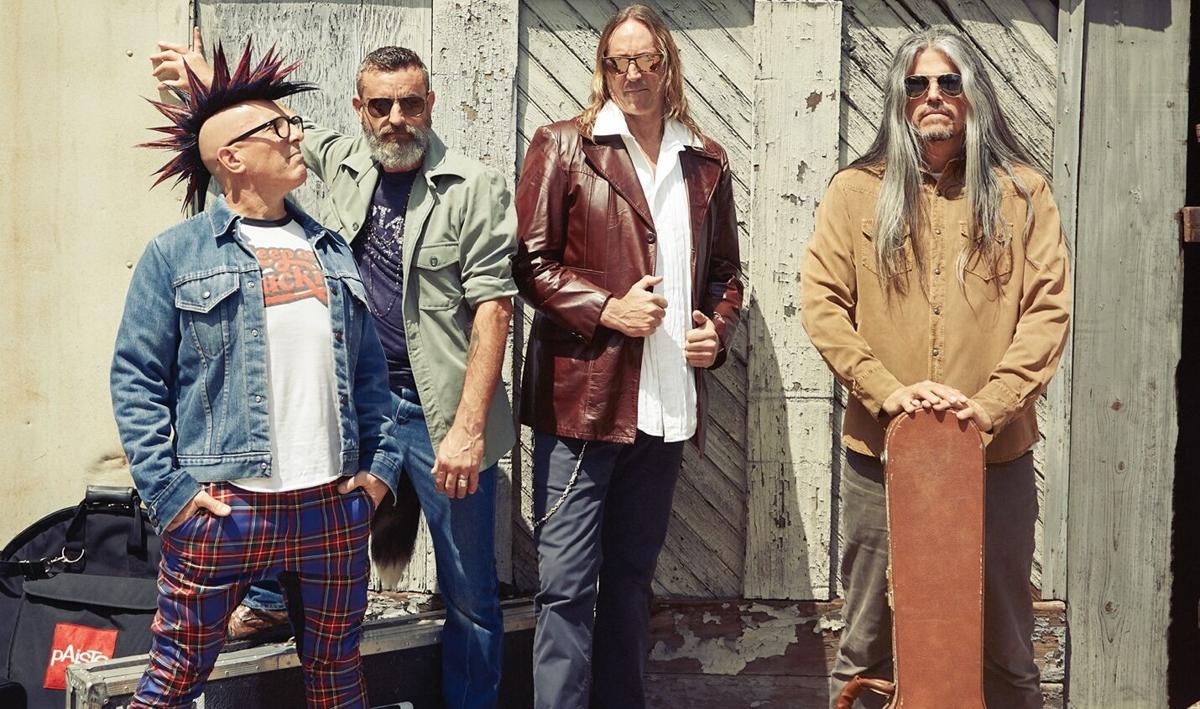 Grammy Award-winning metal rock band Tool will come to Omaha as part of its 2022 U.S. and European tour.
The band, along with special guest performers The Acid Helps, will play at Omaha's CHI Health Center at 7 p.m. on March 12, 2022.
Formed in 1990, some of Tool's top hits include: "The Pot", "Schism" and "Vicarious."
Tickets are available beginning at 10 a.m. Friday at the CHI Health Center Omaha box office and ticketmaster.com. Members of the band's fan club, Tool Army, can purchase pre-sale tickets at 10 a.m. Wednesday online at toolband.com. 
---
Bestselling album from the year you graduated high school
Bestselling album from the year you graduated high school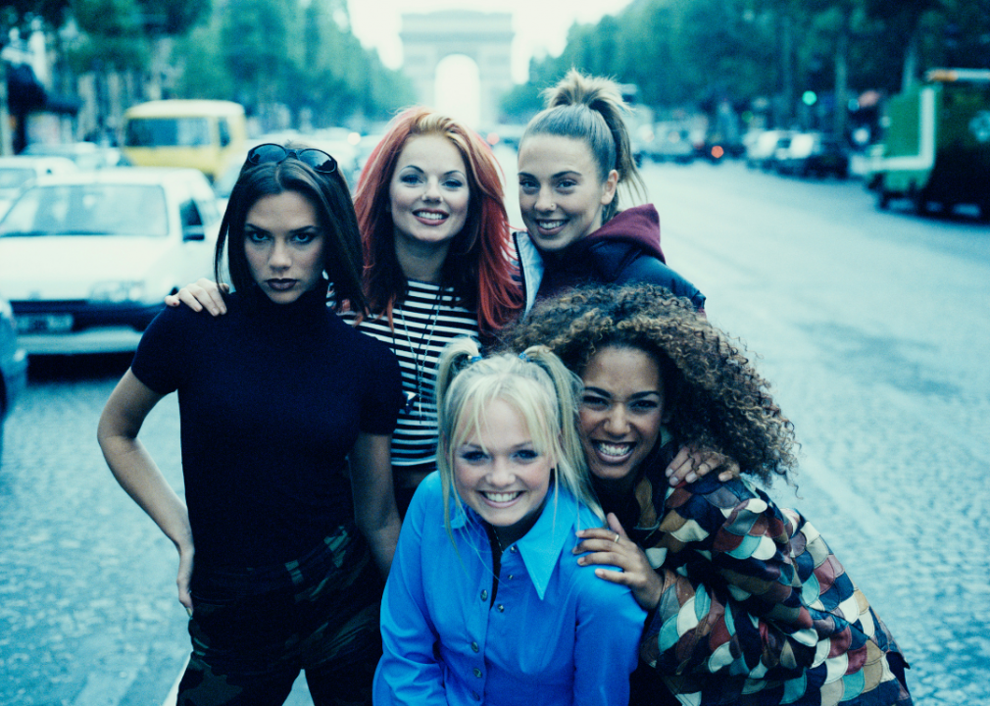 1956: 'Calypso' by Harry Belafonte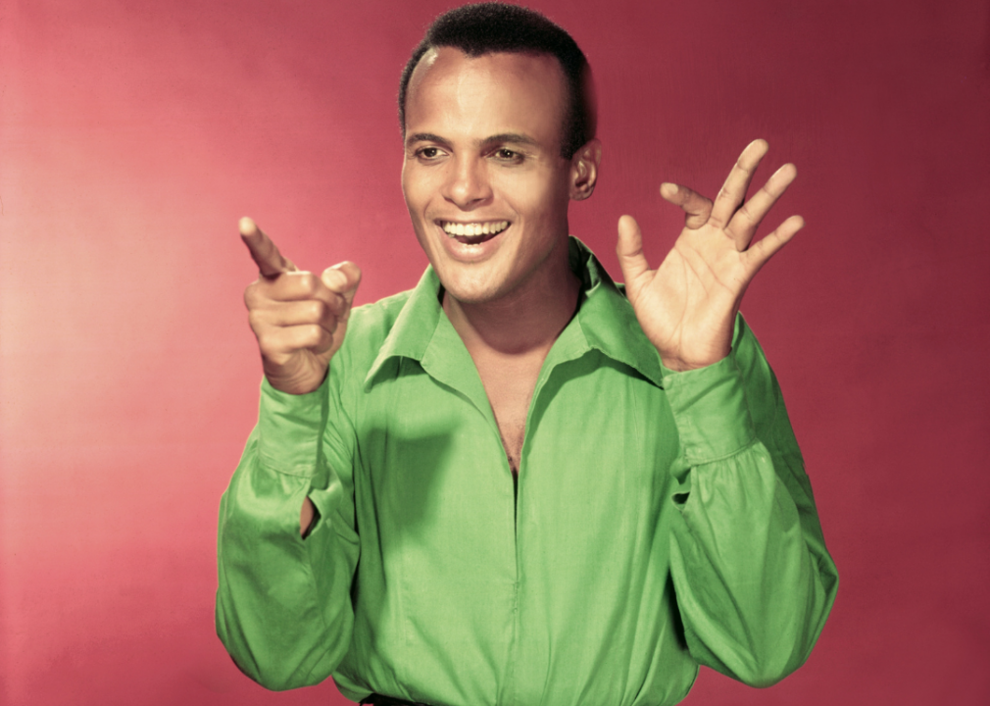 1957: 'My Fair Lady' soundtrack by the original Broadway cast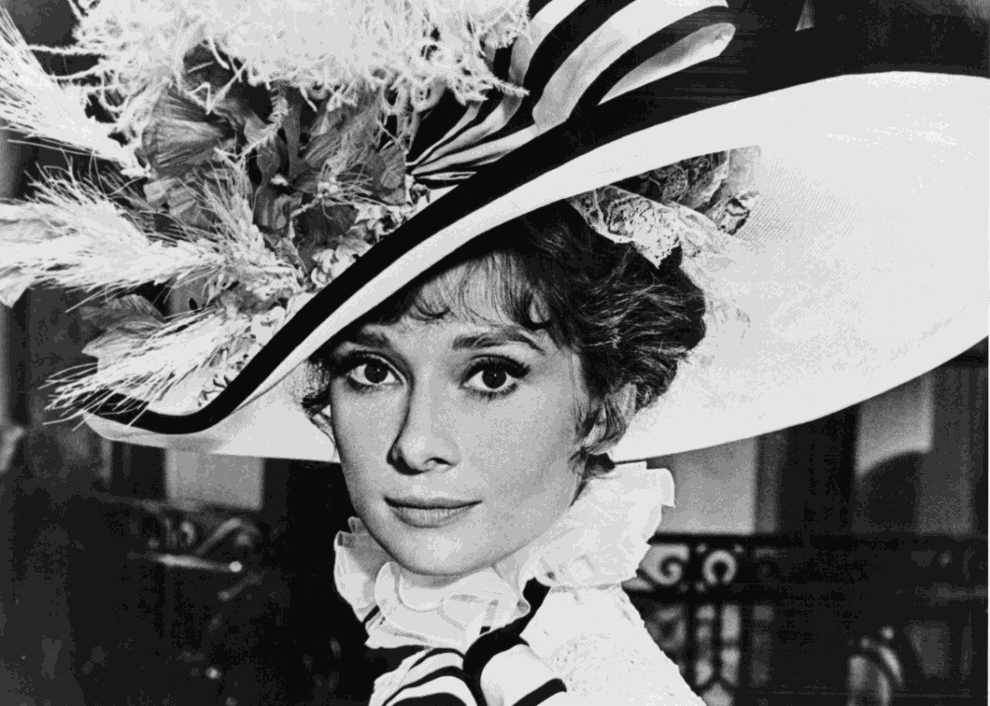 1958: 'My Fair Lady' soundtrack by the original Broadway cast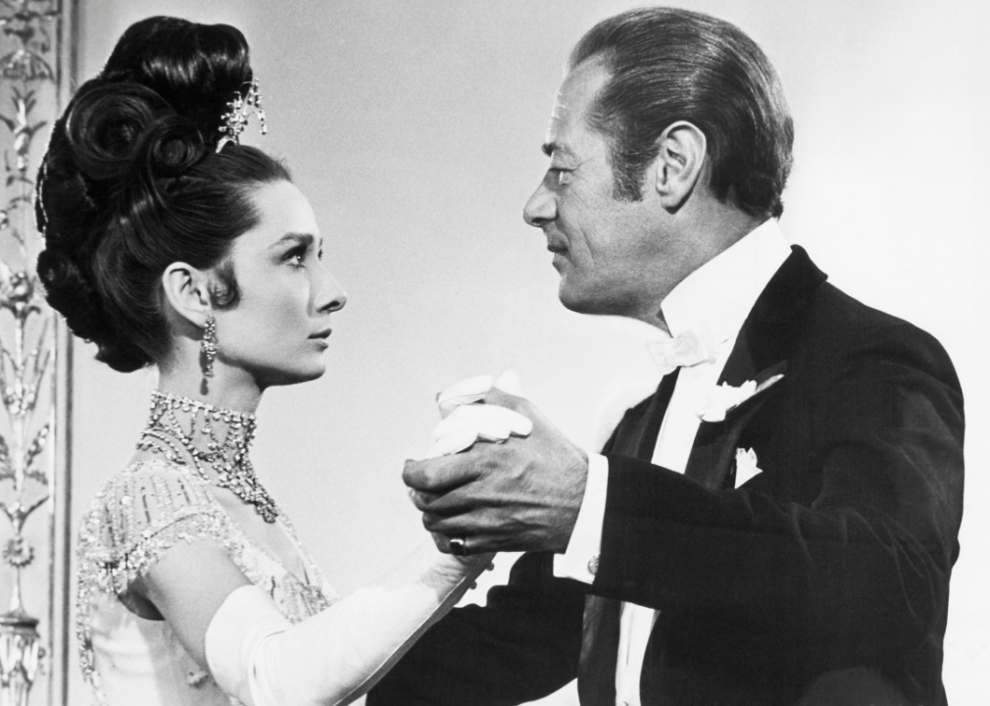 1960: 'The Sound of Music' soundtrack by the original Broadway cast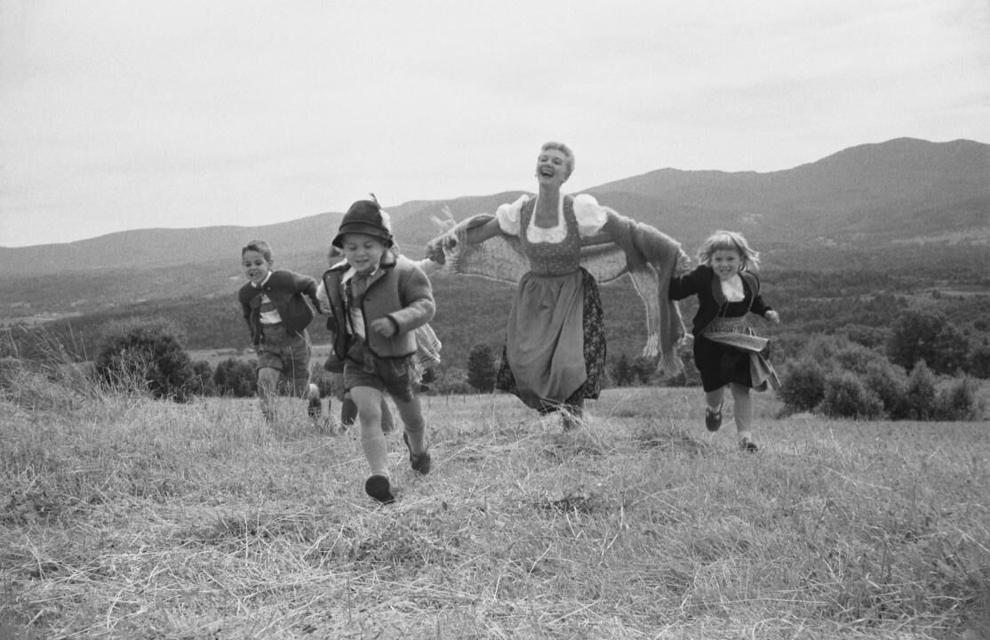 1961: 'Camelot' soundtrack by the original Broadway cast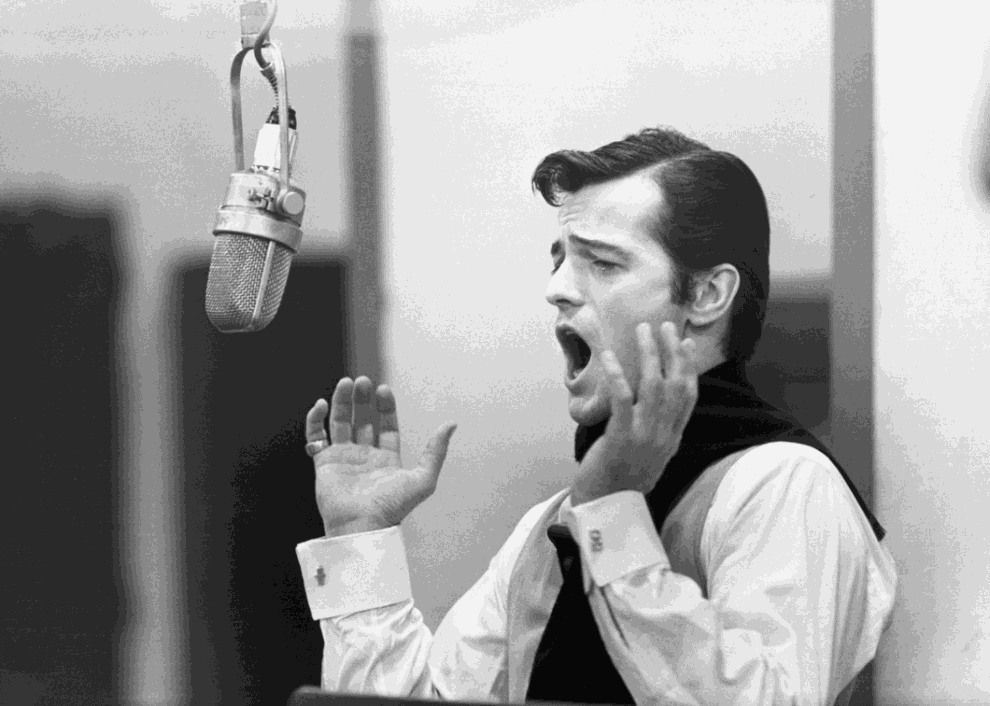 1962: 'West Side Story' soundtrack by various artists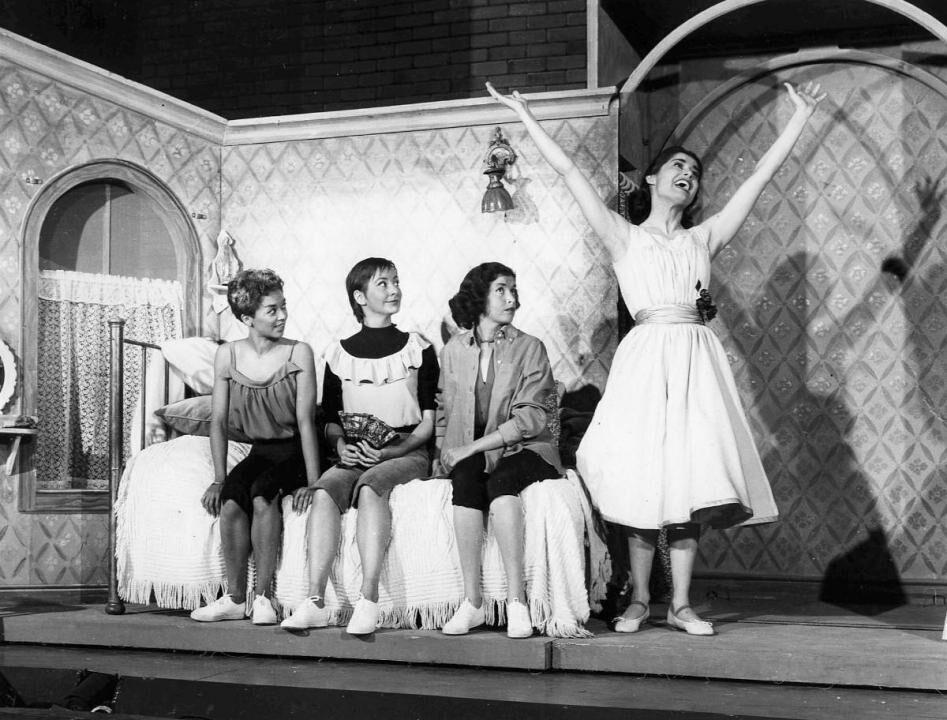 1963: 'West Side Story' soundtrack by various artists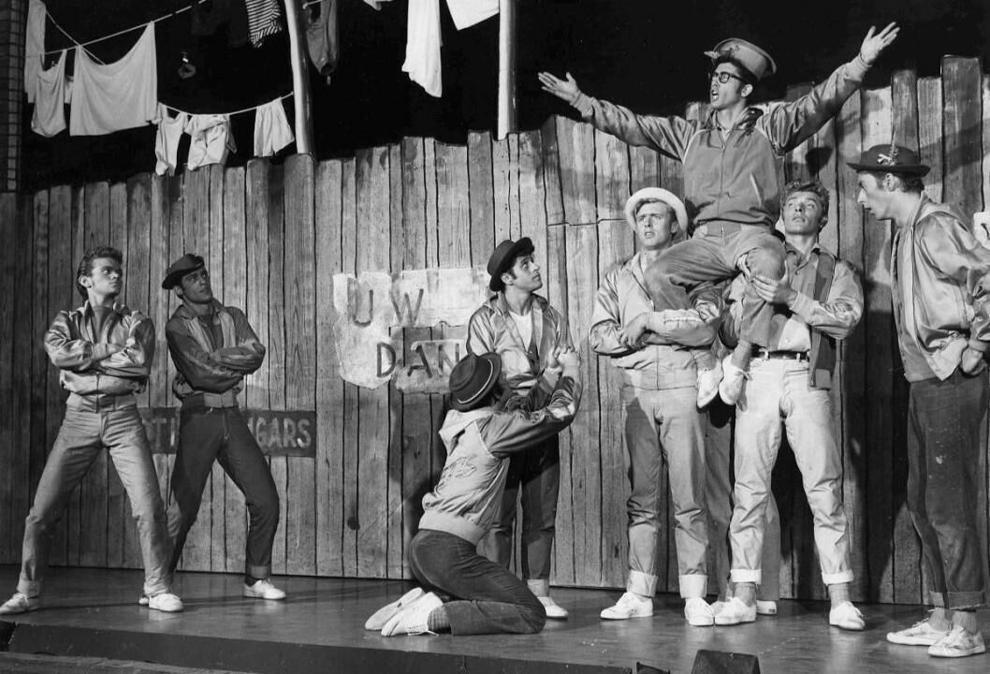 1964: 'Hello, Dolly!' soundtrack by the original Broadway cast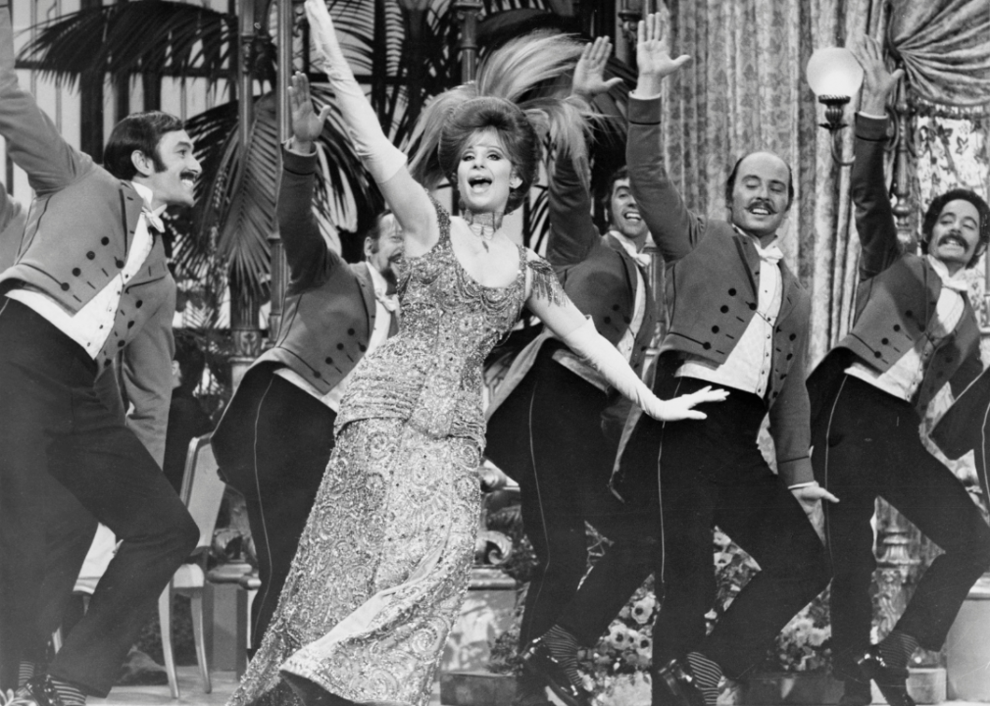 1965: 'Mary Poppins' soundtrack by various artists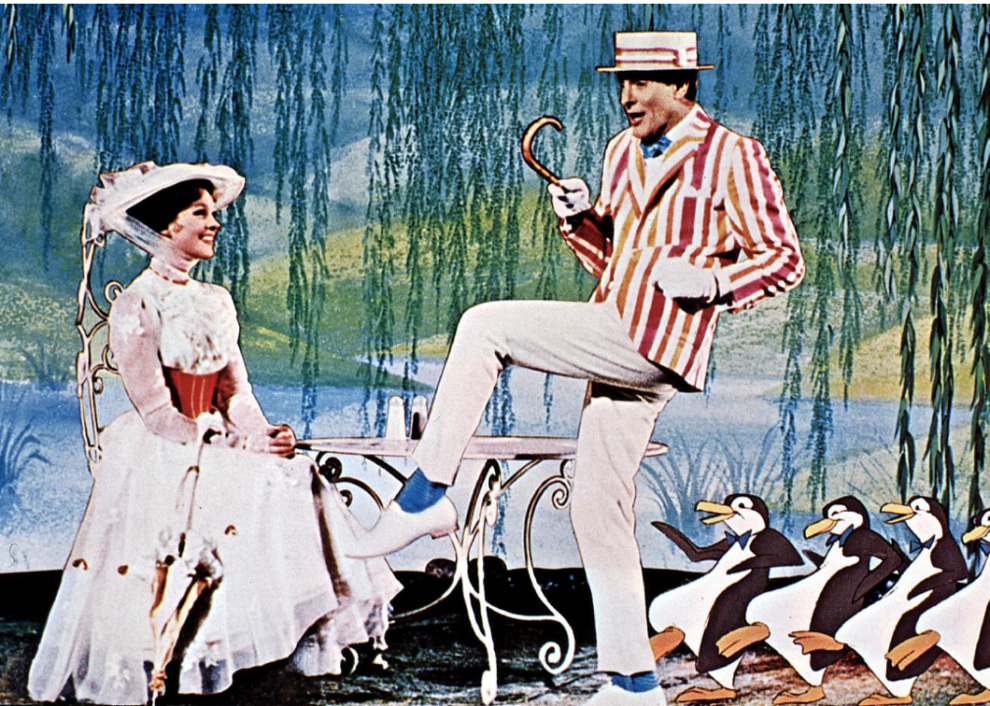 1966: 'Whipped Cream & Other Delights' by Herb Alpert & The Tijuana Brass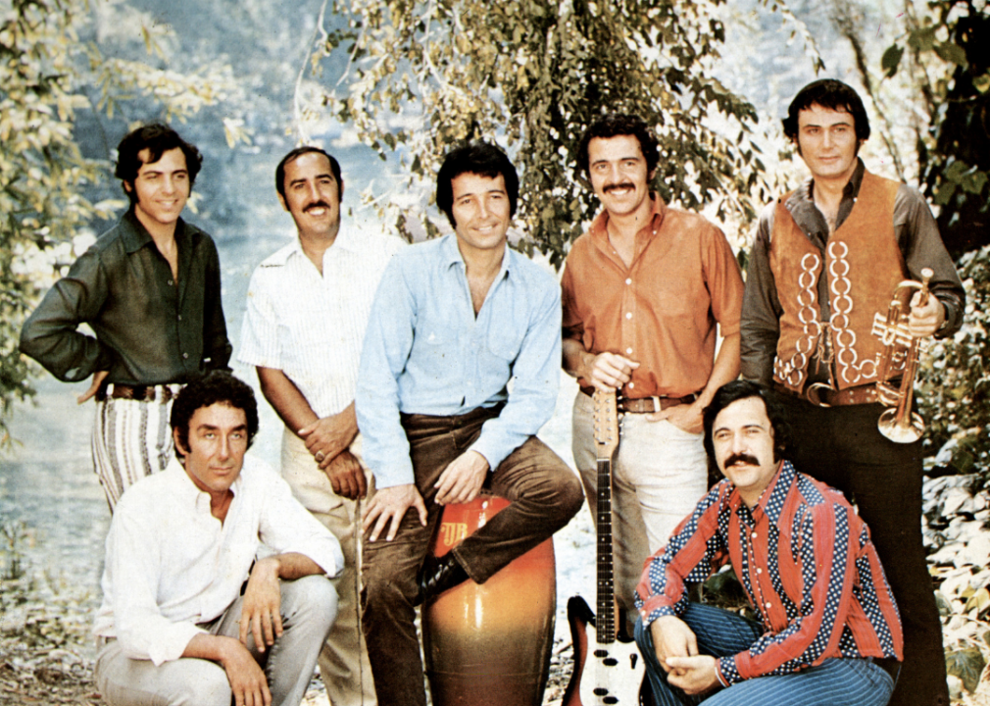 1967: 'More of The Monkees' by The Monkees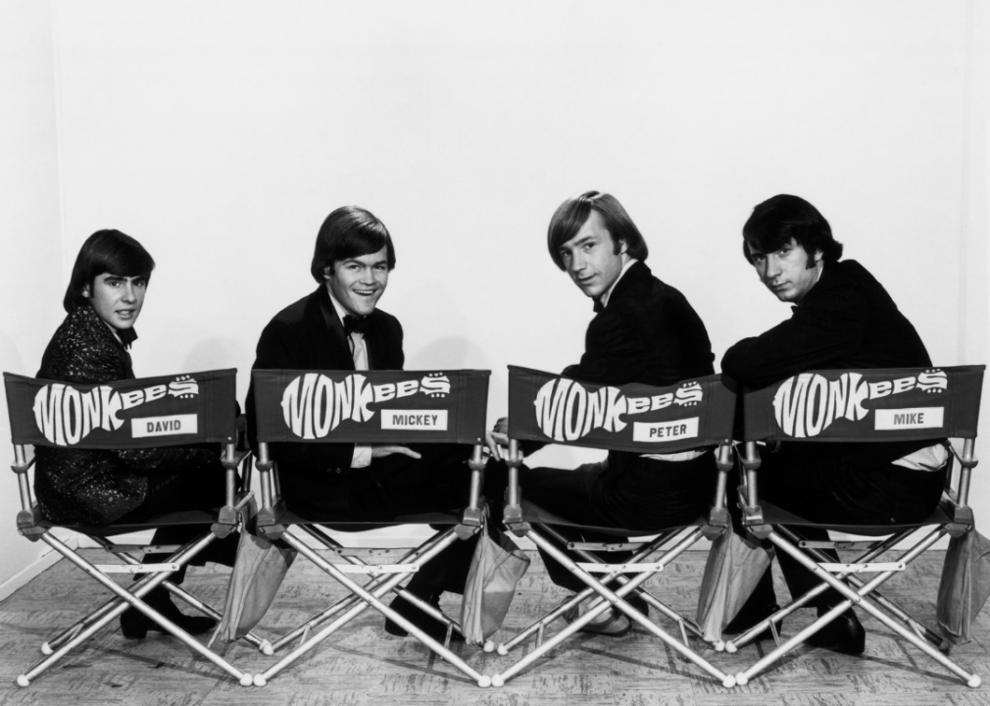 1968: "Are You Experienced?" by The Jimi Hendrix Experience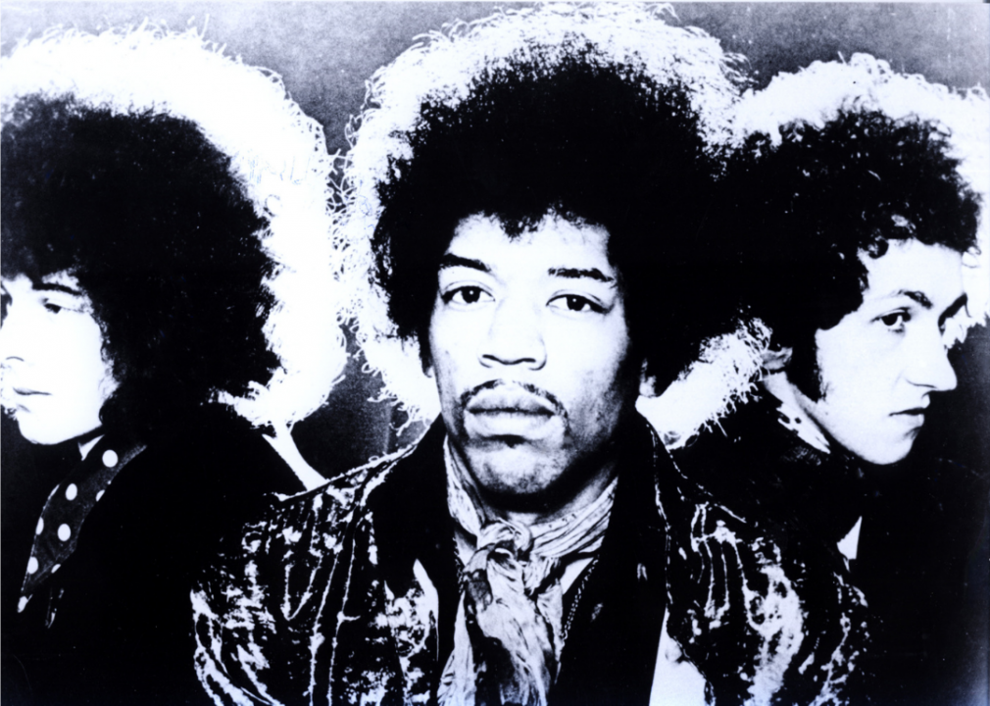 1969: 'In-A-Gadda-Da-Vida' by Iron Butterfly
1970: 'Bridge over Troubled Water' by Simon and Garfunkel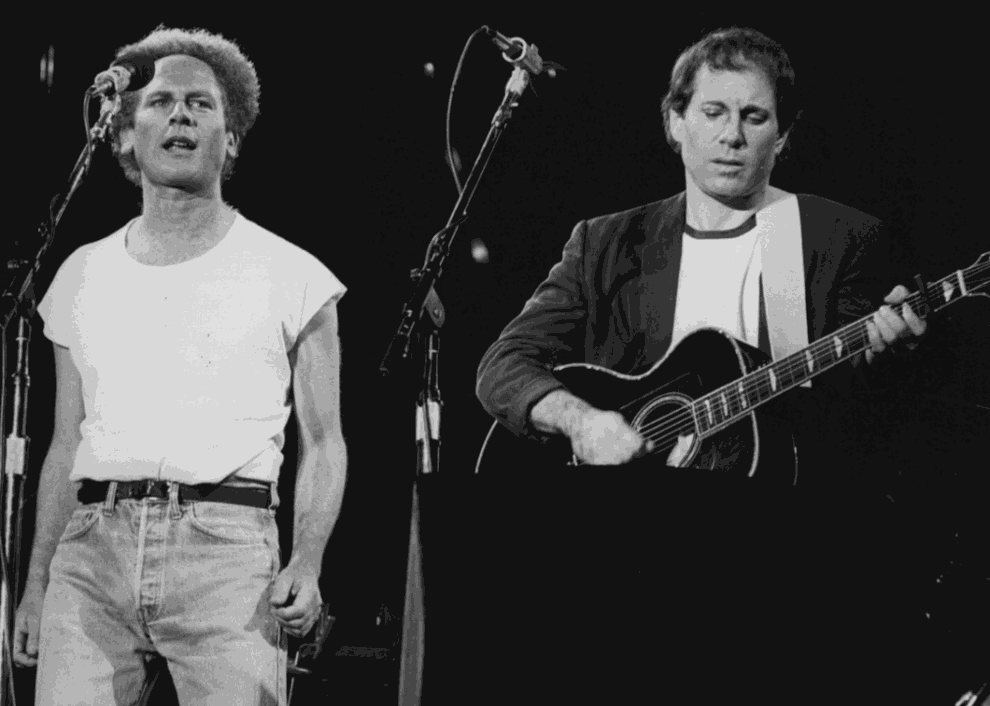 1971: 'Jesus Christ Superstar' soundtrack by various artists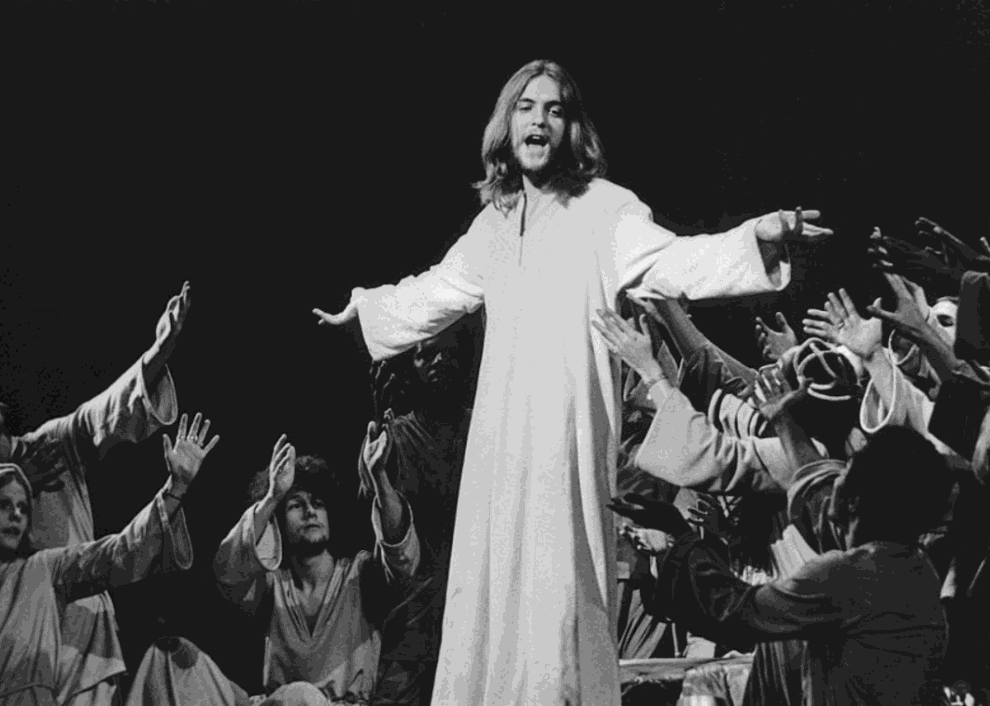 1972: 'Harvest' by Neil Young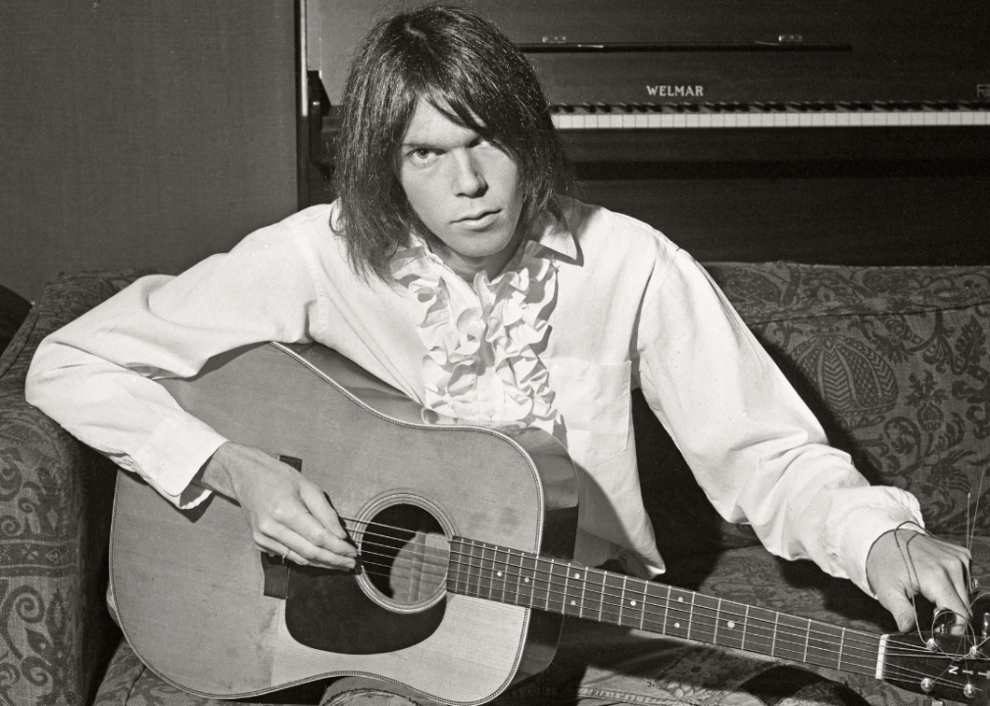 1973: 'The World Is a Ghetto' by War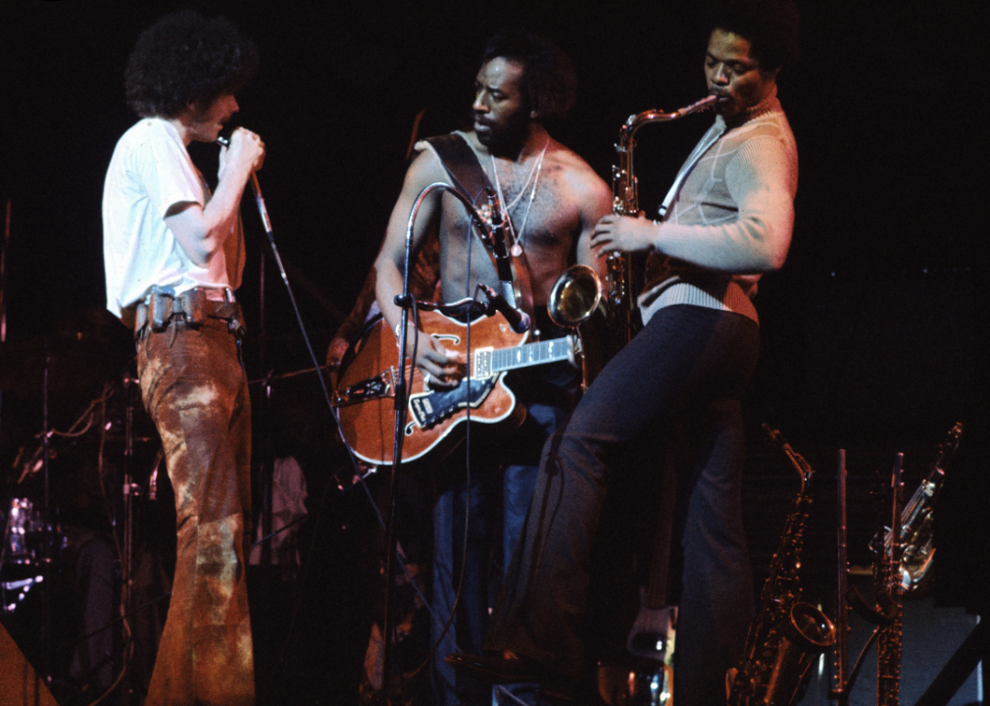 1974: 'Goodbye Yellow Brick Road' by Elton John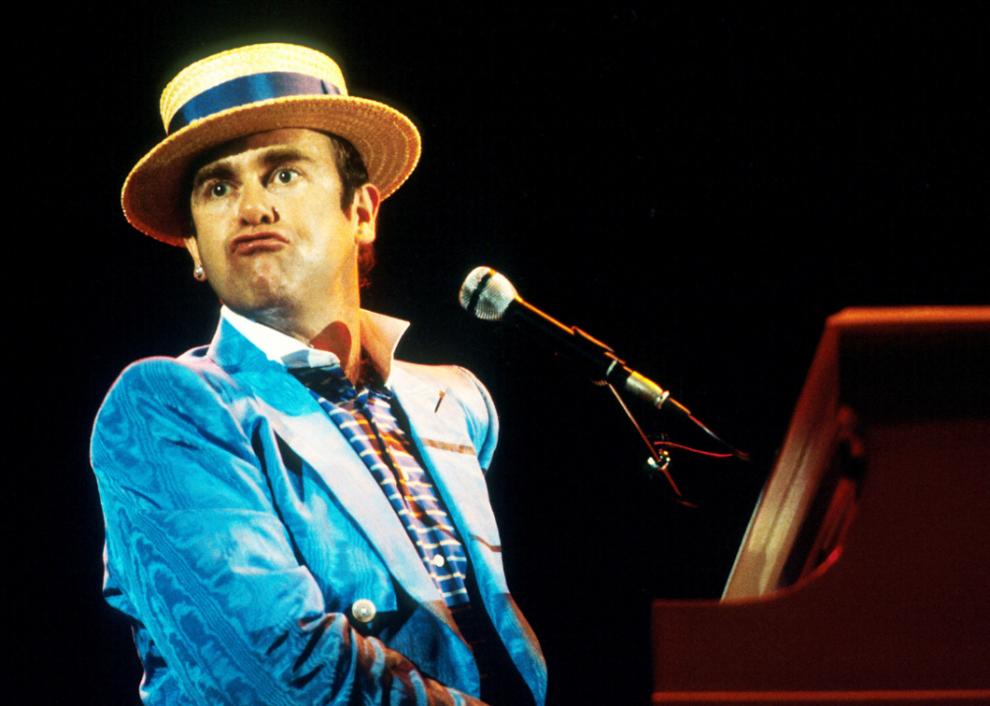 1975: 'Elton John's Greatest Hits' by Elton John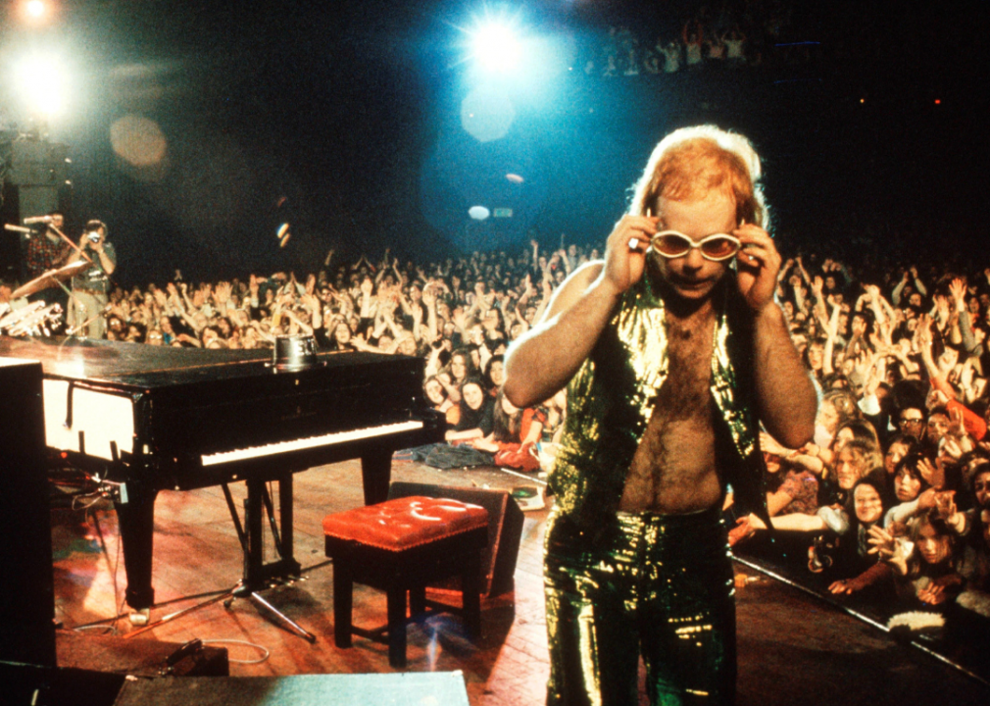 1976: 'Frampton Comes Alive' by Peter Frampton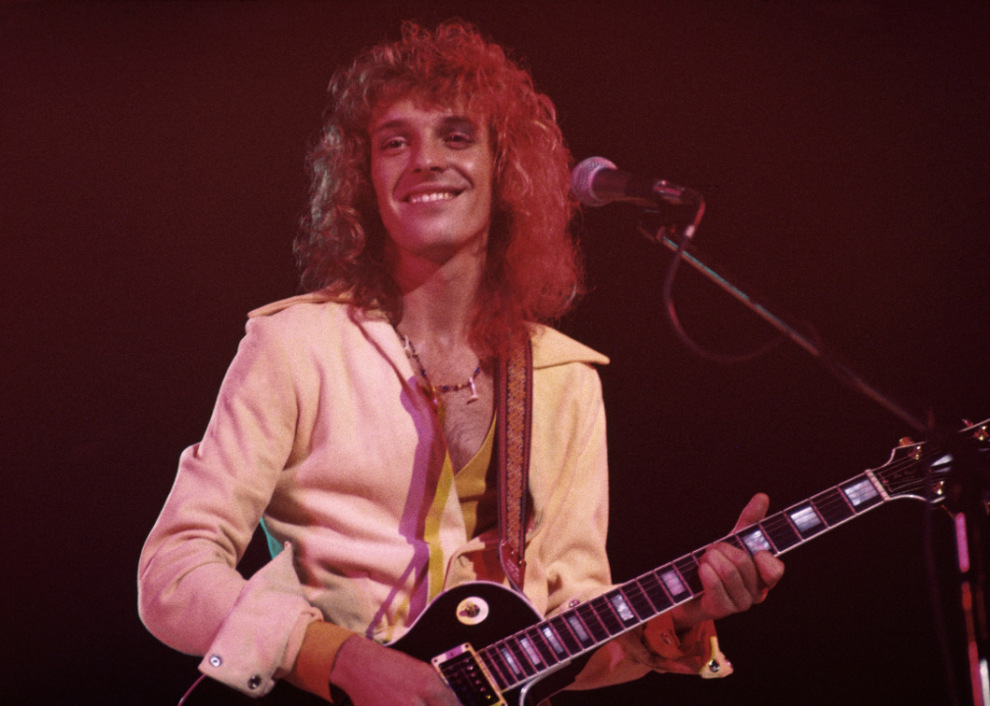 1977: 'Rumours' by Fleetwood Mac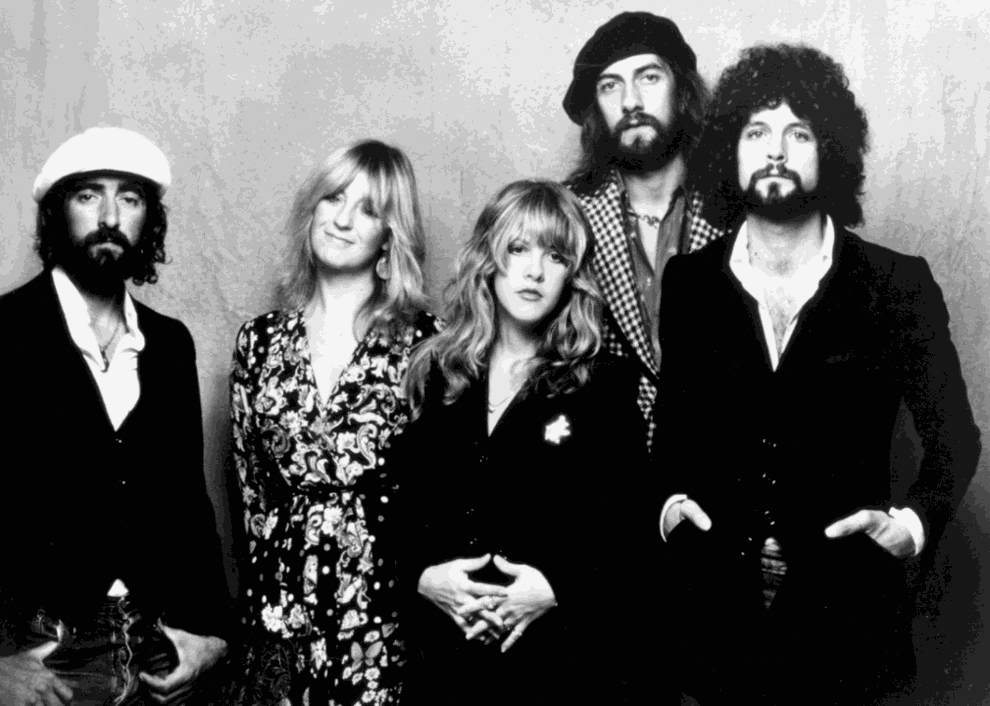 1978: 'Saturday Night Fever' soundtrack by the Bee Gees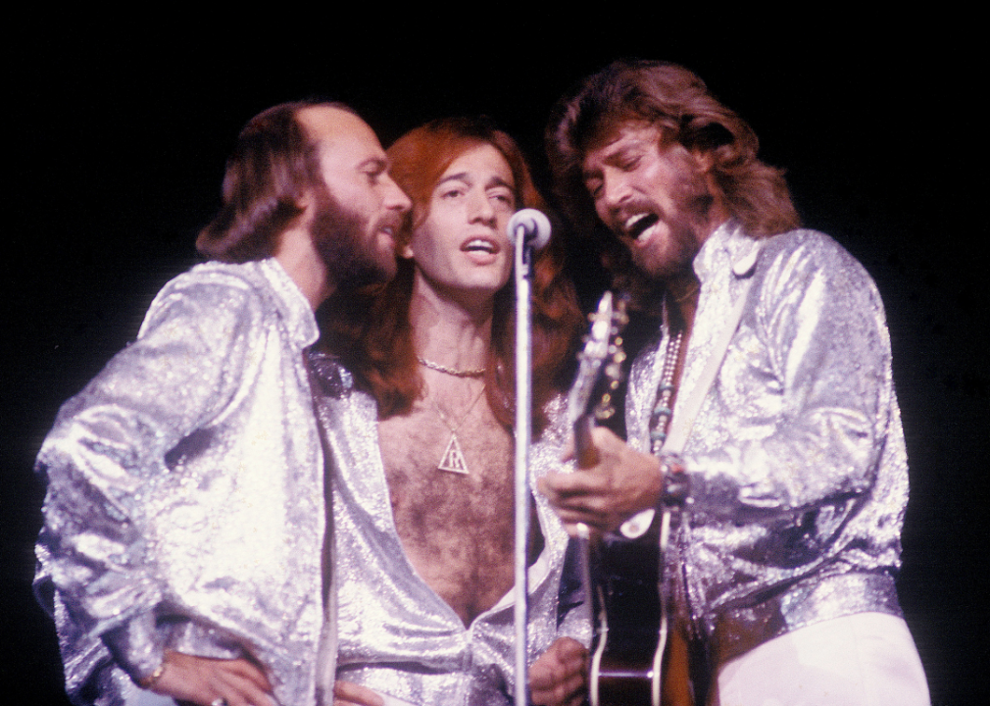 1979: '52nd Street' by Billy Joel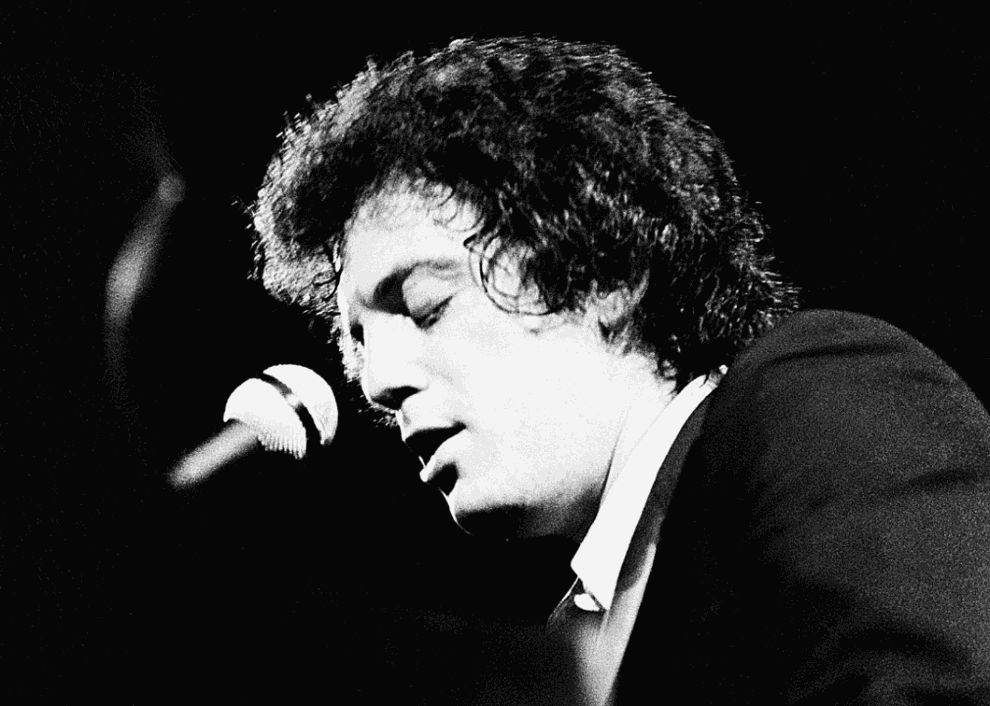 1980: 'The Wall' by Pink Floyd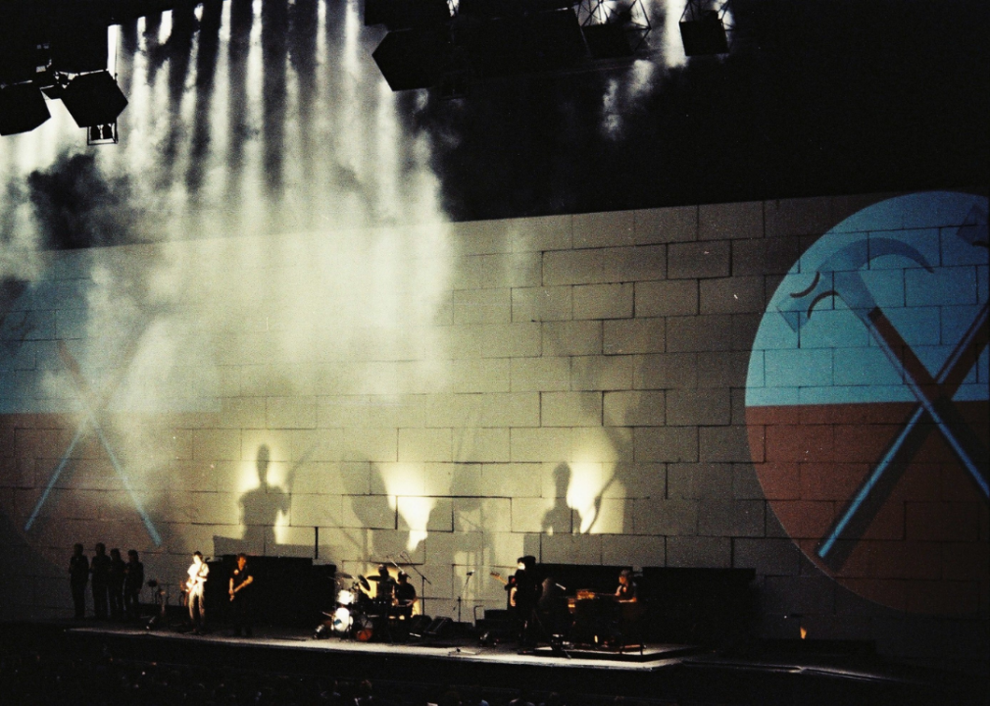 1981: 'Hi Infidelity' by REO Speedwagon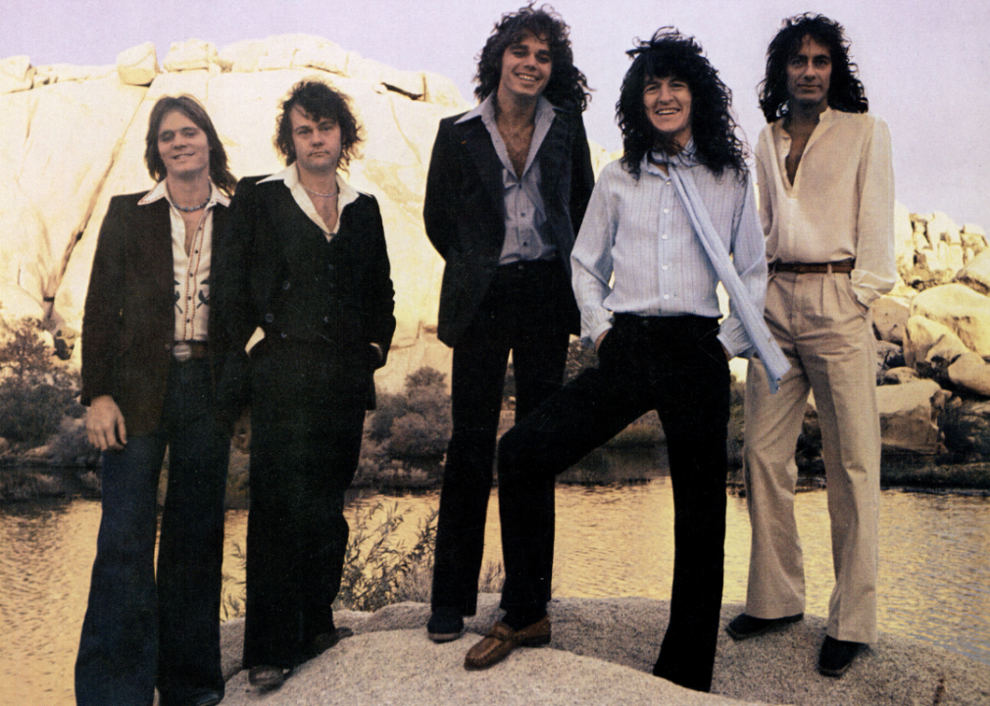 1982: 'Asia' by Asia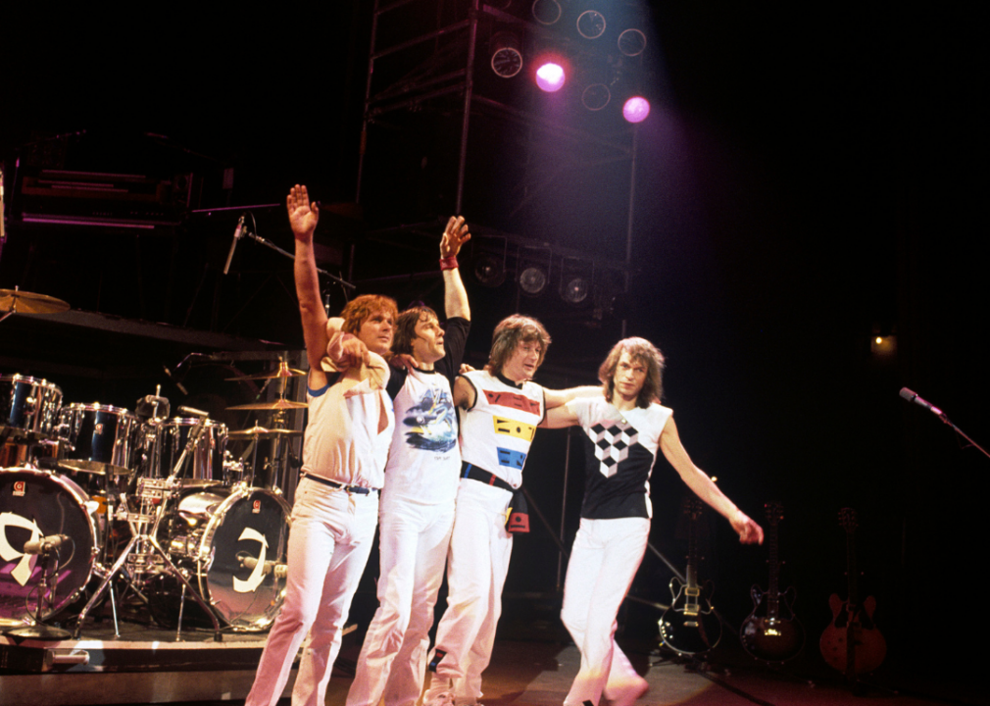 1983: 'Thriller' by Michael Jackson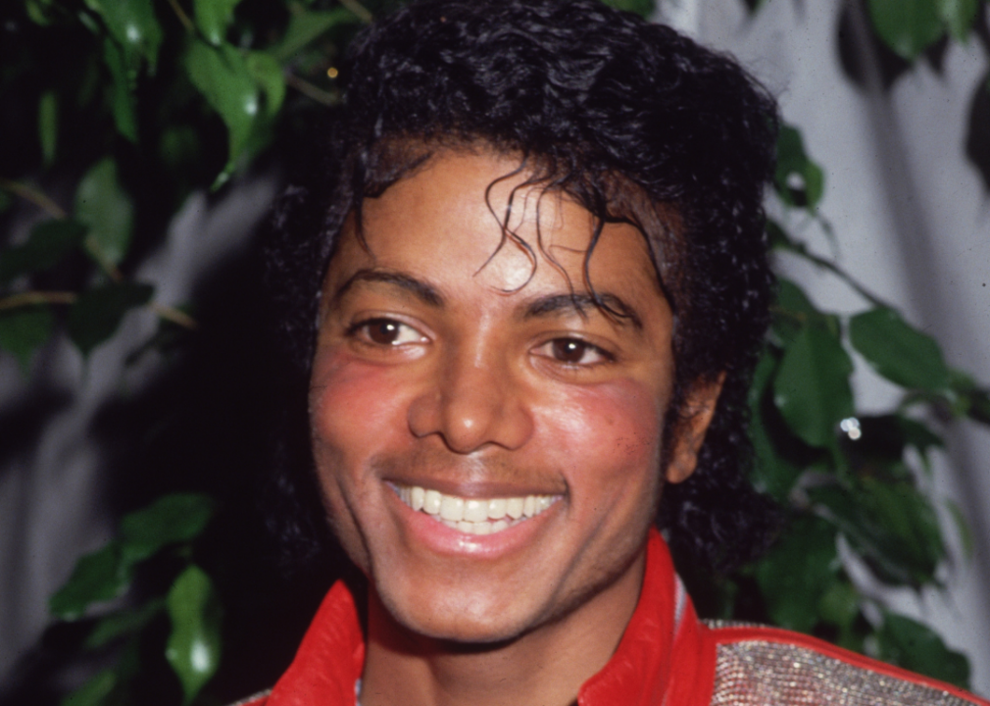 1984: 'Thriller' by Michael Jackson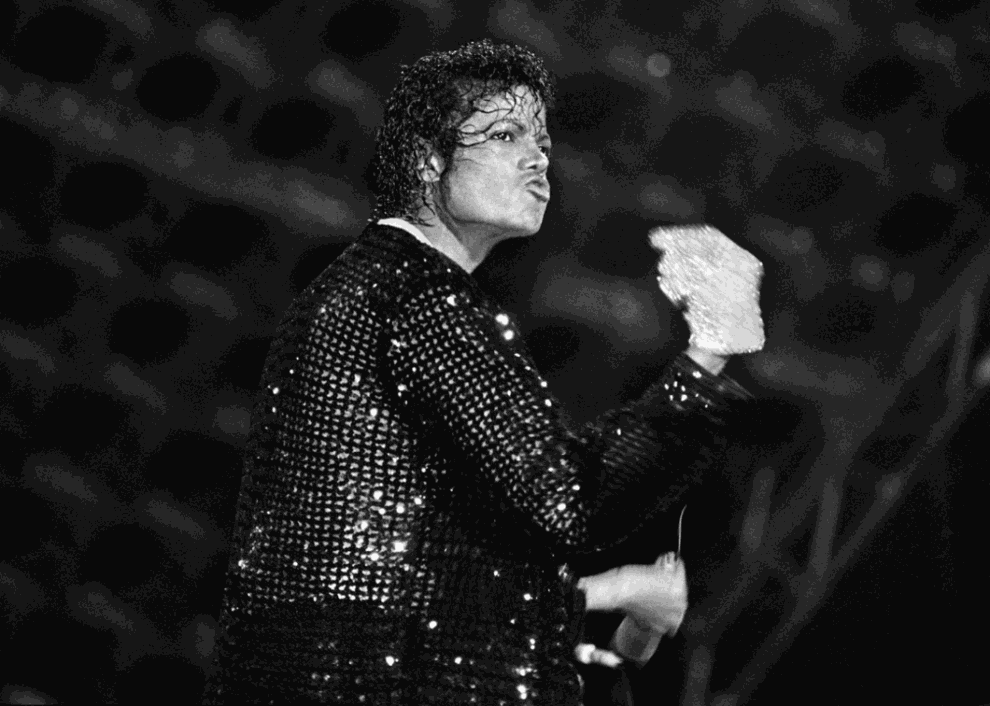 1985: 'Born in the U.S.A.' by Bruce Springsteen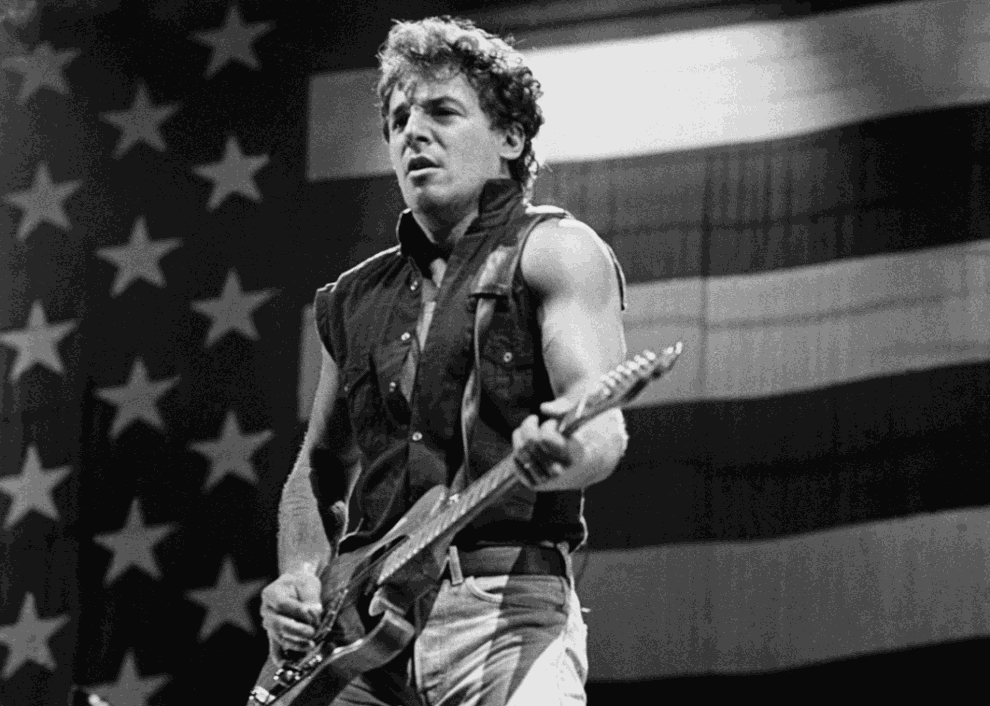 1986:' Whitney Houston' by Whitney Houston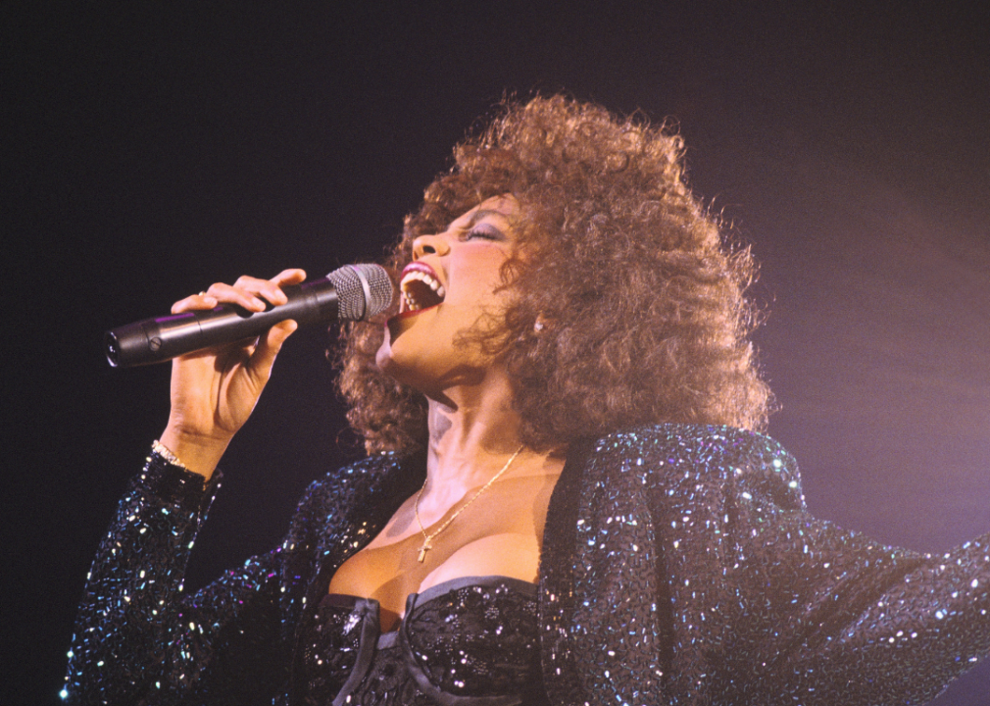 1987: 'Slippery When Wet' by Bon Jovi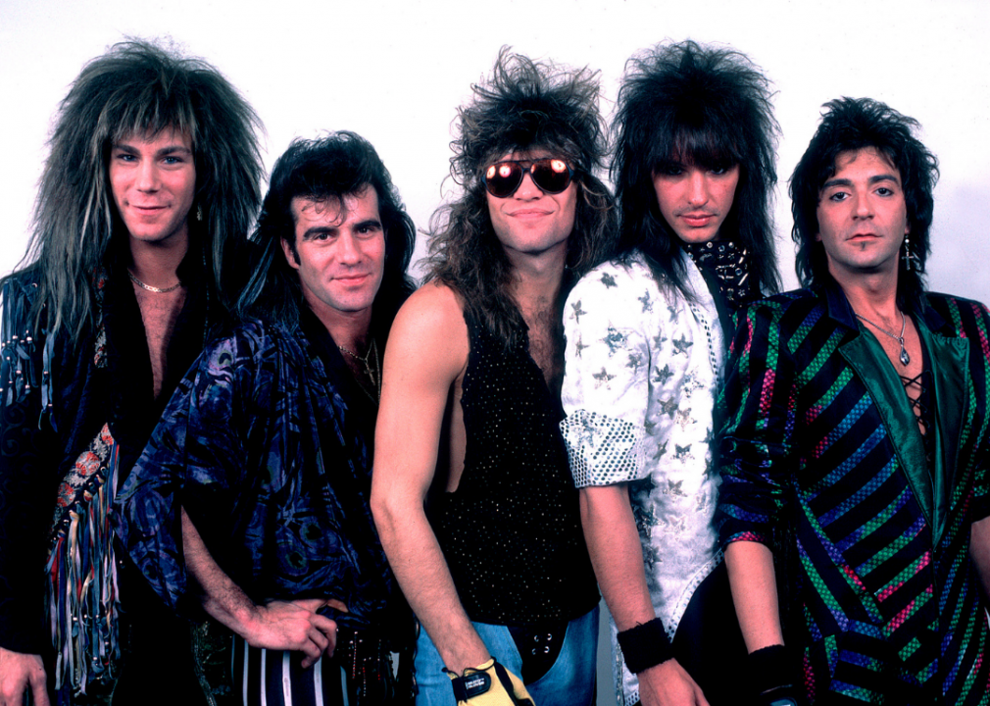 1988: 'Faith' by George Michael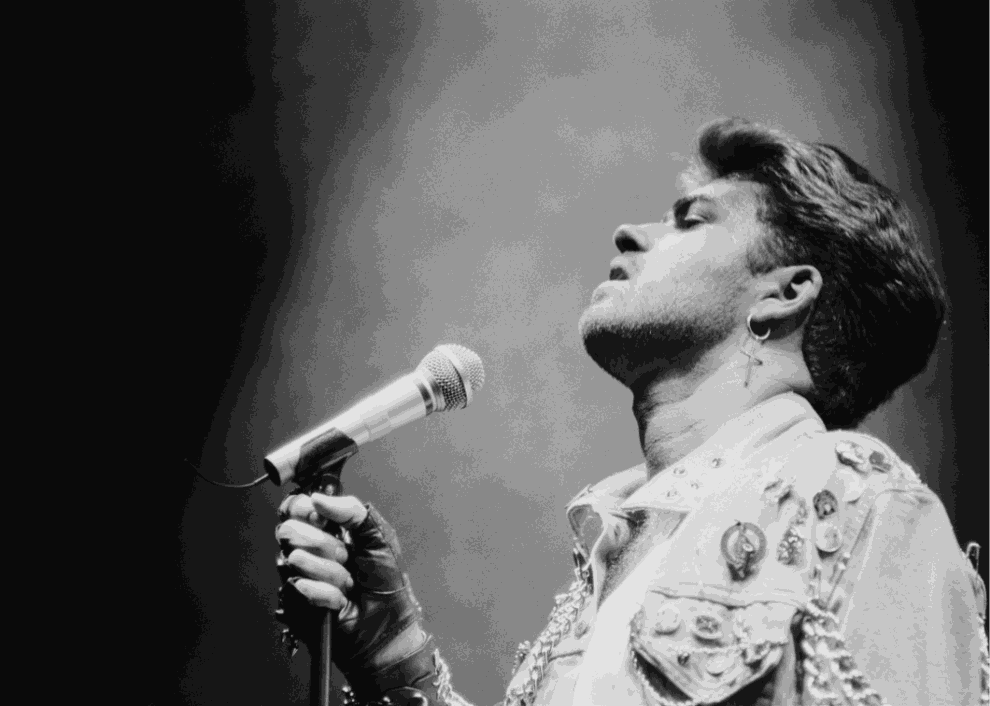 1989: 'Don't Be Cruel' by Bobby Brown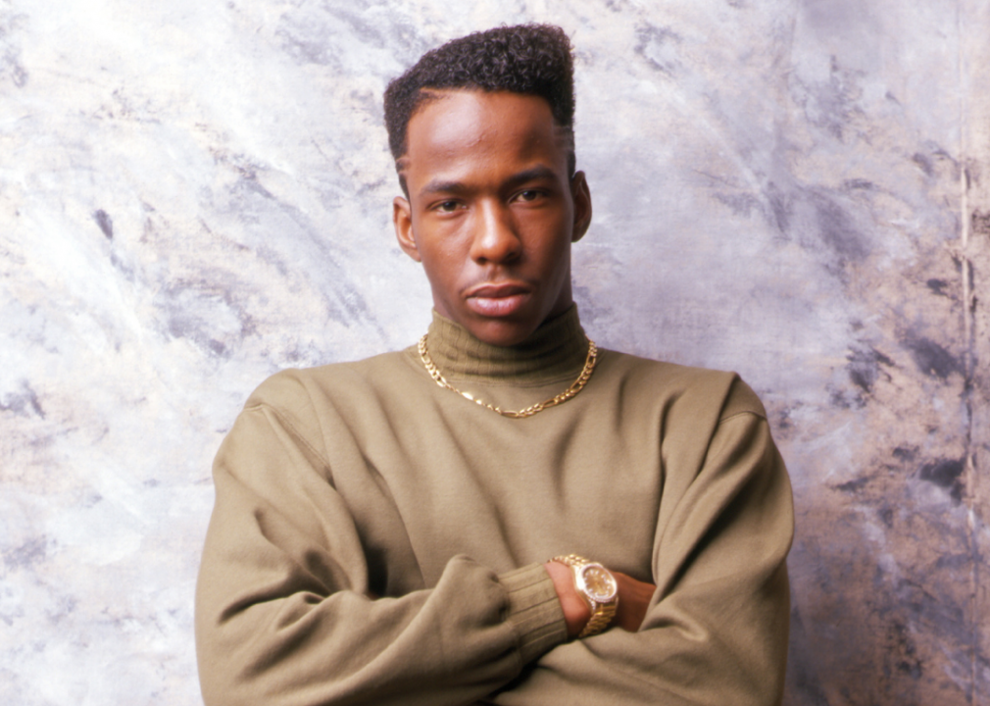 1990: 'Rhythm Nation 1814' by Janet Jackson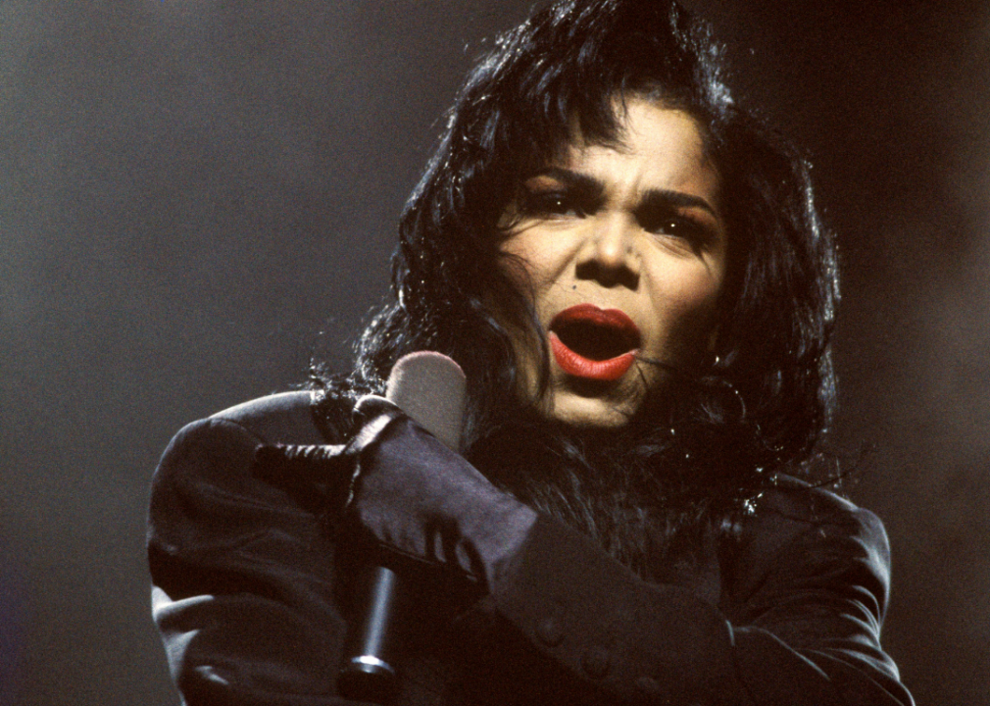 1991: 'Mariah Carey' by Mariah Carey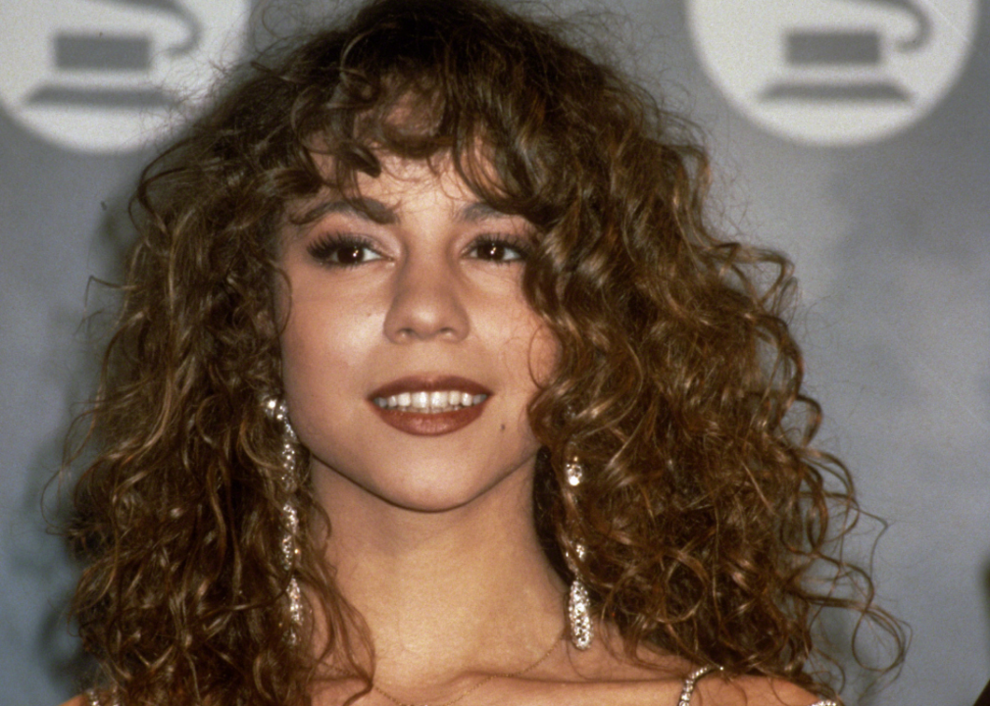 1992: 'Some Gave All' by Billy Ray Cyrus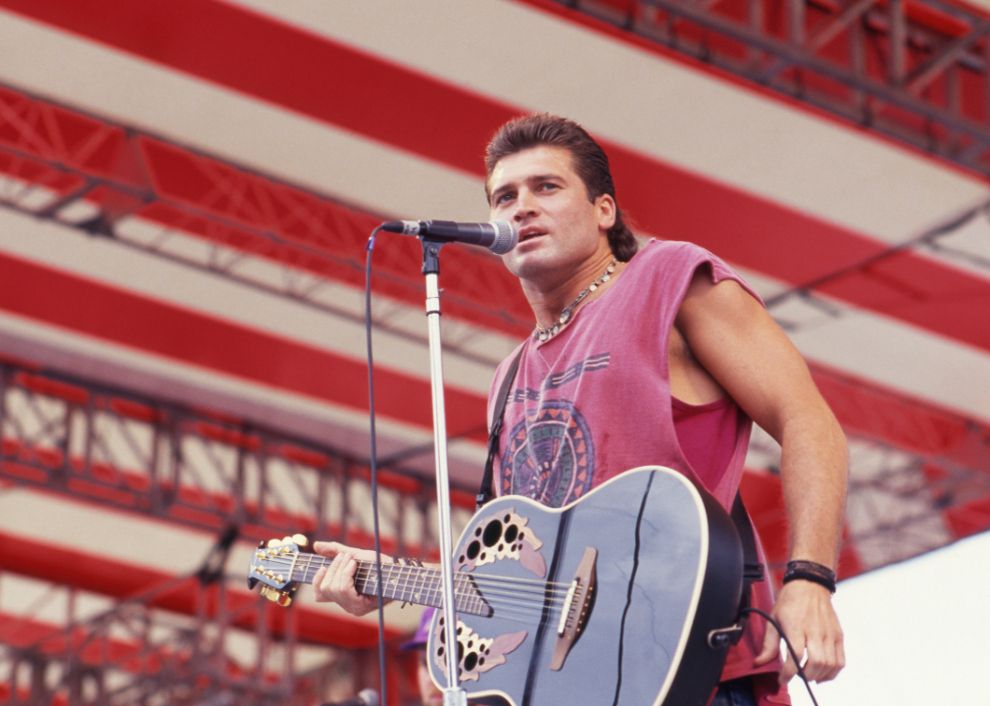 1993: 'The Bodyguard' soundtrack by Whitney Houston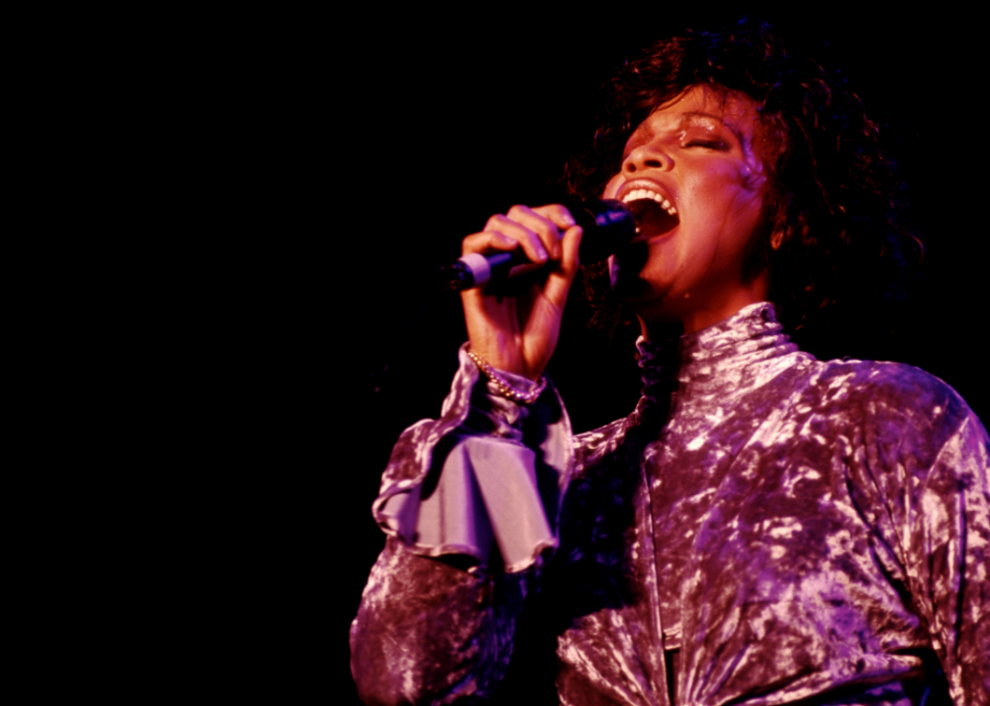 1995: 'Cracked Rear View' by Hootie and the Blowfish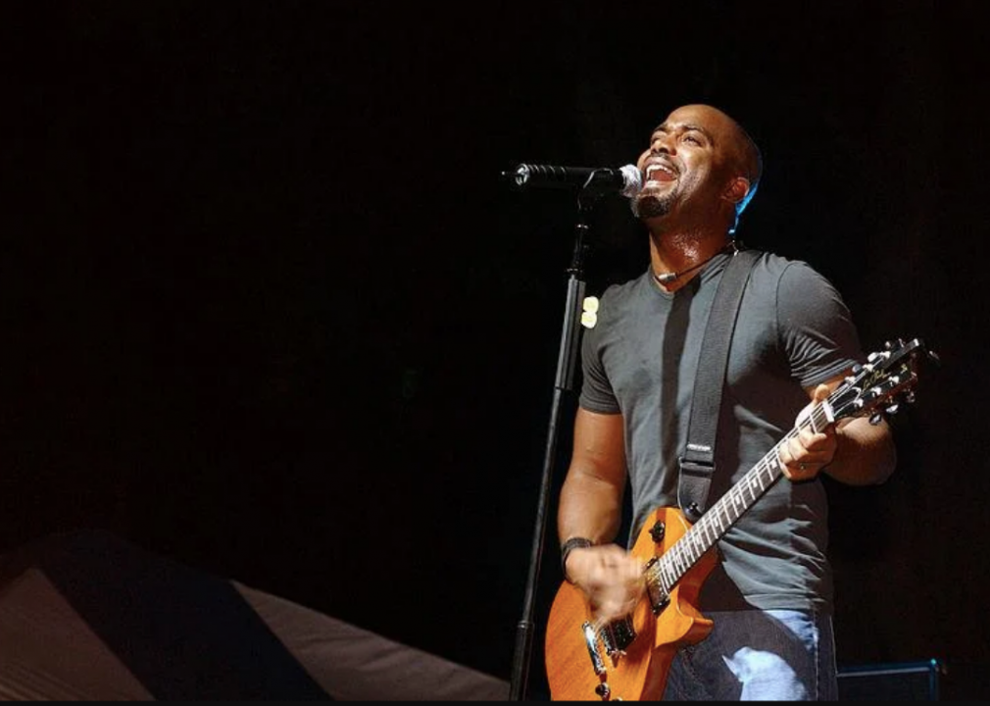 1996: 'Jagged Little Pill' by Alanis Morissette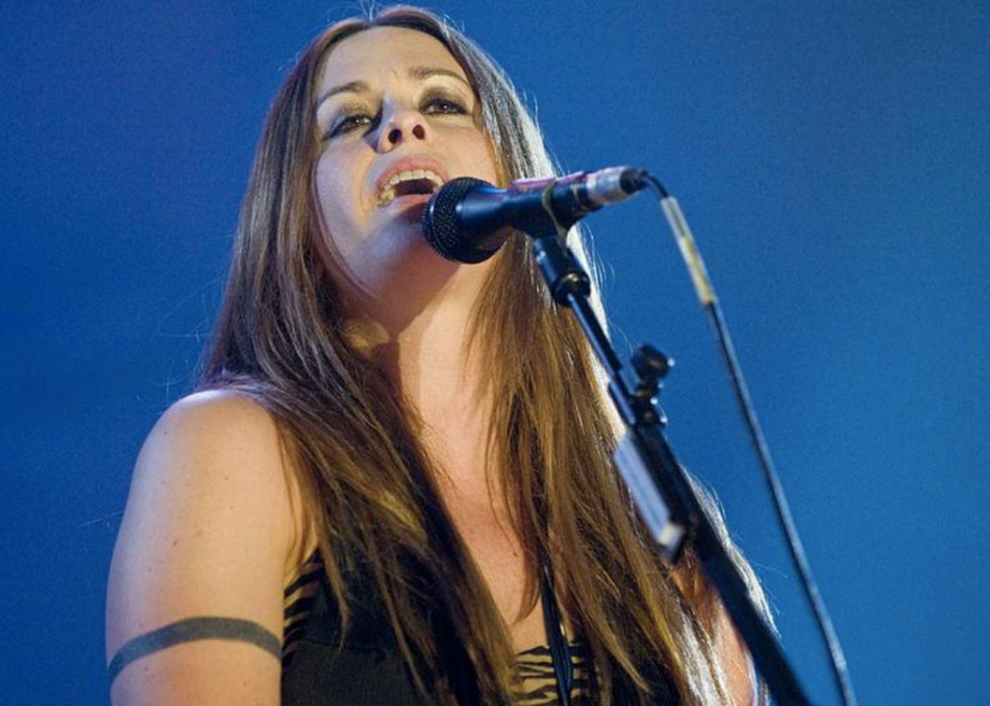 1997: 'Spice' by Spice Girls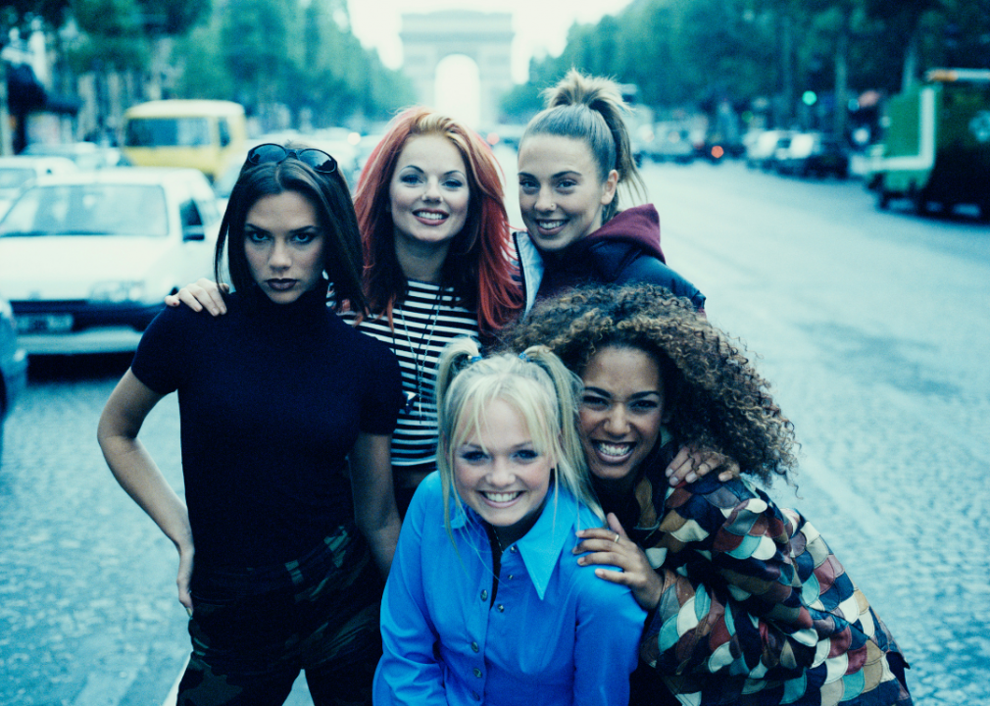 1998: 'Titanic' soundtrack by James Horner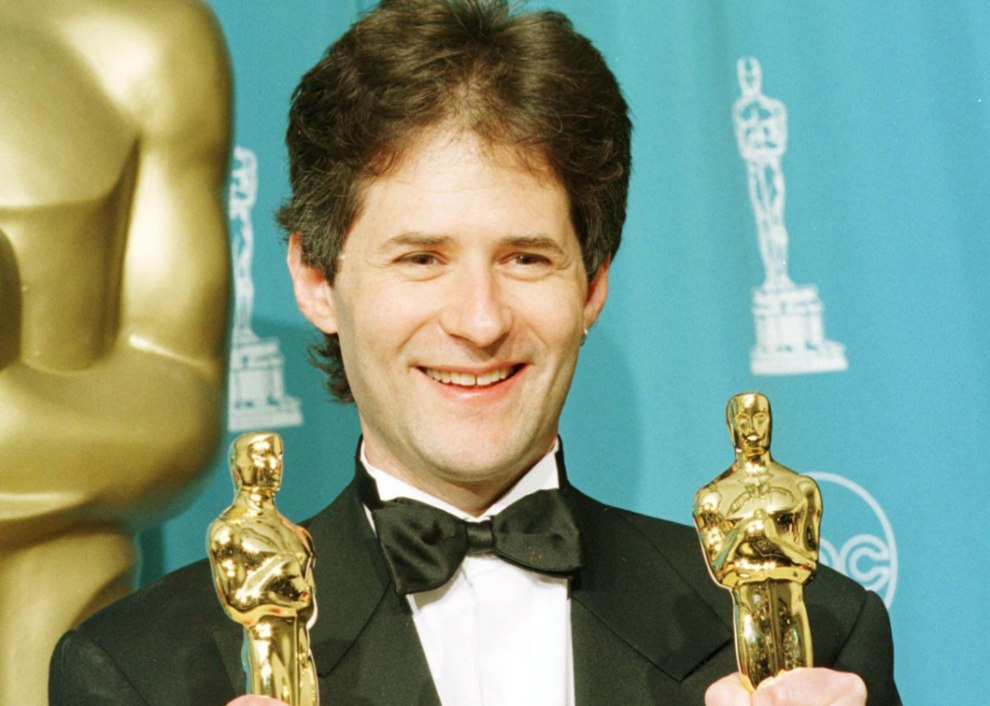 1999: 'Millennium' by Backstreet Boys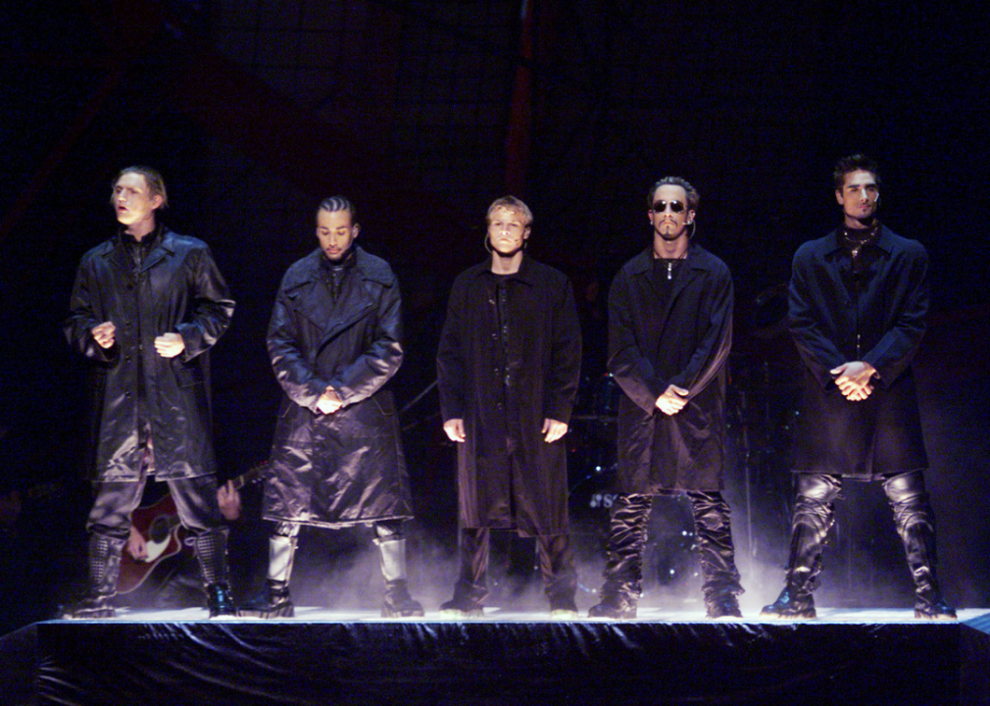 2000: 'No Strings Attached' by NSYNC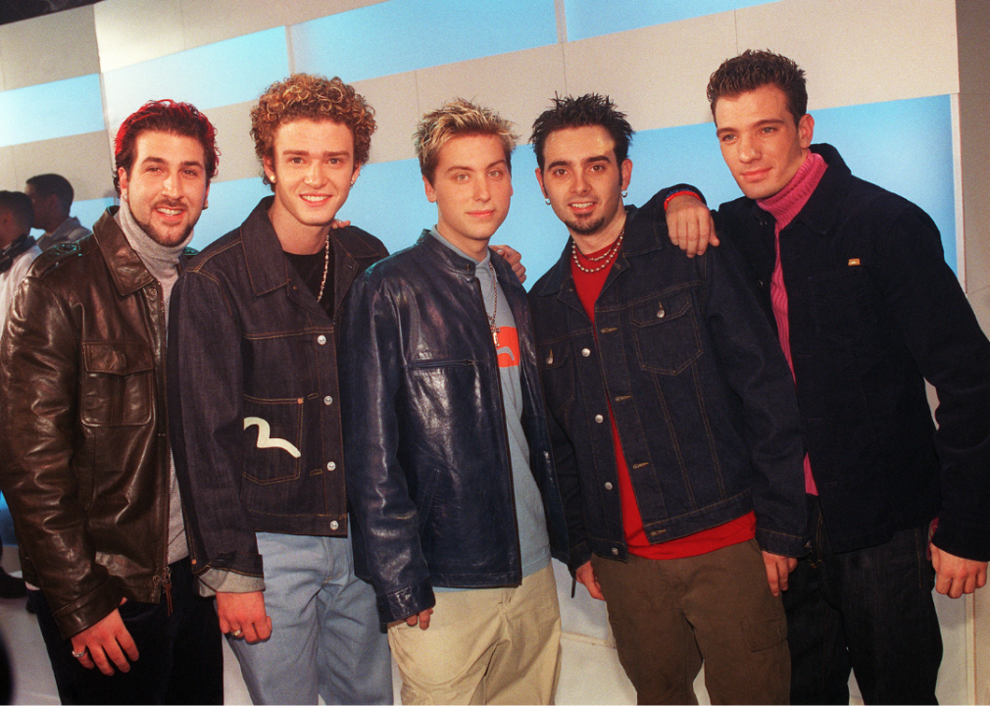 2001: 'Hybrid Theory" by Linkin Park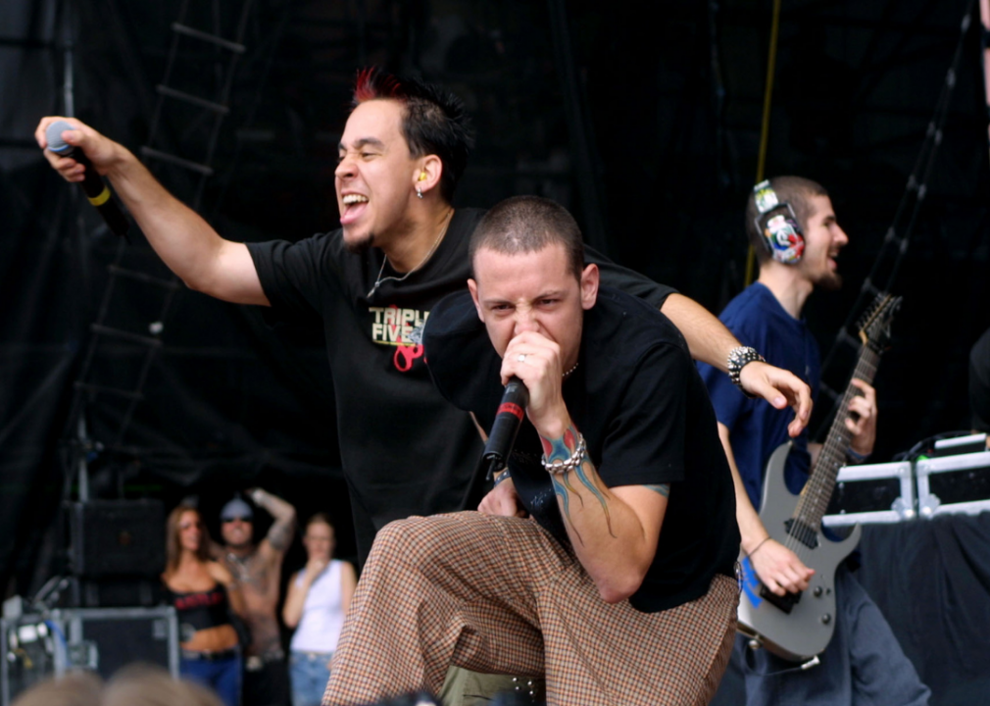 2002: 'The Eminem Show' by Eminem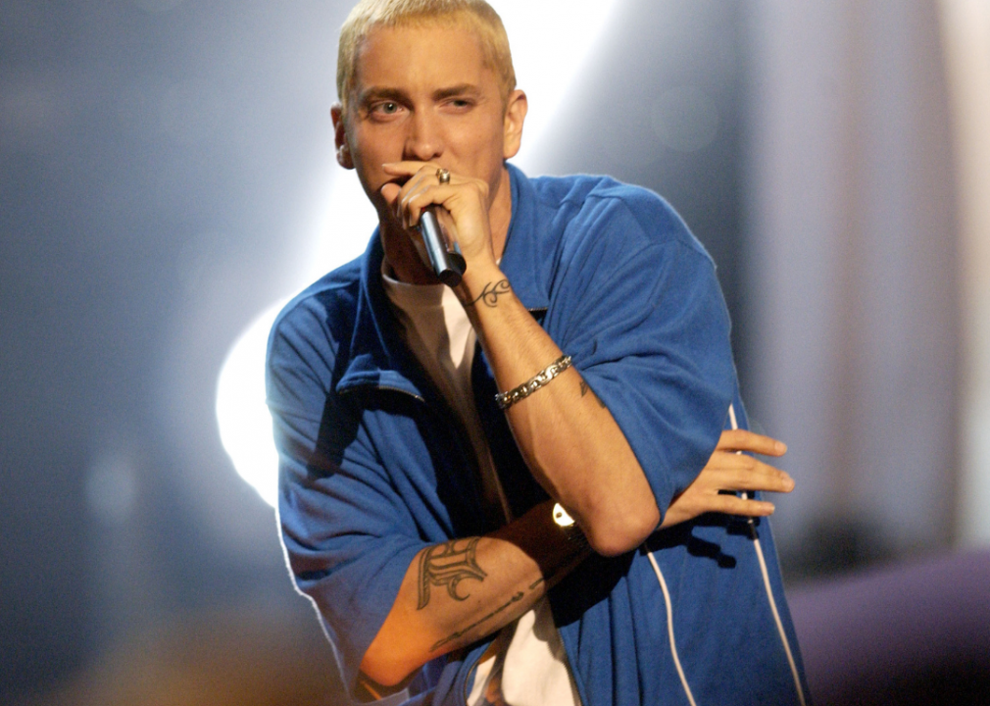 2003: 'Get Rich or Die Tryin'' by 50 Cent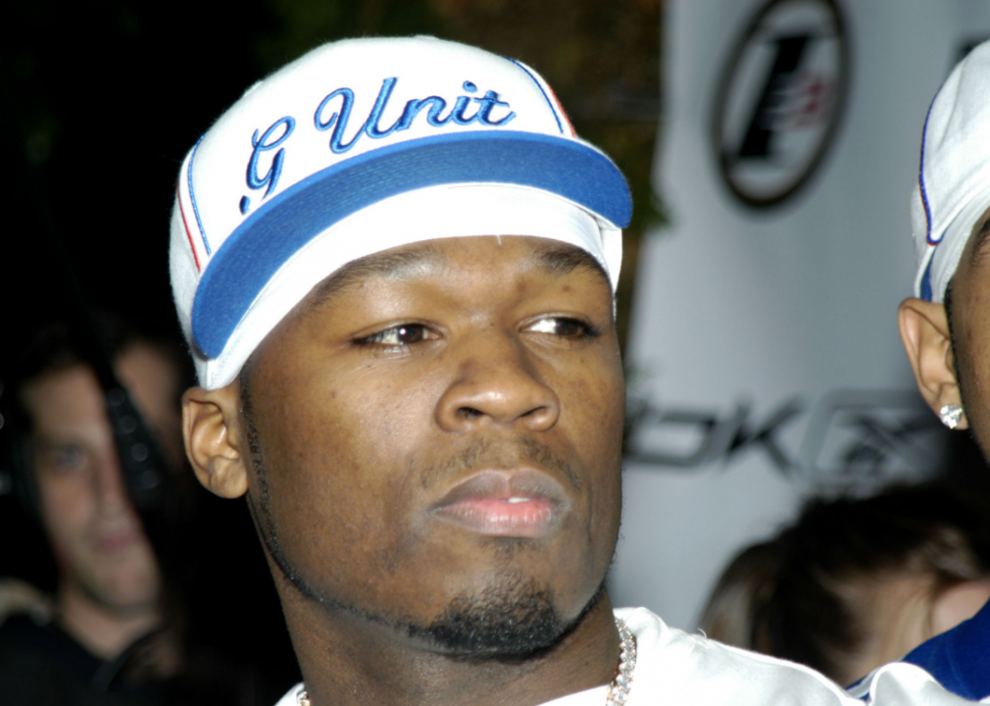 2004: 'Confessions' by Usher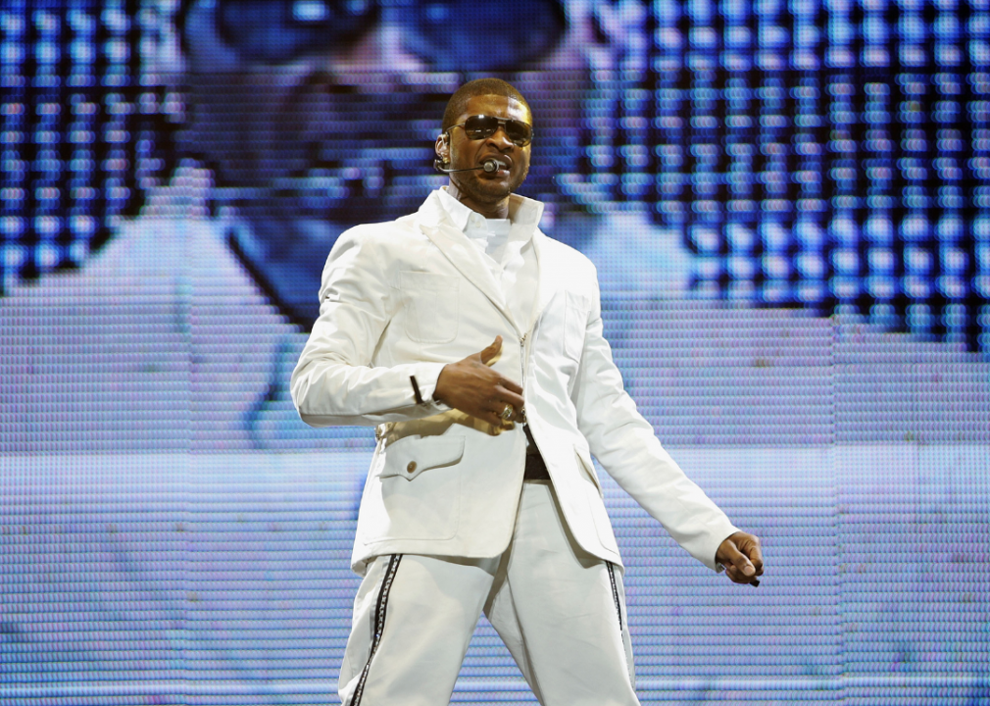 2005: 'The Emancipation of Mimi' by Mariah Carey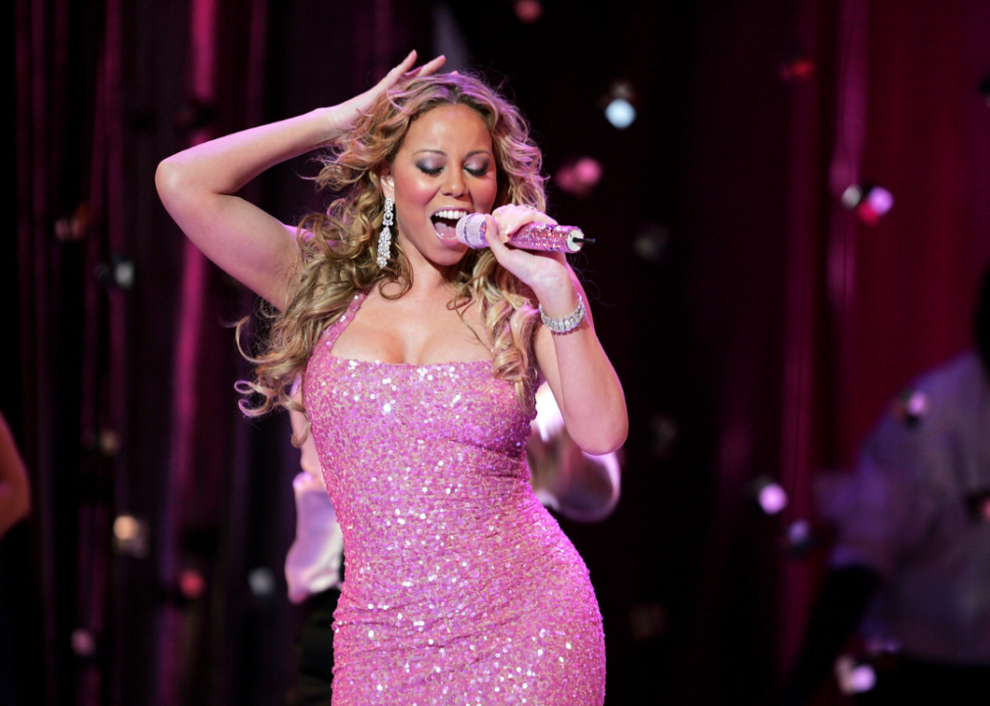 2006: 'High School Musical' soundtrack by various artists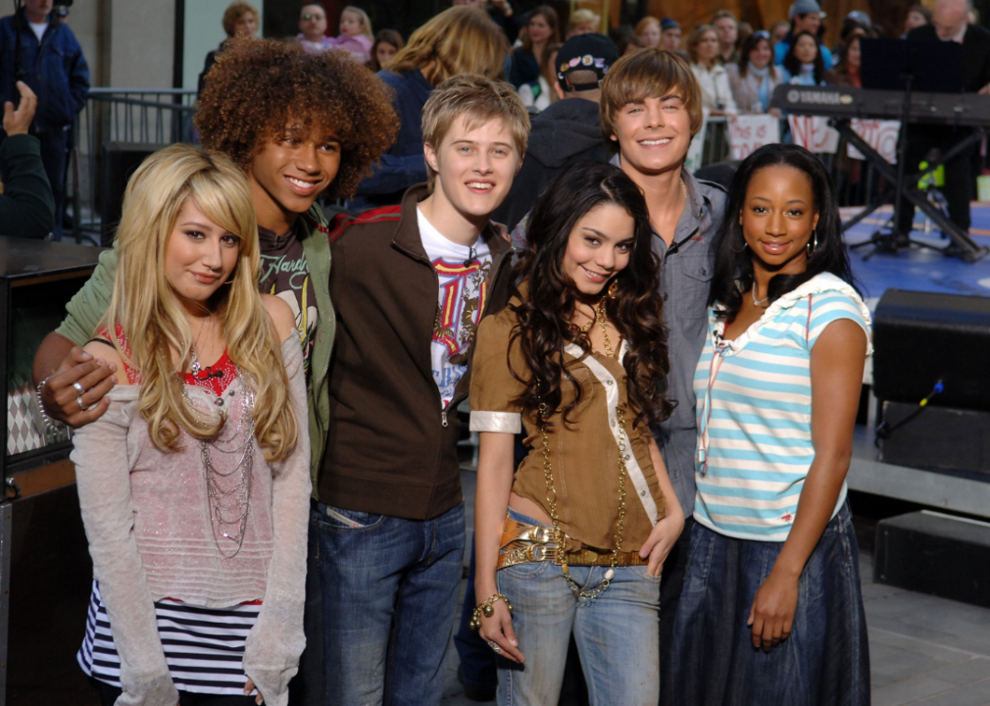 2007: 'Noël' by Josh Groban
2008: 'Tha Carter III' by Lil Wayne
2009: 'Fearless' by Taylor Swift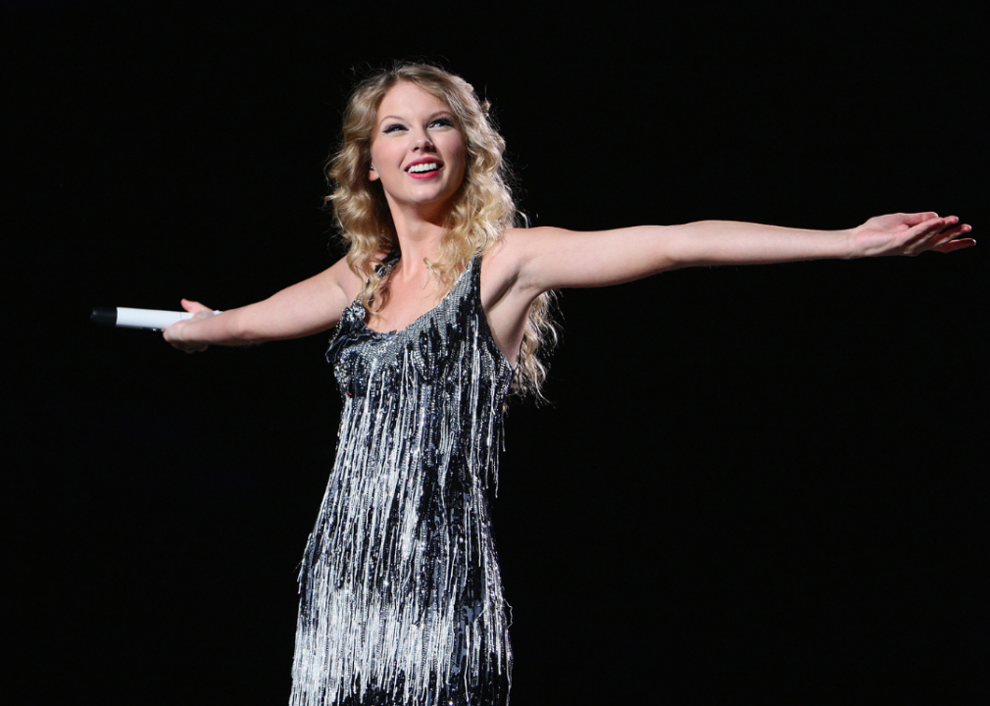 2010: "Recovery' by Eminem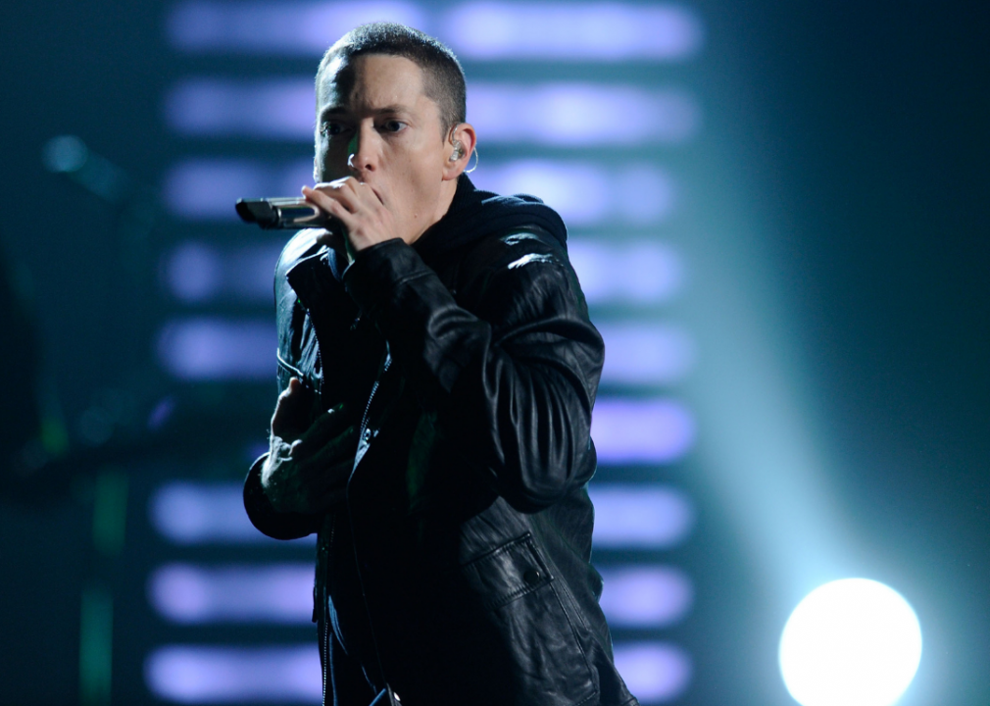 2011: '21' by Adele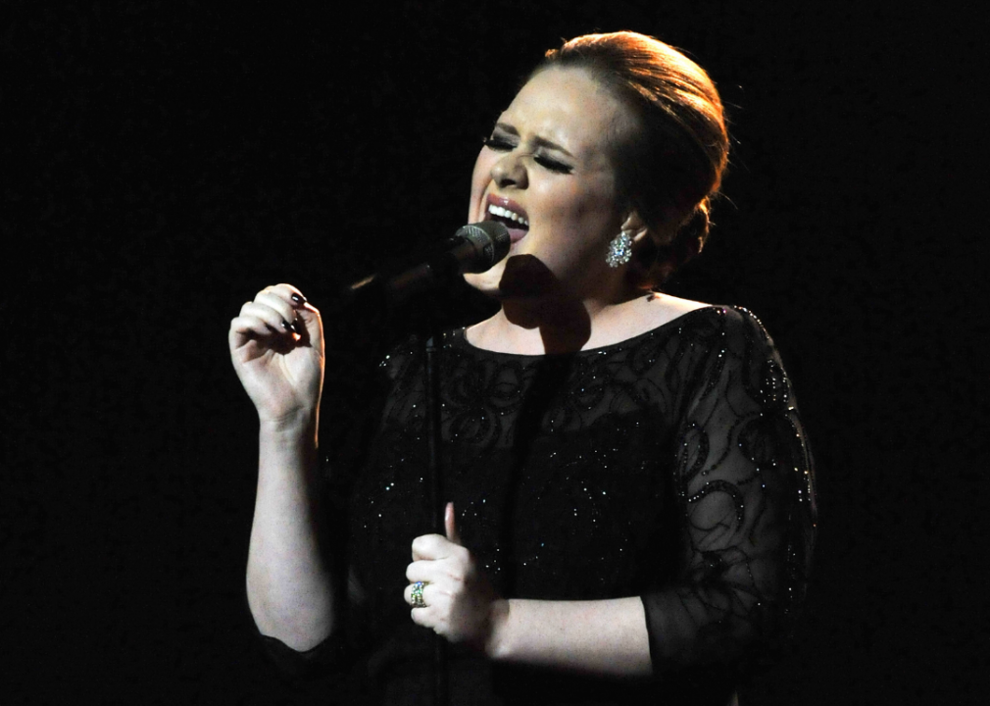 2012: '21' by Adele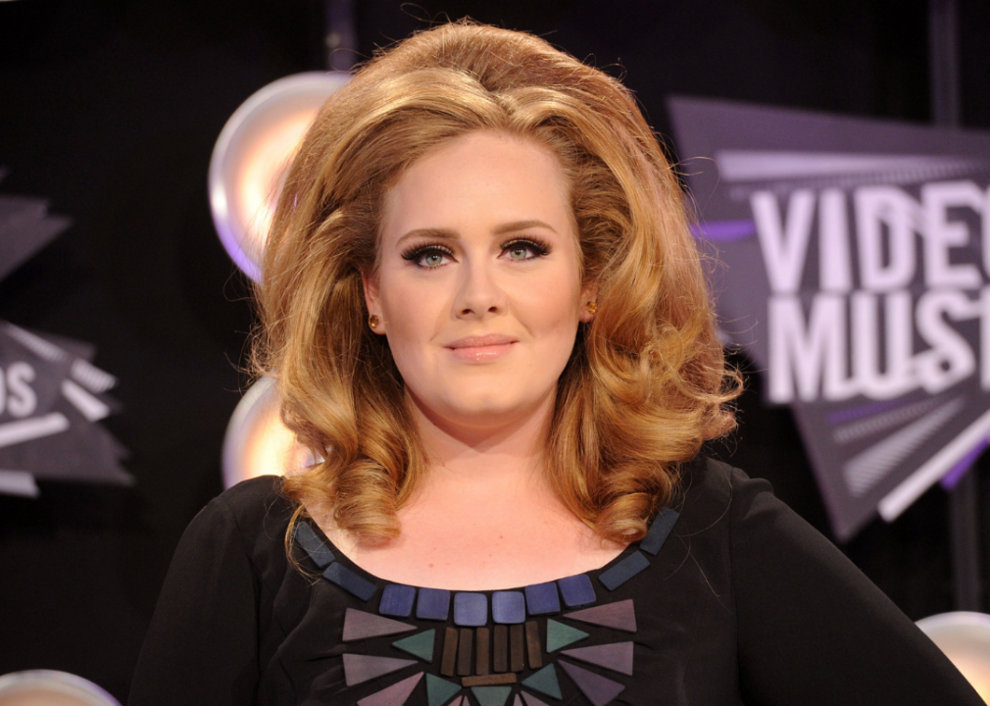 2013: 'The 20/20 Experience' by Justin Timberlake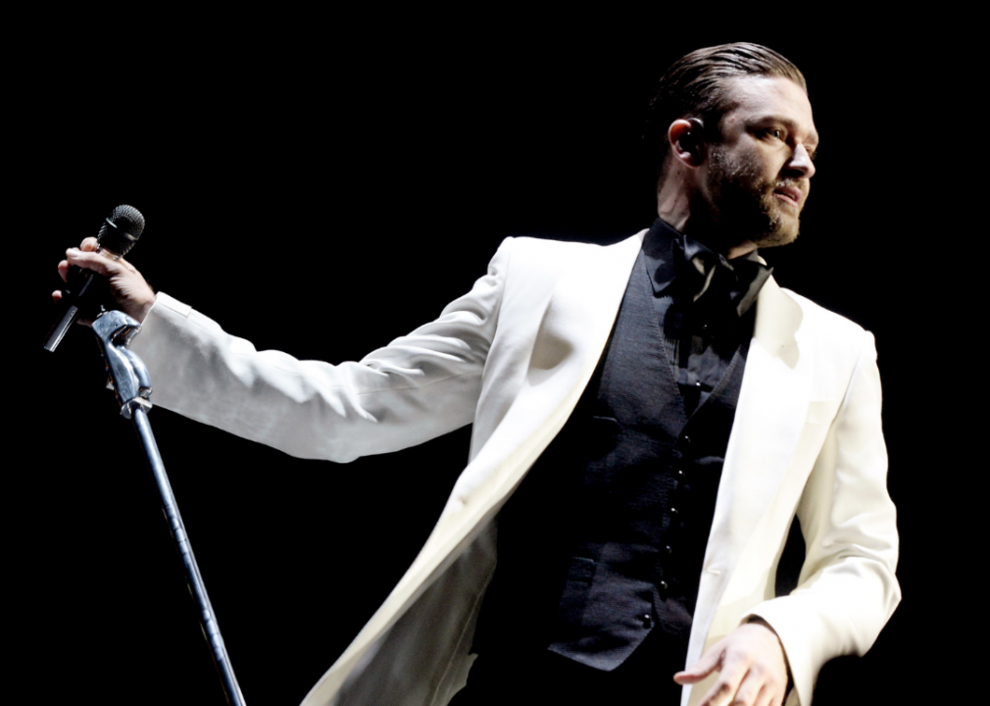 2014: '1989' by Taylor Swift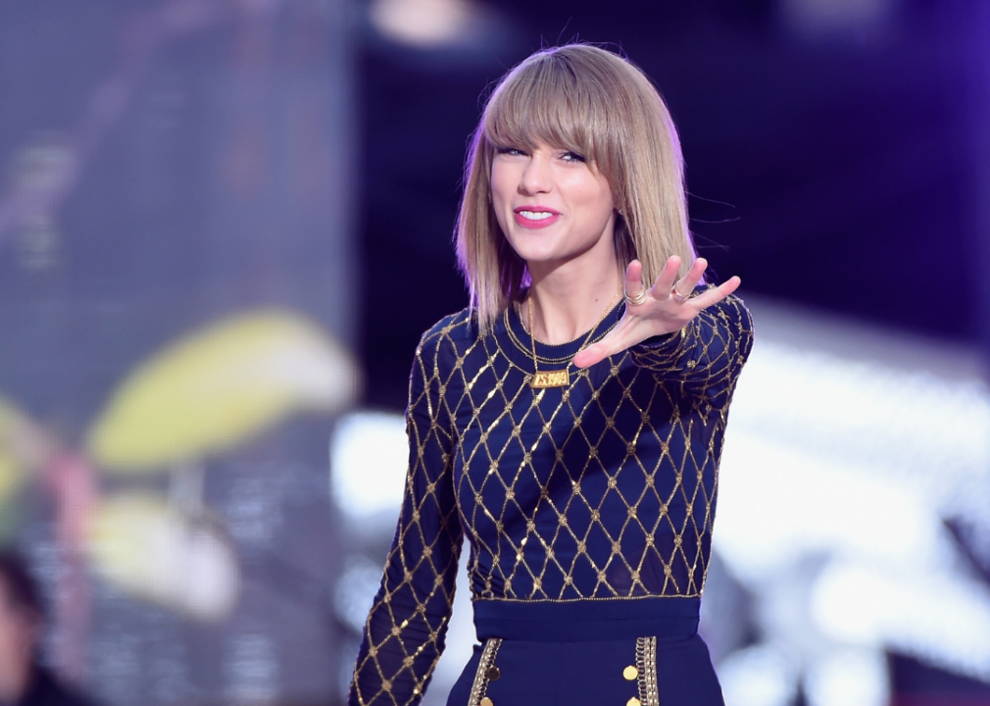 2015: '25' by Adele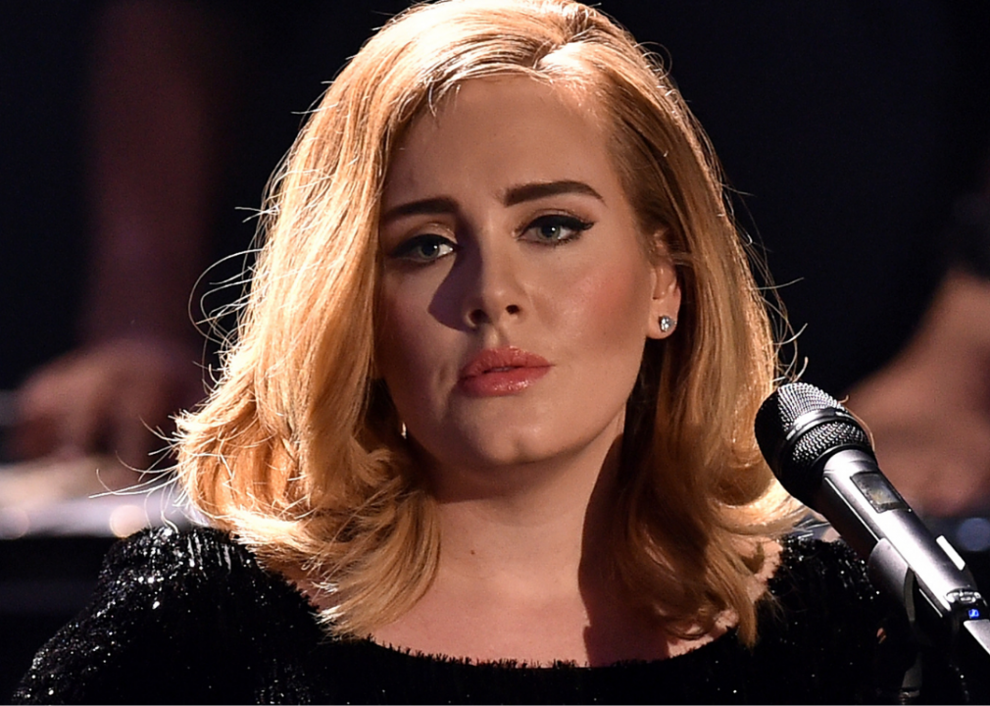 2016: 'Views' by Drake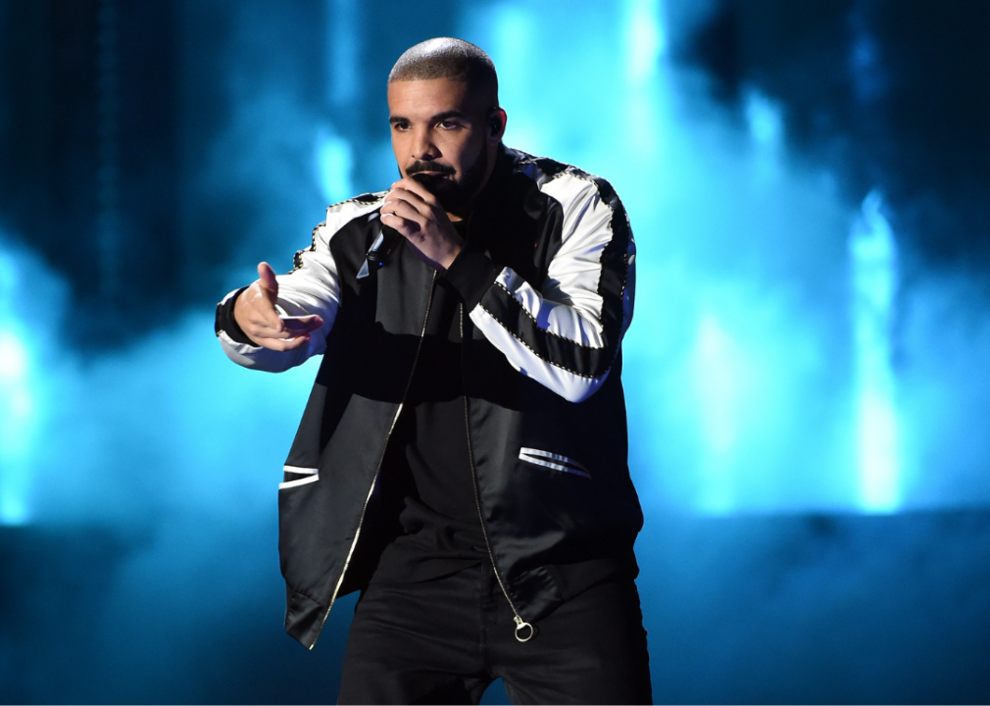 2017: '÷' by Ed Sheeran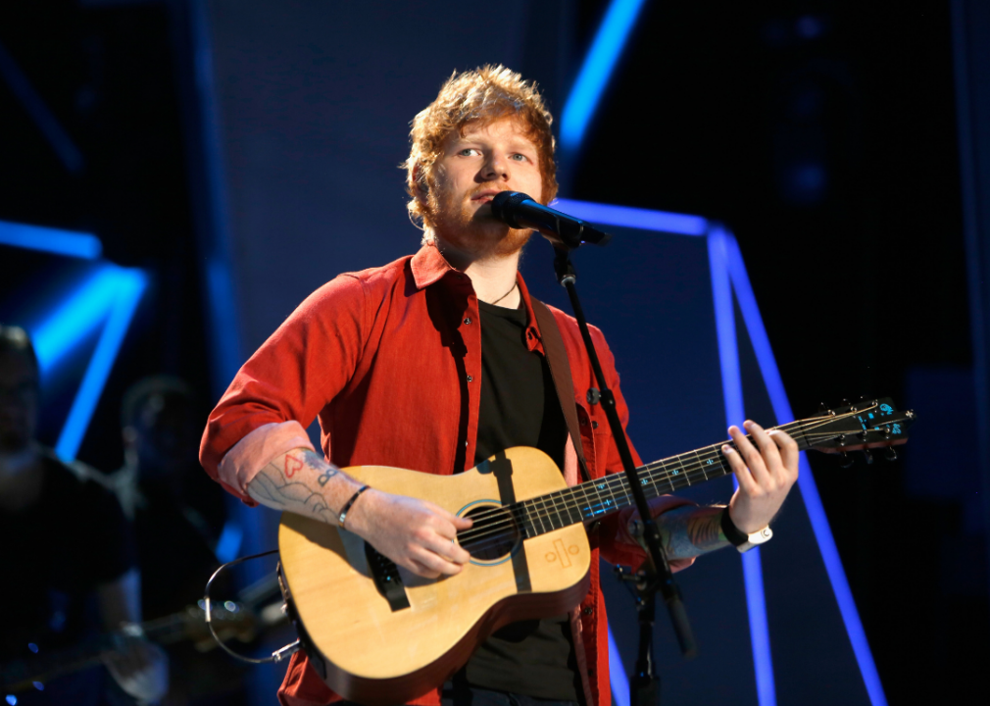 2018: 'Scorpion' by Drake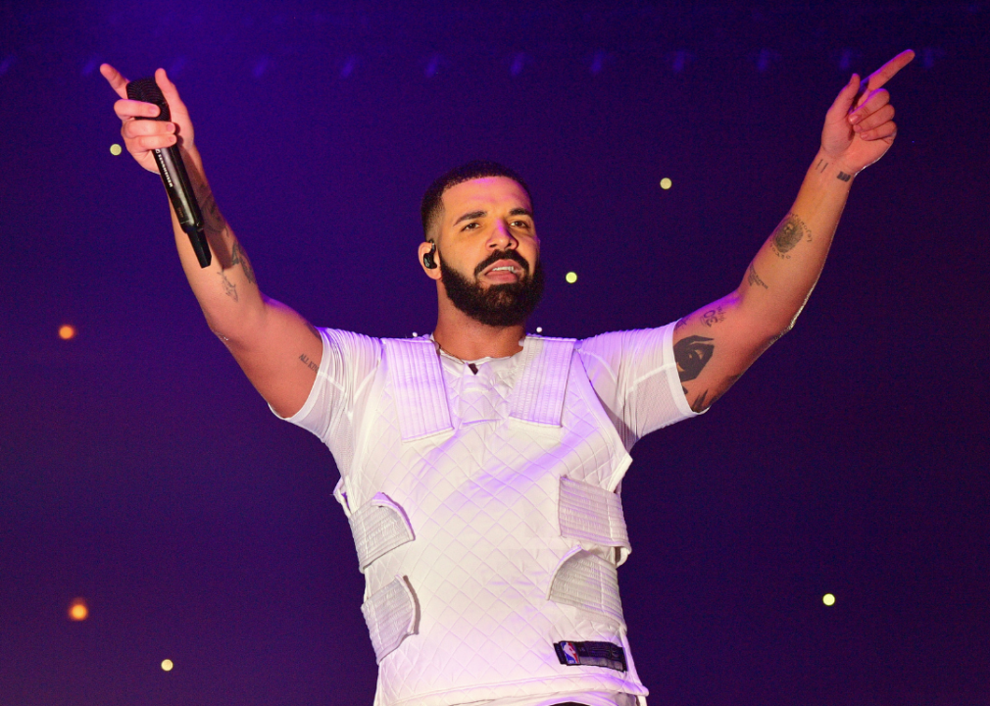 2019: 'Hollywood's Bleeding' by Post Malone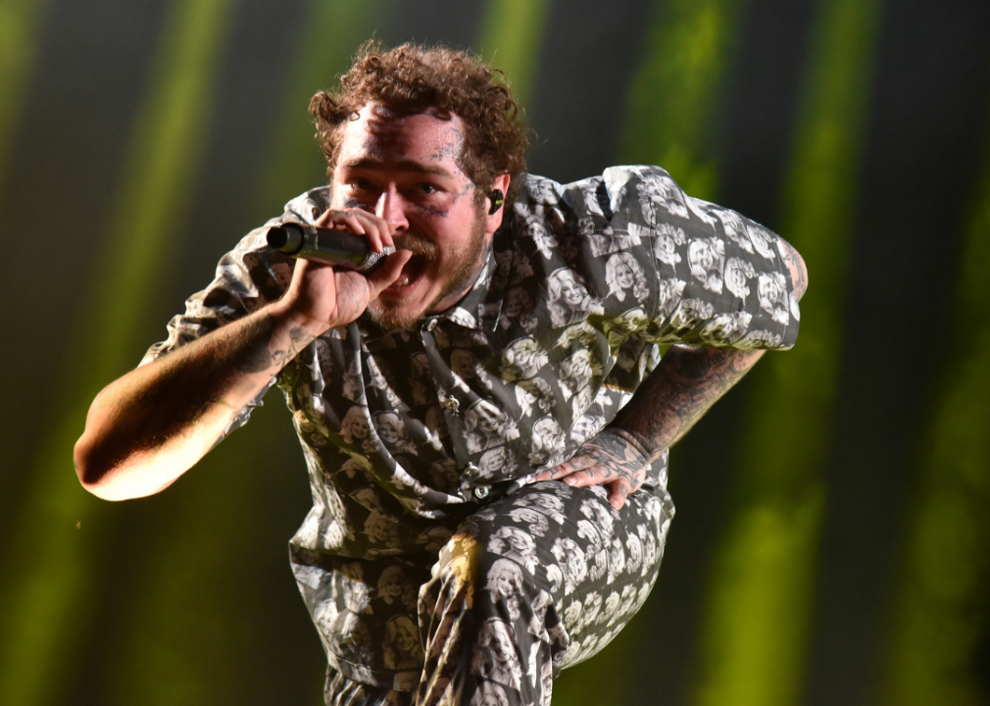 2020: 'My Turn' by Lil Baby