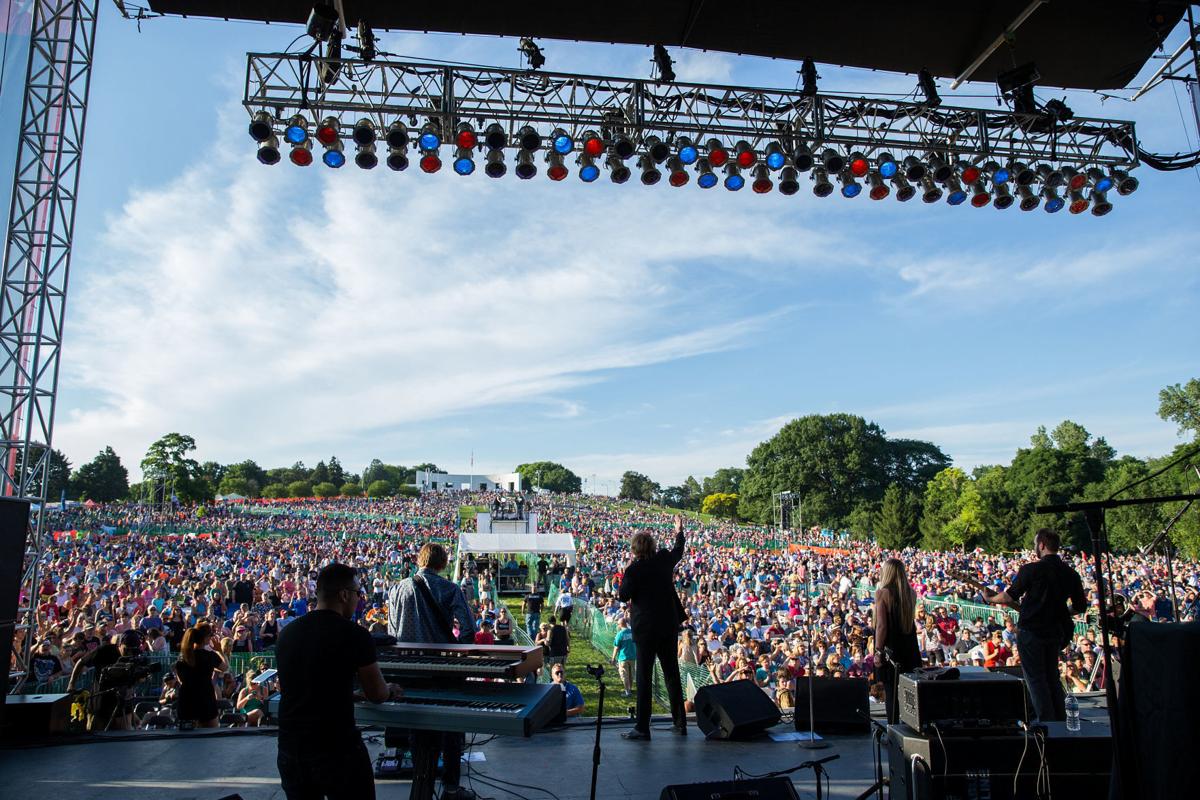 This year's City of Omaha Celebrates America concert and fireworks show at Memorial Park has been canceled.
Originally scheduled for June 26, the concert has been canceled because of the novel coronavirus.
This year's performers had been booked but were not yet announced. Event organizers are in discussions with the artists to book them again for next year's concert, which will take place on June 25, 2021.
"It was heartbreaking decision, but not a difficult one because health and safety come first," Omaha Mayor Jean Stothert said in a statement. "I'm hopeful and excited about next year's concert, when we can celebrate America safely."
The concert and fireworks show dates to 1987 and has been scheduled every year since 1993, though it has been canceled a few times because of bad weather.
---
Memorial Park concerts through the years
Photos: Memorial Park concerts through the years
1988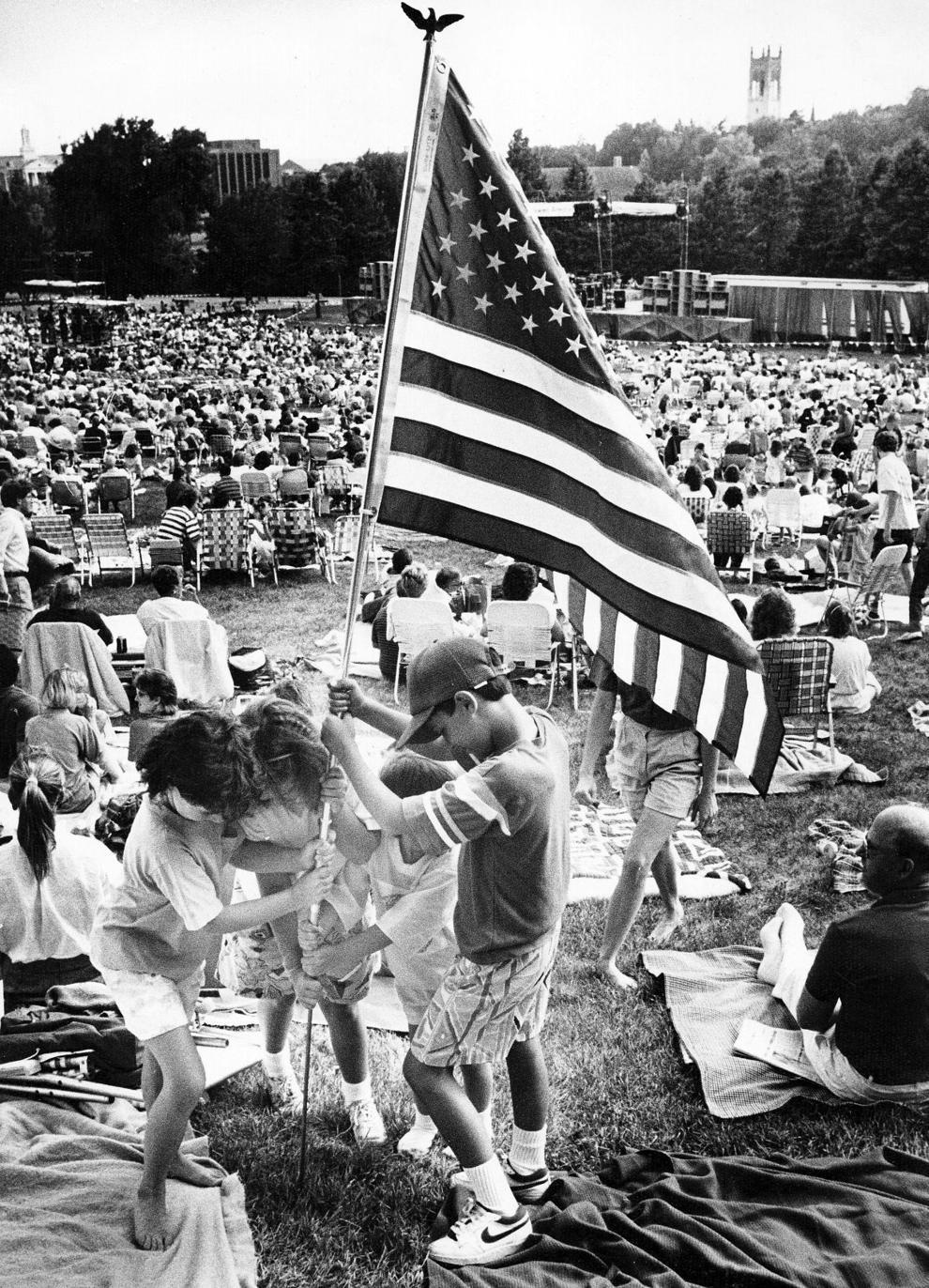 1993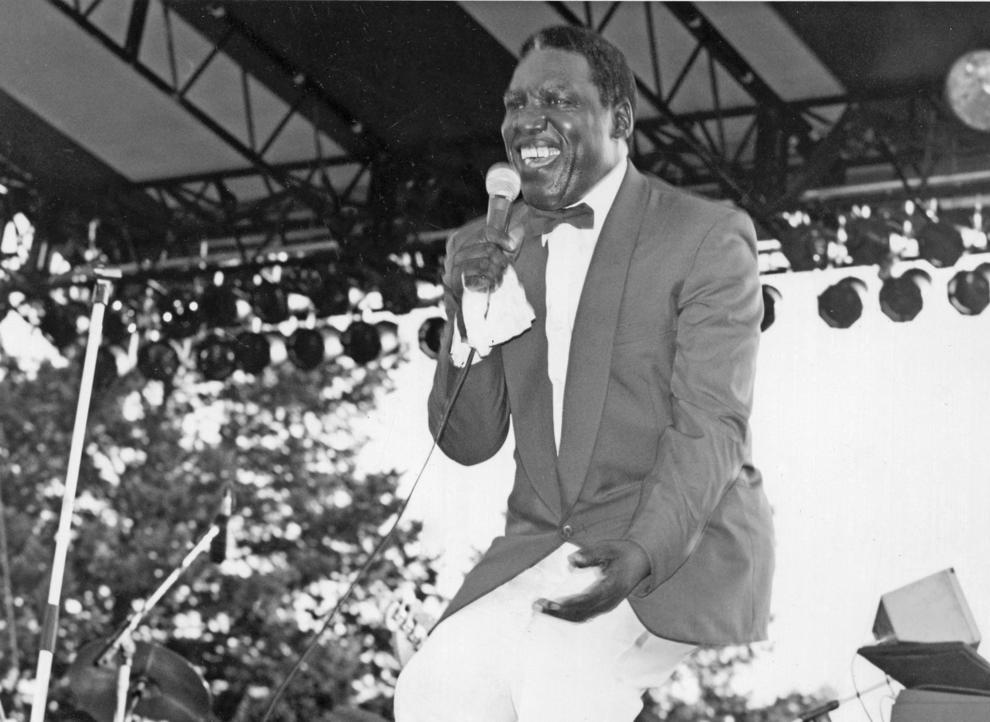 1997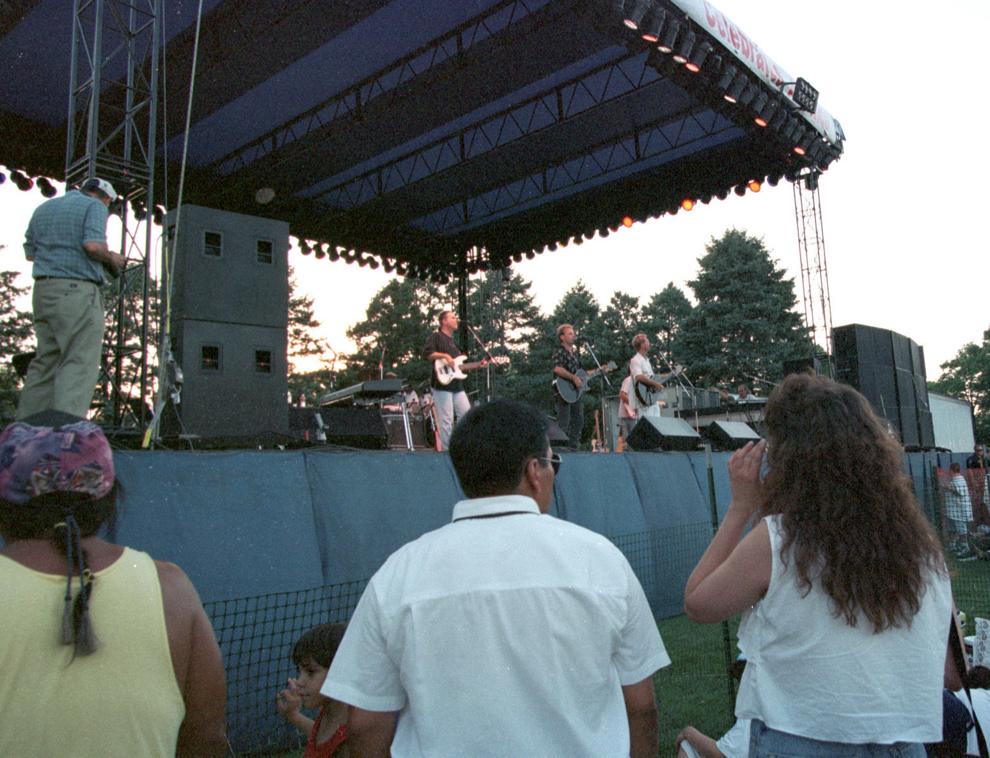 1997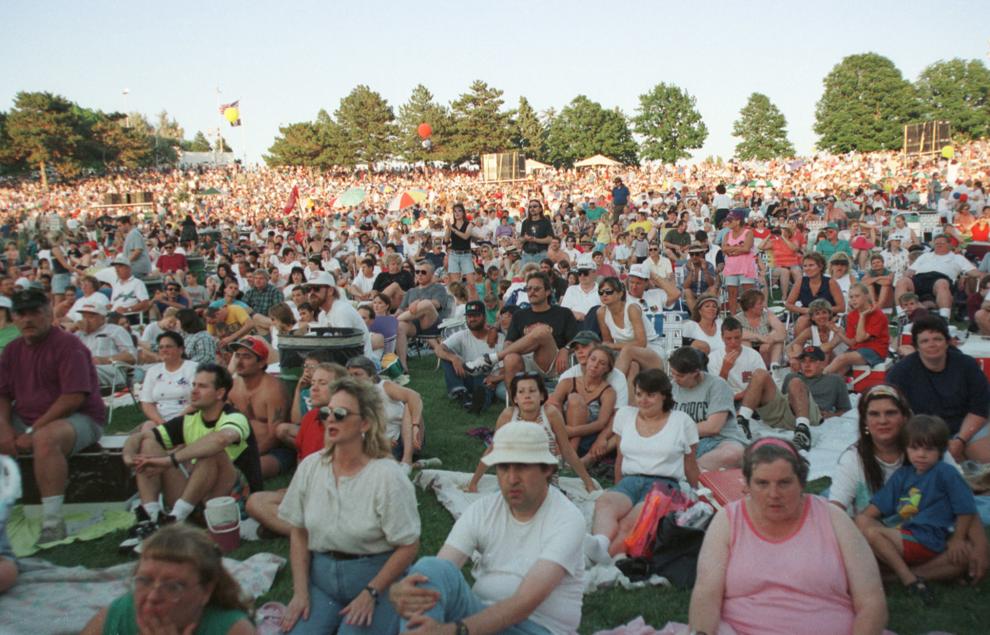 1999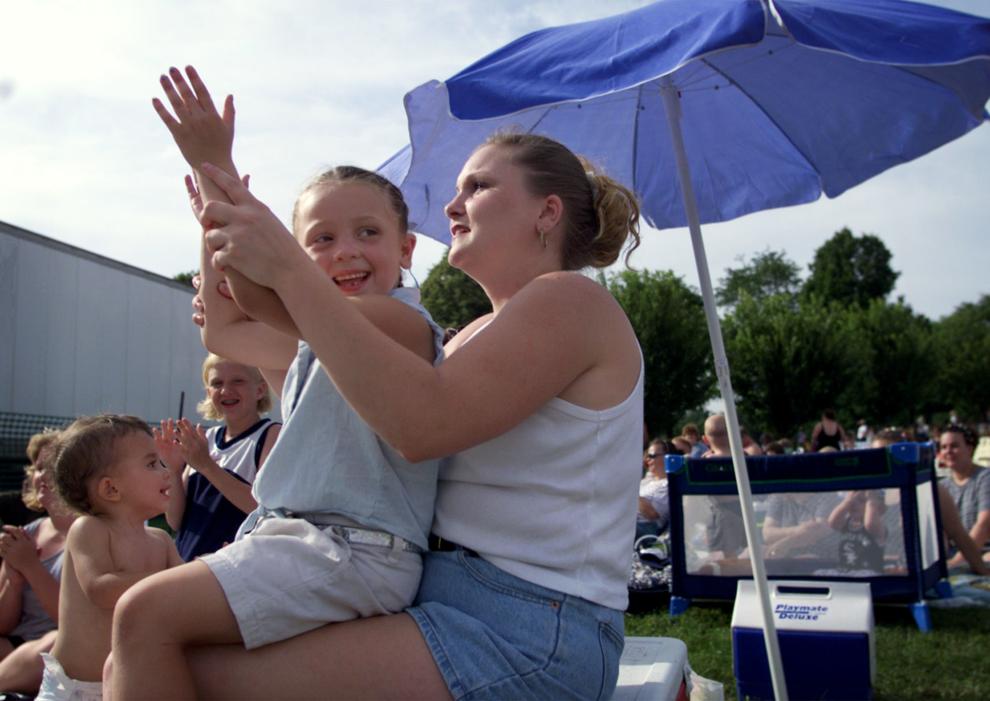 2001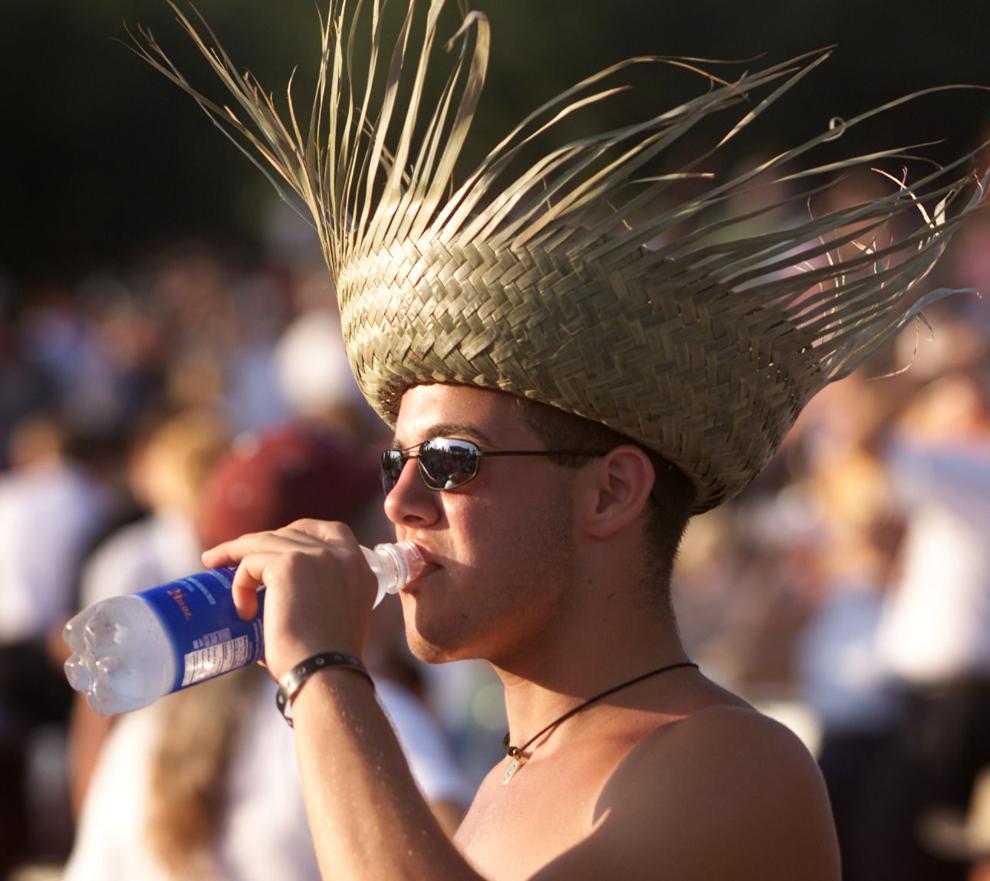 2001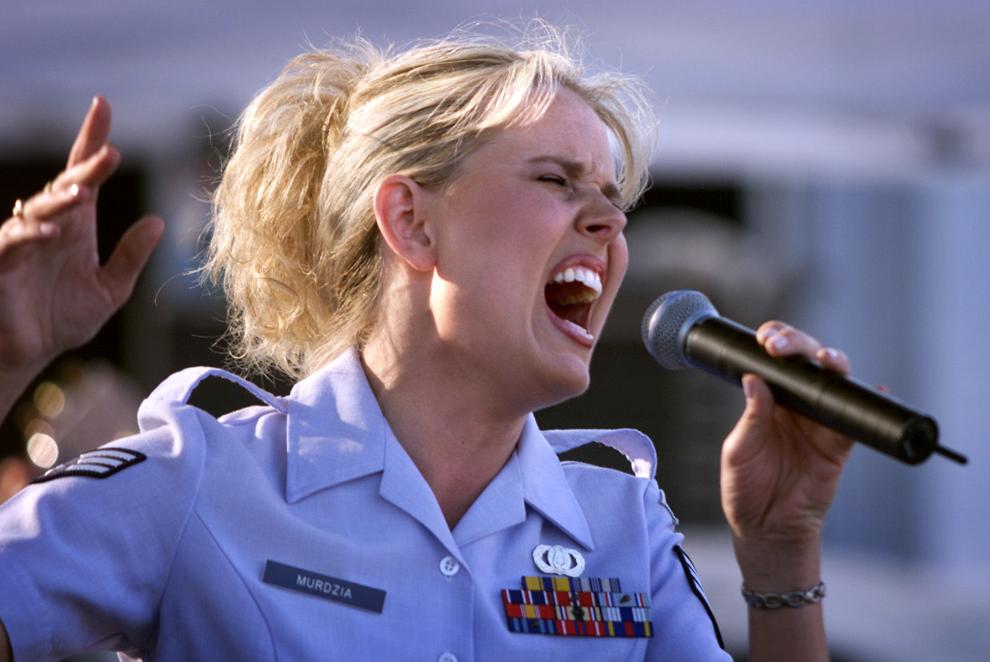 2001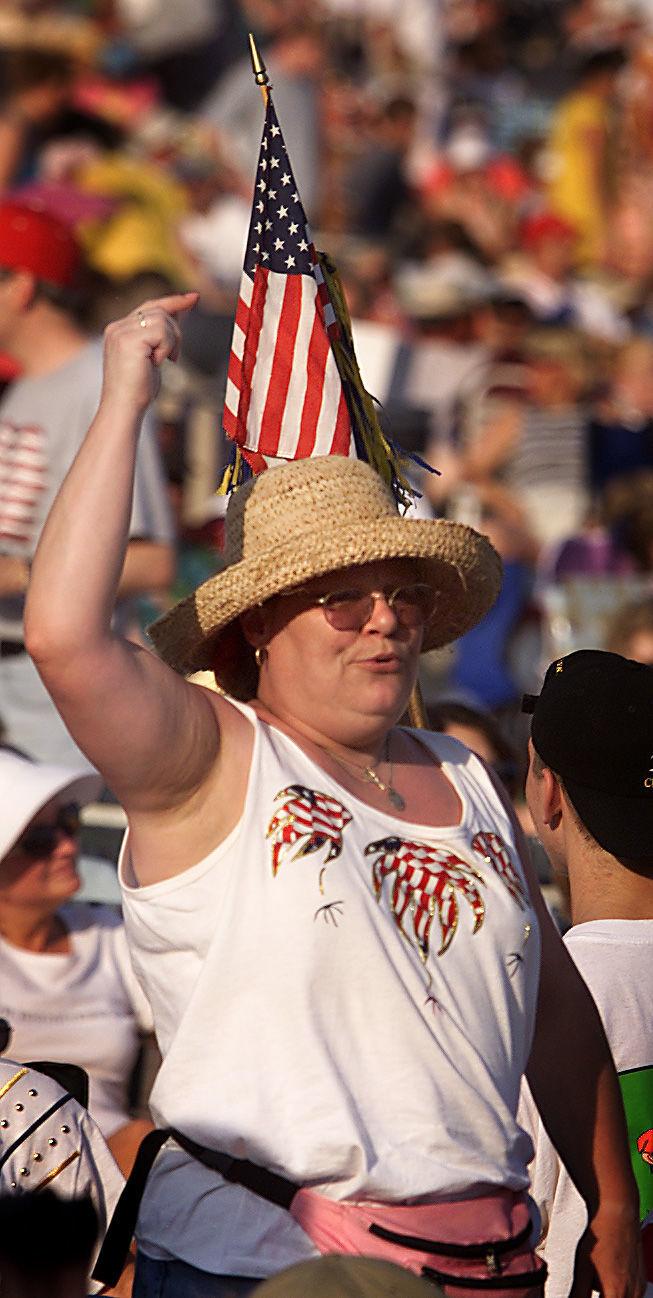 2001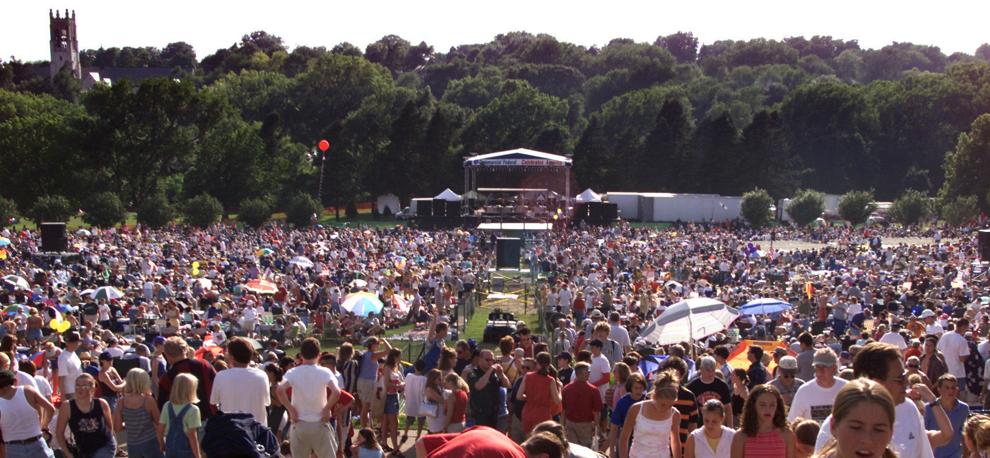 2003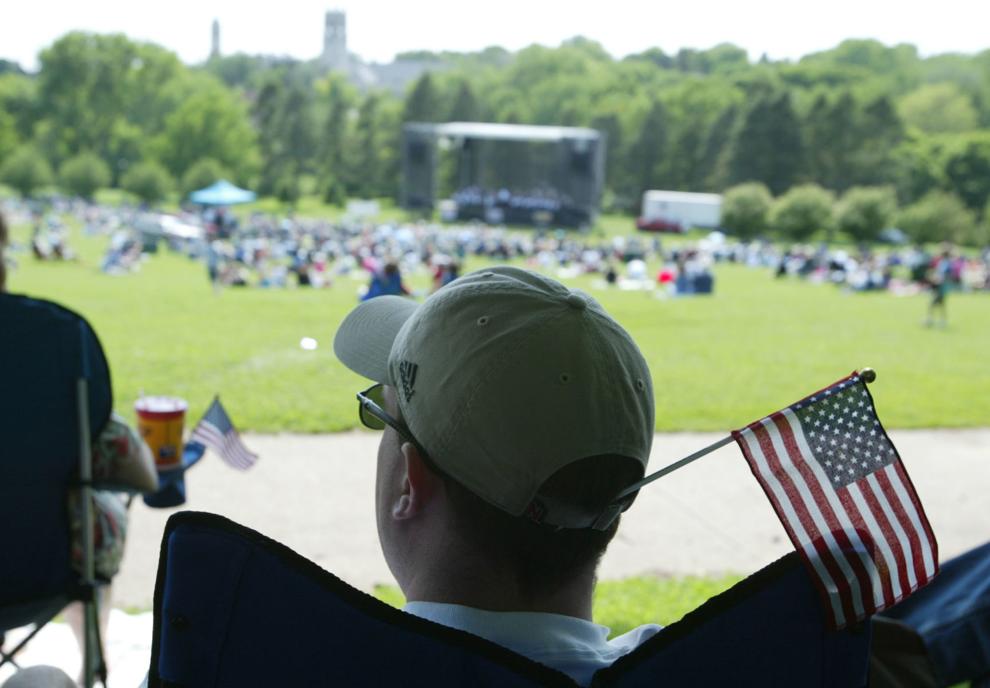 2003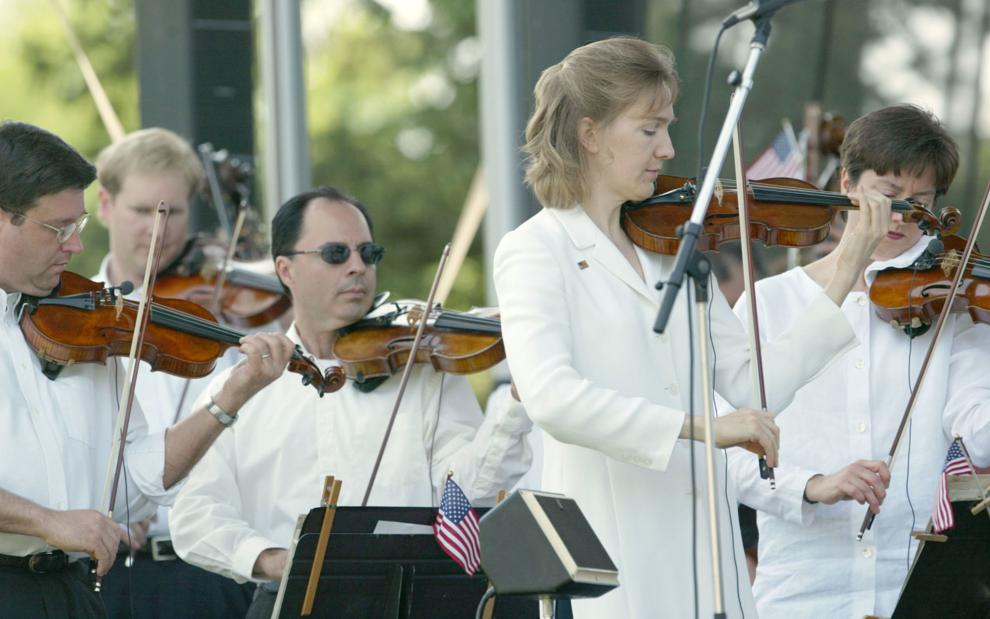 2003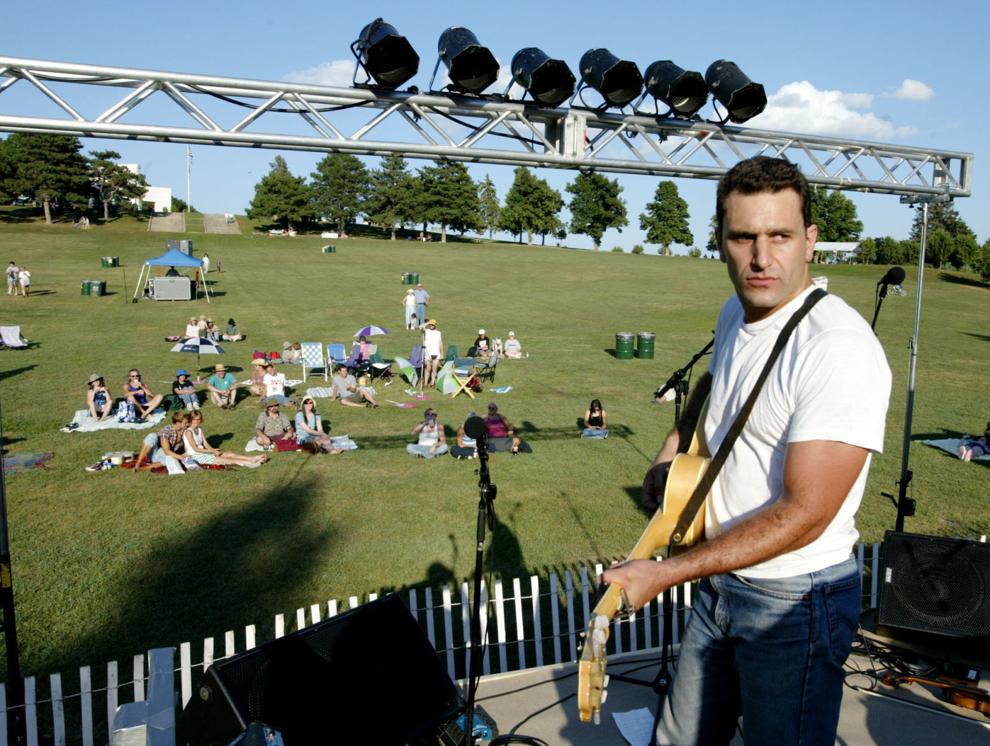 2004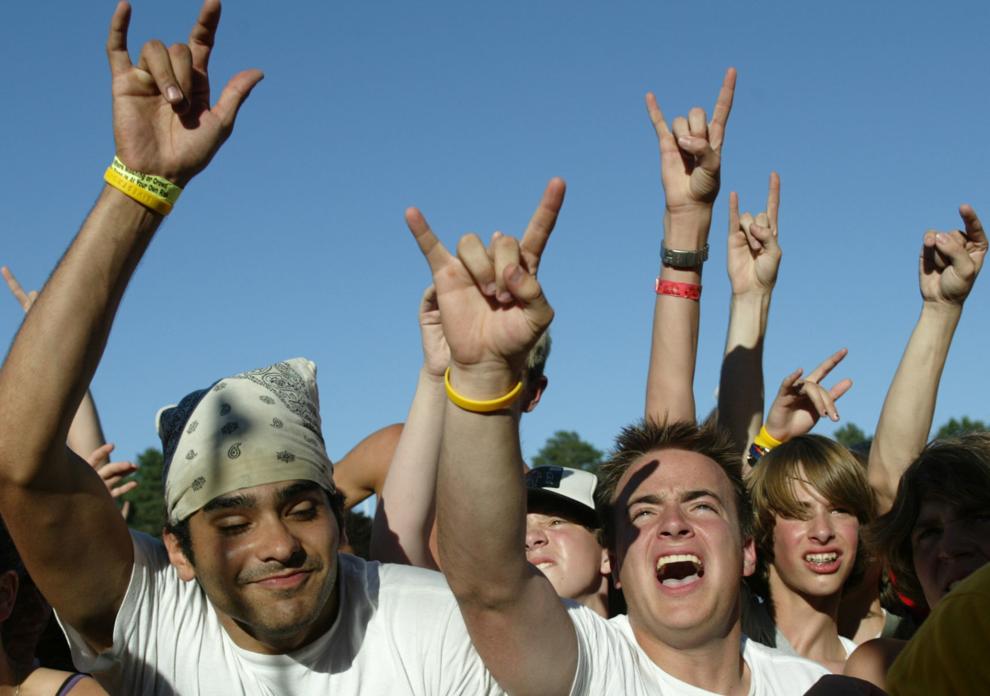 2004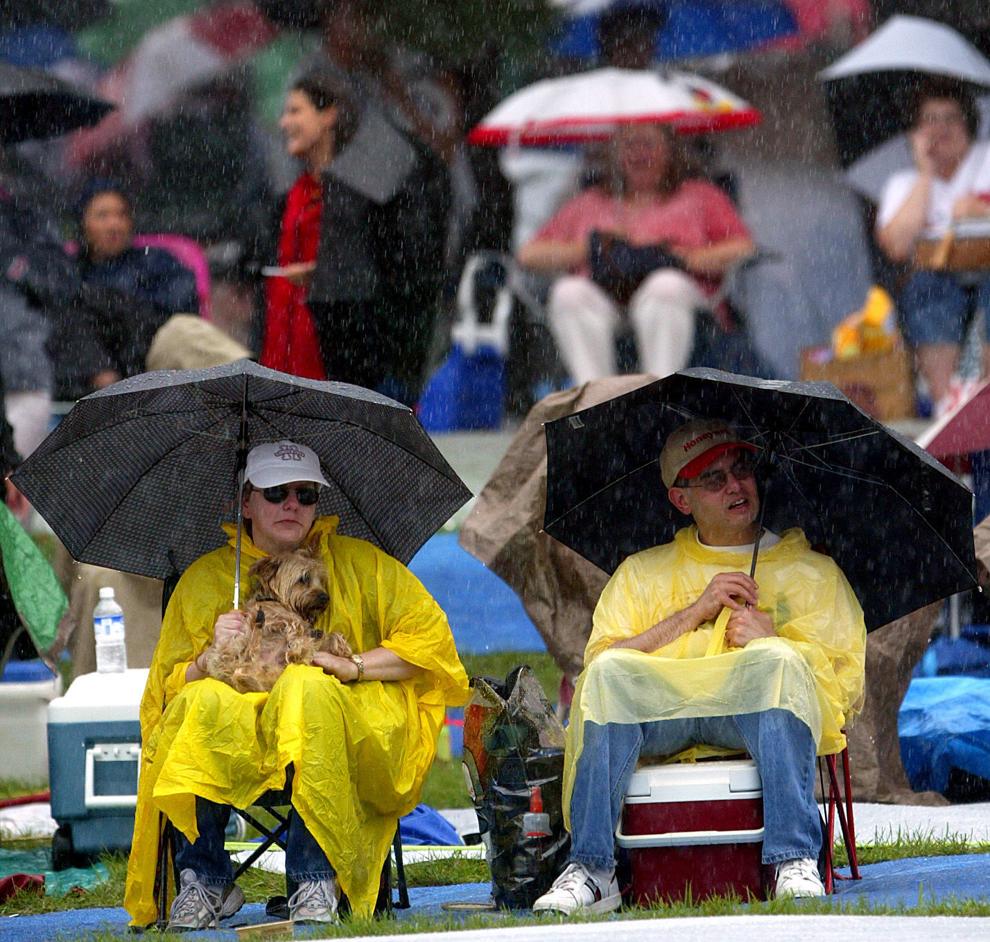 2004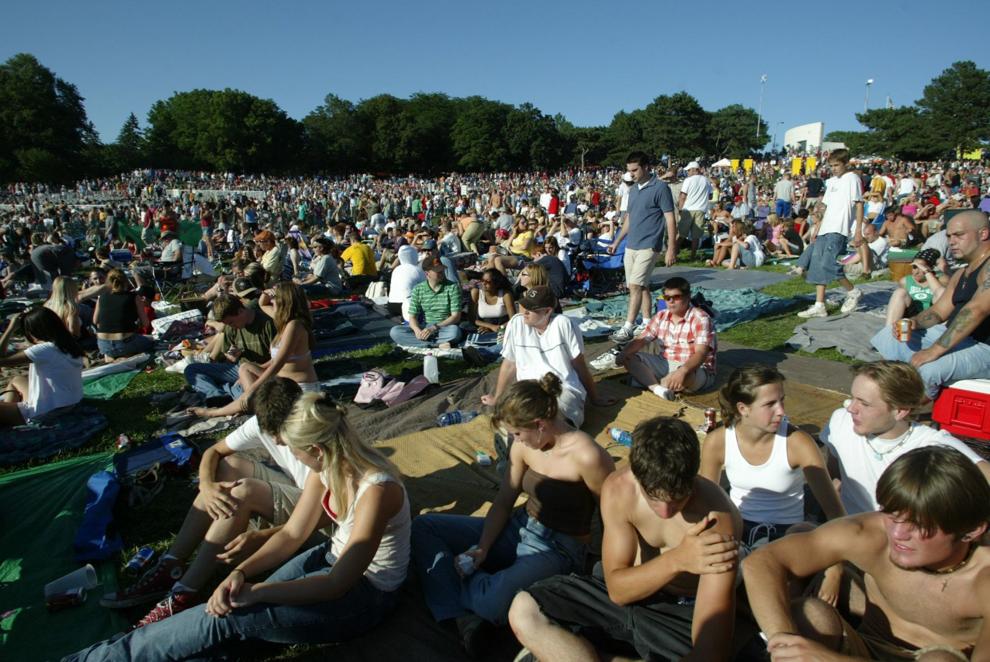 2006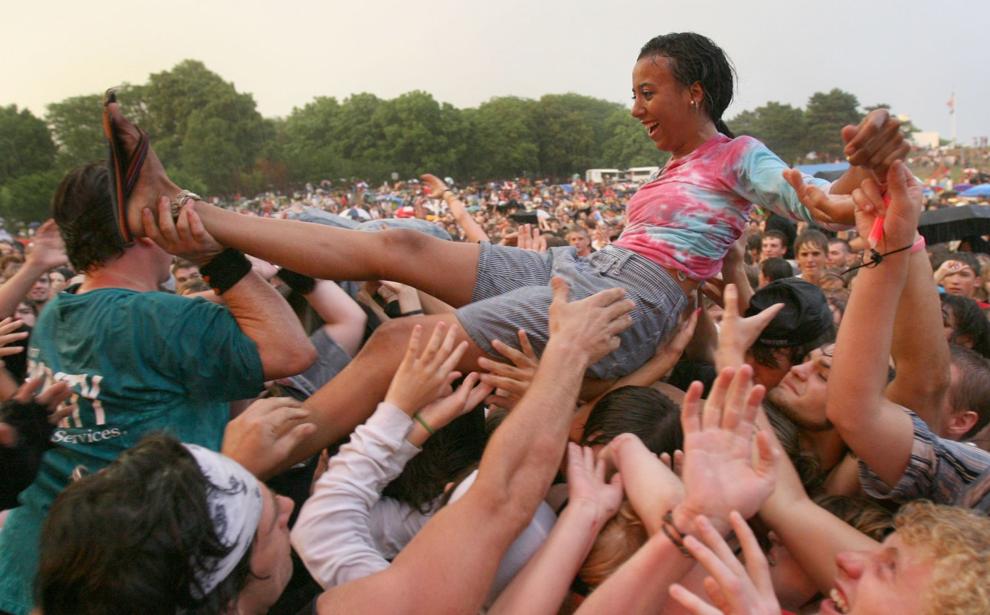 2006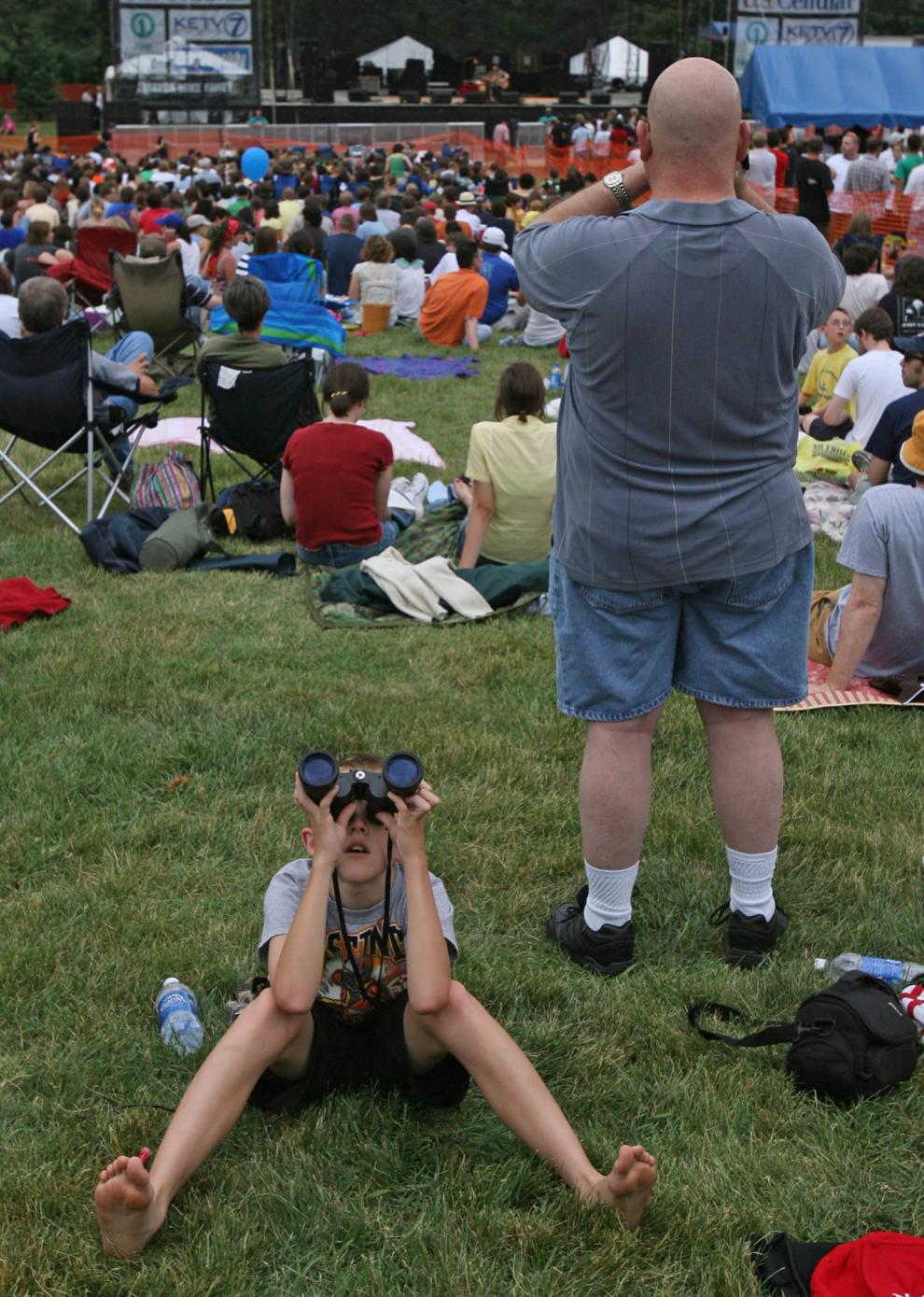 2006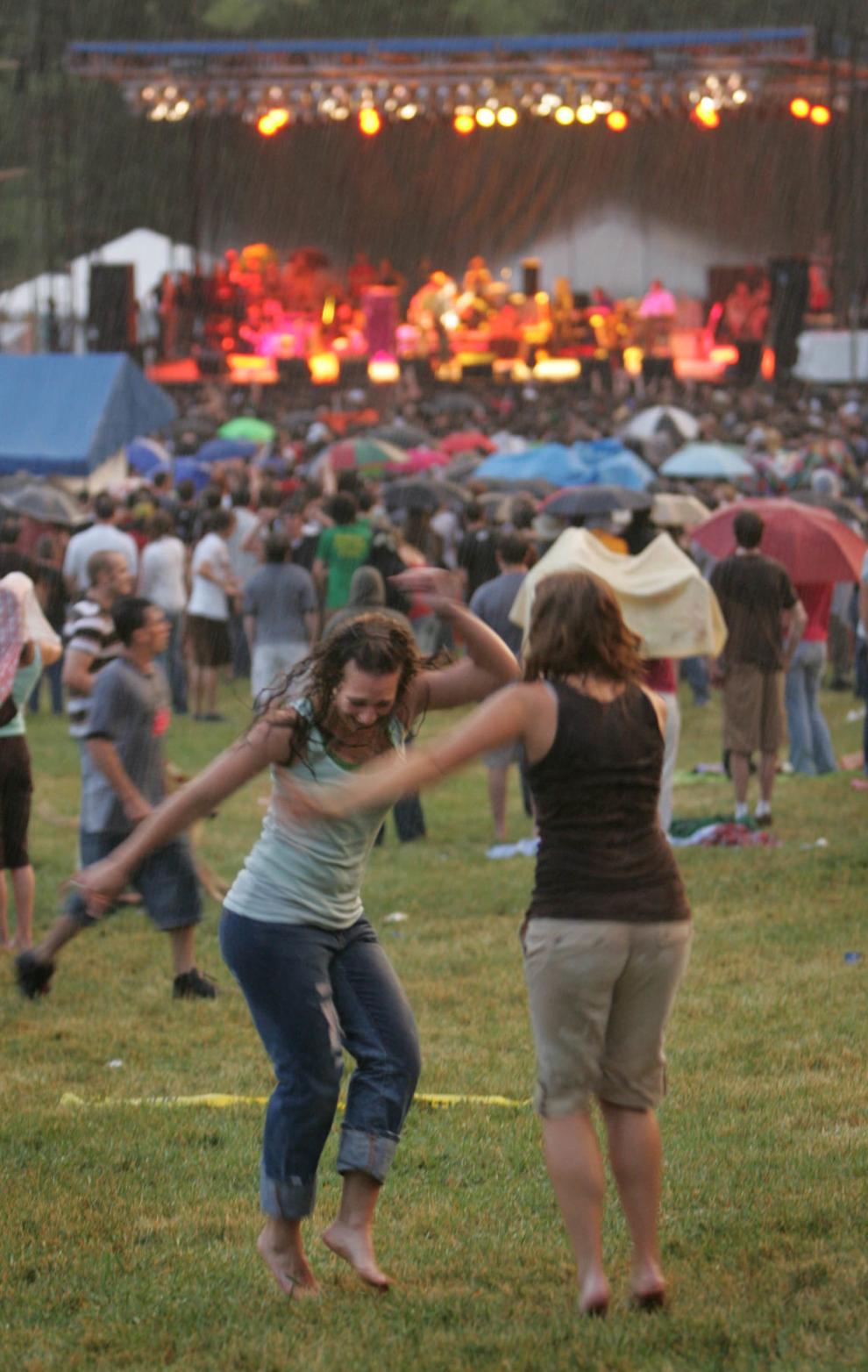 2006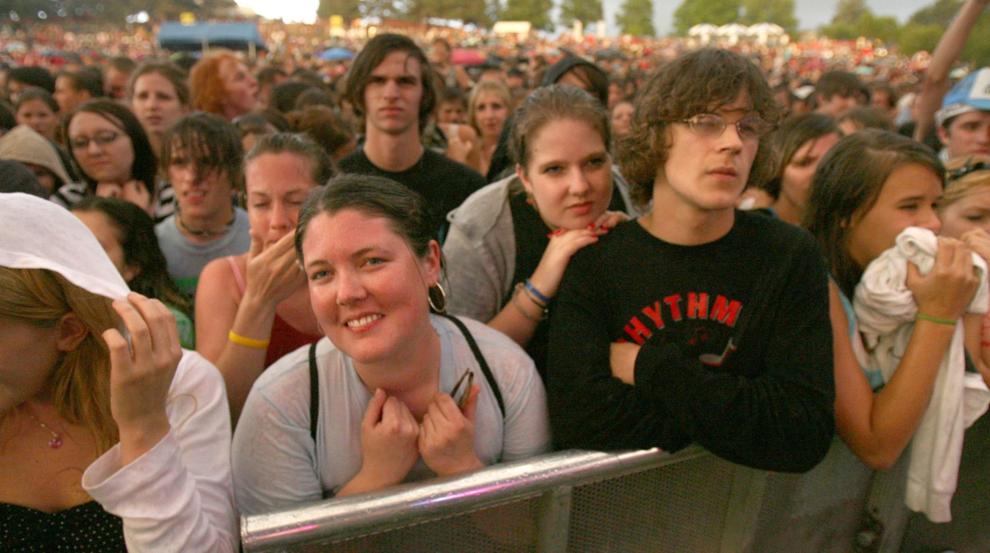 2006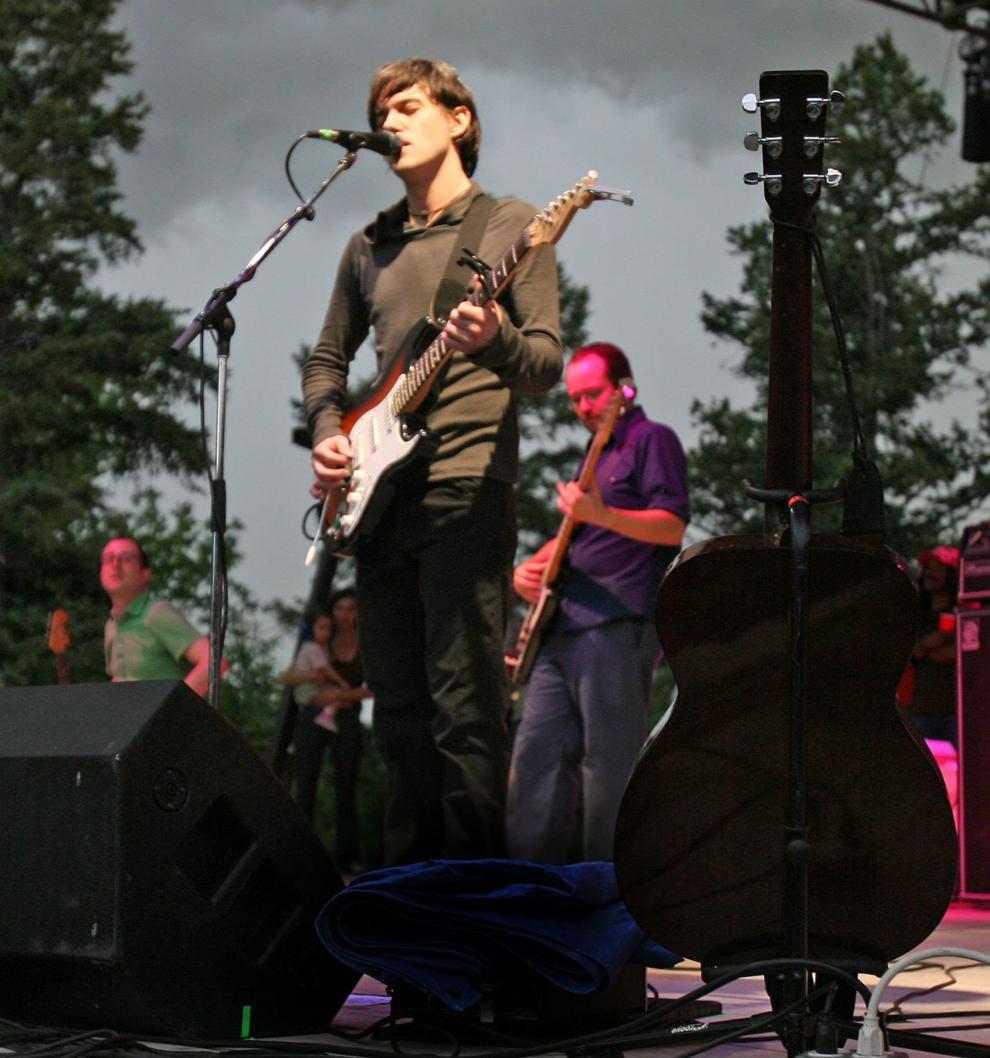 2006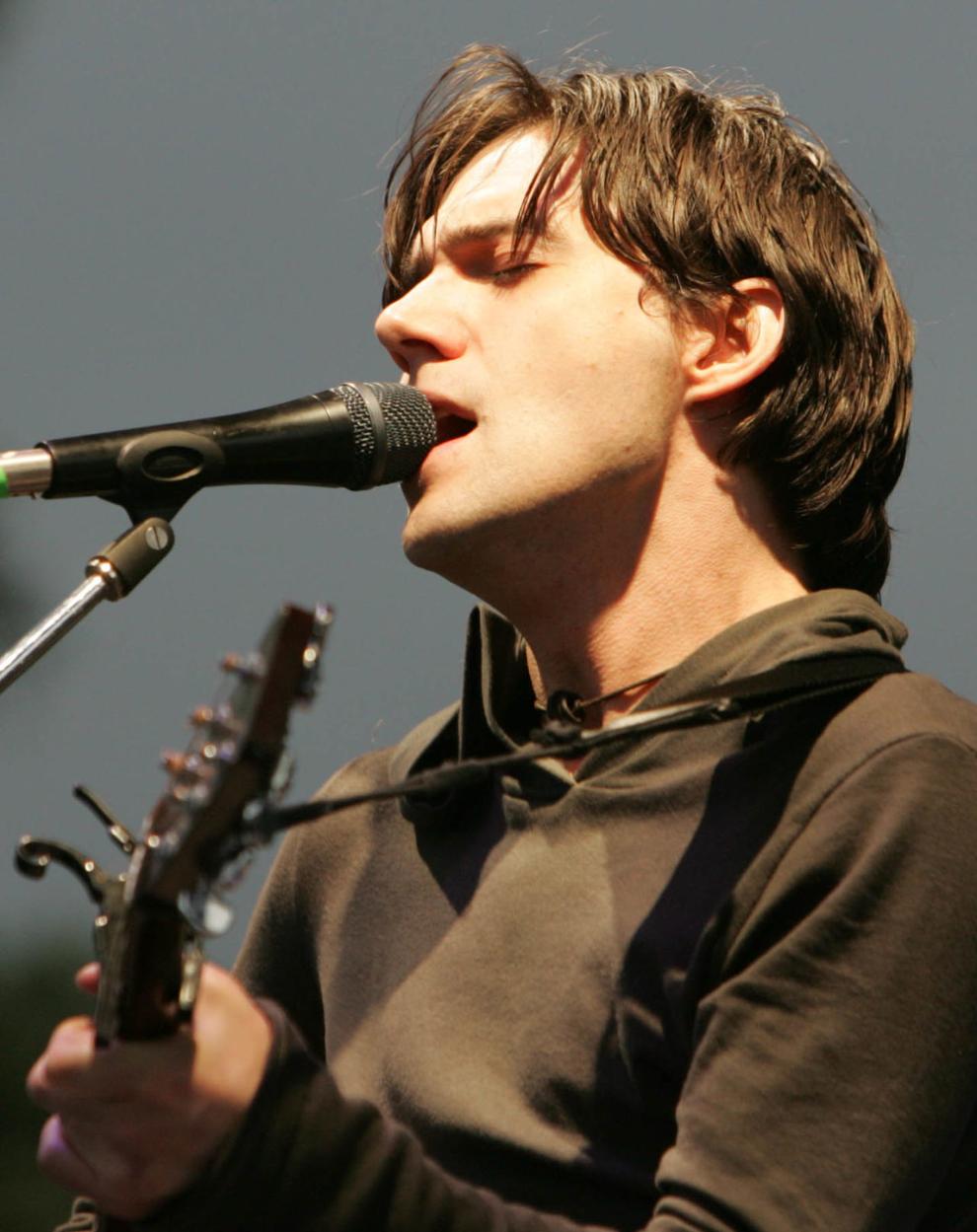 2006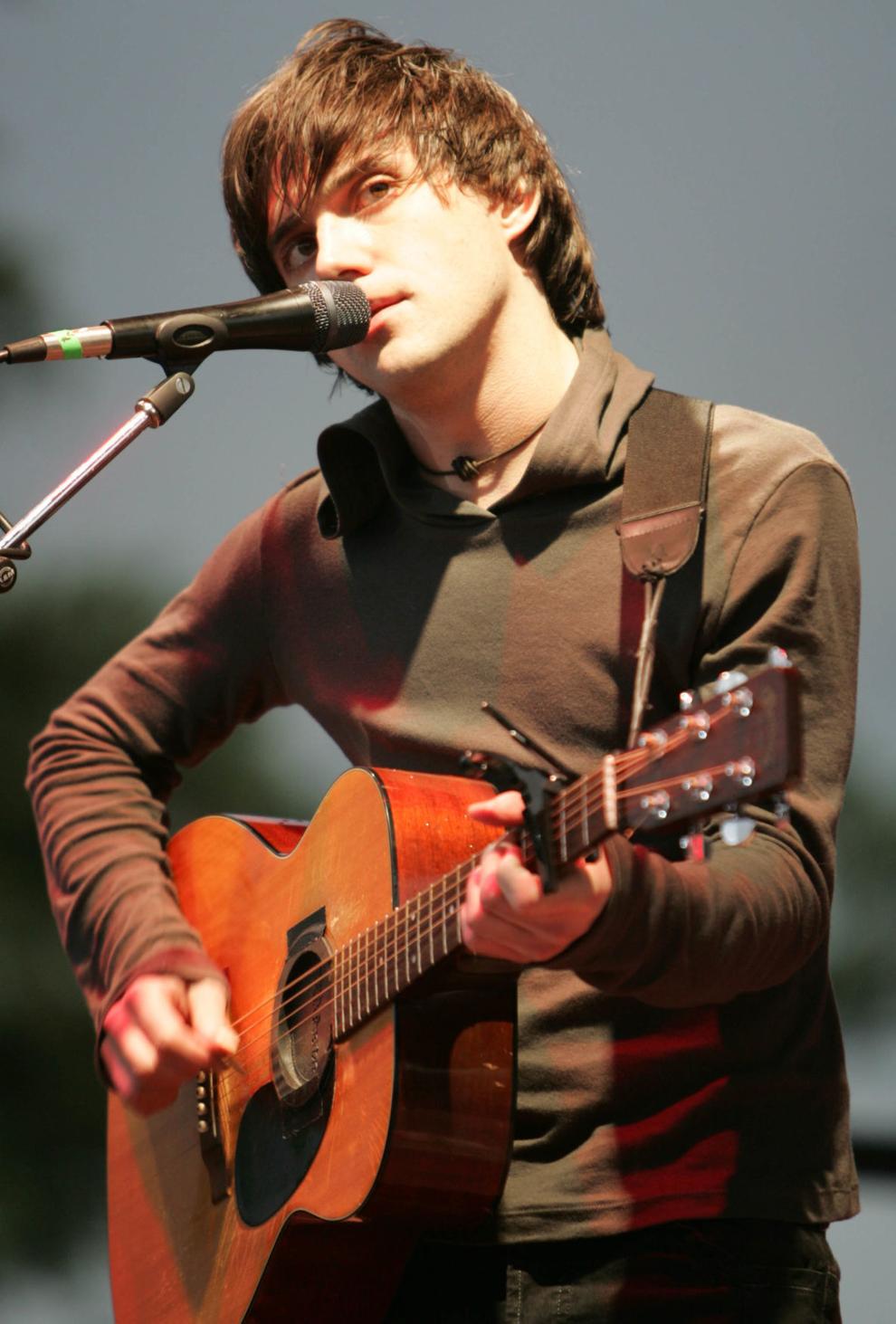 2006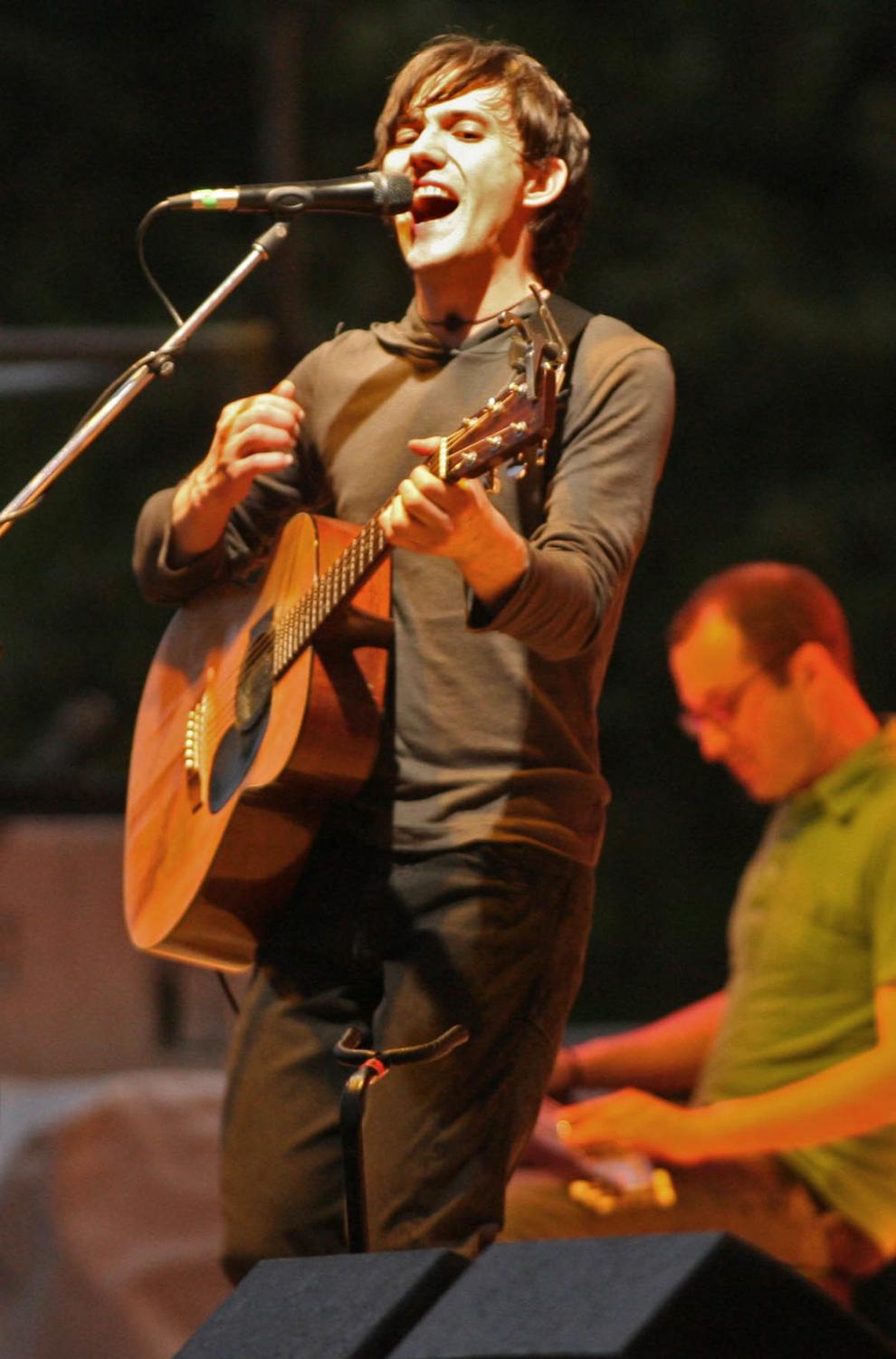 2006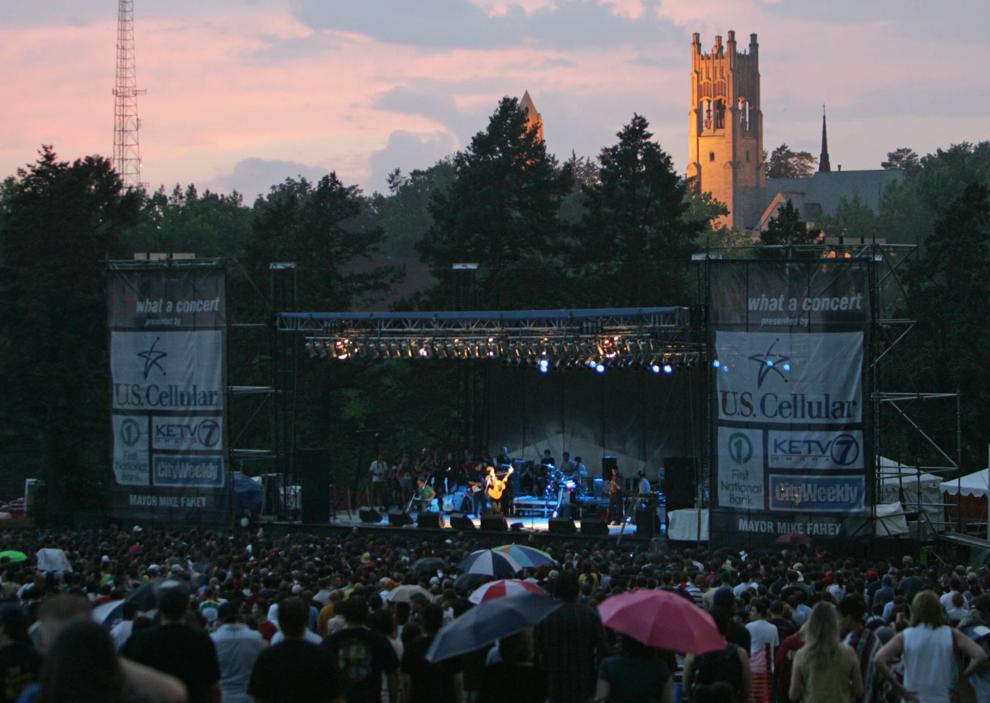 2006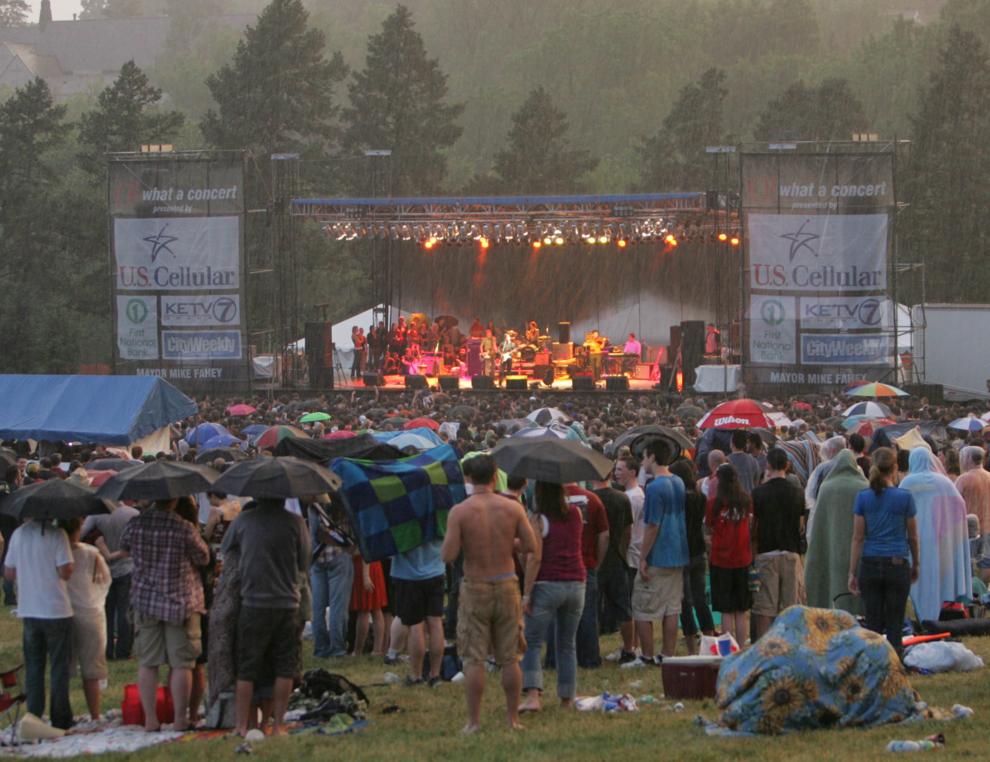 2006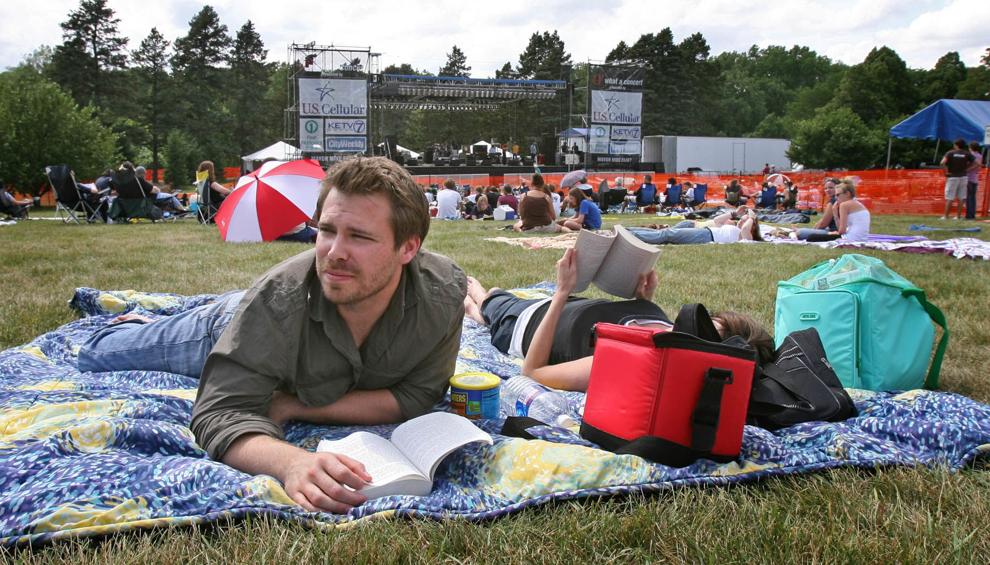 2008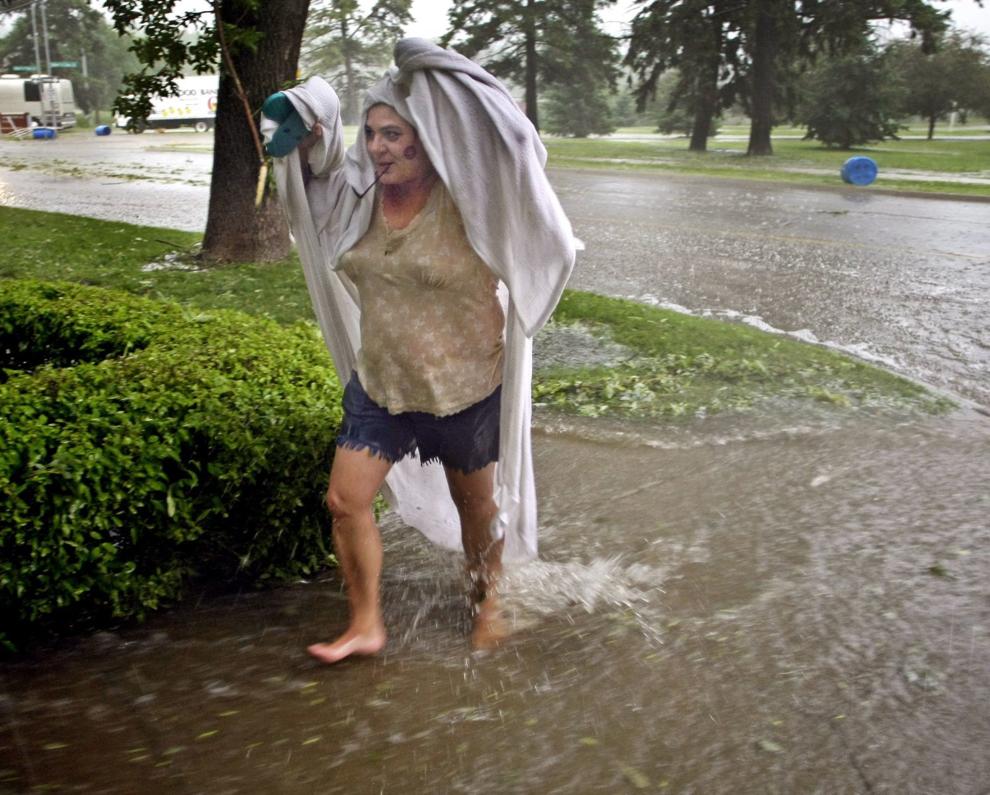 2008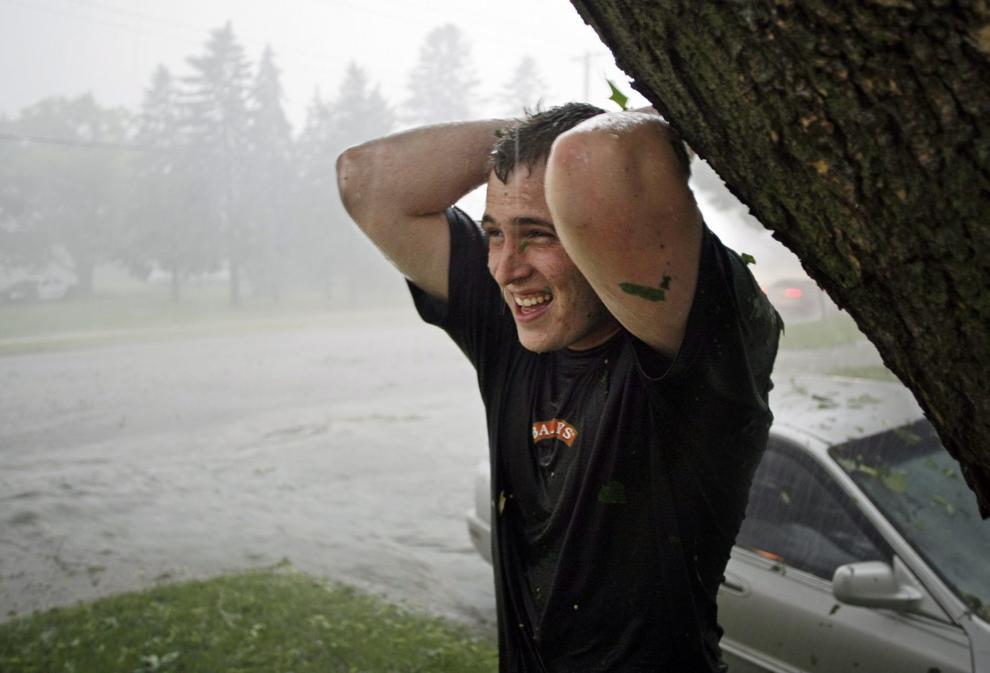 2008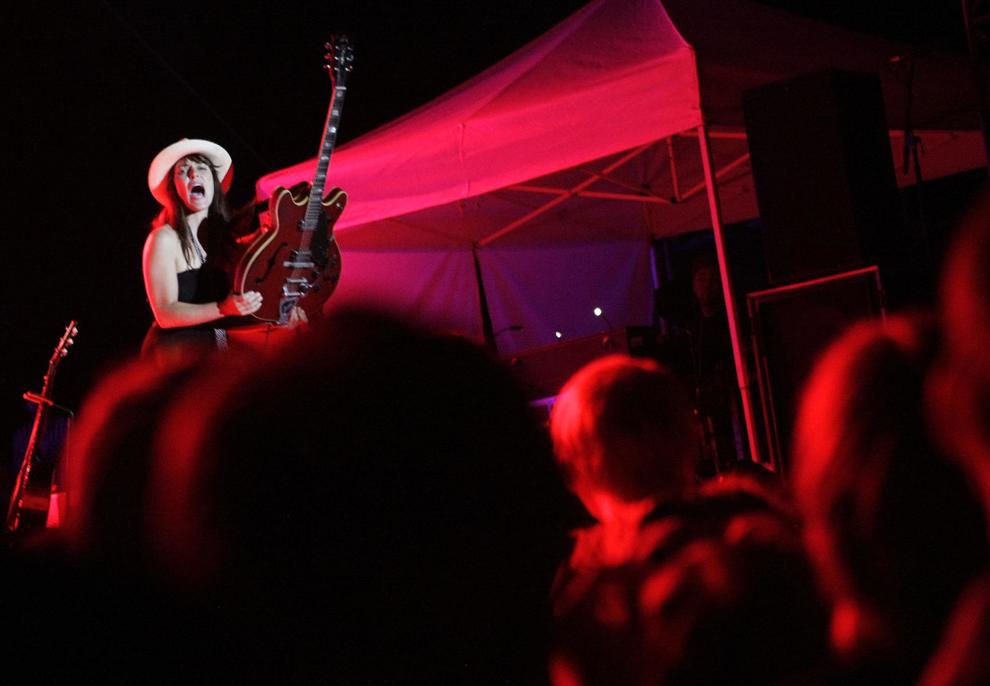 2008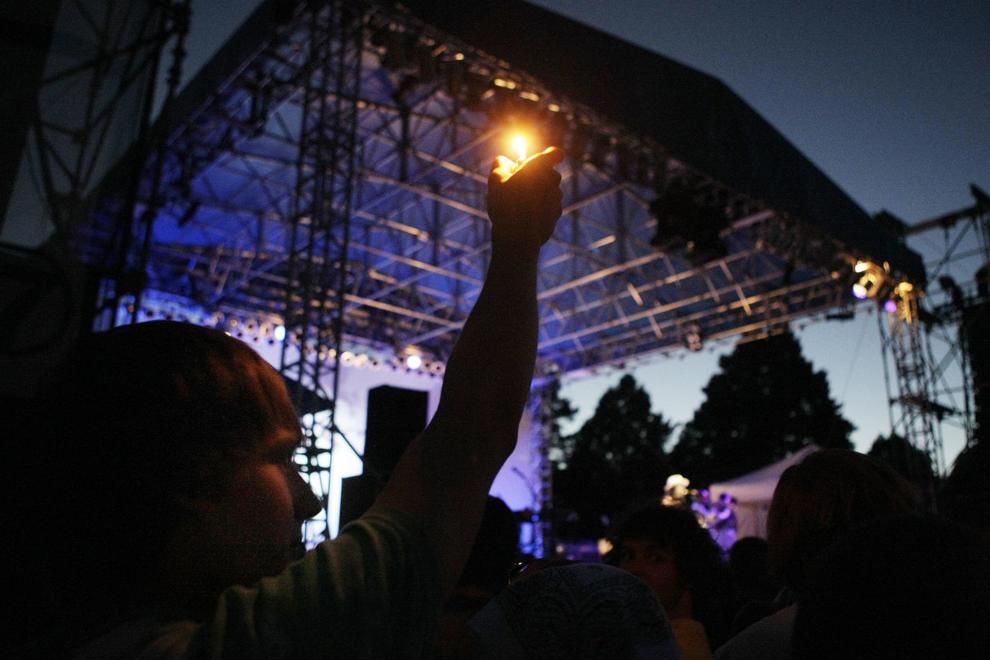 2008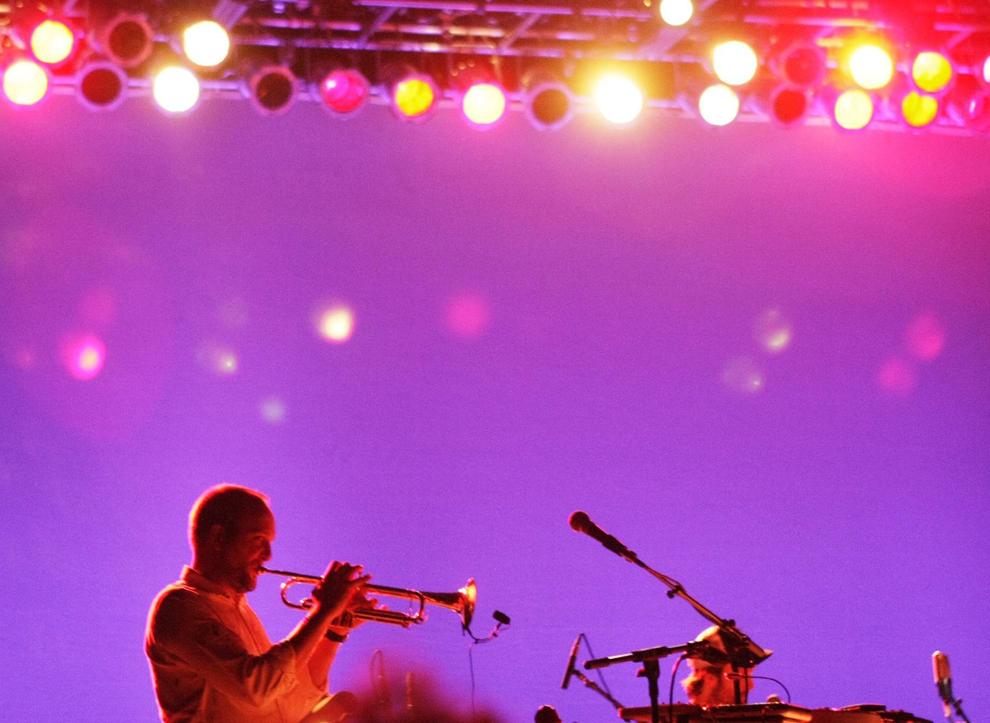 2008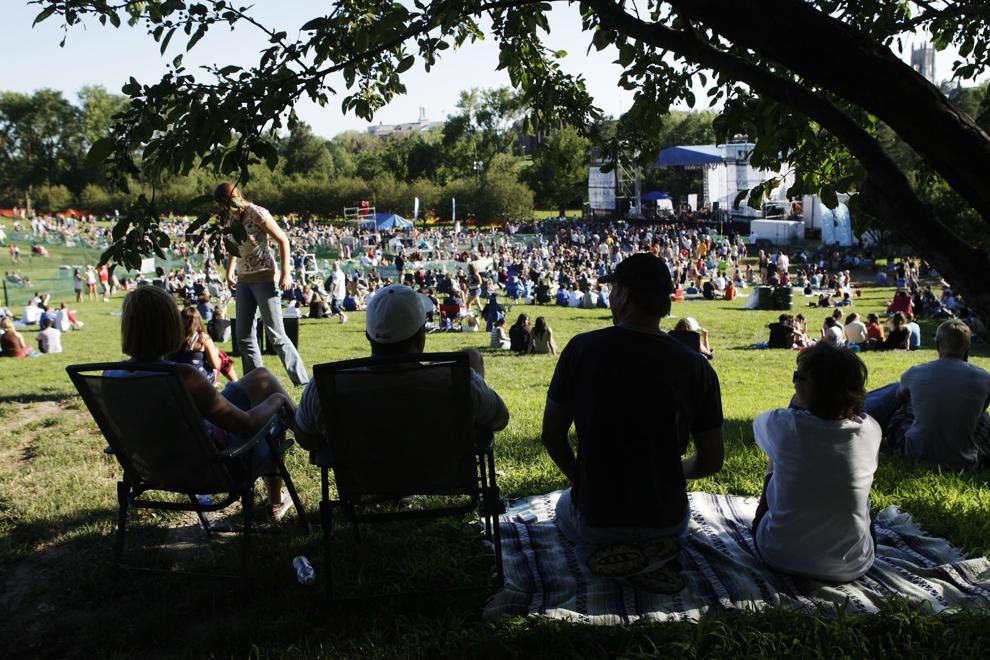 2008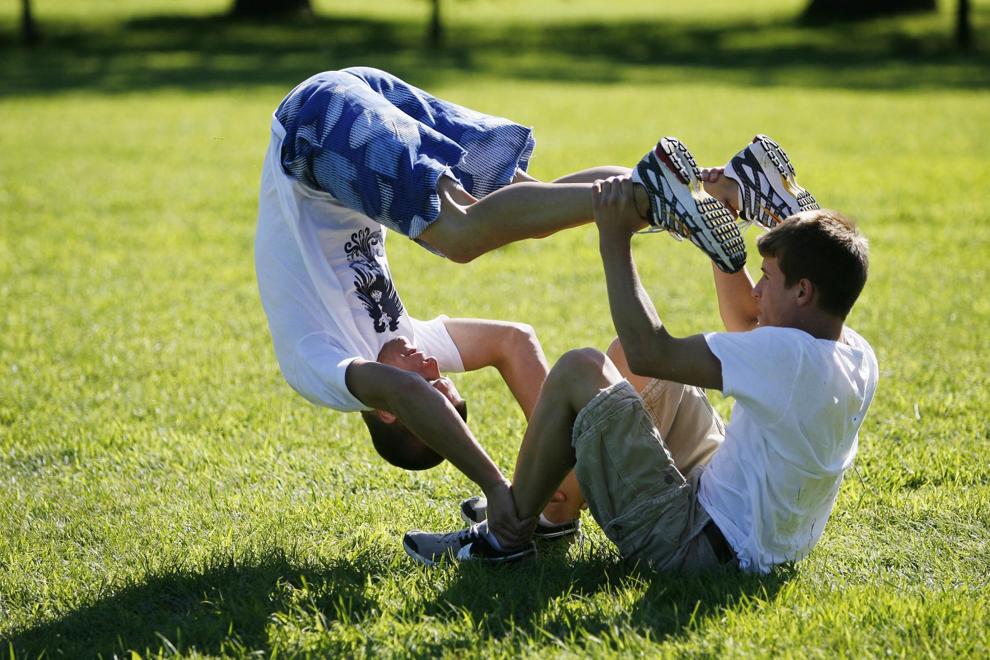 2008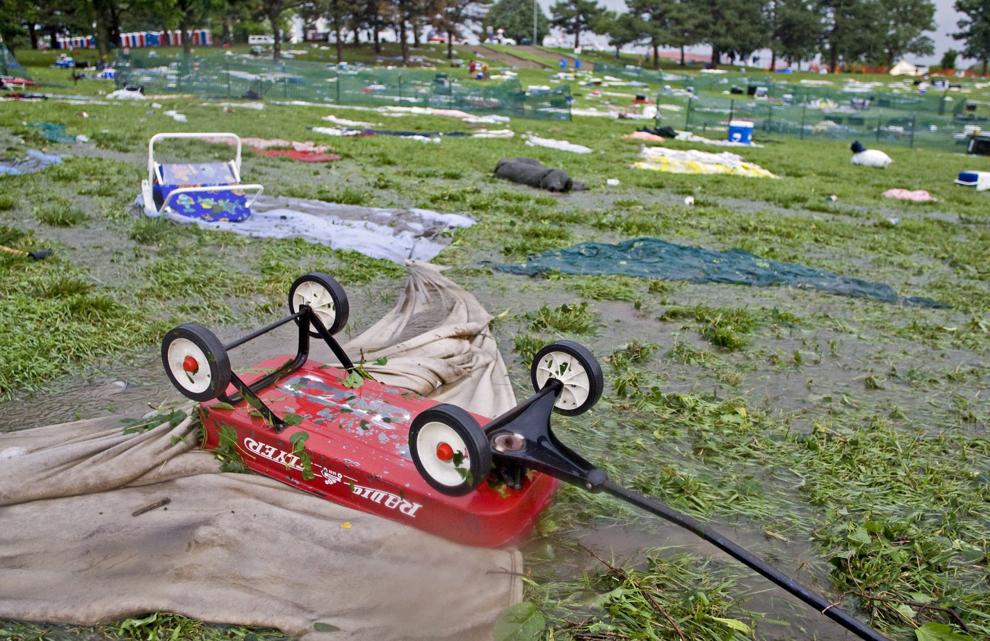 2009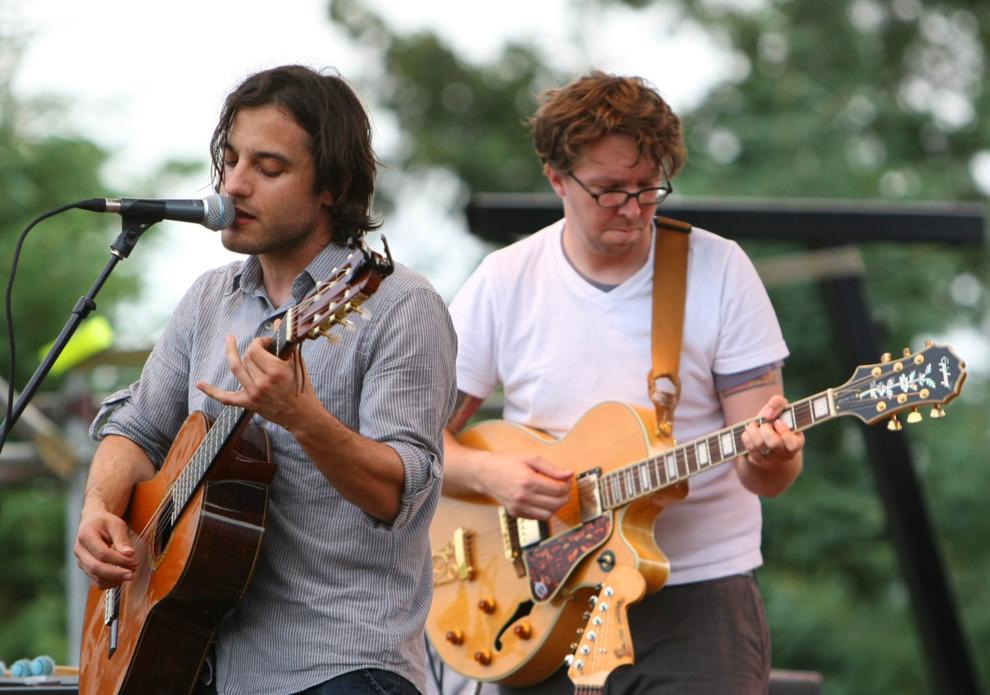 2009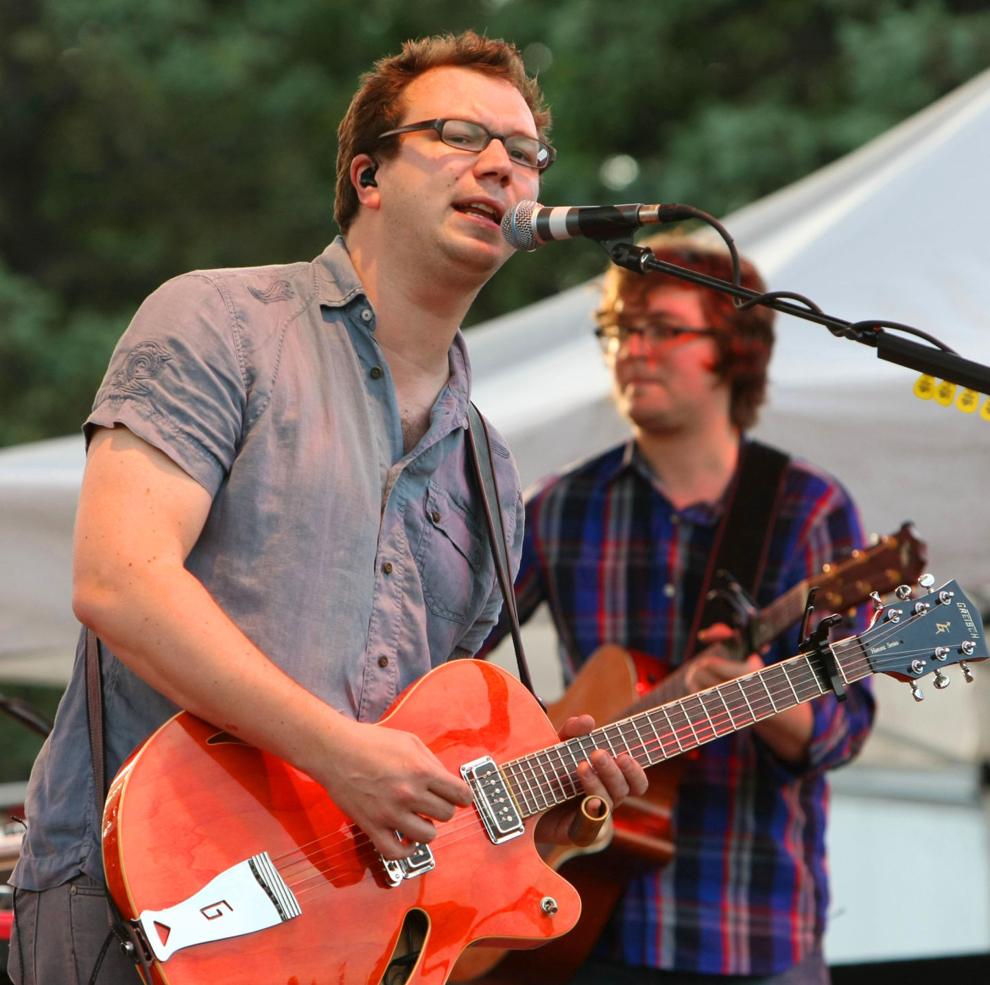 2009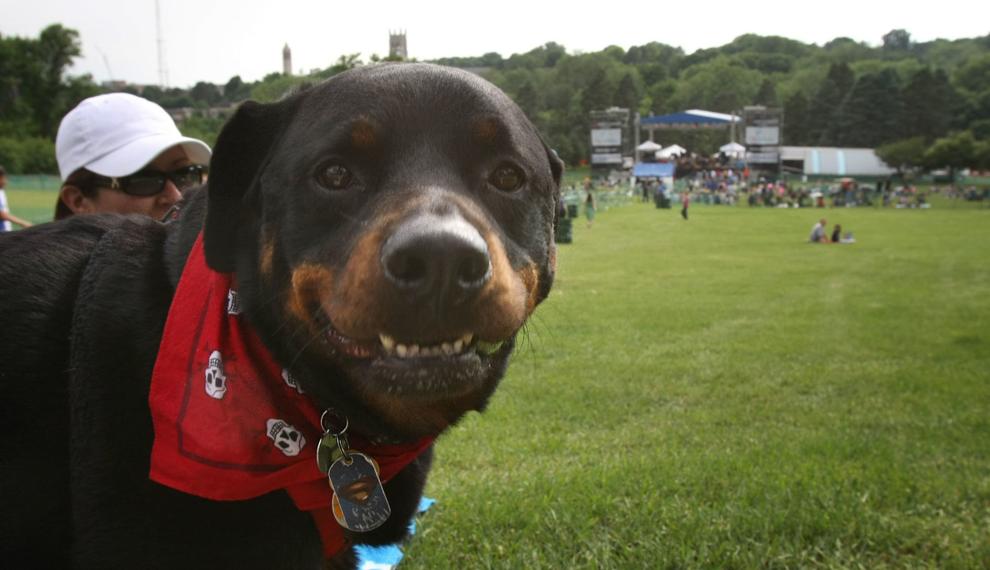 2009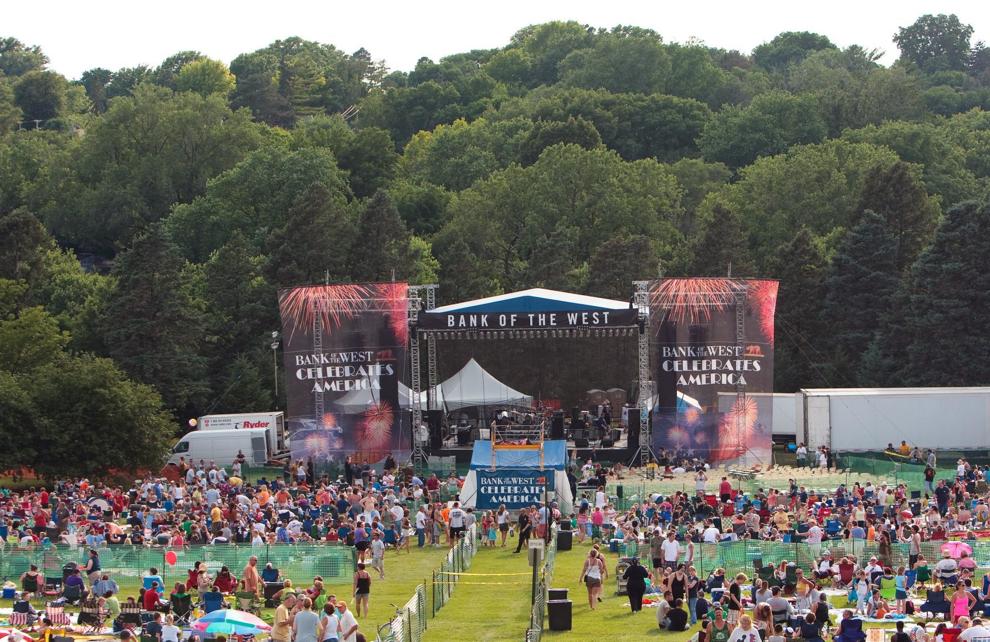 2010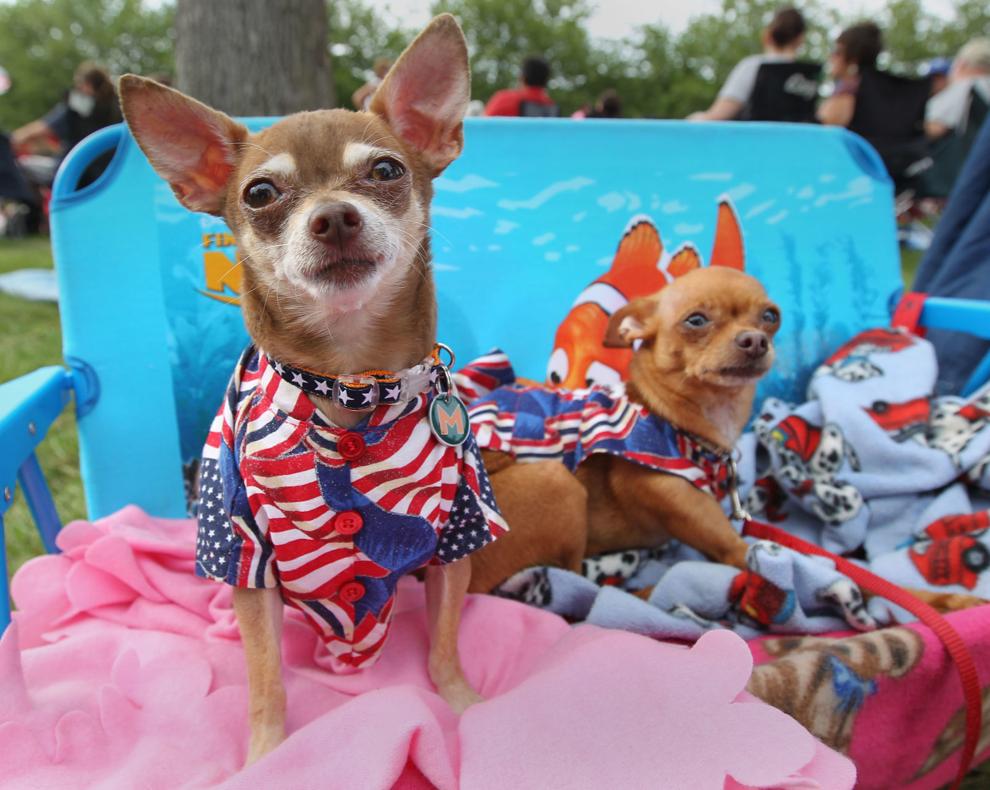 2010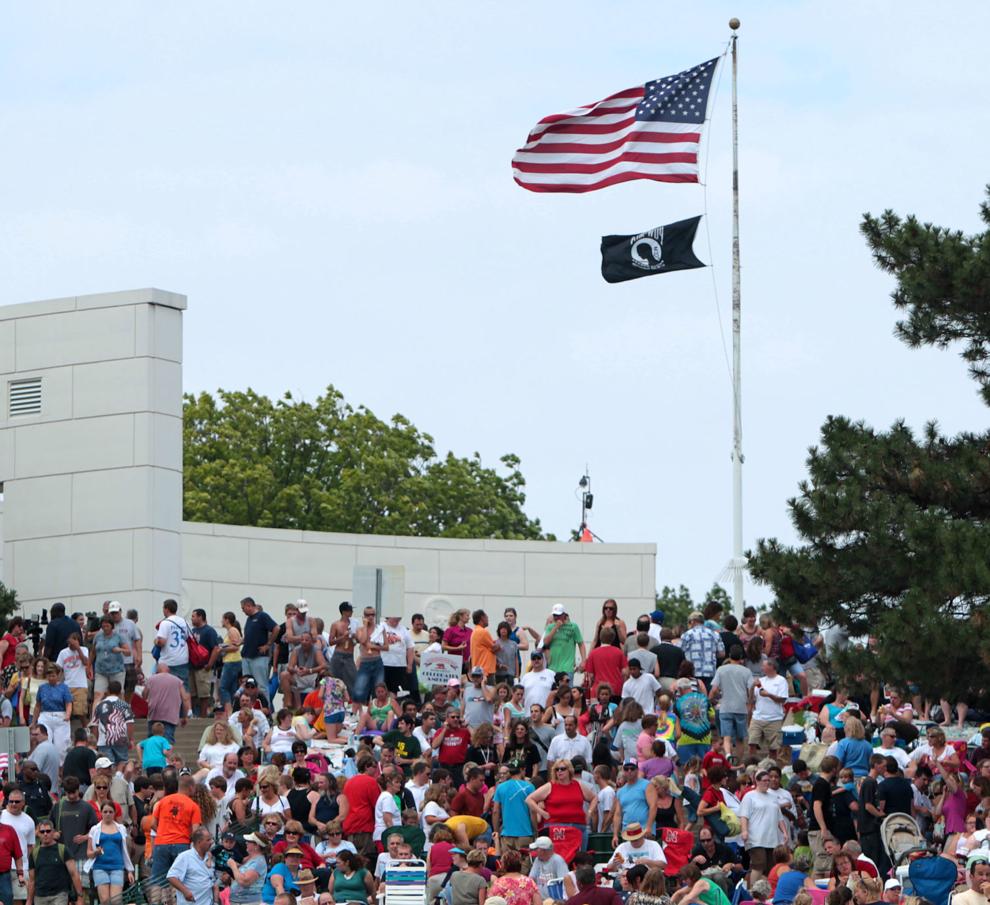 2010
2010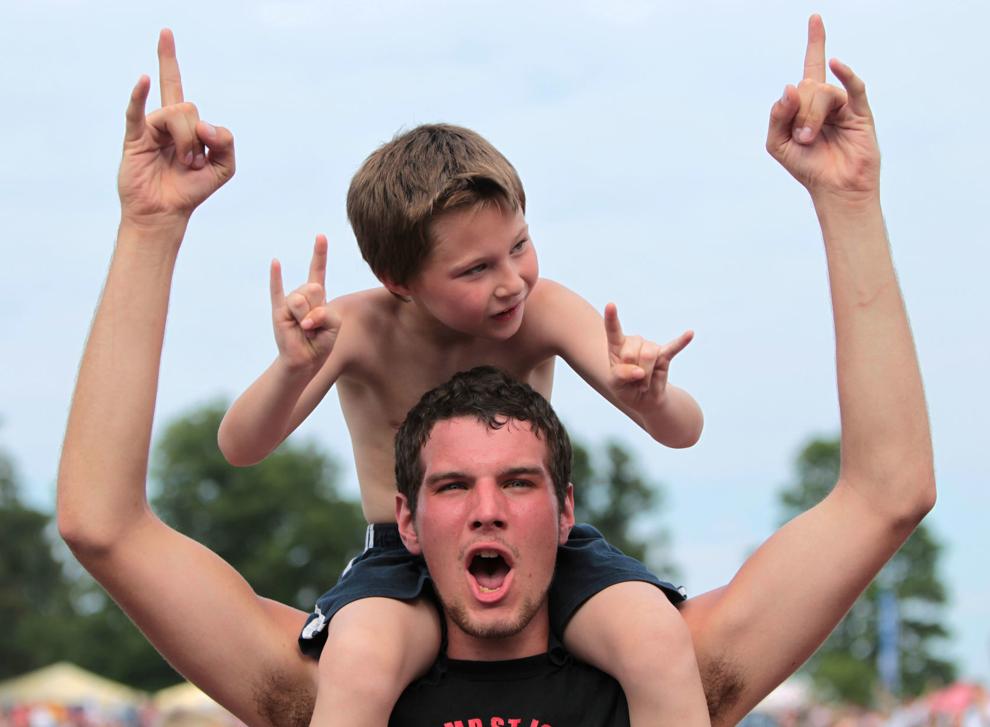 2011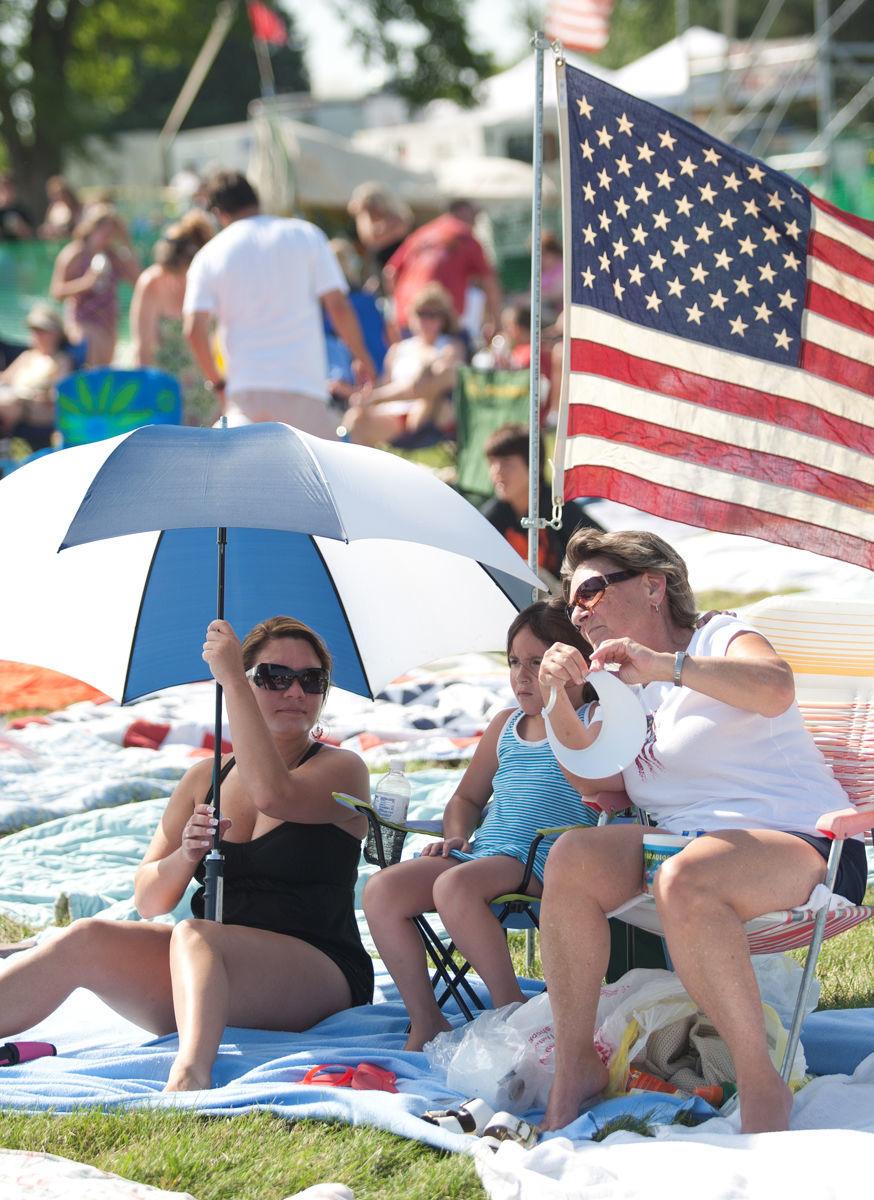 2011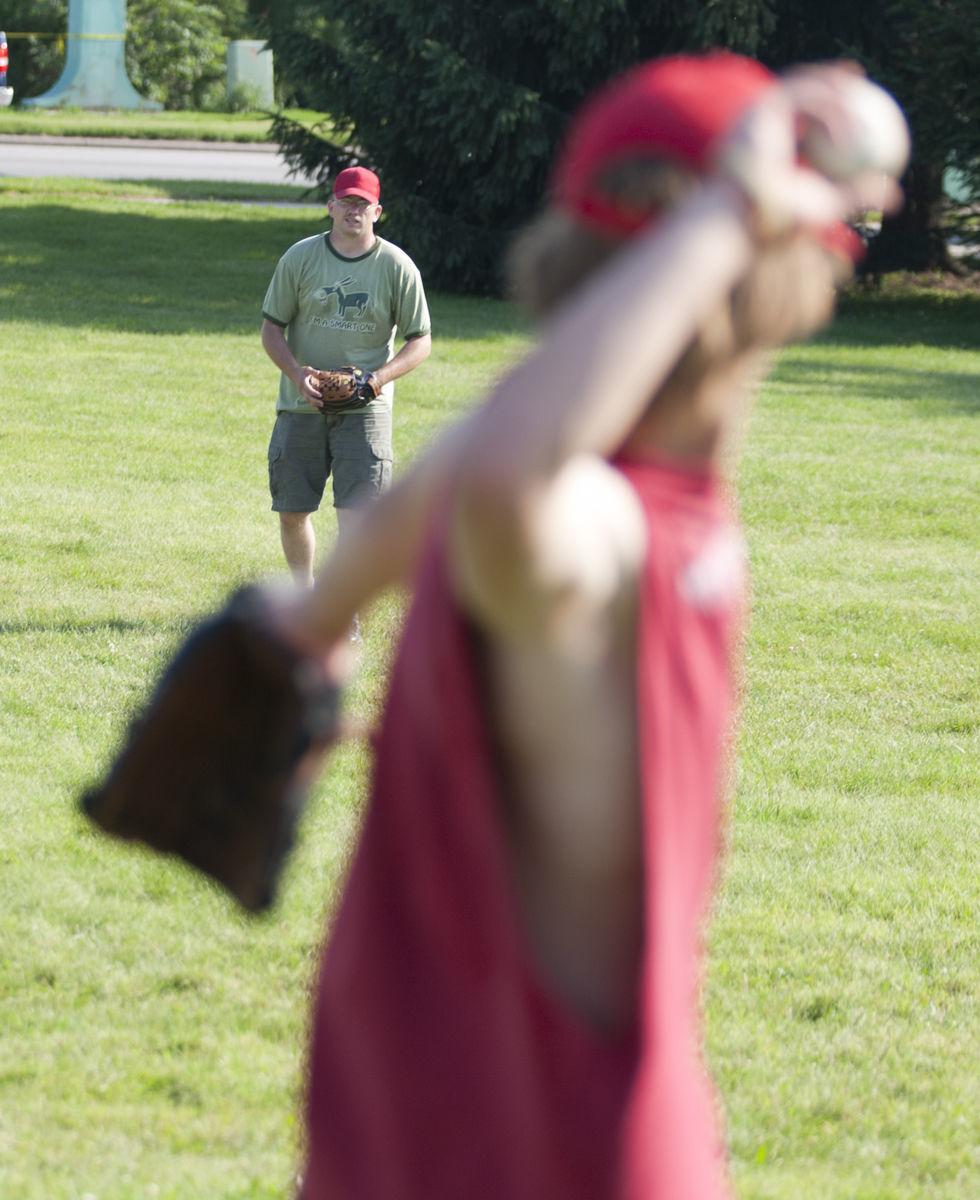 2011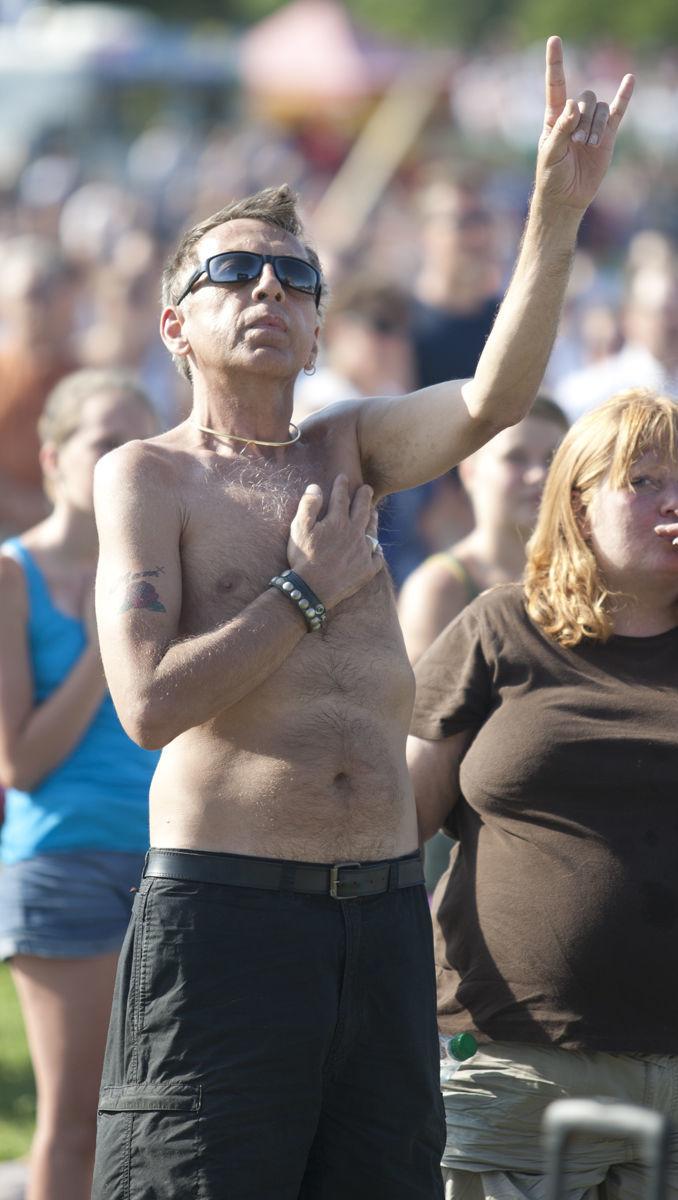 2011
2011
2011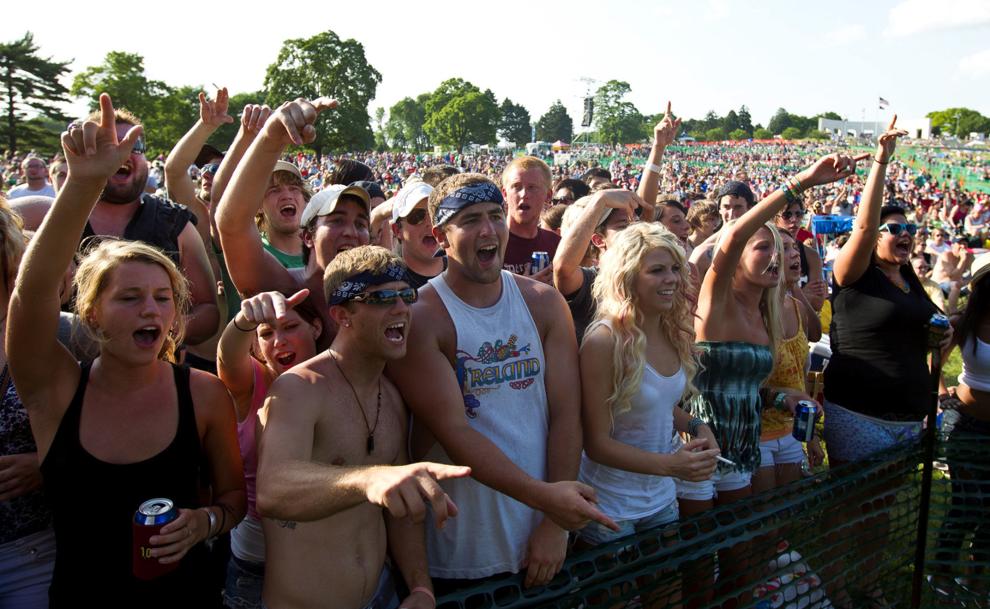 2012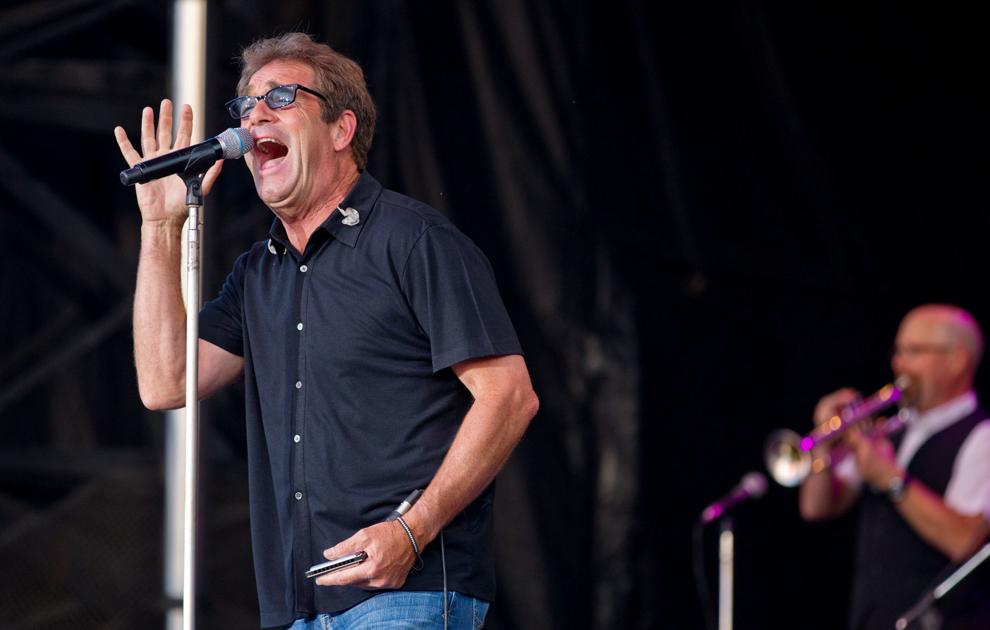 2012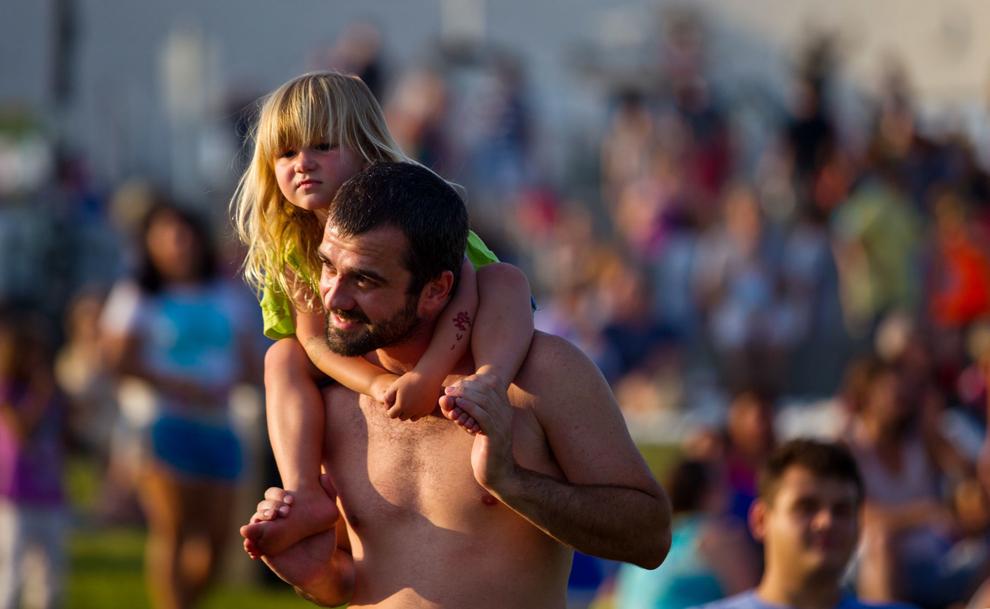 2012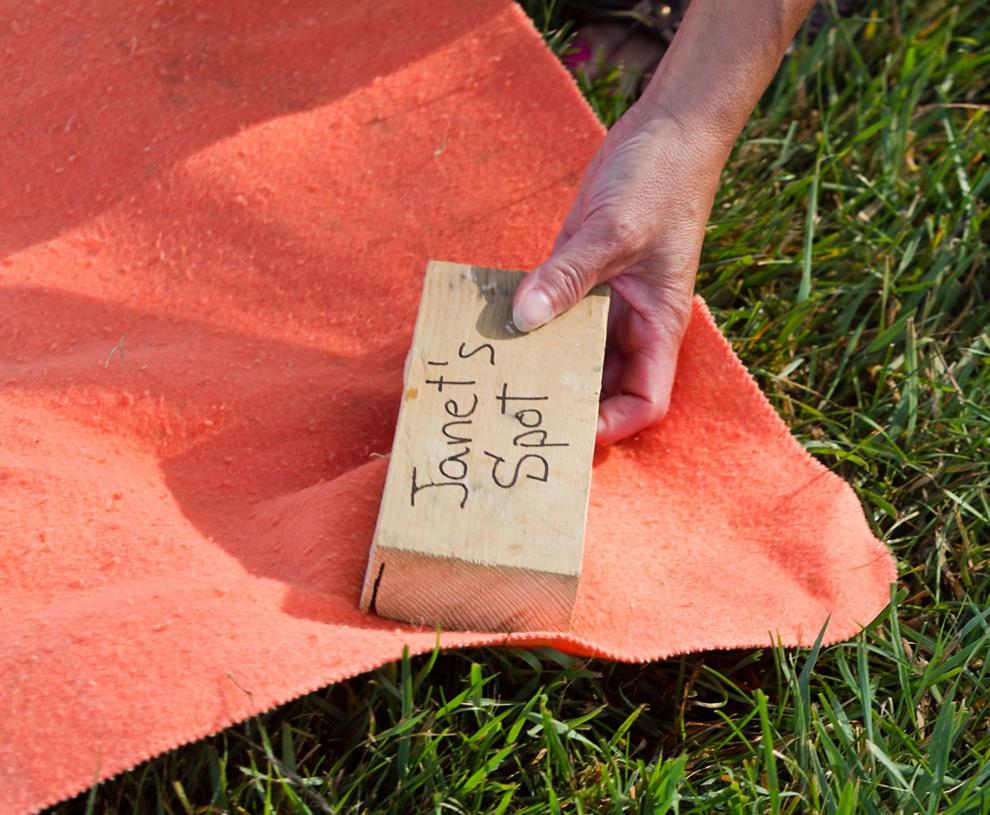 2012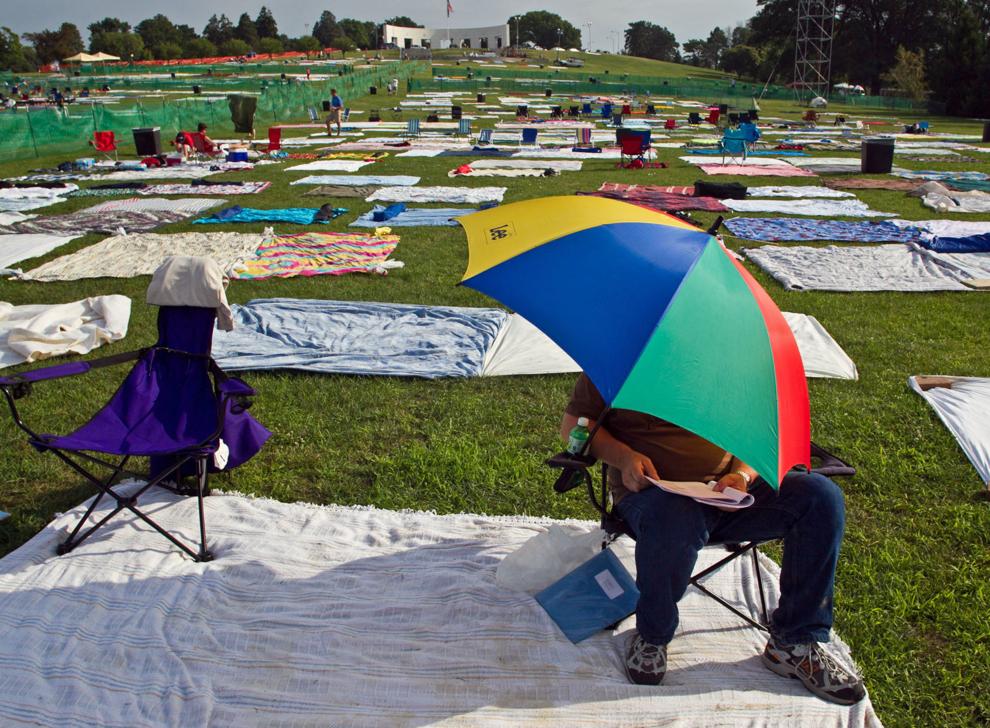 2012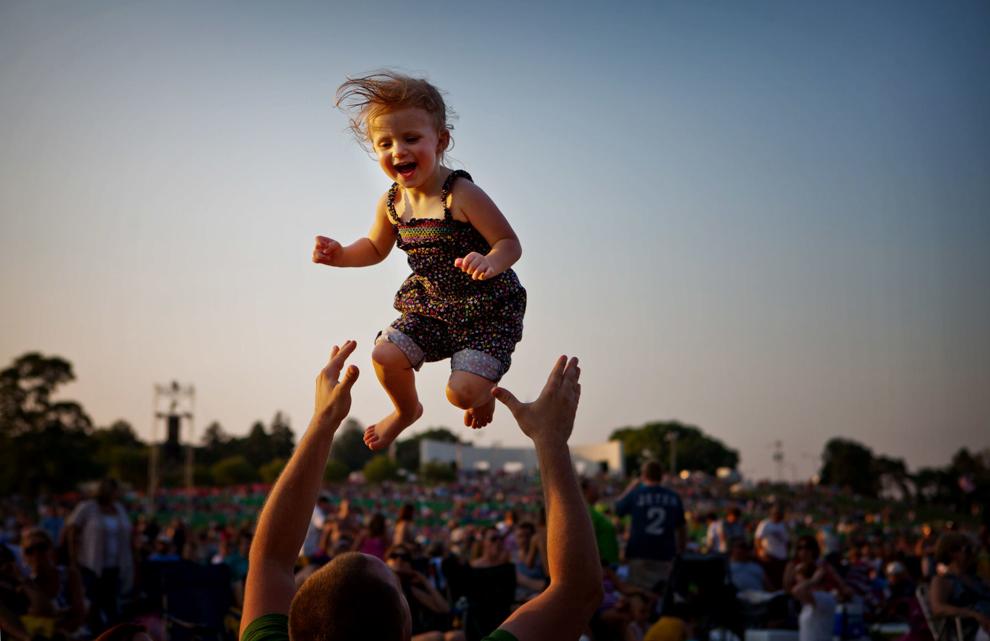 2013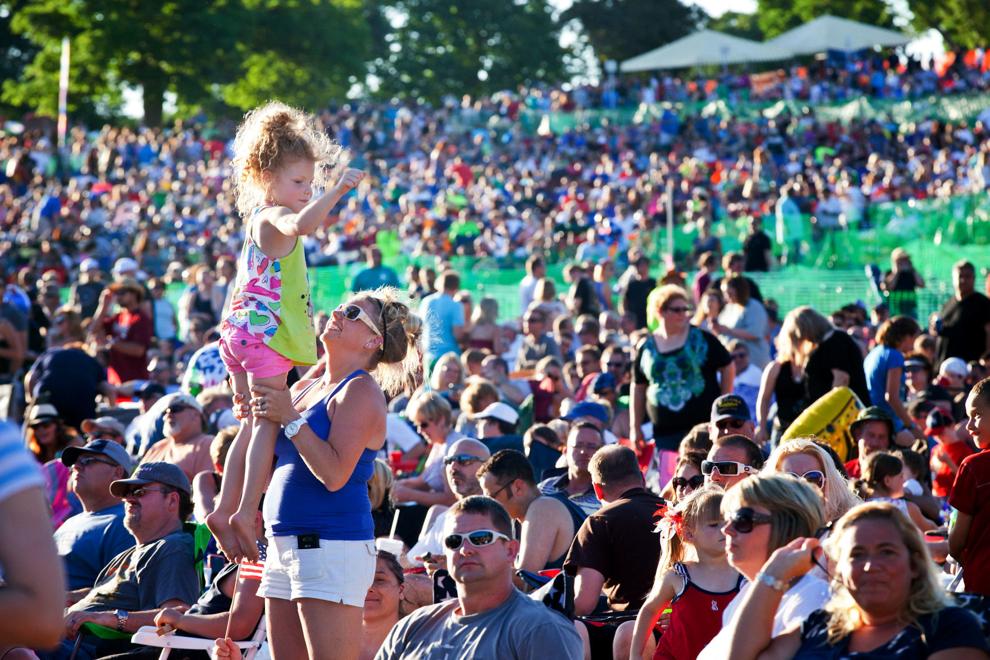 2013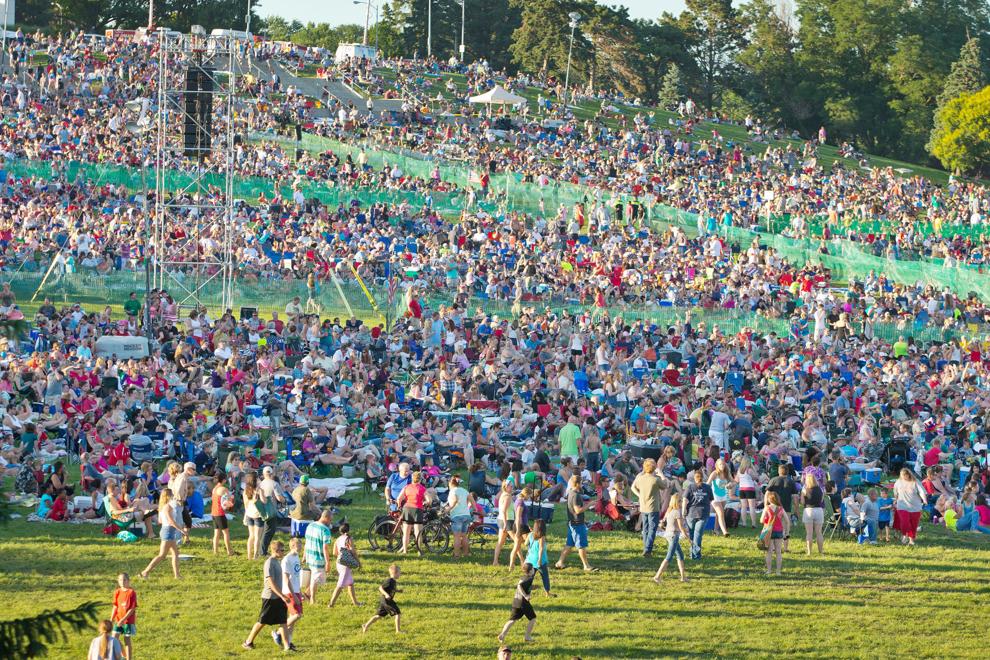 2013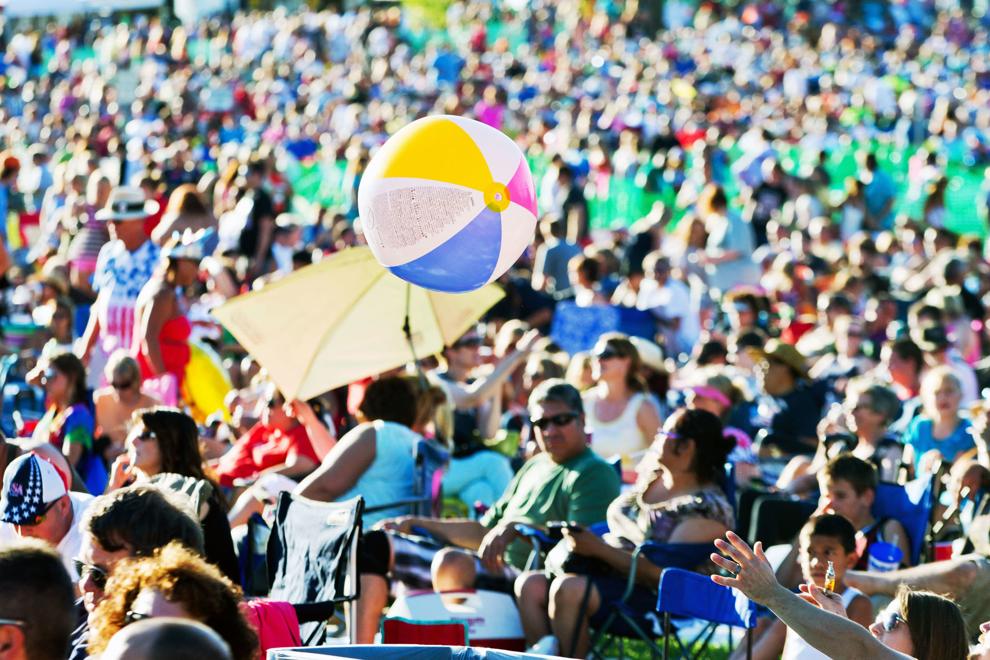 2013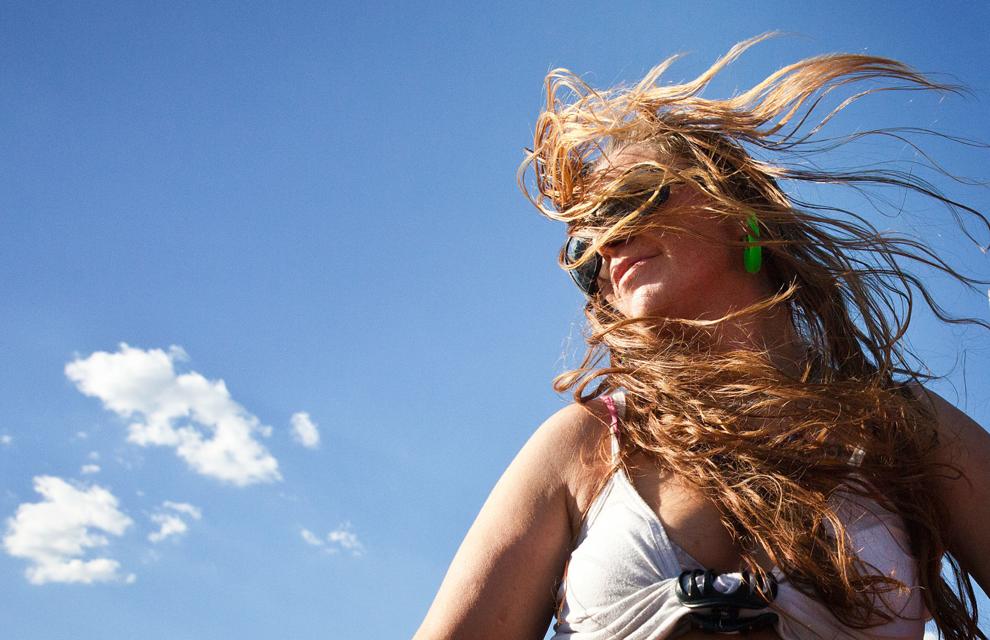 2013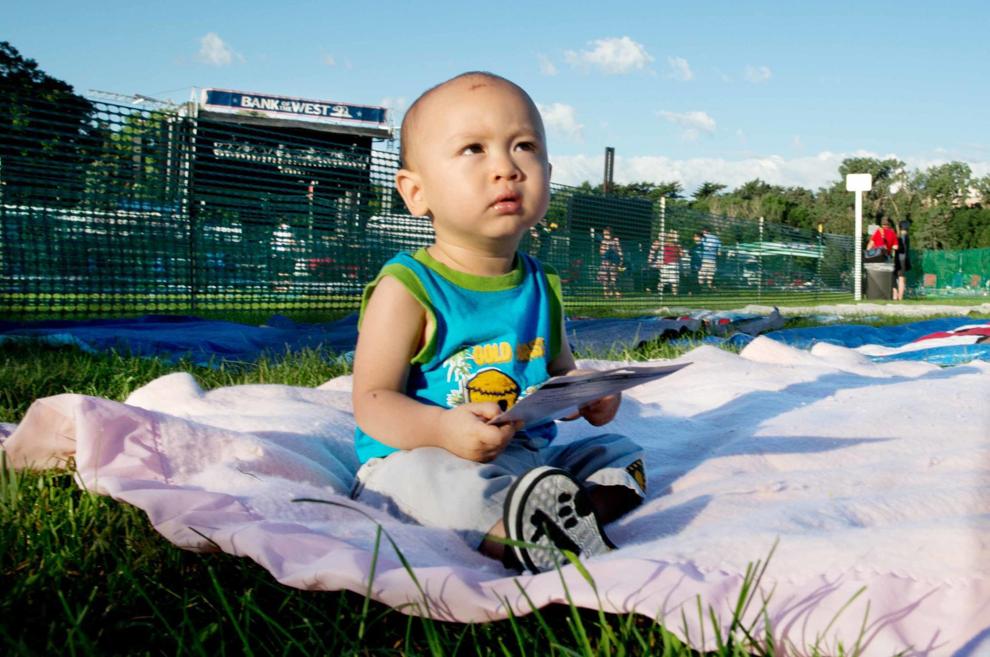 2013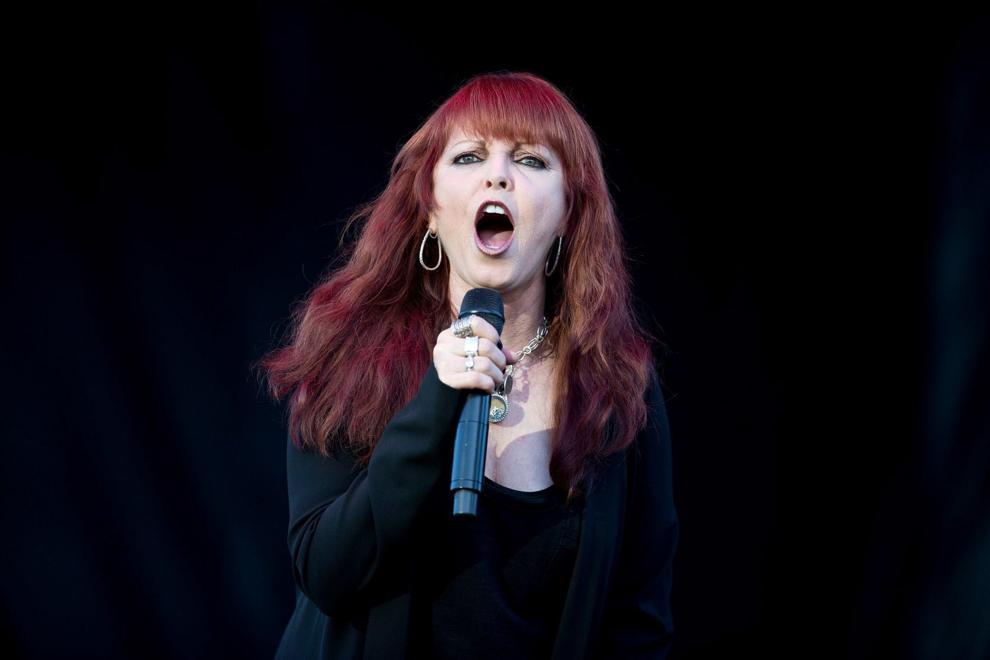 2014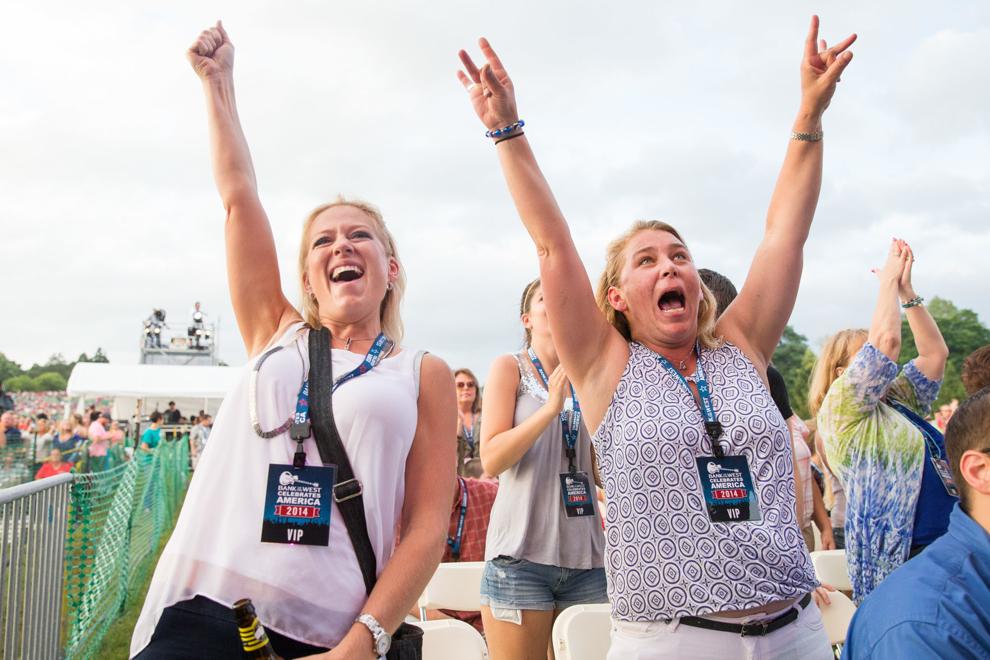 2014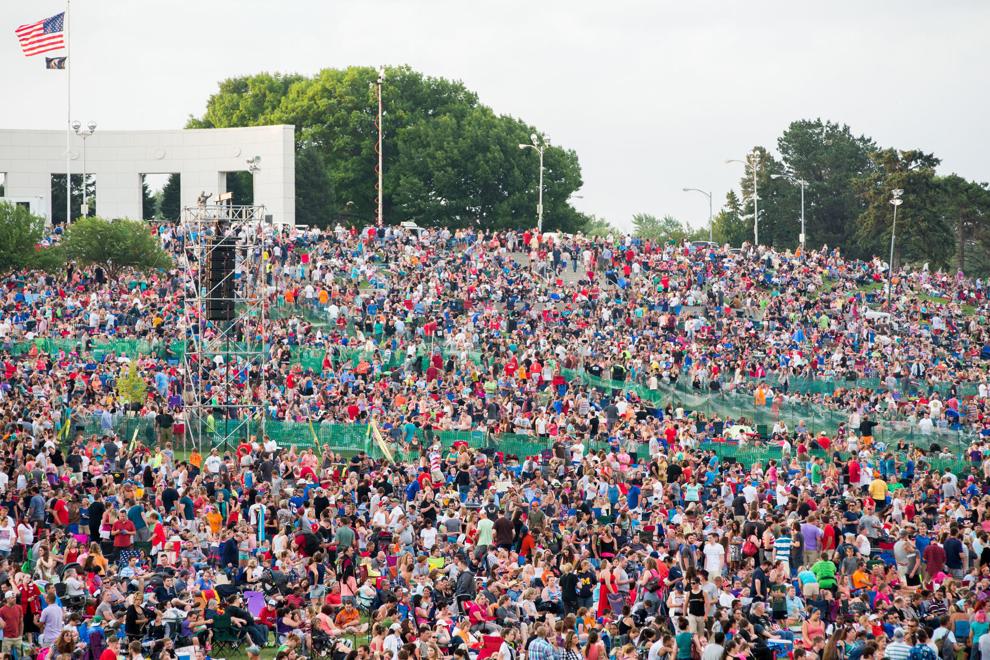 2014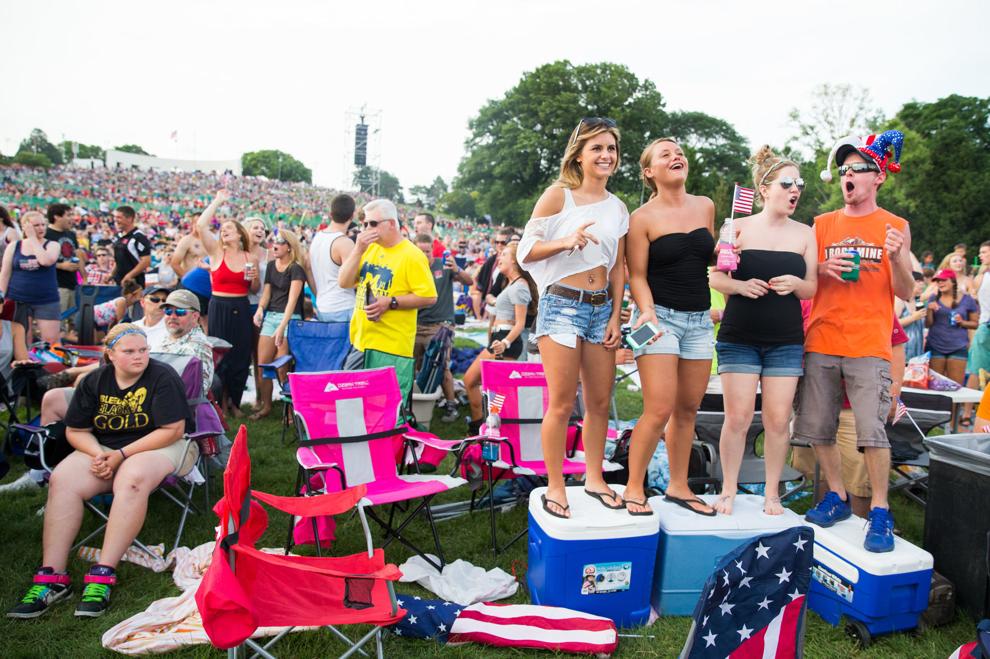 2014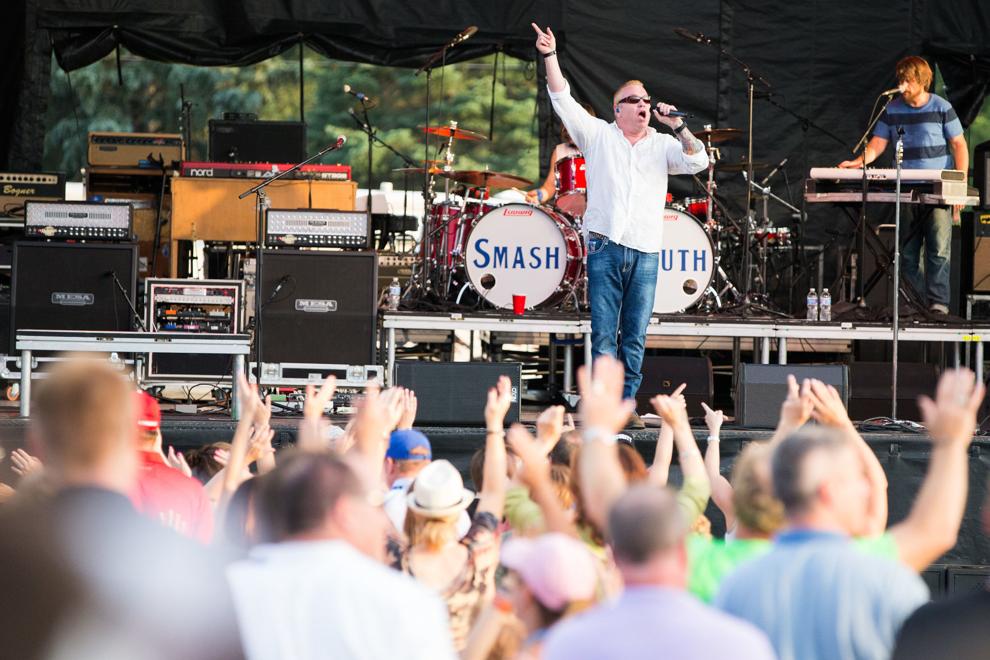 2014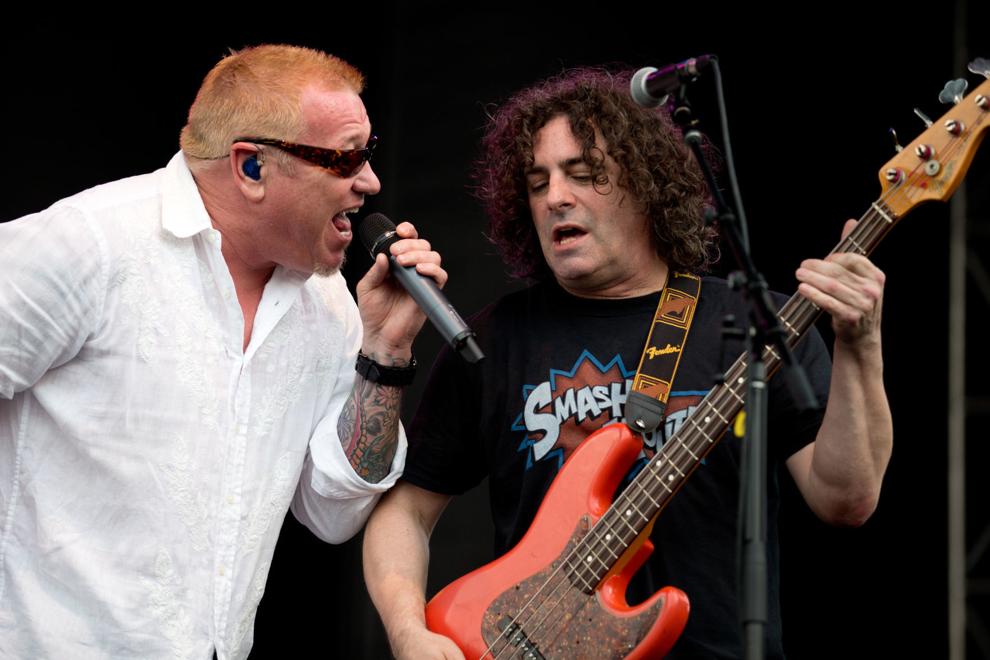 2014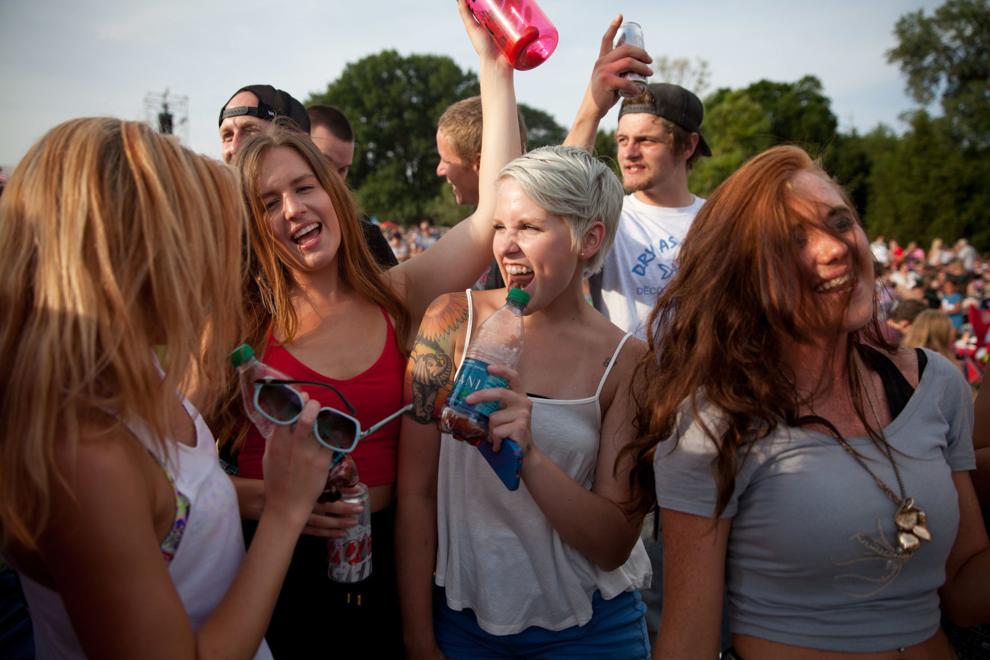 2014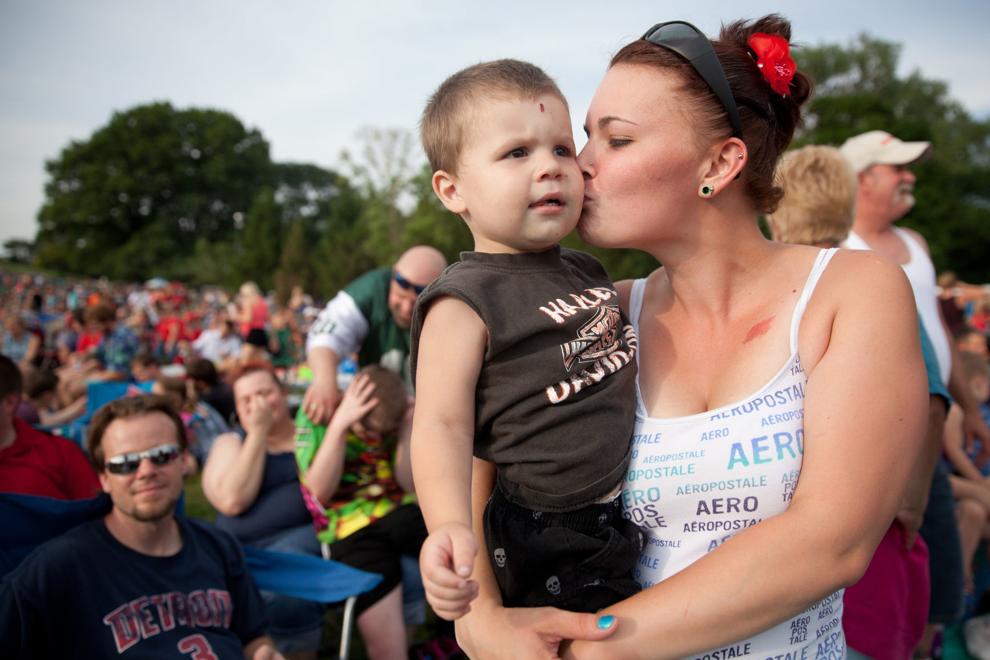 2014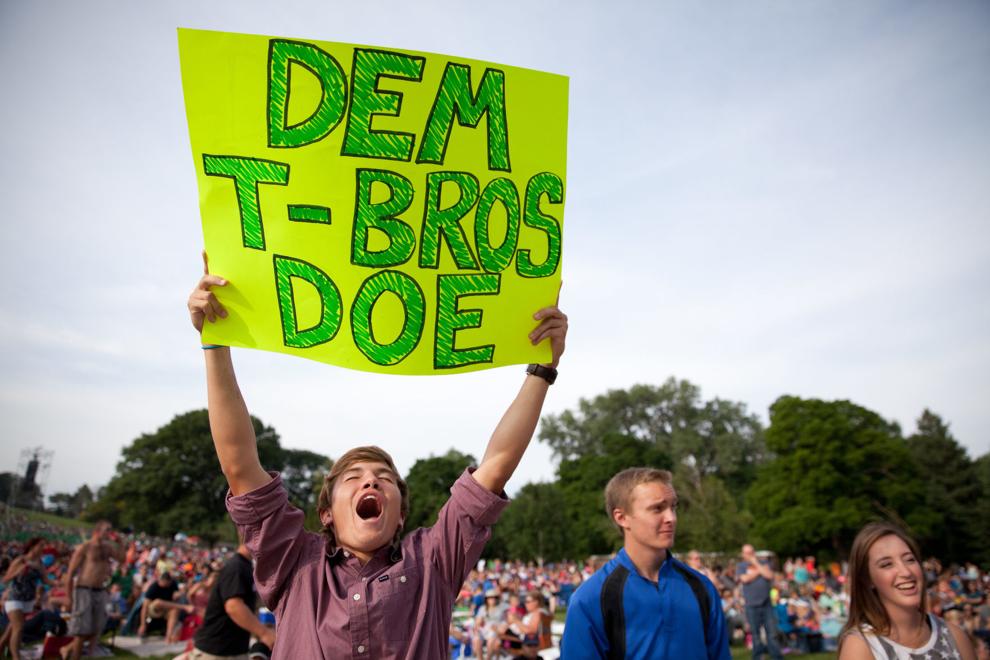 2015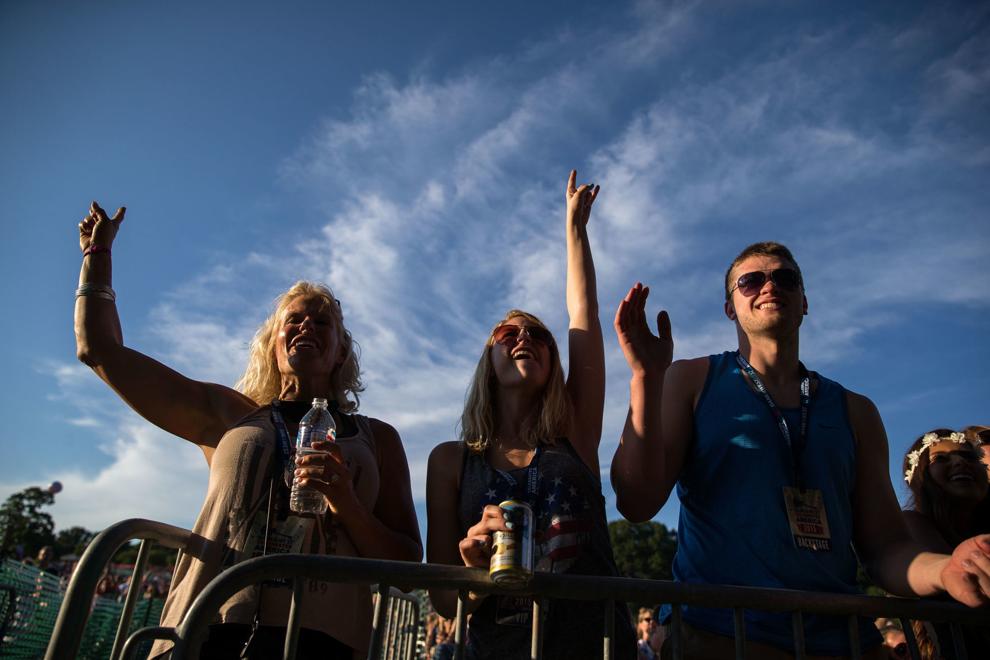 2015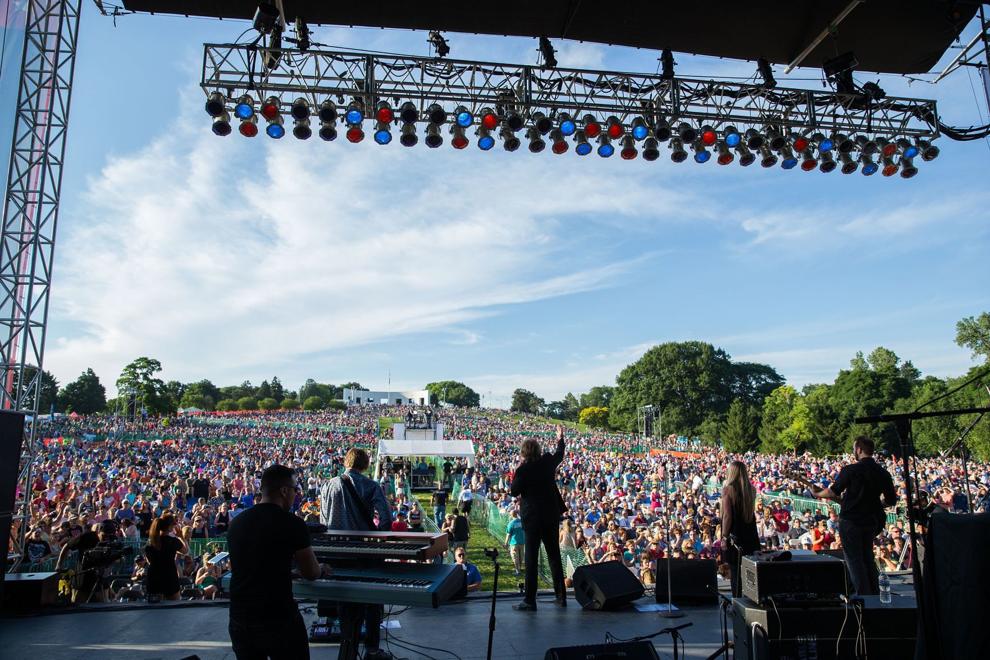 2015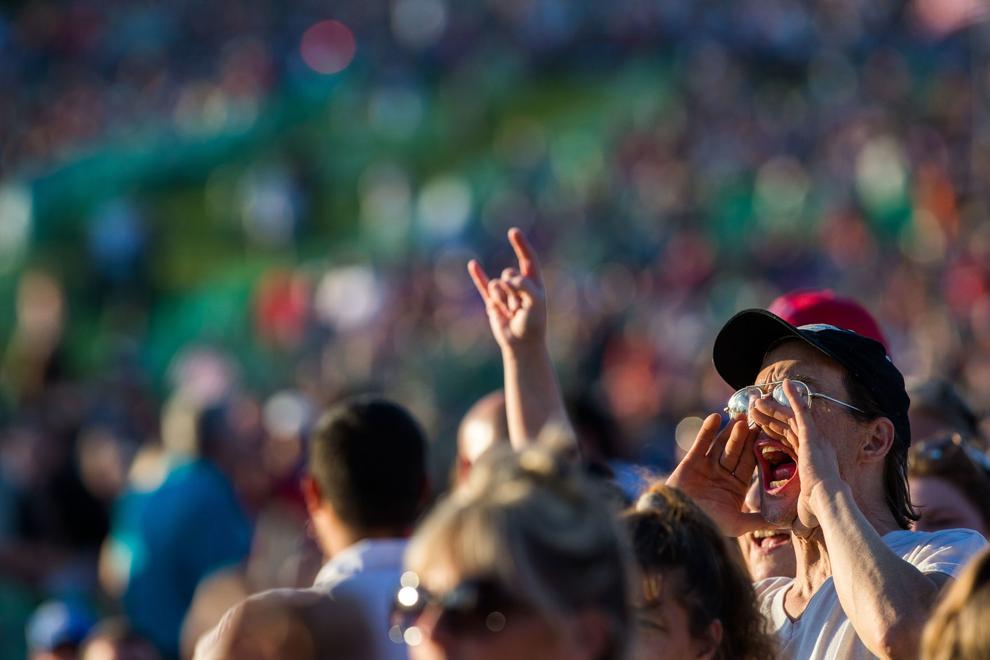 2015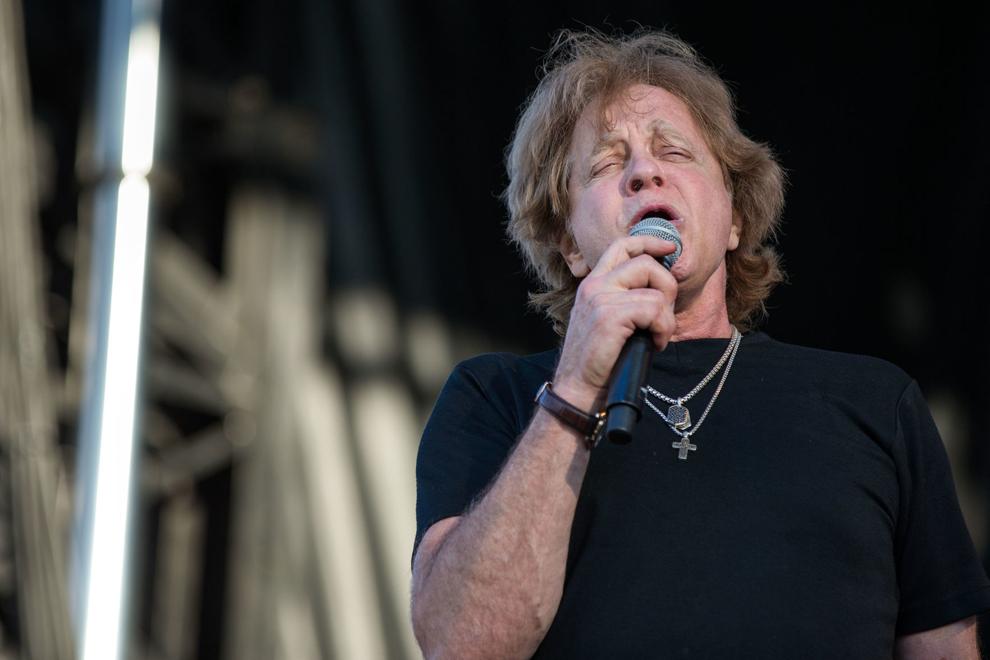 2015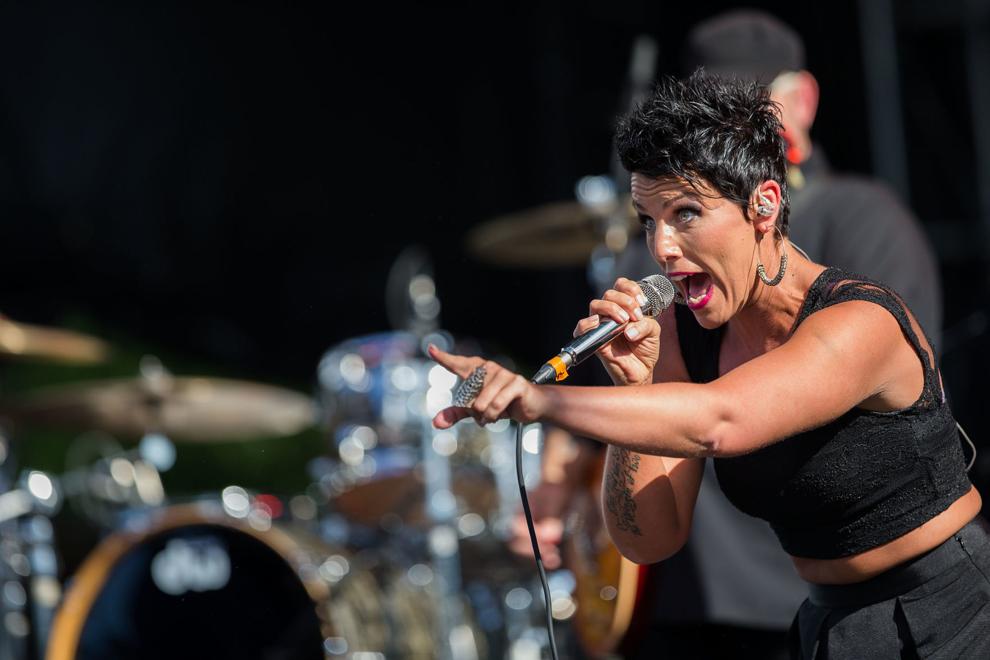 2015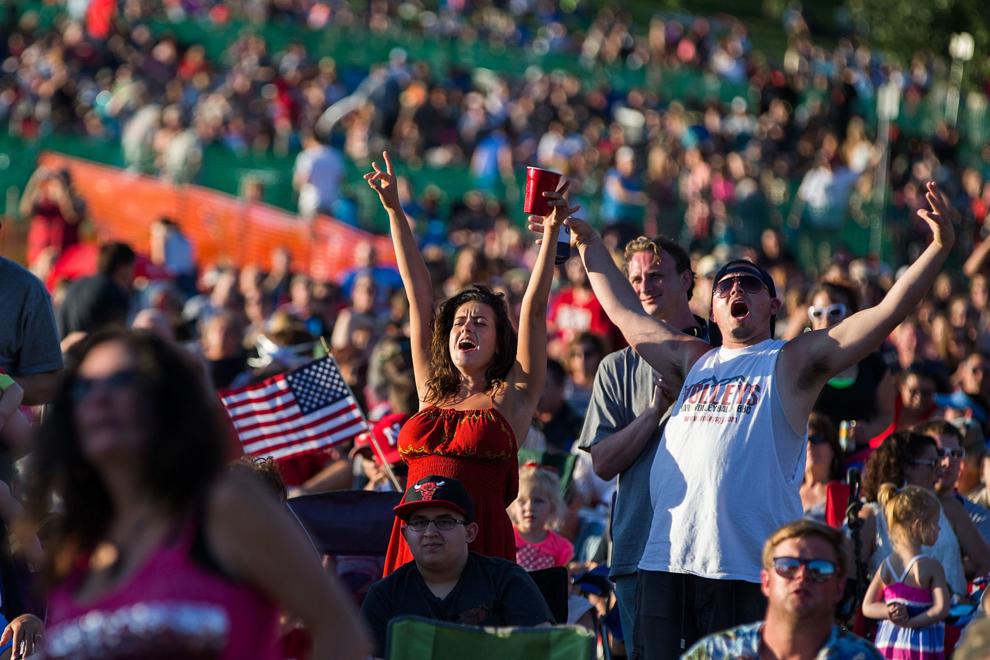 2015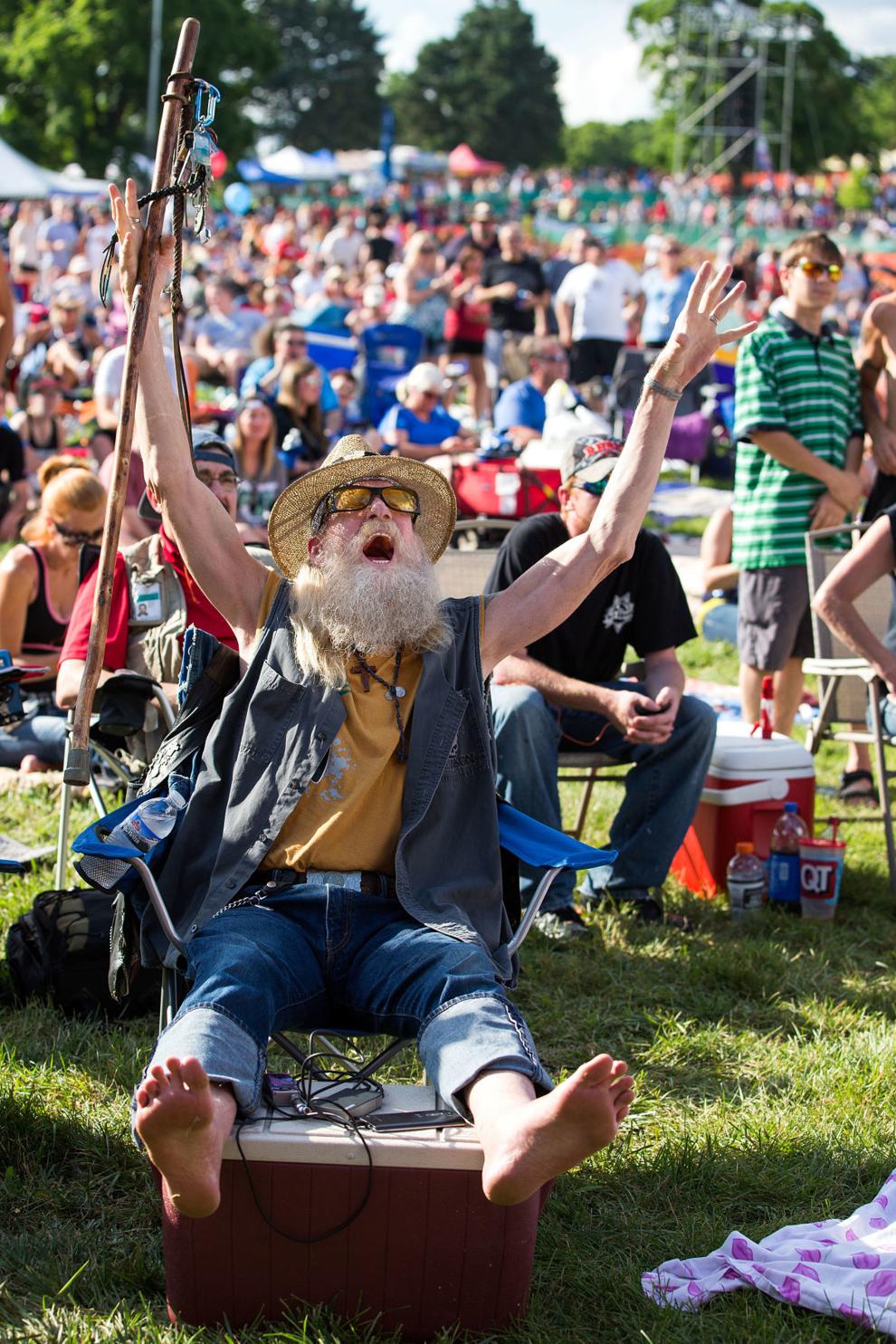 2016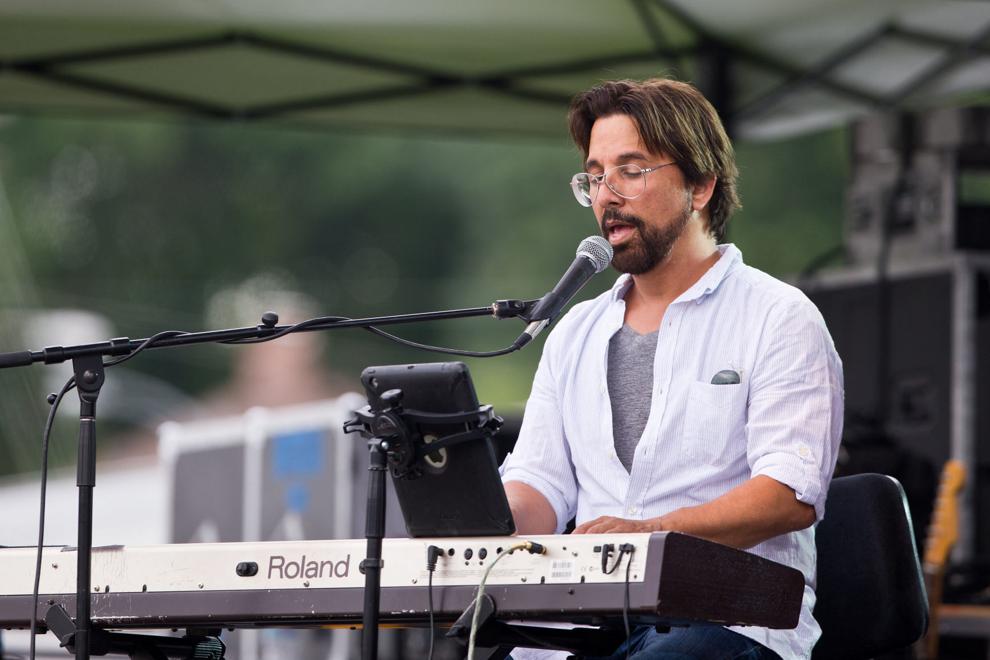 2016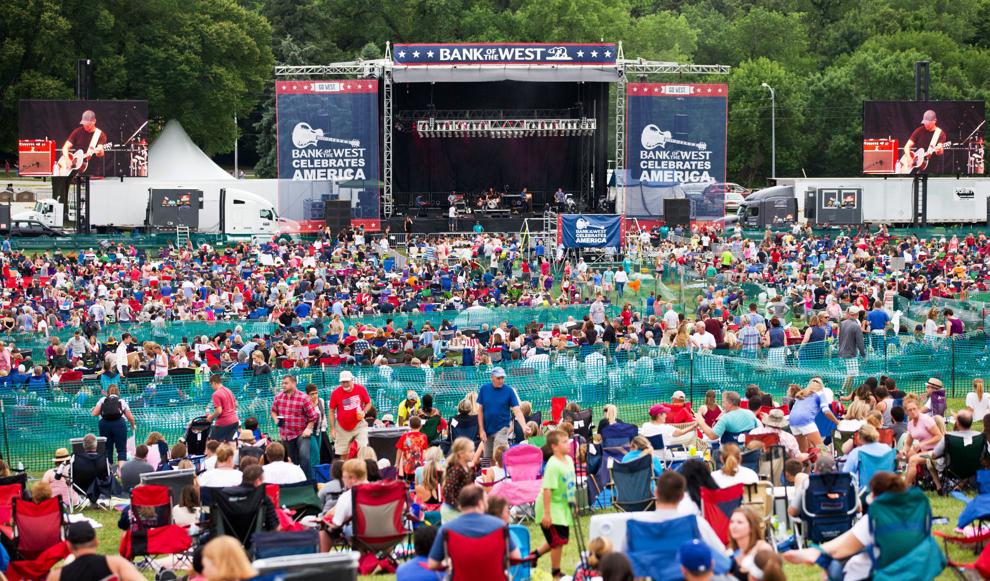 2016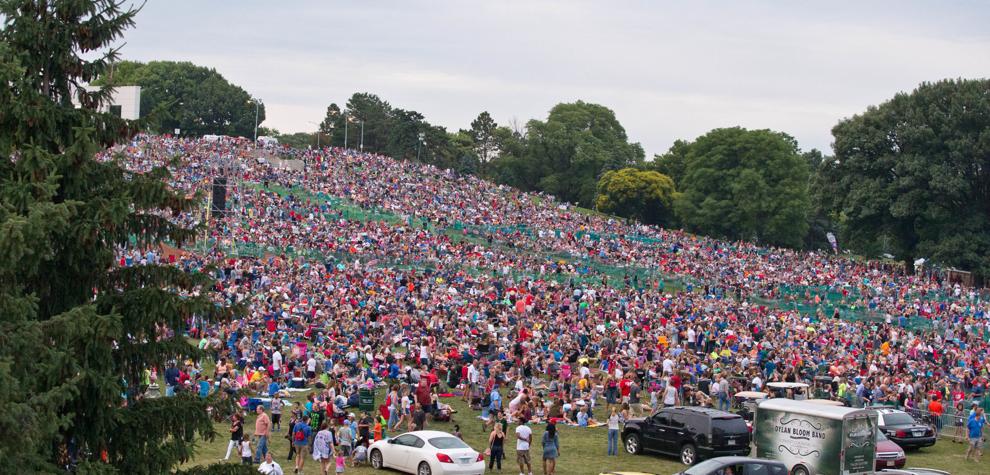 2016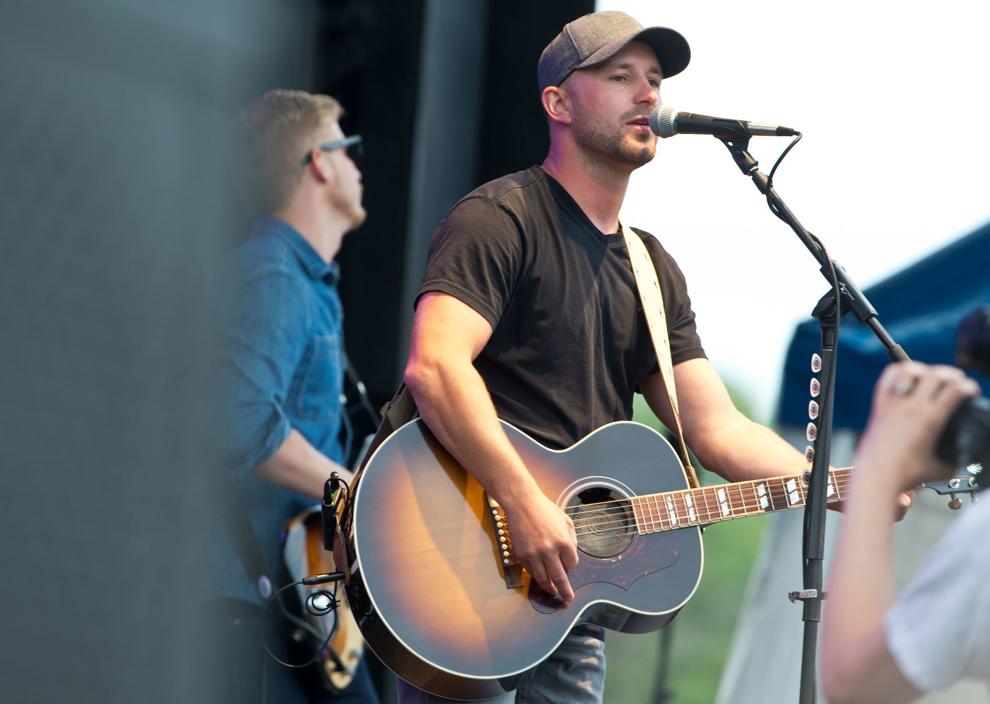 2016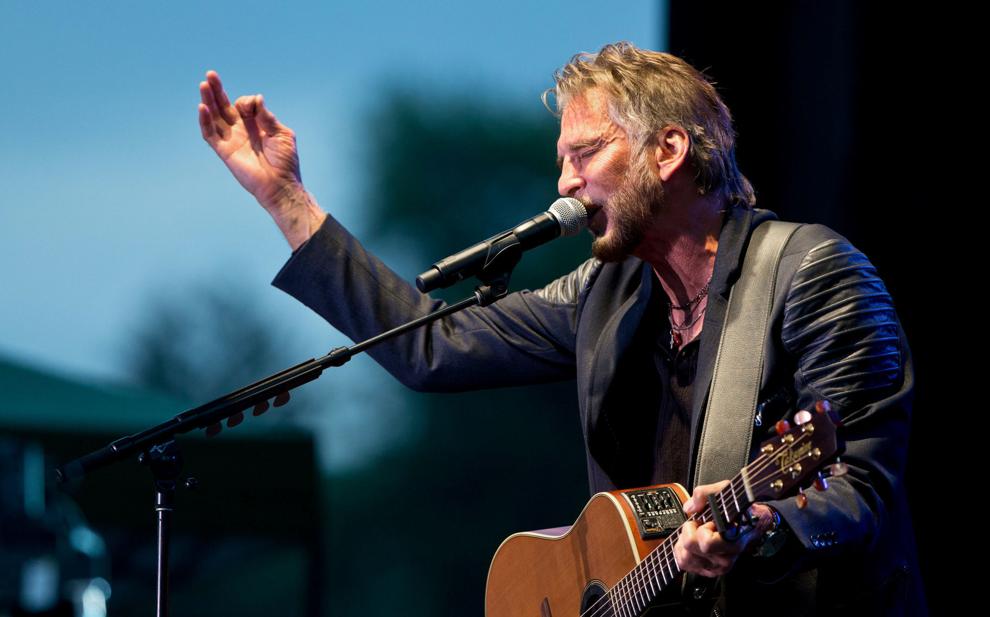 2017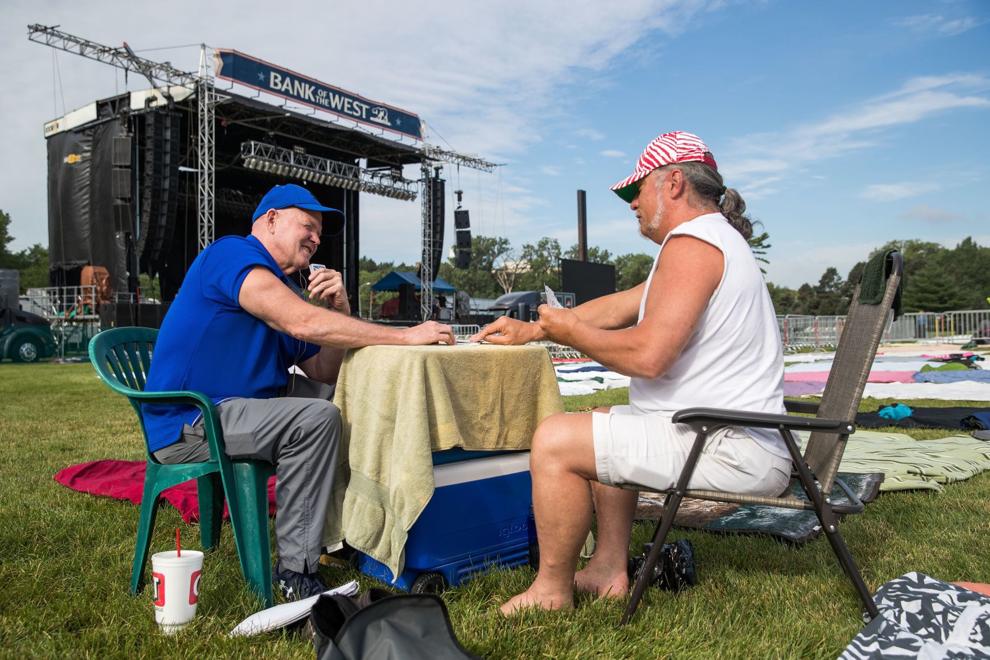 2017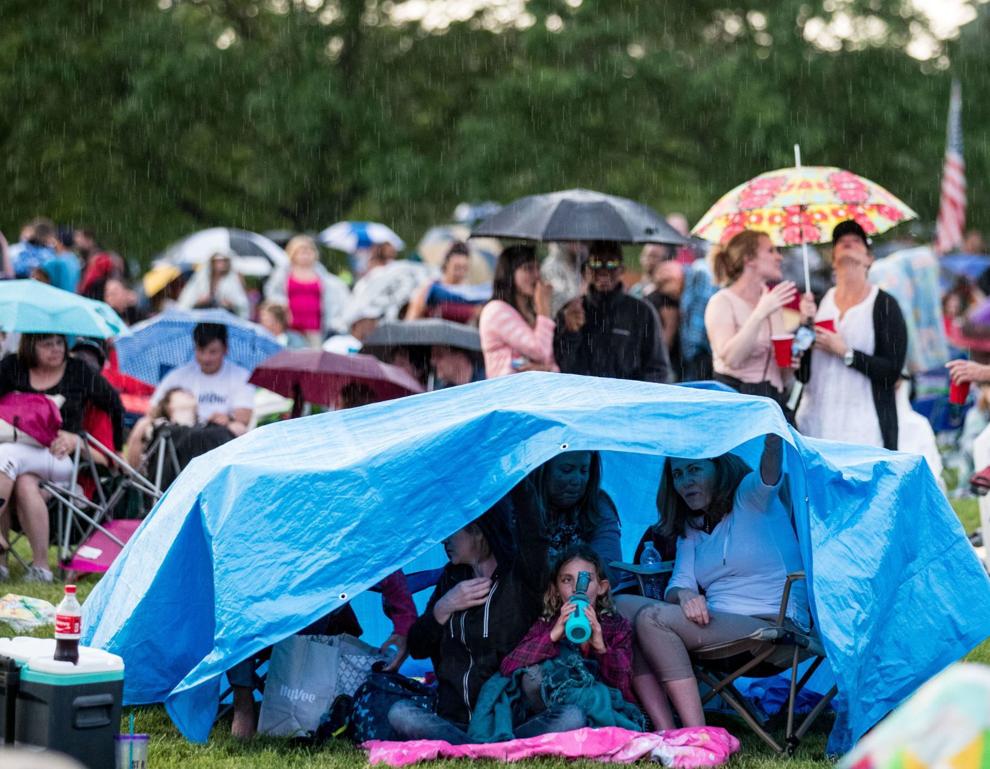 2017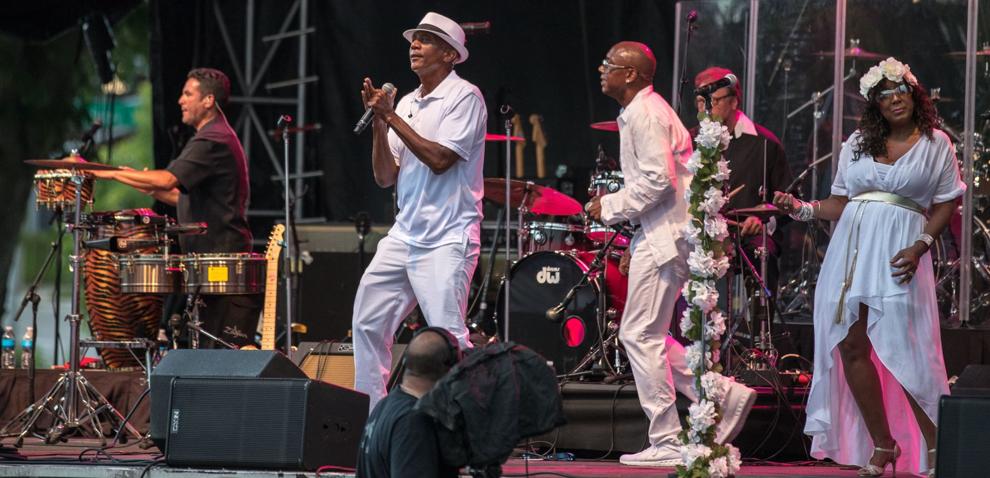 2017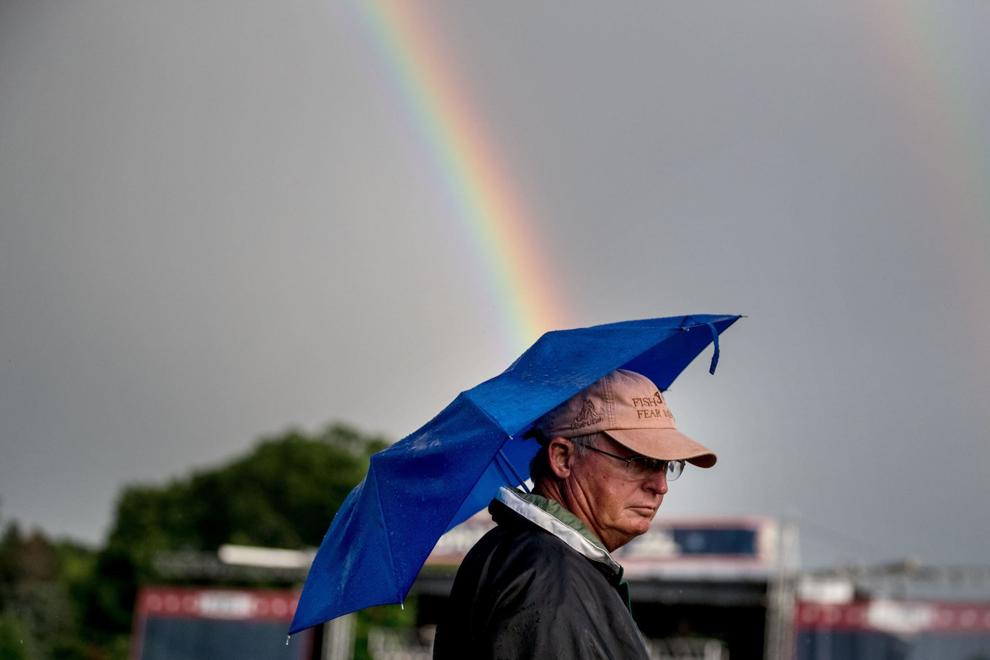 2017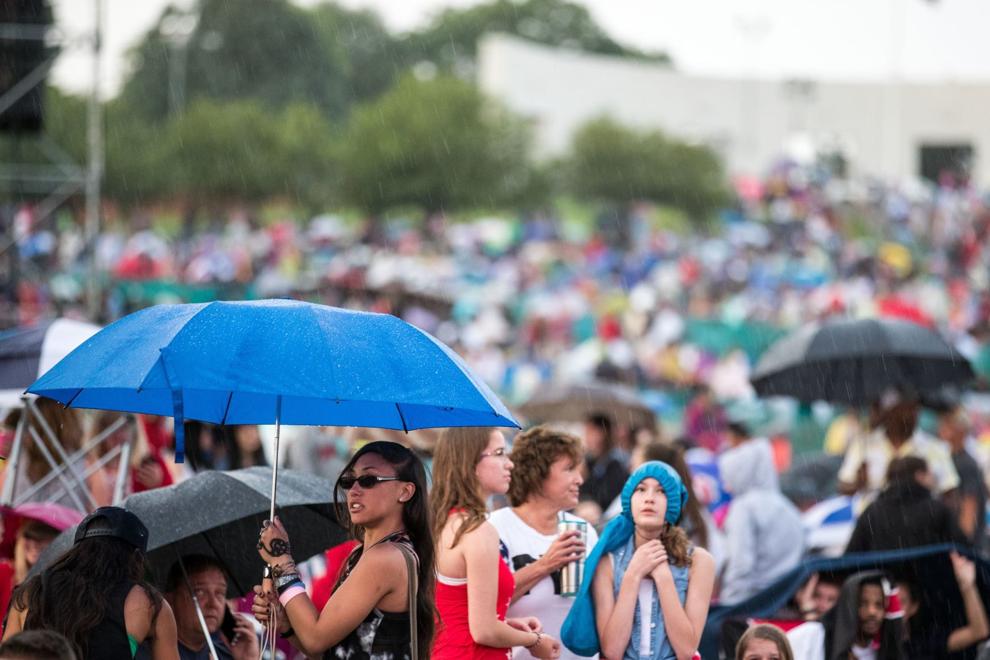 2017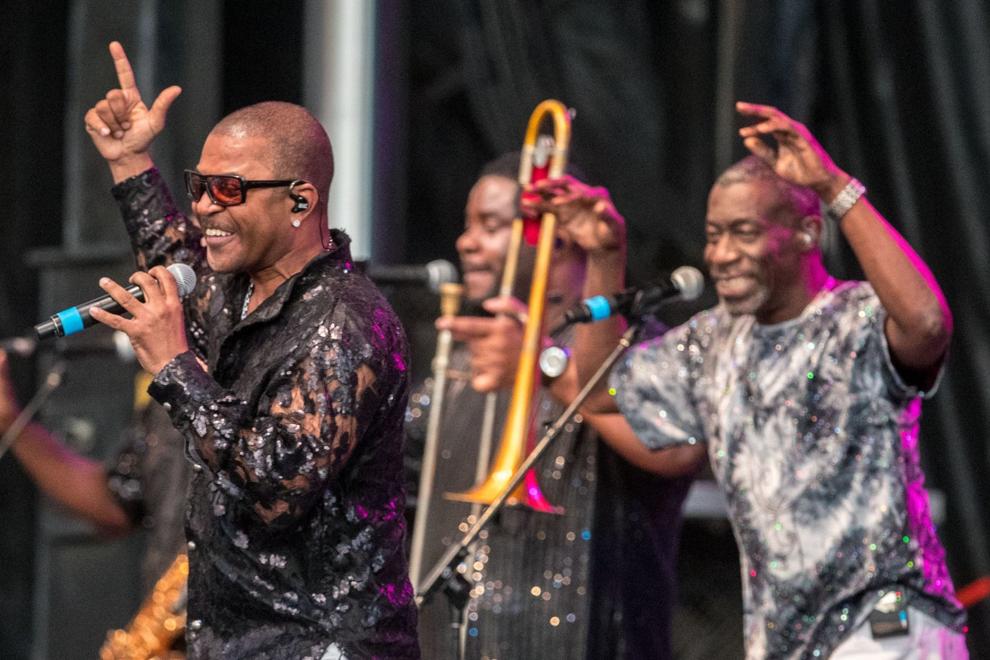 2018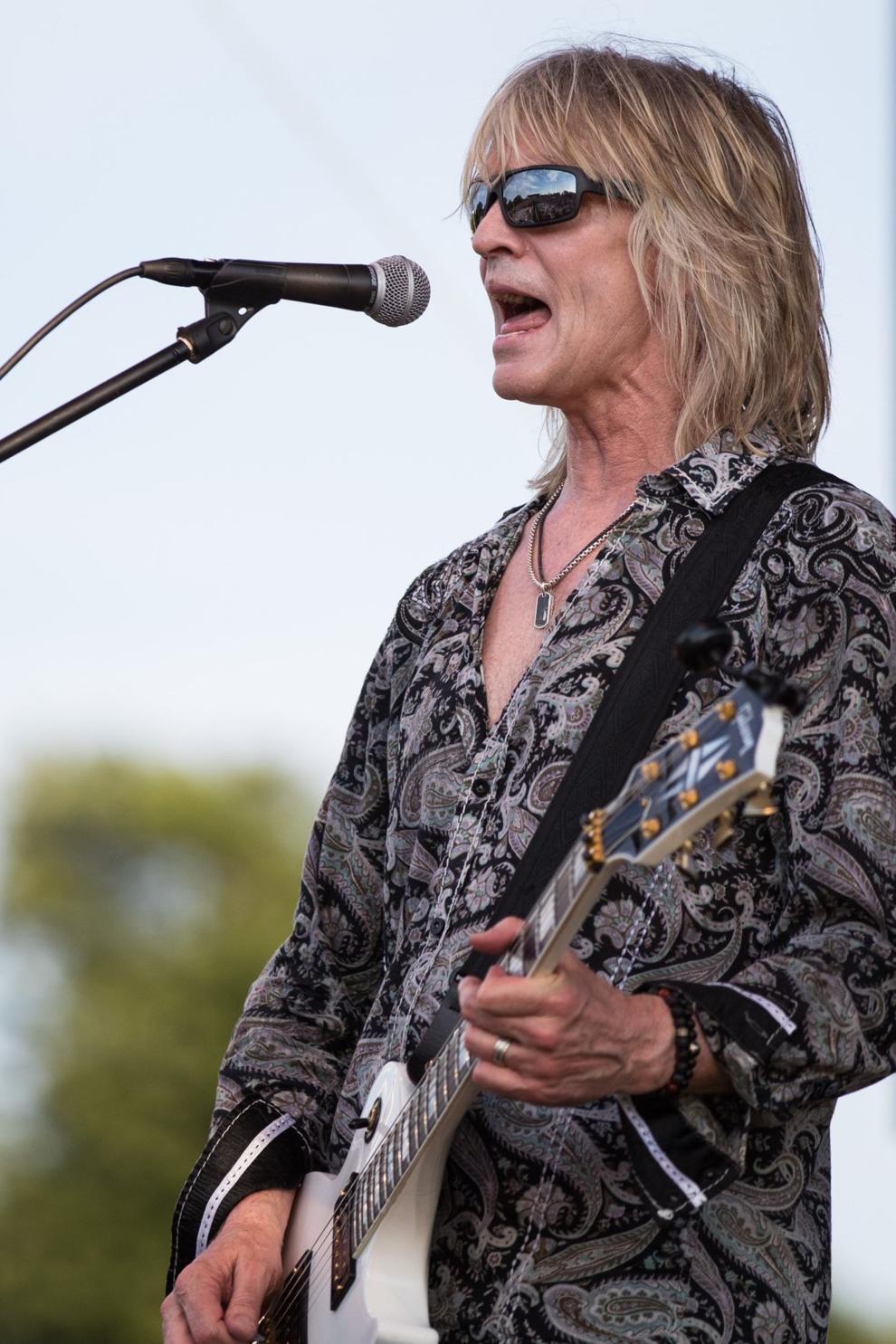 2018
2018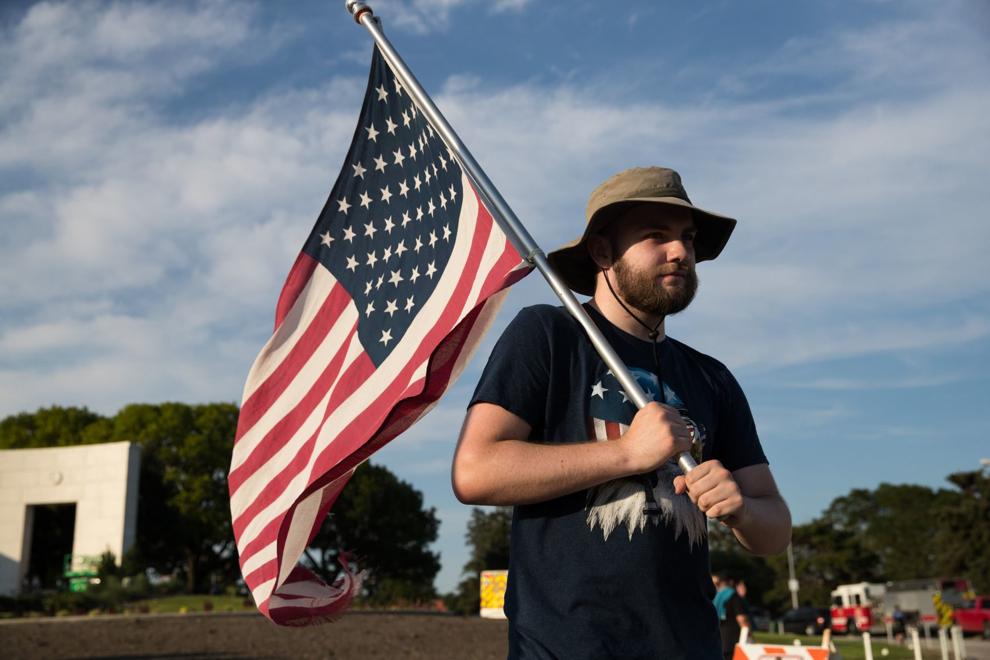 2018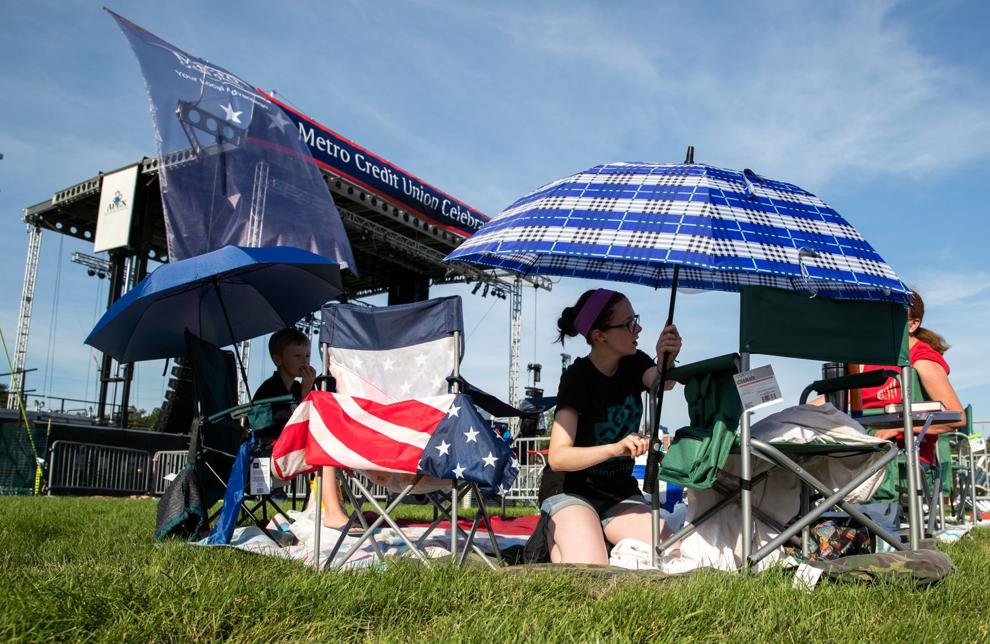 2018
2019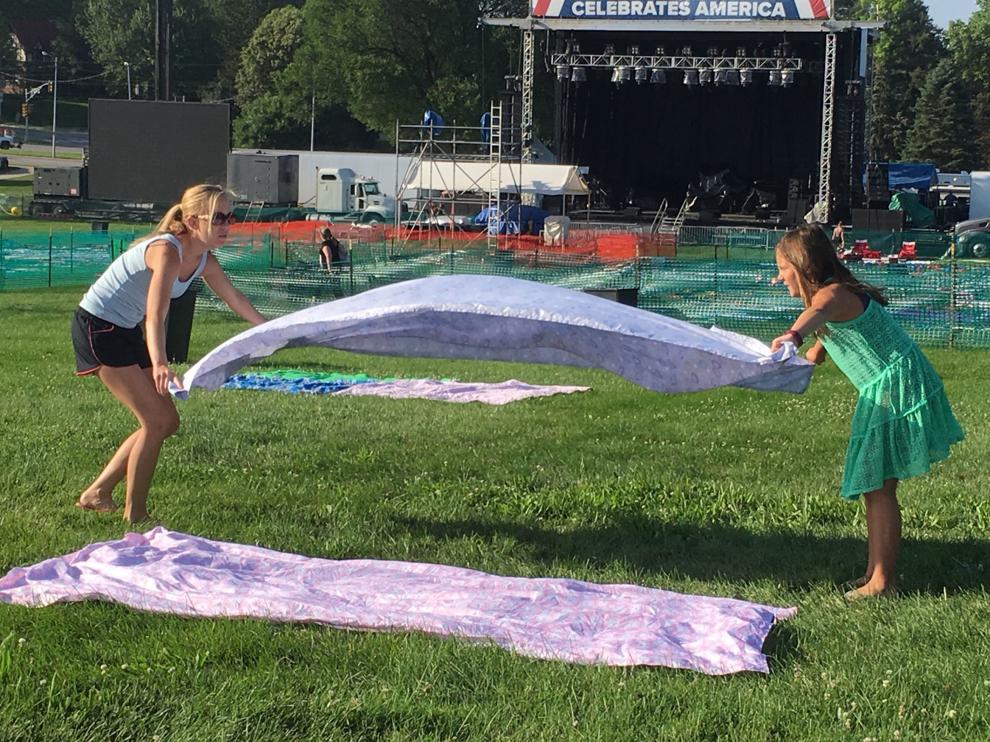 2019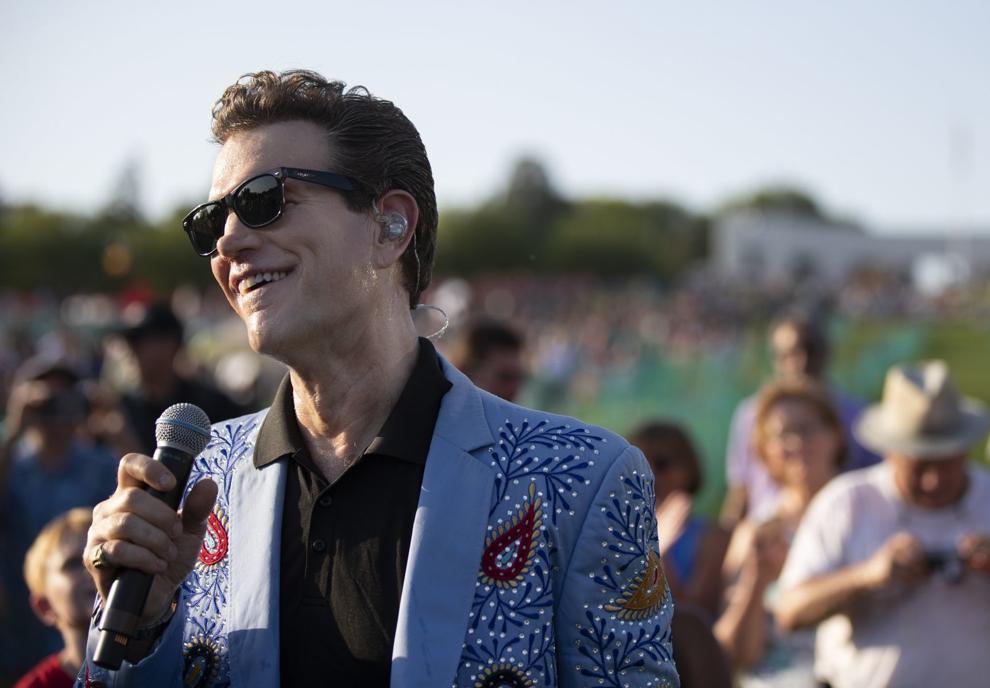 2019