The Cog Factory was unlike anything like else of its time.
It was an all-ages music venue before the time of The Waiting Room and Slowdown and numerous others. It was a place not looking for a profit. It was run by volunteers. And it was there for everyone — any band, any genre, any fan — to feel at home.
Now it lives in legend. The venue, which sat inside an industrial building with a leaky roof at 22nd and Leavenworth Streets, burned hot and fast. Opened by Robb Rathe in 1994, it was a place to showcase his art and let his friends' punk bands perform. It grew to something much bigger, hosting concerts as many as five nights a week, but it closed for good in 2002.
But we can relive the venue's heyday with "The Cog," a new documentary by Omaha filmmaker Kyle Benecke, who called the venue "Omaha's CBGB."
Benecke has been piecing the film together for more than 10 years, and now his labor of love has finally been released. While he hoped to have a big premier party at a local theater, the closing of theaters and any other place people could gather due to coronavirus forced him to upload it to YouTube and thecogdoc.com.
"I just loved that place. It really shaped and formed me in so many ways musically and culturally," he told me. "I was just in love with that place and the people I met there and the friendships that I made there."
Kind of like a good punk rock show, the film is a glorious 40 minutes that hits hard and fast. It's so packed with goodness, it feels much longer than its runtime. It is a full experience.
(Watch through to the end. The bathroom gets its own post-credits scene, and it's hilarious.)
Watching the film, I got a sense of what it was like, not only seeing the bands, but the layout of the place and what it felt like.
Benecke knew it well, as he hung out there a lot, and his band, System Failure, used to play there, too. He started contacting friends and fellow musicians to help collect material including loads of photos, show flyers and a surprising amount of video footage. Remember, The Cog existed in a time of VHS camcorders and film cameras. It wasn't like today when everyone walks around with a high-res digital camera in their pockets.
"That made making the film very exciting," Benecke told me. "It was like a treasure hunt. You found some treasure. I put it in the film and went hunting for that next piece."
A surprising amount of concert videos were unearthed, but he thought a few behind-the-scenes videos, where someone just walked around the inside of the venue, were the best since they showed off the space.
But best of all are the interviews.
Featured in the documentary are musicians such as Todd Fink of The Faint, Matt Baum of Desaparecidos, singer-songwriter Simon Joyner and numerous others. But often, the most interesting stories come from volunteers, including Baum, Rathe, Chris Harding-Thornton and many more.
Benecke expects there is more to come. Those who see the film might unearth more treasures and send them his way. He plans to upload video footage and photos — both those he has collected in the last decade and any new items he receives — to thecogdoc.com, making it a repository for Cog Factory memories.
And for now, he hopes it brings people together. There aren't any concerts going on, but maybe we can sit down and relive some old favorites and feel connected again.
"We can't go to shows," he said. "I don't know when we're going to be able to again. It'll be fun to watch this documentary and return to those days."
The 20 best concerts of 2019


Eric Church at CHI Health Center • Jan. 18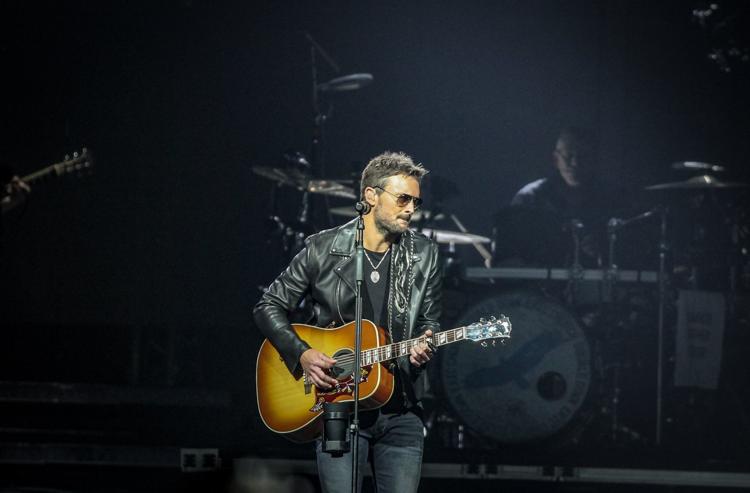 Eric Johnson at Slowdown • Jan. 29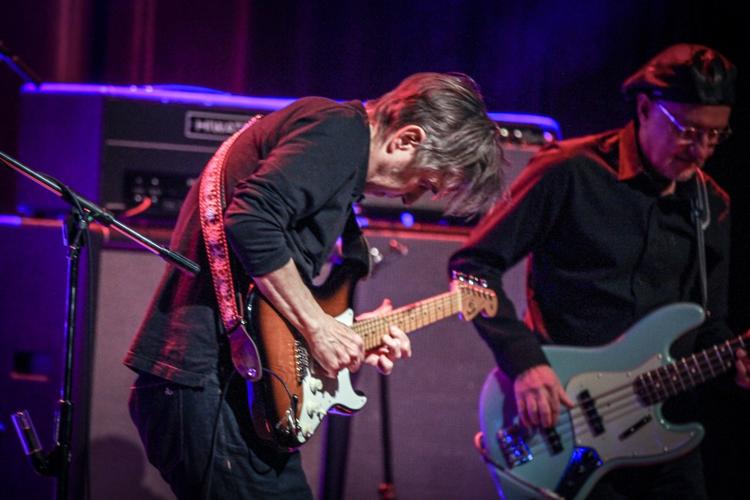 Elton John at CHI Health Center • Feb. 12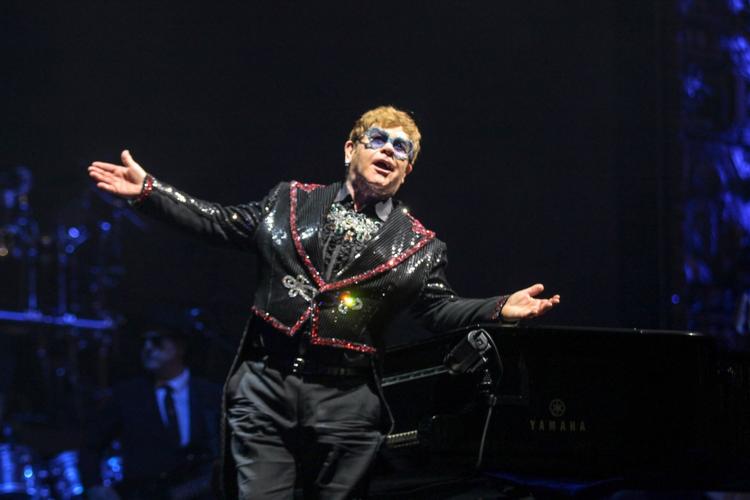 Dierks Bentley at CHI Health Center • March 2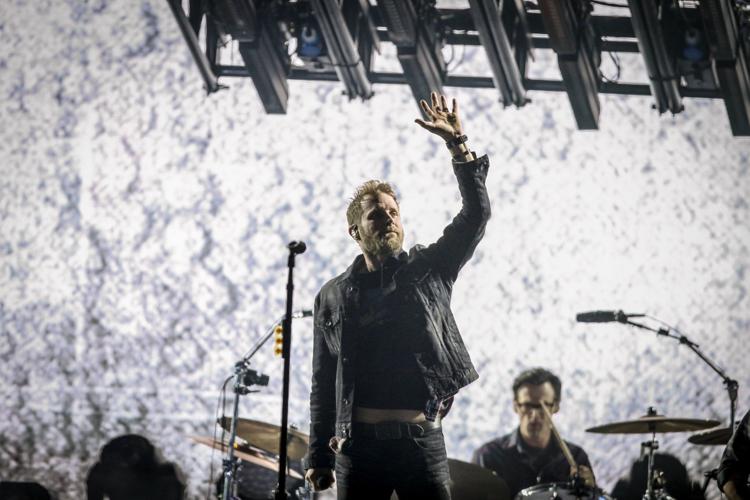 KISS at CHI Health Center, March 7 • 2019
Better Oblivion Community Center at Slowdown • March 21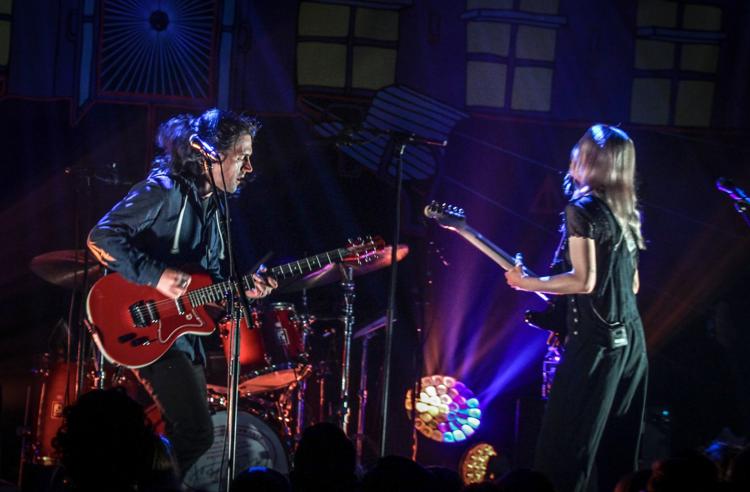 Justin Timberlake at CHI • March 23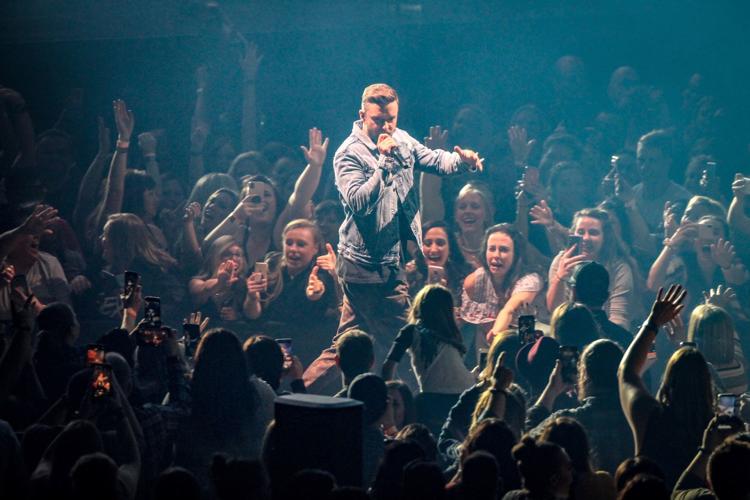 Laura Jane Grace at O'Leaver's • April 2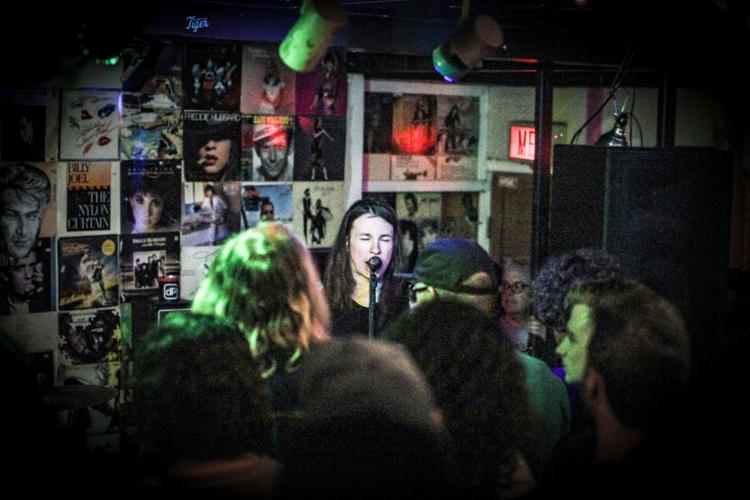 Pink at CHI Health Center • May 7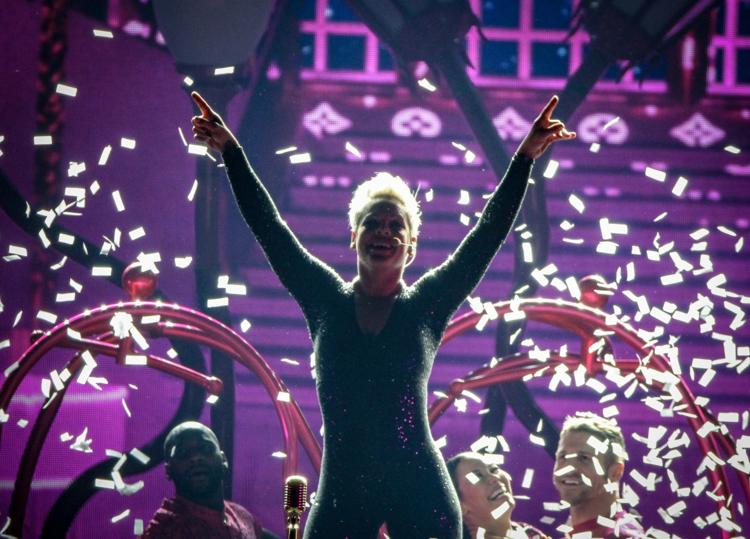 Tool at Pinnacle Bank Arena • May 16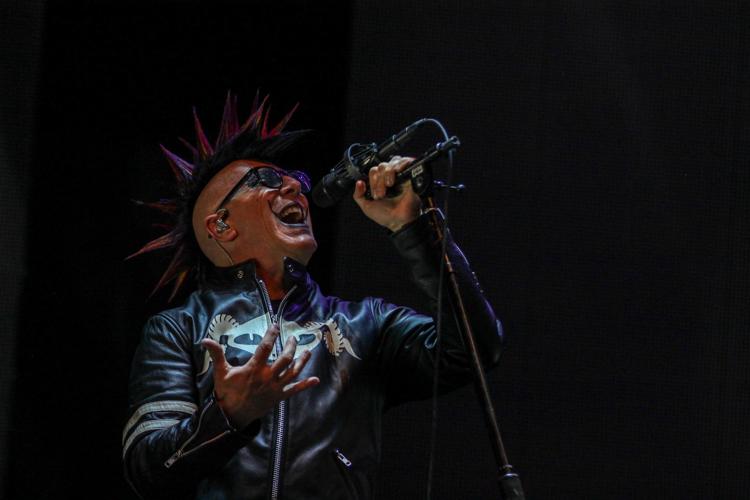 The Faint at The Waiting Room Lounge • May 25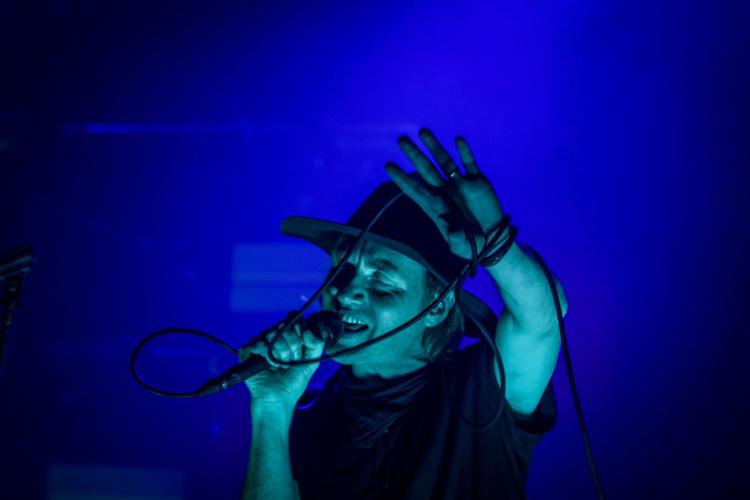 Cardi B at Pinnacle Bank Arena • July 26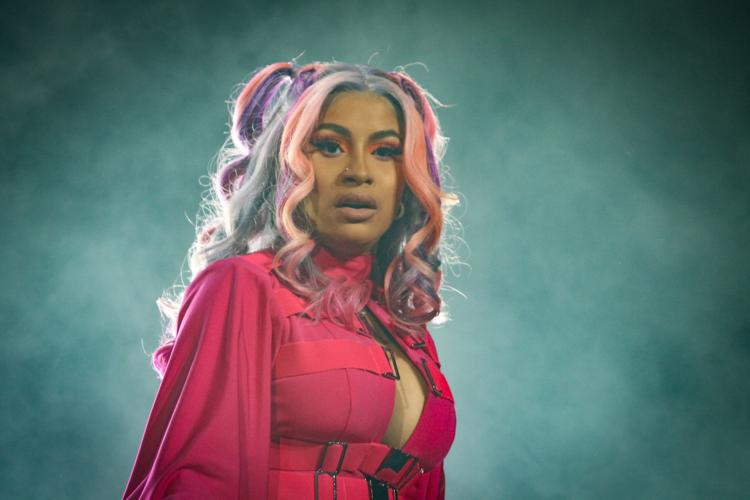 Tenacious D at Pinewood Bowl • July 28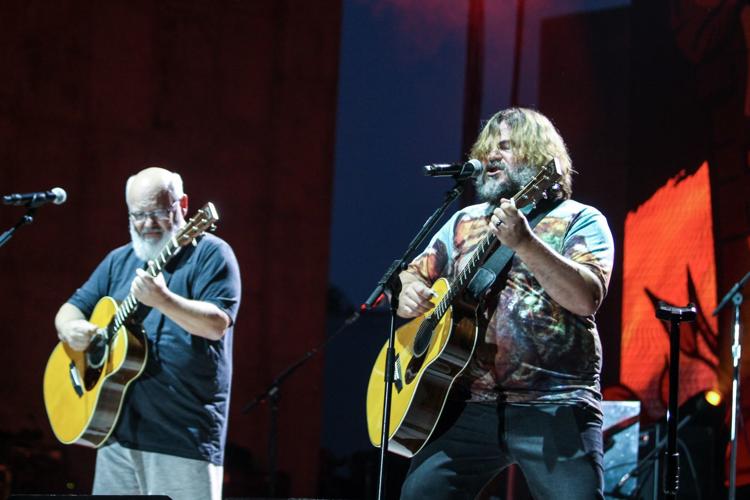 Wu Tang Clan at Stir Cove • Aug. 1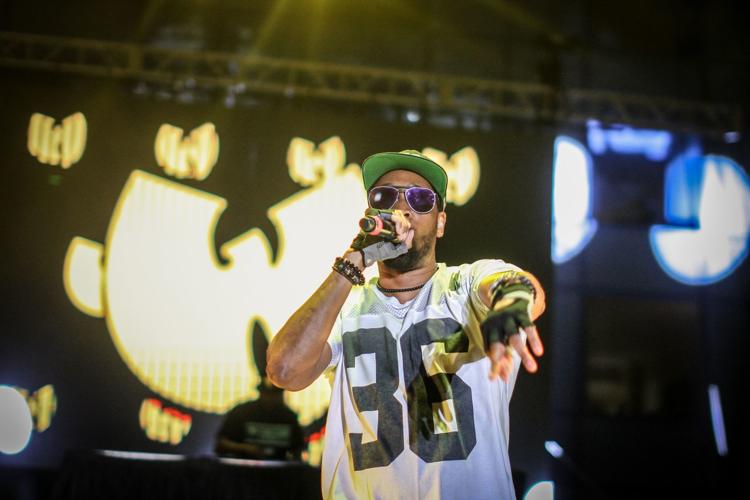 Jason Isbell at Waiting Room Outdoors • Aug. 4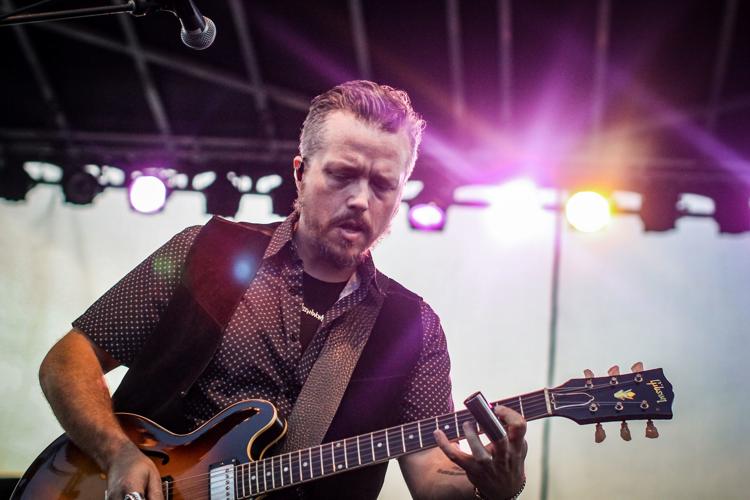 Maha Music Festival • Aug. 16 & 17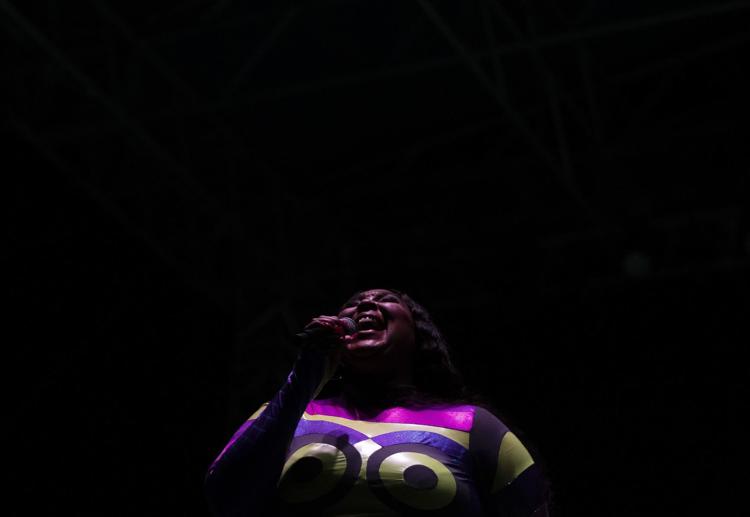 Incubus at Orpheum • Oct. 19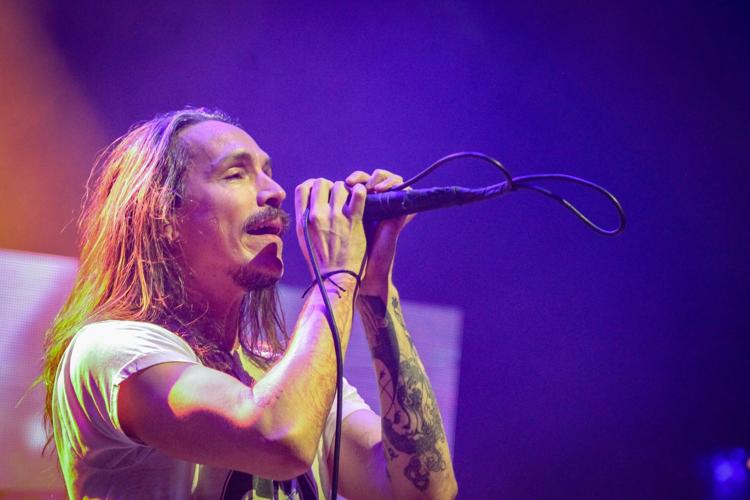 Wilco at Orpheum • Nov. 20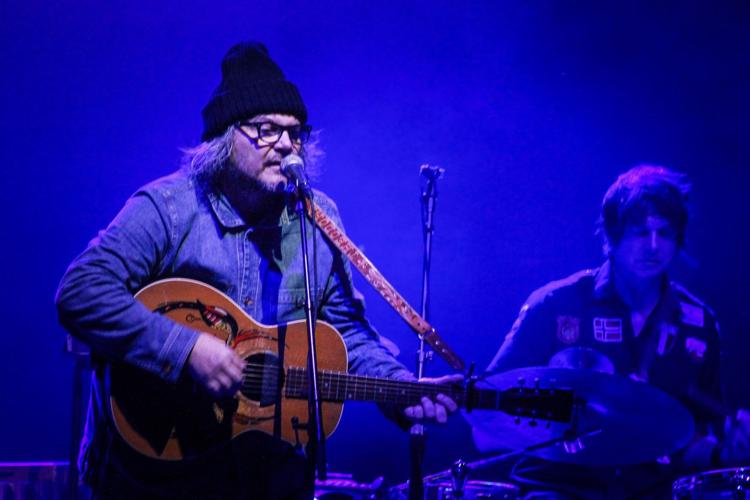 Slayer at CHI • Nov. 27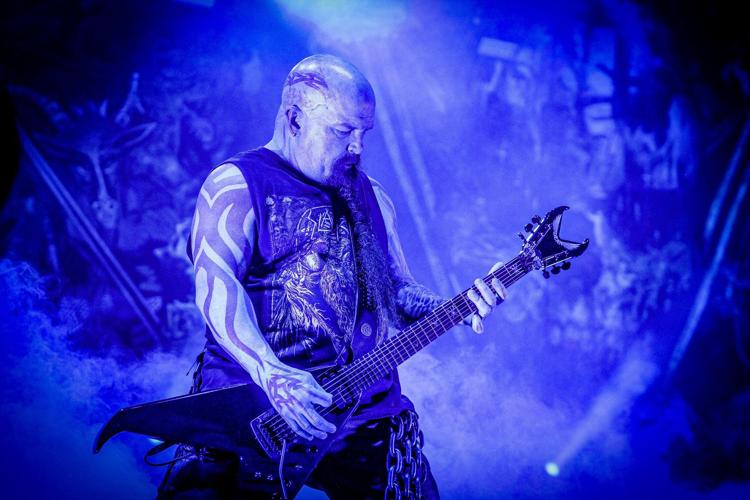 Jonas Brothers at CHI • Dec. 4