Musical group The Killers rocked a sold-out, packed house on Friday night as the inaugural concert for Omaha Performing Arts' new concert venue, Steelhouse Omaha.
The American rock group, whose hits include "When You Were Young" and "Mr. Brightside," kicked off two weeks of special activities planned around Steelhouse's grand opening. 
Steelhouse Omaha is part of Omaha Performing Arts' expanded arts and entertainment campus near the Holland Performing Arts Center. It is located between Dodge Street and Capitol Avenue, east of 12th Street, across from the Holland Center.
The Killers are a Las Vegas-based four-piece band who formed in 2003, featuring the talents of singer/keyboardist Brandon Flowers, drummer Ronnie Vannucci, guitarist Dave Keuning and bassist Mark Stoermer. The band has received countless honors for its work, including Grammy nominations, American Music Award nominations, MTV Video Music Awards, New Musical Express Awards and more.
The band has sold more than 25 million albums worldwide and headlined all of the world's top festivals, including Coachella and Lollapalooza. Its eighth album, "Pressure Machine," was released in 2021.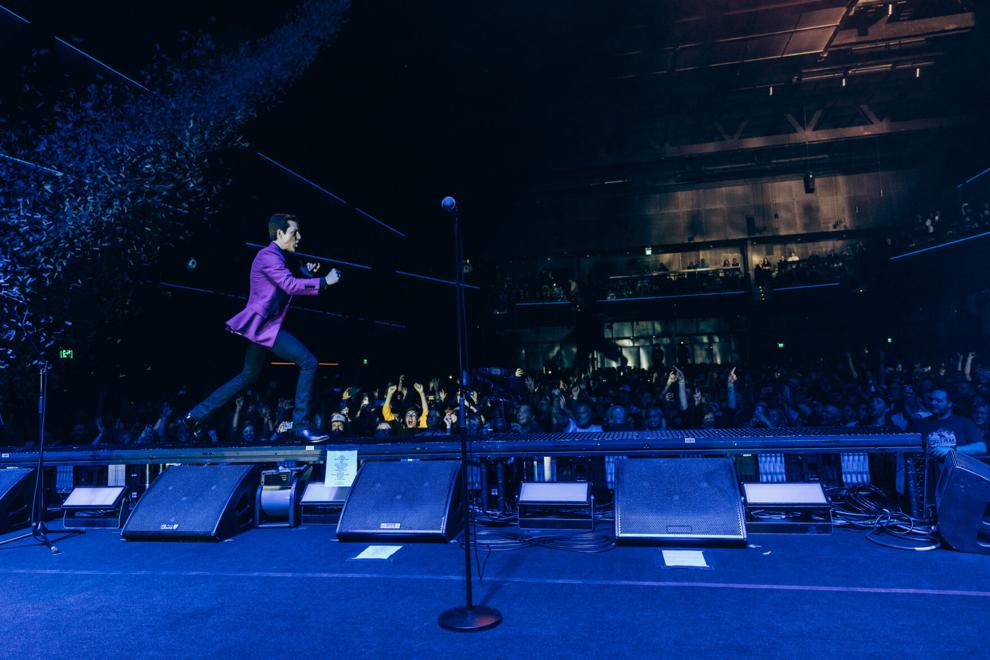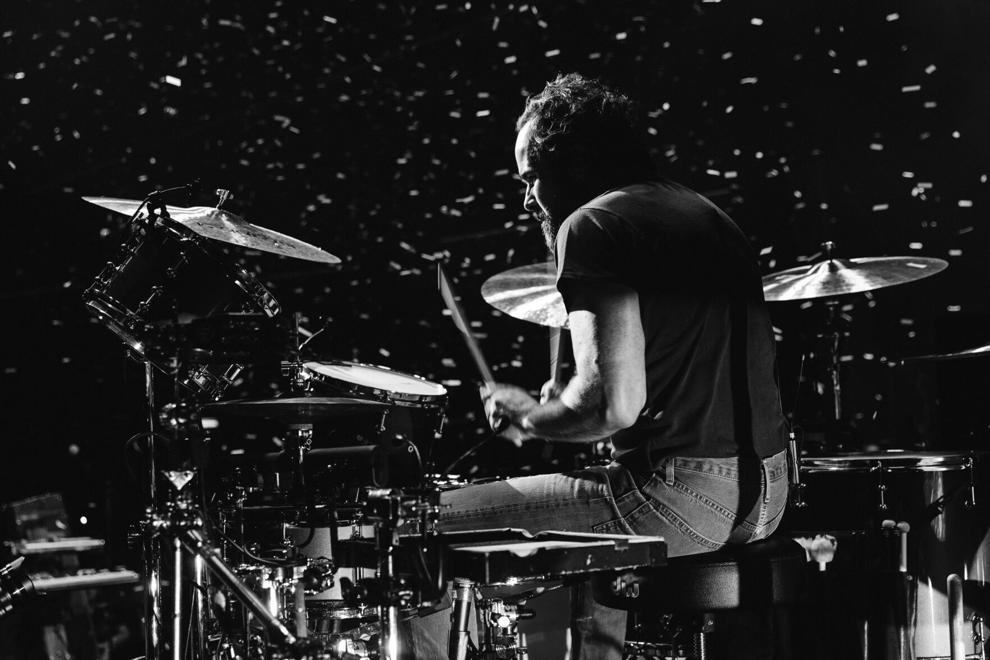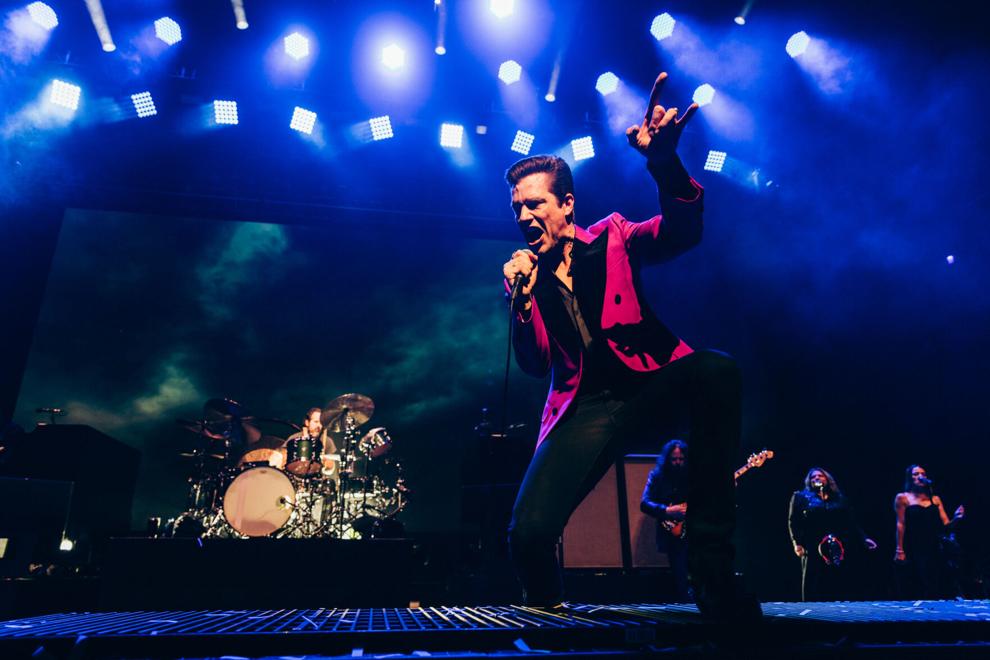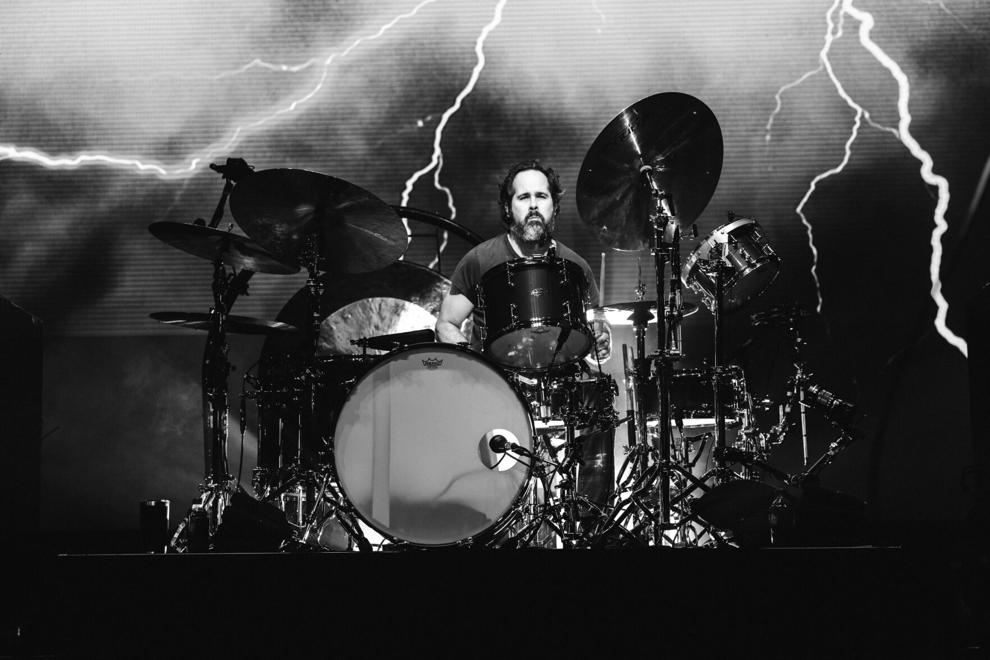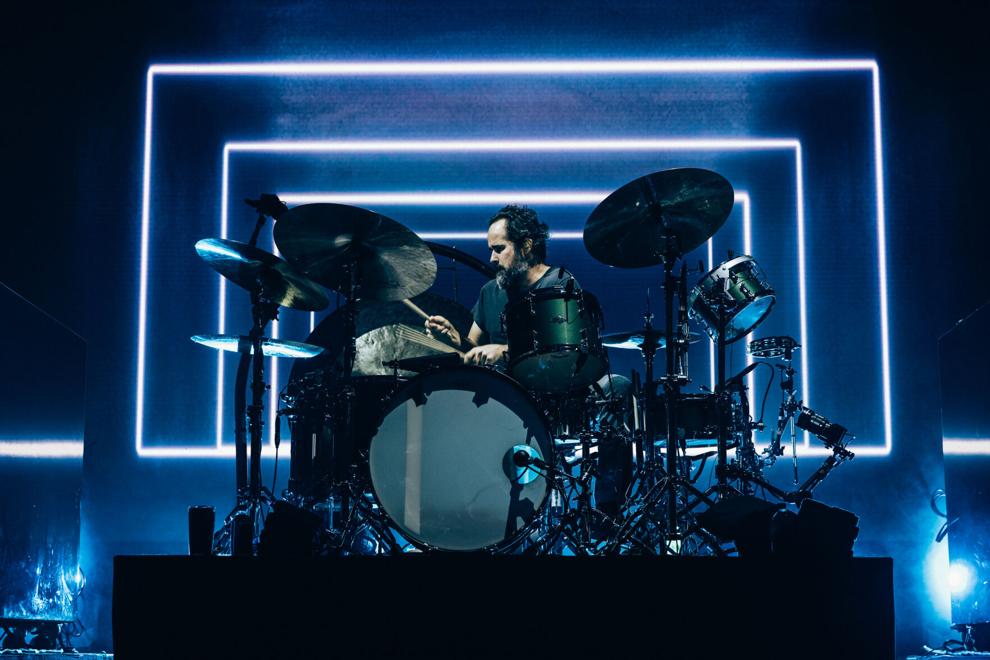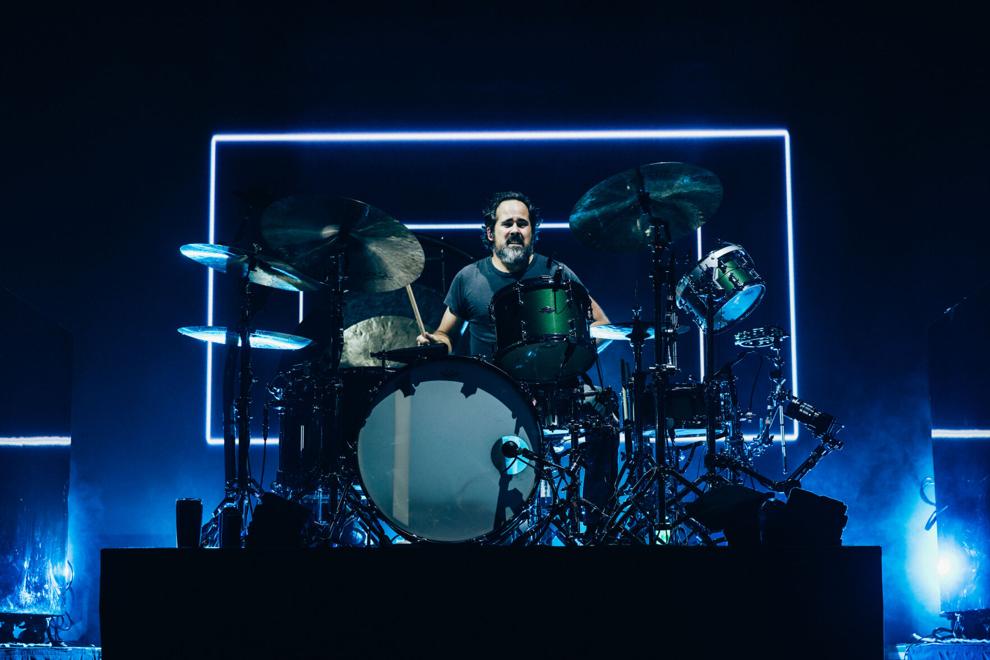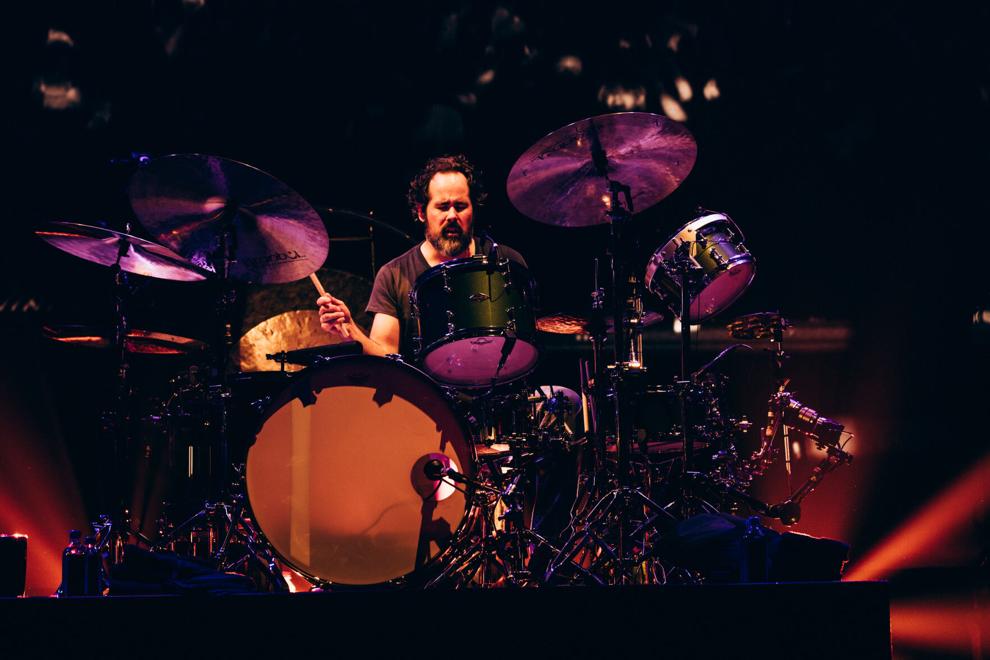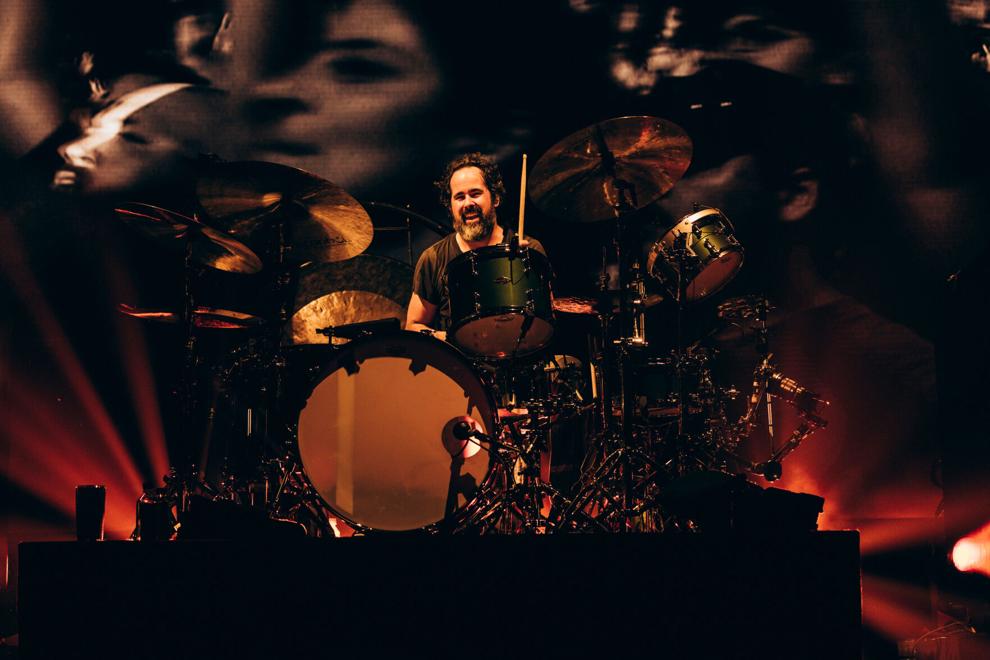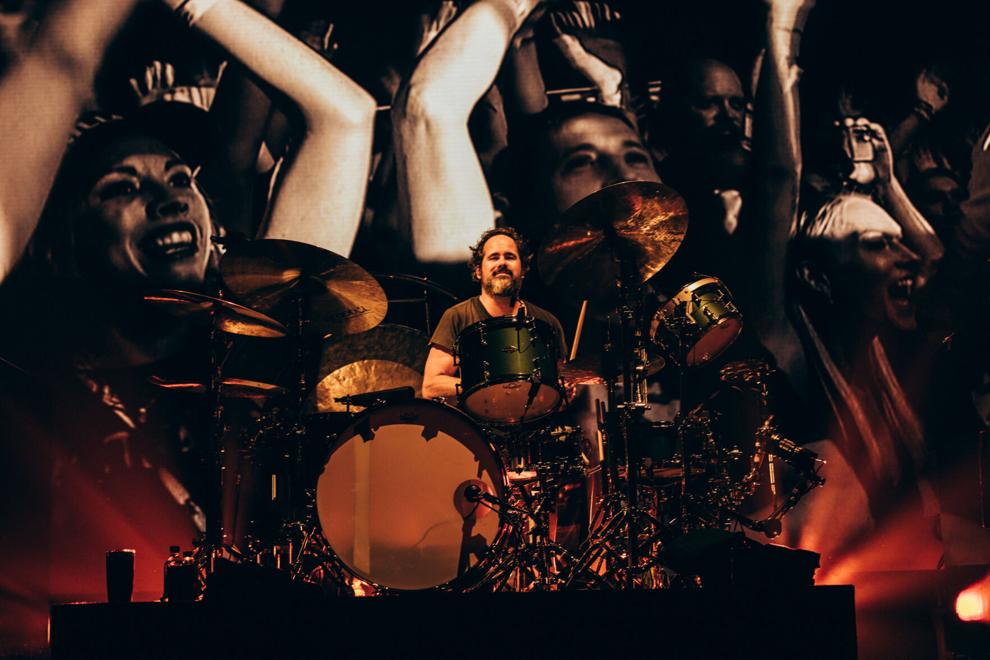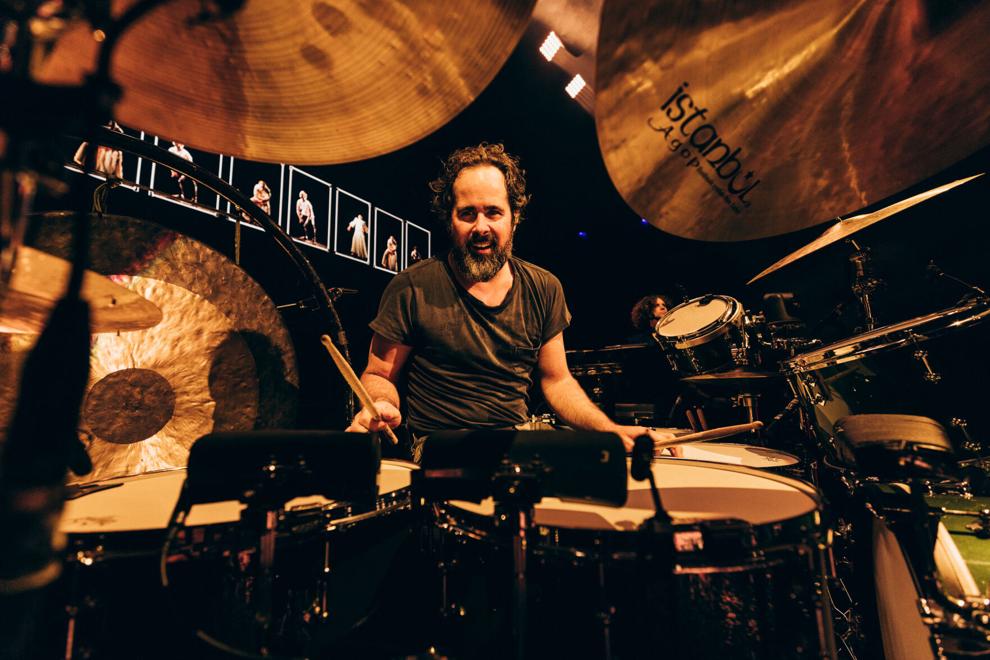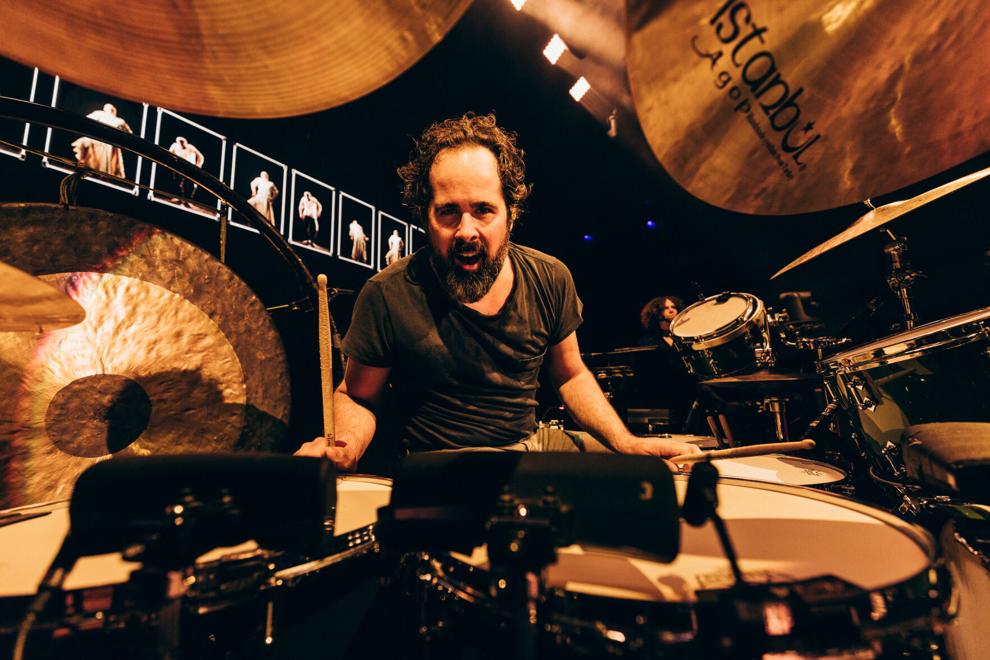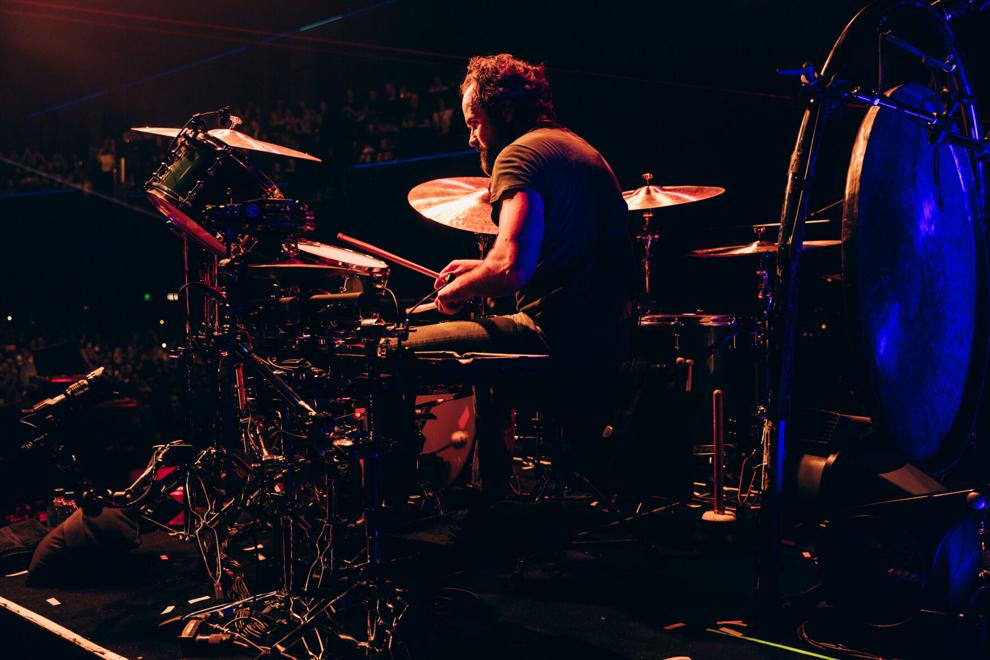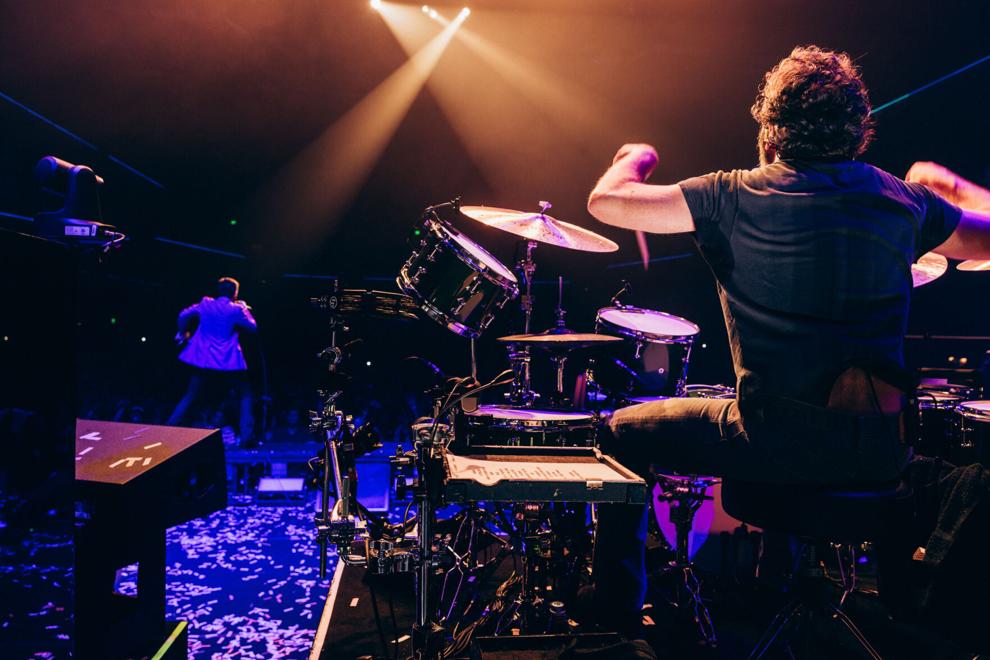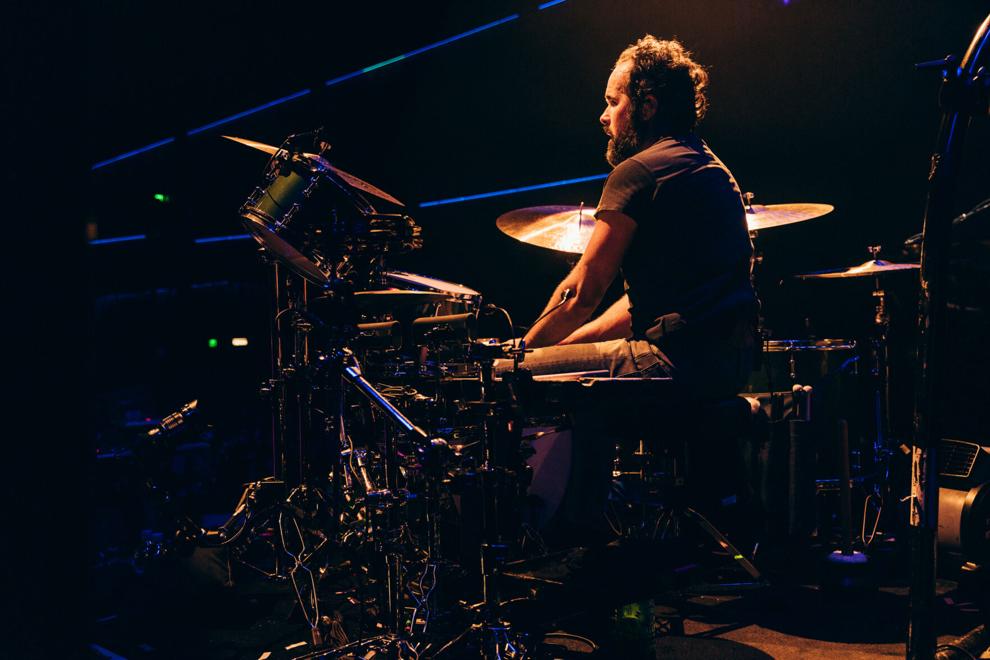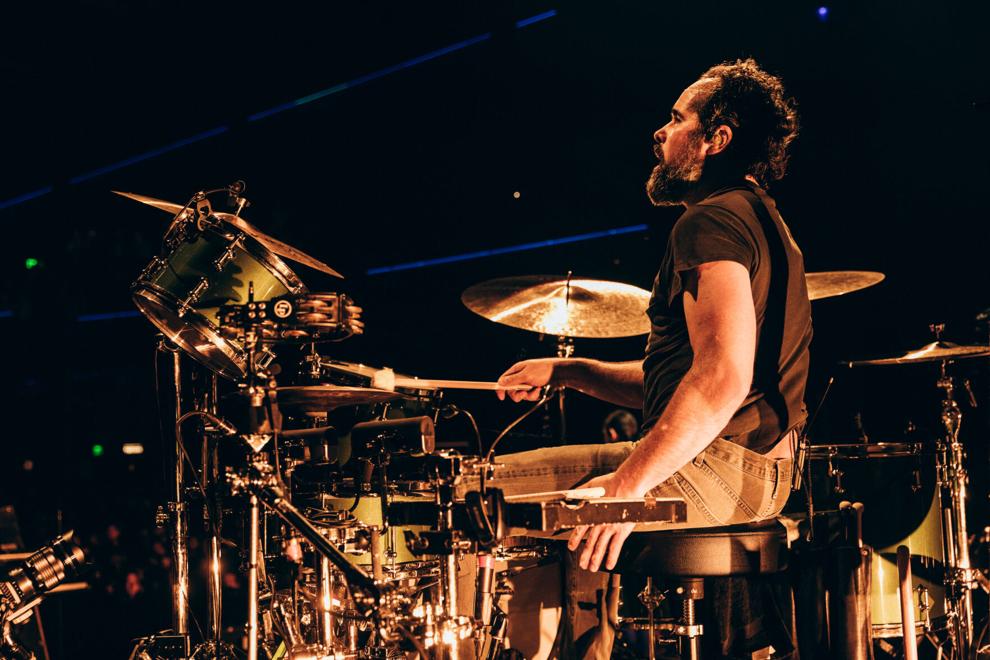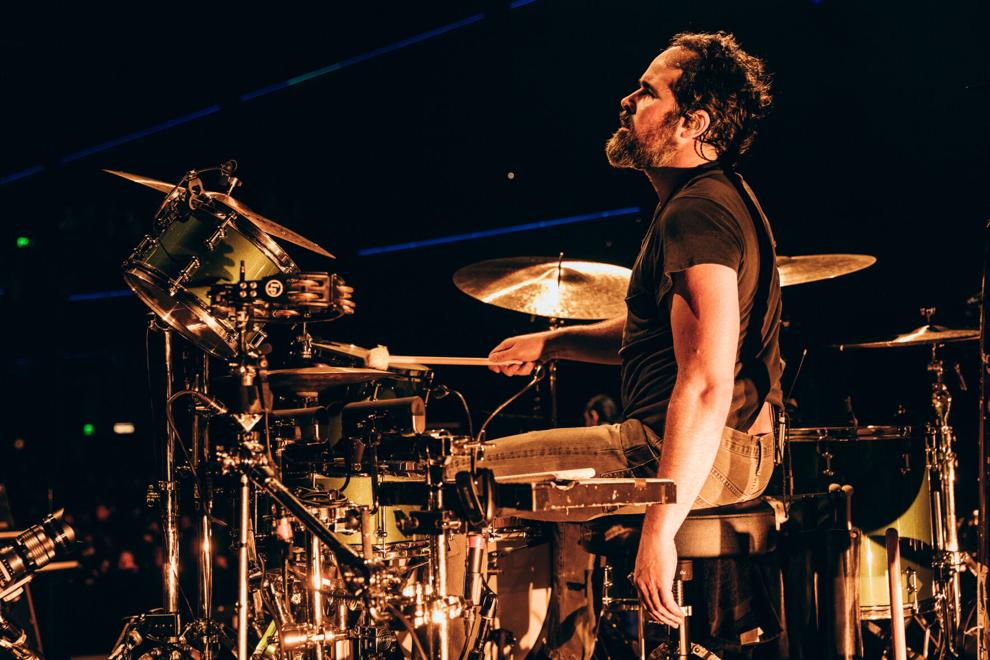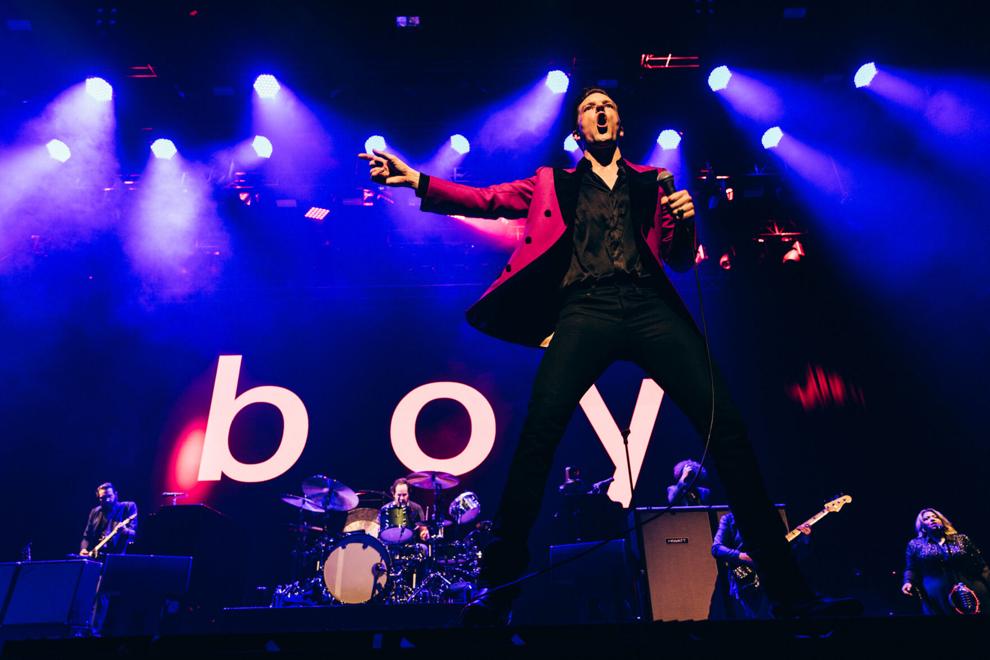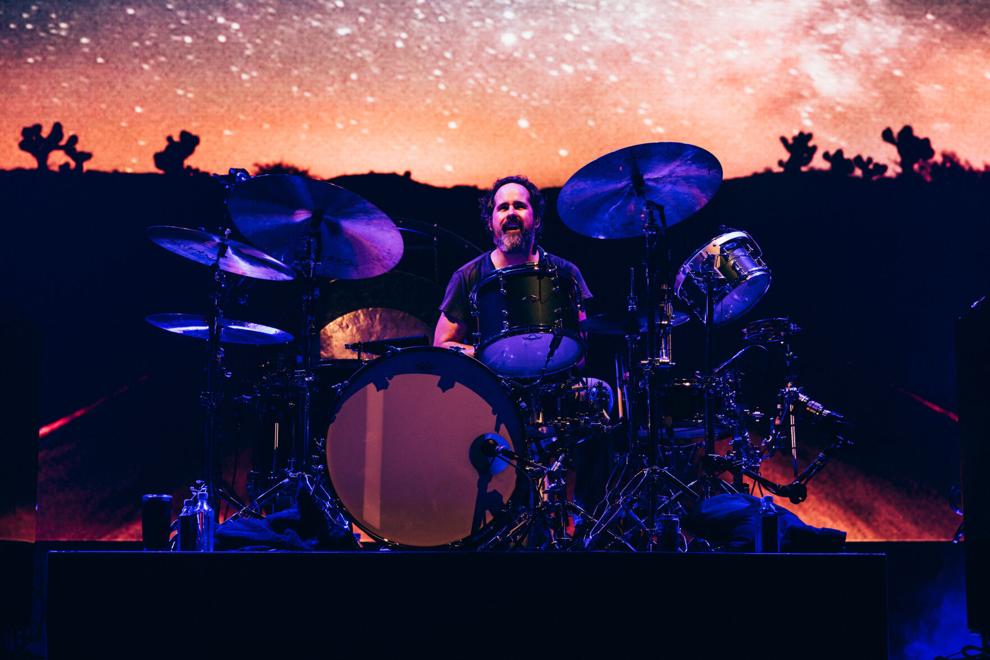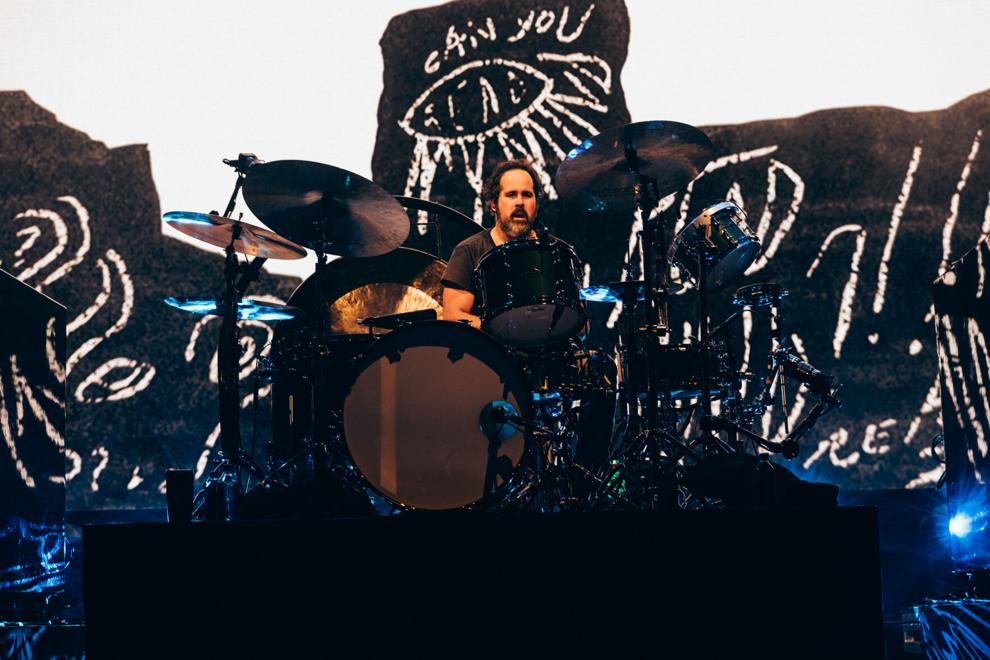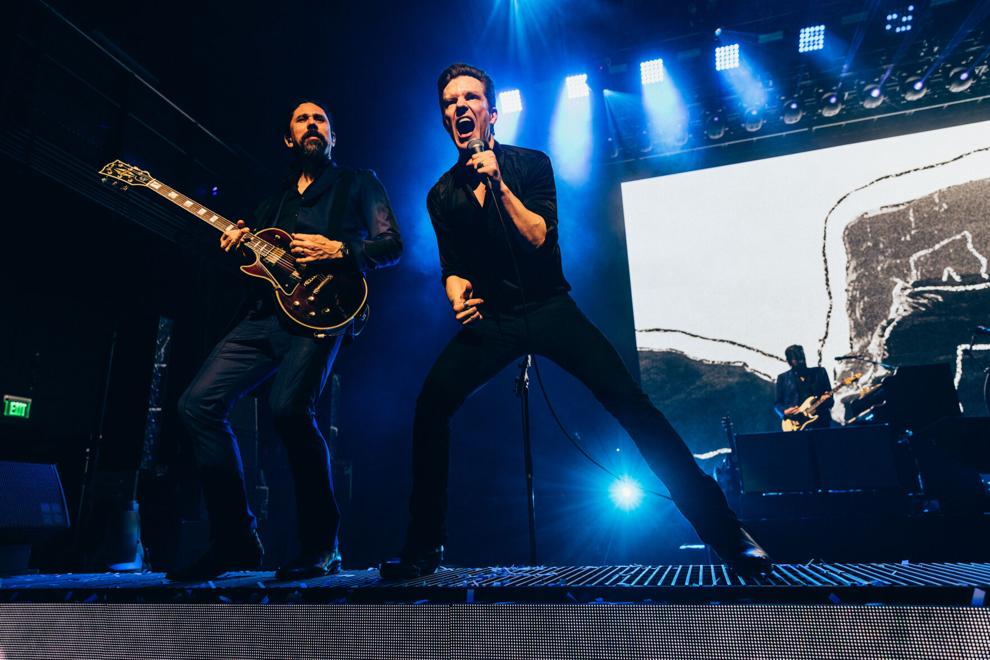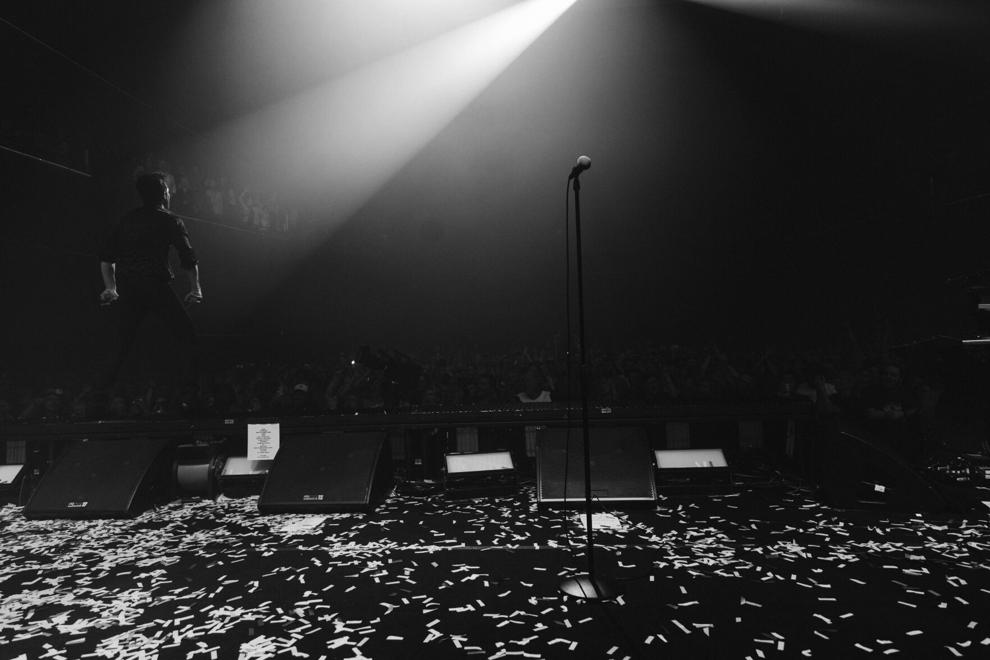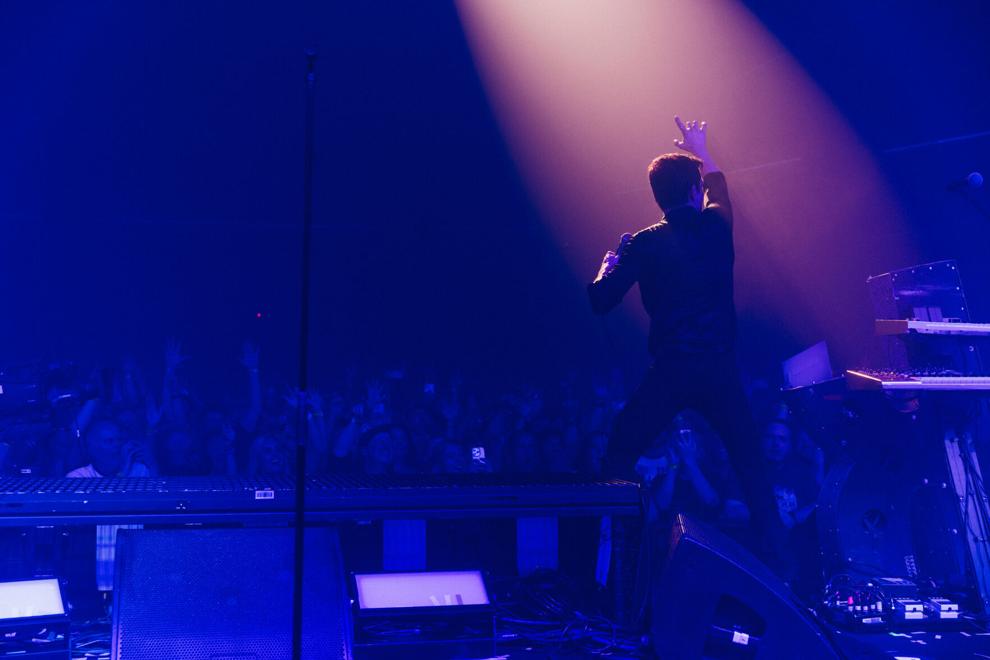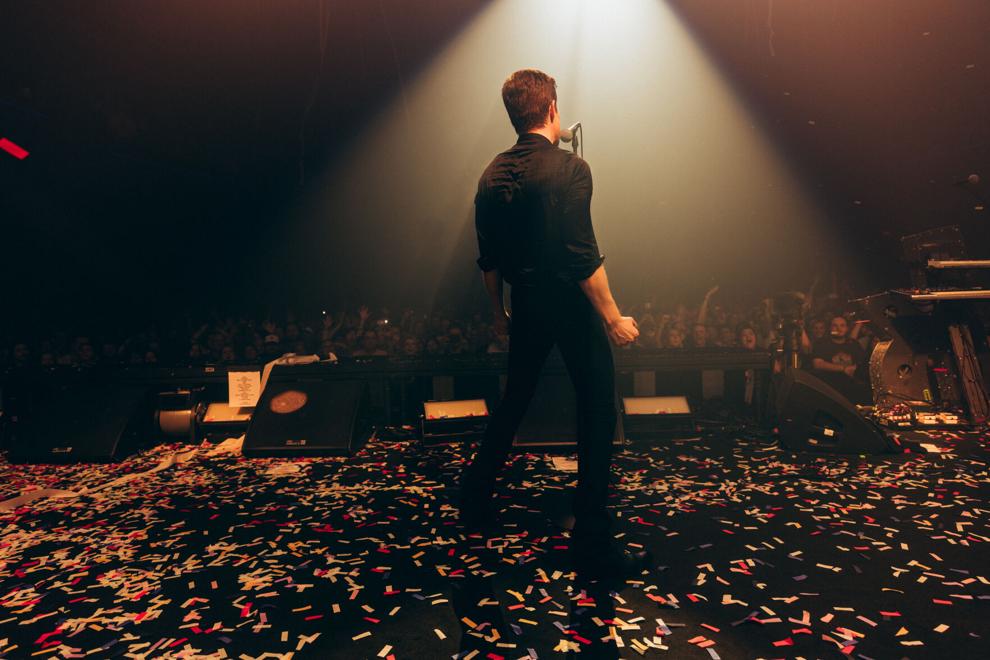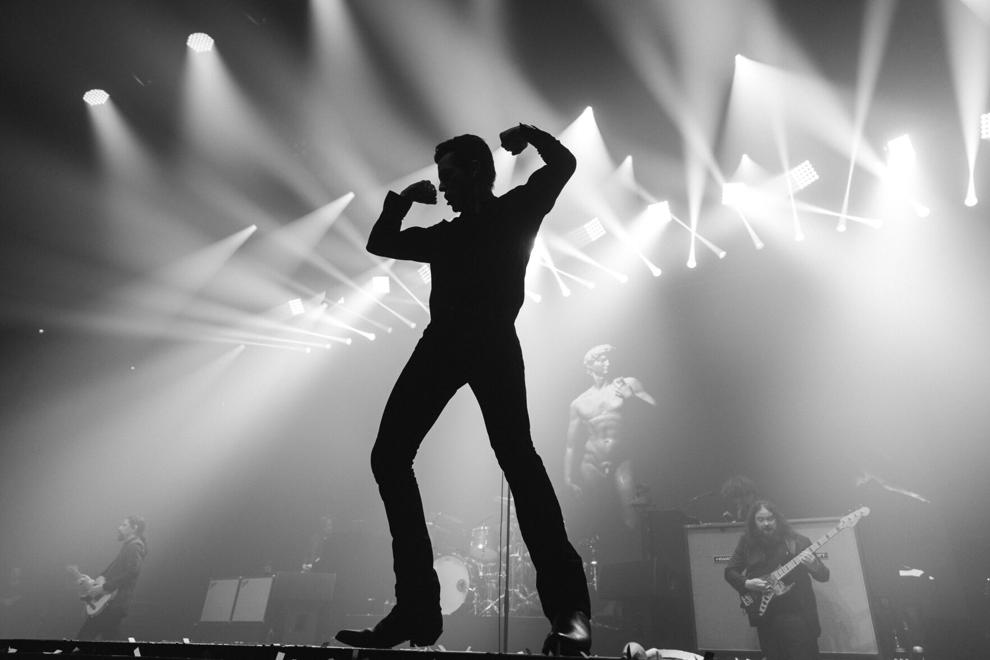 Photos: An early look at the metro's newest concert venue, Steelhouse Omaha
021623-owh-new-steelhouse-ar01.JPG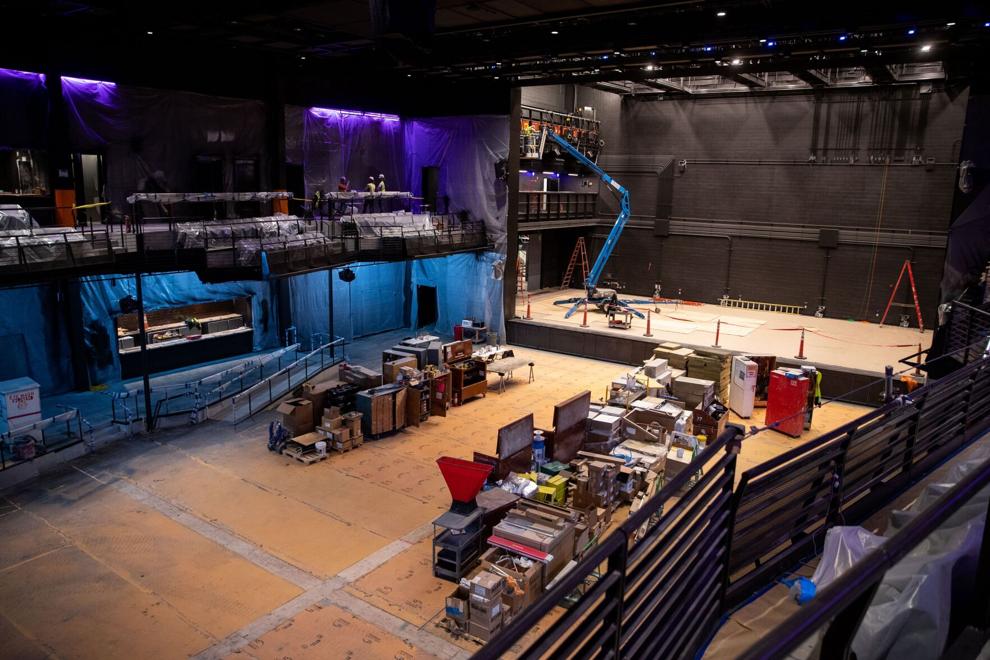 021623-owh-new-steelhouse-ar02.JPG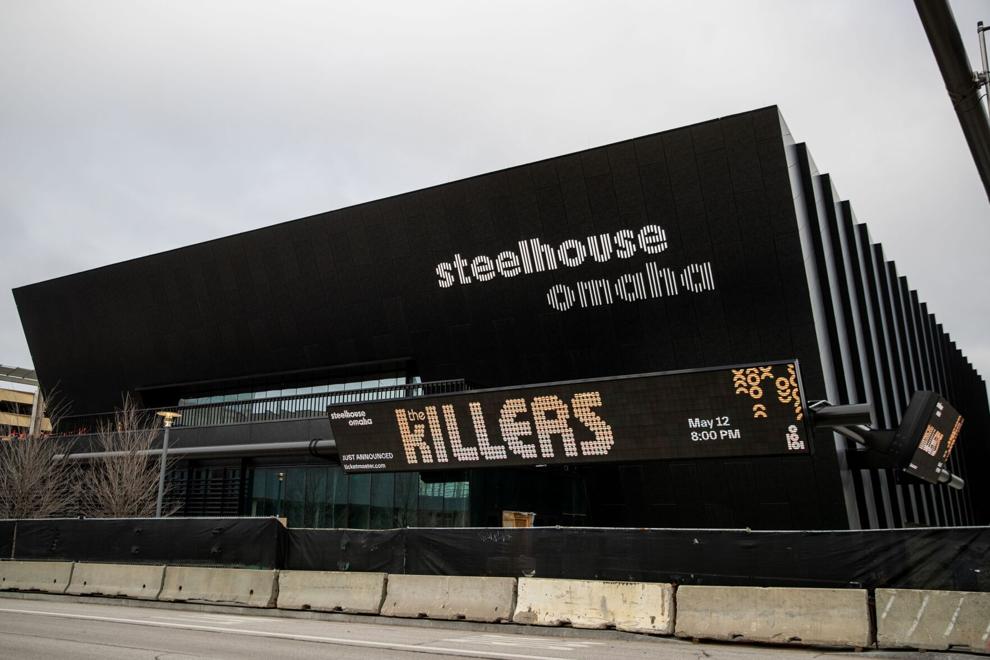 021623-owh-new-steelhouse-ar03.JPG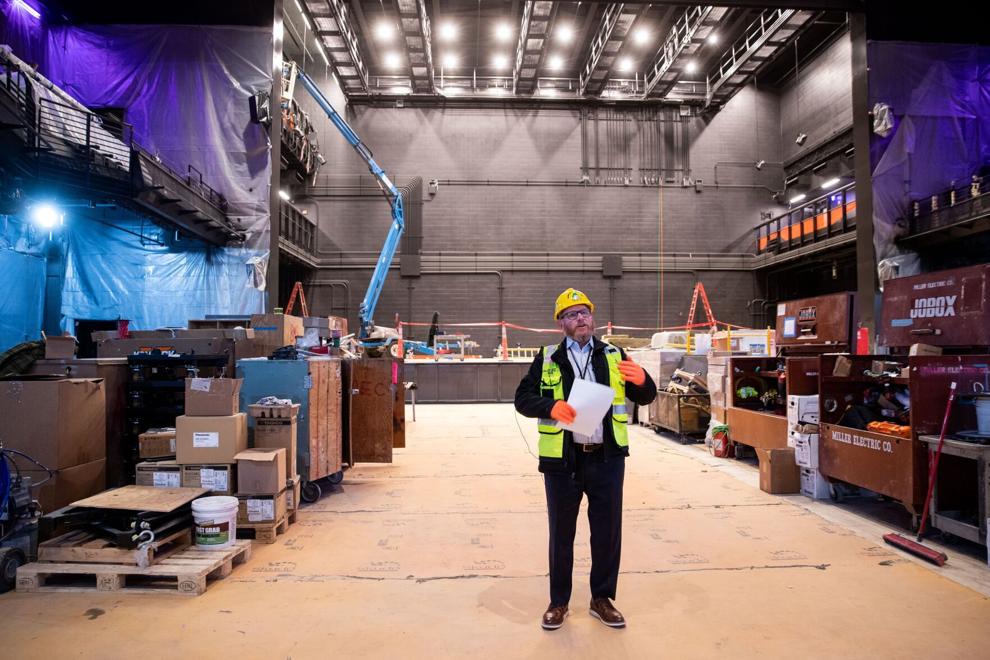 021623-owh-new-steelhouse-ar04.JPG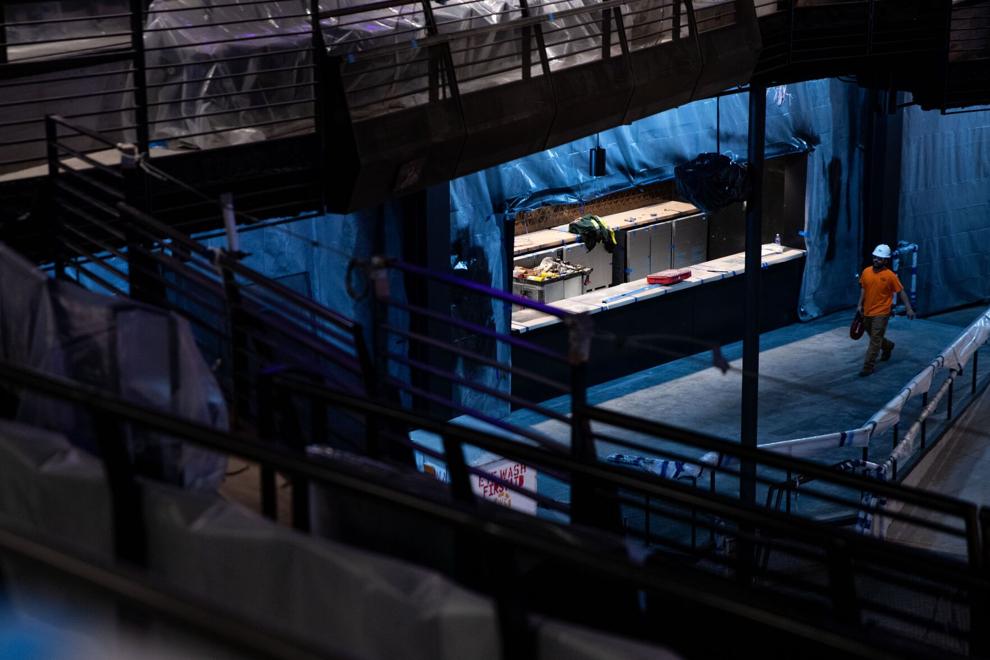 021623-owh-new-steelhouse-ar05.JPG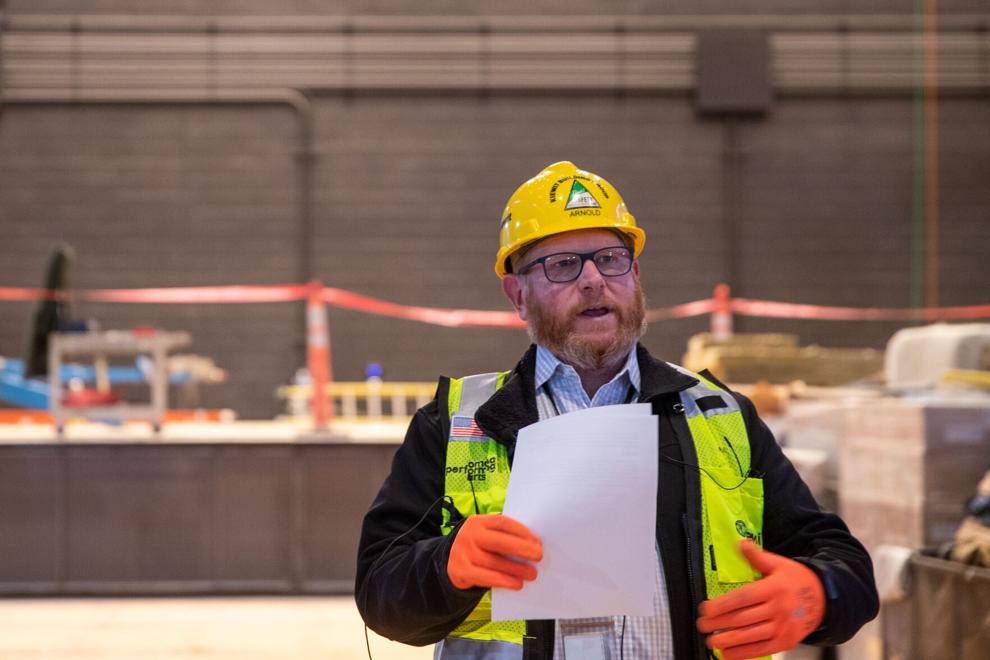 021623-owh-new-steelhouse-ar06.JPG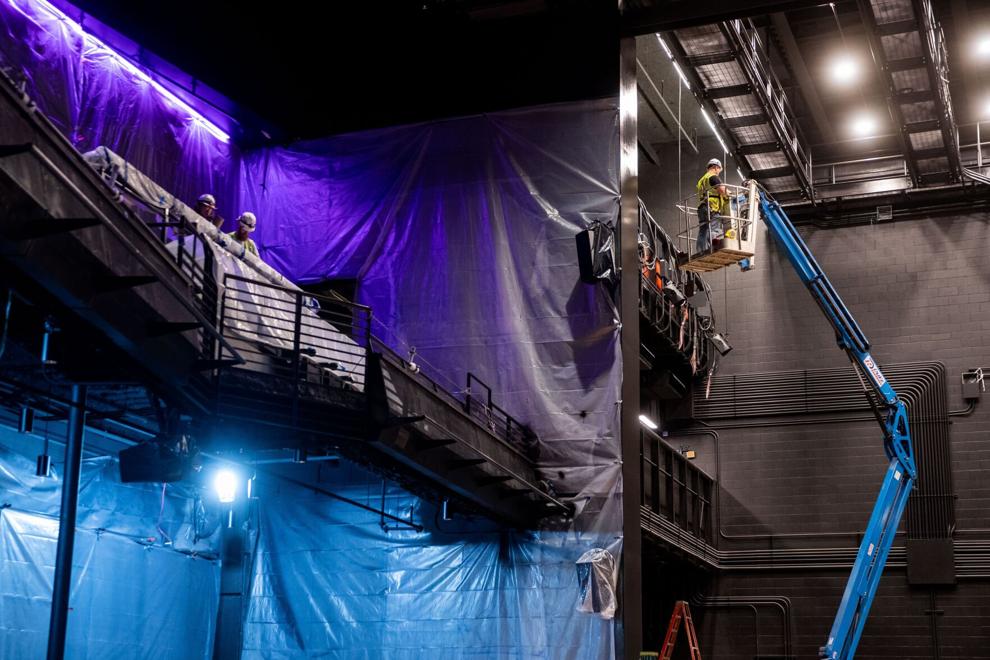 021623-owh-new-steelhouse-ar07.JPG