Congratulations. If you're reading this, you've made it more than halfway through 2020.
When this year kicked off, we didn't know exactly what it would contain.
Thankfully, for putting up with everything else that's swirling around right now, we're at least getting some pretty good music out of the deal.
There's hip-hop that's absolute fire, introspective folk that'll grab your ear, guitar riffs that ascend into space and hard-charging rock 'n' roll that'll have you bouncing off the walls.
So while there aren't many large events — concerts or otherwise — happening right now to occupy your time, at least you can stay home and listen to some records, which isn't a bad way to spend some time. 
Run the Jewels, "RTJ4"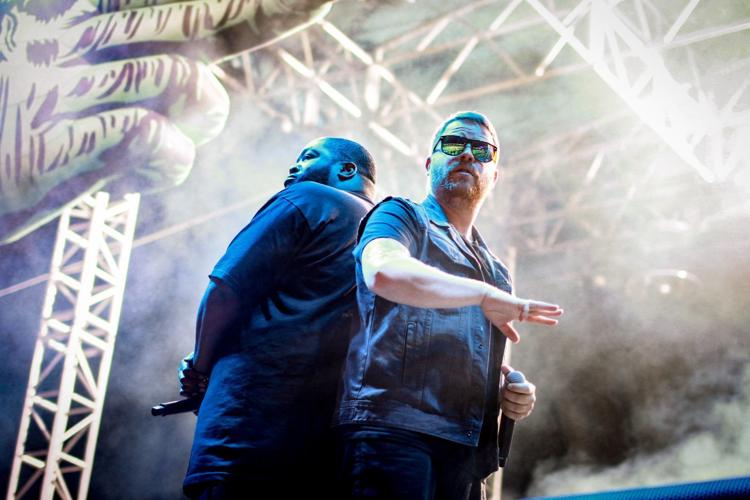 Did you think Killer Mike and El-P would come out with anything less than a flamethrower on full blast? Songs like "Yankee and the Brave" and "The Ground Below" are so charged, they make me want to run through walls. And what's amazing is the lyricism is strangely prescient when you consider they recorded them last year but sound like they're talking about things happening right now. 
Phoebe Bridgers, "Punisher"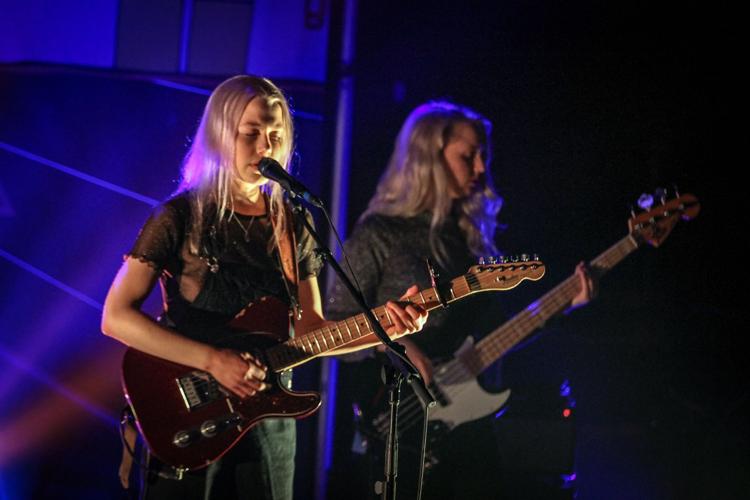 I'll be over here listening to "Kyoto" on repeat. It's got a strummy that'll have you tapping your feet and lyrics about bumming around and divorced parents and feeling like a fraud. I can't get it out of my head. Oh, and the rest of the record is really good, too. Bridgers pulls together all the things we've seen on her solo albums and with boygenius and Better Oblivion Community Center. 
Jason Isbell & The 400 Unit, "Reunions"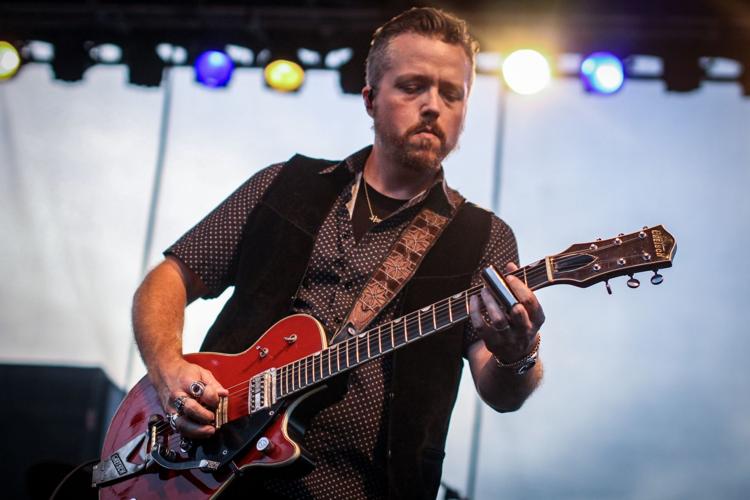 Isbell is a master songwriter and a pretty damn good guitarist. He gets to flex both muscles (plus pull in the amazing talents of The 400 Unit, most especially wife Amanda Shires) on this record with lines including "This used to be a ghost down, but even the ghosts died out" and "It gets easier, but it never gets easy" as well as fiery guitar licks on "Overseas" and "Be Afraid."
Green Day, "Father of All…"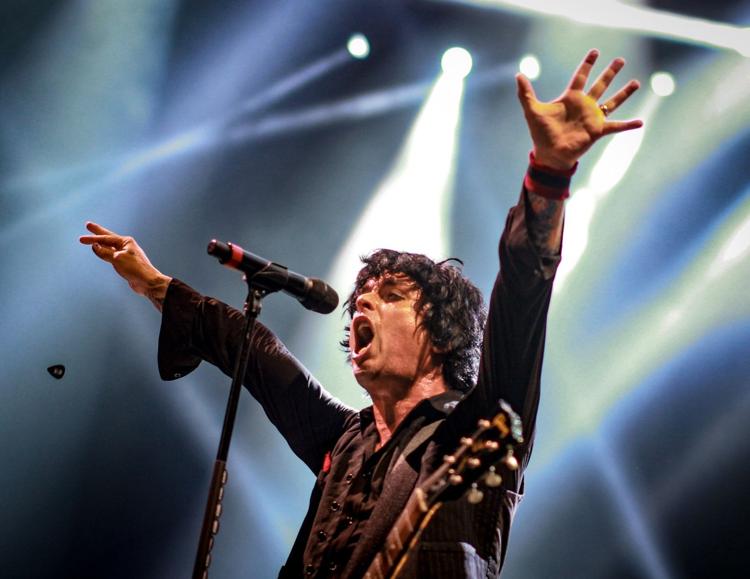 Nothing has slowed the punk trio. This time around, Green Day expertly blended foot-stomping rock with singalong pop choruses (and plenty of falsetto). Compared to previous efforts (album trios and concept records), this 10-track slammer is no-nonsense. Its best songs are the two-minute jams like "Stab You In the Heart." It's like they're taking a break to just rock out a little. A supercharged record full of social commentary must be on the way next, right? 
Pearl Jam, "Gigaton"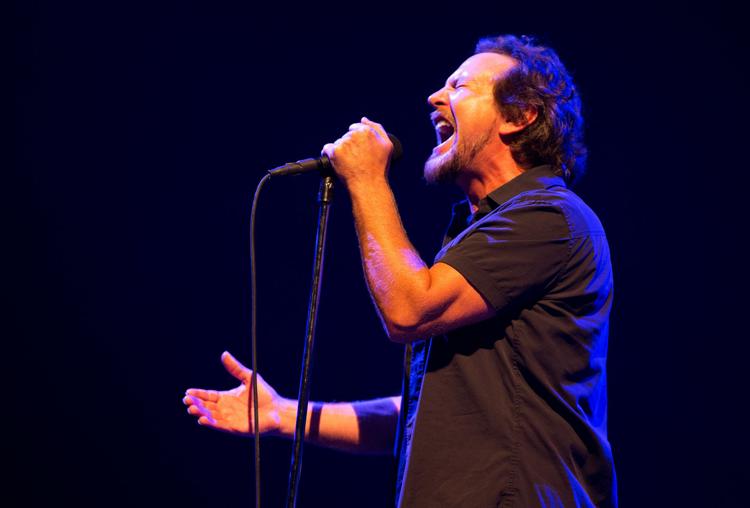 I like this album for having guitar-heavy, grungy jams just the way I like them. I also like it for having some seriously experimental stuff. They weren't afraid to rock out or get a little weird. That's the Pearl Jam I know and love. 
American Aquarium, "Lamentations"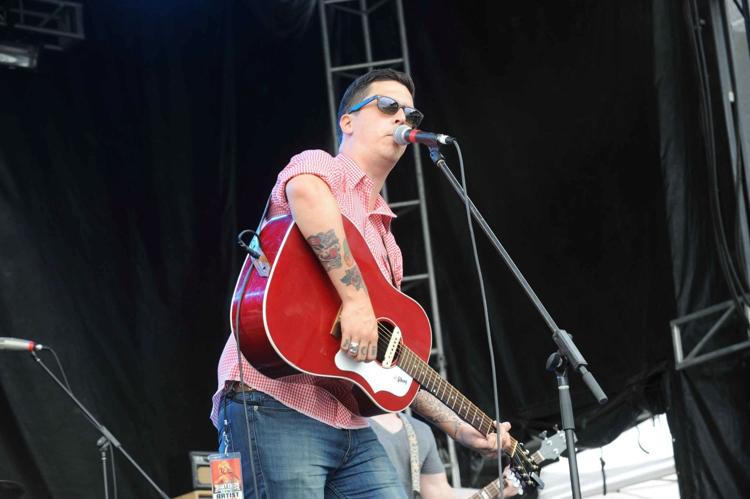 BJ Barham does not pull his punches on this album, which starts with a powerful 7-minute dirge about the death of the American dream. It hits hard, talking about a God that goes missing, unpaid bills, opioid addiction and a politician "promisin' that he'll return the jobs that God himself could not bring back." On the whole album, Barham stands up for people who have been overlooked, and his dusty, lived-in lyrics do it justice. 
Incubus, "Trust Fall (Side B)"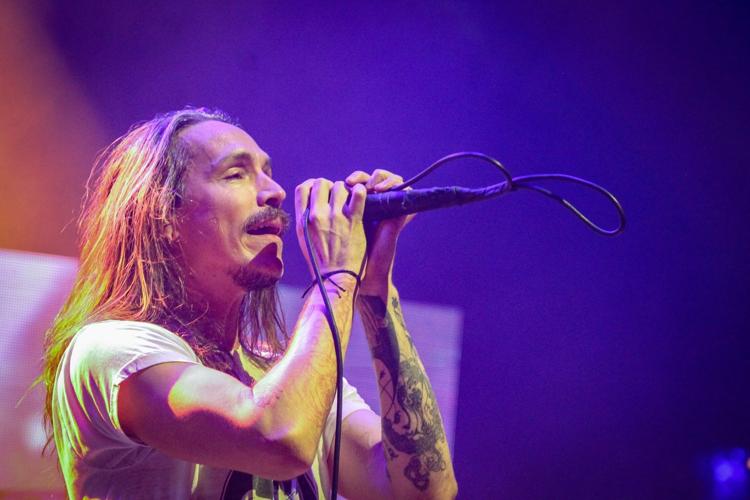 A sequel of sorts to the band's 2015 EP, this five-song effort is an excellent follow-up to its last follow-up. A pair of jams, "Our Love" and "Into the Summer," are fantastic rock tracks that would be wonderful lead-offs for a summer tour (if they were having one). All-in-all, it's the kind of smooth, spacey, rocking stuff you'd expect.
Perfume Genius, "Set My Heart on Fire Immediately"
This album is all over the place, and I don't mean that in a bad way. Mike Hadreas explores the pop soundscape on his fifth album, taking on all pop genres. There's smoldering R&B, thumping dance, plenty of soul and some slick synth-pop. Songs that combine sounds such as the smoldering, sludgy pop of "Describe" or the guitar-heavy, synth-friendly "Nothing at All" come away as favorites.
Rose City Band, "Summerlong"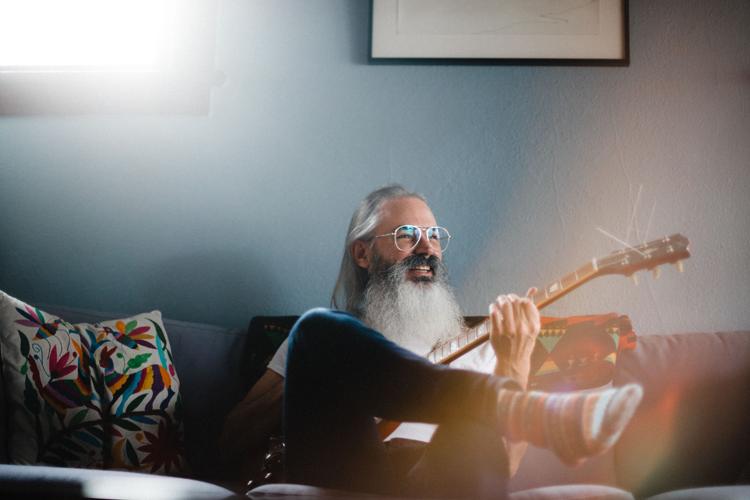 Ripley Johnson is usually playing psychedelic songs with projects like Wooden Shjips and Moon Duo, but on his own (taking on the moniker Rose City Band), he's strumming out shimmering guitar and singing with his easy, angelic voice. The country rock on this eight-song album, aptly titled "Summerlong," is just right for a peaceful, easy summer season. This is summer's backyard BBQ record. Enjoy it.
Kesha, "High Road"
With this record, Kesha has found a new and powerful voice. Count me a fan of anthems like "Raising Hell," where she and Big Freedia sing about not wanting to go to heaven without raising hell. Of course, it's not just full of empowering pop. There's also stripped back and vulnerable songs such as "Resentment," which gets even more lift from the Beach Boys' Brian Wilson, country singer Sturgill Simpson and pop singer Wrabel. This is Kesha doing her thing, wherever that may take her, and it's fantastic.
Honorable mentions
These albums didn't make my Top 10, but they are worth your attention:
» Nine Inch Nails, "Ghosts V: Together" and "Ghosts VI: Locusts"
» Waxahatchee, "St. Cloud"
» Lady Gaga, "Chromatica"
» Megan Thee Stallion, "Suga"
» Bob Dylan, "Rough and Rowdy Ways"
» Beach Bunny, "Honeymoon"
» Dua Lipa, "Future Nostalgia"
» Chloe x Halle, "Ungodly Hour"
---
The 20 best concerts of 2019
Eric Church at CHI Health Center • Jan. 18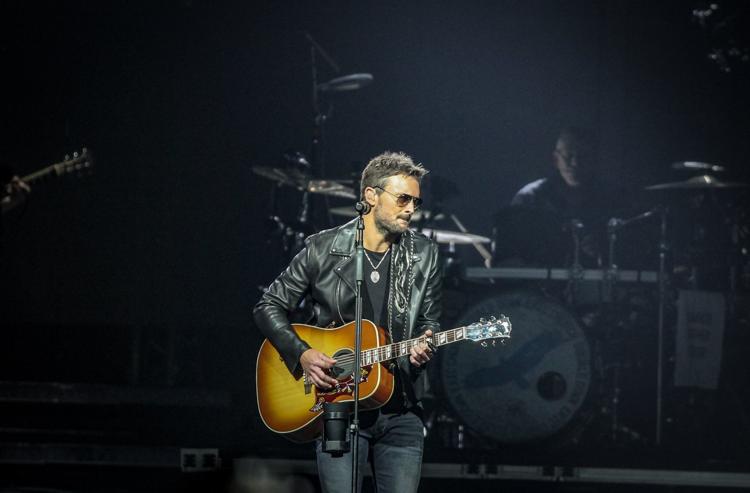 Eric Johnson at Slowdown • Jan. 29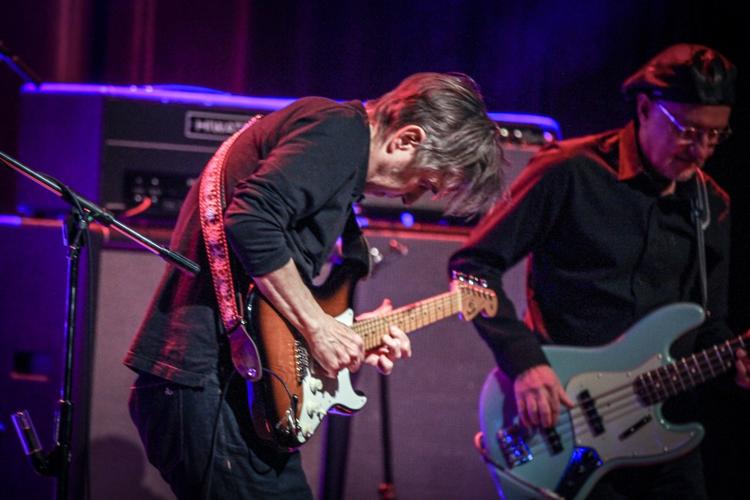 Elton John at CHI Health Center • Feb. 12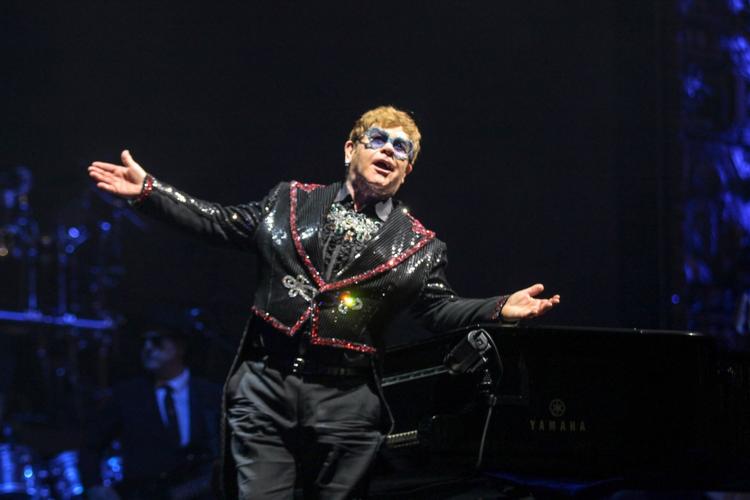 Dierks Bentley at CHI Health Center • March 2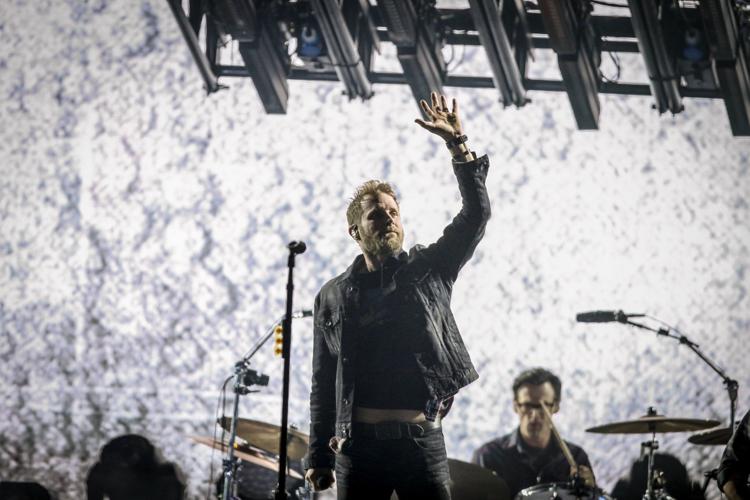 KISS at CHI Health Center, March 7 • 2019
Better Oblivion Community Center at Slowdown • March 21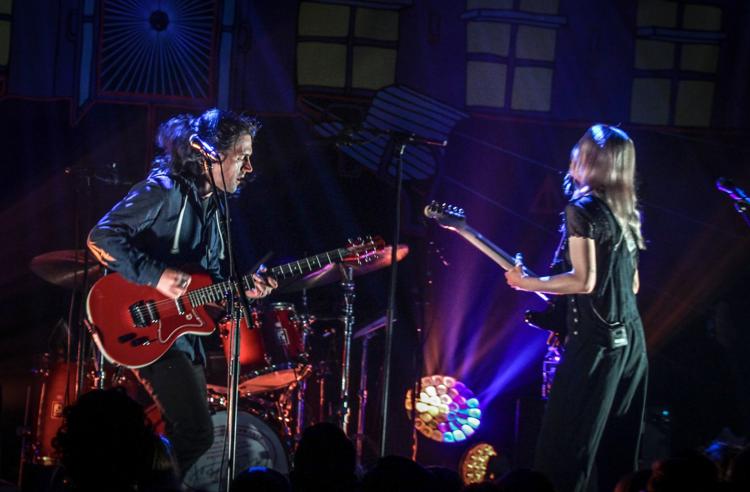 Justin Timberlake at CHI • March 23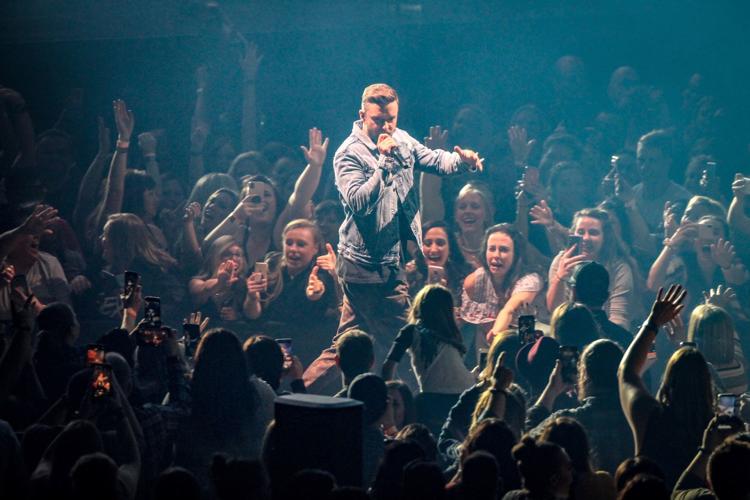 Laura Jane Grace at O'Leaver's • April 2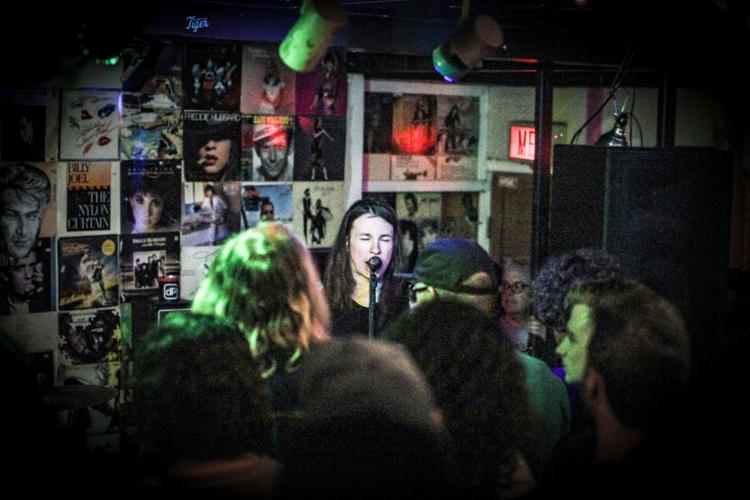 Pink at CHI Health Center • May 7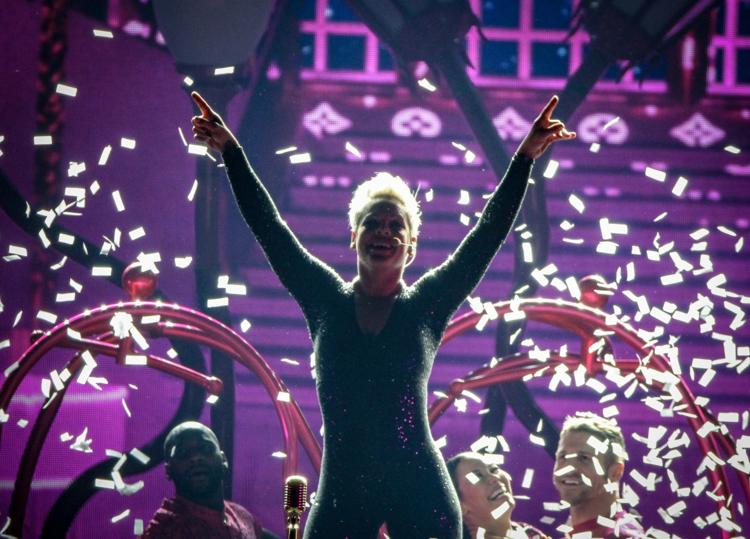 Tool at Pinnacle Bank Arena • May 16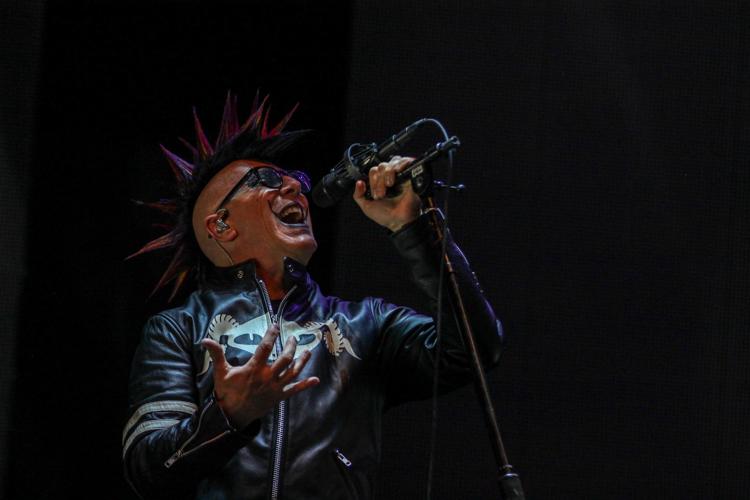 The Faint at The Waiting Room Lounge • May 25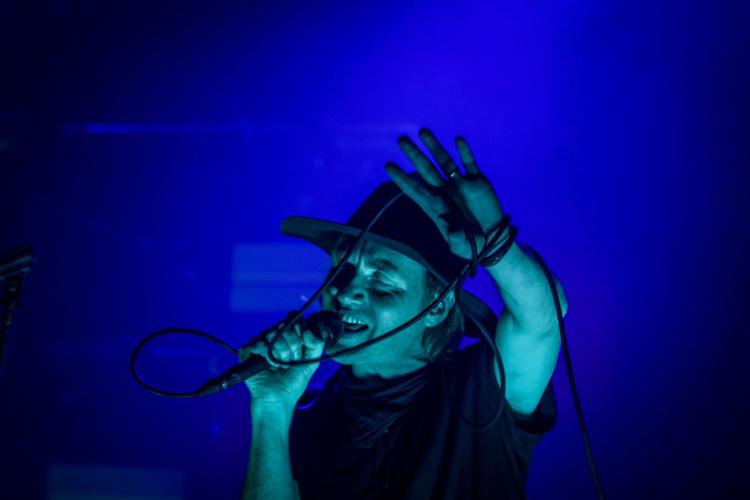 Cardi B at Pinnacle Bank Arena • July 26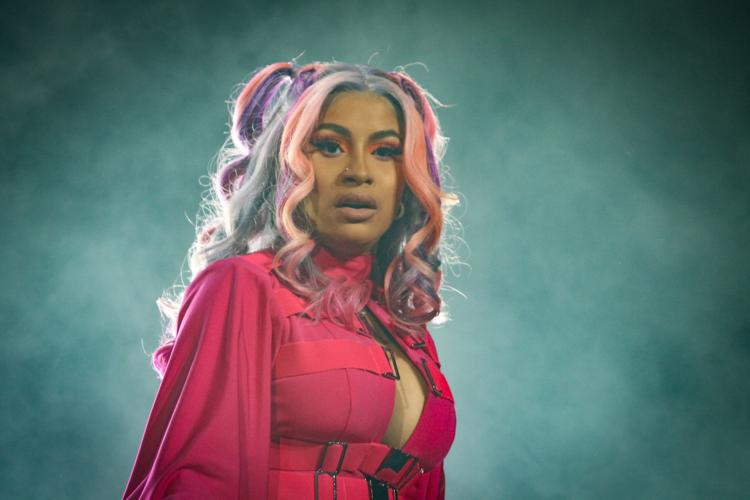 Tenacious D at Pinewood Bowl • July 28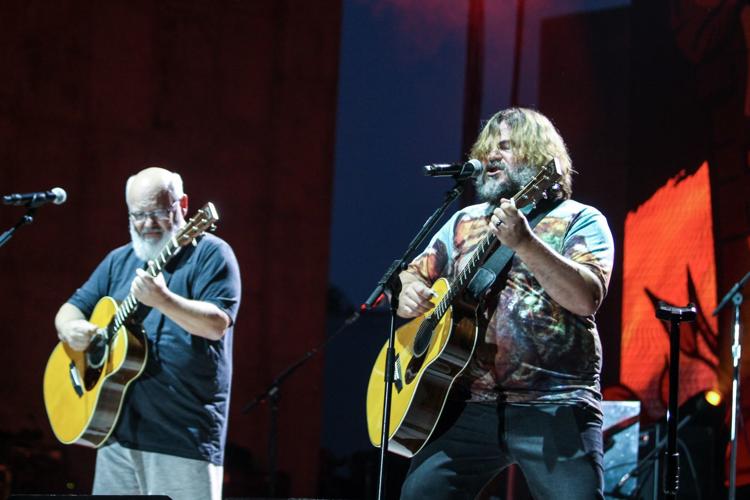 Wu Tang Clan at Stir Cove • Aug. 1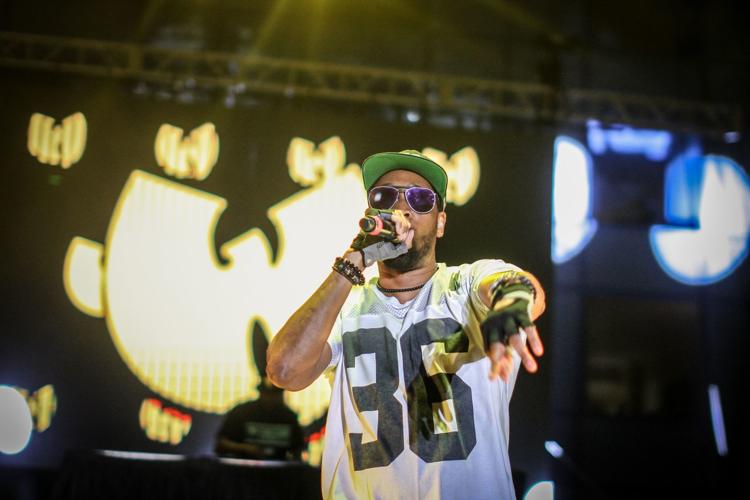 Jason Isbell at Waiting Room Outdoors • Aug. 4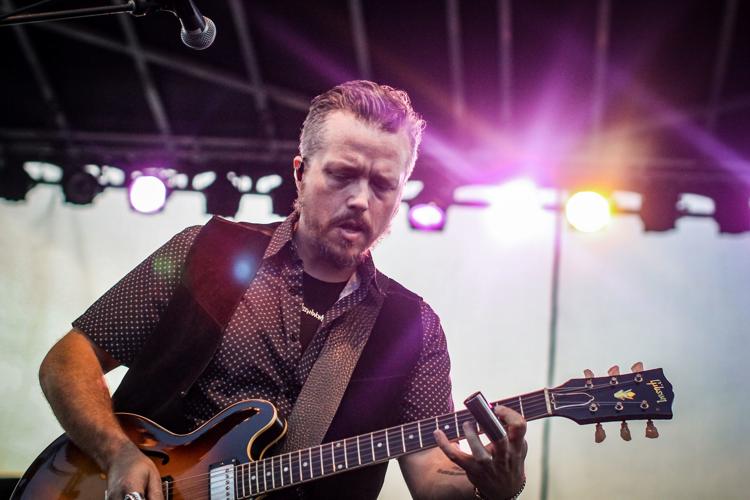 Maha Music Festival • Aug. 16 & 17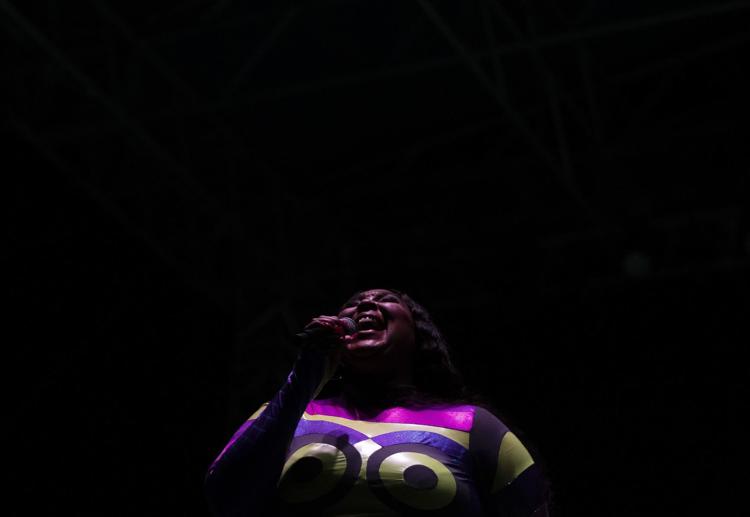 Incubus at Orpheum • Oct. 19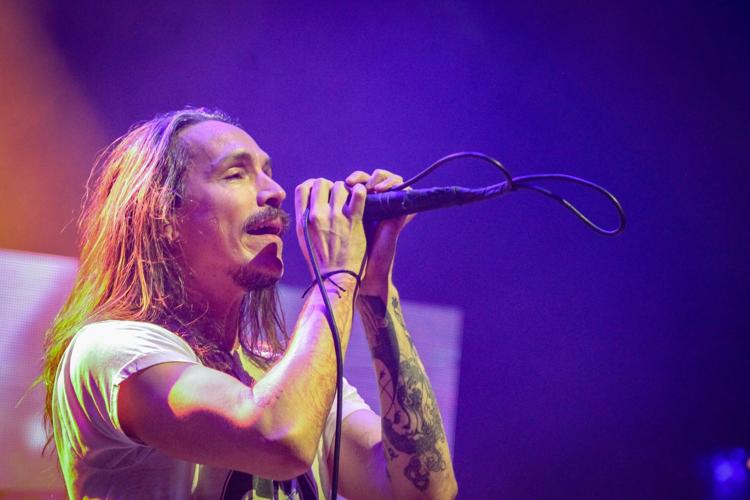 Wilco at Orpheum • Nov. 20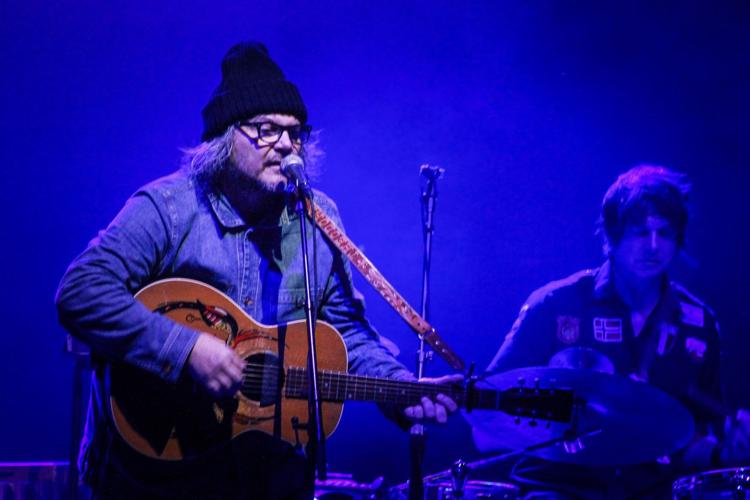 Slayer at CHI • Nov. 27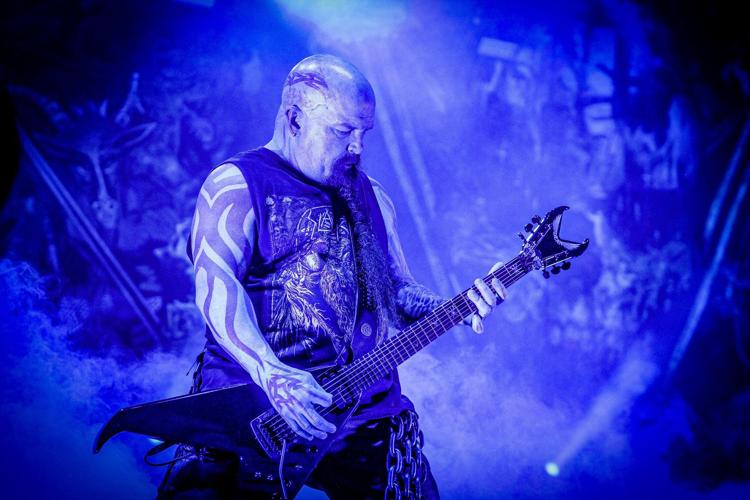 Jonas Brothers at CHI • Dec. 4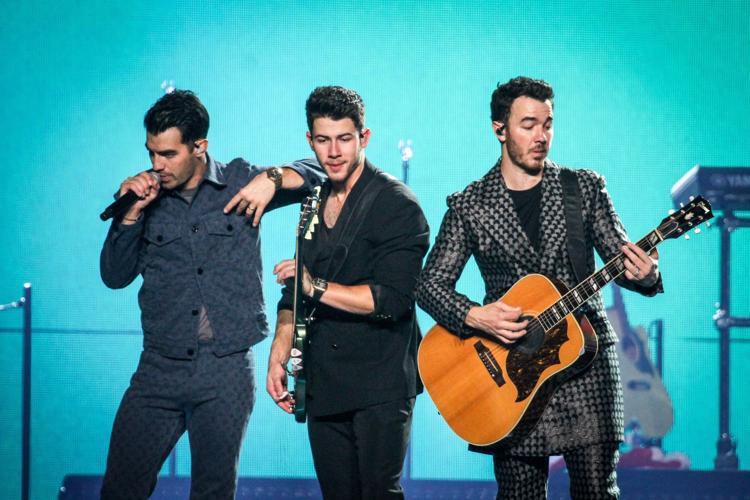 Stay up-to-date on what's happening
Receive the latest in local entertainment news in your inbox weekly!