Omaha must have missed Maha last year.
VIP tickets were gone five days after sales began, and the rest of the tickets are selling fast, a spokeswoman said. Planners expect several thousand people to attend.
Maha organizers issued a low-ticket warning earlier this week, but tickets were still available Wednesday. To allow for social distancing, the festival will be a sellout when ticket sales reach 70% of the venue's capacity.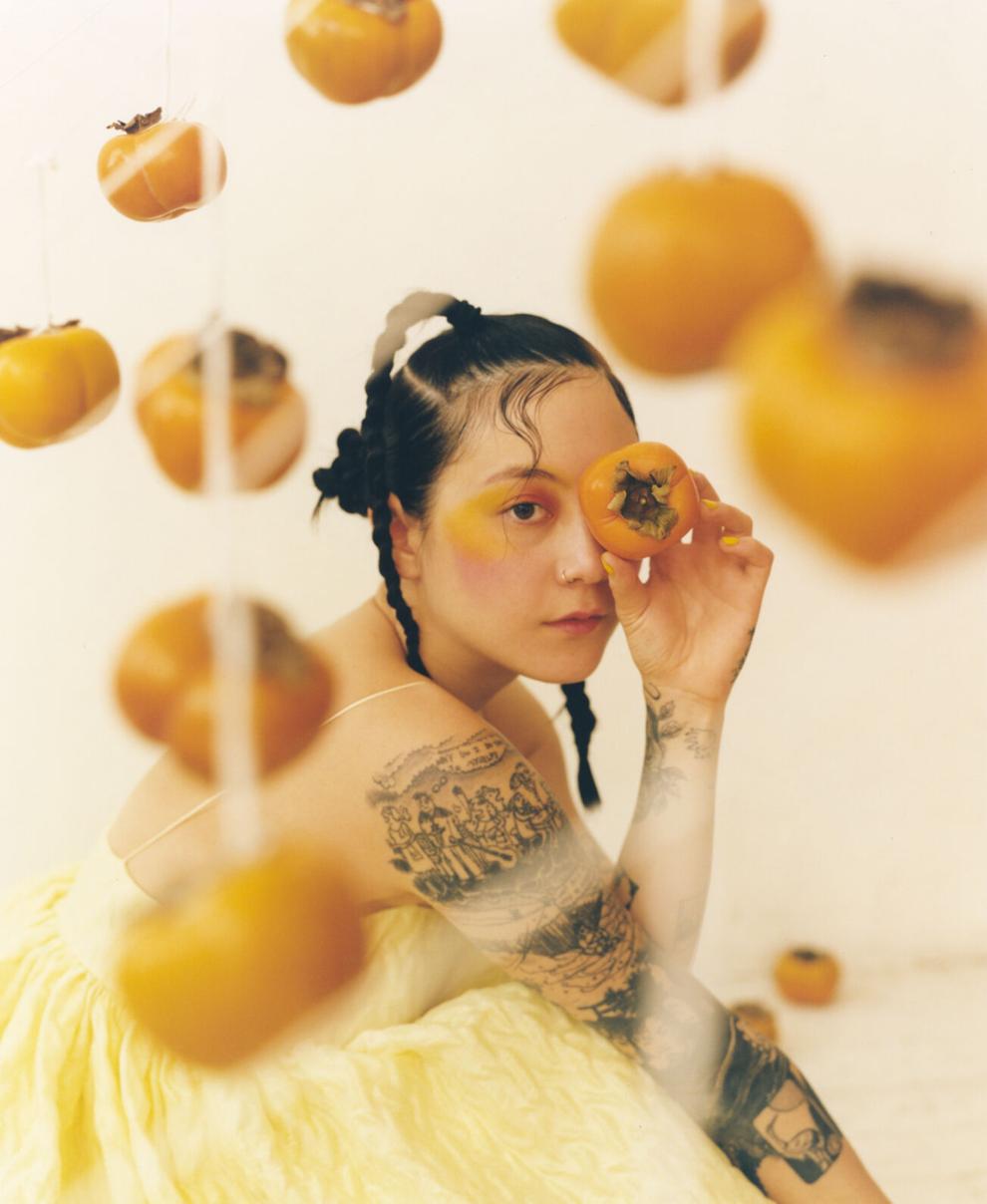 Planners determined how many tickets they could sell by figuring out how many people could fill the space if each one had a 6-foot "bubble" surrounding them.
The diverse lineup could be driving sales.
Featured acts include headliner Khruangbin (soul-funk), which ends the night; Thundercat (R&B); and Japanese Breakfast (indie pop).
Additional national acts are Drive-By Truckers (alt-country) and Shovels & Rope (folk).
Others performing include Matt Cox & the Marauders, Edem Soul Music, Dirt House, J. Crum, Kethro and Crabrangucci.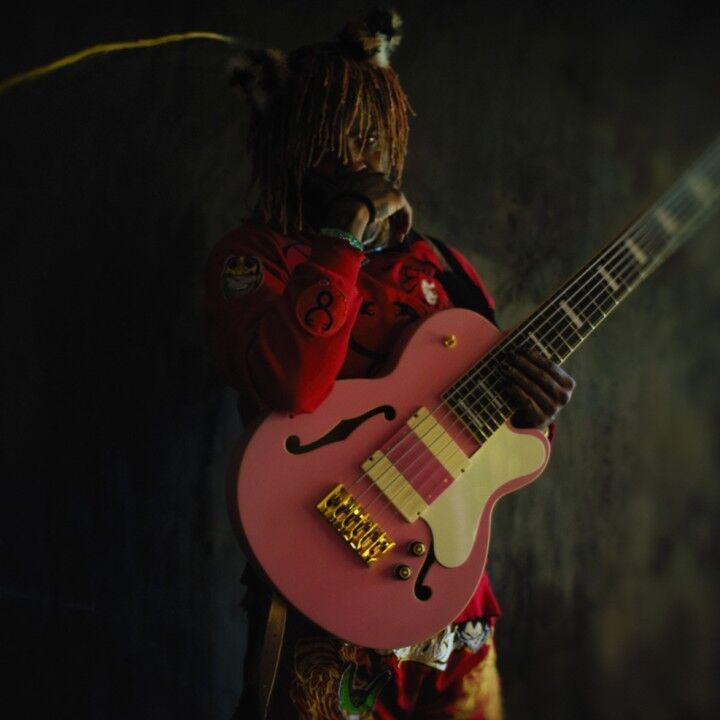 Maha is far more than music, however.
Two can't-miss areas, according to a spokeswoman, are the MaMO Gallery, a giant mobile truck from the nonprofit BFF (formerly Benson First Friday), and the Laughs & Snaps Tent, featuring the Broken Magic Comedy act. Slam poets from Louder Than a Bomb also will perform.
In addition, the Nebraska Furniture Mart booth is returning. It was popular in 2019, the last year Maha was held before the pandemic started, festival officials said.
This year's theme for the booth is "B's Beach Oasis." It offers chill stations where people can relax for 30 minutes with cool drinks and hydration packets, photo booths and a silent disco with headphones.
Food and drinks in a variety of cuisines will be available from Dante, Mobile Grace, Maria Bonita, Oasis, XFactor BBQ, Chicago Dog 42, Renear, eCreamery and New Orleans Sneaux.
This year, the festival will serve Nebraska craft beers and cider on tap, planners said. Tap drinks are from Zipline, Lucky Bucket, Thunderhead, Brickway, Empyrean and Glacial Till.
There's also a VIP food area with items from Le Bouillon and Coneflower Creamery.
For a performance schedule, a guide to what you can or can't bring and other pertinent information, go to mahafestival.com.
The National Weather Service says Saturday's forecast calls for a high of 85 and a 40% chance of thunderstorms.
---
Photos: The history of the Maha Music Festival
Lizzo - 2019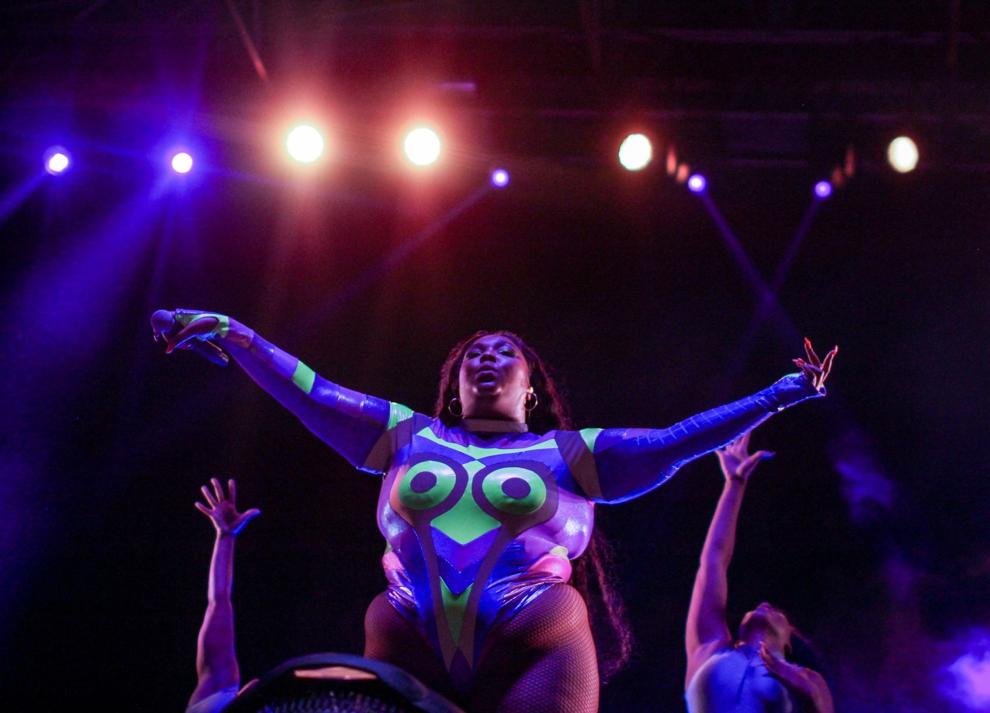 Matt Maeson - 2019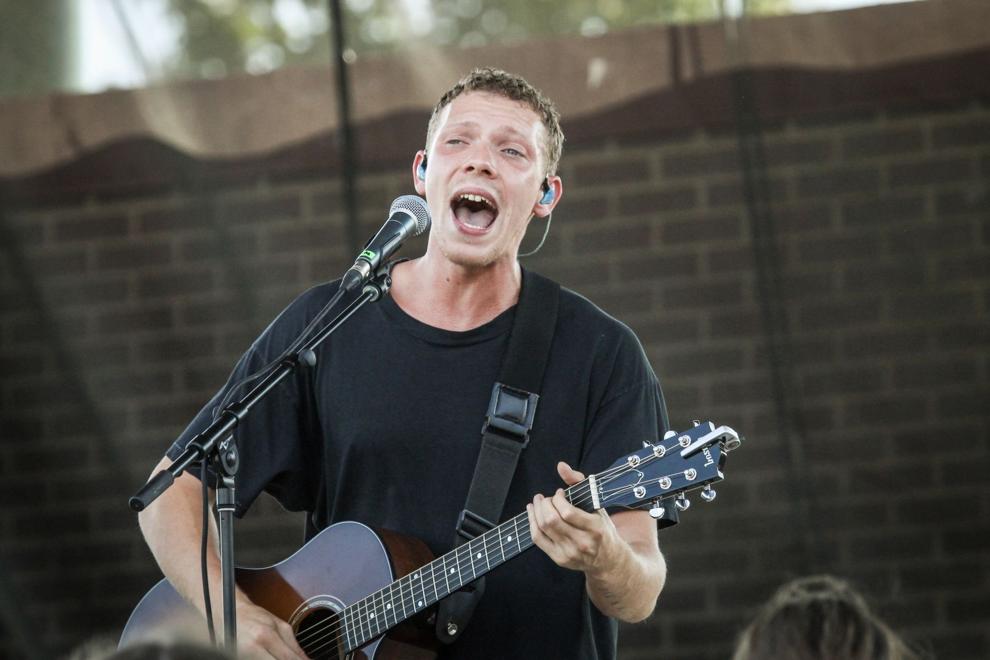 Matt Maeson - 2019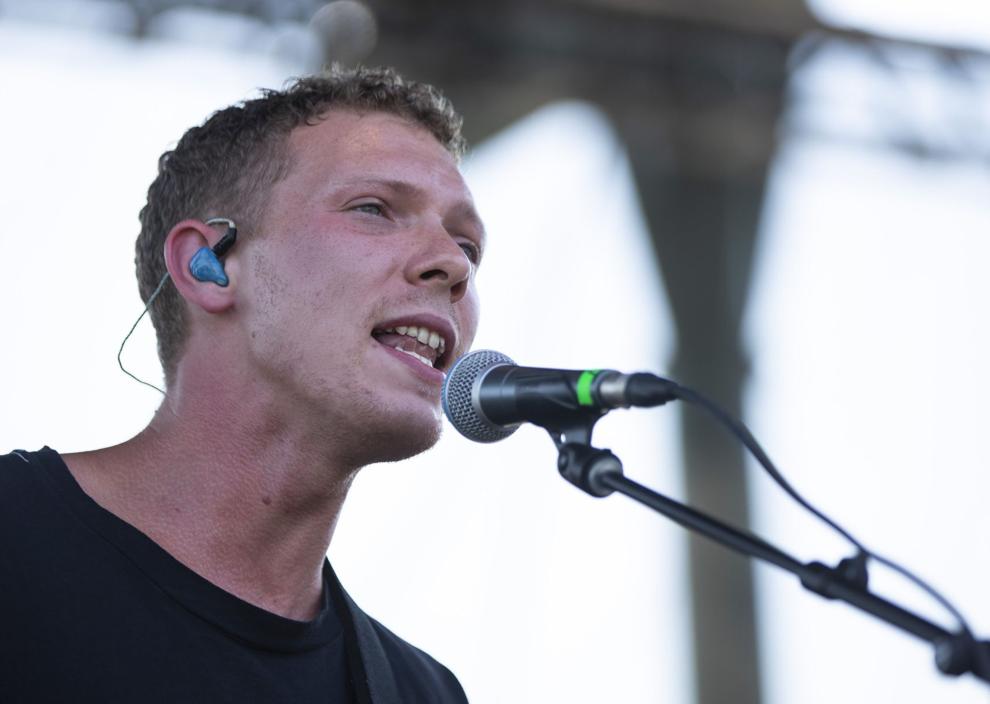 Maha - 2019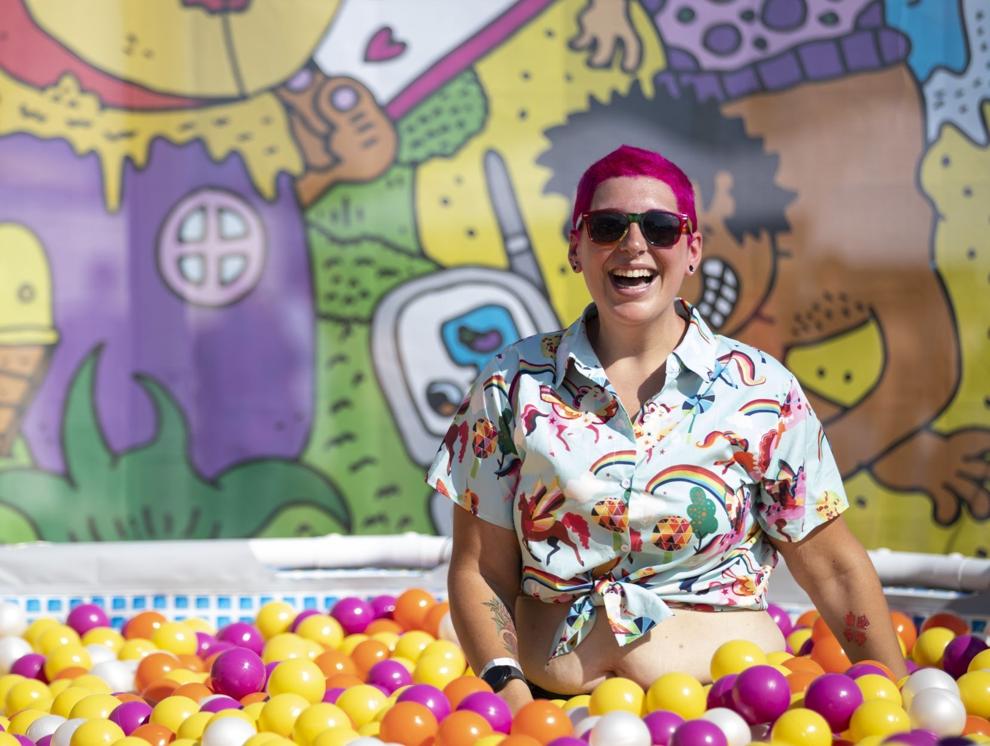 Beach Bunny - 2019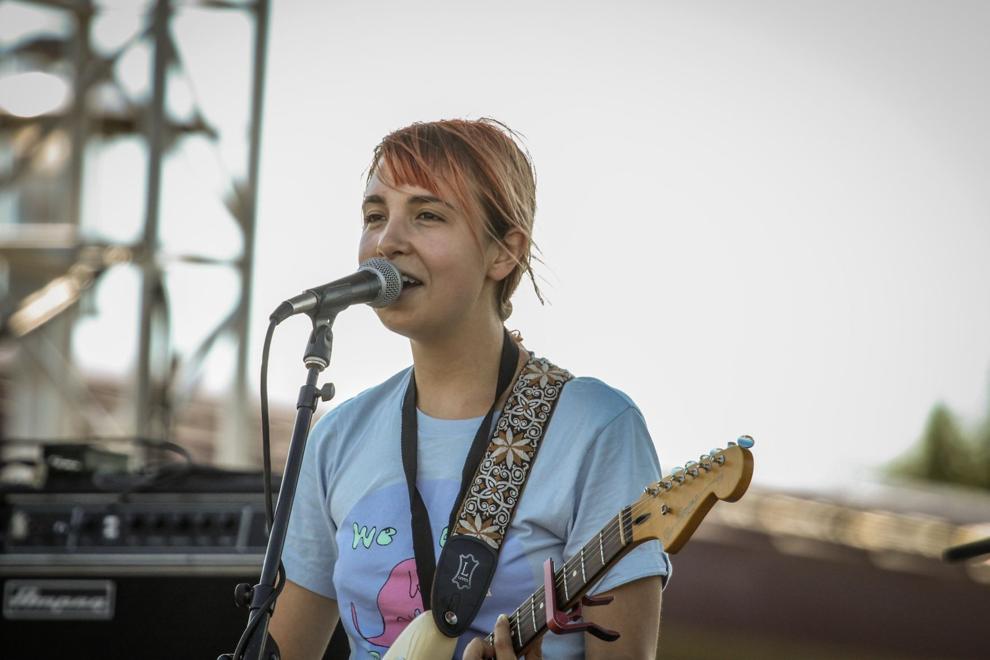 Domestic Blend - 2019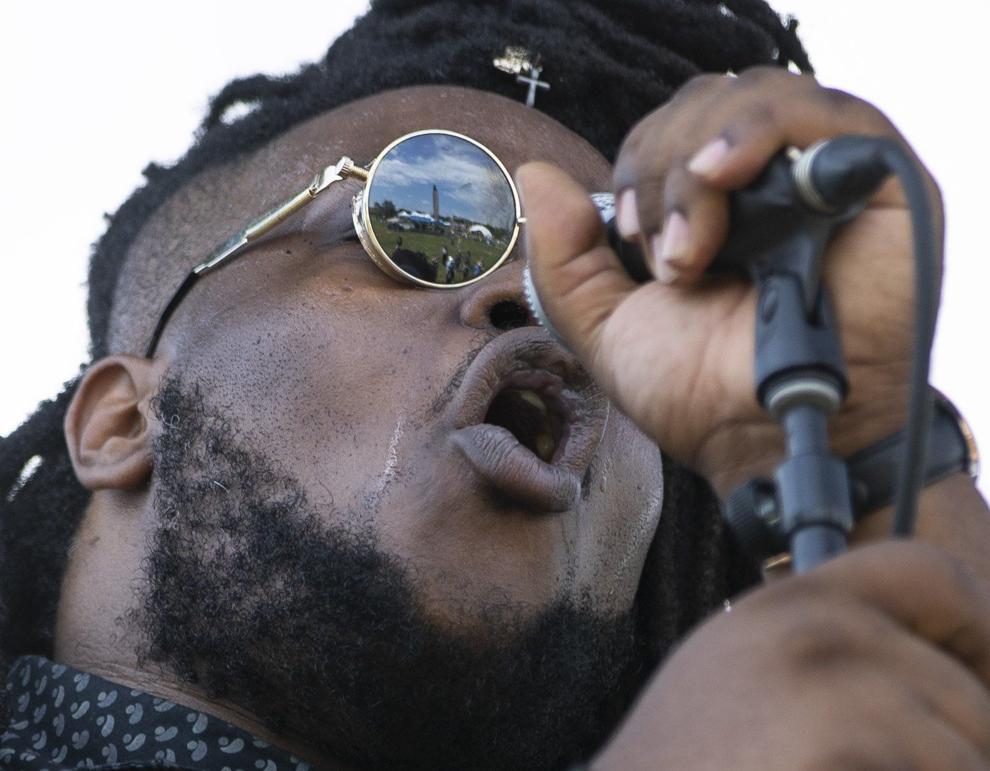 Oh Sees - 2019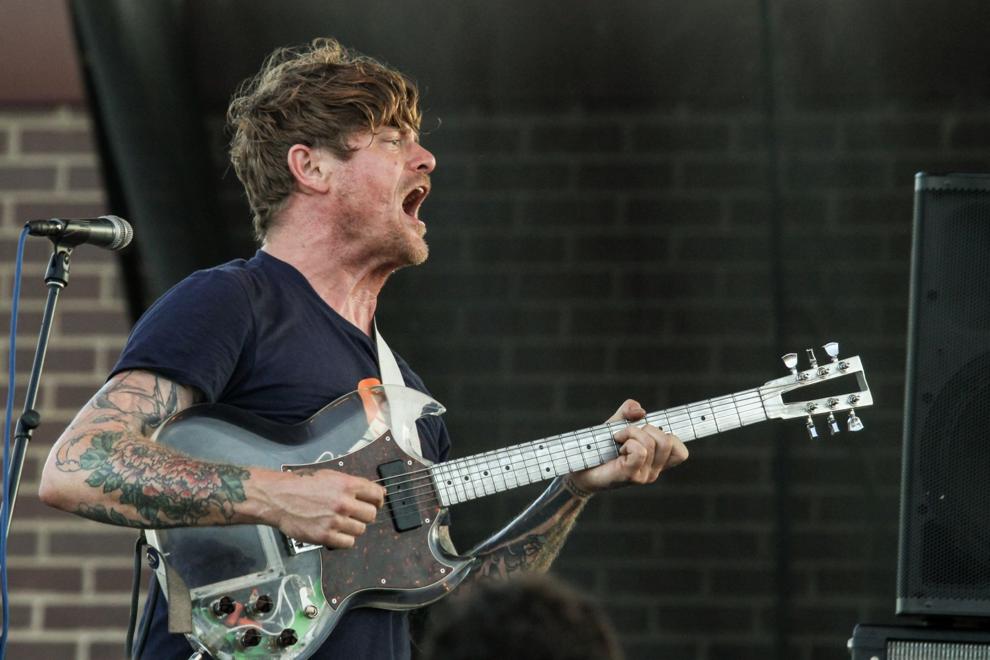 Courtney Barnett - 2019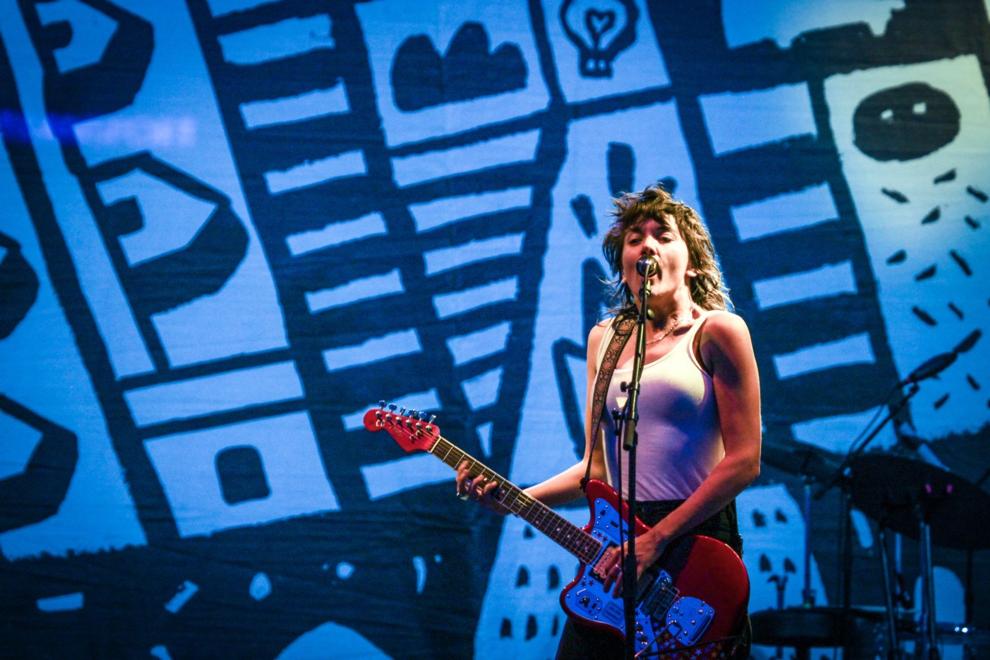 Snail Mail - 2019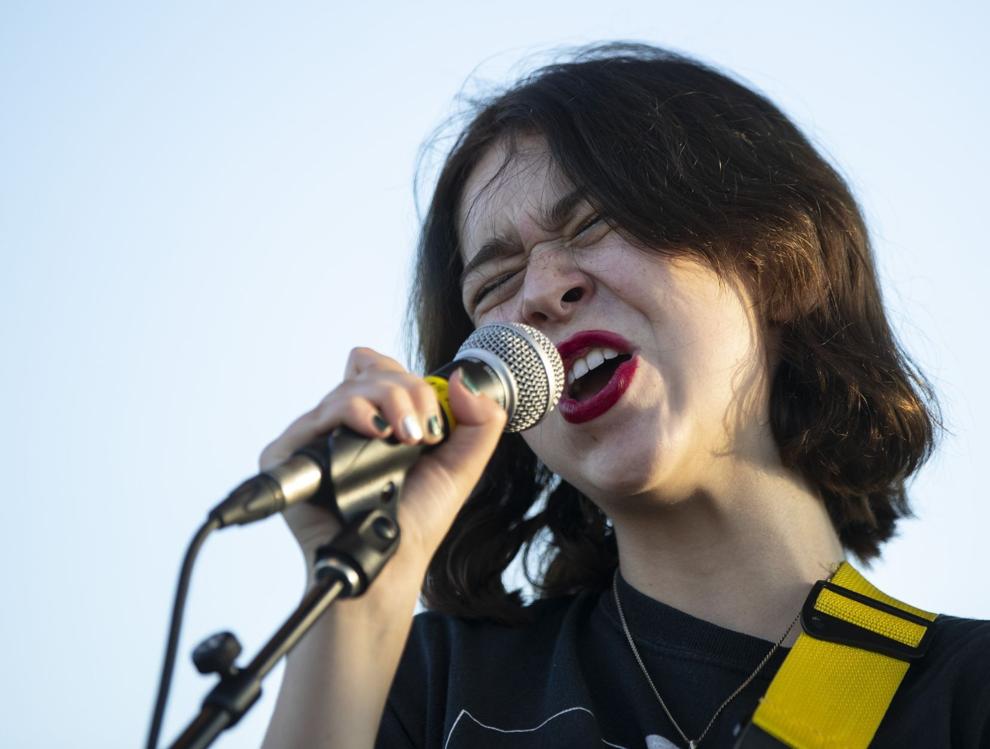 Maha - 2019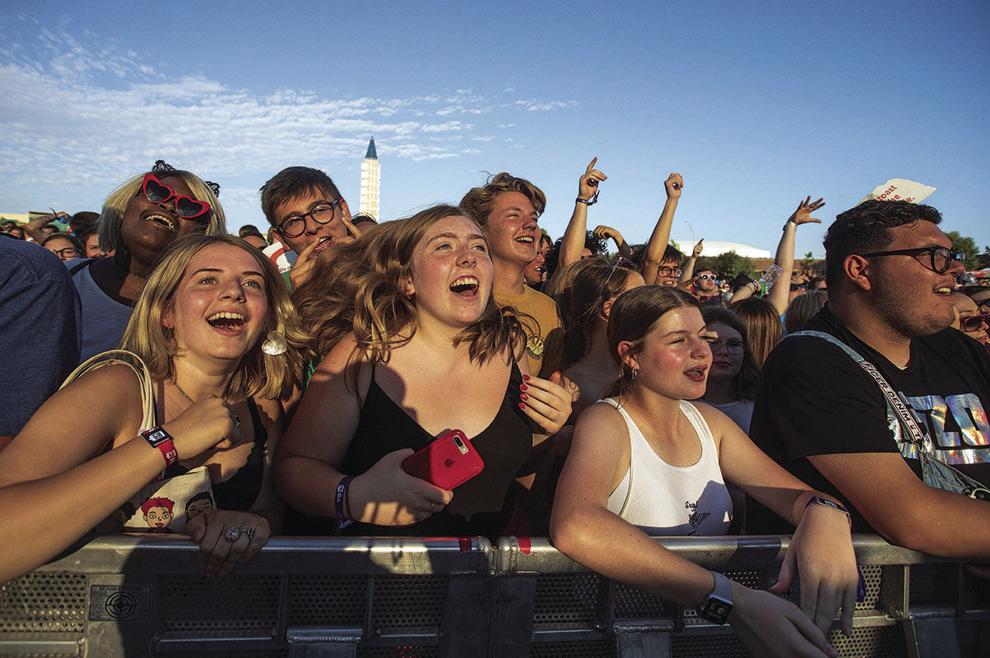 Duckwrth - 2019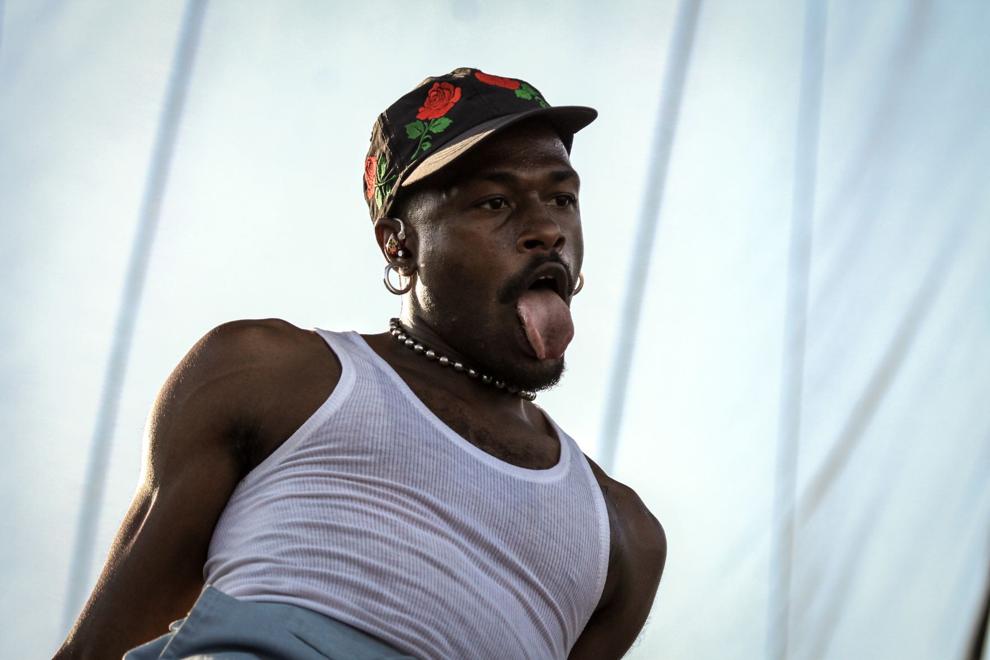 Maha - 2019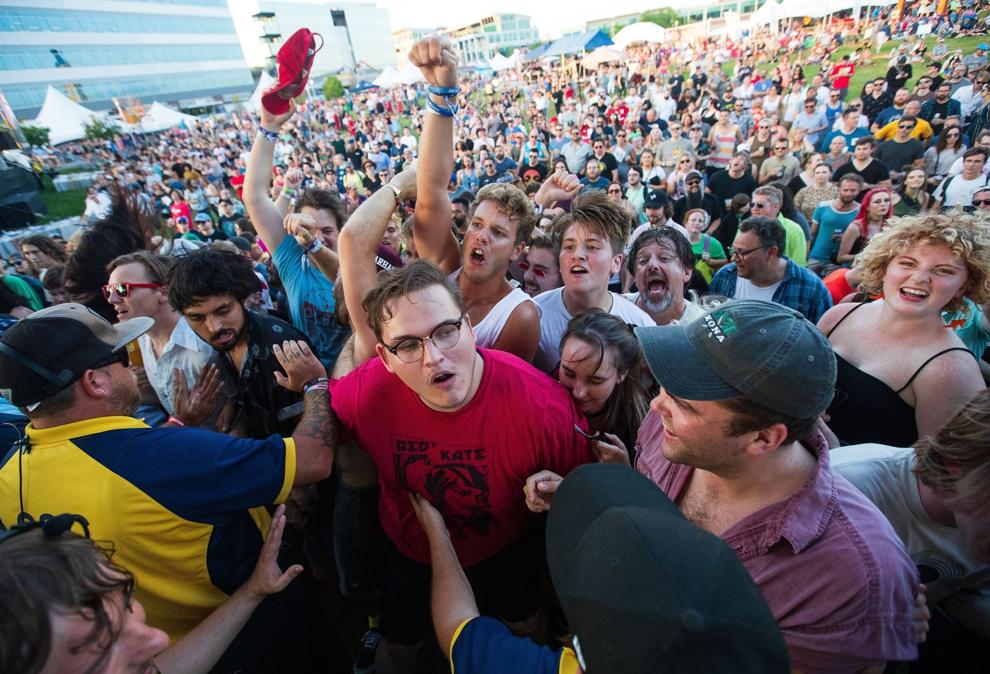 Lizzo - 2019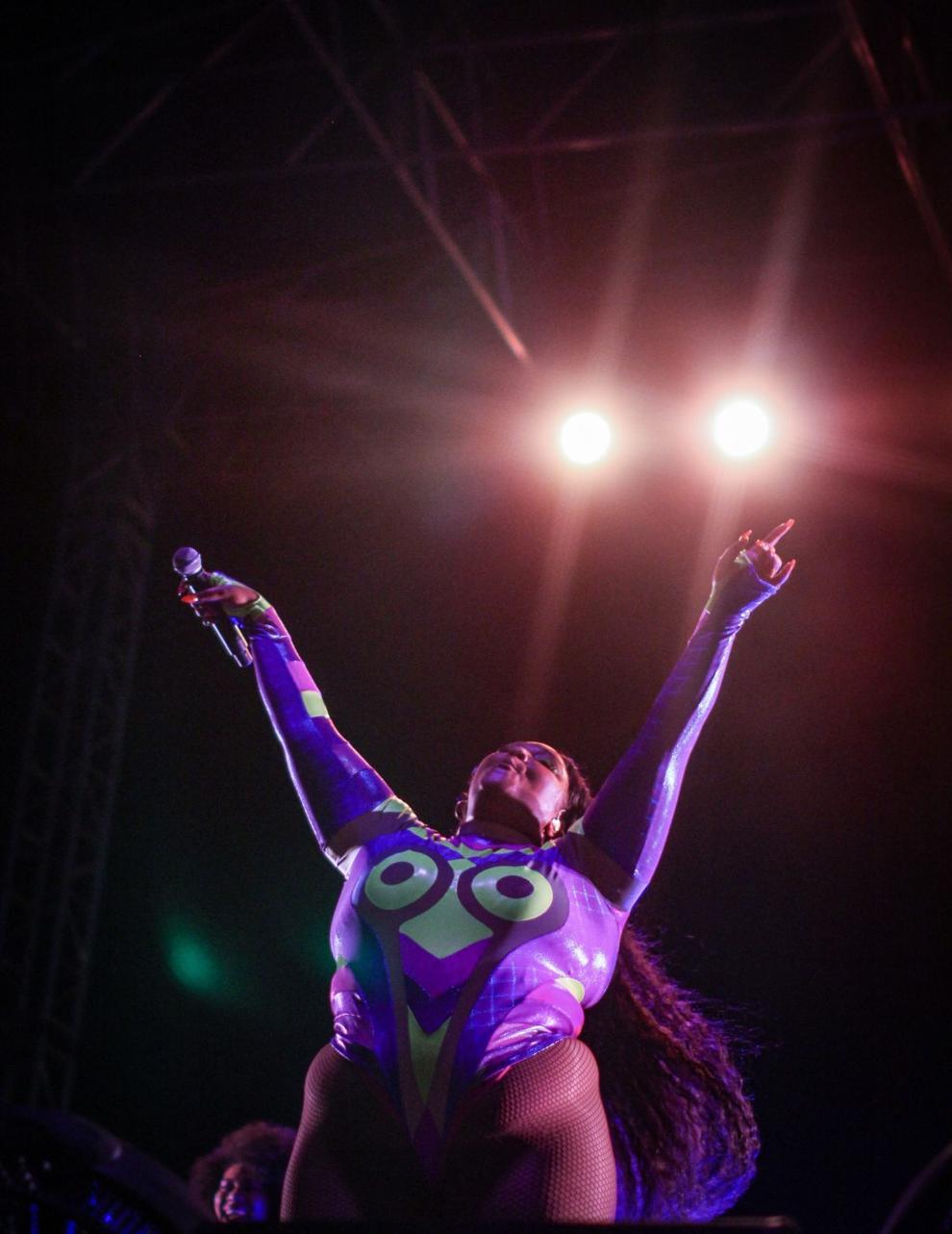 Jenny Lewis - 2019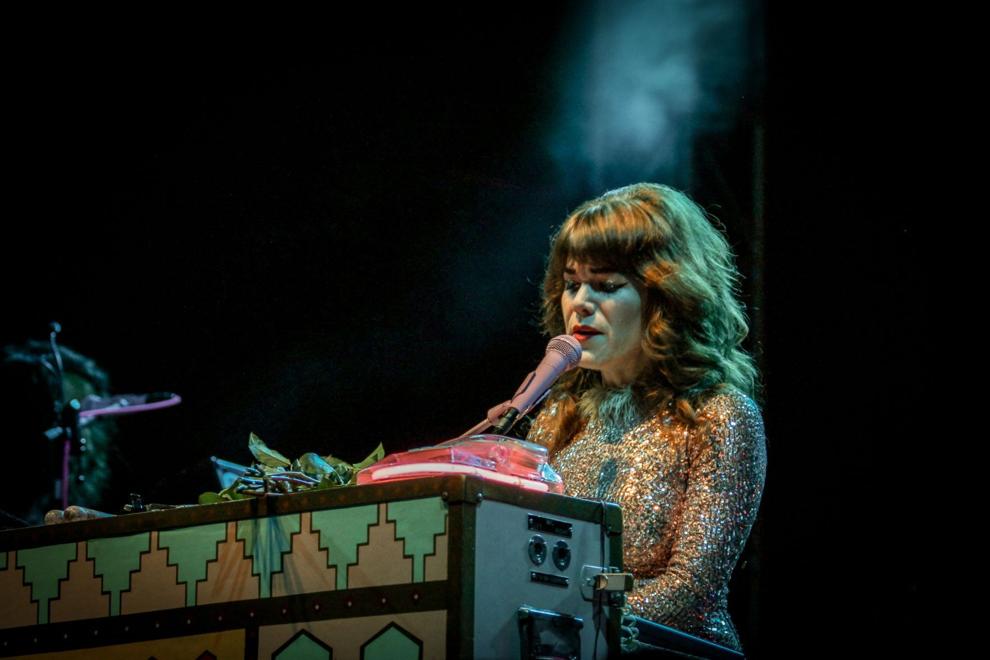 Weezer - 2018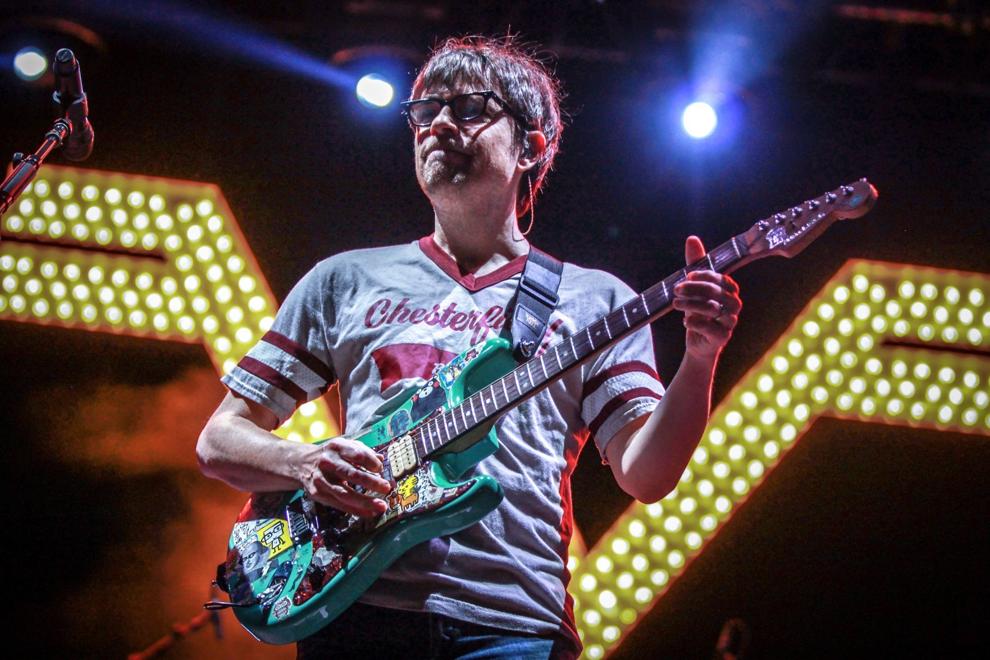 Weezer - 2018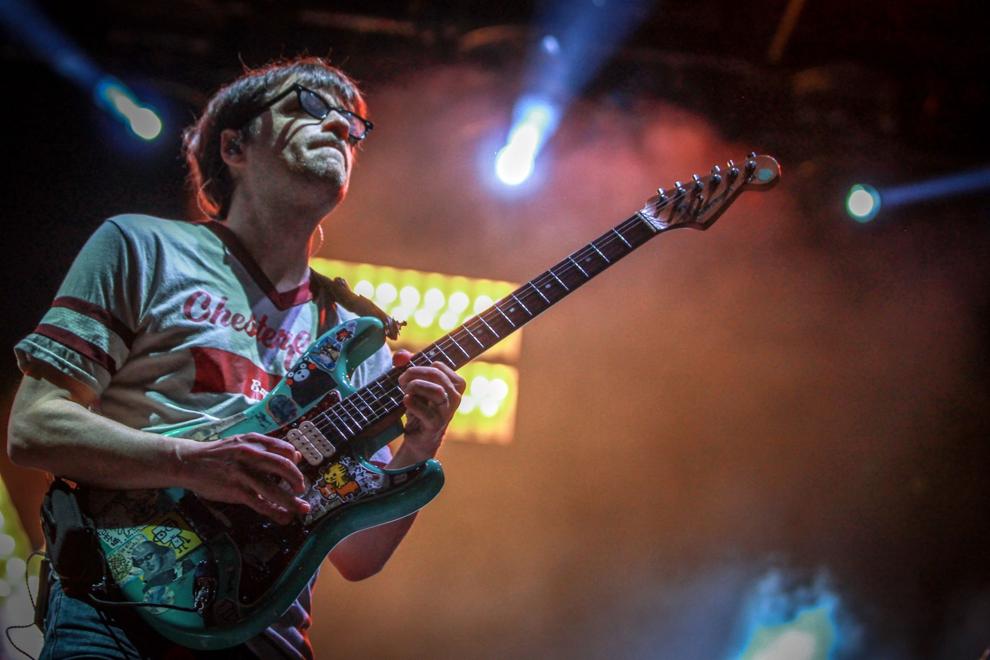 Weezer - 2018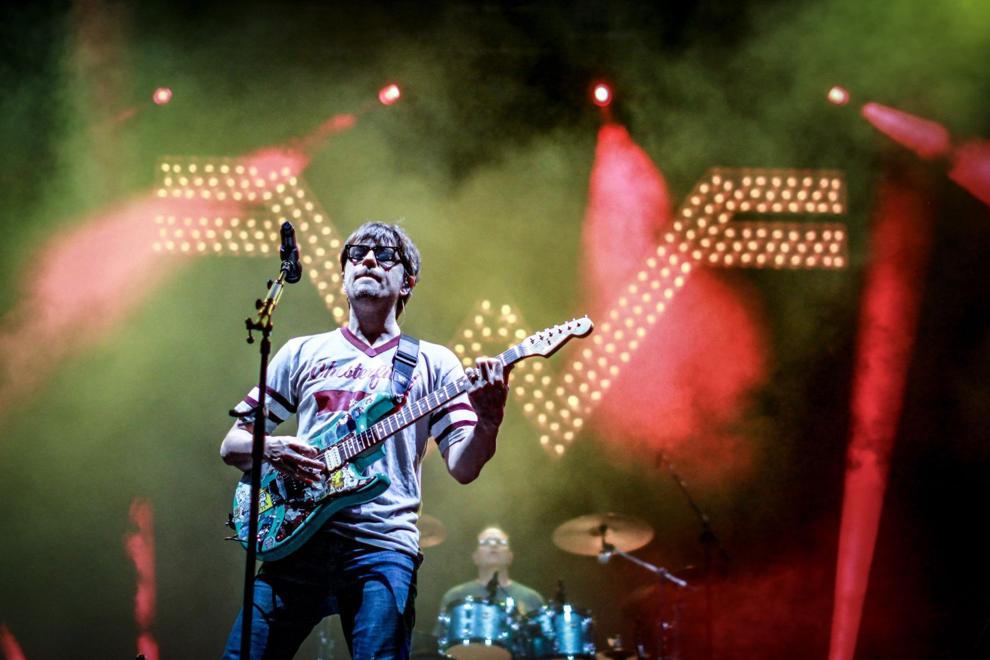 Weezer - 2018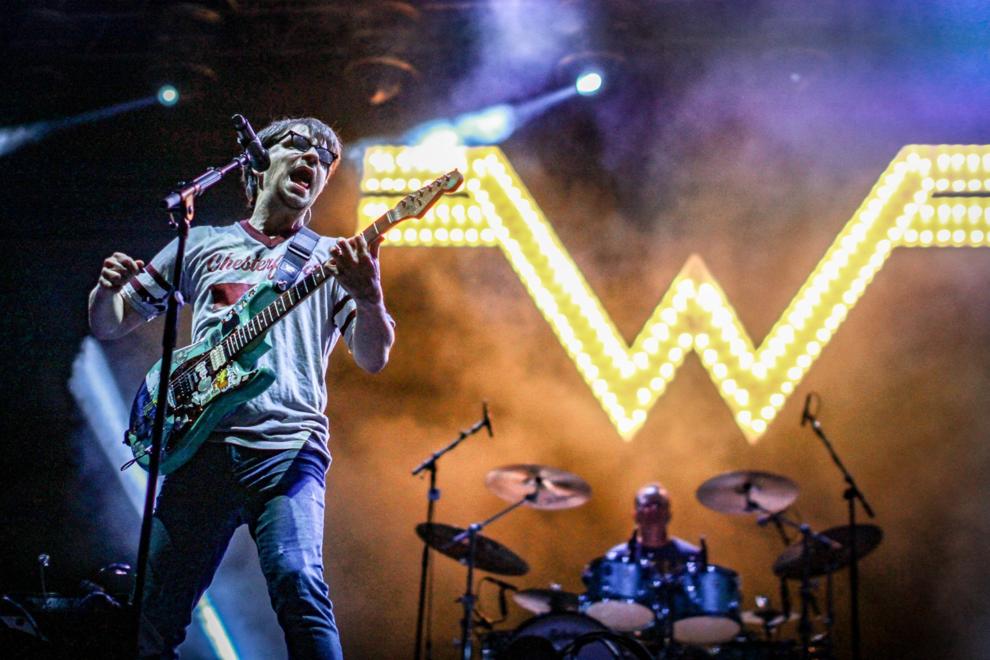 The Dilla Kids - 2018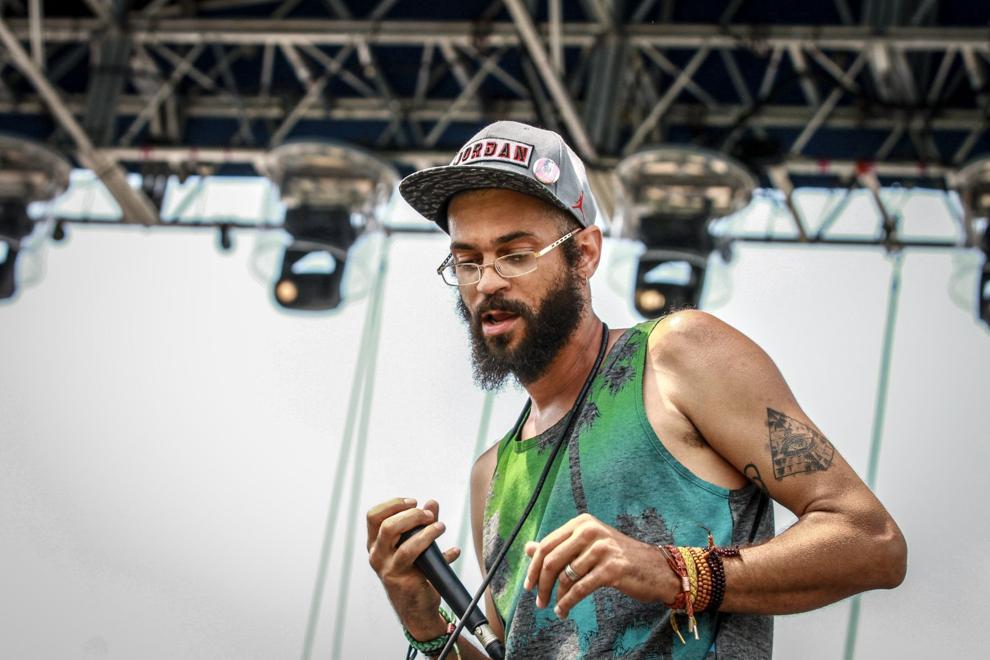 The Dilla Kids - 2018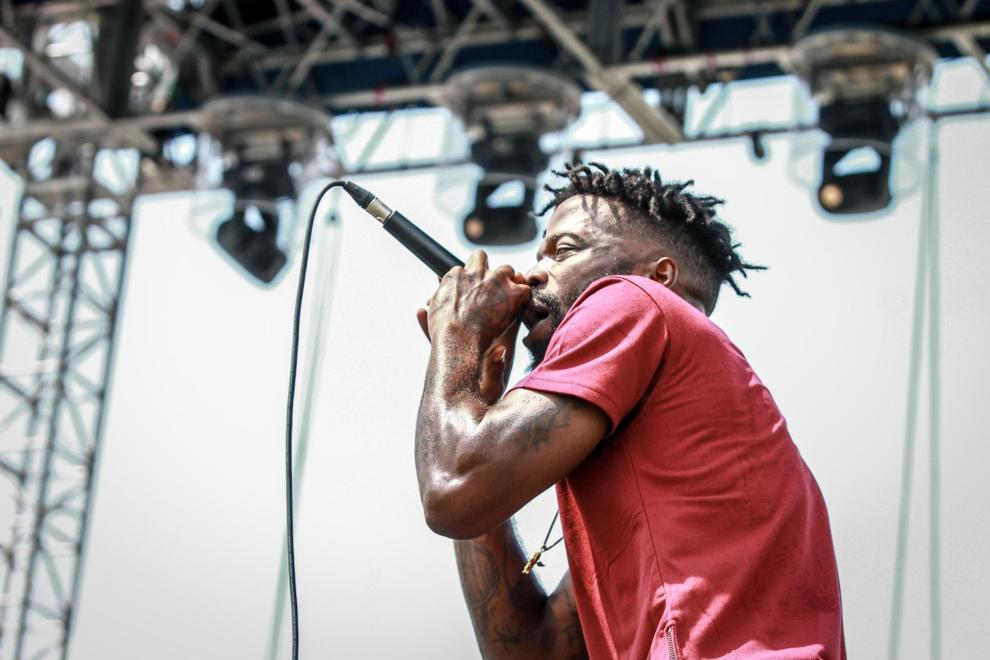 TV On the Radio - 2018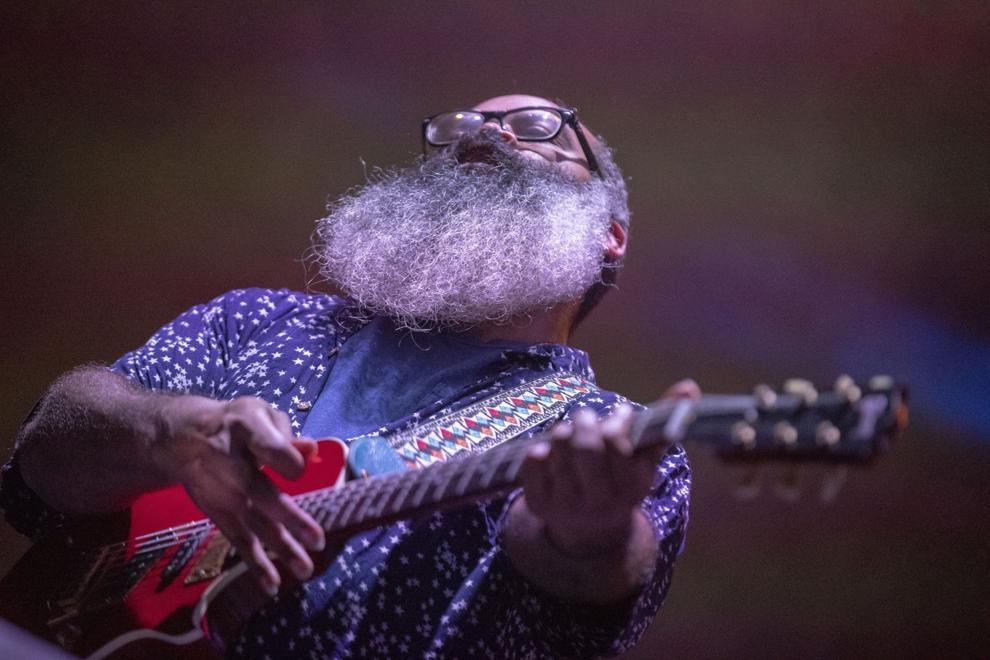 TV On the Radio - 2018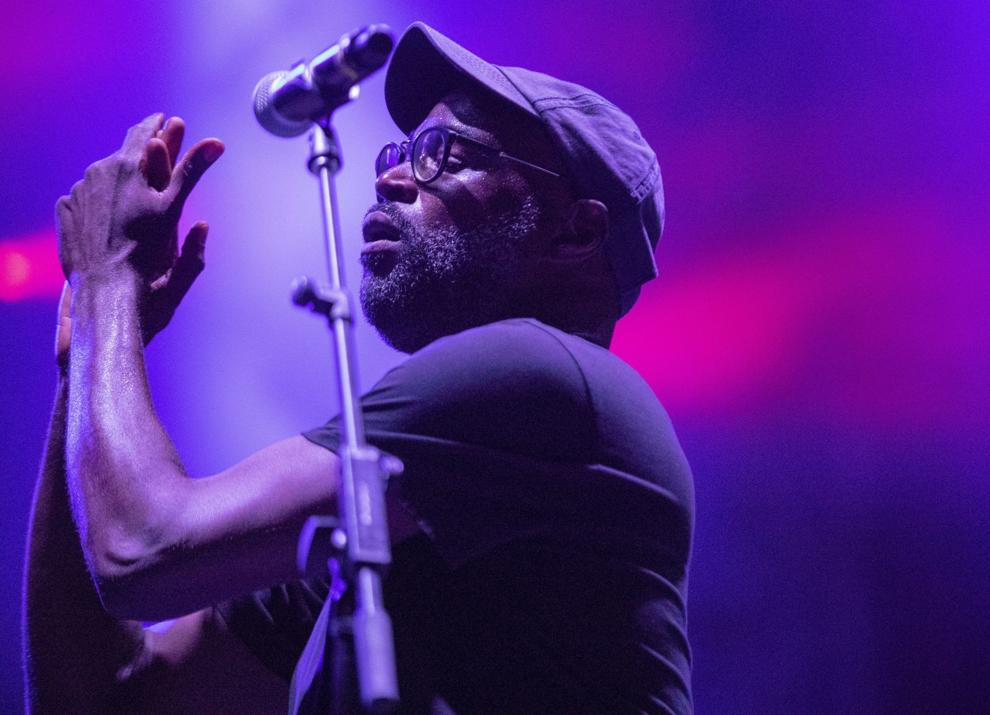 David Nance - 2018
The Kills - 2018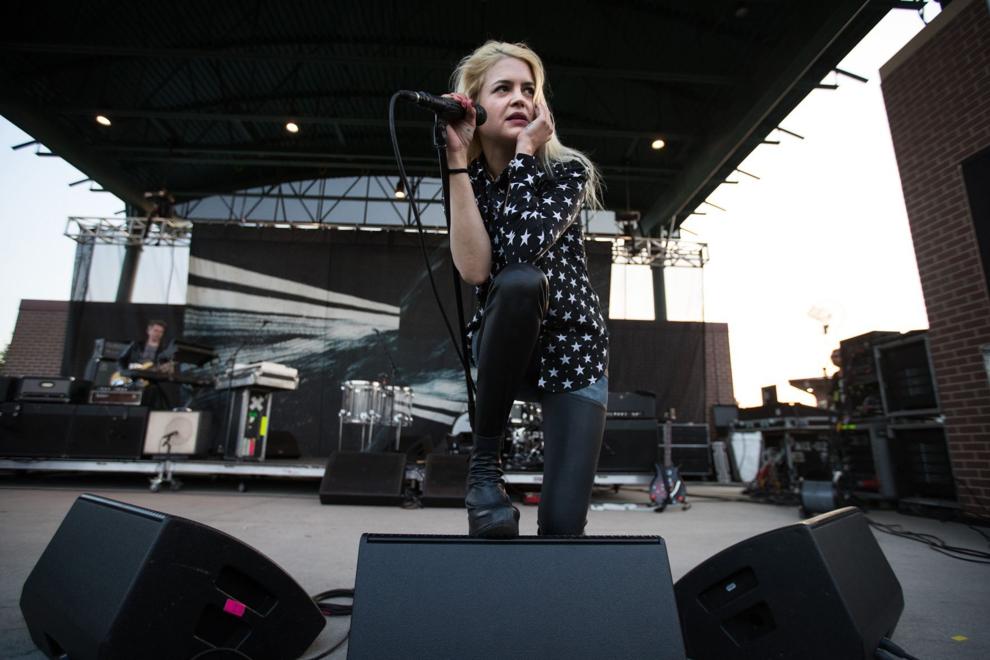 Maha - 2018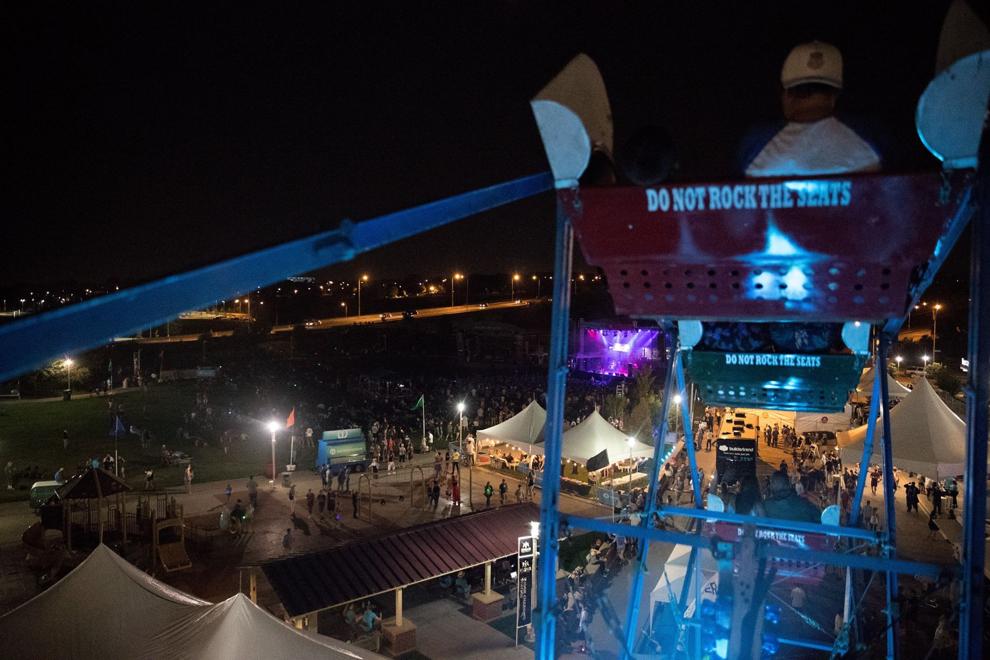 Maha - 2018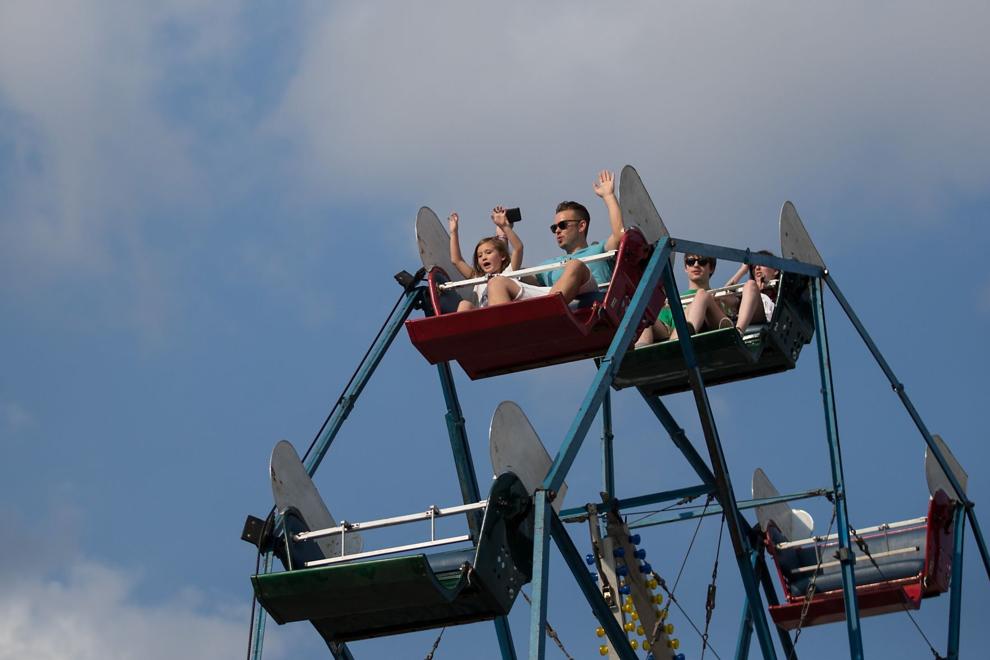 Run the Jewels - 2017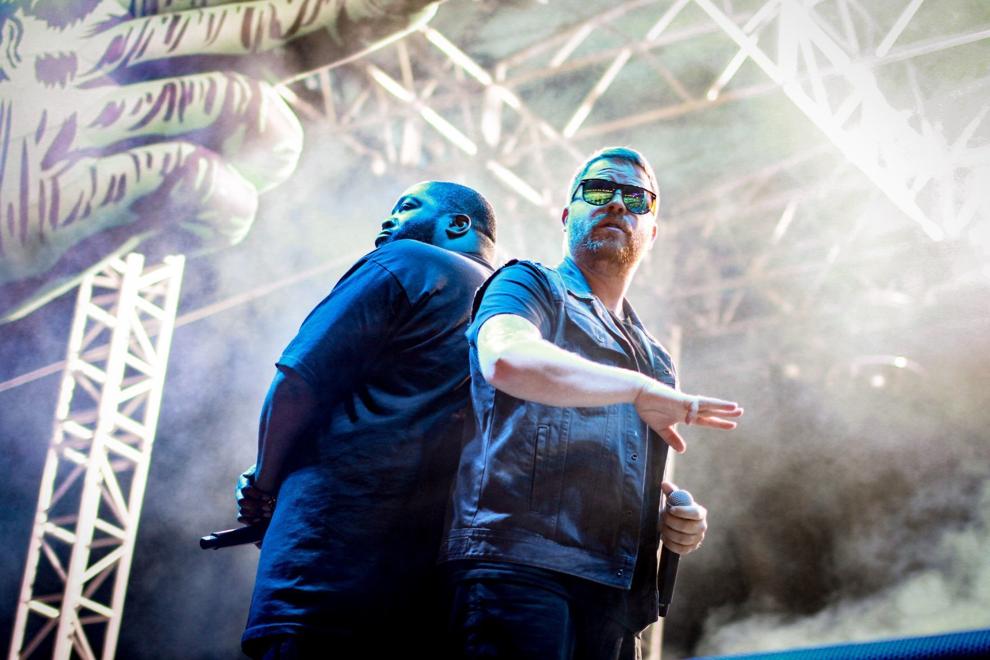 Maha - 2017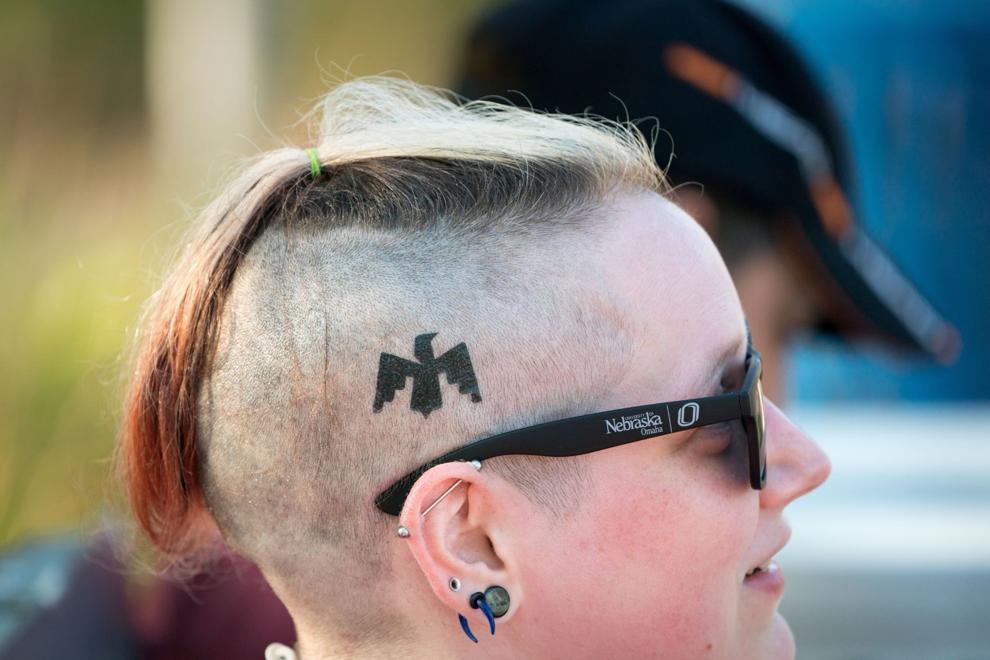 Torres - 2017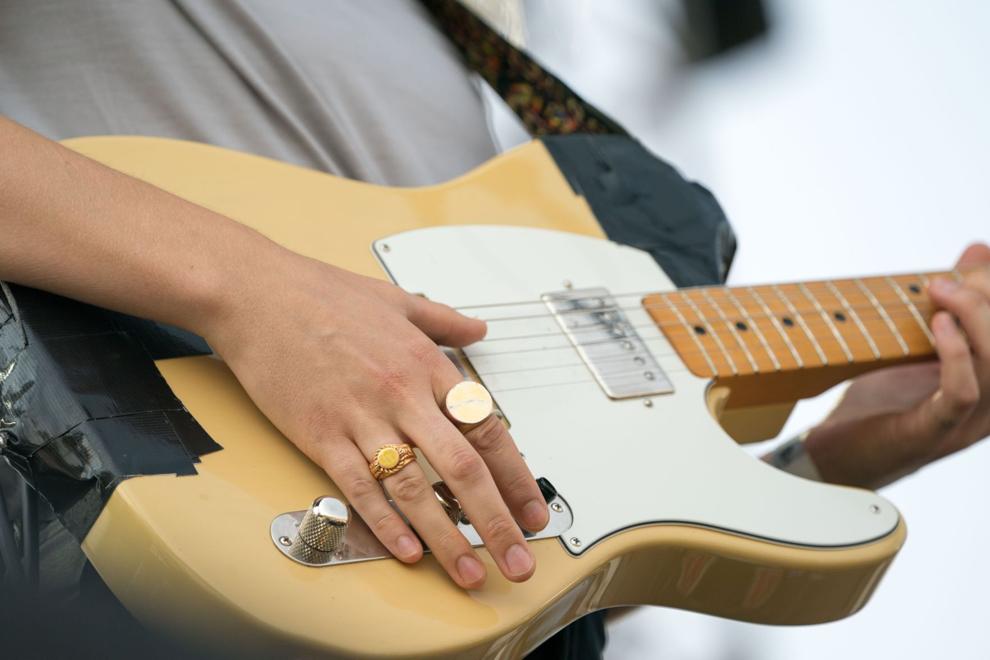 Priests - 2017
Sleigh Bells - 2017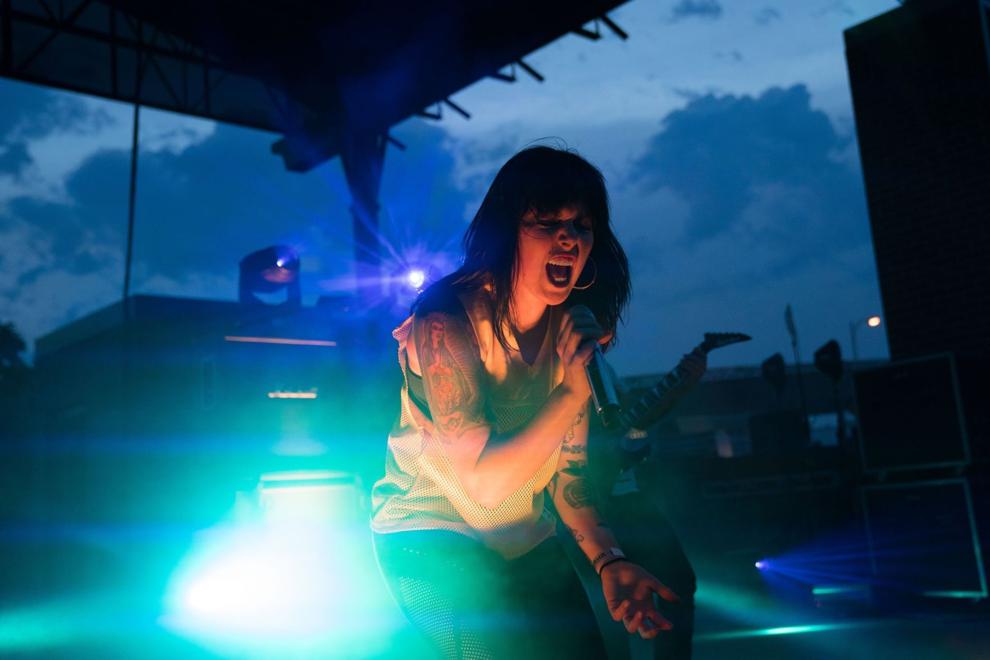 The Faint - 2017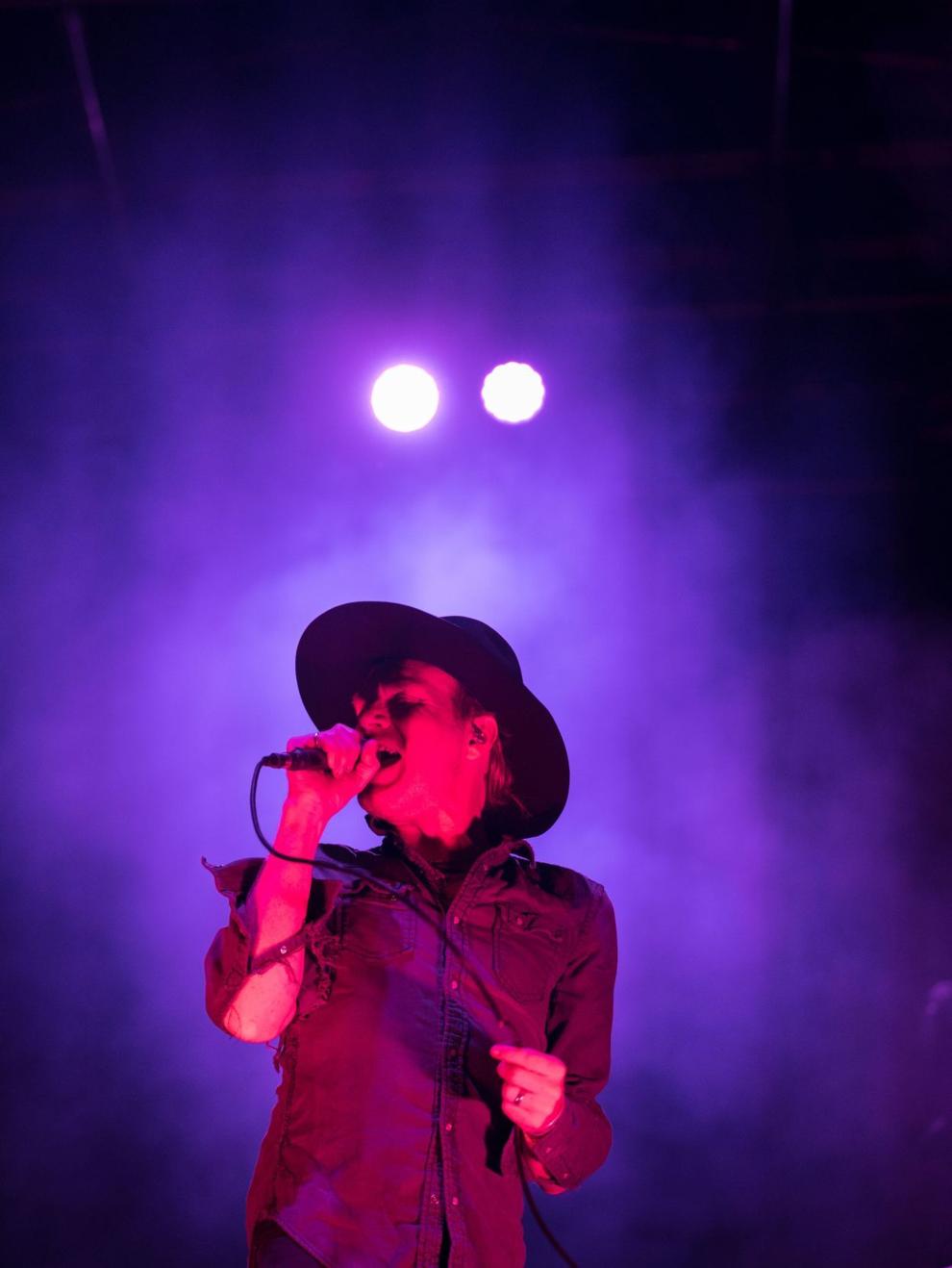 Run The Jewels - 2017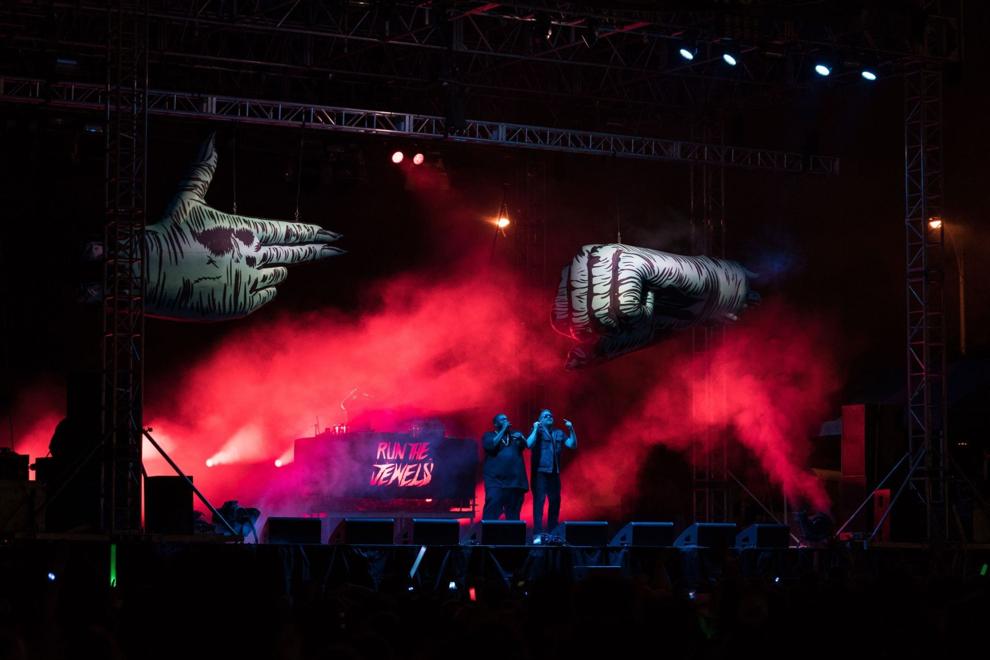 Run the Jewels - 2017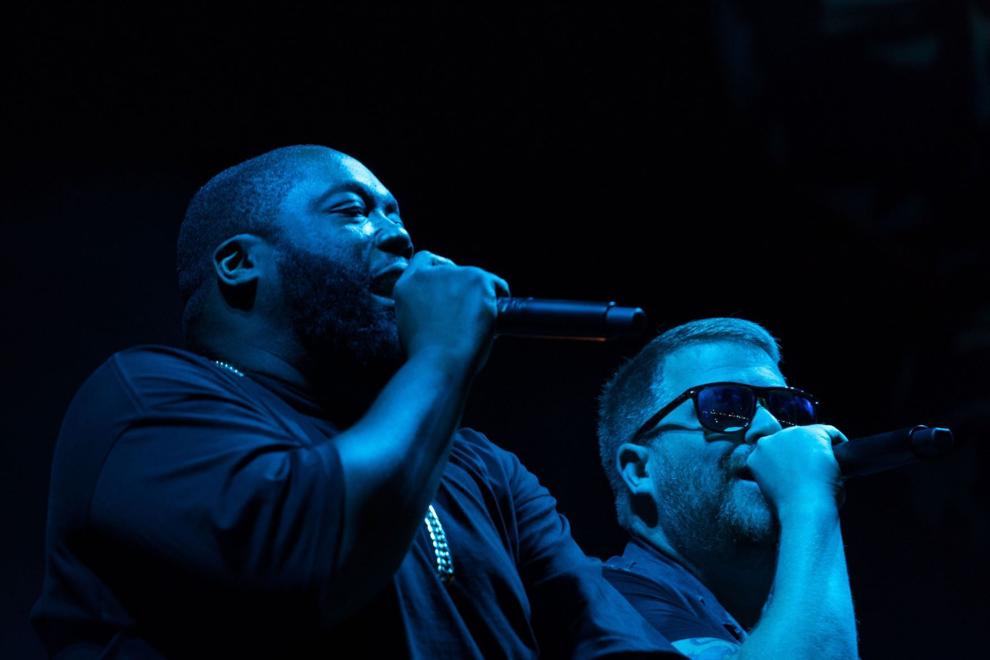 Diarrhea Planet - 2016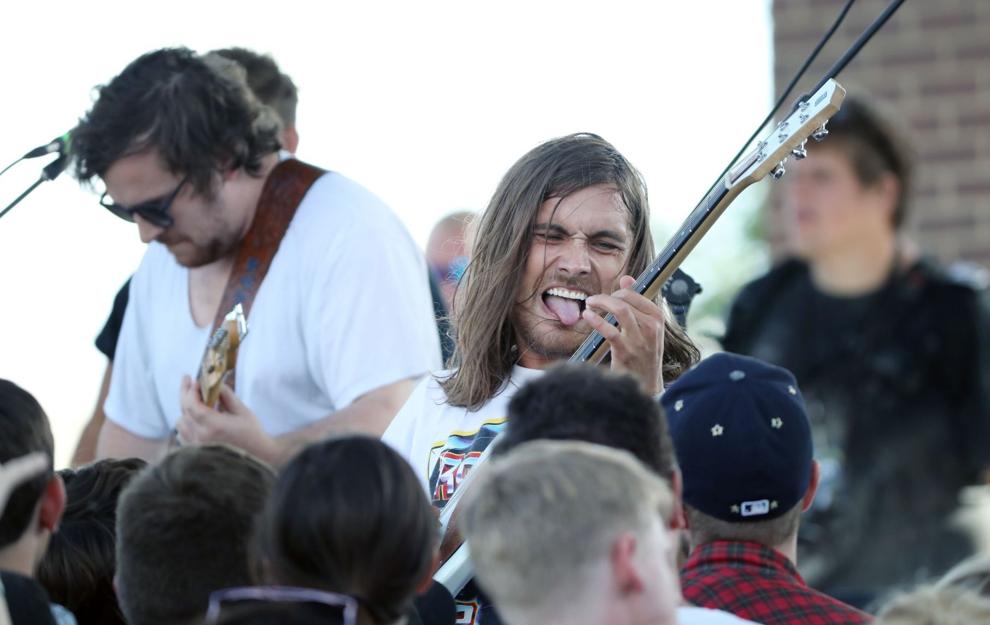 Joy Formidable - 2016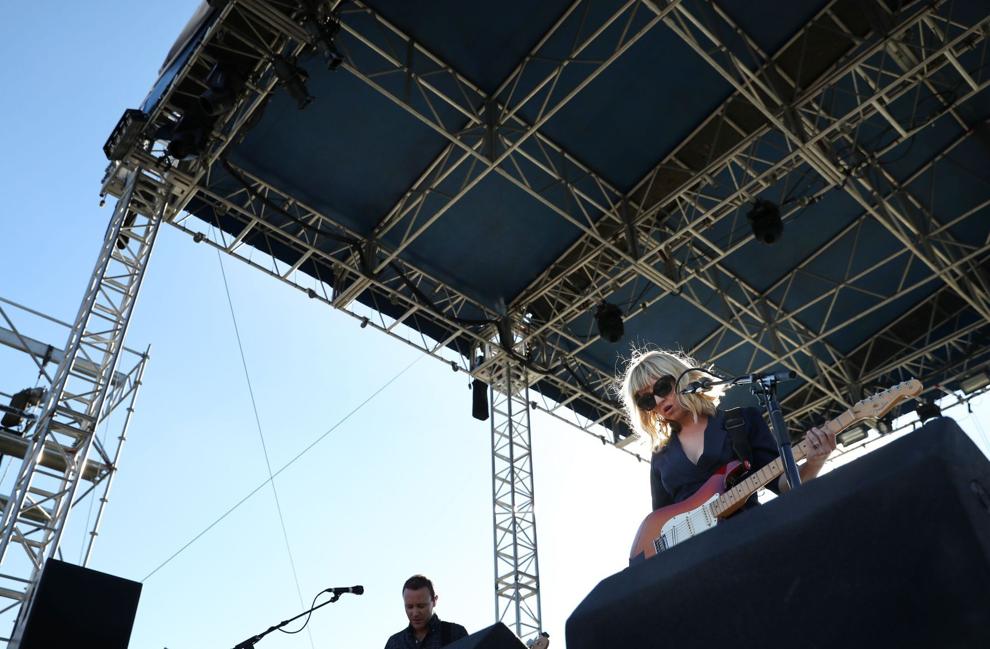 Vince Staples - 2016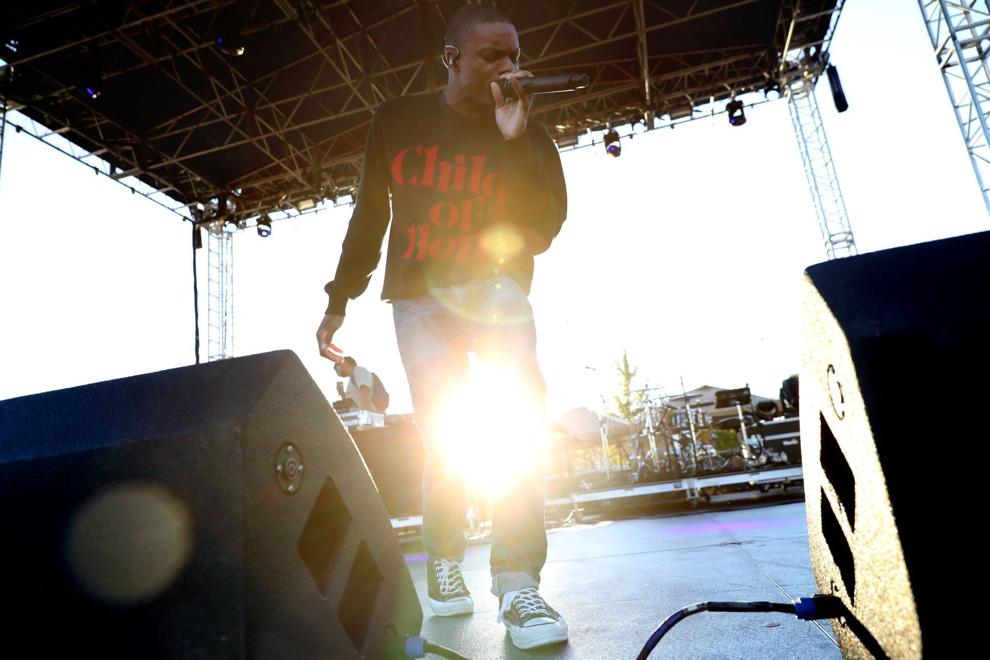 Maha - 2016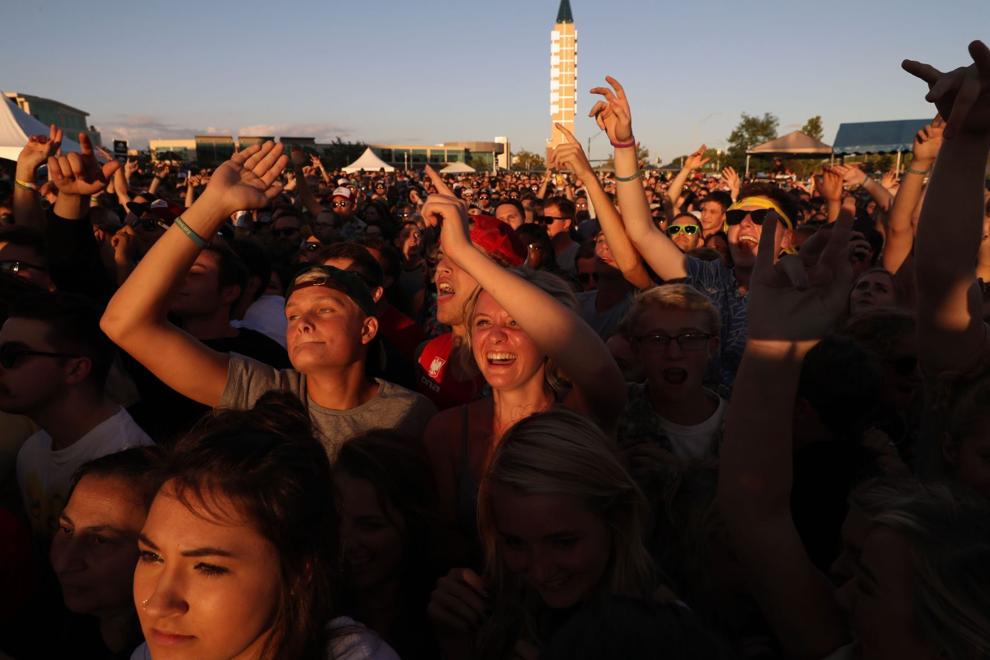 Passion Pit - 2016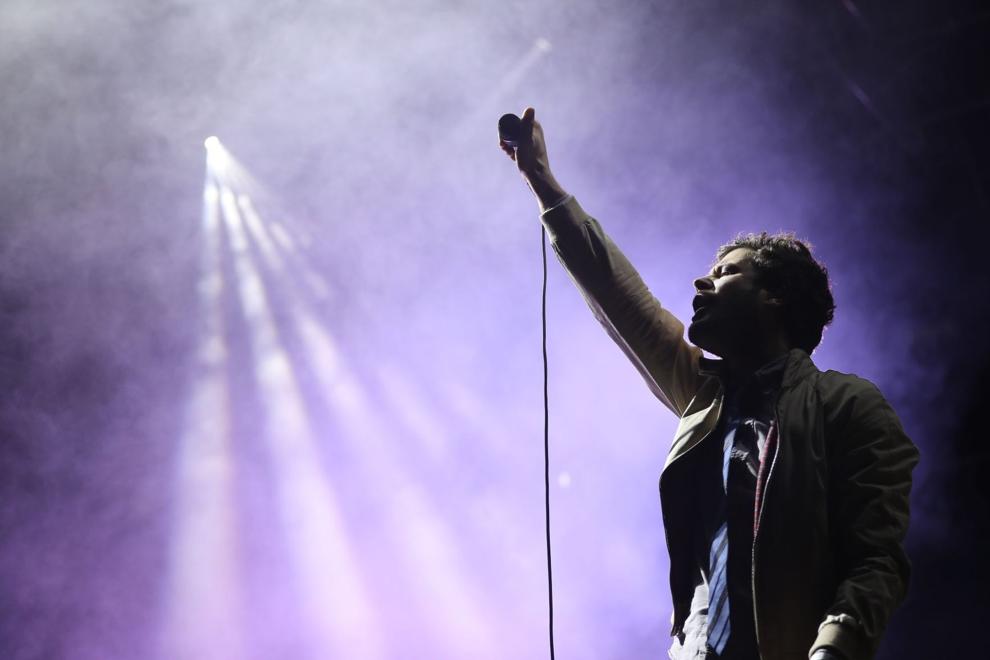 Passion Pit - 2016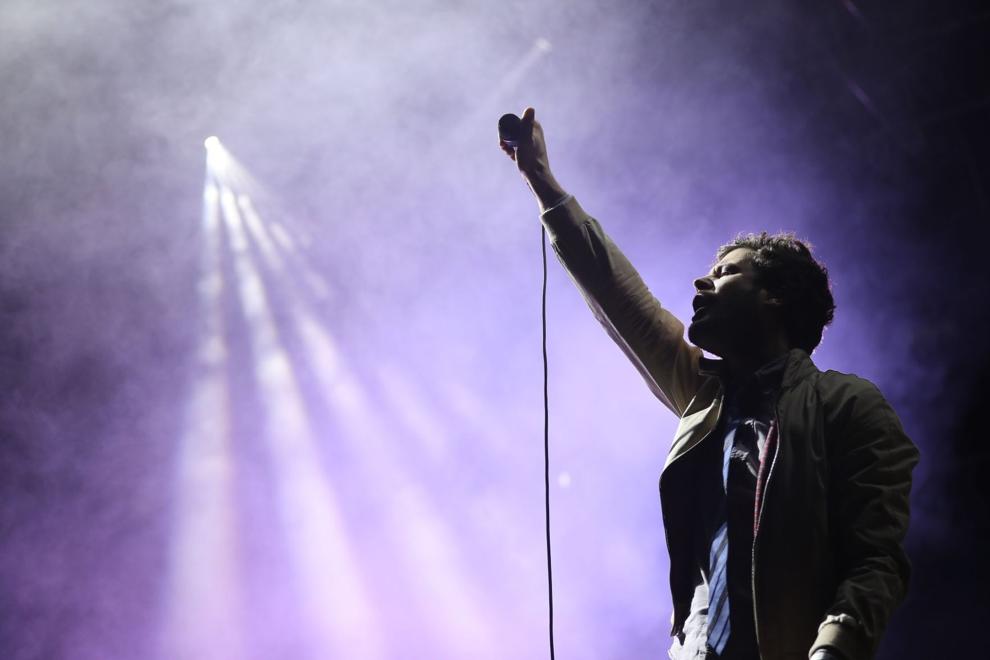 Maha - 2015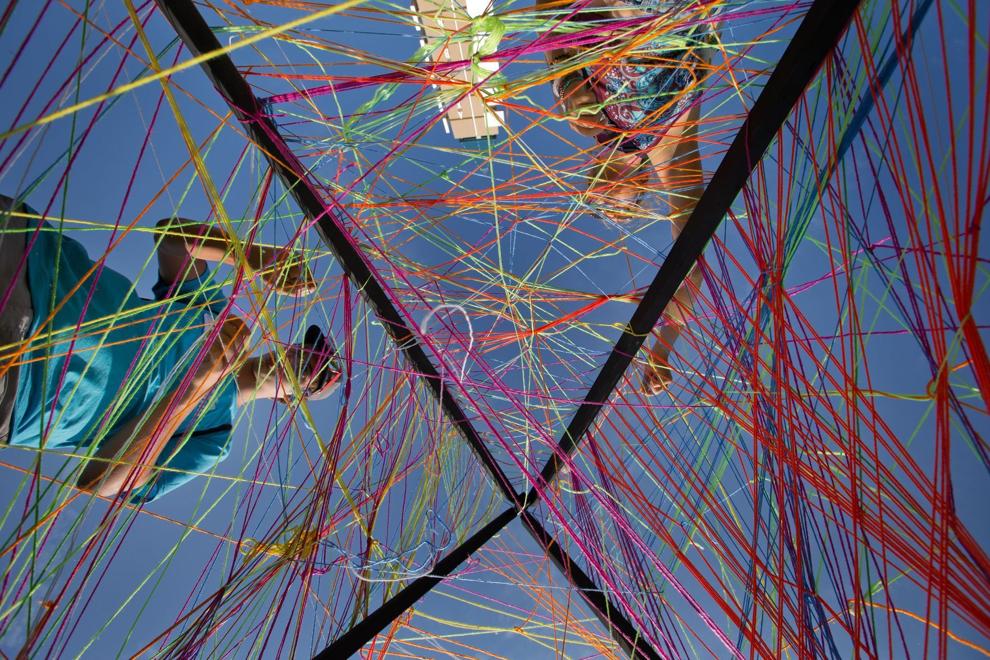 Maha - 2015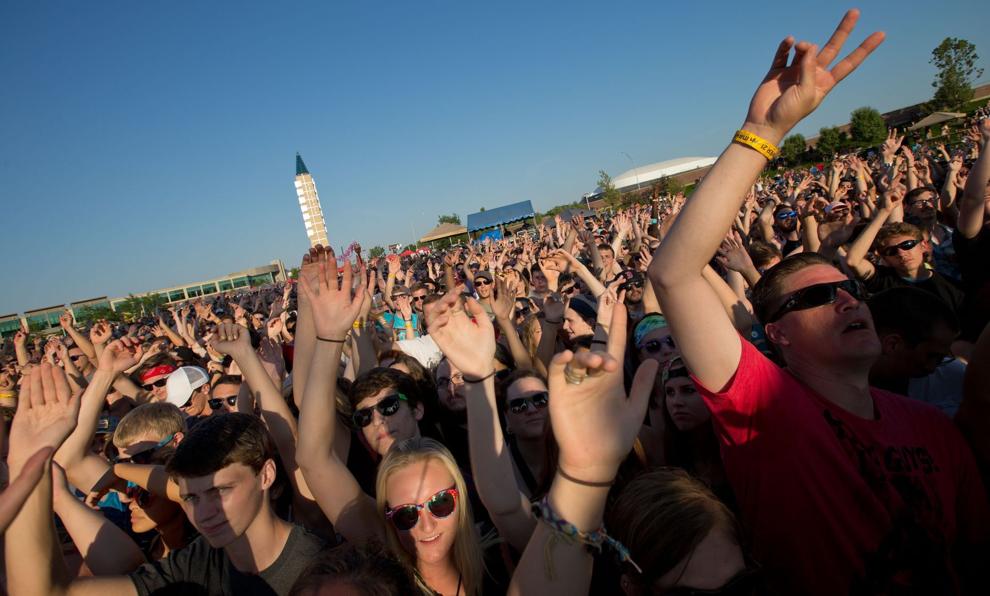 Atmosphere - 2015

Maha - 2015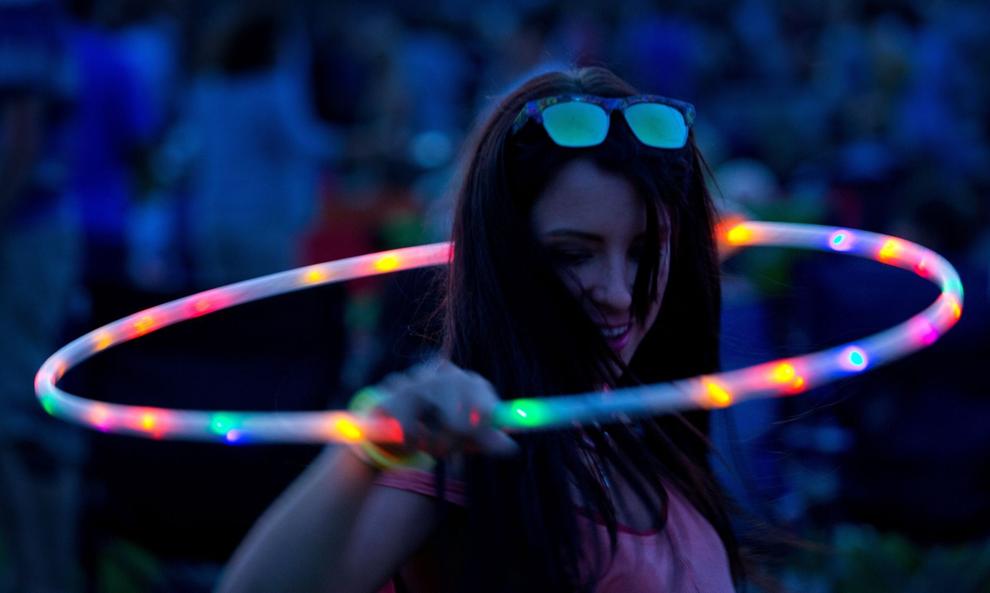 Purity Ring - 2015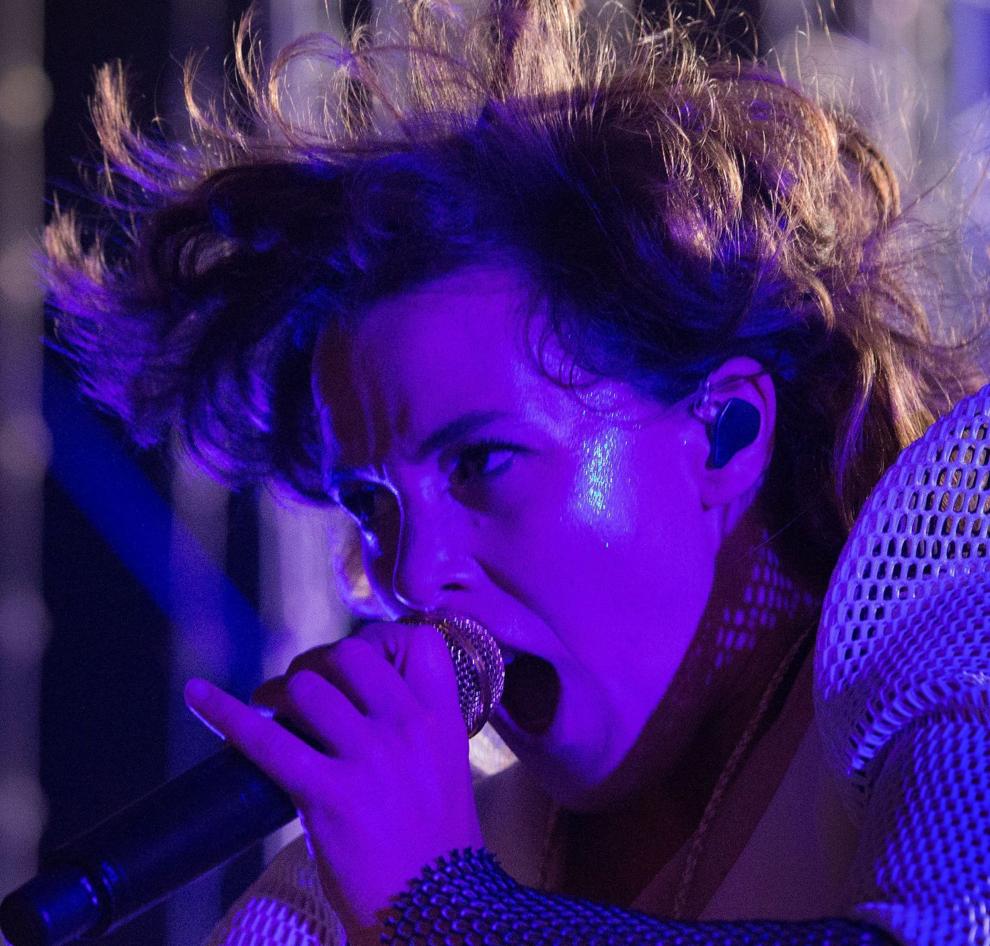 Purity Ring - 2015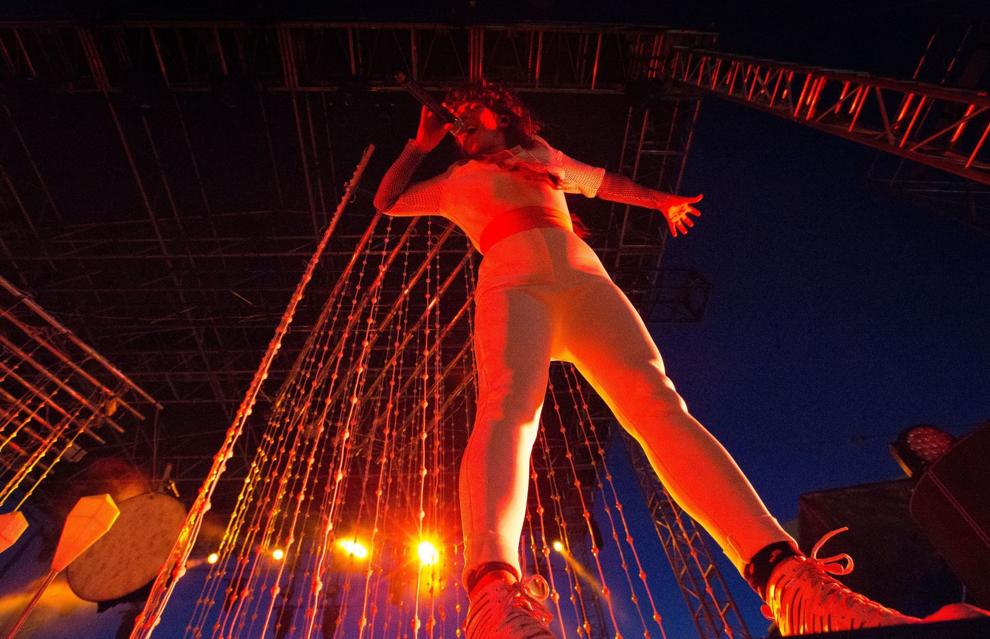 Modest Mouse - 2015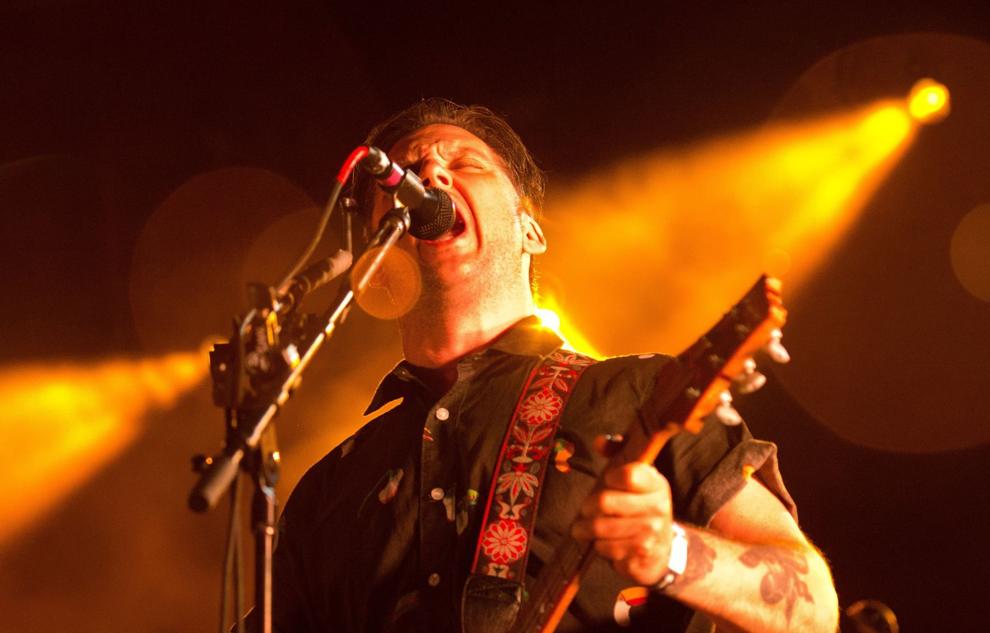 Modest Mouse - 2015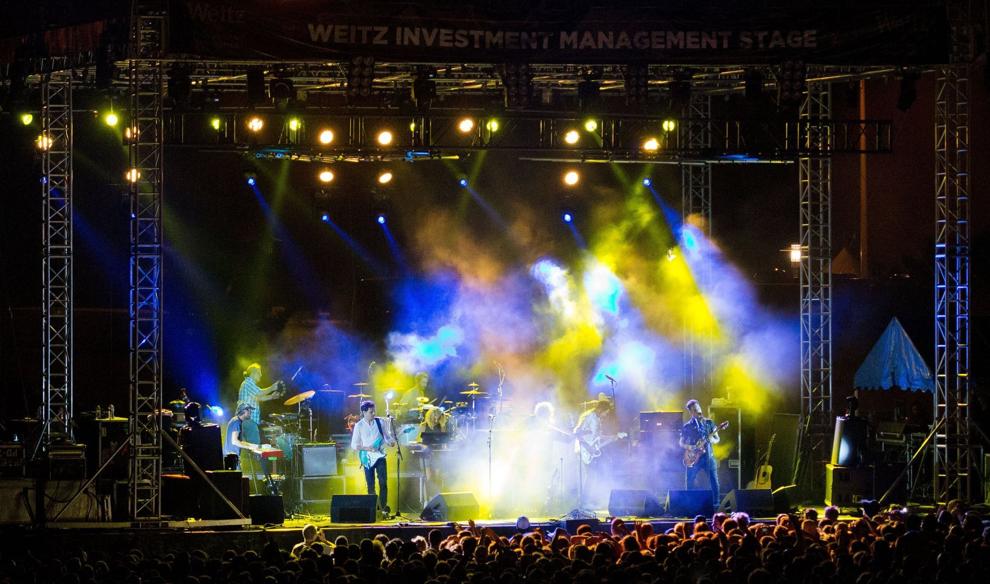 Modest Mouse - 2015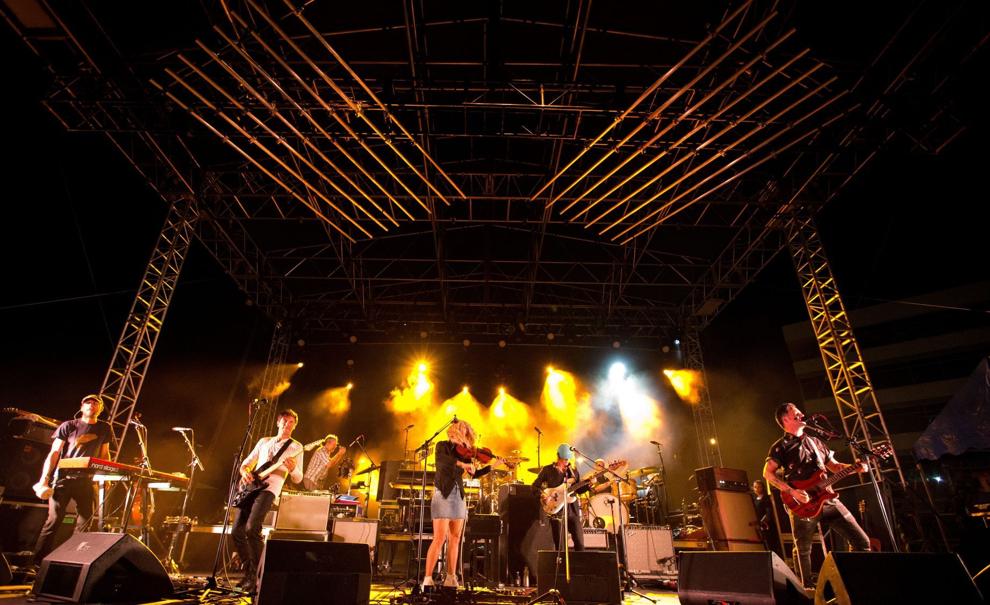 The Head and The Heart - 2014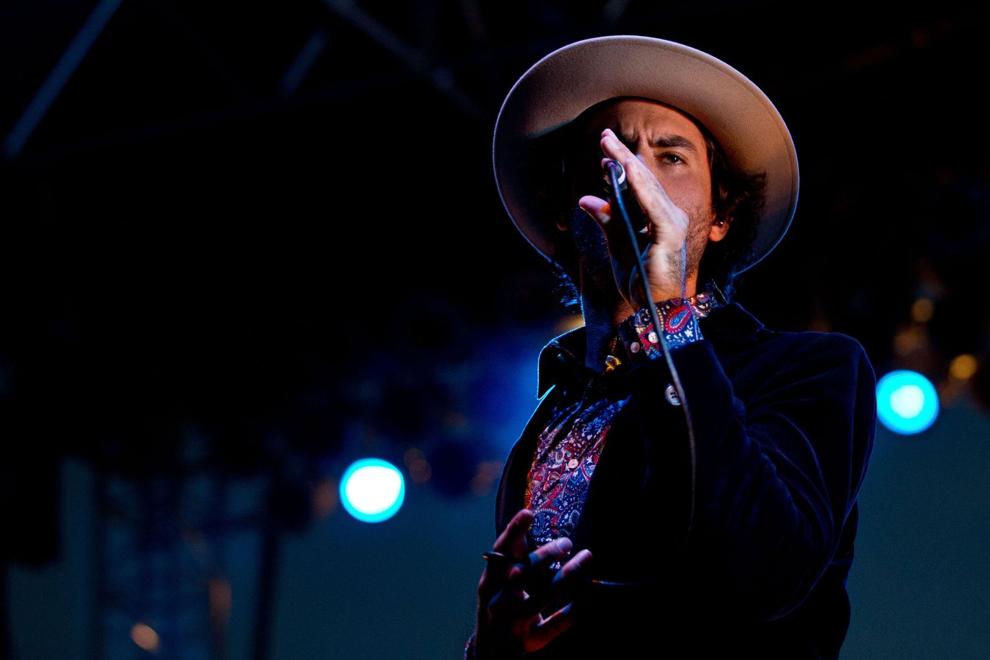 Icky Blossoms - 2014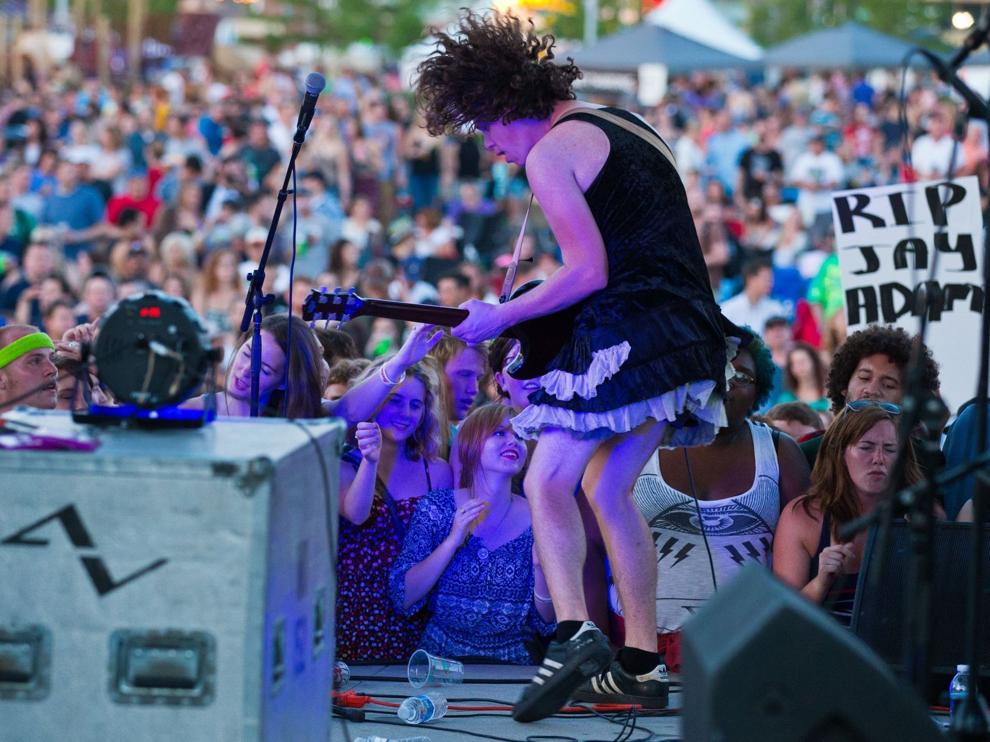 Icky Blossoms - 2014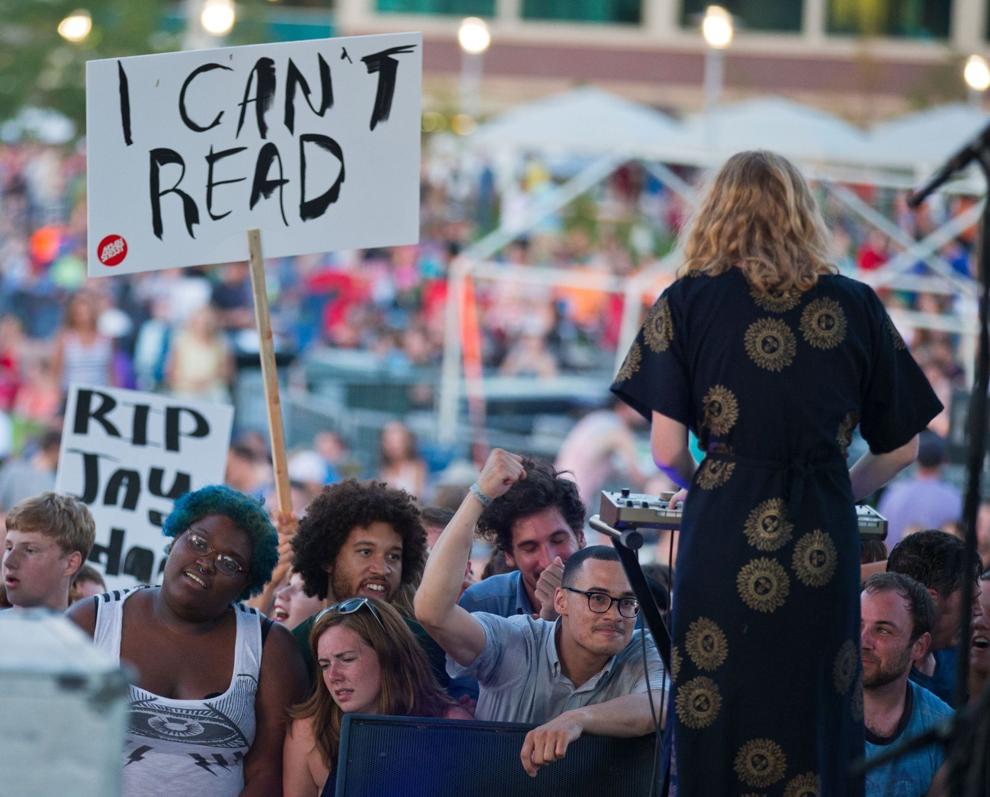 Maha - 2014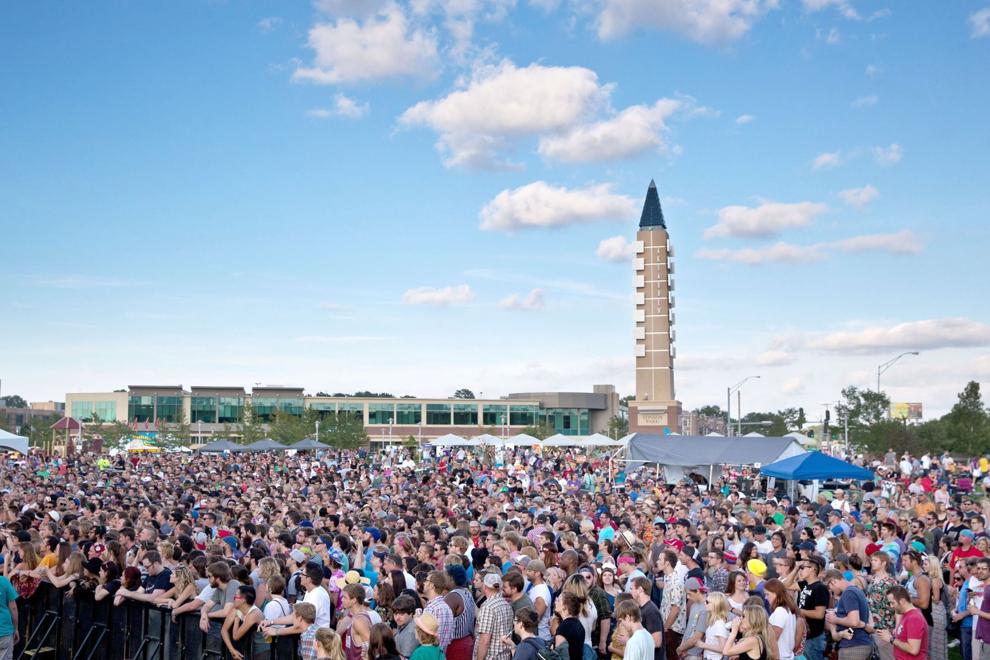 Aimee Mann - 2014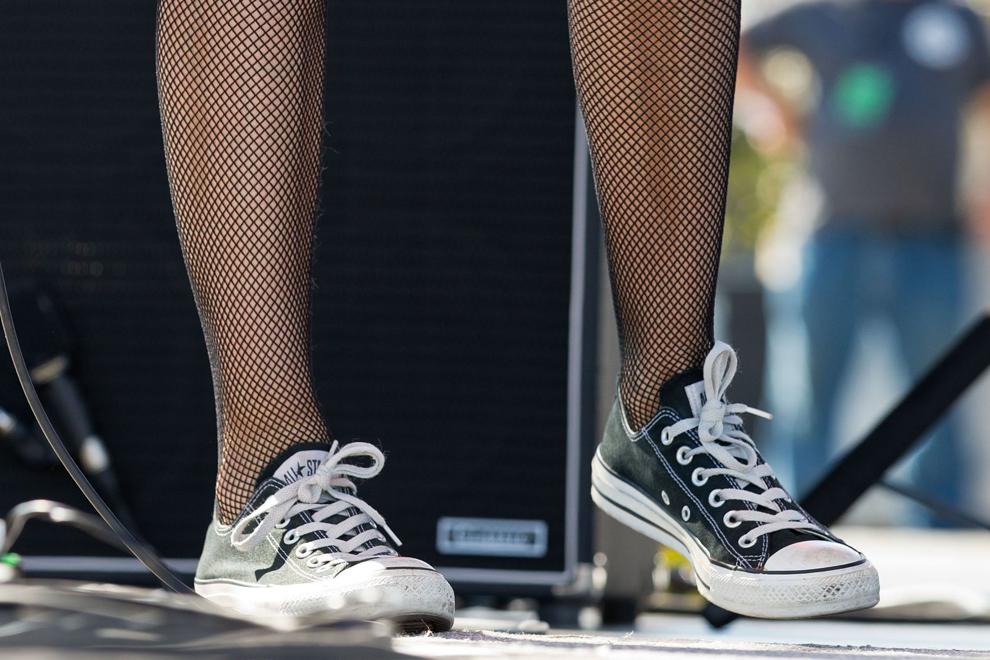 Maha - 2014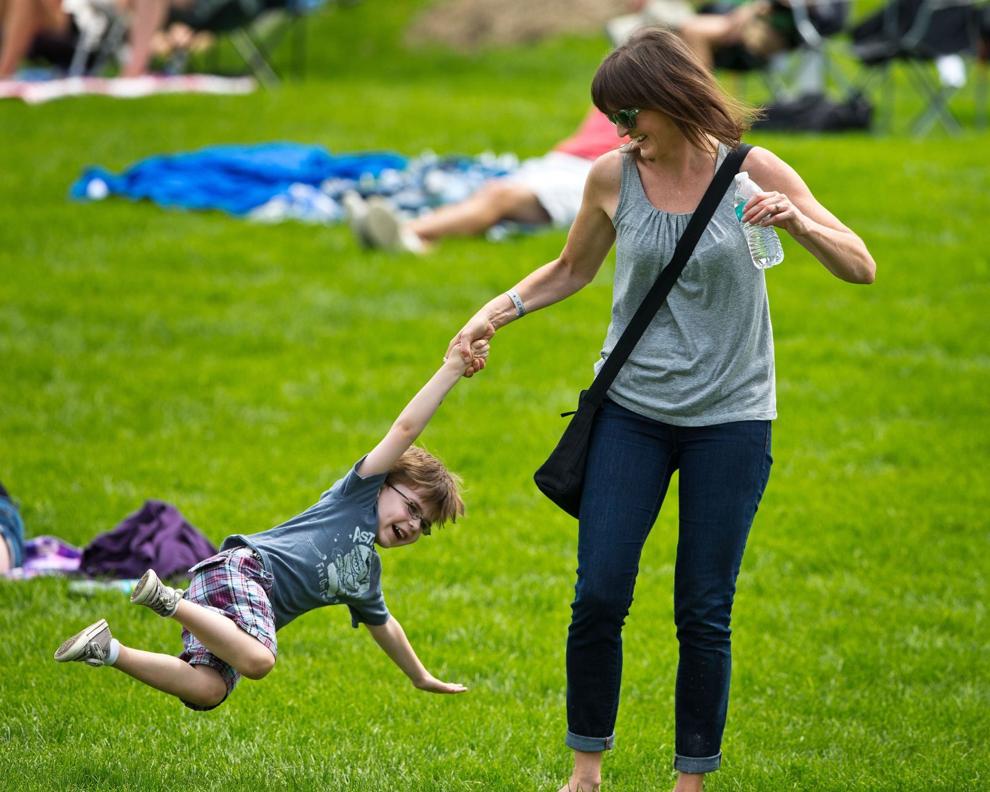 Domestica - 2014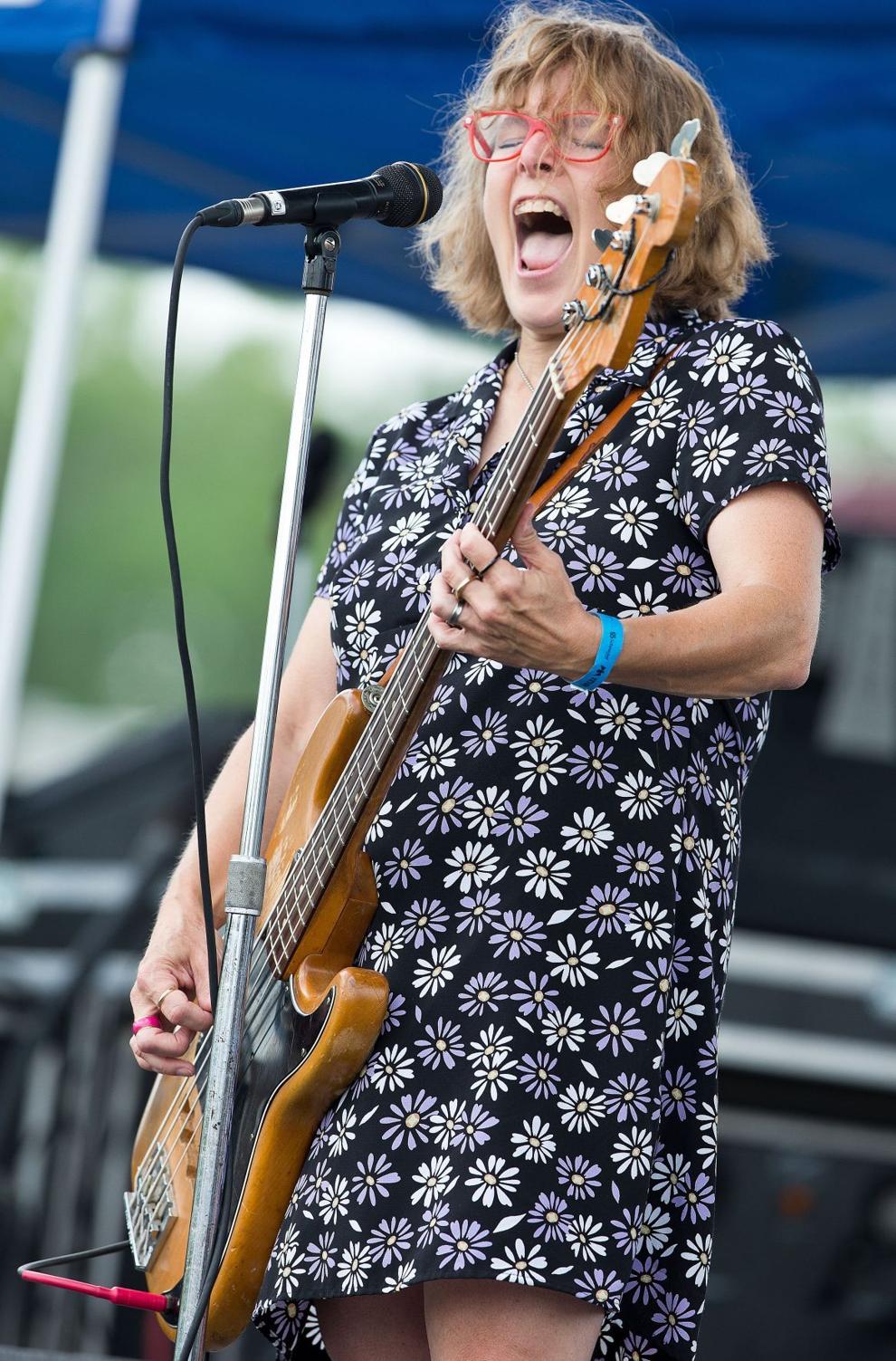 Death Cab for Cutie - 2014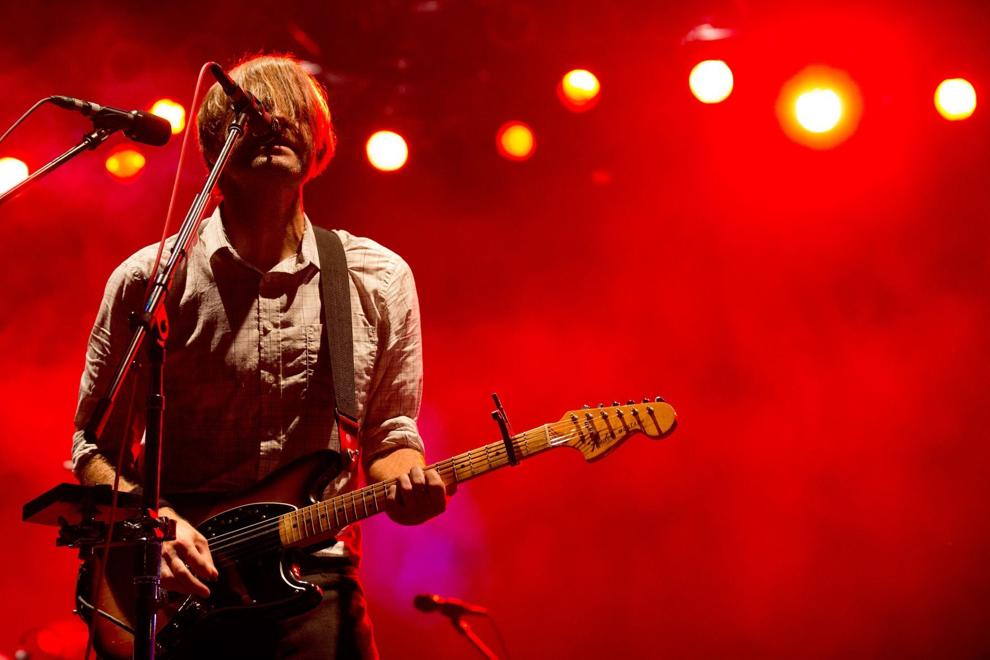 Maha - 2013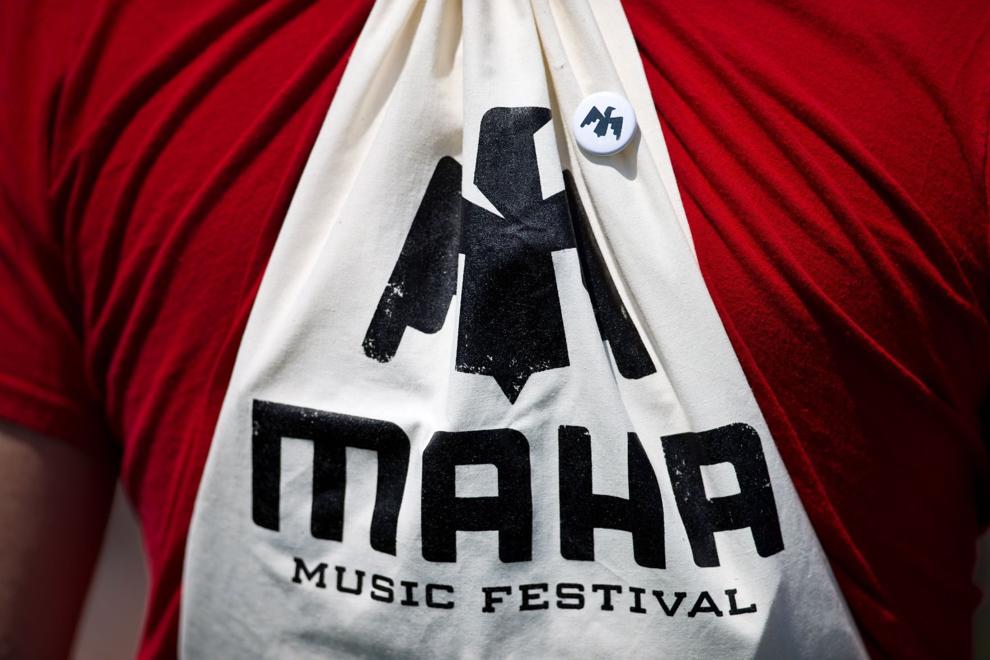 Thermals - 2013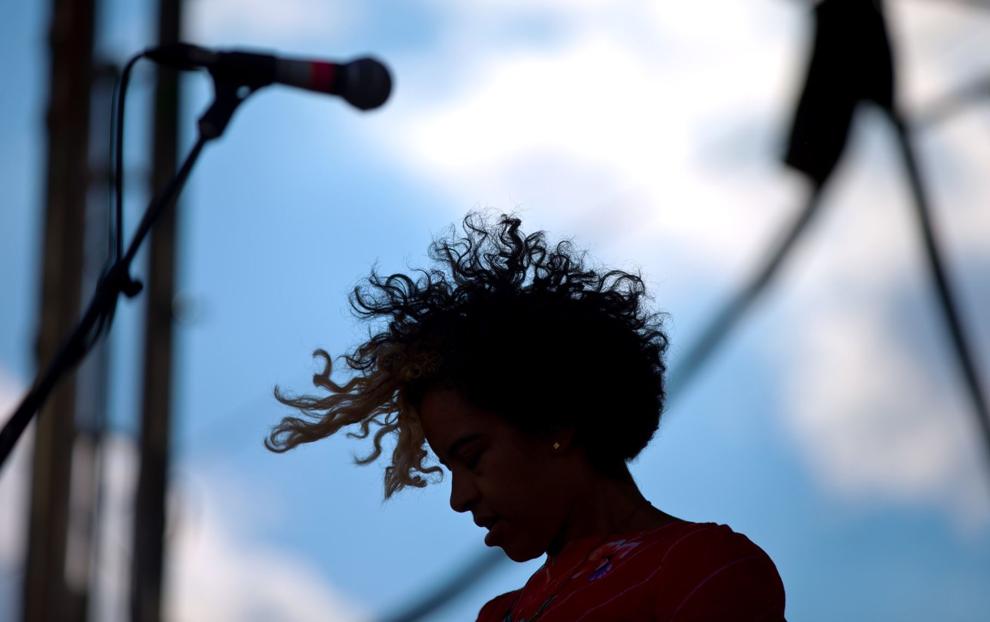 Thermals - 2013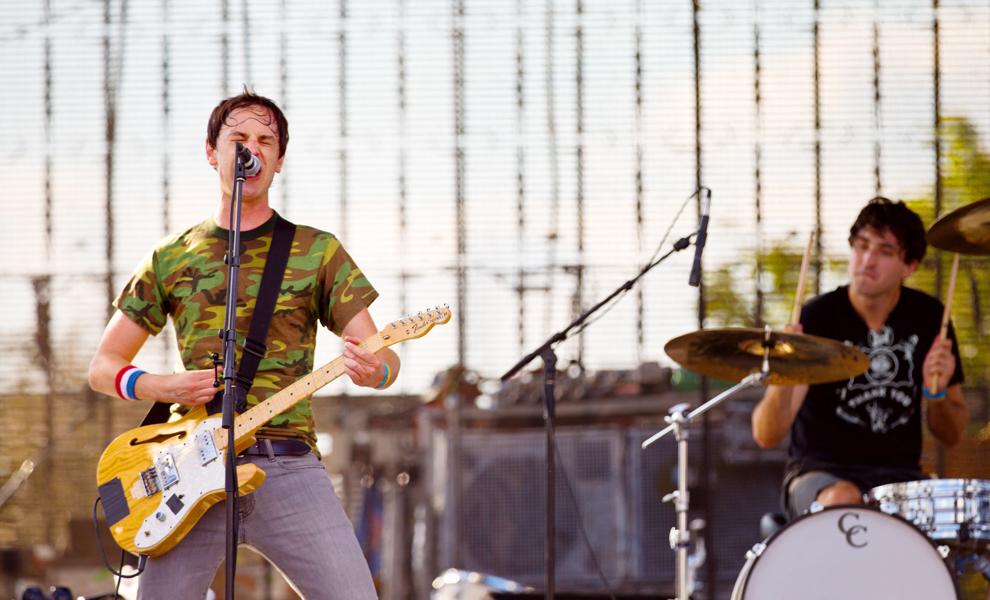 Maha - 2013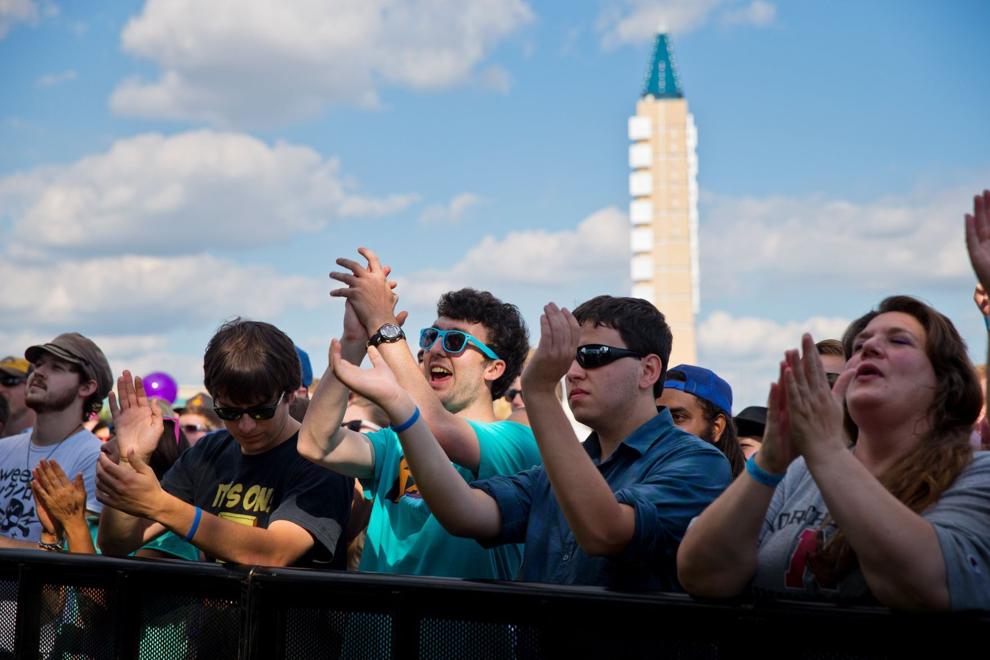 Criteria - 2013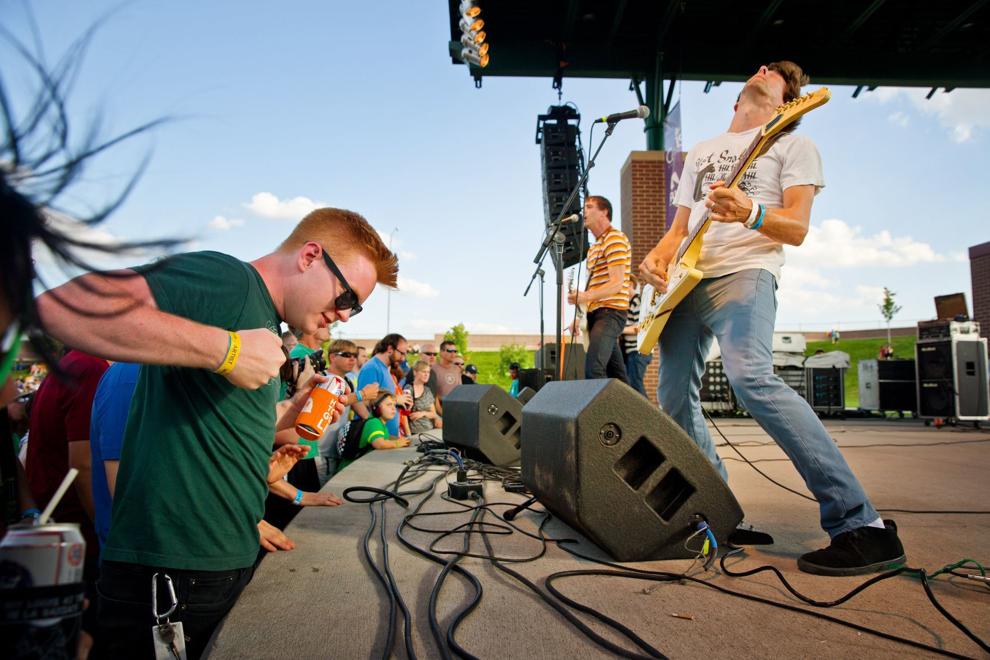 Maha - 2013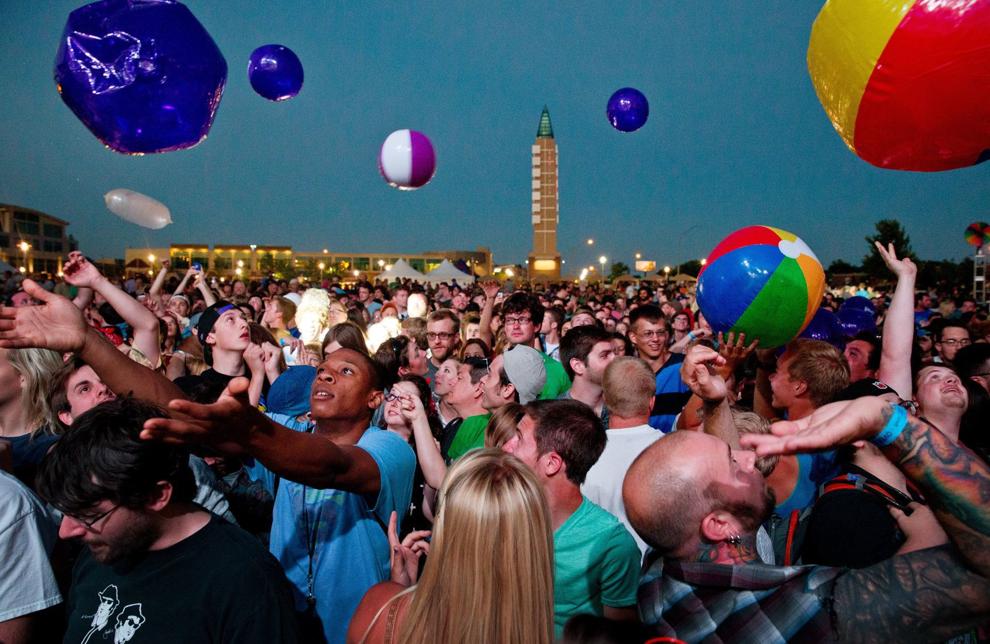 Matt & Kim - 2013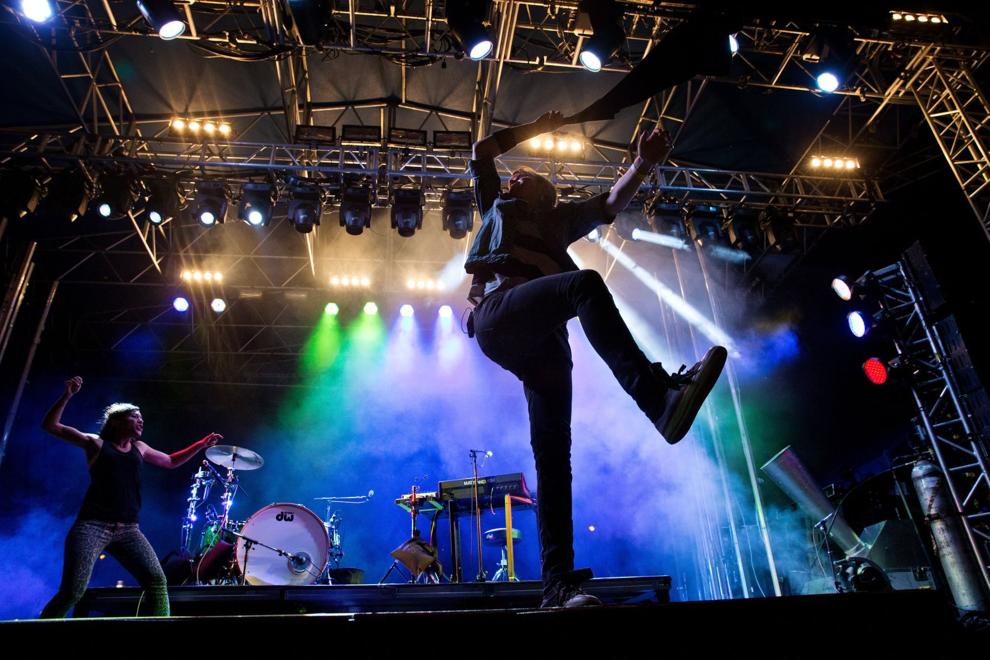 Flaming Lips - 2013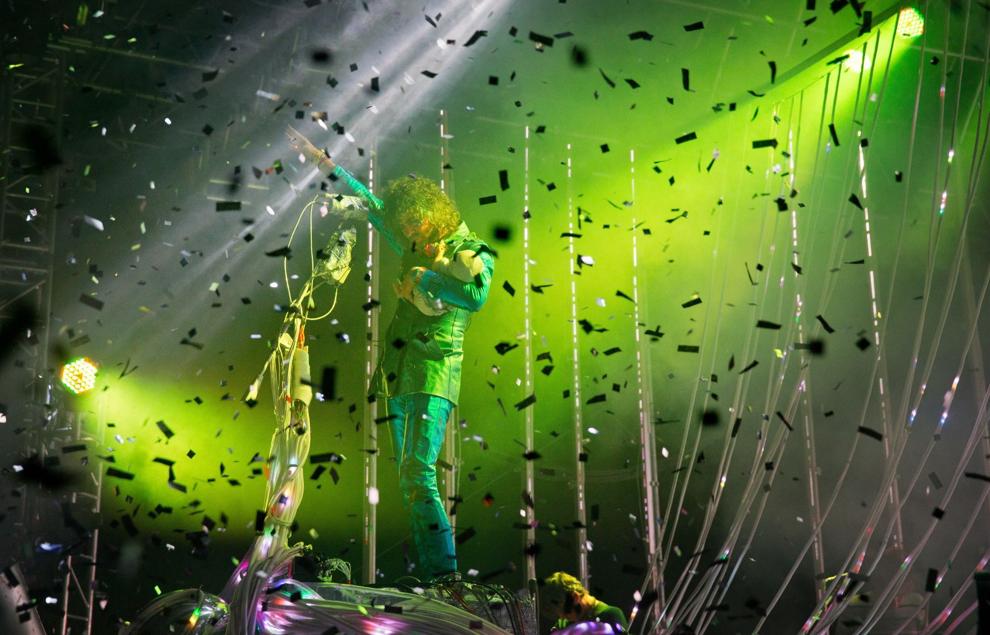 Flaming Lips - 2013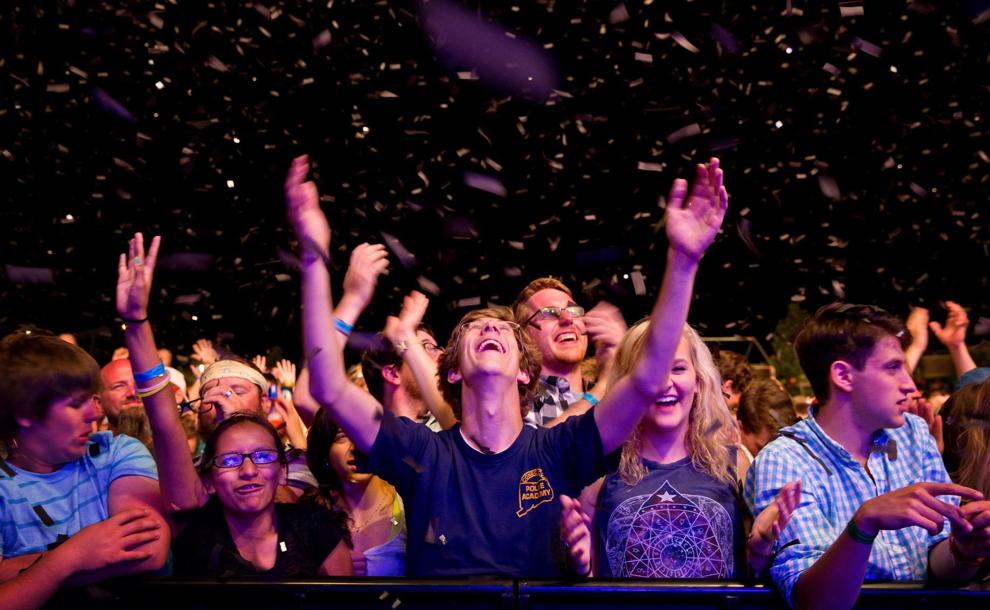 Flaming Lips - 2013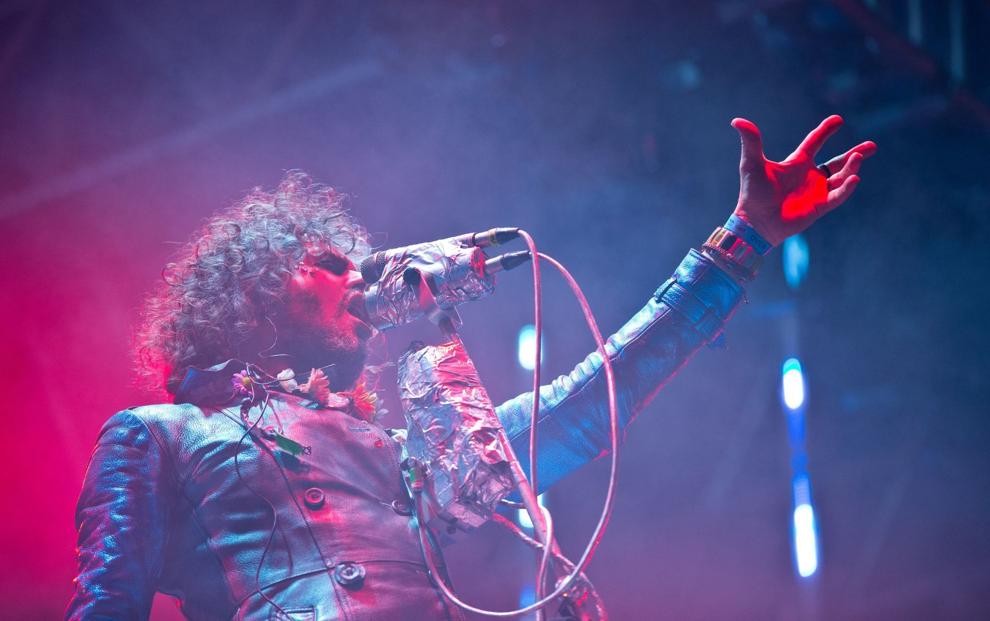 Bob Mould - 2013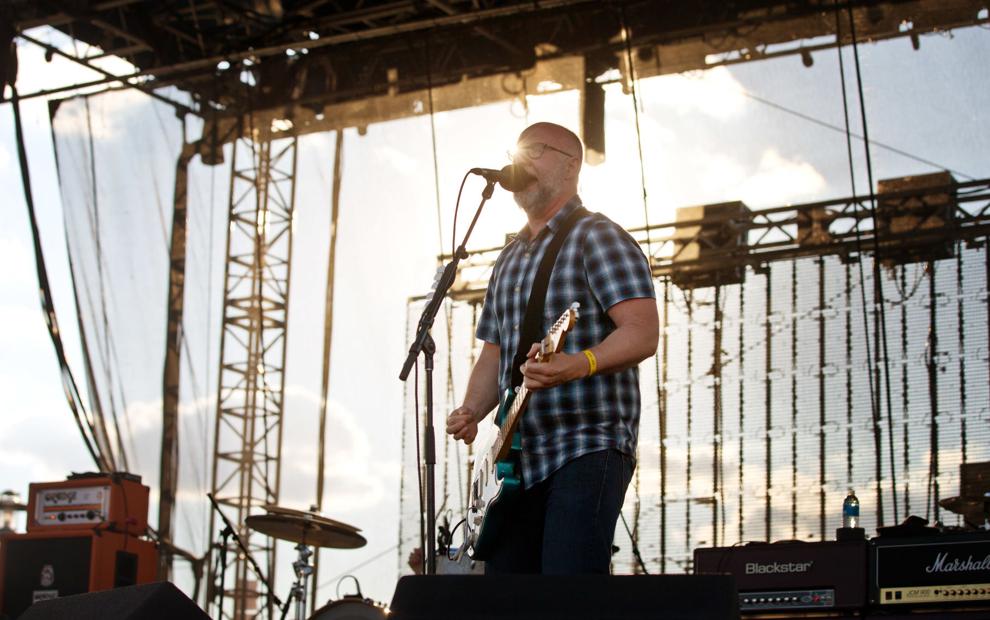 Desaparecidos - 2012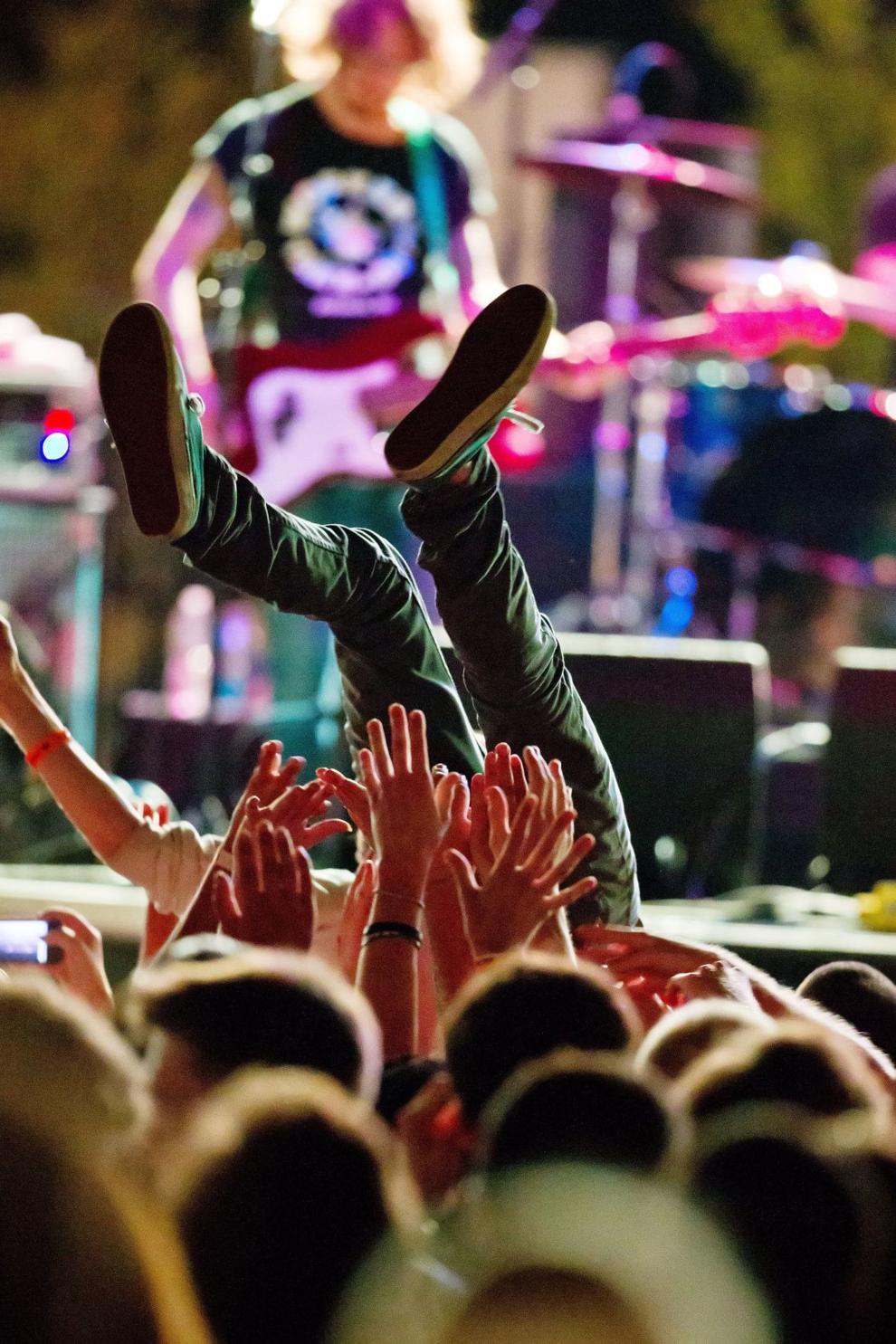 Maha - 2012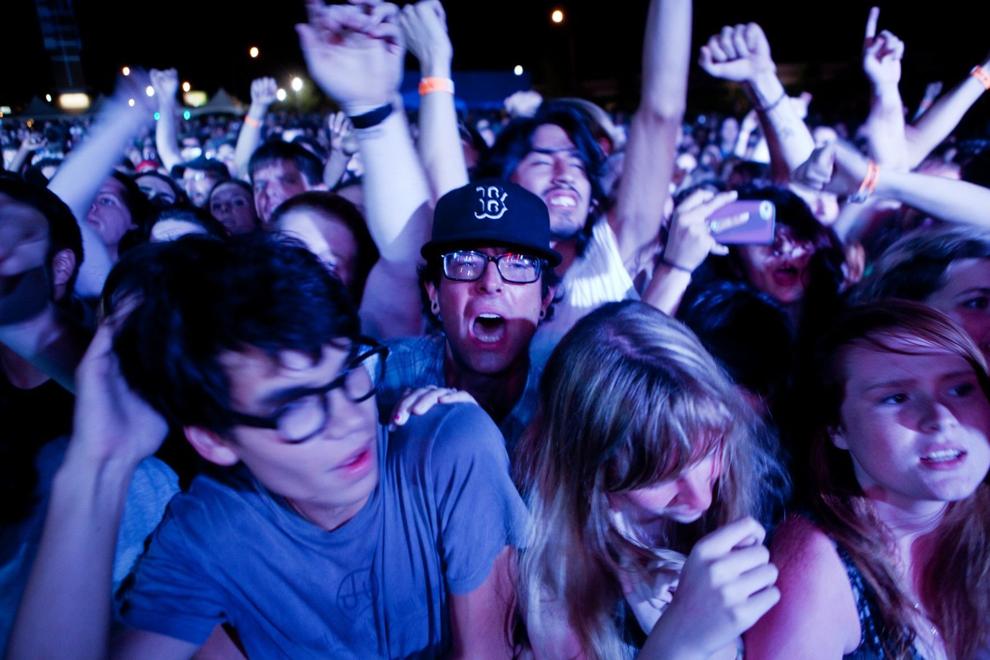 Desaparecidos - 2012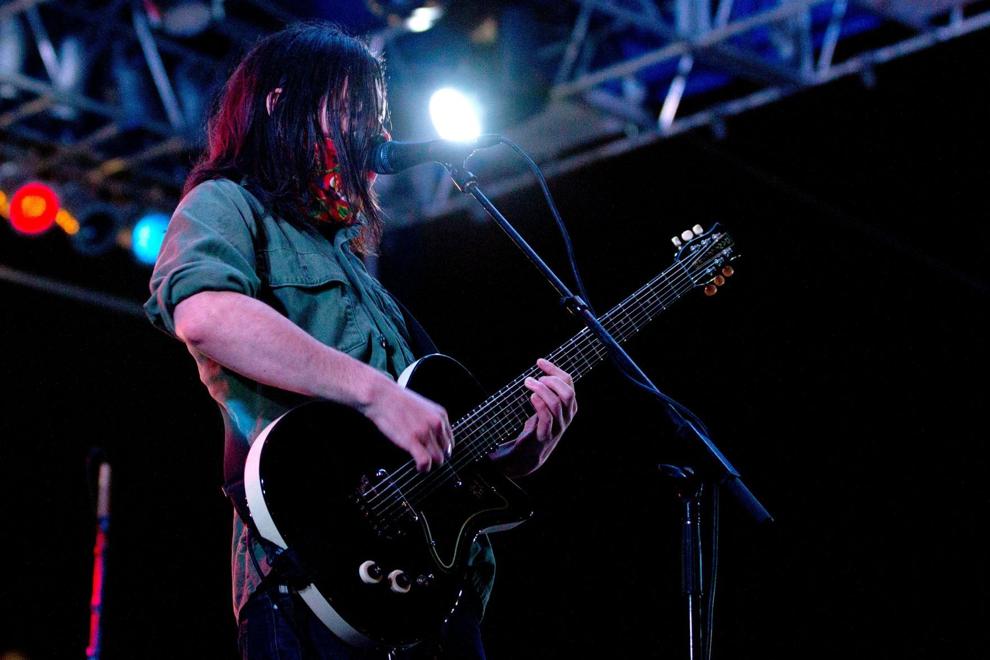 Garbage - 2012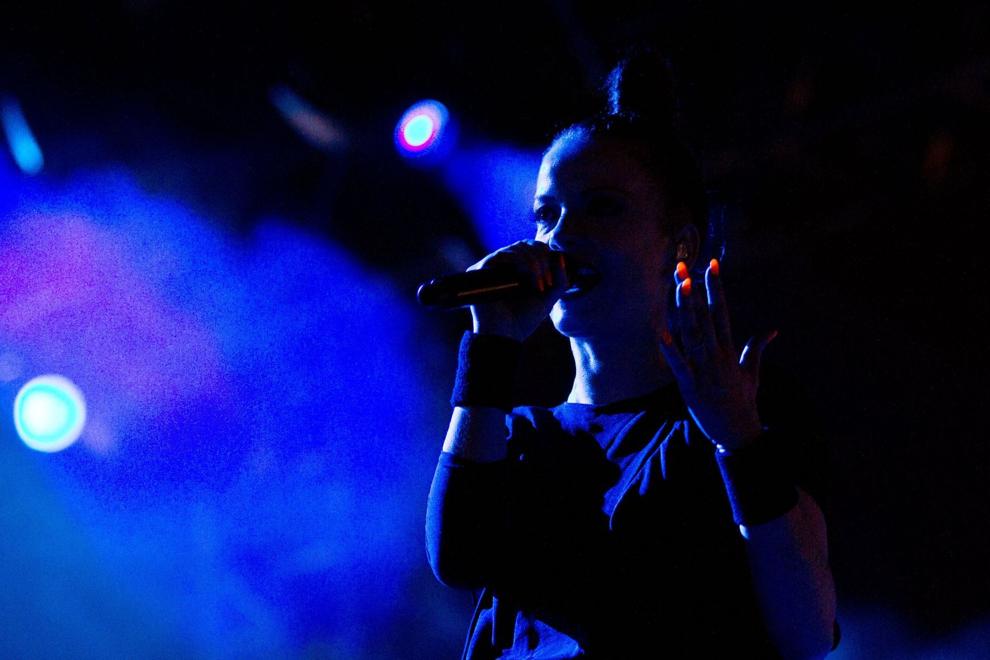 Icky Blossoms - 2012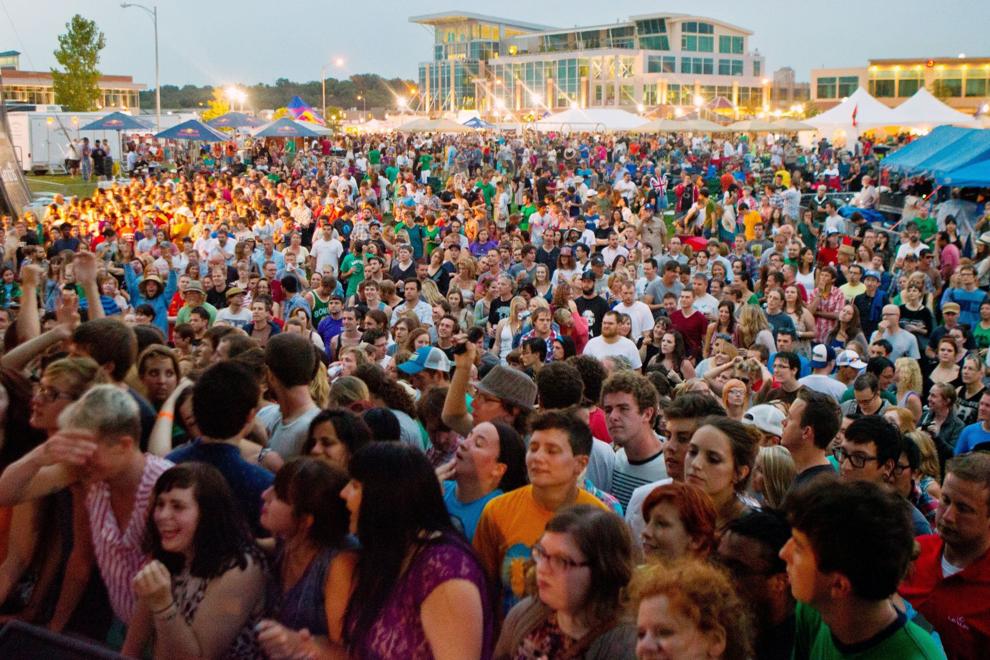 Icky Blossoms - 2012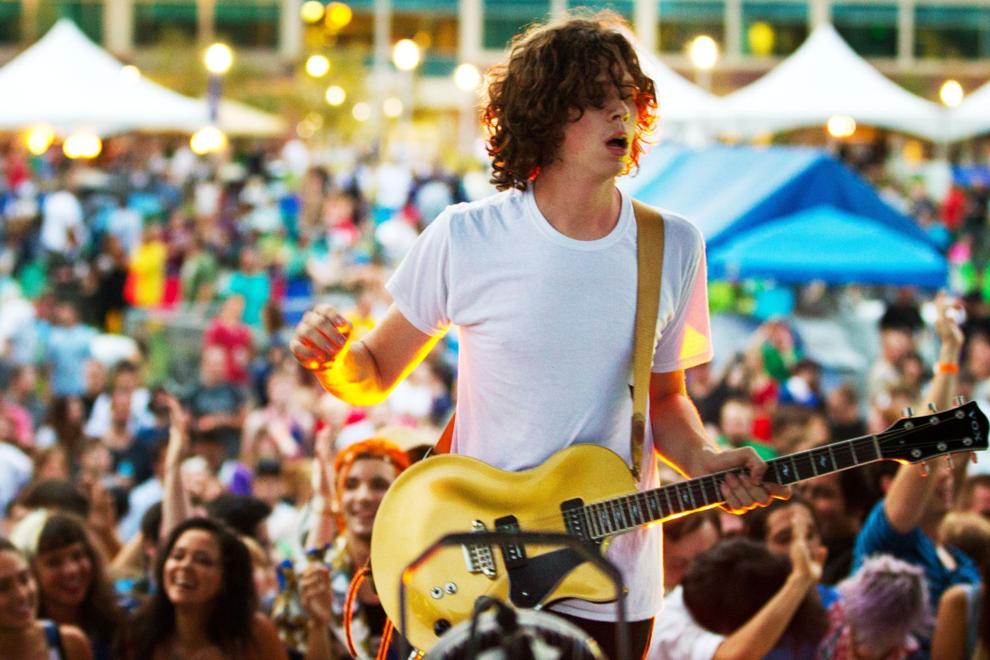 Delta Spirit - 2012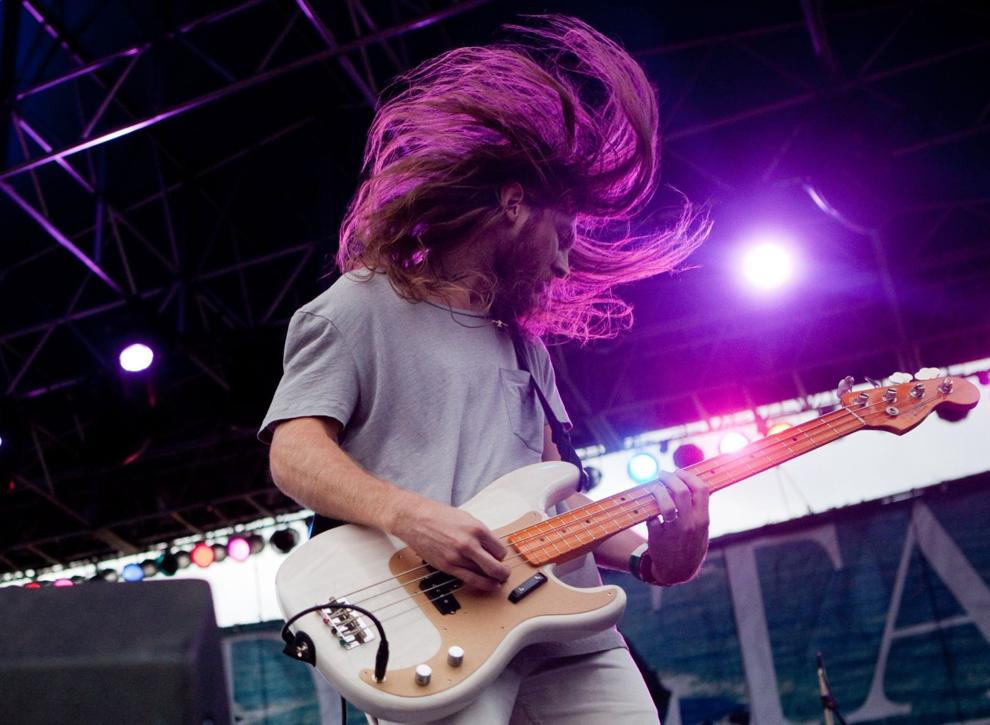 Maha - 2012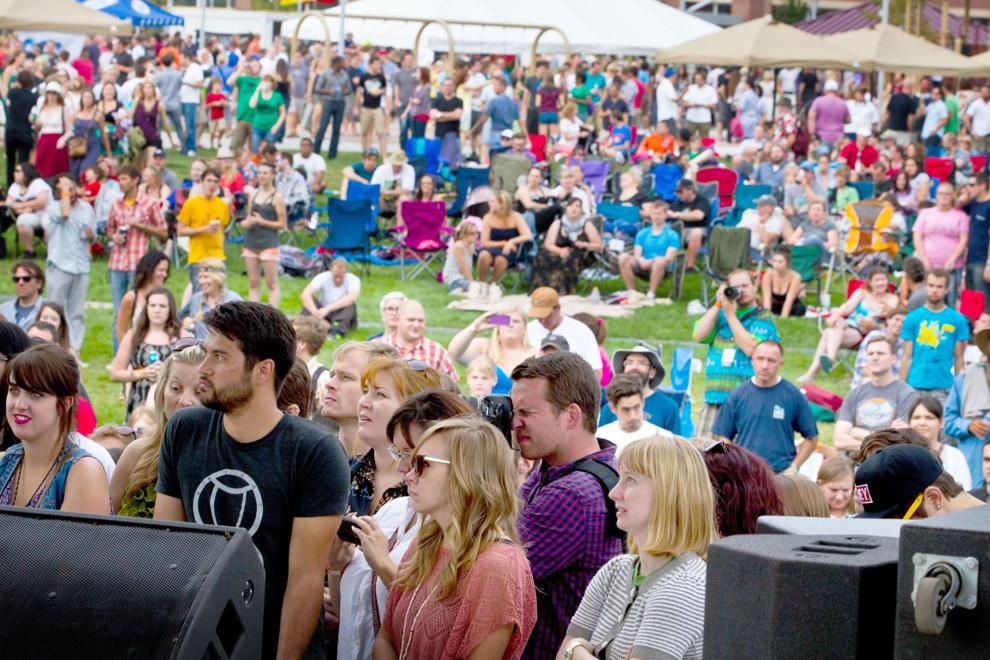 UUVVWWZ - 2012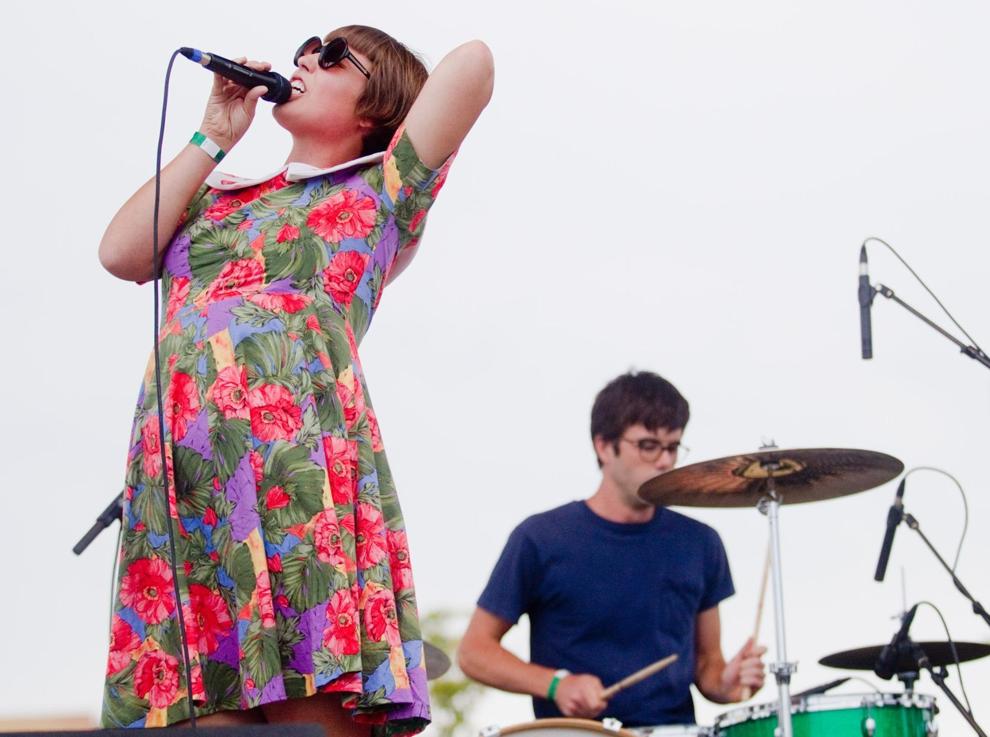 Universe Contest - 2012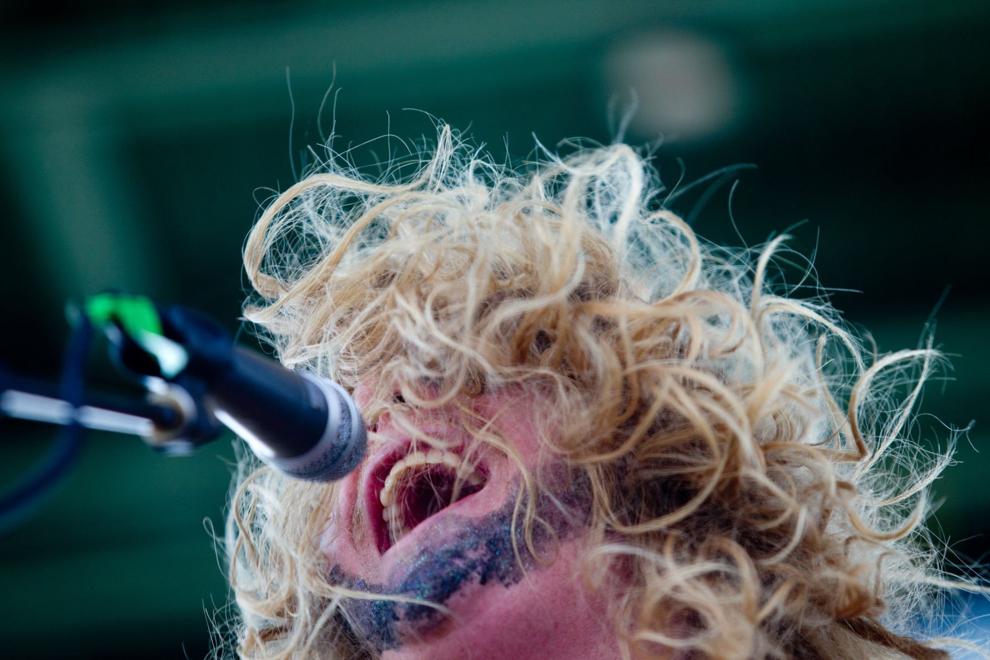 Maha - 2012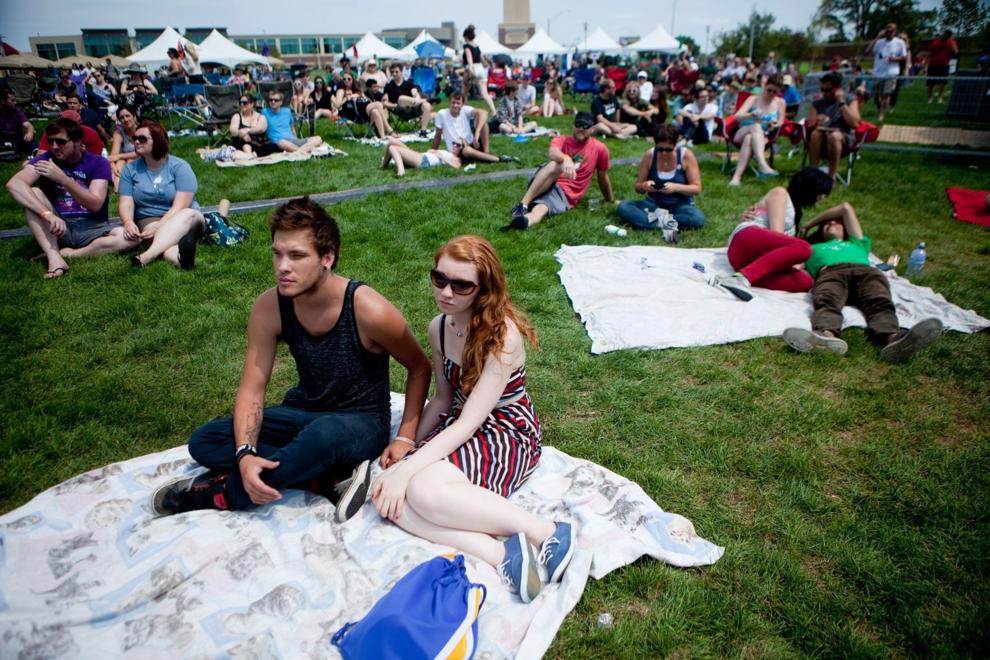 Maha - 2012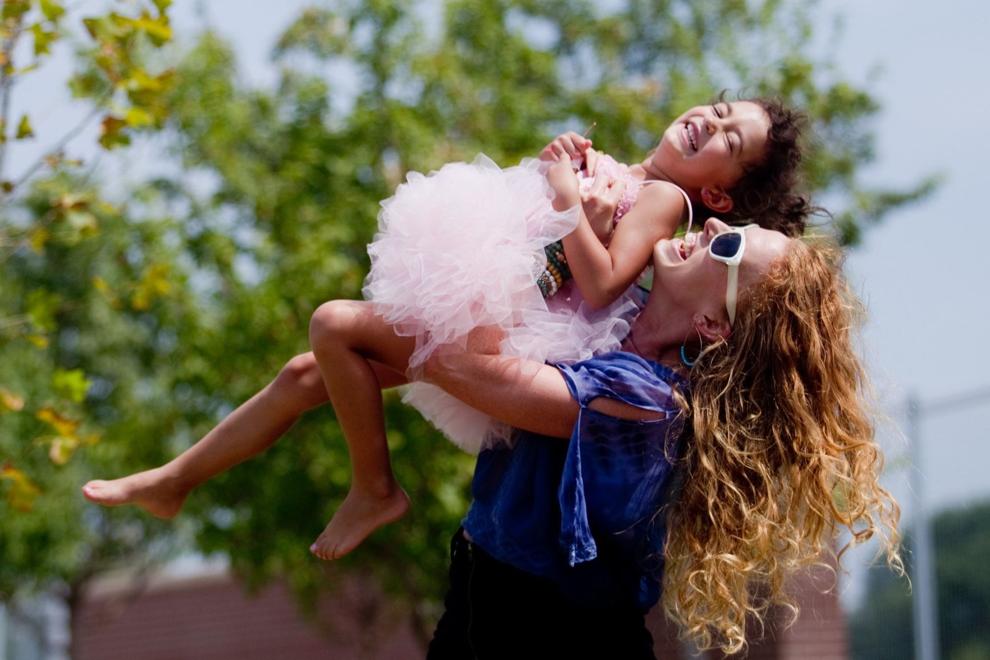 Maha - 2012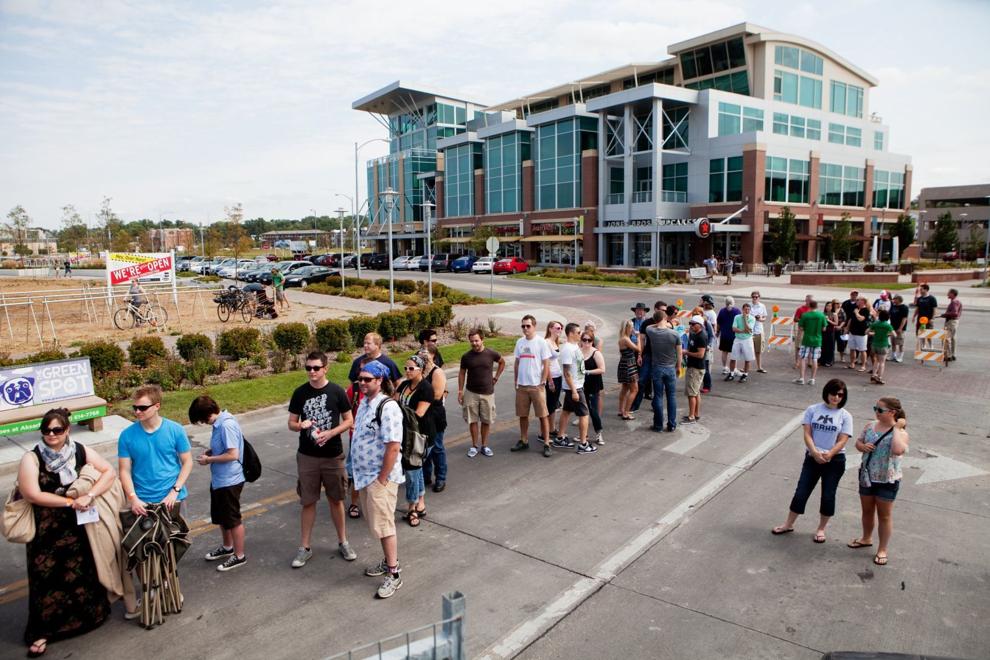 Icky Bossoms - 2012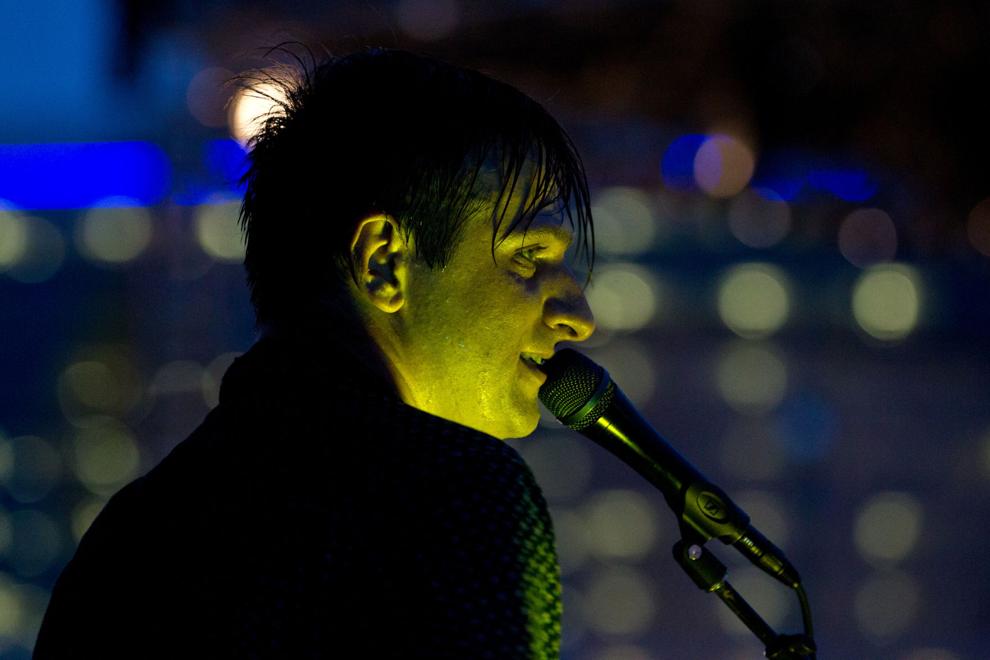 Desaparecidos - 2012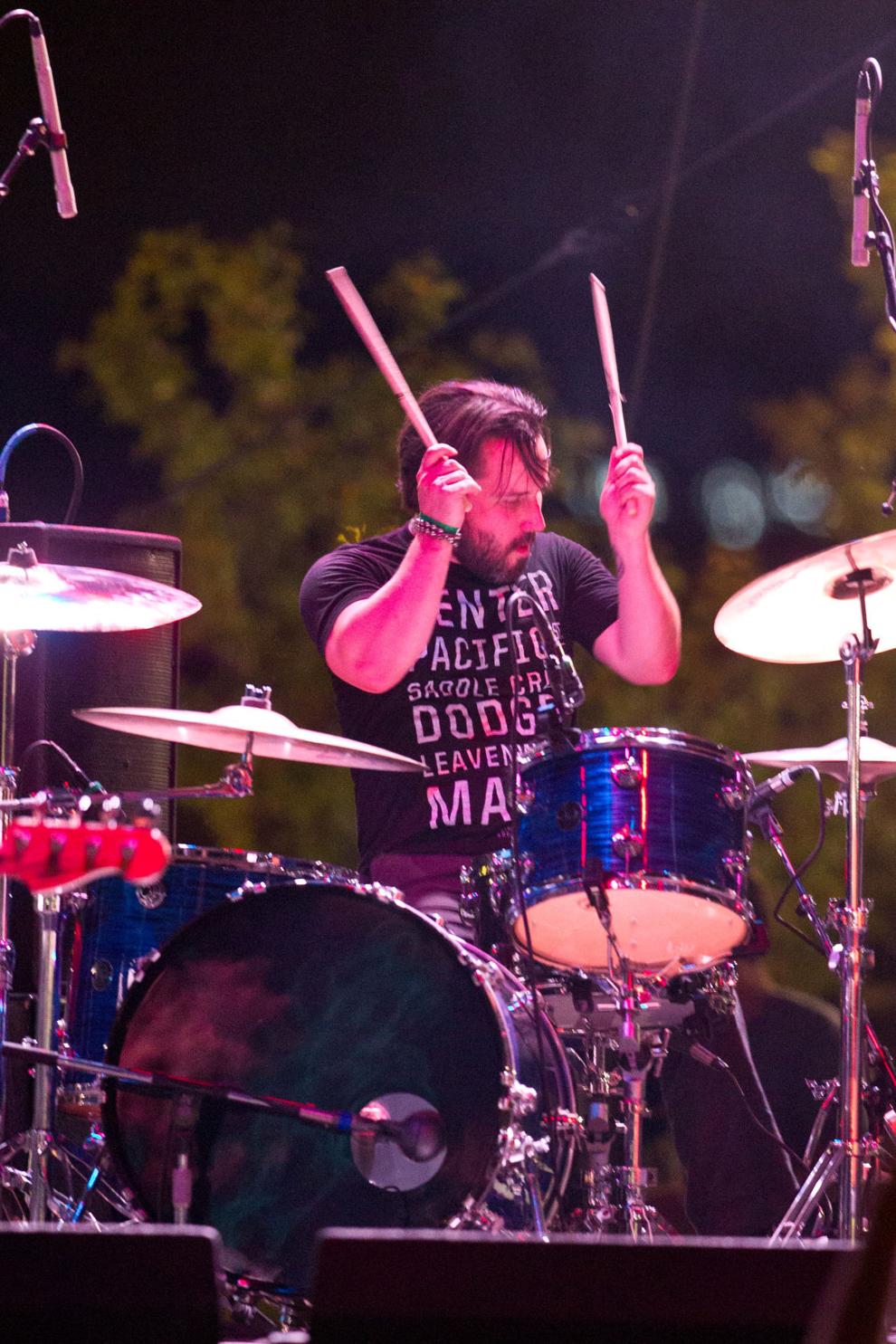 Desaparecidos - 2012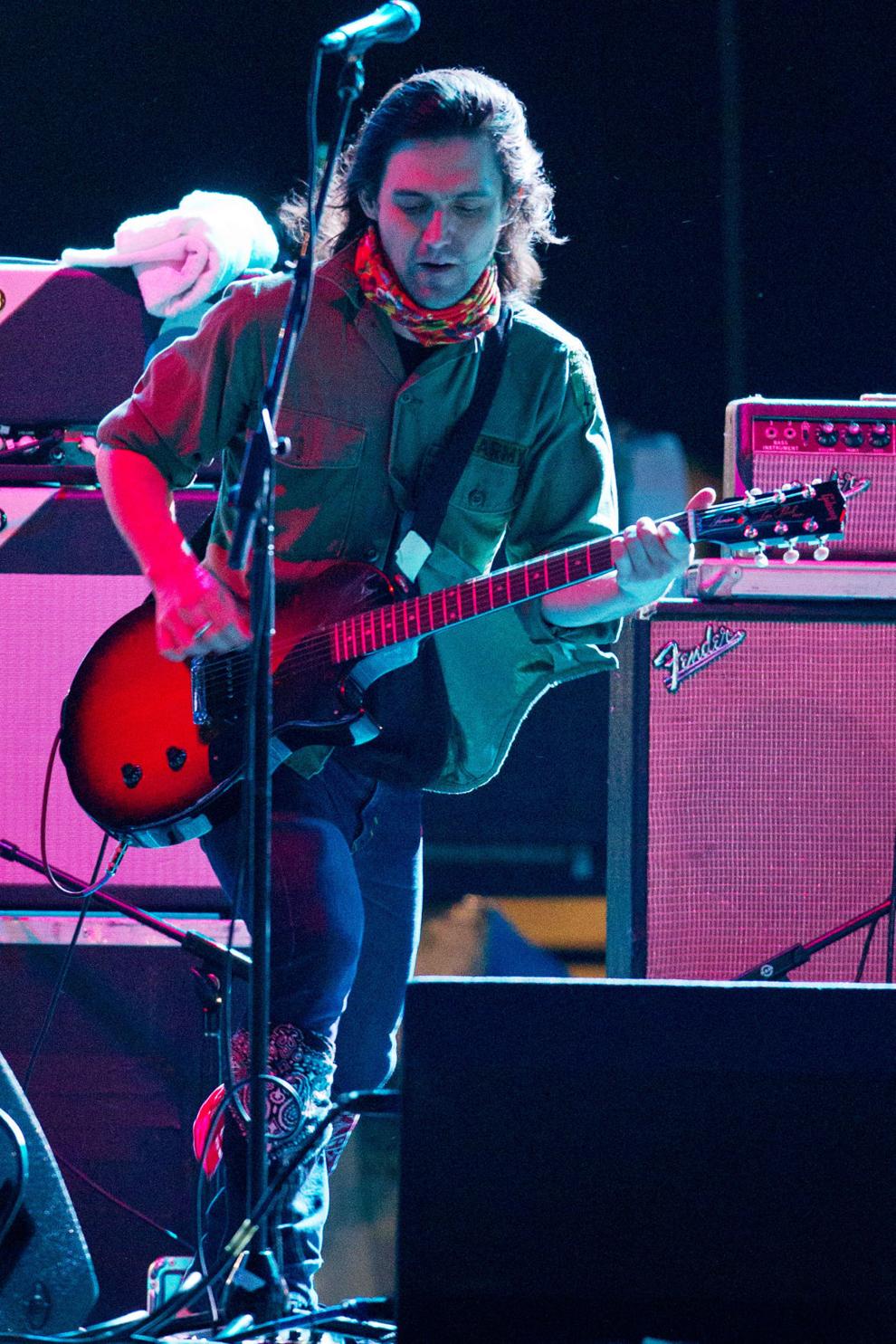 Garbage - 2012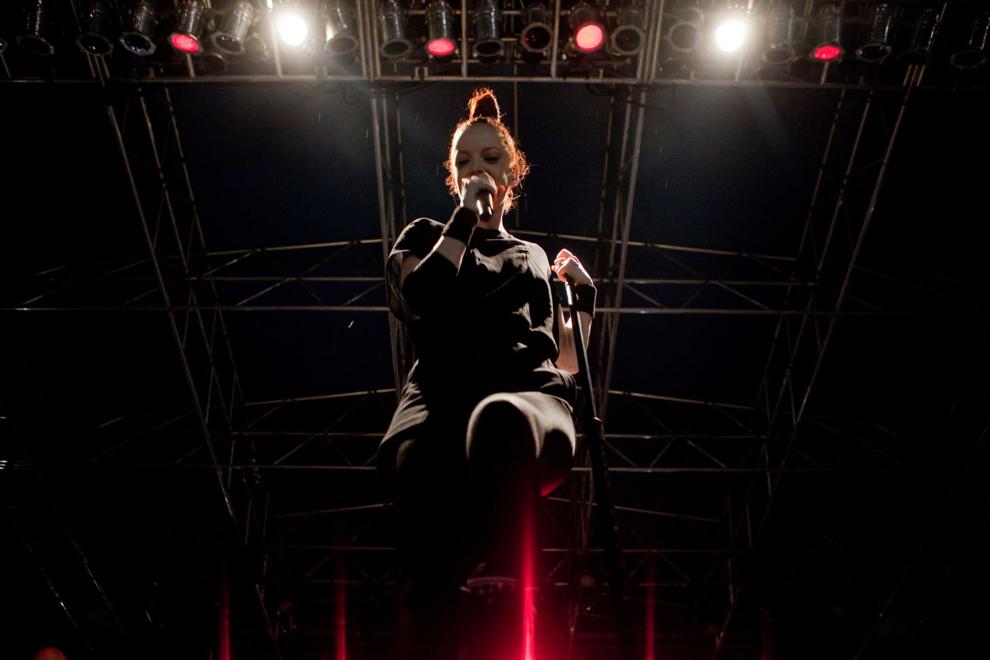 Garbage - 2012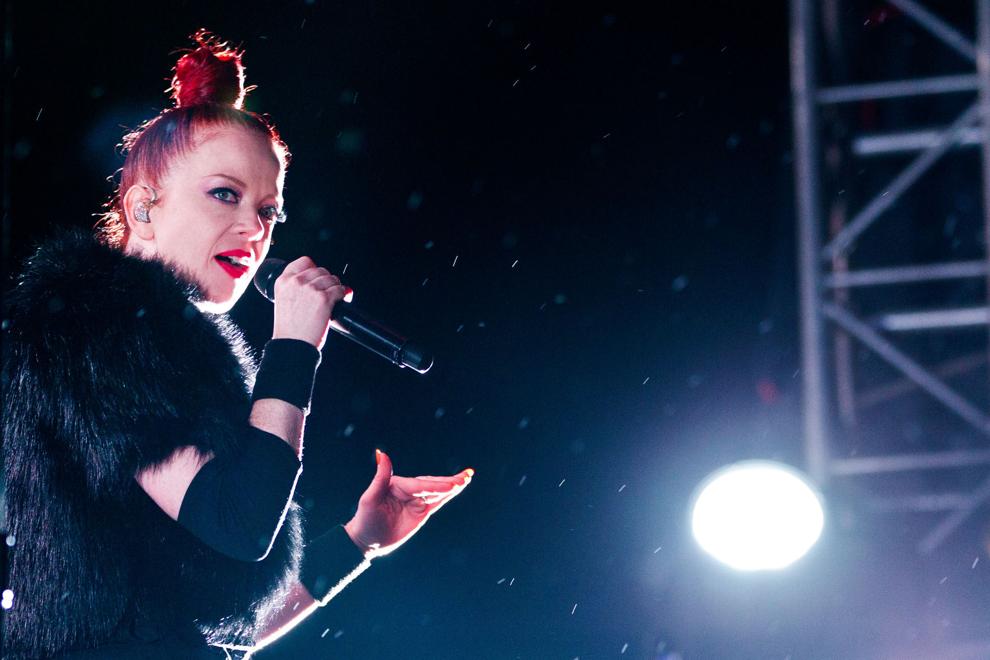 The Mynabirds - 2010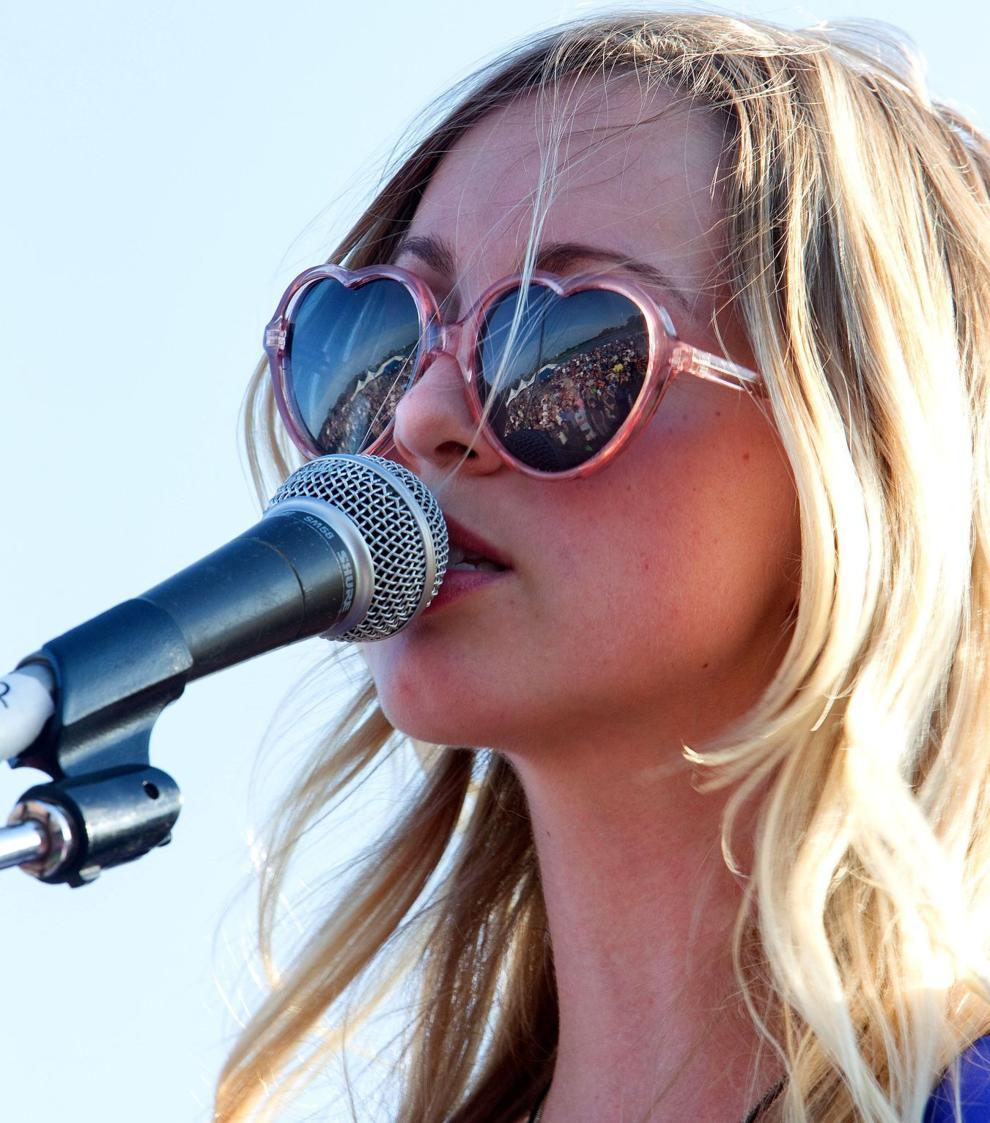 Satchel Grande - 2010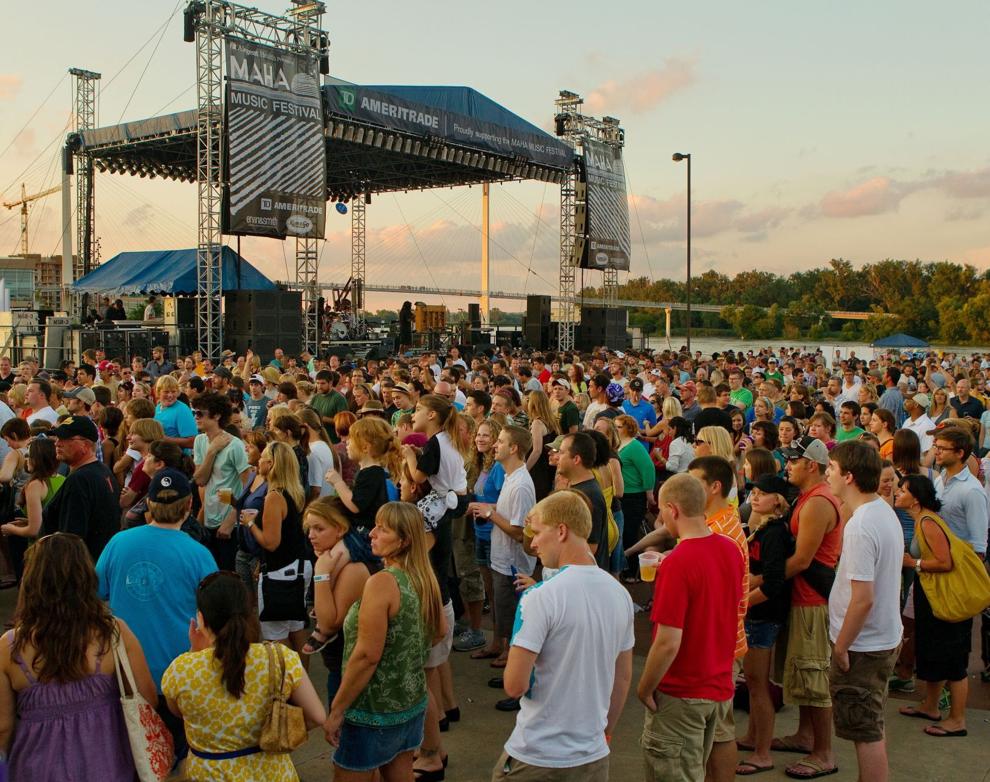 The Faint - 2010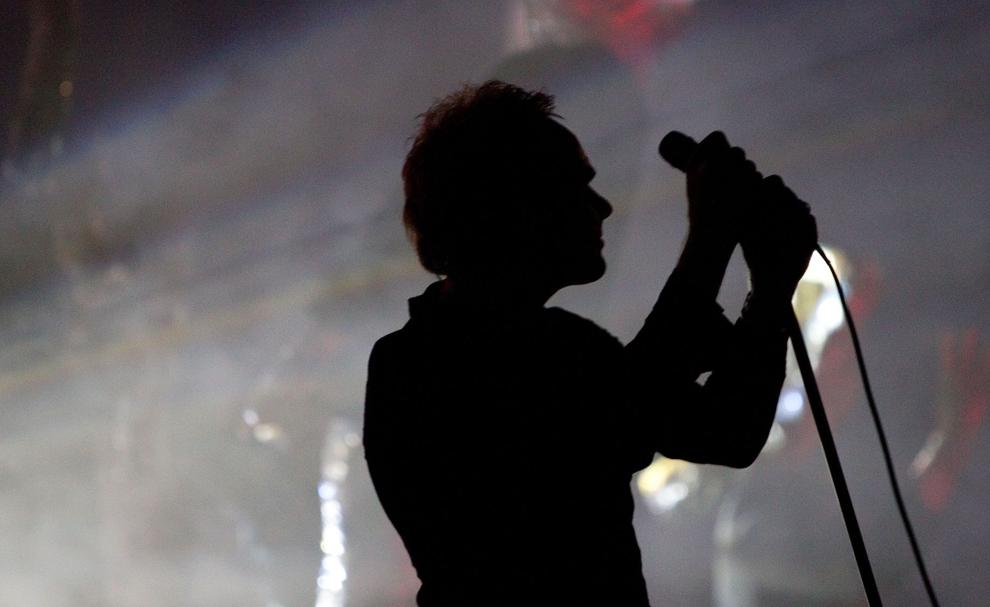 Superchunk - 2010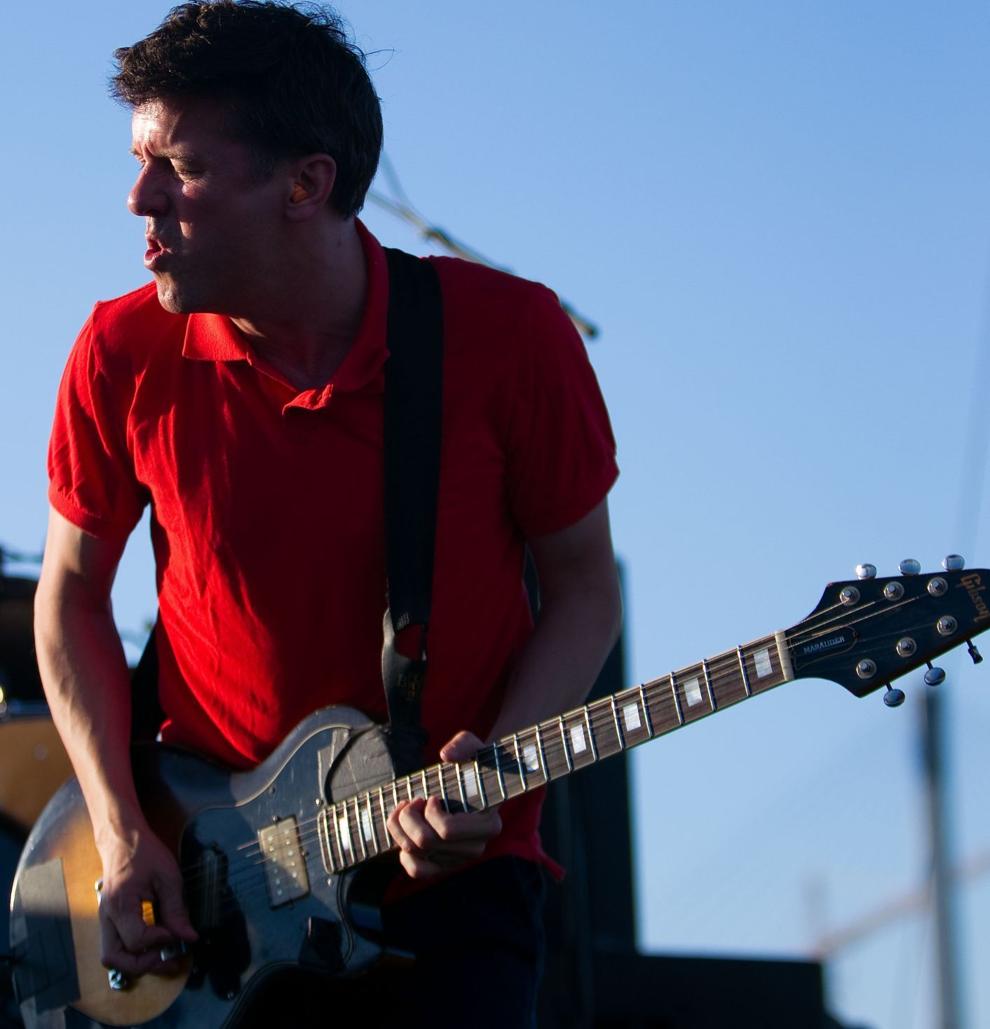 Spoon - 2010
Spoon - 2010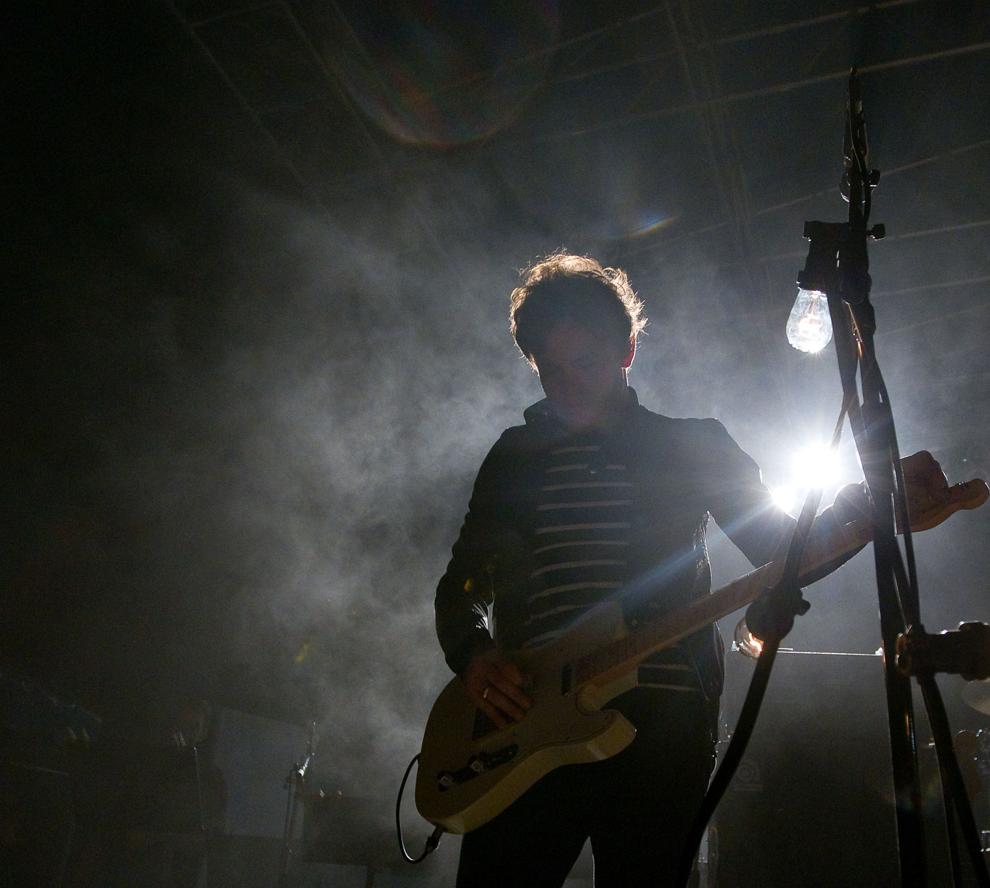 Maha - 2010