This summer, 311 is doing the usual things bands do.
Releasing new videos on YouTube. Embarking on a summer tour. Dropping a new album — "Voyager," released this week.
But this year, 311 also released a movie, its third, and added two beers to its slate of brews. There's a comic book tied to the "Voyager" release. Then there was the 311 Cruise, a biennial event popular with the group's biggest fans that occurs during years opposite another unique event — the 311 Day celebration.
And 311, which got its start in Omaha before releasing platinum rock records and hit songs such as "Amber" and "Down," recently released its third cannabis product, an edible marijuana chocolate.
311 the band has turned itself into 311 the brand.
It started more than a decade ago when members of 311 realized they wanted to be something more than your average band.
They focused on touring first, working in albums around annual summer tours. Their approach was influenced by The Grateful Dead and other bands that weren't dependent on radio play or album sales.
The lifestyle products and events came from there.
"It's just fun to do," singer/guitarist Nick Hexum said.
"We're pretty comfortable that we just keep doing that, and the albums are just kind of gravy," he added. "It's good for our creativity. Otherwise you feel a lot of pressure. Like, 'Oh God, this has to be good or we're screwed.' You can't make good art with a gun to your head."
Snoop Dogg has Leafs marijuana strains and edibles. Kanye West has his Yeezy Supply fashion line and shoes. And every band around seems to have its own beer — The Grateful Dead, Tech N9ne, The Flaming Lips, The Hold Steady and Hootie & the Blowfish are among them.
Jimmy Buffett is probably the music world's best example of music meeting merchandising.
He has restaurants and hotels, frozen seafood and tortilla chips, tequila and beer, protein smoothies, furniture and flip-flops. There are even two casinos, a vacation destination, a half-marathon and a few retirement communities.
All of them are branded as Margaritaville and mesh with Buffett's laid-back island music.
"You're talking about an artist whose very identity has become so strongly associated with a lifestyle that you can kind of sell those lifestyle products that go along with it," said music industry expert Bill Werde. "Jimmy Buffett fans buy their stuffed parrots and they go to Margaritaville, and they love it. For them, it's a way to become closer to the artist. That brand is a brand that they're really happy to support."
Werde is the former editorial director of Billboard and now heads Syracuse University's Bandier program, where students learn about the music industry. Music and touring are a large part of the program, but licensing and marketing, including non-music products, has become a larger part of the curriculum.
An artist's core business is typically still music, but licensing and products have become a larger slice of the pie.
And artists with a strong identity can benefit the most. A lot of bands don't have a strong identity, Werde said.
"I think 311 is a great example of a band with a strong identity," he said. "Their lifestyle, their approach, it's pretty clear. You see the products and the experiences that they're creating, and it's very much this laid-back, weed vibe that you've gotten from their music and seen brought to life in these products."
Those things are a big part of experiencing 311 these days.
Producing their cruise and 311 Day — held on March 11, of course — came from a desire to expand ways to see the band live. Then the beers, the comic book and the cannabis line came about as passion products they wanted to share with fans.
Artist-branded products like those 311 produces are now relatively commonplace. But rewind to about 15 years ago, and it was frowned upon.
Years ago, it was generally acceptable for artists to create merchandise — T-shirts, posters, pins and the like — that would be sold at concerts, record shops and online. Anything more than that and artists could be cast as "sellouts."
But a little more than a decade ago, record sales took a massive dip, Werde said. Artists couldn't make as much money selling music, and people in the music business began looking for other revenue streams.
Still, artists have to be careful.
"It still has to be authentic and righteous to that particular band's identity or you do risk alienating fans," Werde said.
Products created by 311 are themed toward the positive outlook espoused in the band's lyrics, and the ideas stem from band members' interests.
Bassist P-Nut and singer SA Martinez are beer drinkers, so they've developed the band's beers. The latest creations are the Beautiful Disaster IPA, a high-octane beer with an 11.3% ABV (the beer can has a reverse 311 logo denoting such), and the I'll Be Here Awhile honey apricot ale, a lighter beer the band calls an "all-day drinker."
Sign up for the Go newsletter
This complete guide of local music, movies, dining and entertainment will have you weekend ready.
Hexum created cannabis products because he simply couldn't find items that suited his needs. The first 311 piece was a marijuana vape pen, the Grassroots Uplifter, and Hexum personally filled the first vapes at his house and delivered them to retailers.
"We didn't sit down at some sort of boardroom and pick which lifestyle products we were going to do," Hexum said. "It feels very similar to creating music. ... It was very organic the same sort of way we would get an idea for a song and pursue to get that finished."
The music isn't lost in 311's products. The vape pen's name comes from two albums, and its strains of THC oil, Beautiful Disaster Sativa and Amber Indica, are named for songs.
Amber Chocolate, 311's new cannabis edible, is named after another song, and it was created, again, because it was a product Hexum couldn't find for himself. It has a high CBD content but low THC, which he says takes the edge off and doesn't get you super high.
The ratio of THC to CBD is, of course, 3:11.
"It's about getting through life and facing life's struggles and finding a reason to go on and to focus on the best things in life and to tilt that ratio to be a happier person and focus more on the positive," Hexum said. "It's about helping move people a little bit toward enlightenment.
Photos: 311 through the years
311 - 2019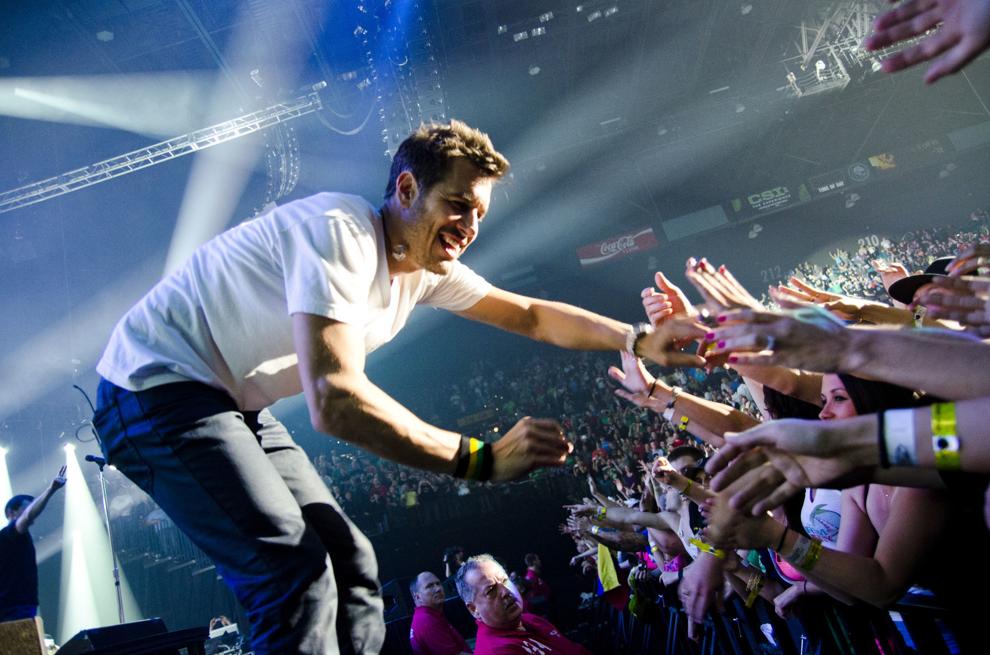 311 - 2019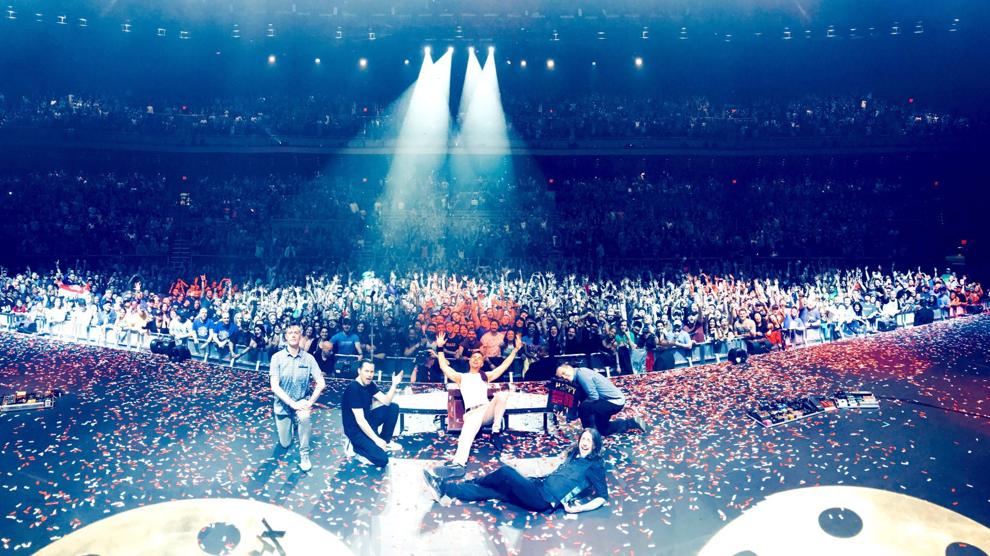 311 - 2019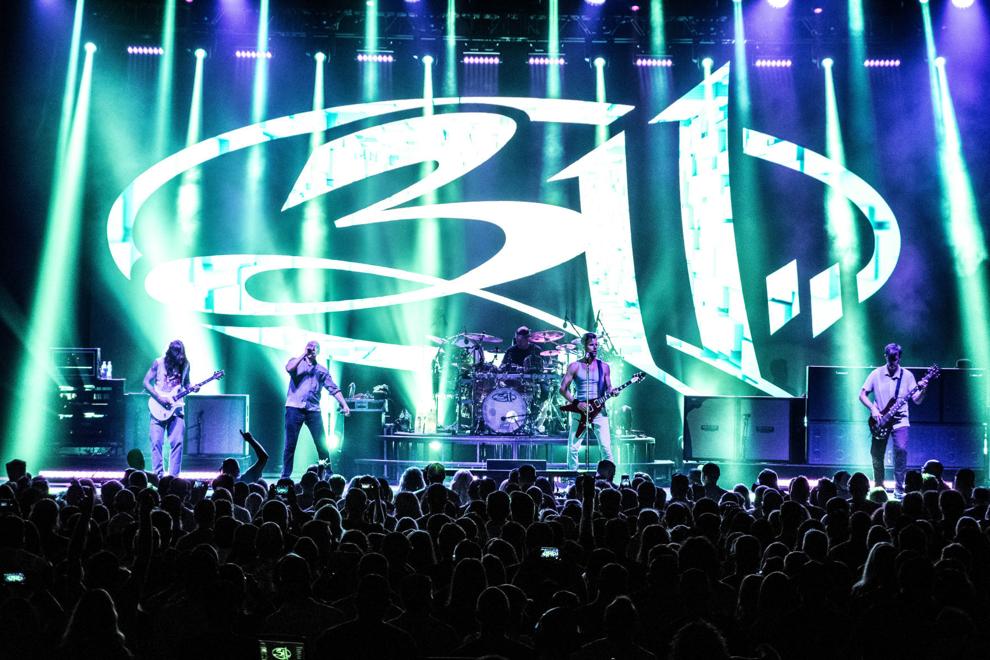 311 - Enlarged to Show Detail 3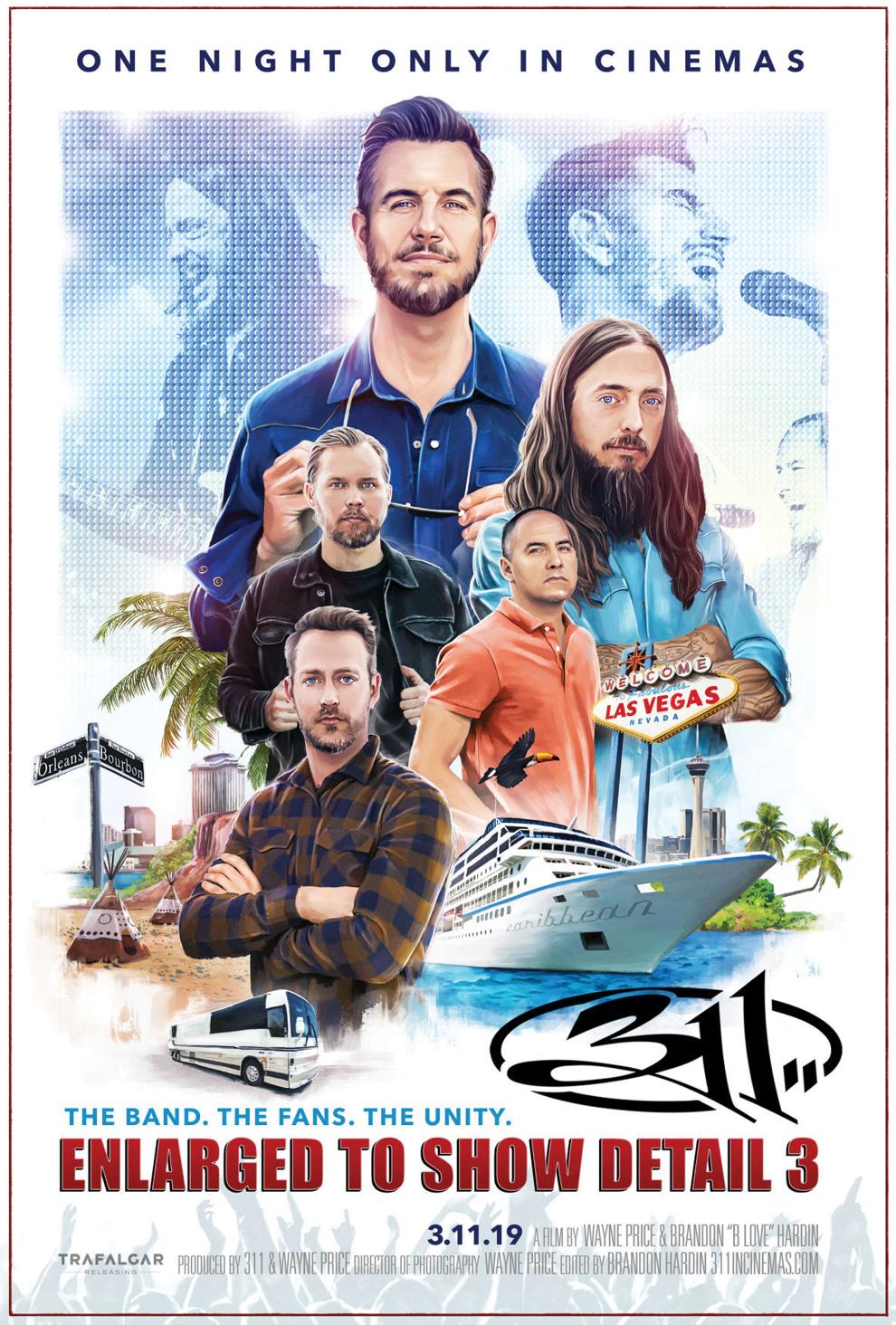 311 - Vegas 2018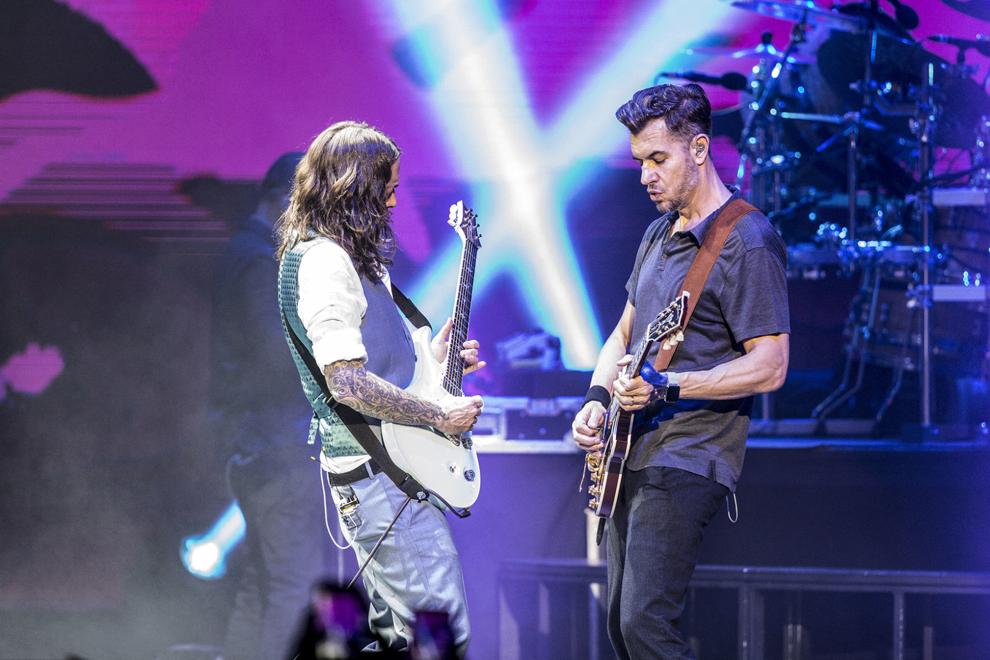 311 - Vegas 2018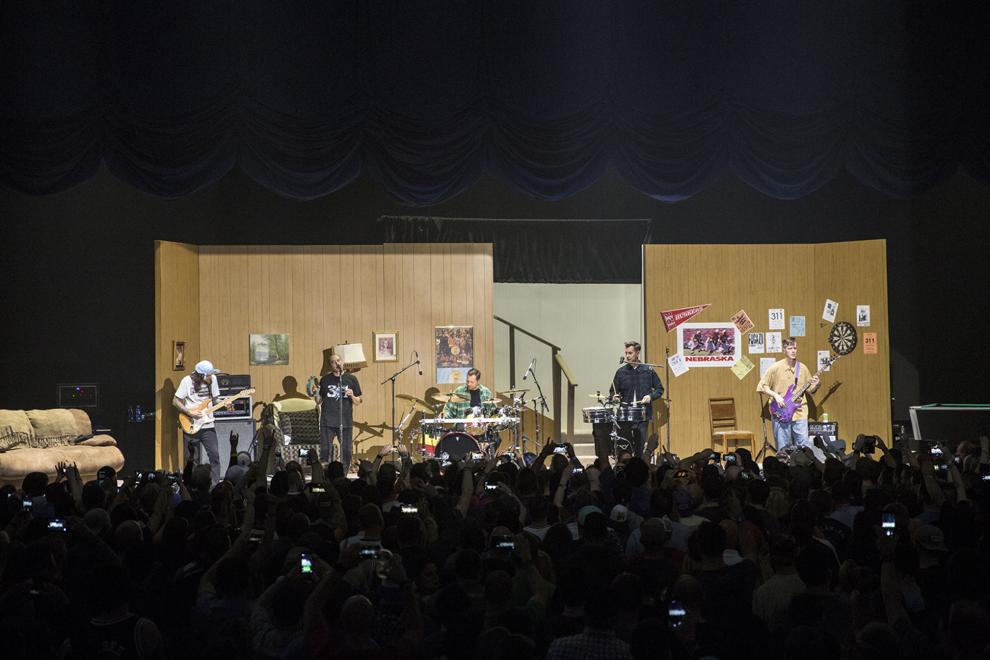 311 - Vegas 2018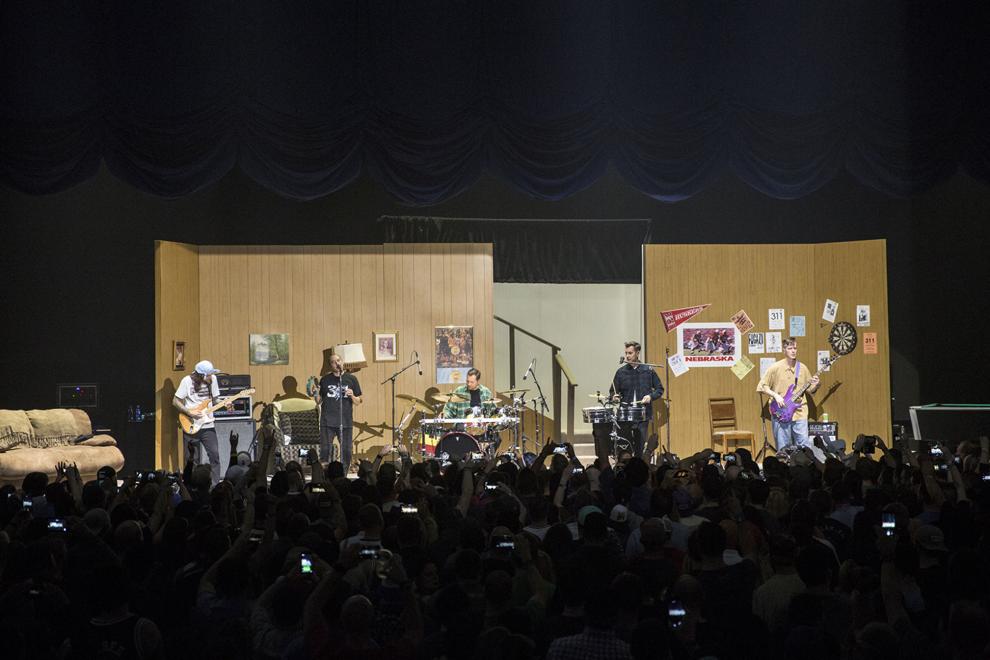 311 - Vegas 2018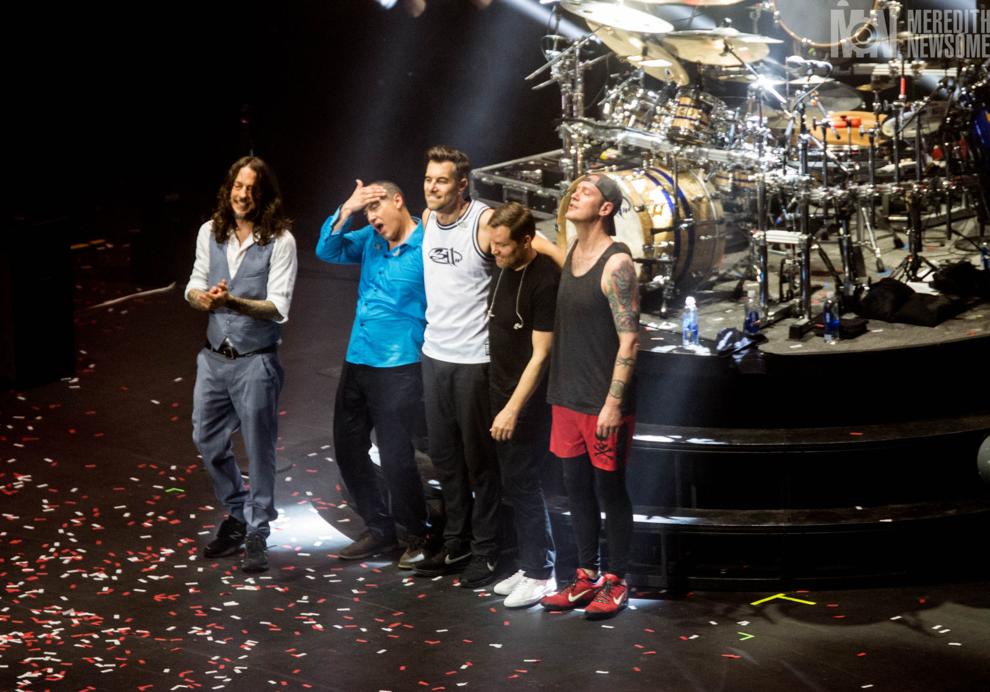 311 - Lincoln 2017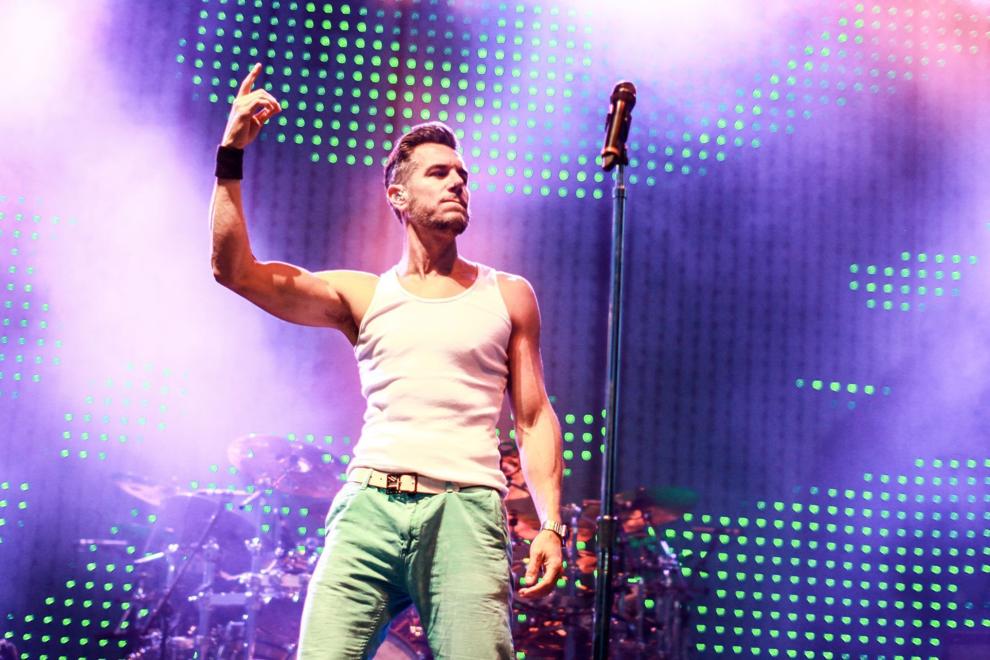 311 - Lincoln 2017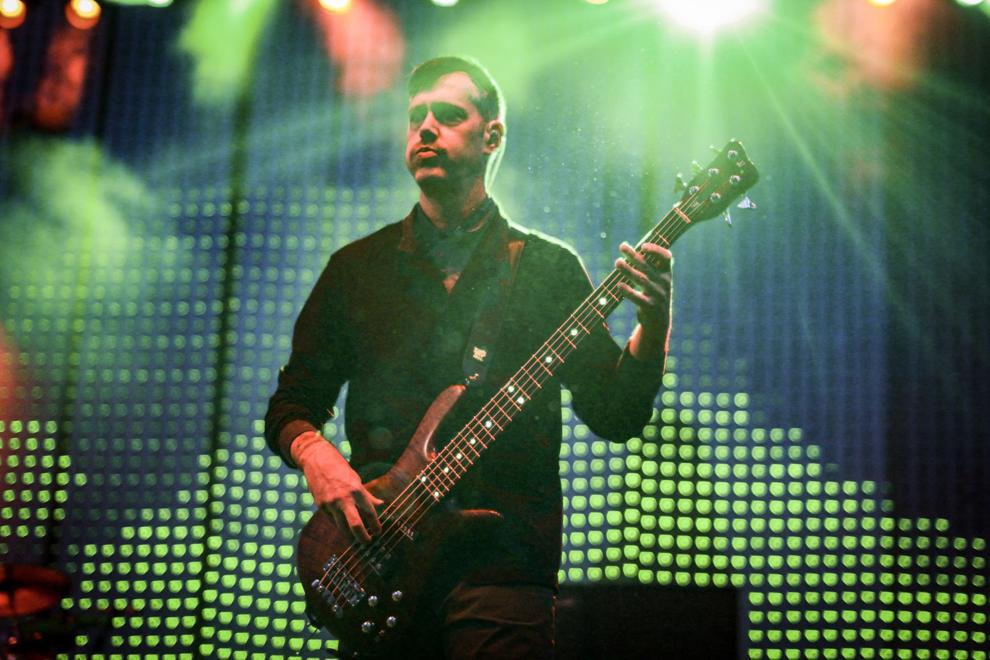 311 - Lincoln 2017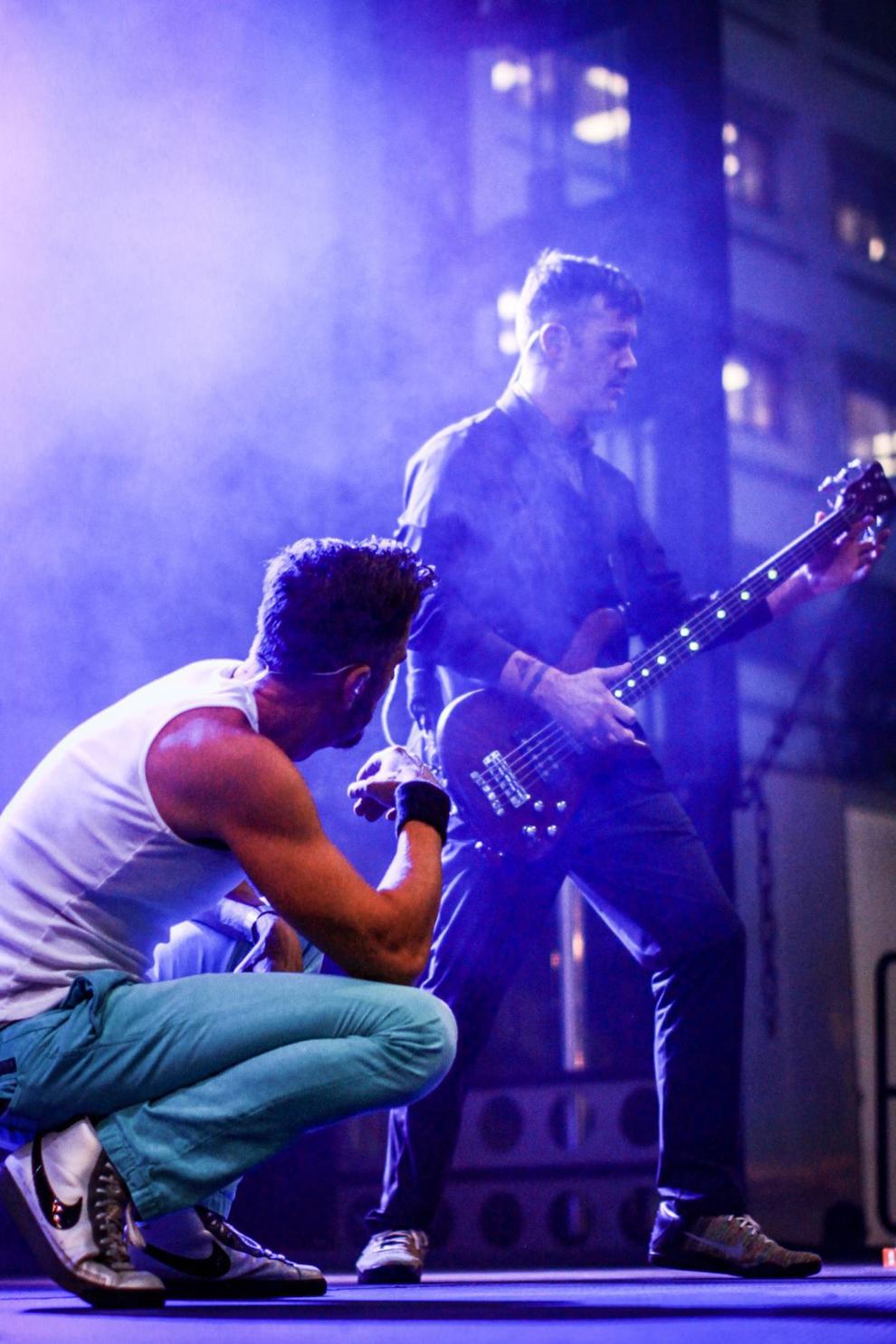 311 - Lincoln 2017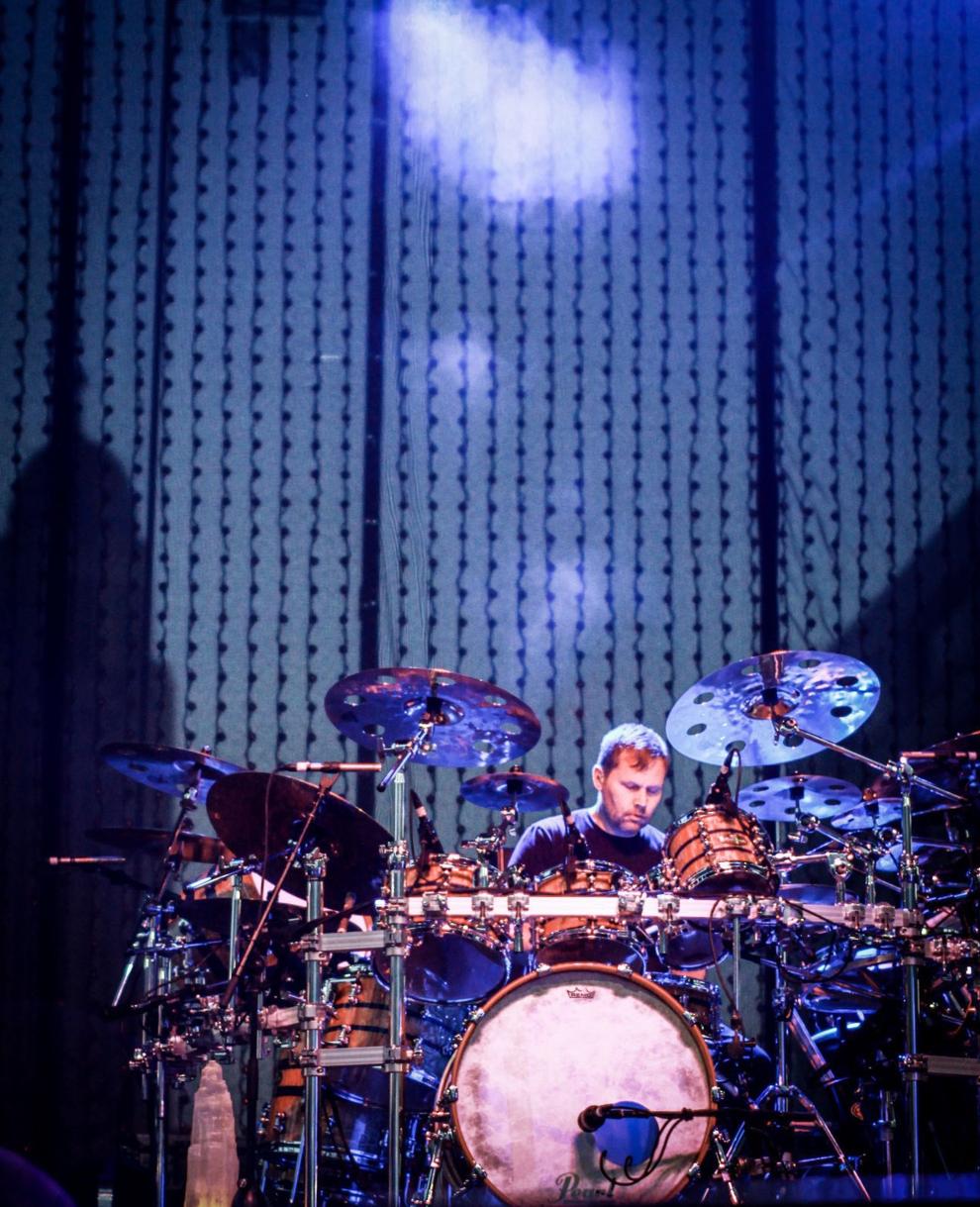 311 - Lincoln 2017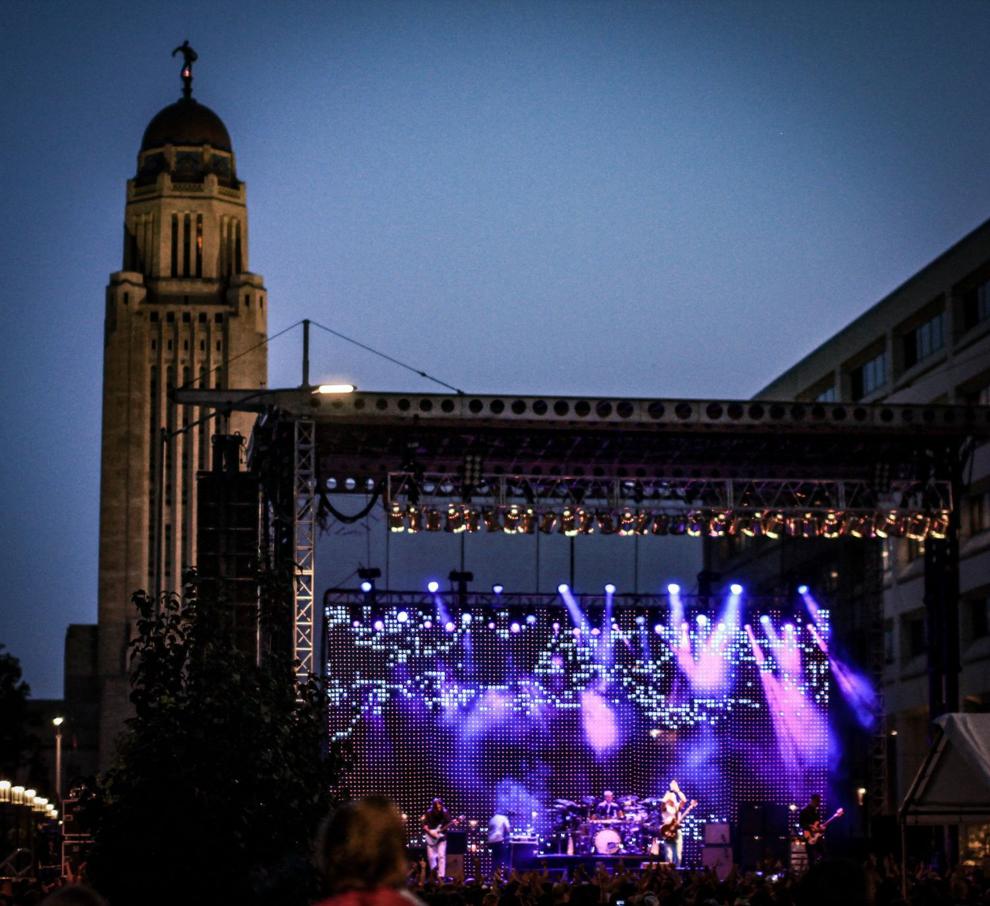 311 - Lincoln 2017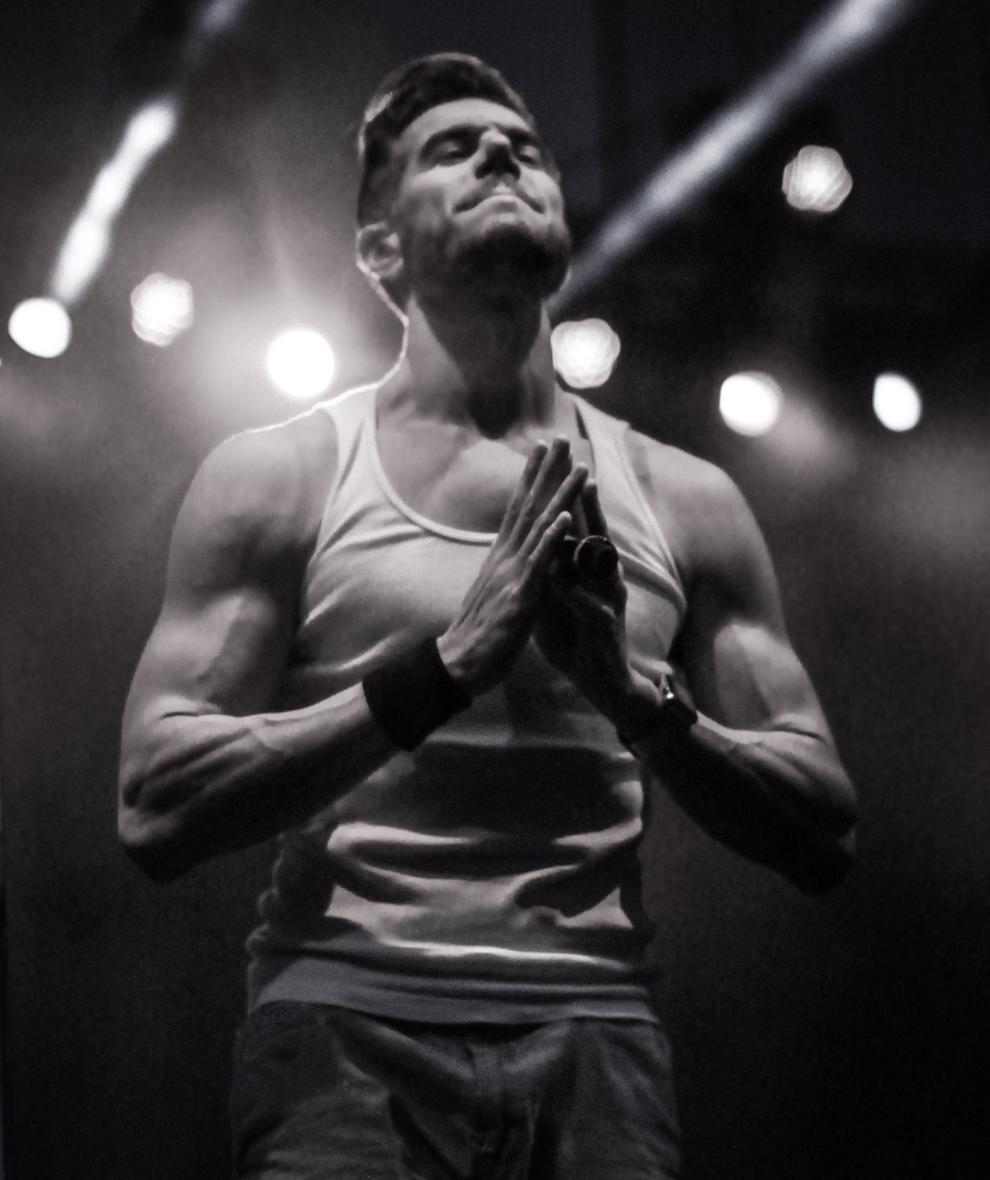 311 - Lincoln 2017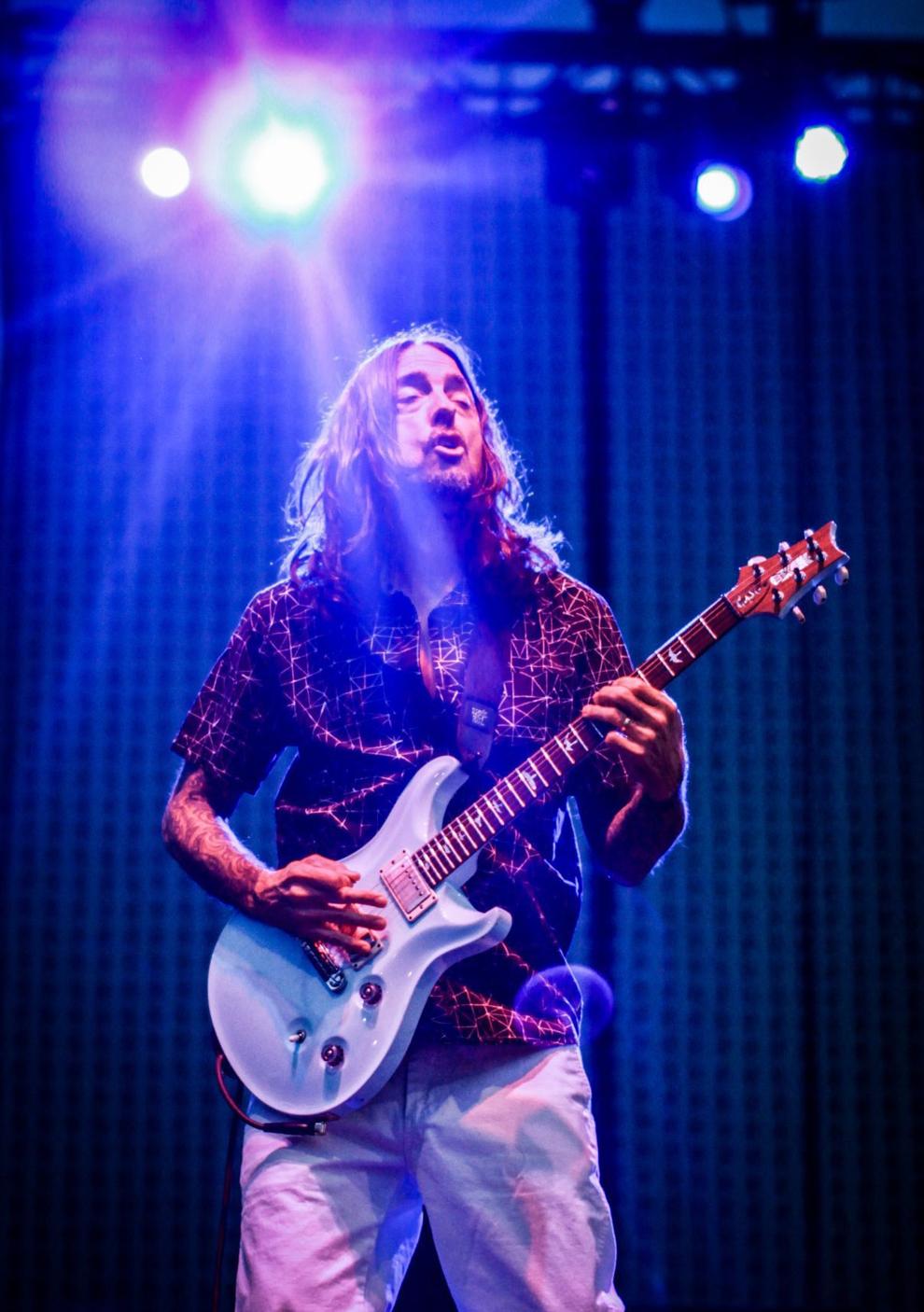 311 - Lincoln 2017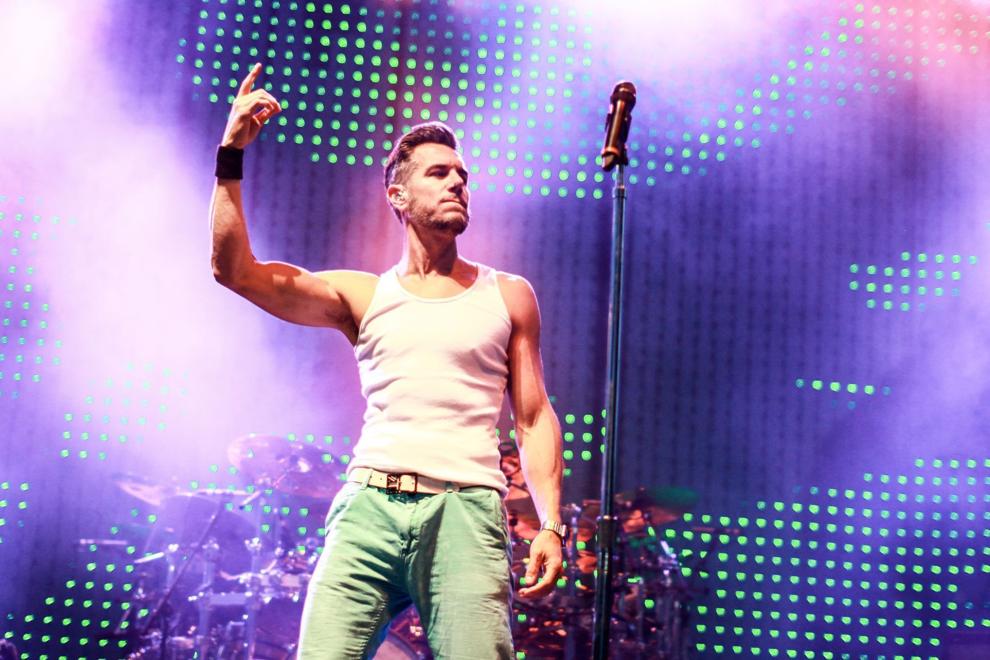 311 - Lincoln 2017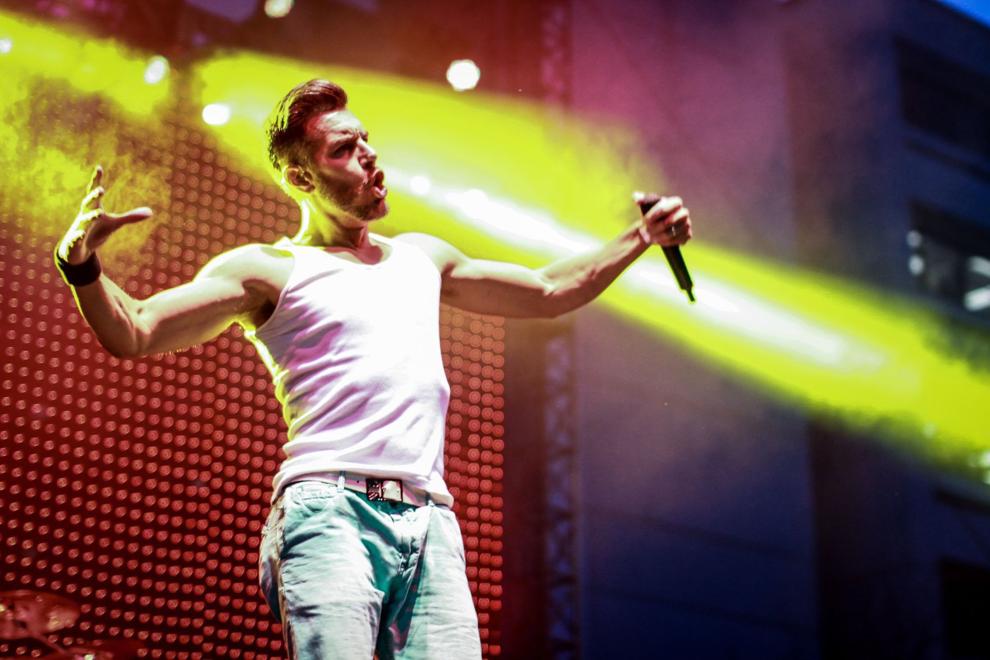 311 Press Photo - 2017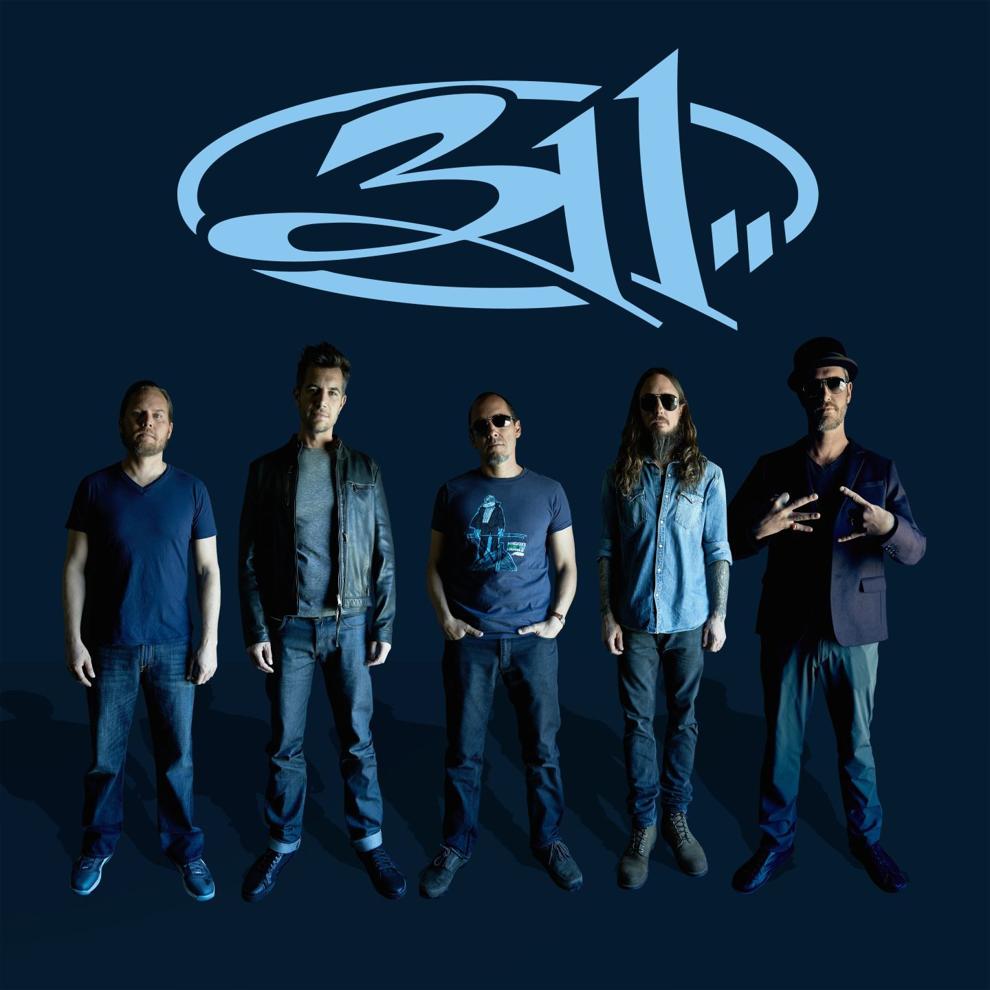 311 Press Photo - 2017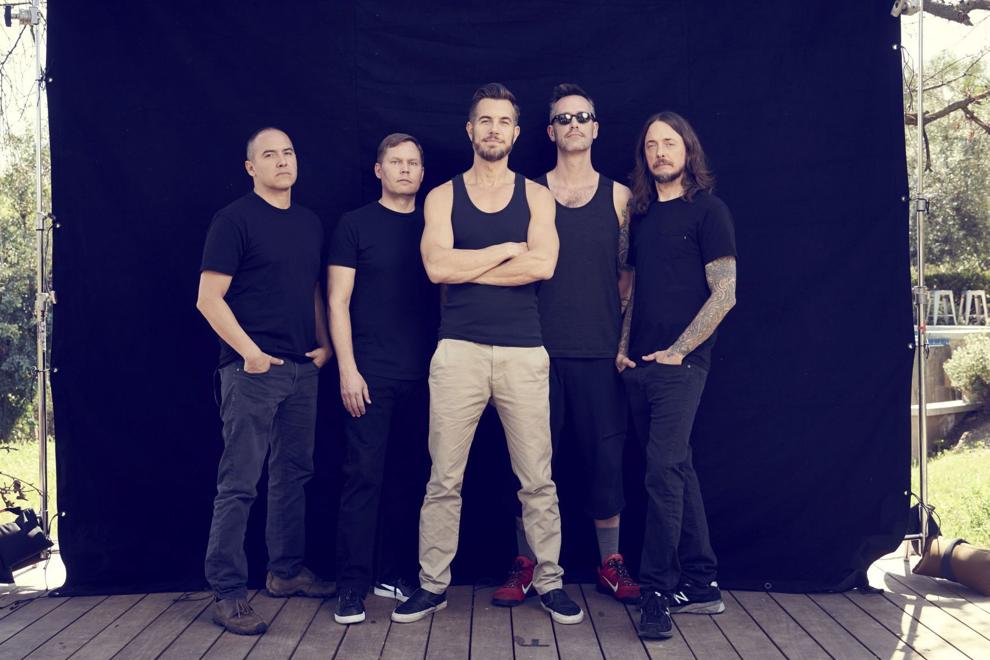 311 - 2015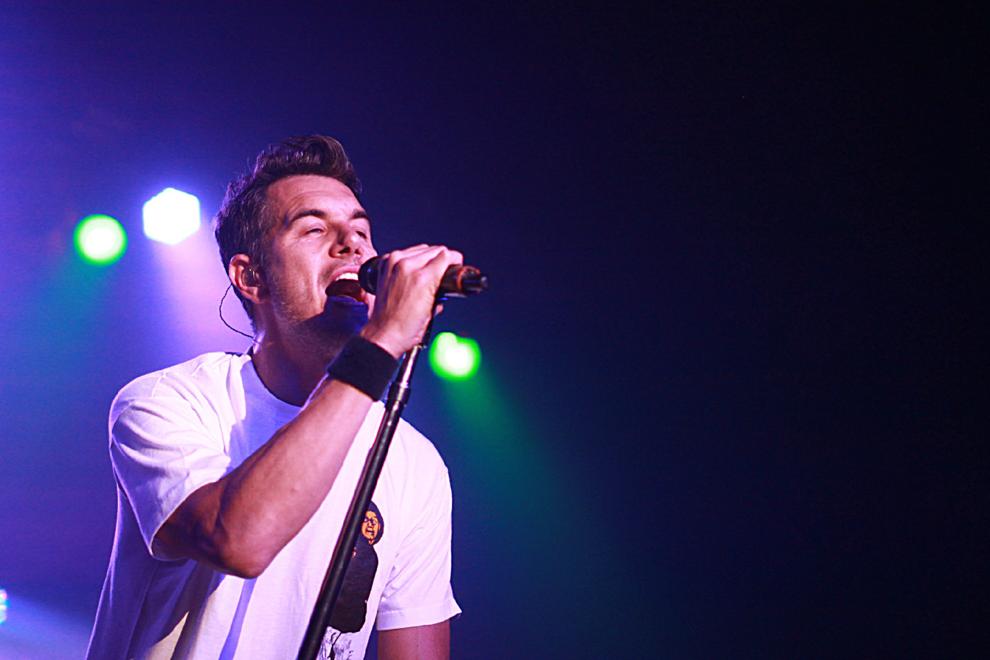 311 - 2015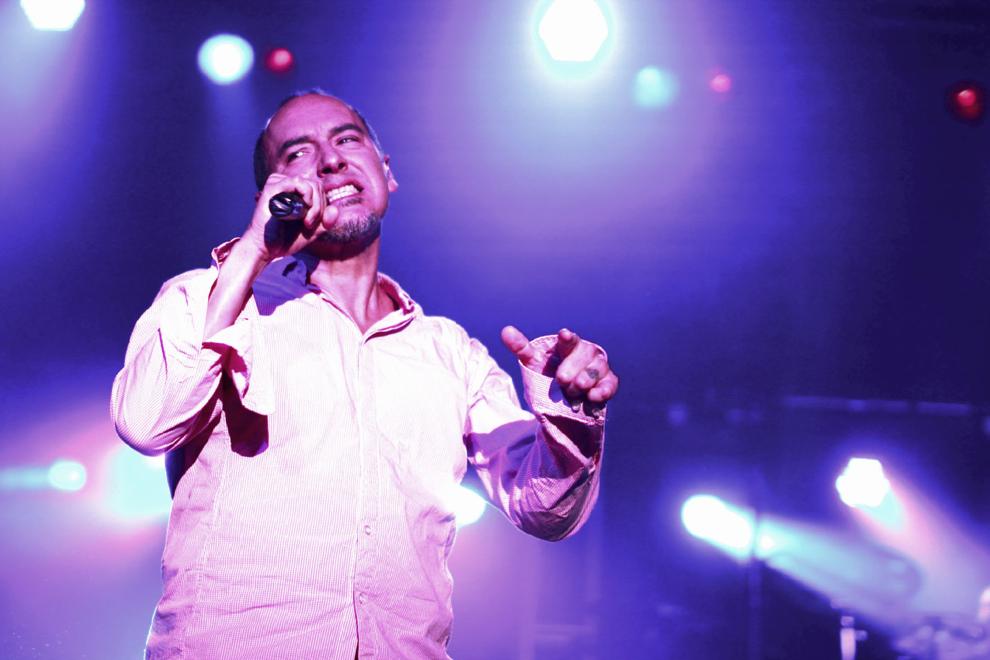 311 - 2015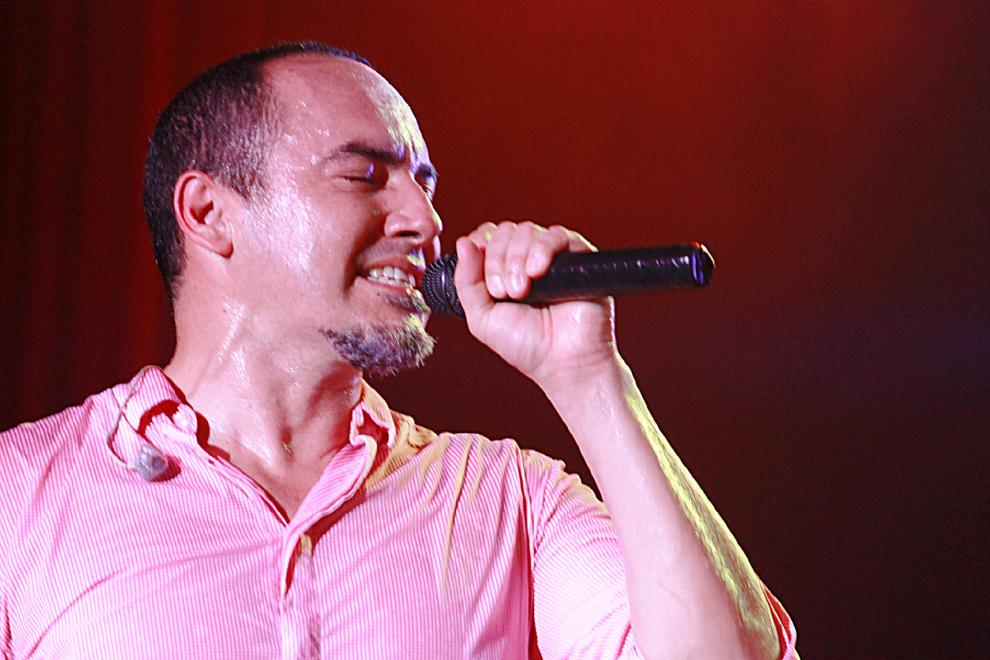 311 - 2015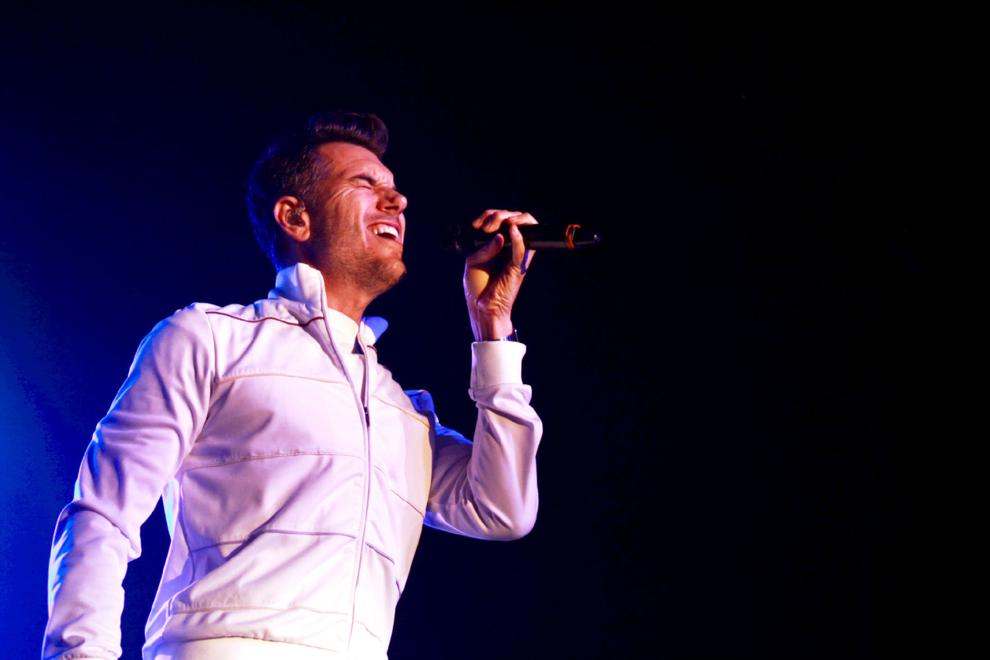 311 - 2015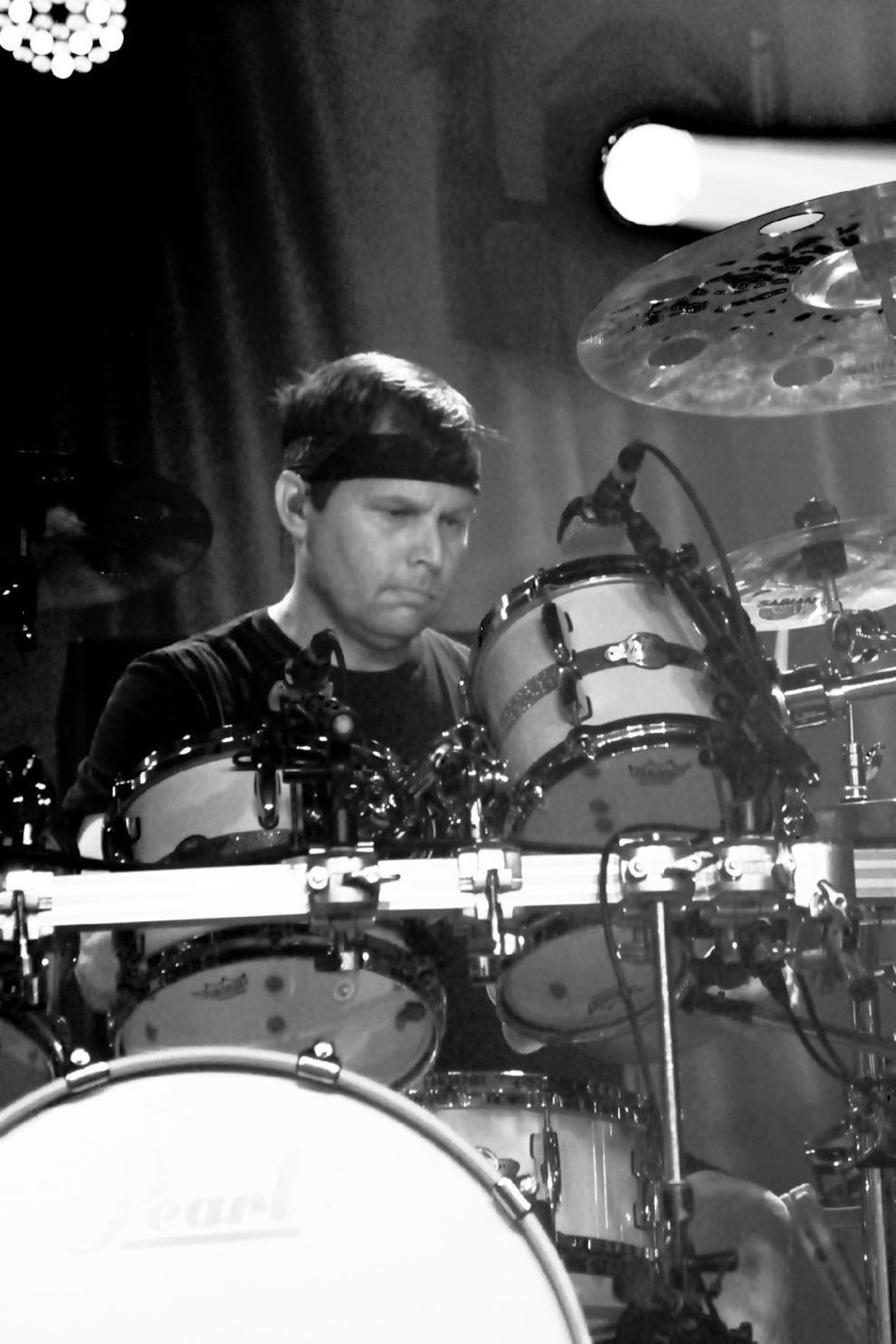 311 - 2015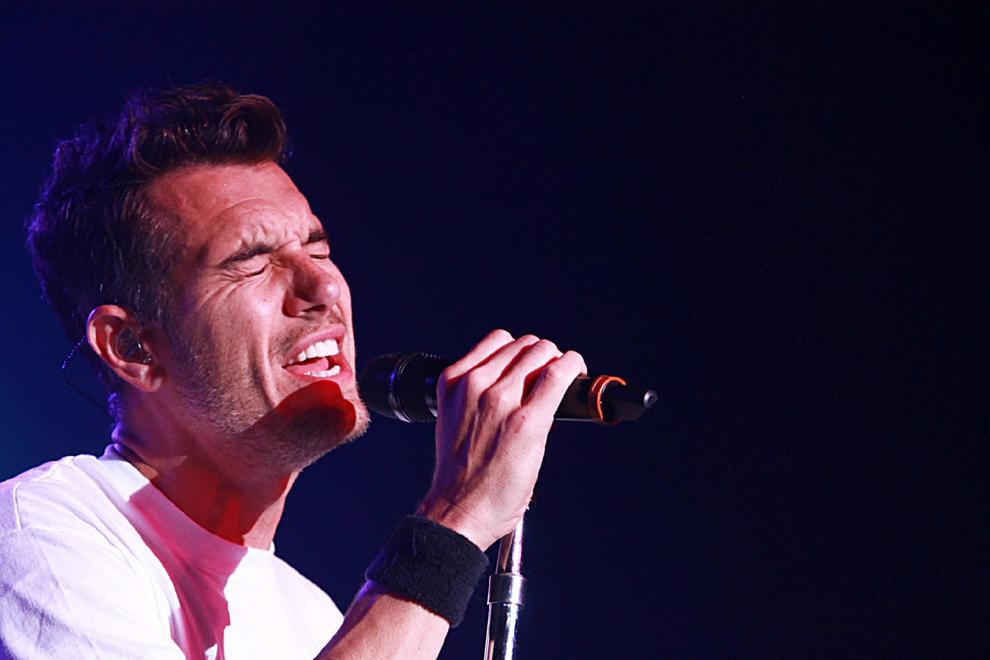 311 - 2015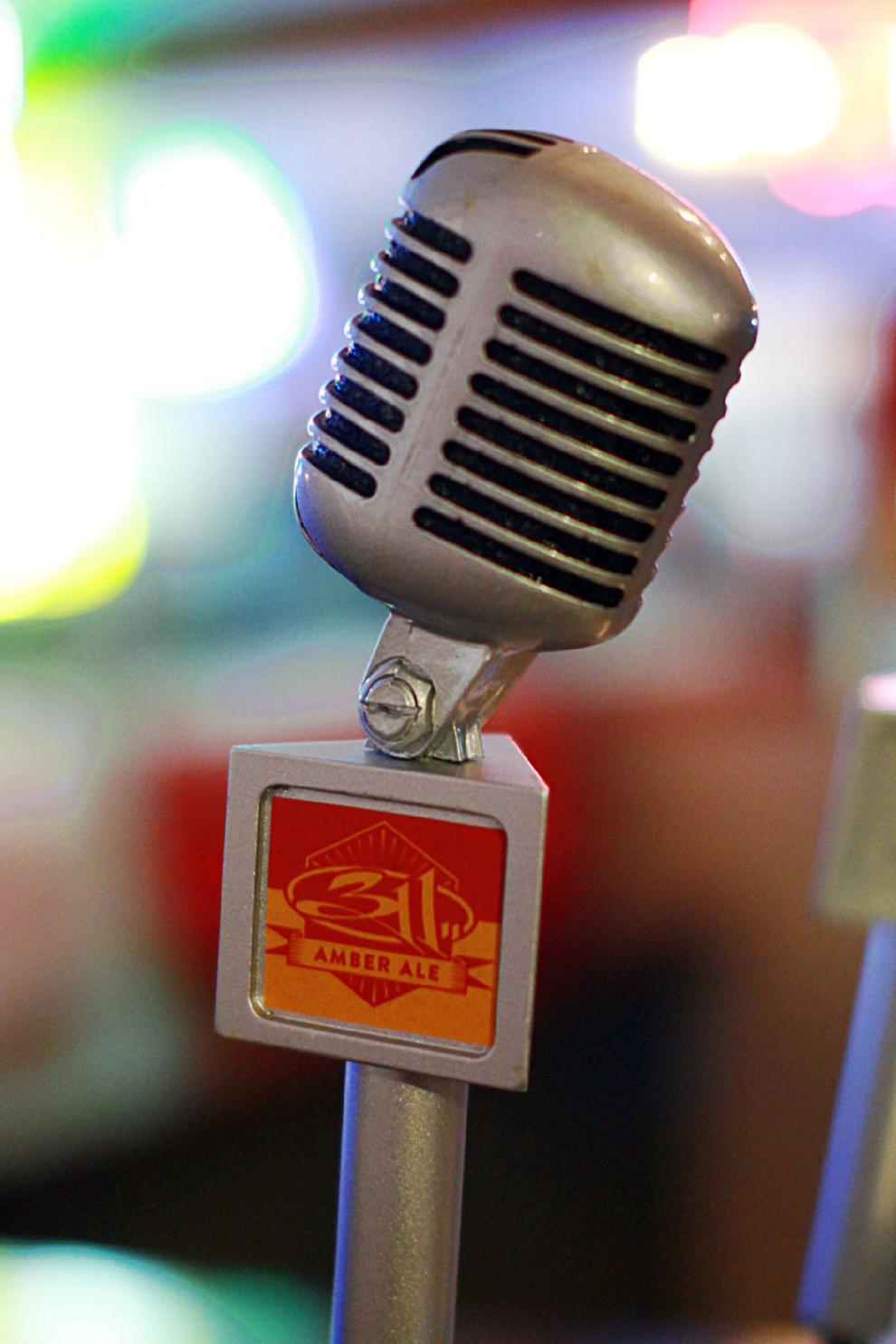 311 - 2015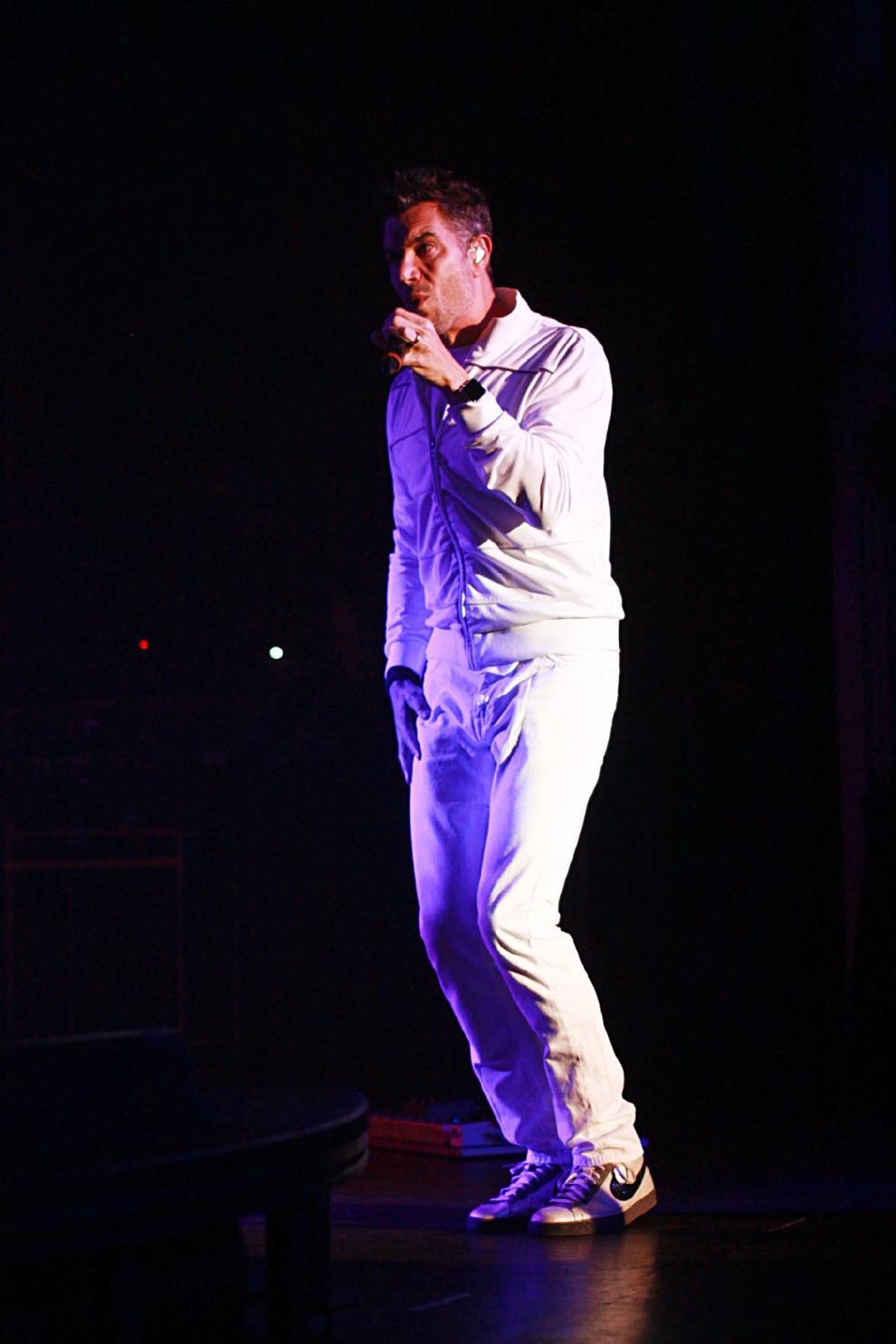 311 - 2015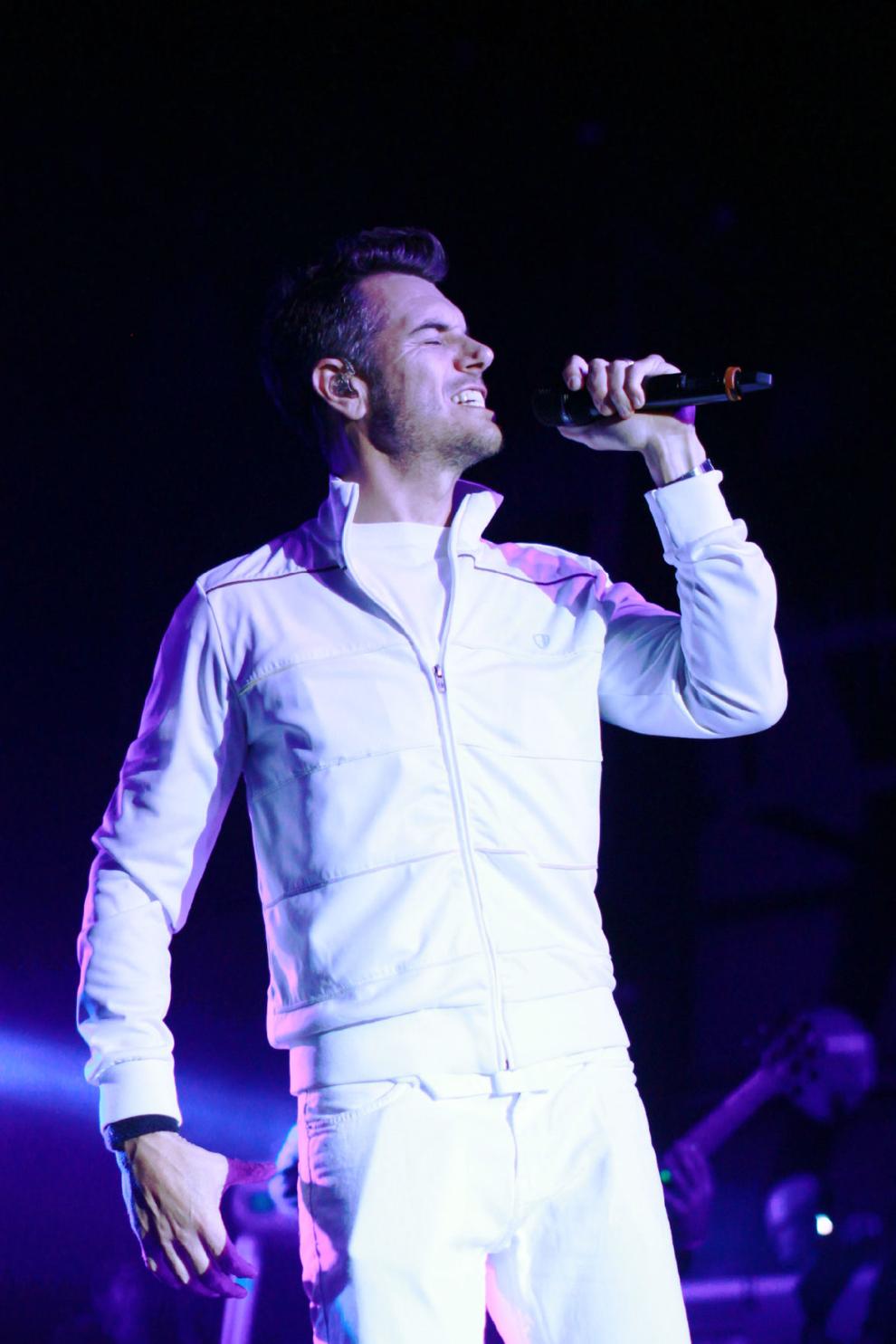 311 - 2015
311 - Hive 2015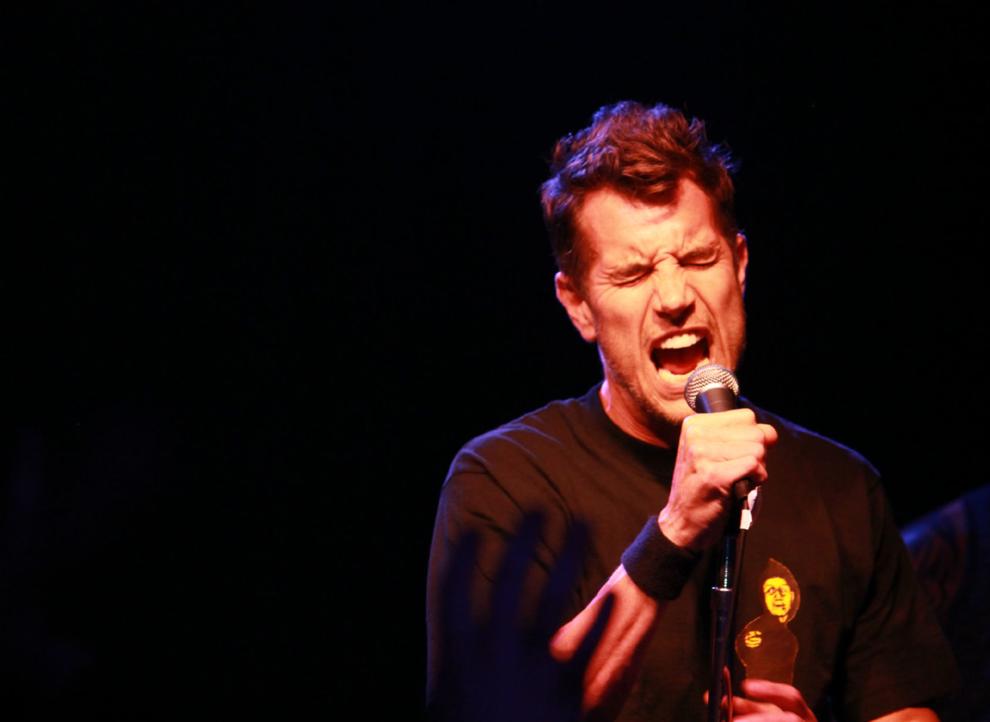 311 - Hive 2015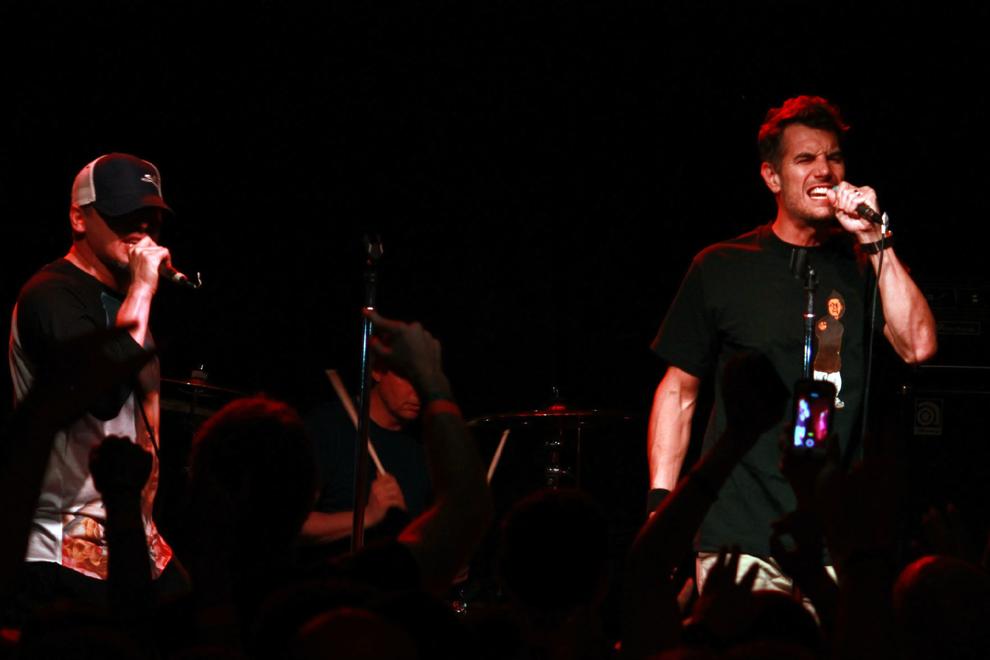 311 - Hive 2015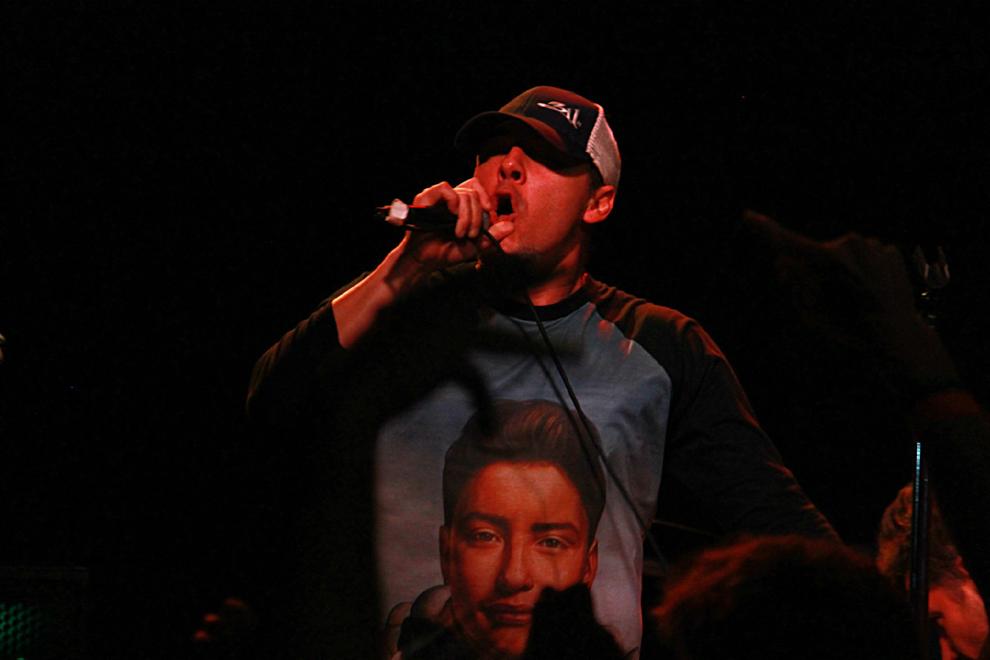 311 - Hive 2015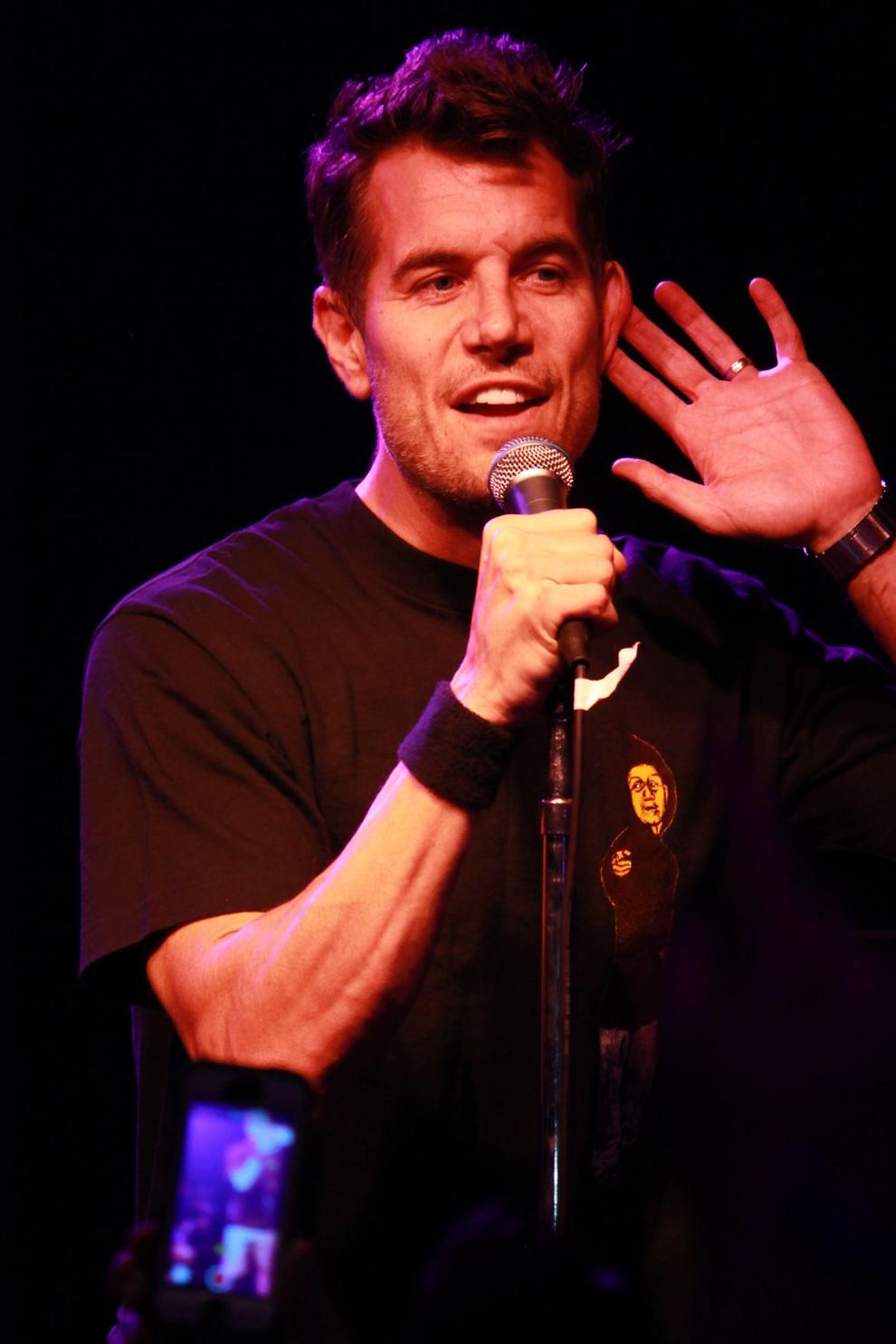 311 - Hive 2015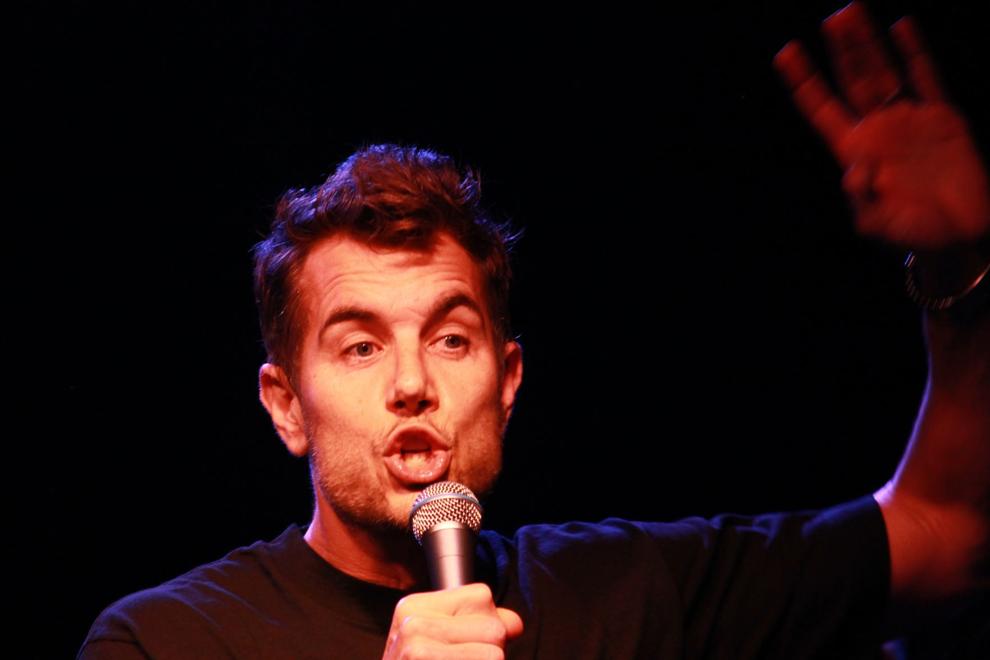 311 Press Photo - 2014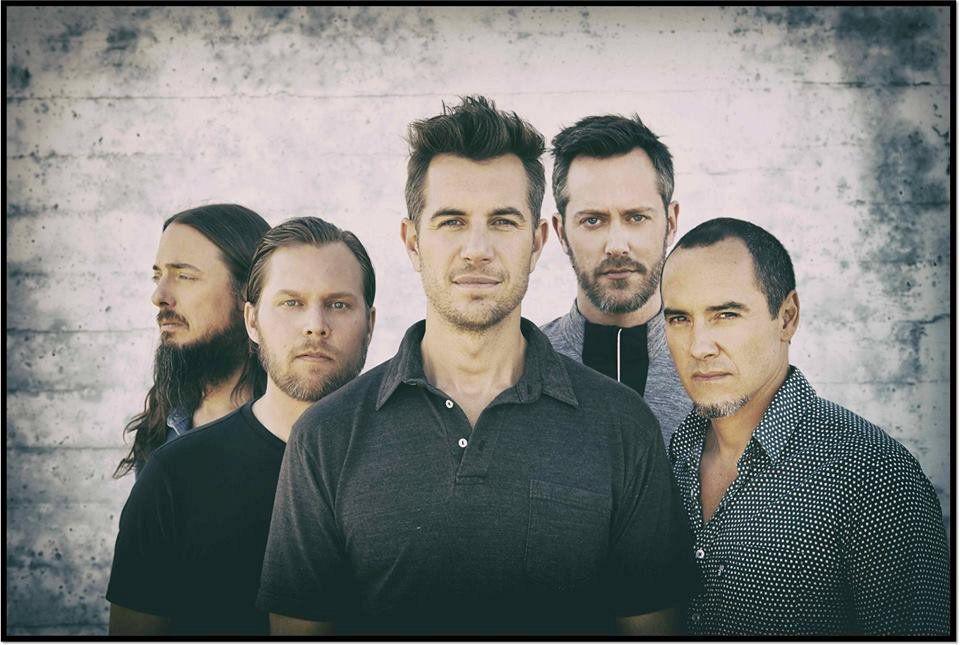 311 press photo - 2013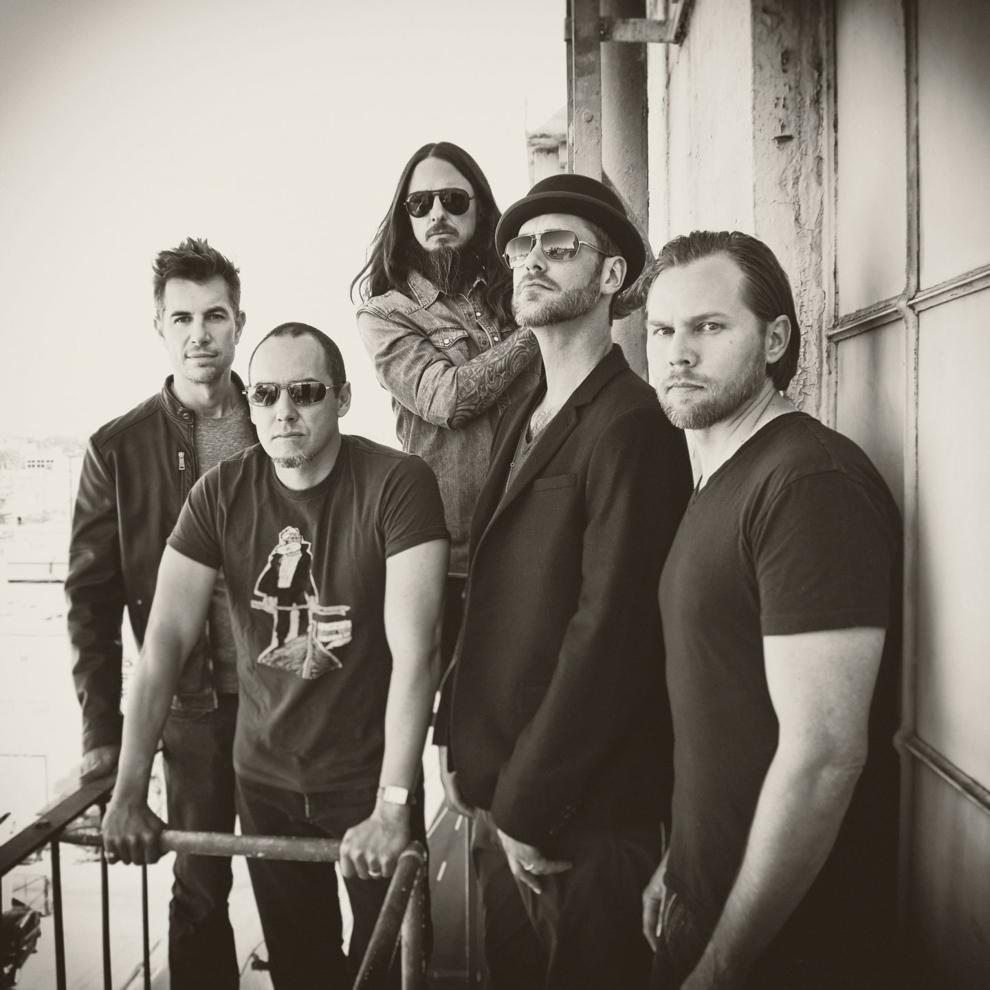 311 press photo - 2013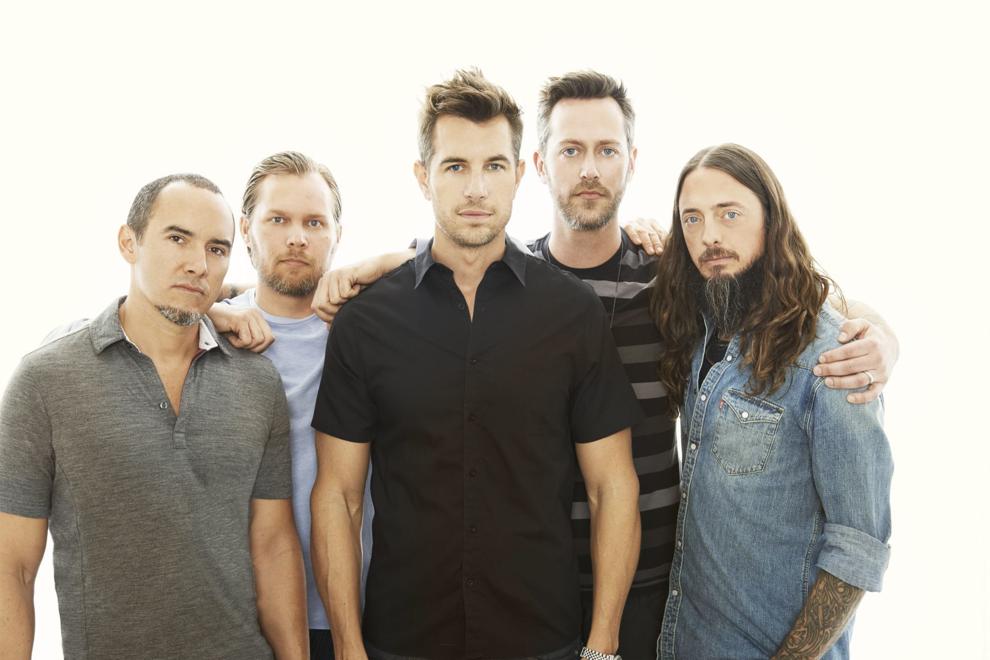 311 press photo - 2013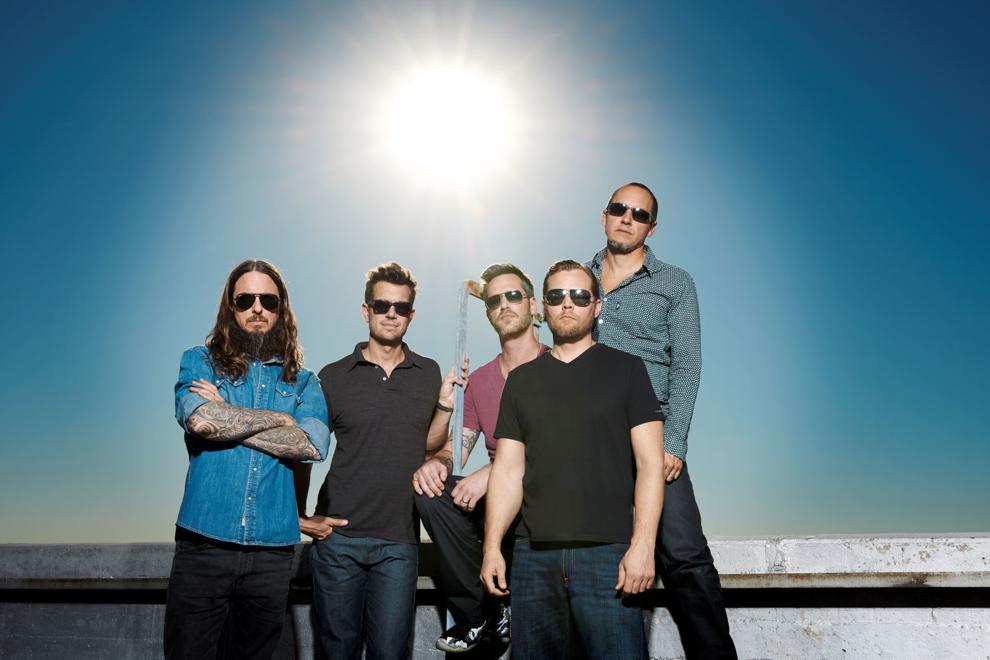 311 - 2011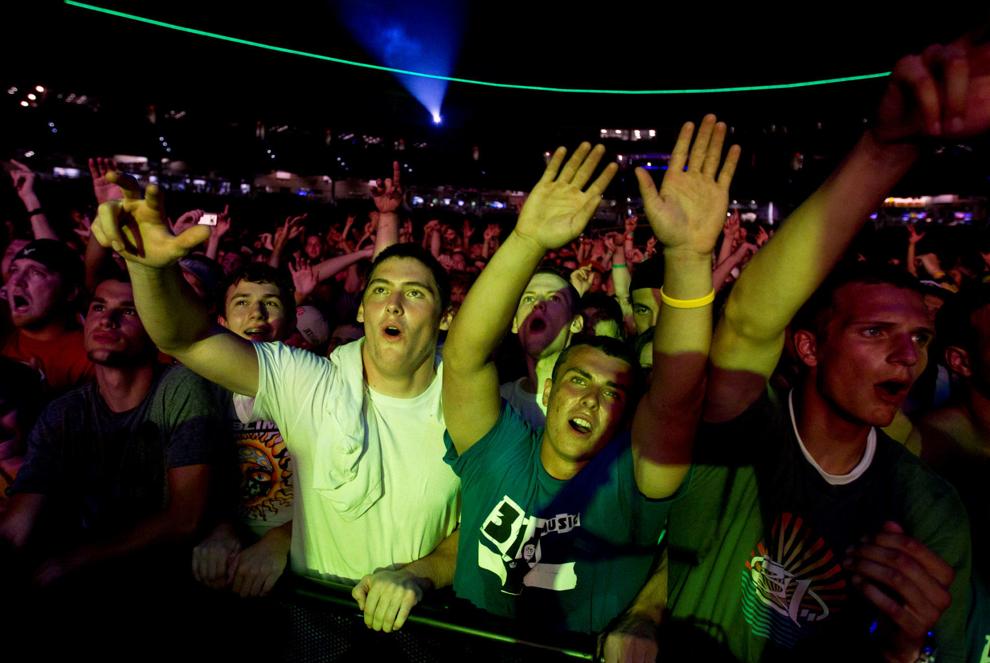 311 - 2011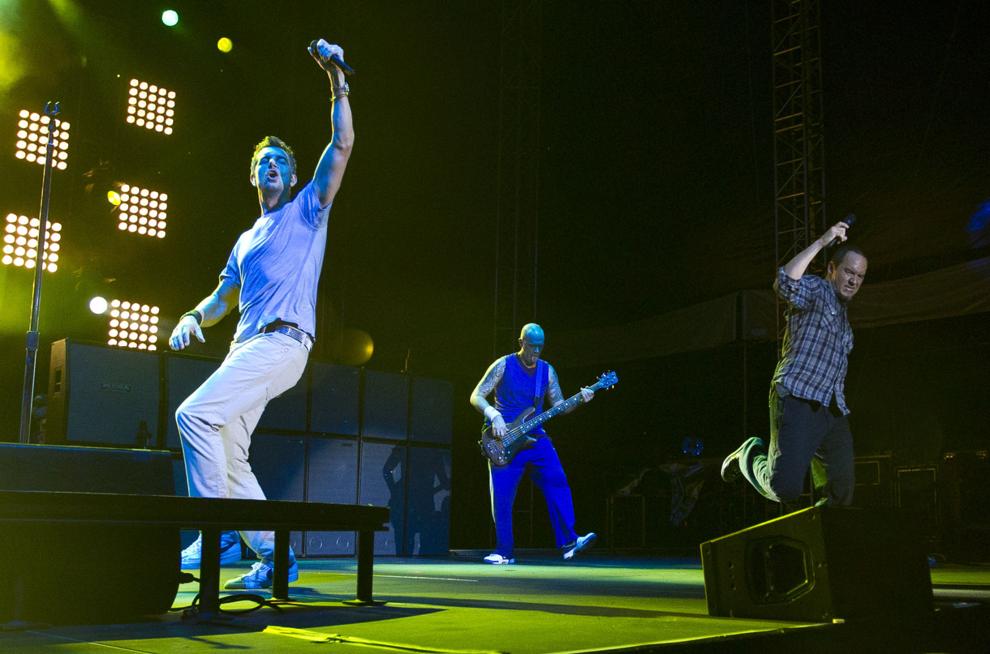 311 - 2011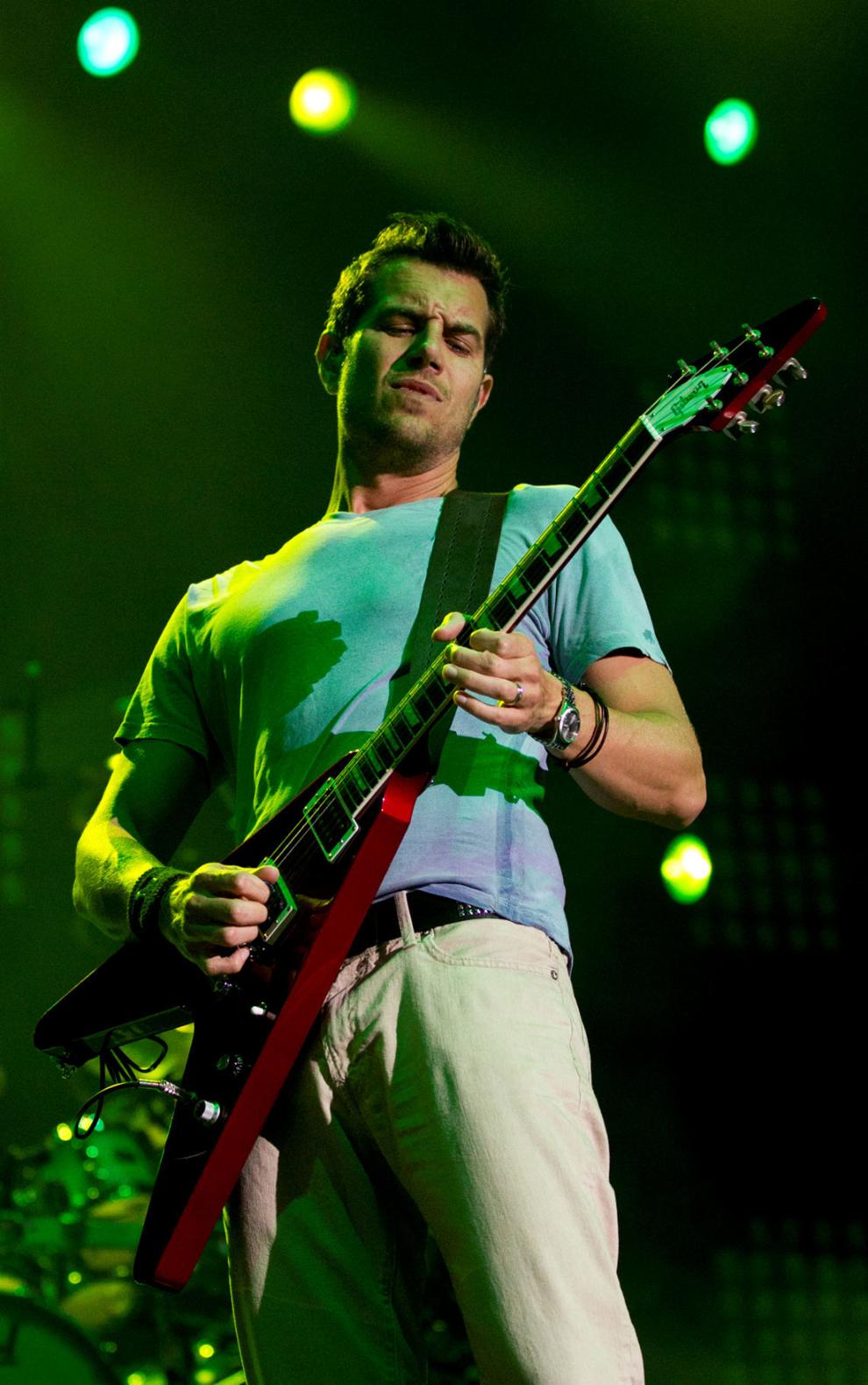 311 - 2011
311 press photo - 2011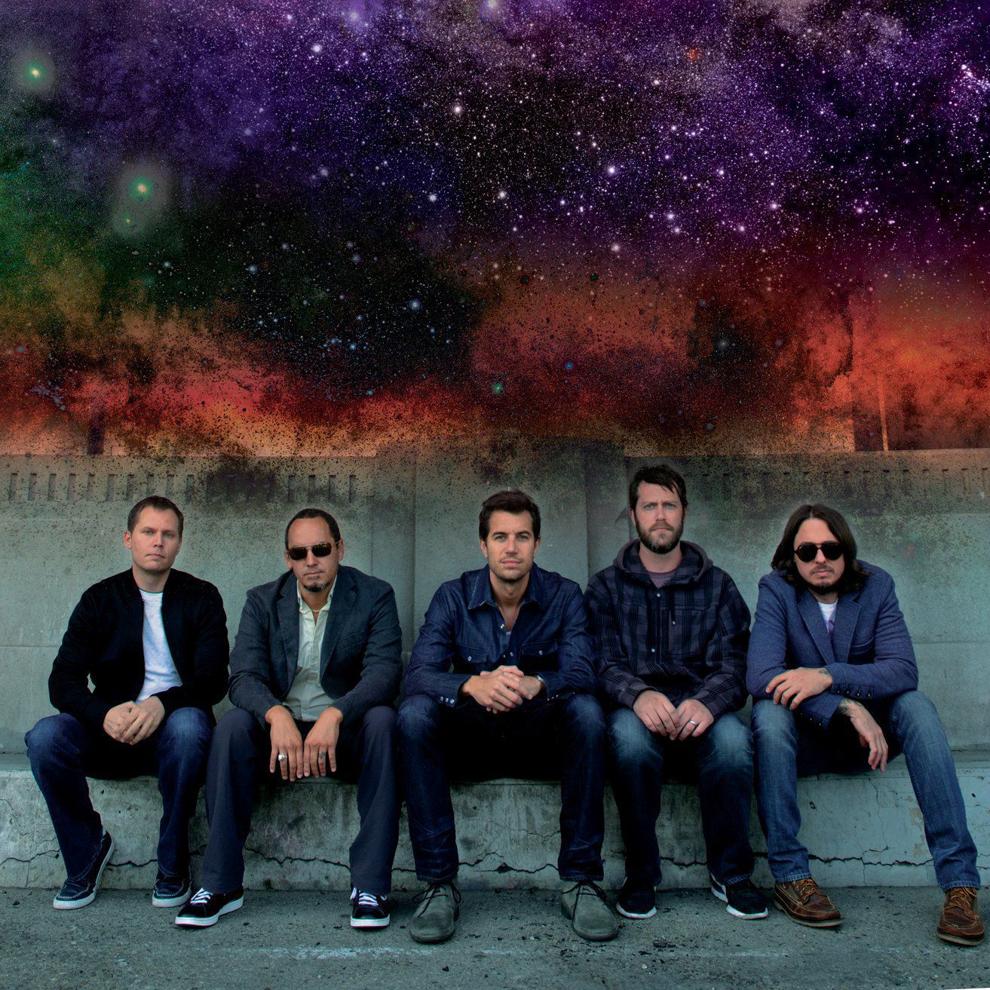 311 press photo - 2009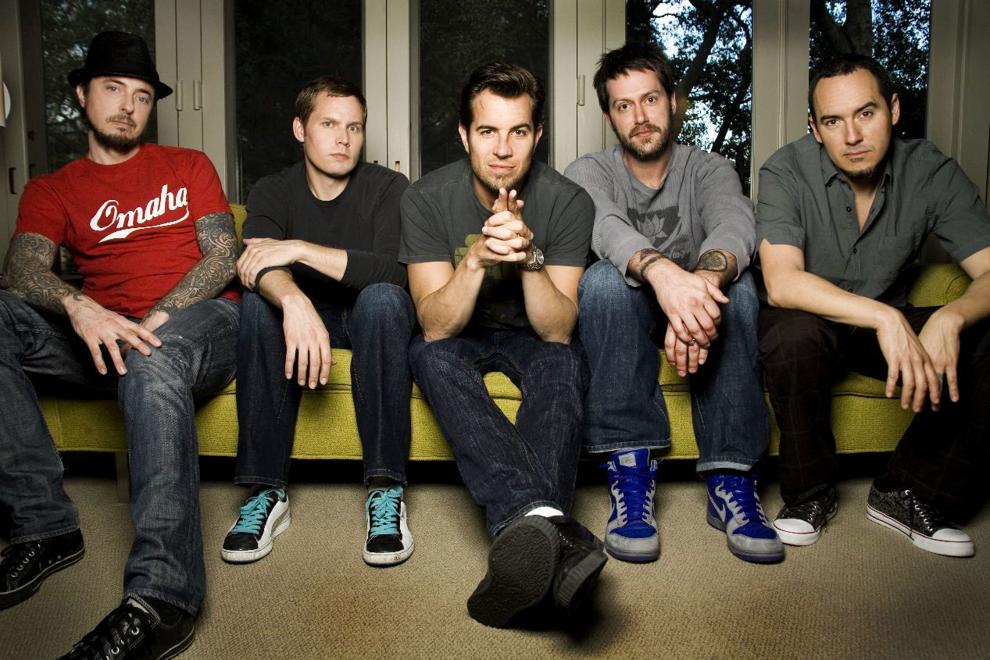 311 press photo - 2005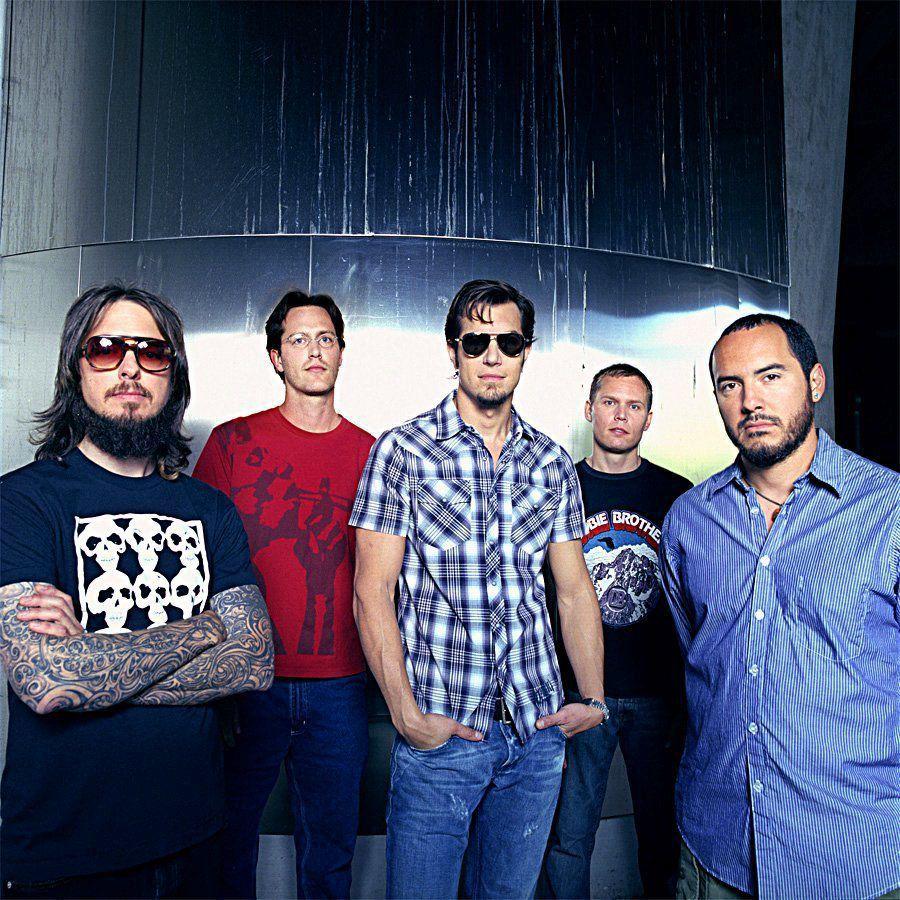 311 - 2004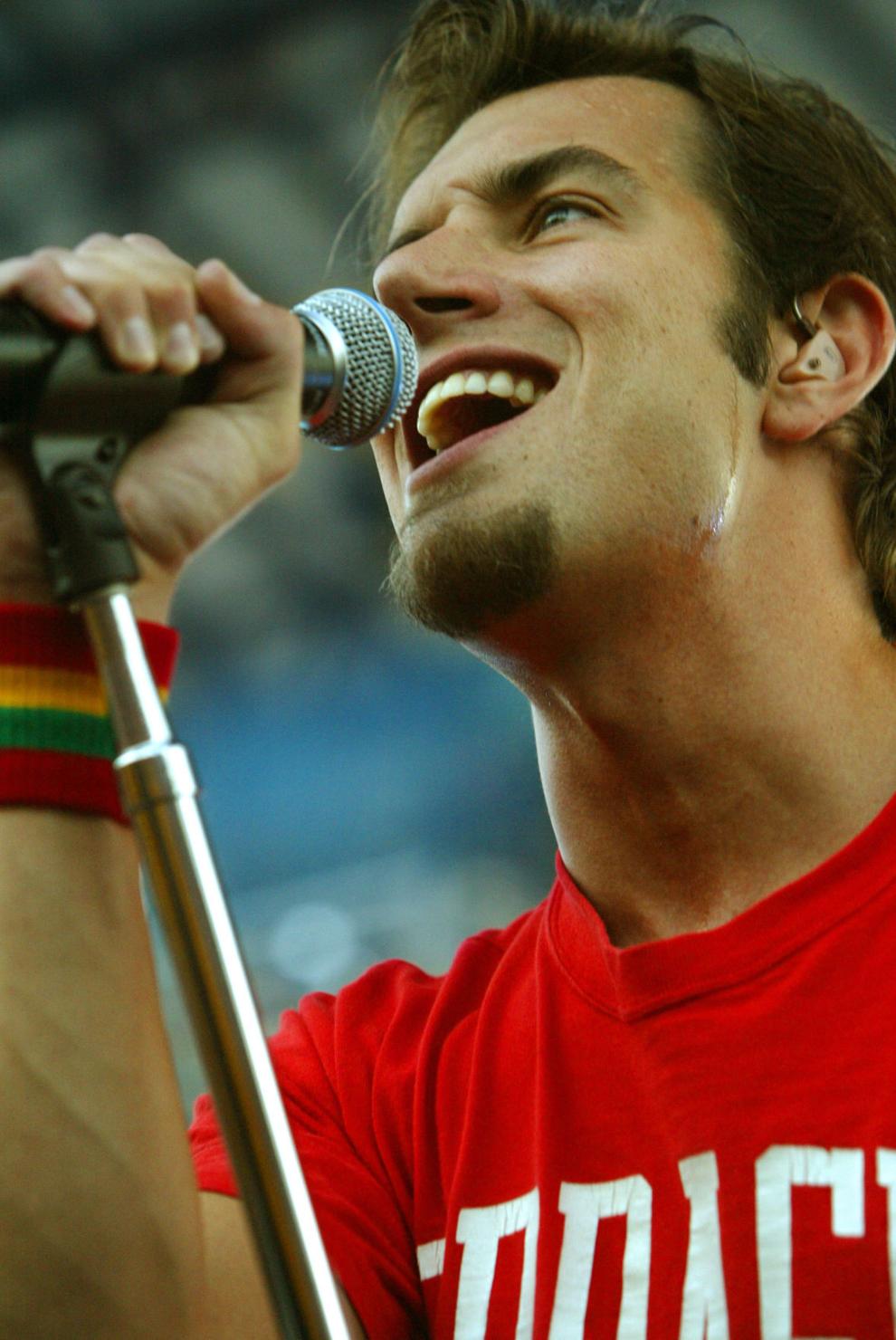 311 Press Photo - 2003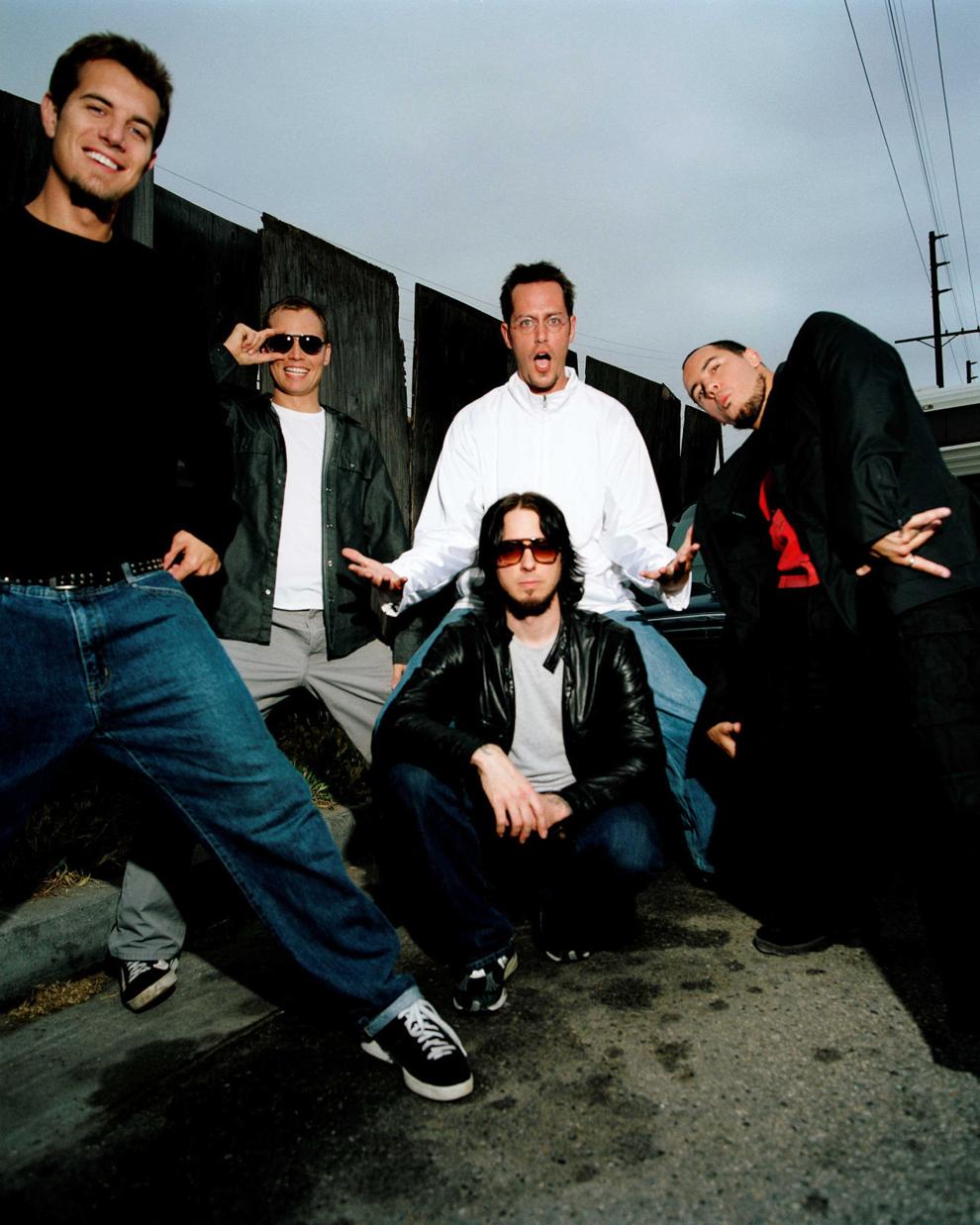 311 Press Photo - 2003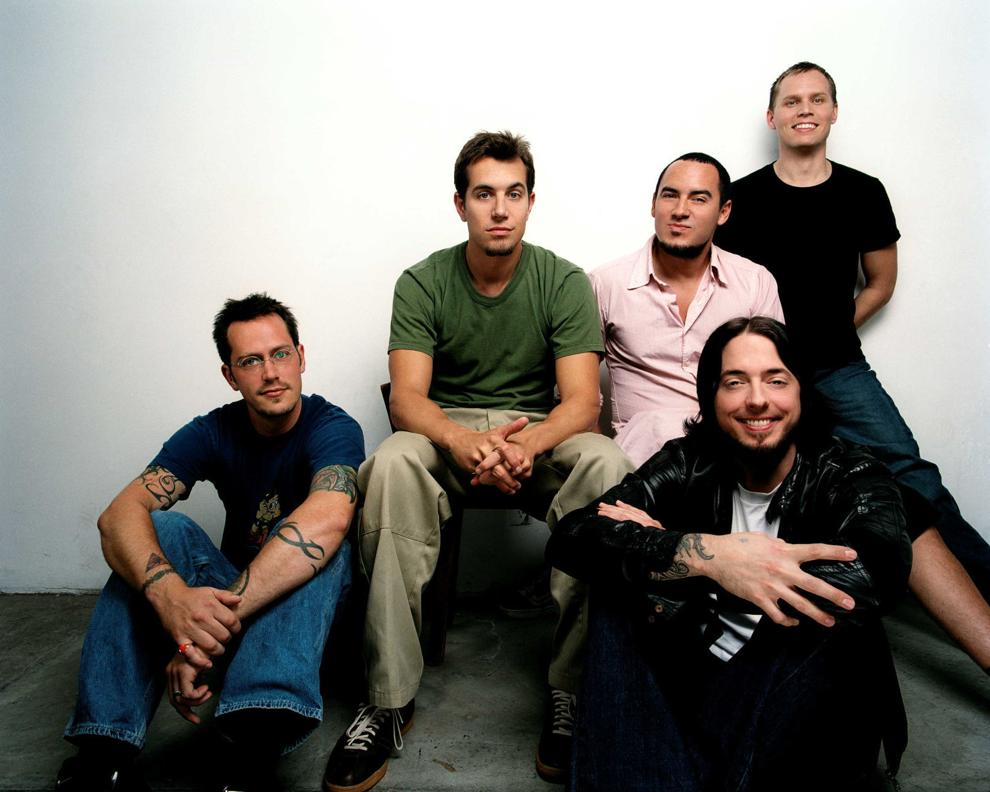 311 press photo - 2003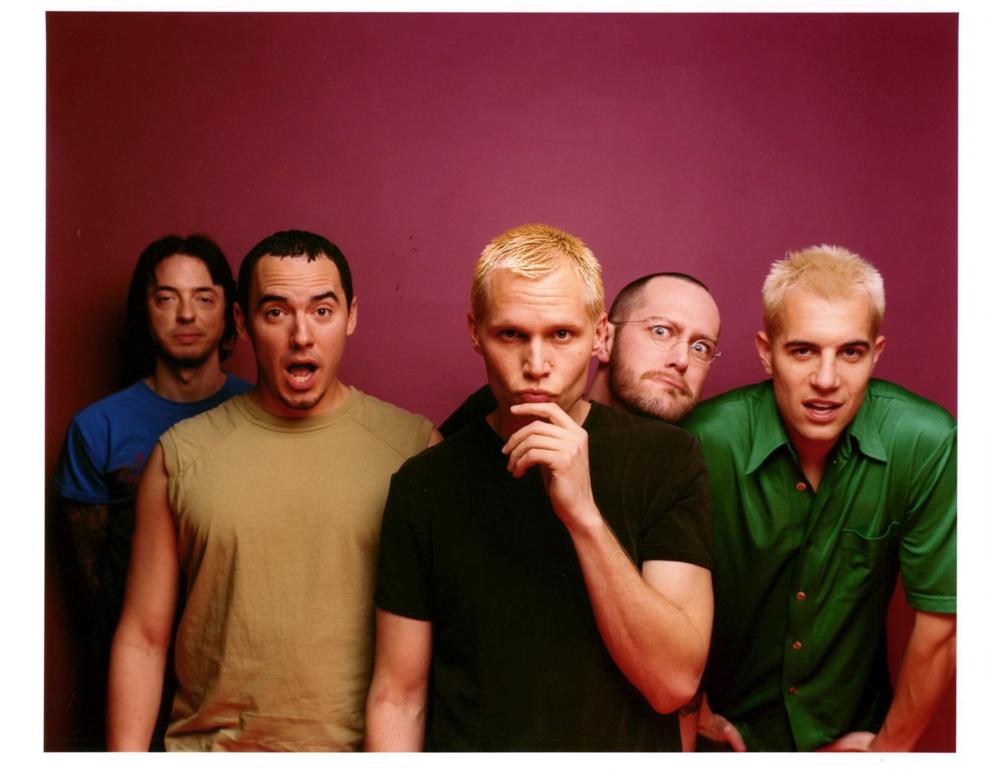 311 Press Photo - 1999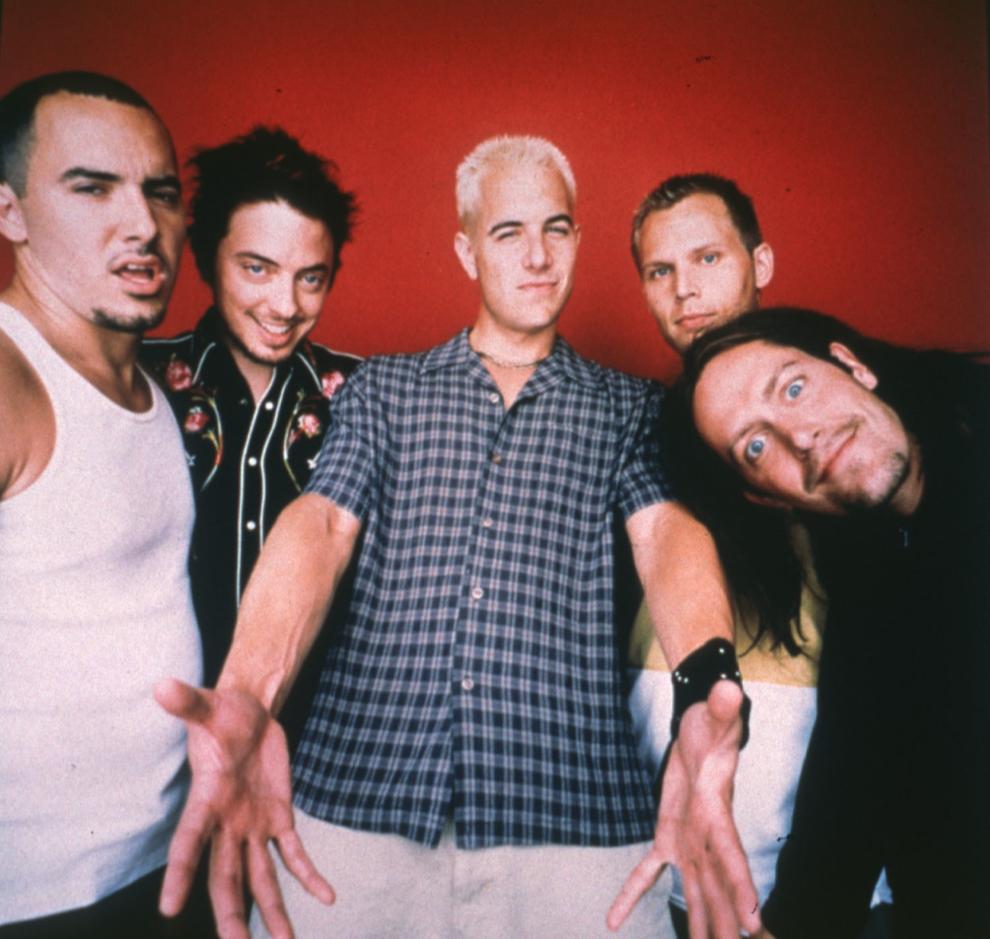 311 press photo - 1999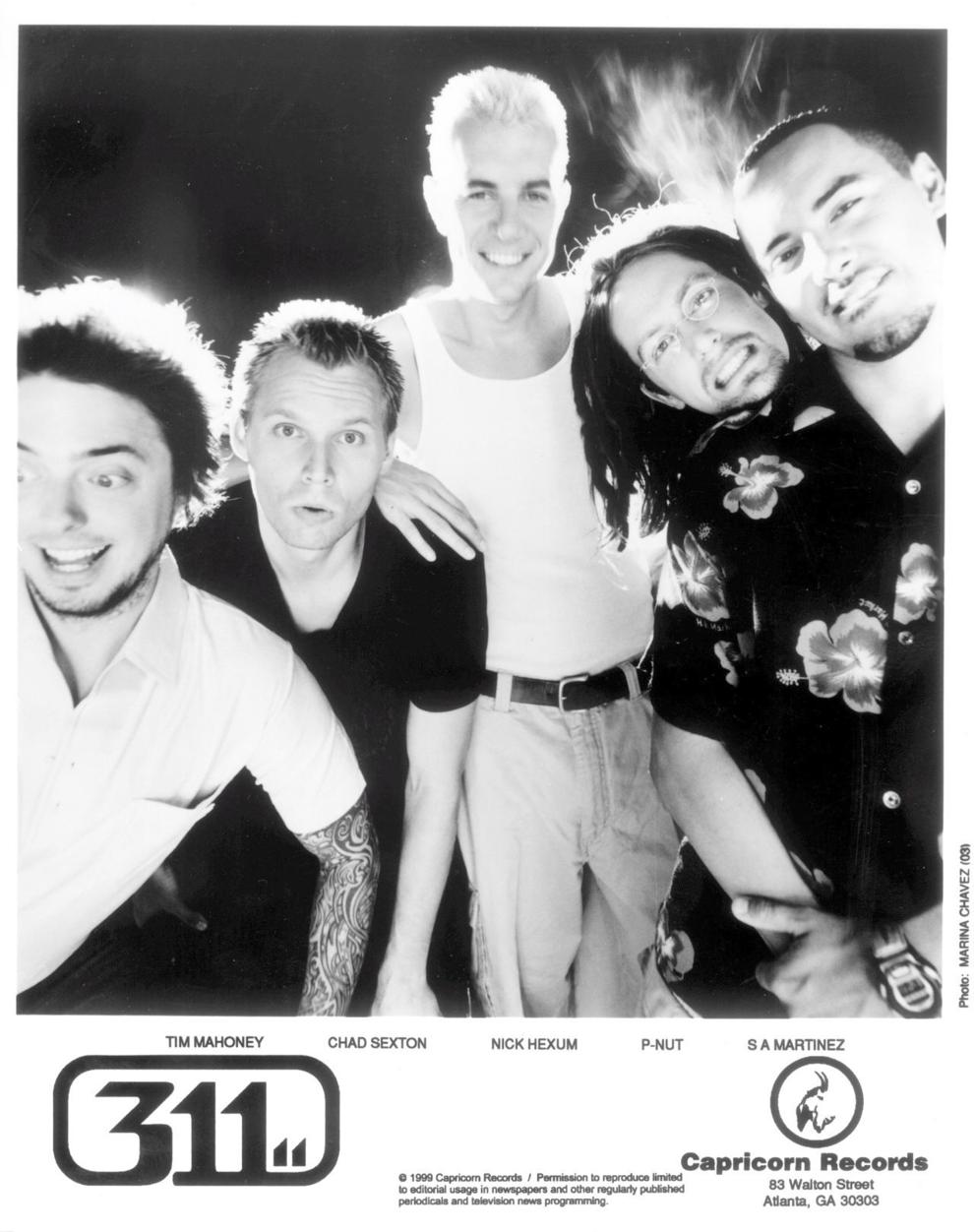 311 press photo - 1992