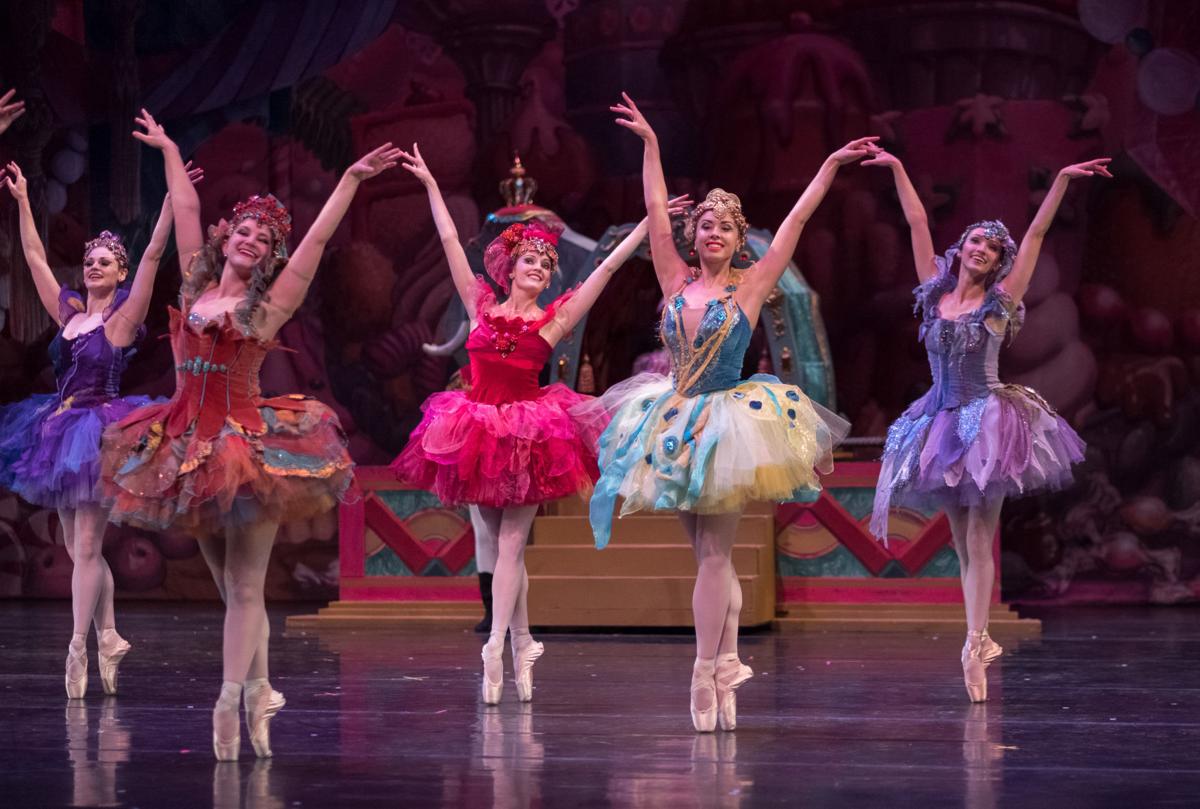 That includes "The Nutcracker," a holiday tradition for many families in the Omaha area. It traditionally draws the largest crowds each season, said Erika Overturff, the company's artistic director.
The company also won't present the season-opening show, "Swing! Swing! Swing!"
Online initiatives will replace the live productions, and the company is planning for a return to live performances sometime next year.
Overturff said she made the difficult decision to cancel productions out of safety concerns for dancers, tech workers and audience members.
"Rehearsing a ballet production involves many hours of intense physical effort at very close quarters, and performing before a large, enthusiastic crowd magnifies the risk," she said in a press release.
The company will lose half a million dollars in ticket revenue, said development director Sarah Maloney. The ballet has created the AMB Relief Fund to offset the loss, and ticket holders are encouraged to donate the value of their tickets to the effort.
In the meantime, American Midwest Ballet has installed tablets and large-screen monitors in its studios so instructors can conduct interactive online classes for students in its school. Professional dancers in the company soon will use the equipment for their daily company class.
Overturff said the company also is planning a variety of educational and artistic contact that will be available to the public online, similar to last month's "Virtual Day of Dance" on YouTube. Free at-home dance classes for all ages also are available on the company's YouTube channel.
"Dance has the power to inspire and connect us, which is needed now more than ever," she said. "We're going to continue finding innovative ways to safely share the magic of dance with our community."
---
Our best staff images from July 2020