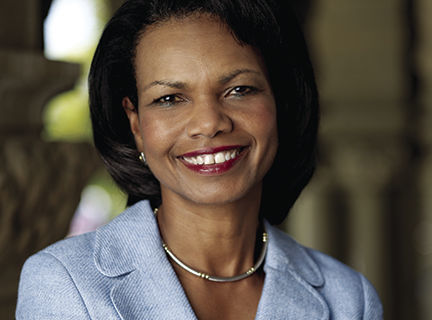 Former U.S. Secretary of State Condoleezza Rice won't be playing piano at the Joslyn Art Museum in May.
The Omaha Symphony announced the cancellation of her May 17 concert and a program featuring the works of Gustav Mahler at the Holland Center May 8 and 9.
Rice is an accomplished musician as well as a stateswoman. She was to perform works of Wolfgang Amadeus Mozart with her good friend, symphony music director Thomas Wilkins, who is leaving the orchestra at the end of the 2020-21 season.
Ticketholders can receive refunds if they request them from the symphony by May 30. The symphony also will exchange tickets for any other concert later this season or accept the price of tickets as a donation. Patrons also can apply the price of their tickets toward a subscription for next season.