Takeout Tuesday isn't just for the evening meal.
Gov. Pete Ricketts officially declared every Tuesday in April as Takeout Tuesday, so we're offering five places a week in the spirit of community feasting. For more Takeout Tuesday ideas, go to OmahaDines.com.
Bailey's Breakfast & Lunch, near 120th and Pacific Streets. When we're not social distancing, this is a fun place to go in the morning because you'll probably see someone you know. And because the breakfast items are delightful — combinations you don't find everywhere, such as the Coffee Cake Combo, which features three scrambled eggs with diced ham and a slice of homemade coffee cake, or its take on the Southwestern Omelet, with chicken, black beans and corn. Bailey's also has innovative benedicts if that's your thing and a corned beef hash that's like your mom makes. And you just might be able to responsibly wave at a friend when you're picking up your food.
The Blackstone Meatball, near 39th and Harney Streets. Who doesn't love a good meatball? That's what you'll get here, though some of them might go beyond your classic definition of this age-old treat. They have vegan, pork and pesto chicken varieties along with the familiar ground beef ball on a truncated takeout menu. (Their regular menu gets even more crazy, in a good way.) The meatballs come over sides such as pasta or roasted veggies, or on roll as a sub or slider, with your choice of sauce. There's your lunch.
Ray's Original Buffalo Wings, in Midtown Crossing. Here's where you can get your appetizers. Ray's features traditional wings, coated with hot sauce and served with celery and blue cheese dip. Owner Ray Bullock grew up eating them as a kid in Buffalo, New York, where they were "invented" about 50 years ago. He started his restaurant near 96th and L Streets in the early 1990s and won several "Best Wings" awards. They're just spicy enough, prepared with care and, in my opinion, have earned their reputation. I haven't had them in a long time and I think I just talked myself into takeout.
Jam's Legacy, 170th Street and West Center Road. This is the only of Jams' three locations to stay open. No matter where you live in Omaha, it's worth the drive to get old favorites such as Coconut Chicken Salad, Short Rib Tacos and Midtown Meatloaf for your family. I dream about that salad, an innovative combo of meat, veggies, field greens, almonds and other delights with creamy herb dressing and a raspberry sauce drizzle. And the meatloaf is a comforting antidote to these trying times. Add a carryout margarita or a daiquiri or a bottle of wine and dinner is served.
Le Petit Paris French Bakery, 156th Street and West Center Road. Ah, dessert. You know you want it, even if it means more time on the treadmill or more crunches in your family room. This place will fulfill your fantasies: Try an eclair, which comes in traditional chocolate as well as vanilla and caramel (can't wait to savor the last one); macarons, airy little cookies with intriguing flavors like pistachio and apricot; or L'Opera, a confection with coffee French butter cream, soft white cake, almond paste and chocolate ganache. Worth every calorie (and every sit-up). The bakery also sells brioche and croissants if you need more carbs with breakfast, lunch or dinner.
Here are the city's 38 most essential restaurants
Omaha Dines: Here are the city's 35 essential restaurants
Stella's Bar & Grill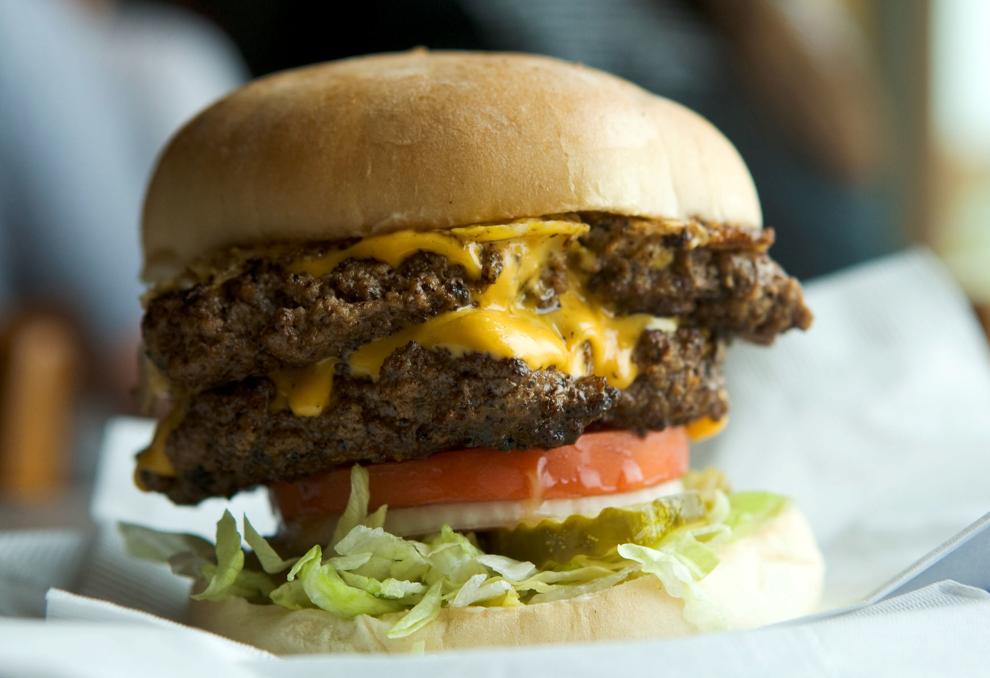 UMAMI Asian Cuisine
Le Bouillon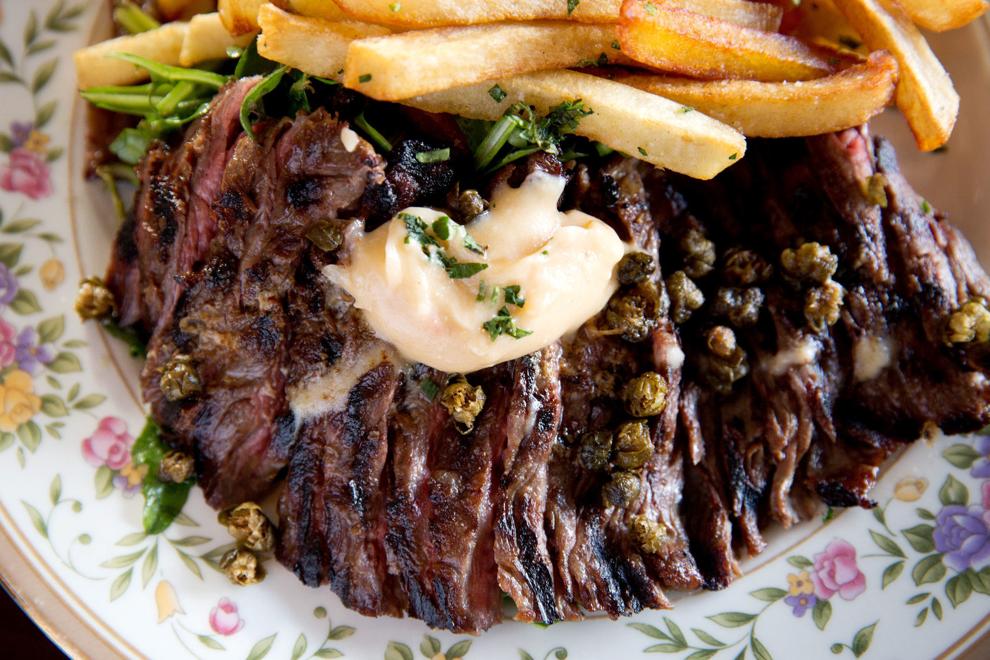 V. Mertz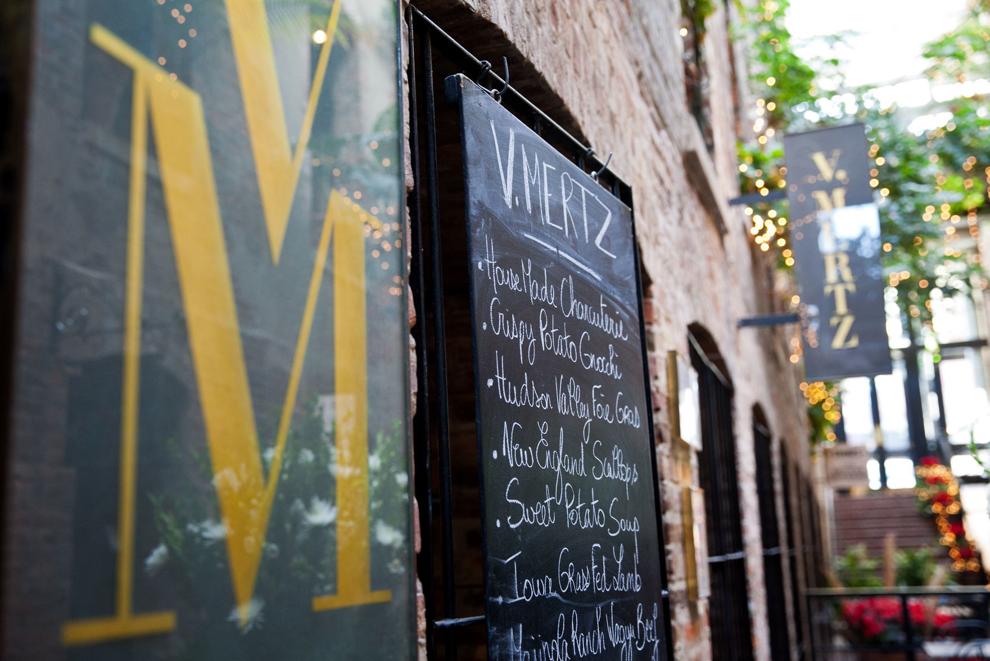 La Buvette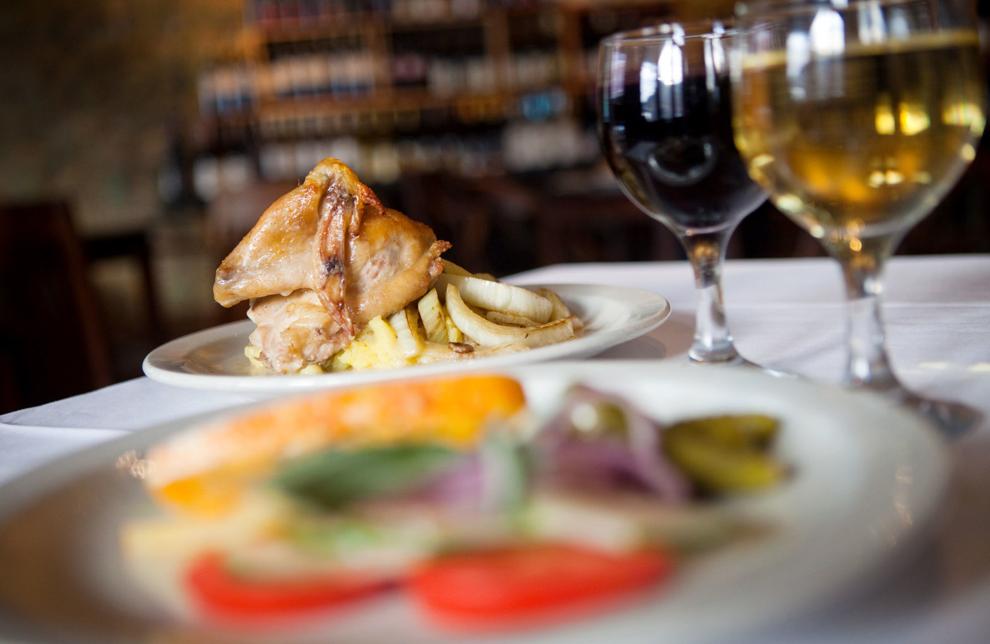 M's Pub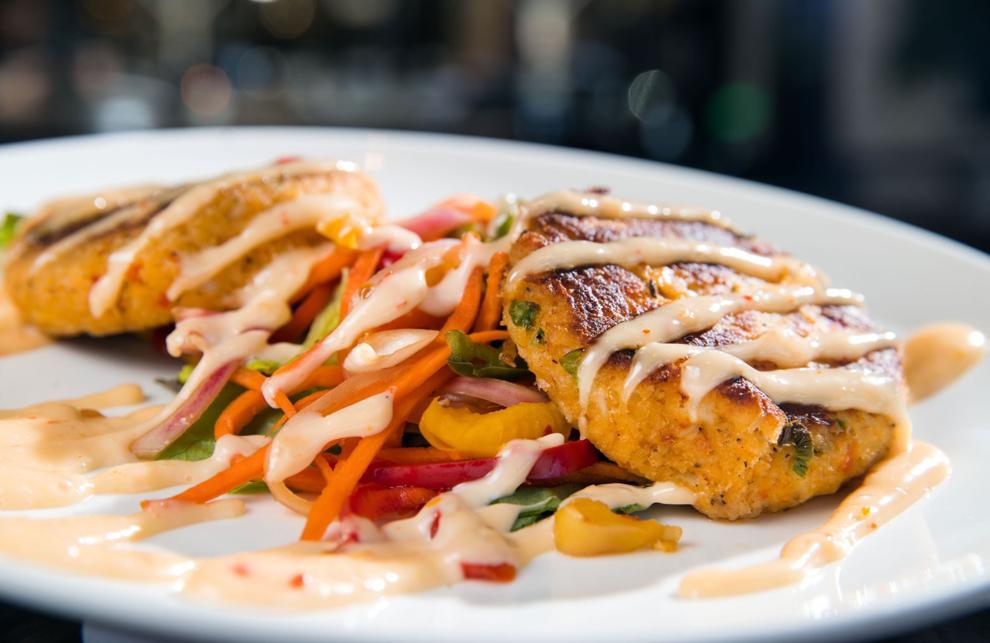 The Boiler Room Restaurant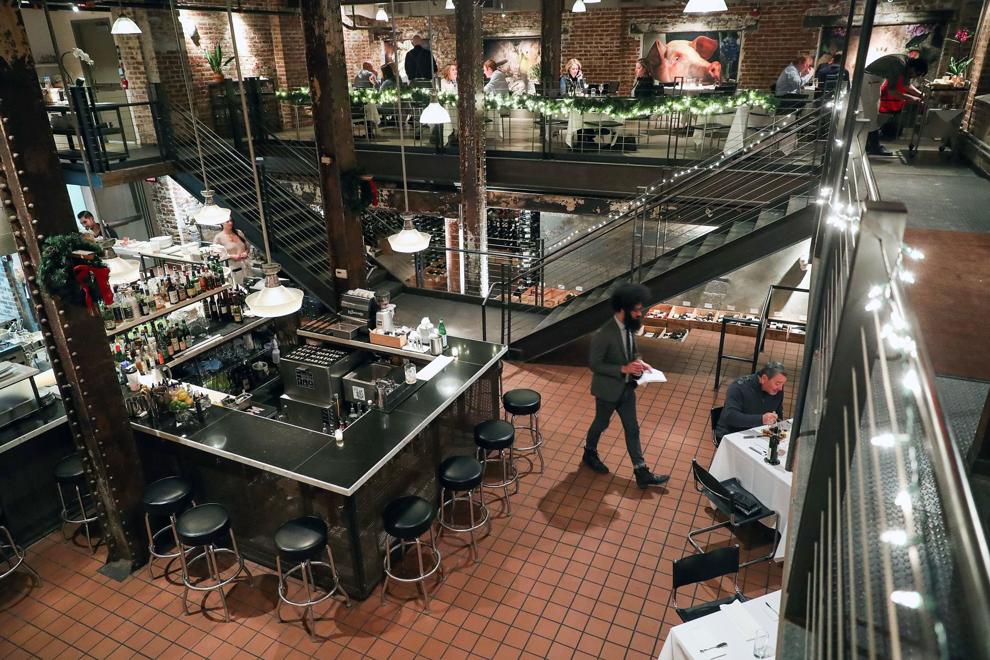 Blue Sushi Sake Grill
Kitchen Table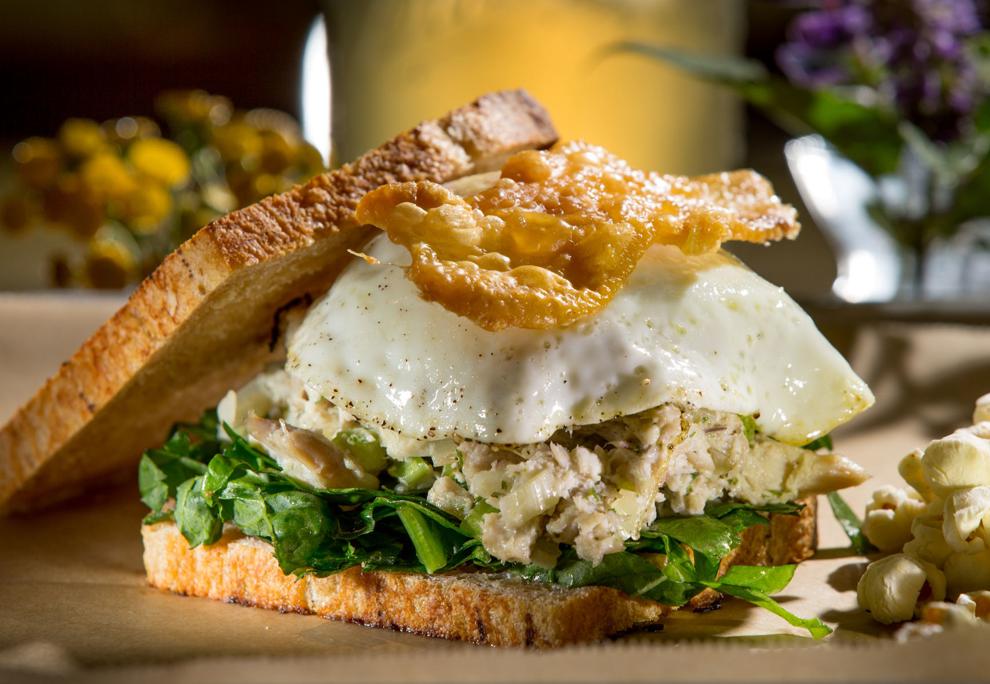 Block 16
El Dorado Mexican Restaurant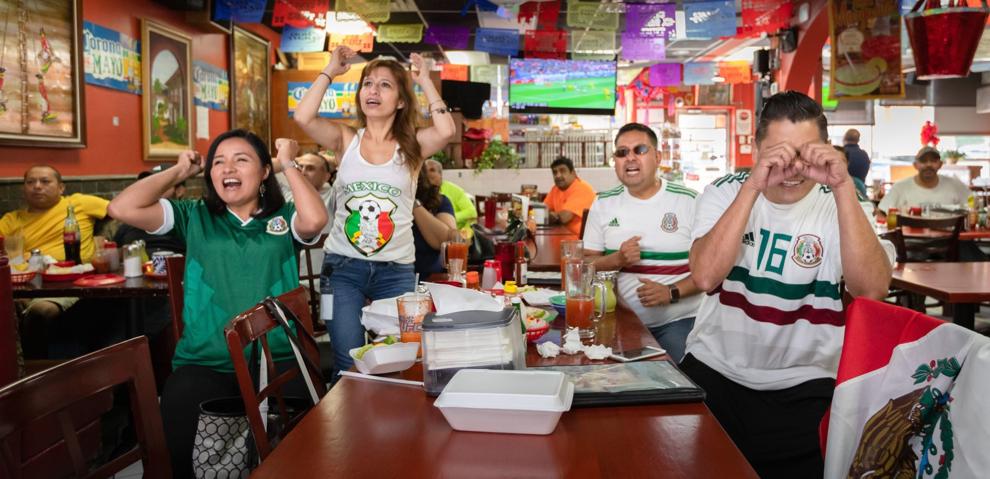 Johnny's Cafe
Dinker's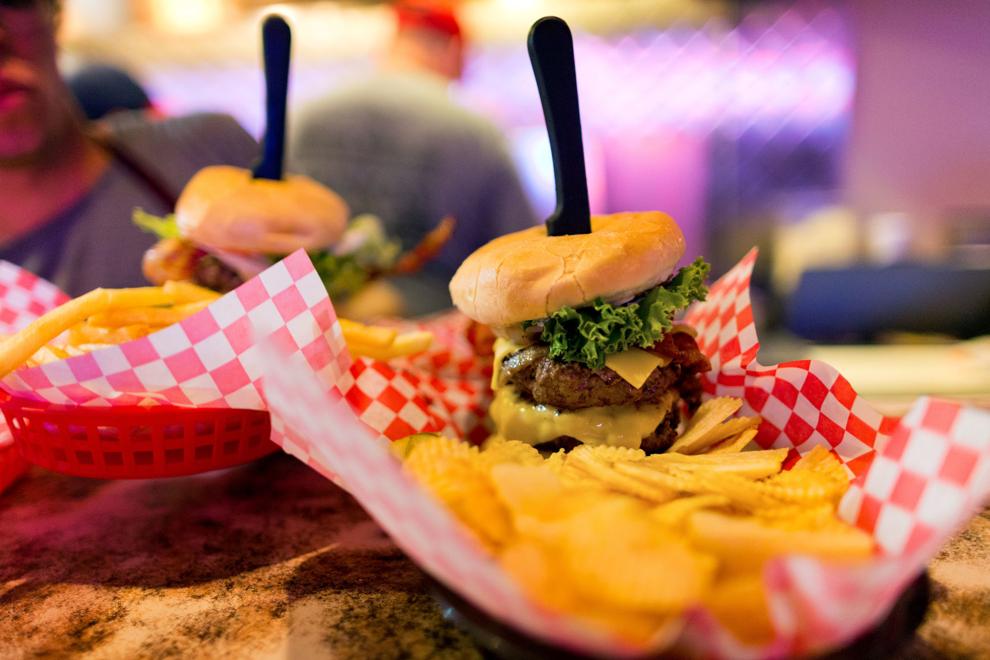 Time Out Chicken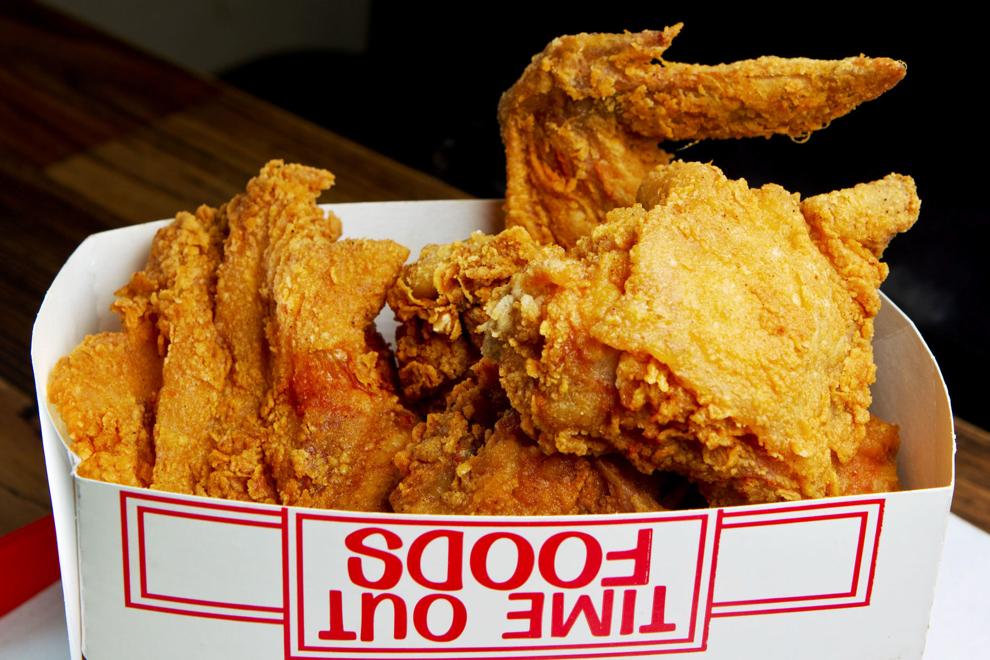 Lo Sole Mio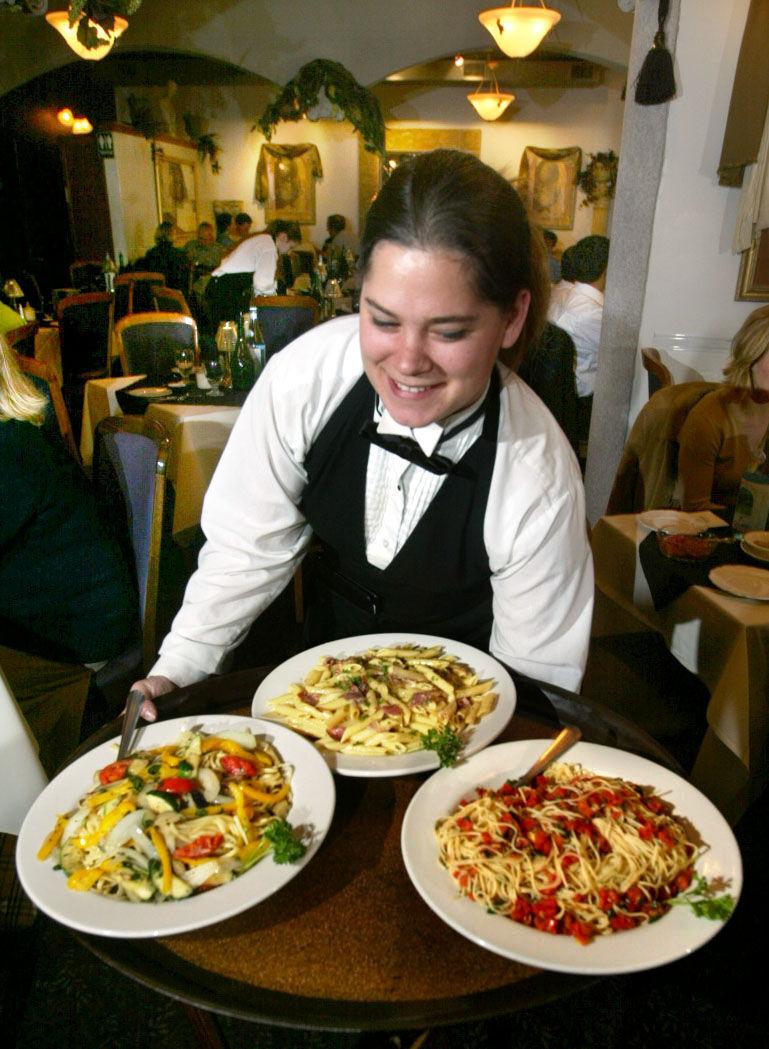 Modern Love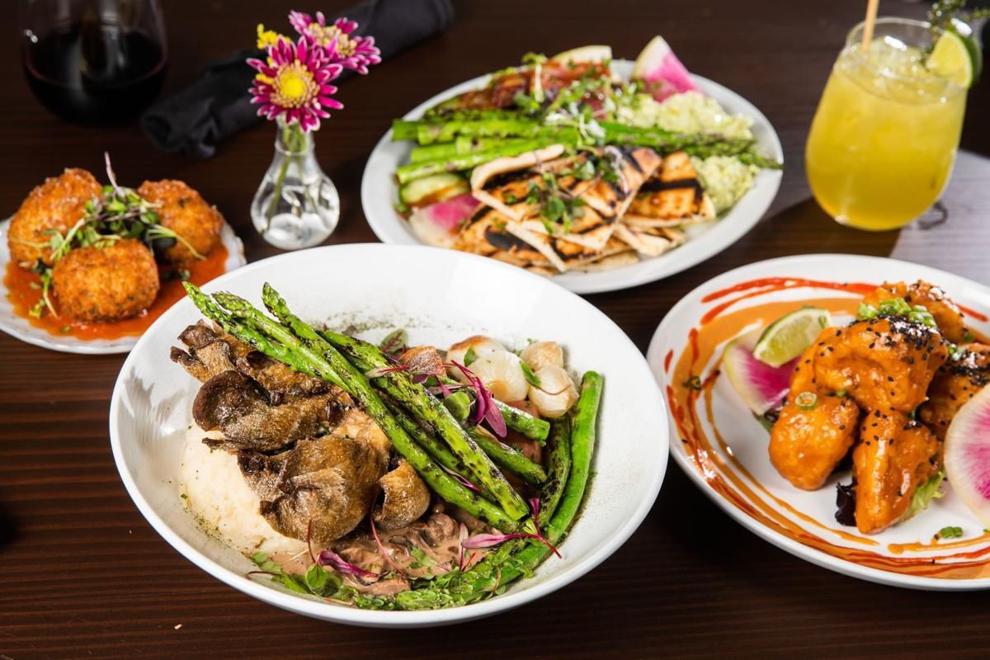 Crescent Moon
Coneflower Creamery
La Casa Pizzaria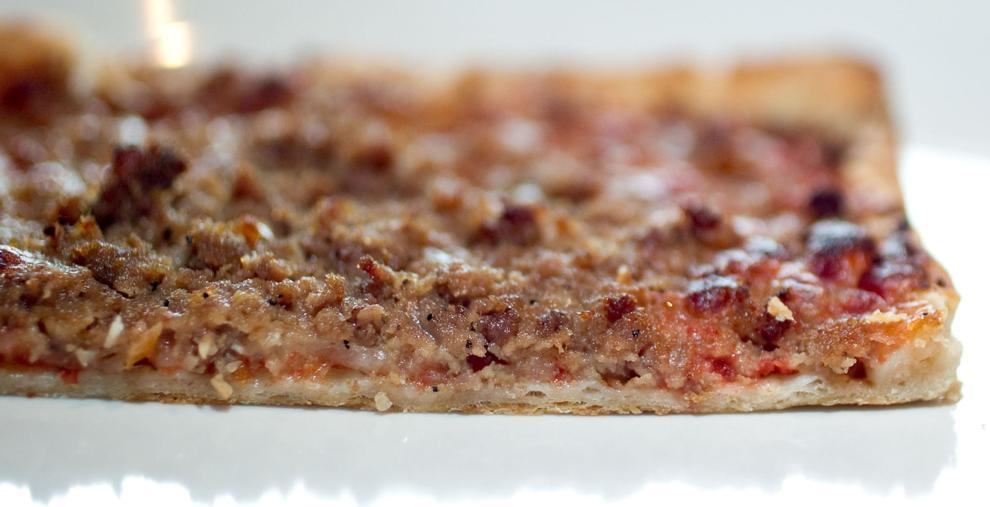 Salween Thai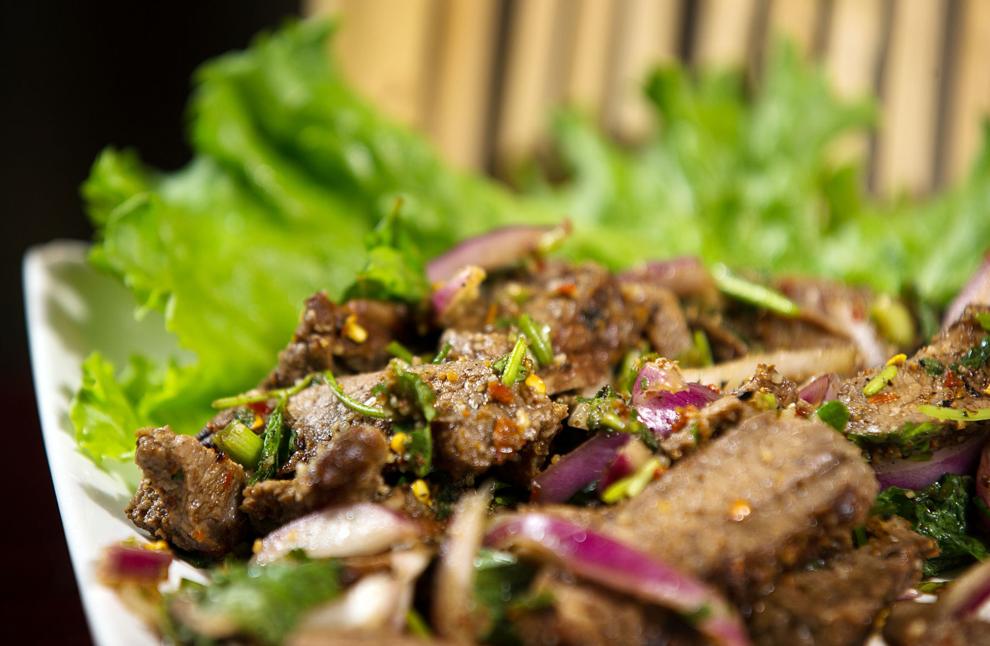 Saddle Creek Breakfast Club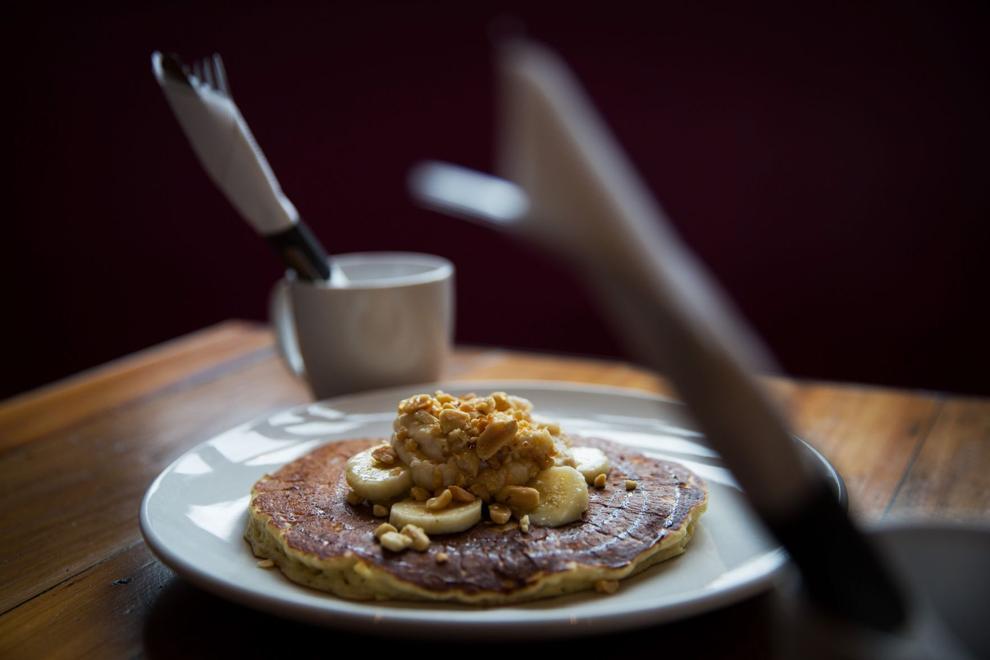 Dario's Brasserie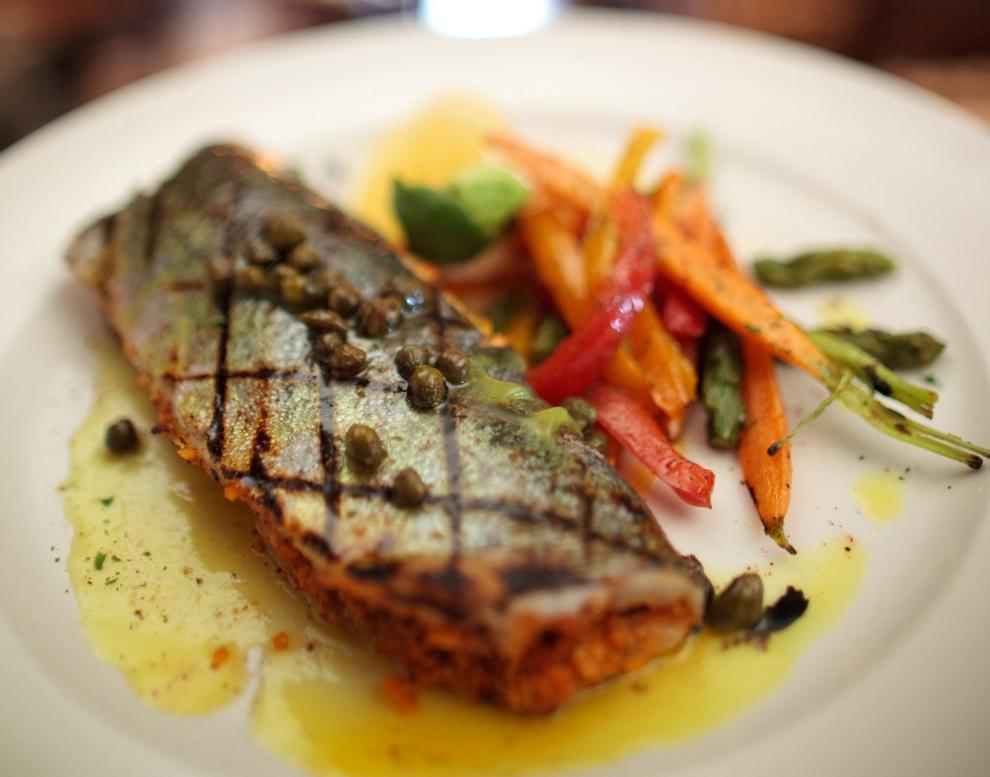 Pitch Pizzeria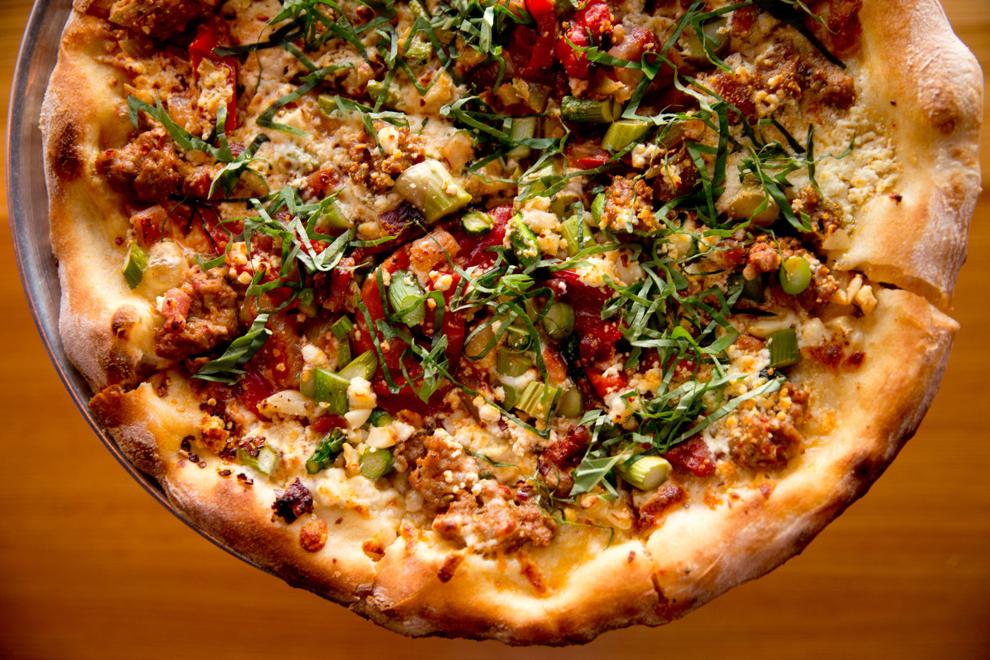 Yoshitomo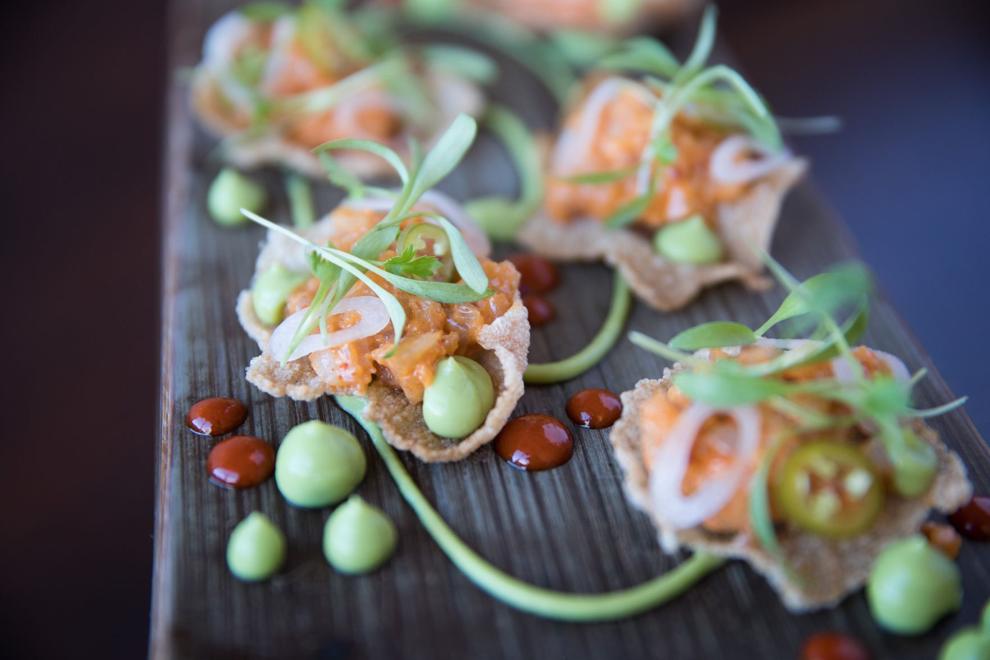 Au Courant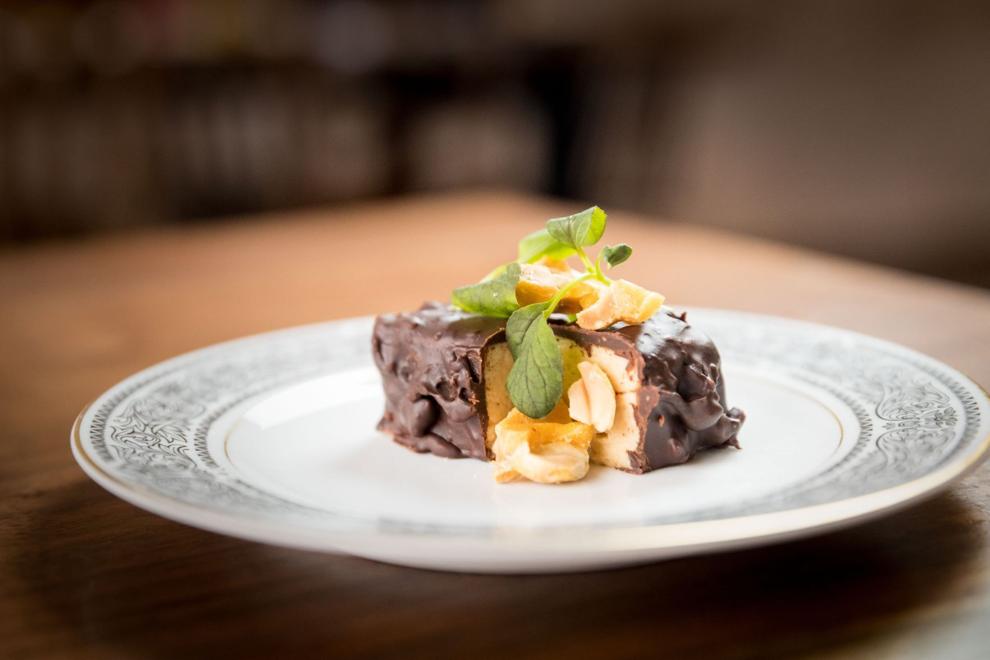 Ika Ramen & Izakaya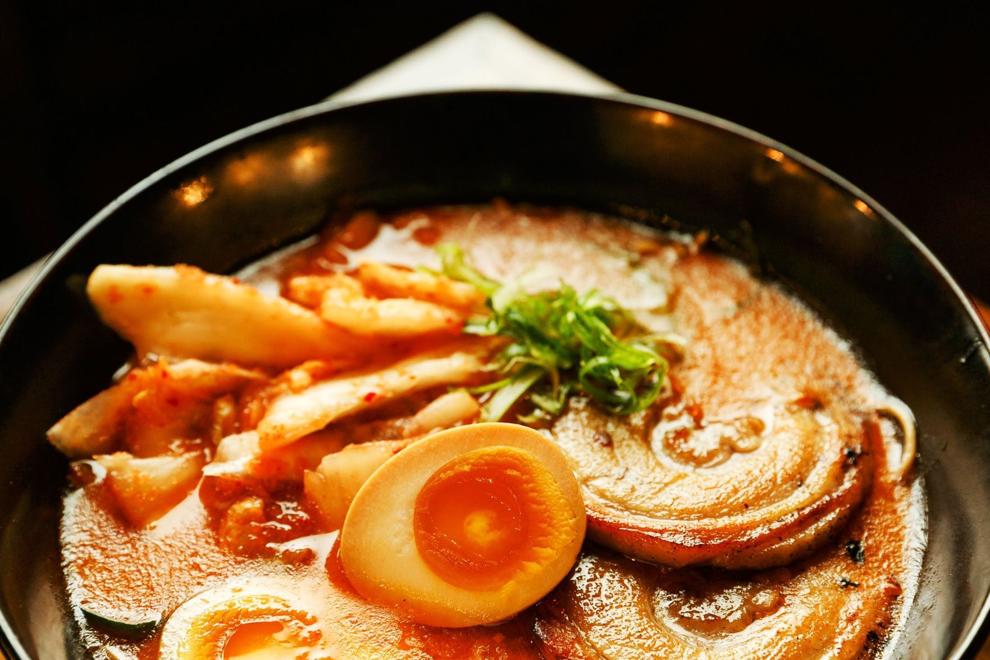 Blue & Fly Asian Kitchen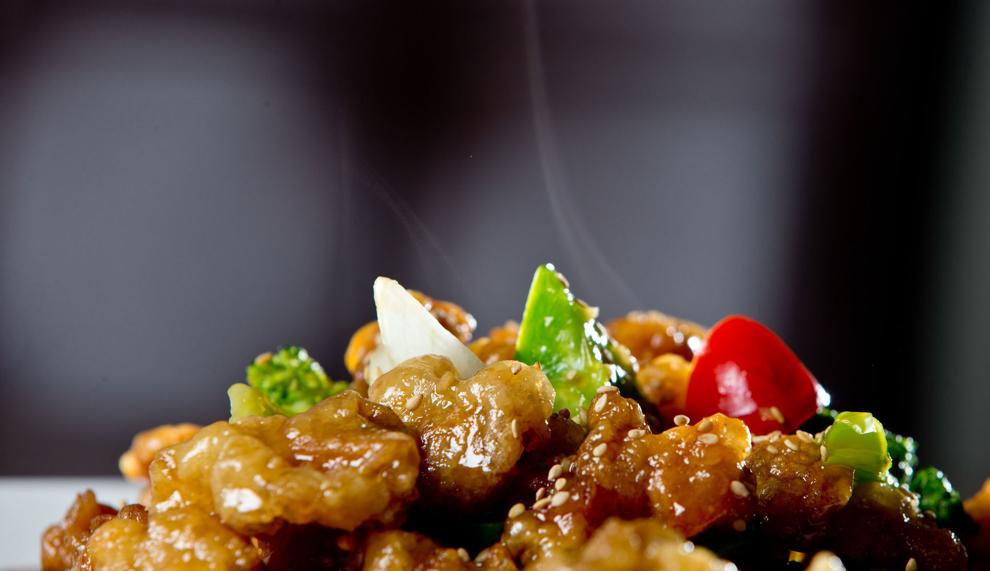 The Drover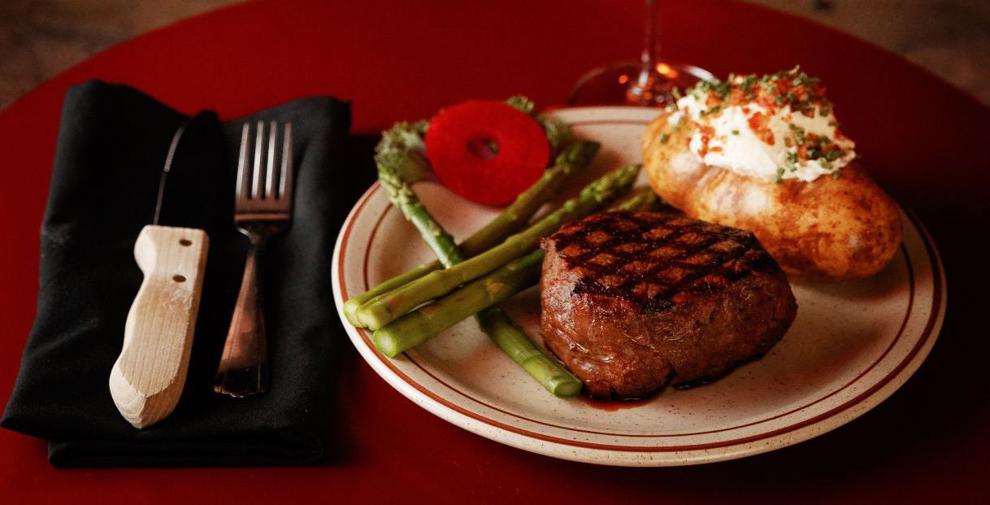 El Basha Mediterranean Grill
Twisted Cork Bistro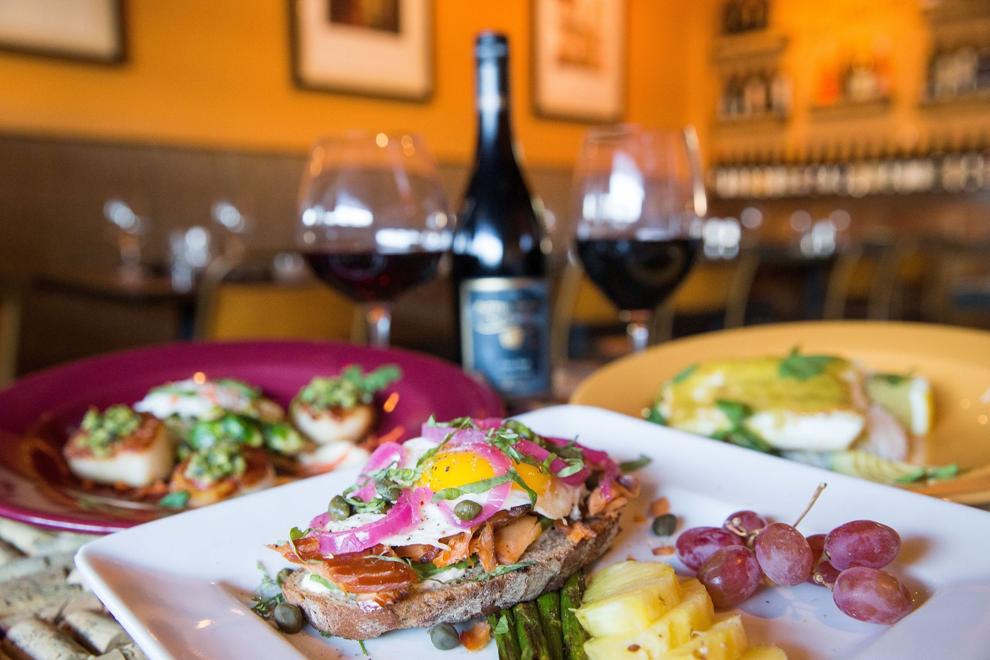 Tired Texan BBQ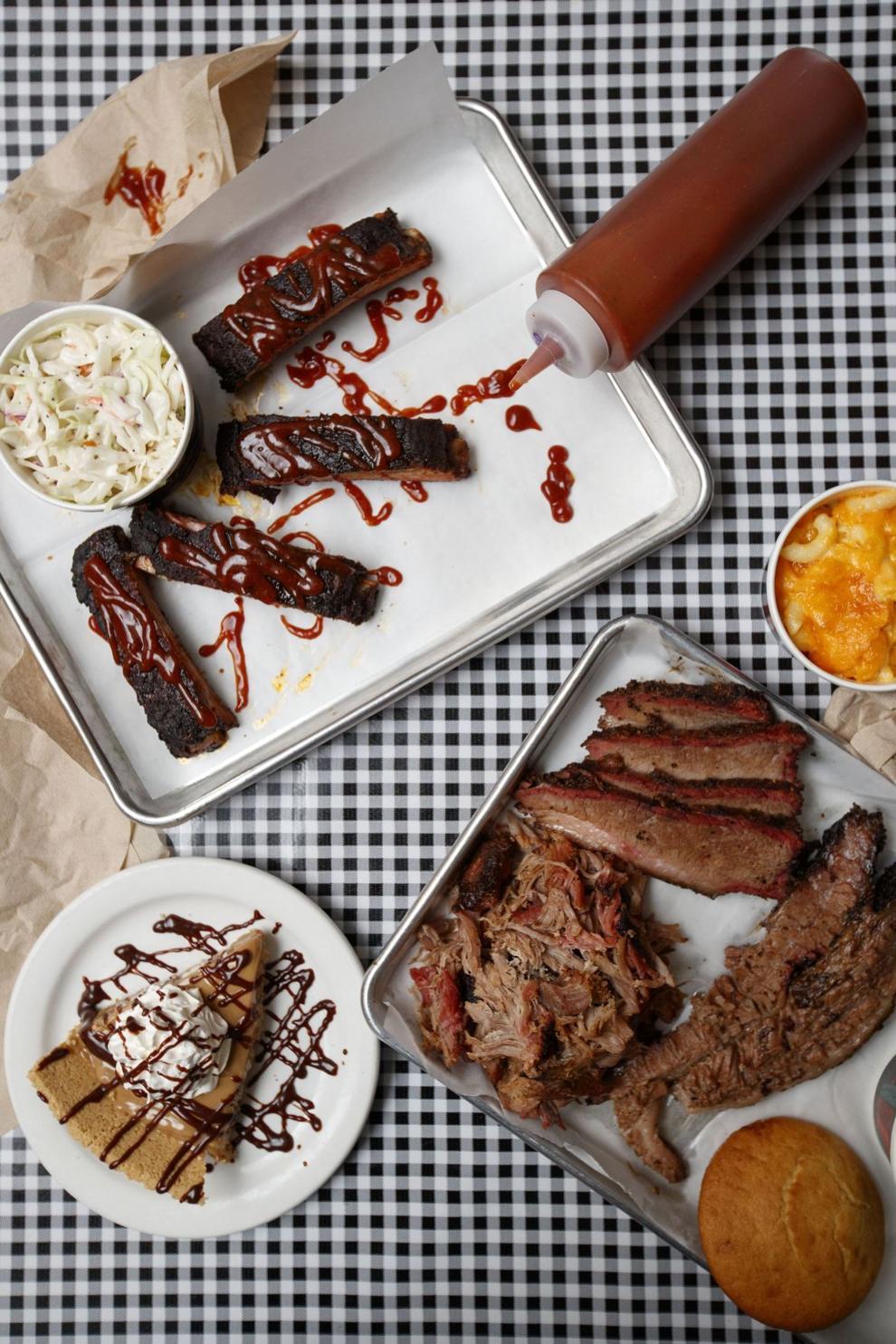 The Jaipur
Le Voltaire French Restaurant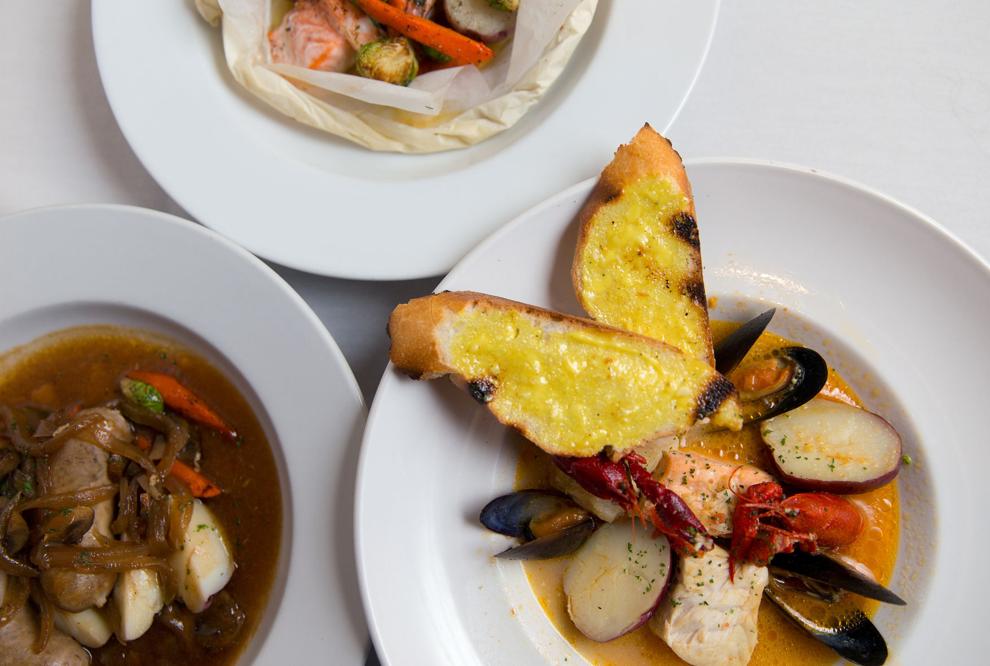 Dante
Runza