Hundreds of people stood in line Saturday morning in downtown Omaha for the first Omaha Farmers Market of the year.
The event marked a return to a kind of normalcy for market visitors. But this year's Farmers Market looked different in many ways.
"It's been a lot more work," said manager Kylie Vonnahme. "All of the different changes really take a toll on the planning of the market. It takes a lot more time, too."
The location was one of the key changes. Organizers moved Saturday's market across the street from its normal location to the top level of the city parking garage at 10th and Jackson Streets. Sunday's market will be set up in Lot 26 at Baxter Arena instead of in Aksarben Village.
Vendors also set up farther away from each other than in the past, and there were fewer of them.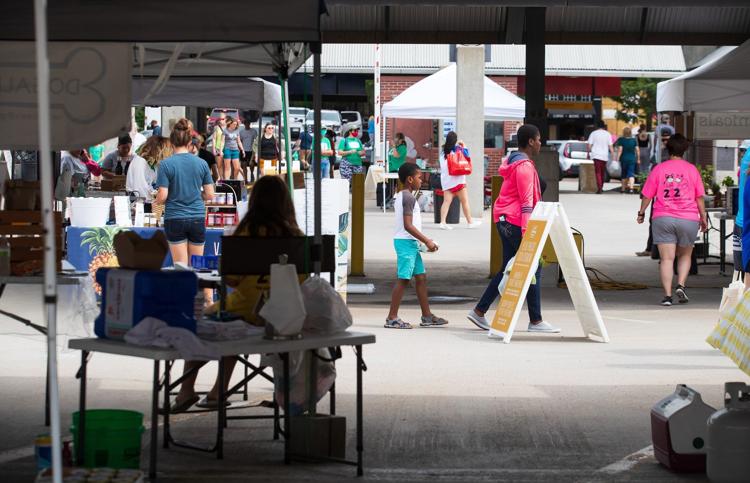 "I recognize you with your mask on," David Sunderman told two regular customers as they walked up Saturday.
Sunderman, who owns Sunderman Produce in Sidney, Iowa, said he enjoys providing fresh produce to "all the friendly people."
In a normal year, Saturday's market would have been the sixth of the year, as the Omaha Farmers Market would have started the first weekend of May.
Sunderman made up for the lack of an Omaha Farmers Market by setting up at markets in Council Bluffs and Nebraska City, and he also gave away excess produce to his extended family. He said he was glad to be back in Omaha — he sold all of his onions before 10:45 a.m.
For Toua and Boa Yang, social distancing forced their produce business online during May. The couple, who own Yang Garden, have been coming to the Farmers Market for at least 12 years. They said they delivered produce or had people pick it up from their home in May.
Jared Uecker said the pandemic has had a positive impact on his pork business, O'tillie. The business, he said, has received more orders for pork as some meatpacking plants have shut down because of COVID-19.
"I'm just ecstatic to be here," said Wendy Fletcher, who has been coming to the Farmers Market for 15 years with her business It's All About Bees. The business sells honey and beeswax specialties.
For Fletcher, seeing regular customers who support her was the best part of the day.
Other changes to this year's market included a first hour dedicated to seniors, pregnant women and people with underlying health conditions.
Market organizers spaced out vendors, with at least 10 feet between tents, and the vendors were allowed to sell only produce and prepackaged foods. Also, organizers recommended that all customers wear masks, something about half of them did.
Vonnahme said the food policy, allowing only produce and prepackaged foods, may be lifted midseason, depending on what public health officials tell market organizers.
"We'll just have to go weekend by weekend to see what might happen," she said.
Shari Nitz, a regular market patron, was excited to have the Farmers Market back because people have been told to stay home for so long.
"It's absolutely wonderful to have everybody back," she said.
Another customer, Shelly Spencer, said, "It seems like everything this year has been canceled. I'm just glad this has not been."
---
Here are Omaha's 38 essential restaurants
Stella's Bar & Grill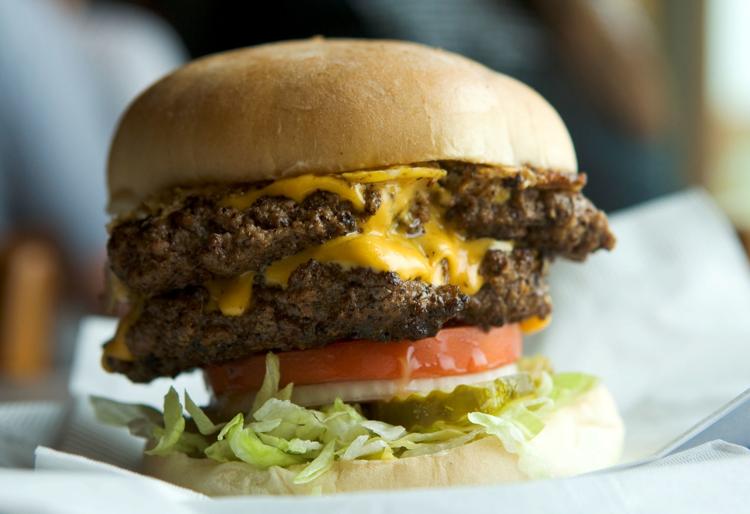 UMAMI Asian Cuisine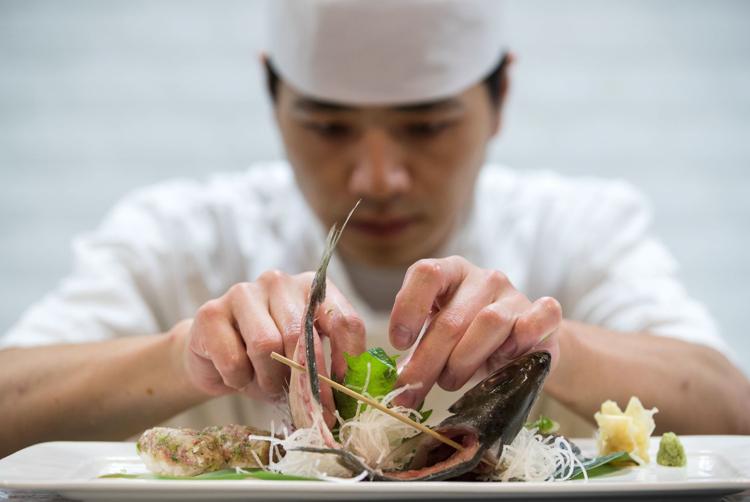 Le Bouillon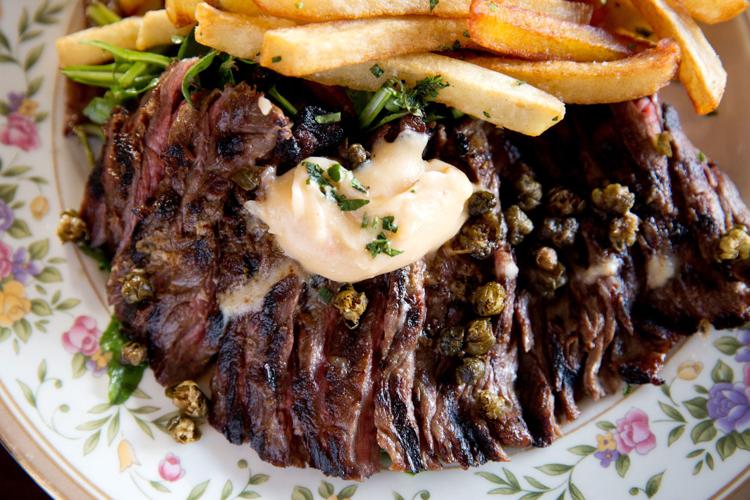 V. Mertz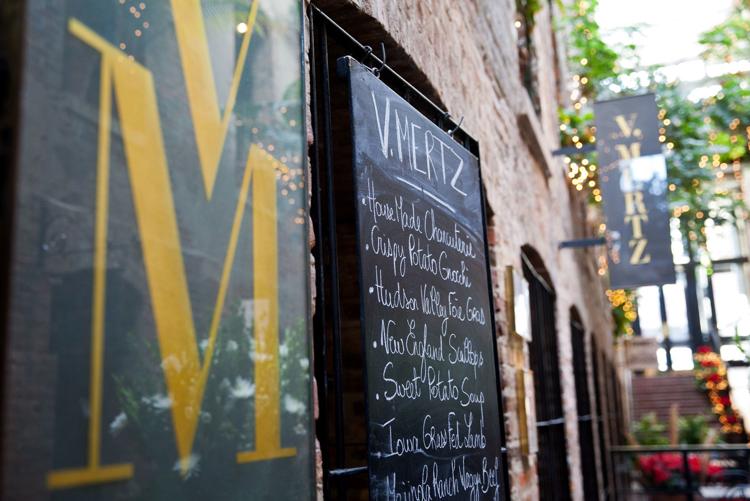 La Buvette
M's Pub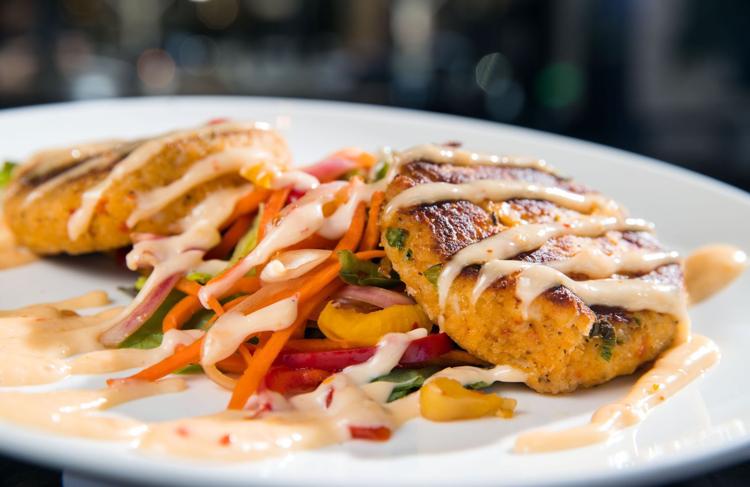 The Boiler Room Restaurant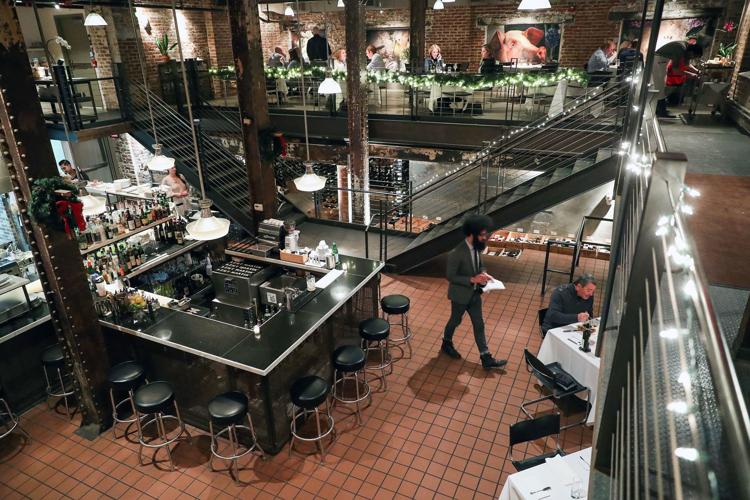 Blue Sushi Sake Grill
Kitchen Table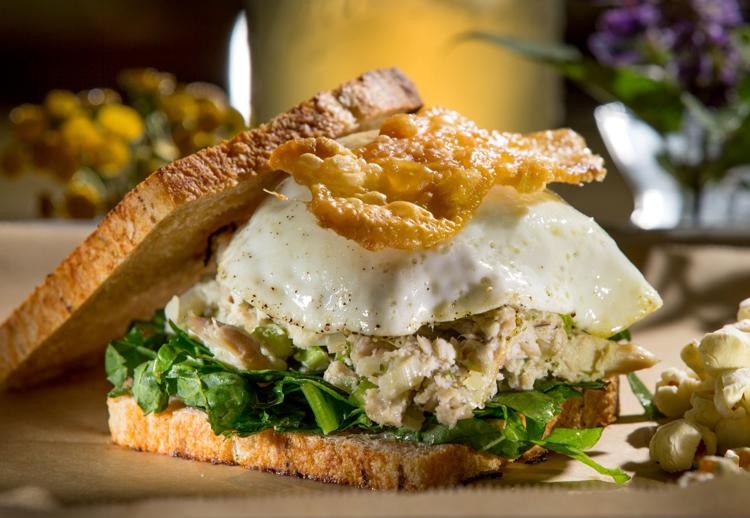 Block 16
El Dorado Mexican Restaurant
Johnny's Cafe
Dinker's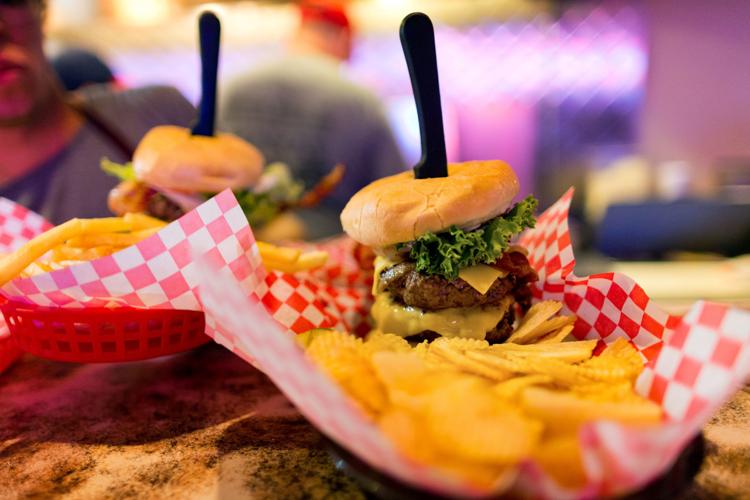 Time Out Chicken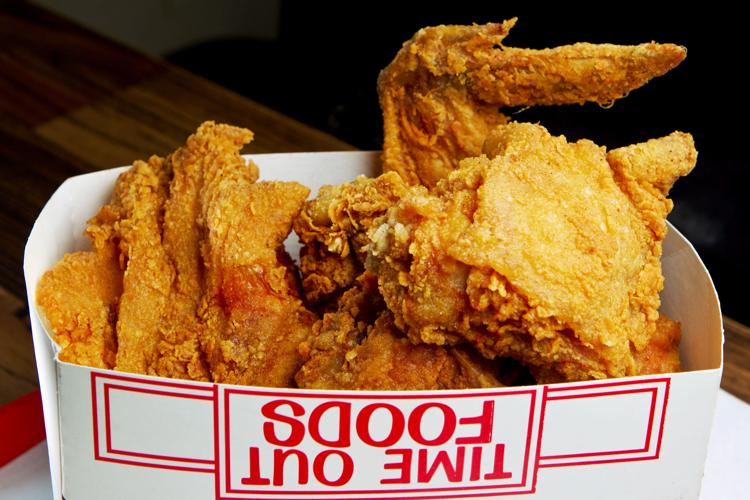 Farine + Four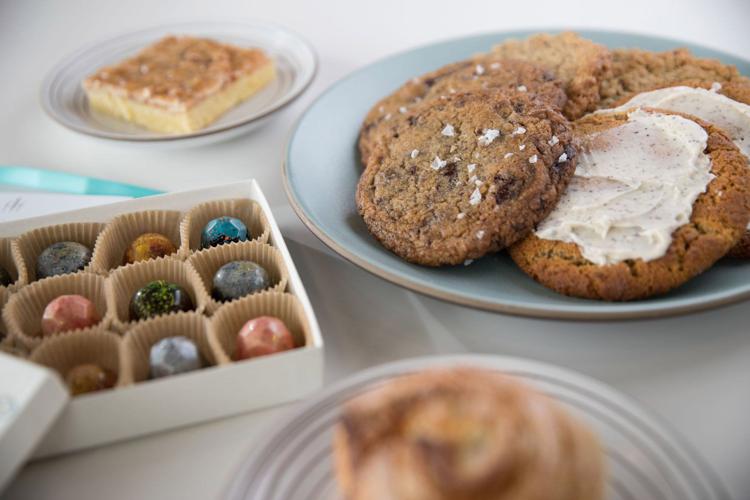 Lo Sole Mio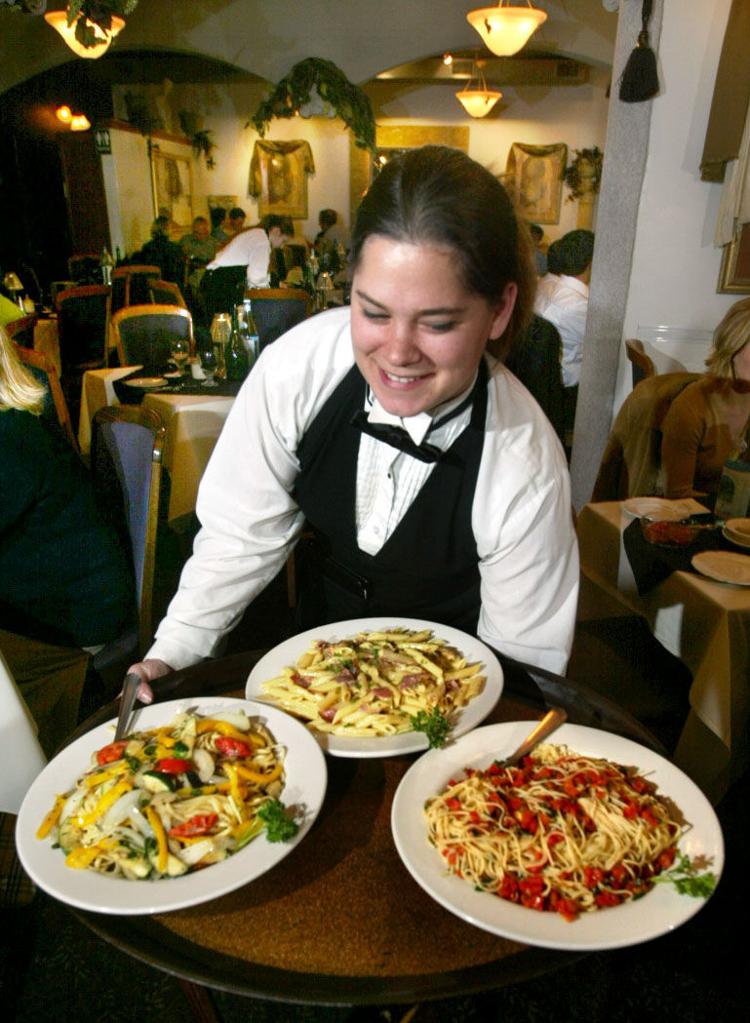 Modern Love
The Grey Plume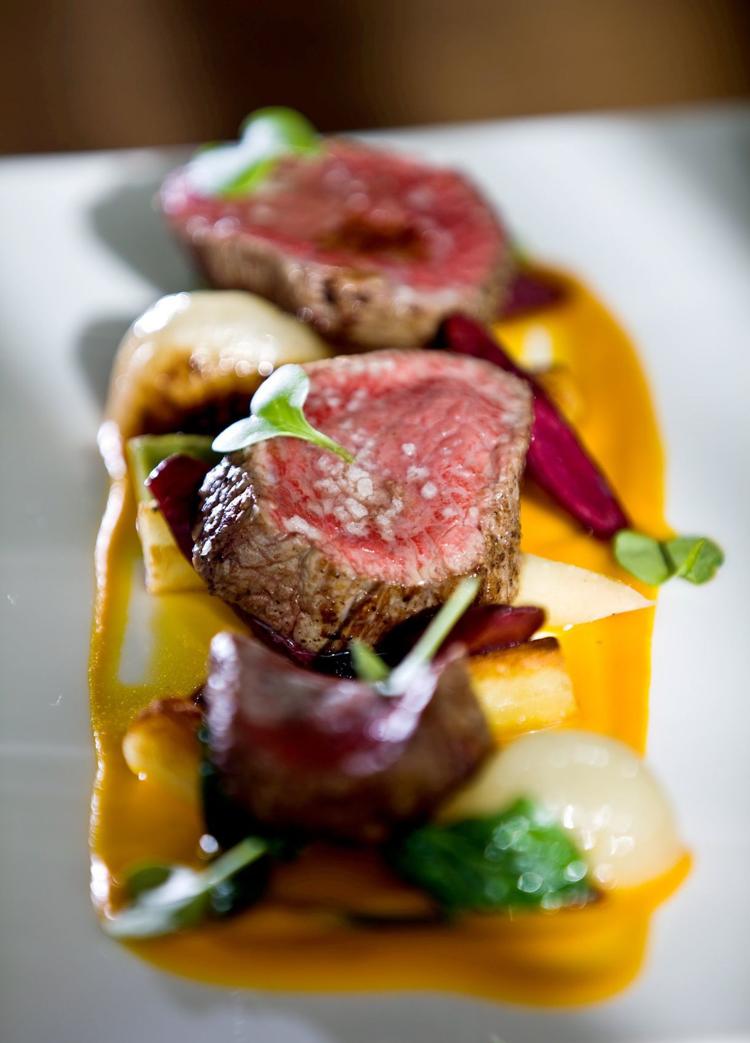 Crescent Moon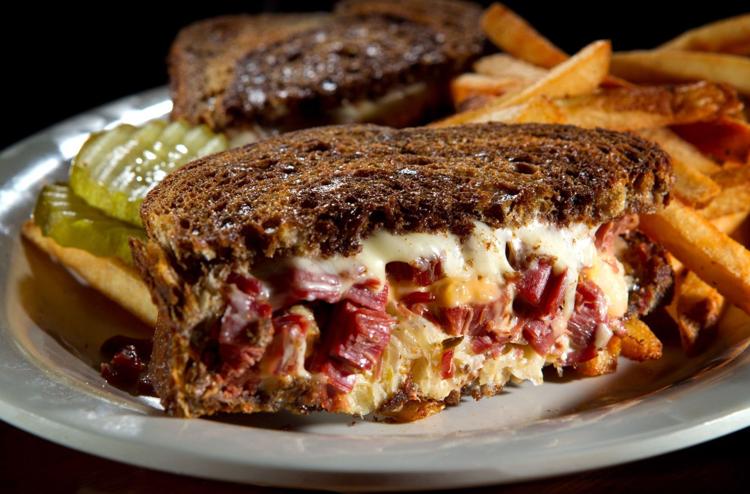 Coneflower Creamery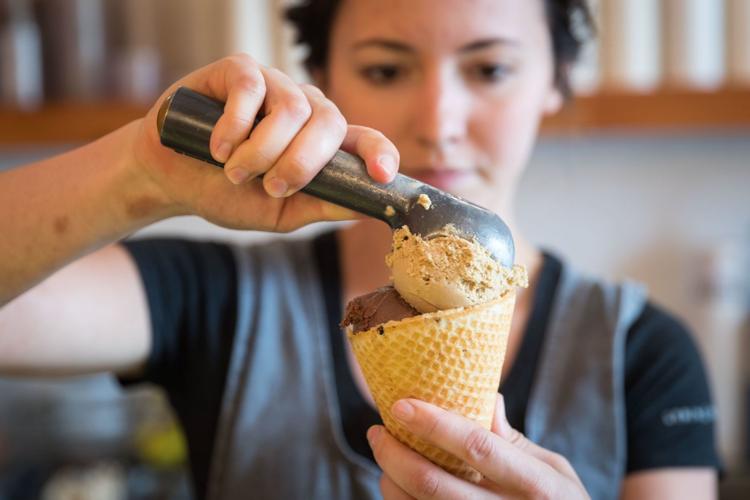 La Casa Pizzaria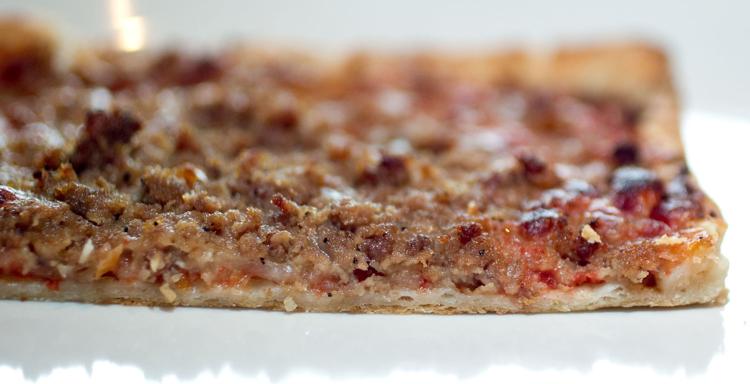 Salween Thai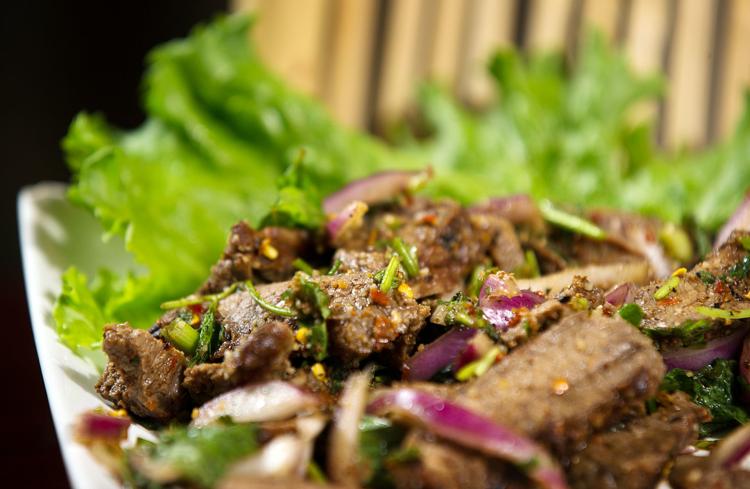 Saddle Creek Breakfast Club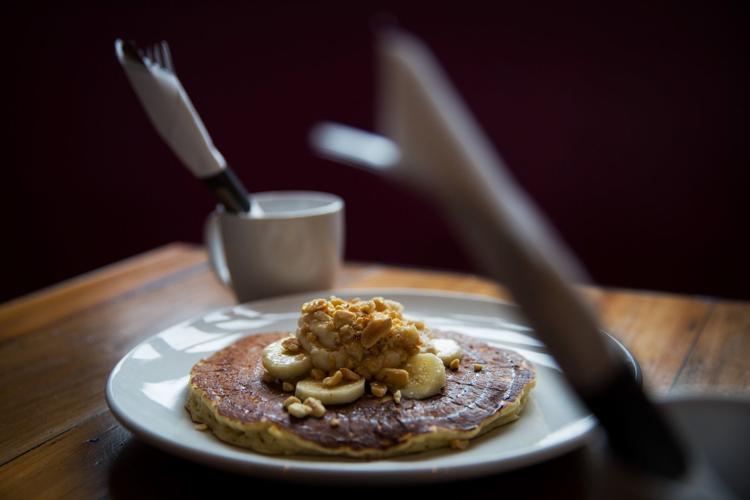 Dario's Brasserie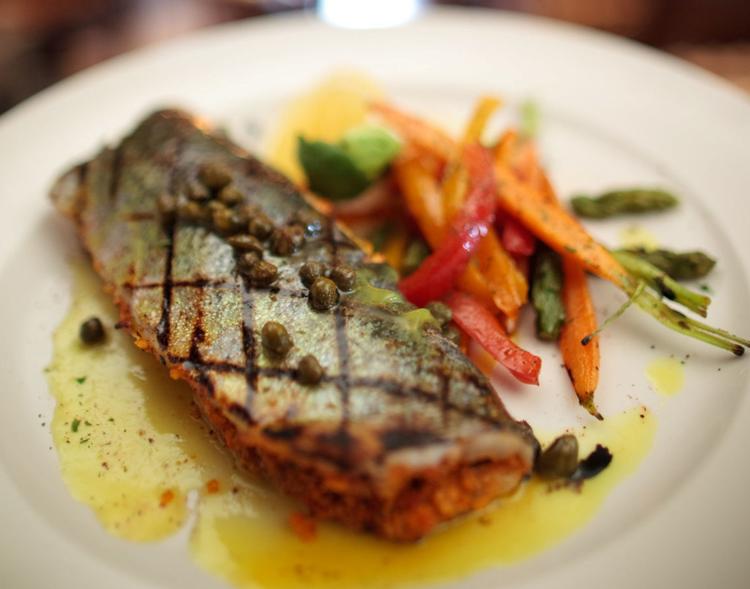 Pitch Pizzeria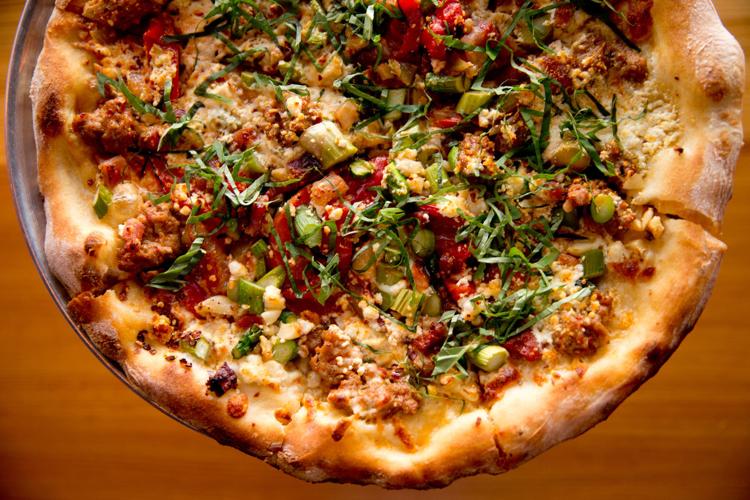 Yoshitomo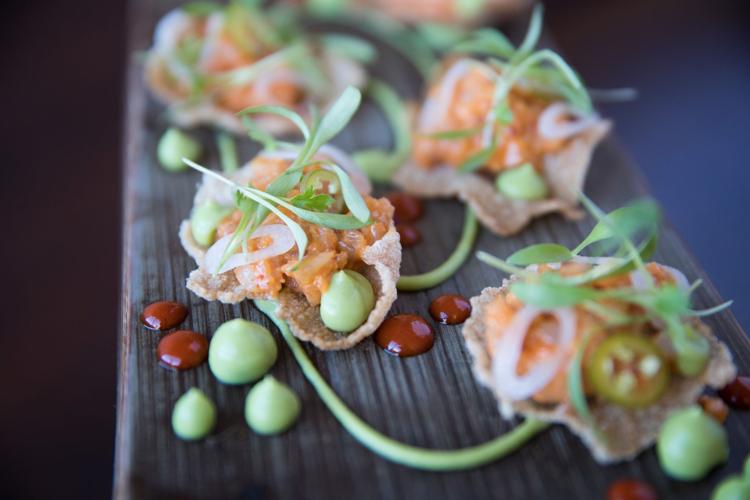 Au Courant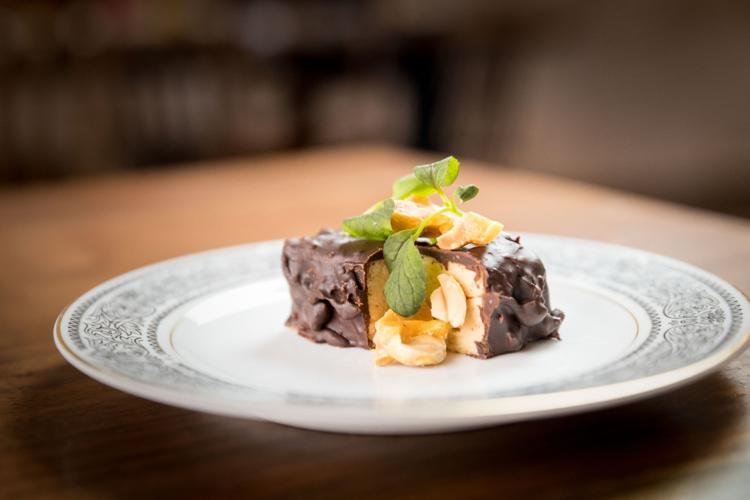 Ika Ramen & Izakaya
Blue & Fly Asian Kitchen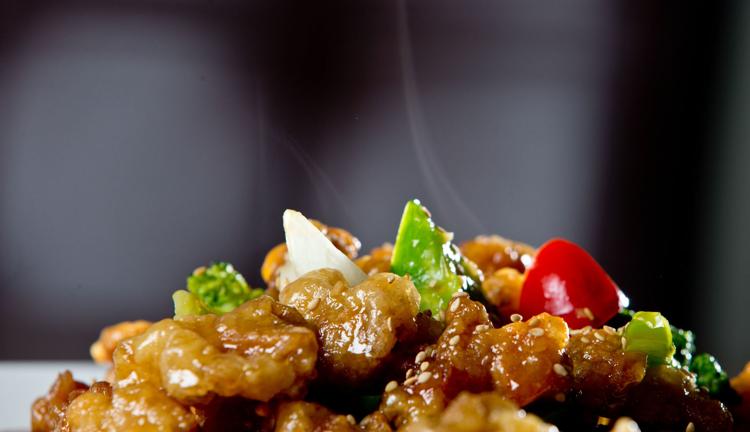 The Drover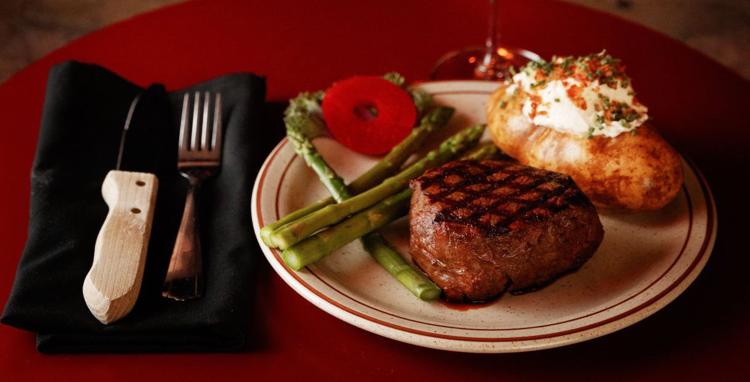 El Basha Mediterranean Grill
Twisted Cork Bistro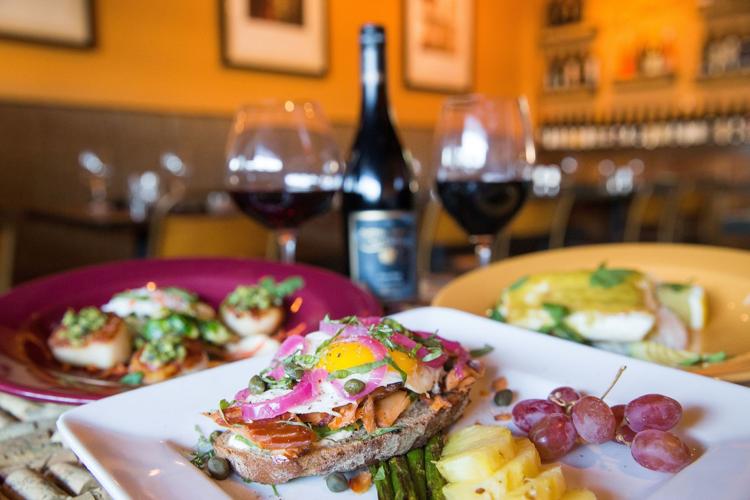 Tired Texan BBQ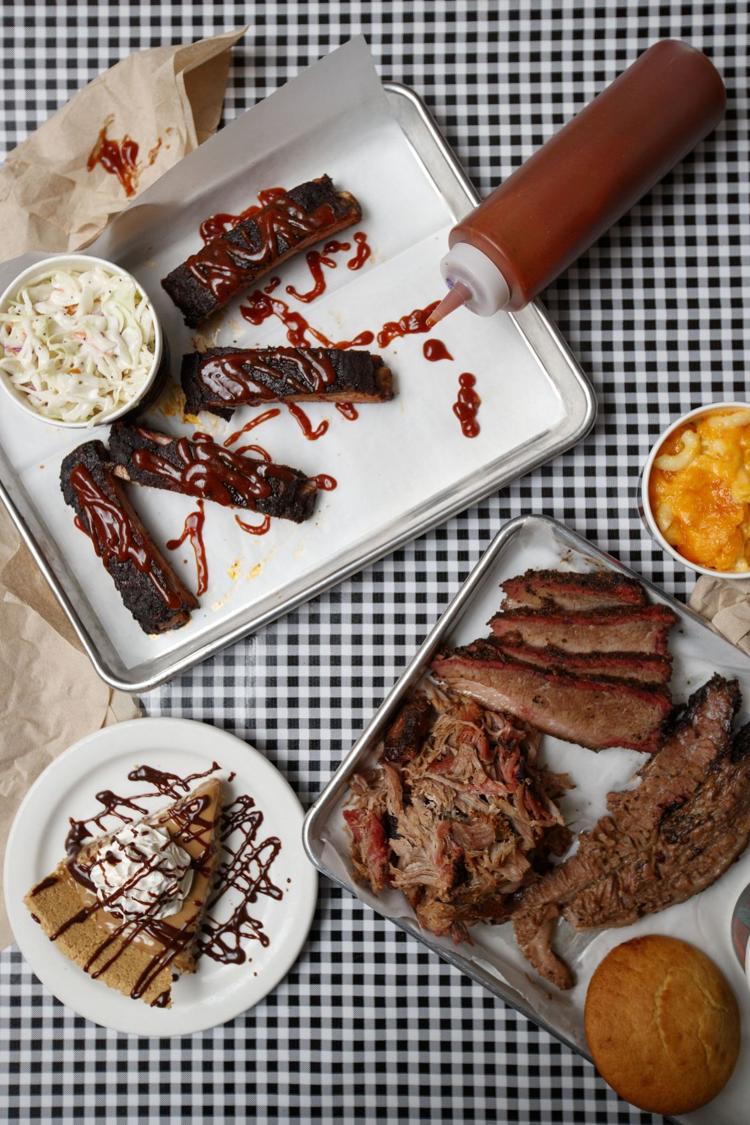 The Jaipur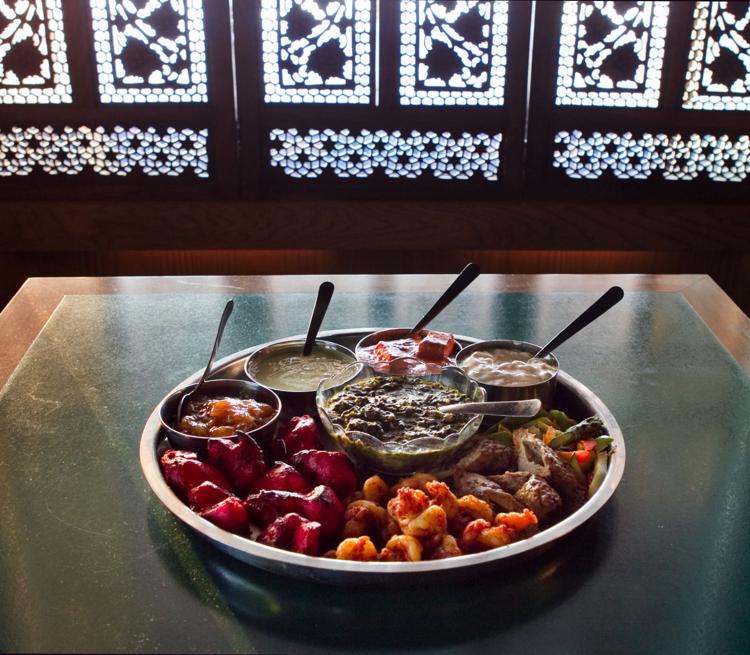 Le Voltaire French Restaurant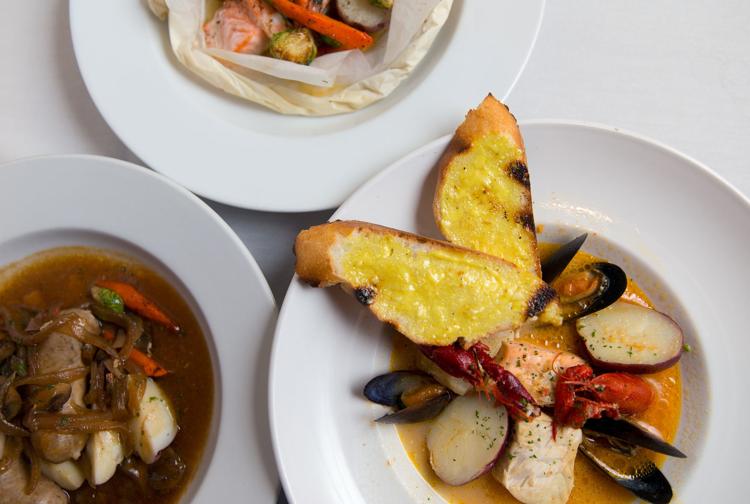 Dante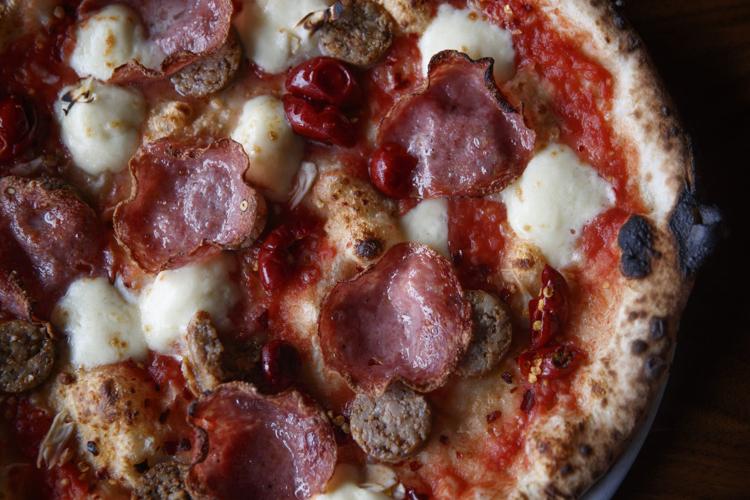 Runza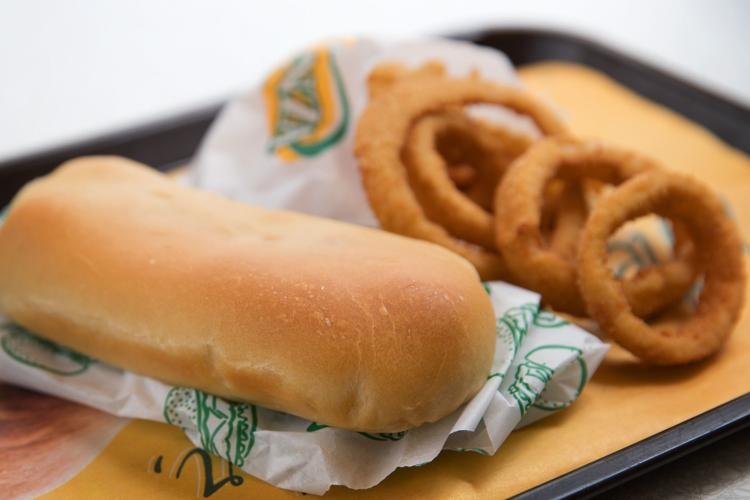 Stay up-to-date on what's happening
Receive the latest in local entertainment news in your inbox weekly!