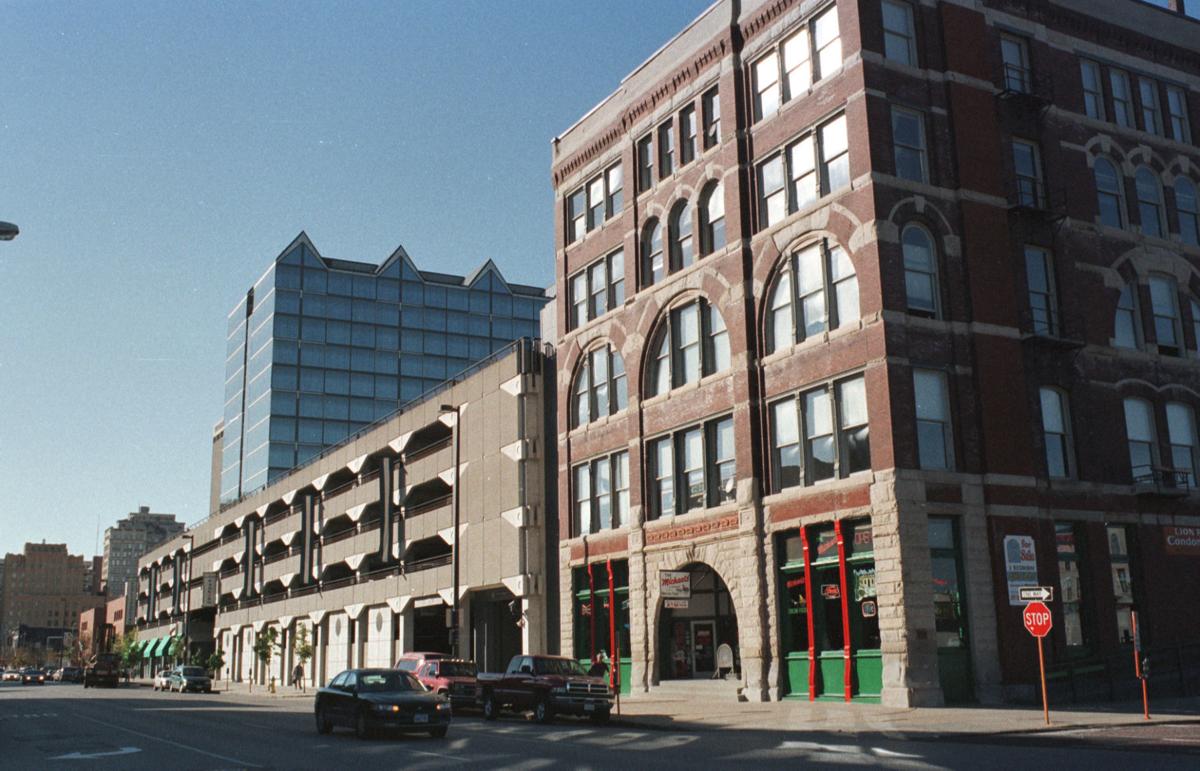 Michael's Cantina at the Market is set to close its doors later this month, following a more-than-three-decade run of serving Mexican fare in downtown Omaha.
The Old Market restaurant at 1102 Harney St. will be open through Sept. 27, owner Michael Henery said Wednesday.
Henery, who turns 80 in October, said it was time to take a break and slow down. He owns the building that houses Michael's and hopes to lease the space to another restaurateur seeking to pursue their "dream" business. No tenant has been secured yet.
"This is probably the hardest thing I've ever done," Henery said, recalling the announcement to his 25 employees.
Business has waned, Henery said, as competition increased from the growing number of restaurants in neighborhoods including midtown and Benson. Henery said he also lost longtime patrons from companies that have downsized or moved out of the downtown area.
Henery has witnessed much change in downtown during his real estate and restaurant careers. He has taken stands on issues including food trucks, even suing the City of Omaha over its regulation of the mobile restaurants.
Also over the past four decades, Henery said, he operated nine restaurants and bars. He helped his oldest son, Heath, open Michael's Cantina in Norfolk, and his youngest son, Trevor, start T Henery's Pub below Michael's. Both still are running.
Another son, Brandon, has helped manage Michael's and the Lion Place condos above it.
Food reviews from The World-Herald
Stay up-to-date on what's happening
Receive the latest in local entertainment news in your inbox weekly!