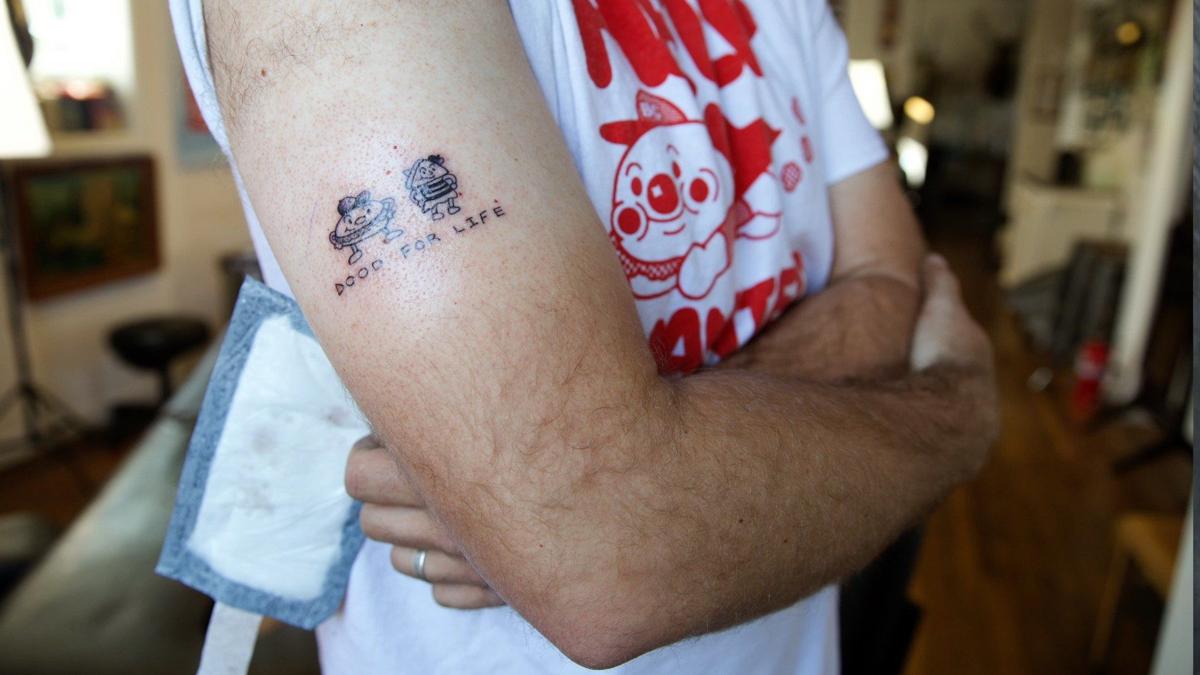 Eddie Morin only need glance at his arm to reaffirm his status as a "food dood." 
A simple look at the smiling hamburger gracing his bicep will bring memories of an Omaha loose-meat sandwich heaven. 
Morin and his friends at Grinn & Barrett Tattoo came up with a way for current and former employees, along with fans of the restaurant, to always remember the good times.
They designed a sheet full of B&G-themed tattoos and gathered to celebrate the restaurant's history with the buzz of a needle.
Watch as Omaha World-Herald visual journalist Elsie Stormberg shows the painful and joyful occasion.  
Photos: Our best shots of 2019 (so far)
Take a spin through the best of our staff photos from 2019. The gallery will be updated throughout our journey through the next year.