On the cookies. On plush toys. And especially on the truck itself.
The popular truck, in all its pinkness, will roll into Omaha on Aug. 22.
It will be parked at Village Pointe Shopping Center, near the site of the farmers market, from 10 a.m. to 8 p.m.
The truck has all-new pandemic safety precautions to keep its patrons in the pink.
Foodwise, it has a modest menu: minicakes, macarons, madeleines and cookies. The giant cookies are in the shape of, you guessed it, Hello Kitty.
Merchwise, you can buy Hello Kitty enamel pin sets, canvas totes, stainless steel thermal bottles, T-shirts, bow-shaped water bottles, a cafe lunchbox and more.
Be prepared to pay by credit or debit card (a pink one, perhaps), because the truck doesn't take cash to keep transactions free of contact.
Staff will be wearing masks, and social distancing markers will encourage people to stay separated. Counters will be wiped down every 30 minutes. Hand sanitizer will be available.
Hello Kitty started as a cartoon character from the Japanese company Sanrio, and soon became a model for everything from coin purses to apparel. Though she was initially aimed at preteen girls, she grew popular with adolescent and adult audiences as well.
And now she's traveling throughout the West. After Omaha, she's headed to Denver, Boise and Seattle.
Photos: Our best staff photos of August 2020
Football season returns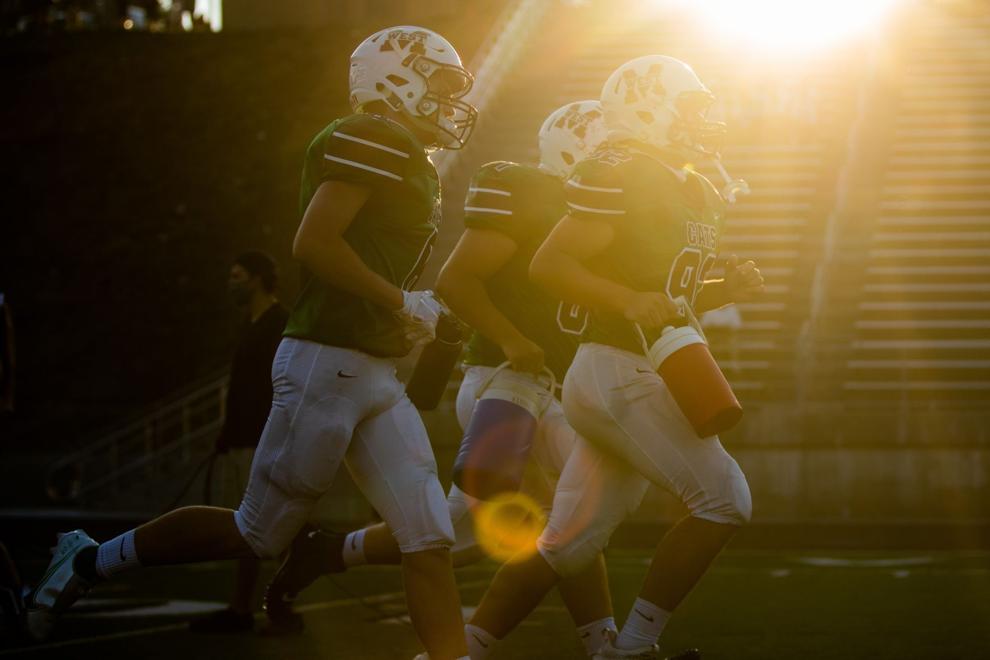 Football season returns
Volunteer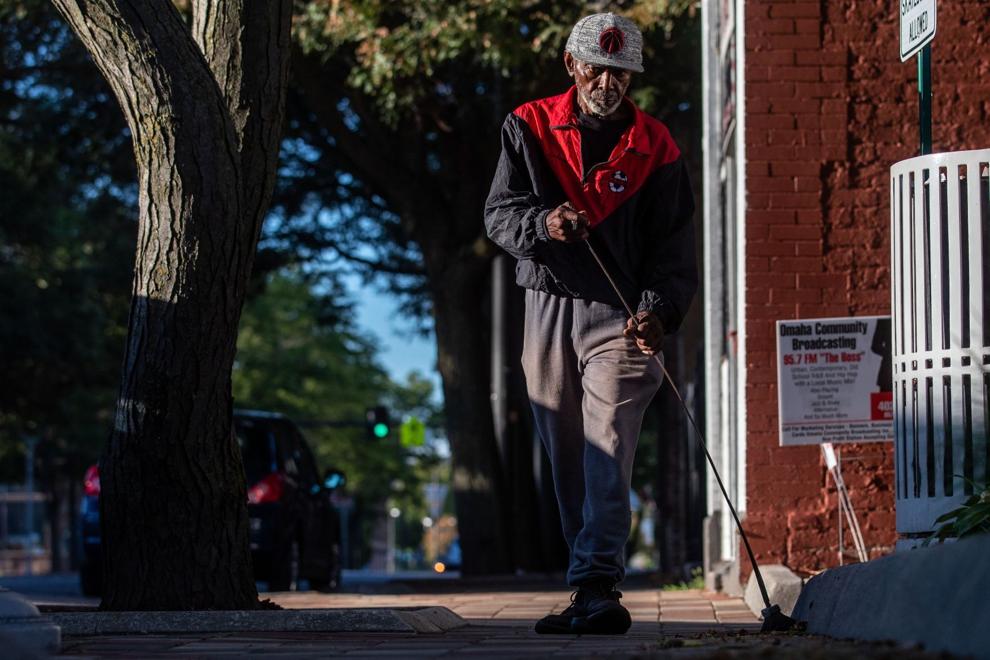 Heron
Protest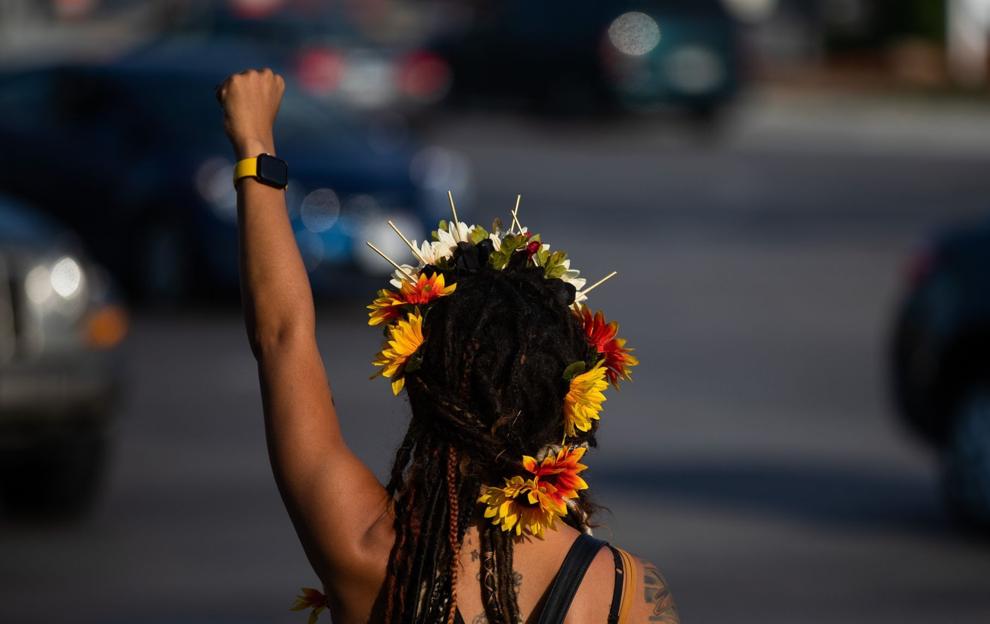 Vet Funeral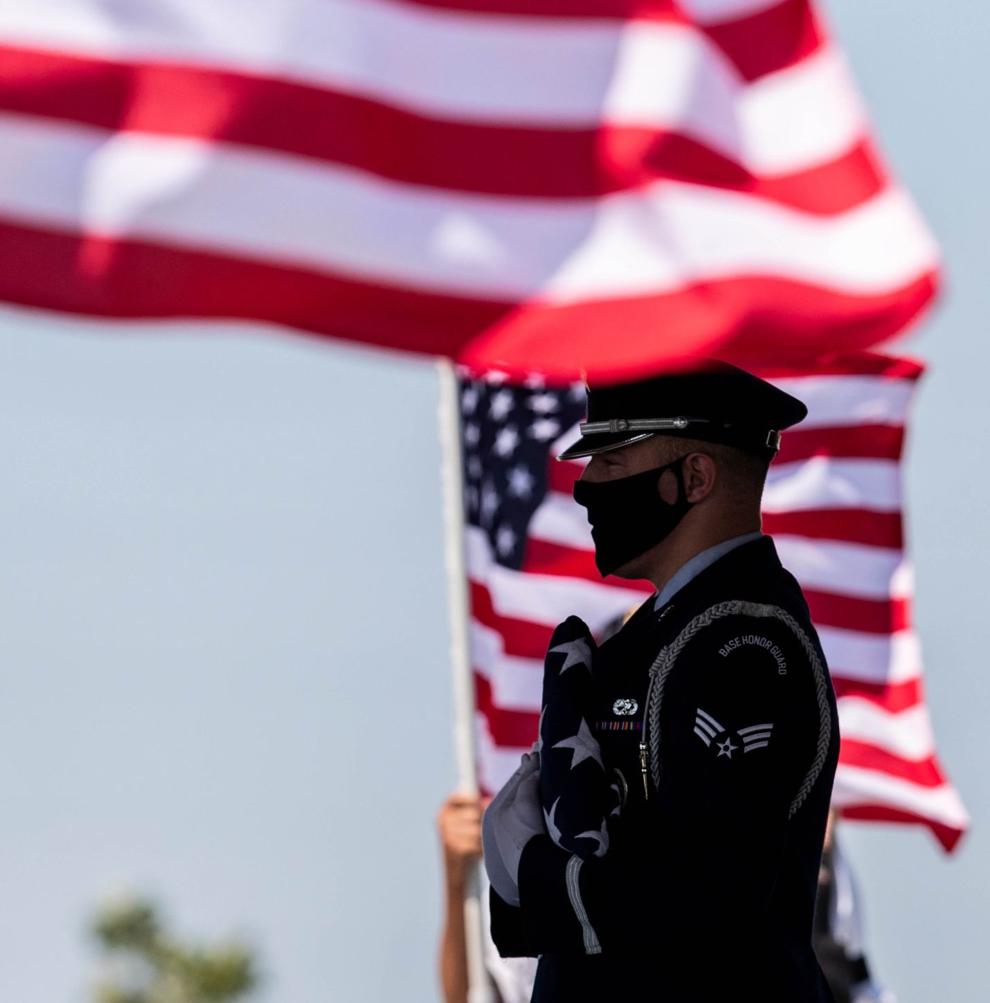 Union Omaha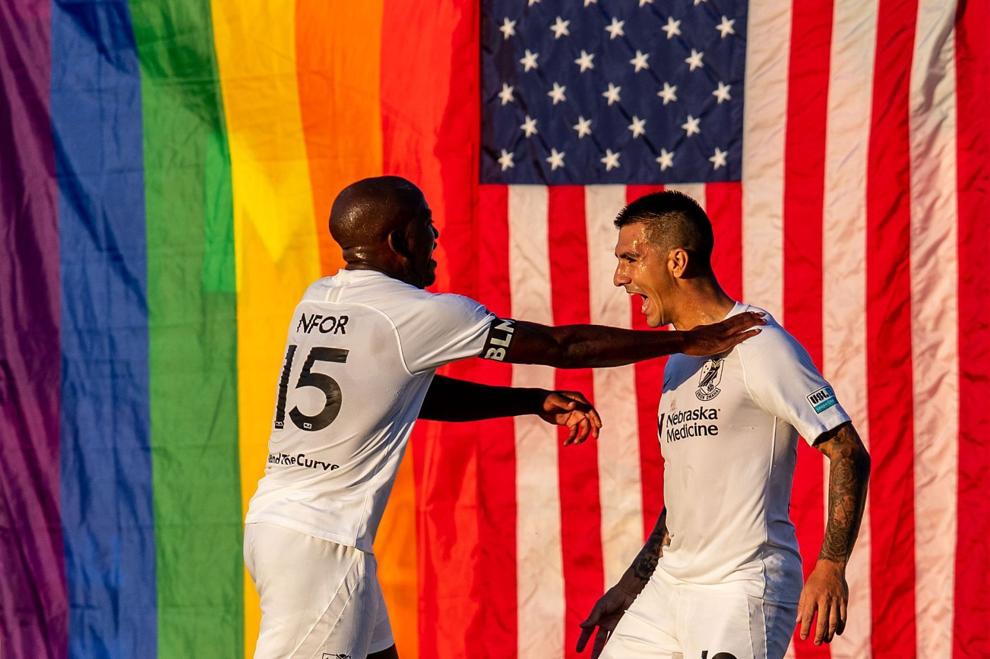 Lake Fun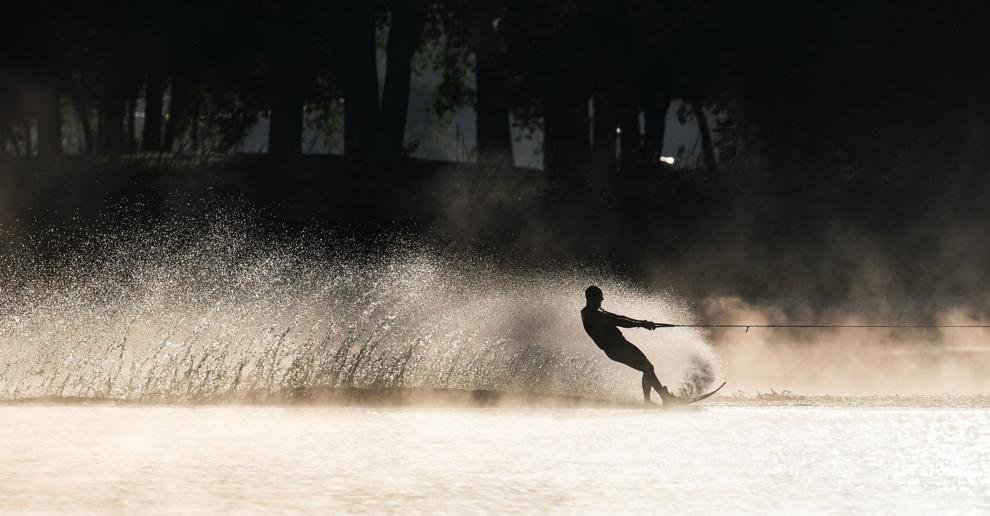 Ernie Chambers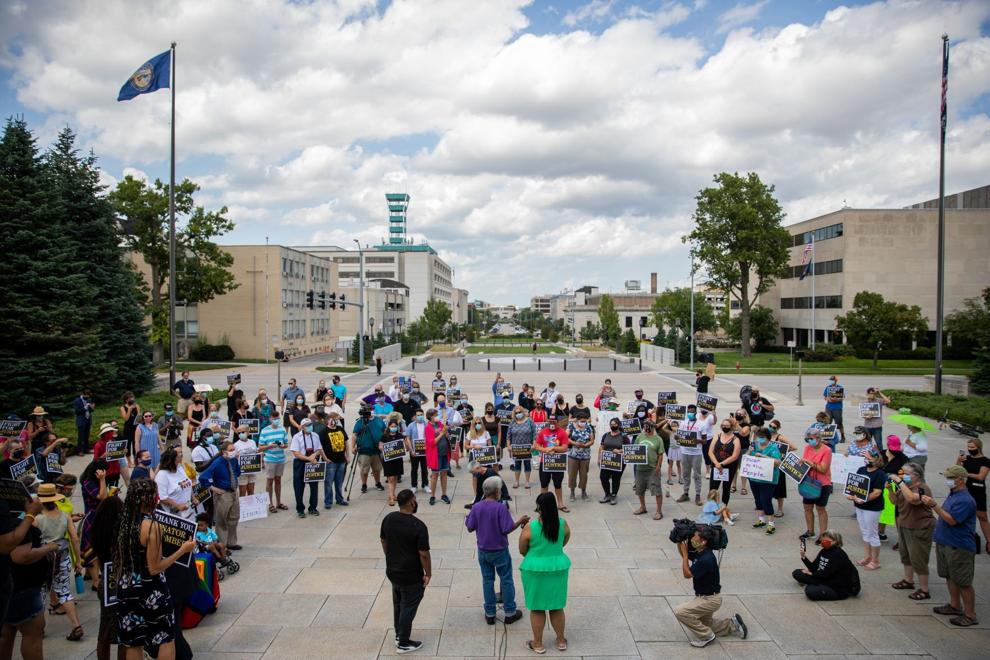 Softball Preview
Homeschool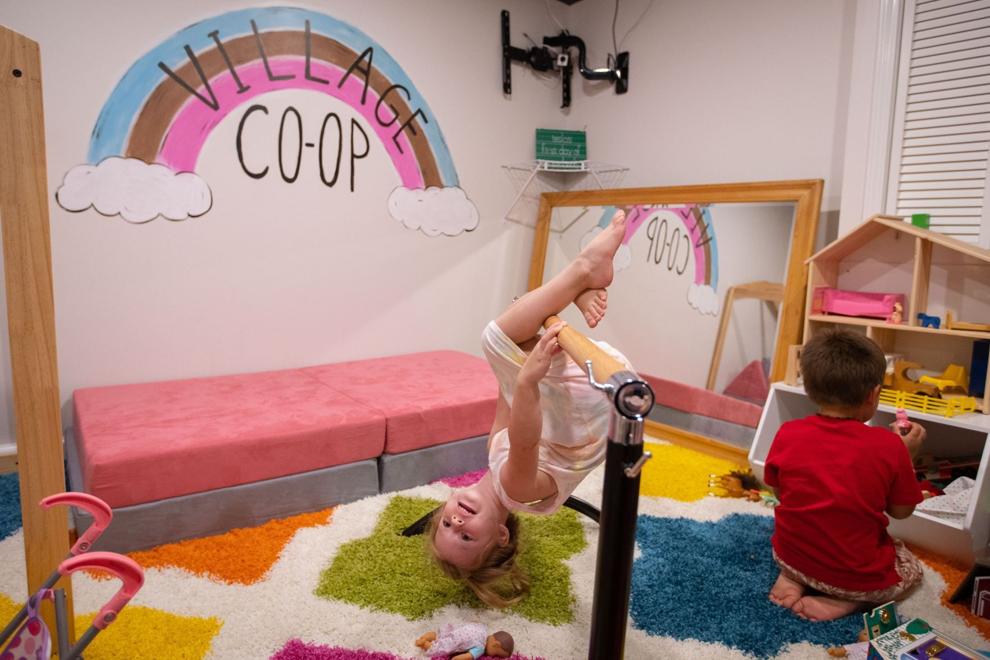 Education Co-op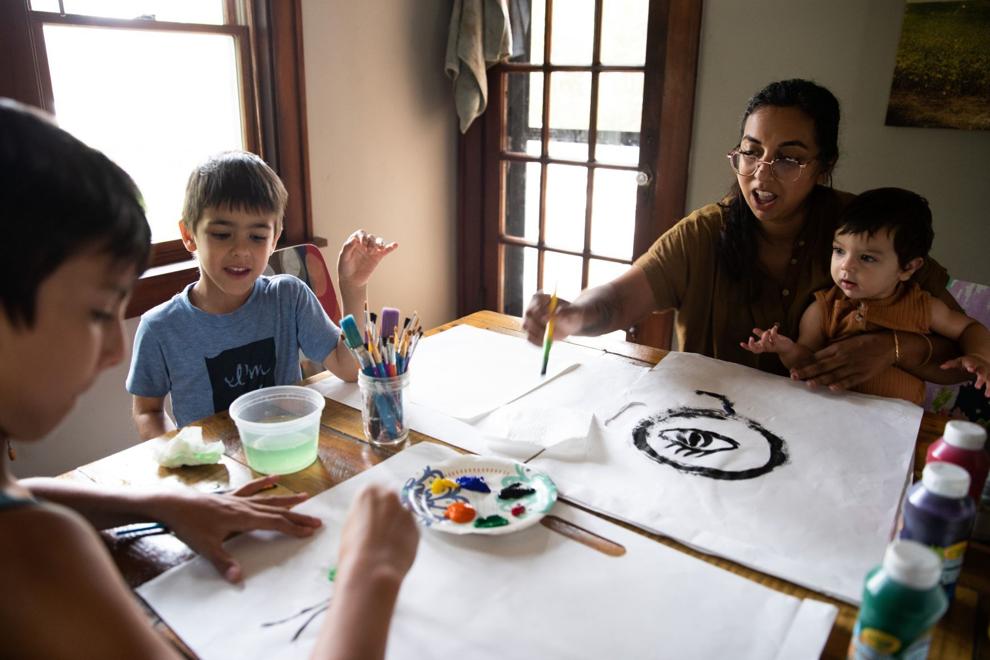 Old Market Protest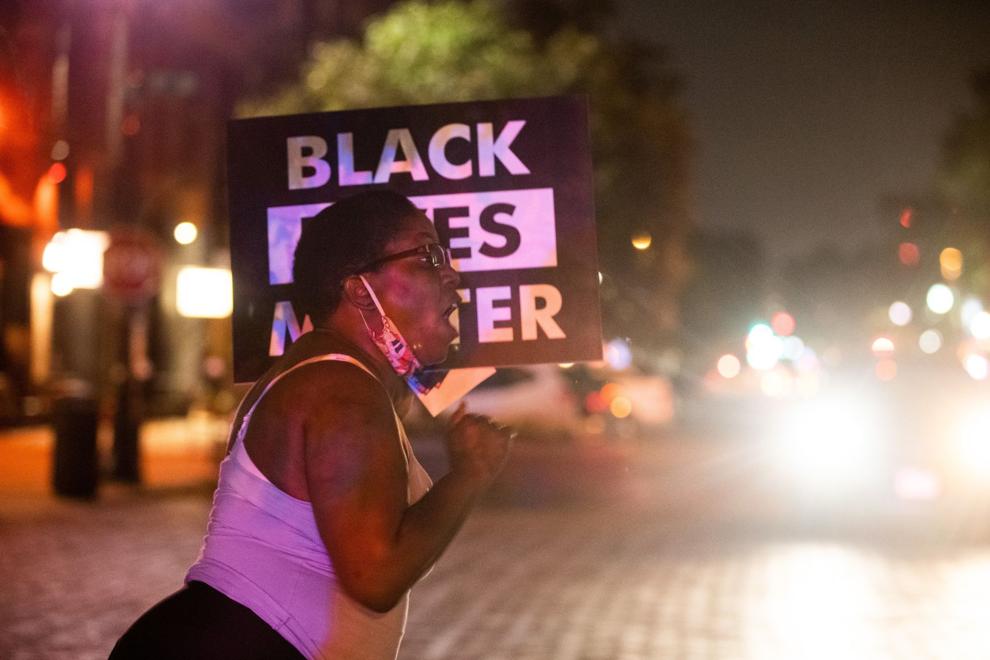 Old Market Protest
Disc Golf
Educators Mask Mandate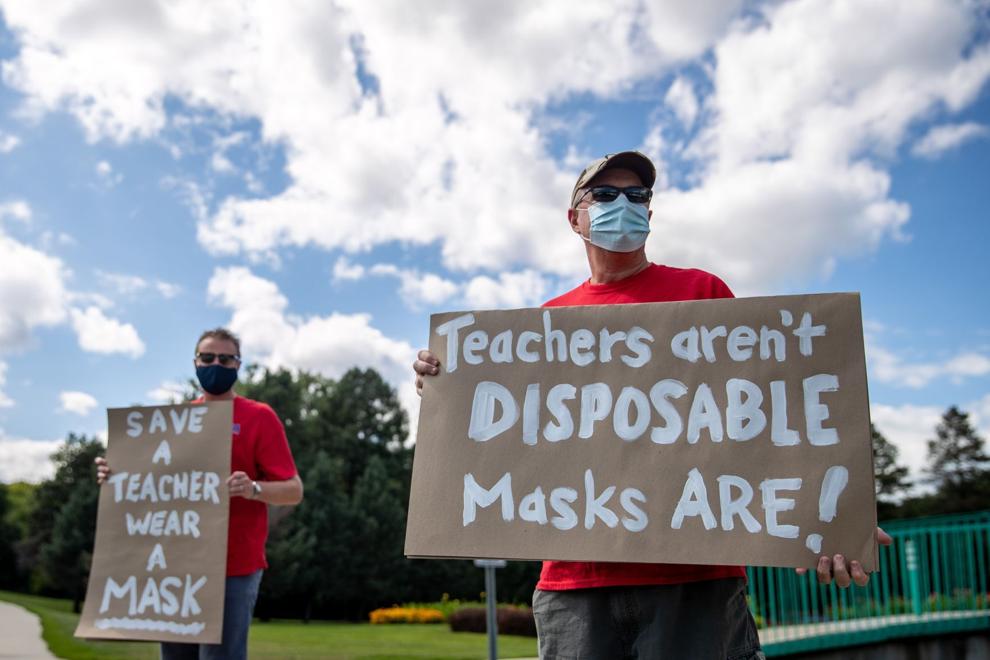 Educators Mask Mandate
Bounce House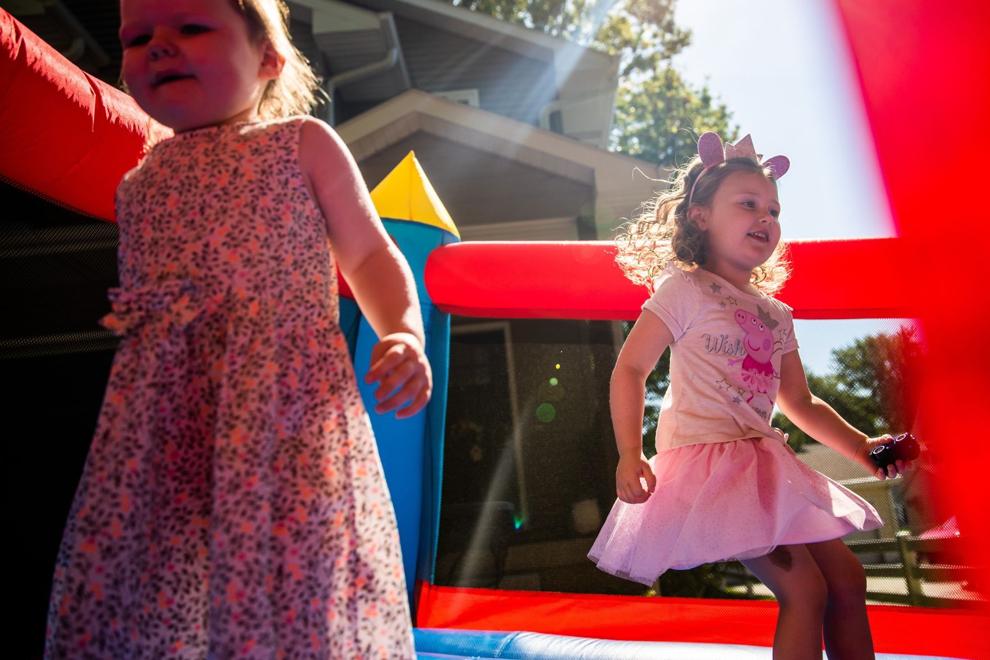 Union Omaha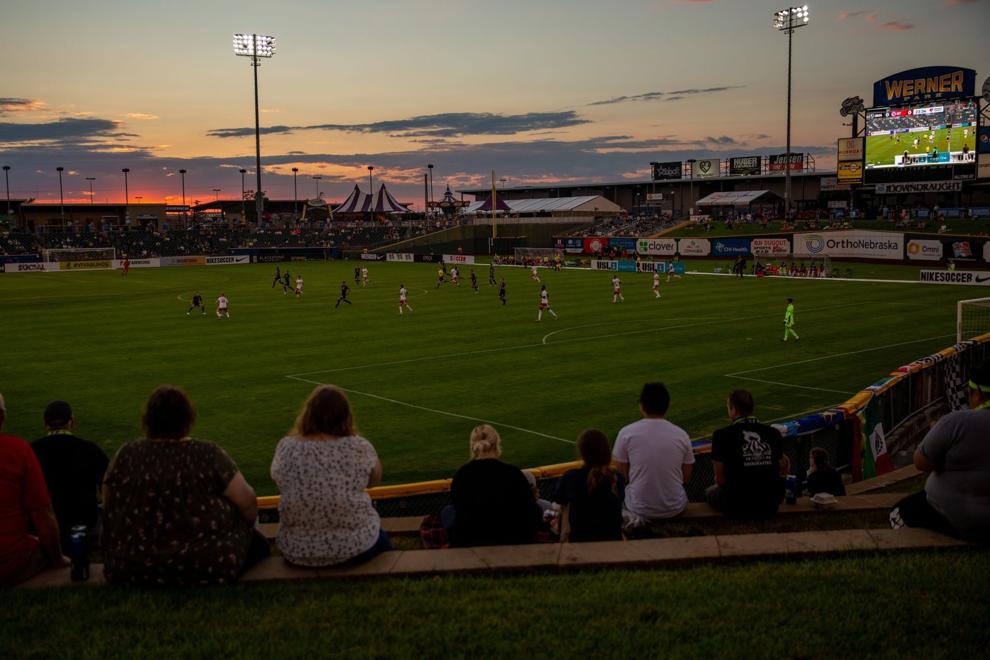 Union Omaha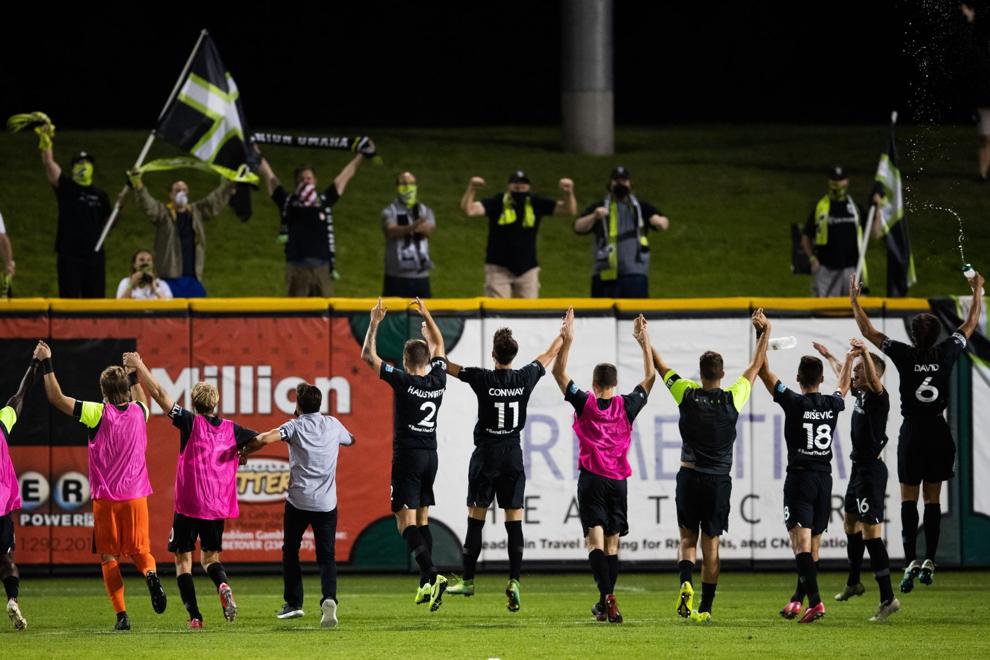 Union Omaha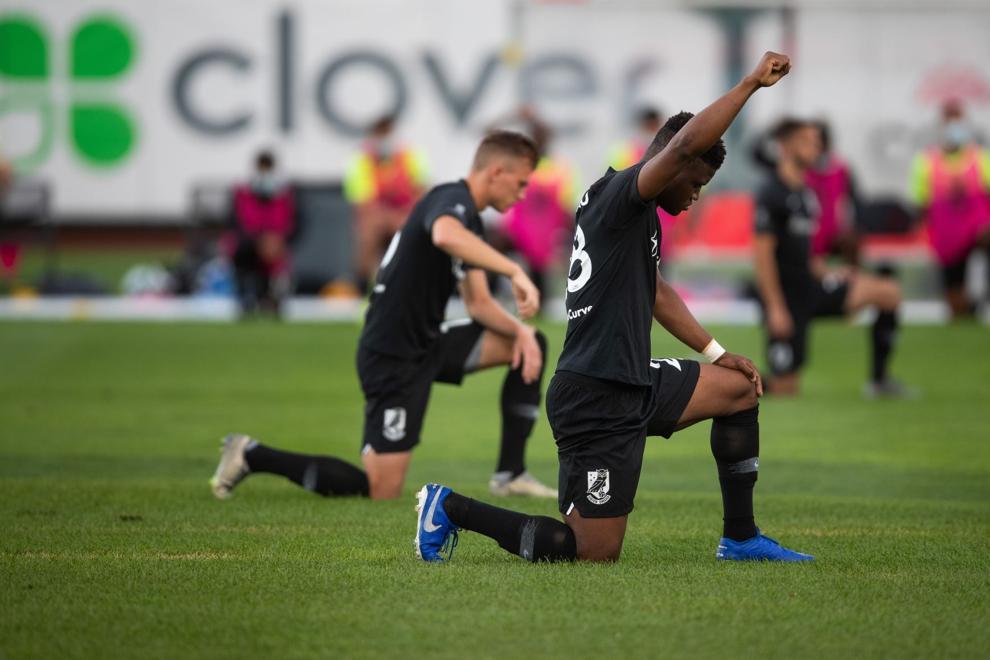 Union Omaha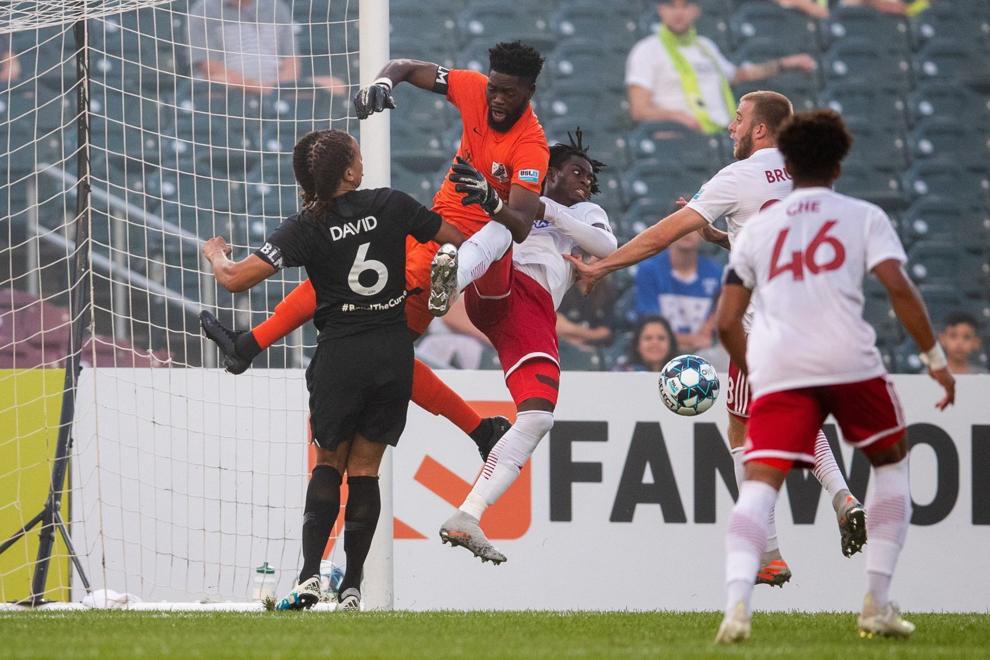 Pinnacle Bank Championship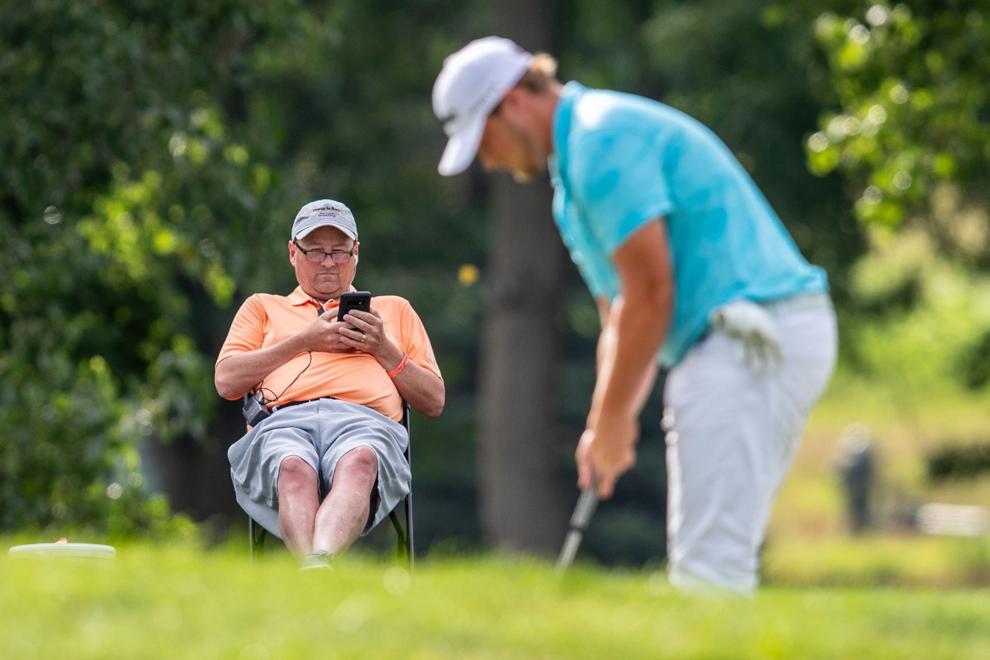 Pinnacle Bank Championship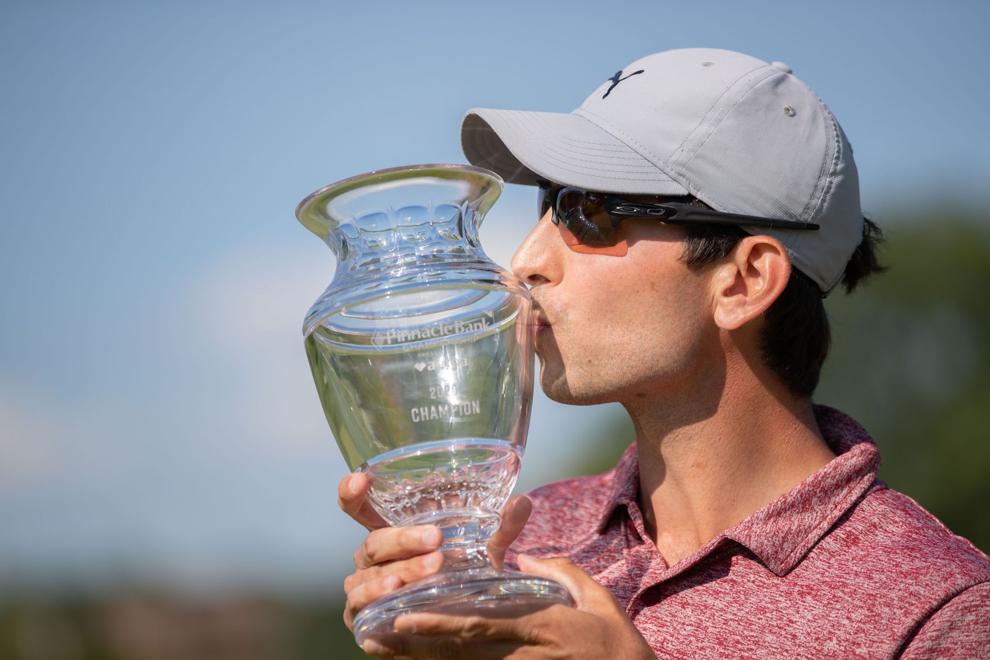 Sourdough bread baking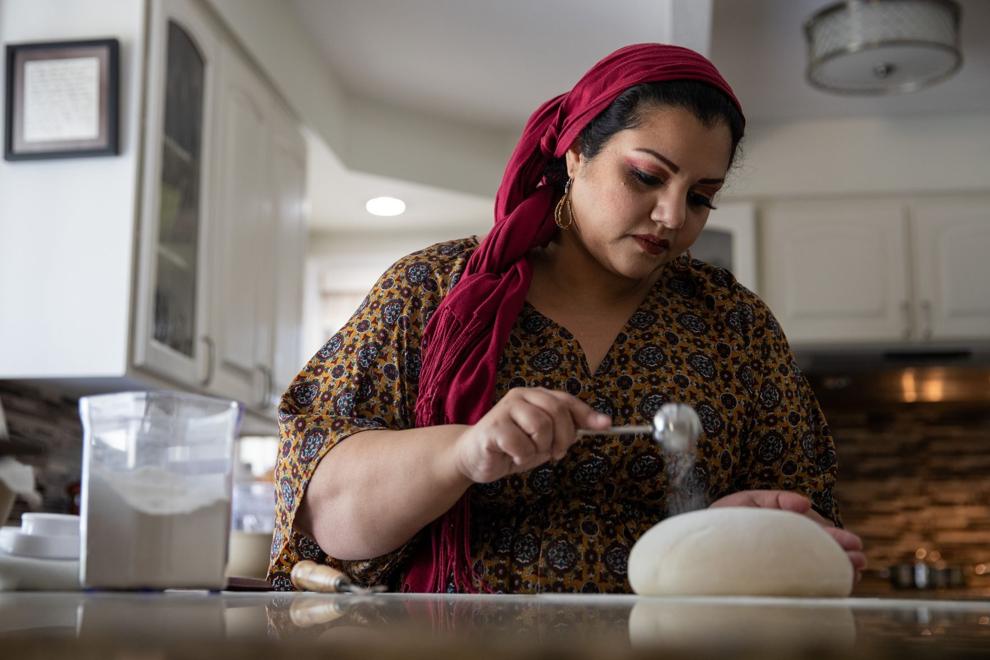 Grind It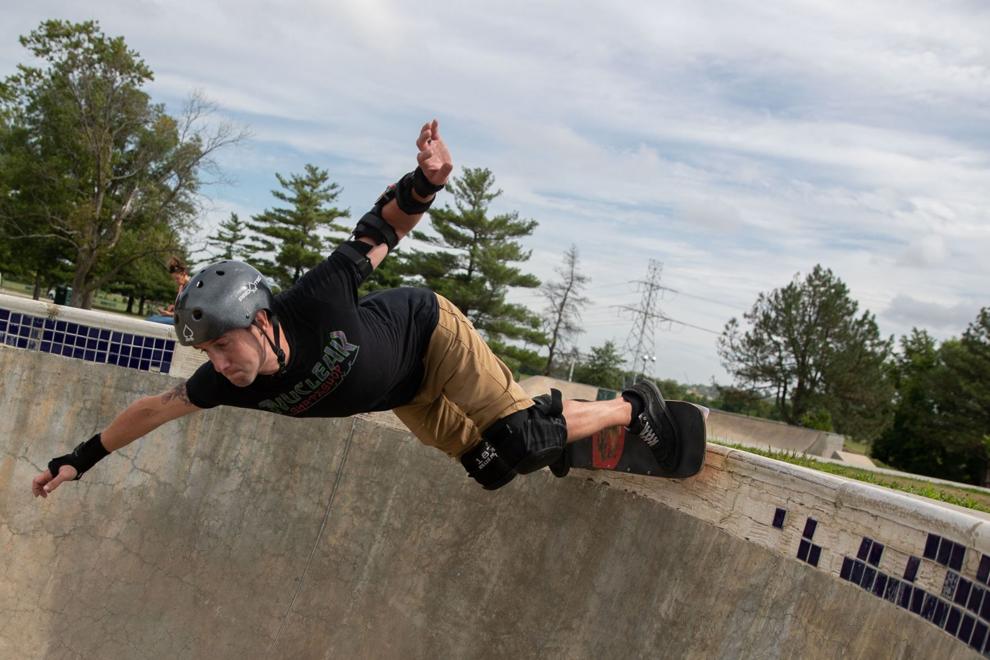 Metro Baseball
Metro Baseball
Search