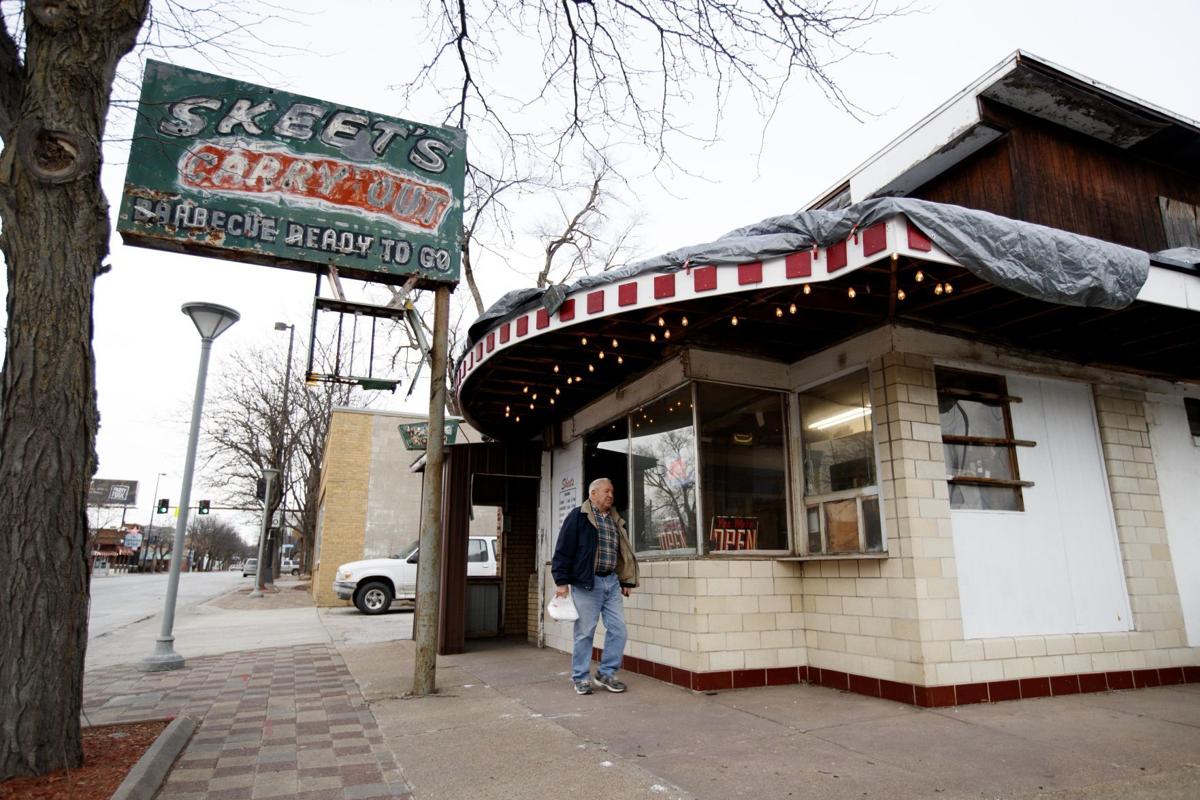 Enzo's, a small Italian eatery, closed for good on Nov. 9 after five years on North 30th Street in the Florence neighborhood.
Owner Enzo Zurlo announced the closing on Facebook and said he was selling the restaurant's equipment. He said he would continue a catering operation and was working out a plan for unused gift cards.
Skeet's Barbecue, a longtime fixture in north Omaha, also has closed.
A call to the restaurant at 2201 N. 24th St. revealed that phone service was disconnected.
Harold C. Whiteside opened the restaurant in 1952. It had some seating in the past, but it had been takeout-only for a number of years.
Food reviews from The World-Herald