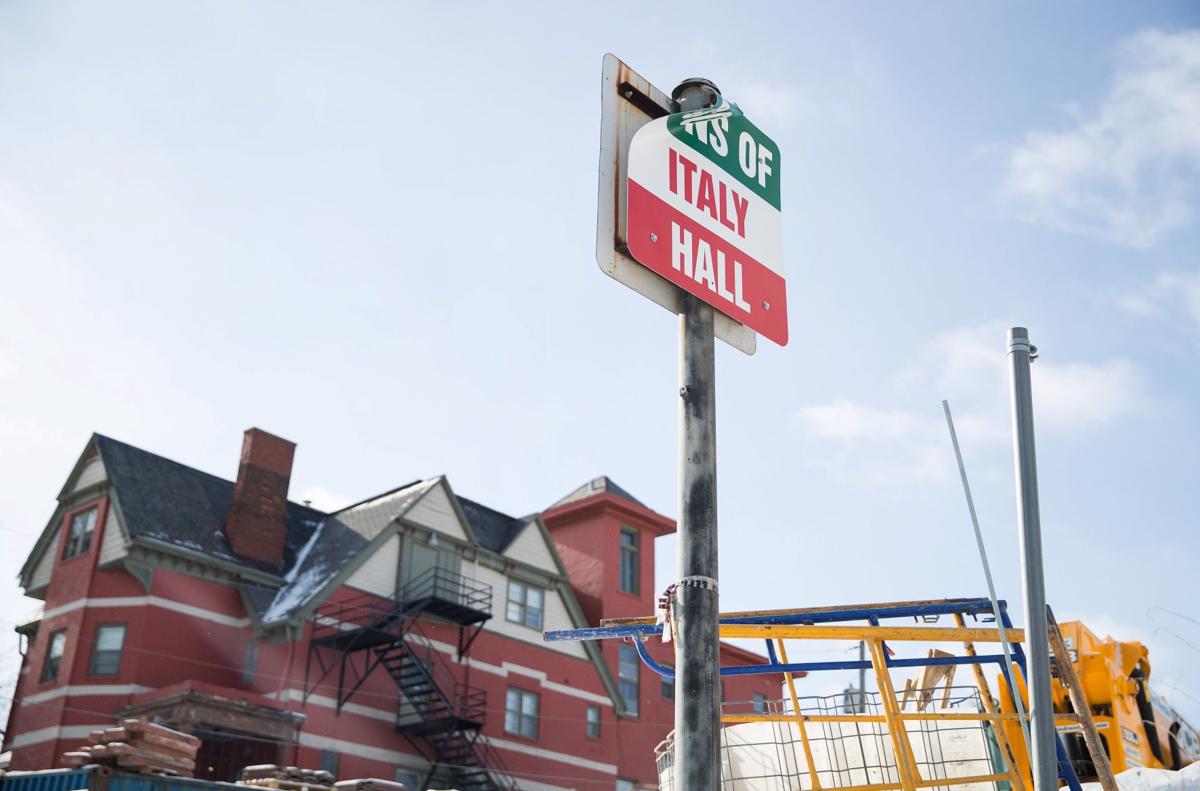 Diners, get ready for some spaghetti.
Sons of Italy is slated to open its doors Thursday, bringing back the organization's signature lunches and dinners.
The reopening has been pushed back several times. Delays were due to a financial shortfall and unexpected construction issues.
Recent snags involved getting kitchen equipment installed, and arranging staff and volunteers.
The Sons of Italy is a nonprofit fraternal organization that raises money for local and national charities. The Omaha chapter was established in the 1920s.
The hall is coming back roomier than before. The dining area should hold an additional 50 people. Restrooms, storage areas, the kitchen and carry-out areas also are larger than before.
---
Photos: Sons of Italy rebuilds after January 2017 fire
Sons of Italy fire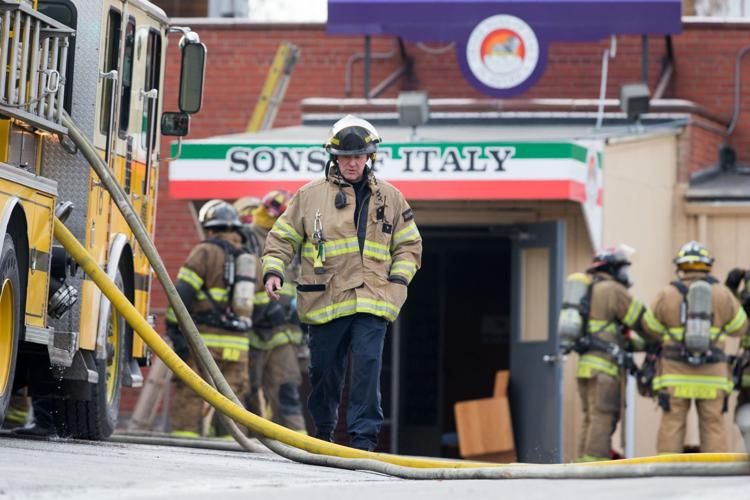 Sons of Italy fire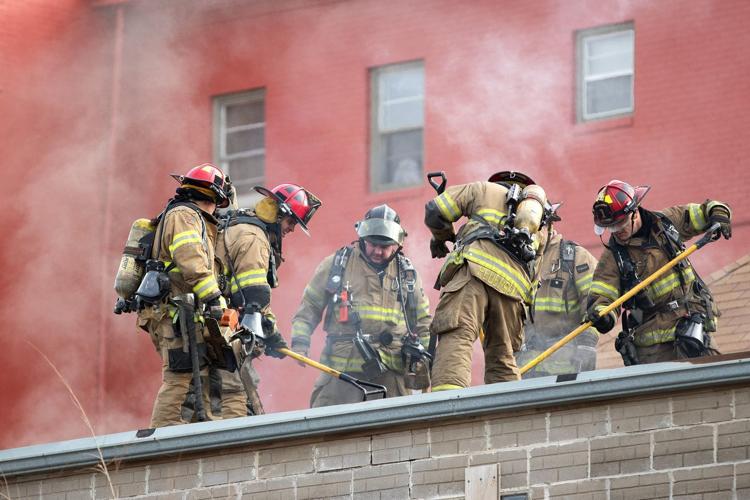 Sons of Italy fire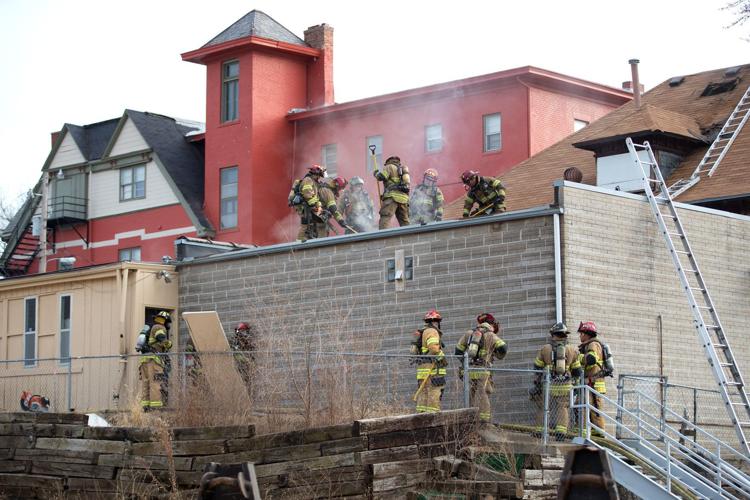 Fire damage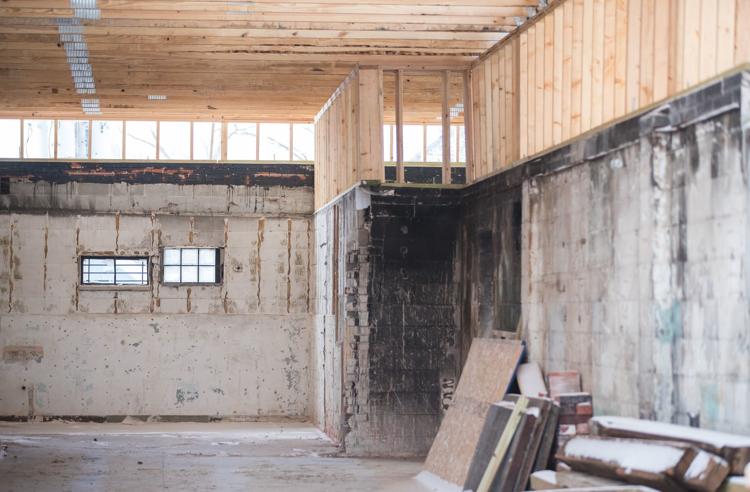 Renovations at Sons of Italy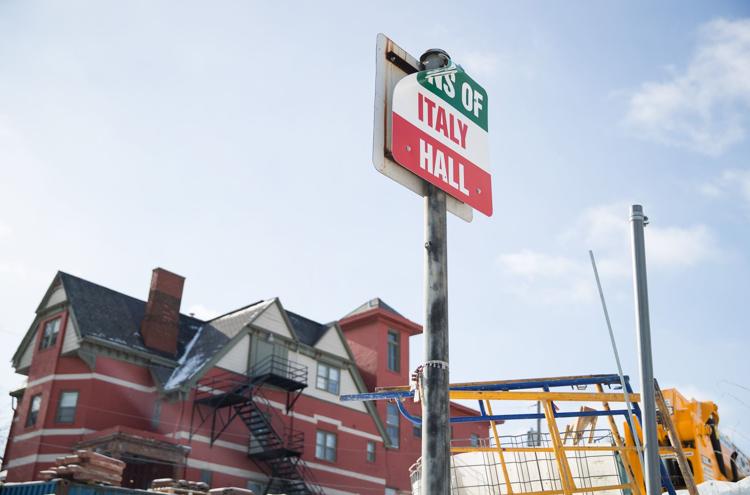 Renovations at Sons of Italy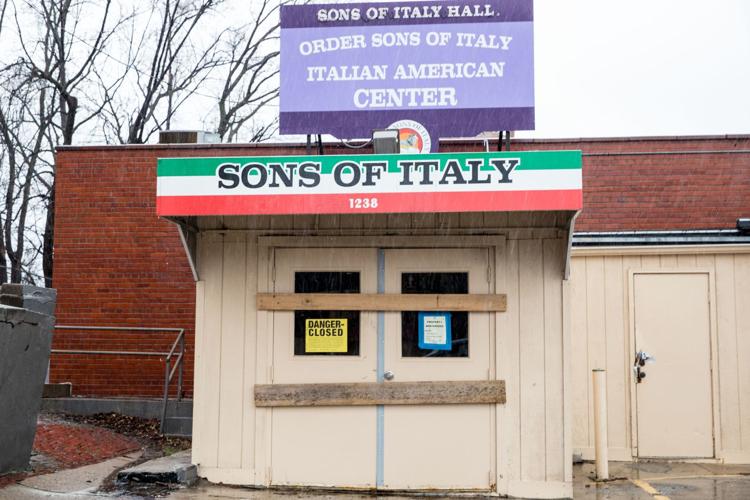 Renovations at Sons of Italy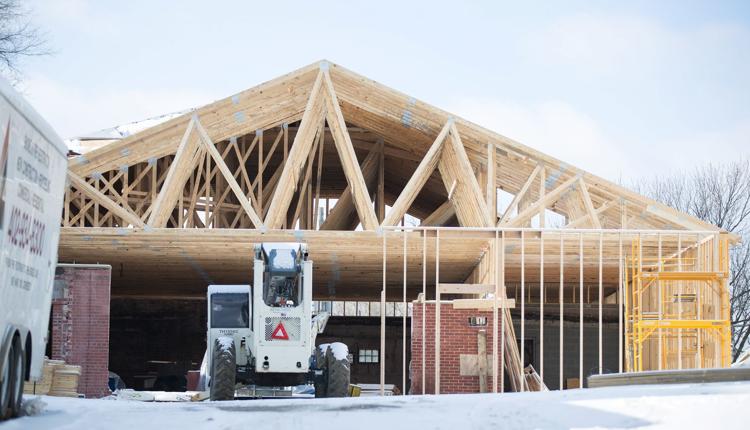 Bar area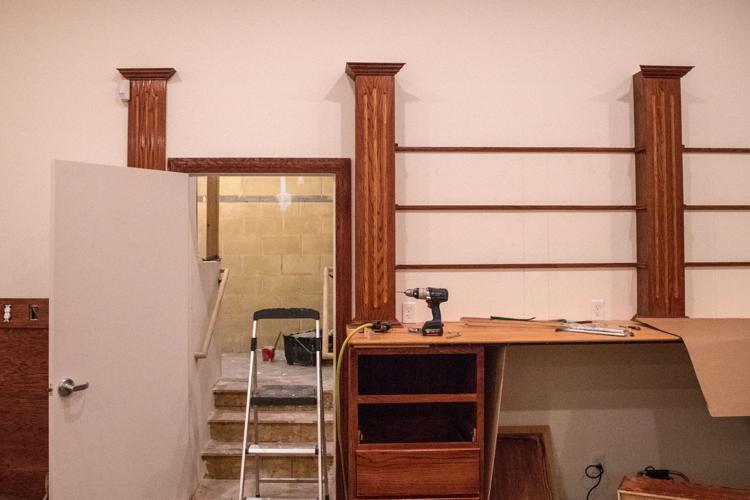 Dining room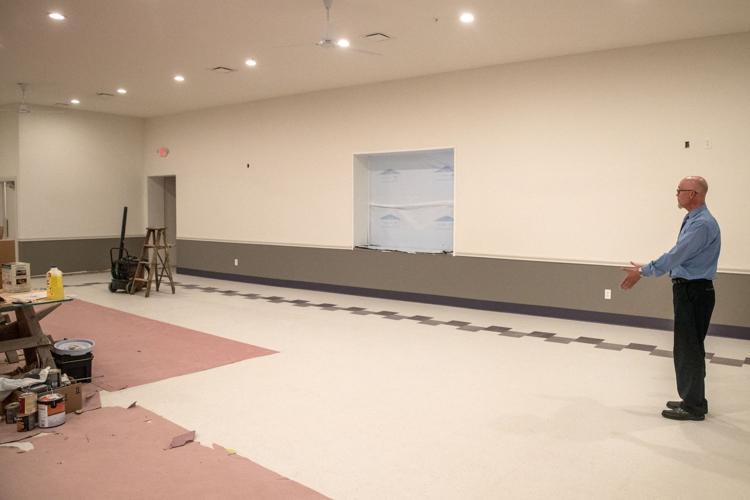 Kitchen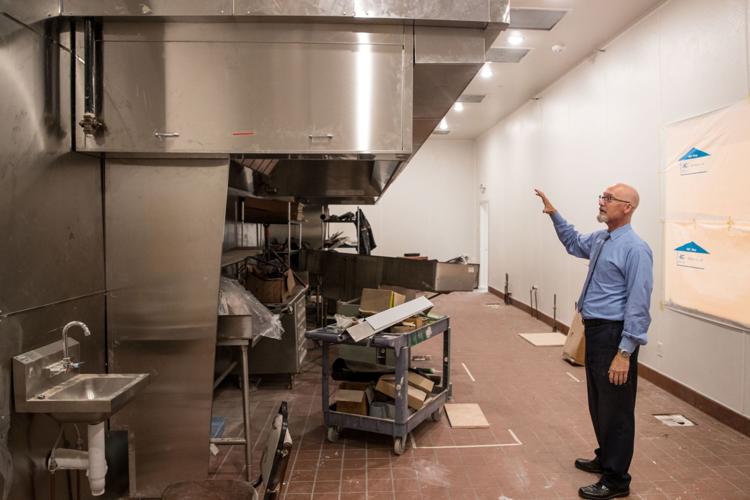 New exterior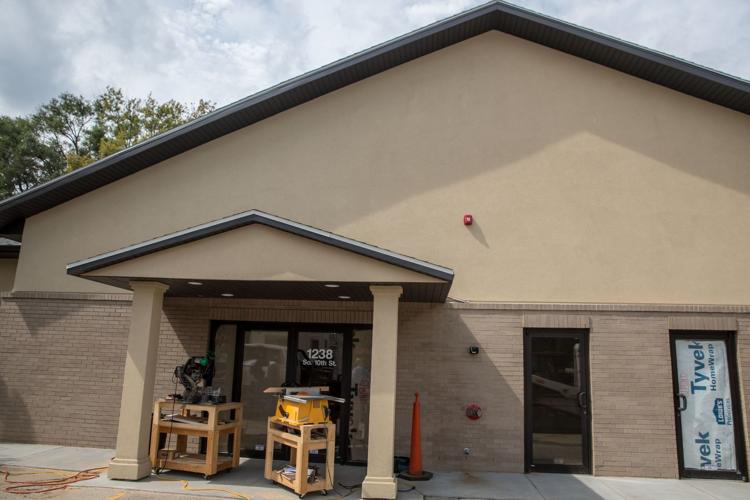 Items in storage at Sons of Italy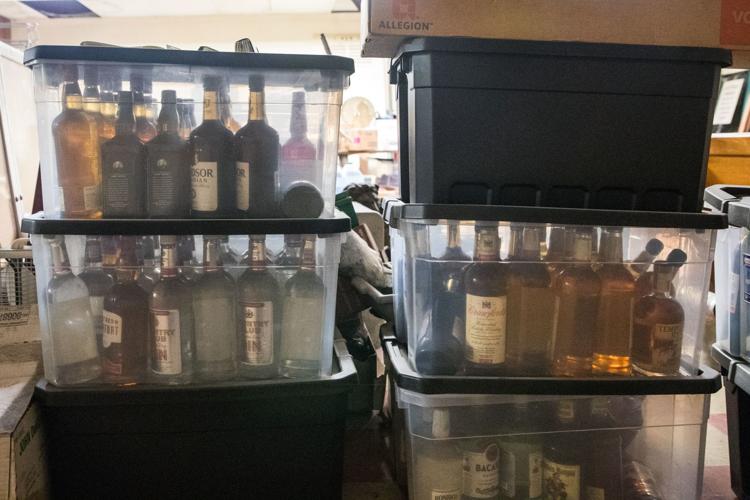 Sons of Italy exterior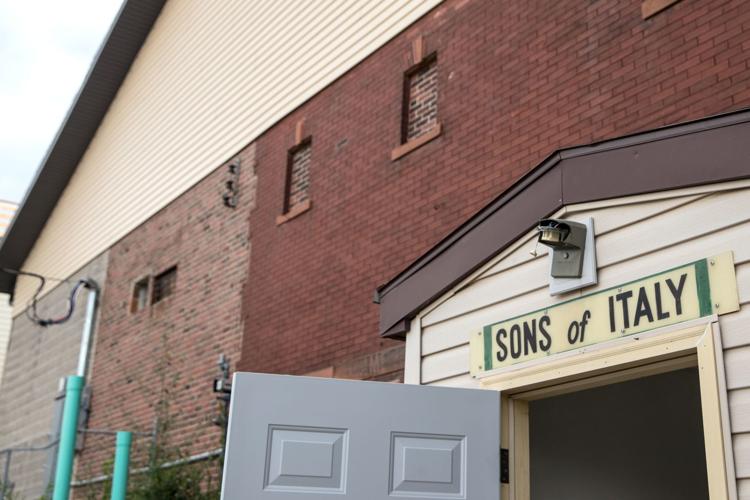 Sons of Italy exterior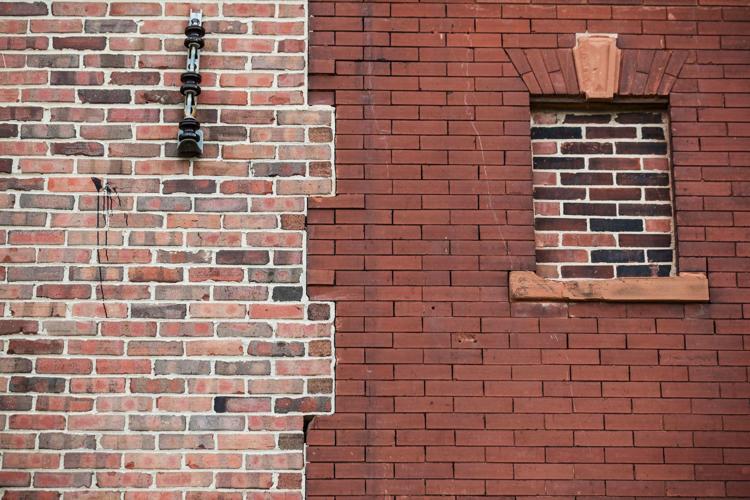 Larger dining space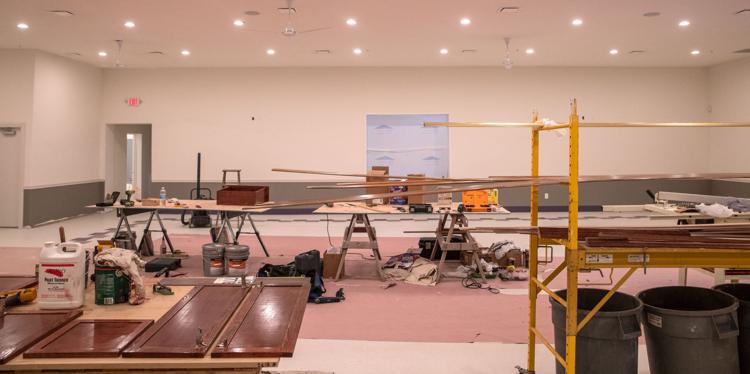 Bathrooms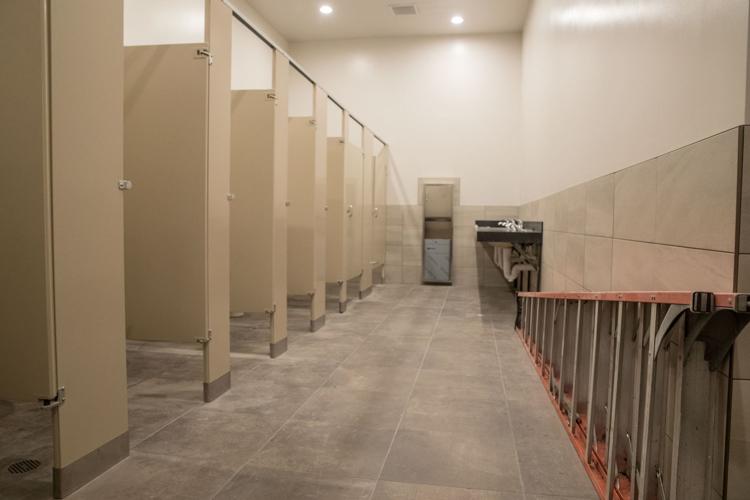 Dining room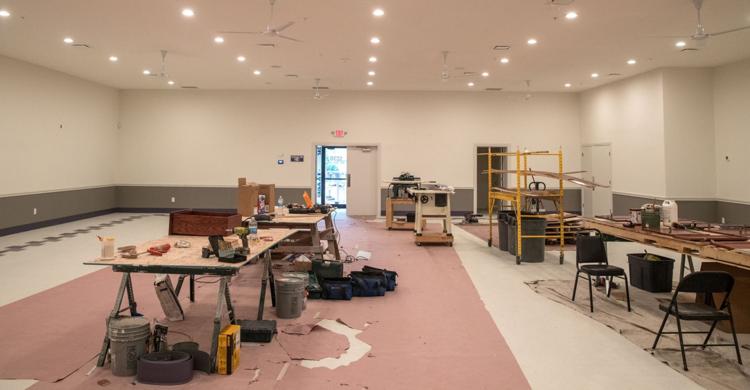 Signs in storage at Sons of Italy