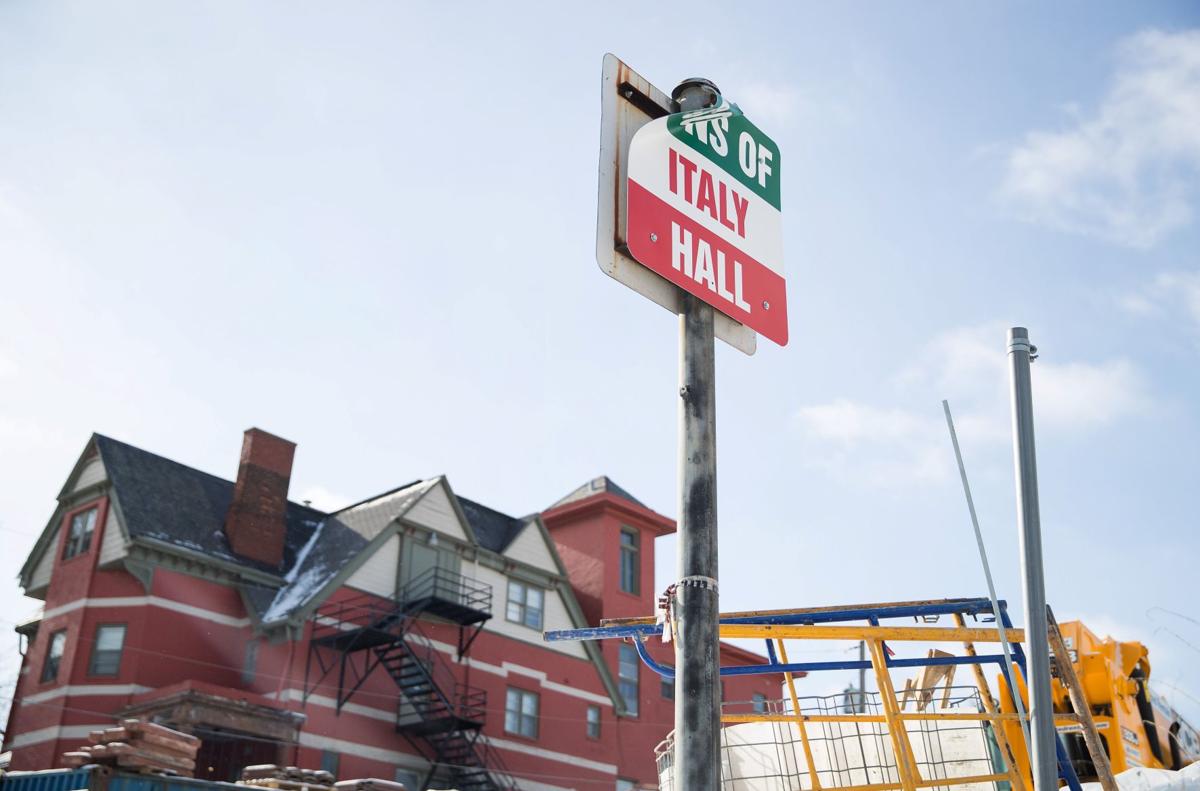 After numerous delays, organizers are tentatively setting a date to reopen Sons of Italy at the end of the month.
They hope to open the doors for the organization's signature lunches and dinners by Jan. 30 and Jan. 31, said Dan Matuella, state lodge president. But there's a chance the opening could be pushed back to the first week of February.
The Sons of Italy is a nonprofit fraternal organization that raises money for local and national charities. The Omaha chapter was established in the 1920s,
Sign up for the Go newsletter
This complete guide of local music, movies, dining and entertainment will have you weekend ready.
The reopening of the restaurant has been pushed back several times. Delays were due to a financial shortfall and unexpected construction issues.
"We appreciate everybody's patience in understanding. It's been an arduous road, but we're excited to start making white shirts dirty again," Matuella said.
The most recent snags involved getting kitchen equipment installed, and arranging staff and volunteers, he said. Before opening officially, they plan a run-through or two to get the hang of new kitchen gear.
Organizers have heard support from the public, which is eager to get back to the hall for heaping plates of pasta. It was a relief to have the support, Matuella said.
"It's gratifying," he said. "You are concerned about out-of-sight, out-of-mind. We're pleased that the legacy and the heritage of the Sons is still with a lot of folks. They are eagerly anticipating the opening."
The hall is coming back roomier than before. The dining area should hold an additional 50 people. Restrooms, storage areas, the kitchen and carry-out areas also are larger than before.
Photos: Sons of Italy rebuilds after January 2017 fire



Sons of Italy fire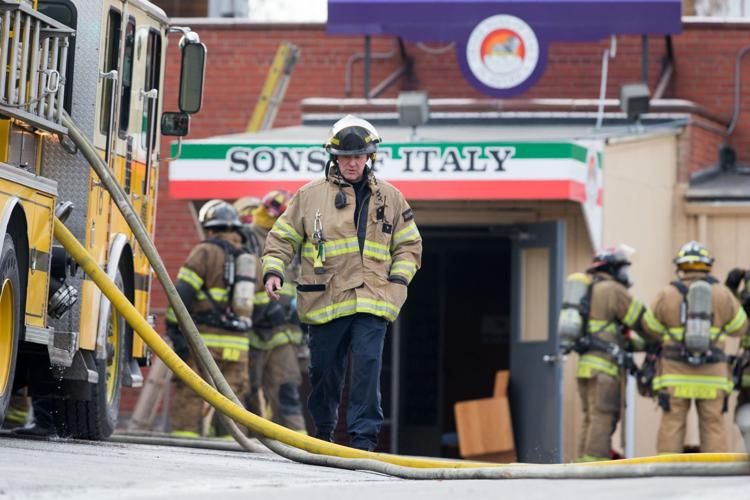 Sons of Italy fire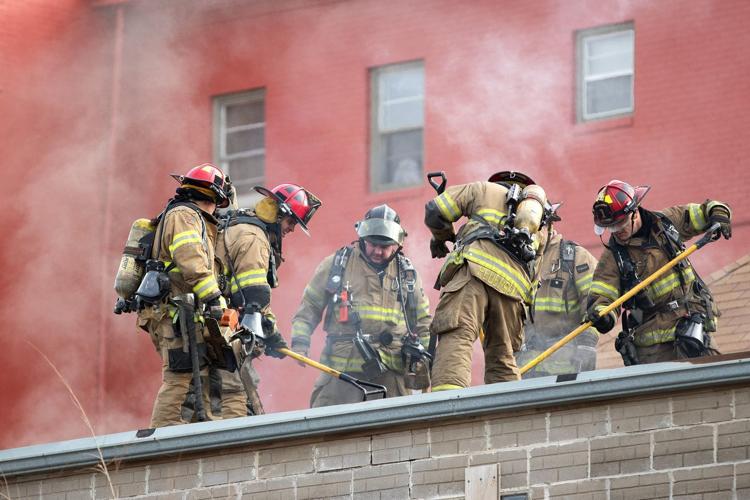 Sons of Italy fire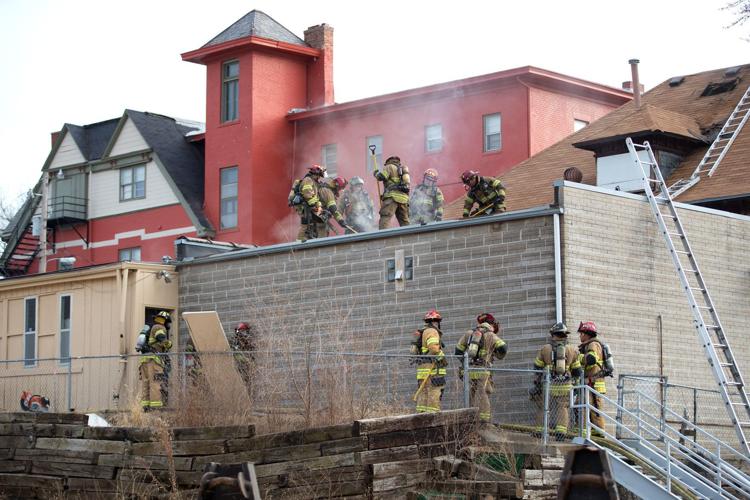 Fire damage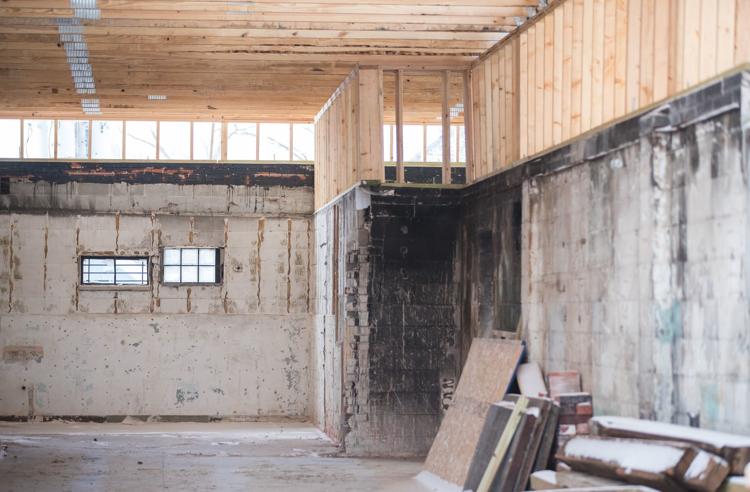 Renovations at Sons of Italy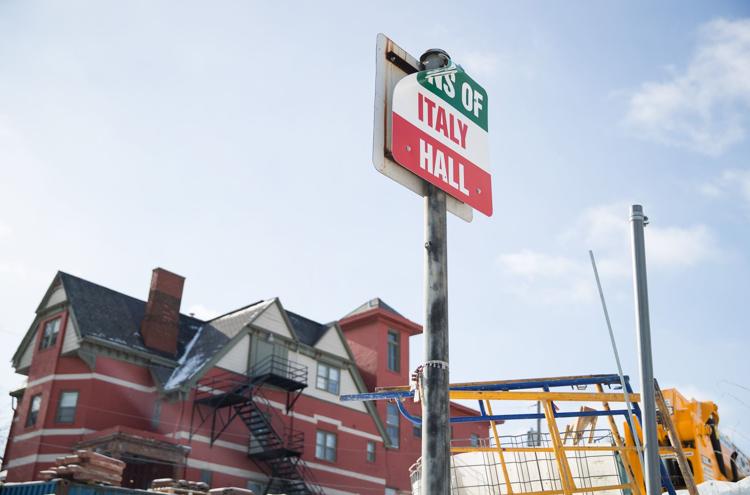 Renovations at Sons of Italy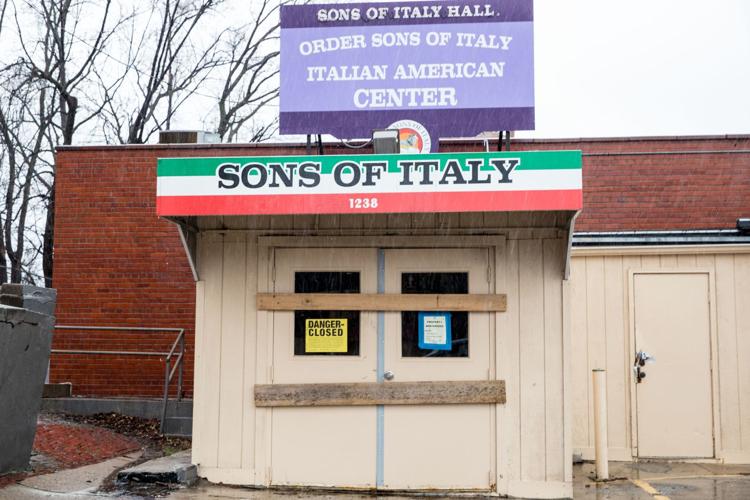 Renovations at Sons of Italy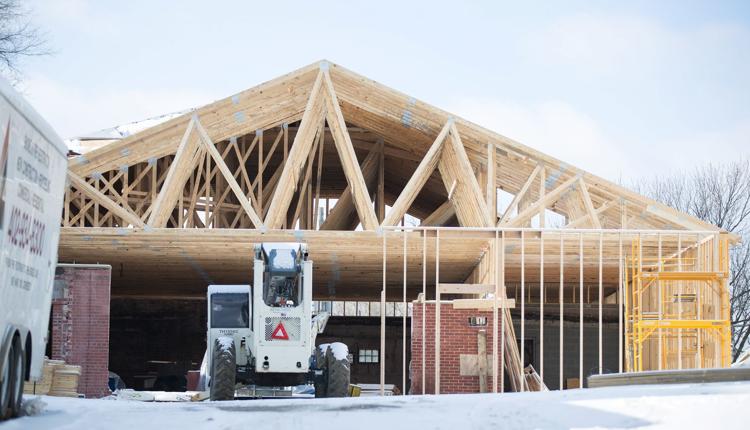 Bar area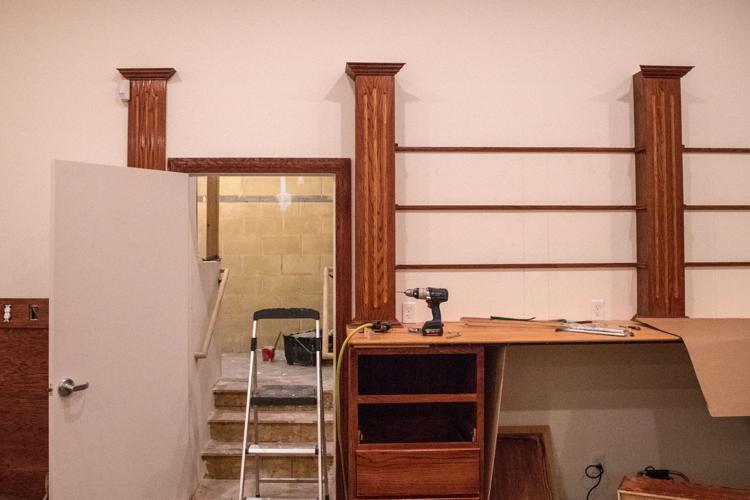 Dining room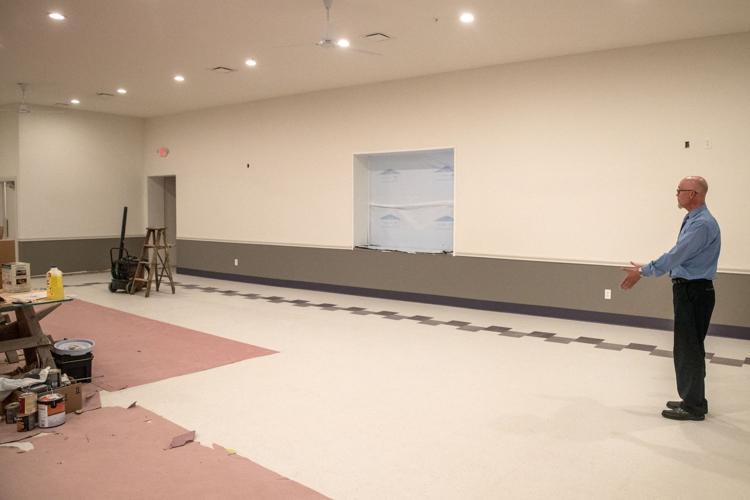 Kitchen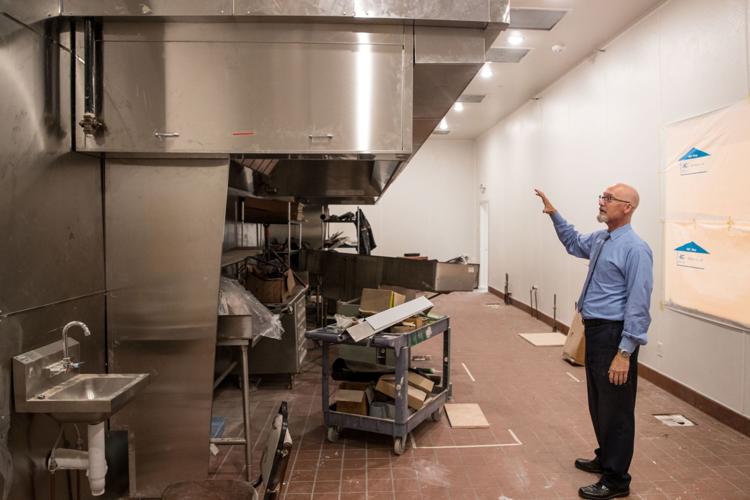 New exterior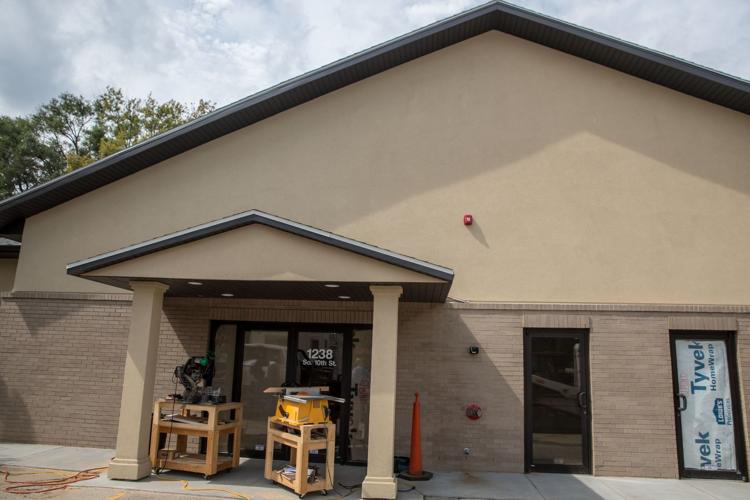 Items in storage at Sons of Italy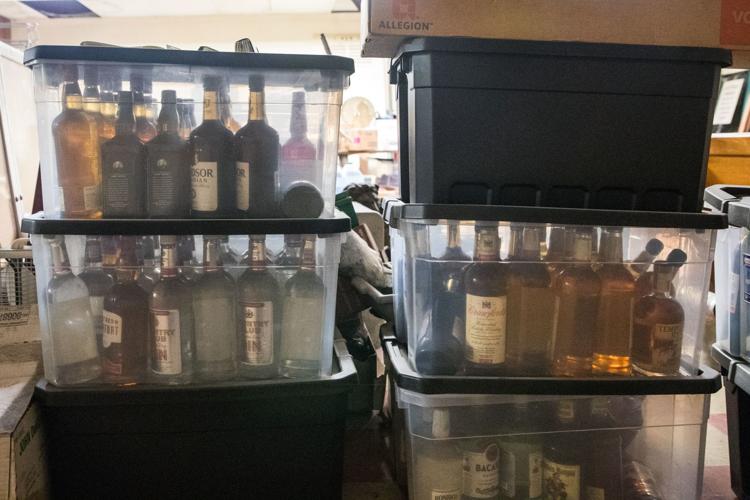 Sons of Italy exterior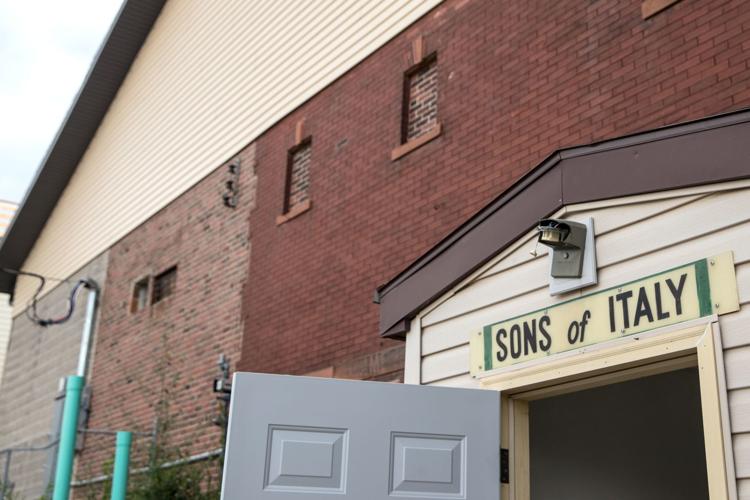 Sons of Italy exterior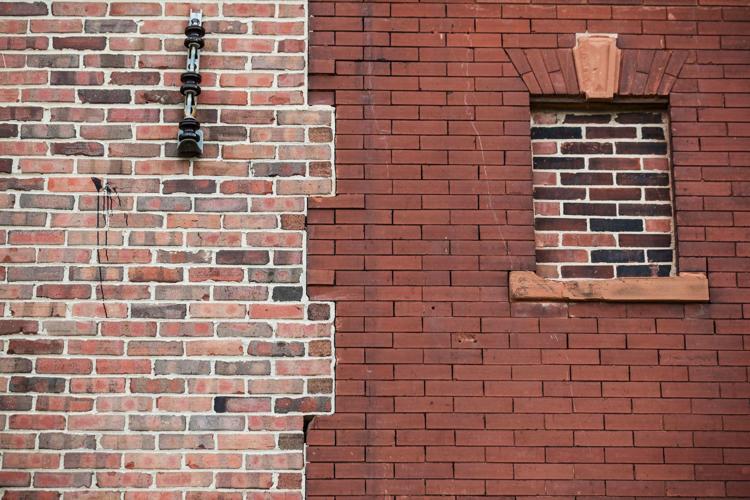 Larger dining space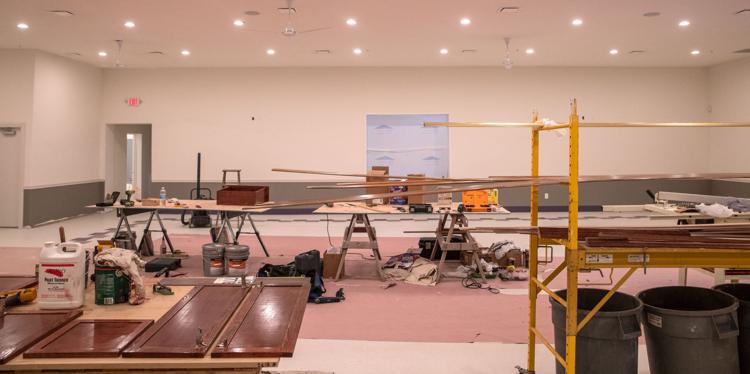 Bathrooms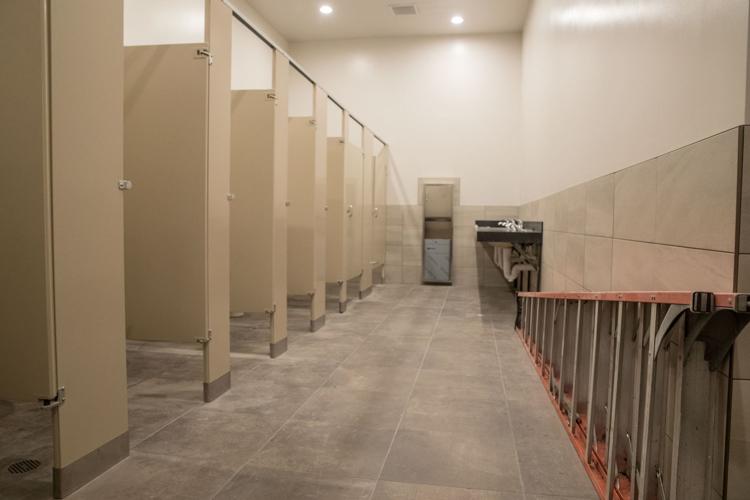 Dining room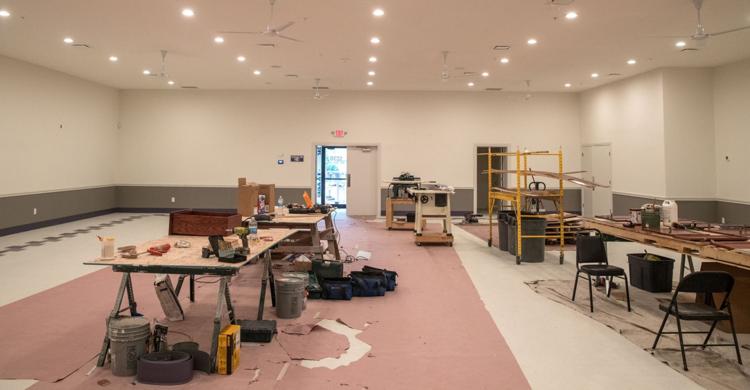 Signs in storage at Sons of Italy