First thing's first: there will be no portobello mushroom caps featured in this story. No stuffed mushrooms. No mushroom caps as buns, heaven forbid.
Because if there's one thing that two vegetarians, one pescatarian and one former pescatarian turned World-Herald food critic agreed on, it's that a good meatless burger has nothing to do with a giant, rubbery mushroom cap.
In fact, of the near dozen sandwiches we tried on this Food Prowl — our search for the city's best veggie burger — the entries were widely varied in texture, flavor and spice. And none had anything to do with a mushroom. Well, that is, except our winner, which deploys the fungi in the sneakiest, most umami-laden manner possible.
Stick with us. This is a fun one.
Besides giant mushrooms, our mostly meatless panel — Clark Ross, owner of Mercury; Jon Tvrdik, co-owner of Krug Park; Marian Fey, community initiative facilitator for Millard Public Schools; and me — decided on a few other criteria. No packaged burgers or frozen Boca patties. No meatless meatballs. Black bean burgers were deemed OK. And, where we could, we'd add the vegetarian favorite, avocado, to the sandwich.
Here is the best of what we found.
If you want a "fast food at its best" version of a veggie burger, look no further than Block 16. Their Block burger can be re-envisioned with a veggie patty, which we did. The veggie burger itself wasn't the most flavorful we found, but together with the toppings — a red tomato, fresh lettuce, thick pickles, cheese, ketchup, mustard and a sesame seed bun — it worked like a charm.
"It's like an In-N-Out burger," Jon said. Everybody nodded.
Most restaurants, the team agreed, don't work that hard at a veggie burger, or any meatless entree. See: flavorless pastas, boring salads, "sandwiches" made with lettuce, tomato and cheese.
"They've made this burger as close to the real experience as they can," Marian said.
For that, they earned some serious props. Our team didn't stop talking about the Block 16 burger over the two weeks we met. It'll come up later, too.
I directed the team to Leadbelly, where we ordered one of my favorites, the veggiebelly, and also the restaurants' house veggie burger. The veggiebelly, made with broccoli — an unusual choice — tastes distinctly of the vegetable, which our team liked, but some might not. We also liked its browned, crispy exterior and its toppings, including white cheddar, sprouts and roasted garlic aioli. The burger patty itself also includes pecans, which lent a crunch here and there.
"The texture is great," Clark said. "I'm surprised at how much I like it."
The restaurant also serves a gardenbelly patty — closer to a classic veggie burger — which we didn't like as much.
Early in our process, texture became key. We found a handful of burgers that had mushy centers, their texture closer to hummus than of a firm burger. The sandwiches we liked best had some sort of textural difference: nuts, like we found at Leadbelly, hunks of bean, visible vegetables, rice and, in one case, beets.
The beet burger at Wilson & Washburn is singular enough that we created a separate category for the sandwich. It didn't seem right to compare such a singular combination to the more classic burgers we were trying, but the burger was one that at least half our panel couldn't stop thinking about after we left.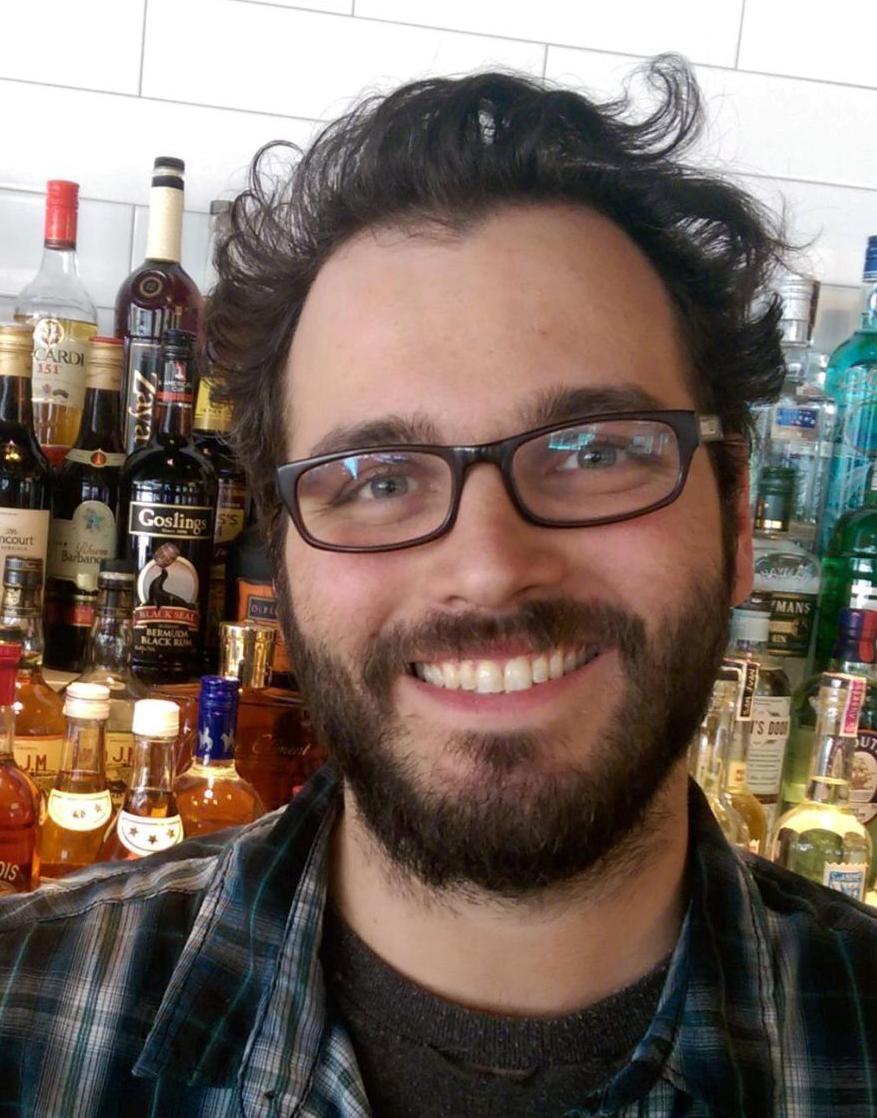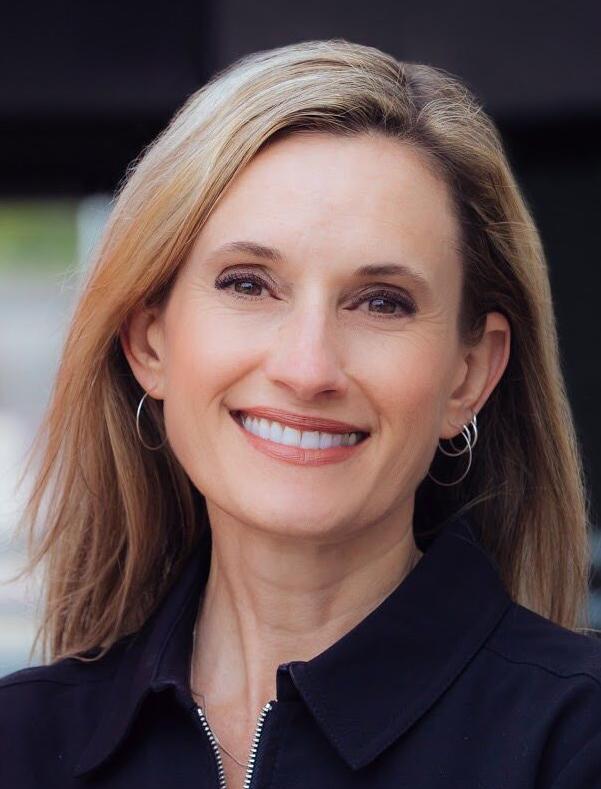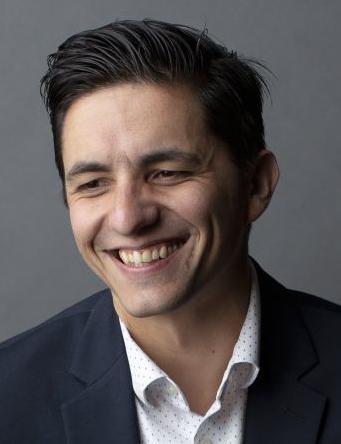 Wilson & Washburn makes a beet patty and then fries it, its exterior crisp and breaded, in the fashion of falafel. It's served on a vegan bun topped with homemade smoked nut butter and spicy jalapeño slices. I know, it sounds weird. But it is incredibly good.
"But is it a veggie burger?" Clark asked the group.
"I don't know what is," Jon said. "But it is really good."
It had great texture, crispy edges and serious appeal. Everyone agreed that they would be back for another one. But if a diner wants her veggie burger styled in the fashion of an old-fashioned hamburger, this wasn't it.
We knew we had to try the veggie burger at Modern Love; when I arrived on a Tuesday around 5:30 p.m., the place was packed and a table wasn't going to be available for many hours. So I took a burger to-go, and we gathered around it at a nearby bar to inspect and taste. The Modern Cheeseburger comes with optional toppings, and I got both the crispy mushrooms and the avocado, which brought the tape total to $17 — a far cry from the $6 burger we had at Block 16.
"Will this be exponentially better considering the price?" we wondered.
We cut it into wedges and chewed, silently, for a few moments.
"This is decadent," Marian said.
It really is. If there were to be a "high-end" veggie burger (think the burger at the Grey Plume, for instance), this would be it.
The patty is rich and smoky, with an excellent, shredded texture and a depth of flavor we didn't find anywhere else. The avocado, though more expensive, brought a lovely creaminess. It came topped with fresh tomato, red onion and lettuce, a smear of cashew cheddar, a spread of special sauce and thick-cut pickles. The mushrooms, just crispy, were good, though I don't think we'd have missed them.
I asked Modern Love owner Isa Chandra Moskowitz later what exactly was in that patty. Her answer: porcini powder. It's also served on a locally made bun from Farine + Four, she said.
"This is high-end, super rich," Marian said. I agreed with her.
Clark still was a stickler for that well-made burger at Block 16, which earned his vote.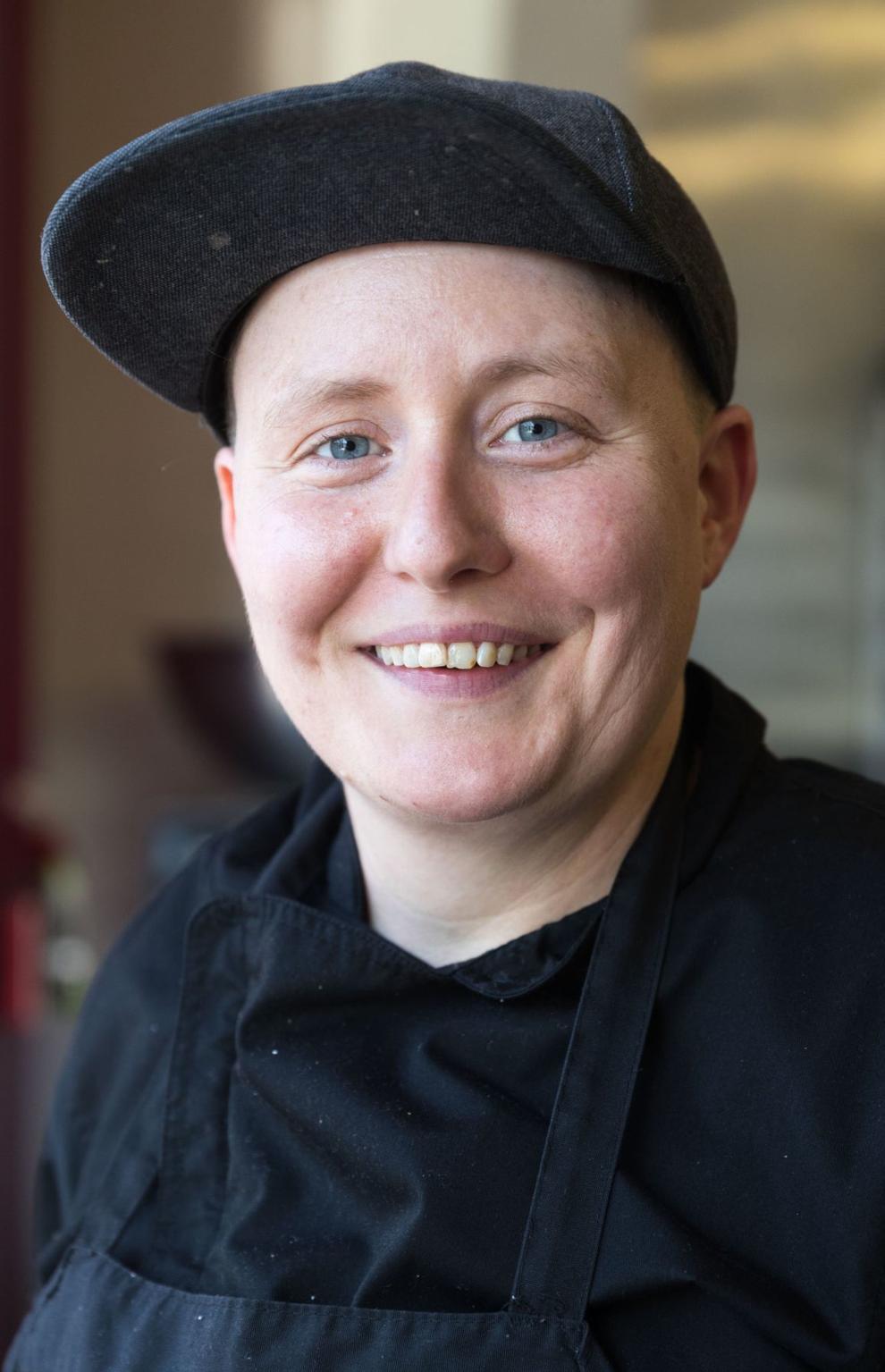 "They take that old-school diner burger and turn it into something new," he said.
Though Jon wasn't able to join us for many of the meals in the second half of the prowl, he tried the Modern Love burger later, noting that it toed the line perfectly between a great burger substitute and "just a really amazing sandwich."
The team found much variation in a Food Prowl category that, before we began, lots of people questioned. It turns out that there in fact are many ways to make a veggie burger. And though we had a handful of flavorful, creative favorites, only one can earn the prize: Modern Love.
"I want a grown-up hamburger," Marian said. "I would go the extra mile for it. Modern Love is a grown-up hamburger."
Well, veggie burger, that is.