I was one of the only people in line the past few weeks at the Chaima African food truck, which parks downtown on Thursdays at the lunchtime food truck rally around Gene Leahy Mall.
I suspect some of those people around me, who were waiting in long lines for an order of tacos or a slice of pizza, might be in a different line this week.
Chaima African is serving some of the most unusual food truck fare I've had in Omaha; their small bricks-and-mortar restaurant has a more expanded selection of African cuisine. What's more, the two lunches I ate at their mobile venue were cooked to order, well-seasoned and priced just right.
Owner and chef Chaima Maradi, who is from Togo, in West Africa, opened the restaurant in 2012 and added a food truck to the business last year. She said the menu includes dishes from Togo, but also from the Ivory Coast, Ghana and Benin.
She's been in Omaha since 2002, and always been into cooking, a hobby she's loved since childhood. She estimated about 20 percent of her customers are from Africa.
"The rest are my fellow Americans," she said.
I saw a lot of familiar ingredients on the menu at Chaima — fish, chicken, beef, curry spices, rice and plantains among them. But a few I hadn't seen before, like the cassava couscous that comes served with a big piece of grilled tilapia, grilled peppers and onions and cubed grilled plantain.
Cassava, the starchy, tuberous root of a tropical tree, gets pulverized into bits and steamed, creating a pleasant texture, like rice or couscous, with a mostly savory, nicely seasoned flavor. In the Attieke Poisson Braisé, it's served next to a crispy piece of fish, soft roasted vegetables and deliciously sweet charred plantains. I had little to complain about.
Maradi said the cassava couscous is a dish from the Ivory Coast. The restaurant imports the side dish frozen from an African market.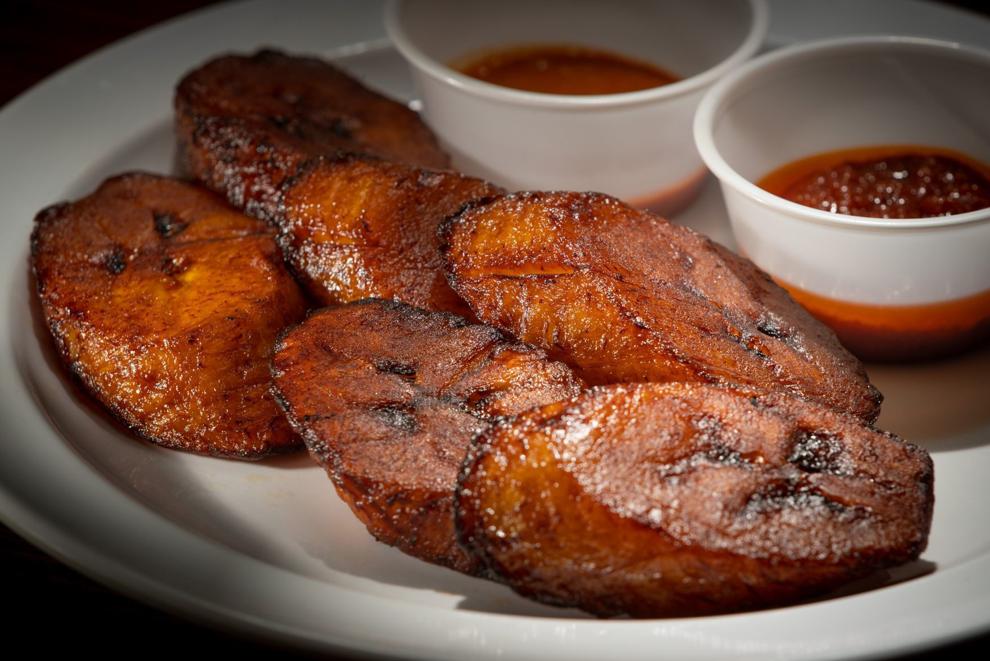 Plantains pop up fried, the way I had them, but also boiled and mashed in fufu. In Togo, less ripe plantains are served grilled; they can also be boiled and served like a baked potato. I dare you to leave one of the sweet cubes of the fried version on your plate. They're that tasty.
The menu features a variety of rice-and-meat dishes, and we tried two: the Riz Creole, which is curried rice mixed with cut brown noodles served alongside sauteed beef mixed with carrots, peppers and other vegetables. The beef, tender and well-spiced, paired nicely with the interesting rice, a mix of chewy noodle pieces, well-cooked rice and curry.
All the entrees come with a side of house-made hot sauce, which brings a touch of heat and plenty of vinegary zing.
We also tried Riz Cantonnais, marinated grilled chicken breast cut into strips and served next to a different variety of rice, this one studded with small vegetables. The dish, spicy and warming, made for a filling lunch.
The Riz Cantonnais and the Riz Creole are Maradi's own creations, and not typical of most West African food.
"Those dishes just came from me playing with flavors," she said.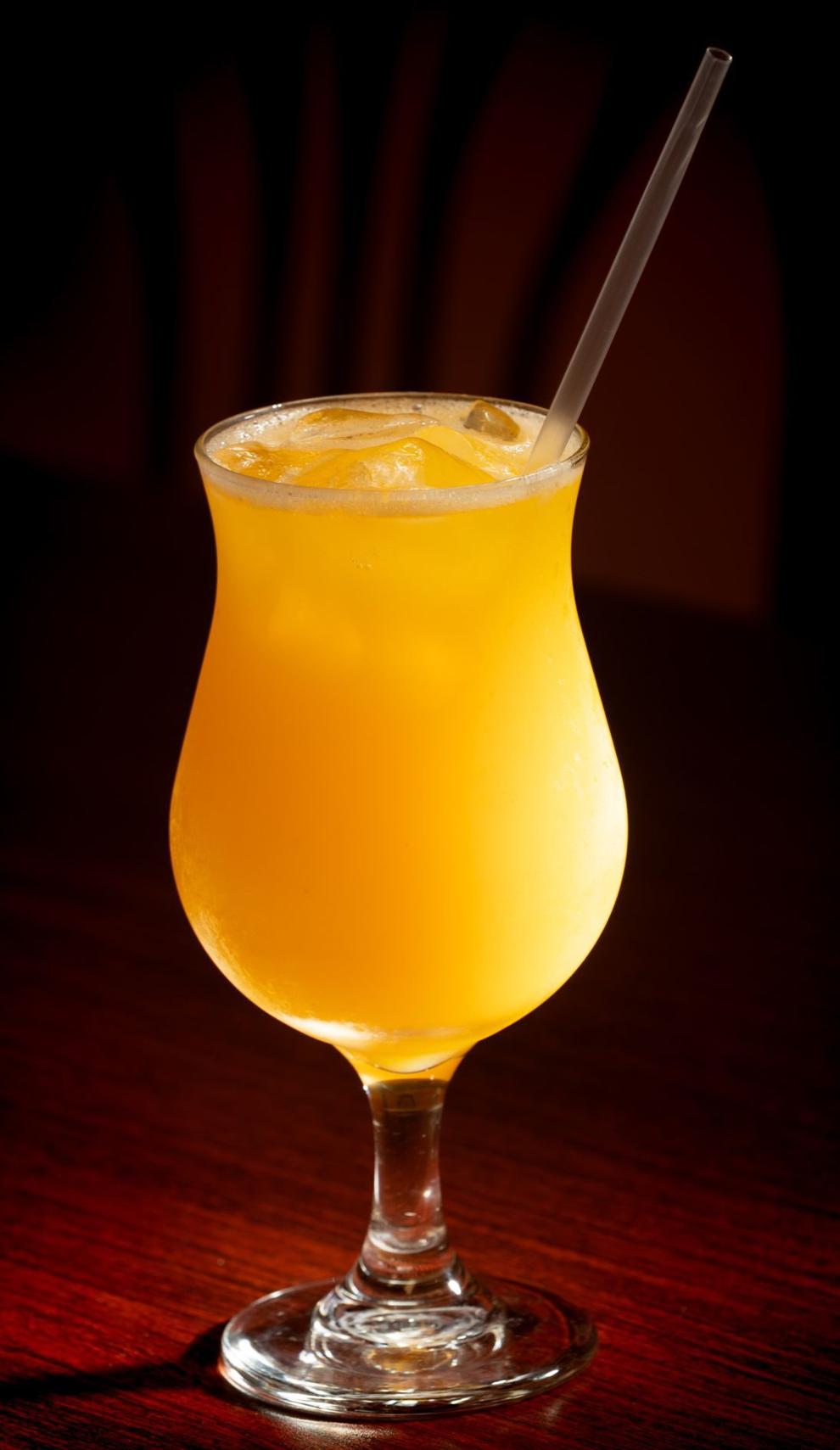 Another thing at Chaima came from that, too: the house pineapple citrus beverage. Maradi said she had some catering jobs and customers were hoping for a juice to drink, but she didn't want to serve the "regular boring stuff out of the store." So she began mixing her own. Now, she sells the juice at the food truck and the restaurant, and it's become a staple.
"The response was amazing," she said. "I discovered I was sitting on a fortune, and I didn't even know what I had."
One of the other big surprises, she said, is how many Omahans are into her food.
"One of my goals was to build a bridge and establish a line of communication," she said. "I want to educate about Africa, and to have Americans embrace it. So far, they have been doing an amazing job."
I could say the same of Maradi. Have yourself a new experience, one that's filling and fresh, and get in her line.