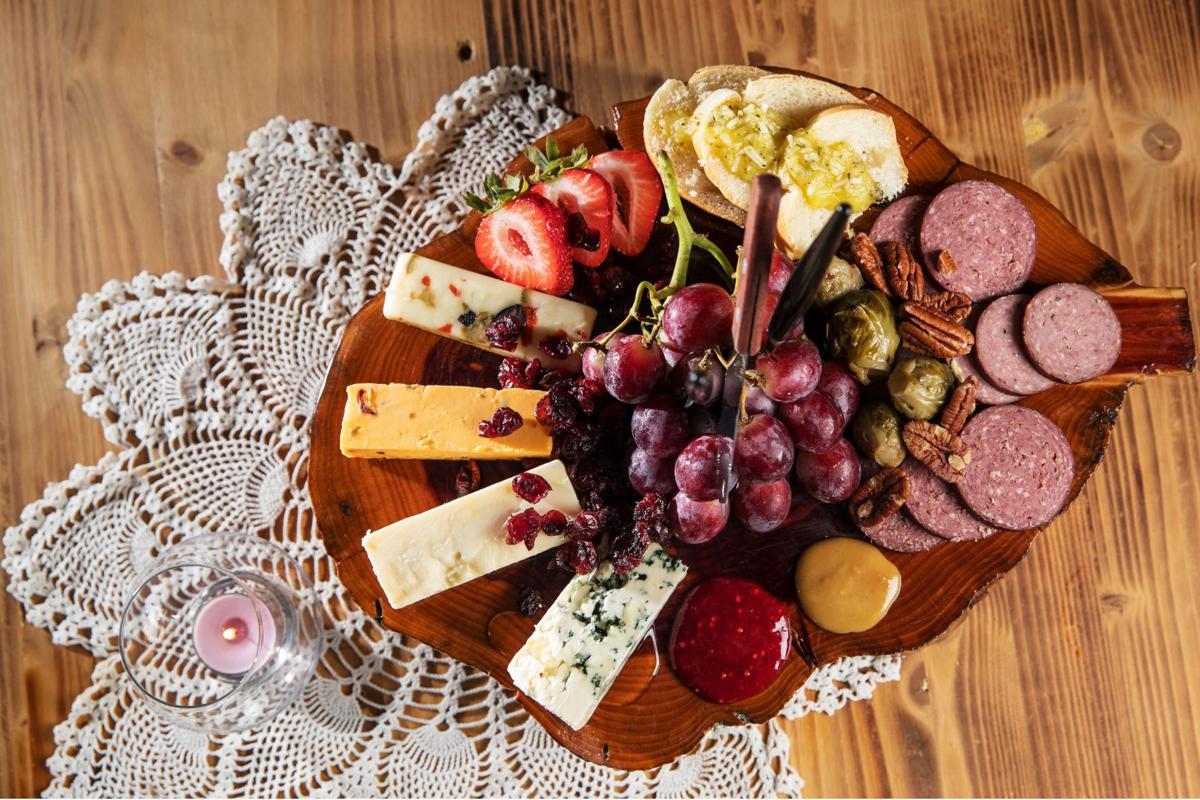 Here are a dozen recommendations for "out-of-the-way" places to dine. Some have wide name recognition; others are favorites of regulars in the neighborhood but might not be fully appreciated citywide. In short, these are places worth seeking out no matter where you live in the metro area.
320 N. Washington St., Papillion
There's a dining secret in Sarpy County. The Stave, which Papillion residents know about and few others do, feels like someone's particularly well-landscaped, twinkle light-laden backyard. There's live music, wine and big platters of Wisconsin cheese and meat. Sometimes, there's sangria and lobster rolls. The Stave operates within an 1800s-era home when it's not patio weather, and in a garden space when it is.
Cheese and meat comes served on a large, finished piece of wood and includes cheeses from Wisconsin and Michigan along with various styles of soft and hard sausages, nuts, dried and fresh fruit and a variety of mustards and jams.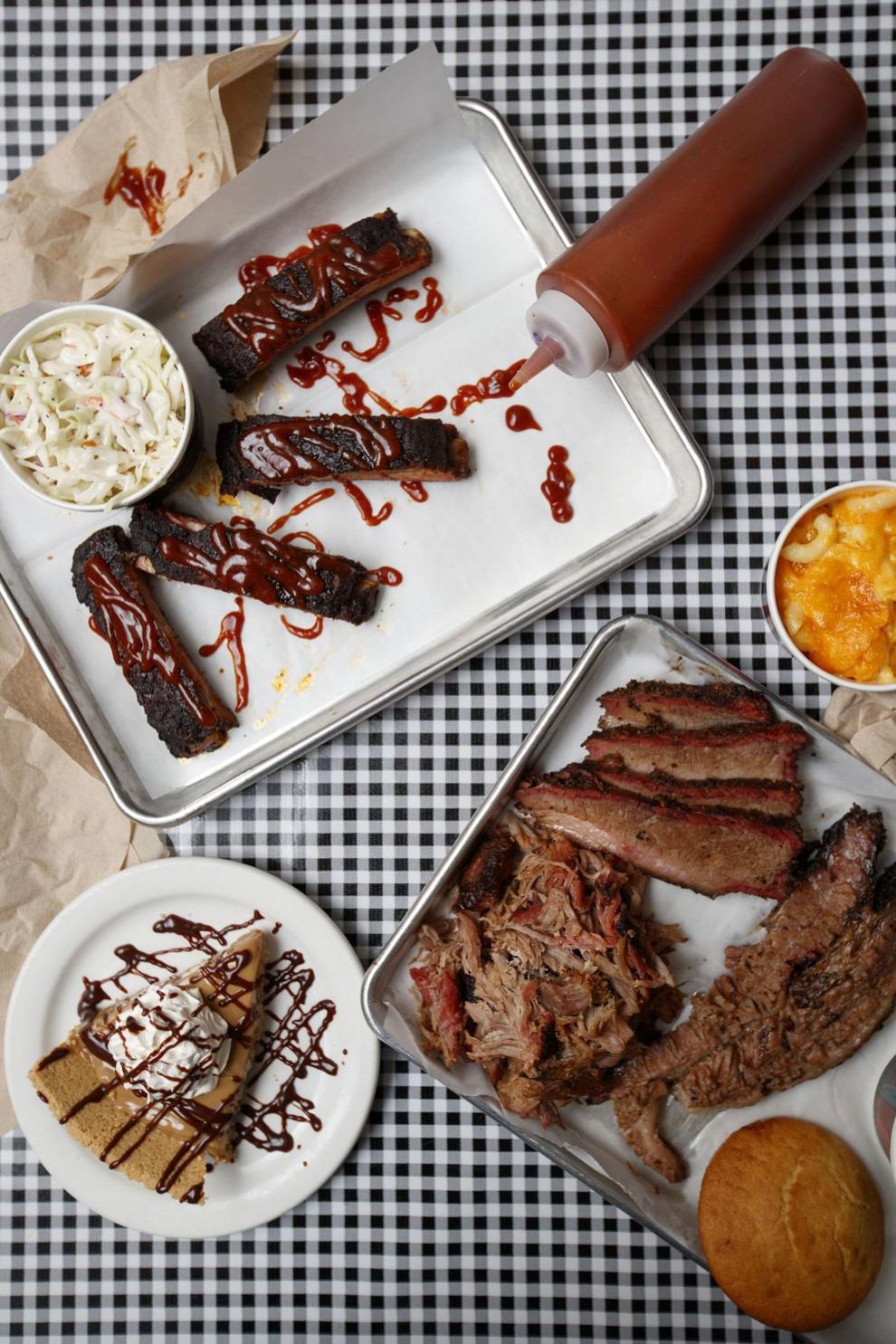 If there's some sort of rule that says good barbecue comes only from restaurants in really random locations, well, Tired Texan fits that bill. It's tucked inside a Best Western motel off 108th and L Streets. The little barbecue joint is focused on ribs, brisket and pulled pork, with periodic burnt ends available. (They're often sold out early in the day.) Sides are all homemade, as they should be. It's one of the city's best barbecue offerings.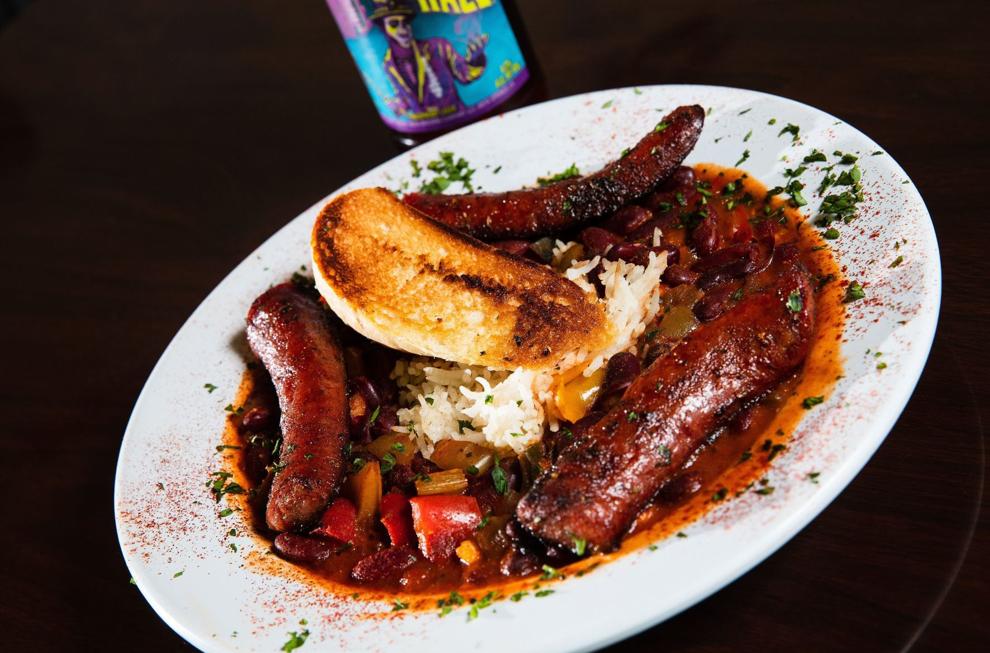 There is some darn good Southern food to check out in west Omaha. Favorites on the Acadian Grille menu include the super flavorful creamy grits beneath large, well-seasoned and well-cooked shrimp. Cubes of crisp tasso ham deliver a meaty, bacon-like depth, and big chunks of tomato and peppers swim in a spicy red sauce. Hunks of bread, which come with almost all entrées, are grilled and slathered with butter. I couldn't stop eating the red beans and rice, with plentiful andouille sausage, peppers and fresh herbs.
Le Quartier Bakery & Cafe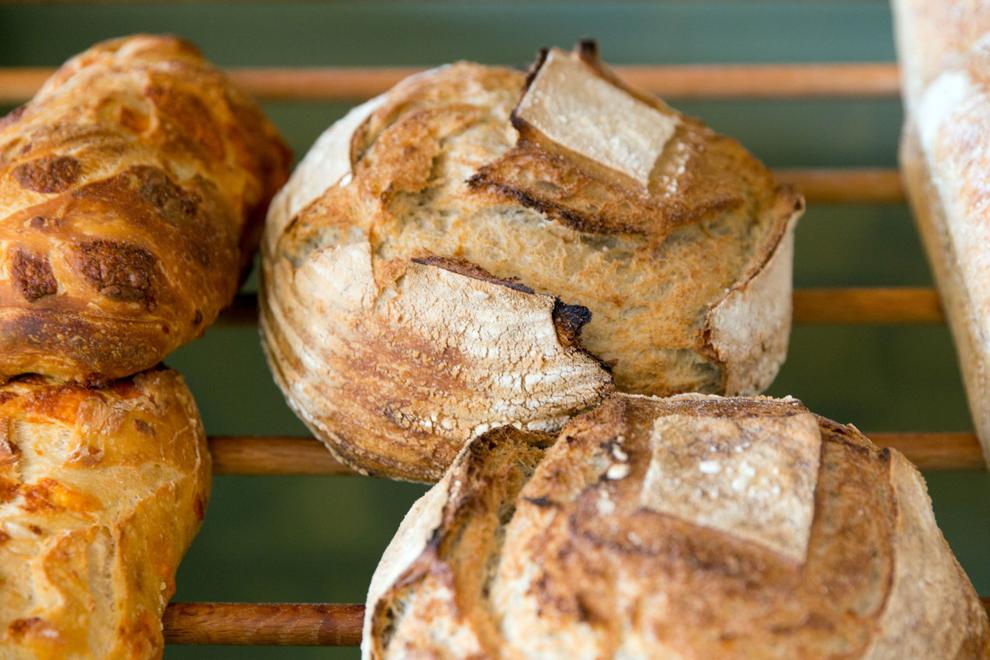 8706 Countryside Plaza and 5026 Underwood Ave.
The French bakery Le Quartier has been around for more than a decade. Every time I pass its booth at the farmers market, I grab a sample or two of the delicious bread. My personal favorites include the cheddar loaf, the multigrain pan loaf, the walnut sourdough and, of course, the most delicious baguette. A periodic chocolate croissant is a must-have indulgence, and don't skip the sandwiches on the menu, either; the chicken salad on a croissant is one of the best anywhere.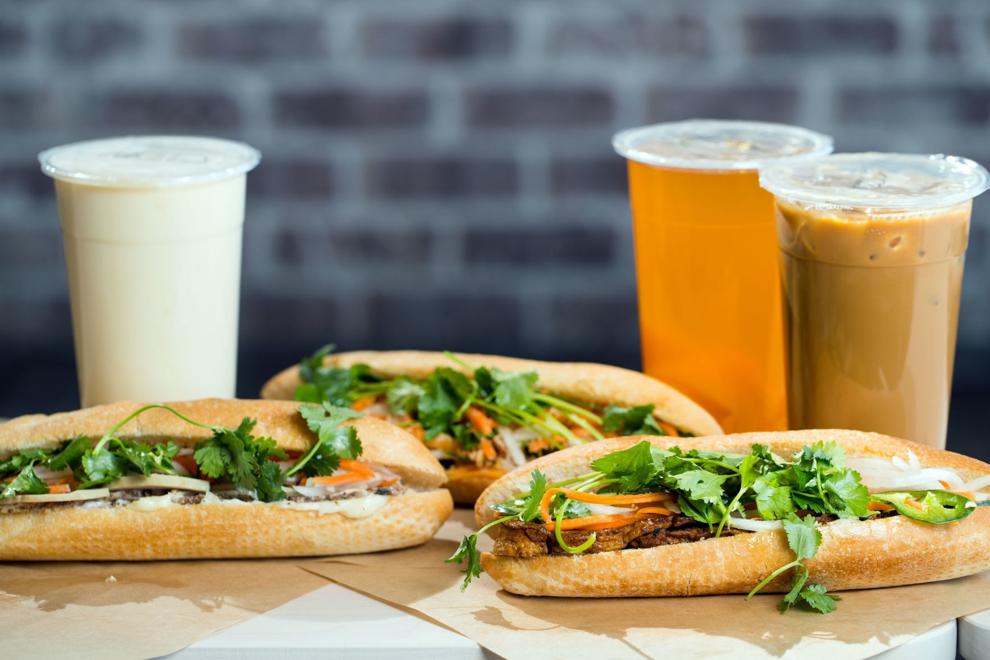 923 Galvin Road S., Bellevue
Bellevue's tiny Bánh Mì Shop is serving one of the best Vietnamese bánh mì in the city. Speaking historically, the competition for that honor hasn't been that tough. Nonetheless, I sampled half the menu and almost every version of bánh mì hit it out of the park. The bread is key to any bánh mì, and at this shop, it's spot-on. Individually sized baguettes have a thin-but-crisp crust and an airy, tender inside. Owner Chloe Tran makes and bakes the bread in-house. There's boba tea, too.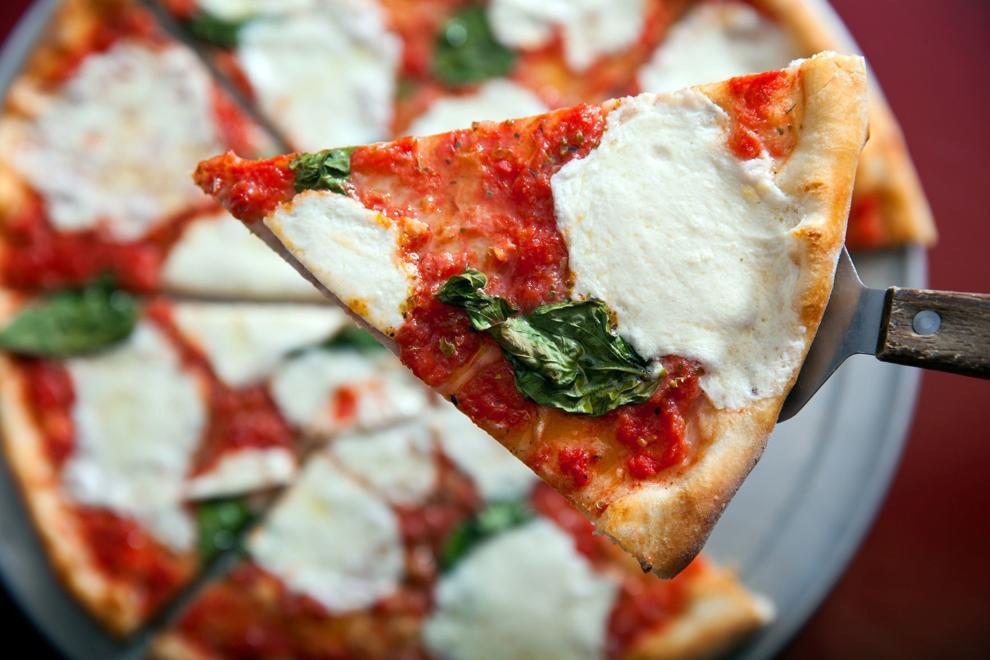 Frank's Pizza isn't so hidden anymore, and I've written plenty about what I think is the city's most legit New York-style pie. Pizza at Frank's arrives with a thin, beautiful, golden crust and a pile of paper plates. The pizzas are made to-order by hand on wooden paddles and slid into an oven fired up to between 575 and 600 degrees. Many customers at Frank's are relocated New Yorkers. Some are Omahans who stumble onto the place, like we did. And we just keep going back.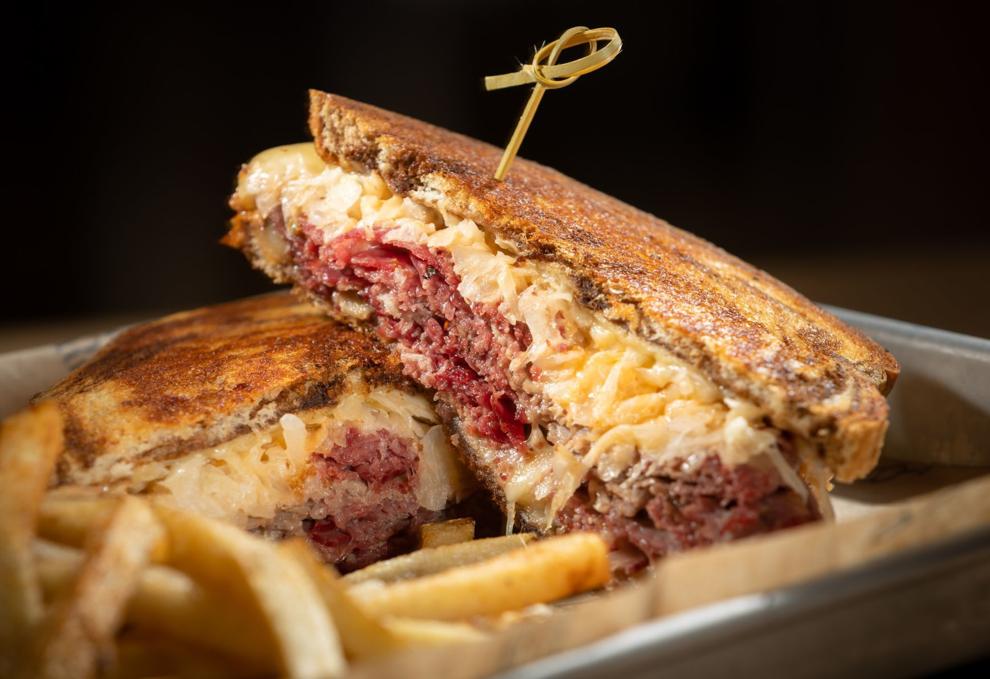 157 W. Broadway, Council Bluffs
You might recognize the downtown Council Bluffs space where Lincoln's is located — it's in the former Dixie Quicks, a now-closed local brunch staple — but you won't recognize the menu, focused on high-quality, local proteins from butcher Jon's Naturals. Owner Jon Nelson provides meat to more than 60 Omaha area restaurants, so you know his product is good. He showcases it at his own restaurant. The "Le Pig Mac," a pork version of a classic fast-food burger, is great. It comes with two thin, house-ground pork patties topped with the expected fixings, including lettuce, cheese, pickles, onions and special sauce on a sesame-seed bun. He also serves a 14-ounce wagyu ribeye: thin, nearly plate-sized and topped with a dollop of herb butter, it has a perfect sear, distinct grill marks and a red center. I was impressed. I think you will be, too.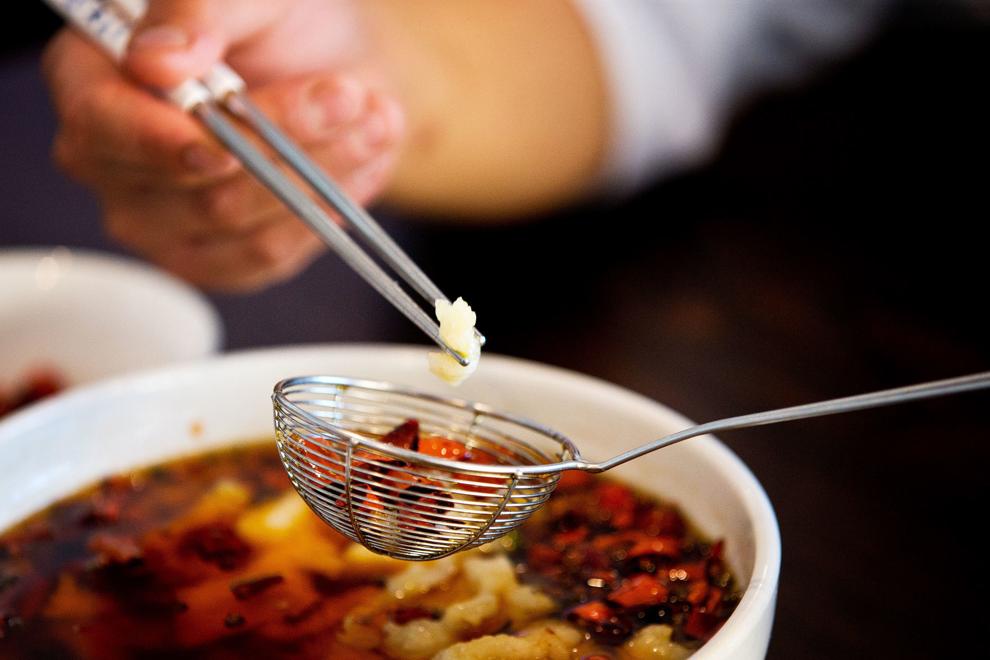 I can't tell you how many people I've sent to this spot, which serves my favorite Chinese food in Omaha. Skip the American Chinese menu and go for the traditional menu. Among my favorites: Chinese bok choi with shiitake mushrooms, mouthwatering chicken with Sichuan hot sauce, fish in hot chili oil loaded with Sichuan peppercorns, mapo tofu with spicy crumbles of pork and big pieces of silken tofu. Now I'm hungry.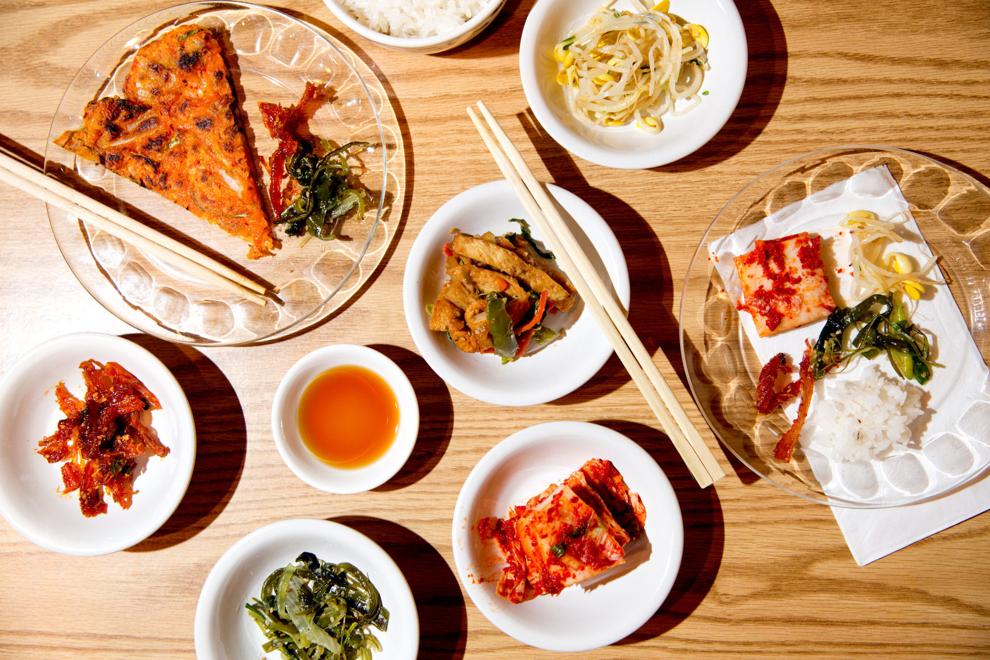 I met my friend Alice at Korea King; she happens to be Korean and kind enough to walk me through the dishes she loves because she grew up with them. Her favorites quickly became mine, too: sweet and nutty podi cha barley tea; jab-chae, room-temperature long glass noodles and vegetables served in a garlicky soy sauce; duk mandoo kuk, a celebratory dish of creamy white broth topped with flavorful smoky seaweed and chock-full of soft dumplings, bits of seafood and Korean rice cakes.
If you can get your hands on one particular banchan, small plates served at the beginning of the meal, do it. I loved a bowl of crispy dried anchovies. They're first sweet, then salty with a hint of fishiness, and all-around delicious.
I could recommend lots of tacos (Taqueria Tijuana, La Choza) on South 24th Street. I could recommend a place to get Mexican seafood (El Dorado.) I even could recommend the Thai place across from South High (Laos Thai). But you've probably seen me recommend those, and you might have had them all before. What you might want instead is a big bowl of bread ice cream from Helados Santa Fe. It's a vanilla-based treat crammed full of bits of dark chocolate and crispy bread, and I love it. Go get a taco, then splurge here.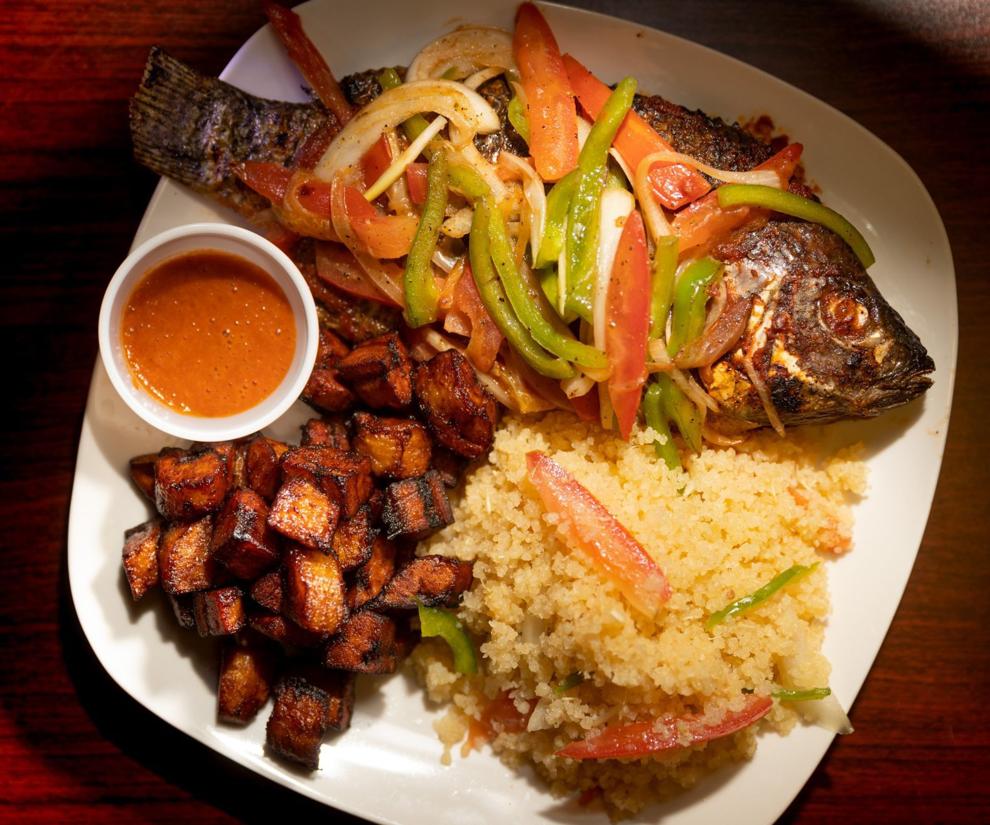 5060 S. 107th St., plus a roving food truck
I ate twice at the Chaima food truck for my review and, generally, I was either the only person in line or one of about three people in line, and, I gotta say, that's a shame. For the fried plantains alone, I encourage you to check it out. But there's also excellent grilled tilapia (some of the only fish I've seen at a local food truck) that's well-cooked and nicely seasoned. There's couscous made of cassava, a root vegetable, and excellent African curry dishes.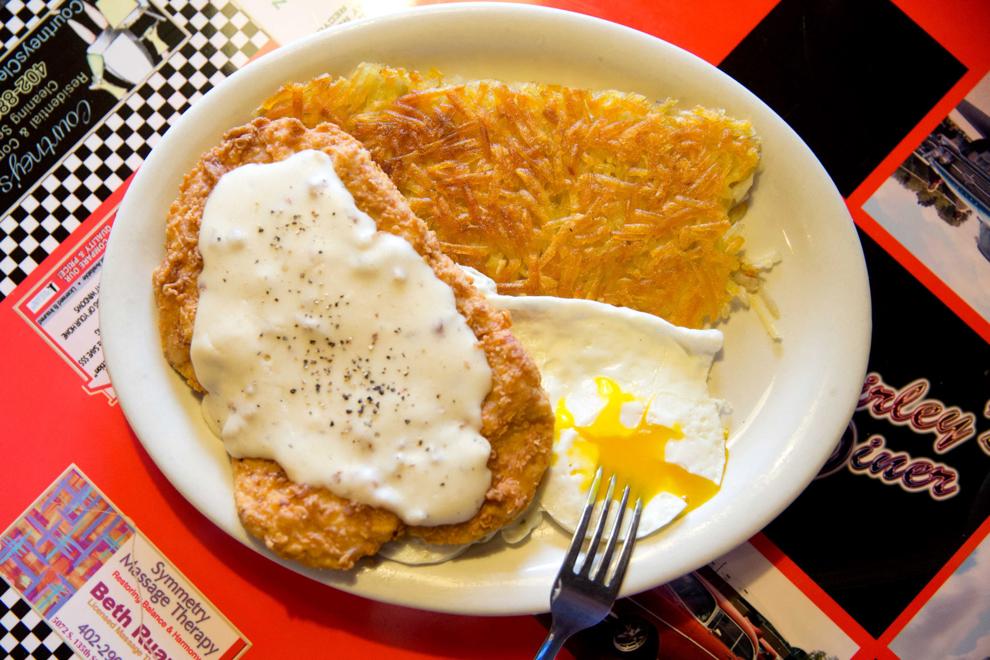 Shirley's serves some of the best diner food in Omaha, period. It's got the kind of small-town appeal that only the best diners maintain. It's got homemade biscuits, hand-breaded slabs of fried meat, creamy gravy. It won our diner Food Prowl in 2016. I love this quote from the story: "Shirley's seems like a place where people really care." Yup. It does.
Food reviews from The World-Herald