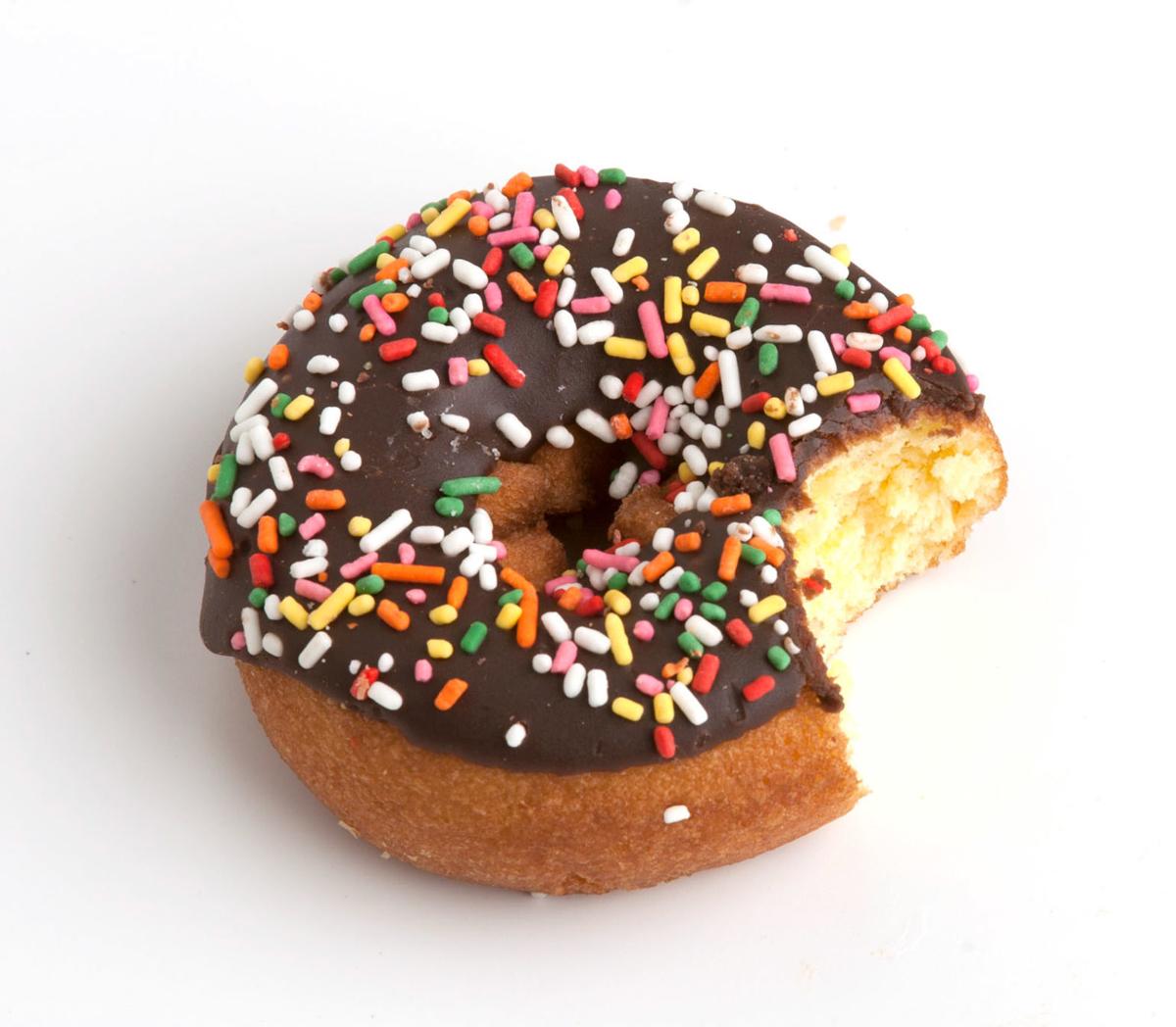 Not all doughnuts are created equal. Not by a long shot. The best, though, quickly rise to the top.
In the last couple of years, there have been a few changes in the local doughnut scene, as it were. Some local favorite spots closed, and we're patiently awaiting the opening of a few new places such as Hurts Donuts and Neon Tiger.
You can get a great doughnut (and other pastries, too) at a variety of places all over town. These are our favorites, compiled from previous food prowls and lists of favorites.
Culprit Cafe
1603 Farnam St. in Midtown Crossing
Culprit's crème brûlée doughnut is a true feat of baking magic. Somehow, it's got a tender crumb, a creamy filling and a crispy brûléed top that cracks just like it does on the famous dessert. The bakery also has loads of super original doughnut flavors such as matcha white chocolate. 
Donut Haven
Donut Haven is a classic corner shop with a selection to match. They serve classic doughnuts as well as items such as a glazed croissant. You can also get rolls and some good biscuits and gravy.
Jim And Connie's Blair Bakery
This tiny spot is a favorite based on sheer charm. And their doughnuts are such a staple in Blair that its pastry case may be sold out if you don't get there early enough. 
Olsen Bake Shop
Olsen Bake Shop is old school. Their amazingly good, crispy-on-the-outside/tender-on-the-inside doughnuts are downright swoon-worthy. While you're there, get one of their toffee coconut cookies.
Pettit's Pastry
Pettit's is a classic downtown Omaha spot. Customers don't hesitate to stand in line for it's pastries as well as its old-school atmosphere.
Sunrize Donuts
This West Omaha spot has one of the largest apple fritters you'll ever find. It's as big as your head and full of cinnamon. Yum. 
Sweet Magnolias
Sweet Magnolias is so dang cute. They have some of the most adorably decorated doughnuts anywhere in Omaha, plus they have lots of fun flavors such as honey almond donuts with toasted almonds and bee pollen. (Also check out their vegan doughnuts.) Sweet Magnolias also has plenty of other sweet, non-doughnut treats such as a unicorn bar, a layered rainbow treat covered in lots of sprinkles.
Uptown Bakery
2229 Thurston Circle, Bellevue
Their glazed croissant is amazing. Who needs to wait in a huge line in Manhattan for a cronut when you can get an oversized, tender French croissant dipped in a classic doughnut glaze right over in Bellevue? Also check out treats such as a raspberry pineapple Danish, which has a sweet fruity filling and savory exterior.
Stella's Bar & Grill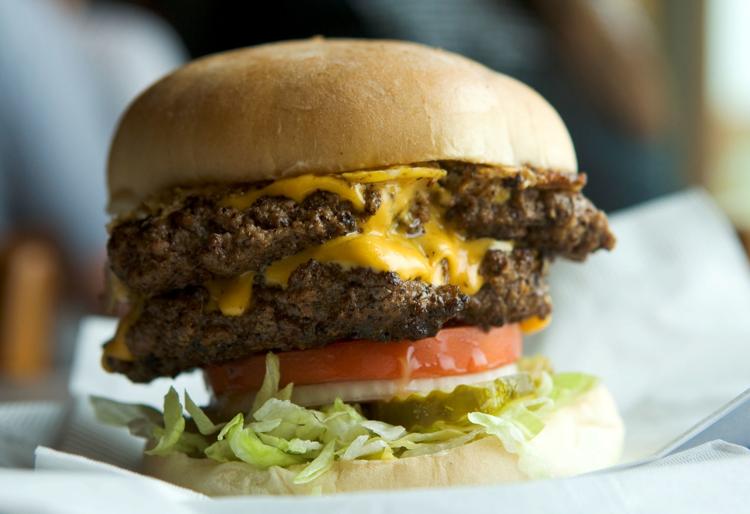 UMAMI Asian Cuisine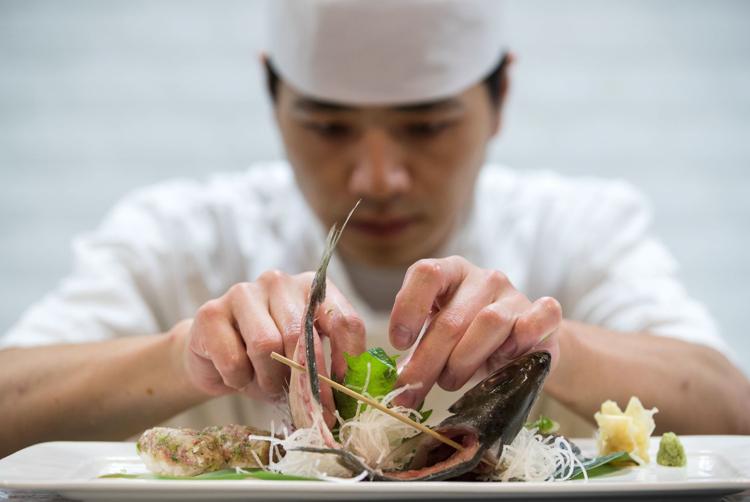 Le Bouillon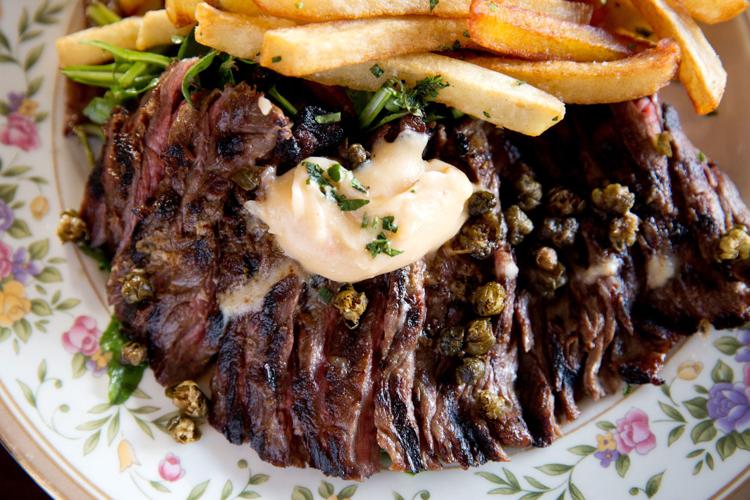 V. Mertz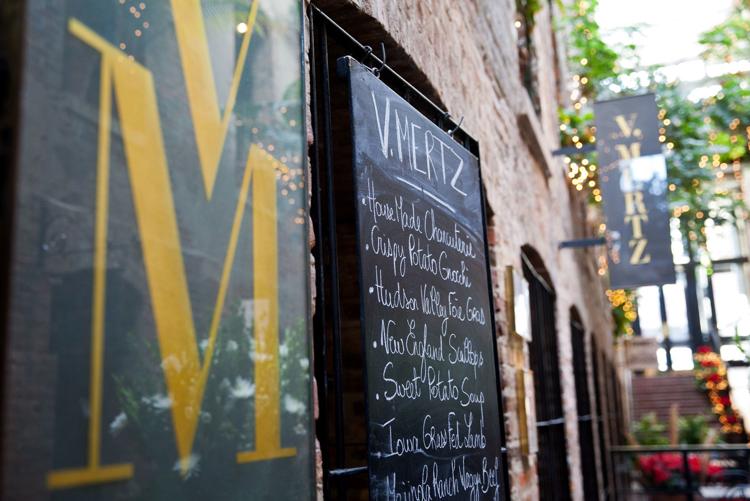 La Buvette
M's Pub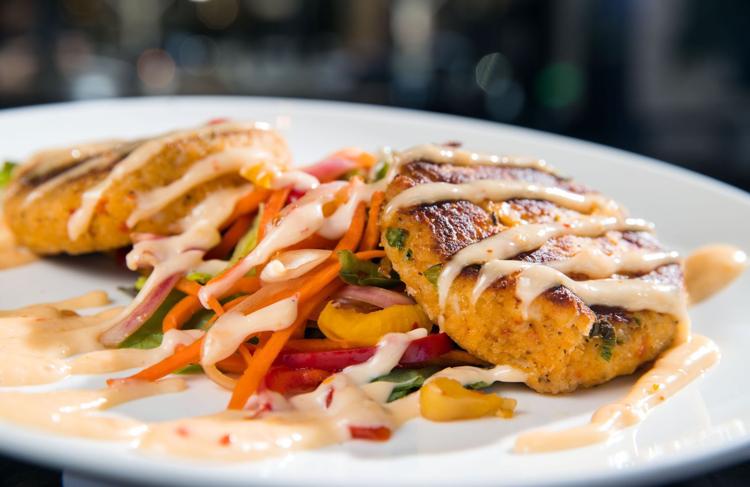 The Boiler Room Restaurant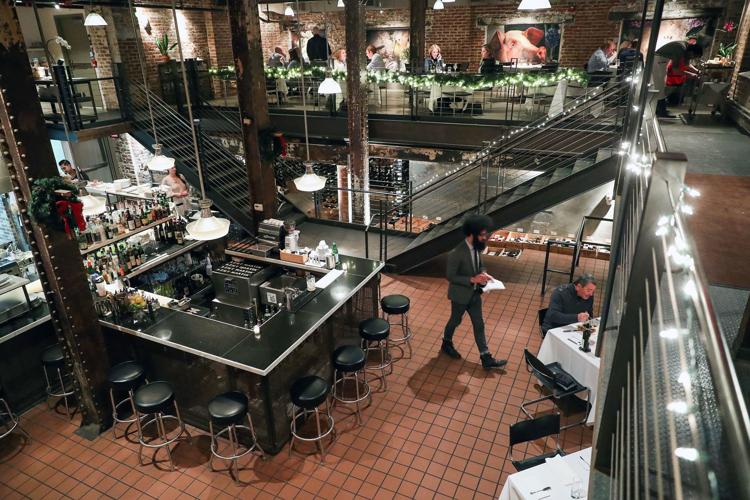 Blue Sushi Sake Grill
Kitchen Table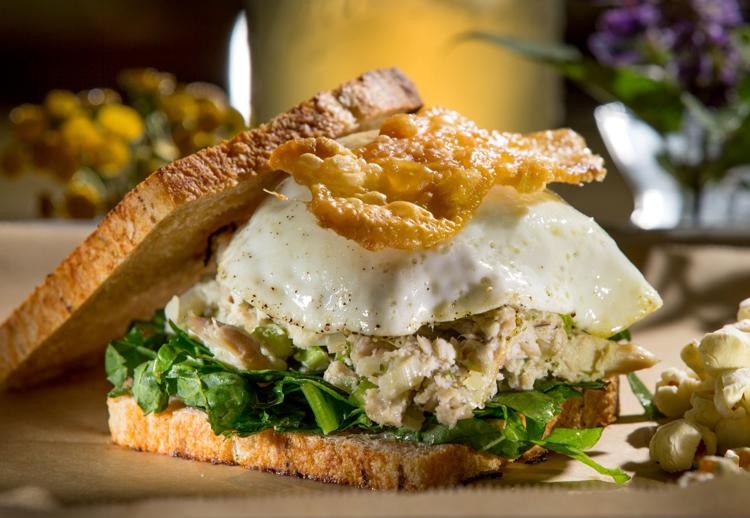 Block 16
El Dorado Mexican Restaurant
Johnny's Cafe
Dinker's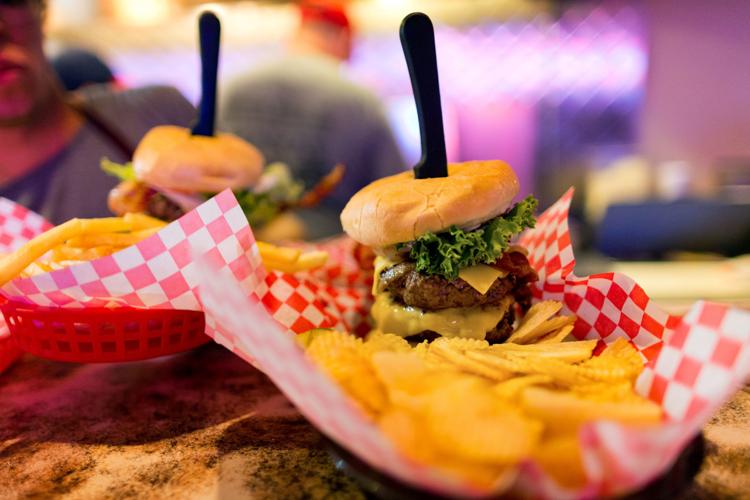 Time Out Chicken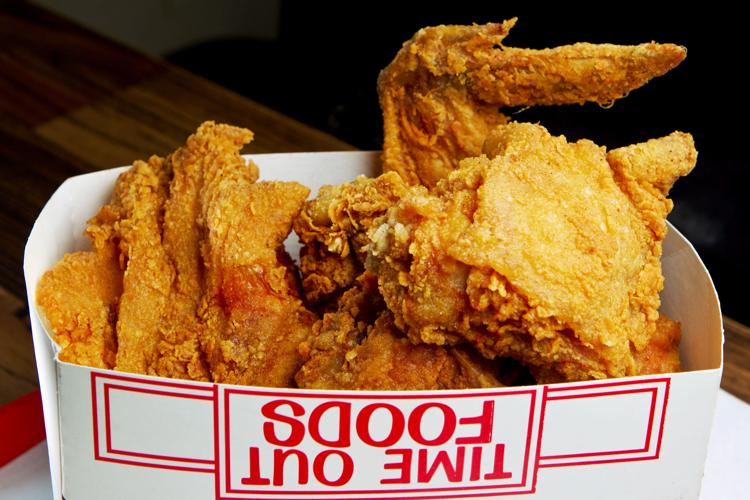 Farine + Four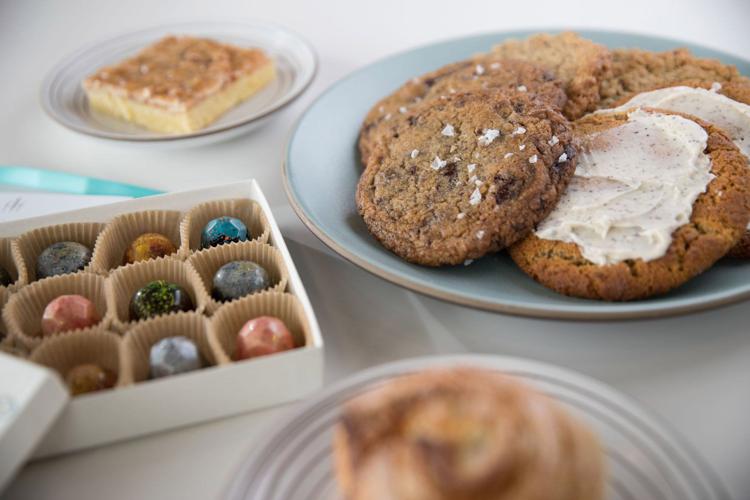 Lo Sole Mio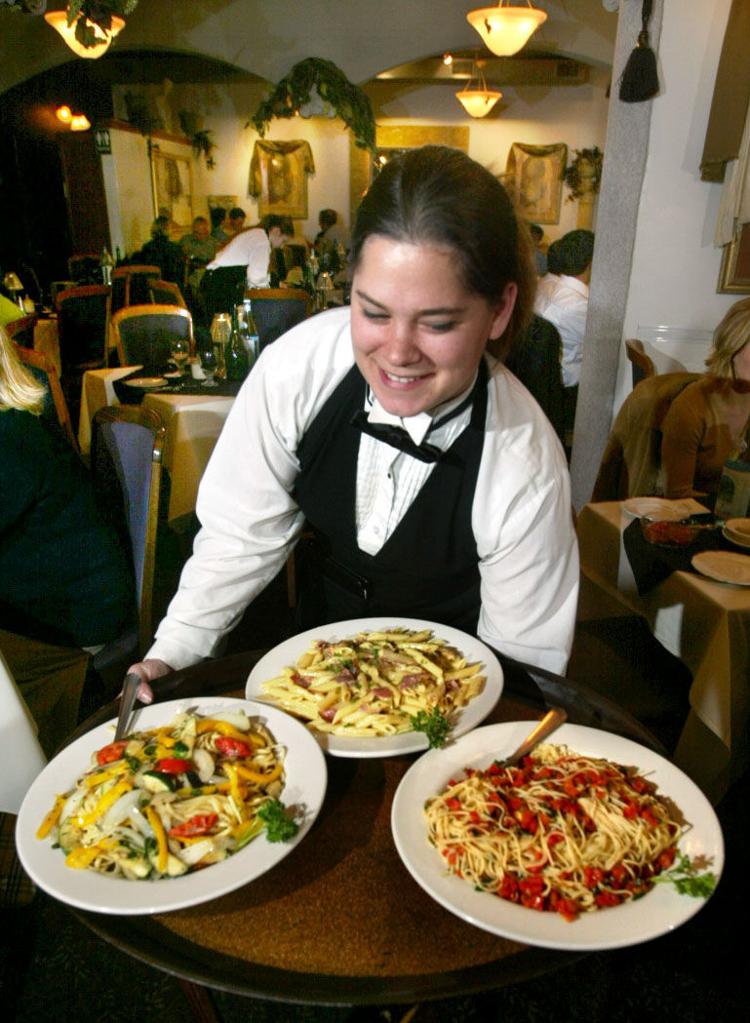 Modern Love
The Grey Plume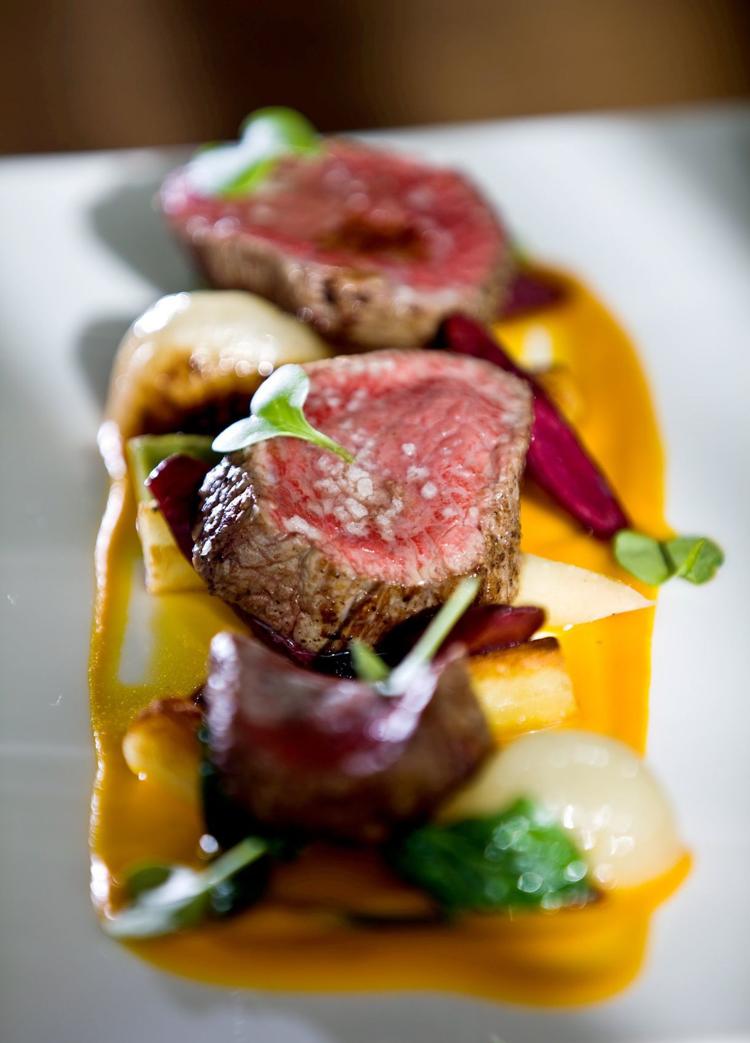 Crescent Moon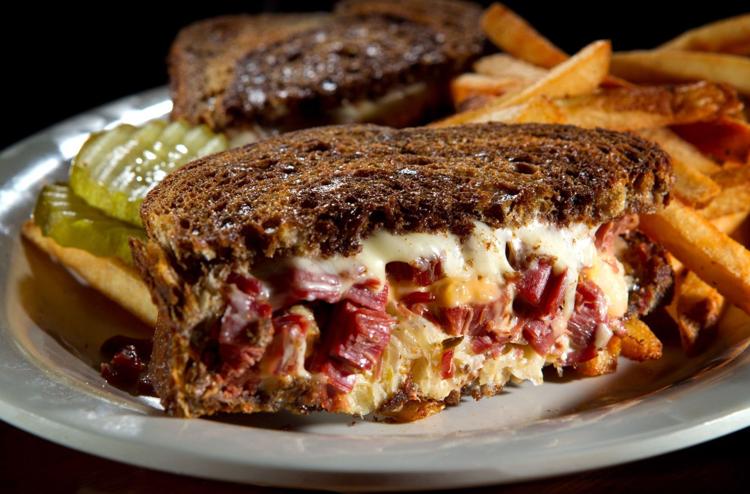 Coneflower Creamery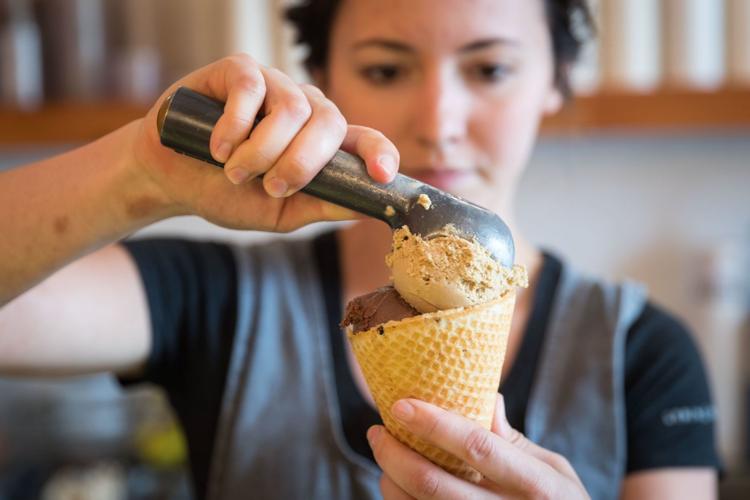 La Casa Pizzaria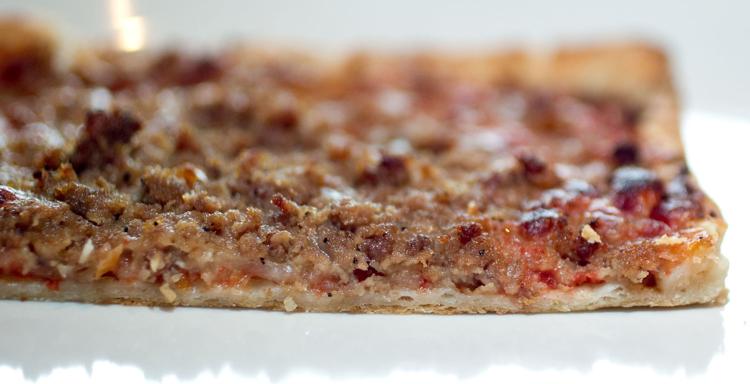 Salween Thai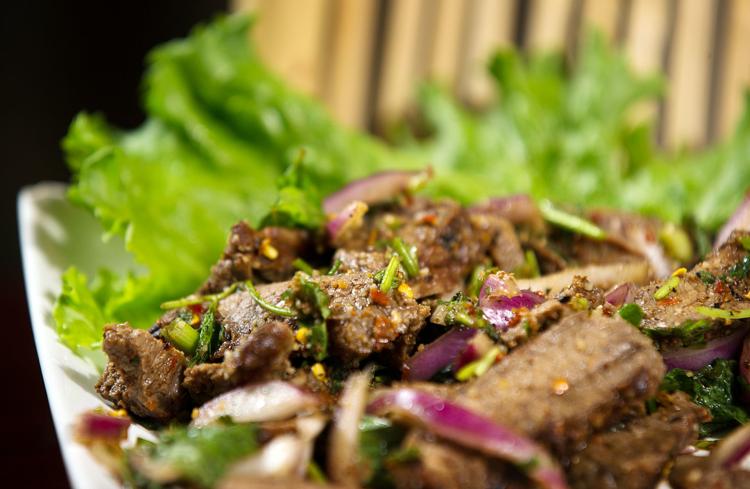 Saddle Creek Breakfast Club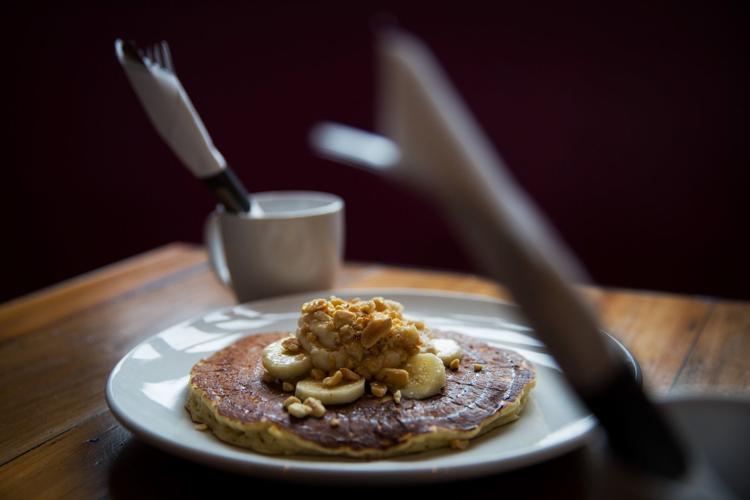 Dario's Brasserie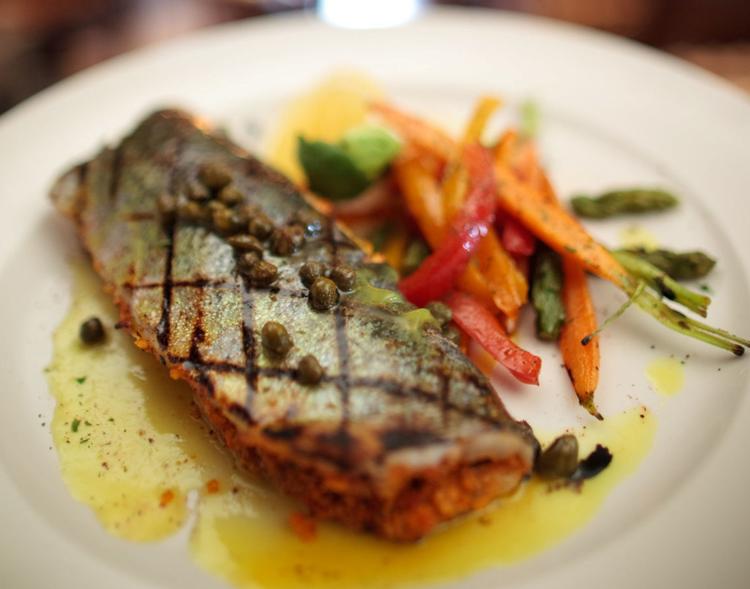 Pitch Pizzeria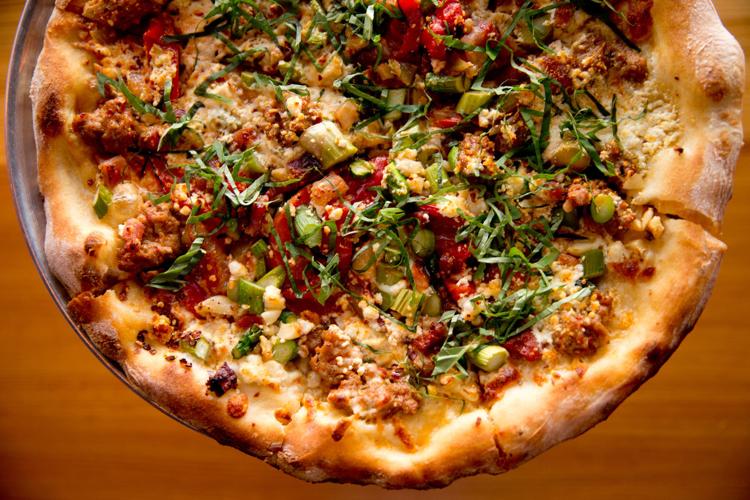 Yoshitomo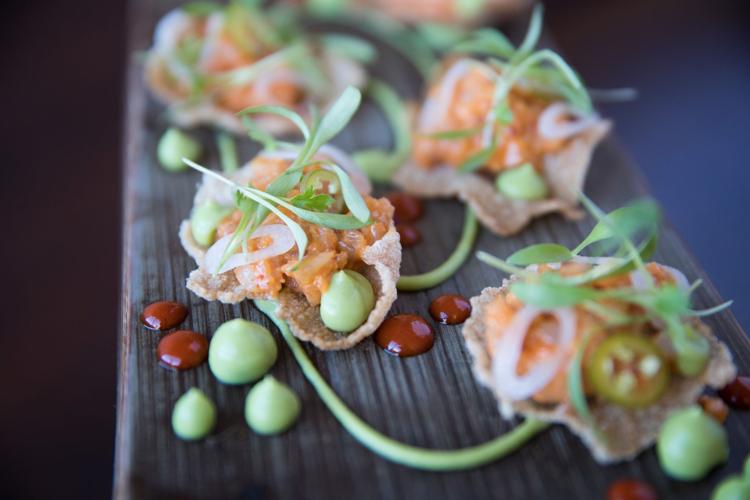 Au Courant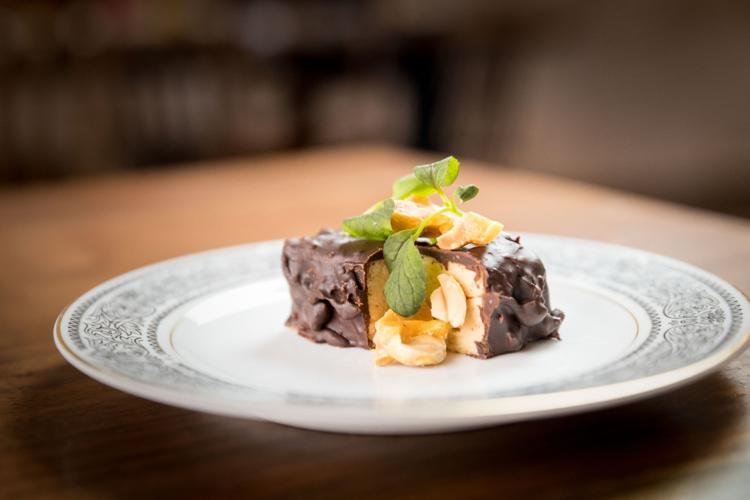 Ika Ramen & Izakaya
Blue & Fly Asian Kitchen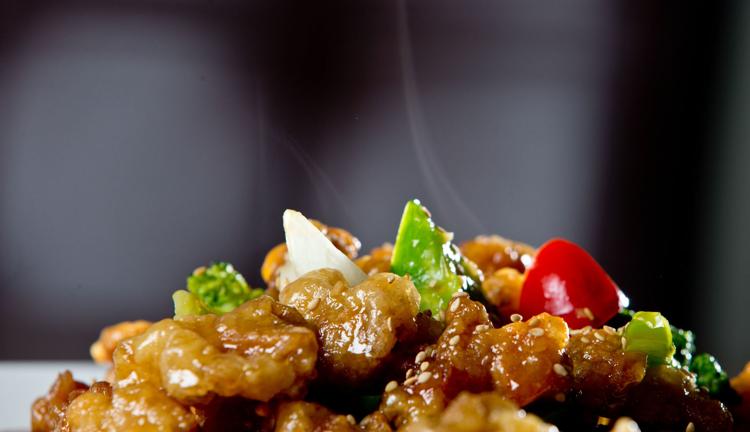 The Drover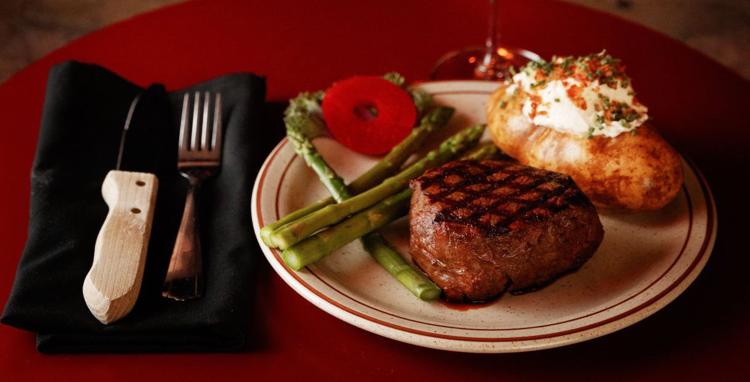 El Basha Mediterranean Grill
Twisted Cork Bistro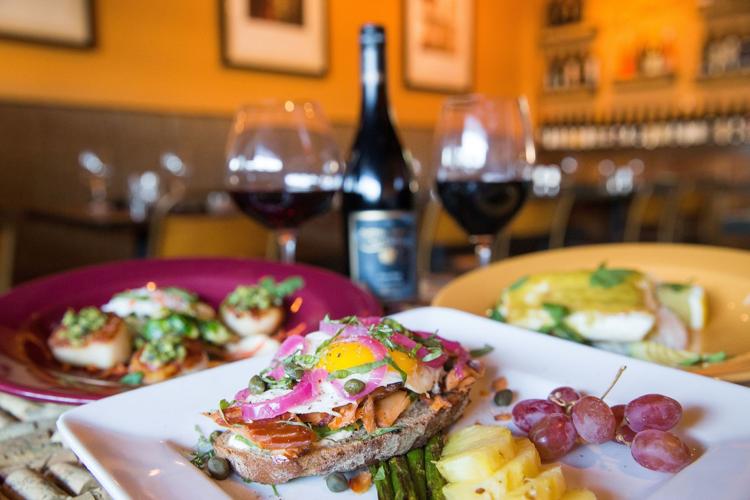 Tired Texan BBQ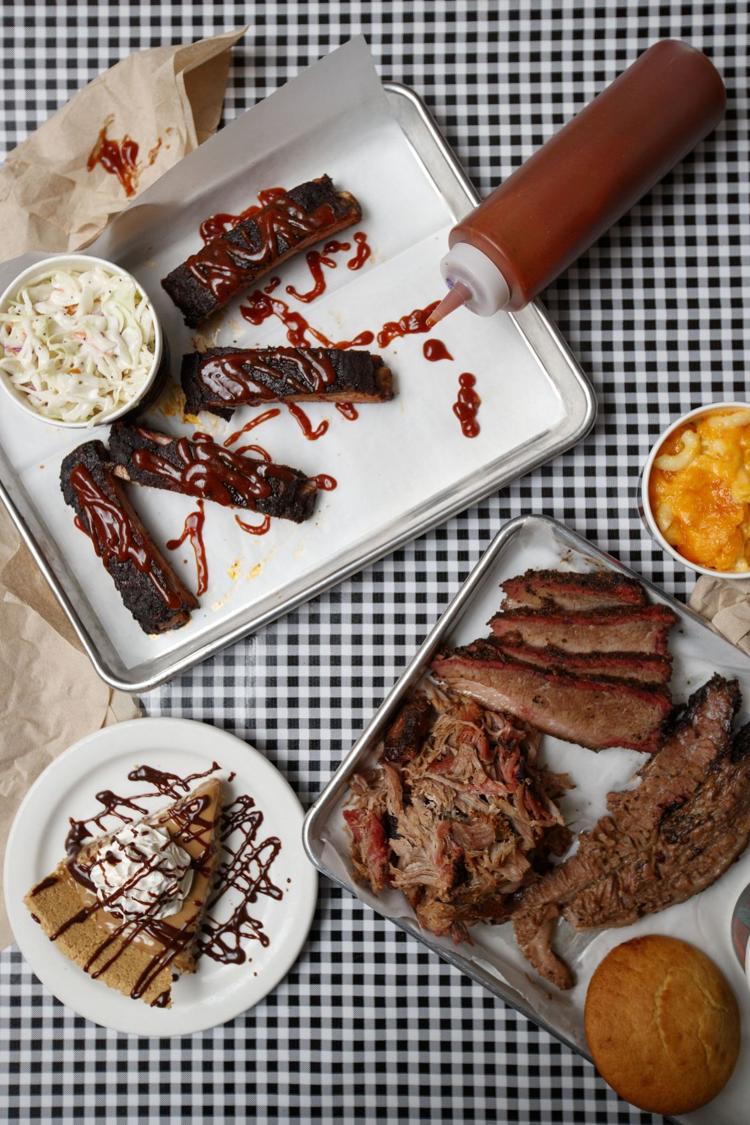 The Jaipur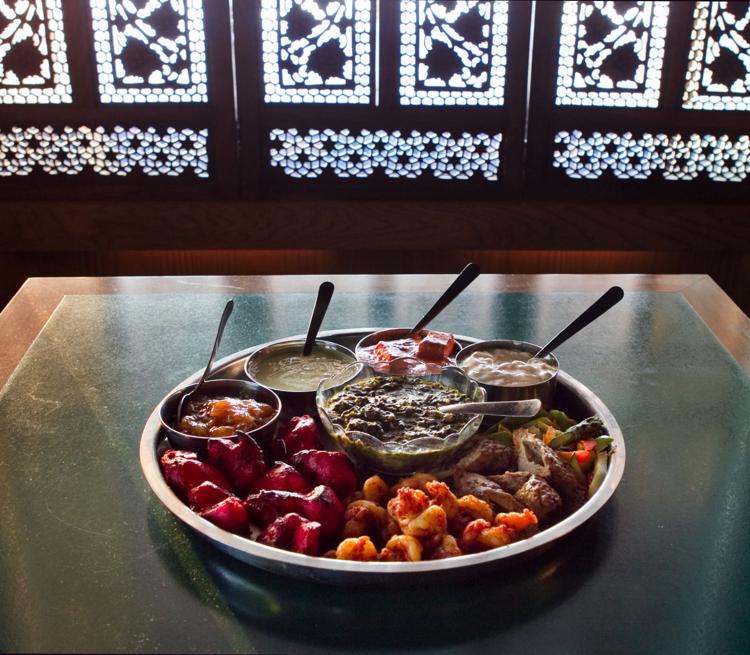 Le Voltaire French Restaurant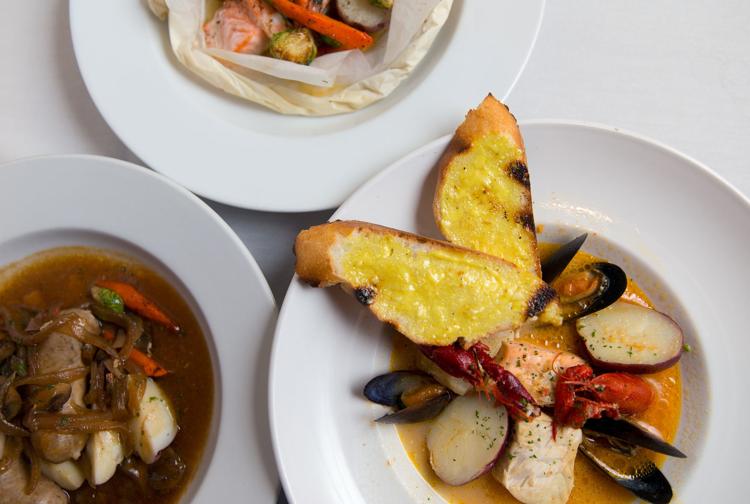 Dante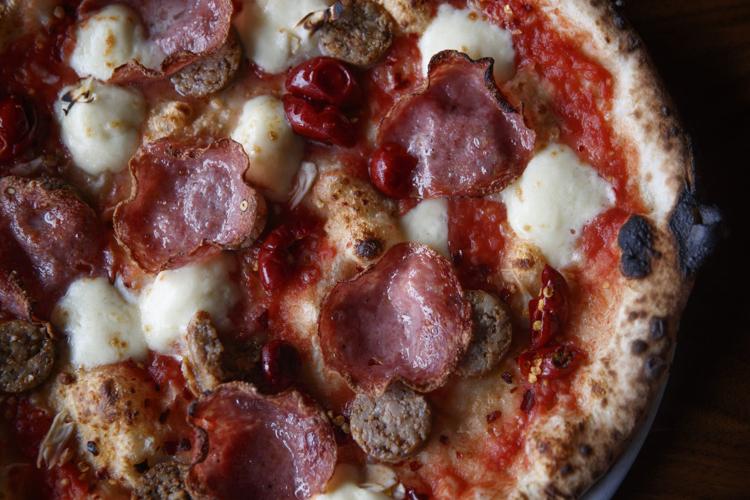 Runza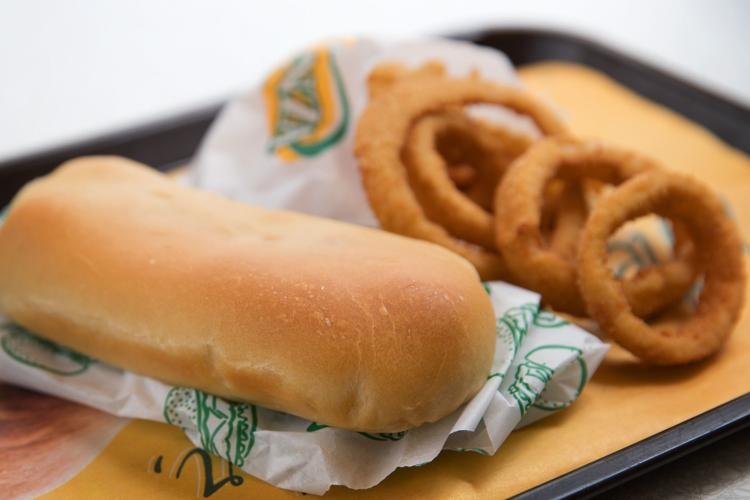 Stay up-to-date on what's happening
Receive the latest in local entertainment news in your inbox weekly!