Porky Butts BBQ. The name begs attention.
The northwest Omaha restaurant, open since August 2019, is in a nondescript strip mall with a parking lot that's difficult to navigate.
On two recent visits, we found much on its menu to make the confusing entry and trip down construction-plagued 156th Street worthwhile.
At Porky Butts, the meat is the star. The restaurant has an impressive display of trophies, ribbons and other prizes from barbecue competitions, including first-place honors from the American Royal World Series of Barbecue in Kansas City — arguably the world's largest smoked meat festival.
You order at the counter to dine in or carry out, aided by a staff that's unusually attentive and congenial for a fast-casual eatery.
When I called in an order, the worker asked a few questions and then offered ideas about what I might like. When I dined in for lunch (with my trusty pal Kindle), I watched a friendly server strike up a lively conversation with a couple in a nearby booth, then tell them she was looking forward to seeing them again.
It was a bit like being at a backyard cookout.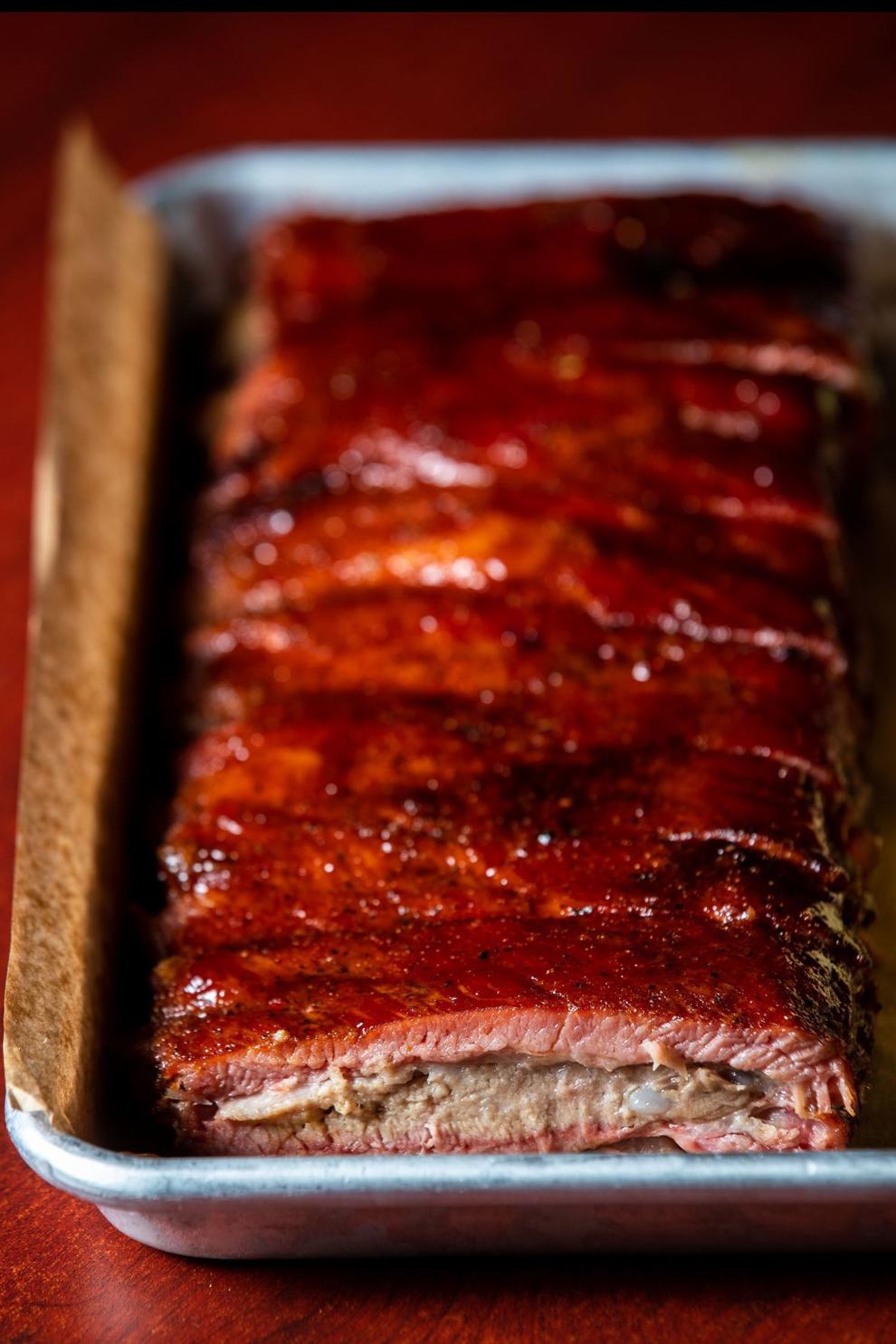 We ordered a couple of two-meat plates and appetizers to eat at home on a Saturday night. It was about 8 p.m., and the restaurant already was out of brisket and jalapeño-cheese smoked sausage. I was disappointed but intrigued — maybe that meant they were worth waiting for.
My husband had burnt ends (his forever choice, if they're available) and breaded catfish, with apple slaw and fries. He loved the ends — charred black on the outside and super-tender on the inside. He said they competed for the best he's had in Omaha. The potatoes also were a hit; they had a nice, crisp finish and appeared to be coated with crumbs or batter before they were fried.
The catfish was just OK, he said, though it redeemed itself in a sandwich the next day.
I had pulled pork and regular smoked sausage, with cucumber salad and cheesy corn.
The pulled pork was moist, smoky and delicious, save for a couple of small clumps that were end-of-the-day crusty. Totally understandable, but if I were dishing it up, I'd try to weed out the hard bits.
The smoked sausage took me by surprise. I didn't expect it to be the best thing I ordered. It was charred dark, tasted like it spent ample time in the pit and popped perfectly when I cut it and released its juices.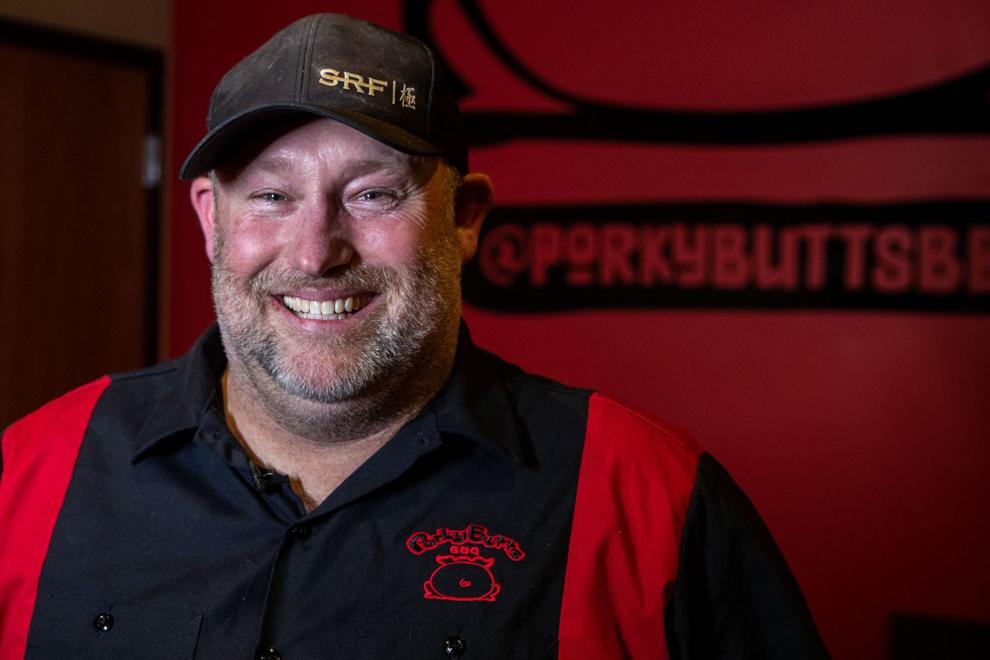 Porky Butts offers three sauces. Mild has a tomato base and molasses, said Blane Hunter, the restaurant's owner and pit master. A middle sauce starts with the mild and adds more heat, and the third sauce is extra fiery. We tried the first two, and they were smooth and tangy — a great complement to the meat.
Sides were good, but a couple of tweaks would have made them better.
Hunter said the cucumber salad was inspired by one he ate growing up in Texas and one his wife had in Wisconsin. He pickles the cucumbers and onions in vinegar and sweetener, then drains the liquid and adds sour cream and dill.
It was a little too sour for my taste, so I added a bit of stevia. My husband said the apple slaw could have used more apples and a smidge of sweetness.
The cheesy corn (basically corn in a cream cheese sauce with poblanos) needed a little salt and more kick. Even with the peppers, it was bland.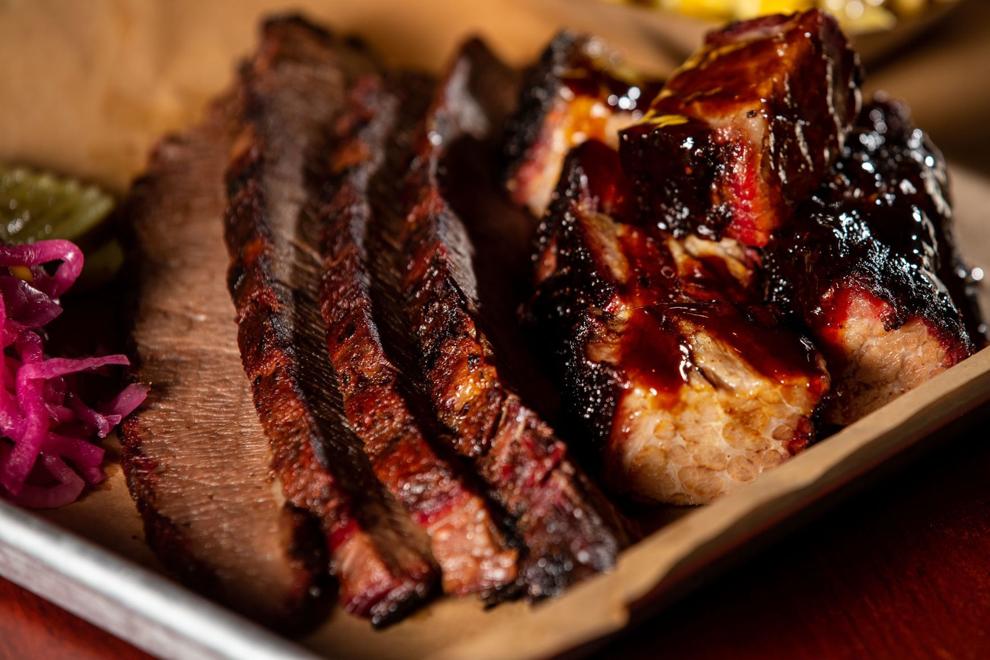 I tried the brisket and the jalapeño-cheese sausage at lunch, this time with mac and cheese and green beans. Once again, the meat reigned, especially the brisket. It was perfectly black on the sides and fork-tender in the middle, with the smoky flavor you expect from prize-winning barbecue and nearly devoid of fat. I didn't like the sausage as much as its plain cousin; for me, the cheese seemed superfluous.
The mac and cheese was piping hot with a satisfying, Velveeta-like sauce. The green beans were flash-frozen and tasted exactly like fresh, cooked to a perfect soft crunch. All they needed was salt. Sometimes, simple is best.
Porky Butts has a diverse list of appetizers, including black-eyed pea dip and sweet-and-sour fried pickles.
As former residents of Cajun country, we had BBQ boudin balls: smoked pork, cheese, rice and spices rolled in crumbs and deep-fried. They were wonderful, even though they weren't 100% authentic; Louisiana boudin balls feature boudin sausage. We also had fried okra, which was tasty and exactly like fried okra everywhere, served with good old ranch dip.
Prices are moderate — the most expensive item on the menu is the three-meat plate at $15.99, and most are considerably less.
The restaurant's website said Hunter is a graduate of the Johnson and Wales and Fox Valley Technical College culinary programs and has 27 years of experience. He grew up helping his dad fuel a passion for pit barbecuing. His bio includes 85 Top 10 finishes in barbecue competitions and 22 grand championships in nine states.
He said he decided in 2019 "to follow his dream and bring the world of championship BBQ to the people of his adopted hometown."
And what about the name? I called Hunter to ask.
A friend started the Porky Butts team for barbecue competitions and asked Hunter to join. When he decided to take his passion more seriously than the friend, Hunter took over the name, with the friend's blessing.
The name gets noticed — customers regularly joke about it, Hunter said.
People love taking pictures with the sign, especially shots featuring their backsides. That happened frequently at gas stations when he was driving his truck with the Porky Butts logo to competitions.
Nearly all were women, he said.
---
Omaha Dines: Here are the city's 38 essential restaurants
Omaha Dines: Here are the city's 35 essential restaurants
Stella's Bar & Grill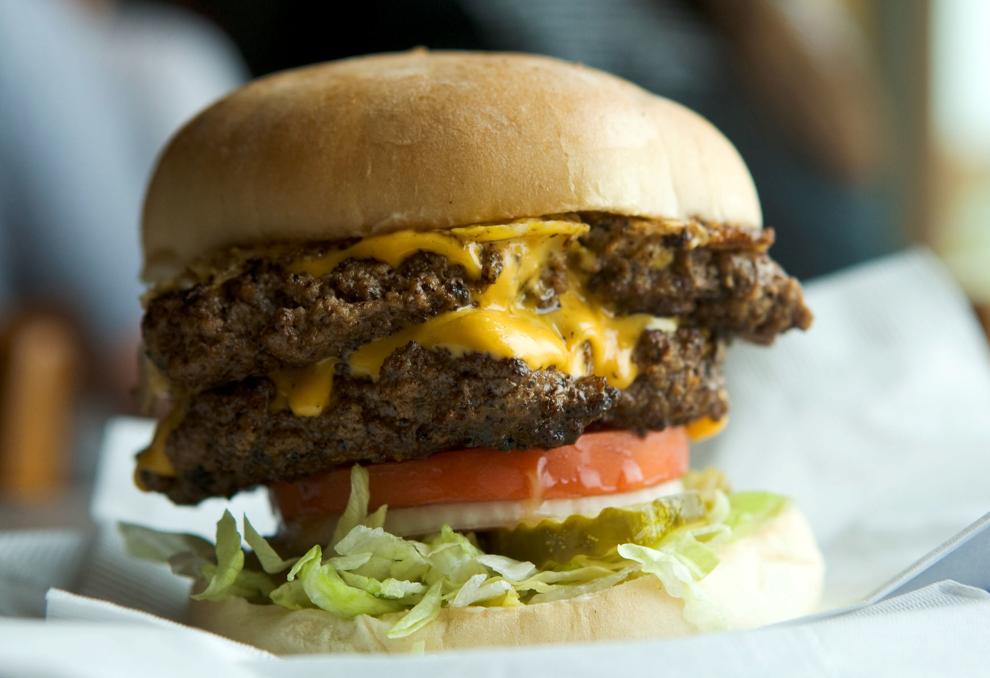 UMAMI Asian Cuisine
Le Bouillon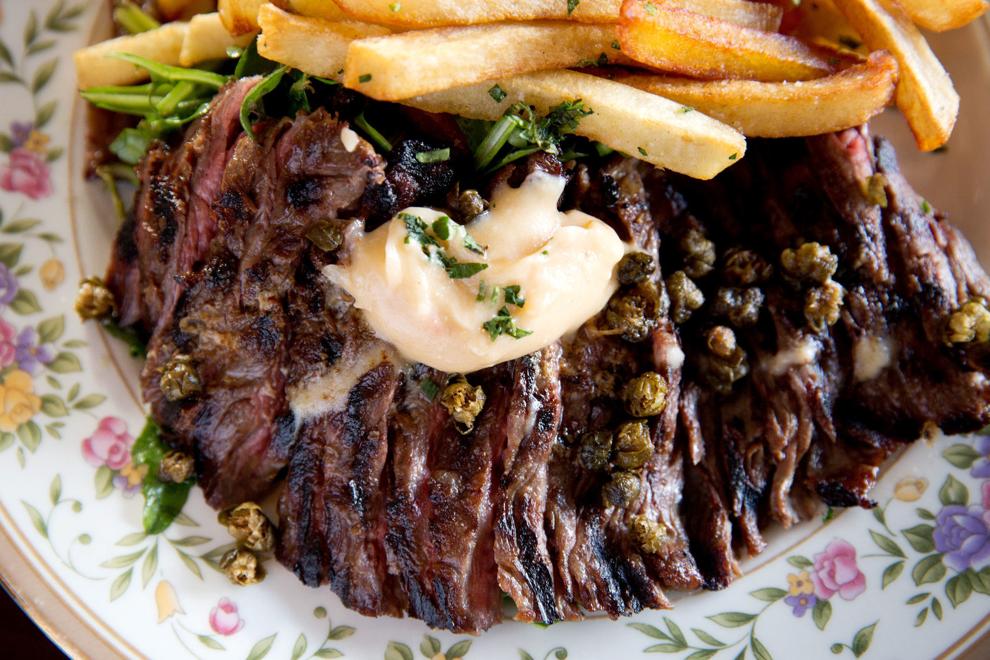 V. Mertz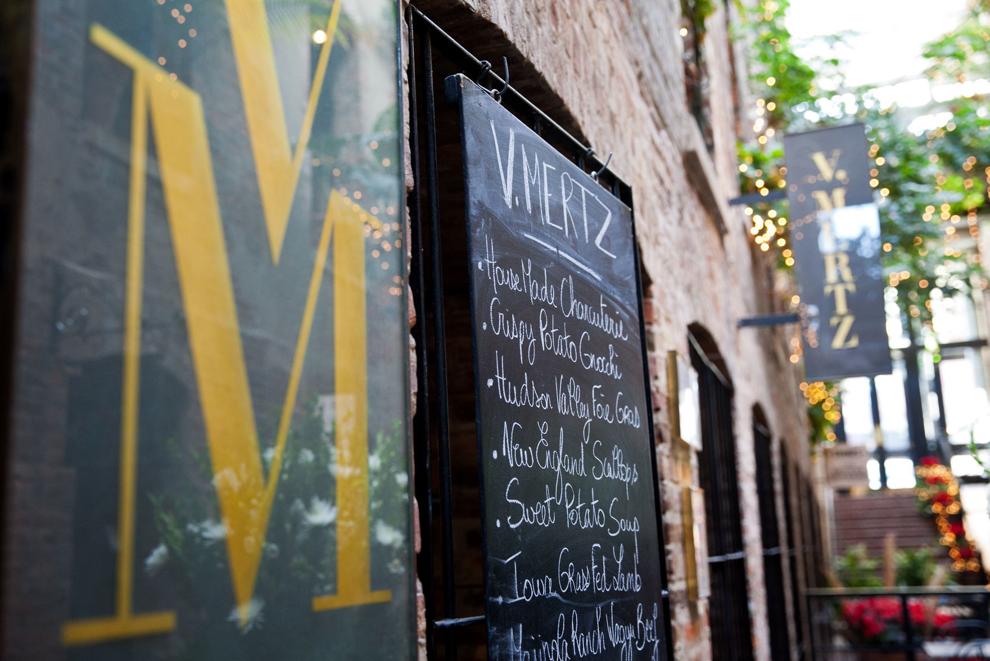 La Buvette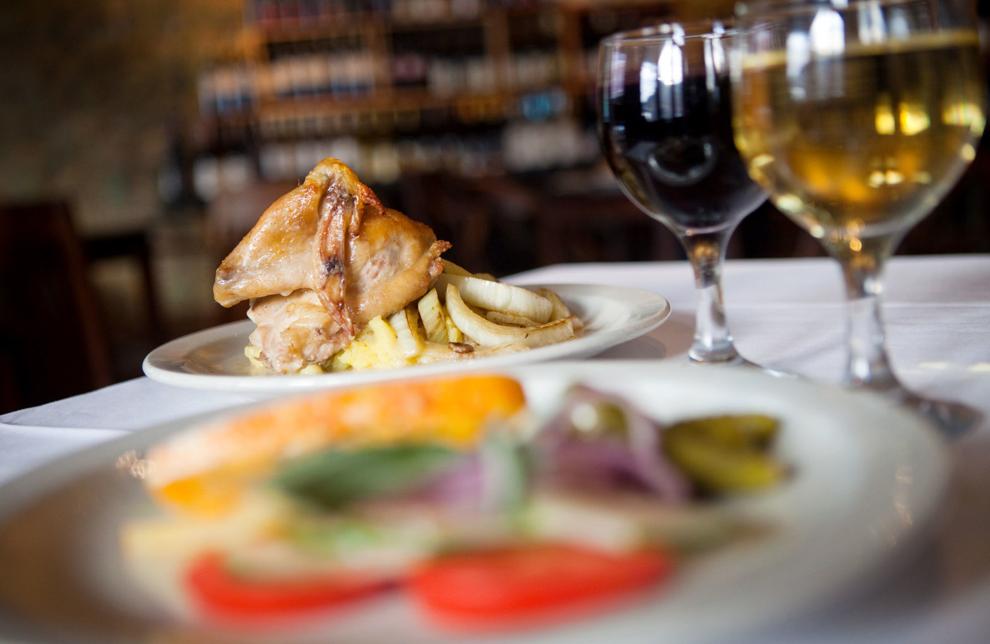 M's Pub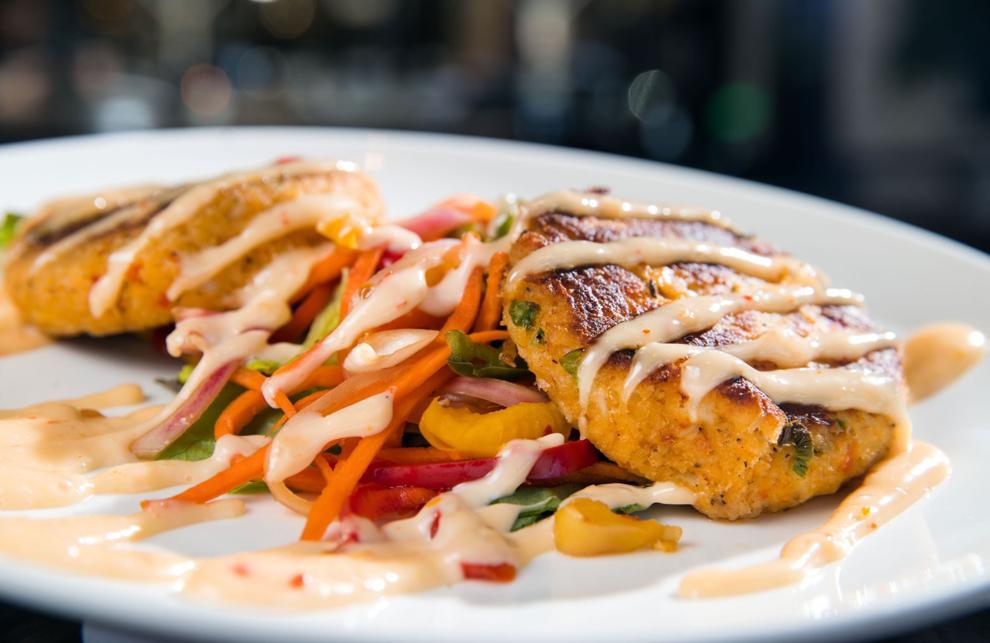 The Boiler Room Restaurant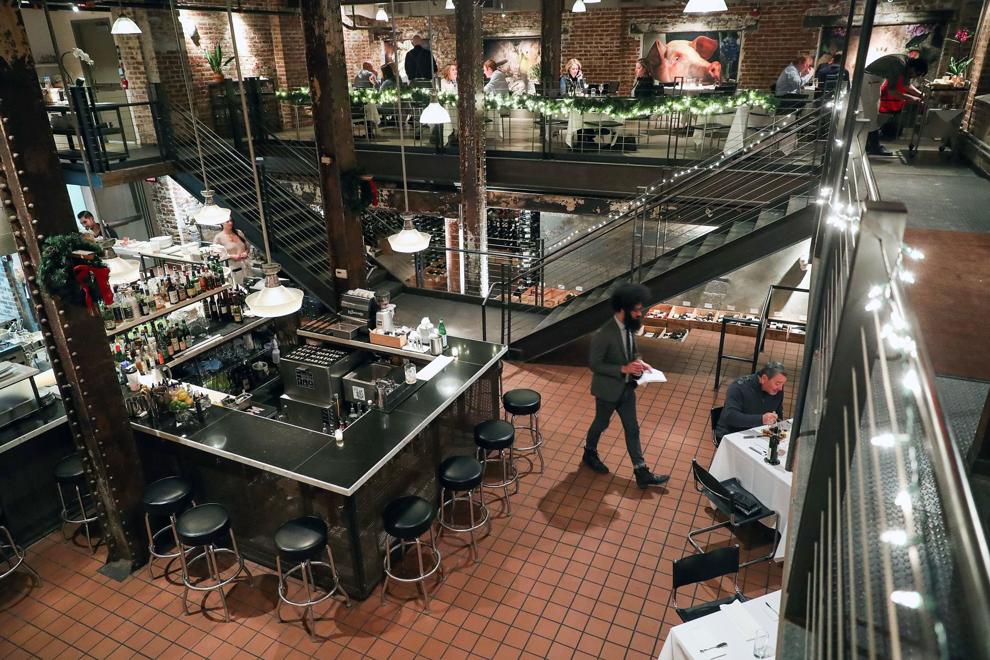 Blue Sushi Sake Grill
Kitchen Table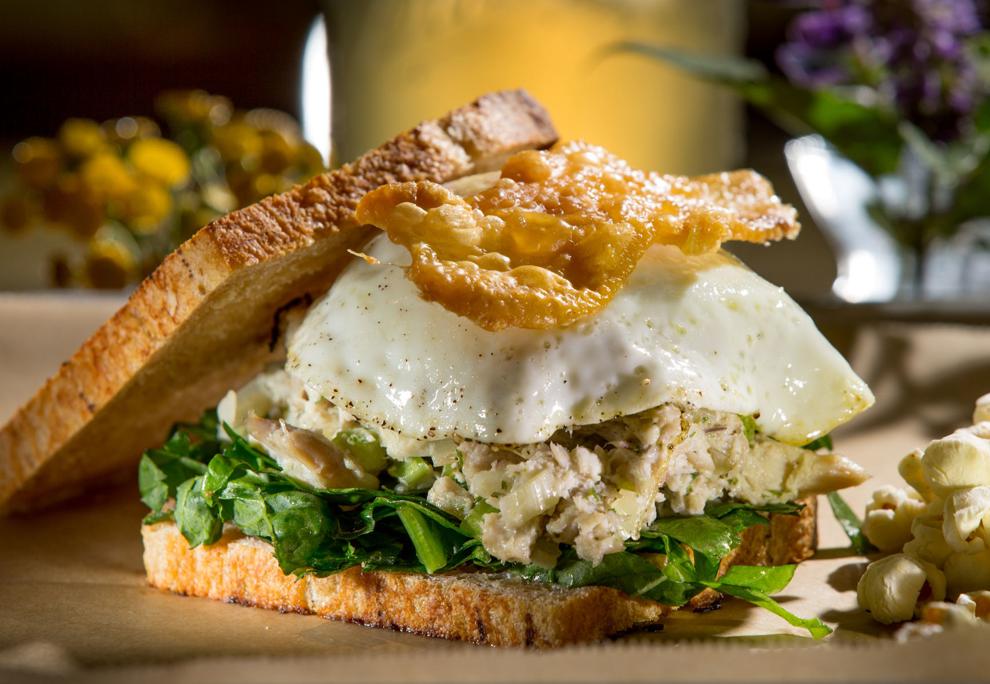 Block 16
El Dorado Mexican Restaurant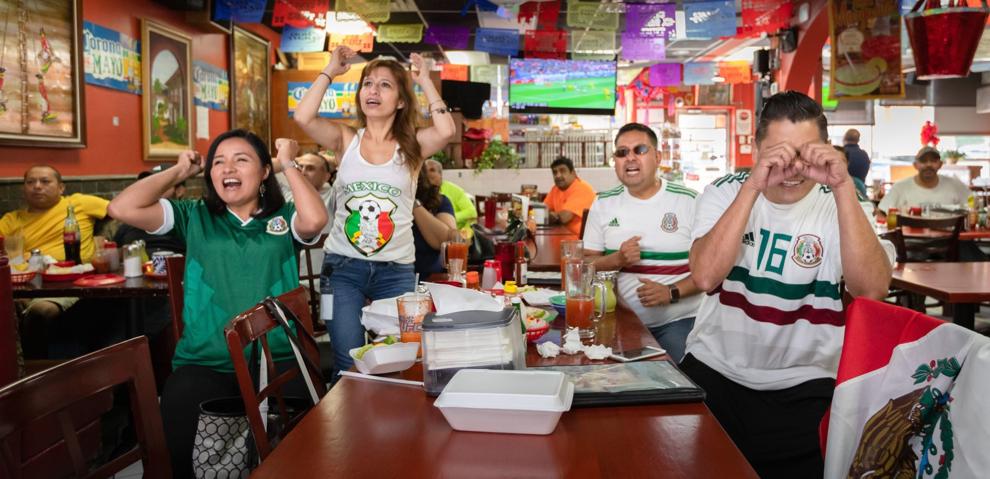 Johnny's Cafe
Dinker's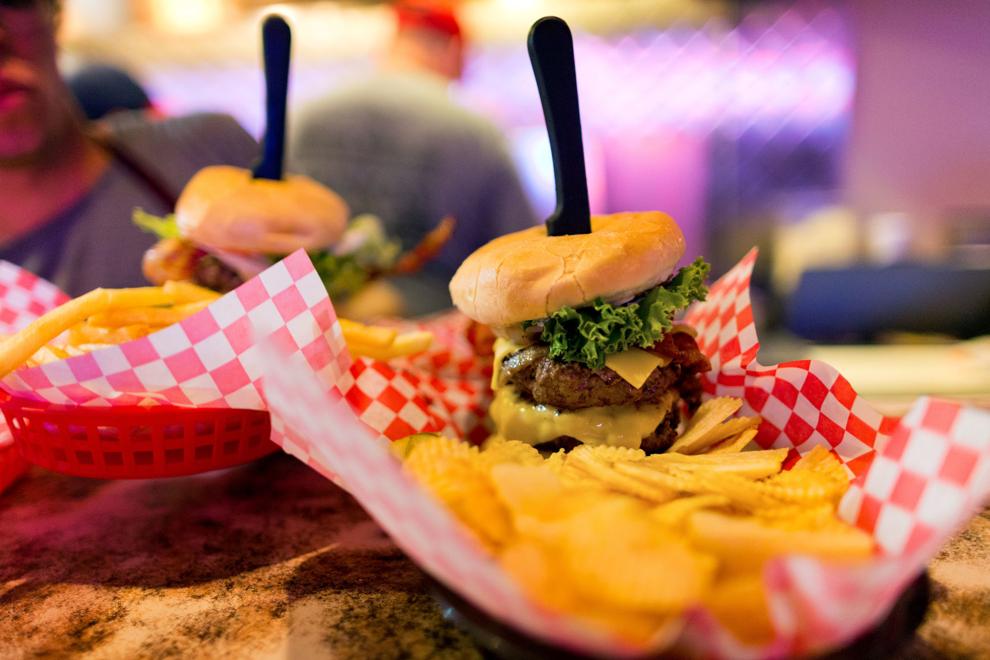 Time Out Chicken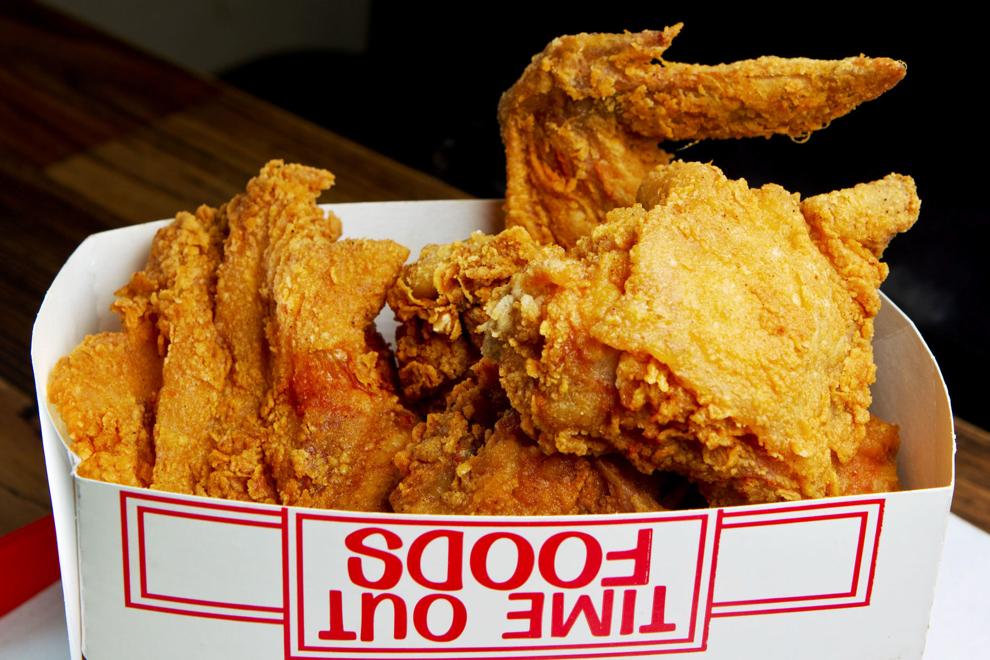 Lo Sole Mio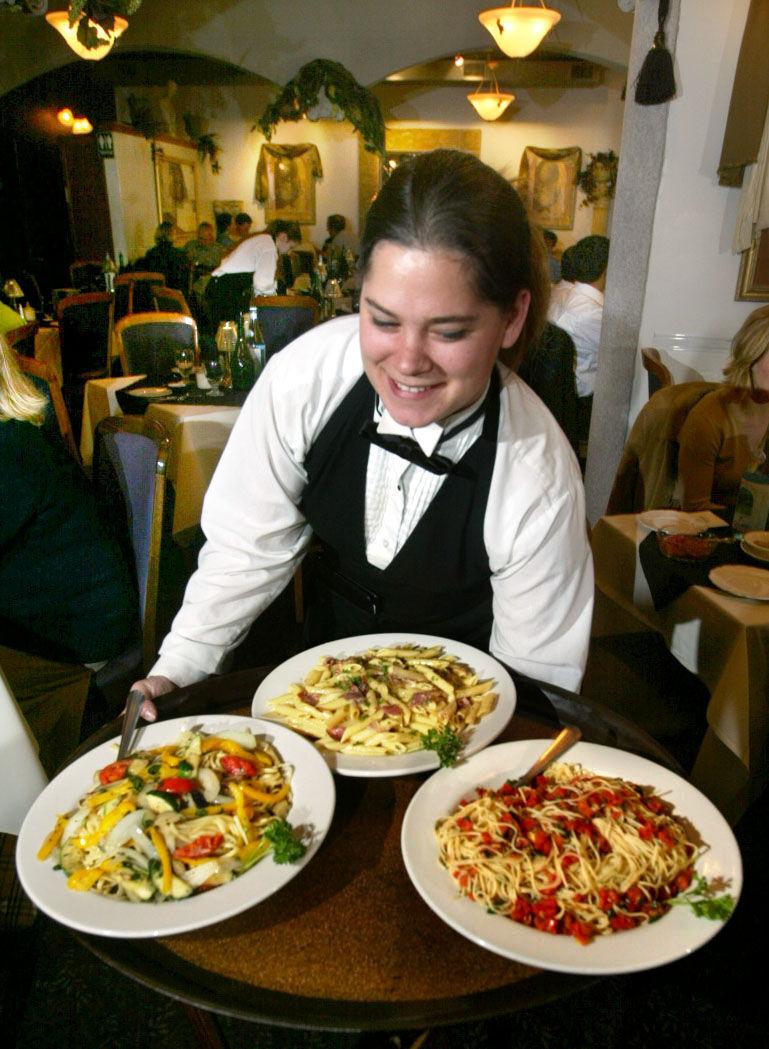 Modern Love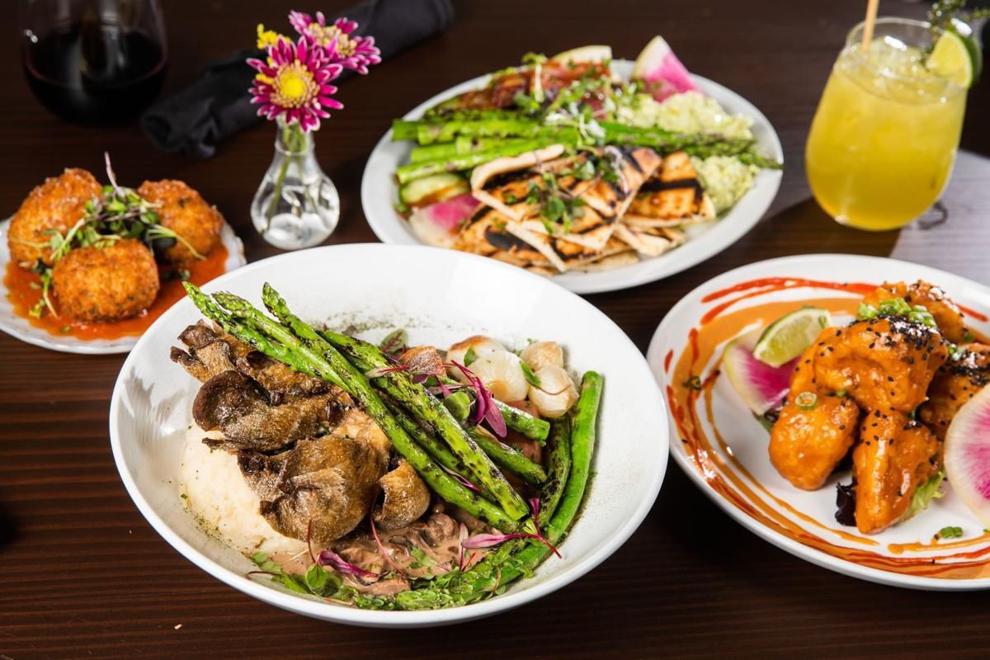 Crescent Moon
Coneflower Creamery
La Casa Pizzaria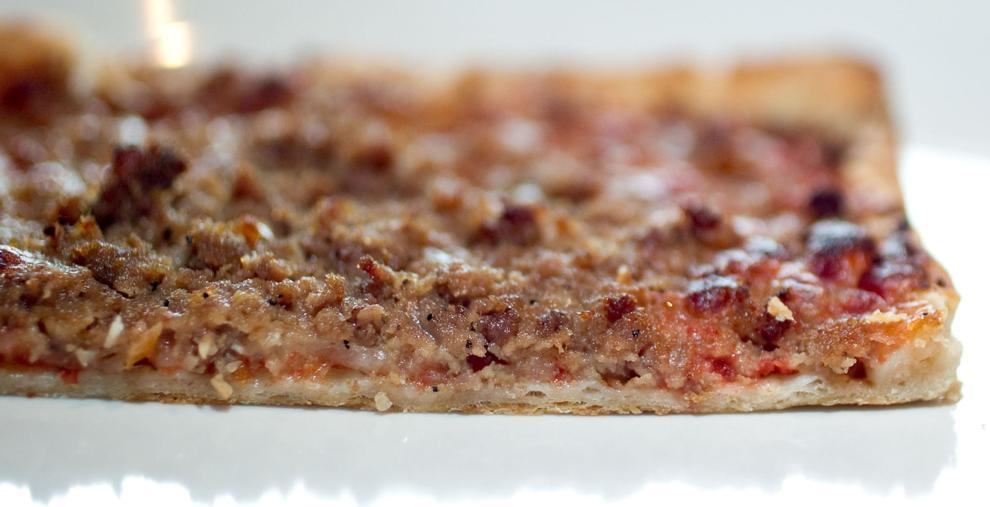 Salween Thai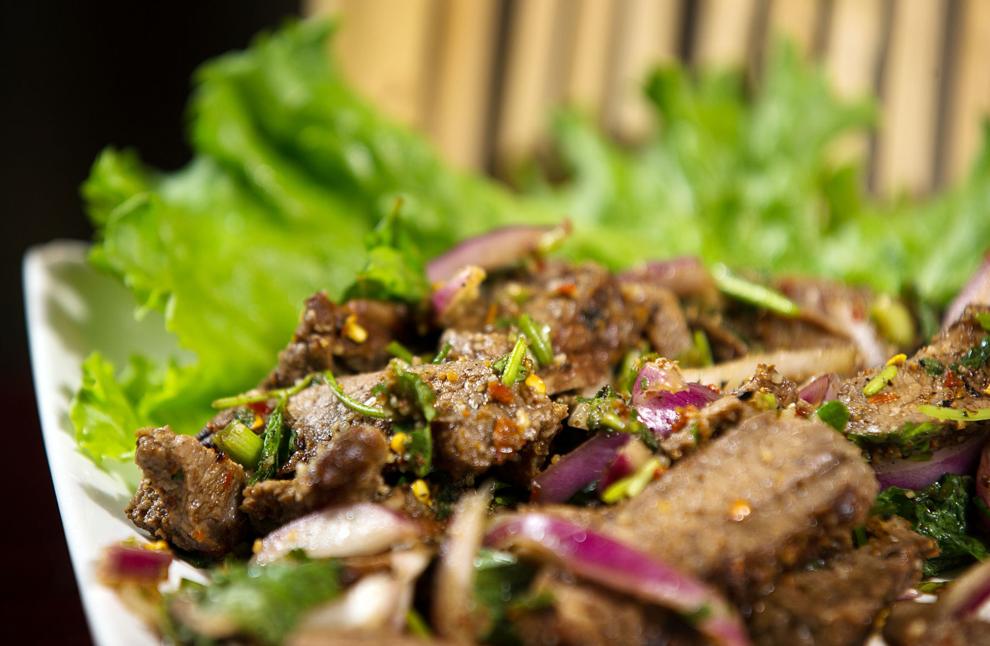 Saddle Creek Breakfast Club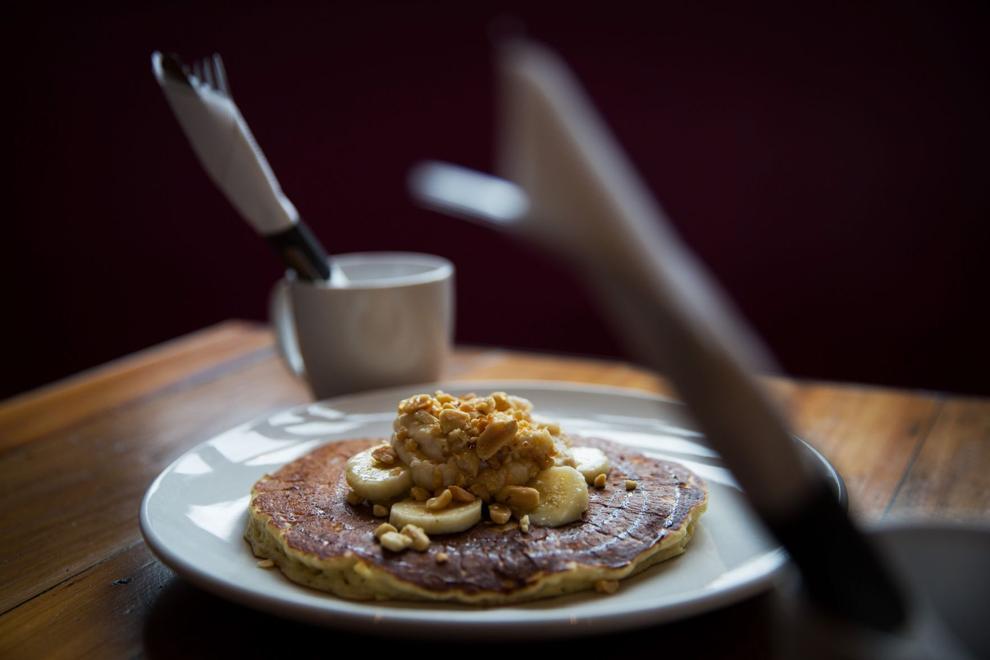 Dario's Brasserie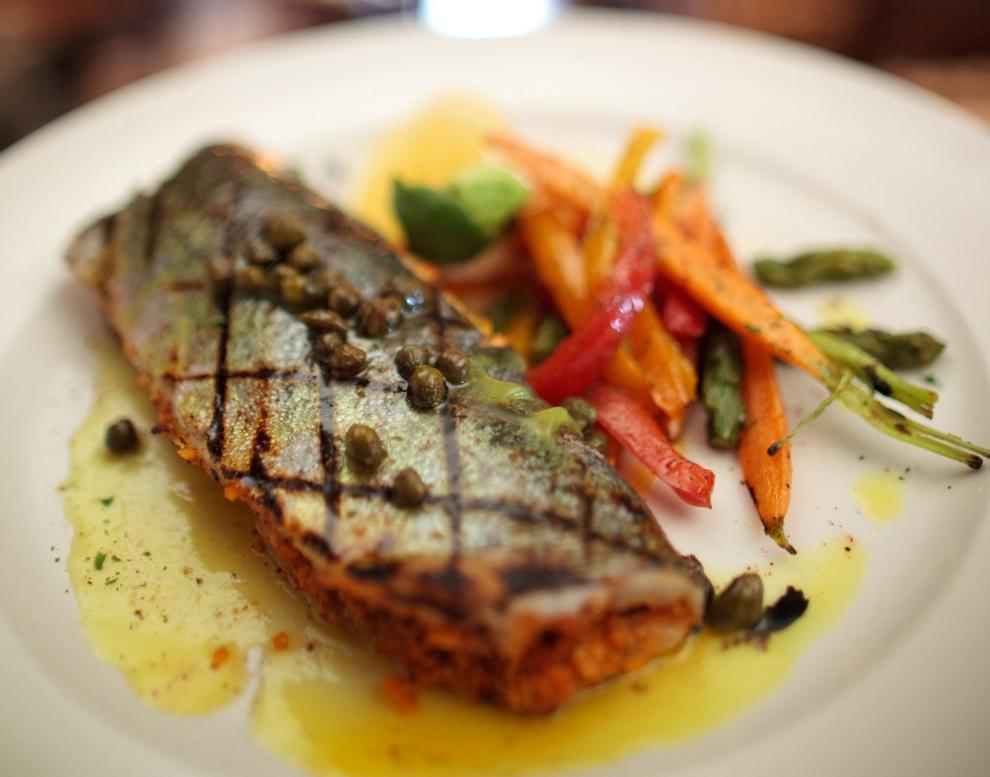 Pitch Pizzeria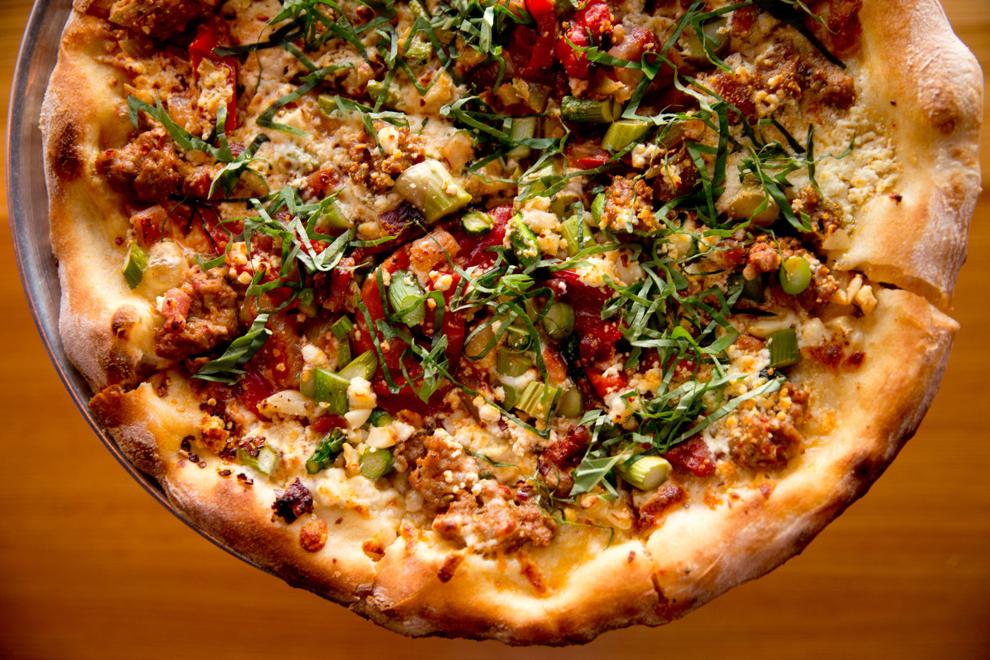 Yoshitomo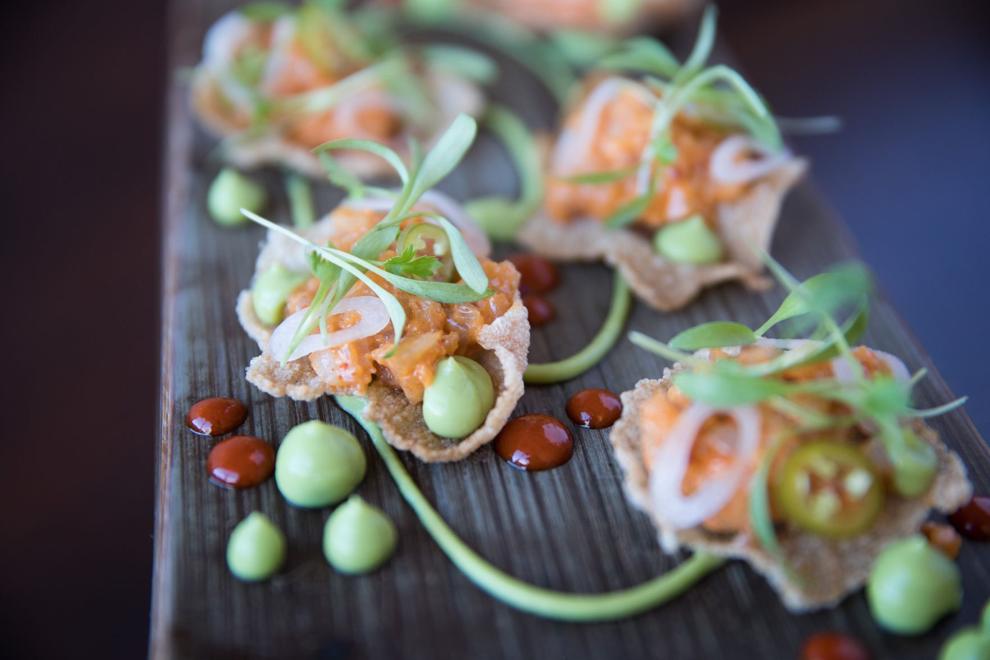 Au Courant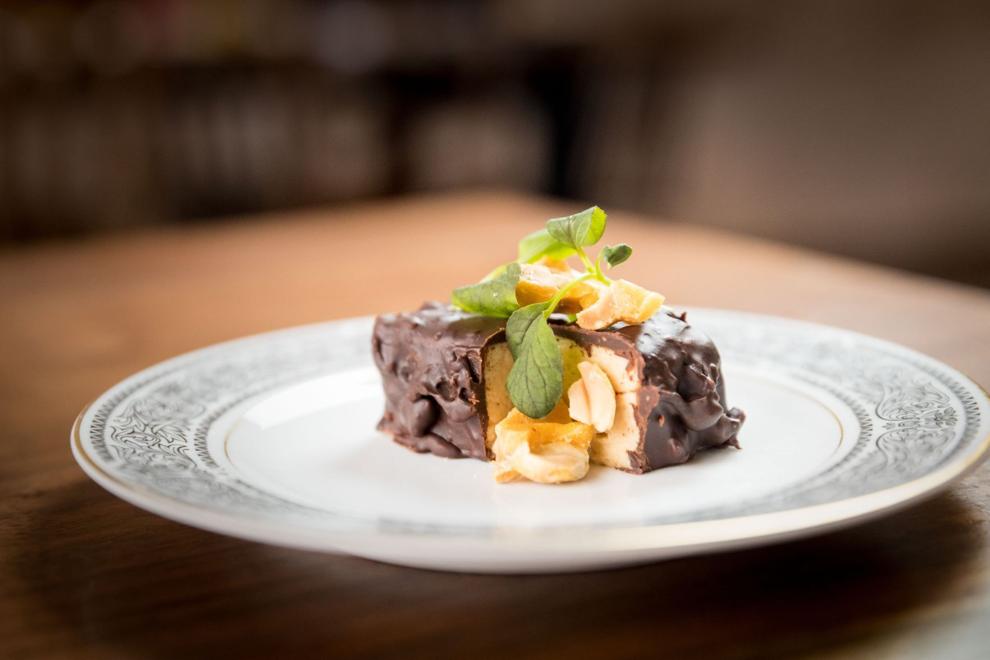 Ika Ramen & Izakaya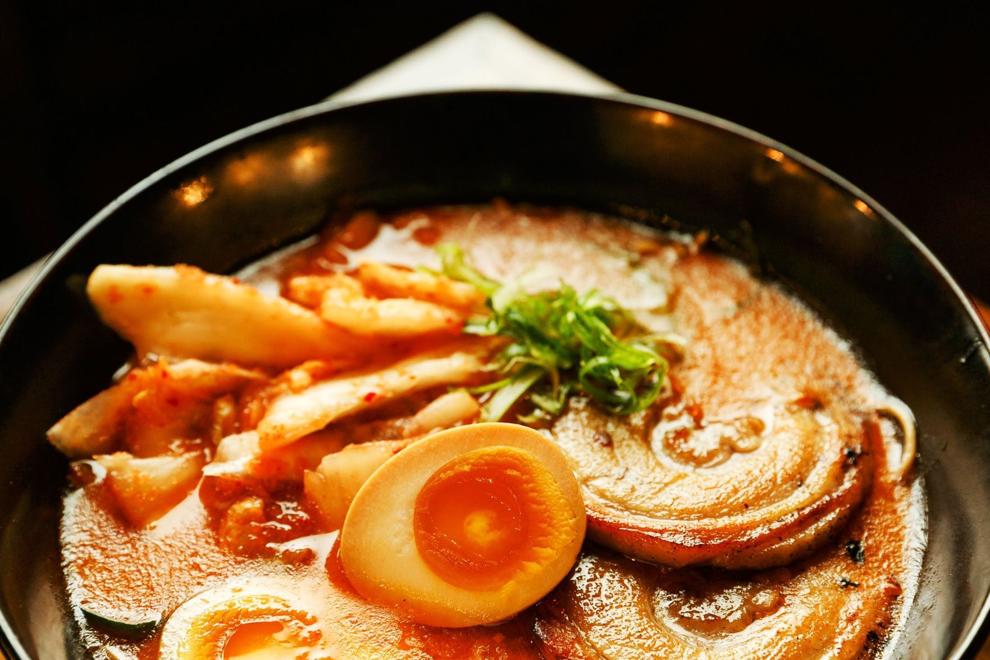 Blue & Fly Asian Kitchen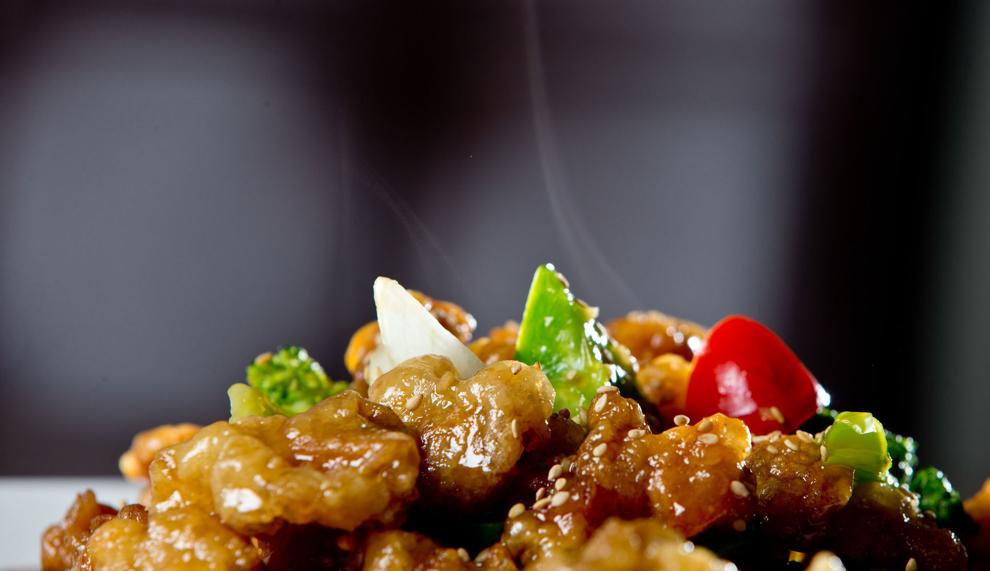 The Drover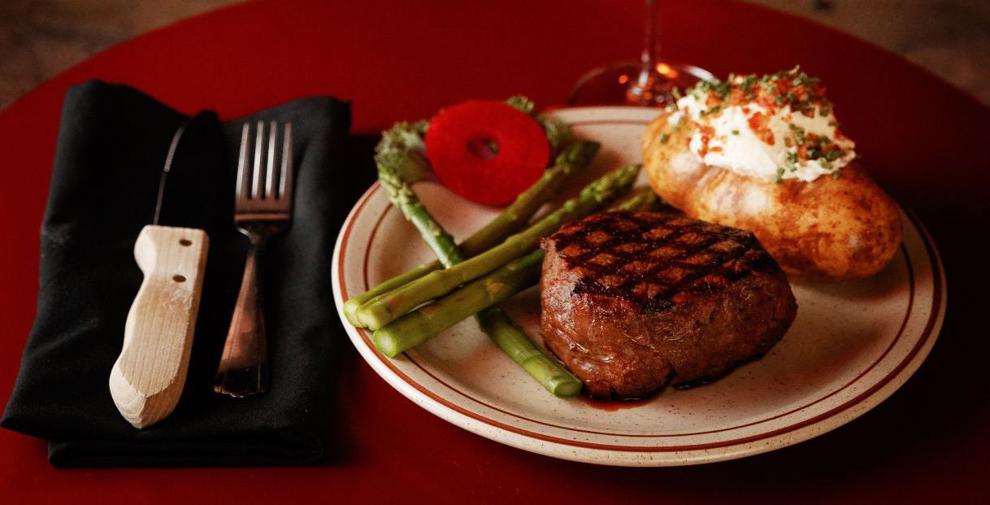 El Basha Mediterranean Grill
Twisted Cork Bistro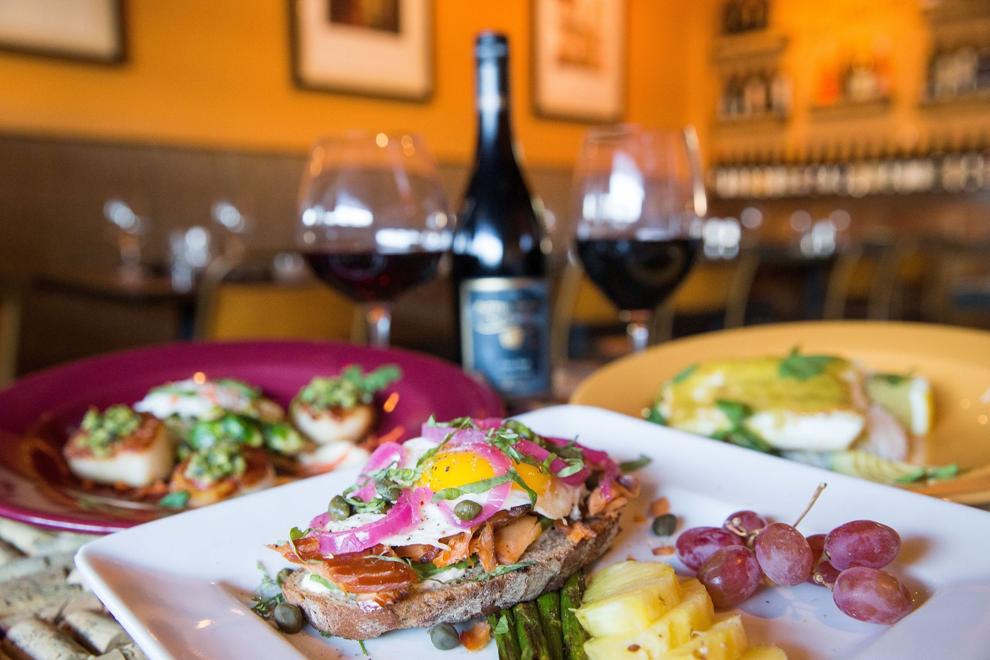 Tired Texan BBQ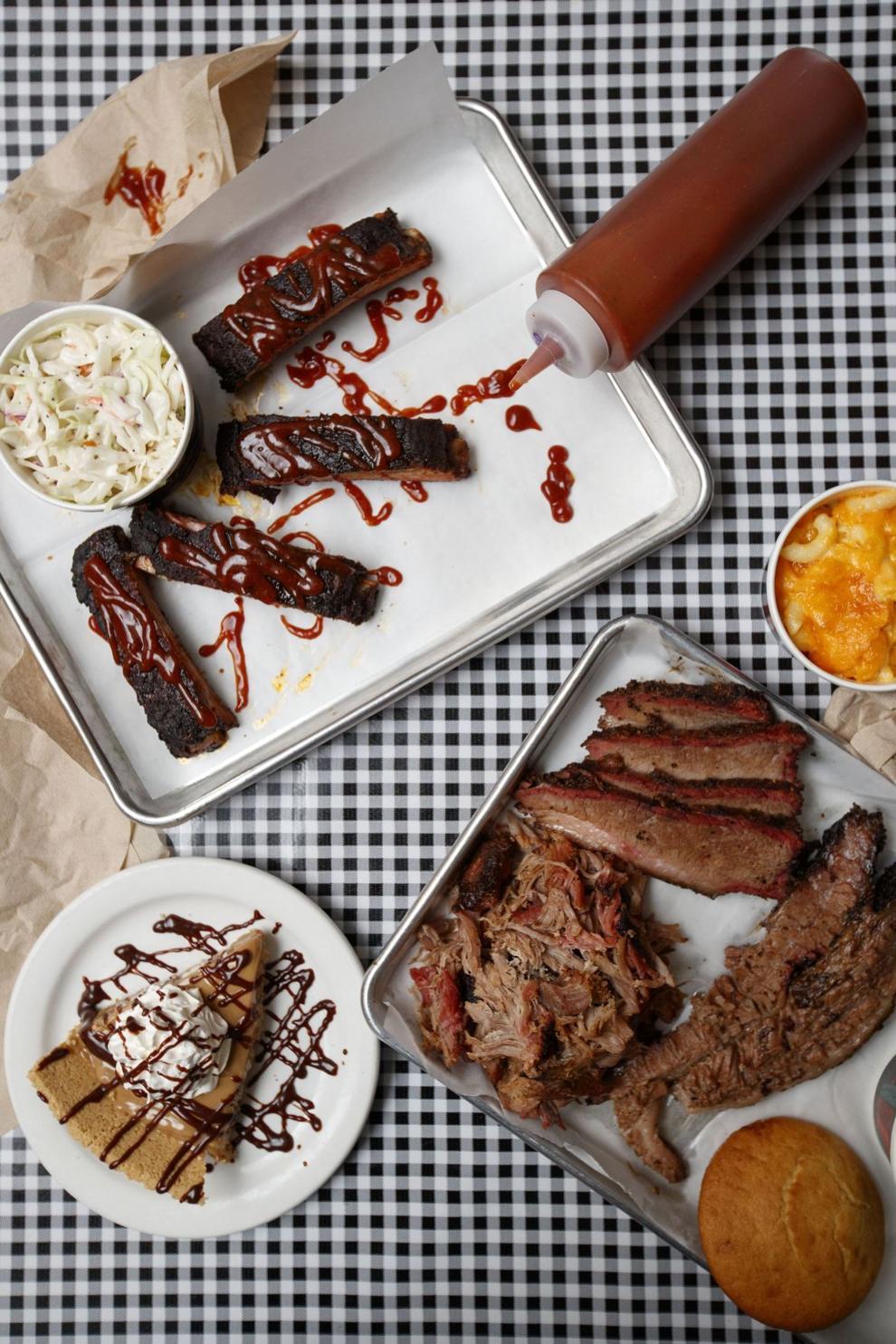 The Jaipur
Le Voltaire French Restaurant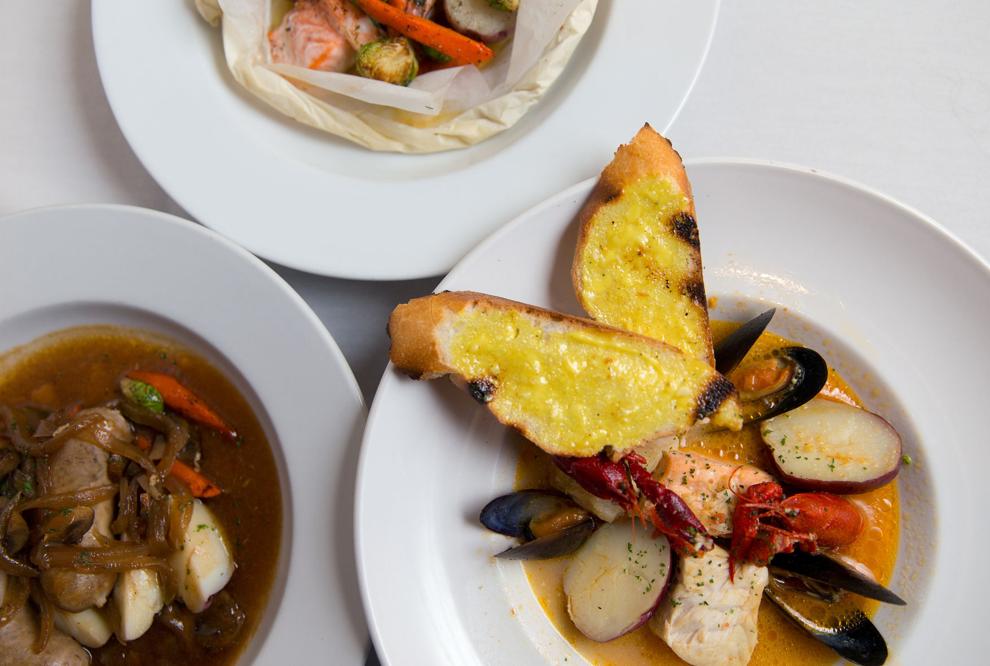 Dante
Runza