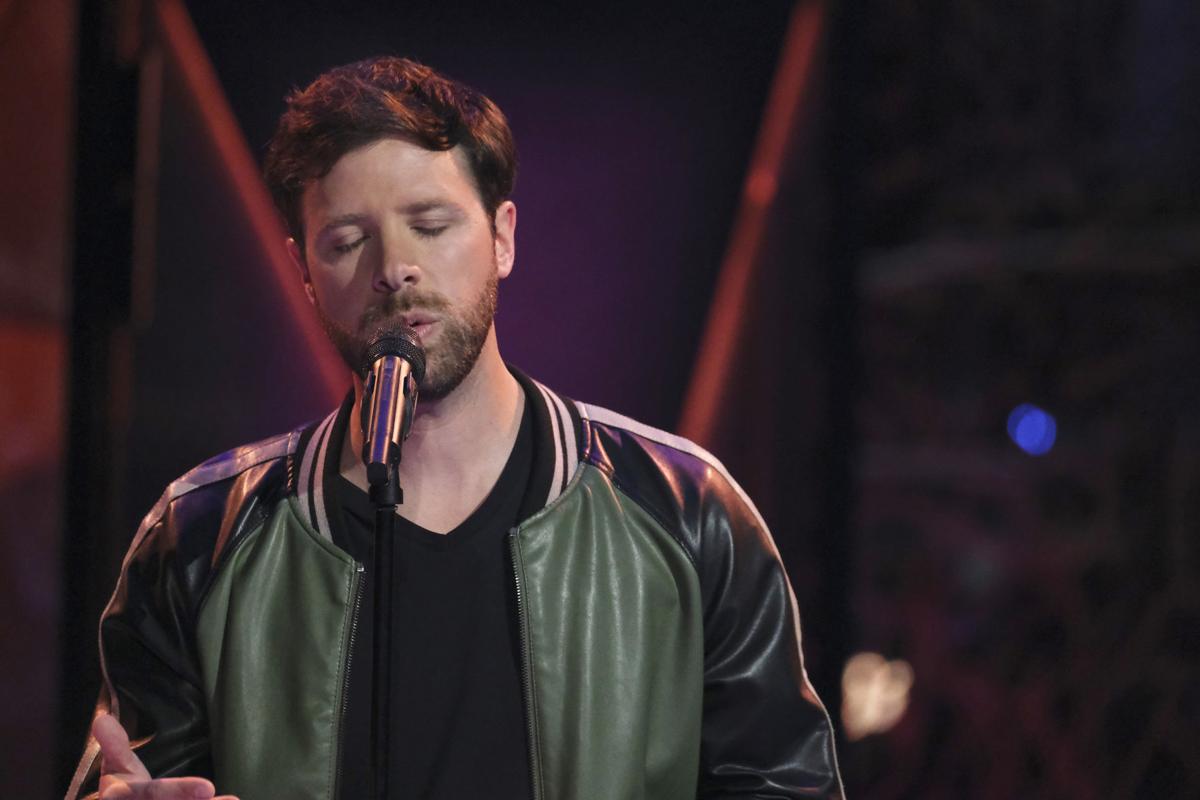 If you watched "Songland" on Monday, you may have noticed a familiar face.
Omaha singer-songwriter Tim Halperin was the first contestant on the songwriting competition's Season 2 premiere, and he pitched a song to Grammy-winning country trio Lady Antebellum.
If you haven't seen "Songland," it is unlike other music competitions.
In contrast to "American Idol" or "The Voice," it doesn't feature singers trying to impress with their vocal talent. Instead, it focuses on one of the oft-forgotten, least-understood parts of the music making process: the songwriters.
Behind many hit songs are not the artists themselves, but a songwriter or songwriting team, and "Songland" shows that pitch process.
Halperin stepped in front of coaches (and extremely accomplished songwriters) Ryan Tedder, Shane McAnally and Ester Dean. Each episode brings on a famous musical guest, and this one featured Lady Antebellum. Contestants pitch their song to the artist, get feedback and work on the song with coaches.
Halperin's song was "Losing You," a pop-rock ballad about a rocky relationship.
"That sounds like a hit," McAnally said after Halperin performed.
Then the whole team gave him notes, suggesting lyric substitutions and musical changes to make it even better. Lady Antebellum's Hillary Scott and Charles Kelley sang the song and suggested they turn it into a duet.
"I think it's simple but fresh," Kelley said.
Many might know Halperin from his stint on Season 10 of "American Idol" where he was among the top 24 contestants. Since then, Halperin has released his own albums and then turned more to songwriting. He now lives outside of Nashville and writes a lot for TV and film.
When "Songland" was announced a couple years ago, Halperin immediately wanted to participate, he told The World-Herald, so he applied.
"They enjoyed my music and said that I was going to be considered for the show," he said. "But it wasn't until Season 2 that I was able to get on the show."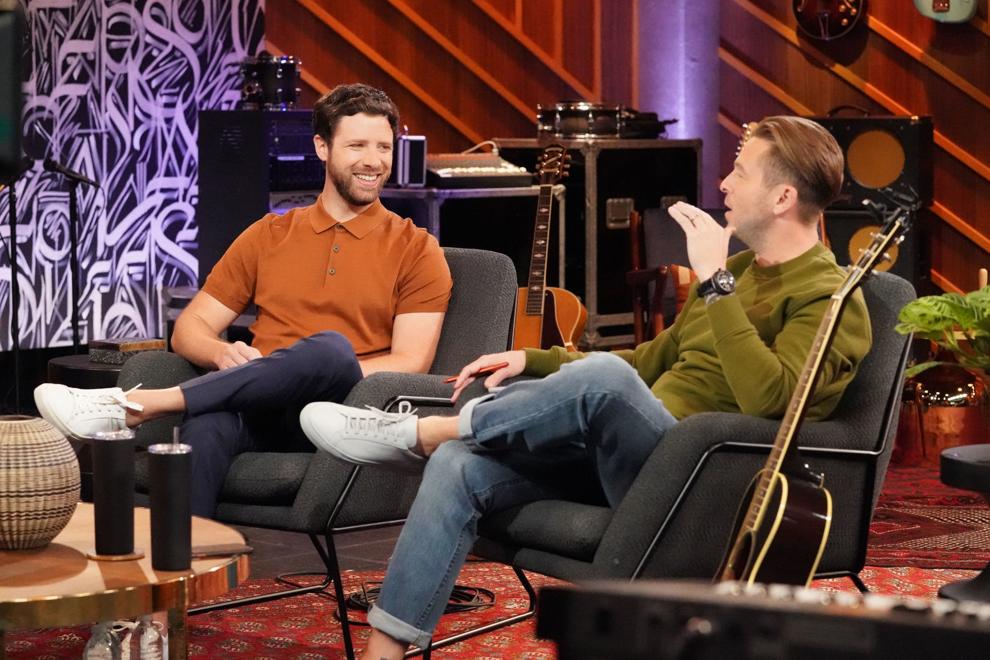 On the show, Halperin was teamed with Ryan Tedder, frontman for hit-making band OneRepublic and Grammy-winning songwriter and producer for Adele, Taylor Swift, Beyoncé, the Jonas Brothers, Kelly Clarkson, Maroon 5, U2, Paul McCartney, Pink and many others.
Halperin said he was most excited for that portion of the show.
"To get a chance to work with people of the caliber of Ryan, Shane and Ester was a tremendous opportunity for my career," he said. "I wanted to sit at their feet and learn from them."
Tedder helped Halperin change the melody and lyrics to make his song more emotionally resonant. And they gave it a country flavor.
"Lady Antebellum at their best gives you goosebumps with their harmonies and their melodies," Tedder said. "I want to, like, drive a nail through the heart with this one emotionally."
And it worked. After hearing the new version, Scott said she got "full-body goosebumps."
Halperin was excited for the show to air, and he hoped it opened more doors for him in Nashville.
"A lot of industry people watch the show. It's not people getting up and singing cover songs," he said. "It truly is more of the art behind it. It really does show off my process and skills as a songwriter."
Halperin didn't win the competition — Lady Antebellum chose another song — but he valued his time on the show.
"It was an experience that I'll never forget," he said. "It will help me tremendously to put that on my résumé."
---
The 20 best concerts of 2019
Gallery: The 20 best concerts of 2019
Eric Church at CHI Health Center • Jan. 18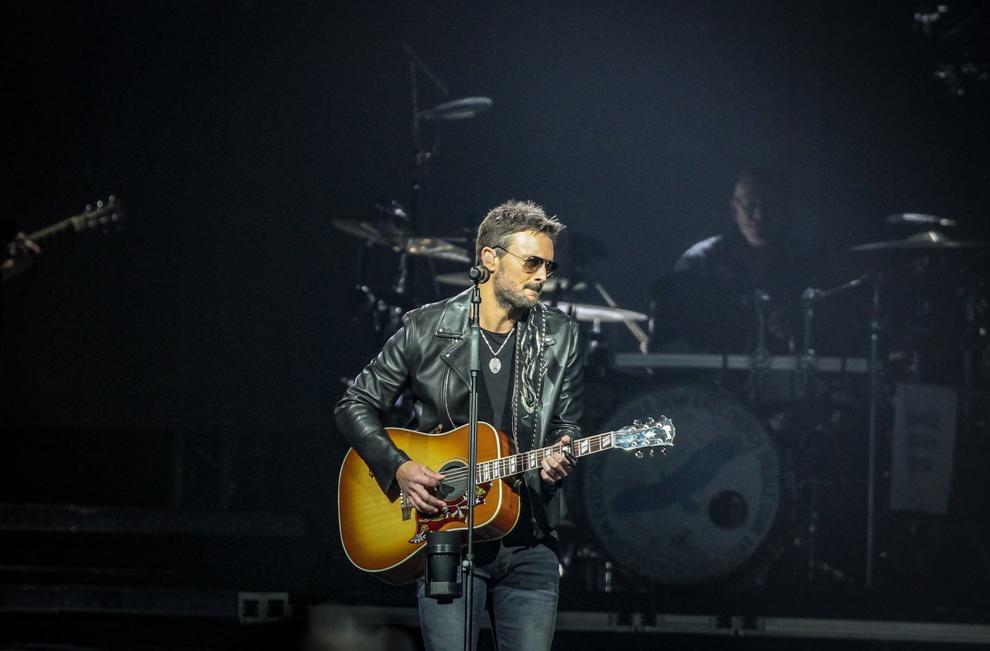 Eric Johnson at Slowdown • Jan. 29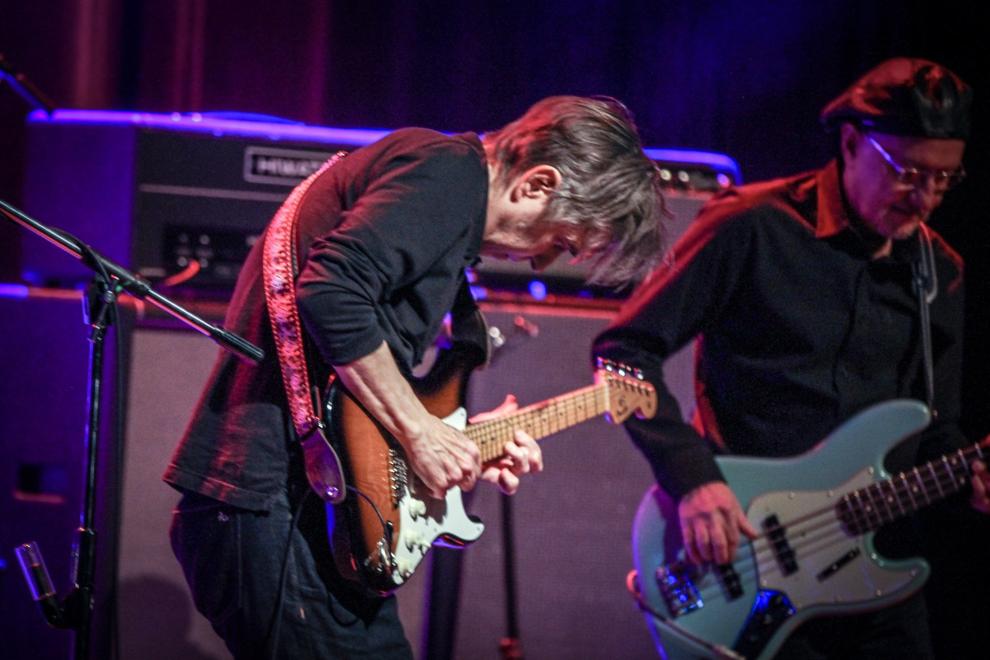 Elton John at CHI Health Center • Feb. 12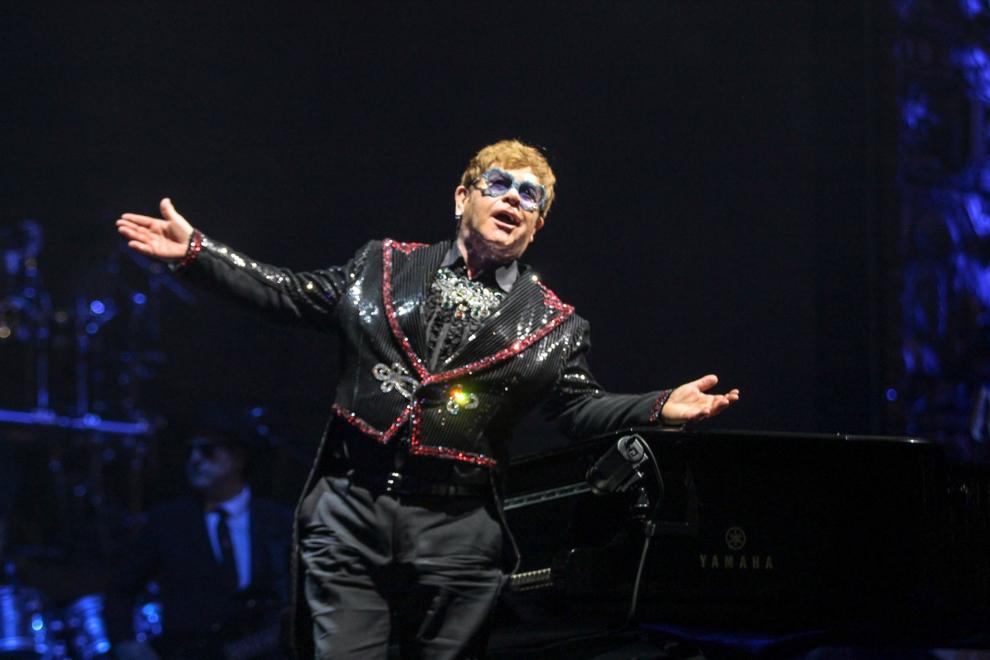 Dierks Bentley at CHI Health Center • March 2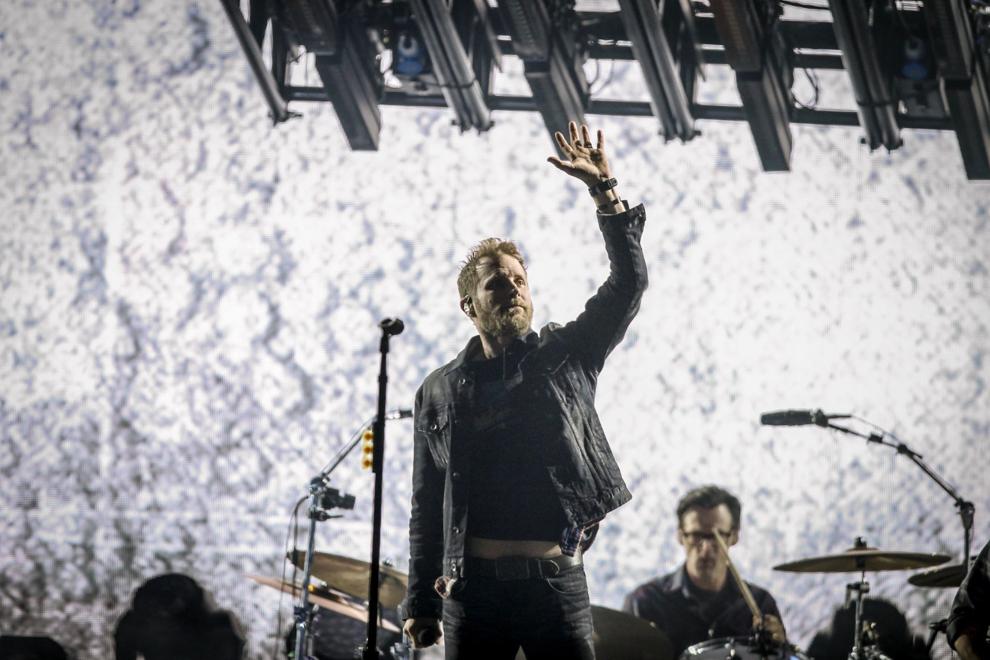 KISS at CHI Health Center, March 7 • 2019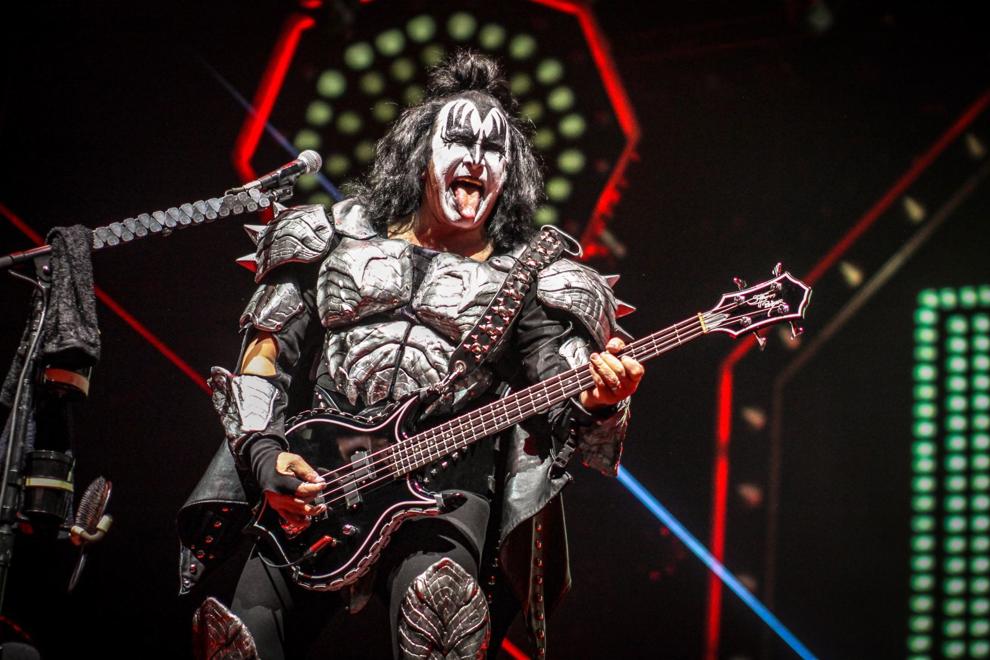 Better Oblivion Community Center at Slowdown • March 21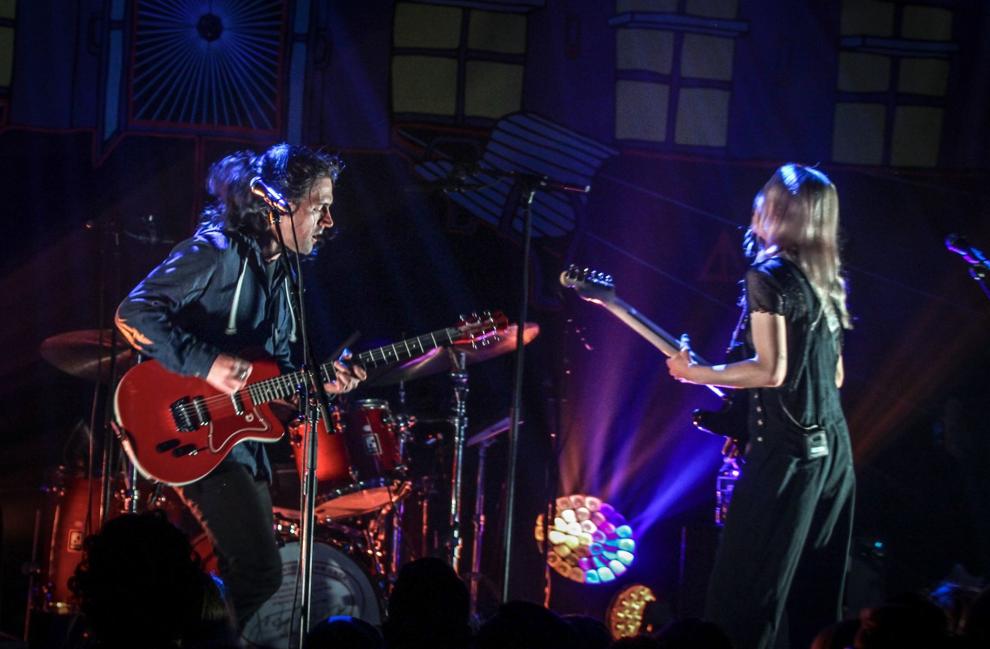 Justin Timberlake at CHI • March 23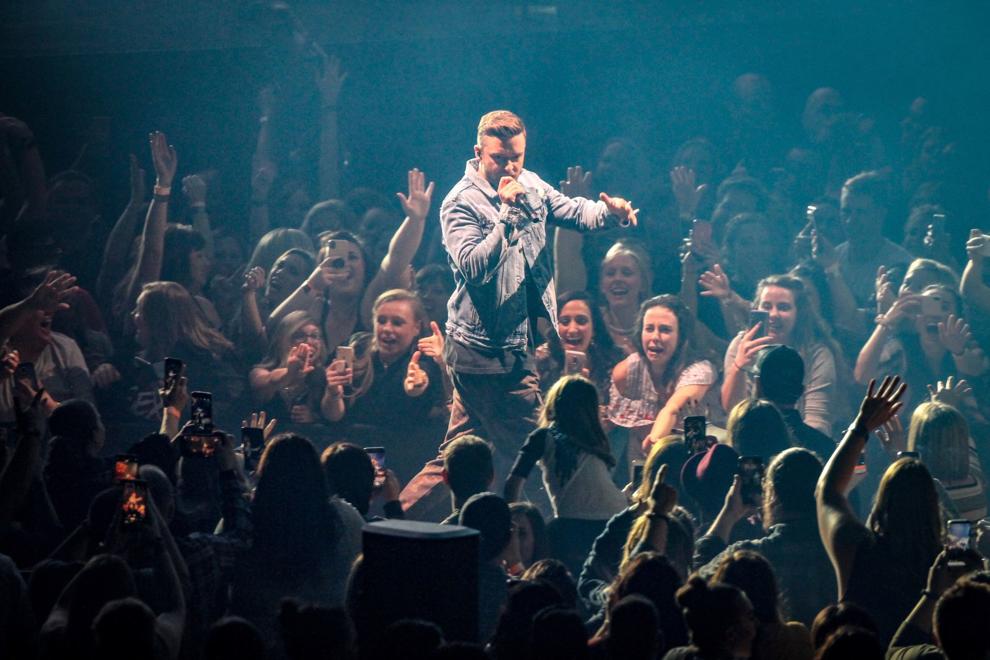 Laura Jane Grace at O'Leaver's • April 2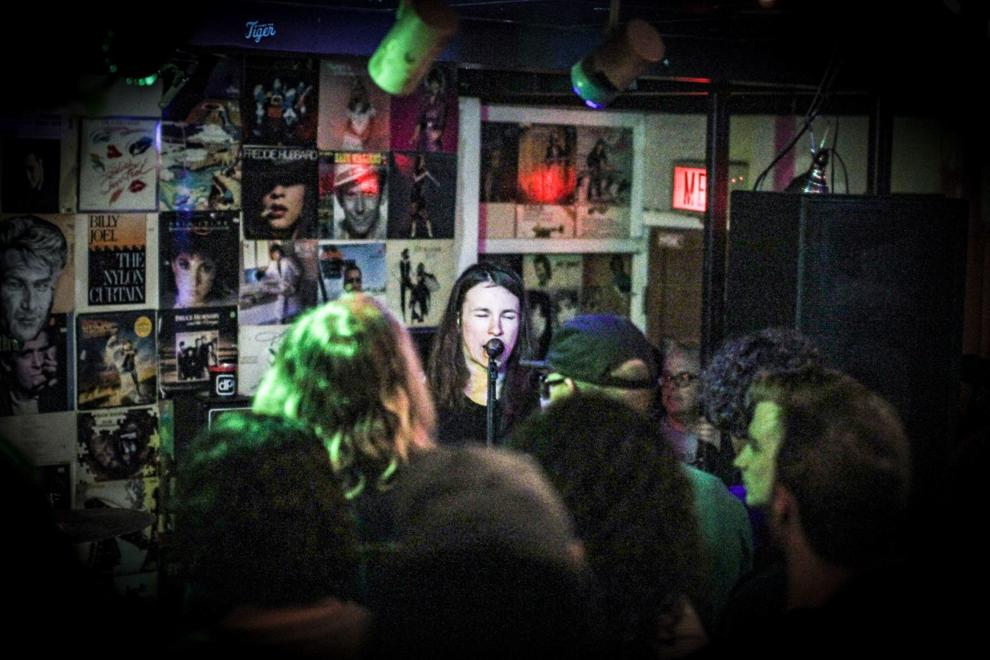 Pink at CHI Health Center • May 7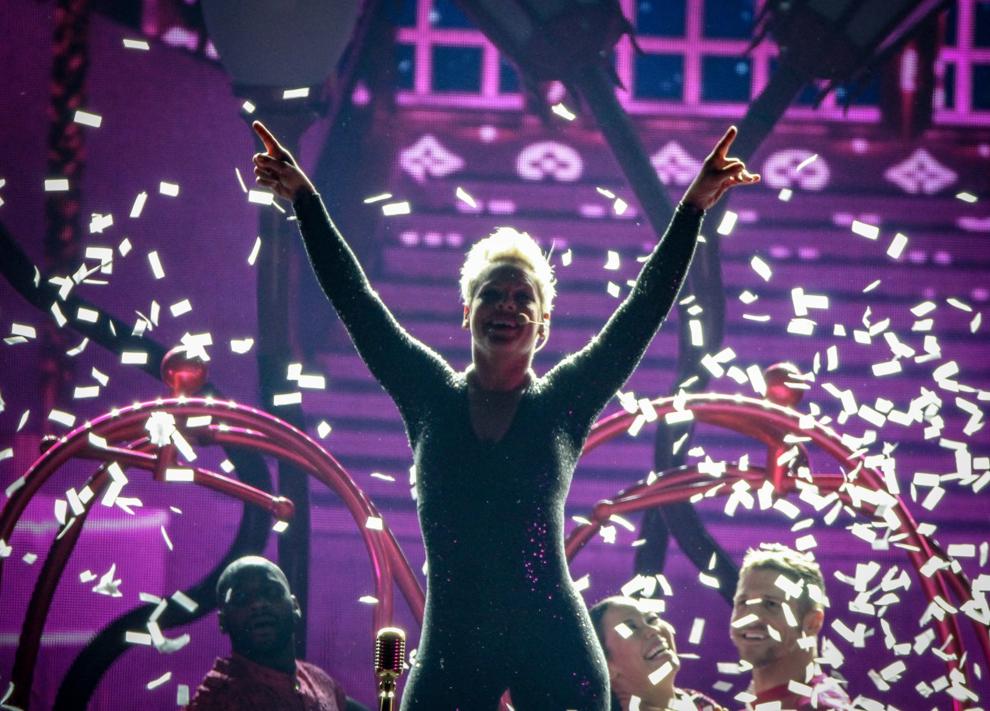 Tool at Pinnacle Bank Arena • May 16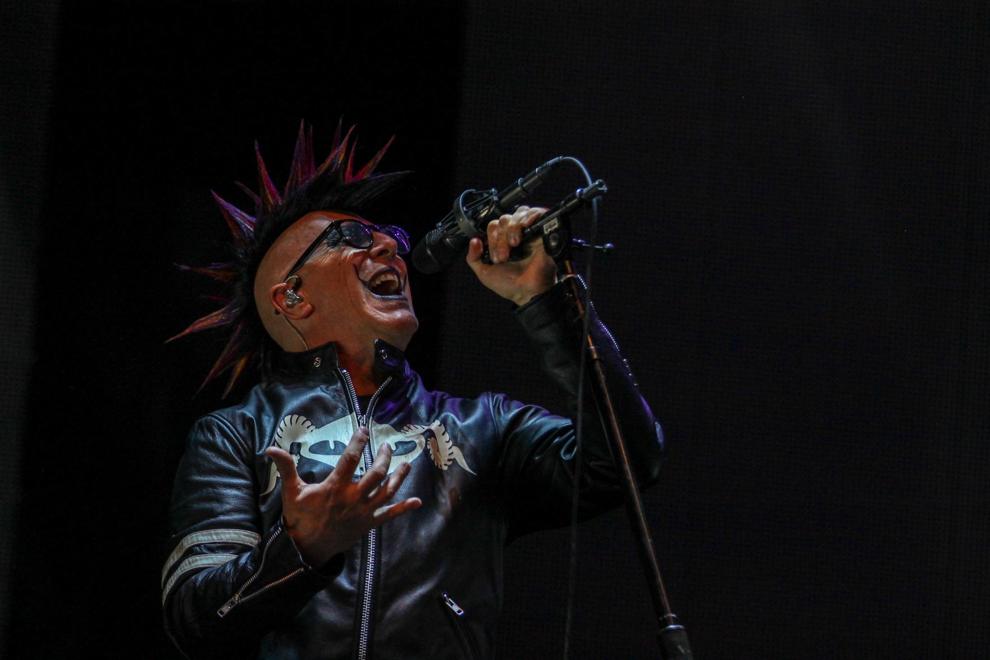 The Faint at The Waiting Room Lounge • May 25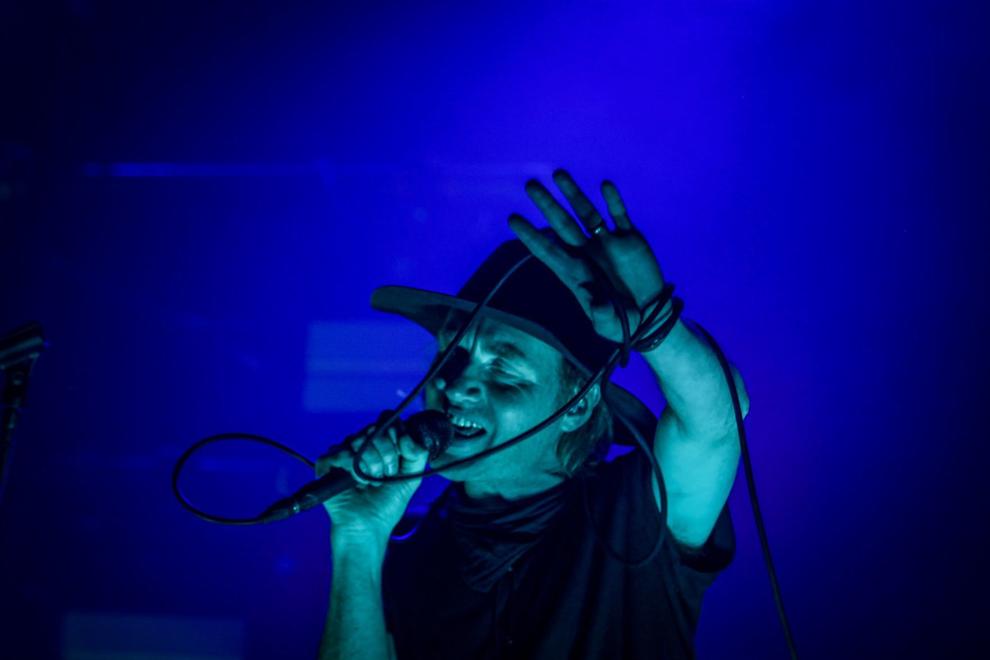 Cardi B at Pinnacle Bank Arena • July 26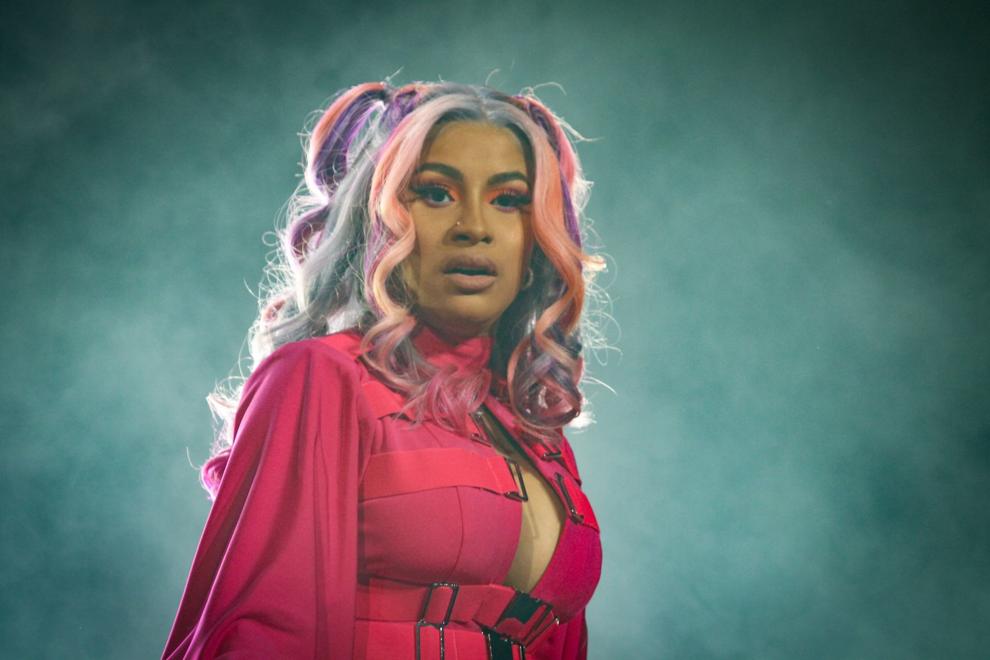 Tenacious D at Pinewood Bowl • July 28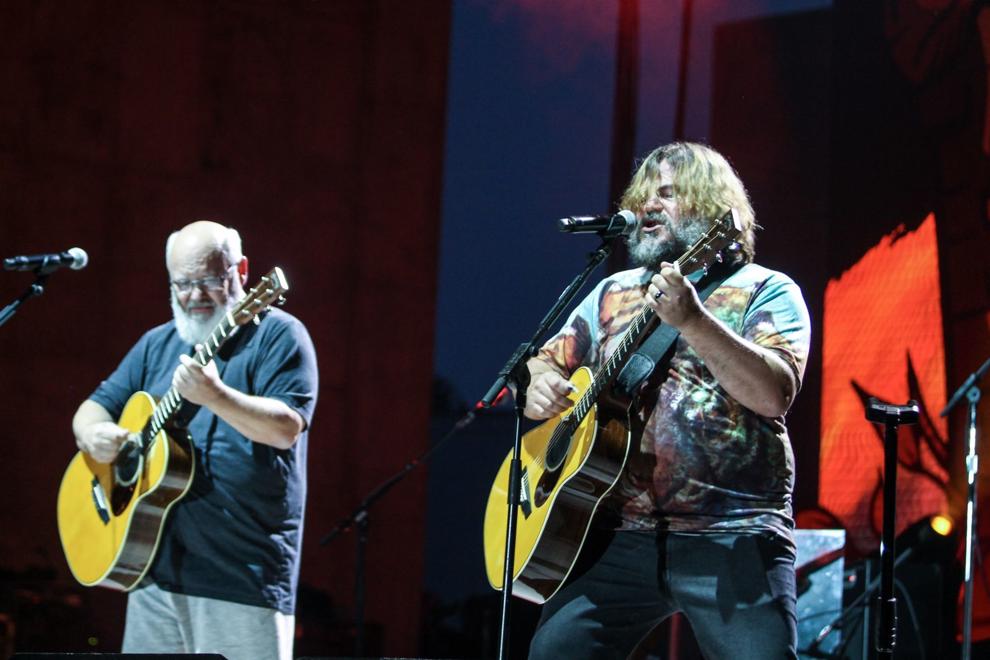 Wu Tang Clan at Stir Cove • Aug. 1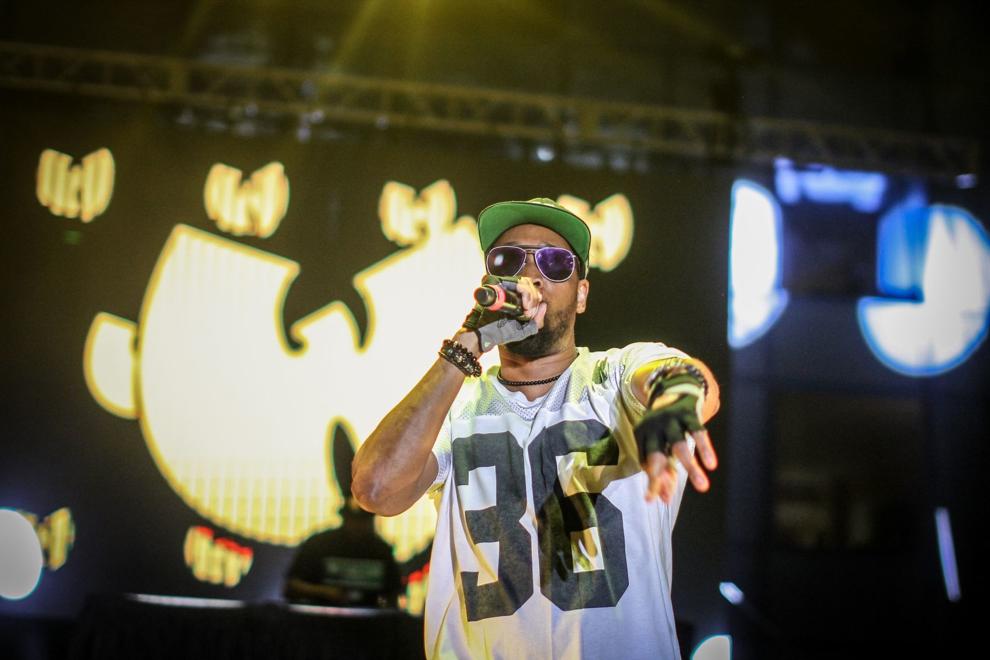 Jason Isbell at Waiting Room Outdoors • Aug. 4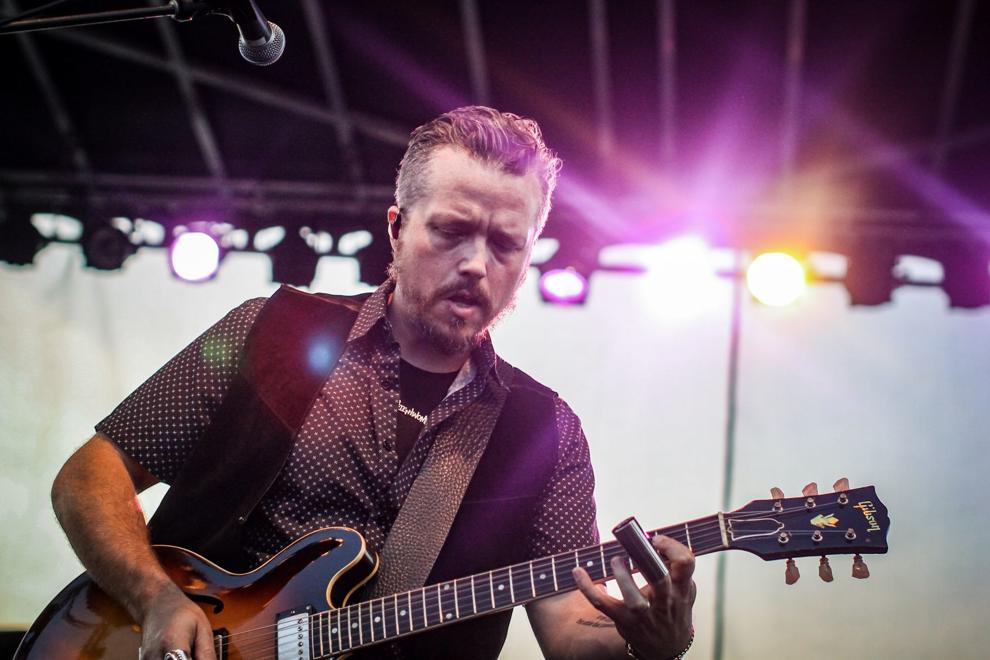 Maha Music Festival • Aug. 16 & 17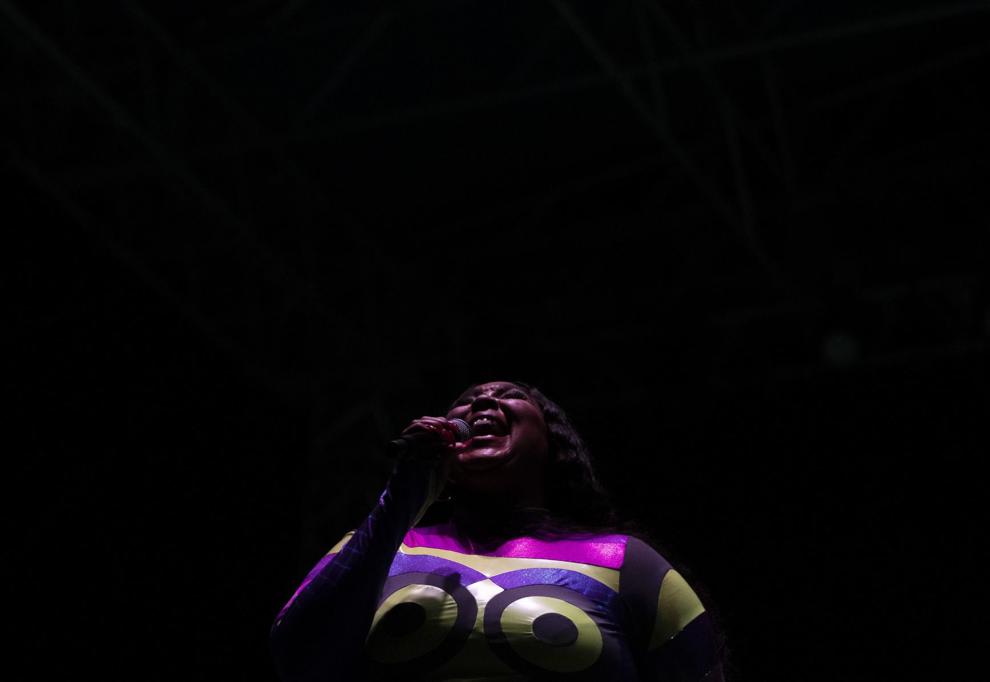 Incubus at Orpheum • Oct. 19
Wilco at Orpheum • Nov. 20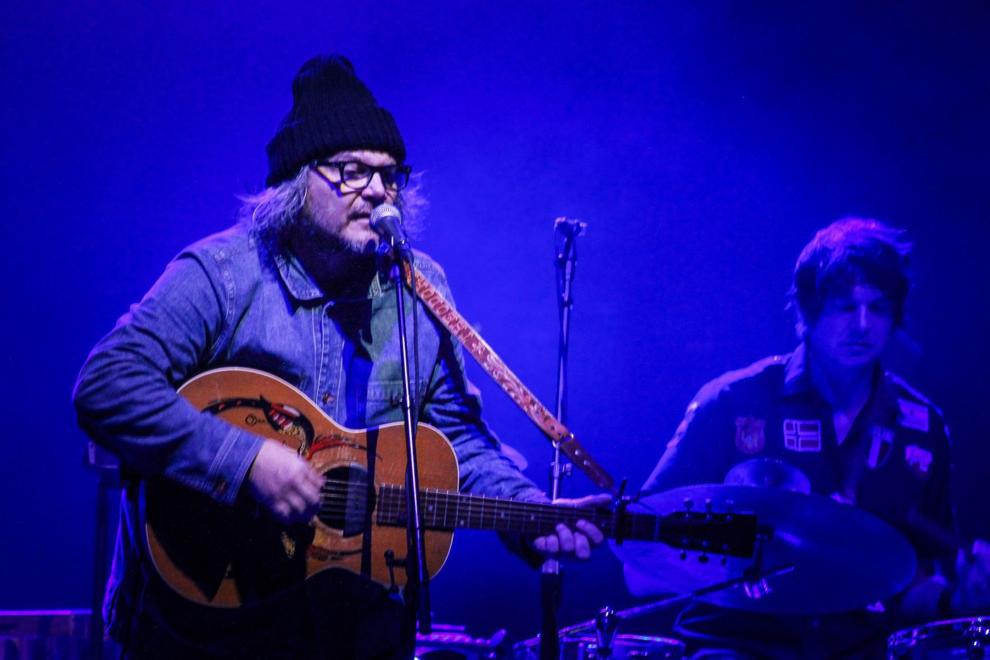 Slayer at CHI • Nov. 27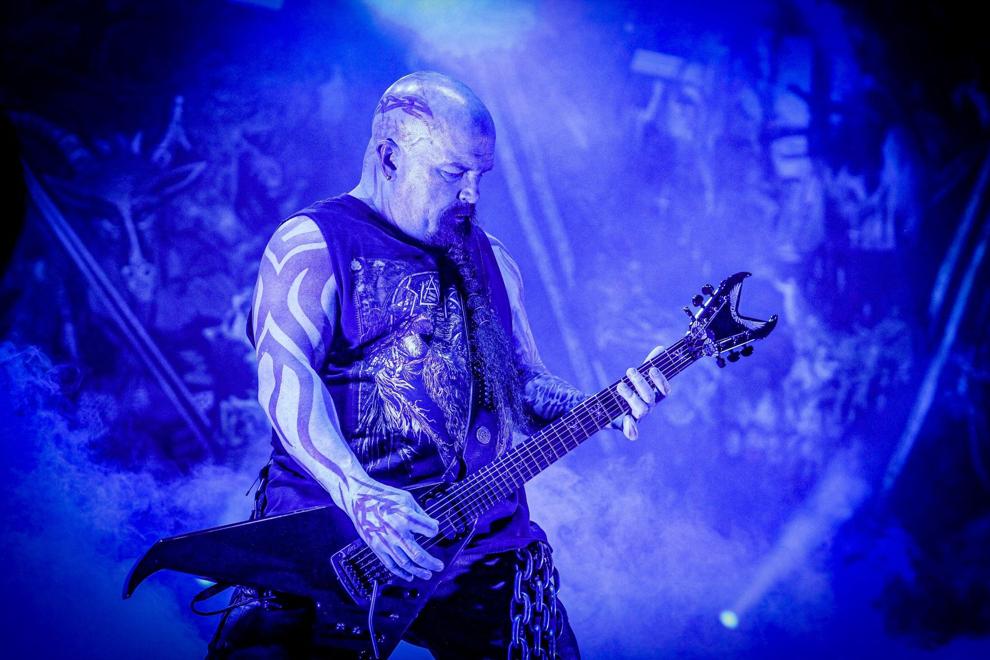 Jonas Brothers at CHI • Dec. 4