The bar is full. The restaurant is nearly so. The kitchen tick-tocks through the clockwork of meal-making, meal-perfecting, meal-delivering as owner Nick Strawhecker rapid-fires descriptions on a quickie tour of the restaurant he opened in southwest Omaha 10 years ago. A decade can be a lifetime in this business.
Here is Jaime (hi, Jaime!) working the paddle at one of the few wood-fire ovens in a city of 1,200-plus restaurants. Wood-fired pizzas set Dante apart.
Here is a dish of just-plated lasagna, steam rising from the bubbling sauce. This only happens on Thursdays, which makes it special, which brings people in. (The standing Thursday night special of half-price select bottles of wine also helps.)
Here's the cooler loaded with produce, a bucket of cut Brussels sprouts so big and green that, even cold and raw, they look delicious. Dante goes with whatever produce it can get locally, though these luscious Brussels did not come from Nebraska in winter.
Here's the catering list, which is another way this restaurant gets its name out. That Thursday lasagna retails for $135 a pan, and Dante sells a lot of pans.
Strawhecker is walking fast and talking fast, living the motto he had painted on his stainless steel cooler door in red and in all-caps: SENSE OF URGENCY.
" 'Sense of urgency' means move with a purpose," he explained. "Know what you're here for, know what you're doing and get it done quickly."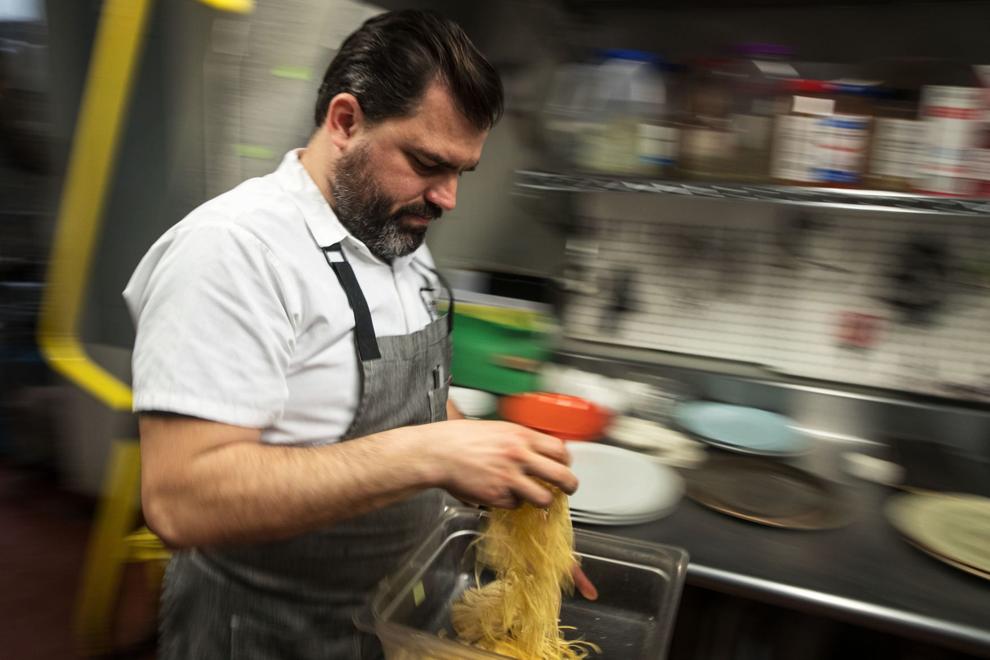 This has practical application in the kitchen and in the life of a restaurant, which can be fleeting and tenuous. Strawhecker can't stomach wasted time.
The 40-year-old chef is a Skutt Catholic High School graduate who went to culinary school in Rhode Island and Italy. Walking and talking. Larger than life but earnest, charismatic and loquacious, especially on the subject du jour tonight — Omaha restaurants that make it and restaurants that don't.
The recent closing of Petrow's, which locked its doors for good on Dec. 14 after nearly 70 years, was another gut-check in a changing city.
Petrow's was just the latest in a string of Omaha restaurants that have closed this year. Jazz Louisiana Kitchen closed suddenly in November after 13 years. Michael's Cantina closed in September after 32 years. Amato's, 45 years in the business, and Gerda's, 40-plus, both closed in June.
Petrow's, Michael's, Amato's and Gerda's were all family-owned establishments with either aging or overly stretched owners and no succession plans. They were caught also by changing tastes and an increasingly diverse array of places to eat in Omaha.
But this isn't about ramen pop-ups replacing mom-and-pop specials. New restaurants are hard to keep open, too, as evidenced by the revolving door at seemingly primo locations in Dundee and Midtown Crossing. Both 5018 Underwood Ave., on its third restaurant in three years, and 220 S. 31st Ave., where Della Costa lasted two years after Brix's four, must be the Bermuda Triangle. Nothing yet has taken root there.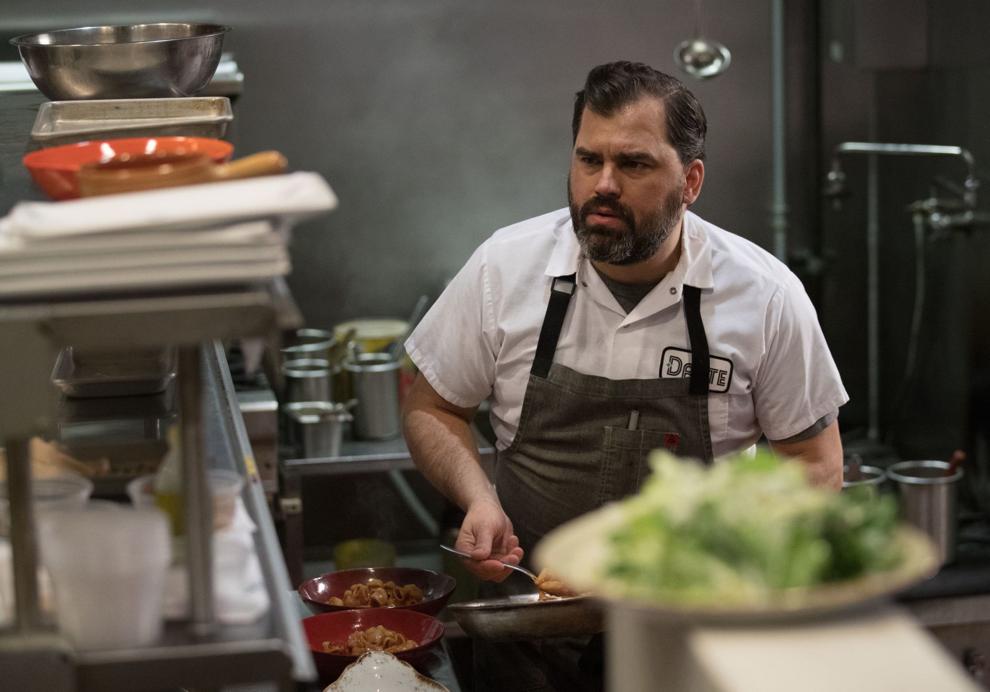 Location is key, and I've written before about north Omaha's struggle to keep restaurants reliably open. Enzo's in Florence closed last month after five years. Skeet's Barbecue, which had been open for over half a century, closed this year. Big Mama's is scheduled to finally open next month at a new location off 30th and Parker Streets, but that restaurant's success will depend on whether people follow the business, based in the Holy Name area, there.
Restaurants, to be sure, are notoriously tough businesses to run. They are physically demanding, 24/7 operations that require heavy financial investments and leaps of faith. That's even when the stars align with a winning concept, location and service.
Then, a restaurant has to be both consistently good to keep regulars coming back, all the while evolving to draw newcomers through the door.
Regulars aren't so regular anymore, said Matt Brown, general manager and lead sommelier at V. Mertz, an Old Market mainstay that has survived for over 40 years. Omaha diners have so many options that many are choosing to try new spots instead of sticking faithfully with old ones.
"You have to continually reinvent yourself," he said.
That didn't quite work out for Petrow's. Shelly and Nick Petrow poured more than $100,000 into the restaurant Nick's grandfather started at 60th and Center Streets. Over the past decade, they bought the next-door Chinese restaurant and demolished it to expand their parking lot and added a patio. They revamped the menu and the interior.
At the same time, dining options in the neighborhood were growing, with the booming Aksarben Village just blocks away. While goose-neckers on social media complained about Petrow's food or service after the restaurant announced it would close, people lined up to eat there in Petrow's final days.
Sign up for The World-Herald's afternoon updates
Receive a summary of the day's popular and trending stories from Omaha.com.
Shelly Petrow noted wryly that, with the announcement came a big rush, a line and a wait. But the lawyer-turned-restaurant-owner said she and Nick didn't see a future with a continual struggle to find enough workers and the always-on-call nature of the work. Plus they want their three daughters, all in their 20s, to pursue their own desires.
Each restaurant closure comes with its own story. In the case of Gerda's, owner Gerda Bailey had died in 2018. Daughter Kim Reefe was stretched trying to work full time for Conagra while raising two boys in Gretna and keeping her mother's midtown place open in an aged building that needed too much work. She tried for a year, and then had to close it.
Michael Henery, whose Michael's Cantina occupied a key Old Market corner for decades, cited age (he's 80) and competition from new restaurants in midtown and Benson.
One of the owners of Jazz, 1421 Farnam St., said sales were inconsistent and depended on events happening downtown. Also, the combination of the city extending parking charges past 5 p.m. in 2015, which kept some customers away, and last year's snowy, cold winter did them in.
Blackstone, where there are two dozen restaurants and bars, and Benson, which has a hopping bar scene, have become destinations in the way the Old Market is.
Brown of V. Mertz said Omaha's restaurant market is tough right now because of the diverse array of places to go. He is president of the Omaha Restaurant Association, which represents 100 local restaurants and 80-some restaurant purveyors.
Brown said the increased competition makes an already tough business harder.
Another factor hurting restaurants is a crimped labor force. There are not enough servers or cooks or dishwashers to staff Omaha restaurants. Strawhecker says the average hourly wage of his back-of-house staff at Dante and Forno is $15.50.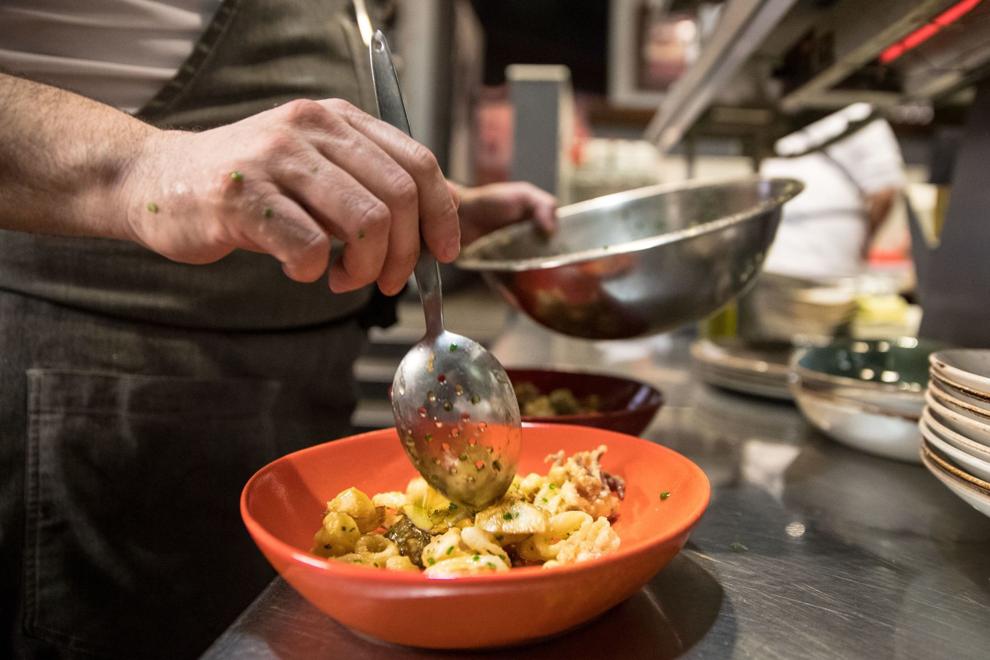 "There's not enough people," he said. "You've got to pay them."
Some loyal staffers have been with Strawhecker from the start.
Strawhecker's experience is worth noting. Dante, in the Legacy development southwest of 168th Street and West Center Road, has lasted a decade in a strip mall that, while in a high-end neighborhood, is nevertheless off the beaten path of trendy night spots and not real easy to find.
The restaurant threw a big party to ring in the decade.
His other restaurant, Forno, sits in hopping Blackstone near 38th and Farnam Streets. Forno is Strawhecker's second effort to make a restaurant work there. He tried opening a fast-casual version of his west Omaha Dante at first, but that didn't work. He closed it and reopened the restaurant as a full-service Italian restaurant.
Strawhecker said the jury is still out on whether Forno, which opened earlier this year, will make it 10 years. Eyeing the fast-developing Blackstone, where an eight-vendor food hall is slated to open two blocks away, Strawhecker wonders how the area will sustain so many restaurants.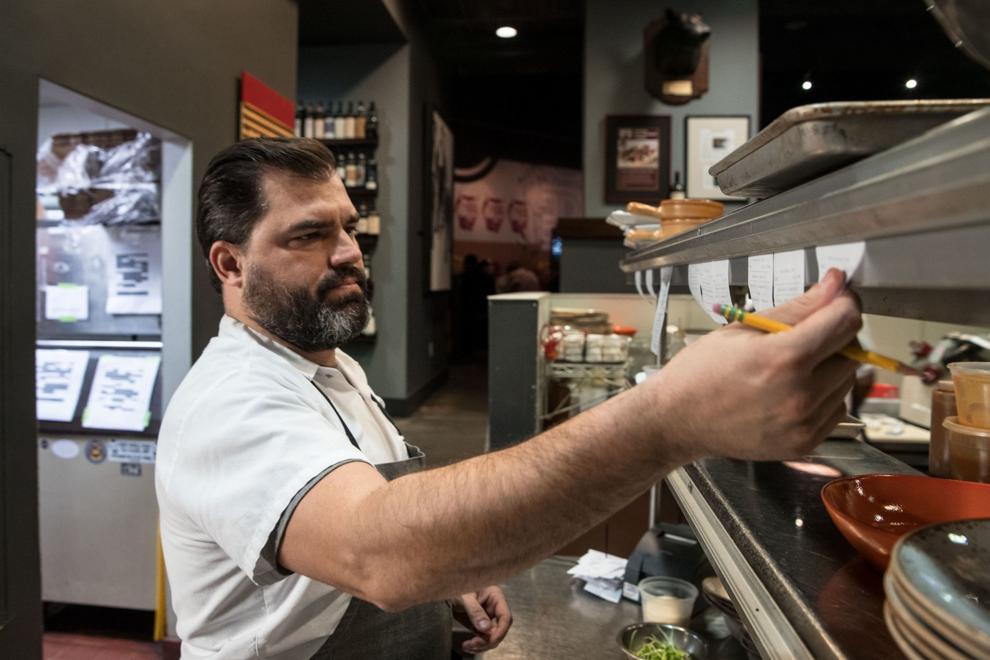 There were plenty of people in Dante's modern but cozy and subtly punk rock space (the devil wall art is a nice nod to Italian poet Dante Alighieri) the night I visited with my 13-year-old daughter. After the tour, we split a margherita pizza for $13.50 and a creative take on tiramisu for $10. I like red wine that isn't too sweet or dry, and the server chose a $12 glass of Zeni Valpolicella that was worth it. A $3 espresso completed the meal.
I could see why Dante had lasted a decade. But longevity in the restaurant biz is no guarantee.
"You could have a killer, killer, killer month but then next month, wow," Strawhecker said. "The A/C unit goes out. You lose a sous chef and general manager."
He speculated that only a few Omaha restaurants "are crushing it" financially and that neither Dante nor Forno are in that category. He described restaurant culture as tough and said a chef he once worked for in Chicago called owning a restaurant "a money hole" and advised him to "never, ever" open one.
Strawhecker likes the creativity. He likes the pulse, the rush after "a tough, well-fought-and-won dinner service." He likes the staff's esprit de corps, and says a good night feels like winning a war. A war for dining tastes. He likes making people happy and feels proud of adding to Omaha's dining scene.
So Strawhecker rightly held a party for Dante's 10-year birthday. Better to celebrate another birthday at this stage in his career than hold a wake.
---
23 Omaha metro area restaurants that closed in 2019
28 Omaha metro area restaurants that have closed since 2019
Julio's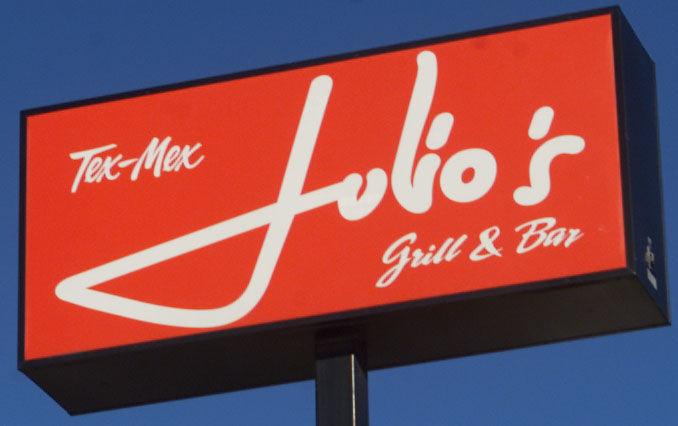 11-Worth Cafe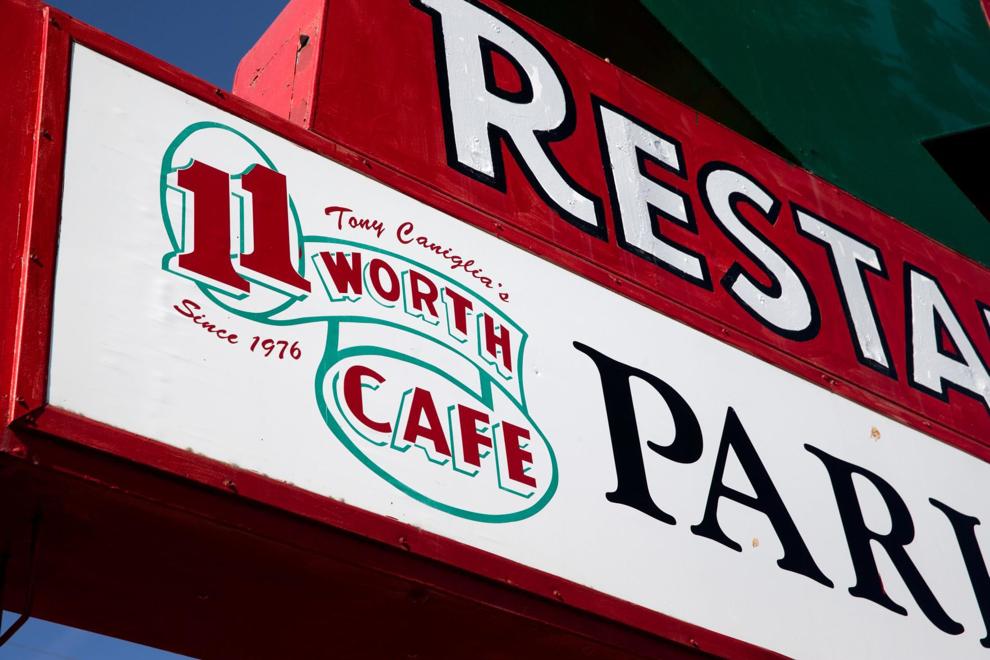 Flatiron Cafe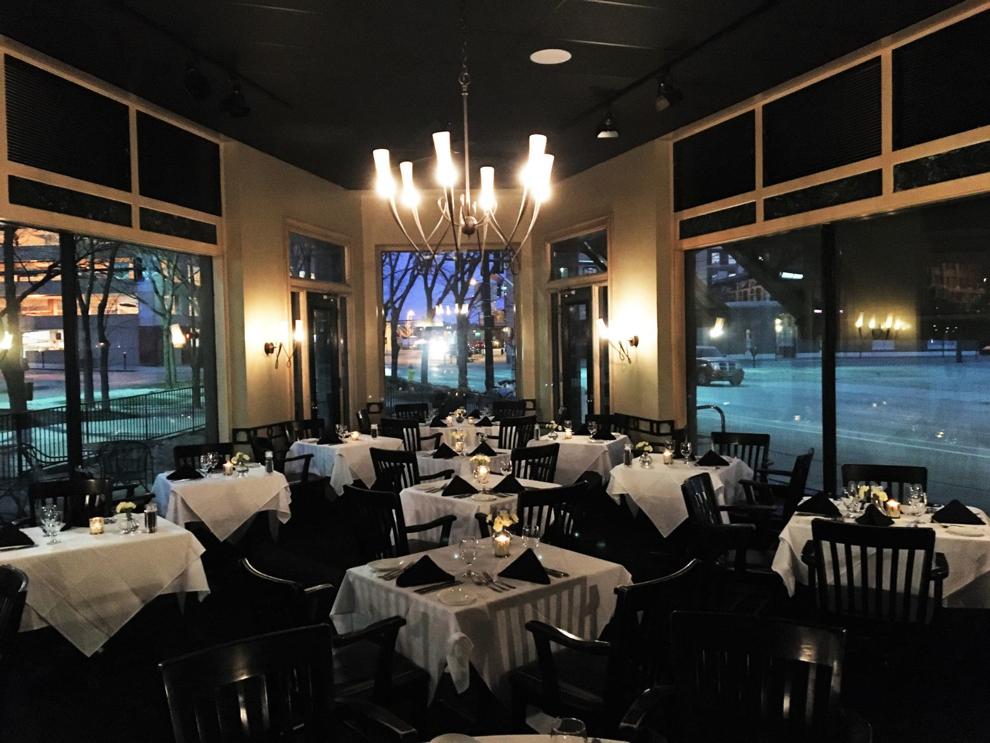 Cantina Laredo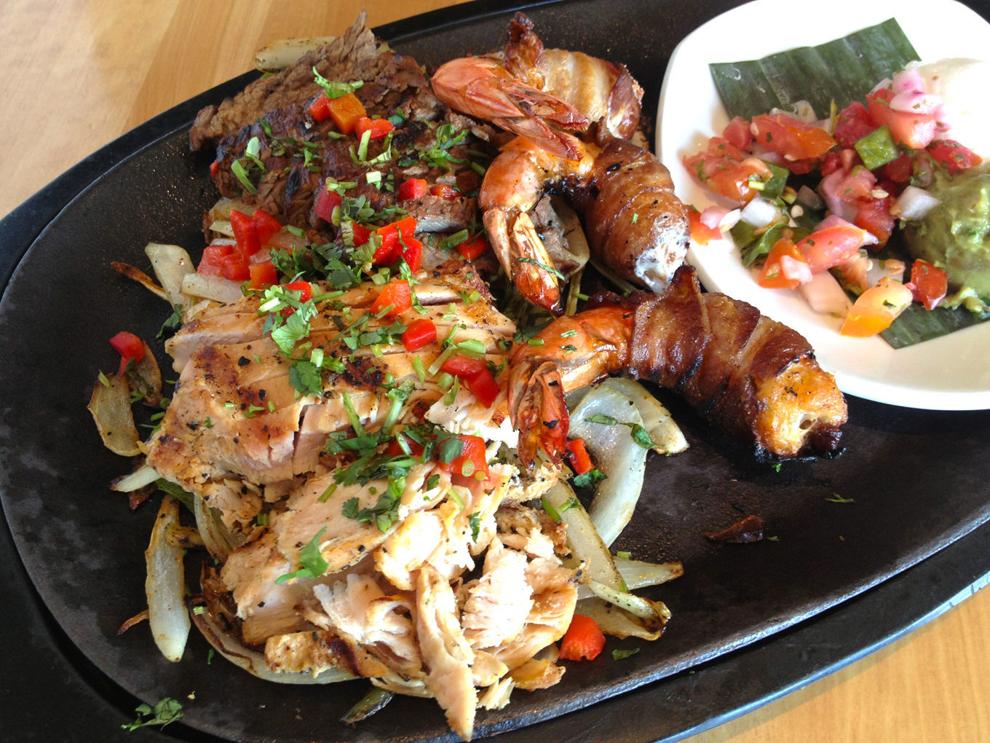 Forno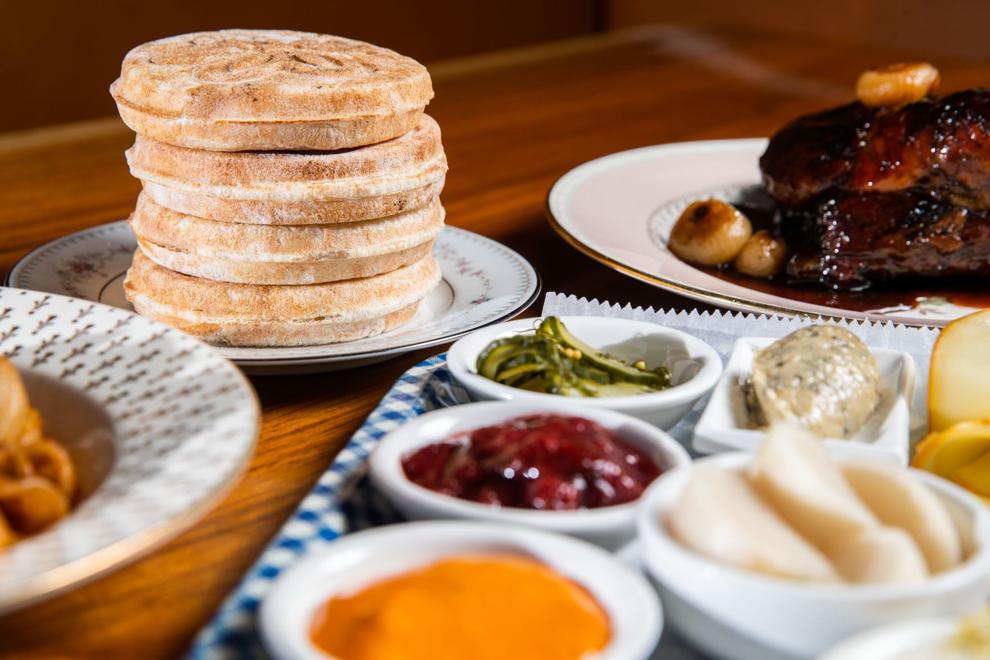 Granite City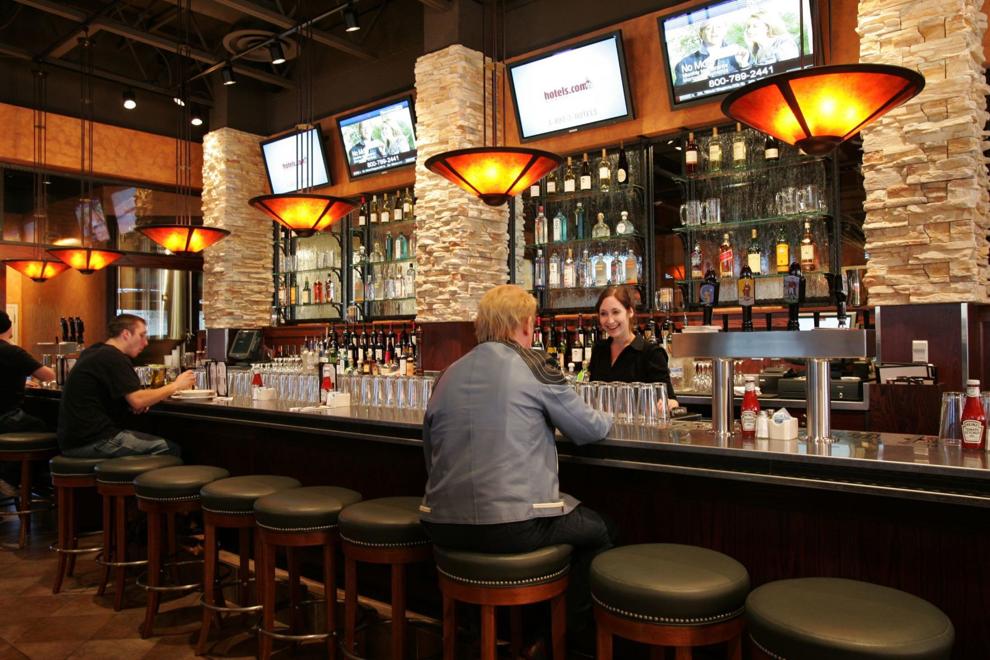 Pudgy's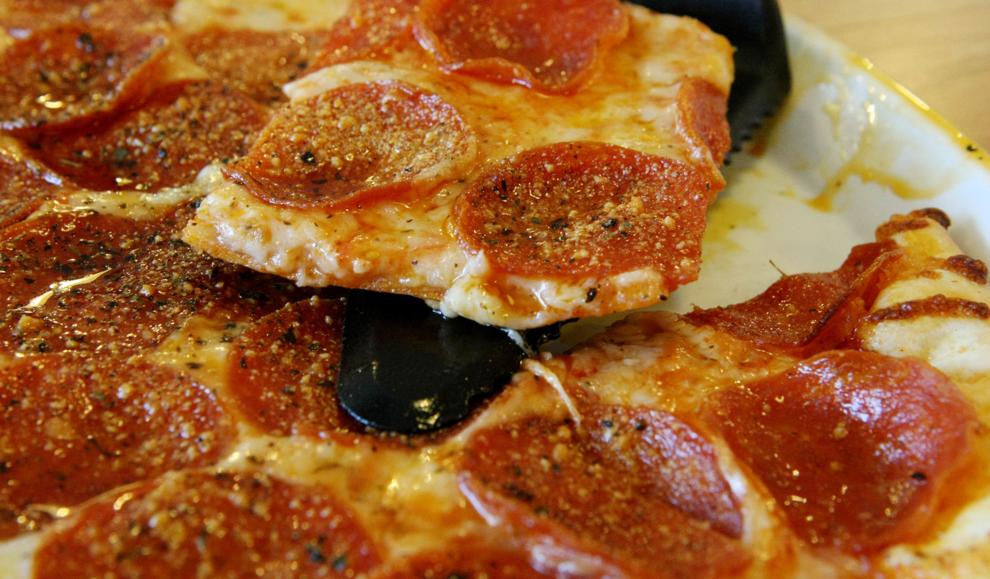 Amato's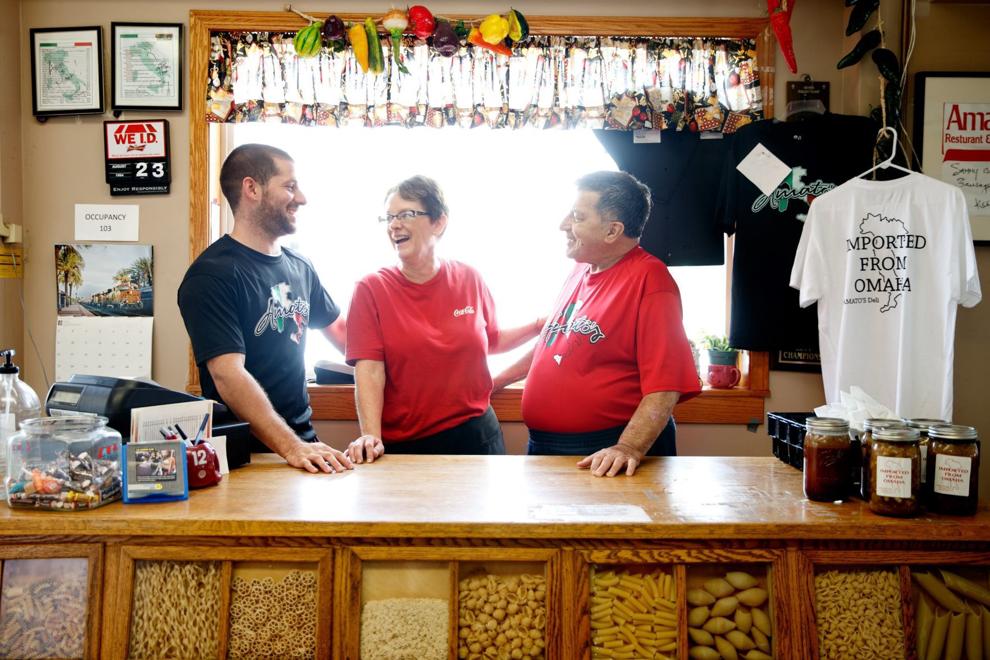 Petrow's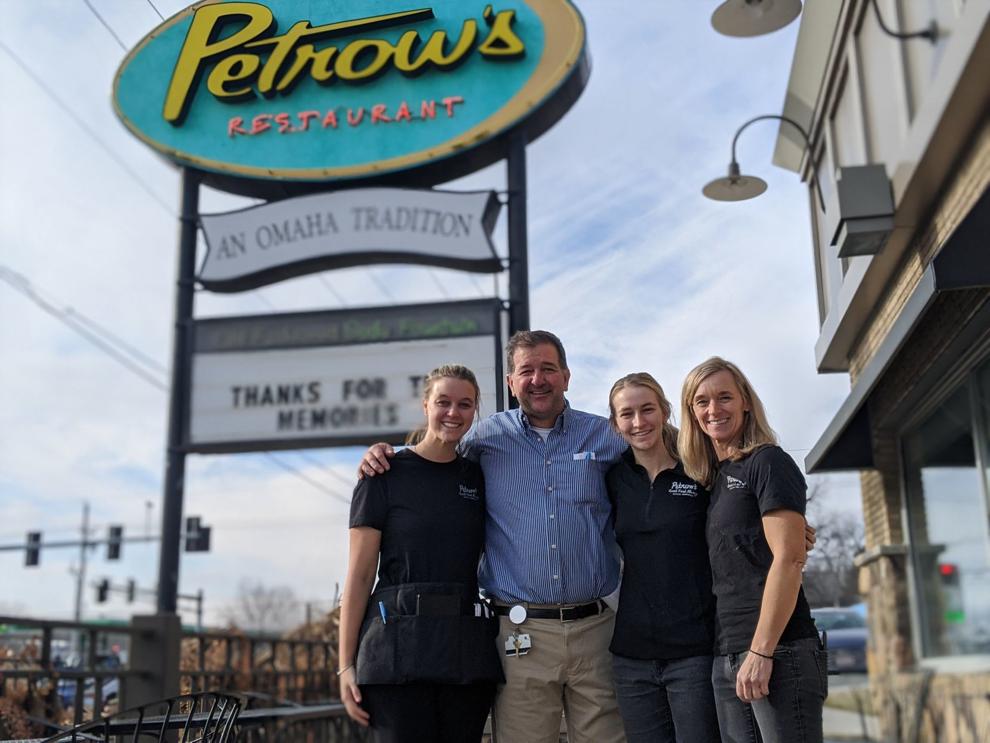 Smashburger
Jazz
Enzo's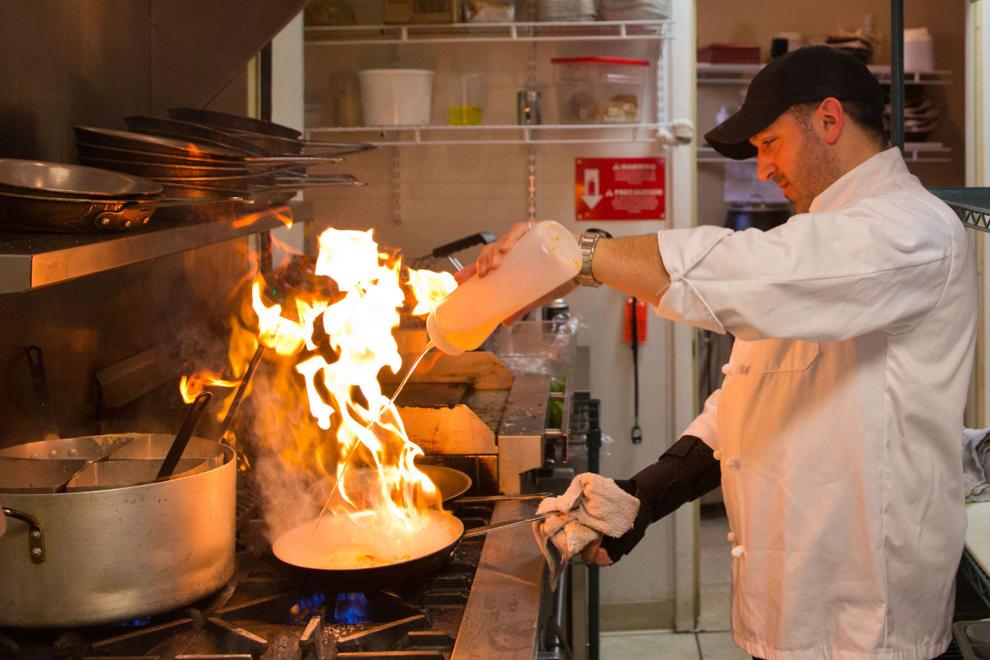 Mouth of the South
Local Beer Patio and Kitchen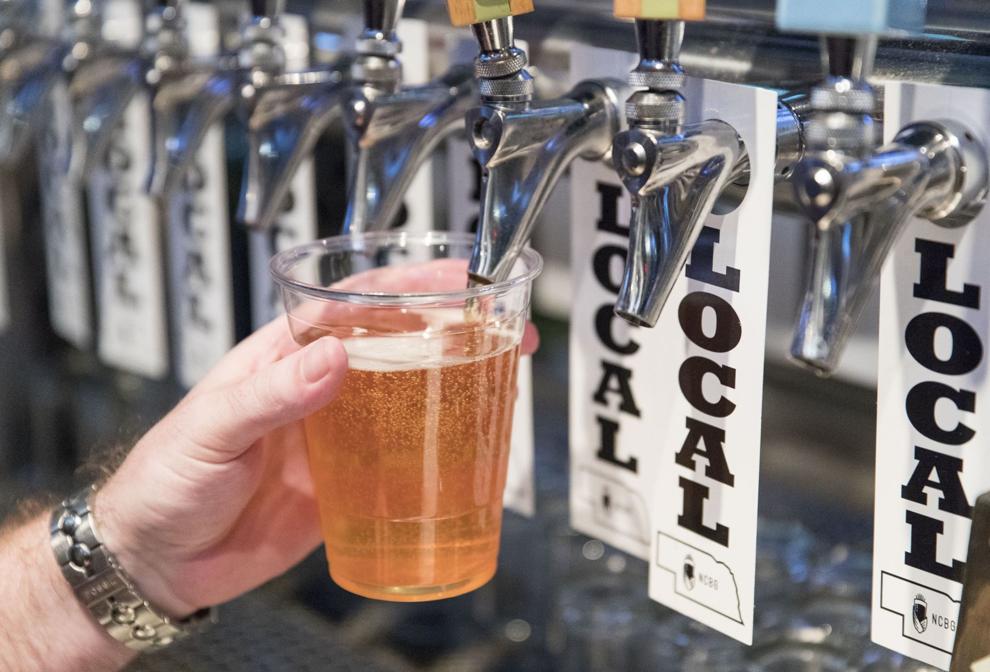 Mode de Vie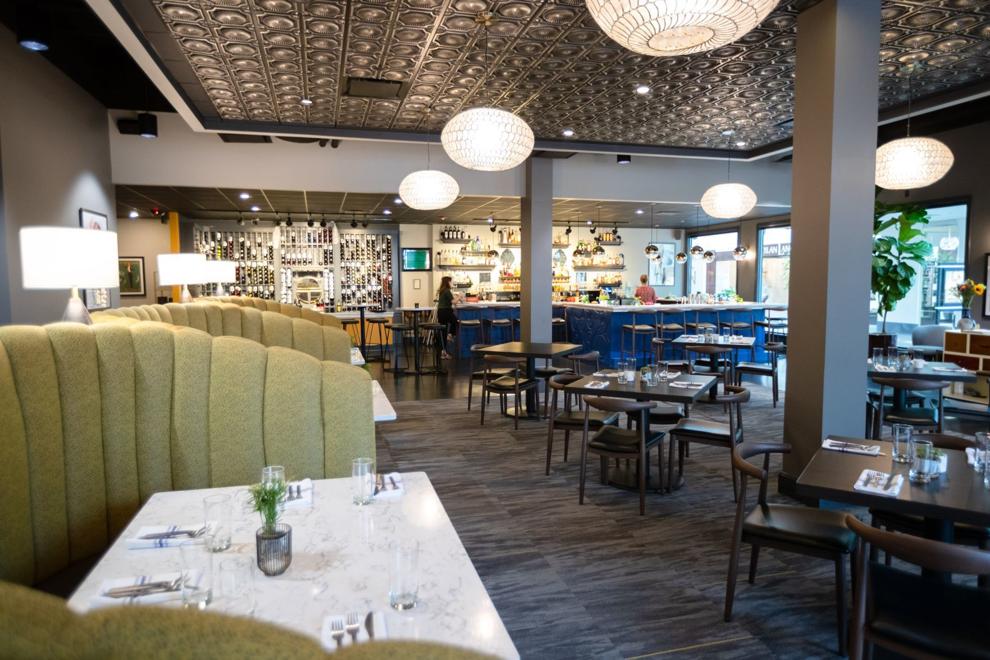 Richie's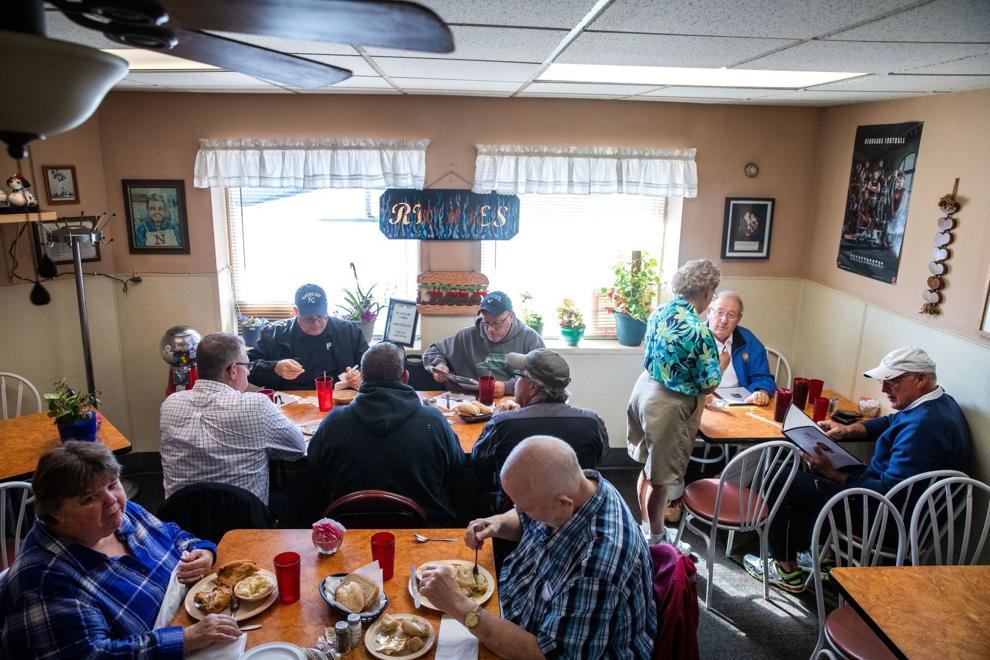 Olive and Ash Pizza Co.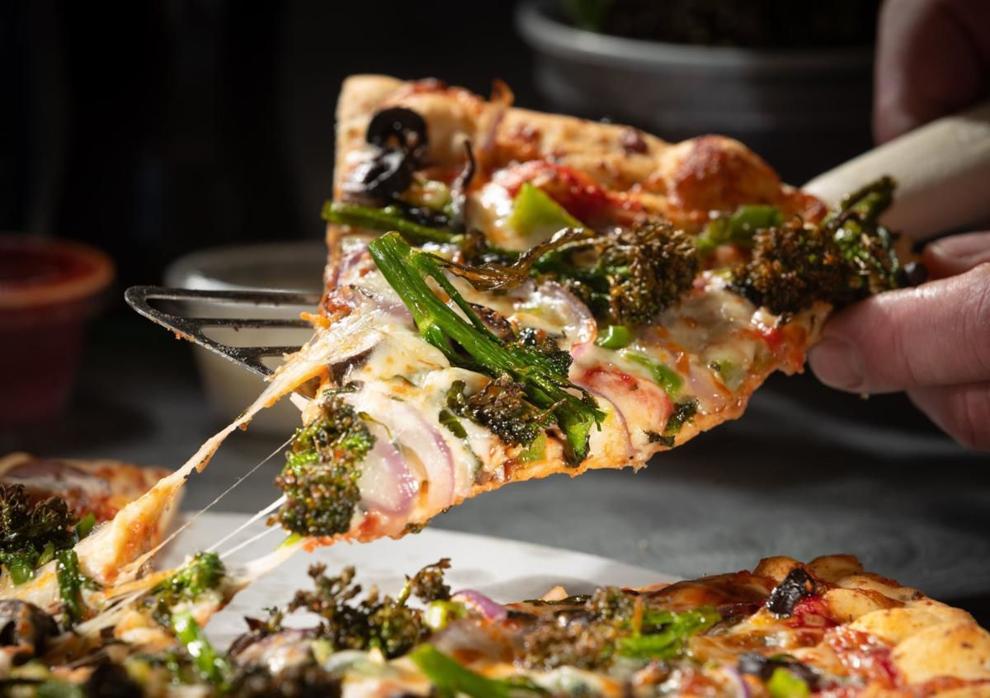 Della Costa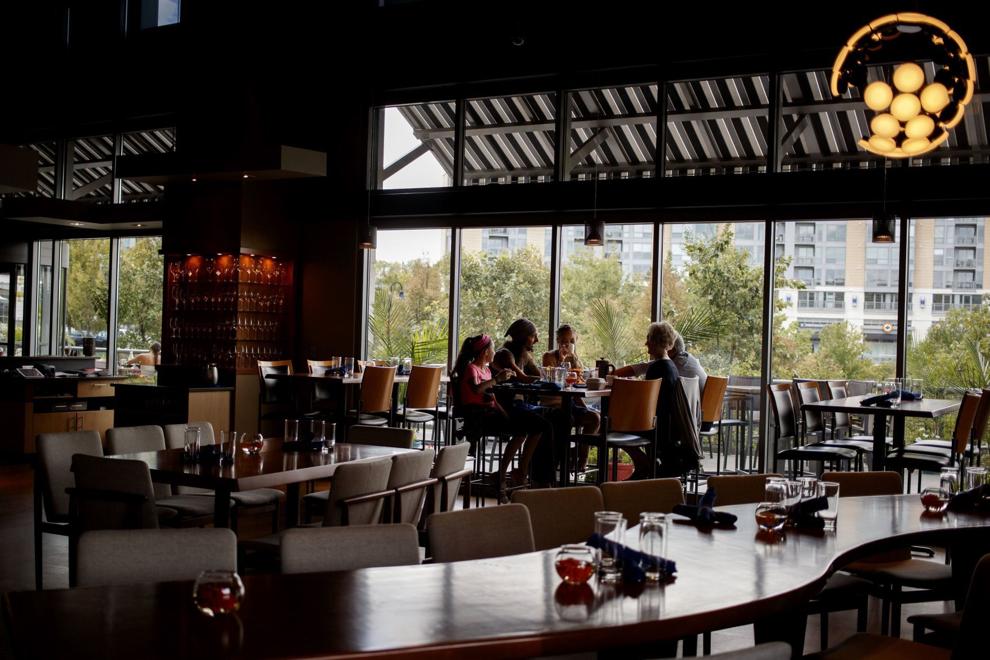 Old Chicago (downtown)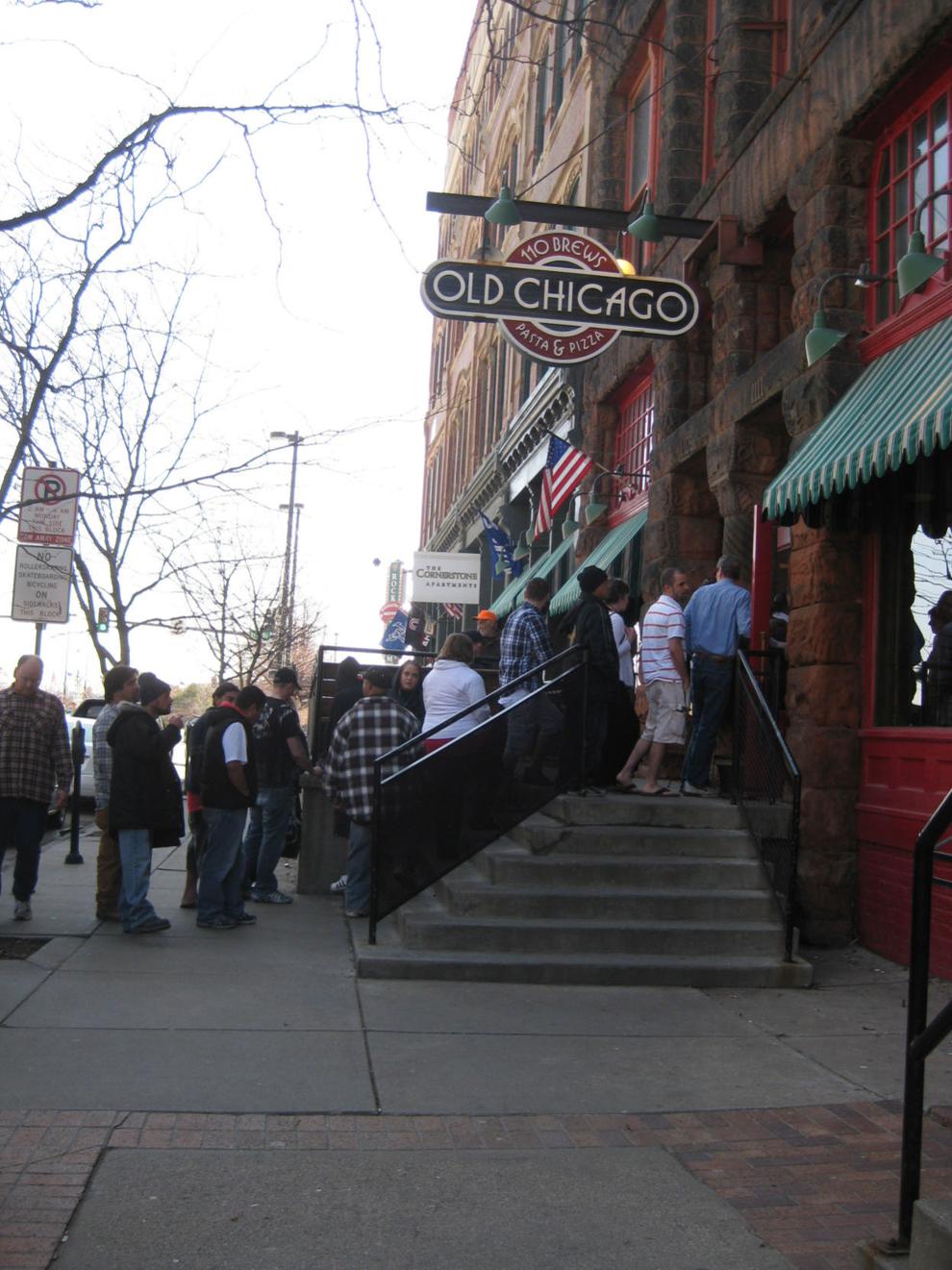 Michael's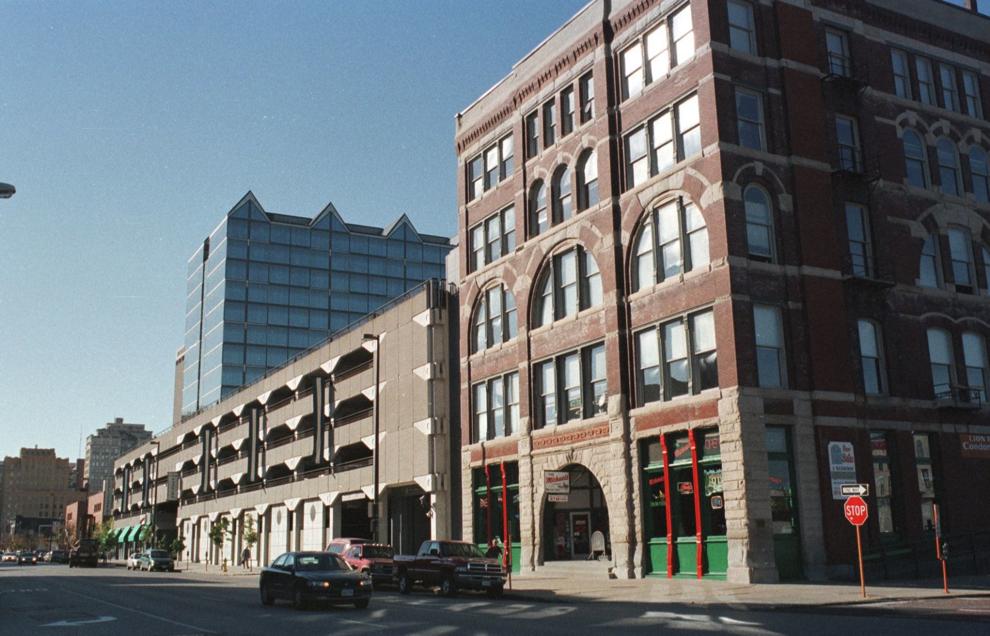 Kitchen Table's Dundee location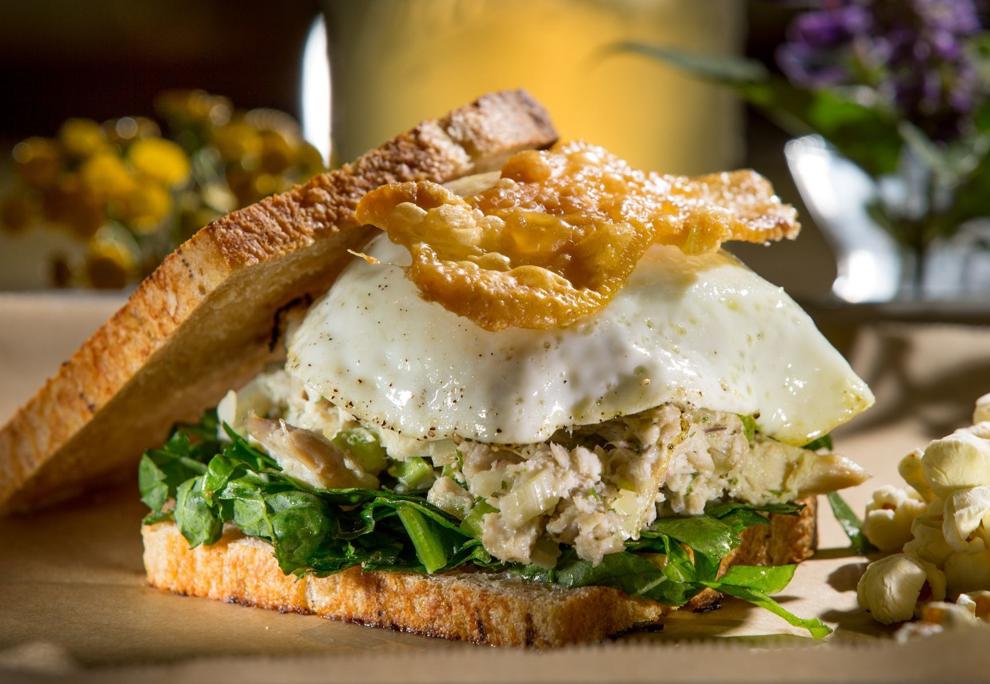 Ruby Tuesday in Bellevue and Council Bluffs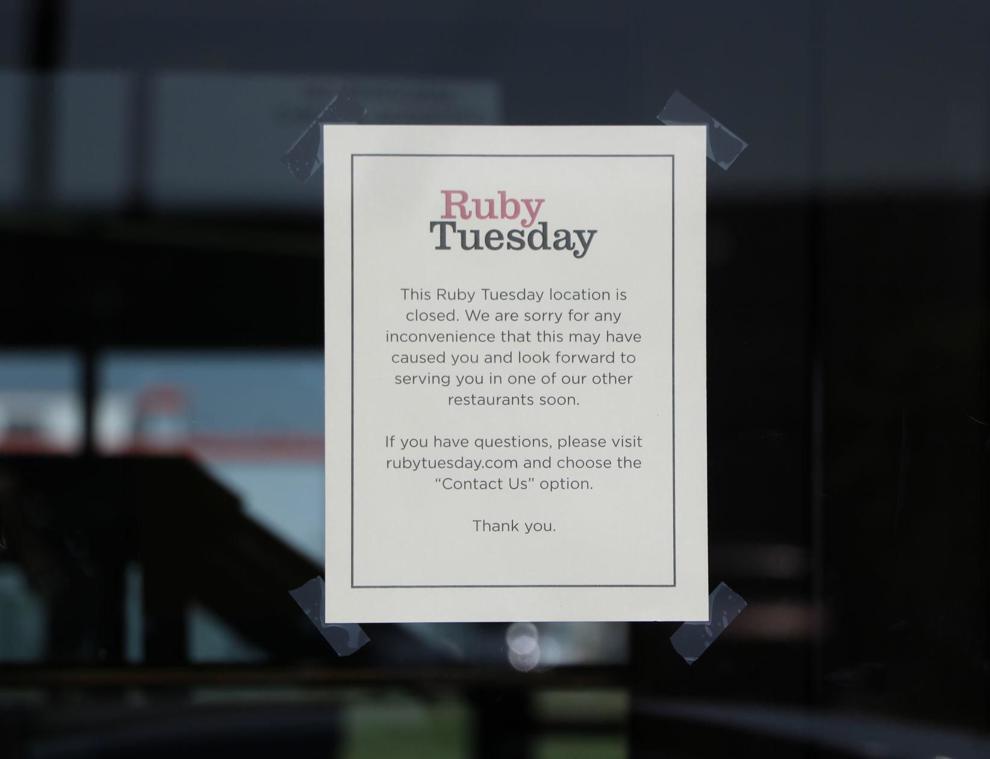 Sushi Japan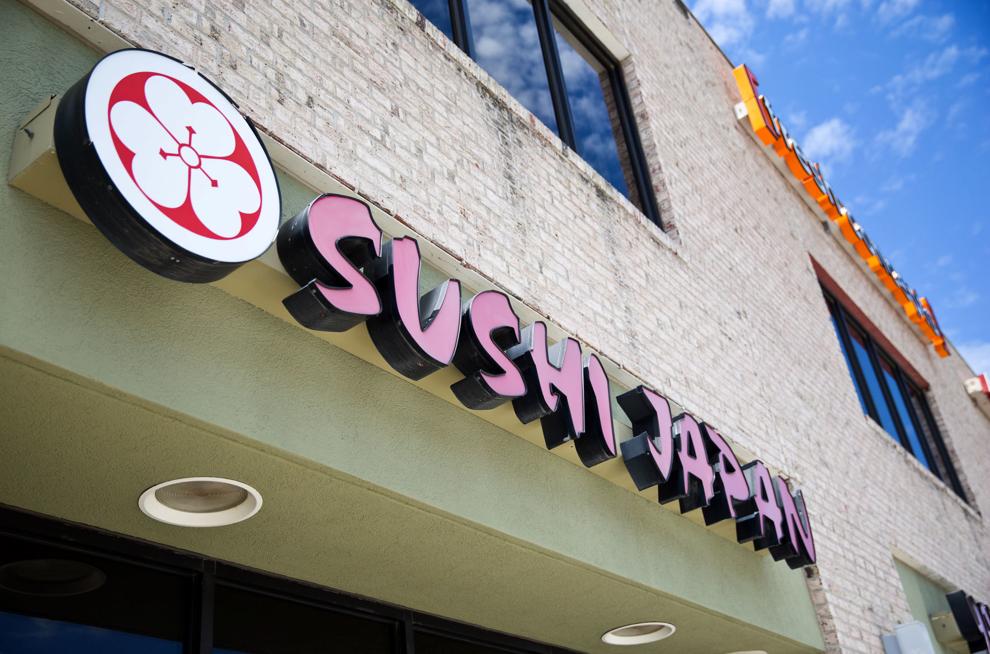 Gerda's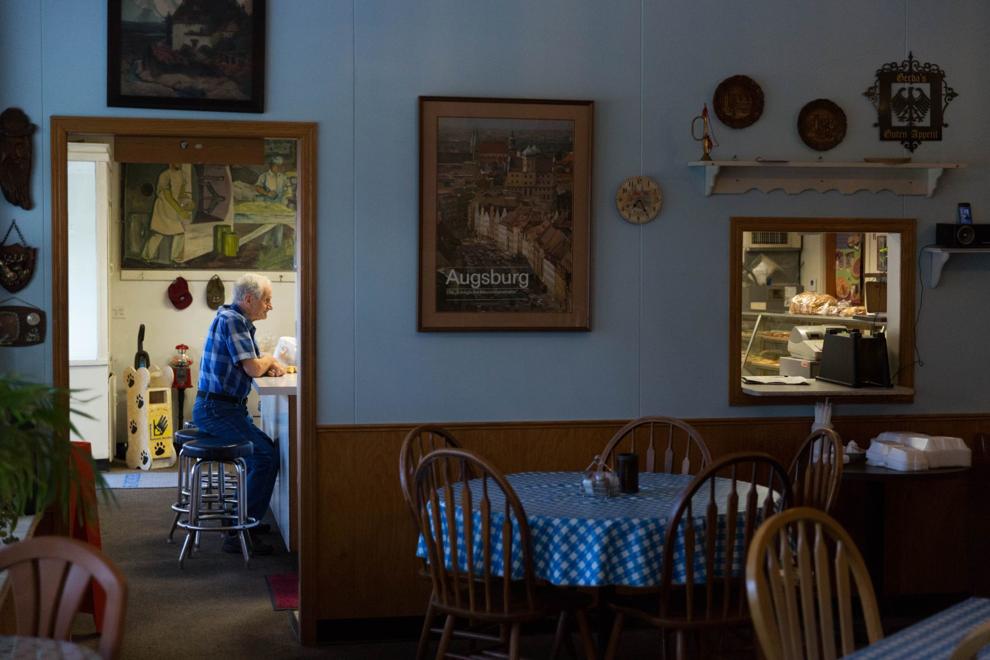 Oma's Deli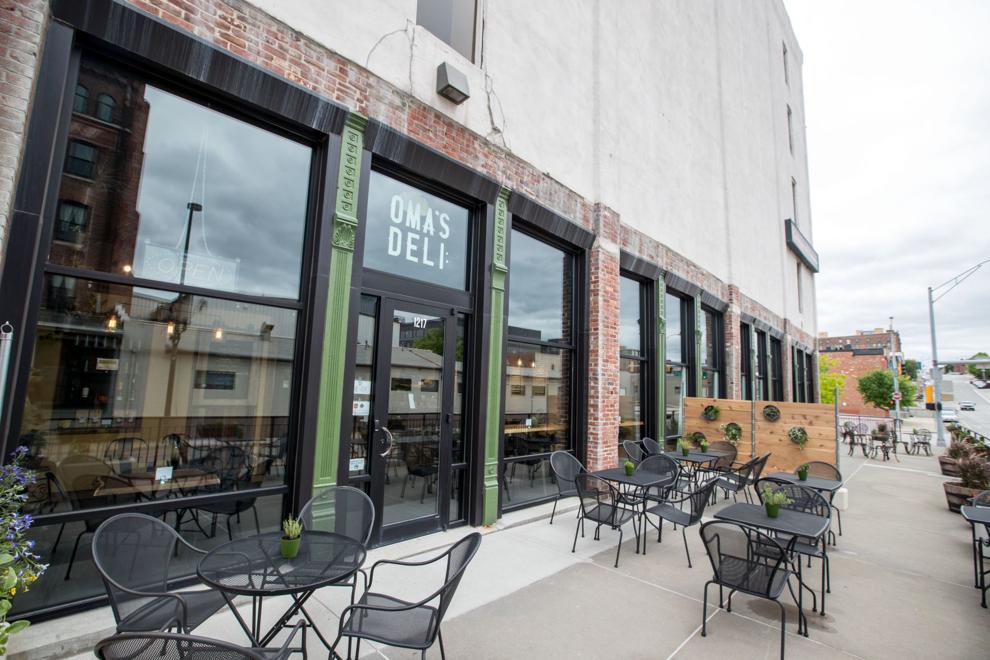 Fat Shack BBQ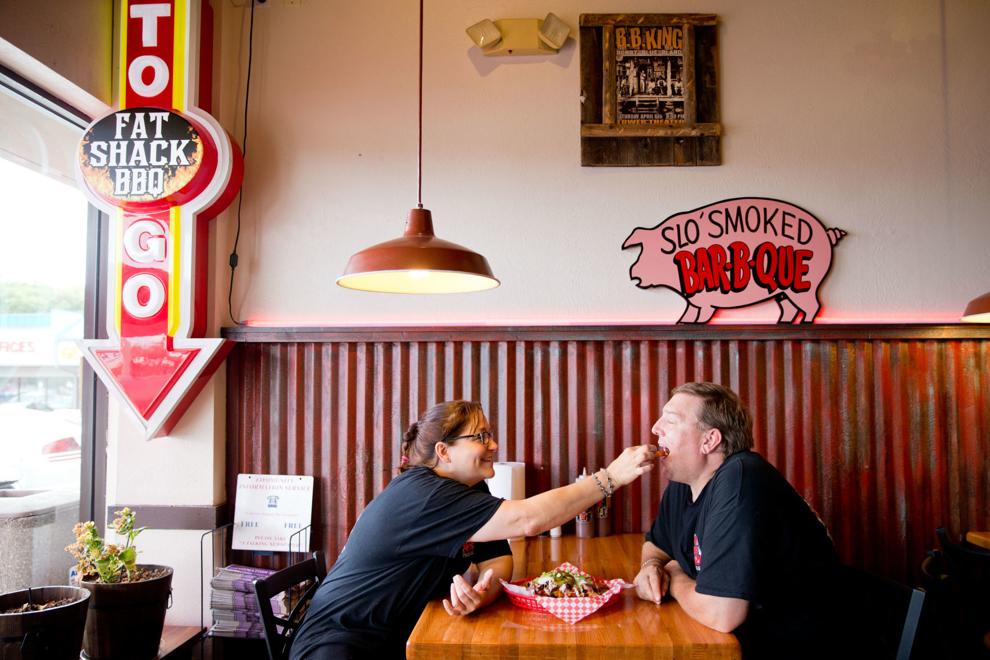 B&G Tasty Foods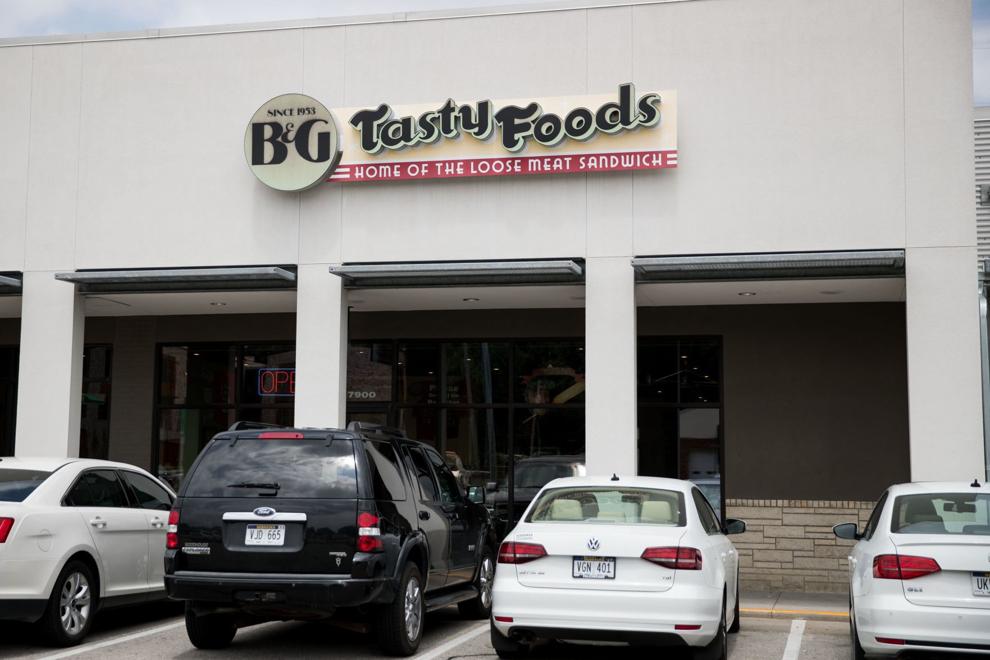 Millard Roadhouse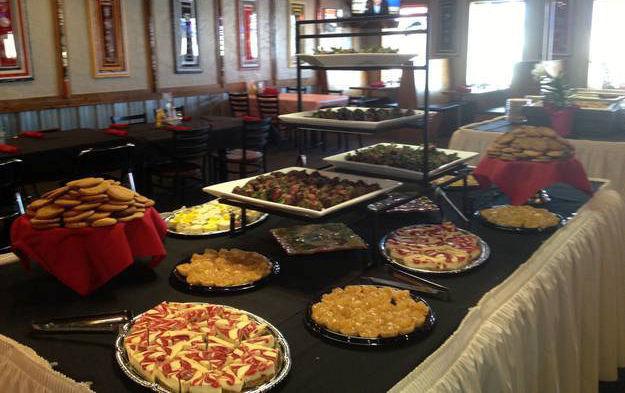 Kith & Kin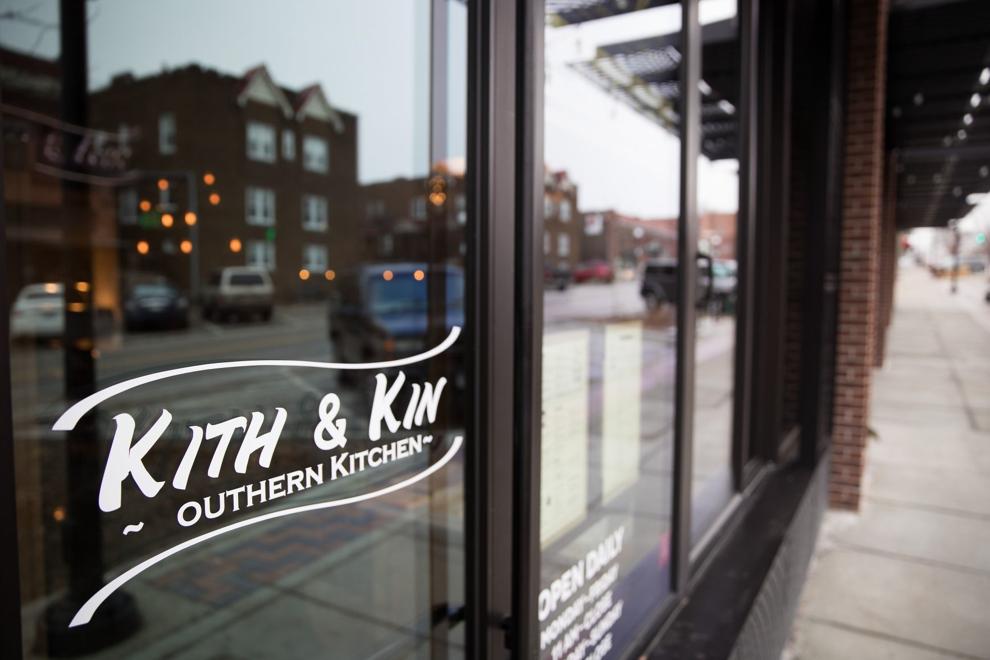 Dudley's Pizza & Tavern