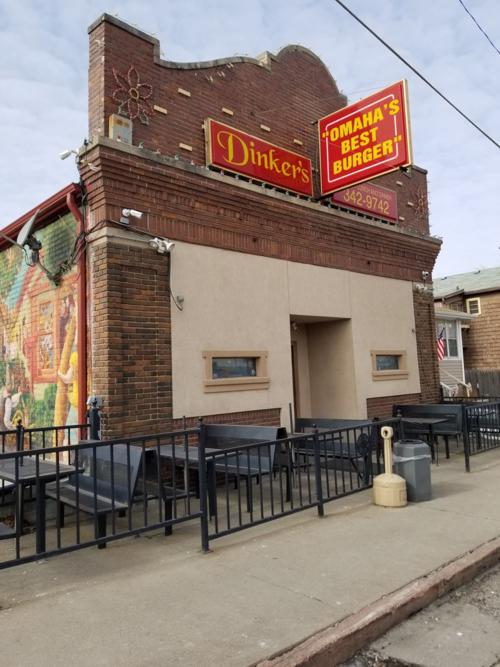 I must gain at least 15 pounds every winter self-soothing with comfort foods. If there is one uniquely American food item that I can eat from the bar to the car to the backyard barbecue, it's the good old cheeseburger.
If gluttonous consumption of comfort food is your sin — as it's certainly mine — then you are in luck, because Omaha is blessed with many great burger places, and Dinker's Bar & Grill is one of the best. It's funny how many longtime residents have told me they've driven by this landmark for years — decades, even — thinking they should try it, but just never getting around to it. That needs to stop now.
Located just off the Martha Street exit on Interstate 480, Dinker's is the heart of the old Sheelytown neighborhood, where Irish, Polish and other new immigrants once settled on Omaha. Dinker's has been a staple here since 1965, when it was owned by Frank "Dinker" Synowiecki.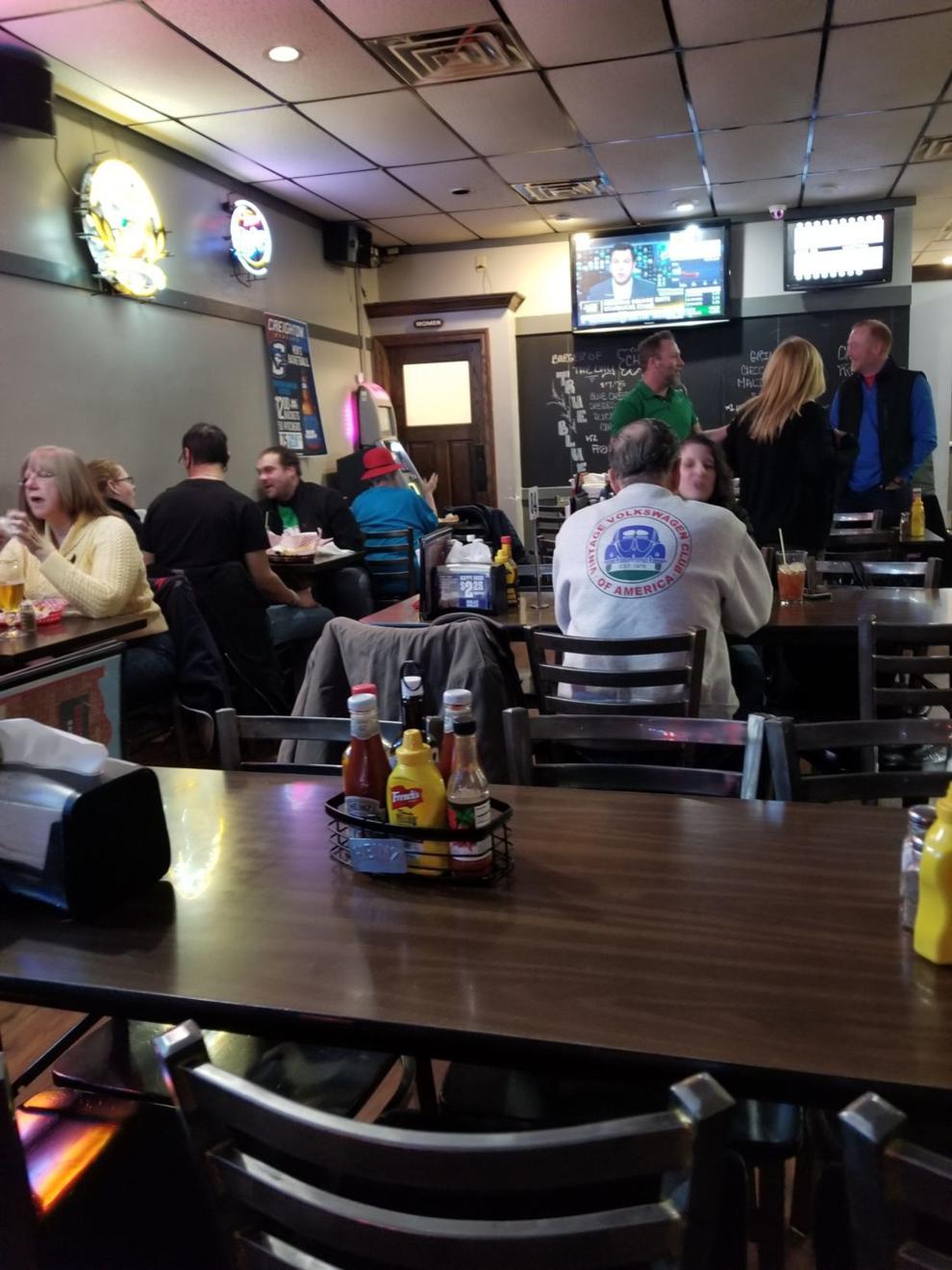 The exterior is painted with a beautiful mural that is a tribute to the old neighborhood. Parking is plentiful. There are about 20 spots in the Dinker's lot, but the street parking goes on for blocks in this residential area. Parking and finding your ride should not be an issue. There is a large front patio for smokers or anyone who likes taking the sun with their beer.
My fellow sojourner for this happy-hour adventure was the founder of the monthly Krypton Comics Artist Jam and Big King Geek of Omaha fandom, Fredd Gorham. We talked about art, politics and monetizing content over beers and burgers. Fredd can chat with anyone, which led us to converse with the most regular of local regulars at Dinker's, Jimmy Stewart (yes, just like the actor). Jimmy eats at Dinker's five times per week, he told us. In his expert opinion, everything is good, from the homemade onion rings to arguably the best burgers in Omaha, especially at around $6.50.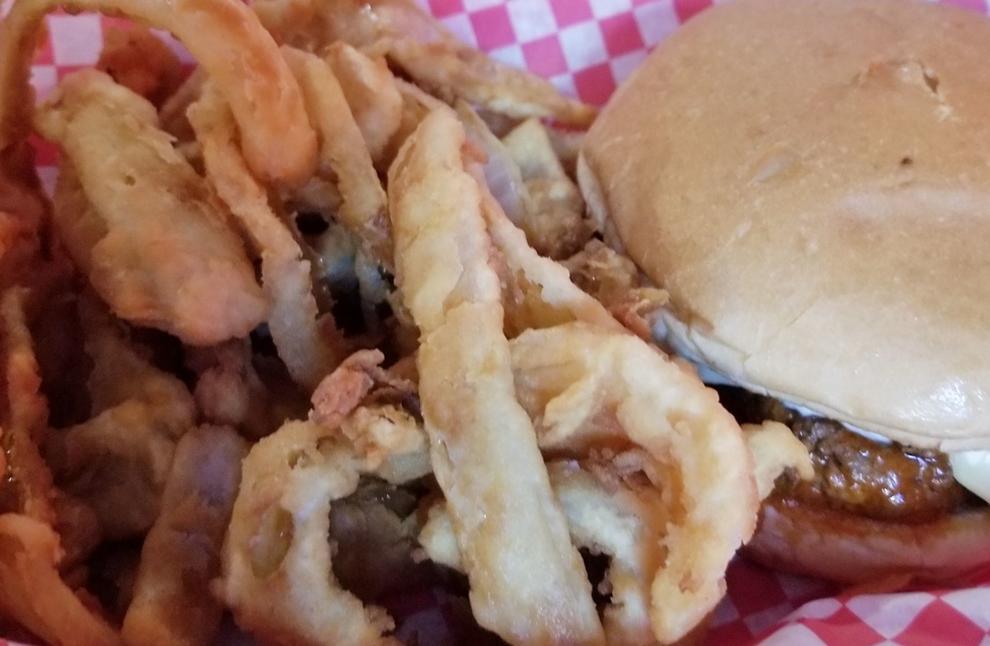 In addition to my $3.50 pints of Boulevard Wheat, Fredd and I split two burgers: the Buffalo style with wing sauce, melted Swiss and homemade ranch, as well as the Swiss mushroom burger made with fresh 'shrooms. Very good. I can also vouch for the haystack burger with ham and egg. Dinker's is a cash-only business, though, so if you're planning a night out, don't forget to stock up on folding money.
On tap are Budweiser, Bud Light, Stella Artois, Miller Lite, Boulevard Wheat and Infusion Vanilla Bean Blonde. Happy hours are 2 to 5 p.m. daily, featuring $2.25 pints. Grill hours are 11 a.m. to 10 p.m. Monday through Saturday.
---
Here are the city's 38 essential restaurants
Omaha Dines: Here are the city's 35 essential restaurants
Stella's Bar & Grill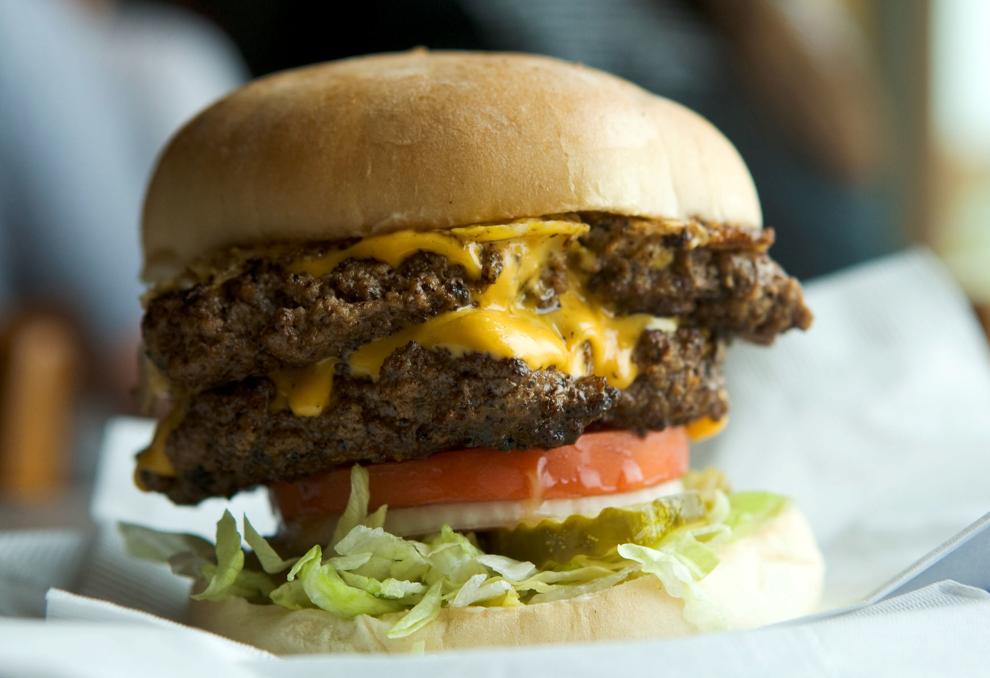 UMAMI Asian Cuisine
Le Bouillon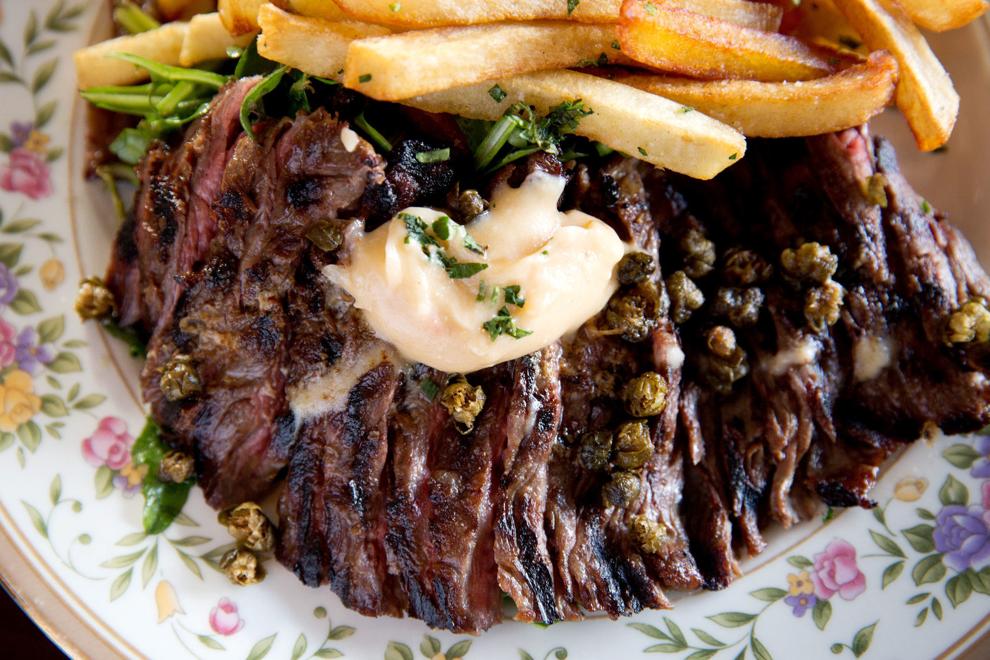 V. Mertz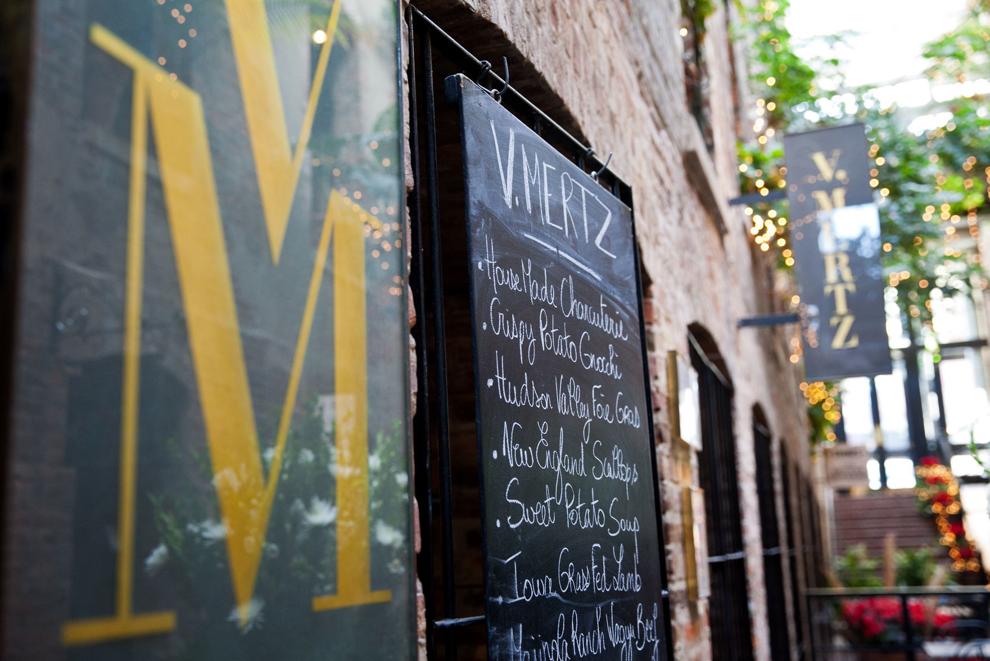 La Buvette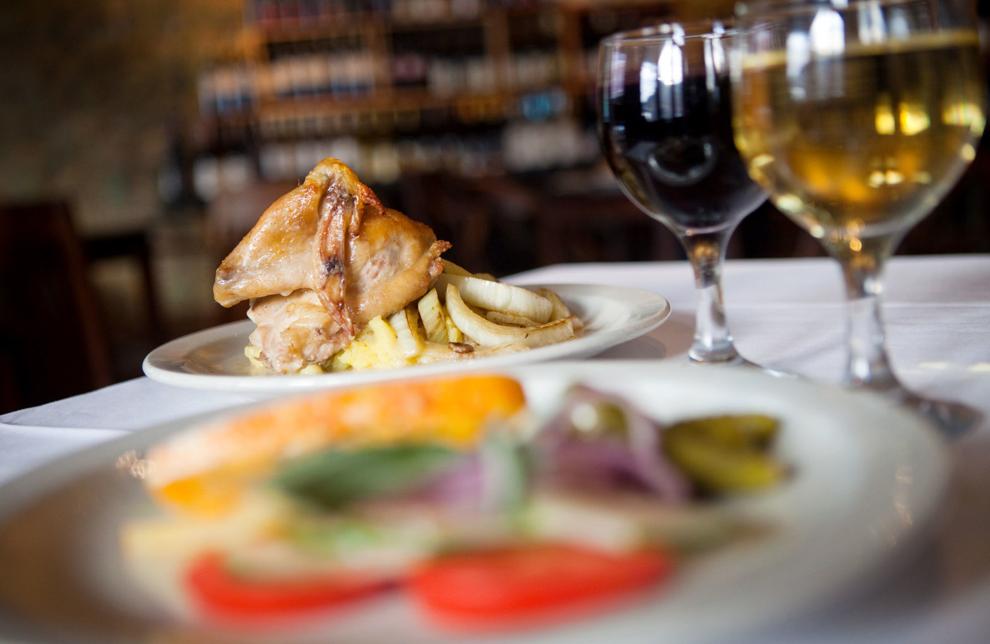 M's Pub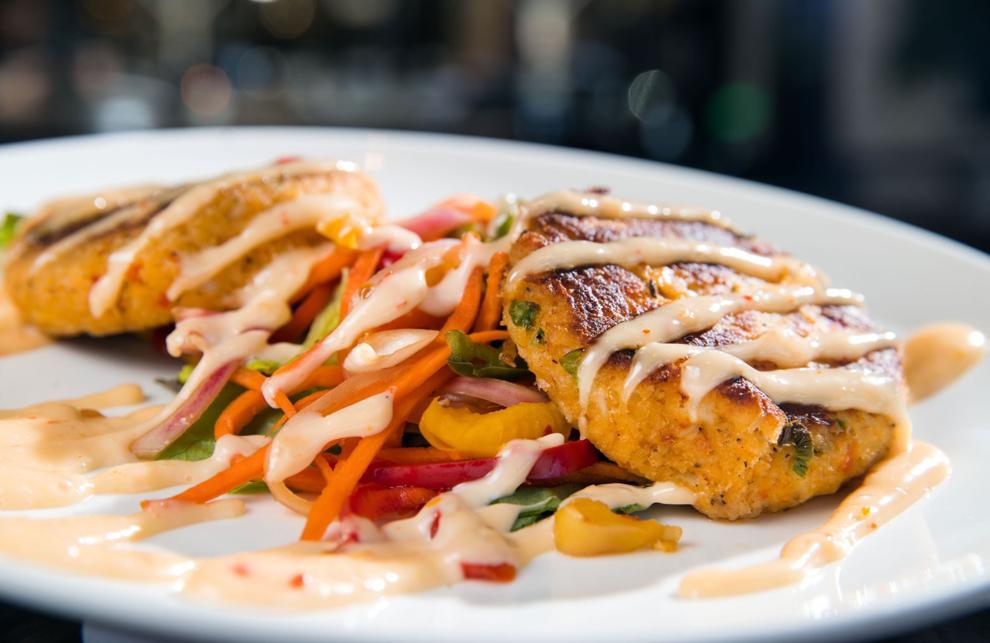 The Boiler Room Restaurant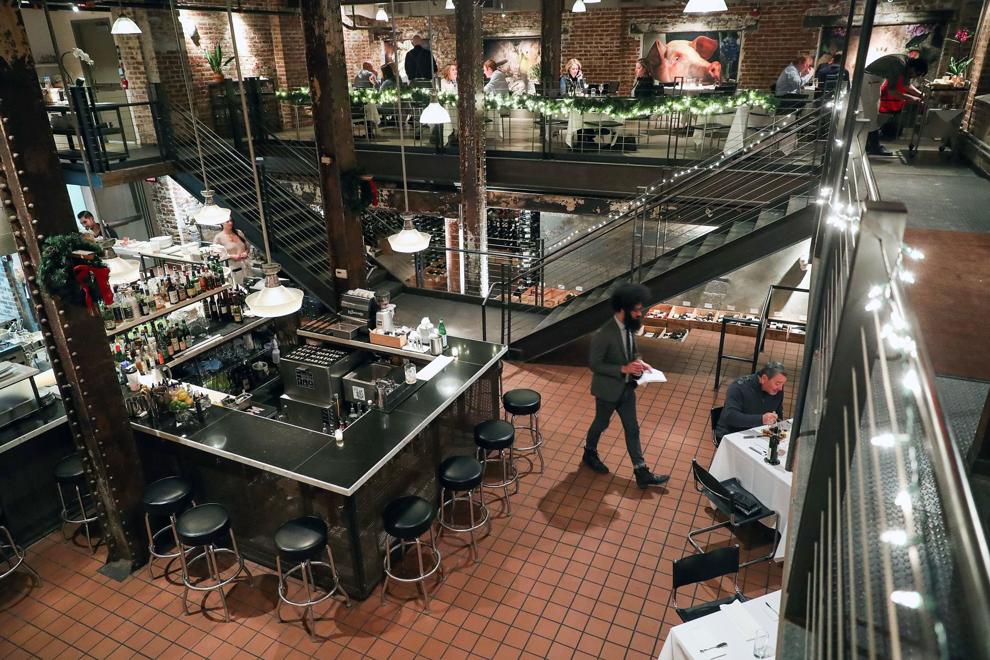 Blue Sushi Sake Grill
Kitchen Table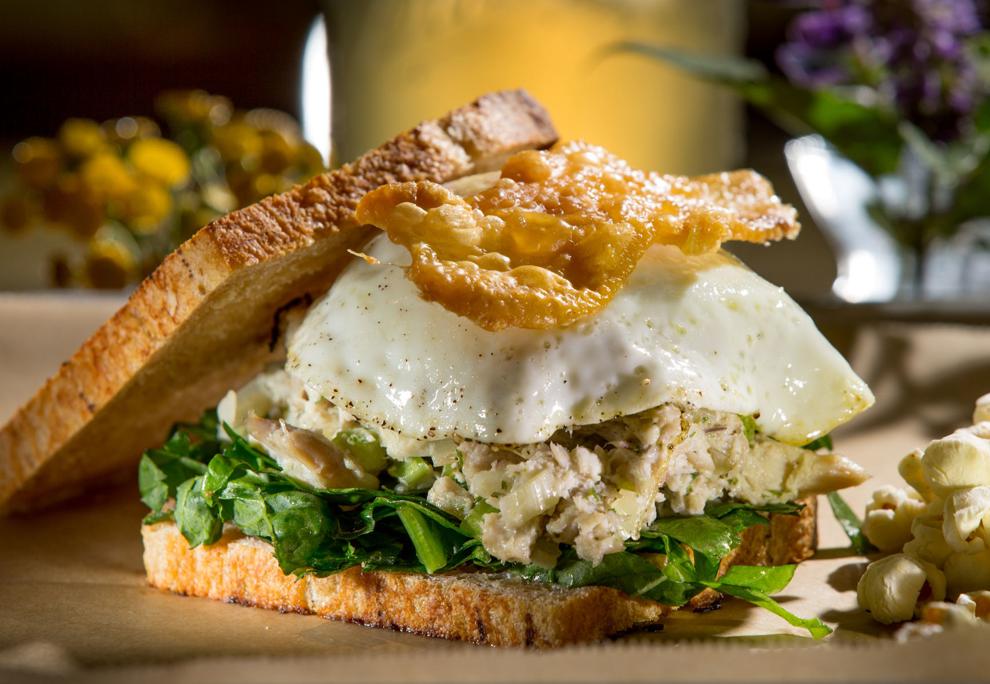 Block 16
El Dorado Mexican Restaurant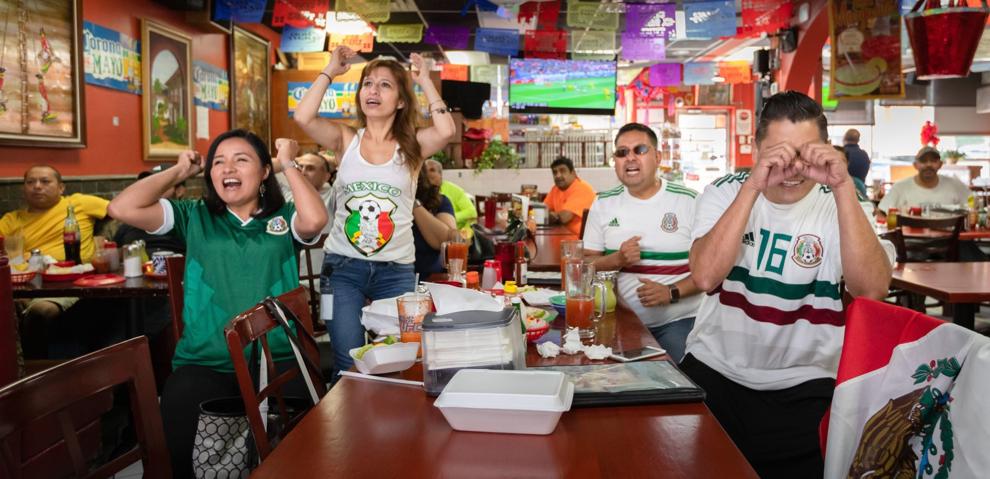 Johnny's Cafe
Dinker's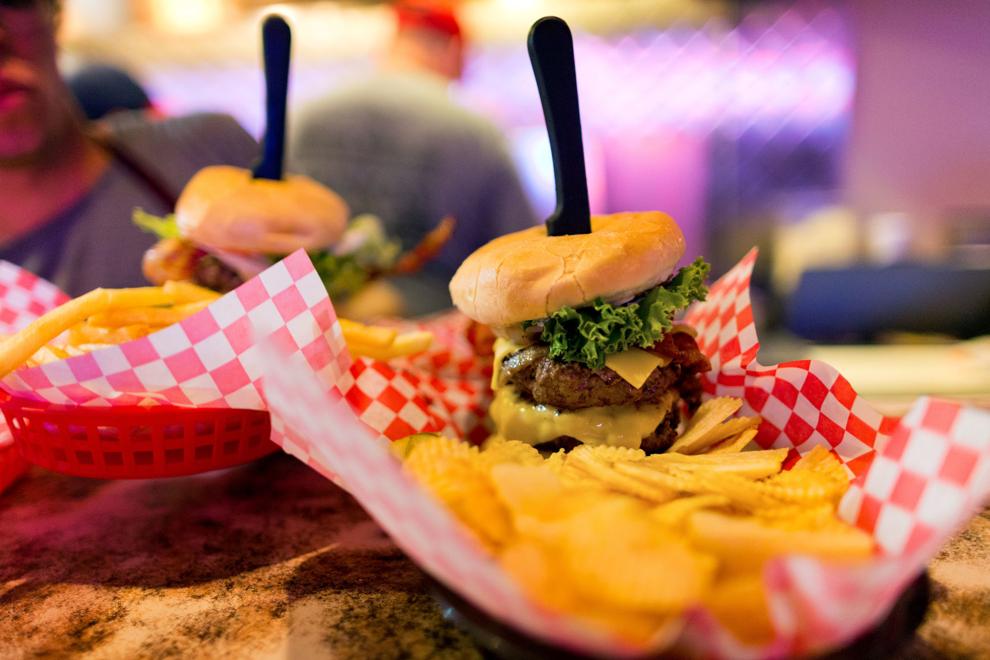 Time Out Chicken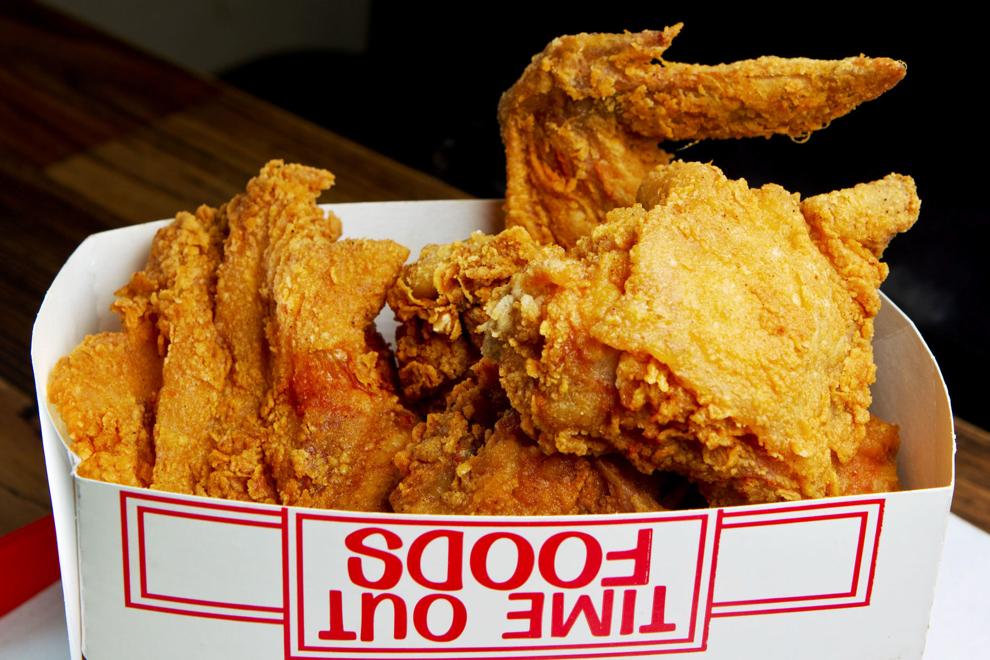 Lo Sole Mio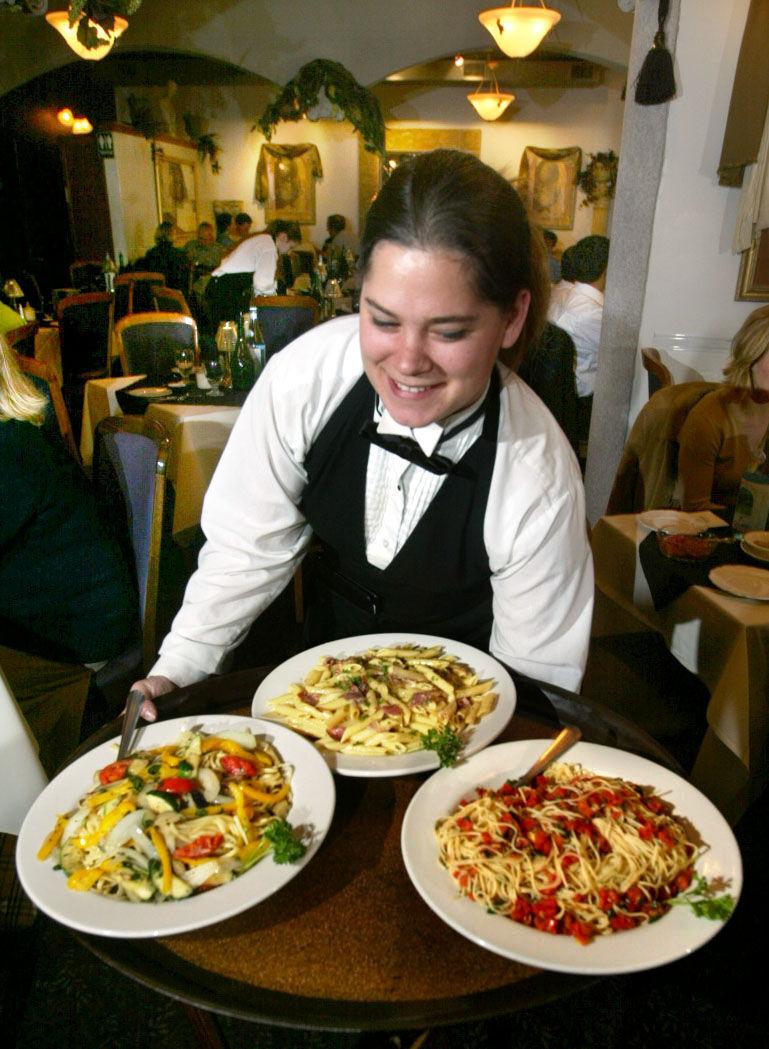 Modern Love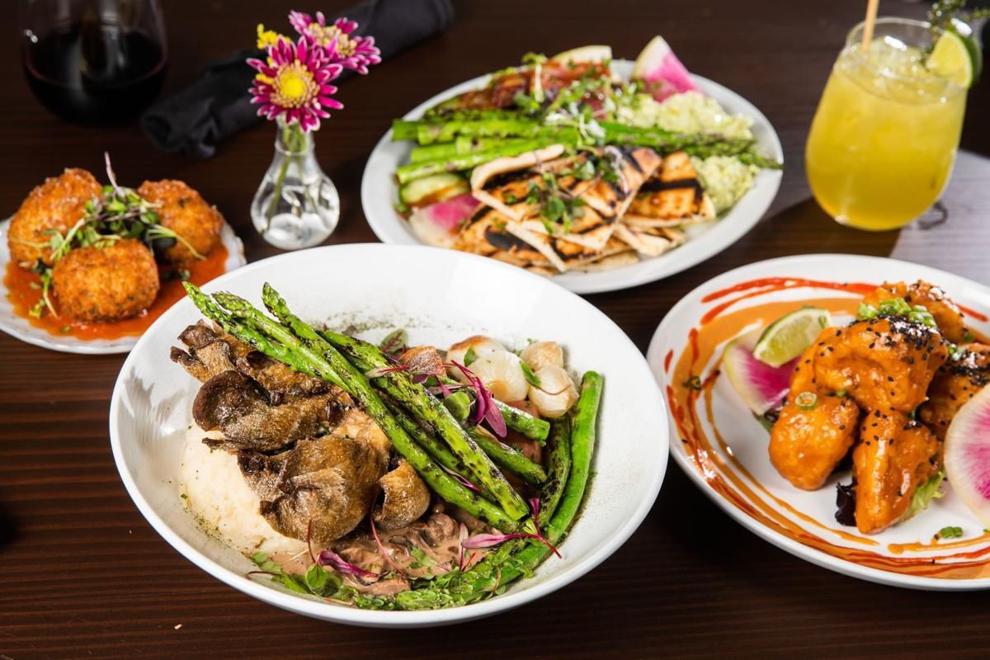 Crescent Moon
Coneflower Creamery
La Casa Pizzaria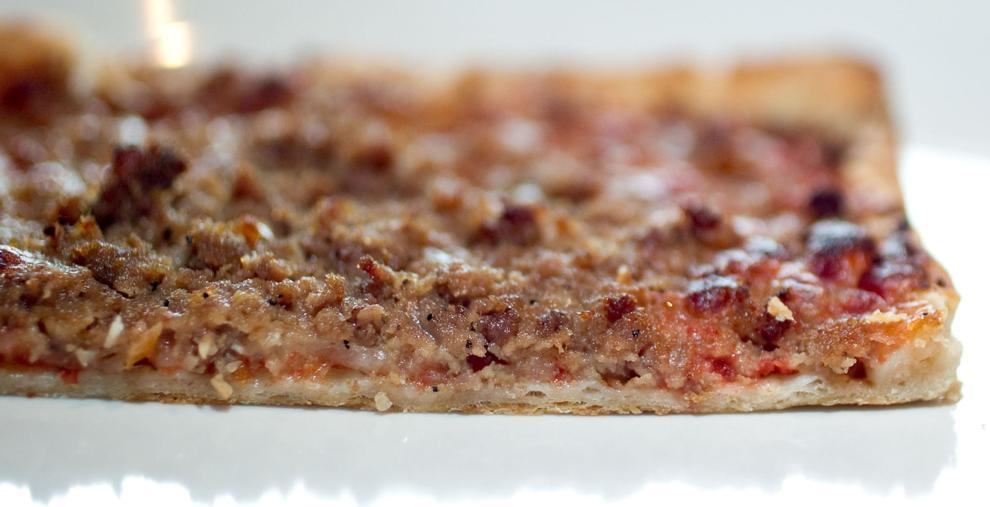 Salween Thai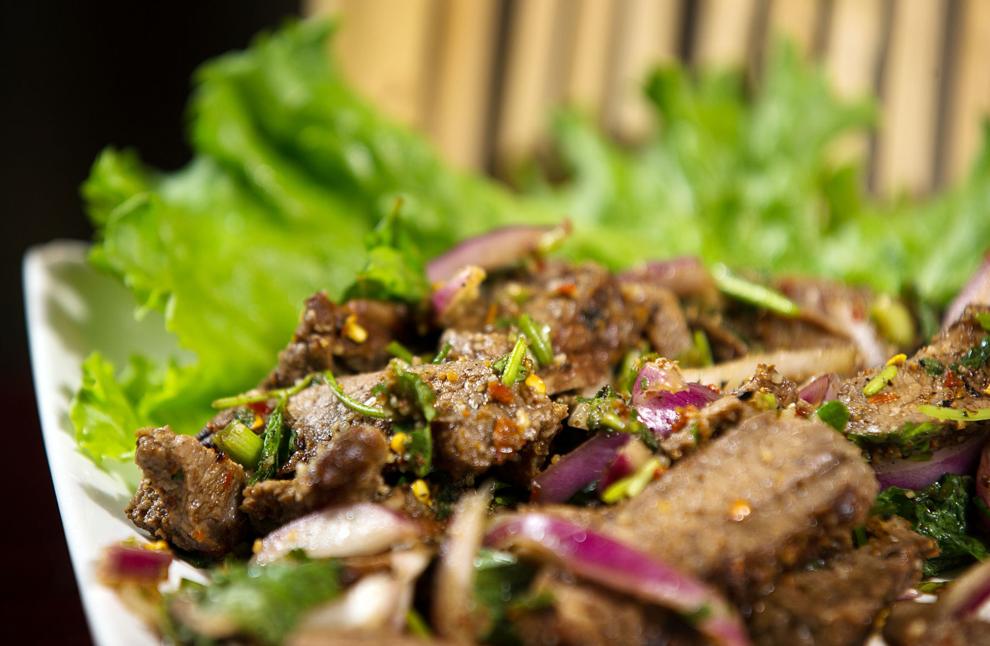 Saddle Creek Breakfast Club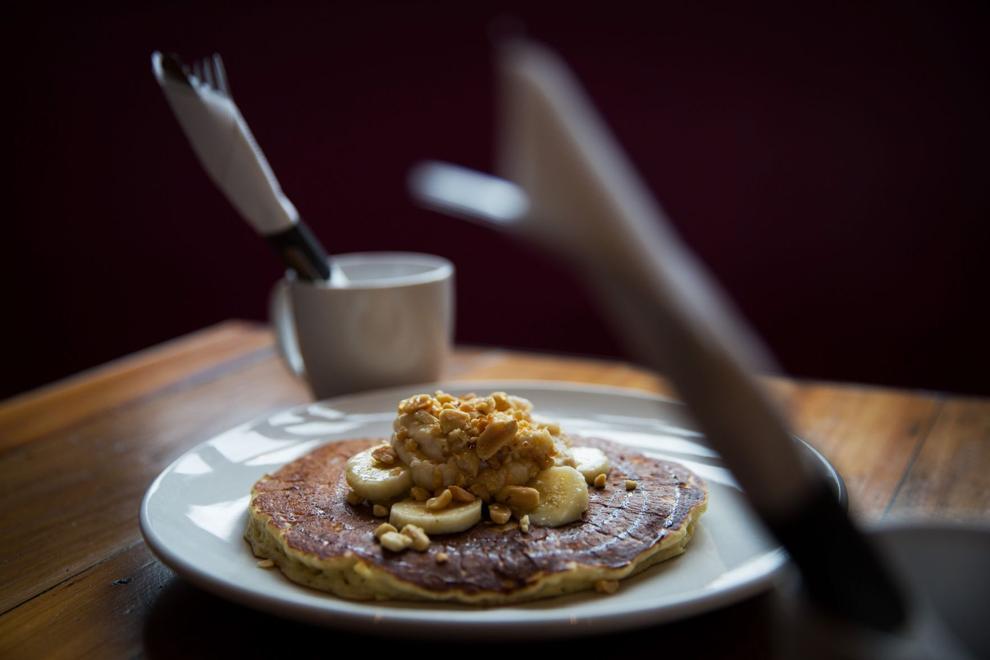 Dario's Brasserie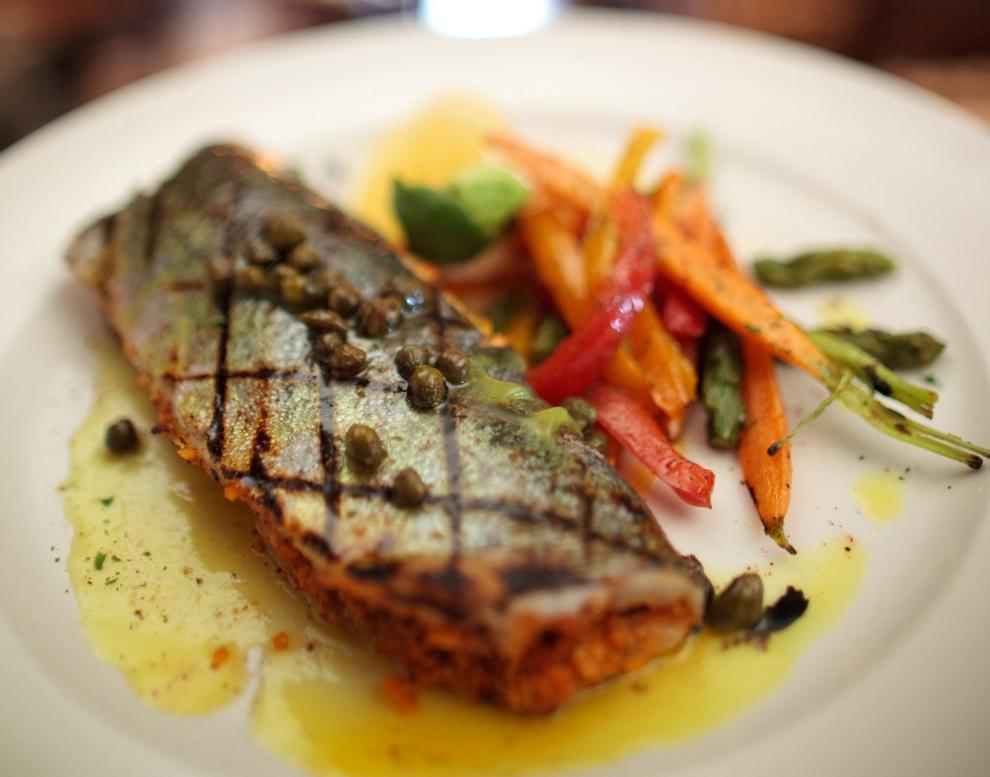 Pitch Pizzeria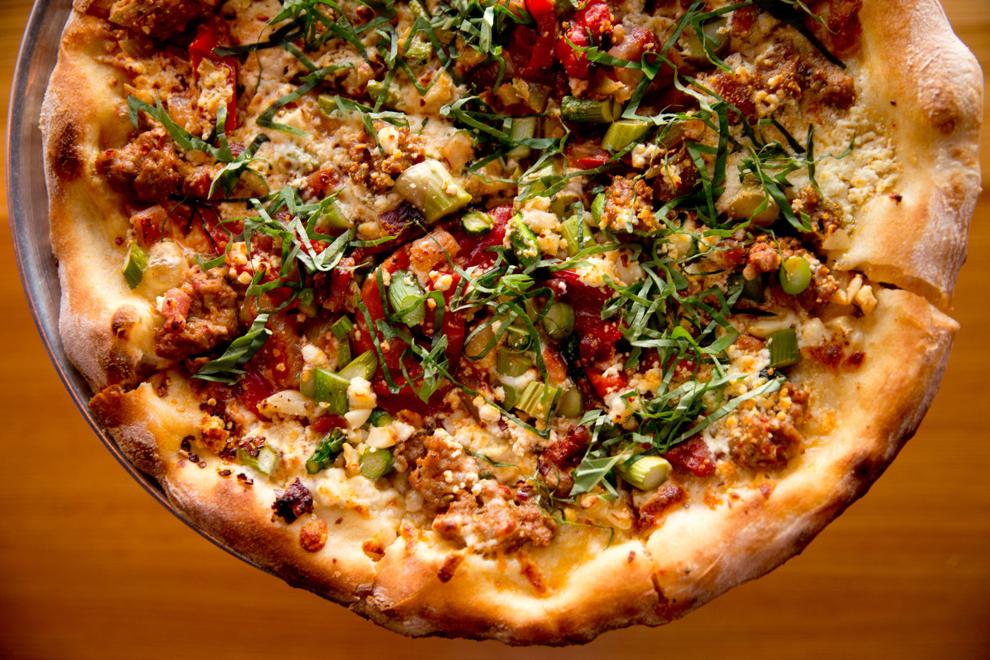 Yoshitomo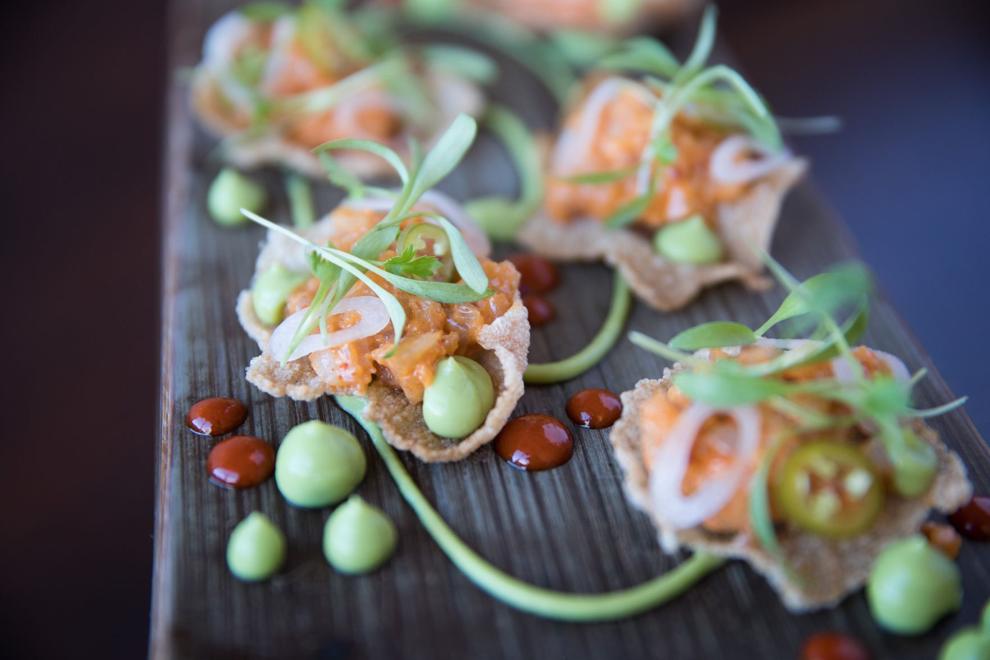 Au Courant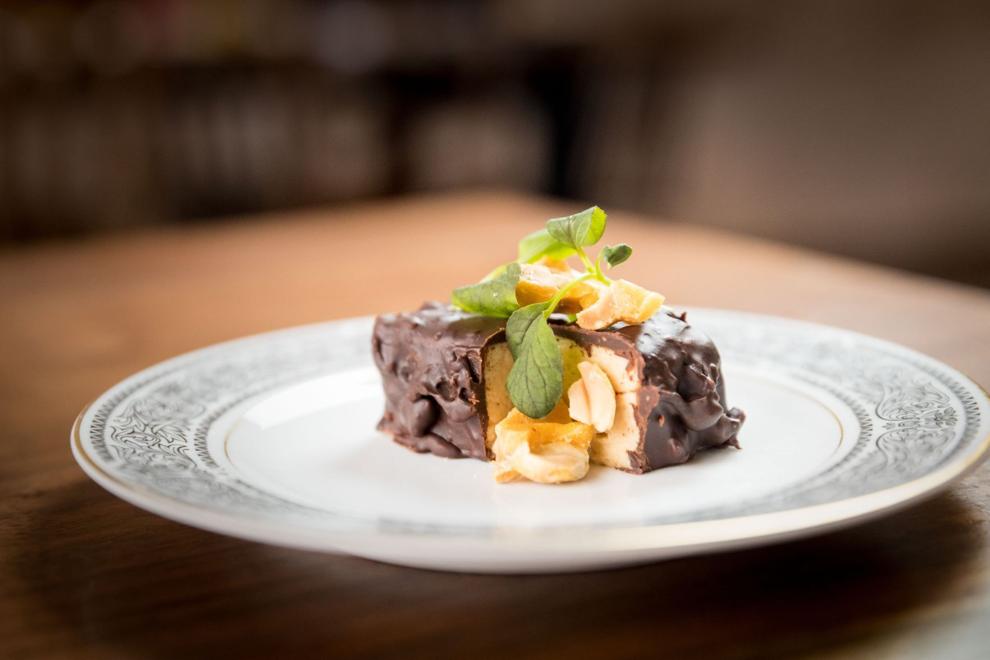 Ika Ramen & Izakaya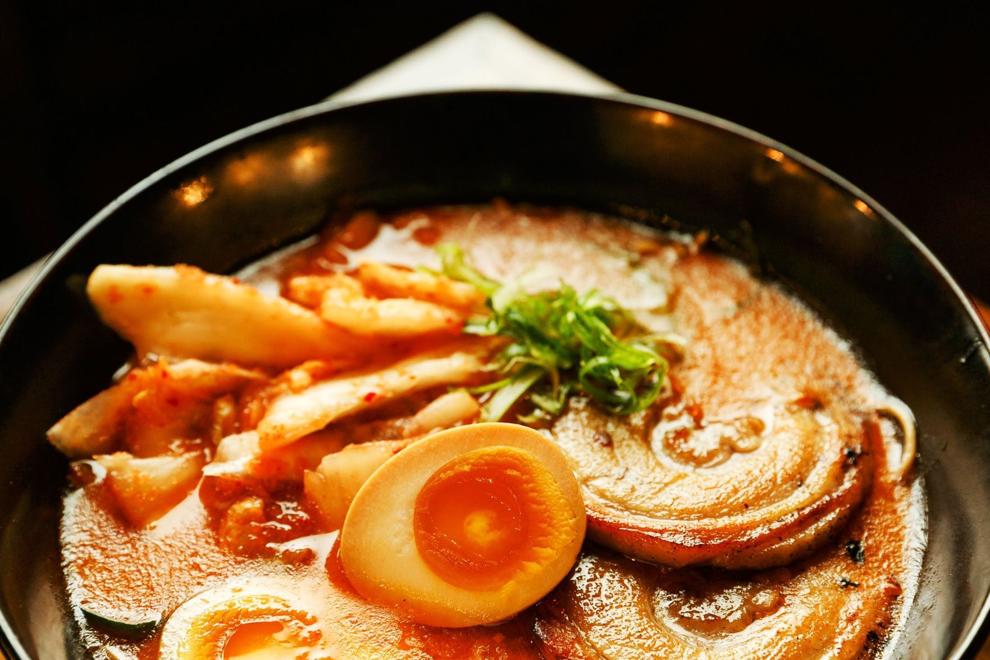 Blue & Fly Asian Kitchen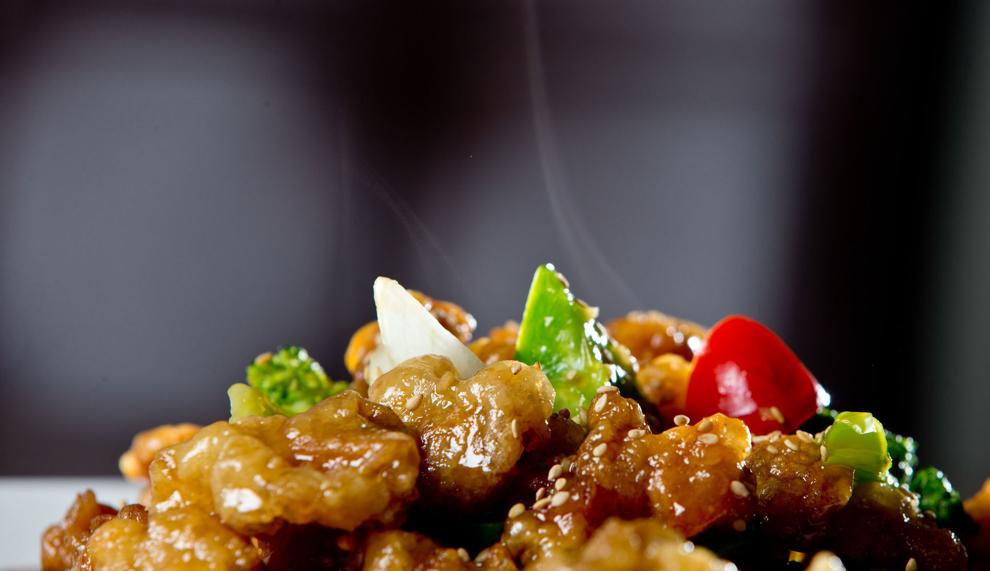 The Drover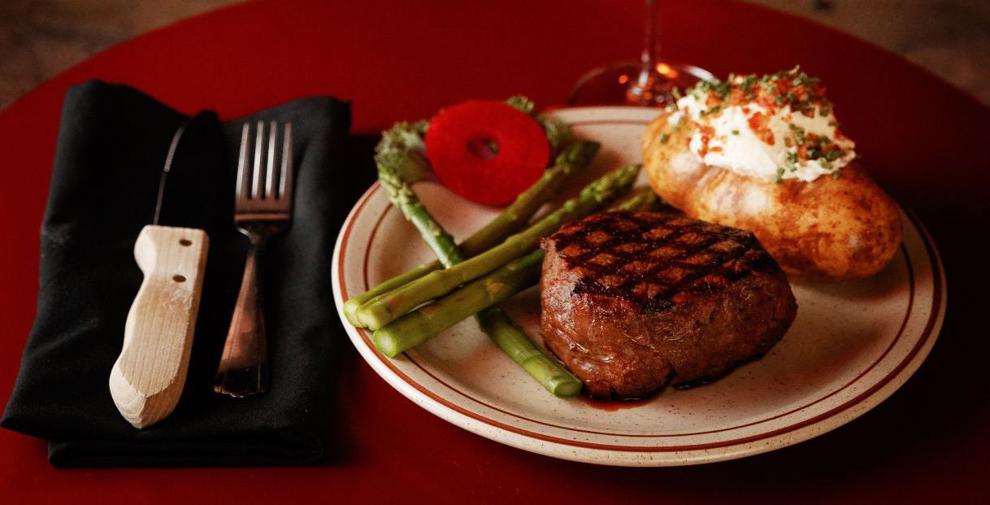 El Basha Mediterranean Grill
Twisted Cork Bistro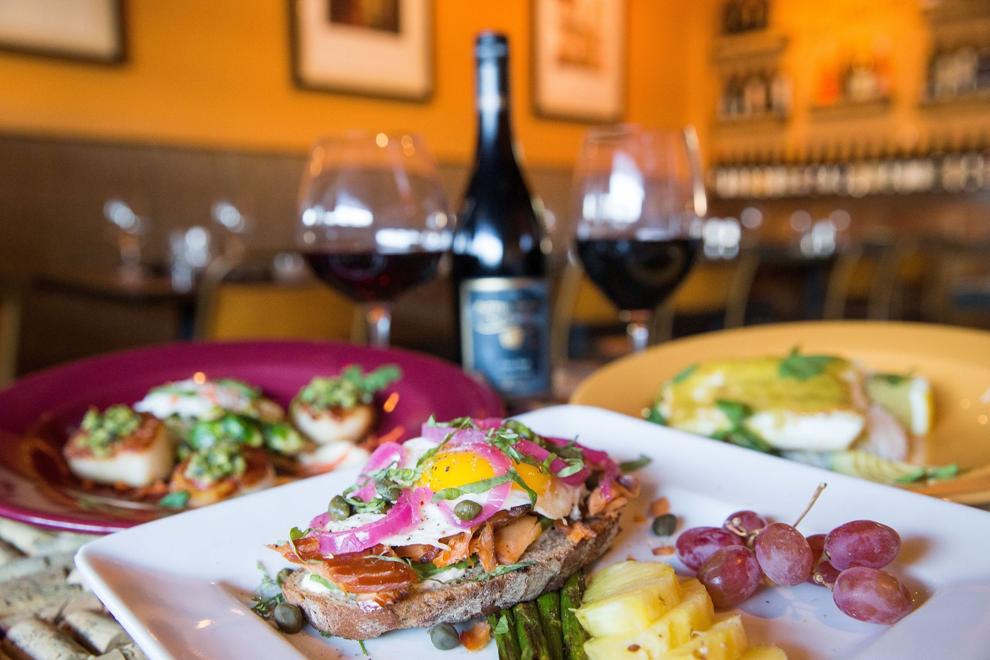 Tired Texan BBQ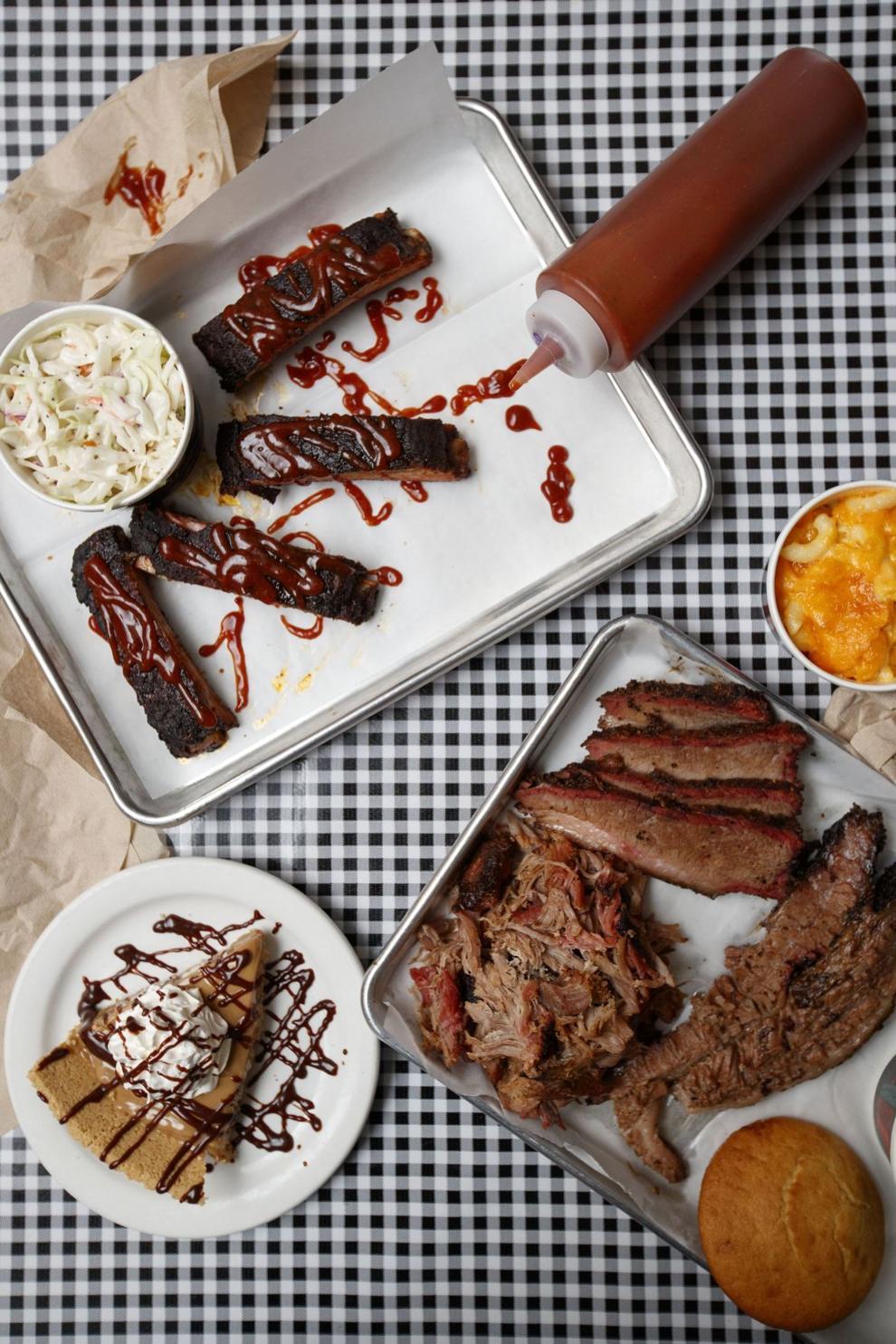 The Jaipur
Le Voltaire French Restaurant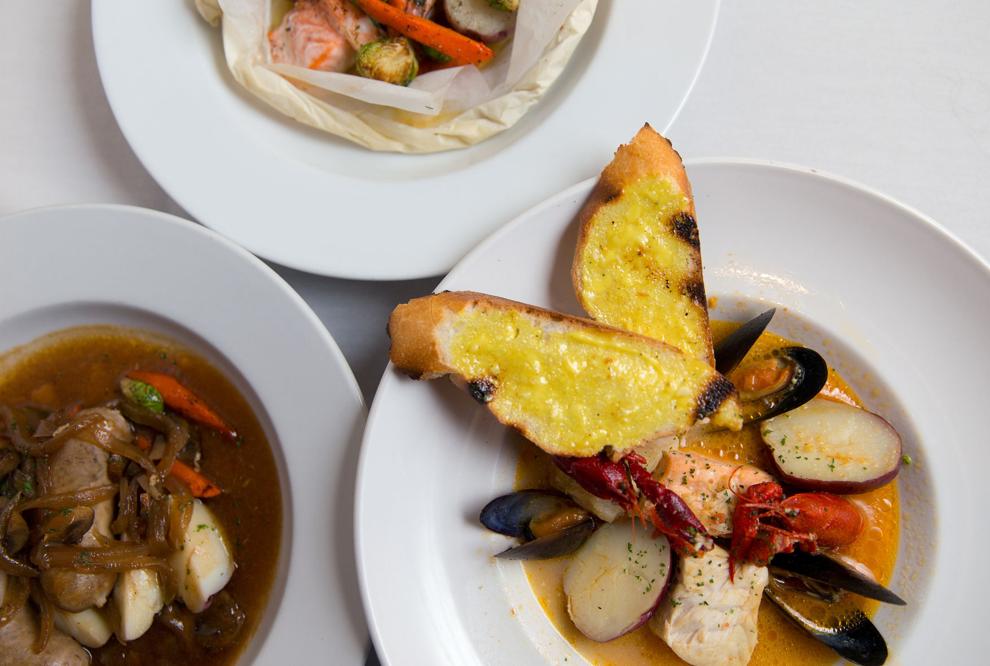 Dante
Runza