It wasn't "Hamlet" as usual.
But the cast of William Shakespeare's longest tragedy made it easy to forget that.
Nebraska Shakespeare's production of the play used female actors in strategic gender and role reversals, most notably the title character, played by New Yorker Genevieve Simon. Other females in male roles included Amelia Ampuero as Cornelius, Tolu Ekisola as Rosenkrantz, Miranda Neuhaus as Reynaldo, Sophie Netanel as Laertes and Tricia Mancuso Parks as Polonius.
It premiered Thursday night in the usual spot, Shakespeare Park, nestled between the University of Nebraska at Omaha campus and Elmwood Park. It will alternate nights with "All's Well That Ends Well."
Interim Artistic Director Sarah Lynn Brown explains in the program that the 2019 season is being produced as "Female Forward." The entire cast of "All's Well" is made up of women.
With artful direction from John Hardy, the gender-reimagined cast in "Hamlet" seamlessly slipped into the text and the action. The actors and their characters transcended gender roles to illuminate human and political archetypes in a compelling way.
The play tells the classic story of Prince Hamlet, who was in line for the throne in Denmark when his father died. Hamlet's uncle, Claudius, not only seized the throne before that could happen, but he married Hamlet's mother, much to the son's disgust. A ghost visits Hamlet and tells him that Claudius poisoned the king and that Hamlet should seek revenge. Hamlet feigns being crazy to investigate the ghost's claims. It appears that Hamlet may be descending into madness for real as he pursues his quest for justice.
Simon was fantastic as Hamlet. Her approach to the tormented character was lively and multifaceted. In the wrong hands, it's easy to make Shakespeare's tragedies into something resembling a bad B-movie, with long tapestries and belabored cries of passion. Simon's "Hamlet" was a fresh young prince full of humor, lust, affection, loyalty, tenderness and intensity.
Henry Ragan's portrayal of Horatio was notably touching. Horatio is a character who can be easily swept aside in the audience's perception of the story. Ragan did an incredible job of making Horatio's observations and sympathies an endearing foil for the audience's own relationship with the tragic events that unfolded.
Brown has said one of her goals was to make Shakespeare on the Green more accessible. To me, the "Hamlet" experience was poignant and immersive. The synopsis in the program had "hashtag" asides that commented pointedly on the plot. The Scholars Program prior to the curtain offered insight into stage direction.
Sign up for the Go newsletter
This complete guide of local music, movies, dining and entertainment will have you weekend ready.
Executive Director Mary Ann Bamber gave a lighthearted welcome that illustrated the relationship of the "Hamlet" story to our own arts culture, most particularly the 1994 cartoon and 2019 summer feature film "The Lion King." Just before the opening curtain, "Shakespeare Rundown," with a cast of six young players, presented "Hamlet" in five minutes or less, a new feature.
I was initially skeptical of those sweeping efforts. The "hashtags" and gender swaps flew in the face of my arguably conservative theatrical background that's full of notions about "the author's intent" and "historical context."
But, as Brown's note asserted, "… Shakespeare is the best playwright in the English language" and one of the most performed. His immortal composition in "Hamlet" has been produced more traditionally many times before, and it will be again countless more times.
At Shakespeare Park on Thursday, the audience was given a juicy new taste of an ever-relatable tale of humanity and politics.
Shakespeare would have been impressed at the effort, flavor and success of the show in connecting his astonishing content with a new culture of people, centuries after he wrote it.
30-plus weird, unique places to go and things to do across Nebraska this summer
Meet some alpacas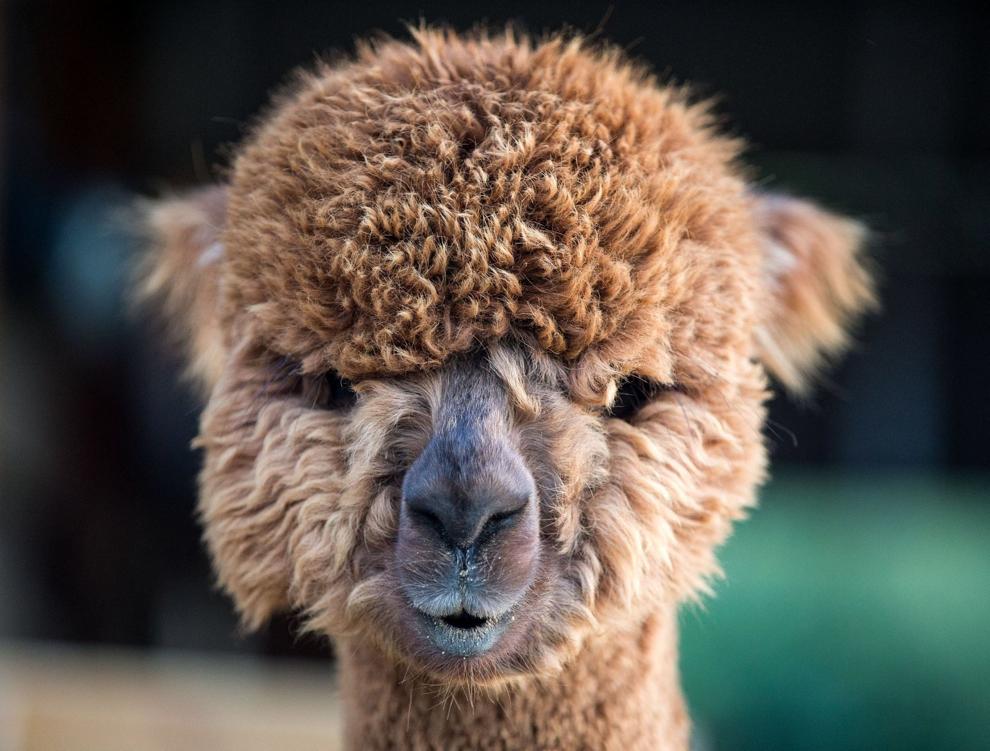 Check out Nebraska's Porch Swing Capital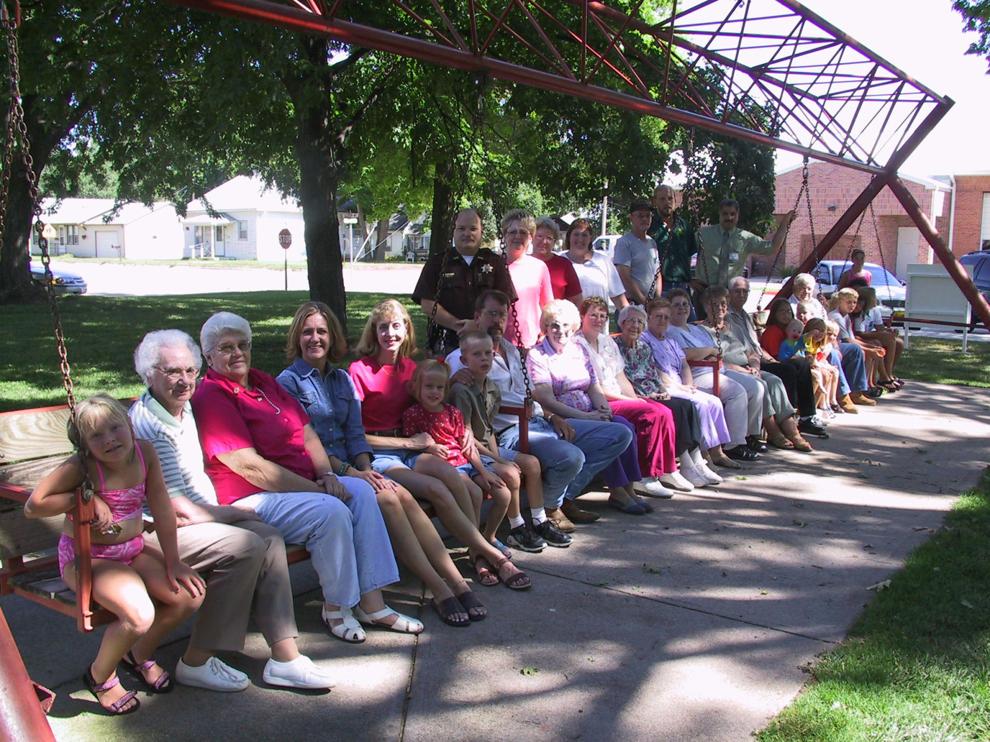 Stand in two places at once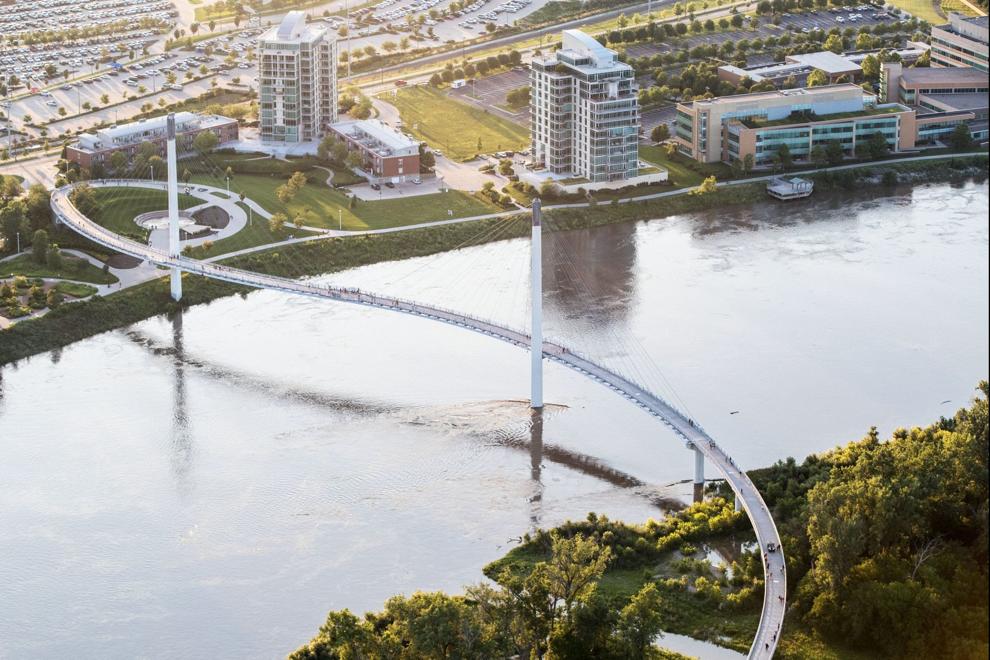 Ride a 106-year-old carousel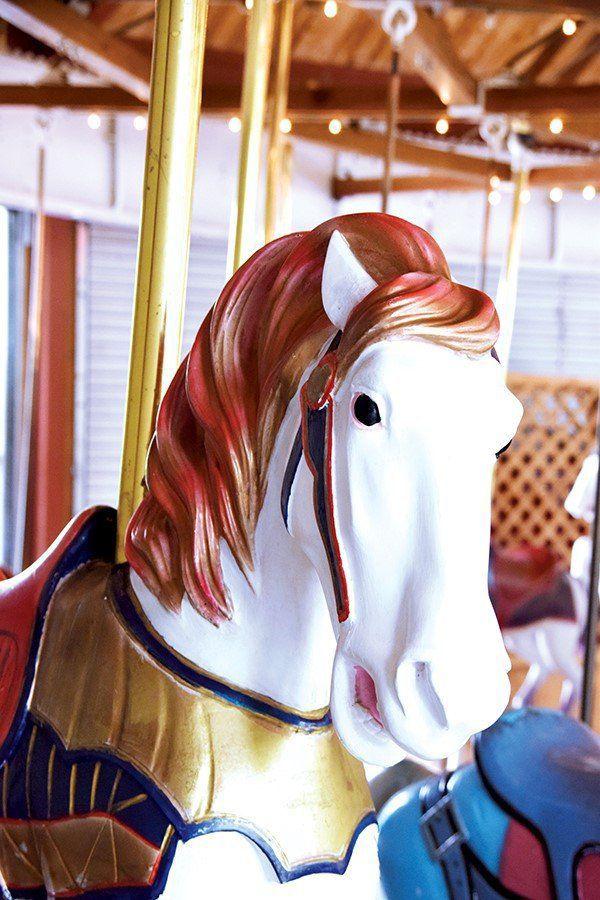 Eat at the restaurant that created Dorothy Lynch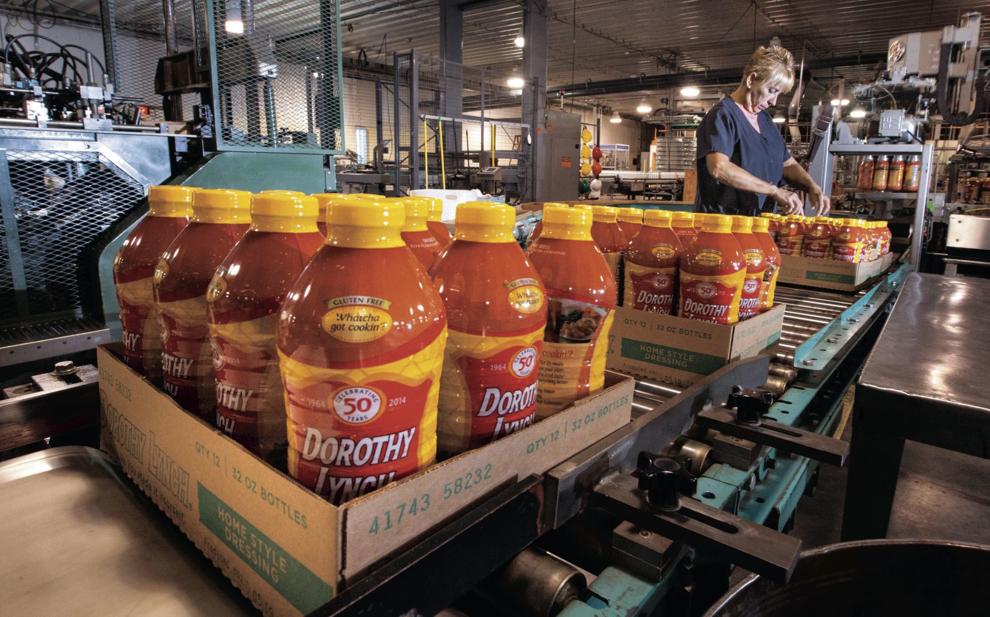 Do some duckpin bowling
Make your own ice cream flavor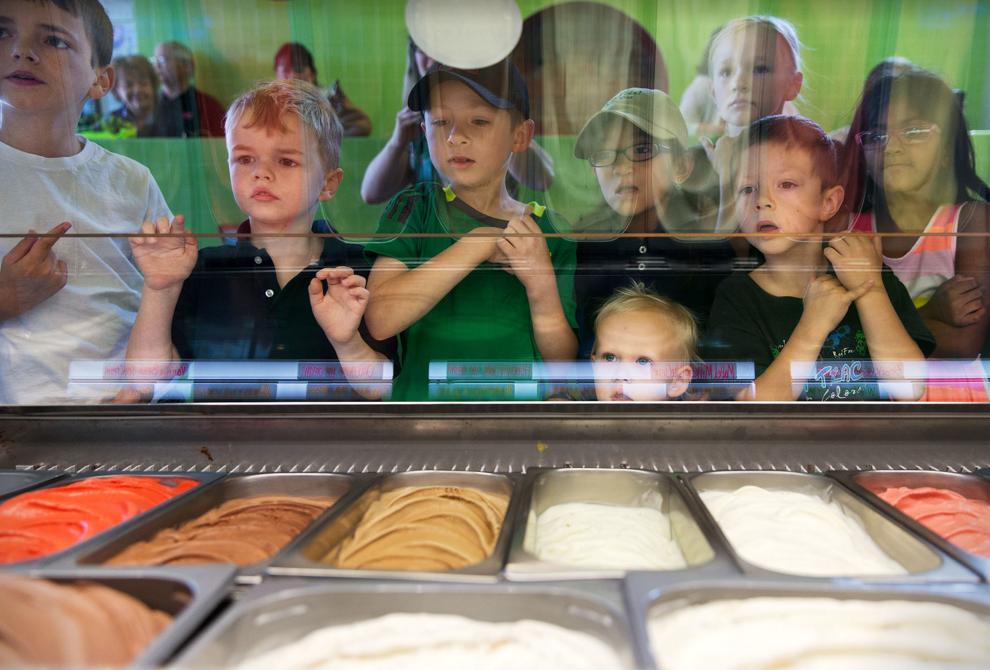 See flying cars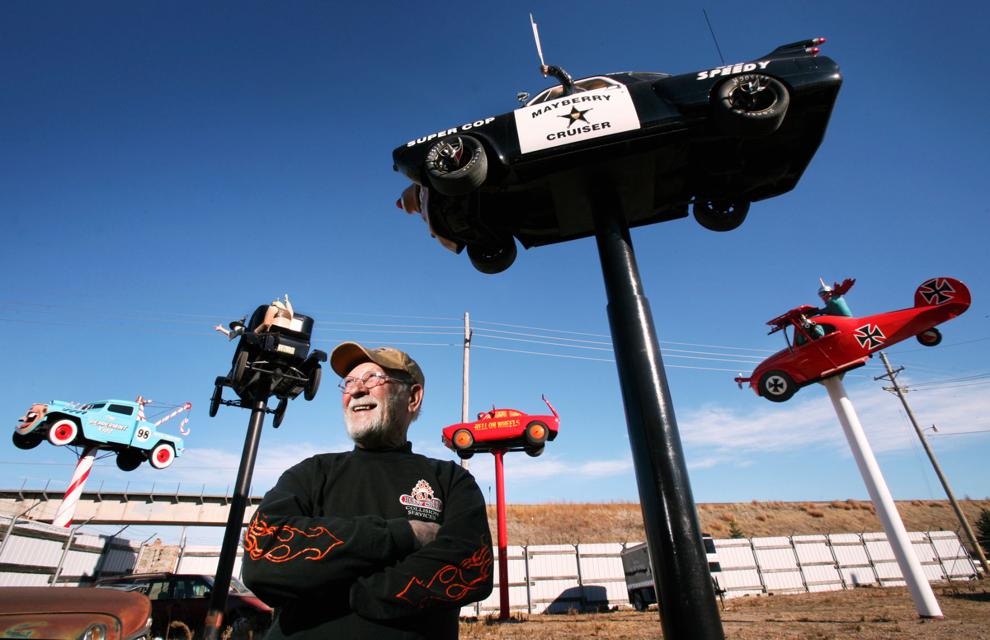 Check out Little Italy's giant fork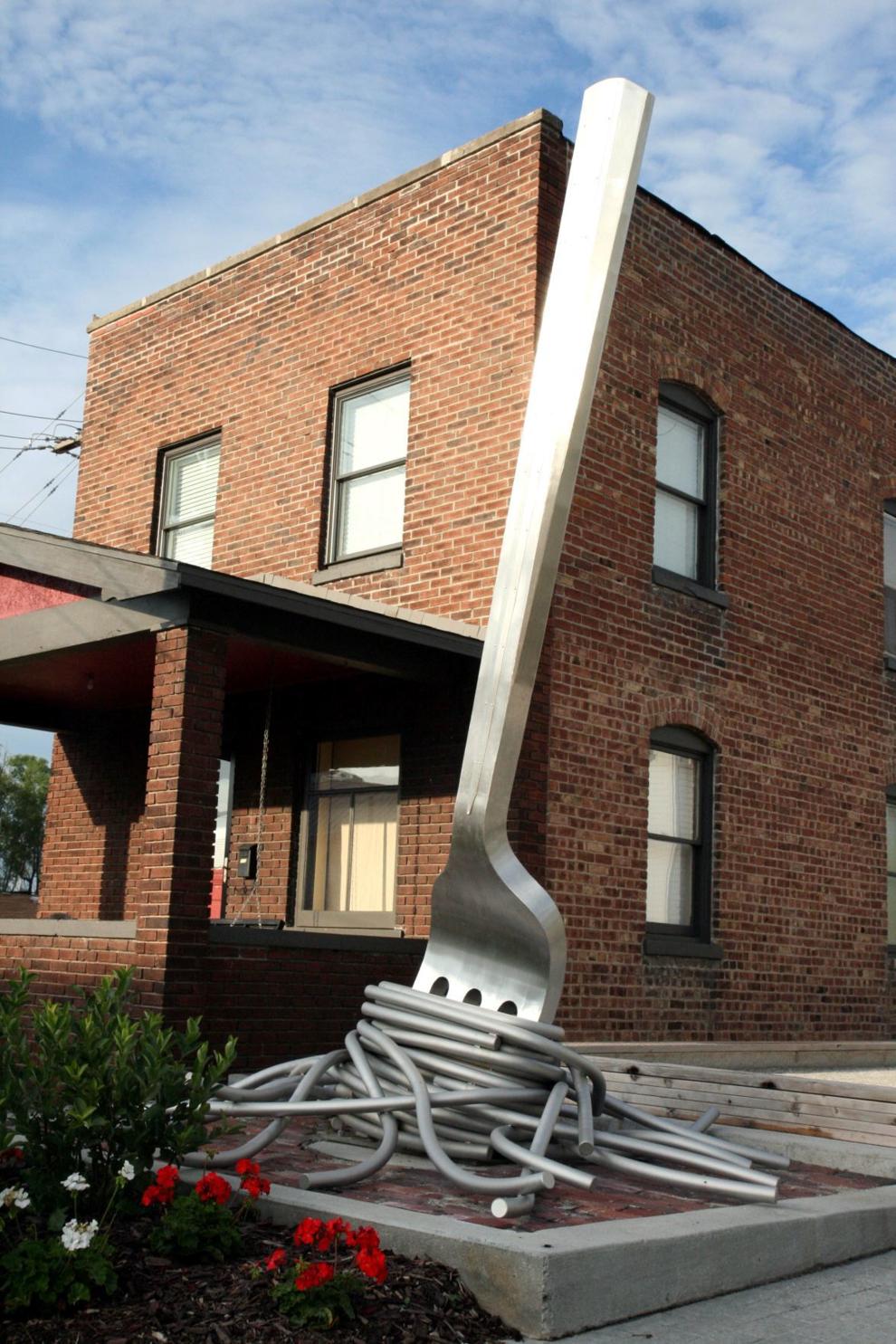 Watch a blast from a real canon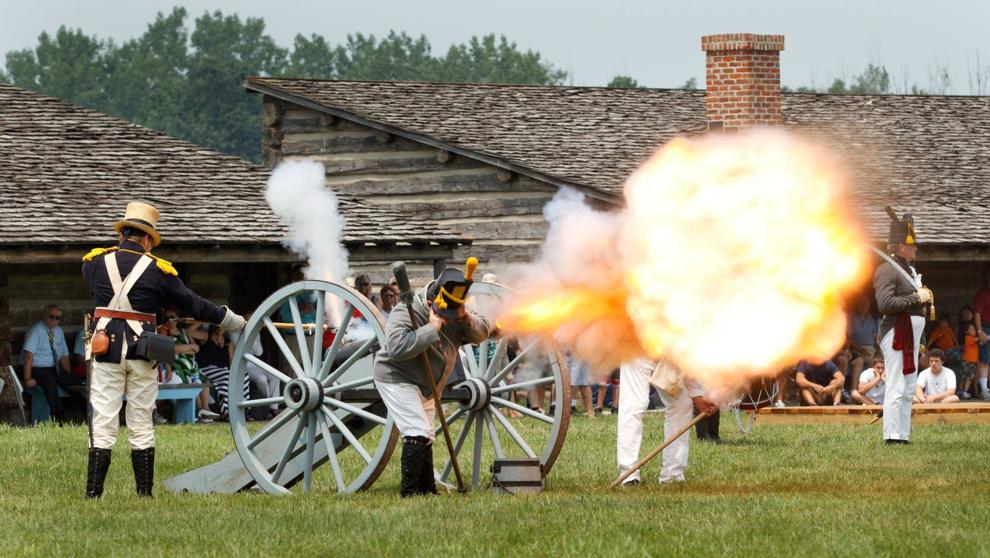 Go on a treetop adventure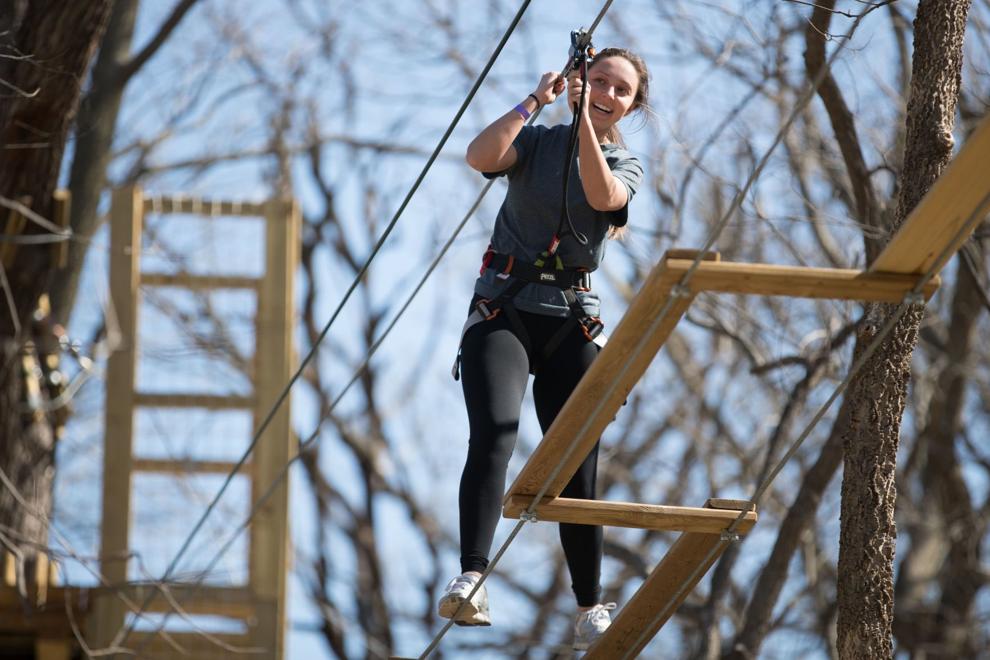 Check out a vintage pinball arcade
See ancient Native American carvings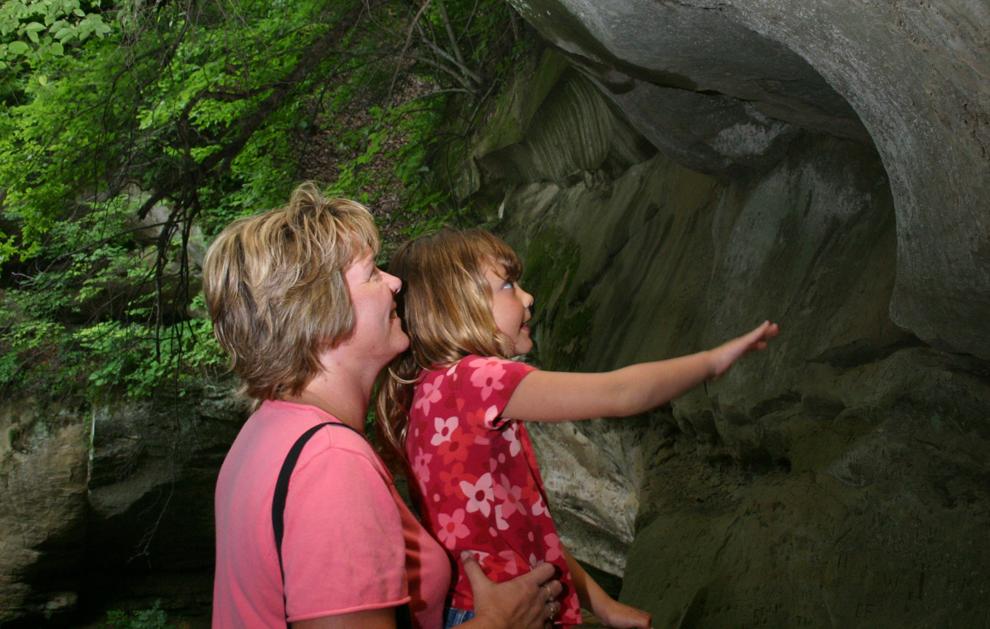 Learn all about Kool-Aid at Kool-Aid Days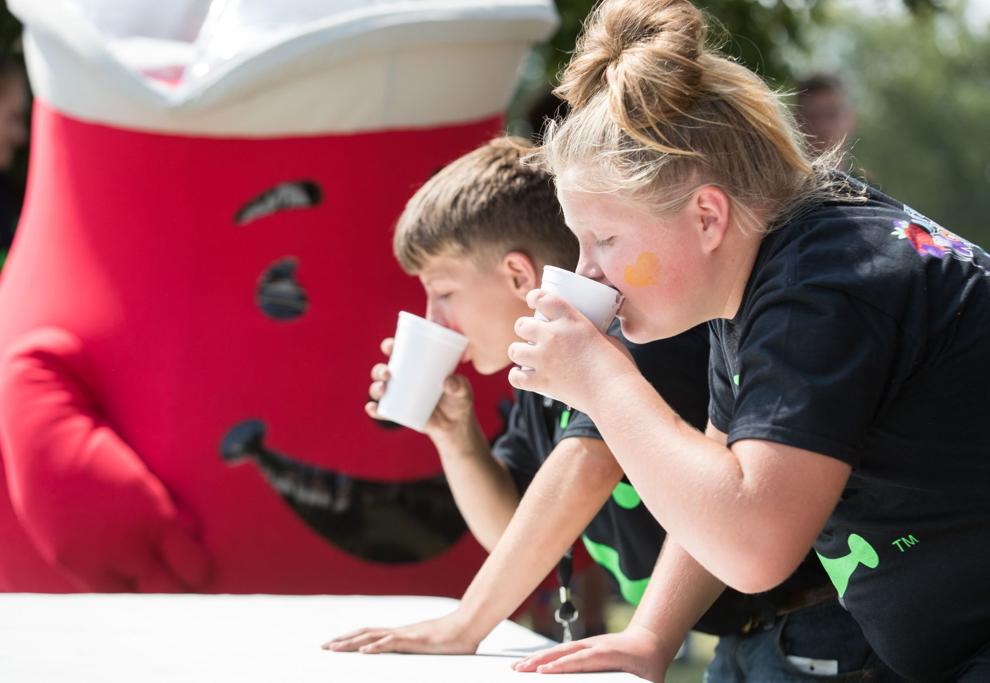 See wolves (and other animals) up close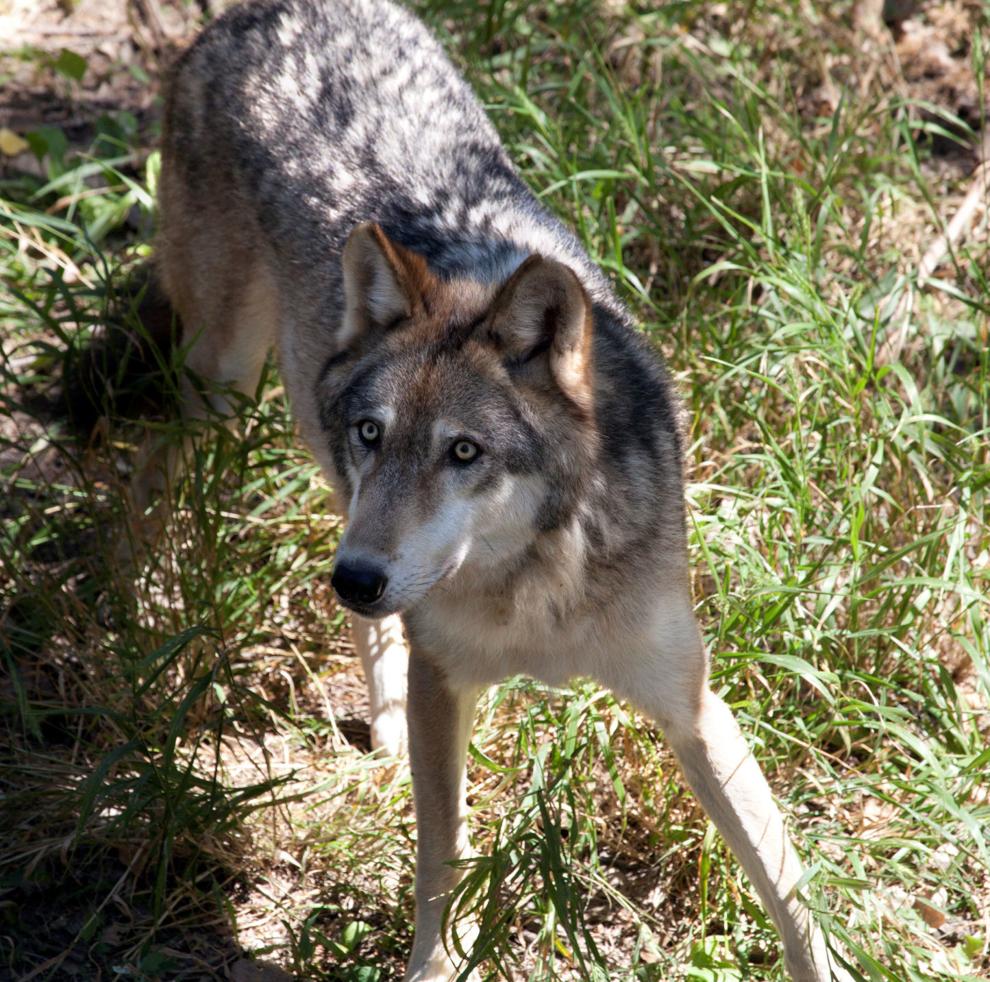 Check out a giant collection of marbles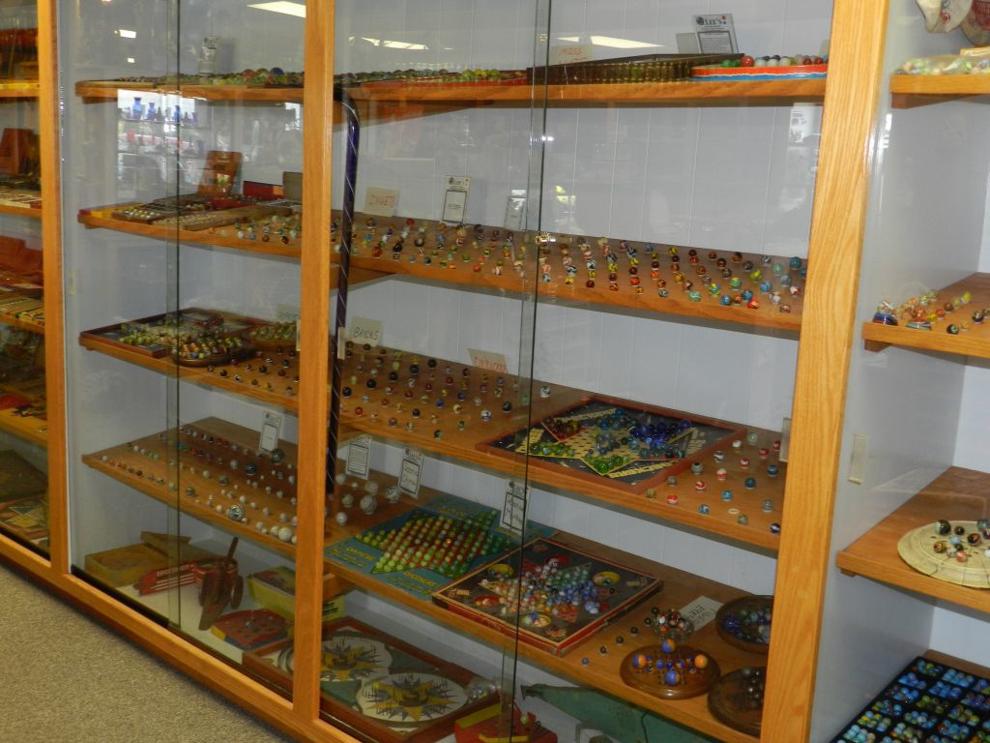 Try licorice from around the world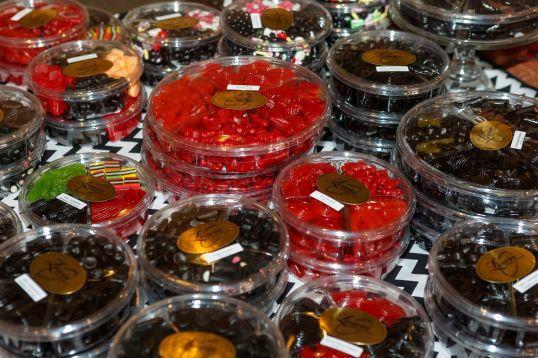 Enjoy an extravagant milkshake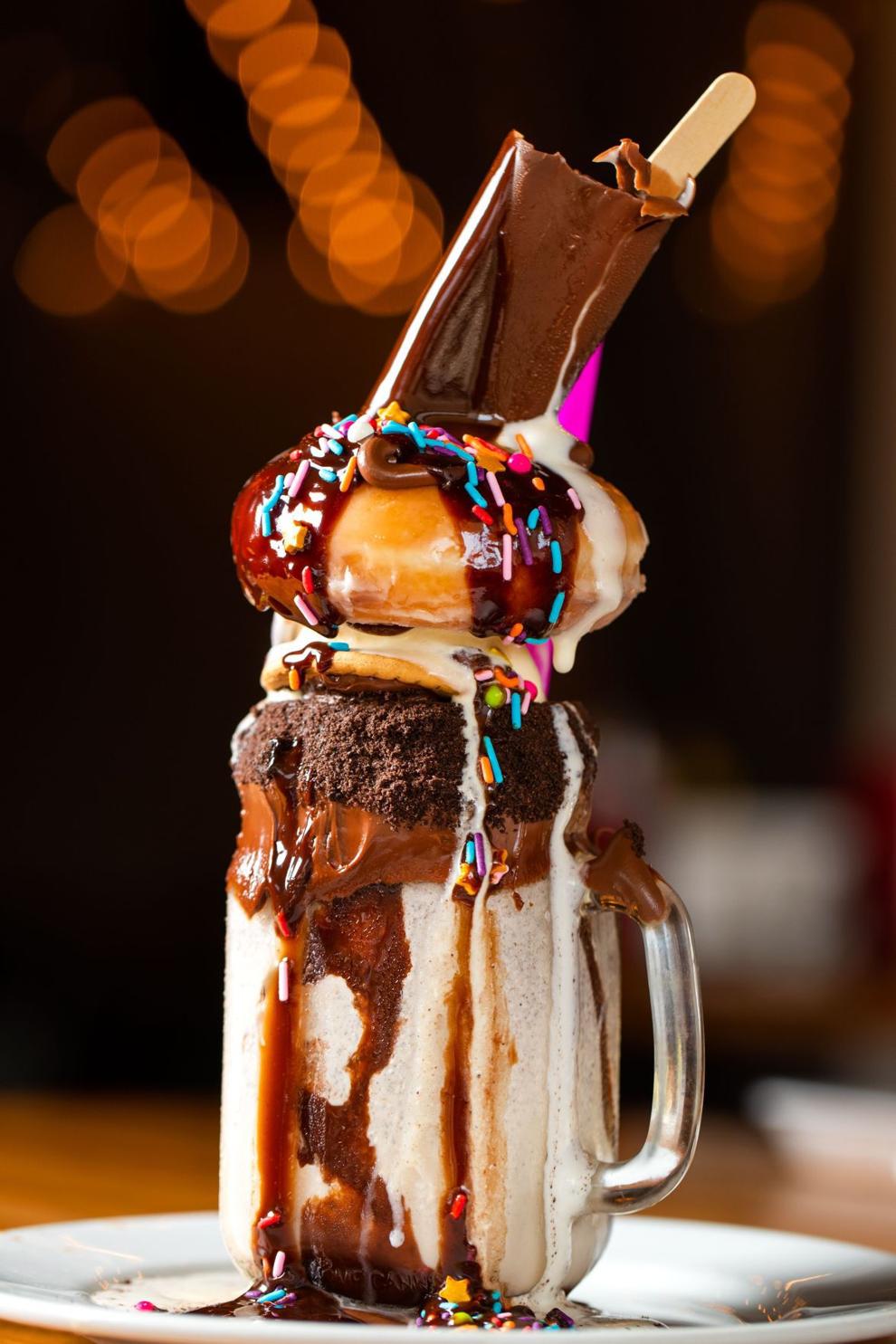 Buy your own Nebraska Good Life sign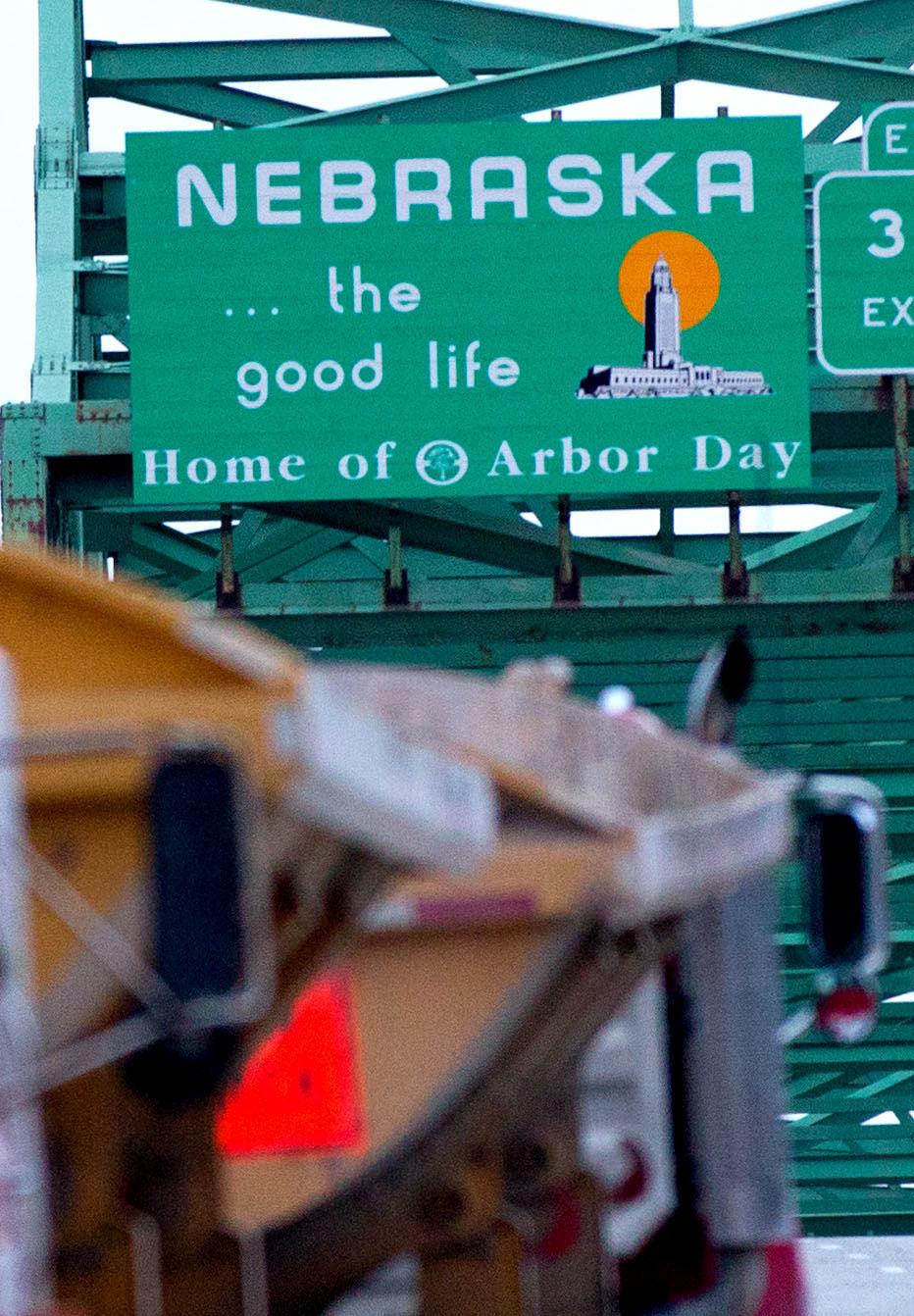 Marvel at Nebraska's oldest tree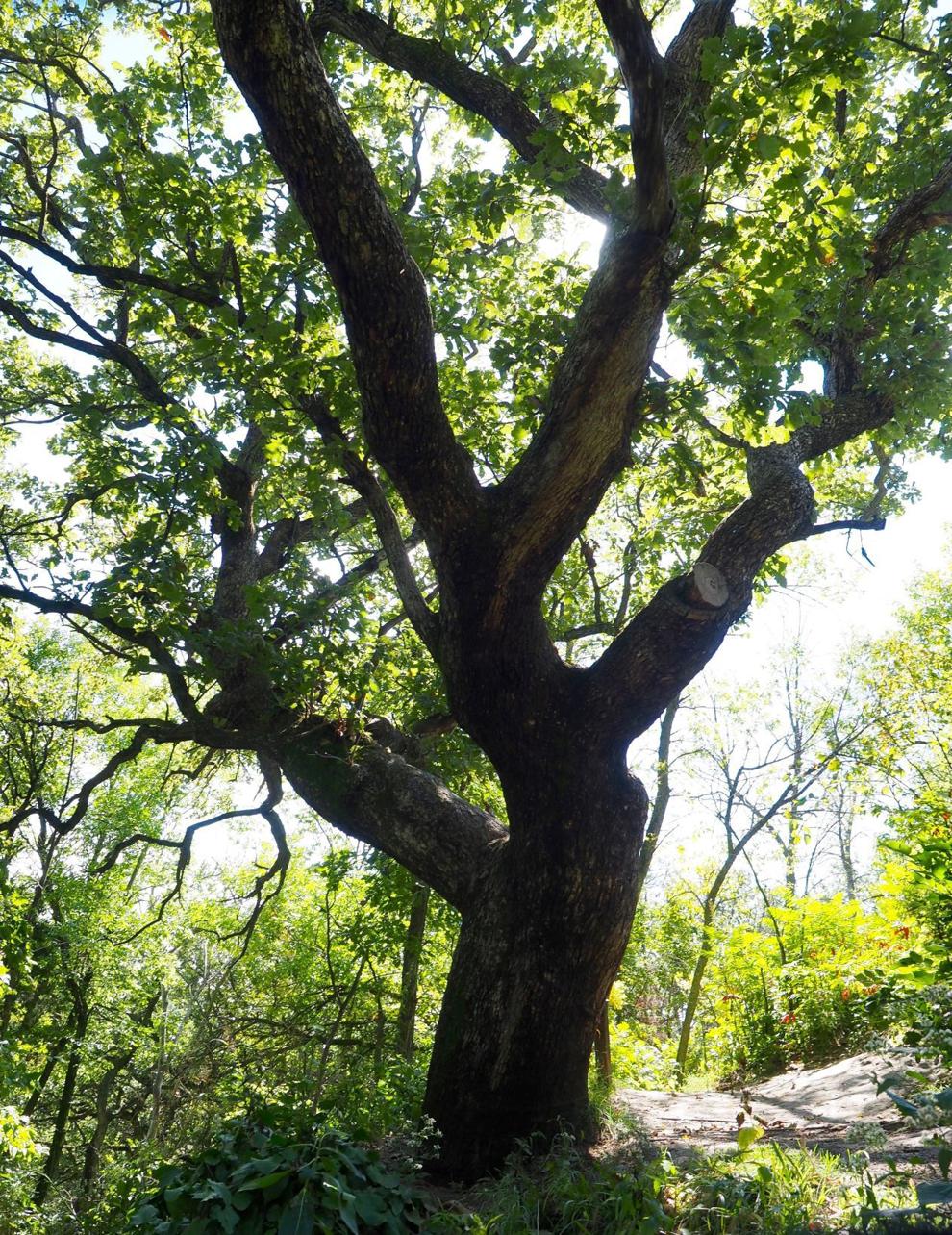 Check out where the ice cream sundae was created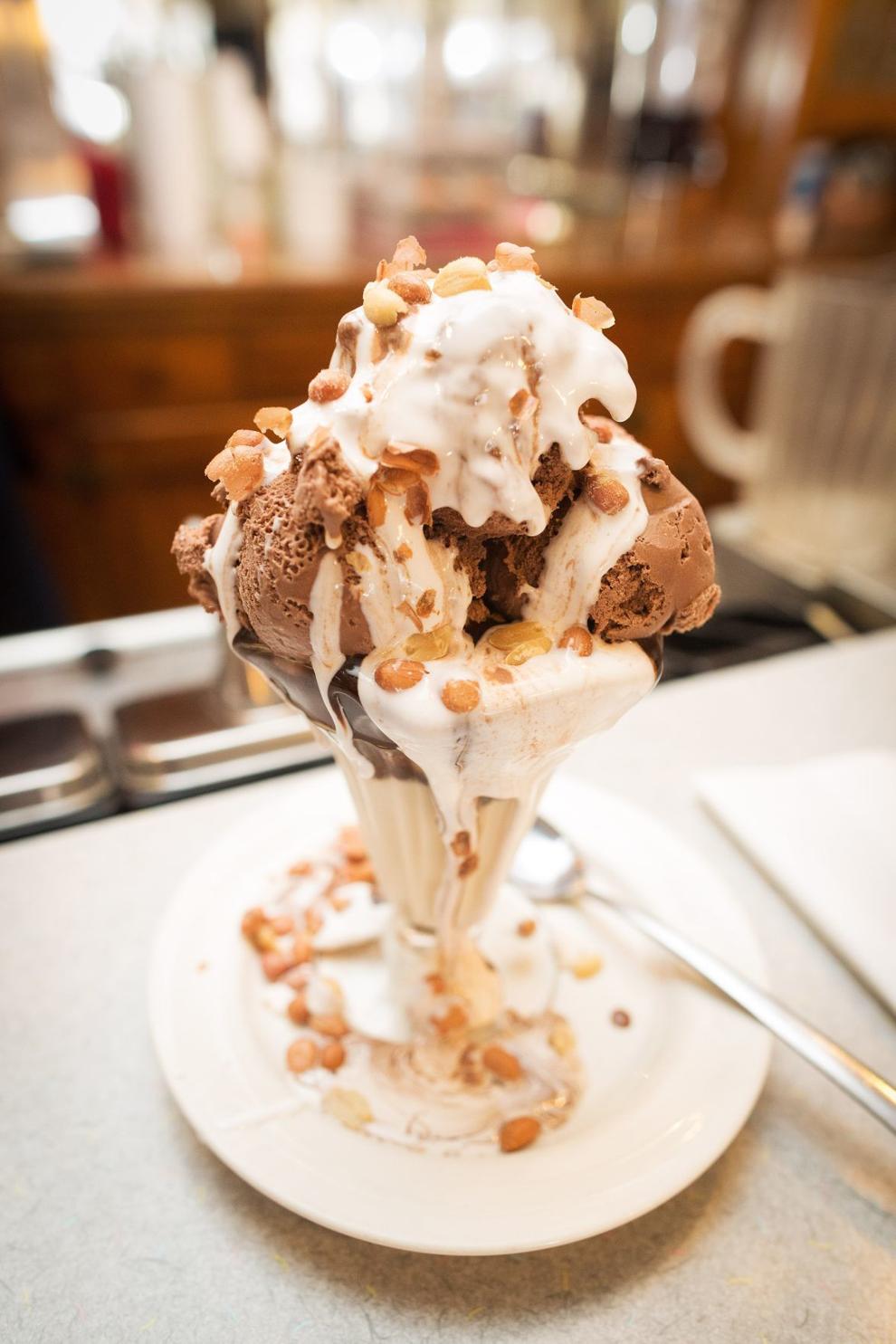 Learn about the Oregon Trail and westward expansion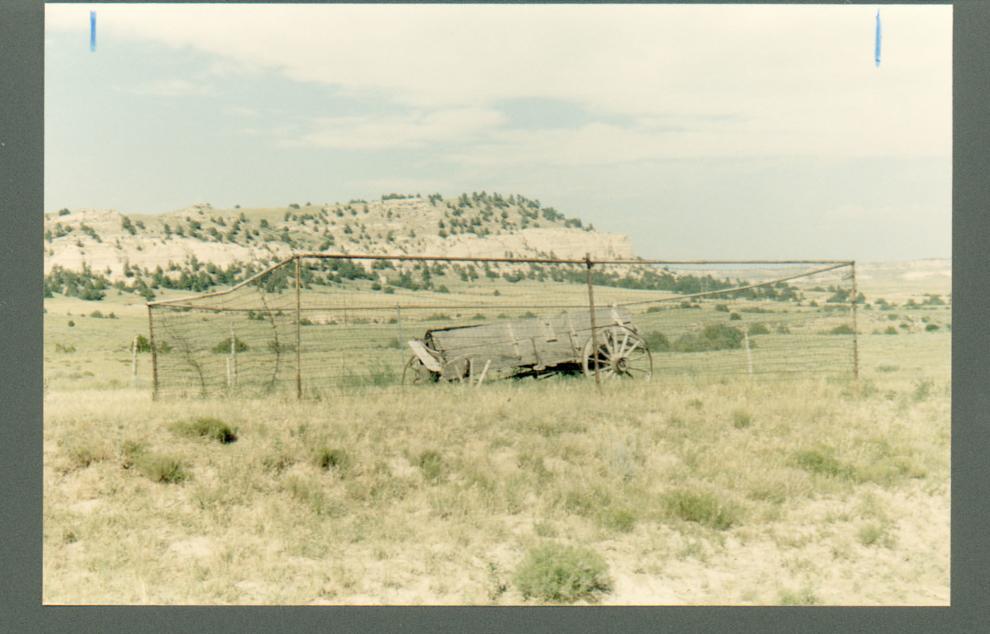 Go scuba diving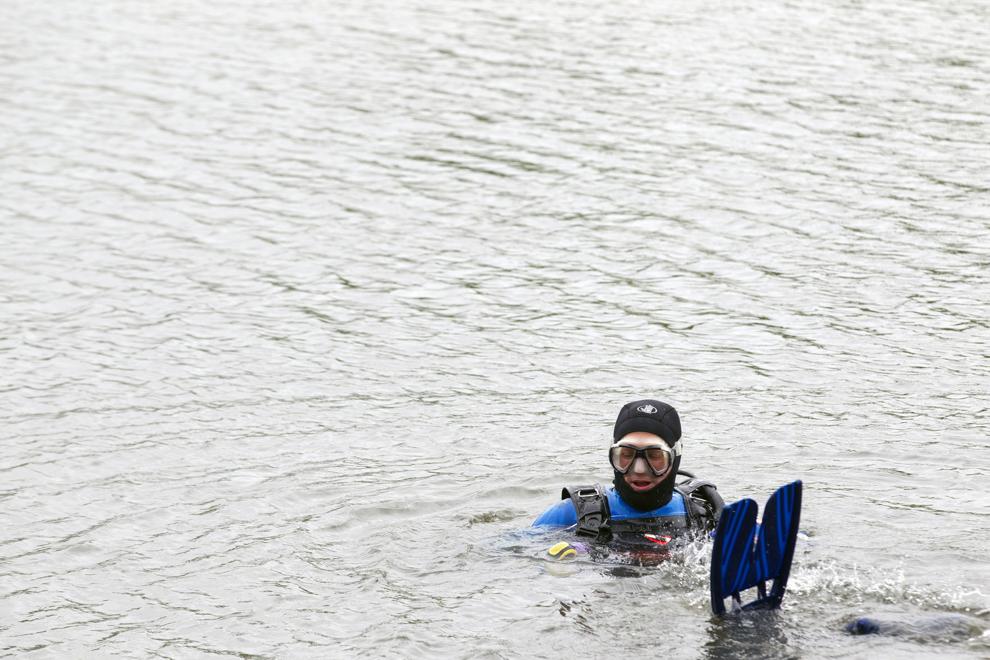 See a bunch of windmills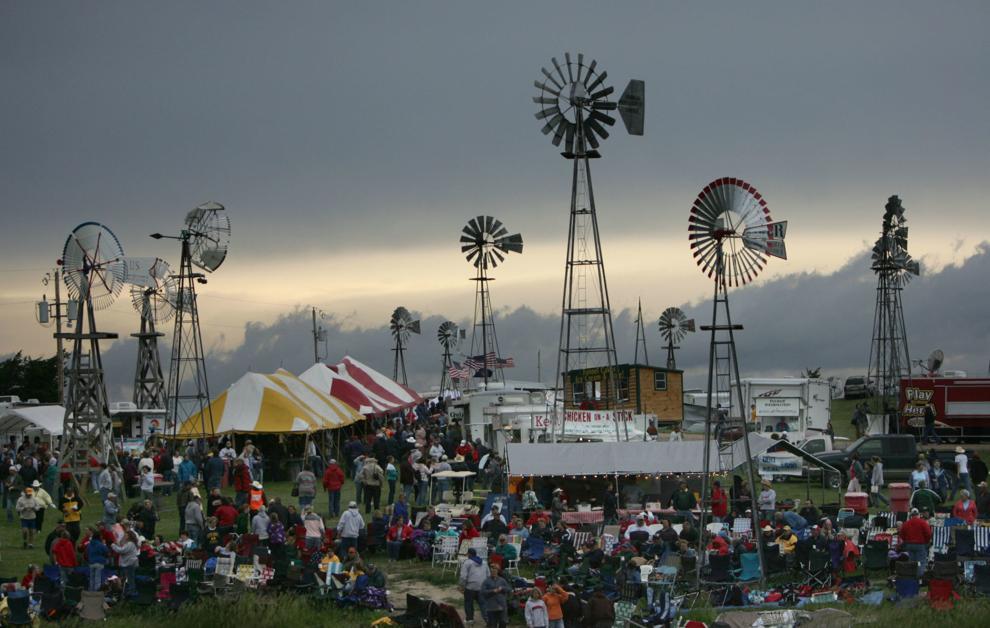 Stay the night at the Omaha Henry Doorly Zoo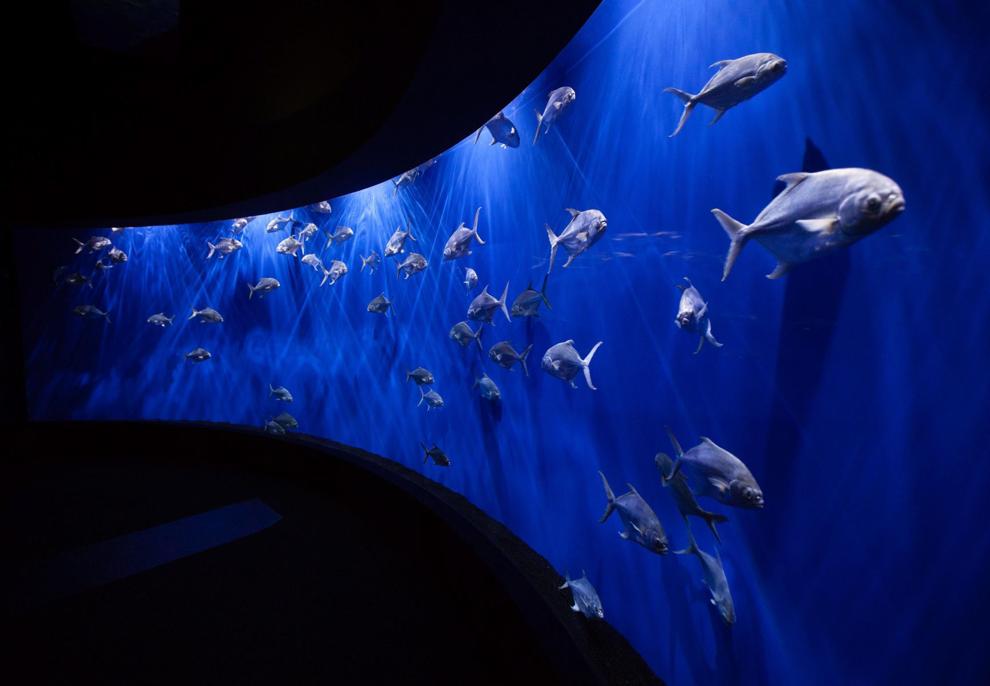 Play one of 2,400 board games at this Omaha spot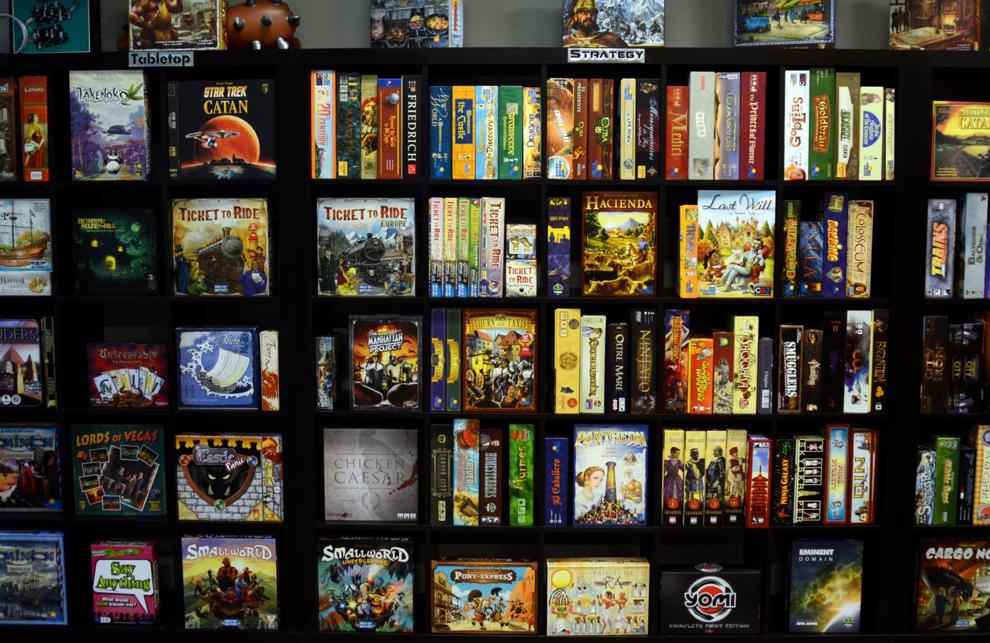 Check out a Swedish festival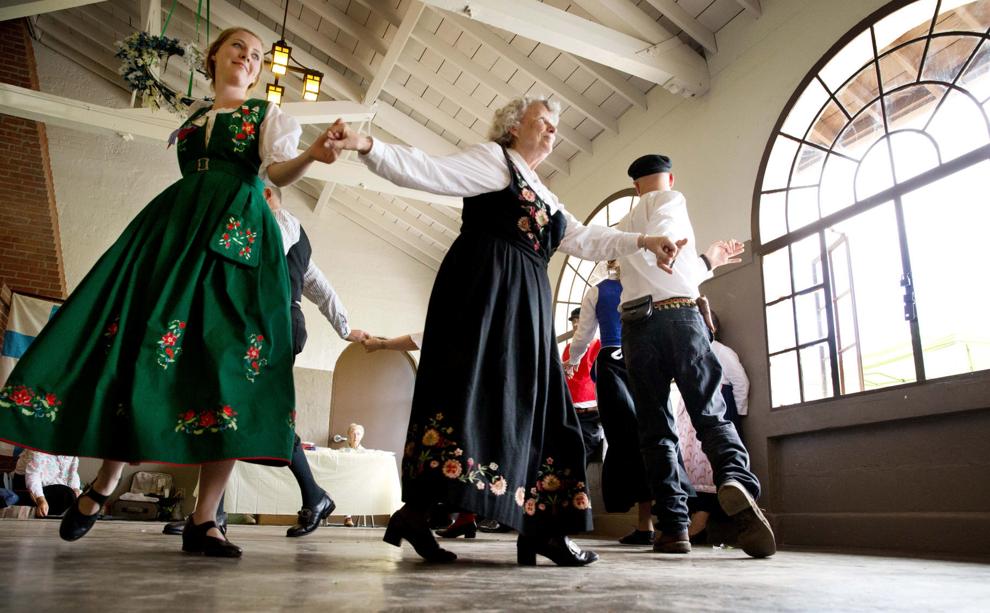 Check out some waterfalls
Go on a wildflower hike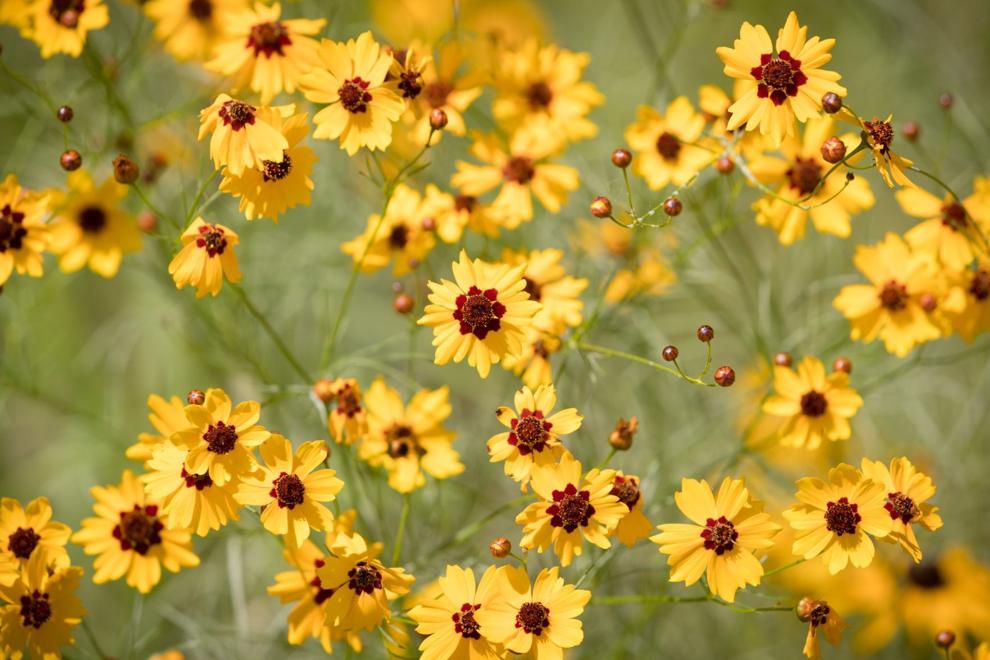 See the world's largest ball of stamps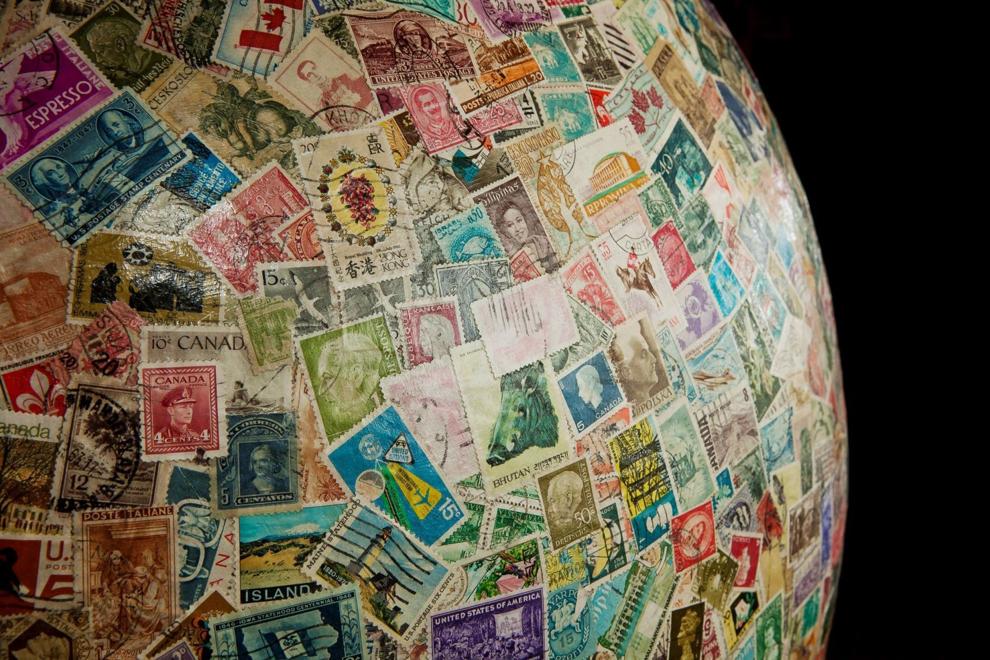 Check out a Bigfoot museum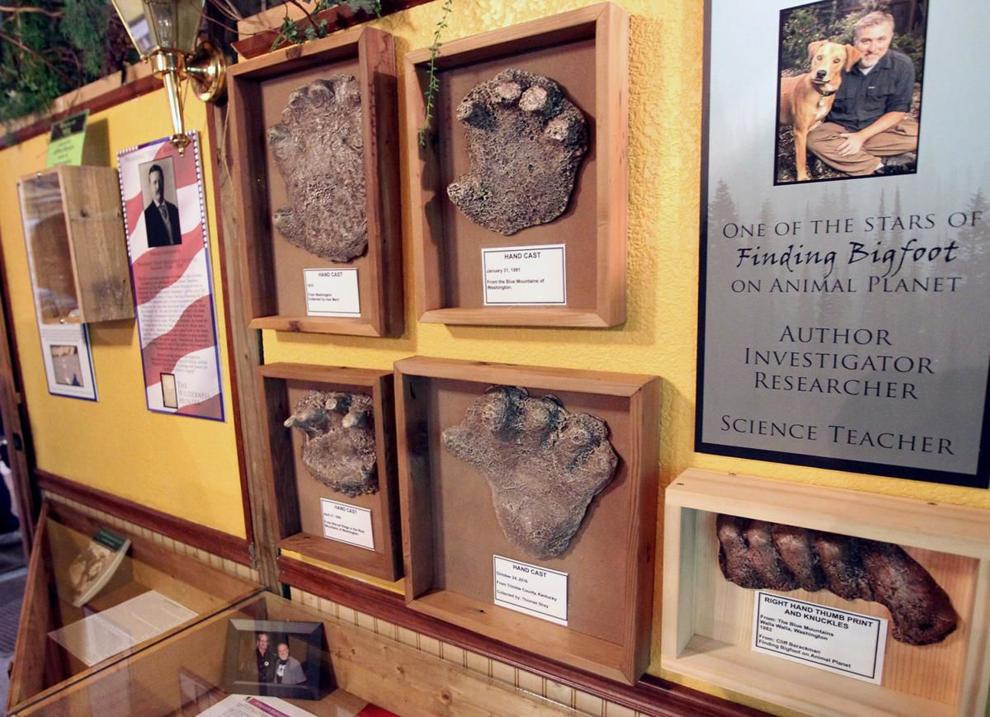 Learn about the history of roller skating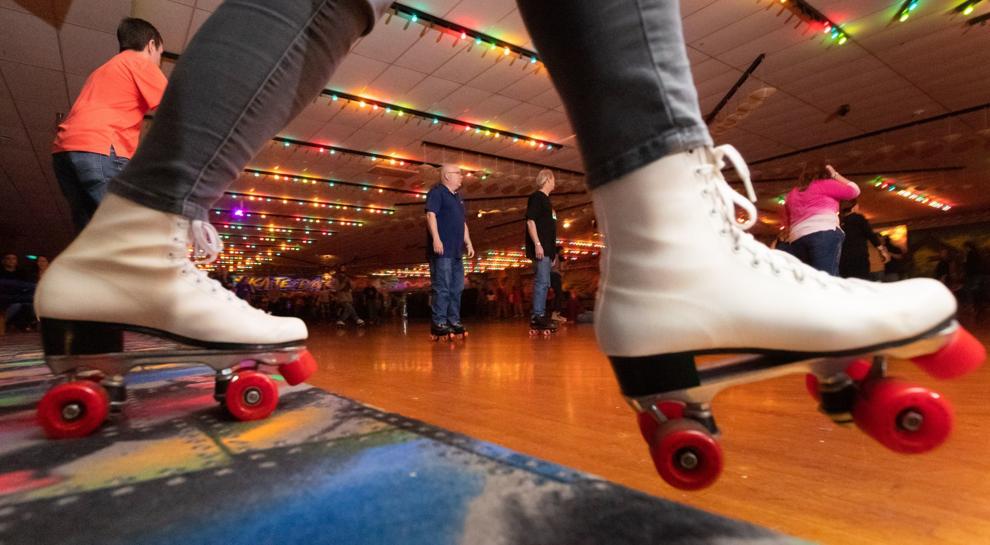 Check out the largest collection of model airplanes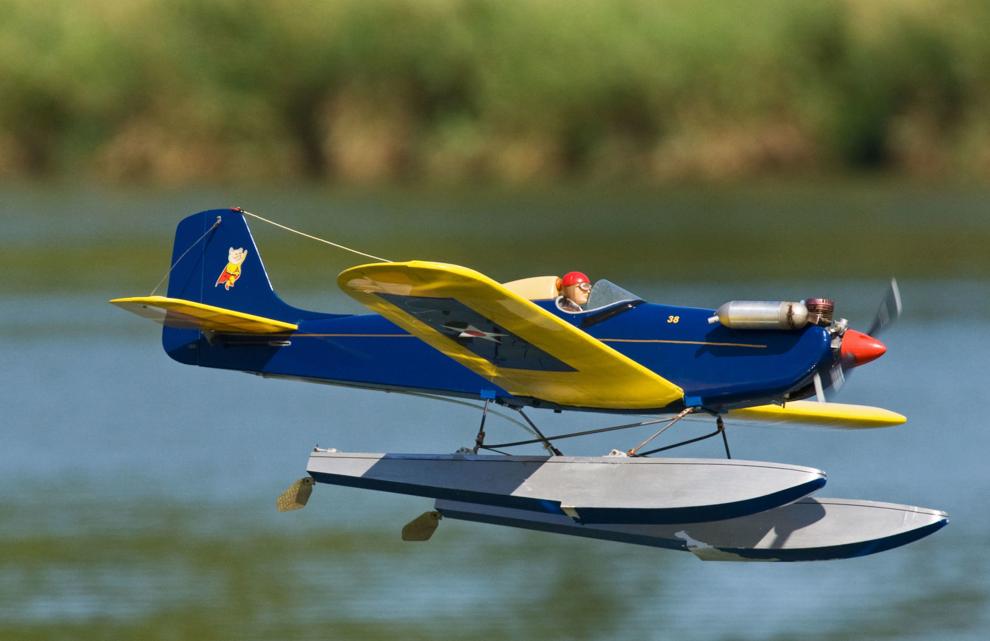 Check out the fossils of hundreds of animals