Monday Night Movies
What: Free outdoor family movies
When: Monday nights at sunset, through Aug. 5
Where: Turner Park at Midtown Crossing, 31st Street and Turner Boulevard
Mahoney Park Melodramas
What: Three plays, "Scoundrel of Dagger Gulch," "The Hardworking Hardy Girl" and "Rose of Dismal Flats," in rotation
Where: Denman and Mary Mallory Kountze Memorial Theatre, Mahoney State Park, off I-80 at exit 426
Sign up for the Go newsletter
This complete guide of local music, movies, dining and entertainment will have you weekend ready.
Starlight Movies
What: Free outdoor family movies
When: June 7, June 28, July 5, Aug. 2 and Aug. 16
Where: SumTur Amphitheater, 11691 S. 108th St. in Papillion
World Oceans Day
What: Learn how your everyday actions impact inhabitants of the world's oceans.
Where: Henry Doorly Zoo and Aquarium, 3701 S. 10th St.
Tyrannosaurs: Meet the Family
What: Exhibition showcasing the newly revised Tyrannosaur family tree, with fossils and life-size specimens
Where: Durham Museum, 801 S. 10th St.
Gone Fishing
What: Catch-and-release ponds, fishing seminars, giveaways, crafts
Where: Bass Pro Shops, 2901 Bass Pro Drive, Council Bluffs and Cabela's, 12703 Westport Parkway, La Vista
Movies in the Park
What: Free outdoor family-friendly movies
When: Fridays at sunset (about 9 p.m.), June 14 through July 26. In case of inclement weather, movies are shown the following evening.
Where: Bayliss Park, 100 Pearl St. in Council Bluffs
World Refugee Day
What: Music, dance, fashion, gallery-viewing, art-making and speakers at a culture fair highlighting African, Middle Eastern and Southeast Asian countries.
Where: Joslyn Art Museum, 2200 Dodge St.
You're A Good Man, Charlie Brown
What: Stage musical about Charles Schulz's Peanuts gang
Where: Crane River Theater Company, Kearney, Nebraska
Storytelling concert
What: Stories and astonishing mouth noises from Andy Offutt Irwin
Where: Joslyn Art Museum, 2200 Dodge St.
Living History Weekends
What: Historical recreations, demonstrations
When: July 6-7, Aug. 3-4, Aug. 31-Sept. 1 and Oct. 5-6
Where: Fort Atkinson State Historical Park, 201 S. Seventh St. in Fort Calhoun
Beauty and the Beast
What: Broadway stage musical
Where: Ralston Community Theatre, 8969 Park Drive
Into the Woods
What: Broadway stage musical
Where: Papillion-La Vista Community Theatre, SumTur Amphitheater, 11691 S. 108th St. in Papillion
Root Beer Float Day
What: Visitors get a free 8-ounce root beer float from the museum's old-fashioned soda fountain.
Where: Durham Museum, 801 S. 10th St.
Puppy Plunge
Where: Centennial Pool, Kearney, Nebraska
Anniversary celebration and Smokey Bear's 75th birthday party
What: Fire truck show, BBQ competition, kids games
Where: Nebraska Firefighters Museum & Education Center, Kearney, Nebraska
World O! Water
What: Annual fun event where people of all ages can learn about the importance water plays in our lives. Live demonstrations, science experiments, games, canoe rides and more.
Where: Papio-Missouri NRD / Chalco Hills, 8901 S. 154th St.
Meet some alpacas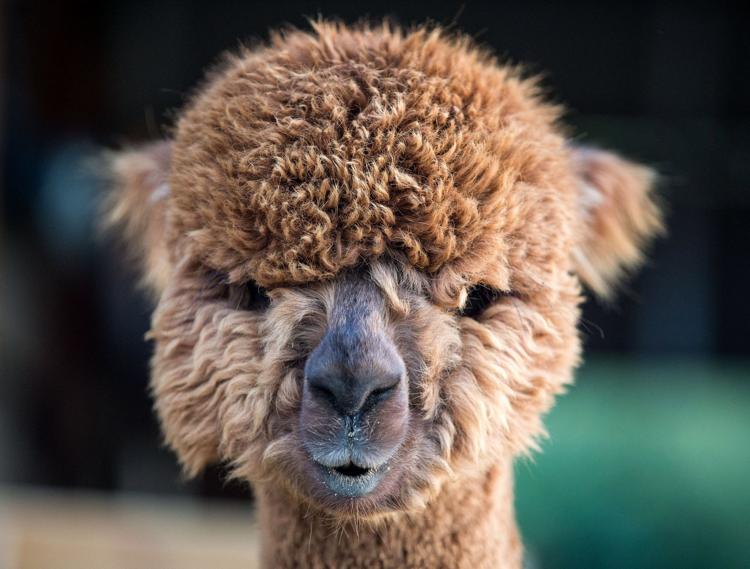 Check out Nebraska's Porch Swing Capital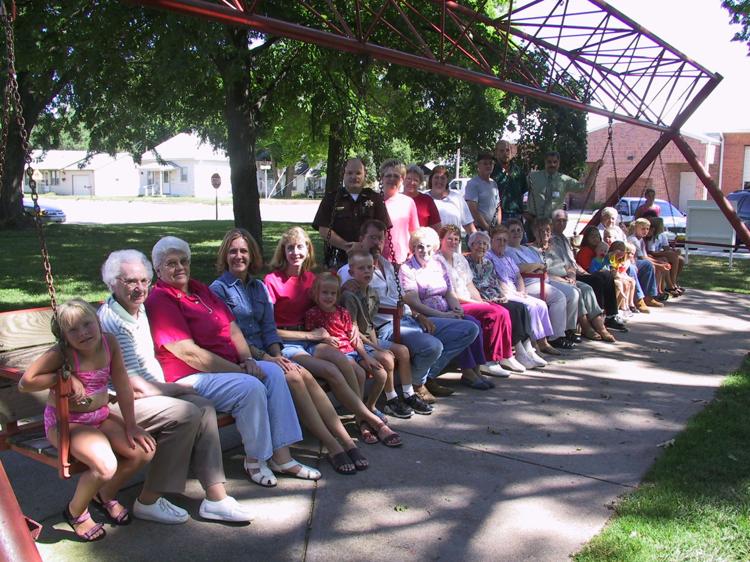 Stand in two places at once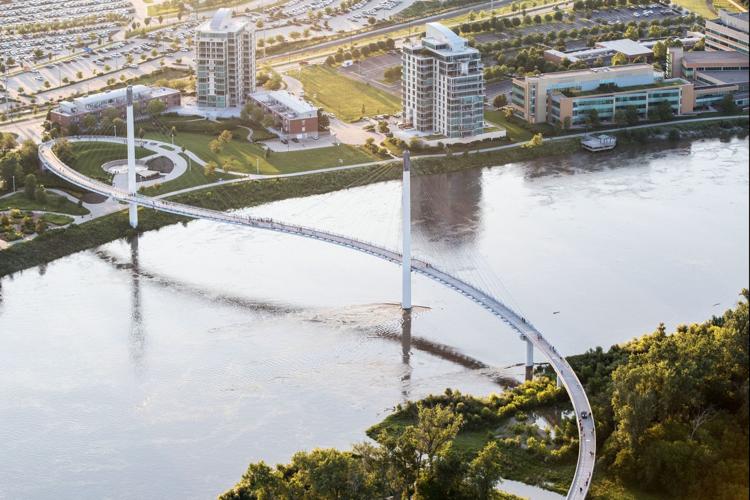 Ride a 106-year-old carousel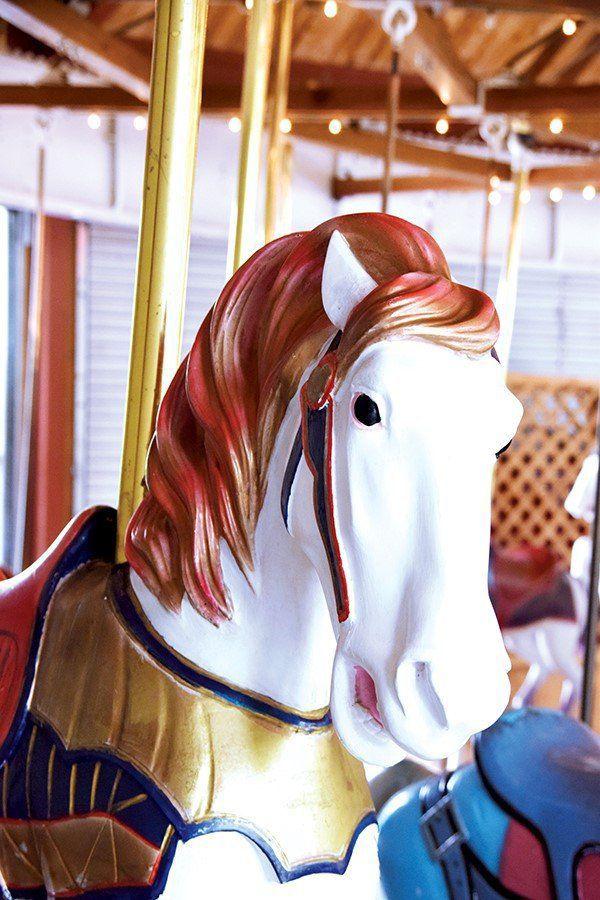 Eat at the restaurant that created Dorothy Lynch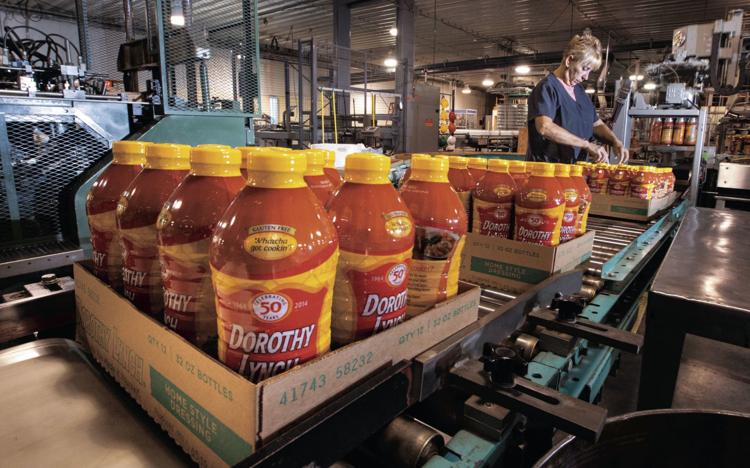 Do some duckpin bowling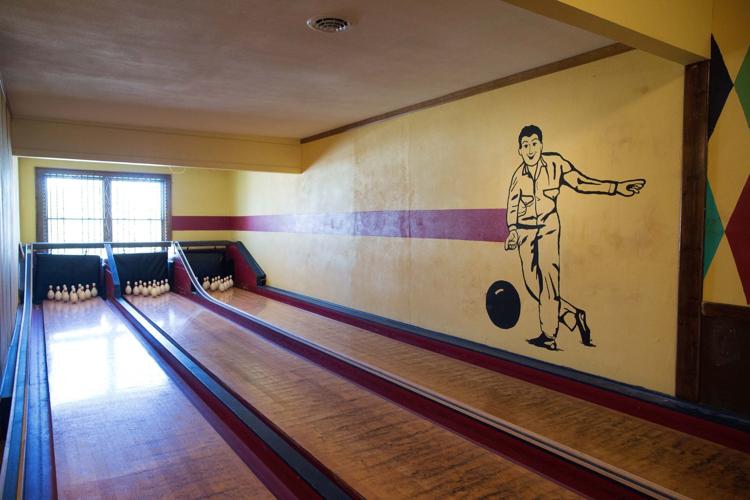 Make your own ice cream flavor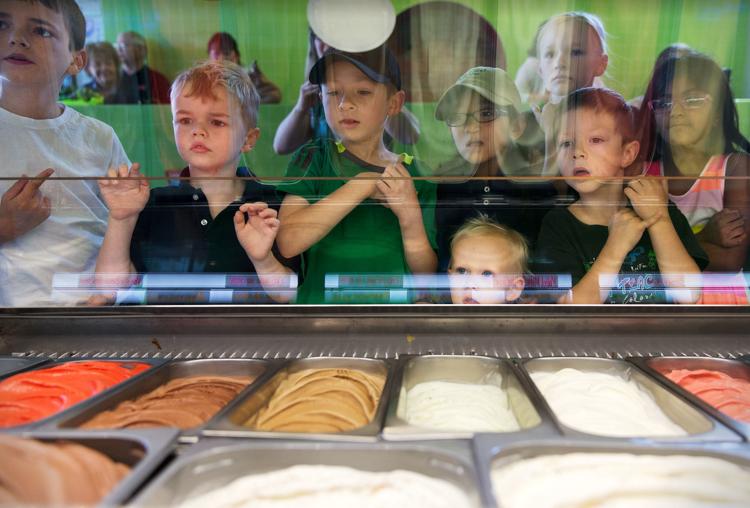 See flying cars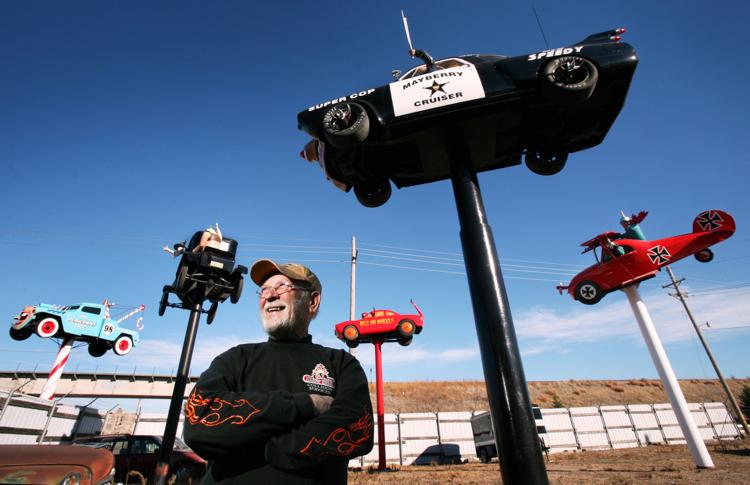 Check out Little Italy's giant fork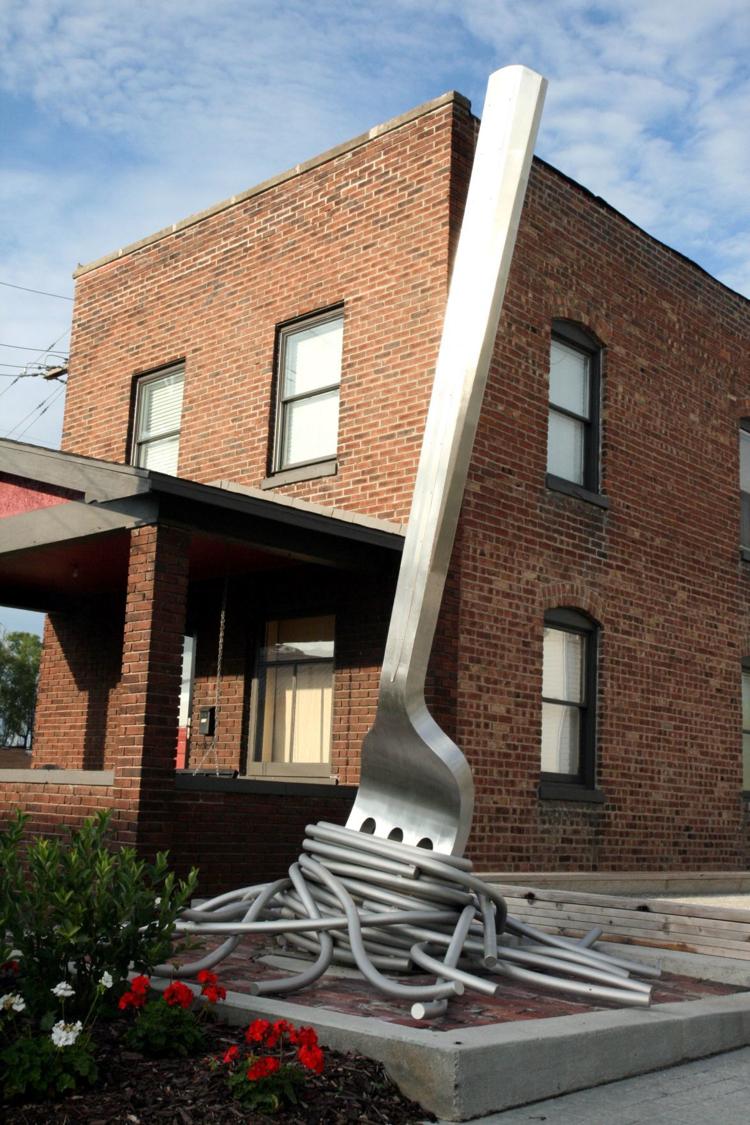 Watch a blast from a real canon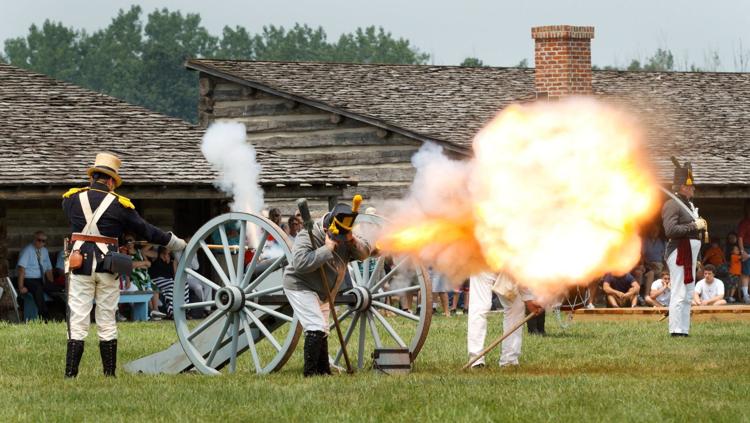 Go on a treetop adventure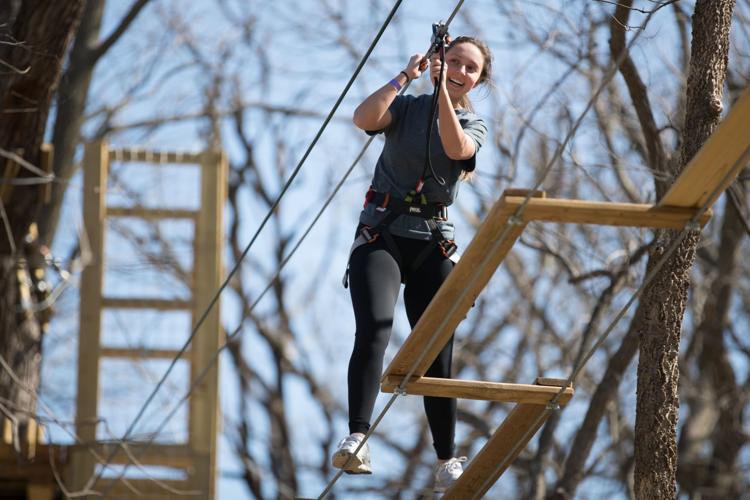 Check out a vintage pinball arcade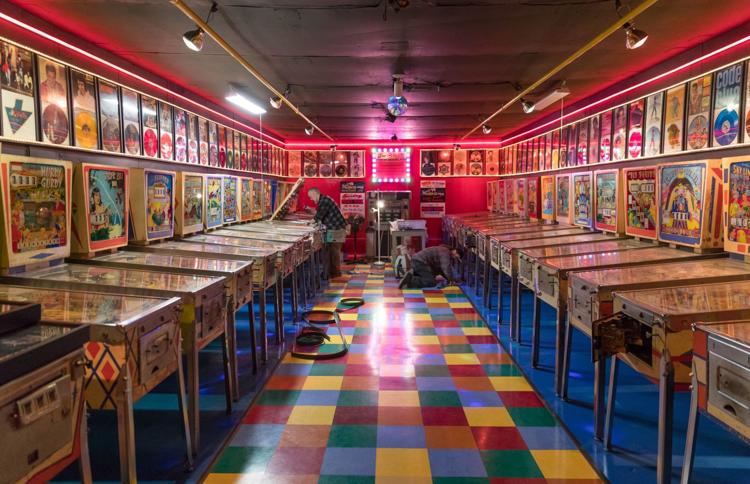 See ancient Native American carvings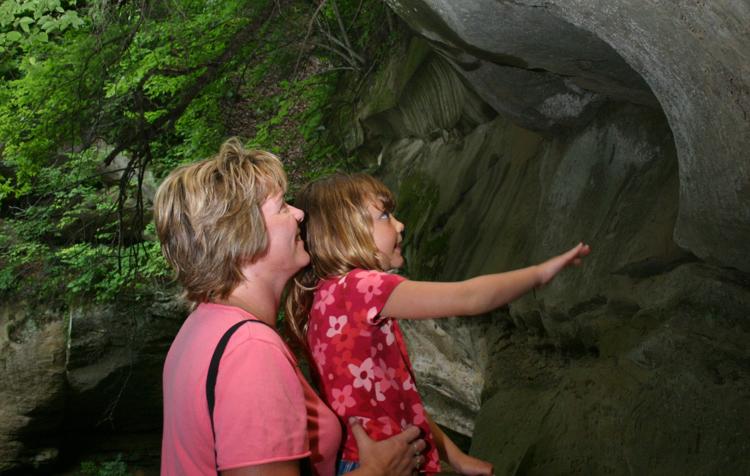 Learn all about Kool-Aid at Kool-Aid Days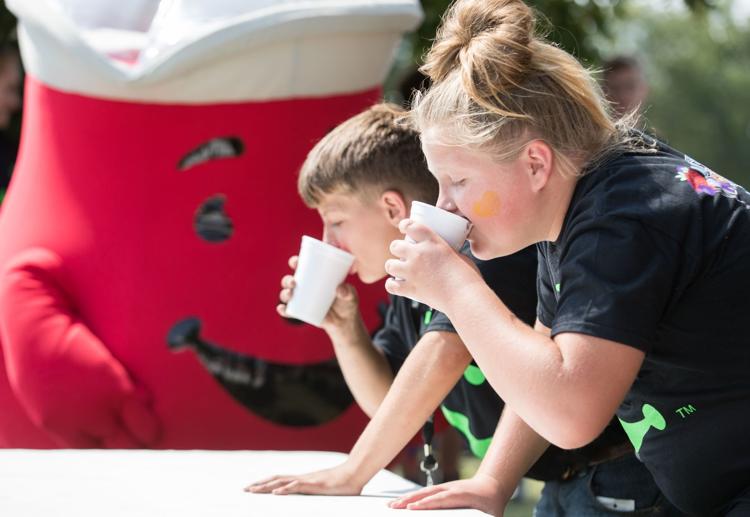 See wolves (and other animals) up close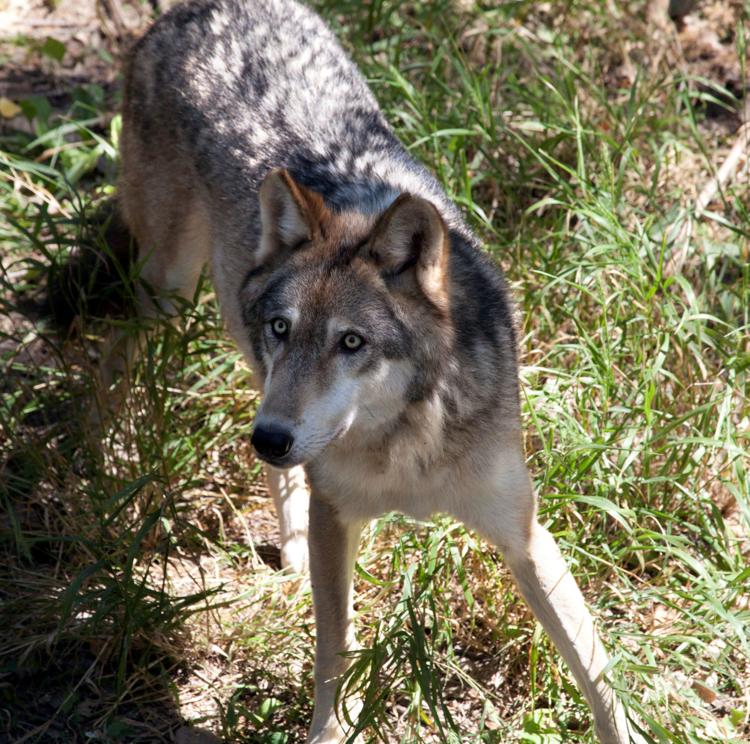 Check out a giant collection of marbles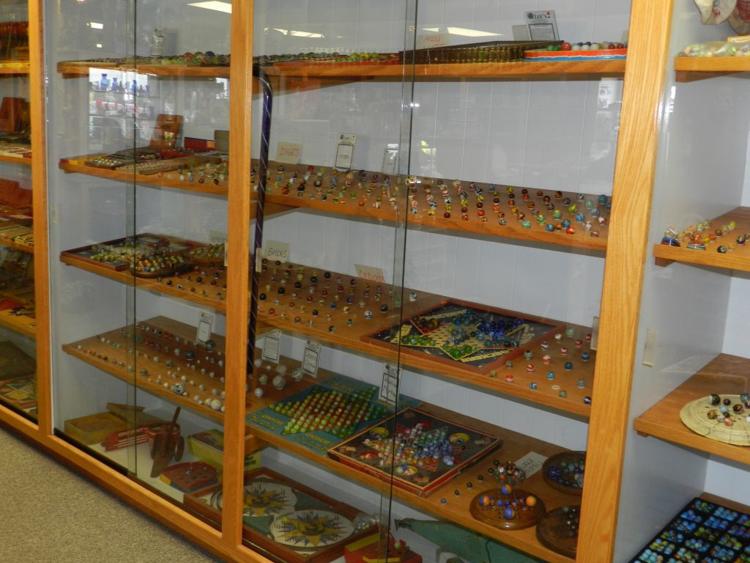 Try licorice from around the world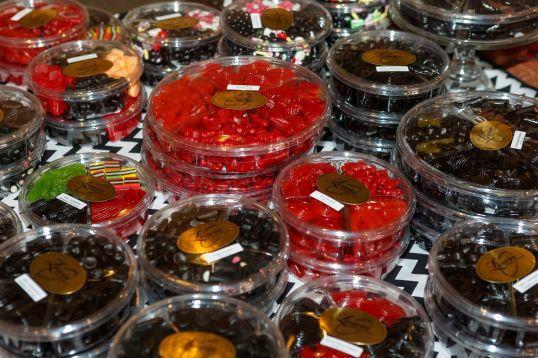 Enjoy an extravagant milkshake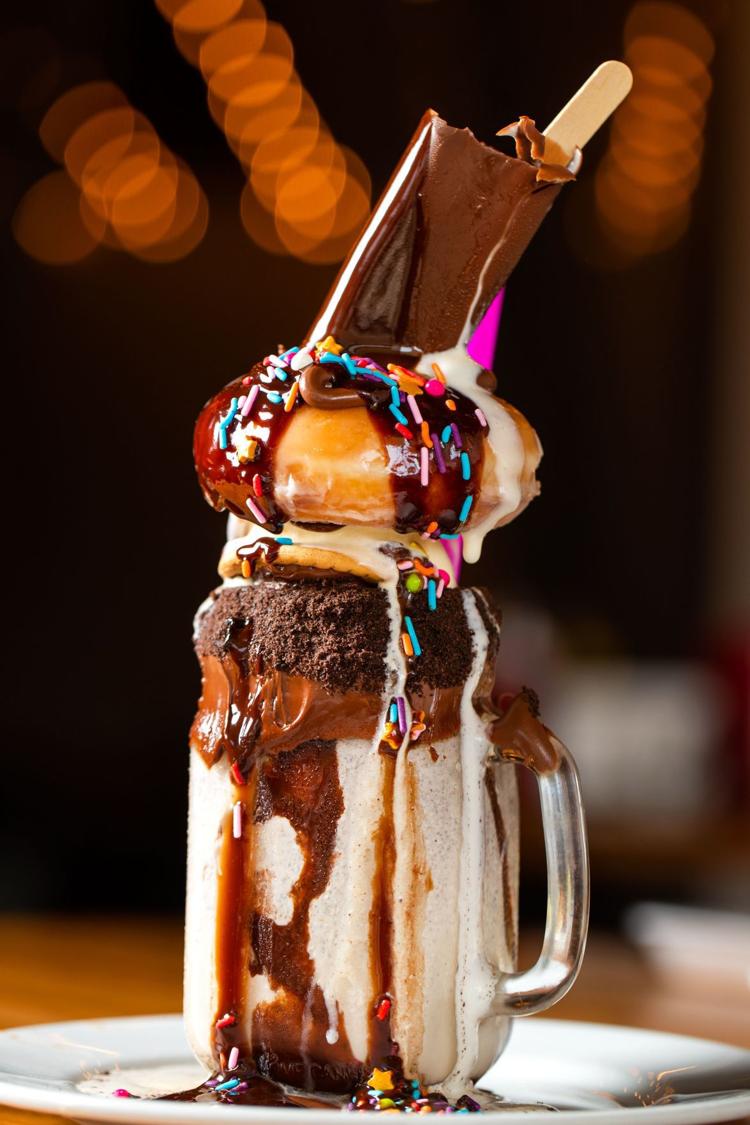 Buy your own Nebraska Good Life sign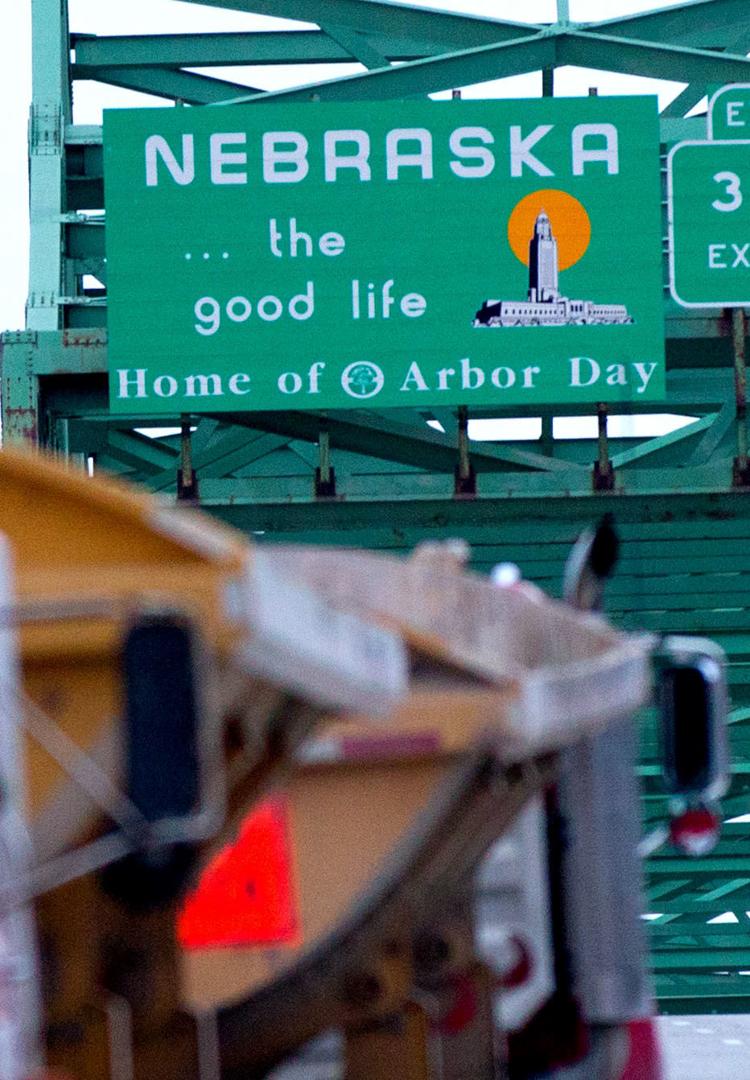 Marvel at Nebraska's oldest tree
Check out where the ice cream sundae was created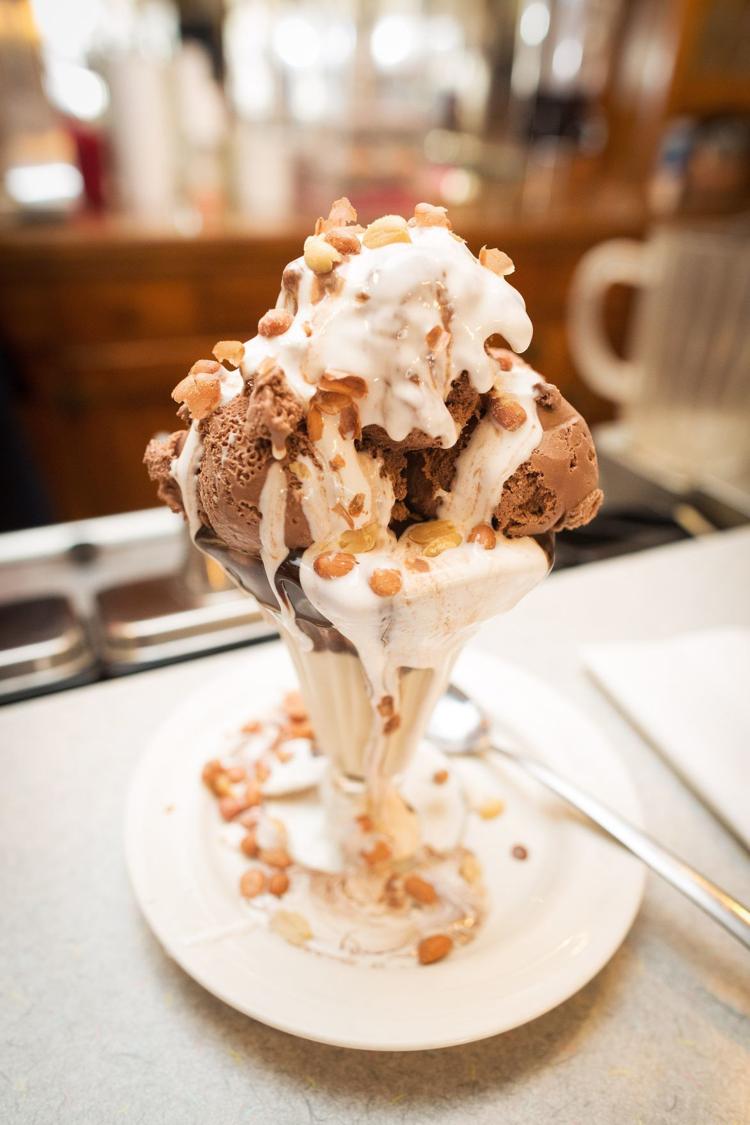 Learn about the Oregon Trail and westward expansion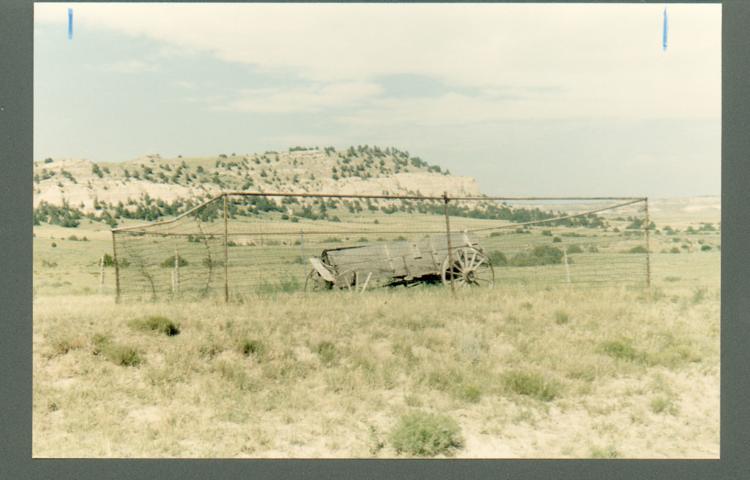 Go scuba diving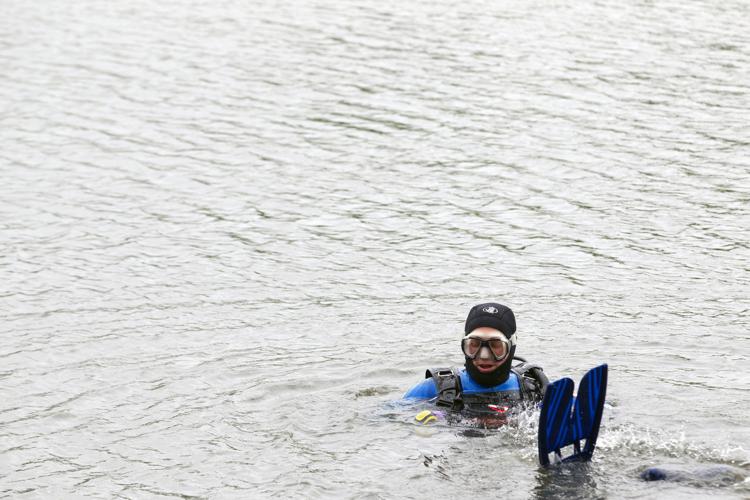 See a bunch of windmills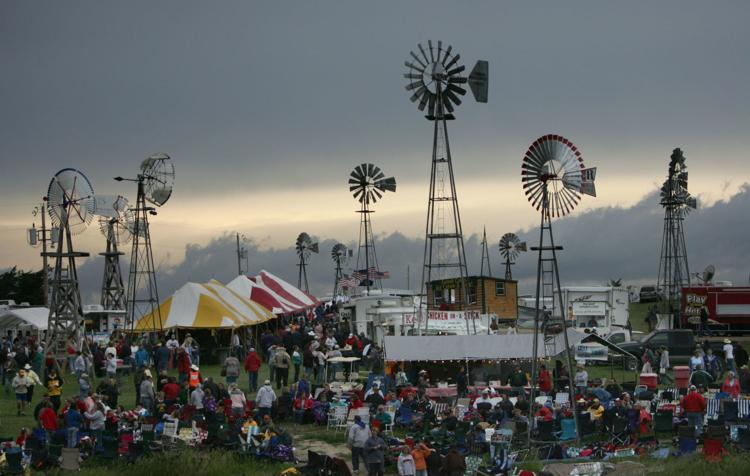 Stay the night at the Omaha Henry Doorly Zoo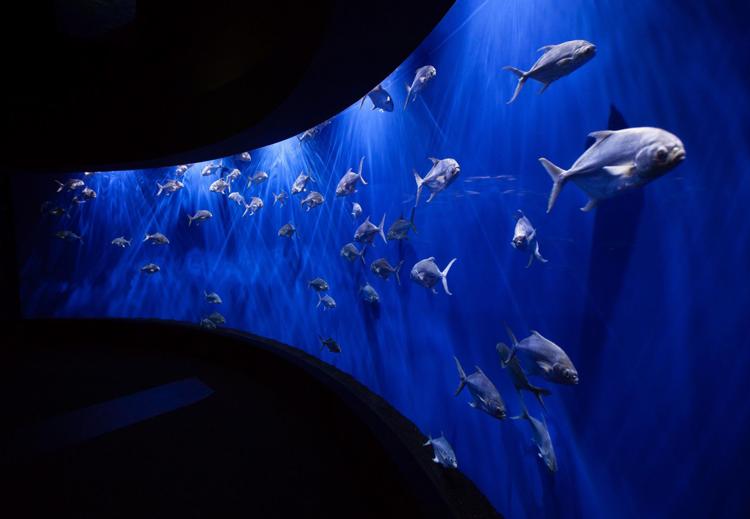 Play one of 2,400 board games at this Omaha spot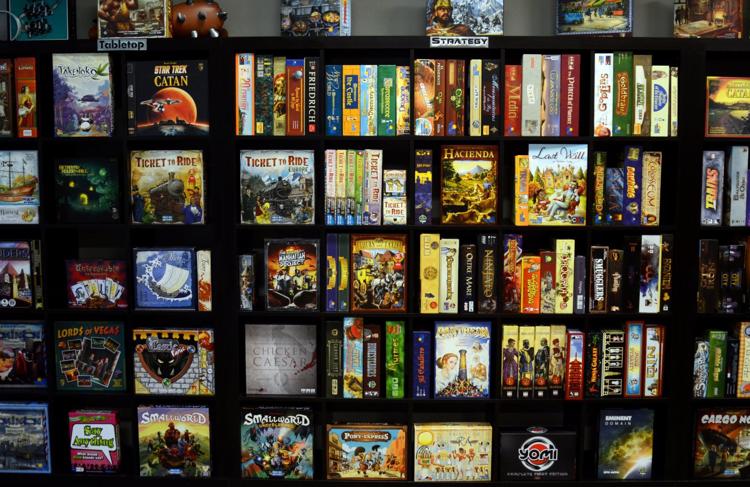 Check out a Swedish festival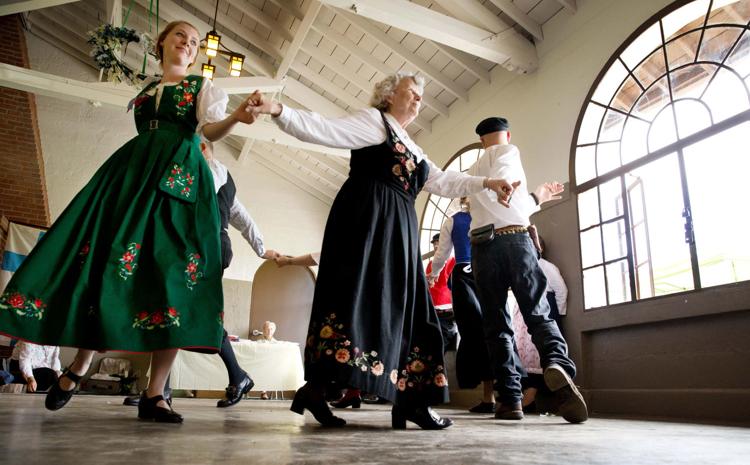 Check out some waterfalls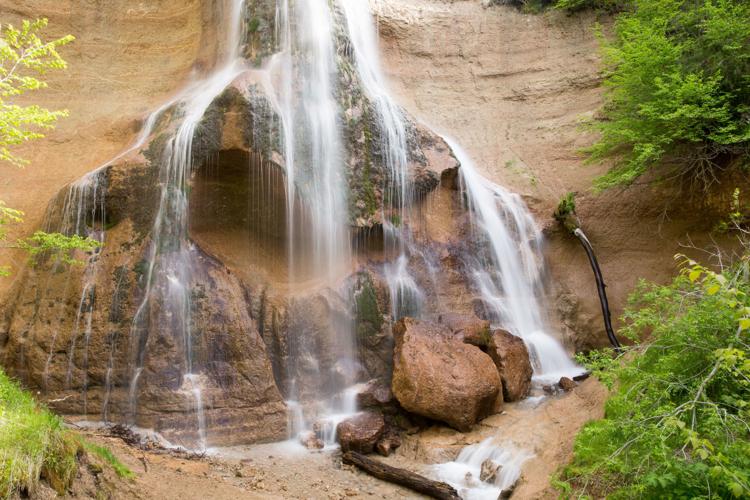 Go on a wildflower hike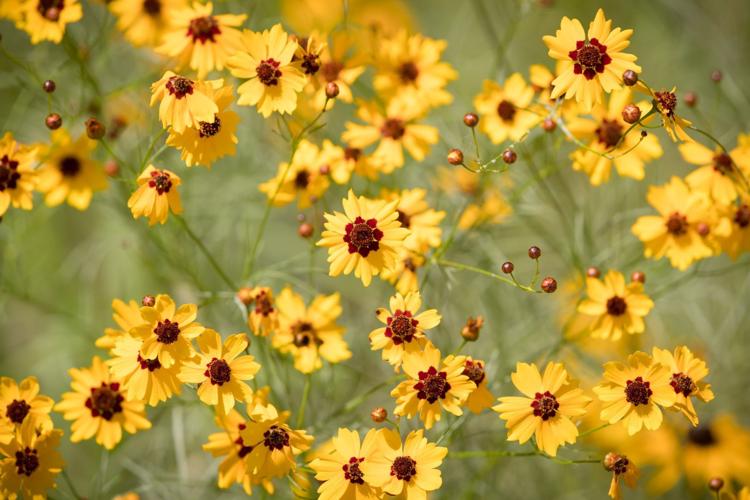 See the world's largest ball of stamps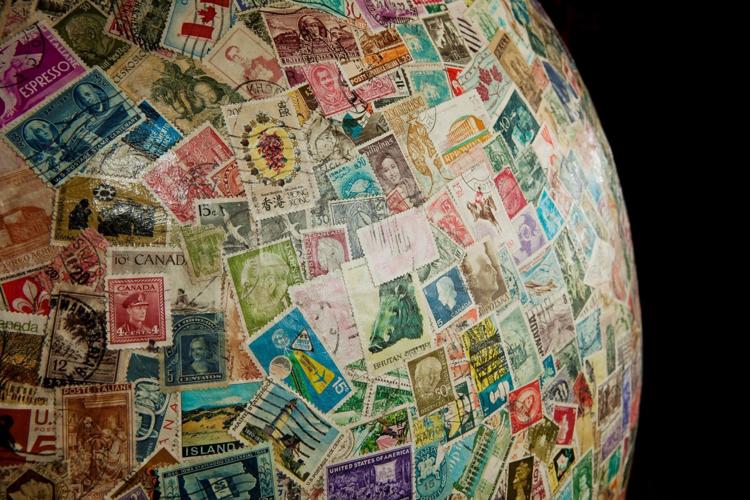 Check out a Bigfoot museum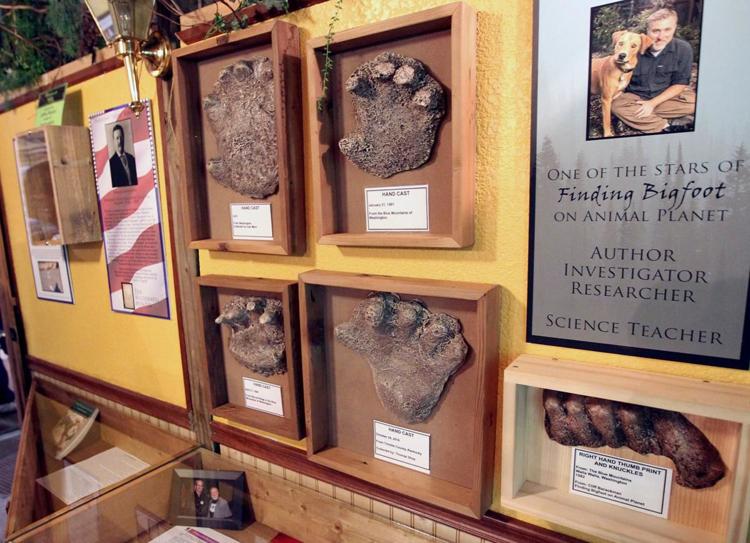 Learn about the history of roller skating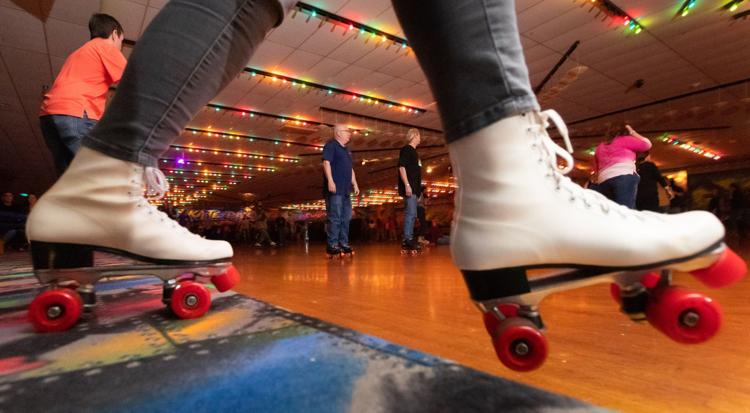 Check out the largest collection of model airplanes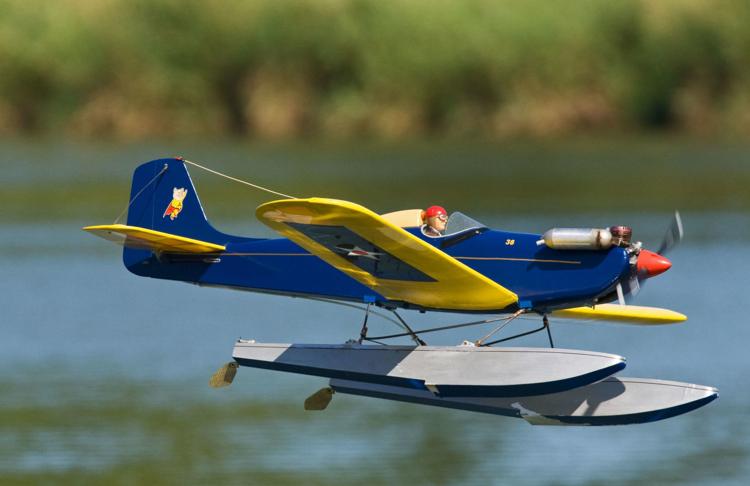 Check out the fossils of hundreds of animals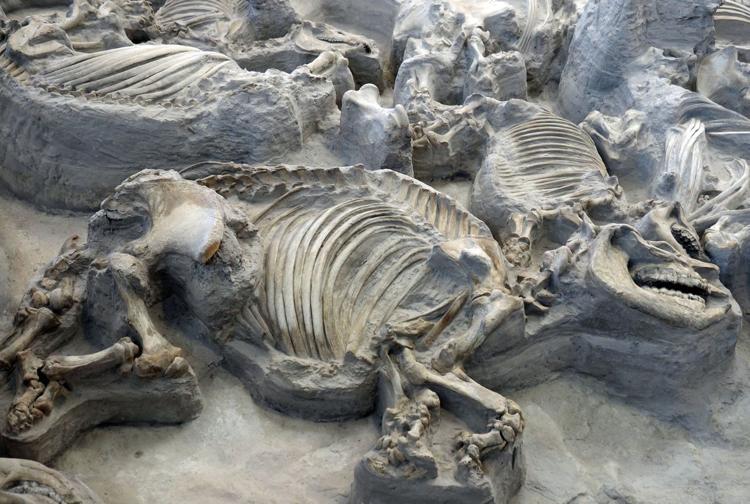 Stay up-to-date on what's happening
Receive the latest in local entertainment news in your inbox weekly!