Most of them were edible. Some were pretty good (get some Eggo cereal while you still can). Some were terrible (looking at you, Twinkies). But there were a handful of cereals that we wanted to try, but couldn't find in Omaha.
Fortunately, one of my co-workers, perhaps believing I hadn't suffered enough already, hooked me up with two of those cereals: Sour Patch Kids cereal — based on the sour-then-sweet candy — and Donettes cereal — based on the Hostess powdered doughnuts. How were they? Let's take them one at a time.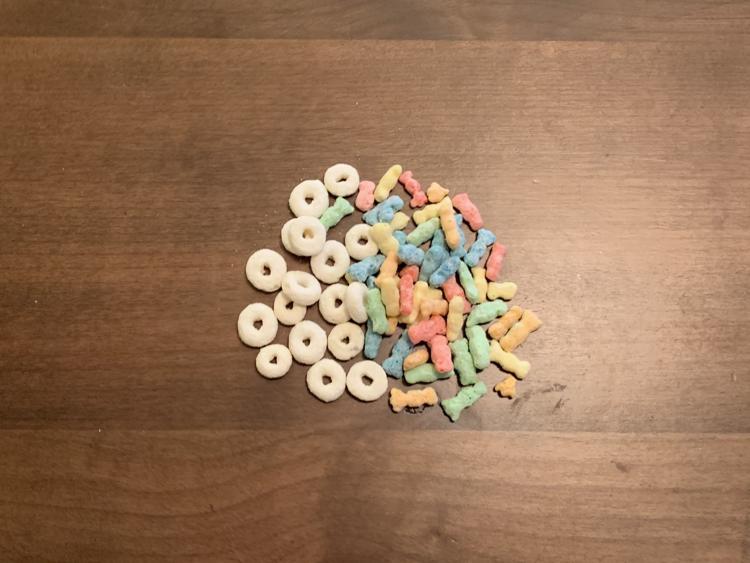 Sour Patch Kids cereal
I expected this to be awful, but eaten dry, it's actually pretty good. It's sort of like Froot Loops, but with that sour-sugar coating that actual Sour Patch Kids have. You lose that sour flavor part way through eating them, so you're left with an after-taste that really just tastes like Froot Loops, but it's hardly the worst thing.
That being said, please, please don't eat this cereal with milk. You know what two words don't go together? "Sour" and "milk." Just vile. I had to throw out my bowl two bites in.
Final verdict: Just eat this dry as a snack. Pretend it's a crunchy version of Sour Patch Kids candy.
Sign up for the Go newsletter
This complete guide of local music, movies, dining and entertainment will have you weekend ready.
Donettes cereal
These were disappointing. Like the snack food they're based on, the cereal is absolutely coated in powdered sugar. It's all you can taste. It doesn't help that the cereal itself is pretty dense. It's a lot of effort to eat these.
Adding milk doesn't really solve any problems. That powdered sugar coating comes right off, leaving you with bland, dense cereal. And all that sugar just sinks to the bottom of bowl — there was a visible mound of it after I finished eating.
Final verdict: Skip it. Instead, go get more of that Eggo cereal before they stop making it.
---
Here are the city's 38 essential restaurants
Stella's Bar & Grill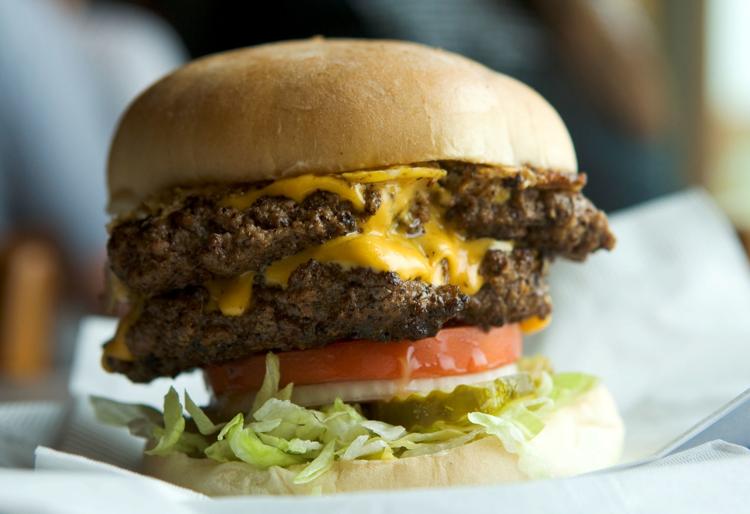 UMAMI Asian Cuisine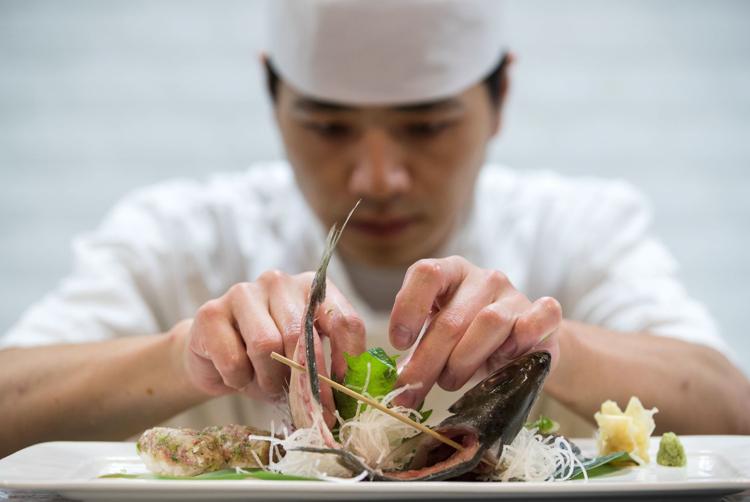 Le Bouillon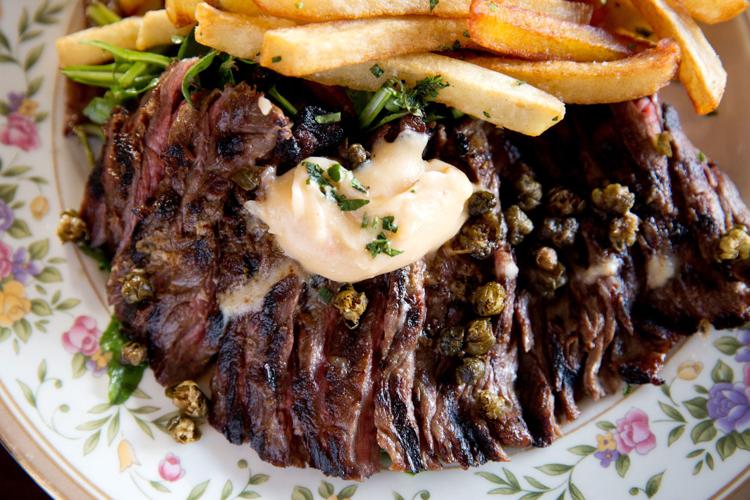 V. Mertz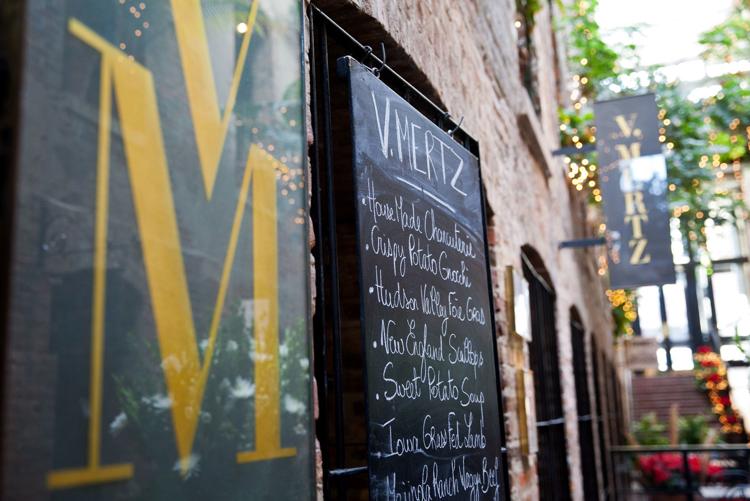 La Buvette
M's Pub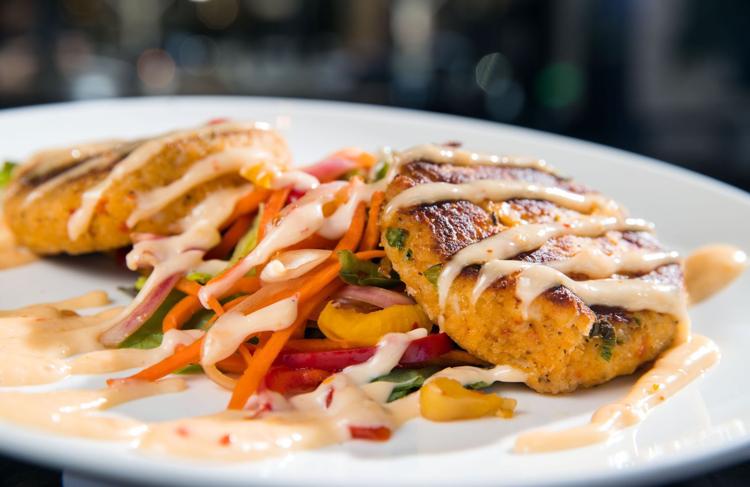 The Boiler Room Restaurant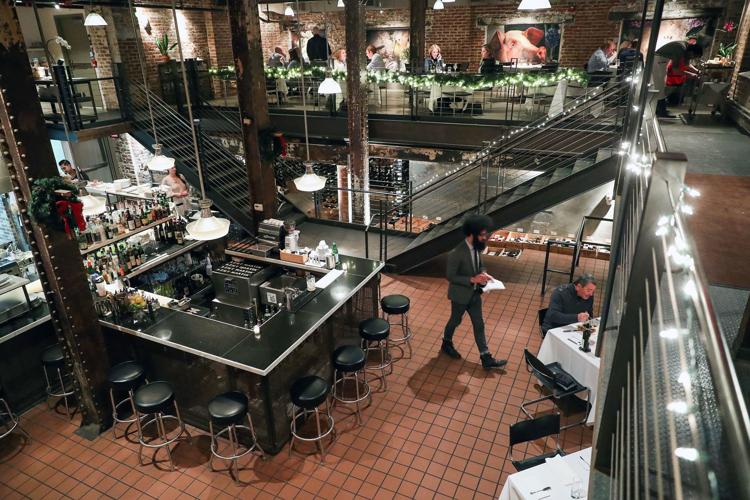 Blue Sushi Sake Grill
Kitchen Table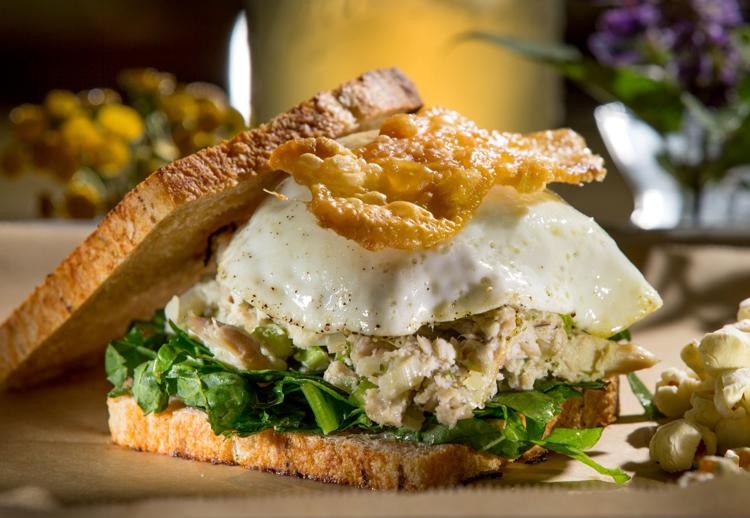 Block 16
El Dorado Mexican Restaurant
Johnny's Cafe
Dinker's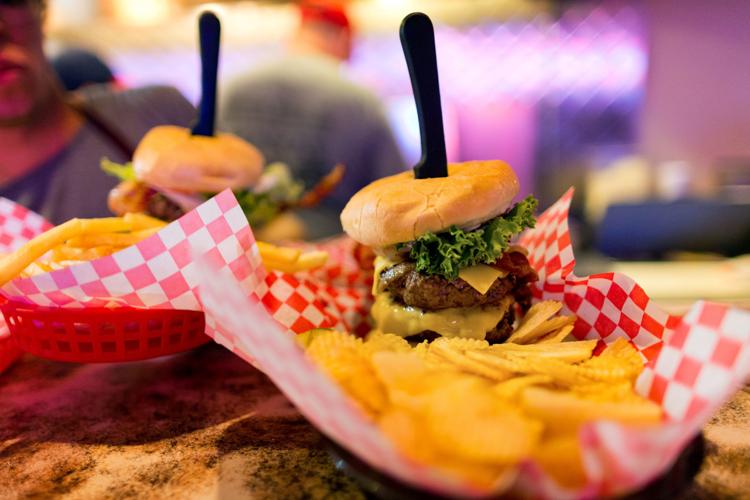 Time Out Chicken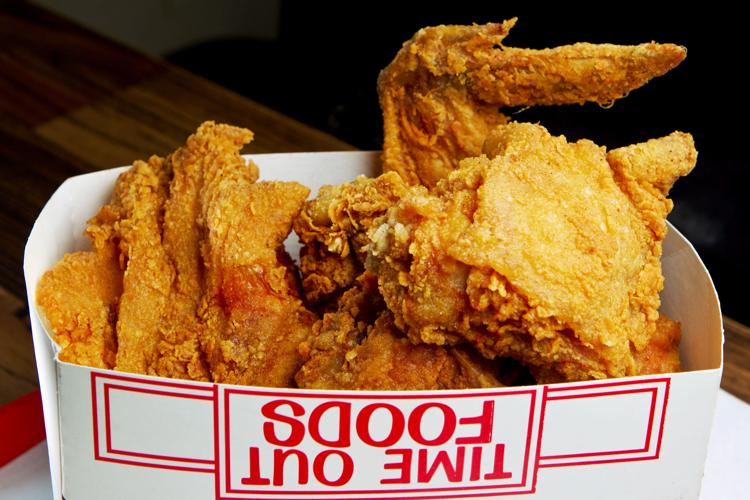 Farine + Four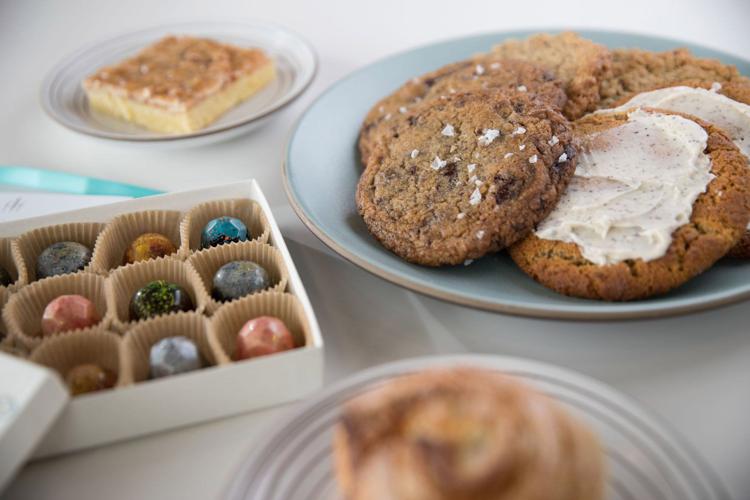 Lo Sole Mio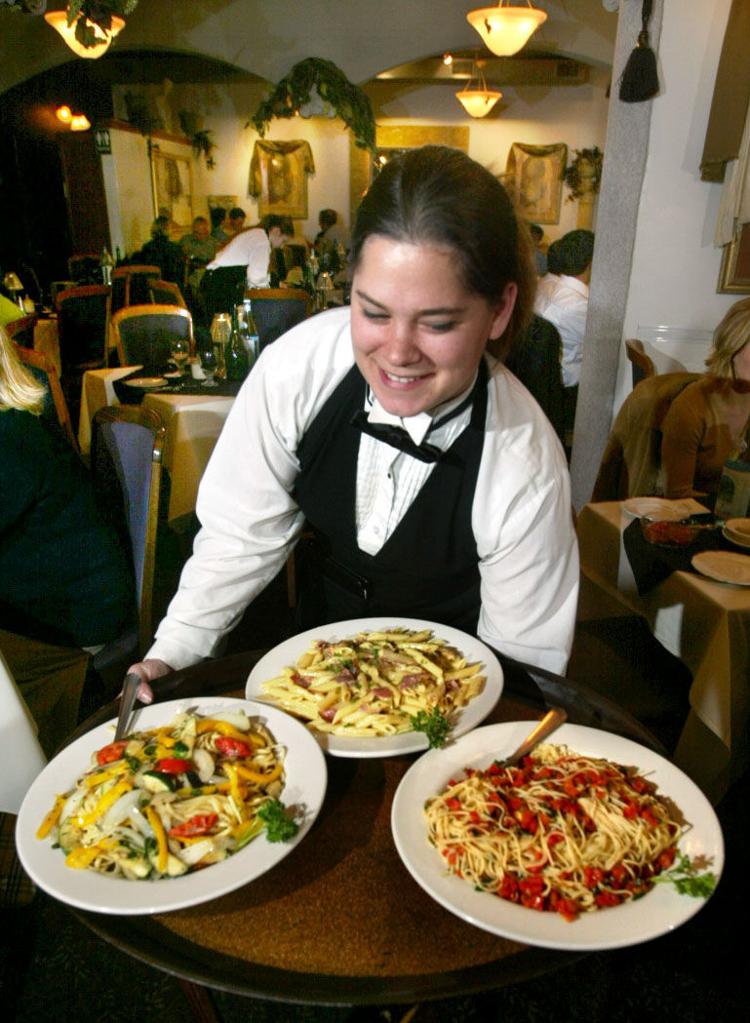 Modern Love
The Grey Plume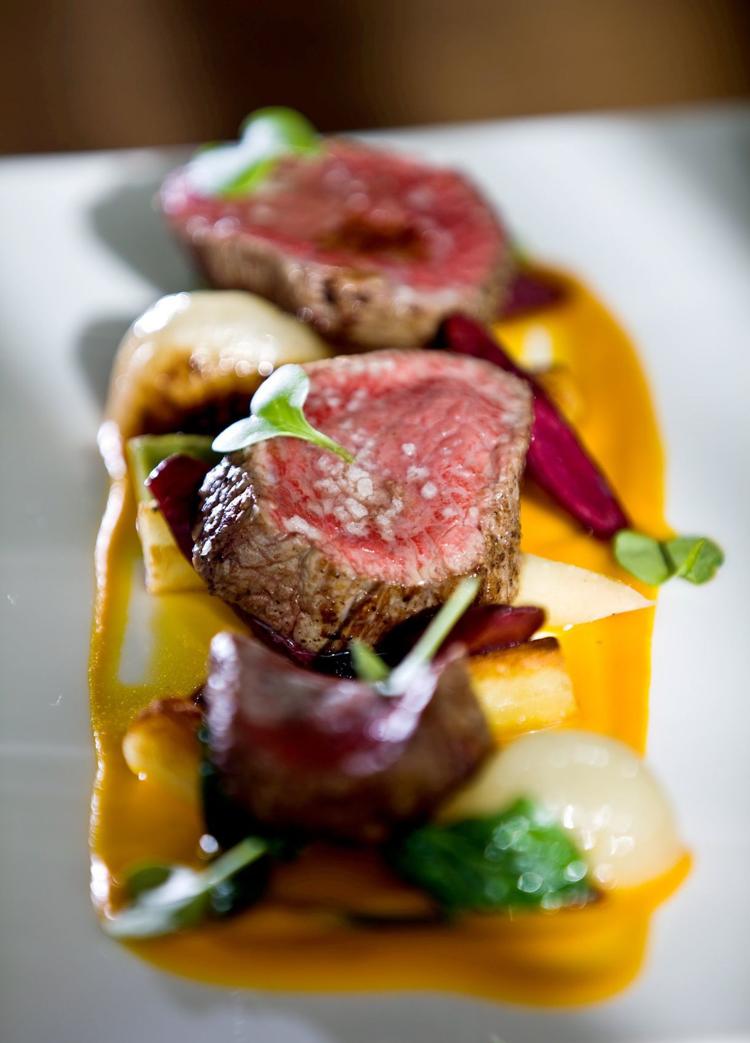 Crescent Moon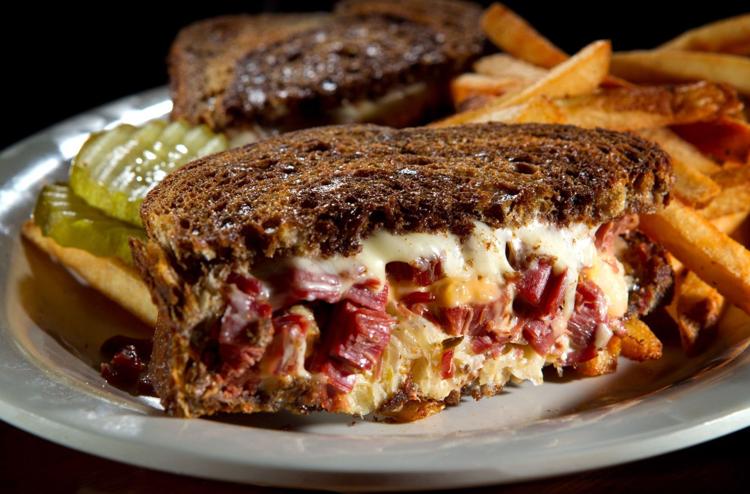 Coneflower Creamery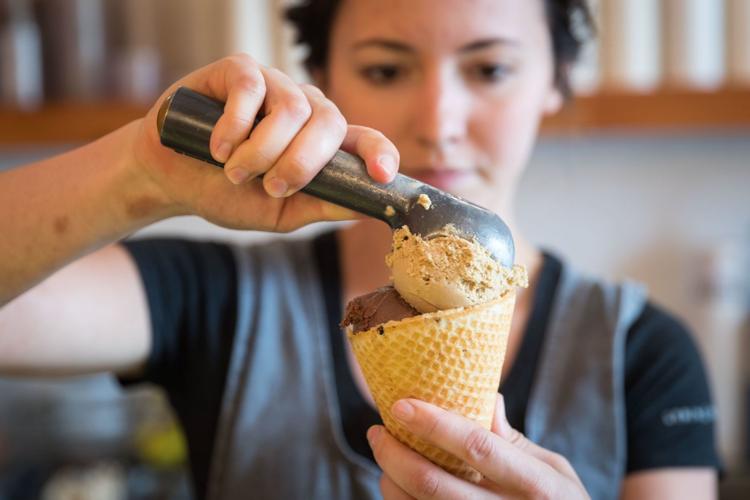 La Casa Pizzaria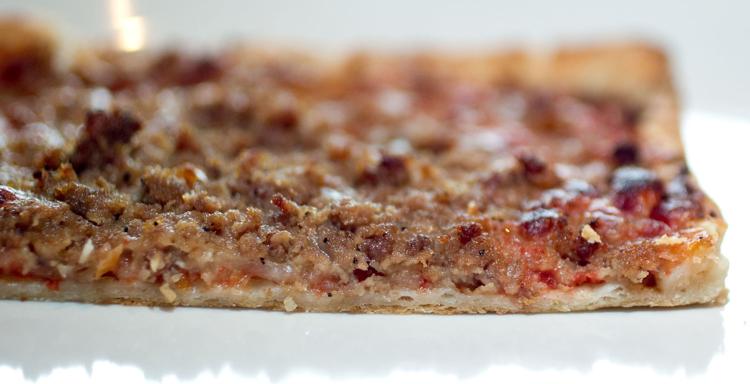 Salween Thai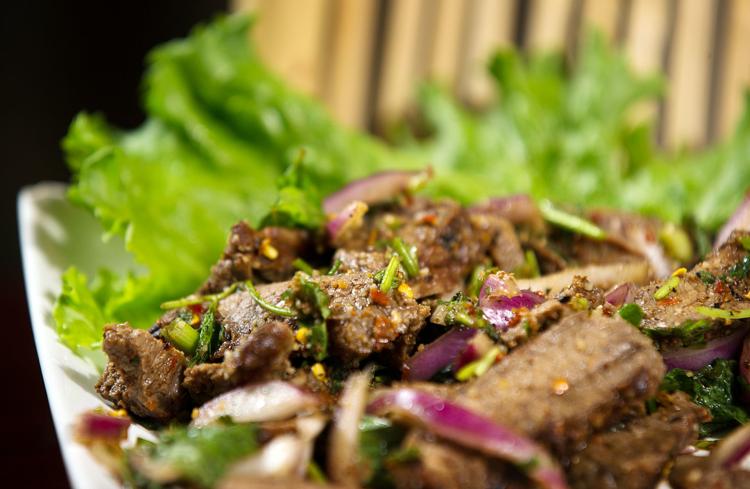 Saddle Creek Breakfast Club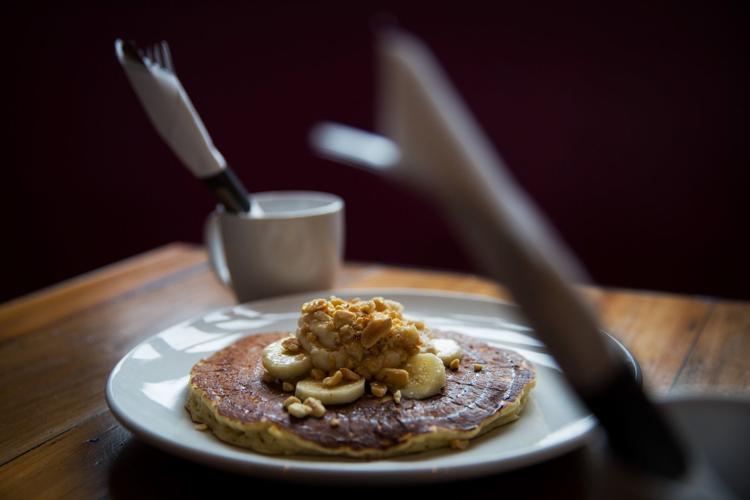 Dario's Brasserie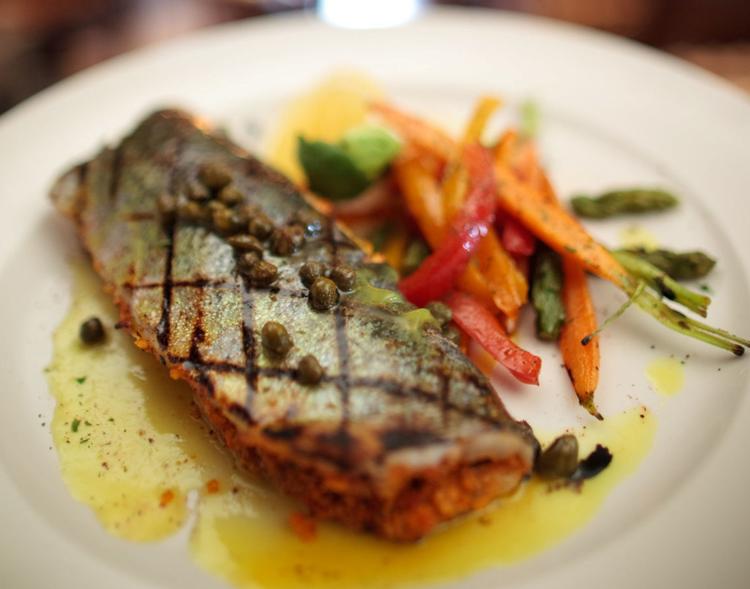 Pitch Pizzeria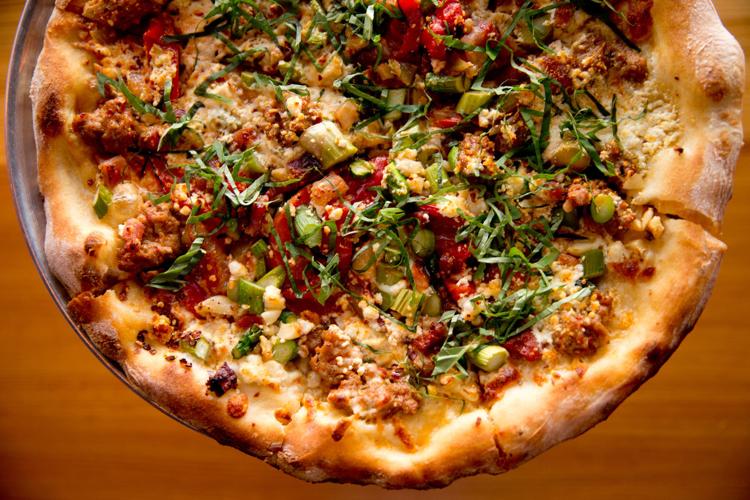 Yoshitomo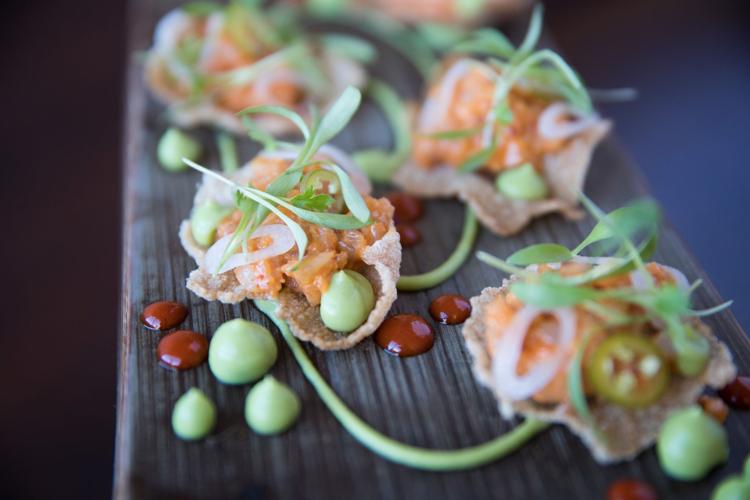 Au Courant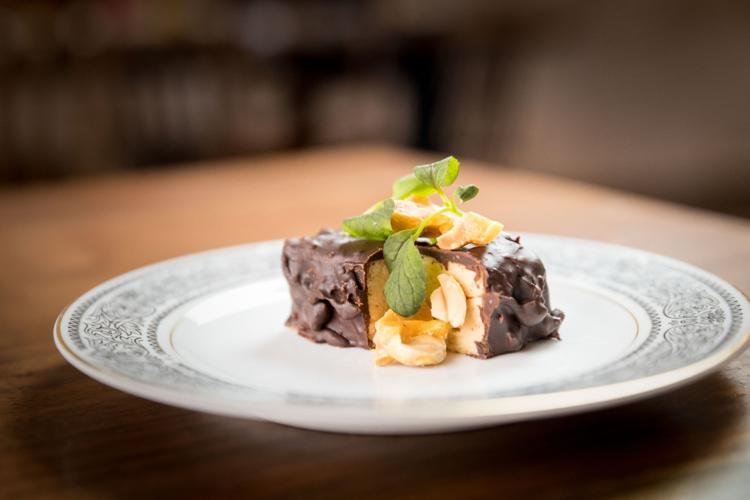 Ika Ramen & Izakaya
Blue & Fly Asian Kitchen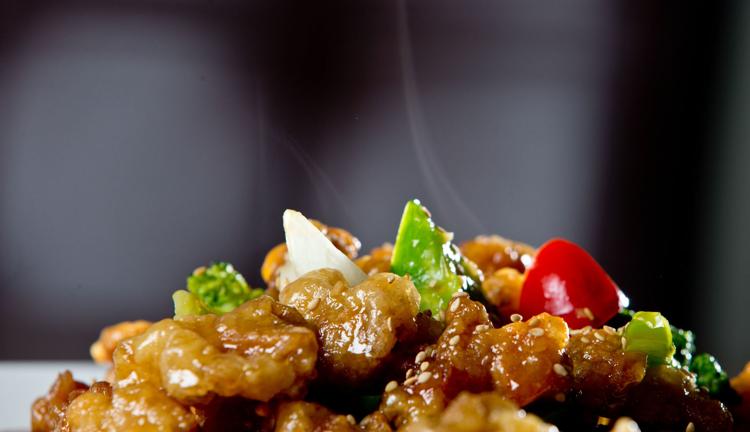 The Drover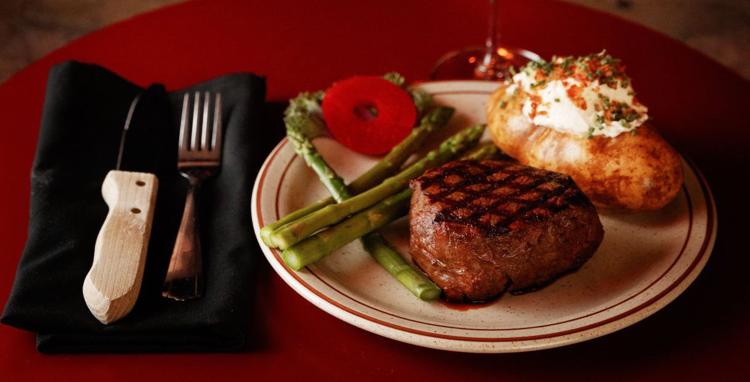 El Basha Mediterranean Grill
Twisted Cork Bistro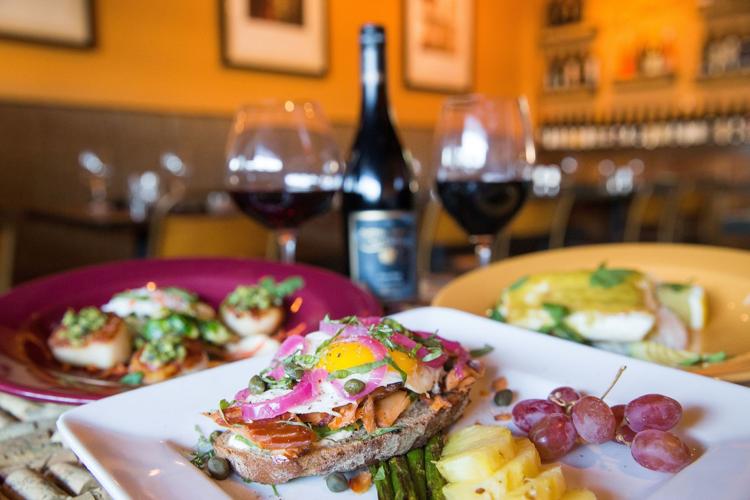 Tired Texan BBQ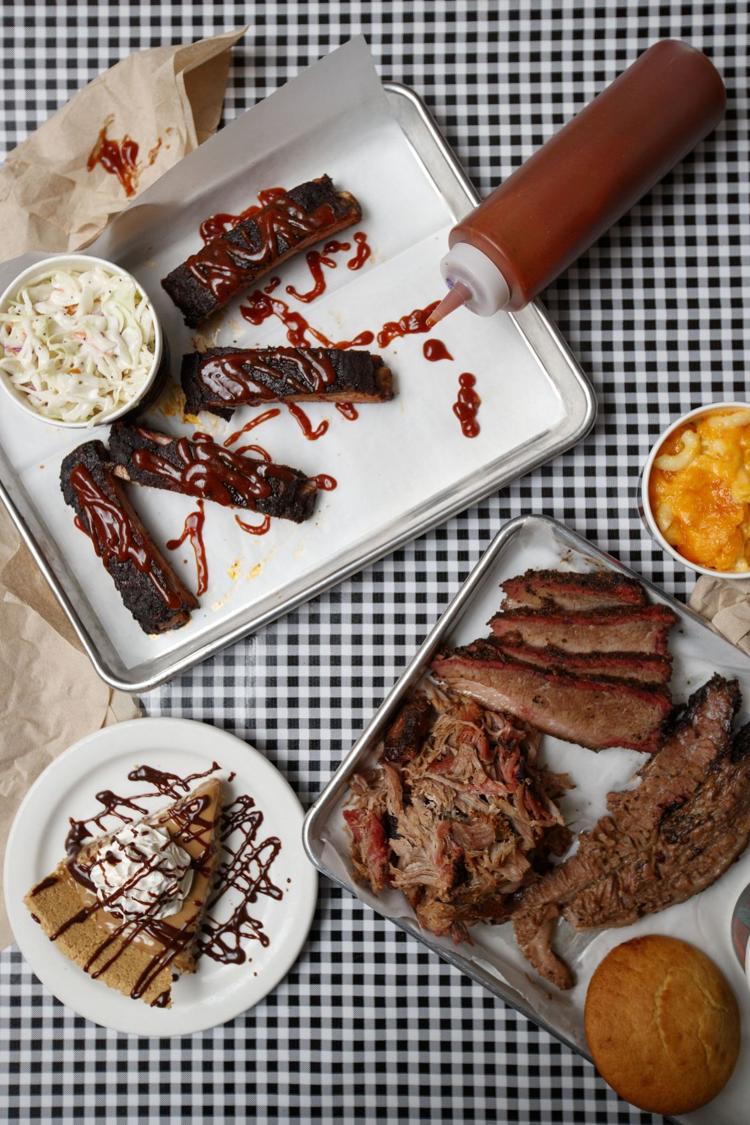 The Jaipur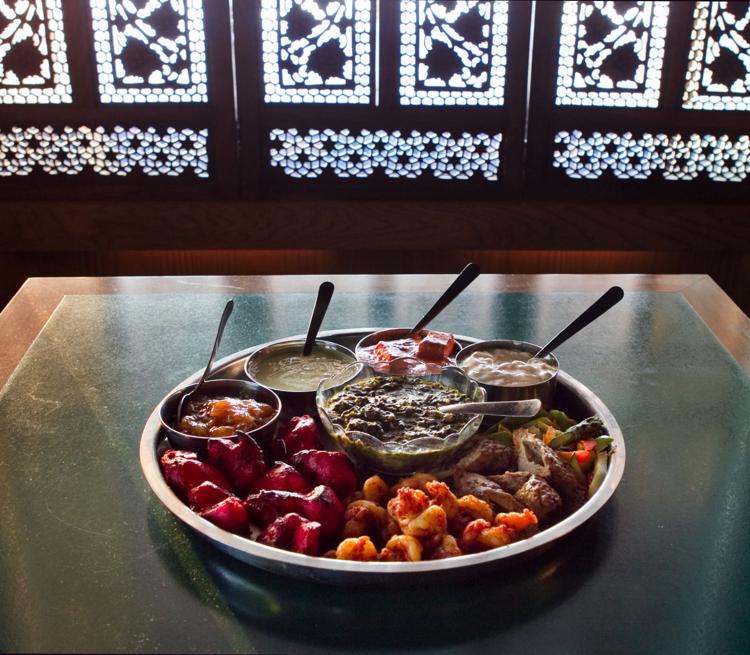 Le Voltaire French Restaurant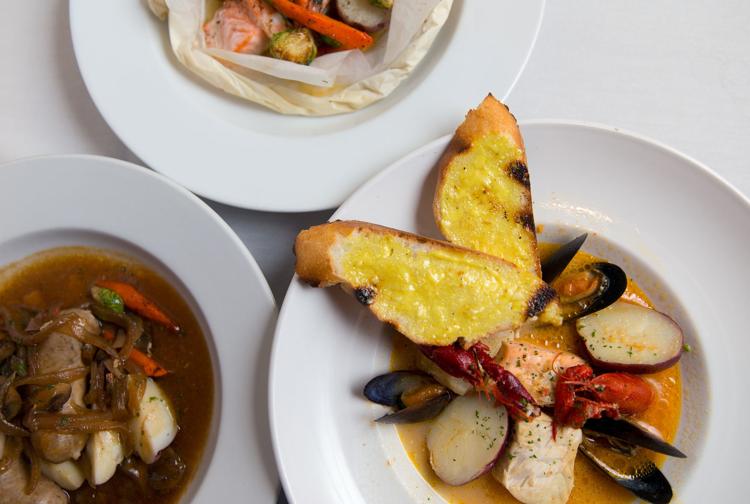 Dante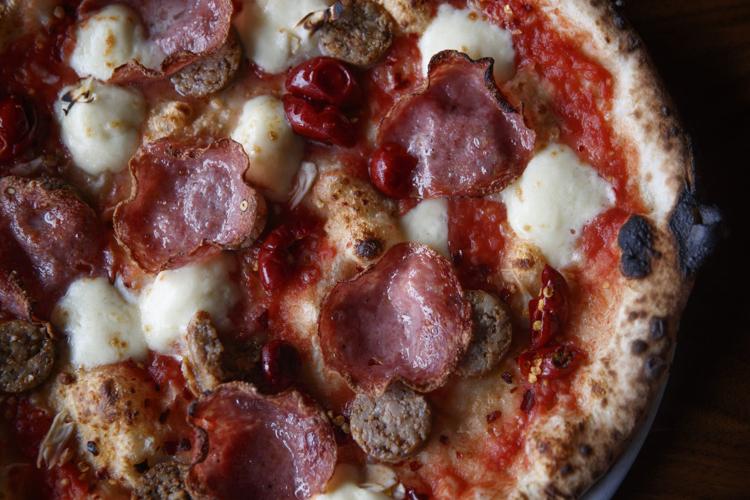 Runza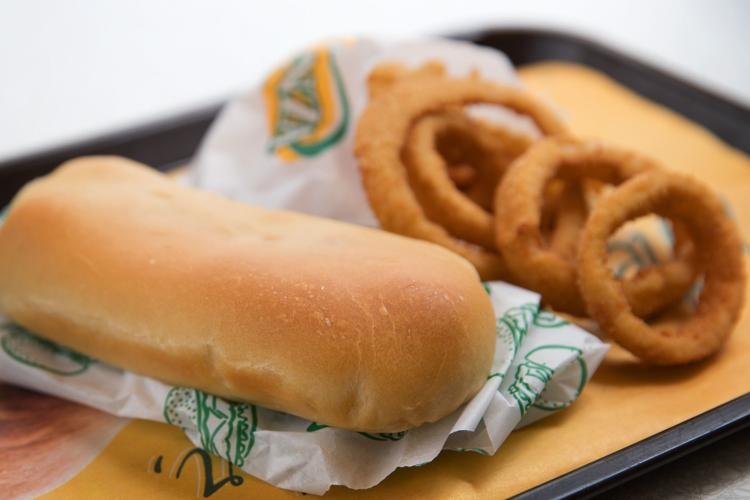 Stay up-to-date on what's happening
Receive the latest in local entertainment news in your inbox weekly!