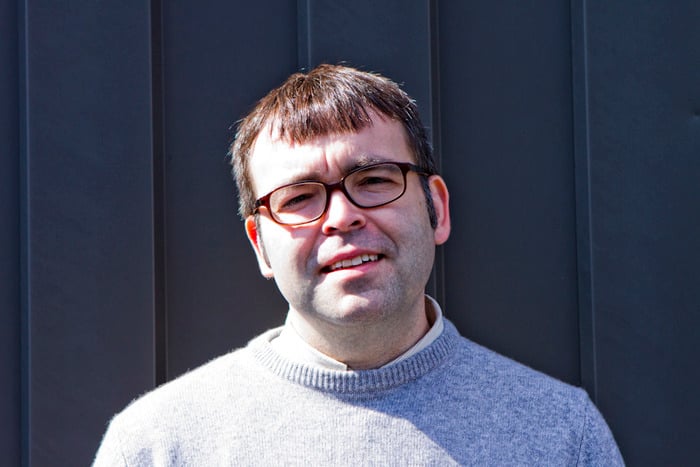 Owen King, Stephen King's son and author Joe Hill's brother, will be in town this weekend for the (downtown) Omaha Lit Fest, a two-day celebration of books, art and movies.
The last is King's area of expertise. To research his 2013 novel, "Double Feature," King watched hours and hours of horror films. He and other writers will touch on their obsessions to go along with the Lit Fest's theme, "Under the Skin: Literary Obsessions & Cult Followings."
The event, hosted by the Omaha Public Library, will take place at the W. Dale Clark Library, 215 S. 15th St., on Friday and Saturday.
Nebraska participants who are scheduled to attend include Timothy Schaffert, Sean Doolittle, Leo Adam Biga, Mary K. Stillwell, Brion Poloncic and Thom Sibbitt. They will be joined by out-of-towners King and Kelly Braffet of New York; Monica Drake, Oregon; Alissa Nutting, Ohio; Carolyn Turgeon, Pennsylvania and Alaska; Elwin Cotman of Oakland, Calif.; and Annasue Wilson of San Diego.
Friday night features a kick-off party, "A Carnival of Souls," from 6:30 p.m. to 8:30 p.m. It will include an exhibit by members of the Nebraska Chapter of AIGA designers association, who have created their own versions of classic movie posters from the golden age of low-budget horror films.
Saturday's schedule includes:
» 12:30 p.m., "Love/Hate," a discussion of the villain as hero in contemporary fiction. Wilson will moderate the panel discussion.
» 1:30 p.m., "Obsessed," a discussion of research and biography, and the sometimes unhealthy pursuits of writers' subjects.
» 2:30 p.m., "Experiments," a talk about taking risks and writing outside the mainstream.
» 3:30 p.m., "Cinematic," looks at how movies can influence or inspire writers. Biga moderates.
» 4:30 p.m., "Trigger Warnings," panel discusses writing about sex.
» 5:30 p.m., authors will sign their books.
All of the events are free and open to the public.