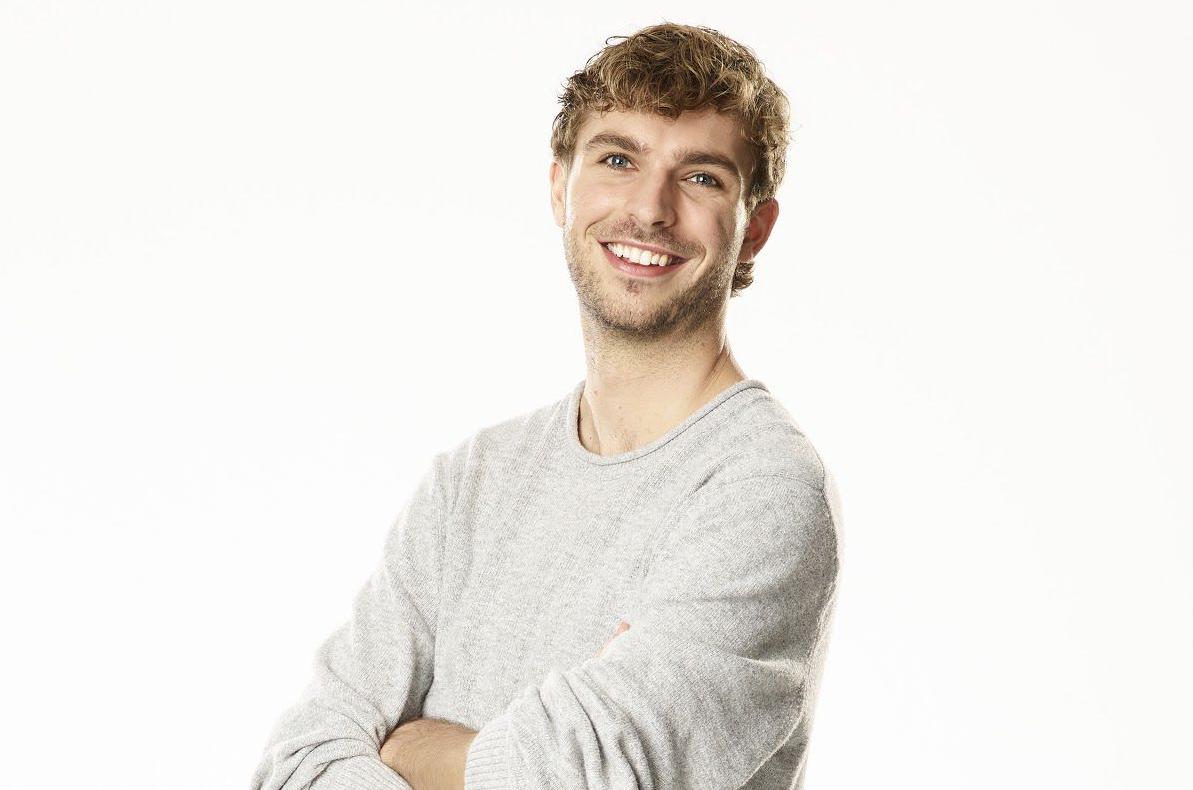 Lincoln Southeast graduate Sam Stacy landed a spot on "Team Blake" on Tuesday following his blind audition on "The Voice."
Stacy, 27, played acoustic guitar and sang James Taylor's "Fire and Rain" to the four-coach panel sitting with their backs to him. Kelly Clarkson was the first of the coaches to turn her chair around, followed by Blake Shelton, Kelly Clarkson, Gwen Stefani and, after a short pause, John Legend.
Each of the coaches praised Stacy's singing and the warmth of his voice. But Shelton went in a slightly different direction in making his pitch to be Stacy's coach.
"I'm good friends with James Taylor," Shelton said. "I just wanted to be sure I could believe you. My job as a country singer is to make people believe me. I sing songs about going to prison. Believe it or not, I've never been in prison."
Legend bowed out, giving Stacy three coaches from which to choose.
"Blake, you're a wild card," Stacy said. "I don't know what your coaching style is like. I kind of want to figure it out. Let's do it."
With that, he joined Team Blake. Stacy will next be seen when "The Voice" moves into its battle rounds. Tuesday was the fourth blind audition show of 2020. It is unknown how many, if any, blind auditions remain.
Stacy, who played soccer while attending Cornell College in Iowa, performed often at Crescent Moon Coffee while he was back in Lincoln.
"When he would come back, he always made it a point to come down and play the open mic there," said local singer/songwriter Will Hutchinson. "That's where I met him. We talked about my time in California, and after he graduated, he decided to move there."
In the three years since he moved to Los Angeles, Stacy has been making a living as a session musician, backing other performers and playing his own shows, Hutchinson said. He has a handful of singles streaming on Spotify.
Stacy is the latest in a series of singers with Lincoln ties to make it to the battle round of the popular NBC singing contest, joining Josh Hoyer, who was on Team Blake in 2017.
Hannah Huston, who at the time was a preschool teacher in Lincoln, made it to the finals of "The Voice" in 2016.